Love Island's Charlie Frederick has slammed his ex for entering the villa a year after his short-lived run
Charlie featured on the 2018 series but was booted off with Hayley Hughes shortly into the competition as early evictees.
And since his ex-girlfriend Lucie Donlan, who he got together with a few weeks after returning to Blighty, was confirmed as part of the initial line-up for the 2019, Charlie has been making quite the racket.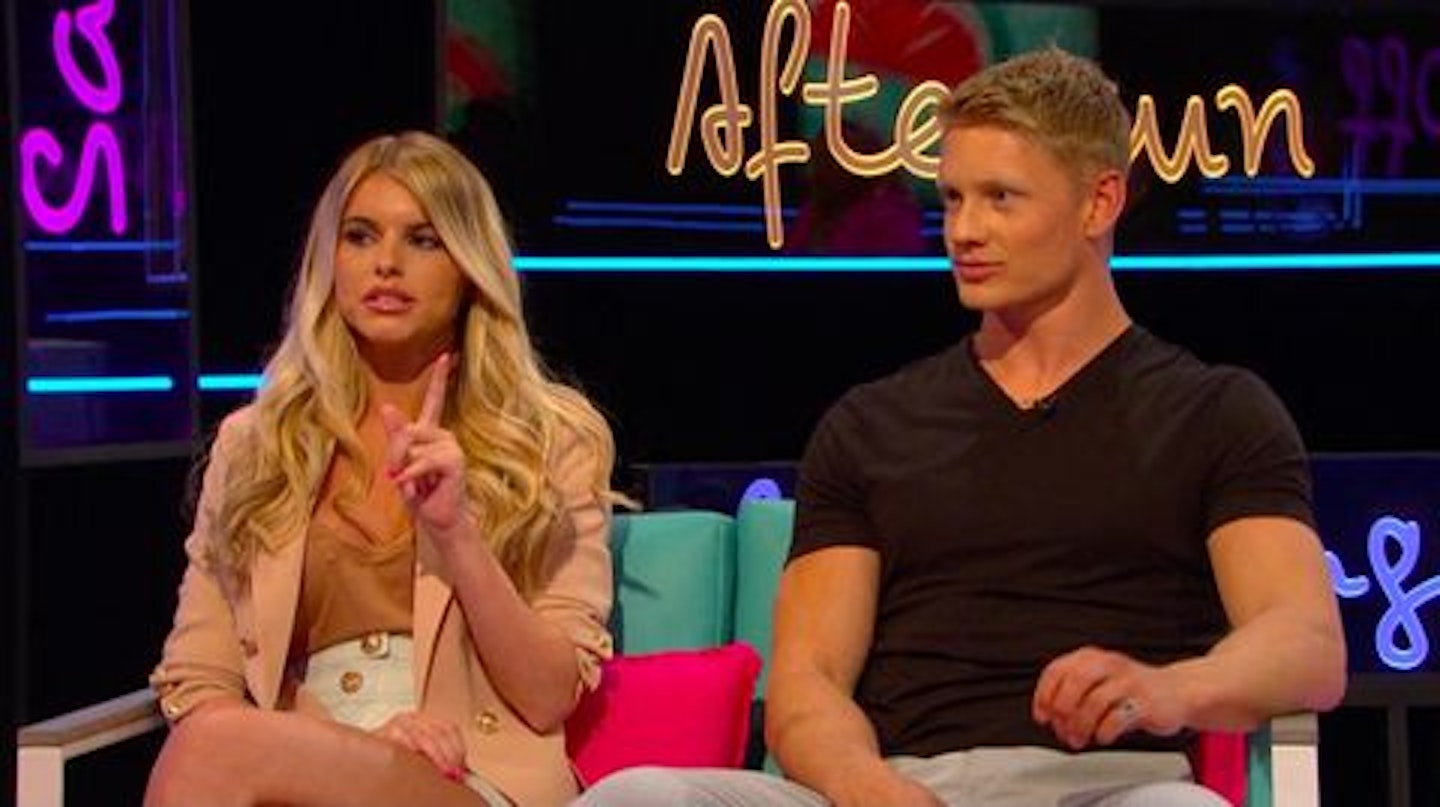 "[Lucie is] most definitely not looking for love! She's only 21. I hope she's going in there with the right intentions," he told The Daily Mail.
"She'll get a couple of Instagram followers on the way, if you know what I mean. You've got to do what you've got to do to get the Z-list fame."
Charlie was 23 when he entered the show. Just saying.
CHECK OUT the Love Island 2019 line up
Love Island line up 2019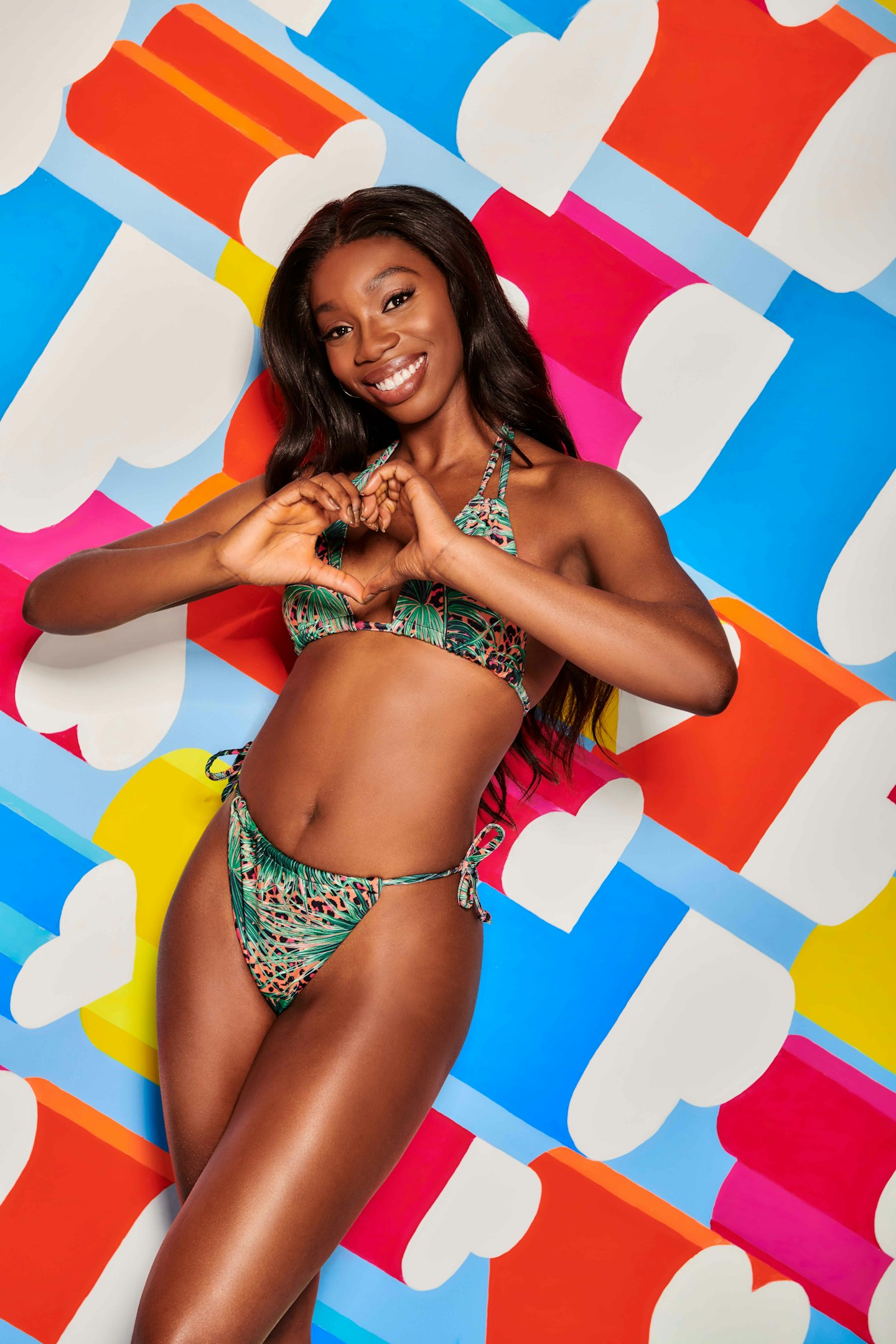 1 of 20
CREDIT: ITV2
DUMPED Yewande Biala
Age: 22From: Dublin, IrelandOccupation: scientist Celebrity crush: Anthony Joshua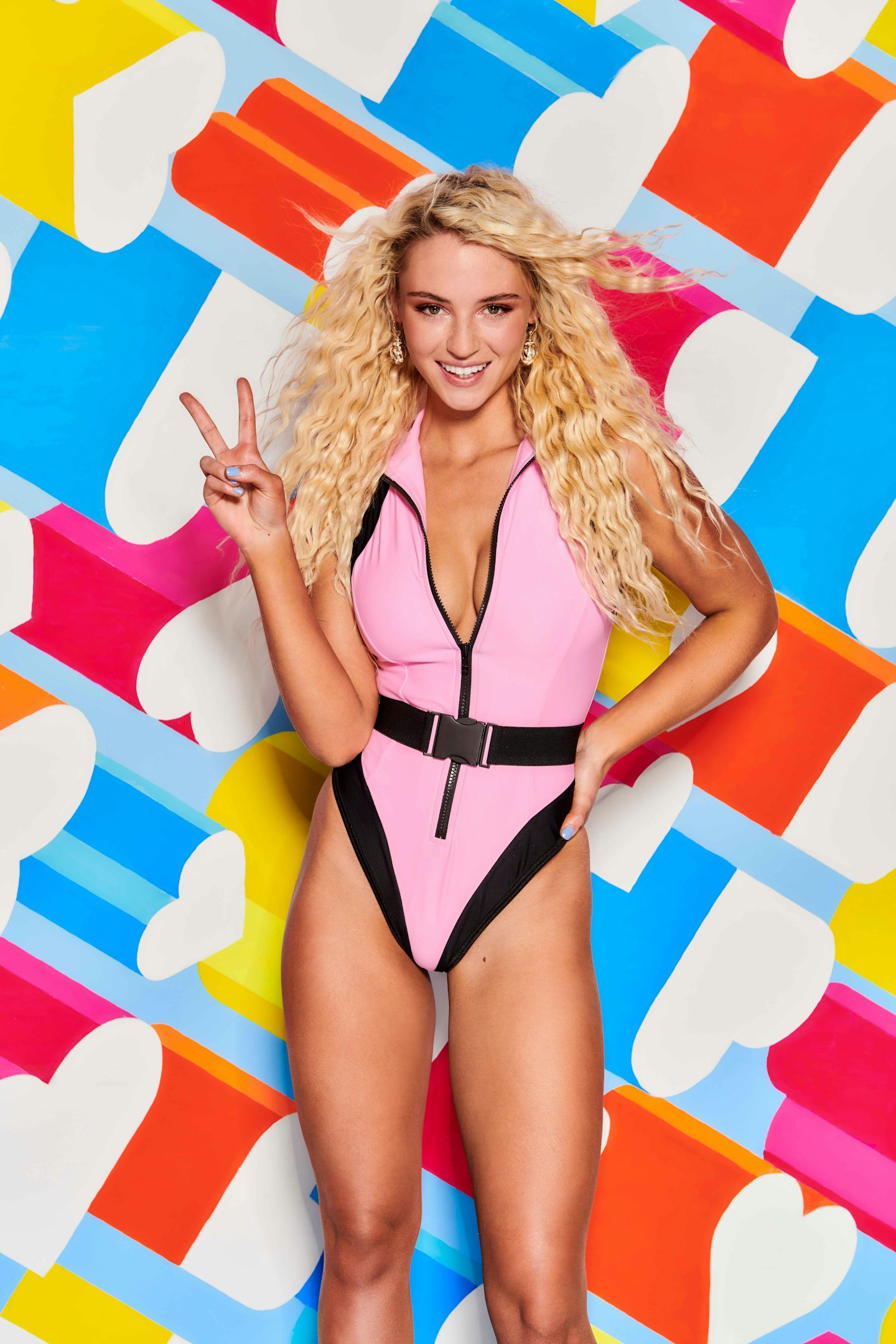 2 of 20
CREDIT: ITV2
DUMPED Lucie Donlan
Age: 21From: NewquayOccupation: surferClaim to fame: The last guy I was with was Charlie [Frederick]from last year's Love Island. We got together a few weeks after he came out of the villa.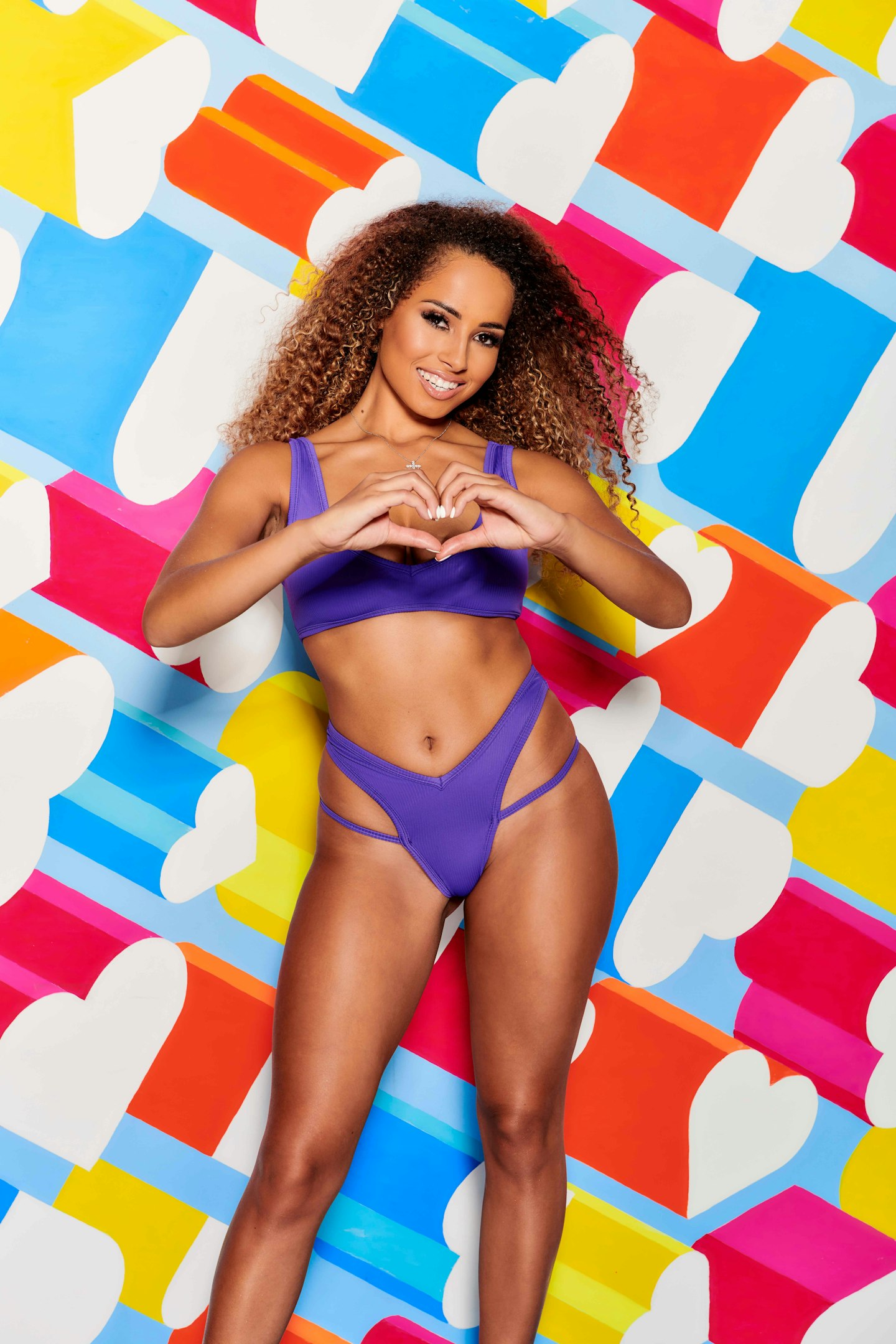 3 of 20
CREDIT: ITV2
Amber Gill
Age: 21 From: NewcastleOccupation: beauty therapistHow would you rate your looks on a scale of one to ten: You have to say ten because you have to back yourself! You've got to love yourself. What's the point if you don't?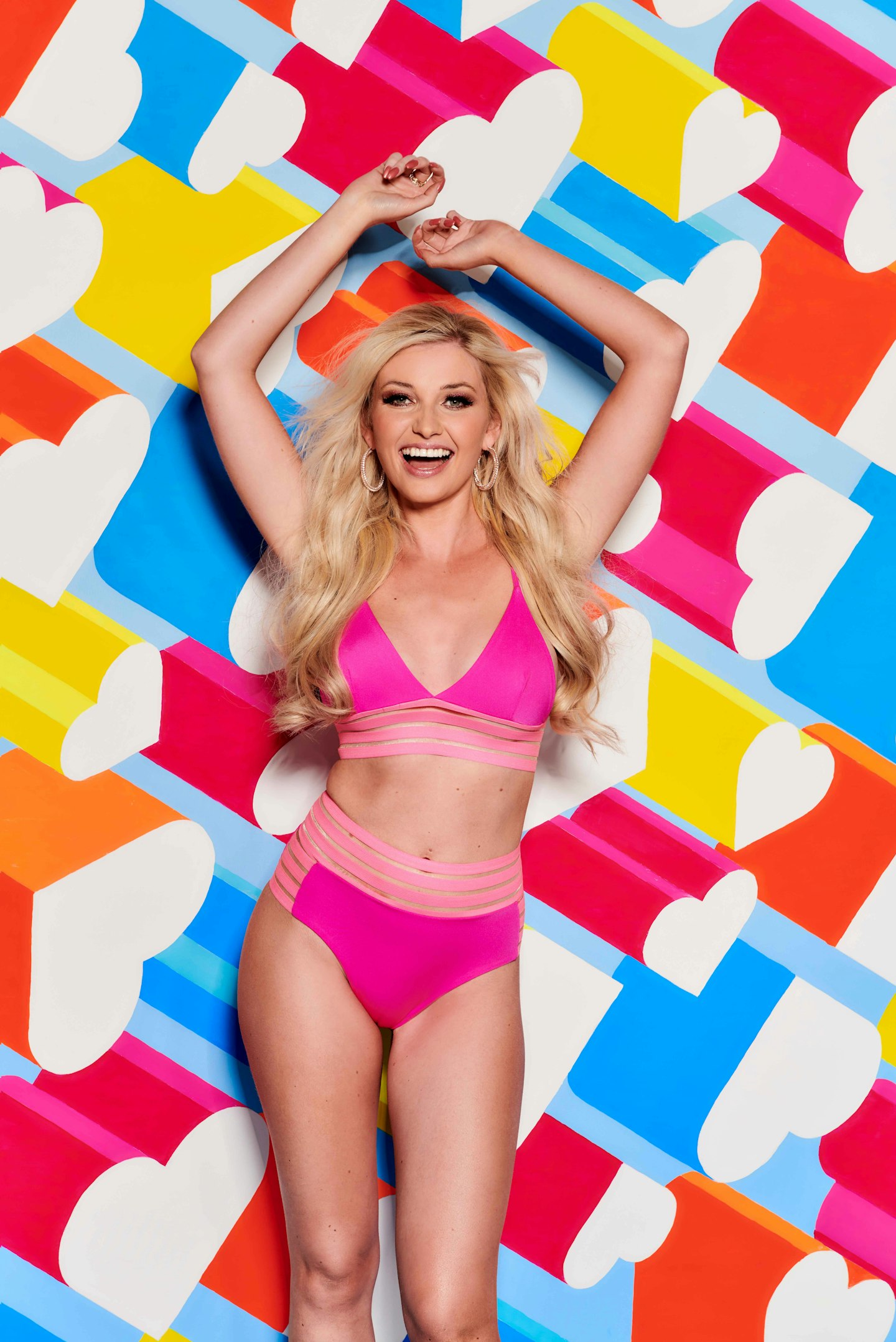 4 of 20
CREDIT: ITV2
LEFT Amy Hart
Age: 26 From: Worthing, SussexOccupation: air hostess / cabin crew managerCelebrity crush: Liam Hemsworth, he's fit. Ashley Banjo from Diversity is really fit.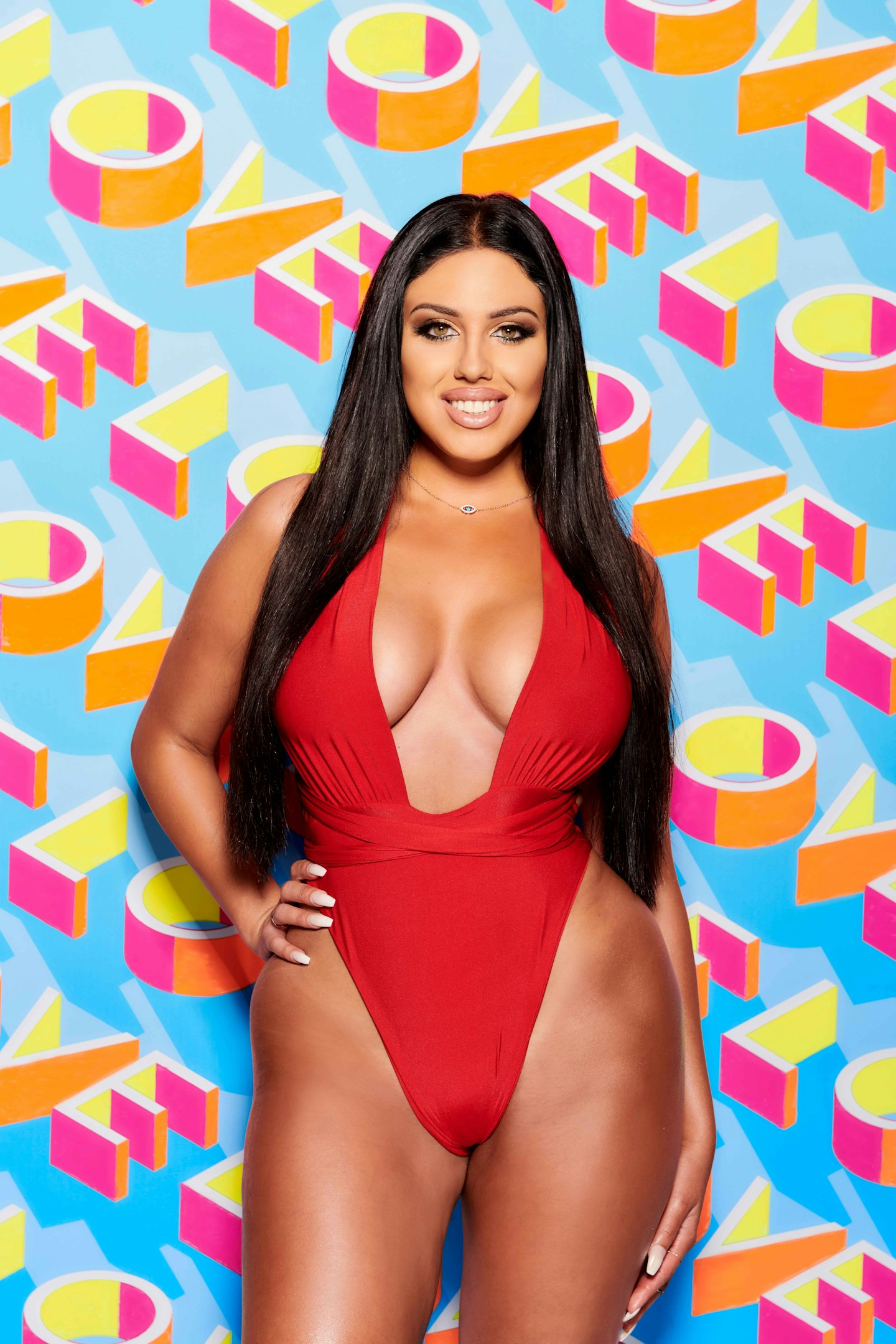 5 of 20
CREDIT: ITV2
Anna Vakili
Age: 28 From: LondonOccupation: pharmacist What's your definition of girl code? This is really difficult because the island isn't a normal place, the real world is different. I don't know how close I can get to a girl in a few weeks. If a guy likes me, I'm there for love at the end of the day, not girls.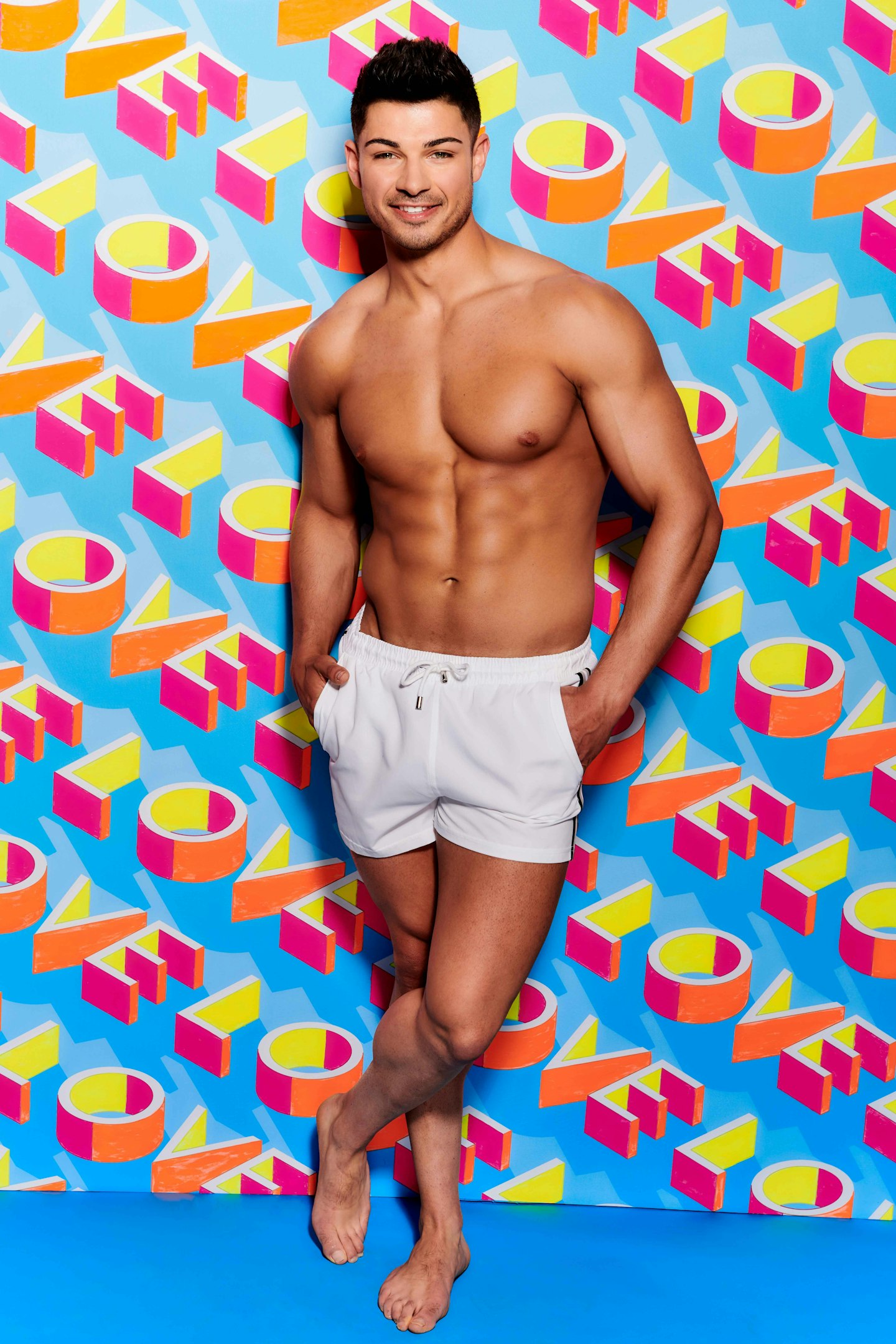 6 of 20
CREDIT: ITV2
Anton Danyluk
Age: 24 From: Airdrie, ScotlandOccupation: gym owner Will you be loyal or do you have a wandering eye? That's a medical condition that I have… a wandering eye! I've never really been loyal in any of my relationships.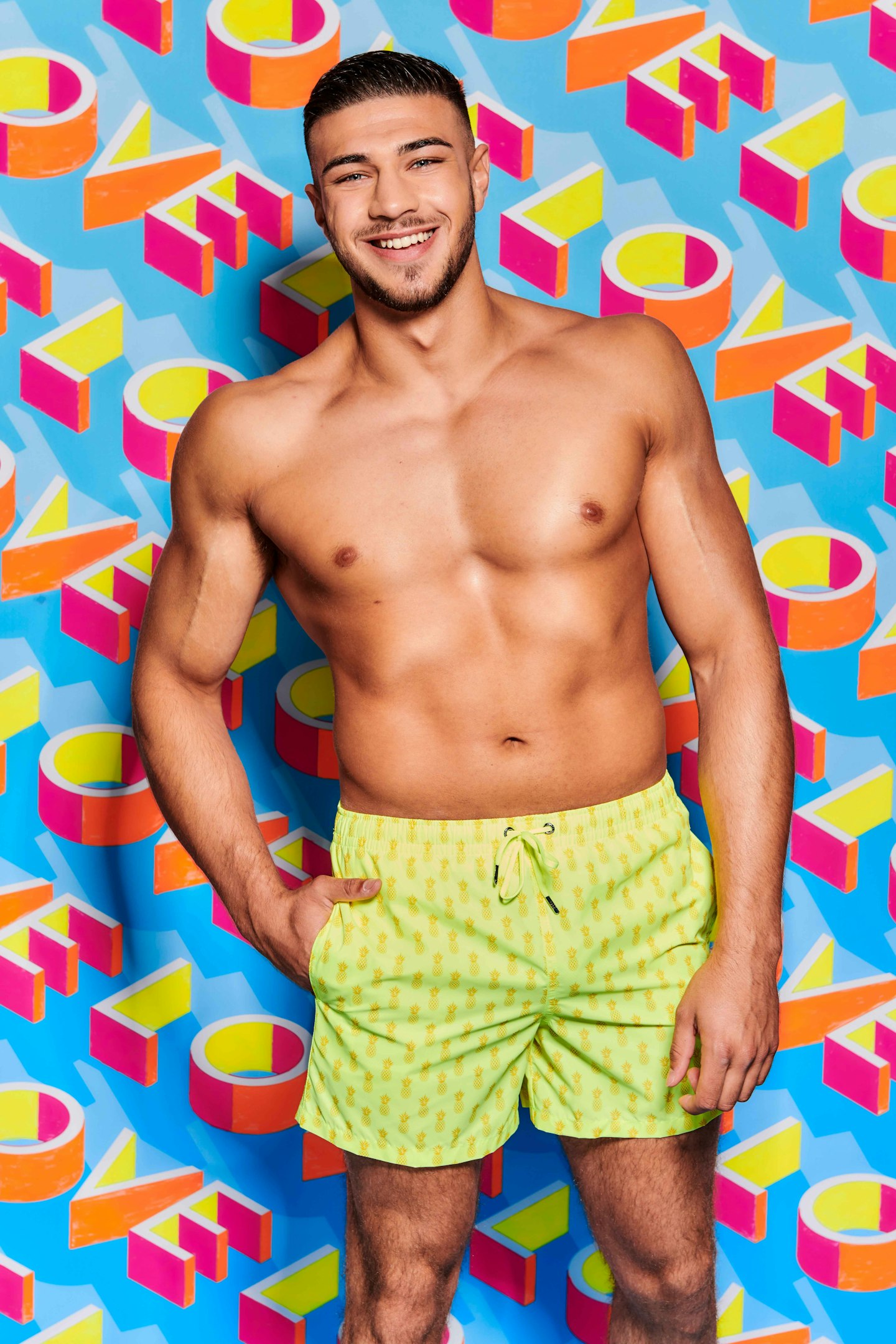 7 of 20
CREDIT: ITV2
Tommy Fury
Age: 20 From: ManchesterOccupation: boxerWhat's your claim to fame? It's probably my brother, Tyson, but I'm my own man and I've said it throughout my whole boxing career. I don't want to be labelled as his little brother.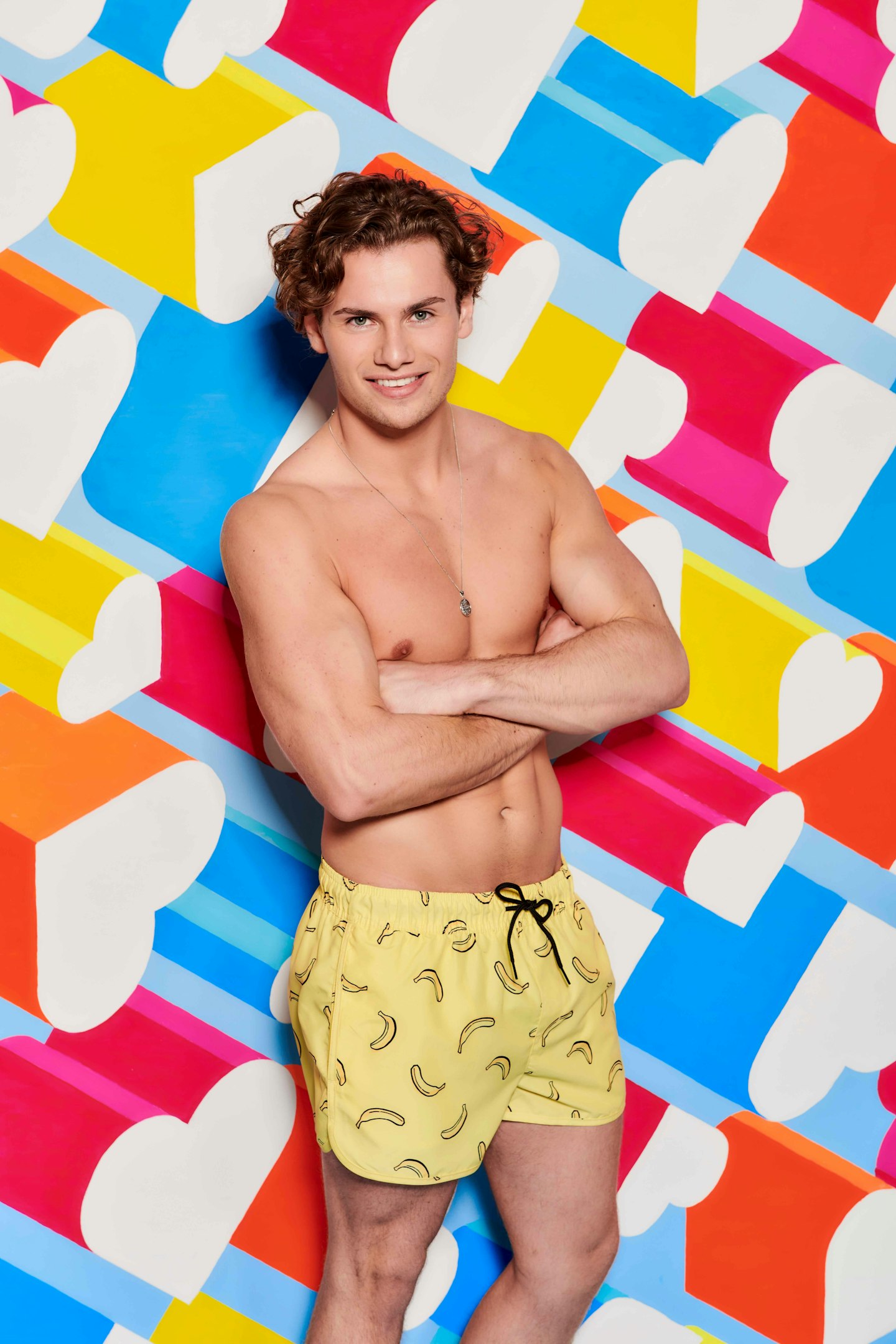 8 of 20
CREDIT: ITV2
DUMPED Joe Garratt
Age: 22 From: South East LondonOccupation: catering company ownerWhat song sums up your love life? How Am I Supposed to Live Without You by Michael Bolton.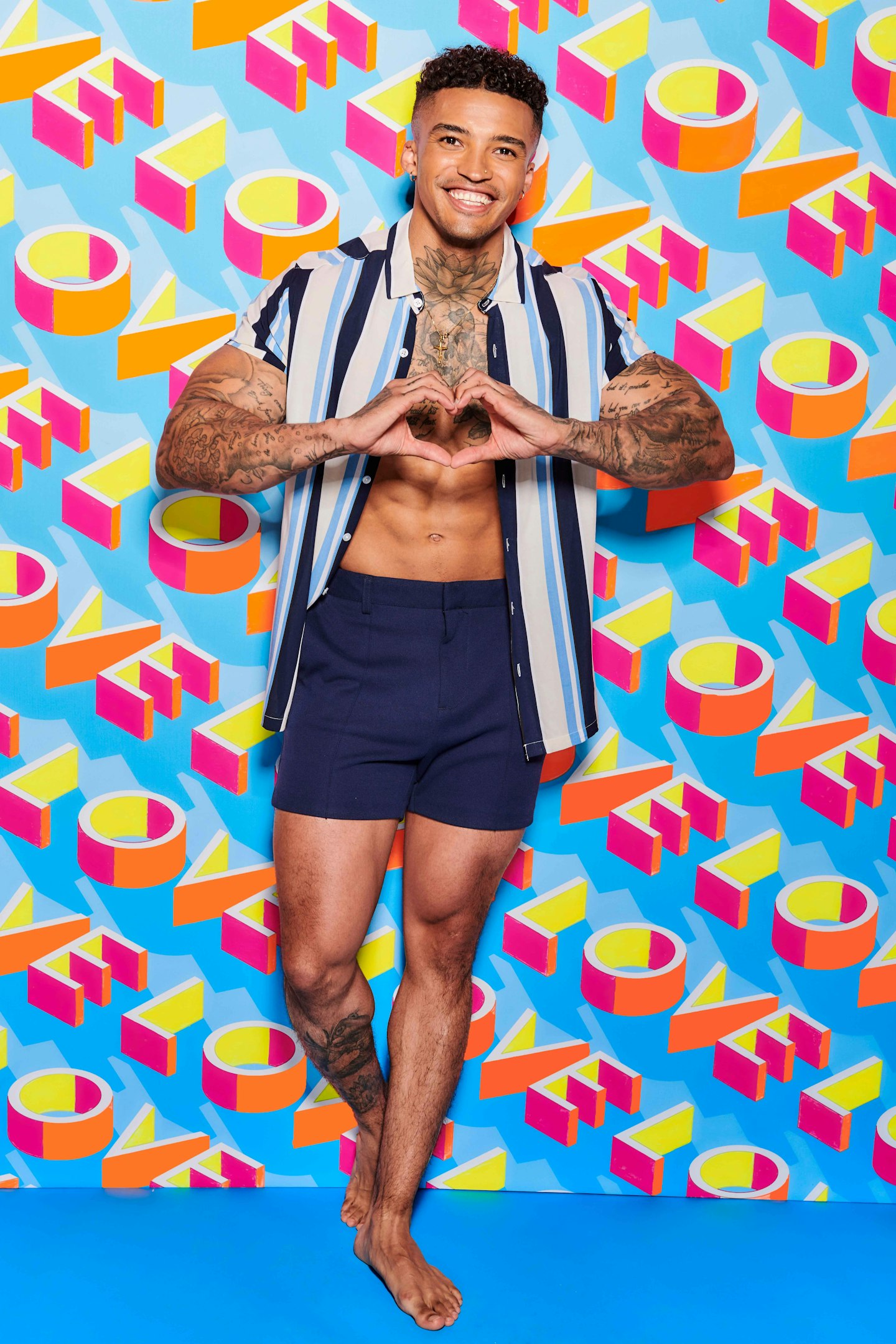 9 of 20
CREDIT: ITV2
Michael Griffiths
Age: 27 From: LiverpoolOccupation: firefighterHow would you rate your looks on a scale of one to ten? I'd rate myself ten out of ten, I would have said nine but I'm a hero so it bumps it up.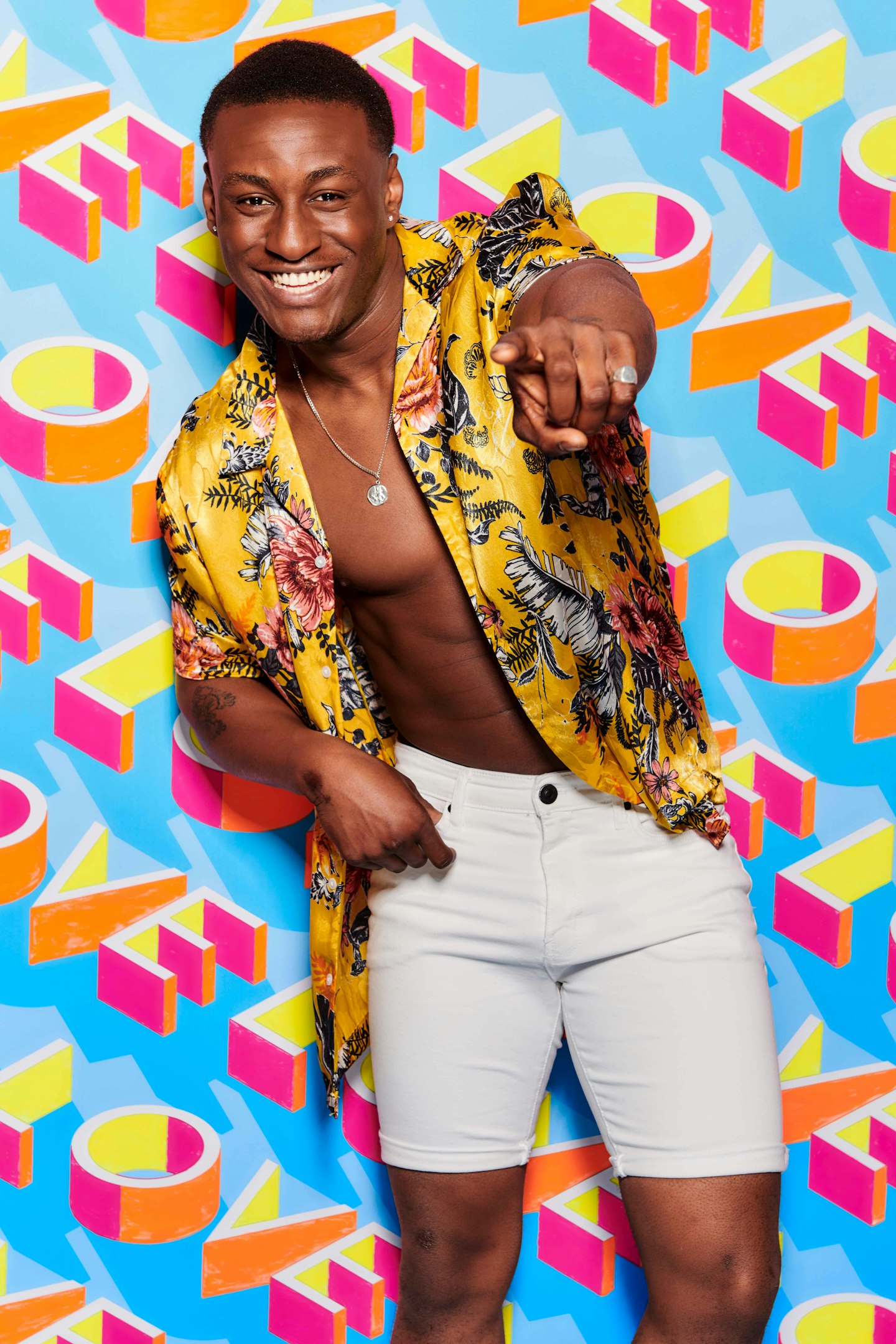 10 of 20
CREDIT: ITV2
KICKED OFF Sherif Lanre
Age: 20From: LondonOccupation: chef and semi-pro rugby playerWill you be loyal or do you have a wandering eye? I can have a wandering eye but I am pretty loyal. That would be an absolute must on the show.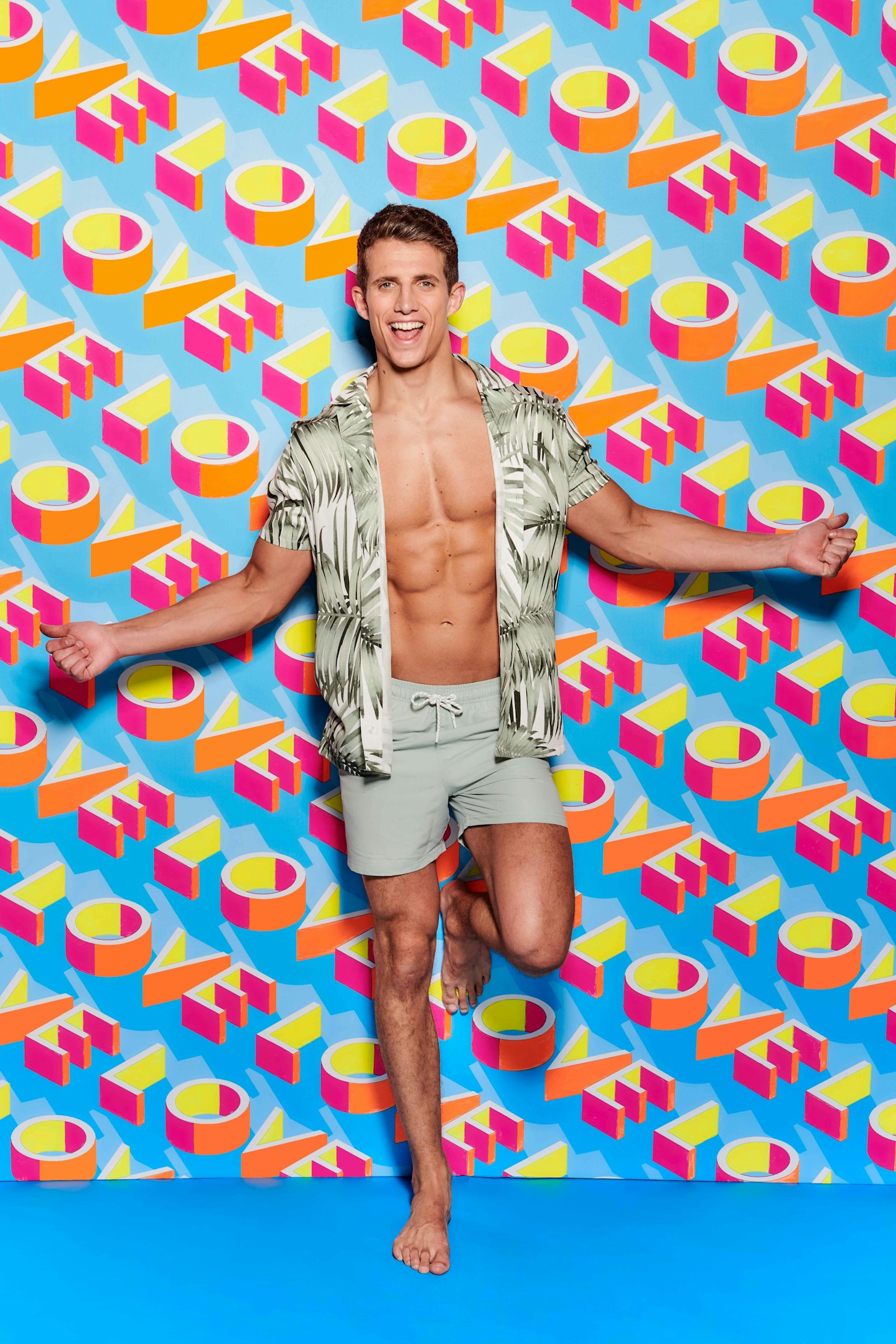 11 of 20
CREDIT: ITV2
DUMPED Callum Macleod
Age: 28 From: South WalesOccupation: aircraft engineerWhat song sums up your love life? I Just Haven't Met You Yet by Michael Bublé.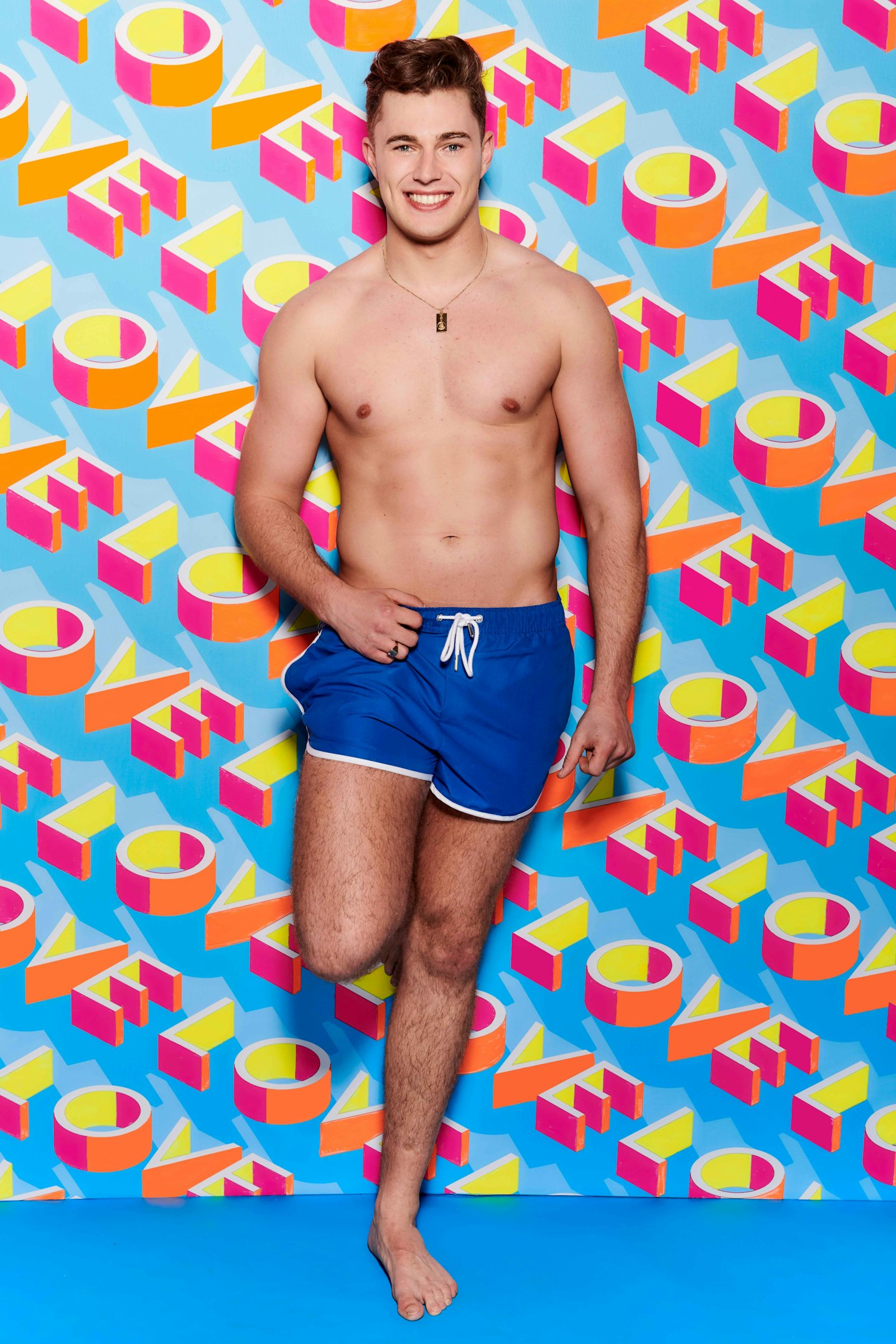 12 of 20
CREDIT: ITV2
Curtis Pritchard
Age: 23 From: ShropshireOccupation: ballroom and Latin dancerWhat's your claim to fame? I would say my claim to fame is that I'm on Dancing with the Stars Ireland andAJ Pritchard from Strictly Come Dancing is my brother.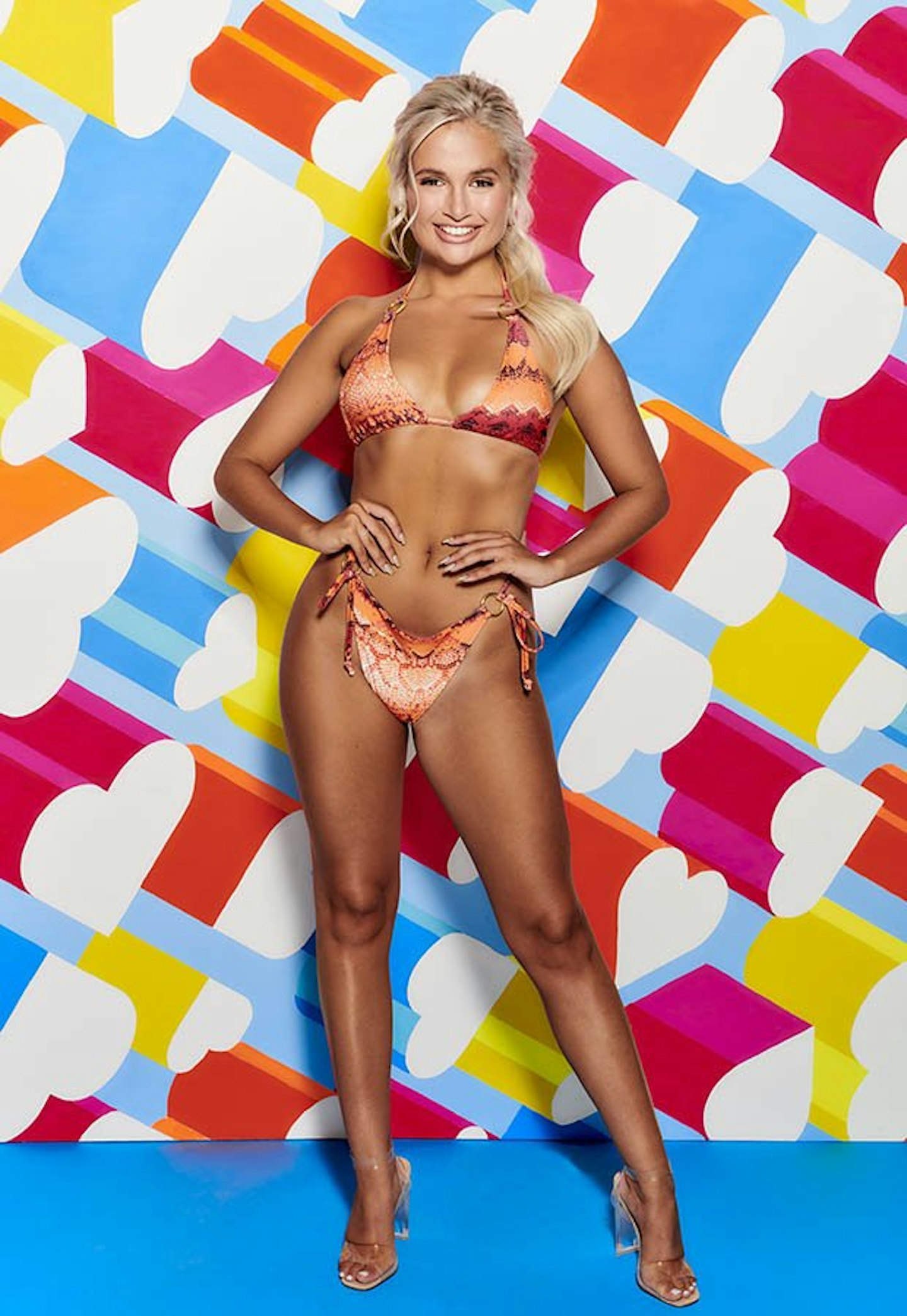 13 of 20
CREDIT: ITV2
Molly-Mae Hague
Age: 19From: ManchesterOccupation: social media influencer.Celebrity crush? Channing Tatum.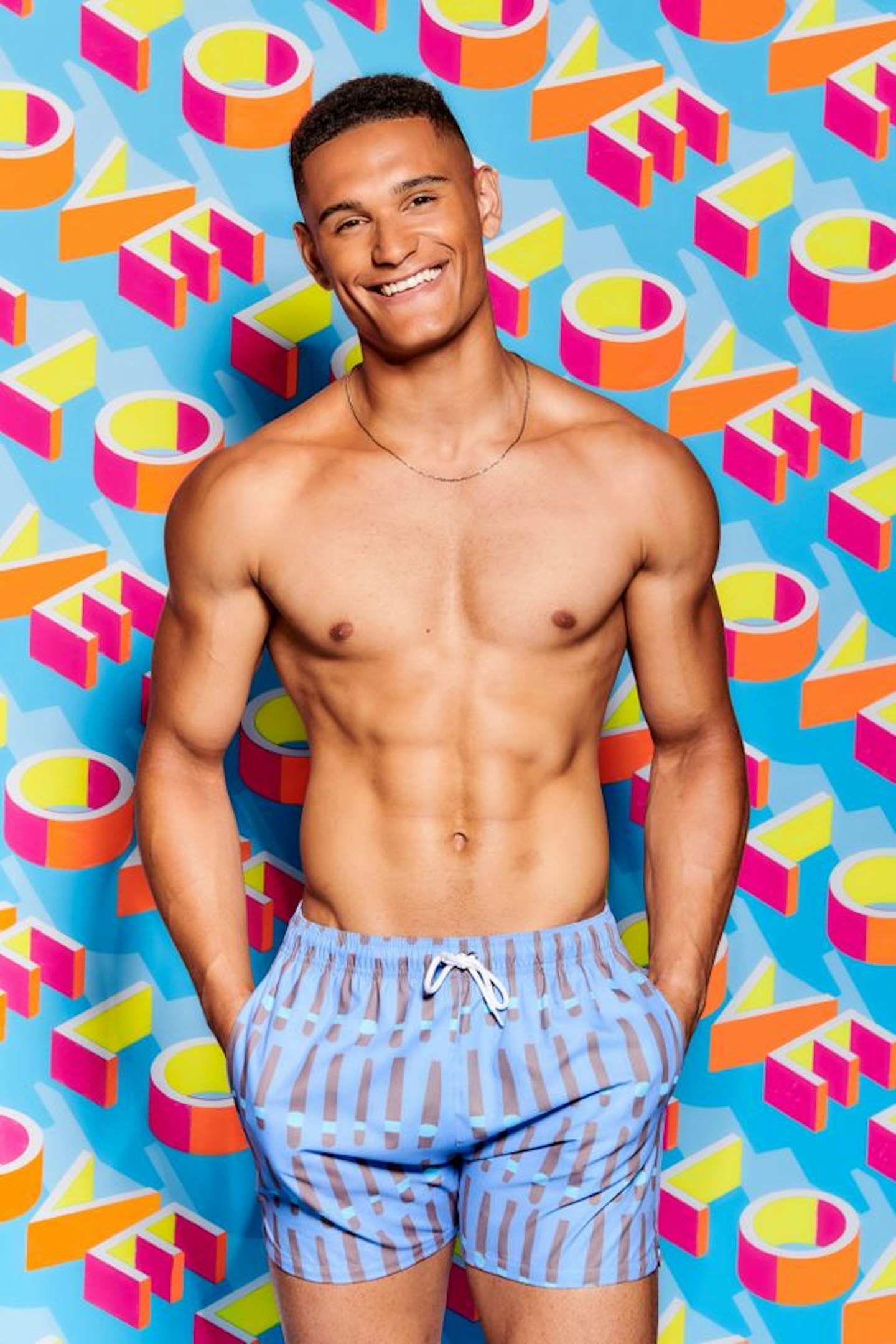 14 of 20
CREDIT: ITV
DUMPED Danny Williams
Age: 21From: Hull Occupation: modelRates himself… seven out of 10.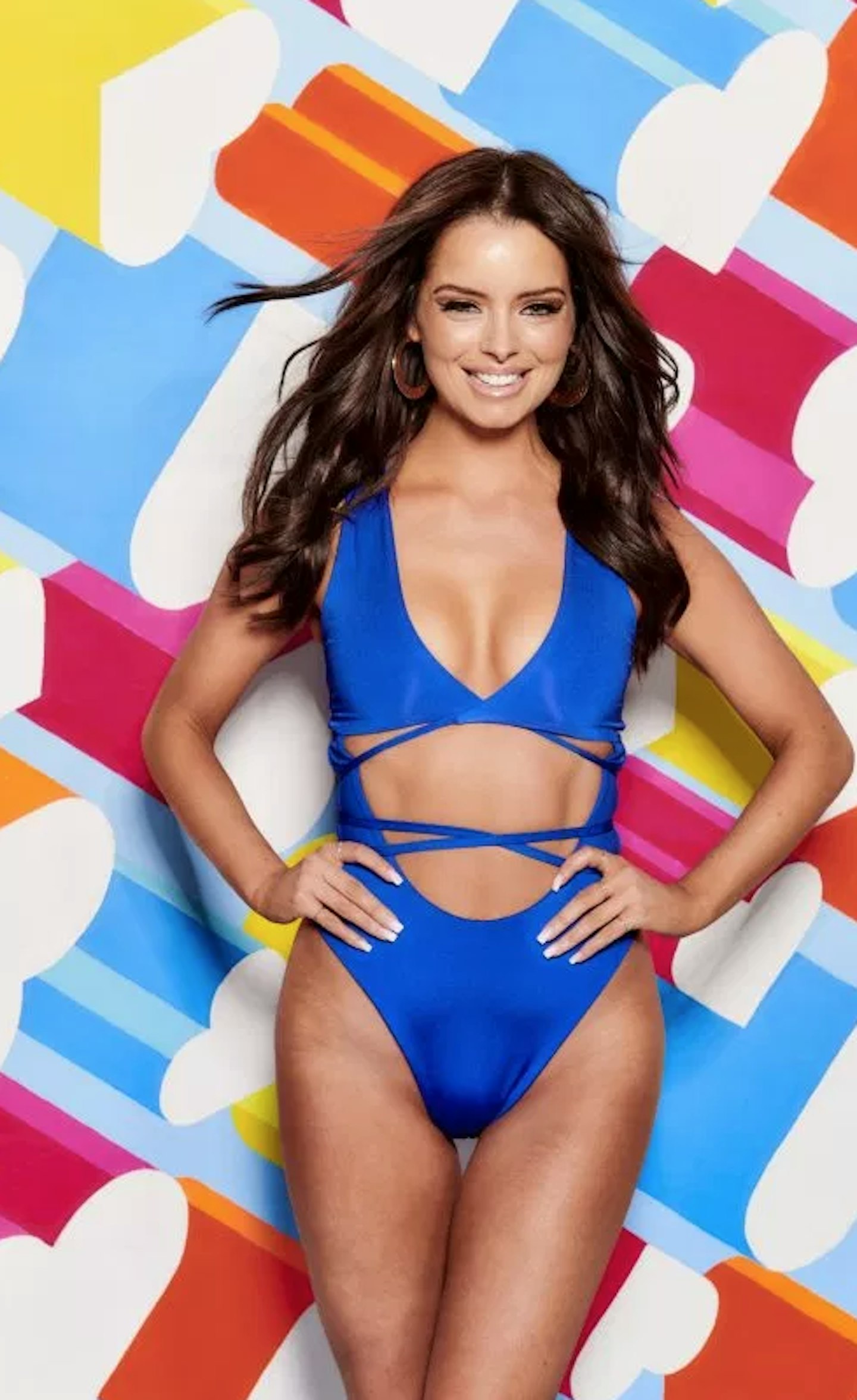 15 of 20
CREDIT: ITV
Maura Higgins
Age: 28From: Country Longford, IrelandOccupation: ModelCelebrity crush: Chris Hemsworth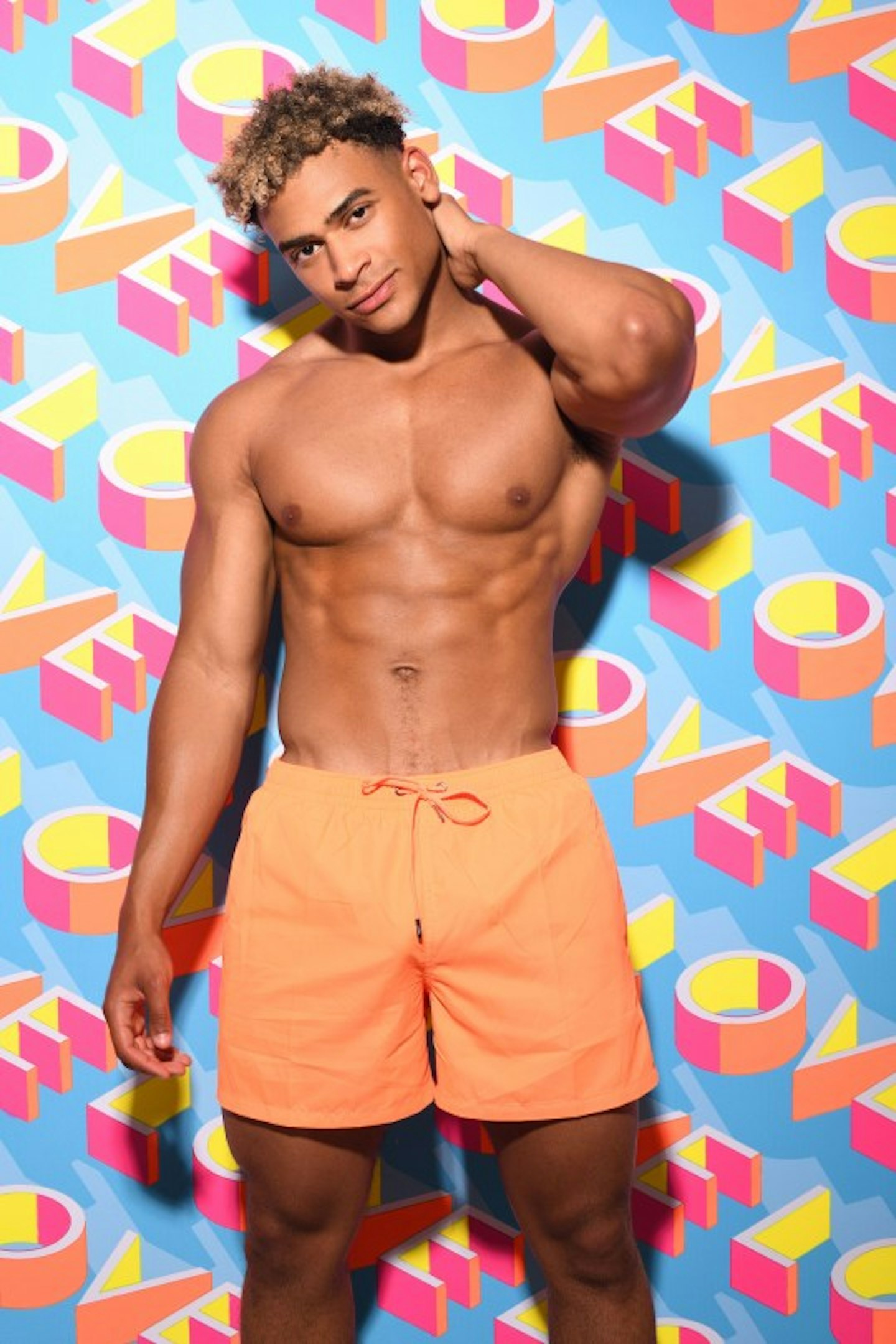 16 of 20
CREDIT: ITV2
Jordan Hames
Age: 24From: ManchesterOccupation: modelRate yourself out of 10: 9.8. My hair, jawline and laid-back attitude are my best features.
17 of 20
CREDIT: ITV2
DUMPED Tom Walker
Age: 29From: ManchesterOccupation: modelBest trait? Being nosey. I enjoy asking questions and getting to know people. I get on with everyone.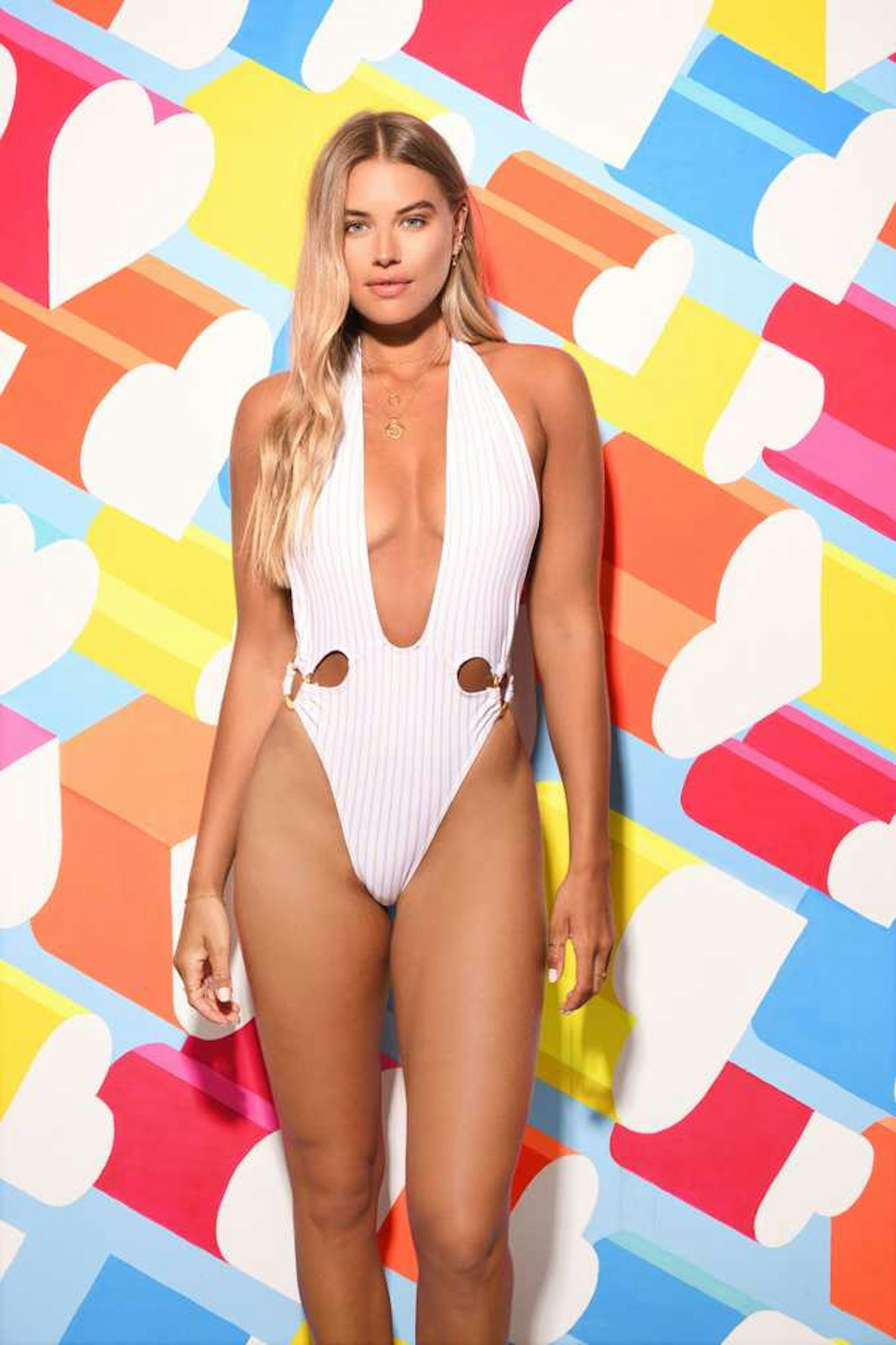 18 of 20
CREDIT: ITV2
DUMPED Arabella Chi
Age: 28From: LondonOccupation: modelHer favourite features: eyes and bum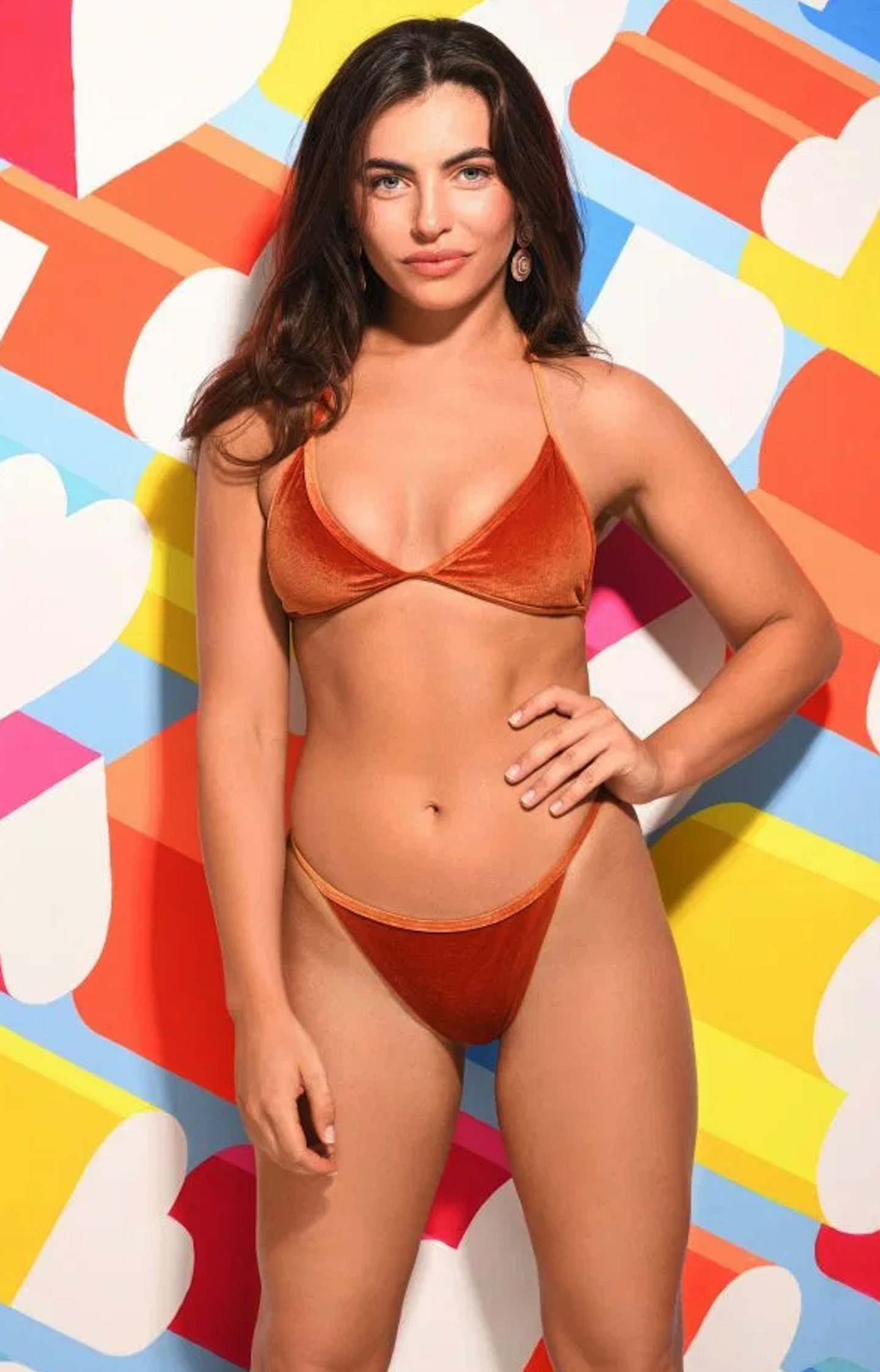 19 of 20
CREDIT: ITV
Francesca Allen
Age: 23From: EssexOccupation: boutique owner Her biggest turn off: 'I think bad shoes. If I see bad shoes, I think 'oh no.' Sometimes it shows how they take care of themselves.'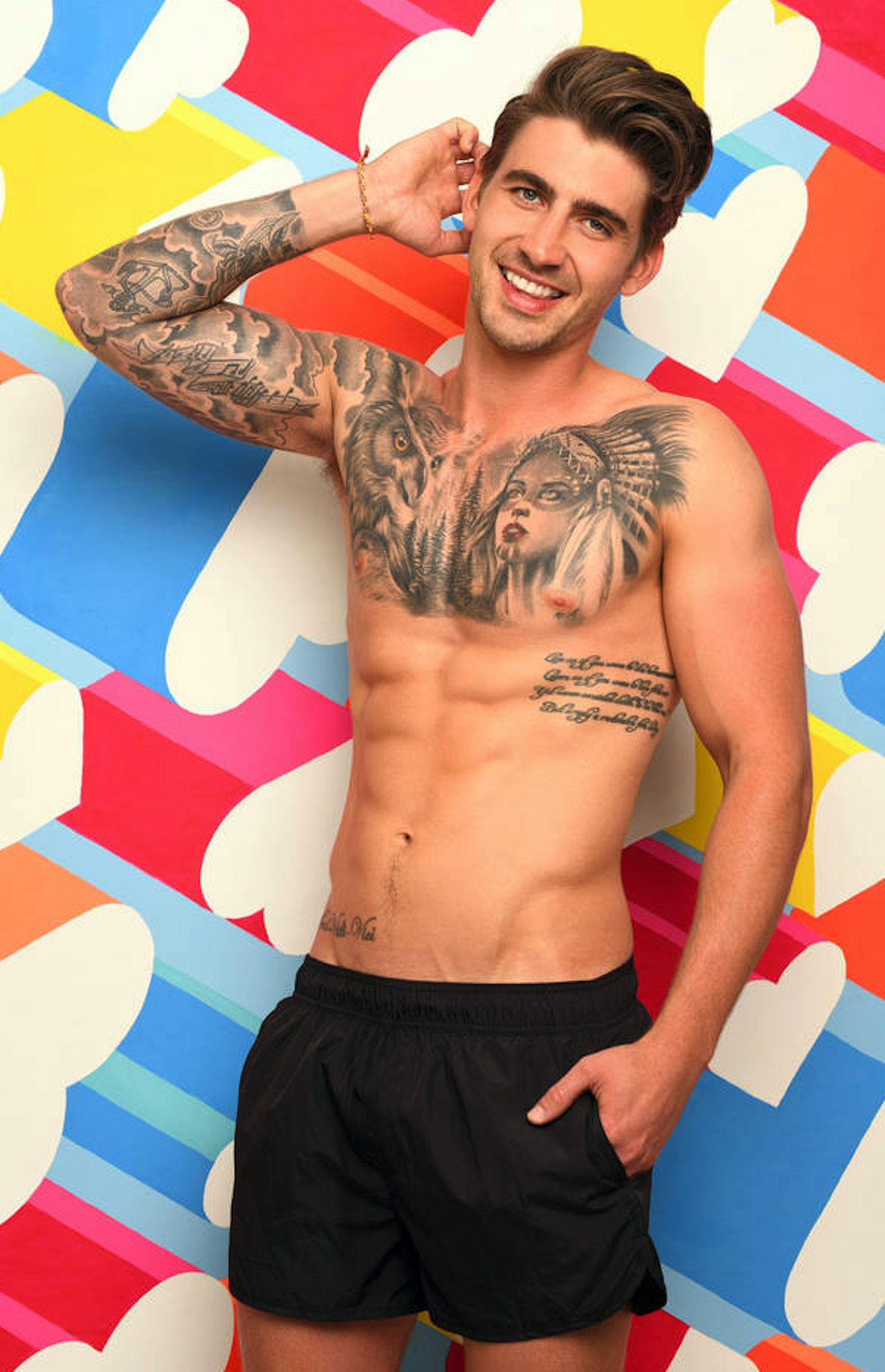 20 of 20
CREDIT: ITV2
Chris Taylor
Age: 28From: LeicesterOccupation: development manager What he's looking for: 'Curvy, naturally pretty and someone who gives as good as they get'
WATCH Love Island's Megan Barton-Hanson reveals her mental health struggles
Upon his untimely eviction from the villa in 2018, Charlie was quick to foist the blame onto partner Hayley, saying "I'm gutted I'm out so early, but what can you do? I picked the wrong girl, didn't I? I'm pretty sure I'd still be there if I coupled up with someone else."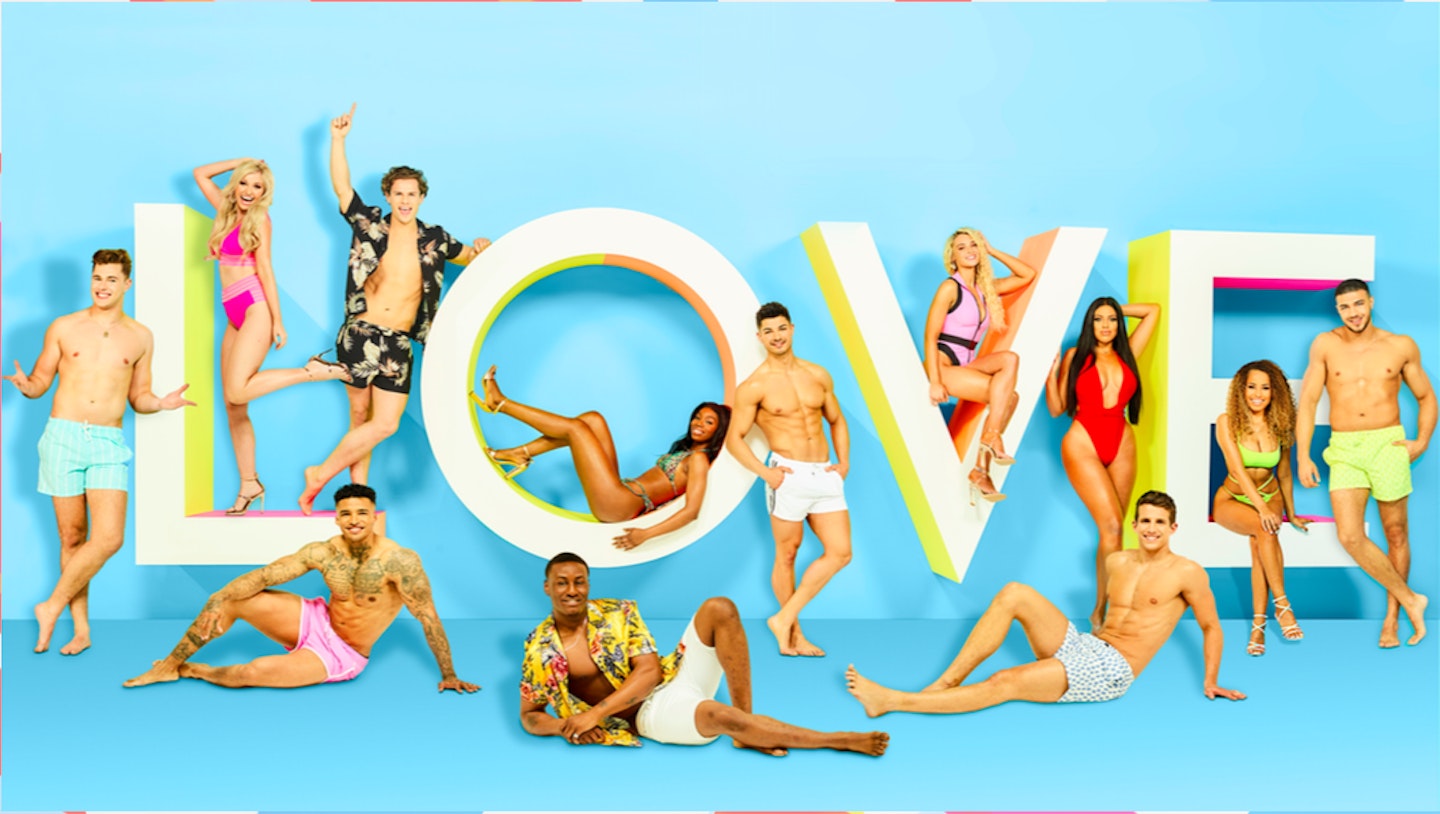 READ MORE Love Island news and spoilers
Love Island hopefuls AXED 'after failing surprise drug tests'
Love Island secrets: How real is the show? What happens off screen? What's the audition process?
"She's a gorgeous girl, but I didn't know she was that much of a princess. I underestimated the amount of princessness in her.
"Even outside the villa, like just normal mundane stuff all she was talking about was to Instagram afterwards, and I was just like 'bore off'."
With the start date just ONE WEEK AWAY, we've been gorging ourselves silly on all the Love Island information we can get our hands on.
And after the initial cast lineup was confirmed in full over the bank holiday, bets are already in on who will be the Jack Fincham and Dani Dyer, the Adam Collard and the Dr Alex George of 2019.