Can you believe it's been 15 years since EastEnders fans last saw Joe Swash - aka Mickey Miller - in the Square?
Well, despite the iconic and loveable character not being seen on screen in over a decade, fans still see him often enough on their TV and phone screens.
Whether Joe's appearing on a TV show or he's on Stacey Solomon's Instagram Story, it's hard to escape him.
So we thought now is a good enough time to see what exactly the star is up to...
Who is Joe Swash?
Joe is famed for his role on EastEnders as Mickey Miller however he's also made appearance on other TV shows (more on that in a bit).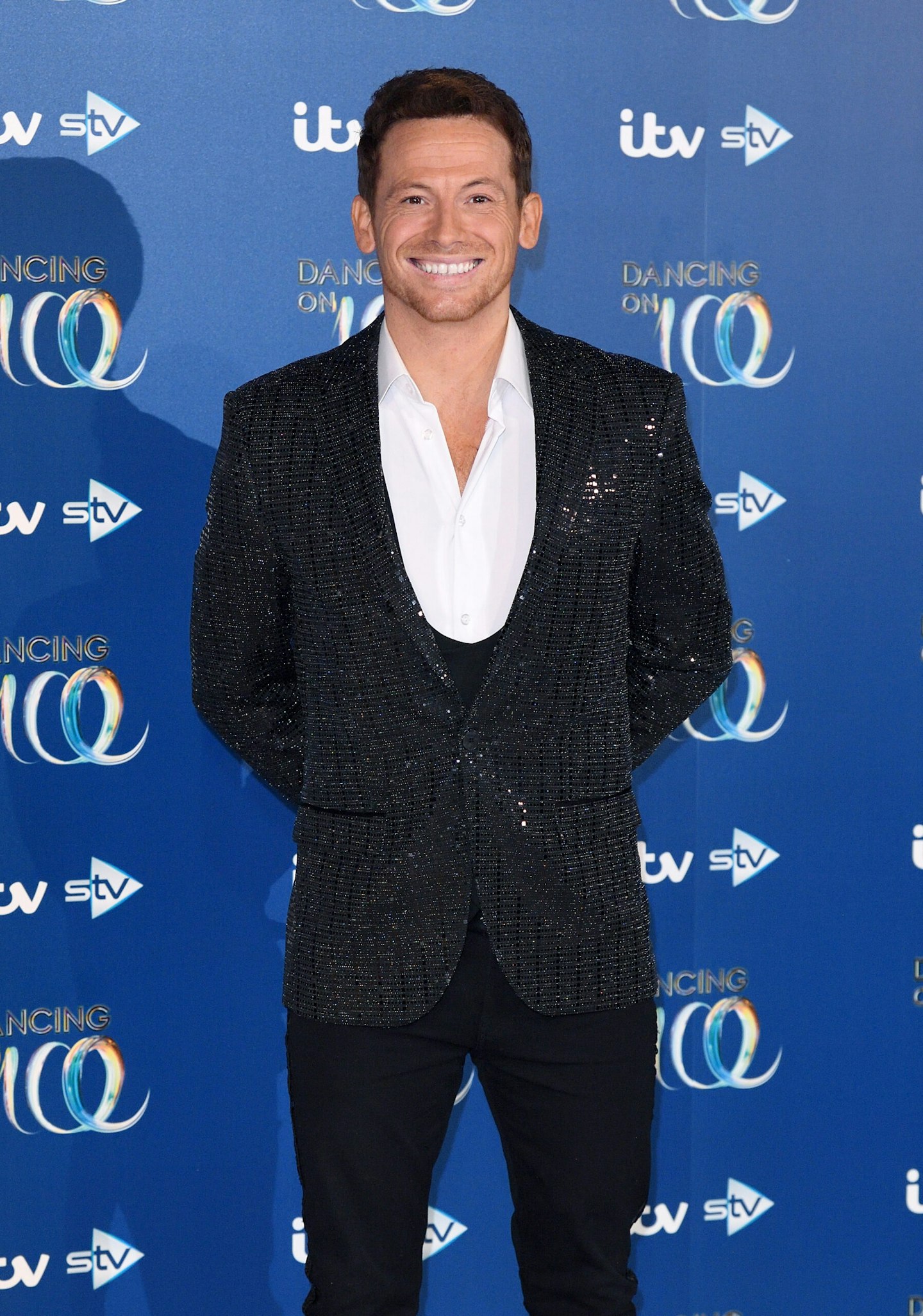 How old is Joe Swash?
Joe was born on 20 January 1982, which makes him 41 years old.
When did Joe Swash join EastEnders?
Joe joined EastEnders in the early '00s - 2003 to be exact.
What happened to Mickey Miller on EastEnders?
It became clear from Mickey's first appearance that he didn't mind breaking the law.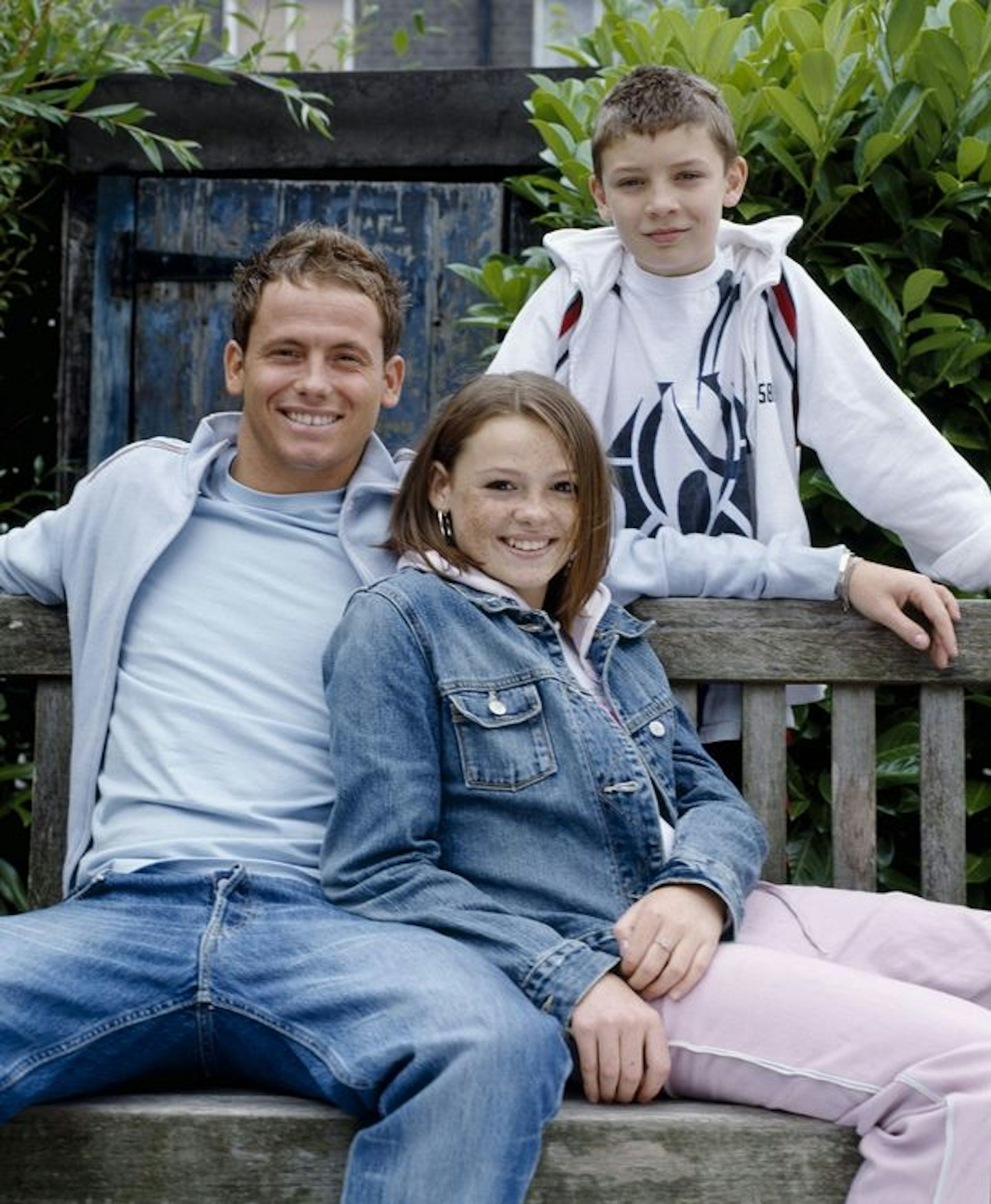 He sold dodgy stuff to Spencer Moon (Christopher Parker) and he joined forces with Mo Harris in a money-making scam but eventually he went legit and became a builder.
As well as that, Mickey dated Kareena Ferreira (Pooja Shah), he reunited with his family when they arrived in Walford and he tried to protect his sister Dawn Swann after May Wright (Amanda Drew) attempted to kidnap her daughter Summer.
In 2008, Mickey left the Square alongside Keith Miller (David Spinx) and their dog Genghis. He briefly returned to Walford in 2011 for Darren Miller's (Charlie G. Hawkins) wedding to Jodie Gold (Kylie Babbington).
Why did Joe Swash quit EastEnders?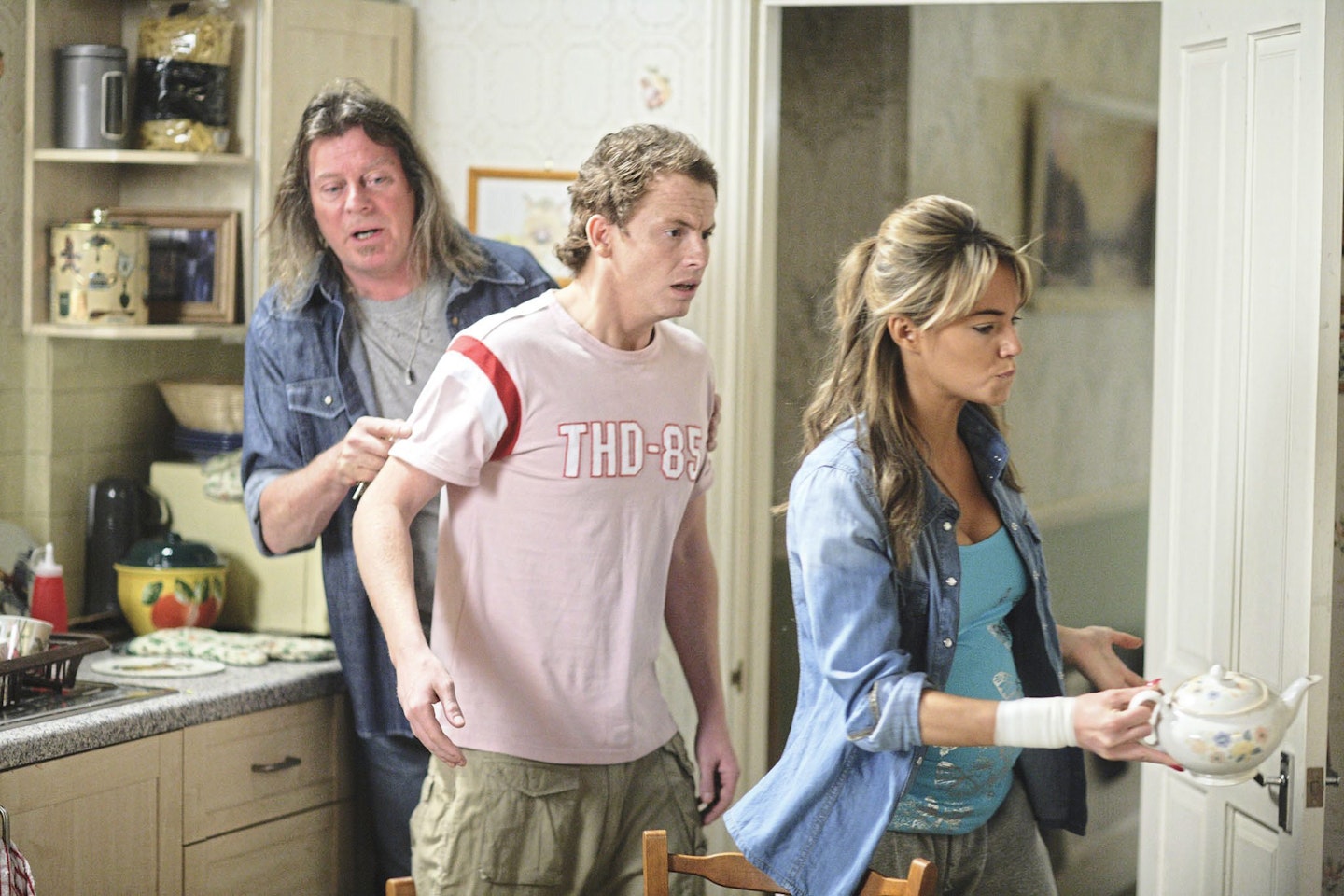 In 2008 it came to light that Joe would be leaving EastEnders with a source telling The Sun, "[Joe] and David [who plays Keith] were told their characters had run out of steam by EastEnders boss Diederick Santer.
"Joe was stunned at first. He's loved playing Mickey and felt the fans still enjoyed watching his antics."
Joe has since spoken out about his departure from the show and claimed he got the 'worst' exit.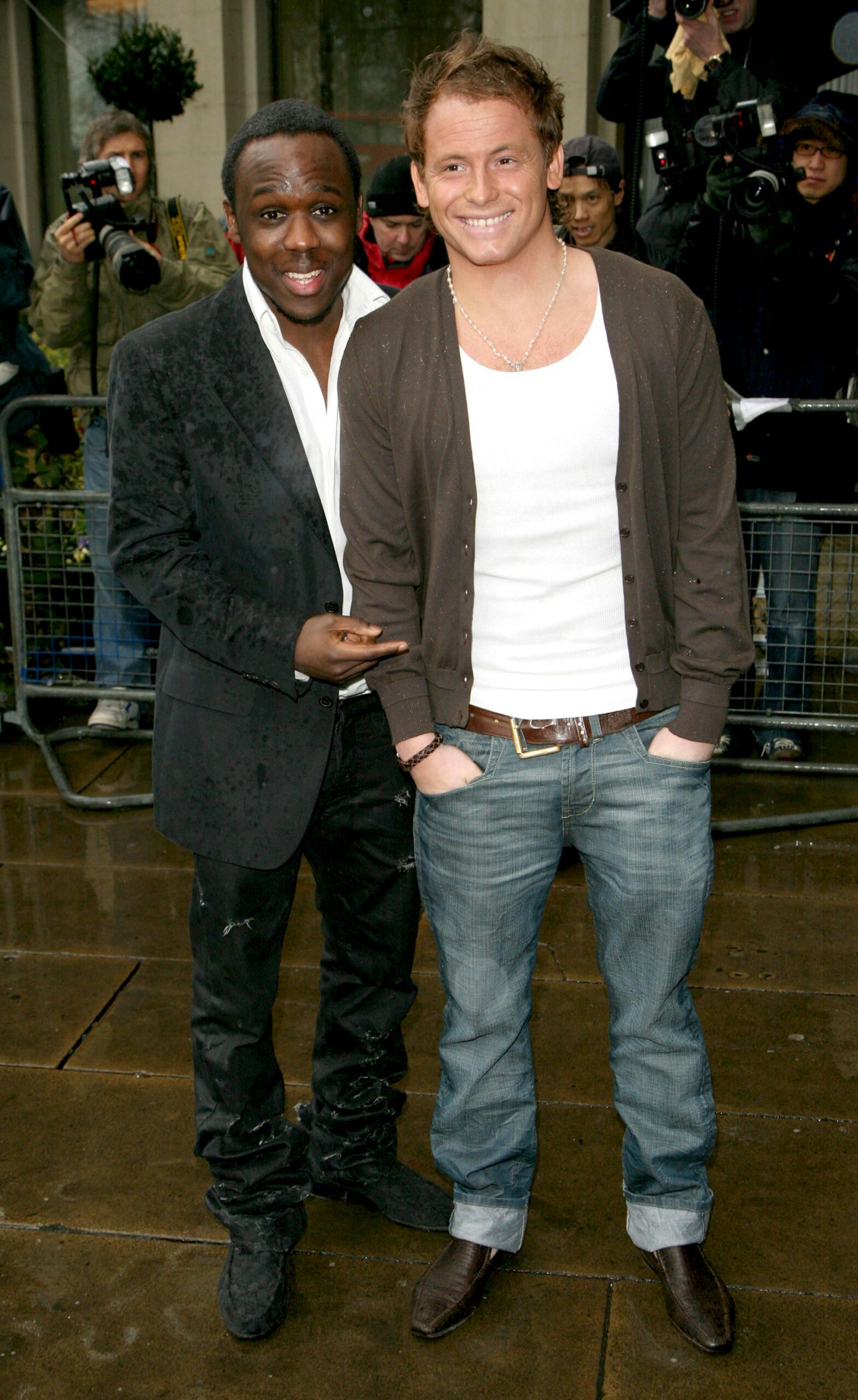 Speaking on I'm A Celebrity... South Africa, he told his campmate Carol Vorderman, "I had the worst outro ever! I didn't even leave at the end of the episode.
"So usually you leave at the end of the episode and you get the 'doof doof'. Mine, I went to Norwich to be a bellboy at a hotel, and mid-scene I just walked into the Vic and went, 'Right, see you later'.
"They turned back to Phil, turned back to me and I'd gone. I was like 'What, that's it?' I was there five years and not one 'doof doof'!"
Is Joe Swash returning to EastEnders?
We highly doubt that Joe will return to EastEnders anytime soon because none of his family members or friends are in Albert Square at the minute.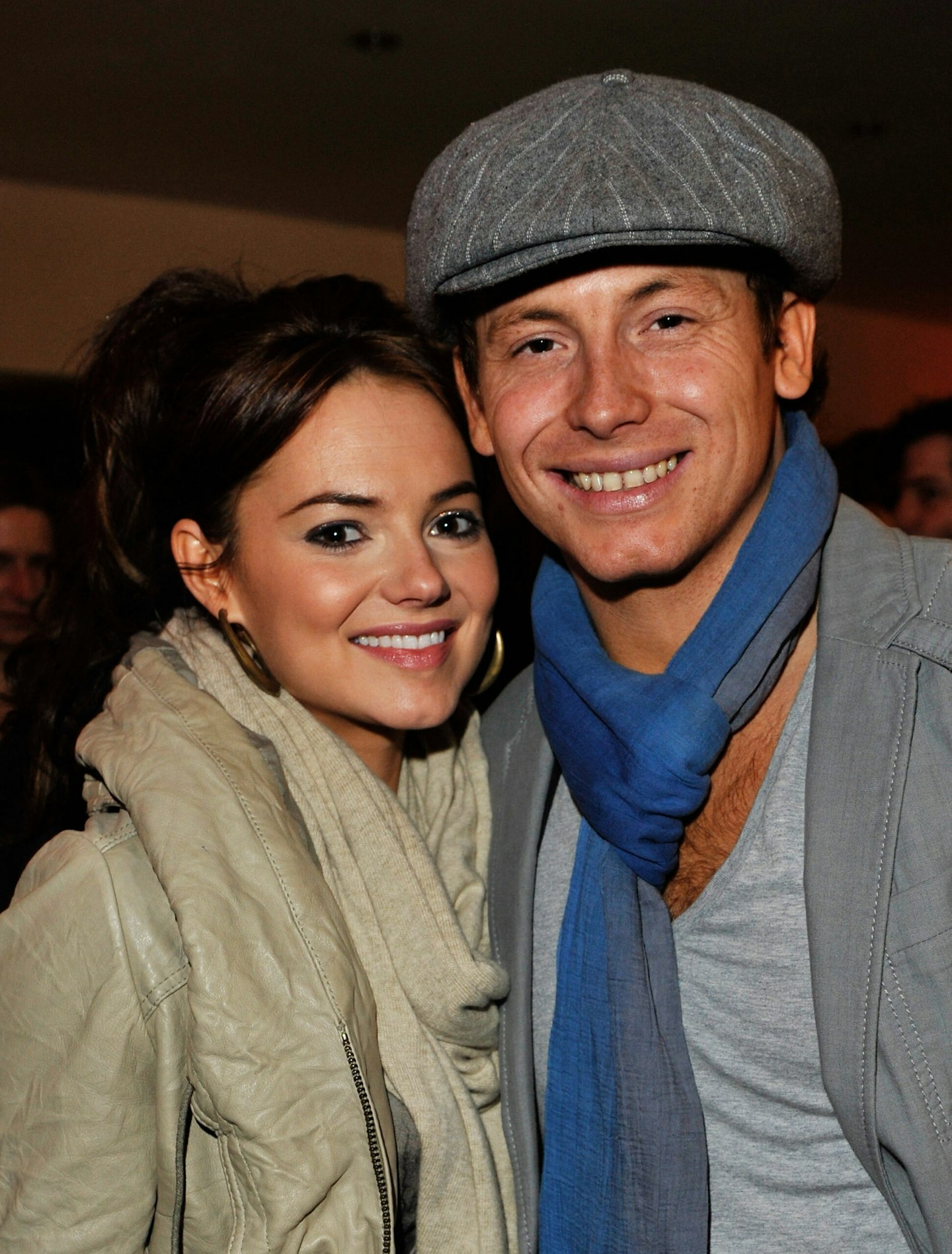 However, sources have said that Joe will return to our screens later this year for a spin-off show.
Fans will know that the EastEnders Christmas 2023 episode will focus on the mystery man who died and it looks like Joe will kind of be involved.
Don't worry, it's not his dead body fans saw in the flash-forward episode earlier this year.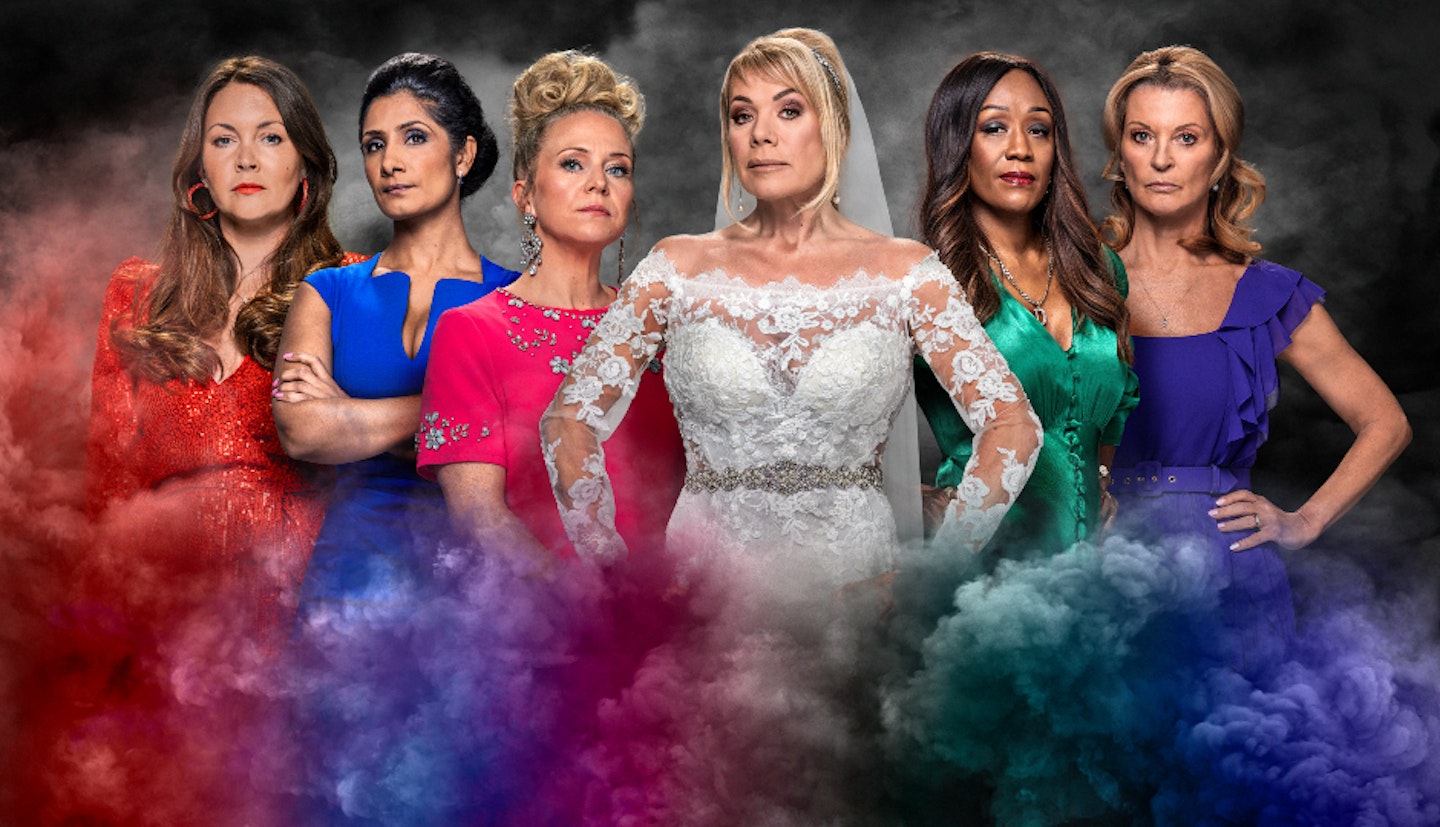 "There is so much buzz around the show at the moment and with so many big stories bosses felt it was the perfect moment to give the audience an exclusive behind-the-scenes access with a one-off interview special that will be hosted by Joe Swash later in the year," a source told the earlier publication.
"Joe is such a huge part of the EastEnders family, so he was a natural fit to present as he has such a history with the show. The special is unlike one they've done before so viewers are going to love it."
What happened when Joe Swash was on I'm A Celebrity... Get Me Out of Here!
Months after his departure from EastEnders, Joe appeared on the eighth series of I'm A Celeb alongside Simon Webbe, and Nicola McLean.
The soap star absolutely smashed his time on the show and he went on to win the series.
How did Joe Swash meet Stacey Solomon?
Joe met Stacey in 2010 when she won I'm A Celeb. They were friends first and then went on to date. The duo have since gotten married and welcomed three children into the world.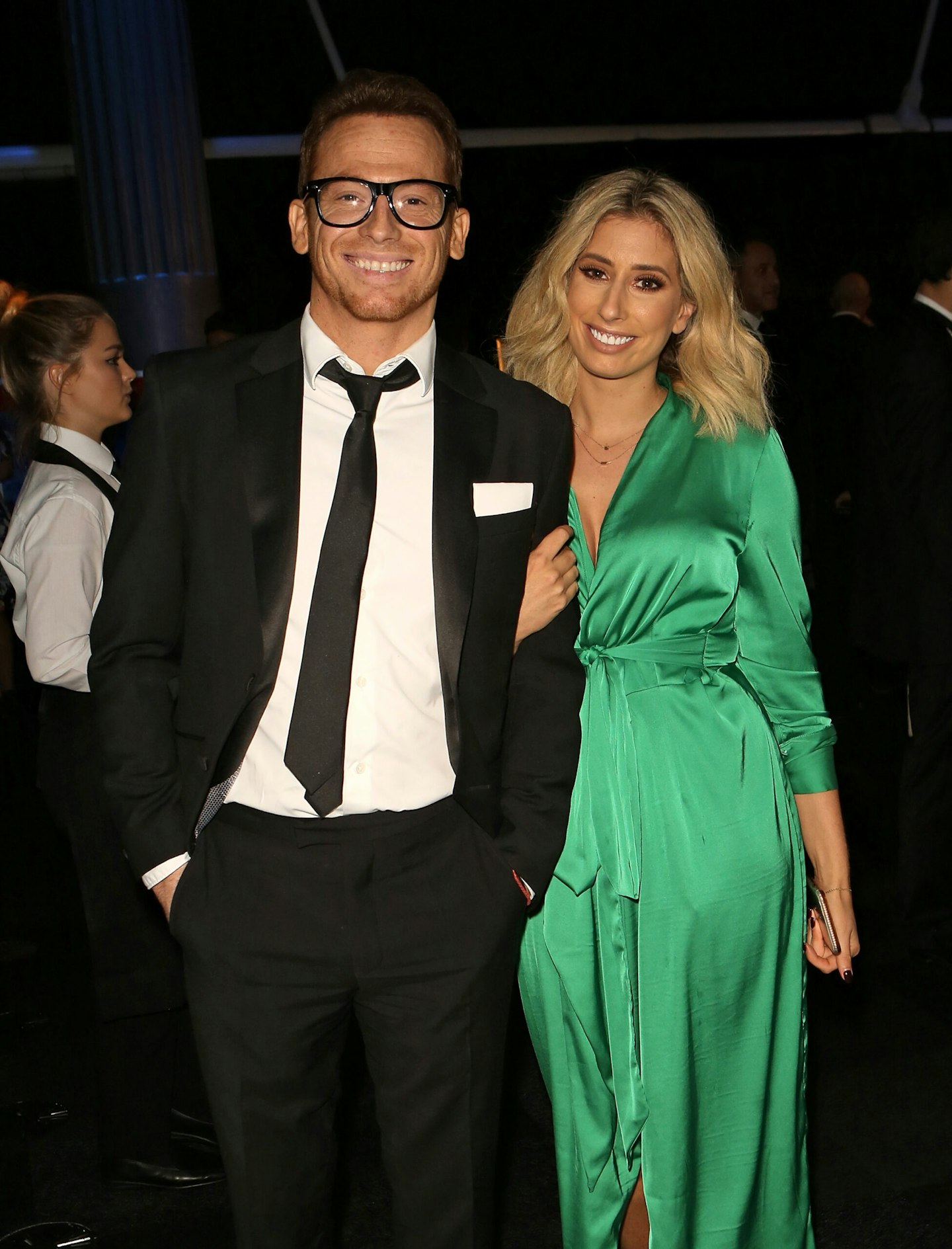 Does Joe Swash have children?
He sure does. Joe is a dad to Harry, Rex, Rose, Belle and he's a stepdad to Zachary and Leighton.
Why did Joe Swash split from Emma Sophocleous?
Joe and Emma Sophocleous dated from 2005 to 2008 and during their relationship they got engaged and welcomed their son Harry together.
In 2008 they split and Joe spoke out on Step Life podcast and admitted that things were "tricky" following his split from Emma.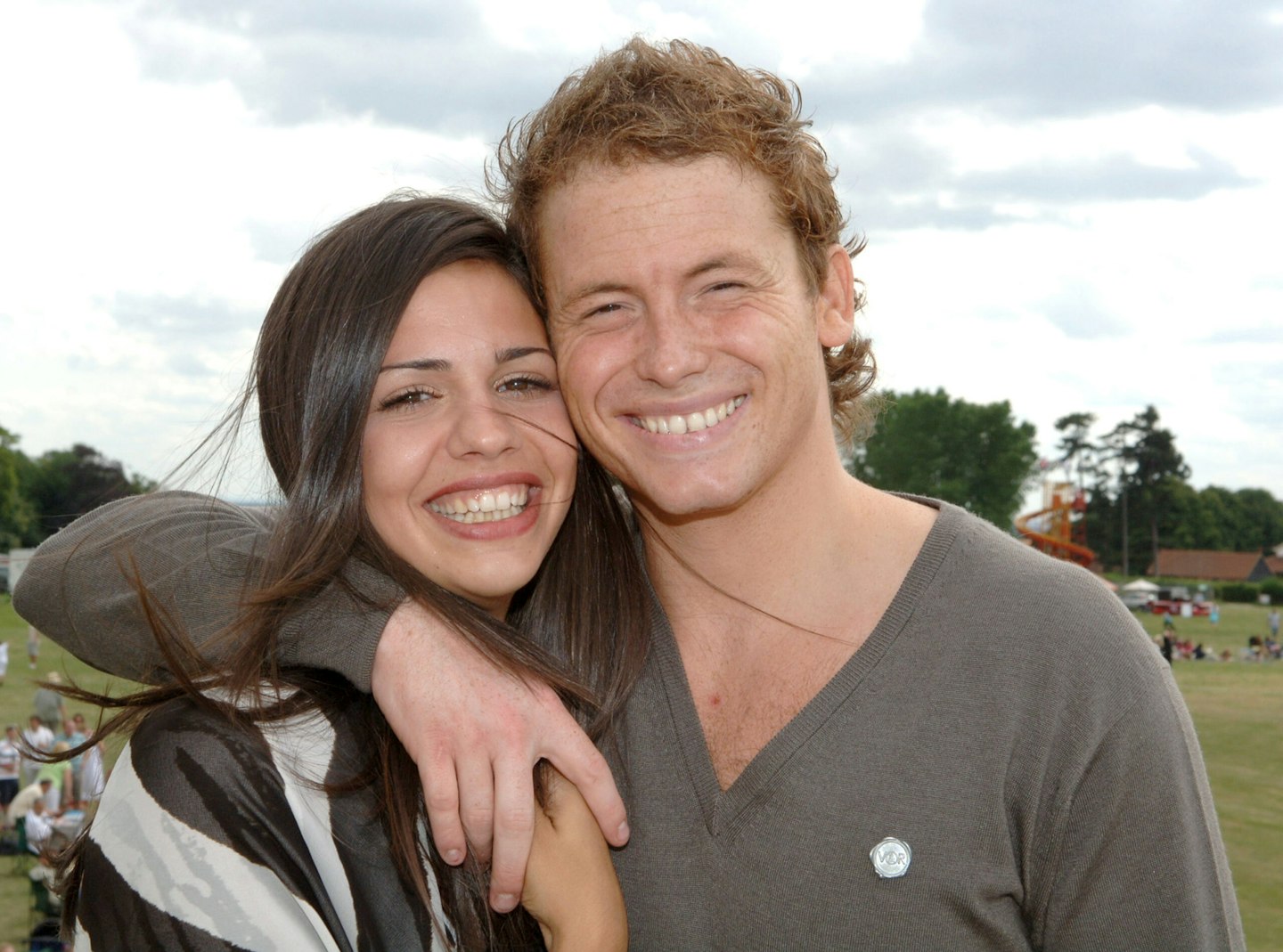 He explained, "We had to go to court and stuff like that. So in hindsight it's a great thing. But it's been a strange one for Hal - he's had to do a lot of adapting.
"I do feel quite sorry for Hal for what he's had to go through... His mum and I weren't agreeing on certain things and we had to go to court."
However it appears that things are better now because he went on to say, "Me and Hal, we're in each other's lives on a daily basis now.
"We talk to each other every day, we see each other every couple of days, he only lives 20 minutes away from me and at the beginning, maybe even five years ago, it's completely different to what it is now."
What is Joe Swash doing now?
Following his EastEnders exit and I'm A Celeb stint, Joe went on to co-host the spin-off show I'm A Celebrity: Extra Camp.
He's also made lots of other TV appearances including Dancing on Ice, Celebrity Masterchef and I'm A Celebrity... South Africa.
Joe also has his own BBC documentary Joe Swash: Teens in Care and he's released his own book Joe's Kitchen.
Does Joe Swash have Instagram?
He sure does, although he rarely posts. You can follow him @realjoeswashy.
WATCH: 'I Wasn't Being My Full Self': Kyle Richards Spills Real Housewives Of Beverley Hills Secrets
Eden-Olivia is the deputy editor of Closer Online and has worked in showbiz for seven years. She was obsessed with EastEnders in the '00s and is still devastated that Sharon's boyfriend Tom Banks died in the fire when he tried to save Trevor