Takeaways are one of life's greatest pleasures. From Chinese to Indian, pizza to pasta, with Deliveroo as an option, there's a whole myriad of choices out there.
If you've landed on this page, chances are, you really want a take away but you don't quite fancy forking out more than half of your daily calorie allowance to have one. Sound about right?
Now obviously, everything is healthy in moderation, so we would never advocate completely cutting unhealthy foods out of your diet. But, if you're looking to drop a couple pounds, there are a couple of nifty tricks you can try to keep your calorie count in the green zone.
CHECK OUT: healthy takeaways - how to easily cut calories in your order
Healthy takeaways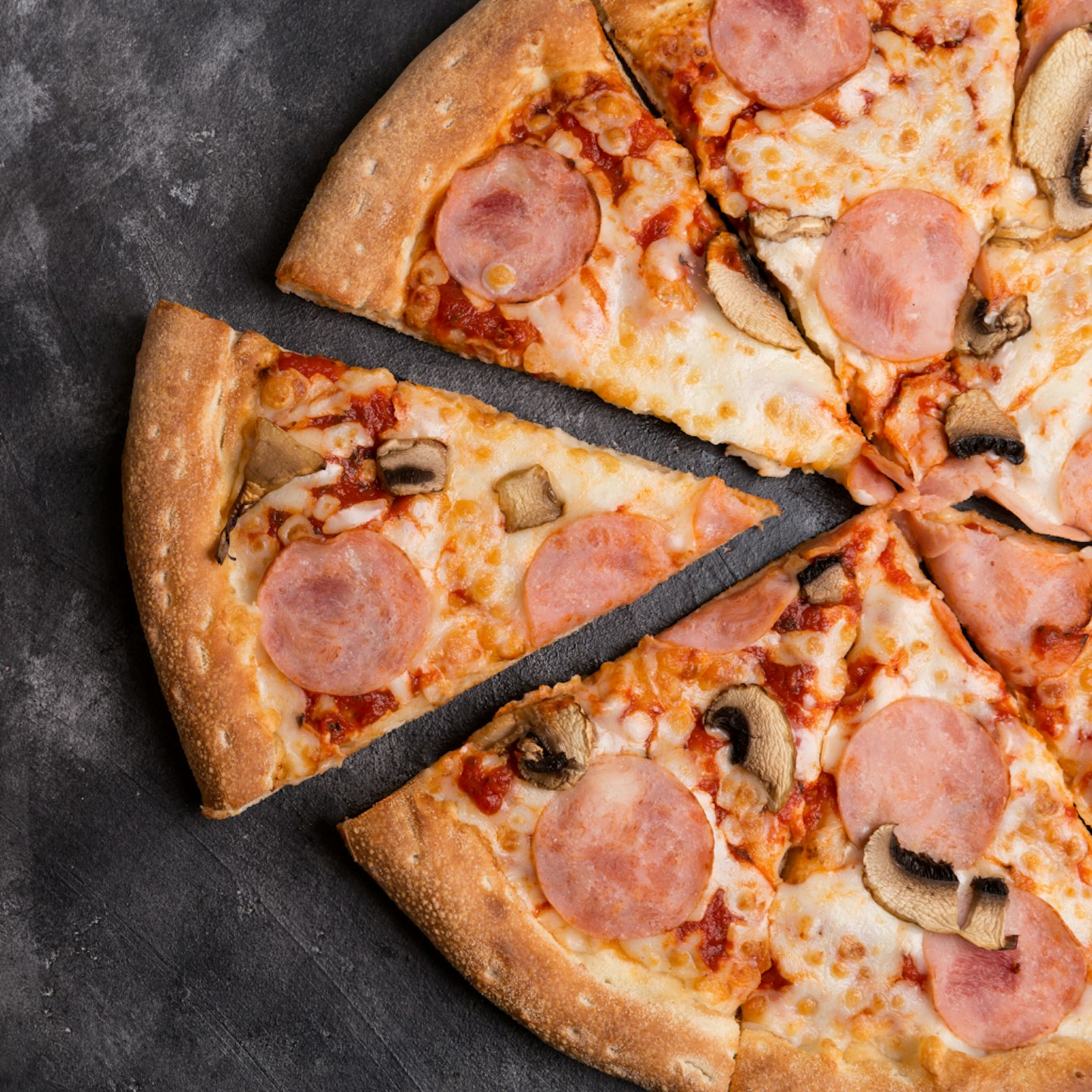 1 of 4
CREDIT: Getty
Pizza
When you order a pizza, you don't necessarily have to order a large and, for that matter, you don't need to eat it all in one night. Why not try cutting back on your portion size and ordering a thinner crust, to minimise your carb (a.k.a sugar) intake. While you're waiting for the tasty treat to arrive, whip up a quick salad to get in some of your five a day and hey, you'll avoid that horrid uncomfortably full feeling, too.
2 of 4
CREDIT: Getty
Fish and chips
Now, we know they're quite literally in the name, but if you're really hammering down on your calorie intake, it's going to be quite hard to squeeze chips into your allowance. Why not order a side of mushy peas instead or, if you're at home, you could even whack a small batch of oven baked wedges into cook while you wait for the other half to bring home the goods - just use a tiny splash of oil.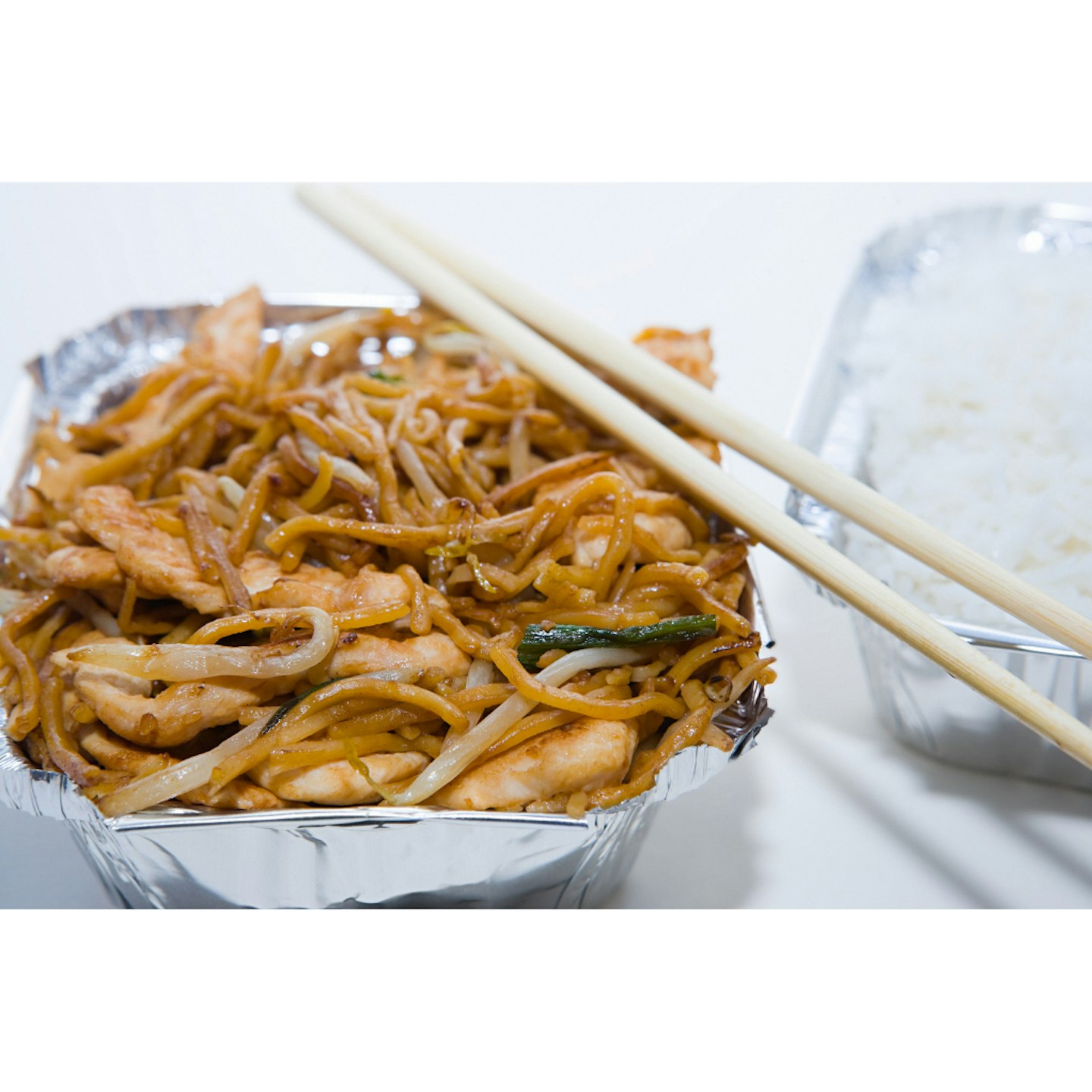 3 of 4
CREDIT: Getty
Chinese
With Chinese, it turns out you can make conscious choices with your ordering, rather than giving up on half your portion. For example, always look for steamed options on the menu, rather than fried. And, for that matter, pick the leaner meat meals, like chicken rather than beef.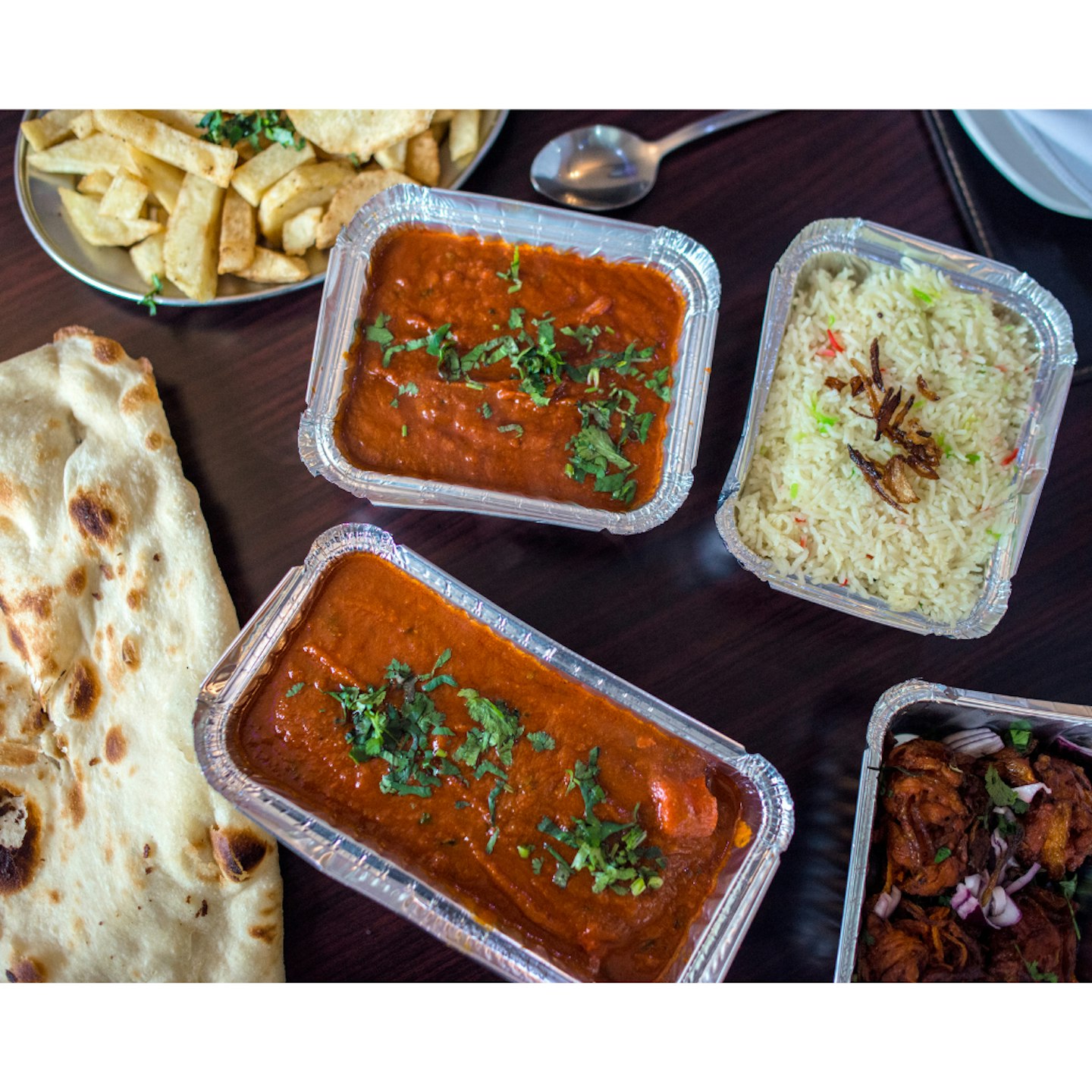 4 of 4
CREDIT: Getty
Indian
Again, it's all about moderation and perhaps now's the time to think about whether you really need all the sundries with your curry? Naans and rices will quickly add up, so how about chucking in some veggies to cook while you wait for your tikka masala to magically arrive on your door step. We'd recommend roasting a couple red peppers - just bung em in the oven with a drizzle of oil and some salt for around 20-30 mins at 200 degrees celsius.Alternatively, if you're really set on the rice, try swapping it out for brown/wholegrain rice, to up your fibre intake.
WATCH: 'That's weird!' What has Curtis Pritchard been messaging AJ's girlfriend?!
Read more
You can now buy Bailey's Colada and it tastes exactly like holiday
14 low calorie snacks to buy that will help you stay on track
Chinese takeaway calories - how many?
According to food safety and healthy eating body, Safefood, an average Chinese takeaway order of a vegetable spring roll, sweet and sour chicken and egg fried rice will have over 2,000 calories. 2,184 to be exact.
Indian takeaway calories - how many?
Slightly less than its East-Asian counterpart, according to Which? magazine, an average Indian takeaway order of chicken tikka masala, pilau rice and a plain naan will have over 1,000 calories, or 1,338 exactly.