If one thing's for certain, every year on Black Friday, we know there's going to be big savings on air fryer deals. These nifty kitchen appliances are in demand, and there's a reason for it. They're compact, easy, and cook just about anything.
Though Black Friday is over, there are still deals on air fryers to be found. So, if you're thinking of upgrading to an air fryer for all your cooking essentials, you're in luck. Looking for a new dual Ninja air fryer? How about massive savings on Tower air fryers? Or even one from Tefal? Either way, check out the best air fryers on sale as chosen by us.
When is Black Friday 2024?
Black Friday 2024 will fall on the last Friday of November, so Friday 29 November 2024. The countdown has already begun, but if you missed this year's Black Friday, be sure to check out the sale section of some of your favourite fashion brands.
SHOP: The best air fryer deals
ON SALE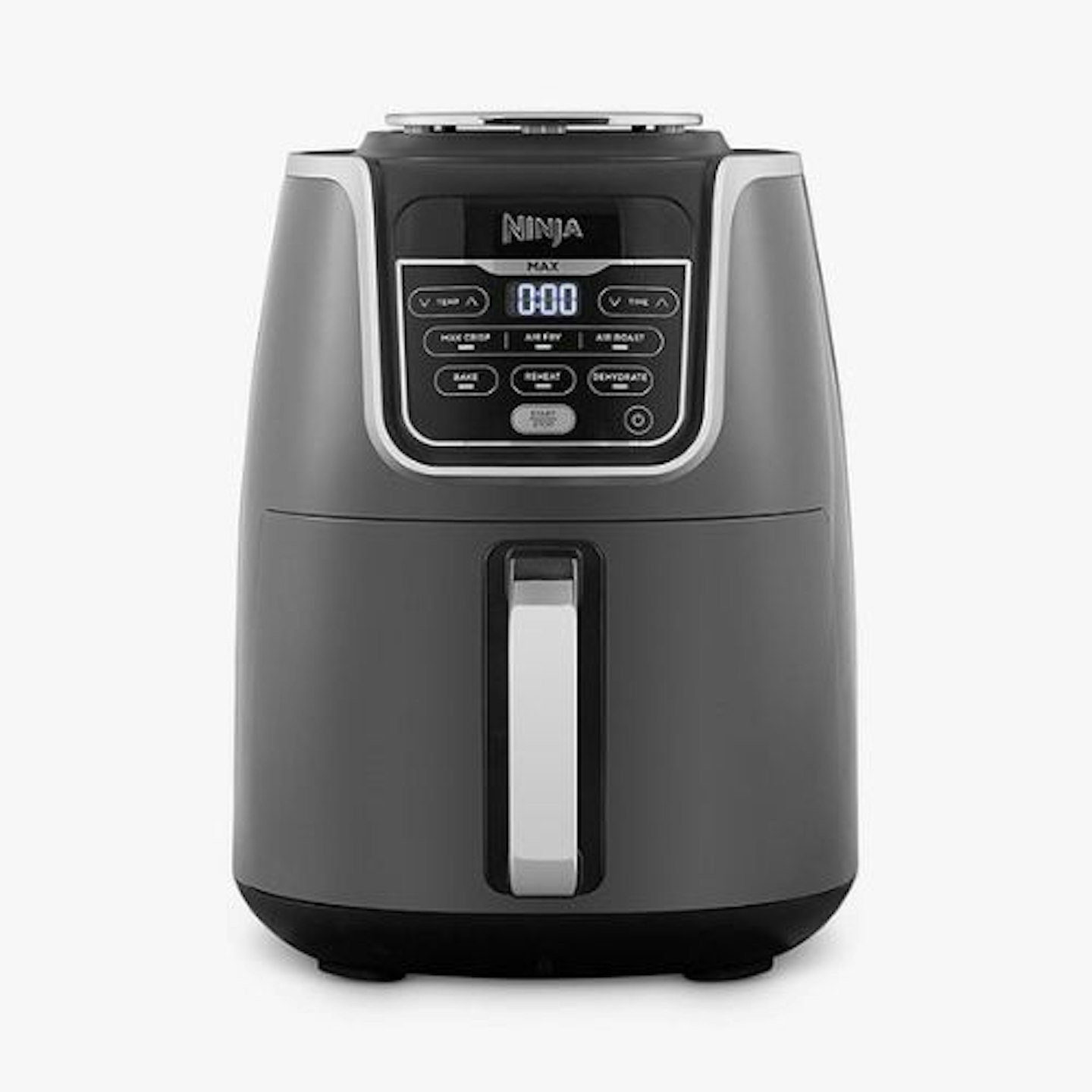 John Lewis
ON SALE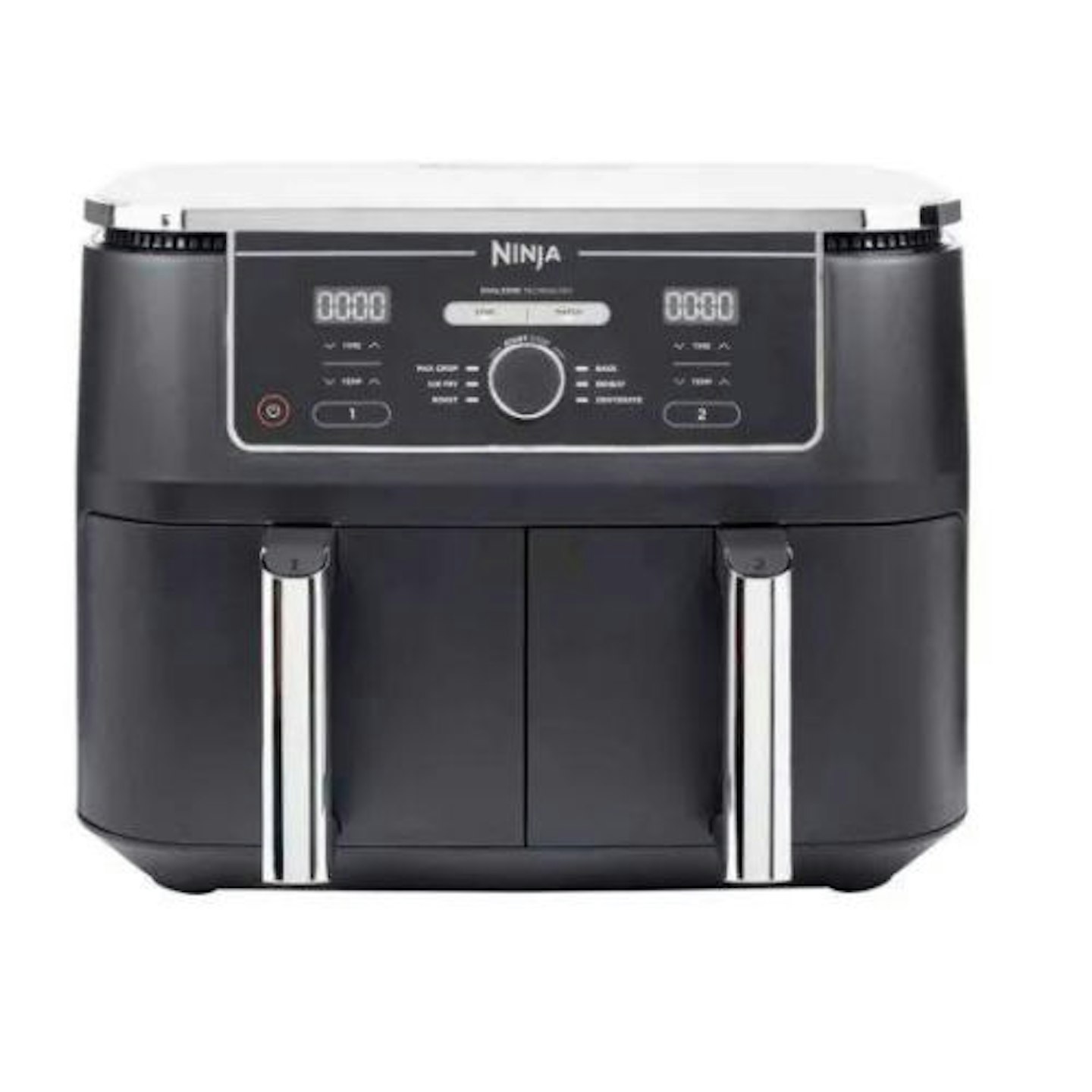 Robert Dyas
ON SALE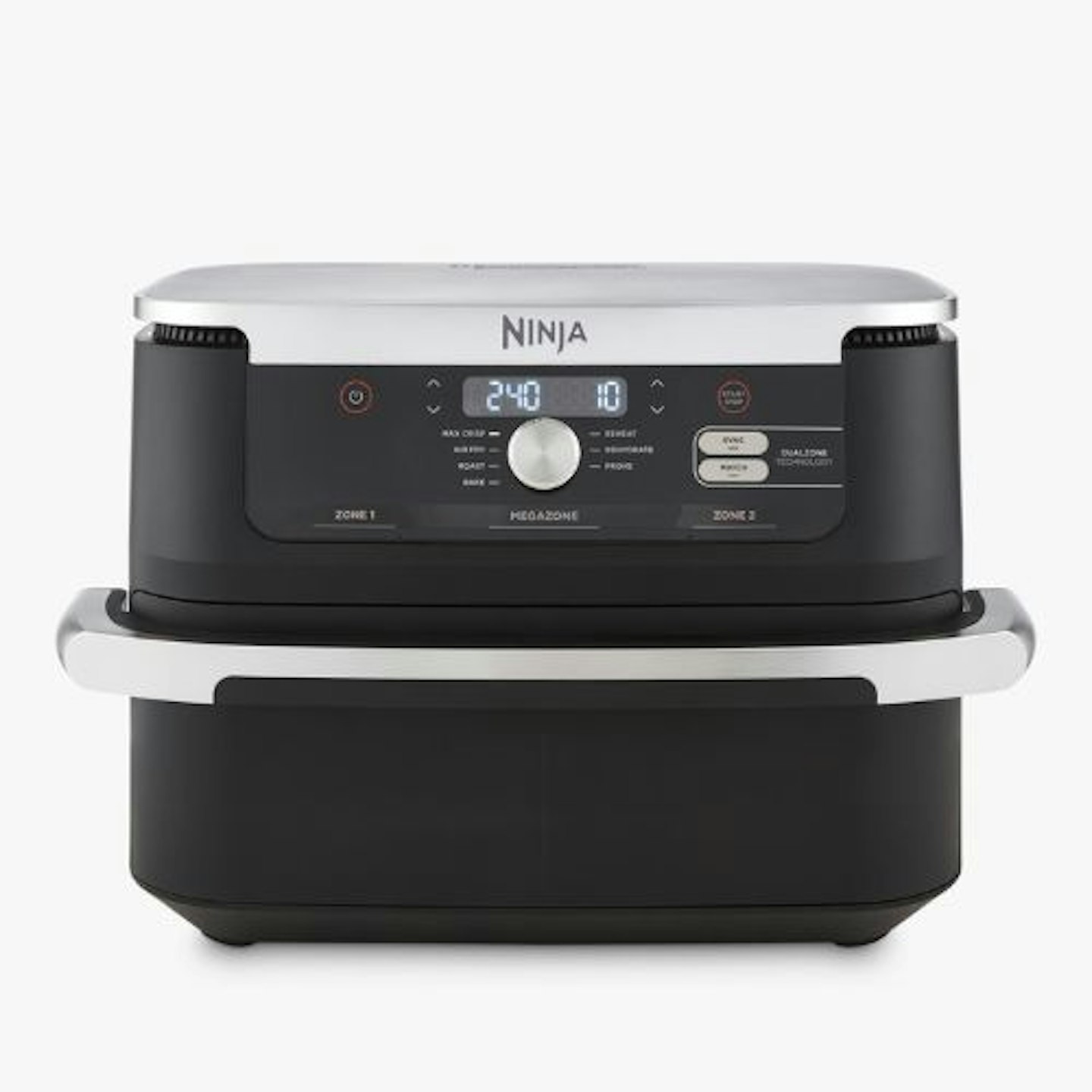 John Lewis
ON SALE
John Lewis
ON SALE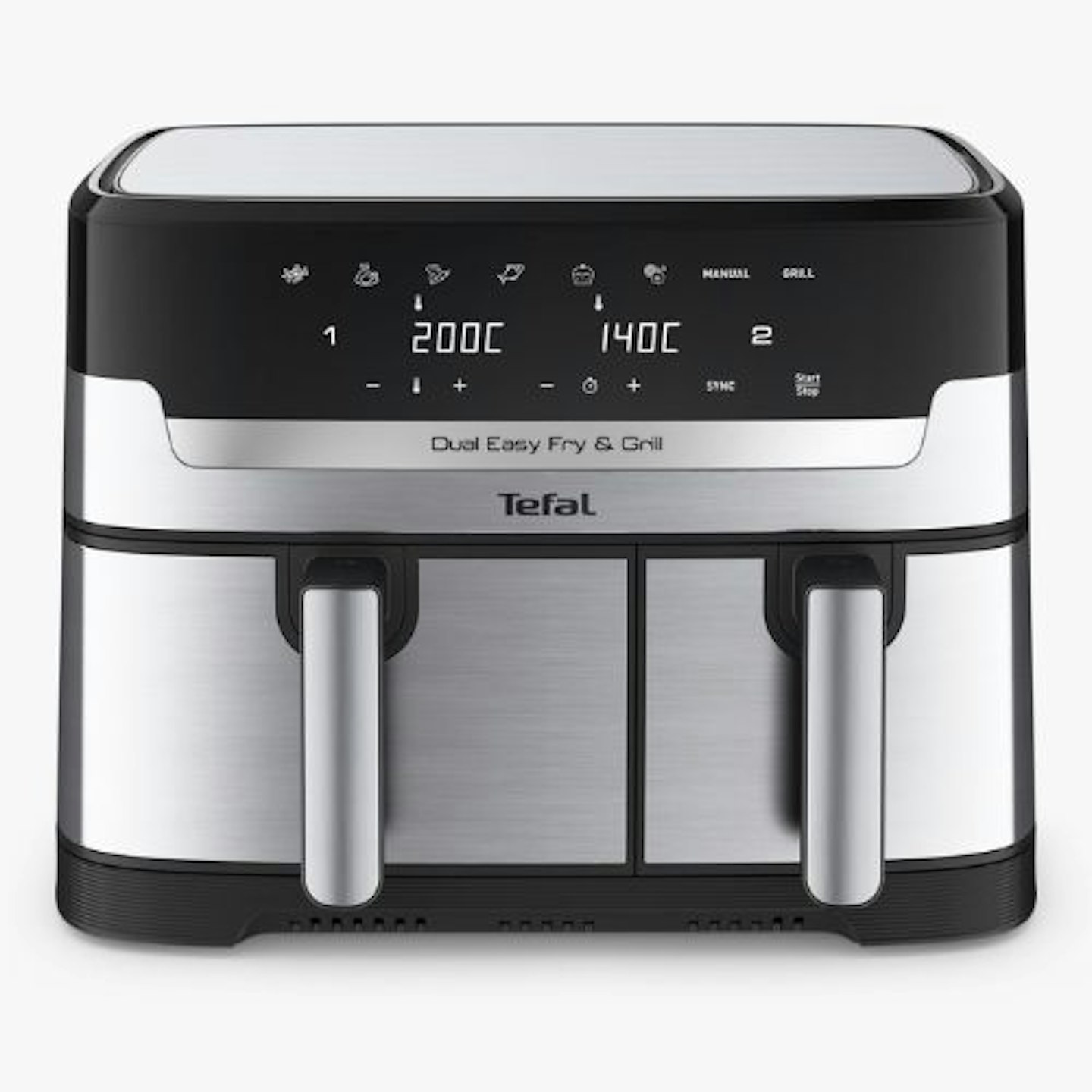 John Lewis
ON SALE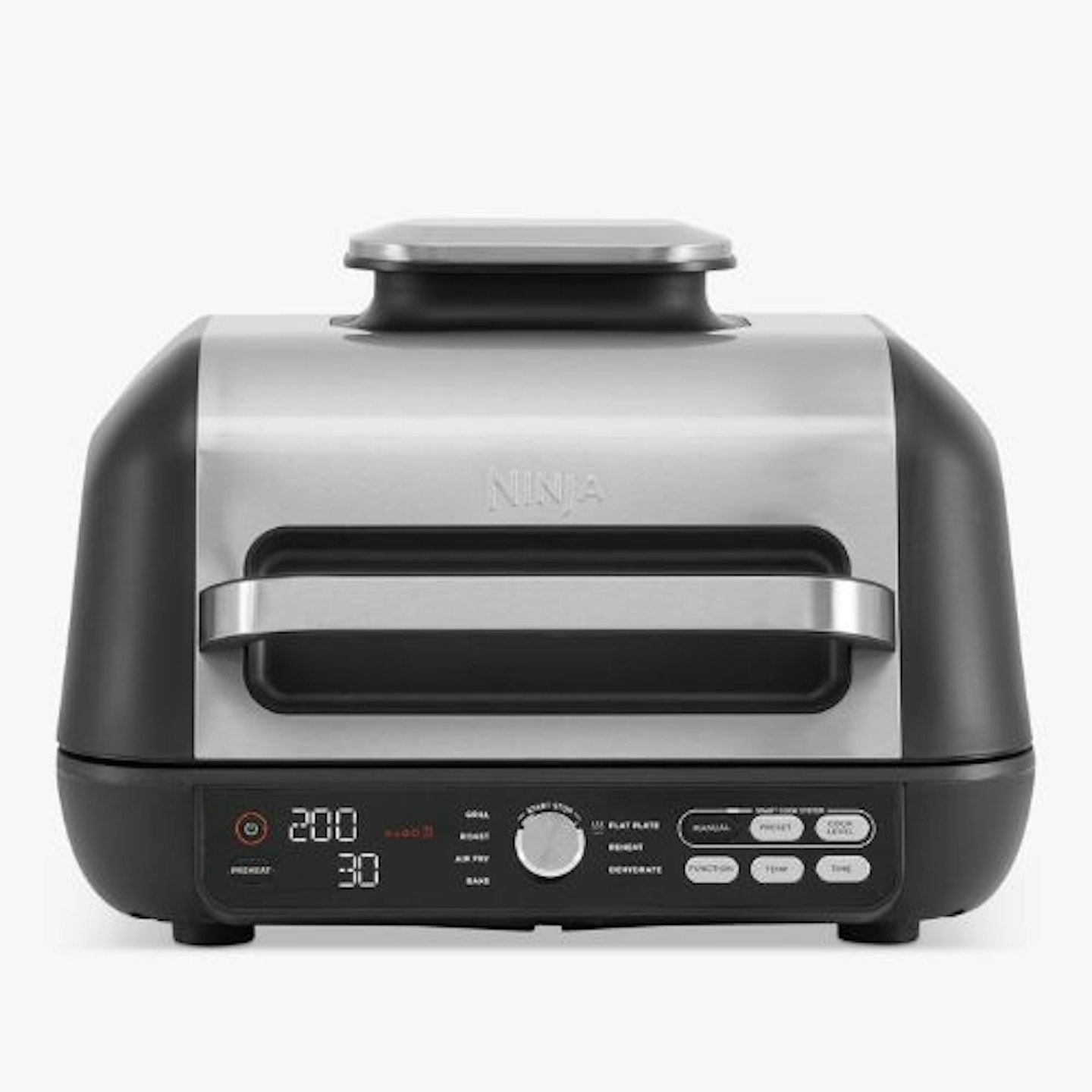 John Lewis
ON SALE
John Lewis
ON SALE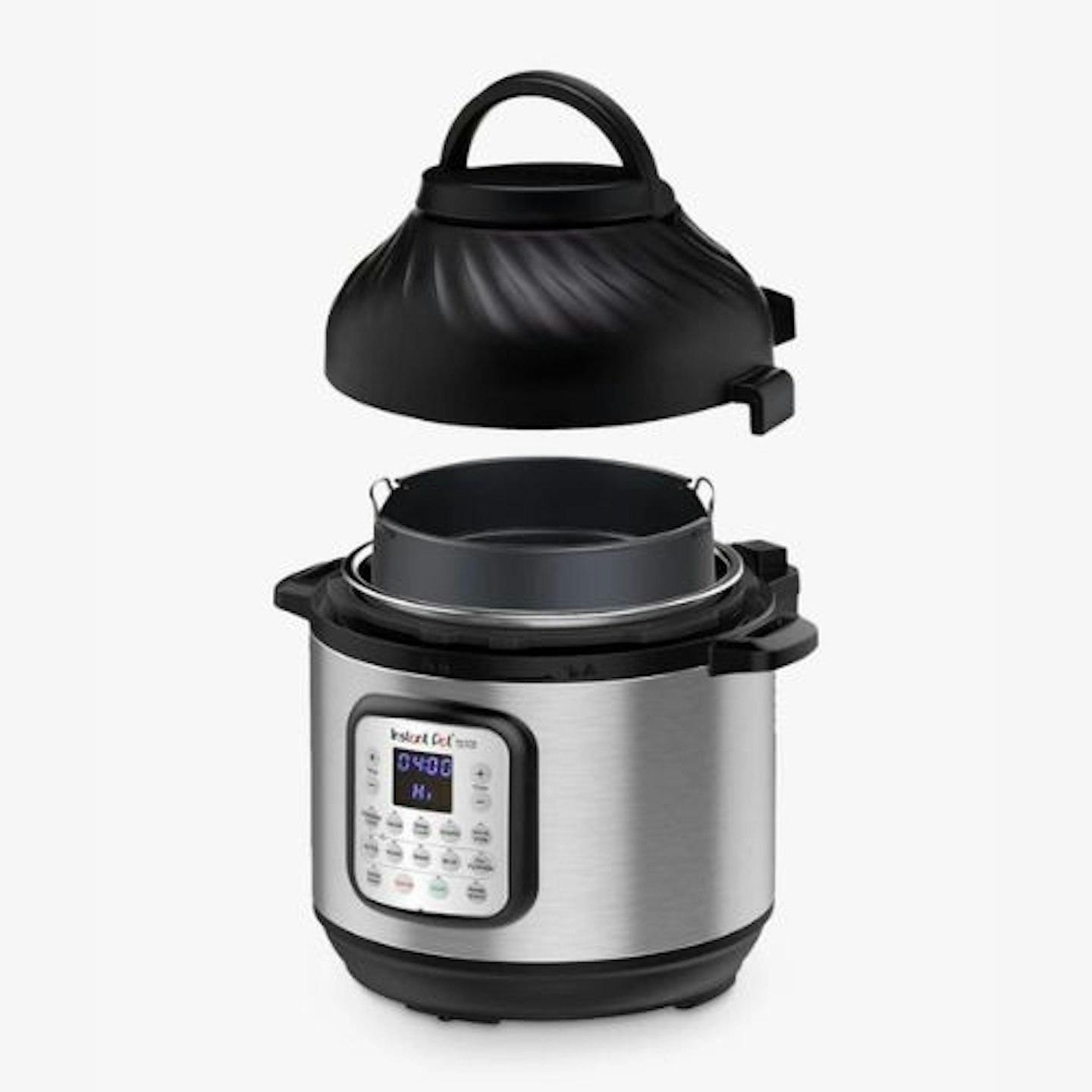 John Lewis
ON SALE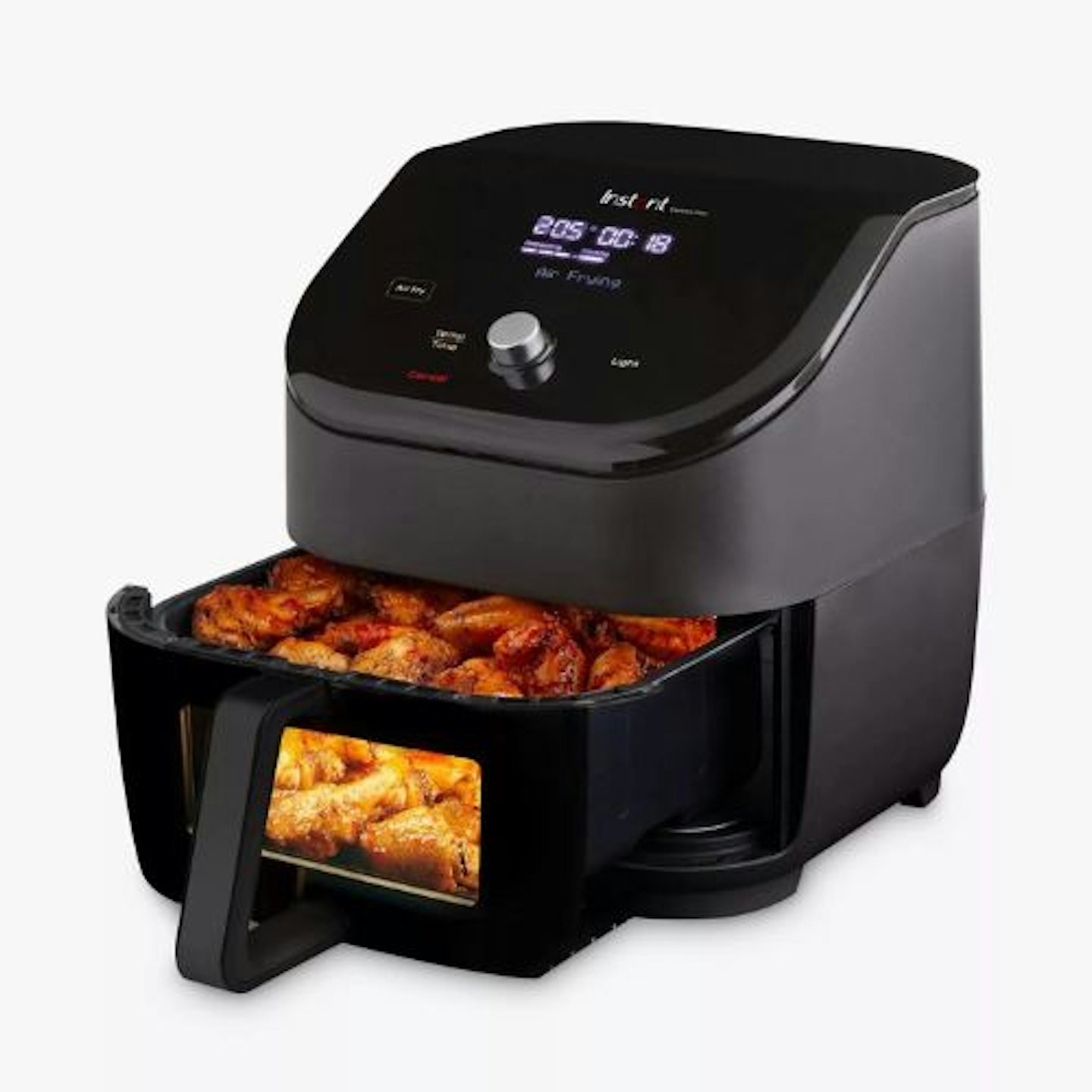 John Lewis
ON SALE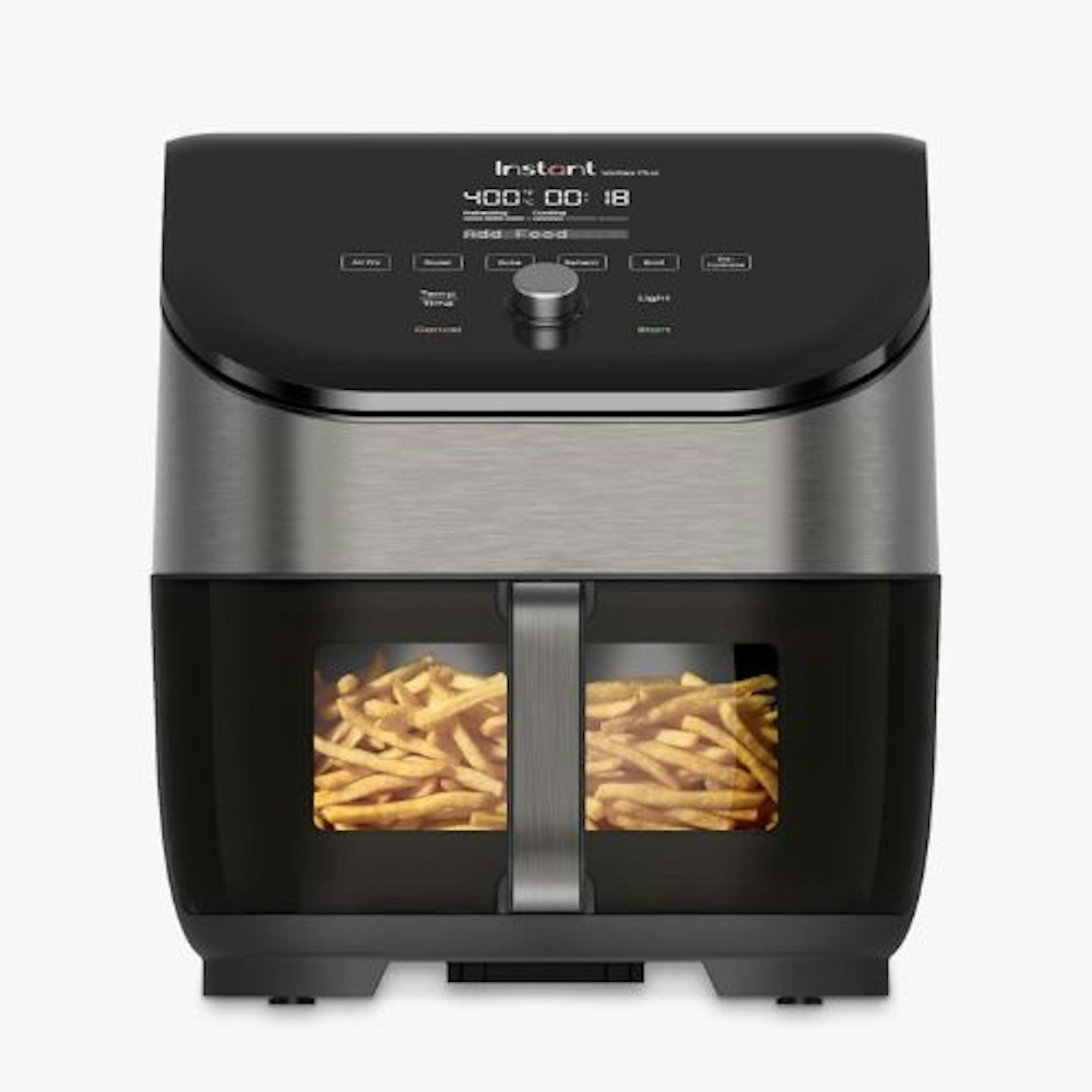 John Lewis
ON SALE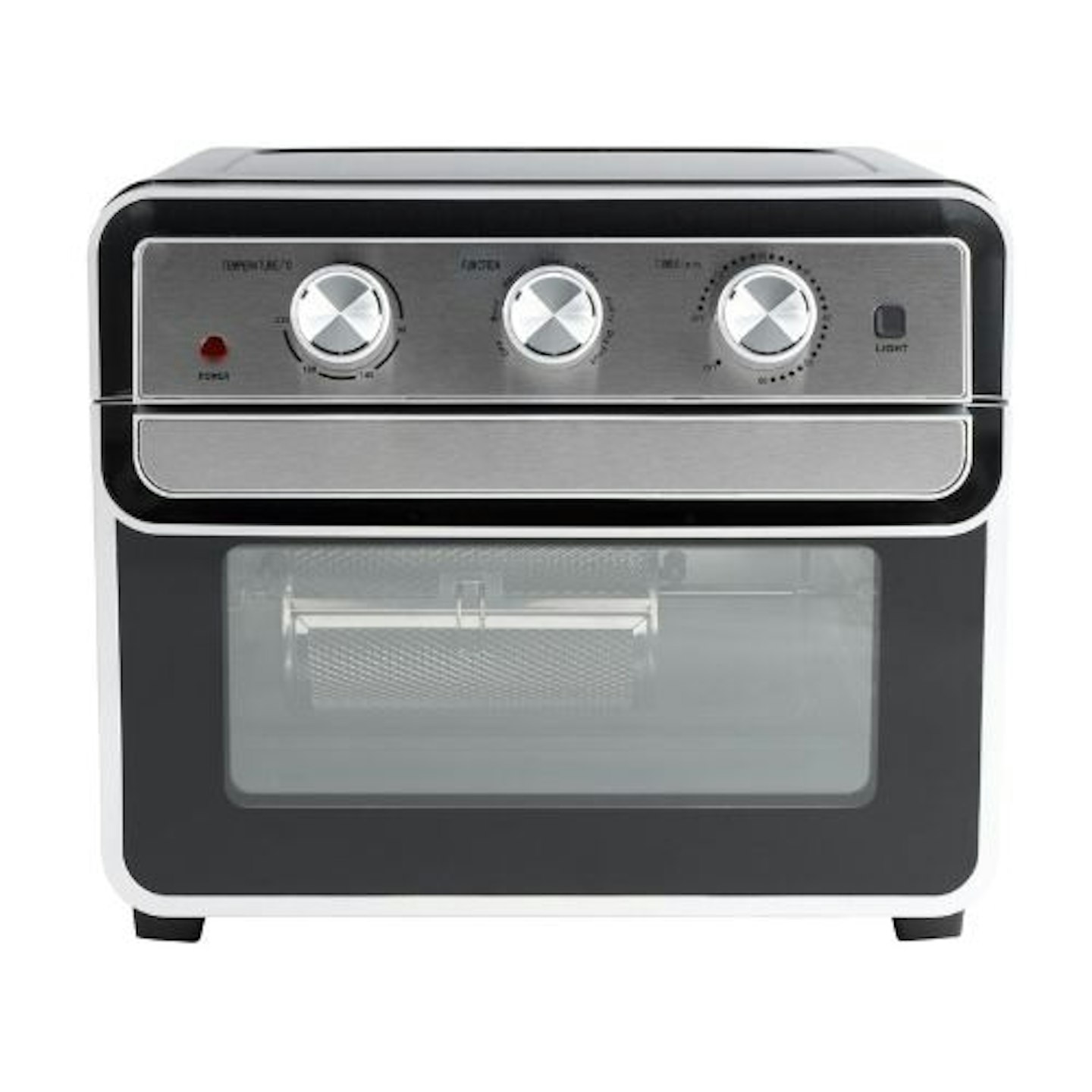 Ebay
ON SALE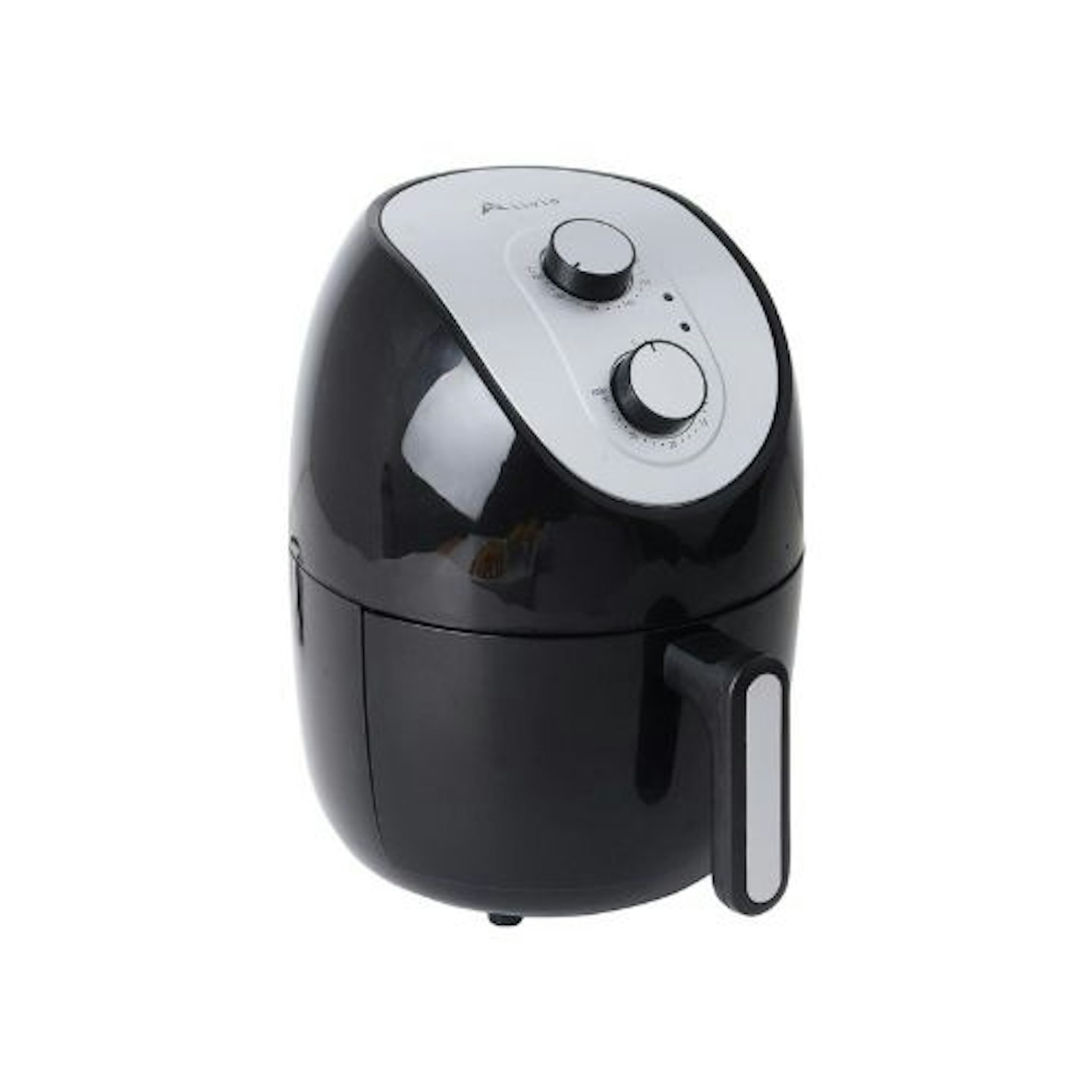 Debenhams
ON SALE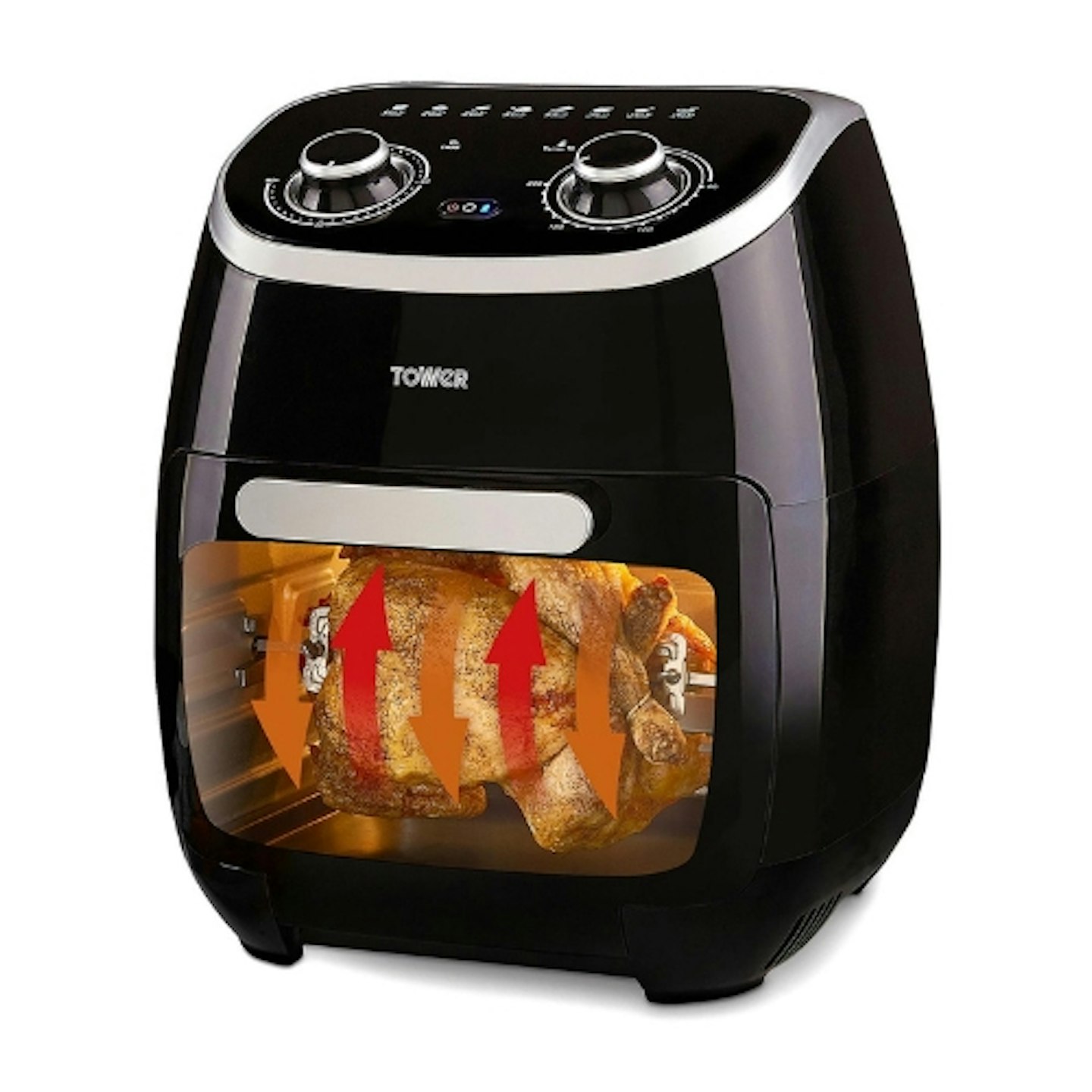 Very
FAQs
What is Black Friday?
Black Friday is an annual sales event that typically takes place on the last Friday of November and comes from the United States. Black Friday happens the day after the US holiday, Thanksgiving, and usually marks the start of the Christmas shopping season.
Are you an Amazon Prime member?
Have you signed up for Amazon Prime yet? You can sign up today for a free 30-day trial and find out what all the fuss is about. You get free next-day delivery on thousands of items, plus so much more – Prime Video, Prime Reading, Amazon Family, and much more.
Samantha 'Sam' Price is a Beauty, Fashion & Wellness Products Writer at Closer magazine. In 2021, Sam began her journey as a Storytelling Executive at Closer and heatworld on an internship, creating beauty and fashion content across these brands. It was 2022 when Sam was employed as a Commercial Content Writer writing about Family Life on Yours, Mother & Baby and Spirit & Destiny. Now, she specialises in beauty, fashion and wellness content across many brands.