Fans went into meltdown as the sensational Beckham documentary dropped on Netflix last week – giving them an insight into the lives of the notoriously private couple.
The four-part series – produced by the footballer's own production company, Studio 99 – follows the former England midfielder's rise to fame, featuring interviews with Victoria, 49, herself.
The couple candidly lift the lid on multiple intimate details and headline-hitting reports, including their courtship, David's fallout with his Man Utd boss Alex Ferguson, and the notorious rumours about his alleged affair with his former PA Rebecca Loos.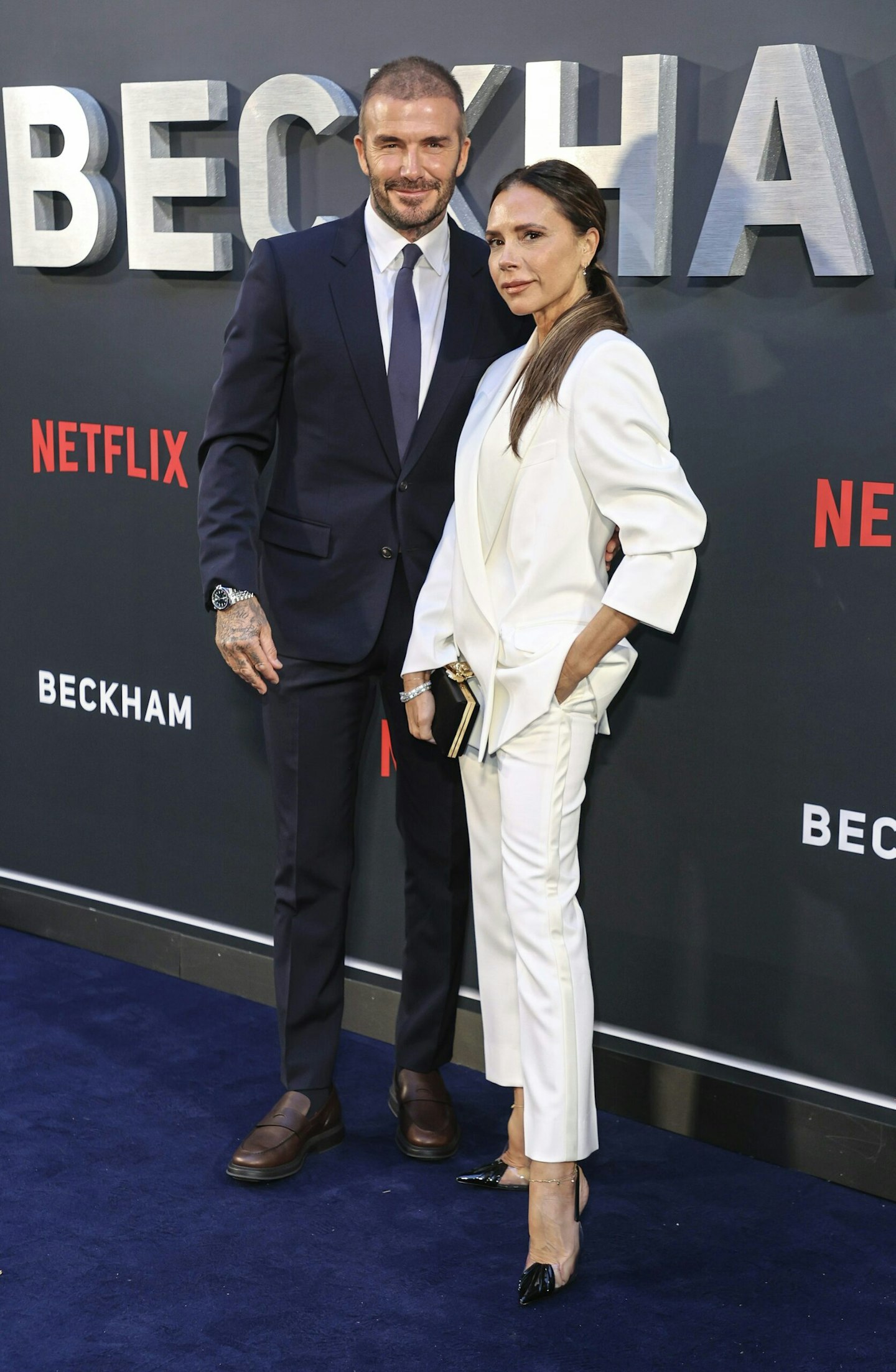 Speaking about the process of filming, Victoria shared, "I probably didn't realise half of what I've talked about until I sort of started this, what shall we call it... therapy. I feel at peace with a lot."
And David, 48, agreed, saying, "It has been some sort of therapy. Going through every part of my life has given me clarity on many things, and one of the things which is most important to me is what we've got."
Viewers got a rare insight into the couple's marriage, which has spanned 24 years. But there have been rocky patches.
The Beckhams faced a media storm in 2003, after David's former PA Rebecca alleged that she'd been involved in an affair with the former England captain. Rebecca, now 46, claimed they had engaged in several hook-ups following his move from Man Utd to Real Madrid.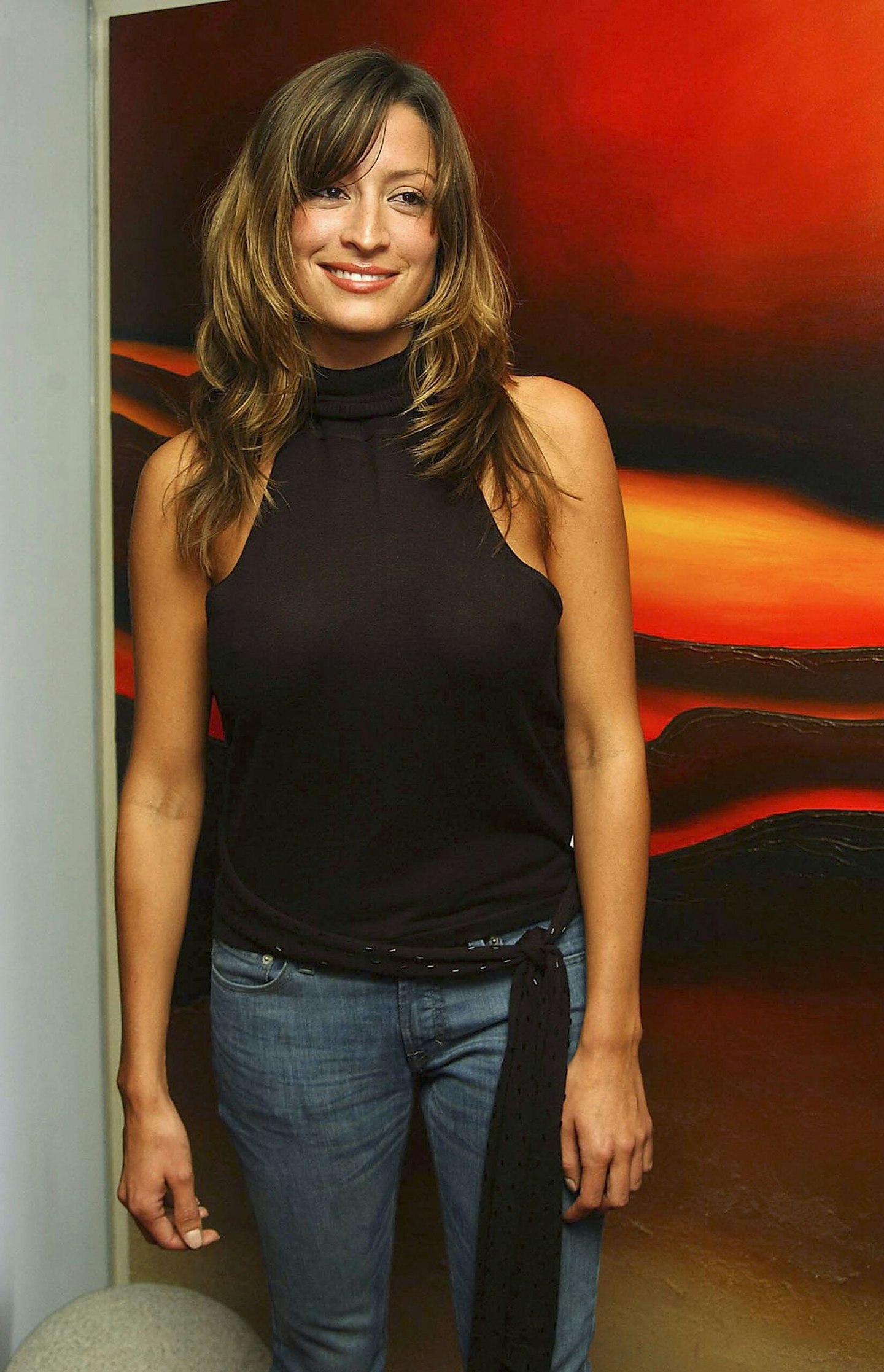 Opening up about the affair, Posh revealed, "It was 100% the hardest period for us, because it felt like the world was against us. And here's the thing; we were against each other, if I'm being completely honest. I can't even begin to tell you how hard it was."
David also reflected on the scandal, sharing, "There were some horrible stories that were difficult to deal with. It was the first time that me and Victoria had been put under that kind of pressure in our marriage." He later added, "I think we both felt at the time that we were... not losing each other, but drowning. I felt physically sick every day."
But the pair – who share children Brooklyn, 24, Romeo, 21, Cruz, 18, and Harper, 12 – also reminisced about some of their happier moments.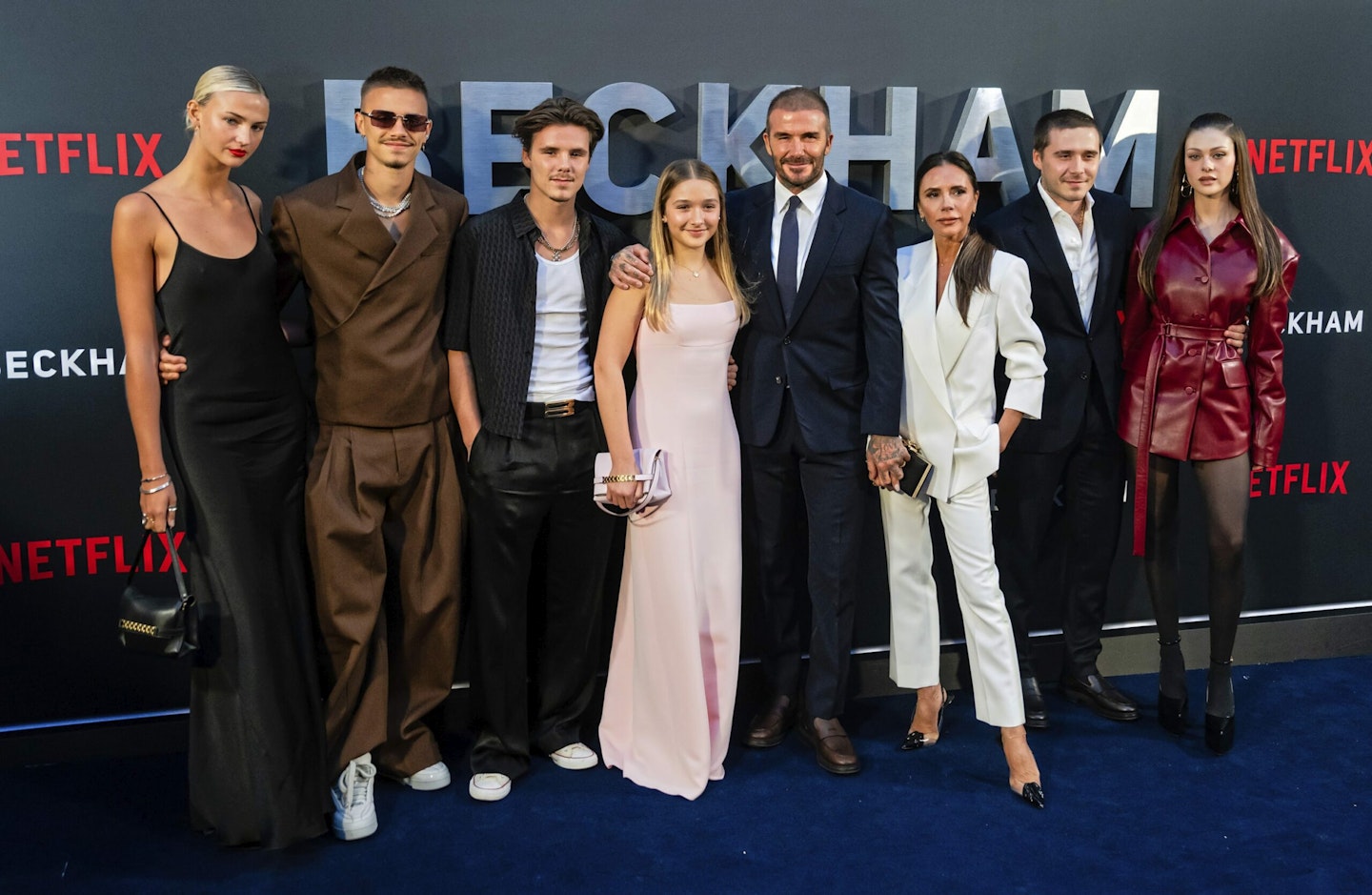 The iconic couple opened up about the first time they met, with David revealing that he knew he would marry Victoria as soon as he saw her on TV. After sharing that she wrote her number on a plane ticket, Victoria laughed, "The fact I went to the games really was to – some might say stalk him, I would say see him."
The documentary also sees David bravely address his career lows – revealing that he suffered with his mental health following the abuse he received over his red card at the 1998 World Cup.
Opening up about the hate, he shared, "What I went through was so extreme. I felt very vulnerable and alone. Wherever I went, I got abuse every single day." Reflecting on the toll the drama took on her husband's health, Victoria added, "He was depressed, absolutely clinically depressed. I still want to kill those people.