Sharing an intimate look inside their relationship on Valentine's Day, Nicola Peltz-Beckhamposted a social media snap of her husband Brooklyn wearing what appeared to be a hand towel, while wielding a huge heart of red roses.
"Best way to wake up ever!" she cheekily posted.
But while the couple appear to still be reveling in their honeymoon phase nearly a year on from their extravagant Palm Beach nuptials, an insider tells Closer Nicola's happy memories have been overshadowed by the family drama that continues to plague her and Brooklyn, 23 – so much so that the star is keen for a second wedding.
The source says, "For Nicola, as she approaches the first wedding anniversary, she looks back on the day as stressful from start to finish. The whole thing was a nightmare. She was far from completely happy with the wedding, the build-up with the three different planners, and associates it now with rows, issues and tension between the families.
"She's told Brooklyn she feels like it still has an impact on their relationship, and has even said she finds it tricky looking at the wedding pictures. It just reminds her of all the drama, with them both looking so tense.
"So there has been talk of having a new wedding ceremony for their first anniversary. She wants to redo the original day with a new dress, new pictures and a new event – and despite the raised eyebrows, she wants an even more lavish do."
At the time of the reported £2.3million wedding in April last year, rumours of family feuding began to bubble over when stories suggested that Nicola, 28, had refused to wear a design by her mother-in-law, Victoria Beckham, for her big day – a rumour she later denied – revealing that the Spice Girl's atelier "couldn't make the dress".
Victoria was again accused of attempting to sabotage the day after a guest revealed how she "stole" the couple's choice of song for their first dance for her mother-and-son moment, while Nicola is said to have "stormed out" in tears when singer Marc Anthony – a close friend of the Beckhams – gushed over Victoria in an impromptu speech.
And while the couple joined the Beckham family at Paris Fashion Week last month to publicly support Victoria at her catwalk show, Brooklyn and Nicola opted to holiday with her parents – billionaire Nelson Peltz and model Claudia – last summer, as well as spending Christmas with them at their sprawling mansion in Miami, while the Beckhams celebrated at their home in the Cotswolds. And the source says that Victoria would be keen for
a chance to build bridges between the families and iron out tensions.
An insider adds, "While Brooklyn's wedding last year meant so much to Victoria, and she'll cherish it forever, it was also a little tainted for her too, with the tension that went on in the build up.
"The idea of doing it all again is appealing to her as well. The feud wouldn't be erased overnight with just another wedding, of course, but it could be a great way to mark a fresh start between them all."
Brooklyn and Nicola's wedding was well documented for its grandeur when it happened, but it also hit headlines earlier this month when it emerged the couple had gone through three wedding planners in the lead-up to the big day.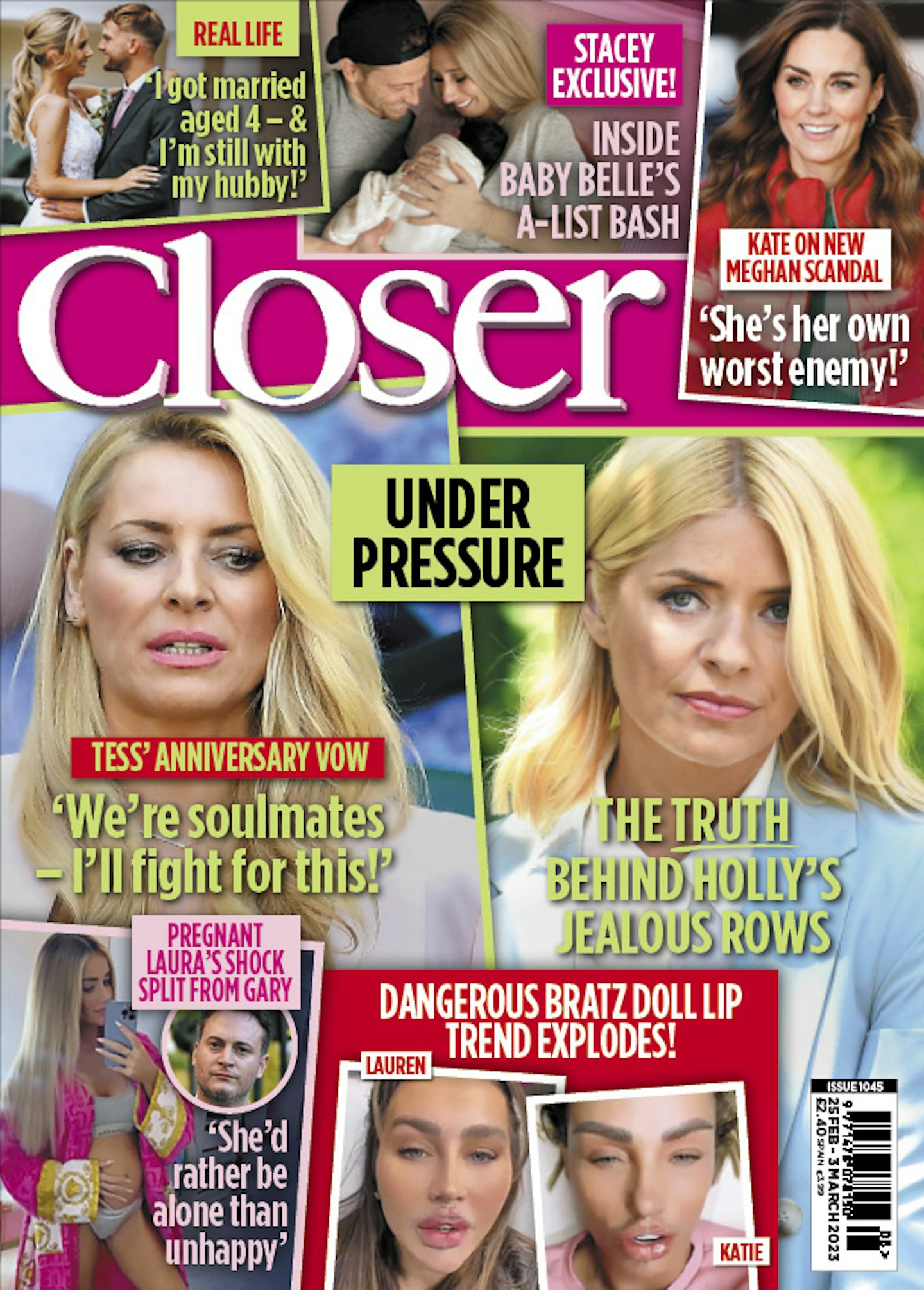 The news surfaced when it was revealed that Nicola's father was suing one of the wedding planners fired by the couple for not returning his deposit.
Now the source adds, "The ongoing court drama with the wedding planners is just the icing on the cake. But now Nicola is putting it behind her by talking to new event planners and looking at locations.
"She wants their second wedding to be super cool, very modern and very different from the first, so there are a few ideas floating around. Nicola just wants a really positive, happy day to represent what she and Brooklyn are all about – rather than the tension and stress attached to the first one."