Evidently, if you're following Stacey Solomon on Instagram, you'll already know about her love of labelling everything in her home.
Photos of her fridge show all her meal prepping stacked neatly in boxes with the days labelled. All her refill bottles, and stationery boxes. Quite frankly, anything that sits still long enough will have a personalised label on it.
Our team here at Closer are obsessed with her daily routine videos and finding out what she's organised today.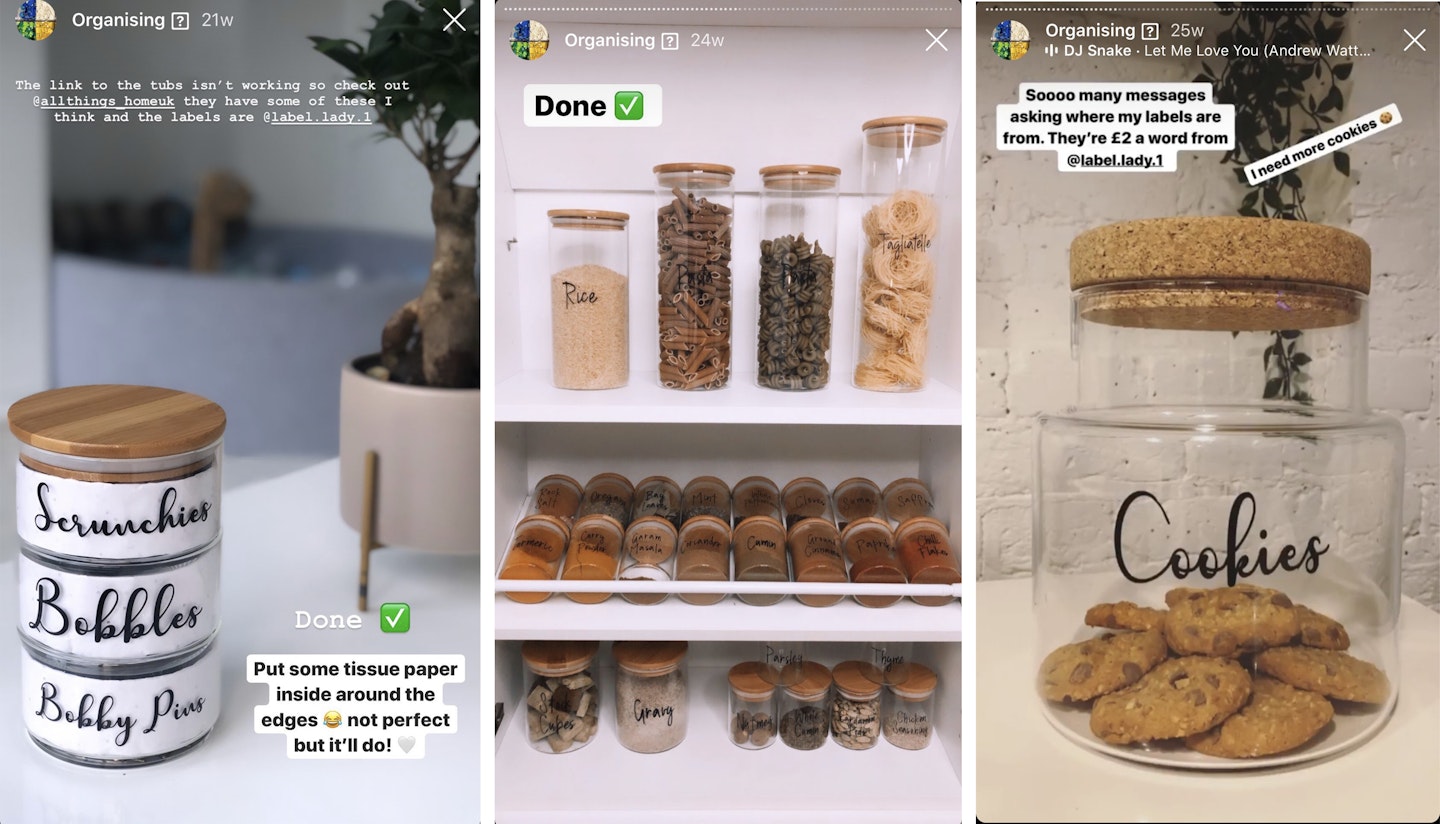 Asked about her organising habits, Stacey laughed "I just get so much joy out of putting things in their places," when quizzed by her Loose Women co-hosts.
For example, when it was her 'Pickle's' first birthday (AKA her son Rex), we fell in love with the personalised labels on his doughnut wall. (Well, that and the doughnuts...).
We've found the gadget you need if you want a bit of labelling in your life just like Stacey Solomon. Get yourself a Cricut machine and suddenly you'll be sticking name tags on everything. Even on your kids and partners, because, why not?
SHOP: The Cricut Joy and label just like Stacey Solomon
Premium labelling machine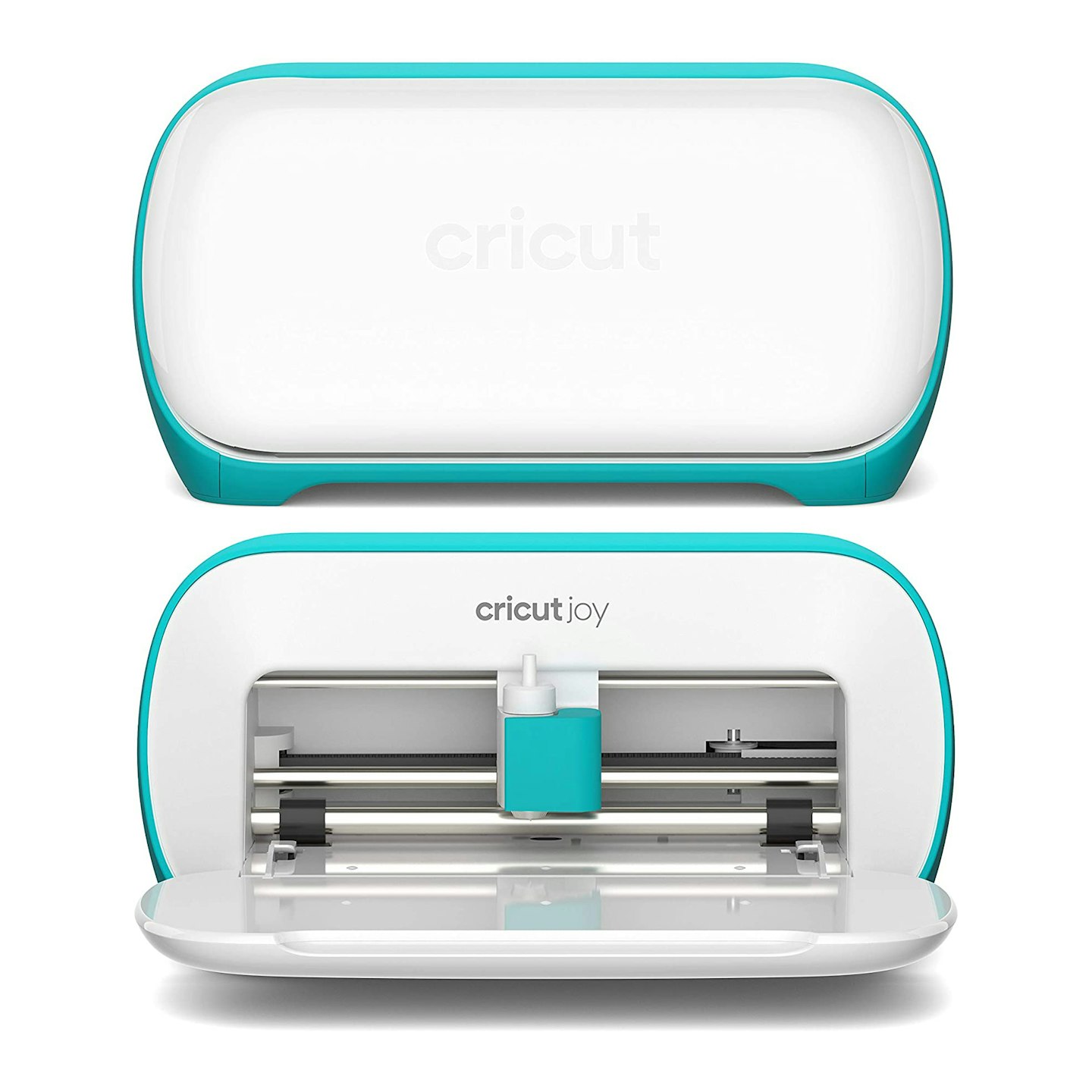 amazon
Description
Moreover, all you have to do is choose whatever word or design you want in the Cricut app, load
You can print labels with this portable machine and stick 'em on everything - your Tupperware, make-up organisers, bubble bath bottles... Anything you like. If there's one way to get the Mrs Hinch life, organising everything to the finest detail is the way forward.
Sophie Knight is a contributing writer for Bauer Media, working across many of Bauer's high-profile brands including Mother&Baby, Yours, Heat, Closer, Empire, CAR, Parkers, MCN, and launching WhatsTheBest.