As humans, it's natural for us to want to change our surroundings every now and then. It helps to keep us focused and makes things seem fresher. It truly gives you that 'new' feeling that comes with a lick of paint or a new carpet. If you've been dreaming of a new sofa but don't quite have the funds to get you there just yet, we've found a stop-gap: sofa covers.
However, just because we'd love to redecorate the house doesn't mean we have the funds to do so, sadly. Given that we spend so much of our time in the living room - and, more specifically, on the sofa - how it looks and feels is important.
The best sofa covers, at a glance:
Best sofa skin for modern designs: Hotniu 1-Piece Fit Stretch Sofa Covers, £29.99+ on Amazon
Best sofa skin for basic colours: Subrtex 1-Piece Stretch Sofa Cover, £24.99+ on Amazon
Best sofa skin for futons: Mingfuxin Armless Sofa Cover, £14.90+ on Amazon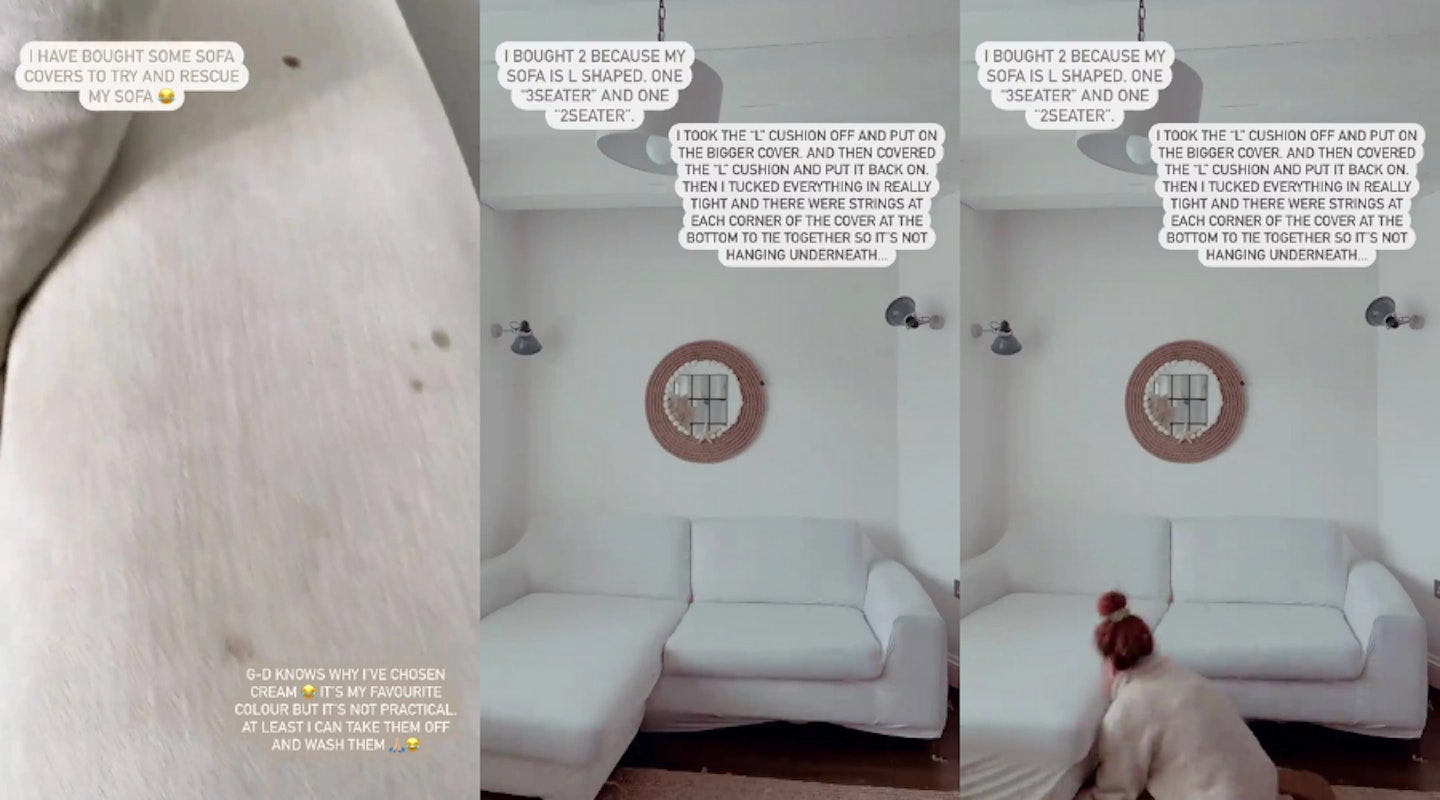 It seems that even celebs are jumping on this sofa covers trend. Everyone's favourite TV personality, Stacey Solomon is getting in on the action with her boucle sofa.
With so many shapes, sizes, and designs to choose from, you're sure to find the best sofa skin for you. Live your life like Stacey Solomon and grab one from Amazon below.
SHOP: The best sofa covers to buy
Best sofa skin for futons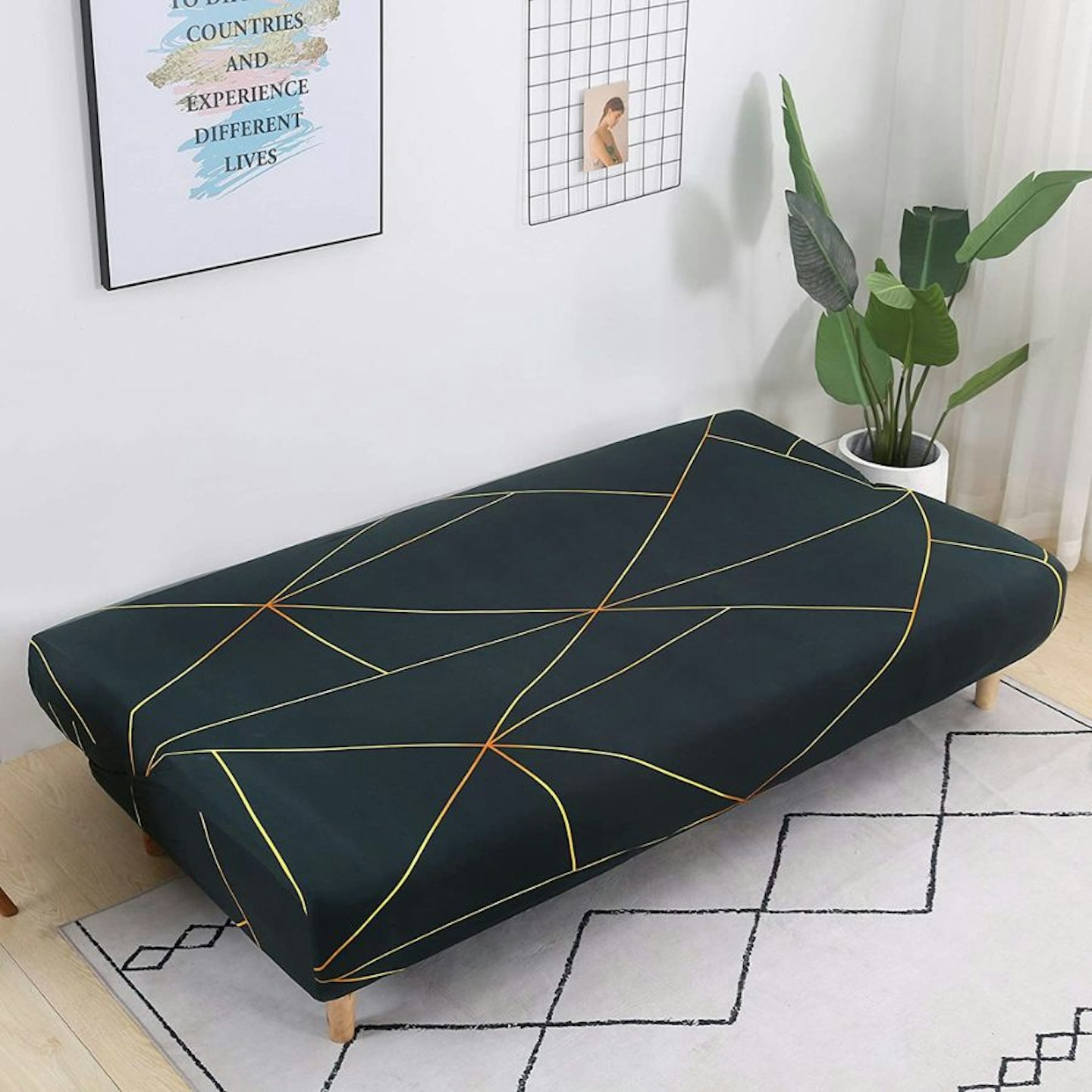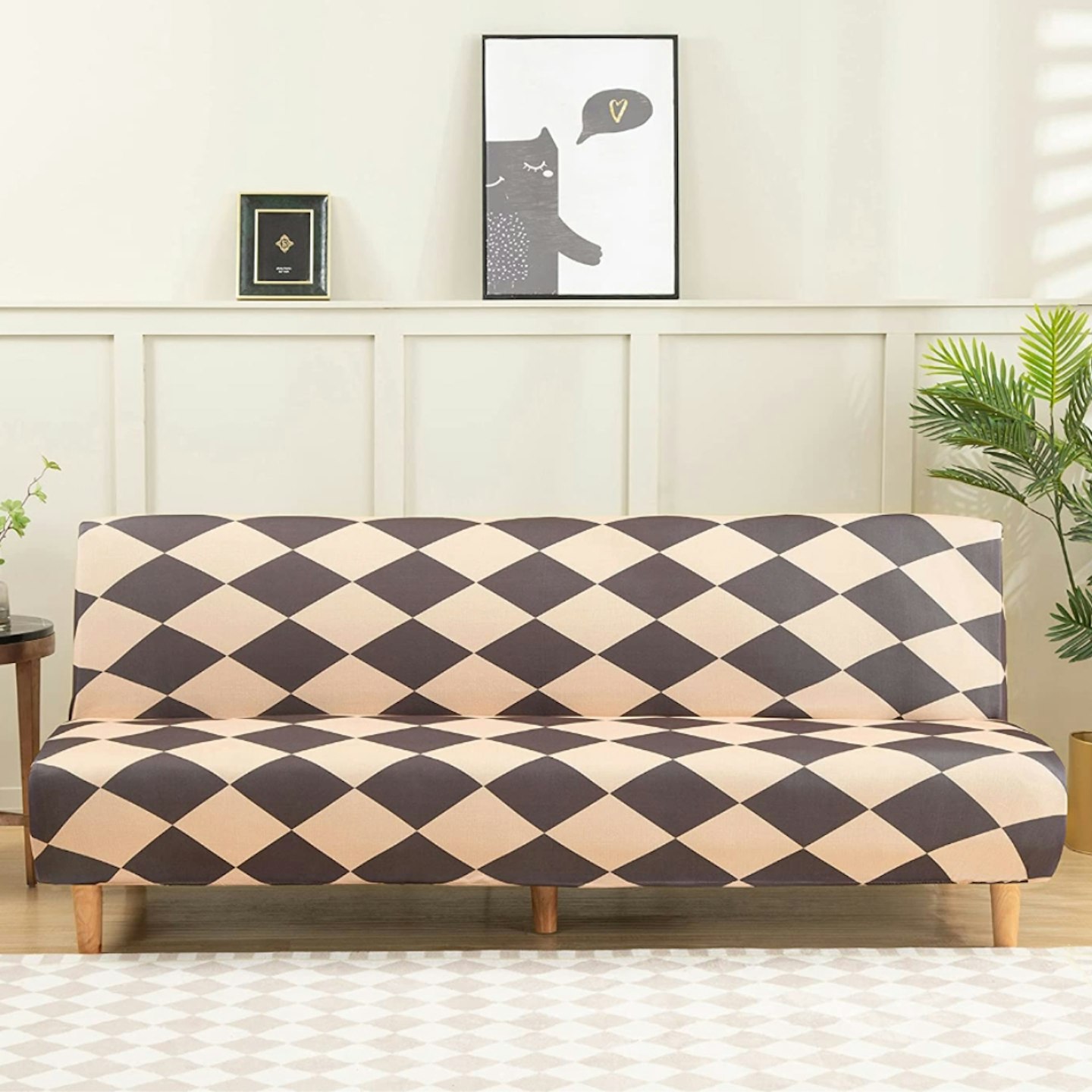 Description
This sofa cover will make your futon look attractive and neat with a wrinkle-free effect.
Pros
Soft material
Wrinkle-free fabric means easy storage
Cons
Suitable for sofa beds only
Best sofa skin for floral and nature designs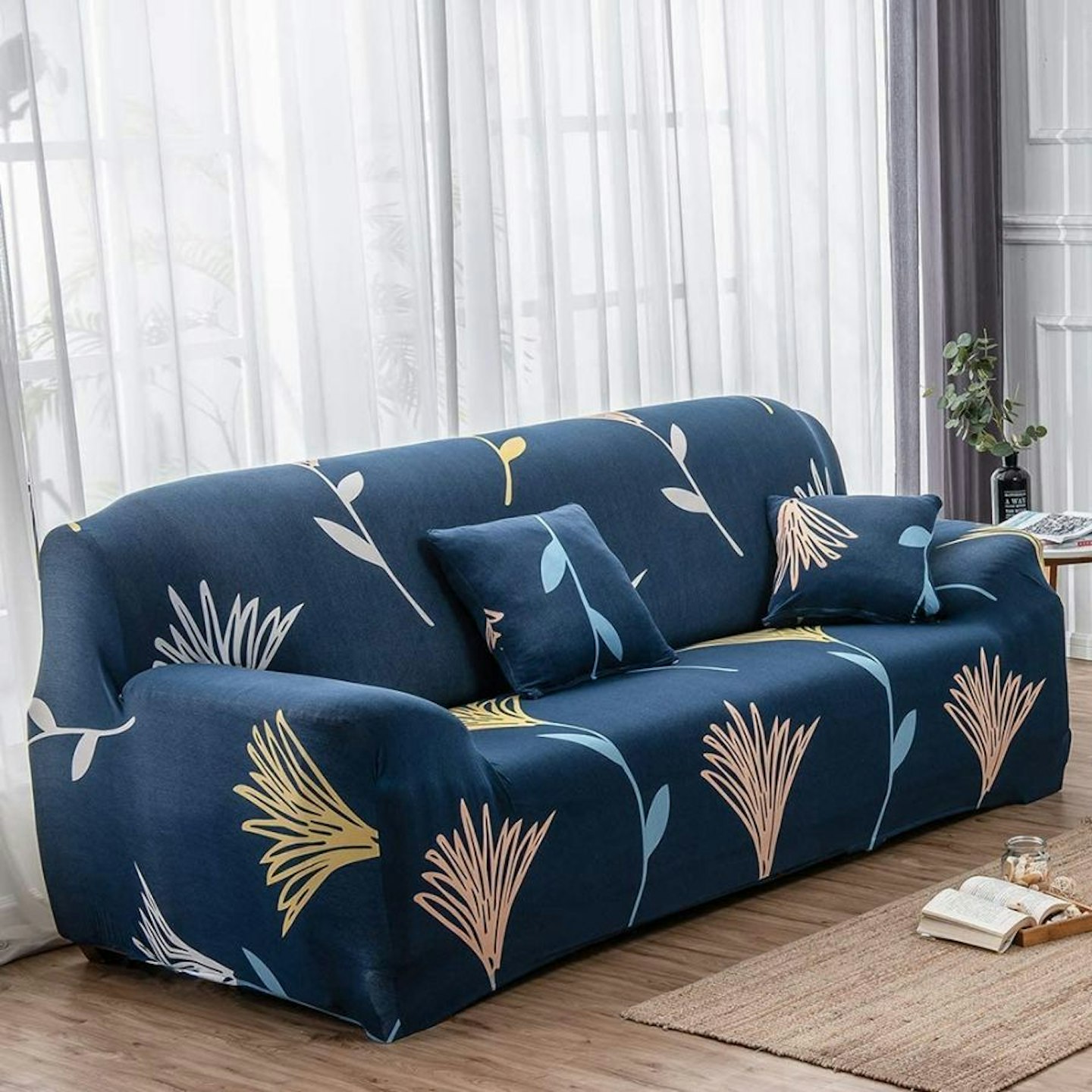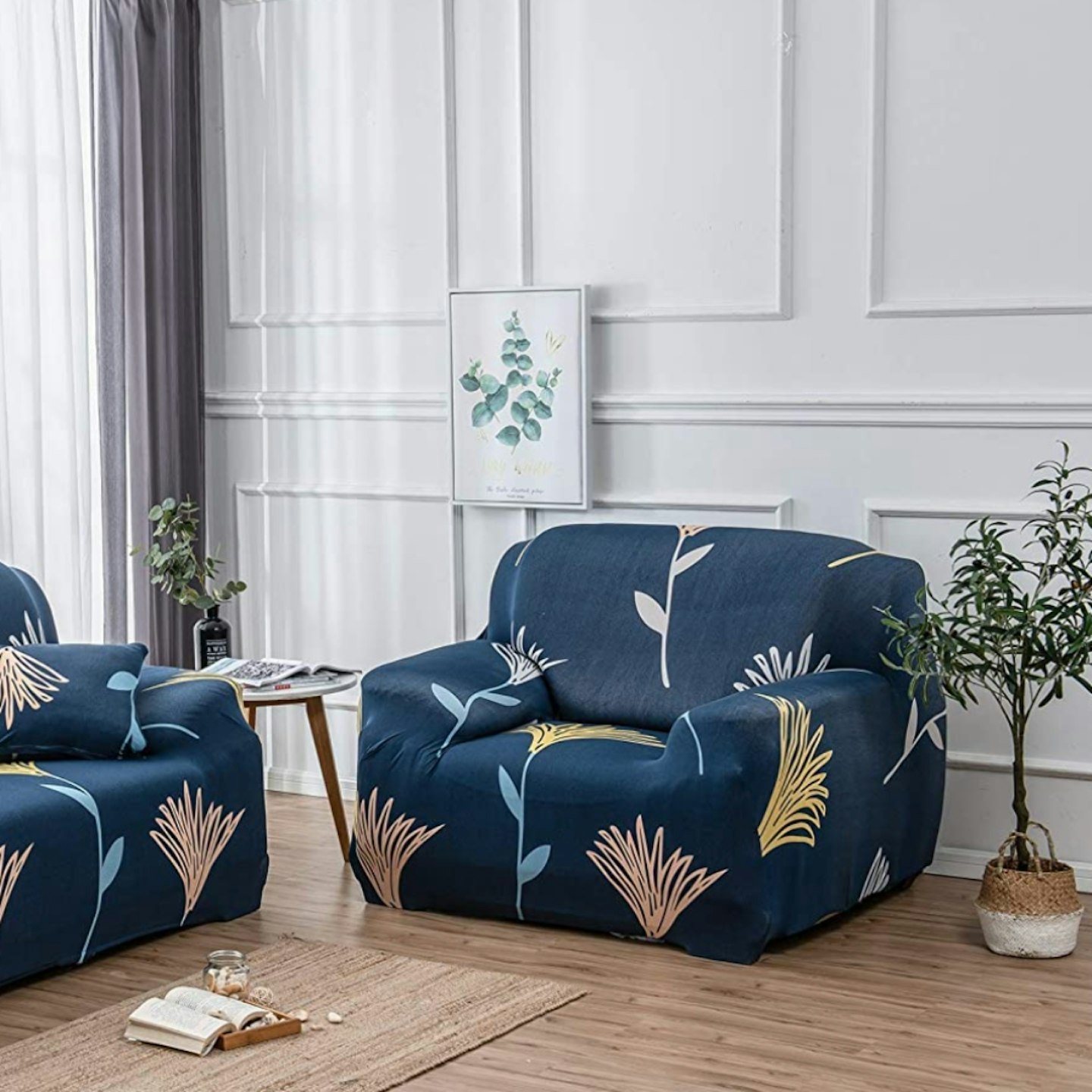 Description
This sofa cover is perfect for protecting your sofas from spills, stains, and wear and tear - it
Pros
Great price point
Multiple sizes available
Cons
Only available in two prints
Best sofa skin for bold designs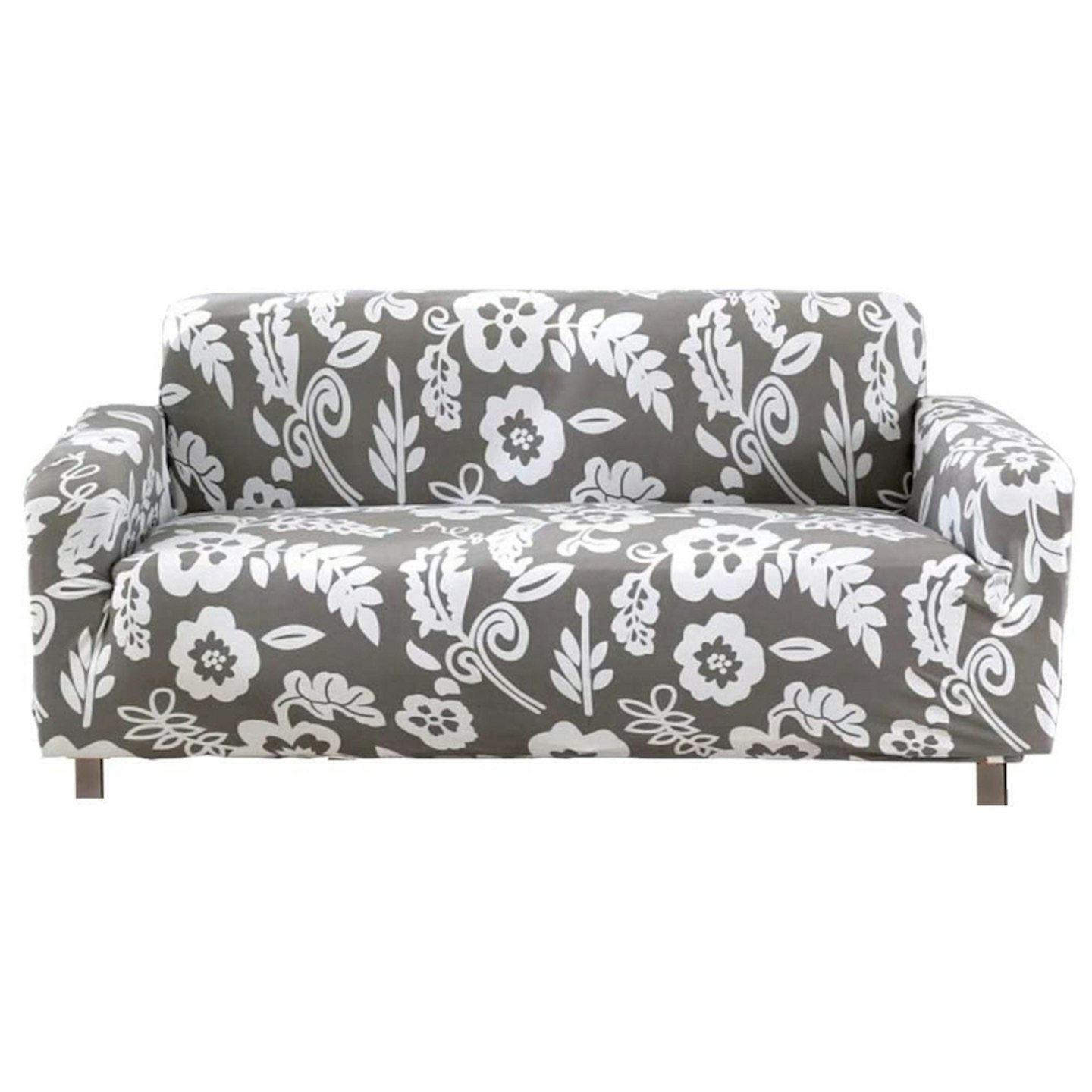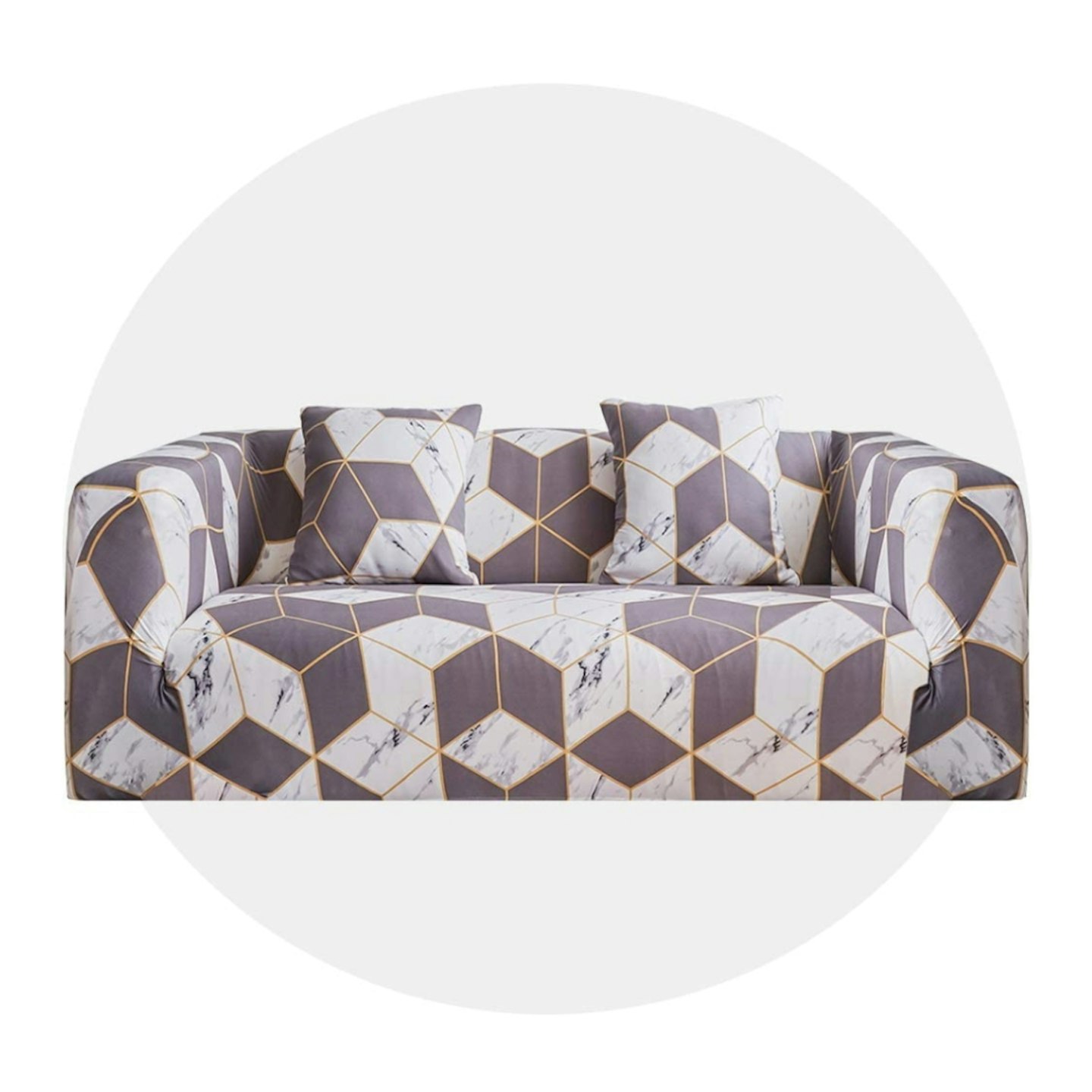 Description
If bold is more your style, these patterned covers will definitely be up your street. Available in
Pros
Easy installation
Bold patterns available
Best sofa skin for subtle sofa covers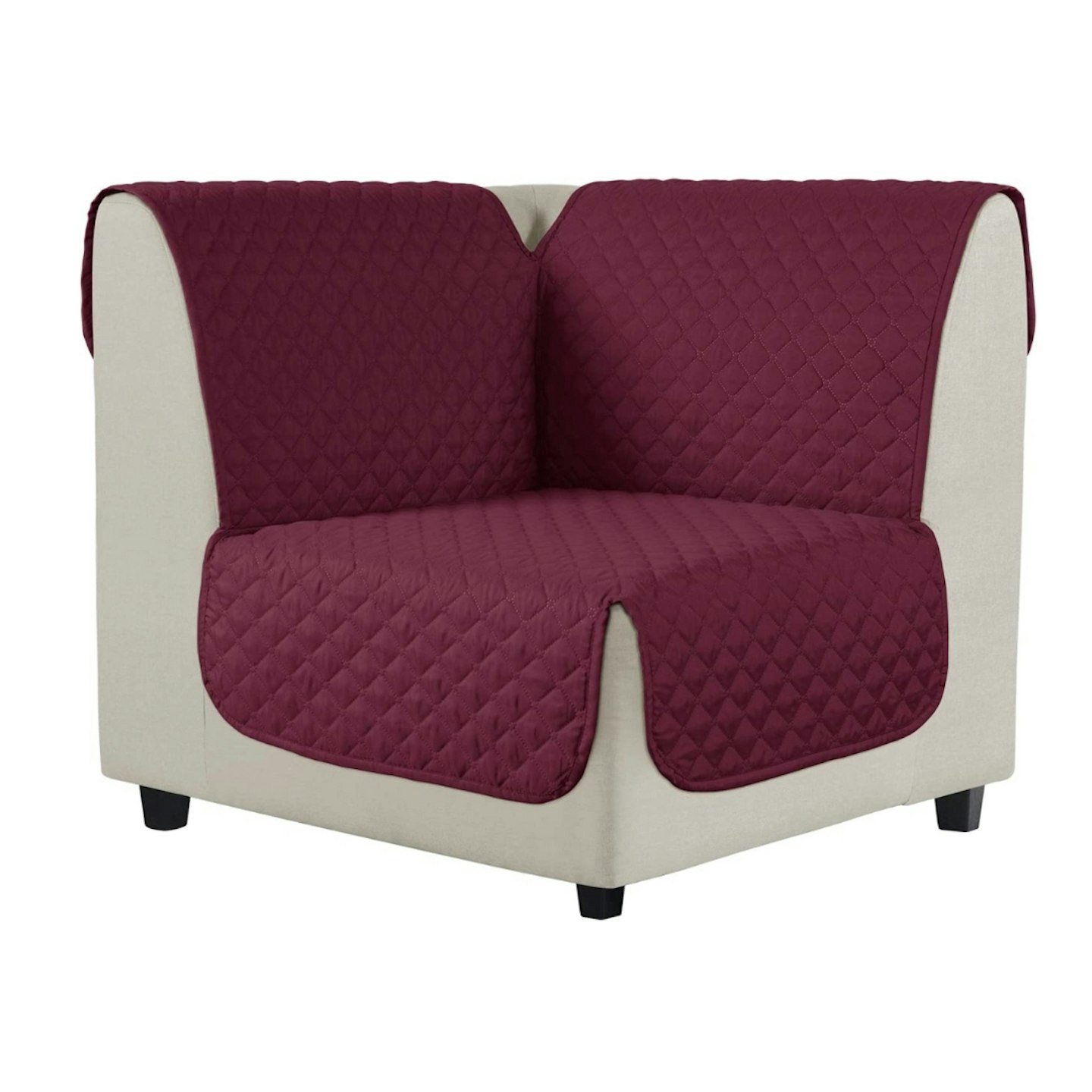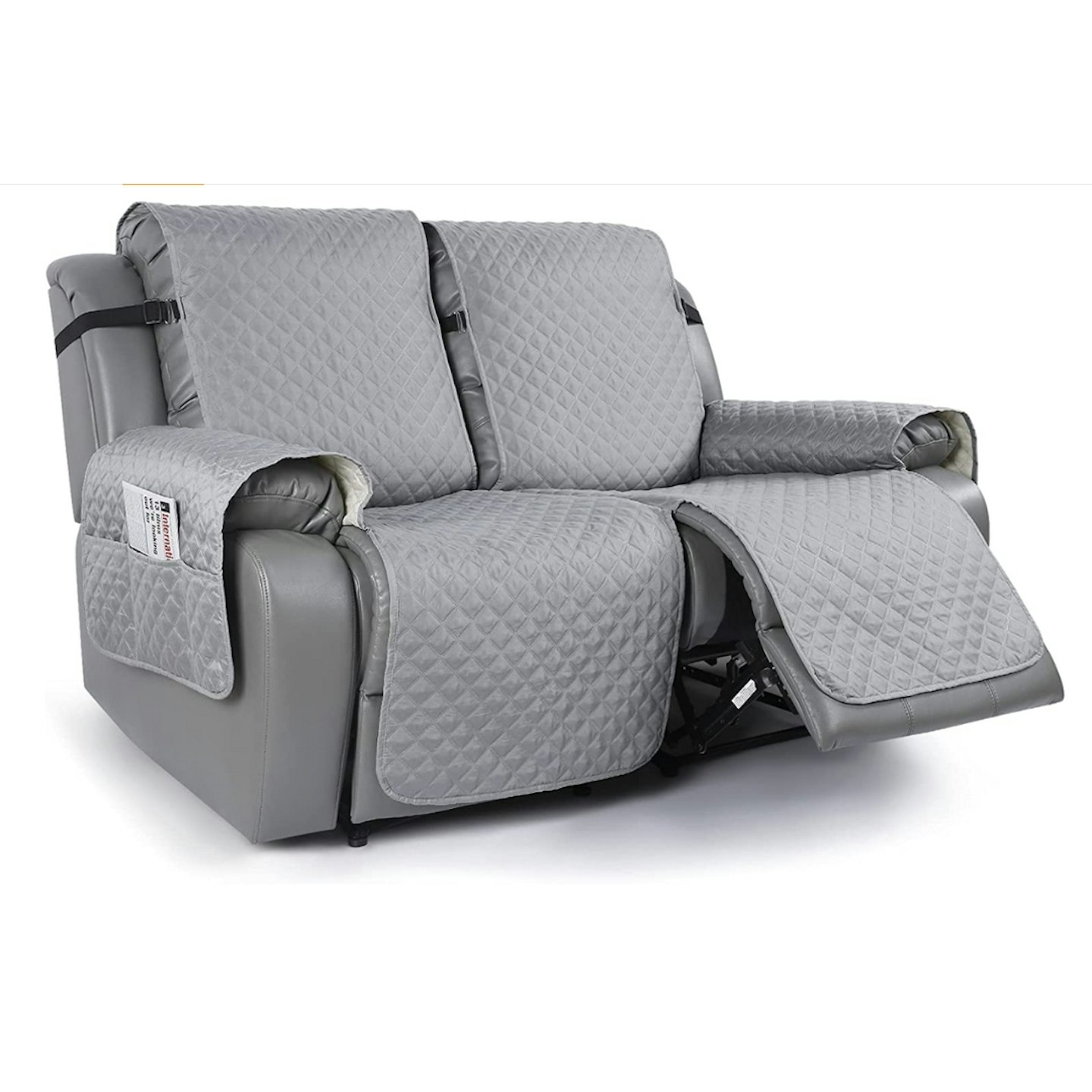 Description
This sofa skin comes in ten subtle block colours and sizes that will fit one to four-seater sofas.
Pros
Available in ten shades
Multiple sizes depending on your sofa
Cons
Doesn't cover the entire sofa
Best sofa skin for modern designs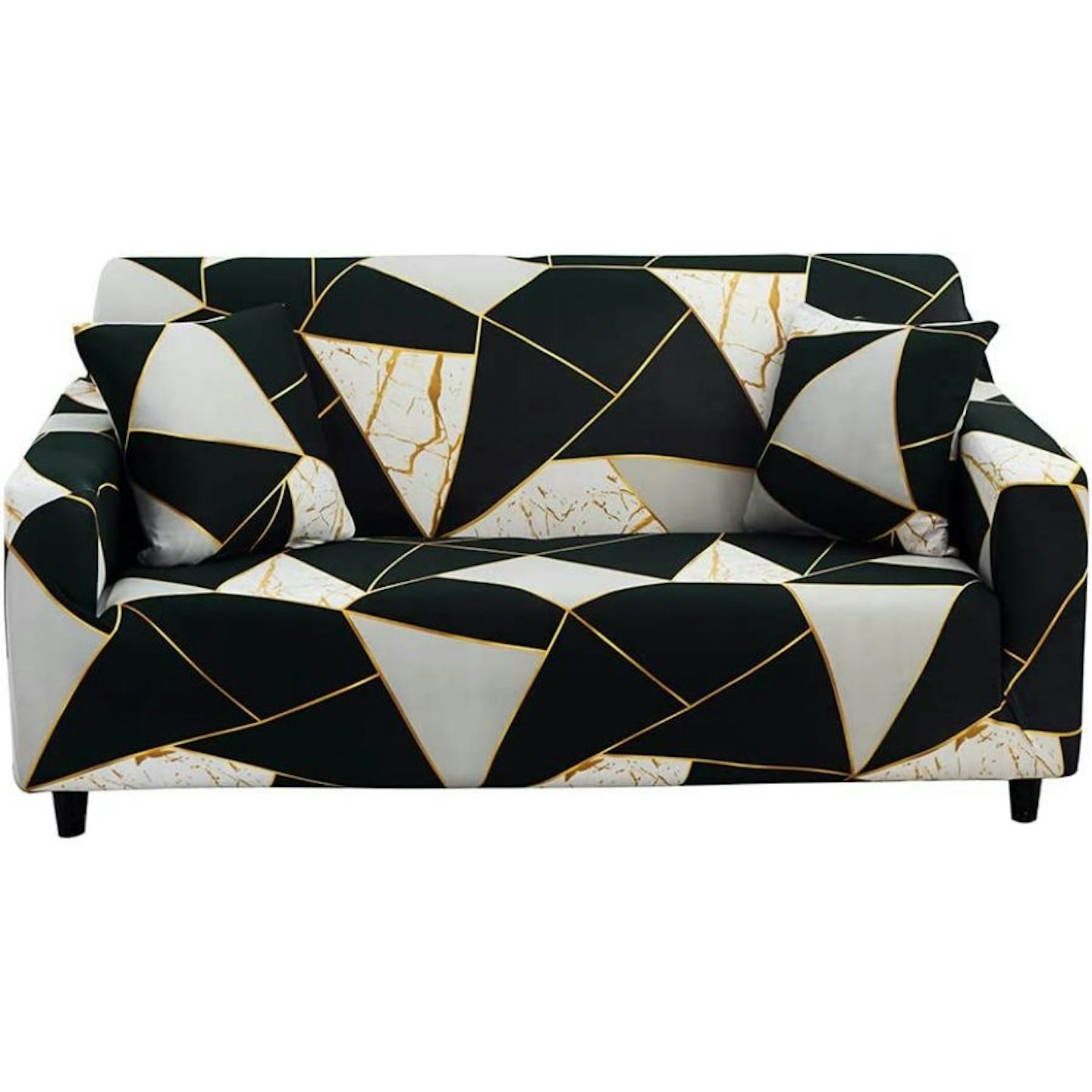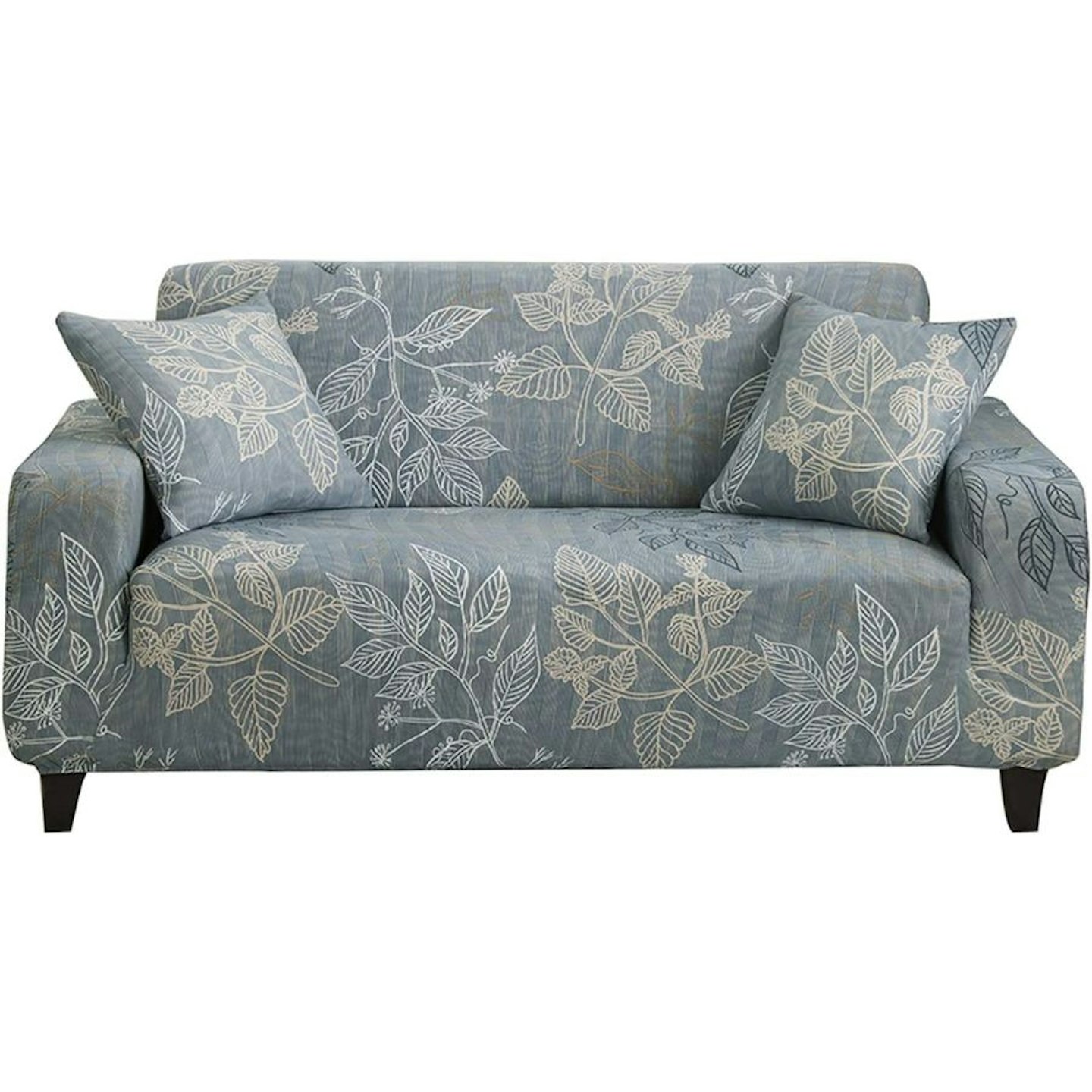 Description
Our editor's choice with over 45 designs to choose from, this cover is easy to fit and comes in
Pros
Available in a variety of covers
Multiple sizes available
Cons
Requires installation
Can be a bit bold
What are sofa skins?
Okay, well the clues in the name - sofa skins are an extra layer of fabric you place over the top of your settee to ensure that it's safe from any spills or dirt, including pet hair, wine (we've all been there) and food. The genius thing about them is that they give your beloved furniture a new lease of life, without having to fork out for a whole new sofa. And, that really is an investment.
They can come in all different styles or patterns, depending on what theme you're looking to go for in your home. We recommend going for something that you know is going to last and is also really easily washable, just in case you do manage to spill something.
Where can I buy sofa skins?
Look to classic department or home online stores like Amazon, Dunelm and John Lewis which are likely to stock these nifty homeware items. If you're looking for inspiration, check out all of the top favourites above, which are already highly rated.
Jade Moscrop is the Commercial Content Editor for Closer, specialising in lifestyle topics. When she's not writing about affordable homeware, beauty products and gym leggings, she can usually be found a hot girl walk, buying houseplants or listening to female-fronted rock bands.