Hollyoaks actress Kirsty-Leigh Porter is expecting her first child
Congratulations are in order for Hollyoaks star Kirsty-Leigh Porter who has announced she's six months pregnant with her first child.
The 29-year-old actress, who plays Leela Lomax on the Channel 4 soap and is engaged to her partner of three years Paul, confirmed the exciting news to OK! magazine.
She admitted: "We're really, really happy. You just feel everything at once."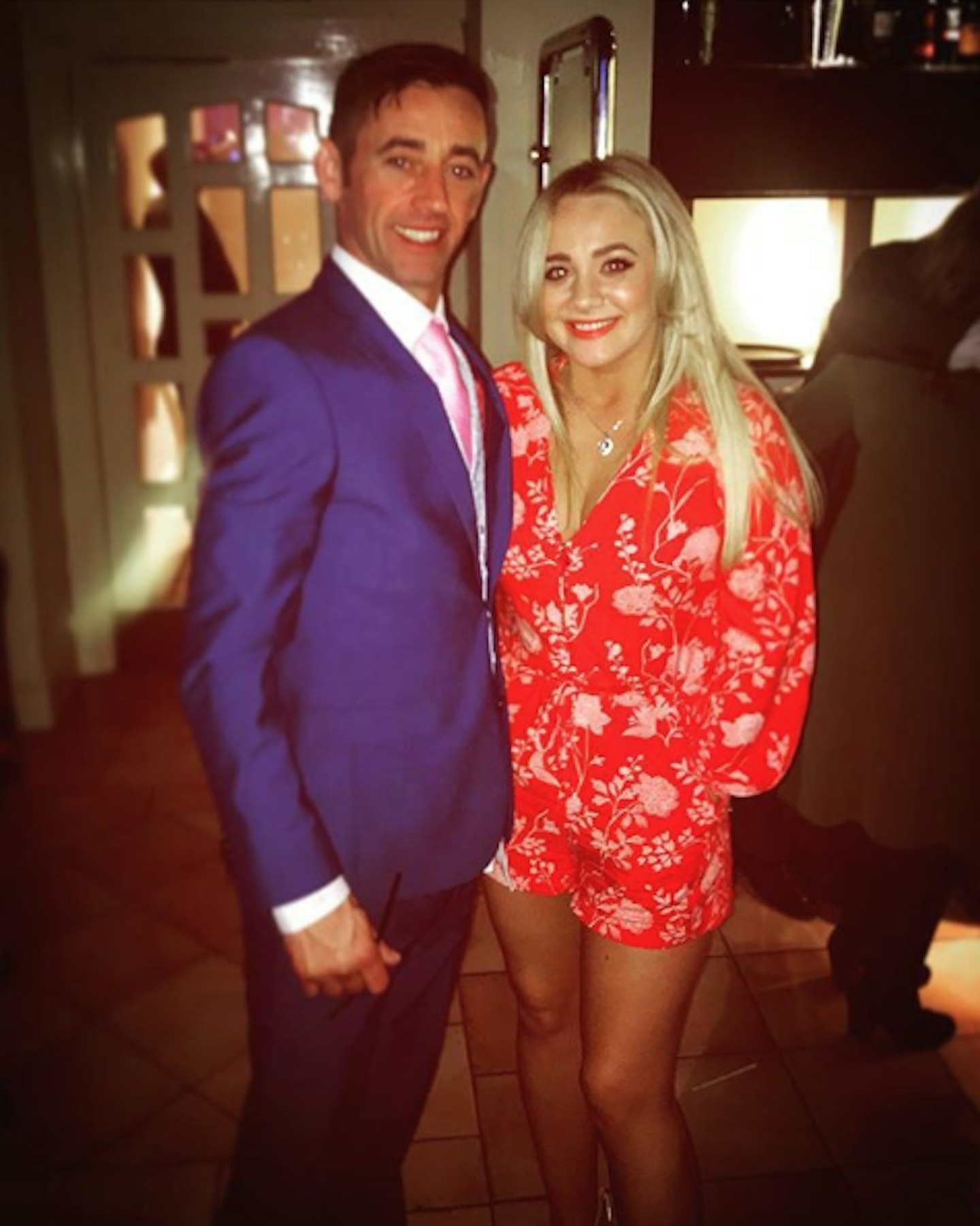 Kirsty went on to gush about her fiancé by saying: "Something just clicks. If you're in a relationship and it's not working then you find yourself having to try.
"With him, it's just not like that. We make an effort but it's not hard work – it's just so natural and effortless."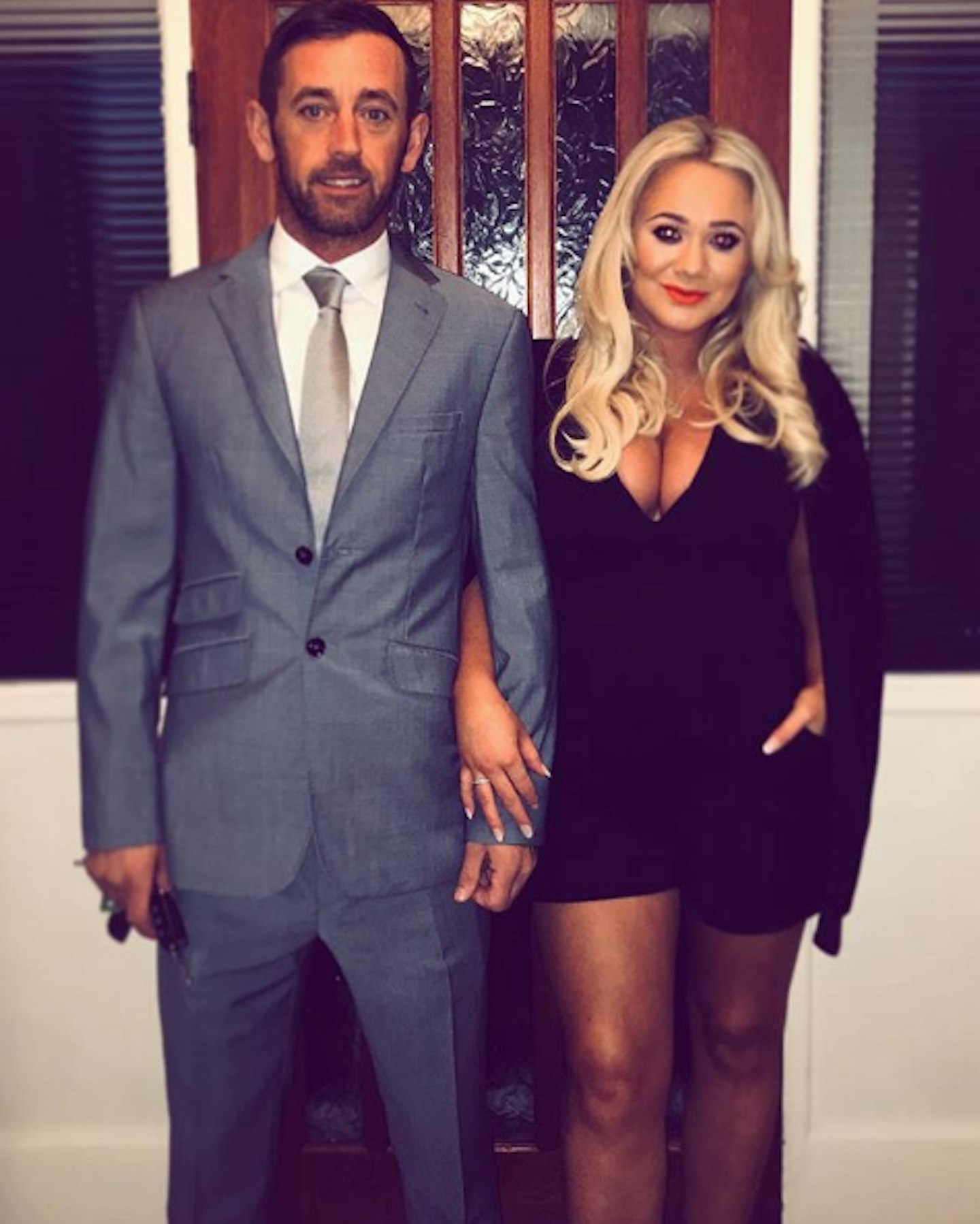 She added: "I think that's when you know it's love, because every day you wake up and you're happy."
Aww.
The TV star admitted that although they've "not made any plans" about their big day it seems Paul is eager to tie the knot because he "get in these little love bubbles sometimes, saying, 'I just want to marry you now'."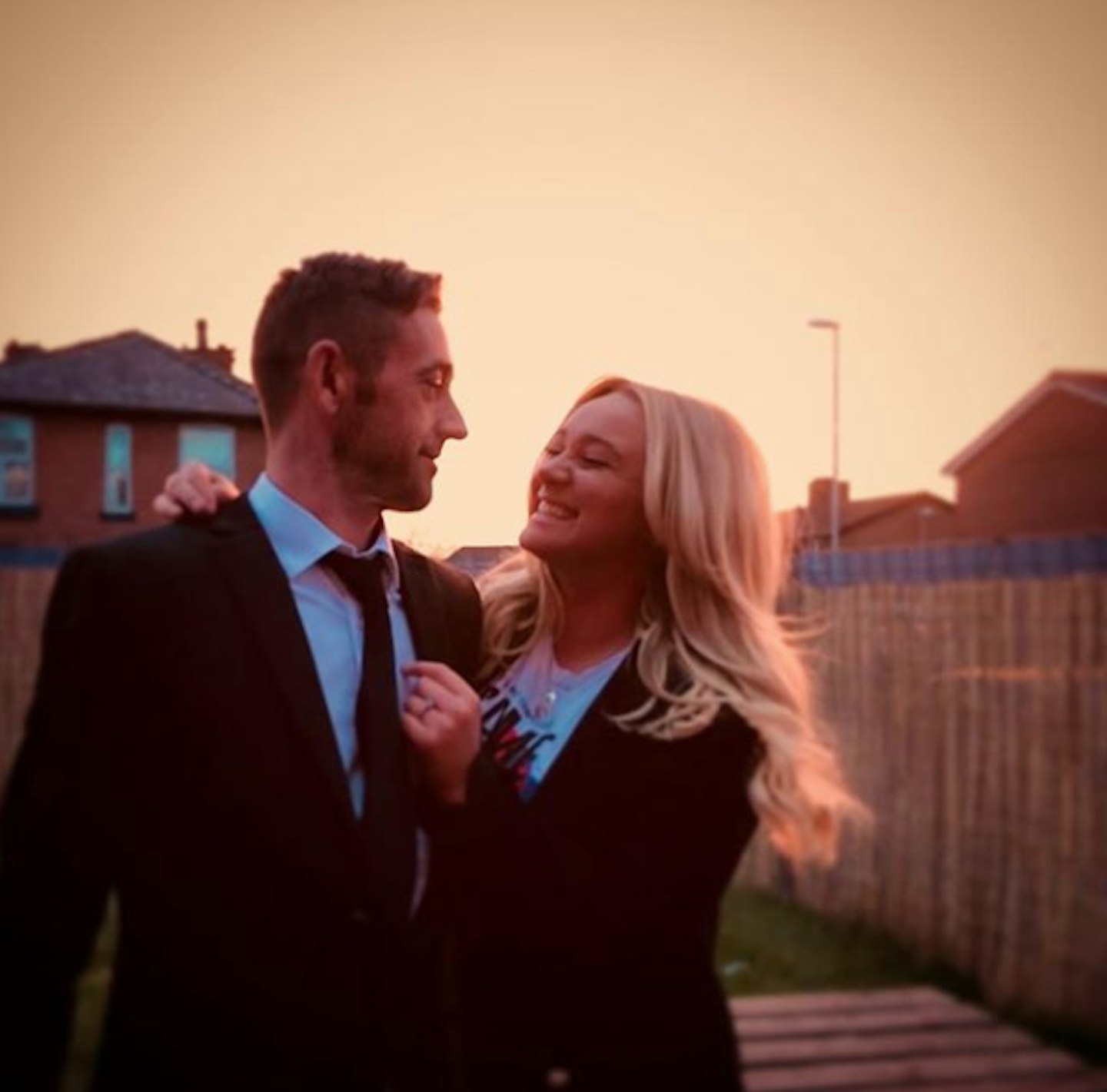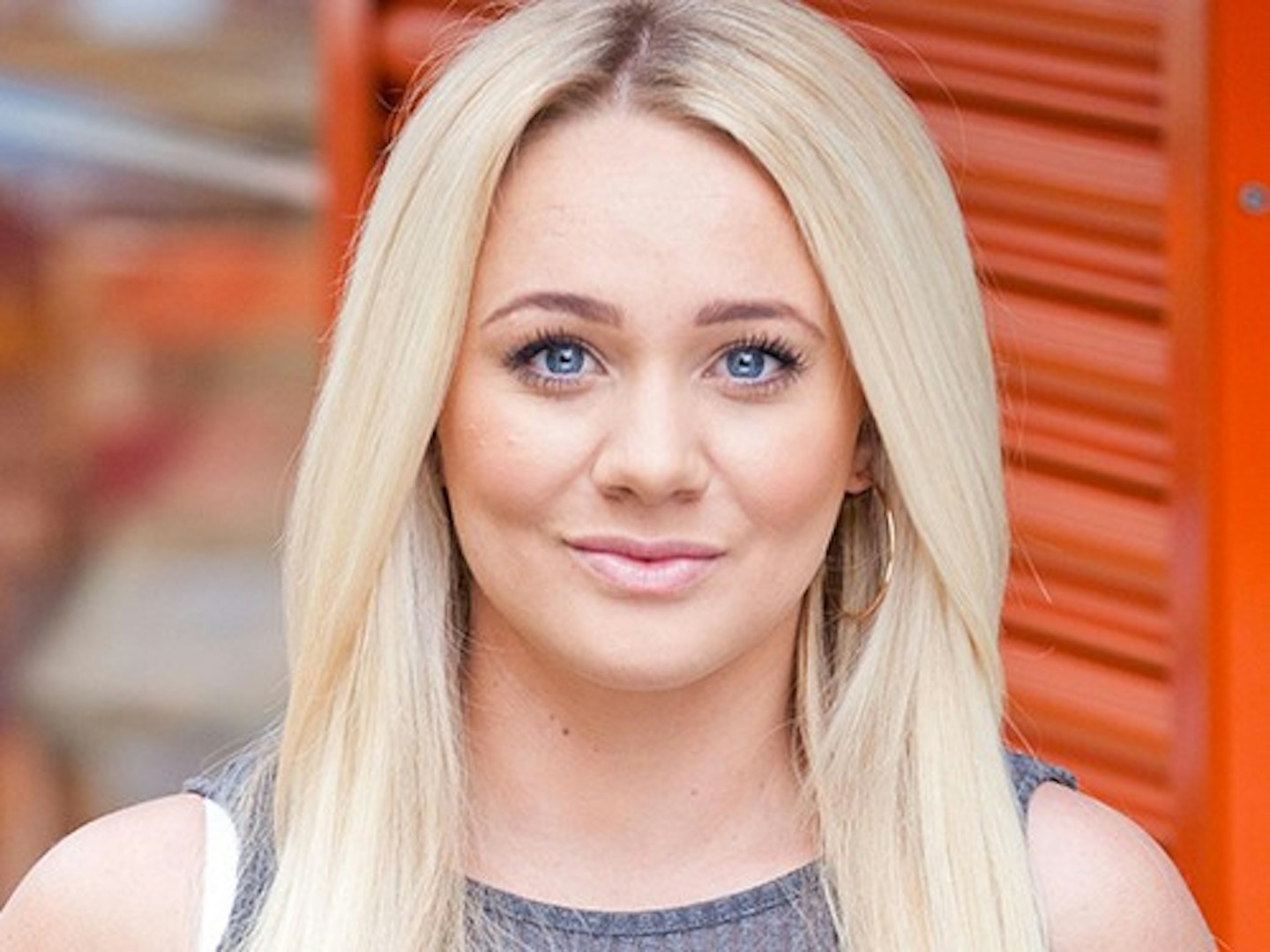 While we're on the subject, here's a list of all the pregnant celebrities and stars who have welcomed a baby into the world in 2018
There's nothing better than some happy news - especially a wedding or a baby - so we've decided to round up all the pregnant celebrities of 2018.
We love to discuss celebrity baby news so if you're pregnant and want some maternity inspiration or if you're just like us and you're curious/wondering "are any celebrities pregnant right now" we've got you covered.
From reality stars and Olympic gold medallists to soap stars we've rounded up all of the pregnant celebrities who either have already given birth or are due to welcome a baby into the world later this year.
We've even included their incredible pregnancy announcement (that's usually on Instagram), their due date, their baby's gender and of course, their partner they're having their little one with...
WATCH: TOWIE's Chloe, Amber and Courtney tell us why you should NEVER buy a man an expensive gift
READ MORE
REVEALED: Top 20 names of women most likely to get pregnant in 2018!
What's been your favourite celeb pregnancy announcement so far? How did you announce the news when you was pregnant? Have any of these celebrities surprised you with their baby news? Let us know on Facebook or Twitter.