As Jacqueline Jossa prepares to make an explosive return to EastEnders, five years after quitting the hit soap that turned her into a household name, insiders say the actress is determined to ensure her latest career move helps to future-proof her marriage to Dan Osborne.
The news comes just a year after Closer exclusively revealed how Jacqueline, 30, was in secret talks with BBC bosses to reprise her role as Lauren Branning after making a guest appearance for show veteran Dot Branning's funeral.
Jac's TV return announcement comes weeks after rumours her relationship with husband Dan is in trouble, after a series of cryptic quotes and the couple not wearing their wedding rings.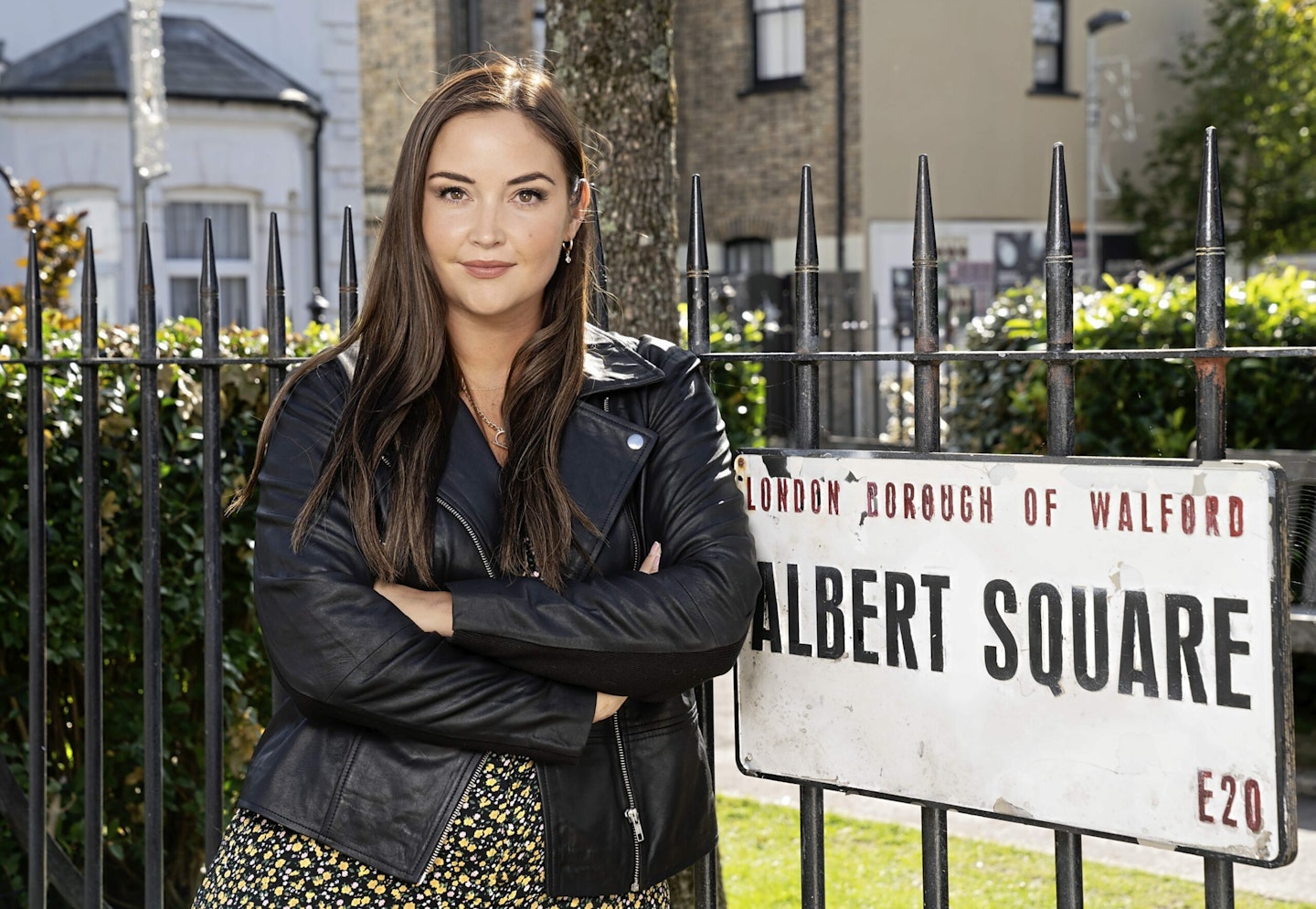 A source says, "It's no secret that a return to EastEnders has been on the cards for Jac for some time now, and while she's doing it because of her love for the role and wanting to revive her acting career, her marriage has also played a big part in her decision. She and Dan have had such a roller-coaster time, so she wanted to make sure the return wouldn't rock the boat in any way. She came to the conclusion that focusing on her acting career again would actually improve her and Dan's relationship."
Last week, the mum-of-two – who shares daughters Ella, eight, and Mia, four, with the fitness trainer – was forced to explain why the couple have ditched their wedding rings.
"We just never wear them," she insisted. "If I'm going out or have a special event, I'll wear it. But if not, I just always forget. And Daniel's is too big because he's skinny."
Her admission failed to stop rumours of trouble in paradise, which were further sparked by a string of emotional posts shared on the couple's Instagram pages.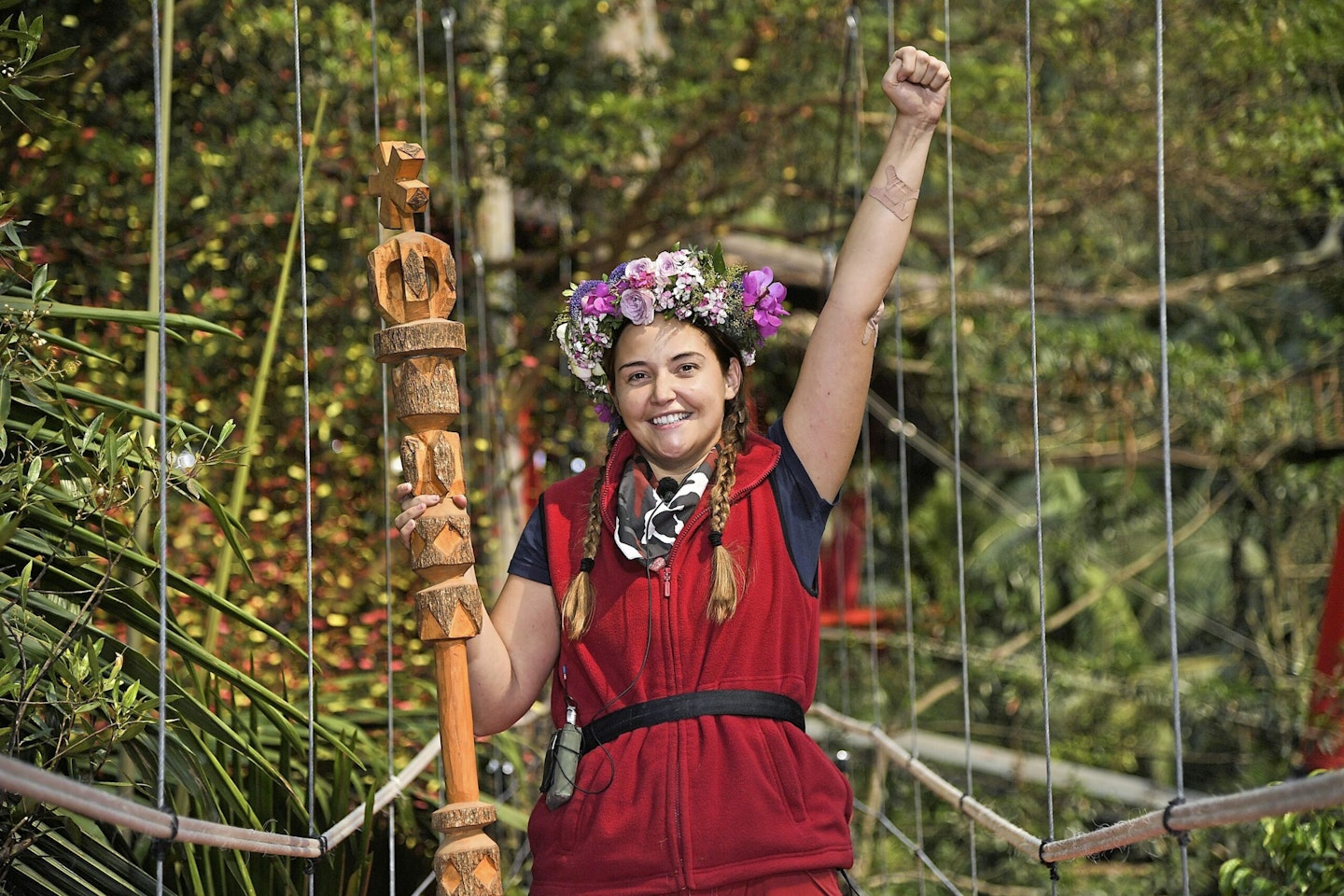 While the former I'm A Celeb! jungle queen shared a series of quotes about "loyalty" and "self-worth" with her 3.6 million followers, Dan appeared to hint at marital troubles when he asked fans, "Why is life so hard for me lately?" The dad-of-three – who also shares nine-year-old son Teddy with his ex, Megan Tomlin – added, "I mean I'll survive but give me a break. Who else is feeling like this?"
When insiders told Closer of Jac's secret plan to make a permanent return to Walford's Albert Square last year, they revealed her hopes it would put the spark back into their five-year marriage. And now she's officially signed the contract, the actress is hell-bent on ensuring those hopes are made a reality.
A source says, "Jac and Dan have been living in each other's pockets for the last five years – with neither of them having a regular '9-5 job' – meaning they spend much of their days at home together, which can understandably put added stress on any couple and take the spark out of a relationship.
"Jac's hoping that by carving out some independence and a new life away from Dan, it will help them appreciate the quality time they spend together – making time for special date nights, having a chance to miss each other and getting excited to see each other at the end of the day.
In January, Dan whisked Jac off on a "make-or-break" holiday to the Maldives.
"She's also hoping that by being back in an environment she's missed so much and having a full-time job after being a stay-at-home mum, it will give her more confidence, She's determined to fight for her marriage."
The latest drama followed a string of storms which the couple have weathered since tying the knot in 2018.
Less than a year after getting hitched, Dan was accused of cheating on his new wife with former Love Island star Gabby Allen during a work trip to Marbella. While they both furiously denied the claims, Dan moved out of his marital home and, shortly after, the newlyweds reportedly split after just 10 months of marriage.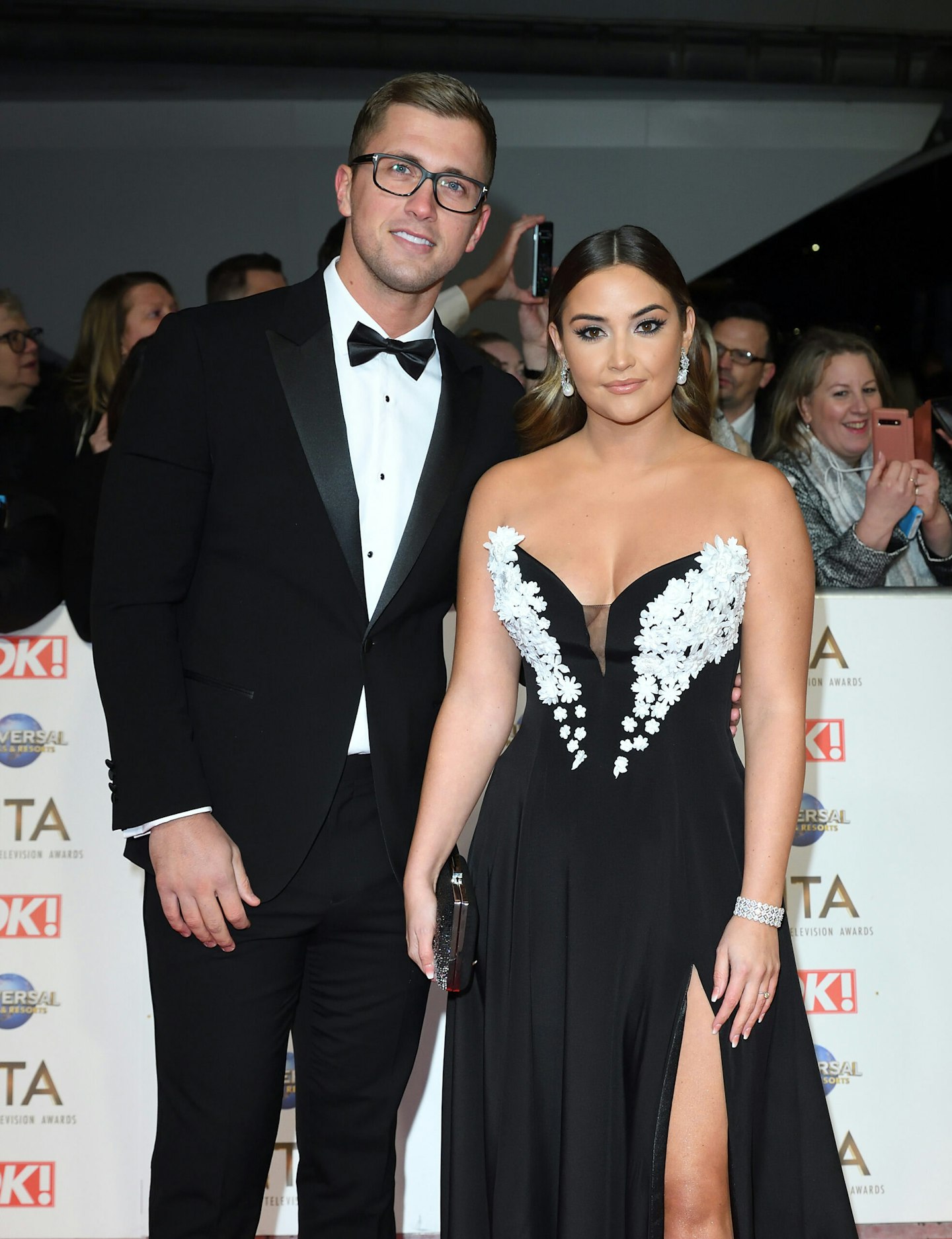 Despite reconciling before Jacqueline entered the I'm A Celebrity! jungle in 2019, she was left heartbroken yet again when fresh rumours surfaced that Dan had a threesome with Big Brother stars Natalie Nunn and Chloe Ayling.
While he initially denied Chloe's revelation that "he had full sex with Natalie in front of me in the bathroom and then kissed and performed a sex act on me", he later admitted to "things that I shouldn't have done" in an apparent confession to the infidelity.
In a public apology to his wife, Dan said, "So after weeks, months, years of constant articles and rumours, some true, some very untrue. I want to publicly say, I know I have made mistakes, we all do as humans, but I've made some that have almost cost me my family."
After appearing to get things back on track, lockdown was said to have magnified their problems, leading Jacqueline to temporarily move out of their home as she admitted she was "really struggling".
She moved back in after having some "much-needed time and breathing space" and after bravely admitting they were "struggling with money" due to the lack of a regular pay check, the couple went on to buy their £1.3 million dream home in a bid to make a fresh start.
And after ruling out having any more children, pals say Jac's determined to ensure that her return to EastEnders marks the start of a fresh chapter for her and Dan.
The source adds, "Jac was at the height of her career in EastEnders when she first met Dan and it was one of the happiest times of her life, so she's excited to get back to that place and hopefully reinvent that fun they had right at the start of their relationship.
"While she knows that spending less time at home will impact the family, she's also very conscious of setting a good example to her daughters and showing them how important it is to work hard and do something you love.
"Now they're both at school full-time, she feels she deserves to prioritise herself again and, in turn, she's hoping that by doing that, it will help give her and Dan back that connection that saw them fall in love in the first place and ensure that they can not only keep their family together, but become stronger and more solid than ever, too."