They are currently the topic of a pre-recorded, warts-and-all reality series about their family life.
And after revealing on screen that they had attended couples' therapy to work through some of their marital issues, Chloe Madeley and James Haskell last week announced their separation after almost five years of marriage.
Now insiders tell Closer that following their split, Chloe has been focusing on the couple's 14-month-old daughter Bodhi to keep her going.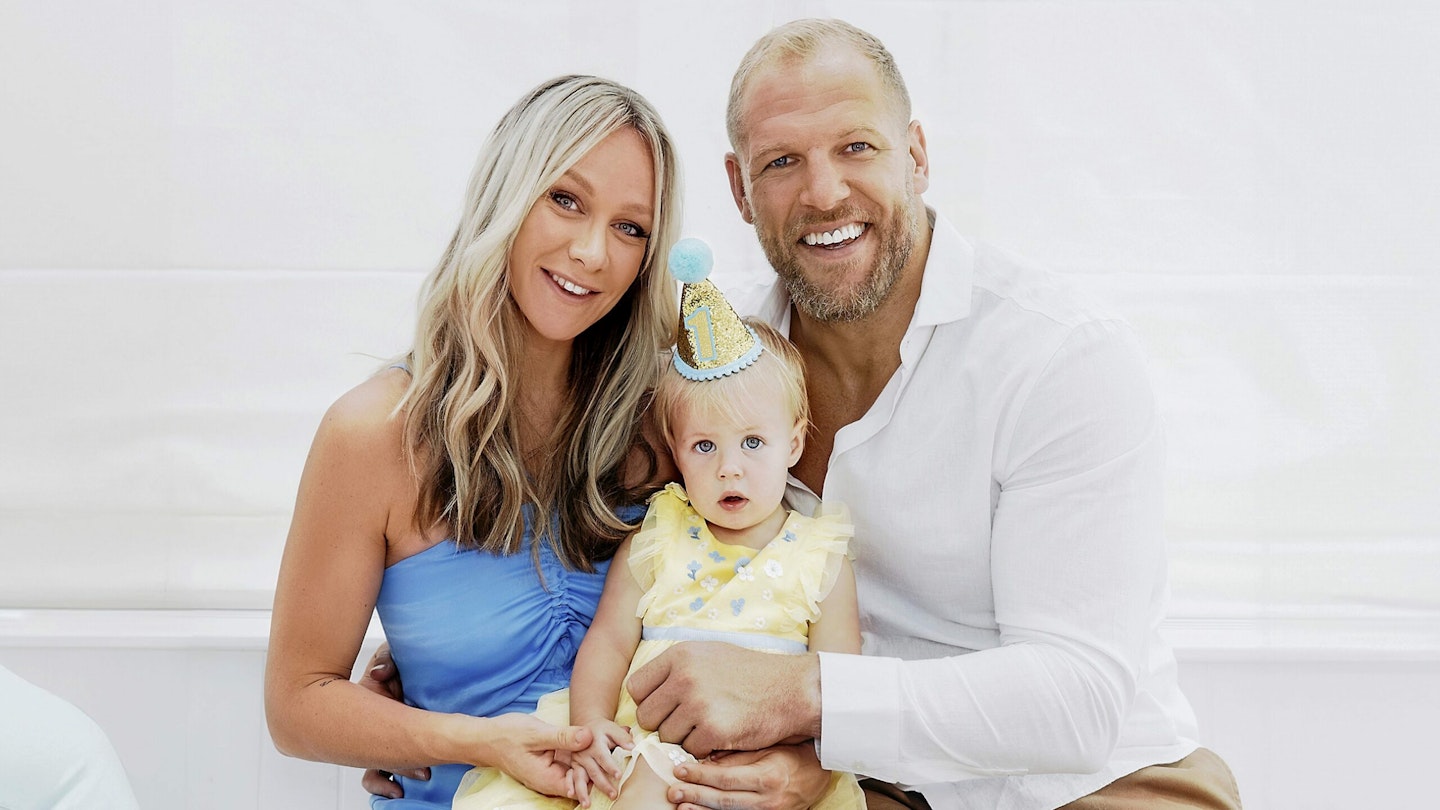 A source says, "The last couple of weeks have been really full-on for Chloe – it's been pretty horrendous. But she's been doing her best to stay positive and strong, not least for the sake of her daughter.
"She's a tough cookie, though – she's been living in the spotlight pretty much all her life so she's brushing off the speculation around what happened and just focusing on being the best mum she can be. Being a single parent isn't something she ever planned for, but she has good friends and her family has been brilliant, too."
The couple released a joint statement on Instagram, revealing they parted ways at the end of September, saying that their "sole focus" is Bodhi.
The news came a fortnight after former rugby flanker James, 38, was photographed having what seemed to be a cosy 1.30am chat with a mystery blonde outside popular Marylebone jaunt, Chiltern Firehouse. Days later, Chloe, 36, was pictured without her wedding ring as she let her hair down with friends, sparking speculation there was trouble in their marriage.
Separate photos of James whispering into a girl's ear on the dance floor have since emerged, which are understood to have been taken two weeks after his wife gave birth.
And ITVBe viewers have seen personal trainer Chloe – the daughter of TV stars Richard Madeley and Judy Finnigan – and James exchanging angry words on their fly-on-the-wall show, Chloe Madeley: A Family Affair. In one instance, they had a blazing argument over snaps James had shared on Instagram with bikini-clad women. Chloe called it "embarrassing", which led to James – who elsewhere claimed she "treats him like a dog" – to retort, "Well go and speak to a therapist, it's not my problem."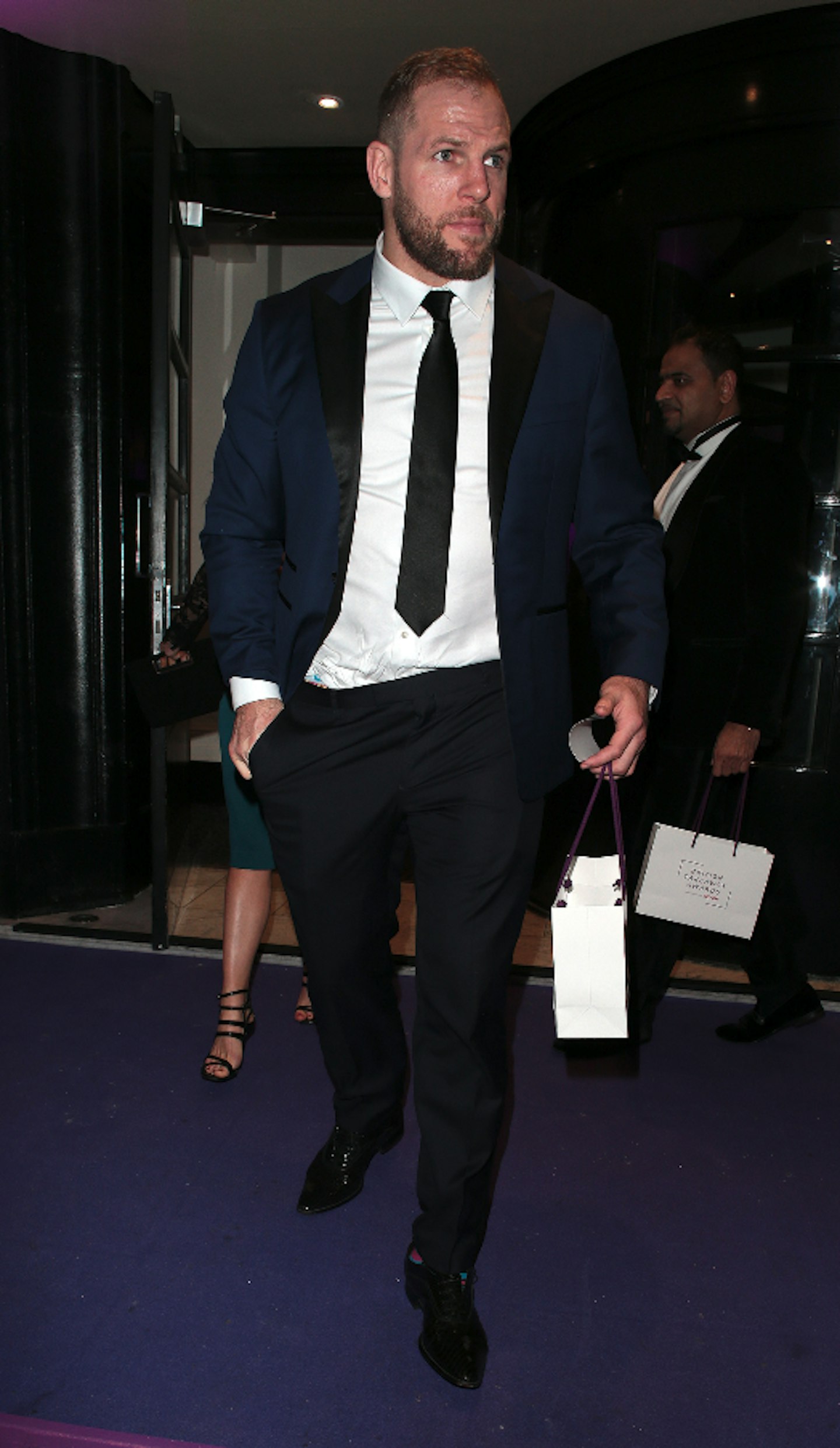 The couple started dating in 2015 after connecting on Twitter and they tied the knot three years later. They appear to have kept things amicable in the early stages of their split, with Chloe recently sharing a video of Bodhi captioned, "This little fox loves bath time with her daddy."
Chloe – who is a fitness instructor, personal trainer, weightlifting coach and nutritionist – previously told Closer that pushing herself with her exercise regime is highly beneficial for her mental health.
"I was diagnosed with generalised anxiety disorder in my early twenties and it was horrifically hard at times," she explained.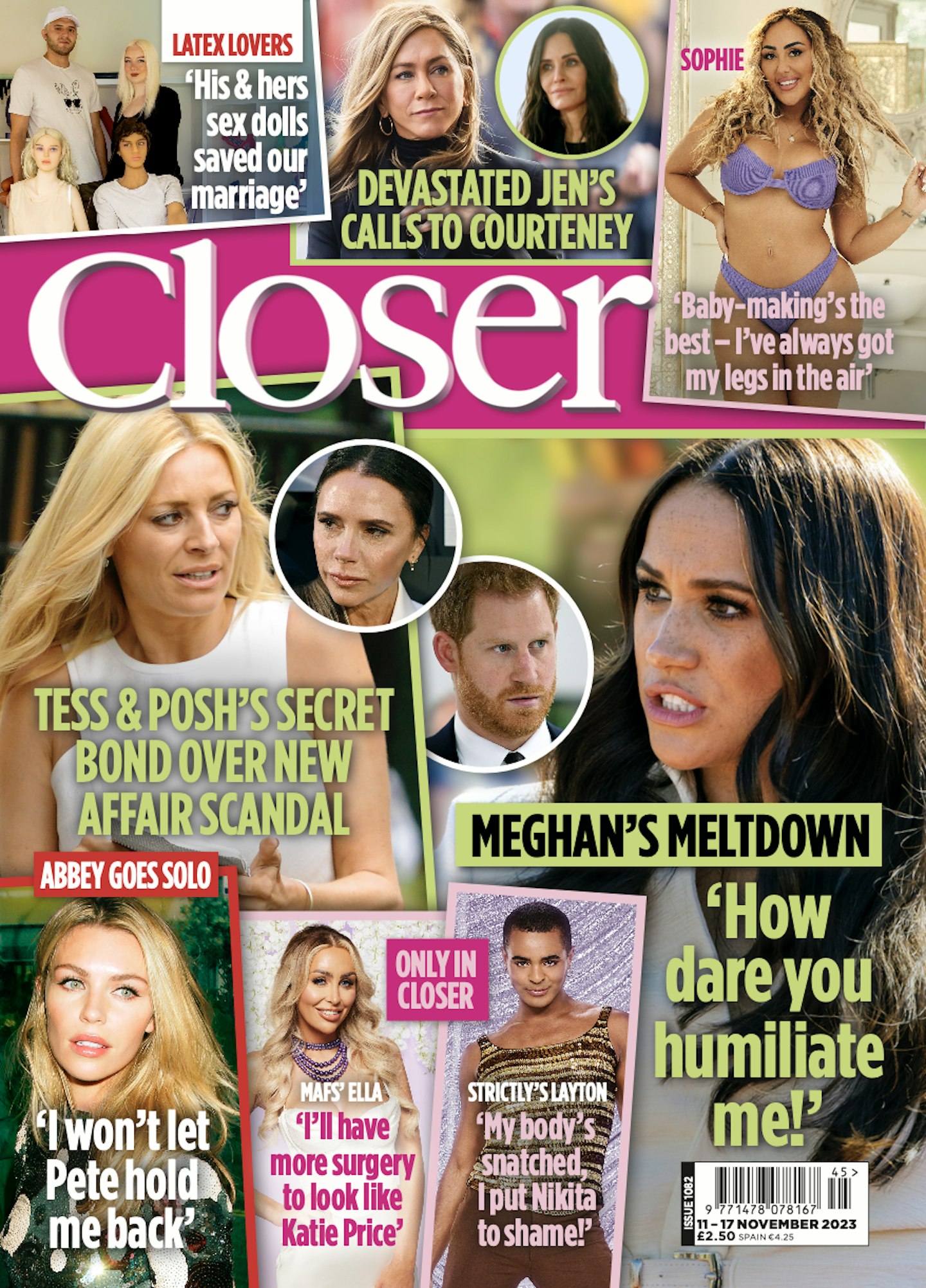 "If I found weightlifting just five years earlier than I did, it would have really helped me handle that and it wouldn't have got as bad as it did. I'm a really big advocate of finding the exercise you love and working to make it fit in with your life."
The source adds that Chloe is now using her love of exercise to keep her feeling mentally and physically strong.
The insider says, "Chloe has always been a fitness fanatic, and although juggling motherhood makes it harder to work out, she has been hitting the gym since the split with James. She always feels her best and most confident after she's been working out so she's been making time for that – with her parents being an amazing help with Bodhi.
"Who knows what the future holds for her and James? They can be quite up and down and volatile, but for the moment, they are both stepping back to take time to figure out life without each other. She's keeping her head up and, with support from her family and friends, looking to the future."
WATCH: 'We're in control of our days' Frankie and Demi Sims on TOWIE vs House of Sims