We regularly see Holly Willoughby looking chic on our TV screens as she presents ITVs This Morning. Her skin always looks clear, her make-up is always flawless and her hair? Well, we're yet to see a day that it's out of place.
Luckily for us, we have access to her all-things Holly Willoughby blog Wylde Moon, where she shares beauty and fashion tips and advice along with her makeup artist Patsy O'Neil. Recently, Patsy revealed Holly's go-to mascara and it's a budget friendly £8.
Enter: The NYX Worth The Hype Mascara. A lovely mascara that "does what it says on the tin", says Patsy.
"It's an ideal mascara for short lashes in need of added length and volume. The brush coats even the smallest lash hairs without feeling heavy or clumping together.... this mascara is easy to remove, and at this price, it's definitely worth a try," she continued.
We're sold.
Obsessed with Holly's glam? Holly's go-to MUA, Patsy O'Neill, recently shared all the make-up she used for her Dancing on Ice look including the e.l.f Liquid Glitter Eyeshadow - 24K Gold. We love a high-street makeup queen.
Looking to upgrade your spring cosmetics? Get Holly's fave choice of mascara right here...
Description
The exact budget-friendly mascara used by Holly.
We know that she has a glam squad made up of her stylist Angie Smith, her hair stylist Ciler Peksah and of course her go-to make-up artist Patsy O'Neill but even on her days off she looks incredible.
So we've decided it's time we find out exactly what hair, make-up and beauty products she uses. From Holly's go-to hair dye and nude lipstick to her favourite bath lotion, here are Holly Willoughby's favourite beauty products...
SHOP: Holly Willoughby's Favourite Beauty Products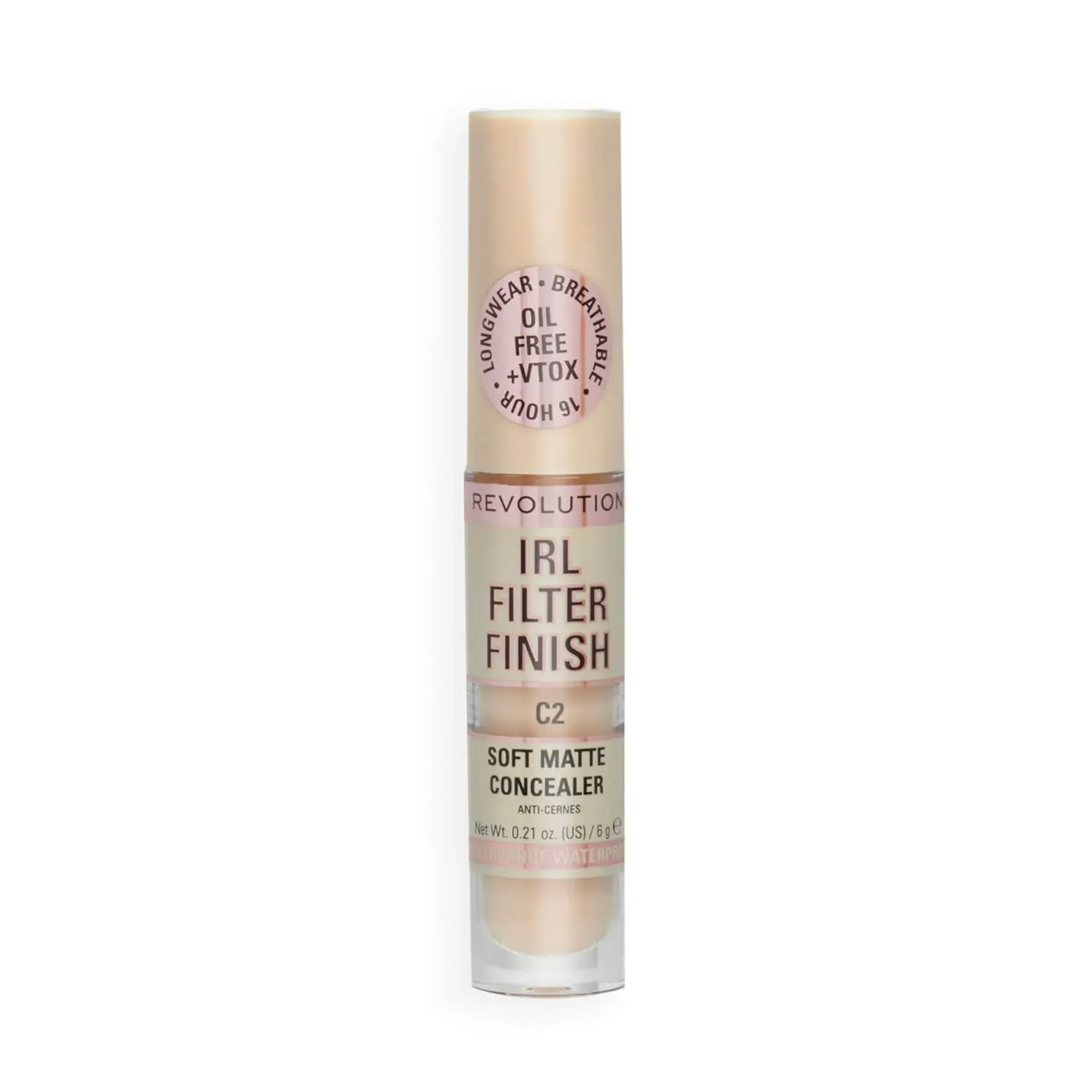 1 of 26
Makeup Revolution IRL Filter Finish Concealer
A soft matte concealer loved by Holly's makeup artist Patsy. A perfect brightening concealer made to hide any flaws and dark circles you may want to cover up.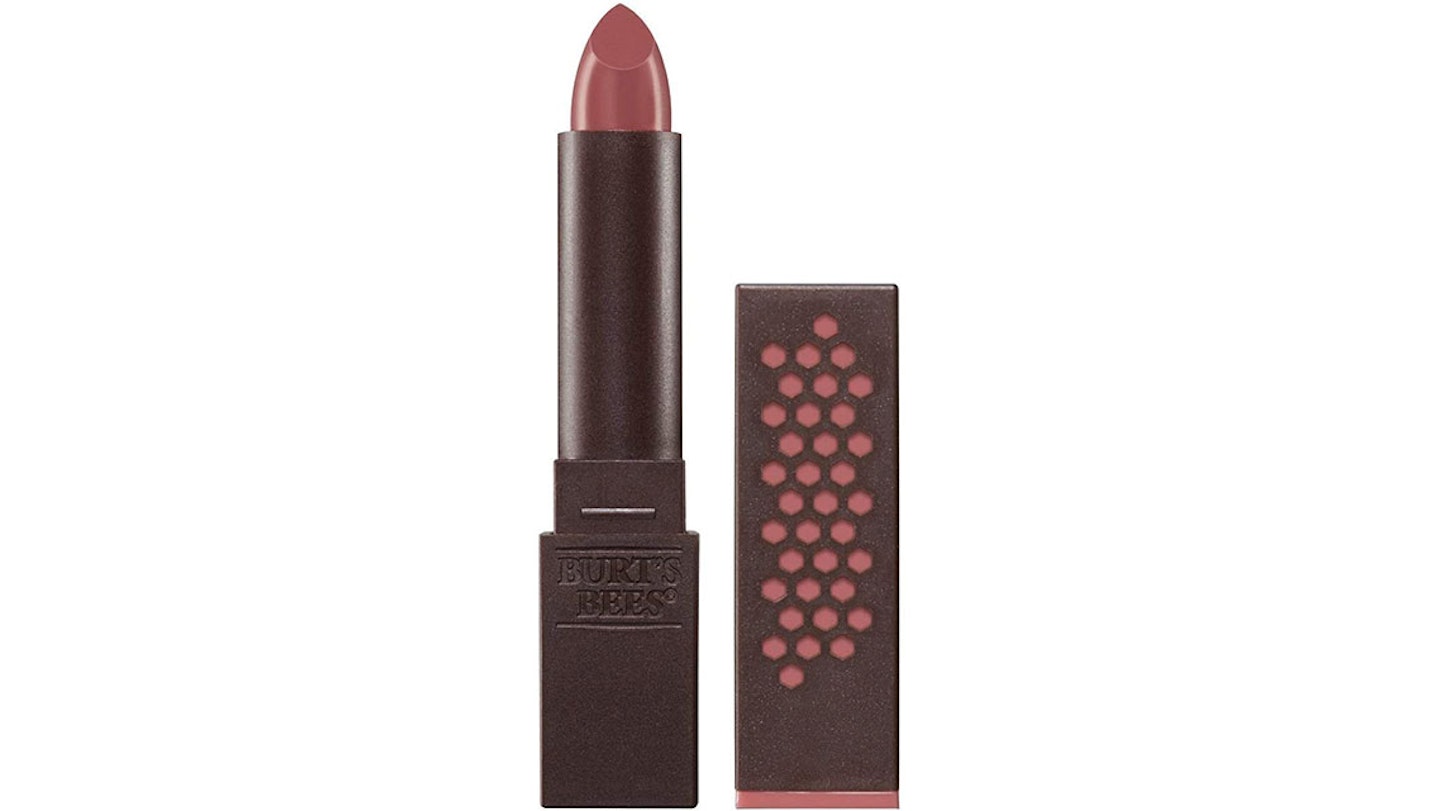 2 of 26
CREDIT: Amazon
Burt's Bees 100% Natural Satin Lipstick in Blush Basin
Holly always rocks a nude lipstick look and this one leaves your lips moisturised. Speaking on the Beauty Full Lives podcast she admitted it was her make-up artist who discovered the lippy."I love Burt's Bees anyway because it's really lovely and natural. So [Patsy] brought in this lipstick and it's my favourite one is called Blush Basin. And it's got loads of shea butter in it, and it just feels like a lip balm with colour in it. It's just the nicest lipstick, it doesn't get stuck on your lips."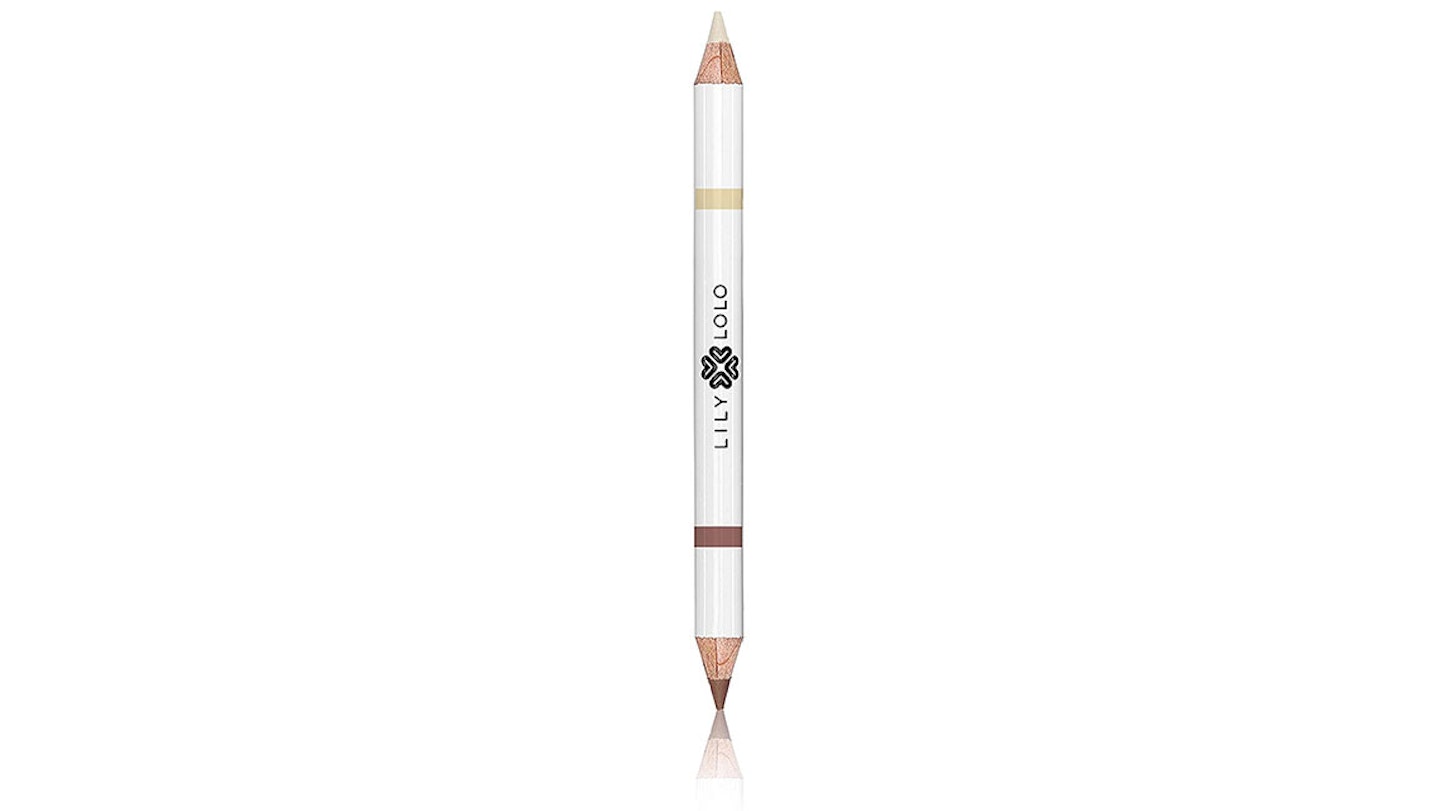 3 of 26
CREDIT: Amazon
Lily Lolo Brow Duo Pencil
It sounds like Holly isn't the biggest fan of brow products, as the TV presenter has admitted she "doesn't like drawing attention" to them. However she did add that she's "particularly fond at the moment of Lily Lola's eyebrow pencil".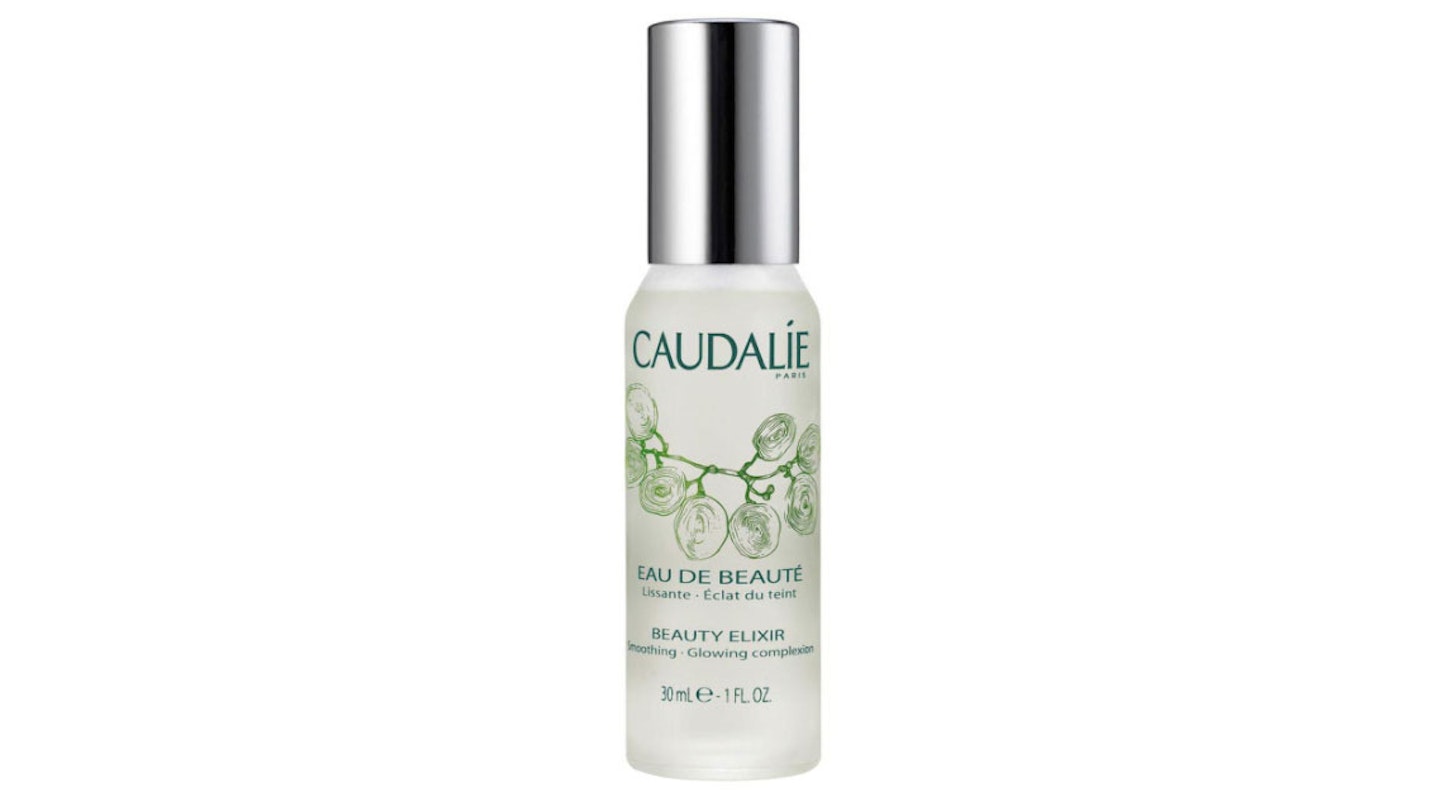 4 of 26
CREDIT: Cult Beauty
Caudalie Beauty Elixir
Want your face to look radiant? Then you're going to want this. Holly's revealed why she regularly uses it, "For anyone who wakes up really early in the morning or just sometimes needs a spritz of life…it just zings you! It's lovely on your skin".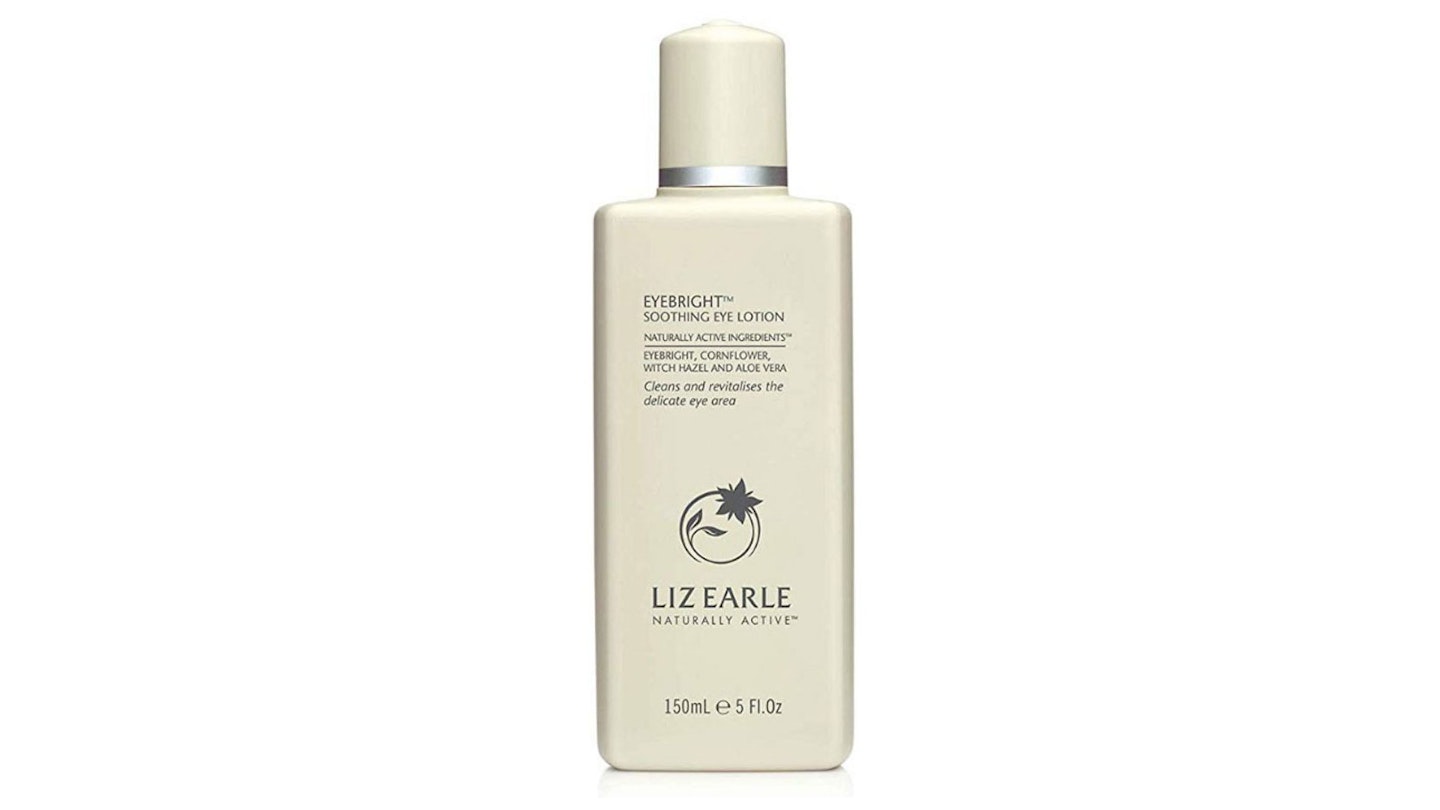 5 of 26
CREDIT: Amazon
Liz Earle Eyebright Soothing Eye Lotion
Holly hailed this eye cream as her 'saviour' before going on to say exactly how she uses it."I put it on two cotton wool pads and then I just hold them on my eyes for about 30 seconds."I feel like it just takes down that redness and that puffiness," she admitted on This Morning.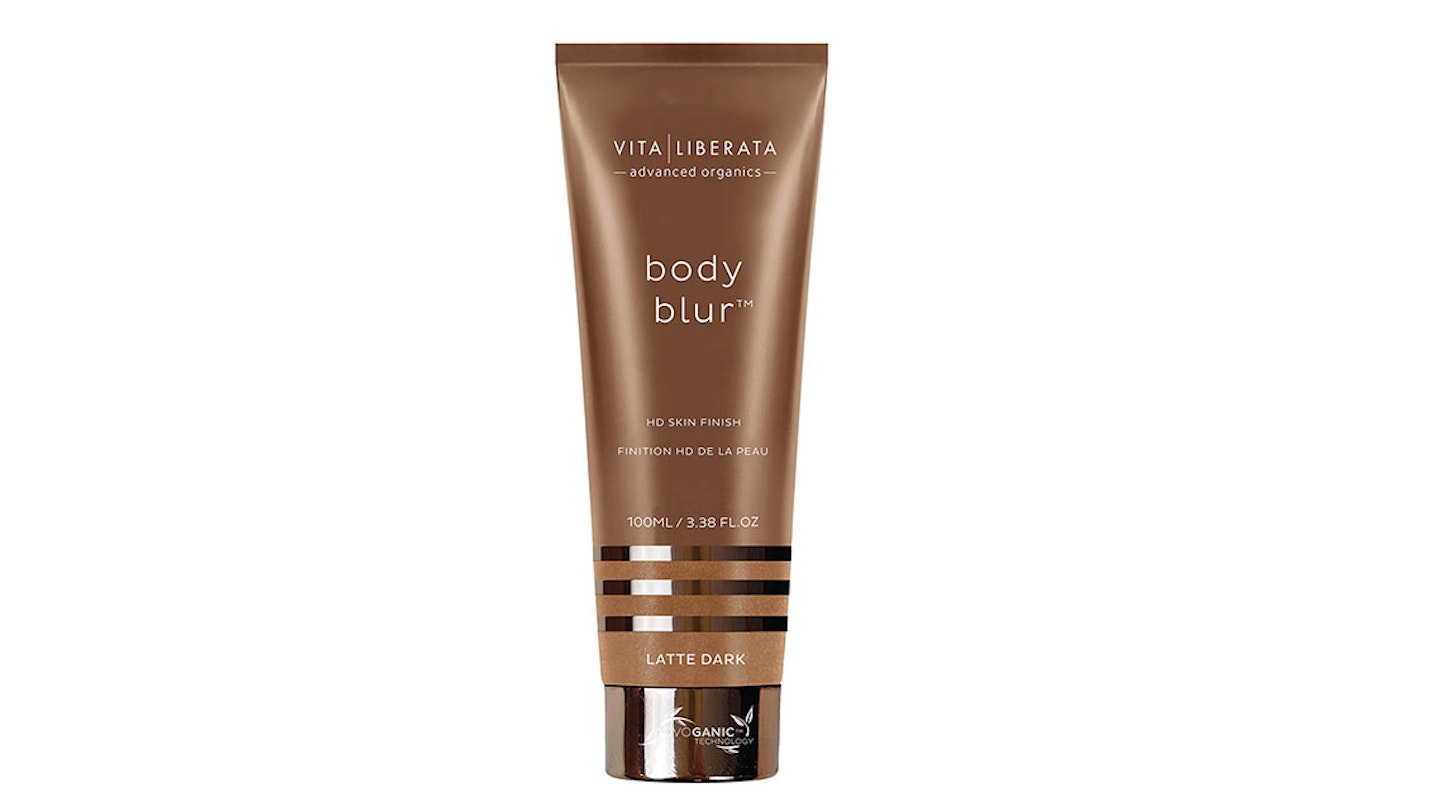 6 of 26
CREDIT: Look Fantastic
Vita Liberata Body Blur Instant HD Skin Finish
So Holly doesn't actually wear fake tan, instead she puts this on her legs sometimes when she's on This Morning. "This is a leg makeup but, to be honest, I would never wear it in real life. This is for the telly..."But this leg stuff, I really like it. If I'm wearing a skirt on This Morning, sometimes I put a bit on my legs just to even the tone out a little bit," she said on the Beauty Full Lives podcast.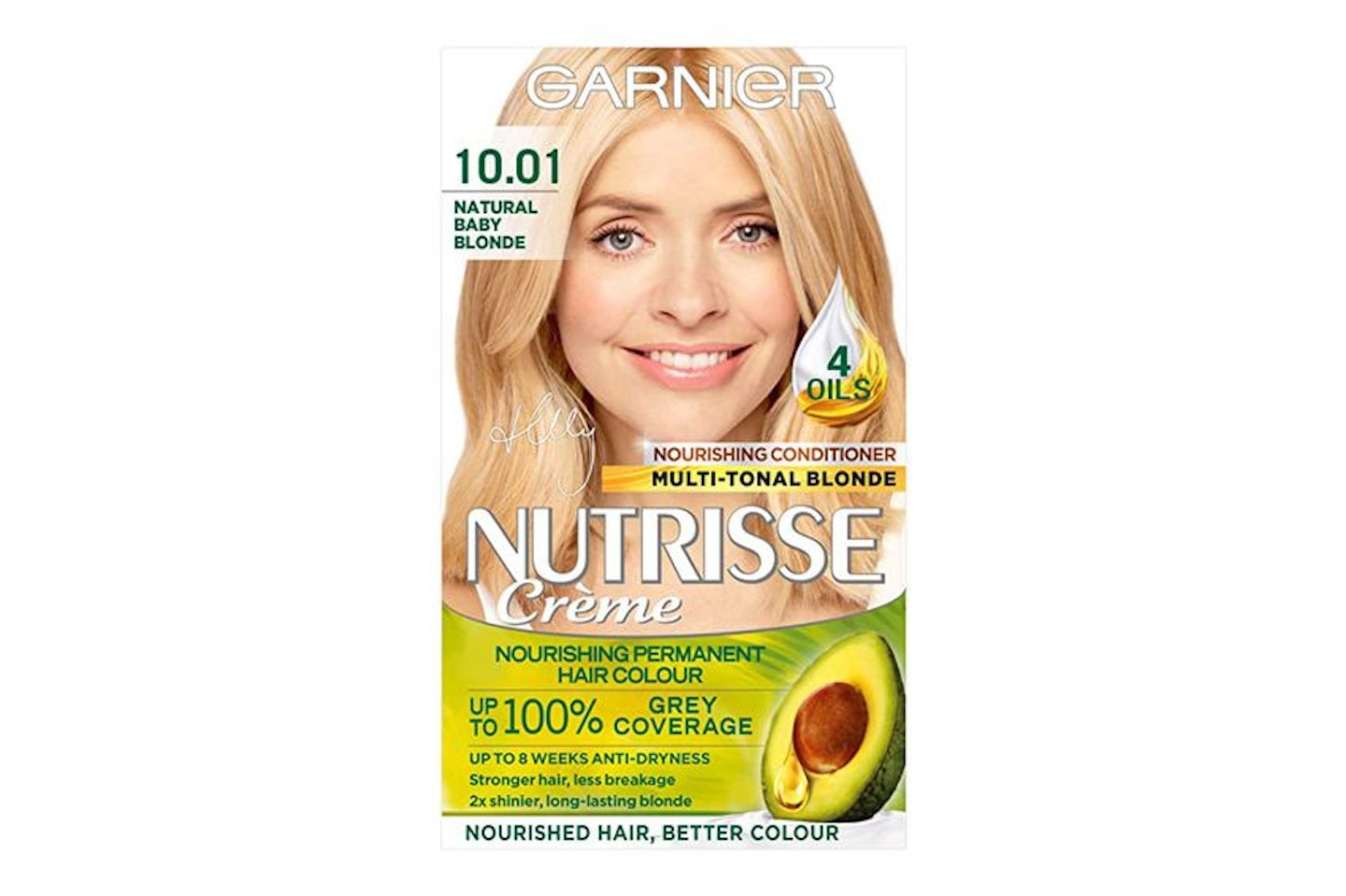 7 of 26
CREDIT: Look Fantastic
Garnier Nutrisse Permanent Hair Dye in 10.01 Baby Blonde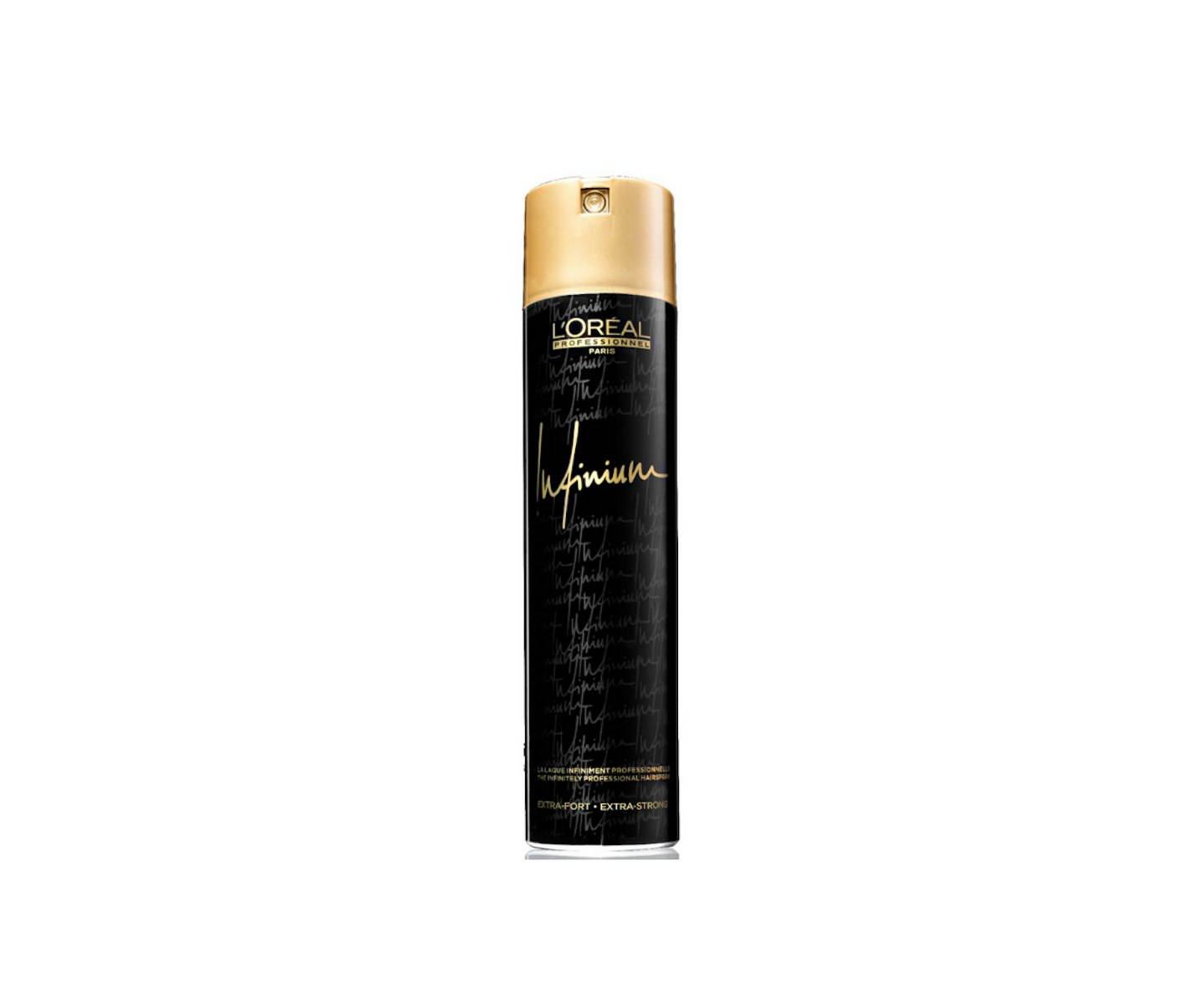 8 of 26
CREDIT: Look Fantastic
L'Oreal Professionnel Infinium Extra Strong Hairspray (500ml)
Never a hair out of place, Holly has been known to wear this hairspray by L'Oreal to help it stay perfect all day. There's also the travel size (75ml) option if you're wanting to keep it in your bag or take it with you on your hols.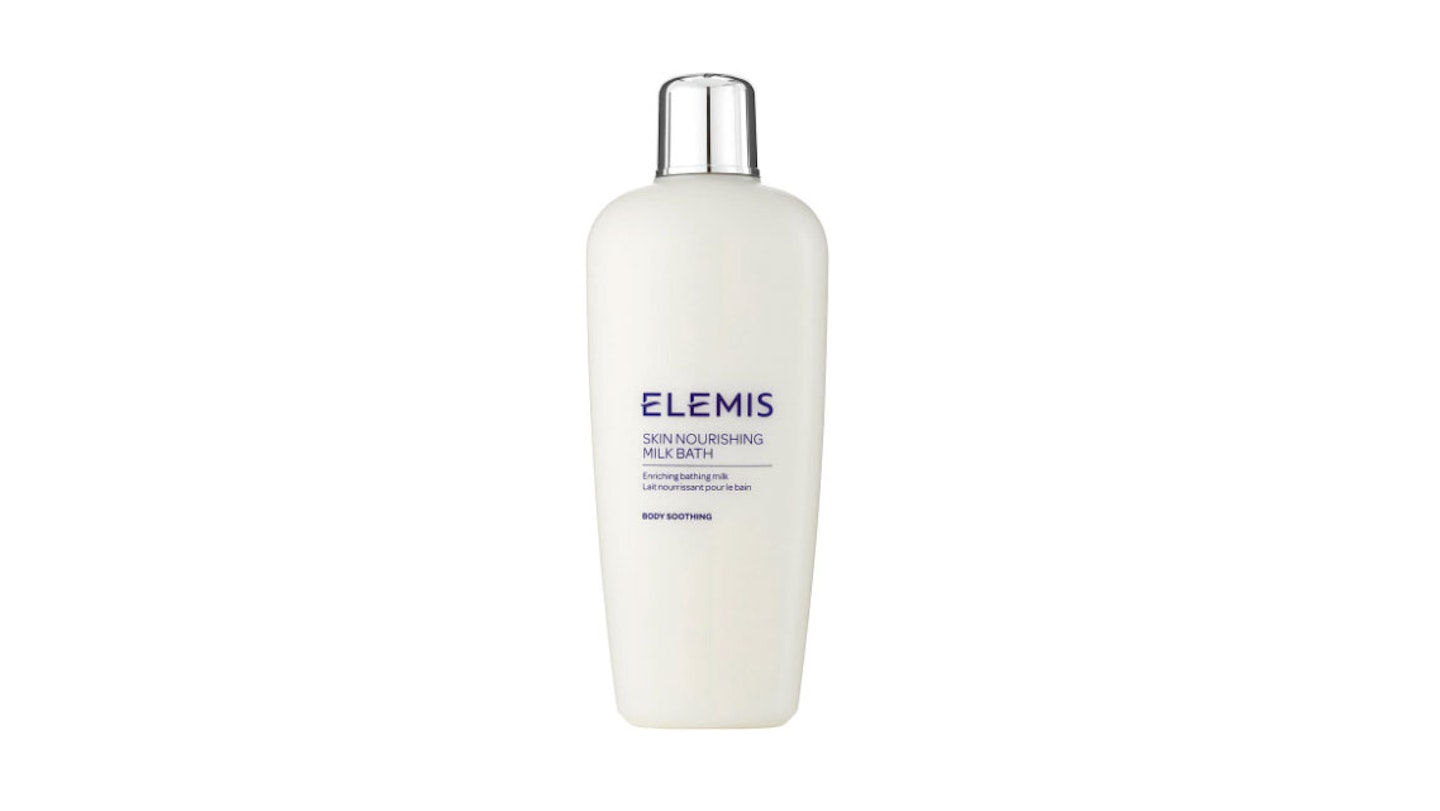 9 of 26
CREDIT: John Lewis
Elemis Skin Nourishing Milk Bath
Holly's a big fan of this product and the reason why is lovely."I love the Elemis Skin Nourishing Bath Milk because I had that in the bath when Dan proposed to me," she told Red magazine.The formula includes milk protein, oat and camellia oil and they'll leave your skin deeply nourished.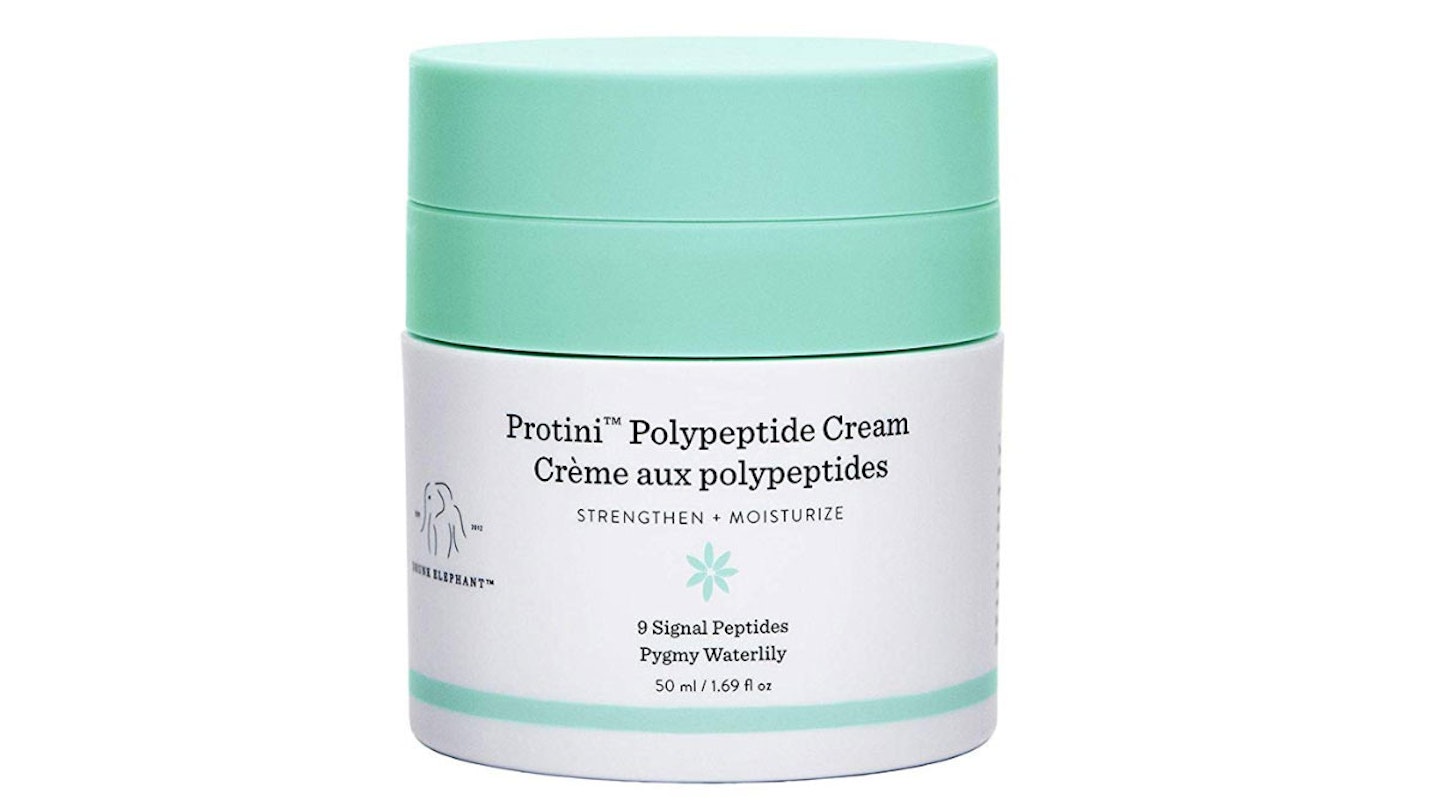 10 of 26
CREDIT: Amazon
Drunk Elephant Protini Polypeptide Cream
Okay it's pretty pricey but Holly's skin always looks flawless so maybe this is the answer?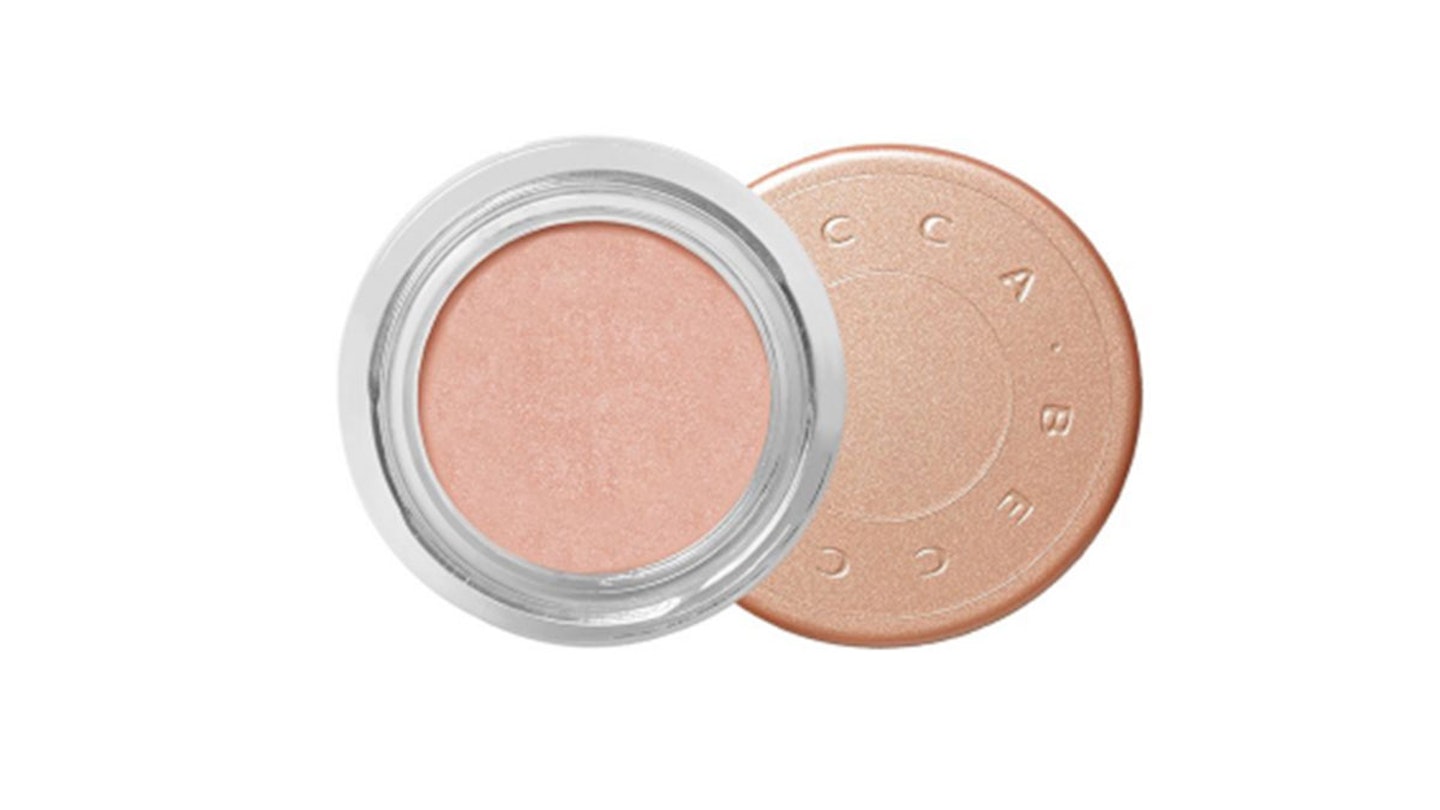 11 of 26
CREDIT: Space NK
Becca Cosmetics Under Eye Brightening Corrector
Want an airbrush finish? Well this eye brightening corrector will leave you looking luminous, flawless while having weightless coverage.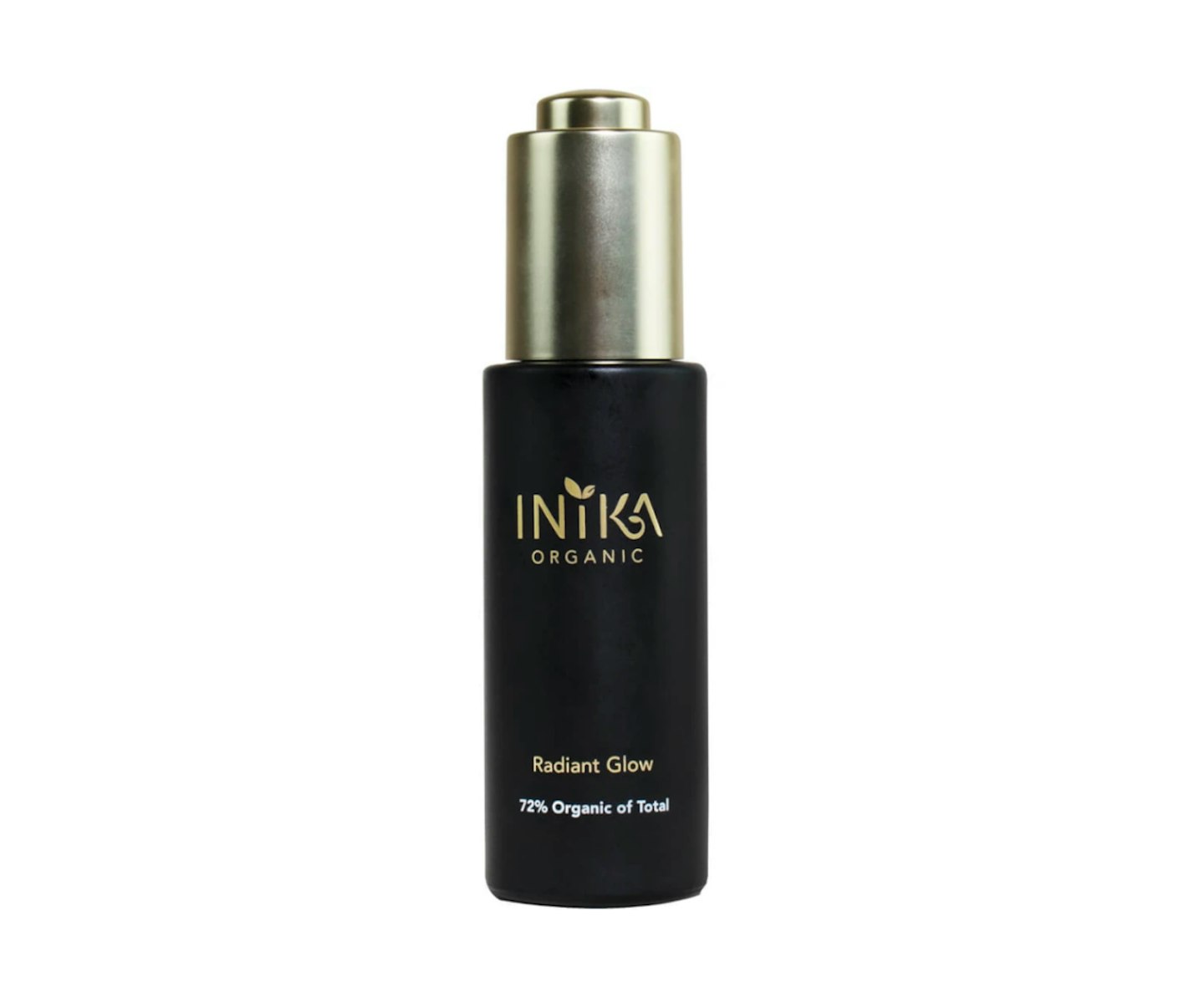 12 of 26
CREDIT: Naturisimo
Inika Radiant Glow (30ml)
Primer is always a good first step before applying your foundation. It really allows the foundation to set into your skin, meaning your make-up doesn't move an inch. Inika is a good option for those with sensitive skin, and this product is organic and vegan-friendly. Holly definitely seems to be a fan.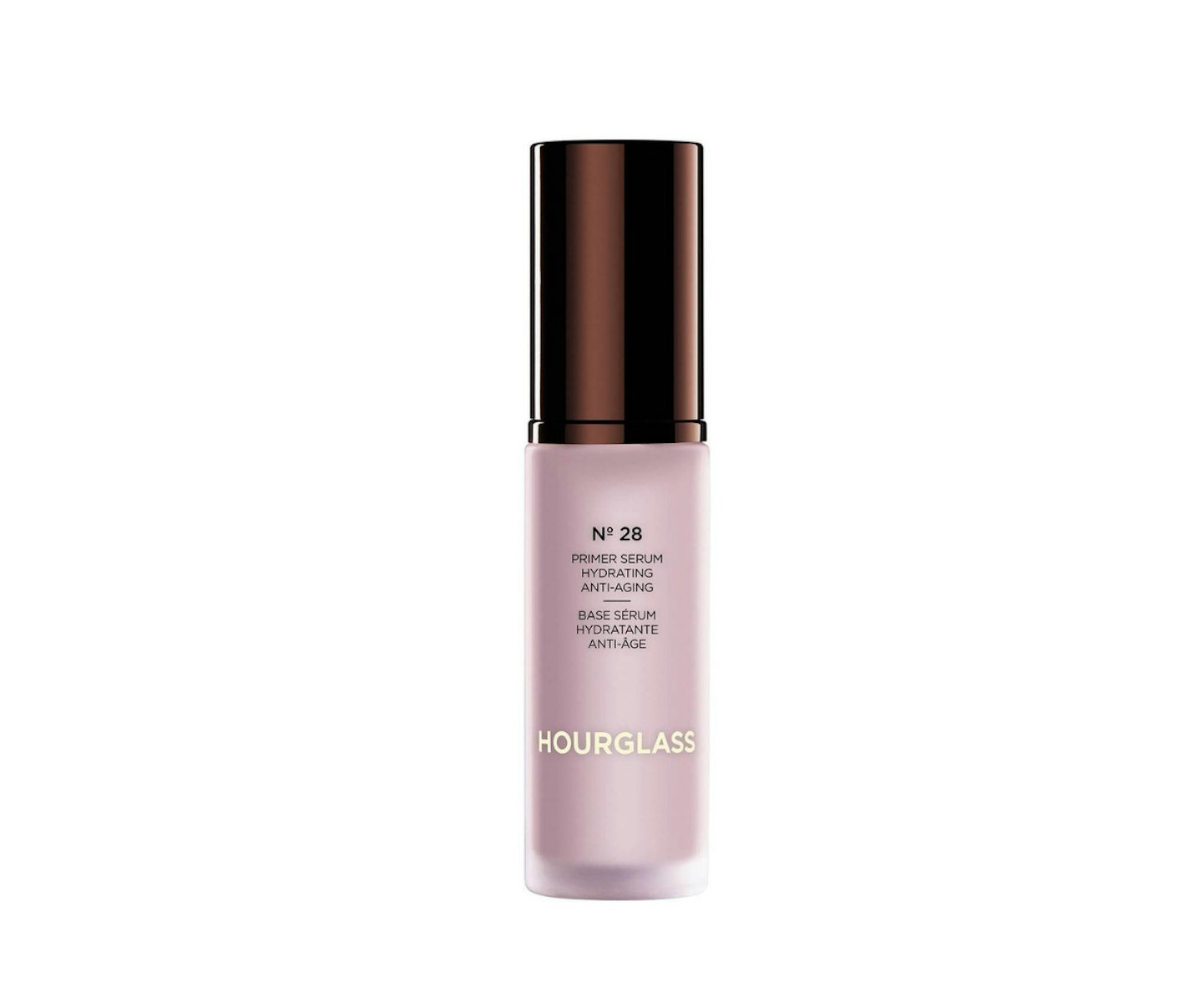 13 of 26
CREDIT: Cult Beauty
Hourglass No.28 Primer Serum
This primer is exactly what we want in our make-up bag. While it's a little on the pricey side, there's always the travel size too for £22.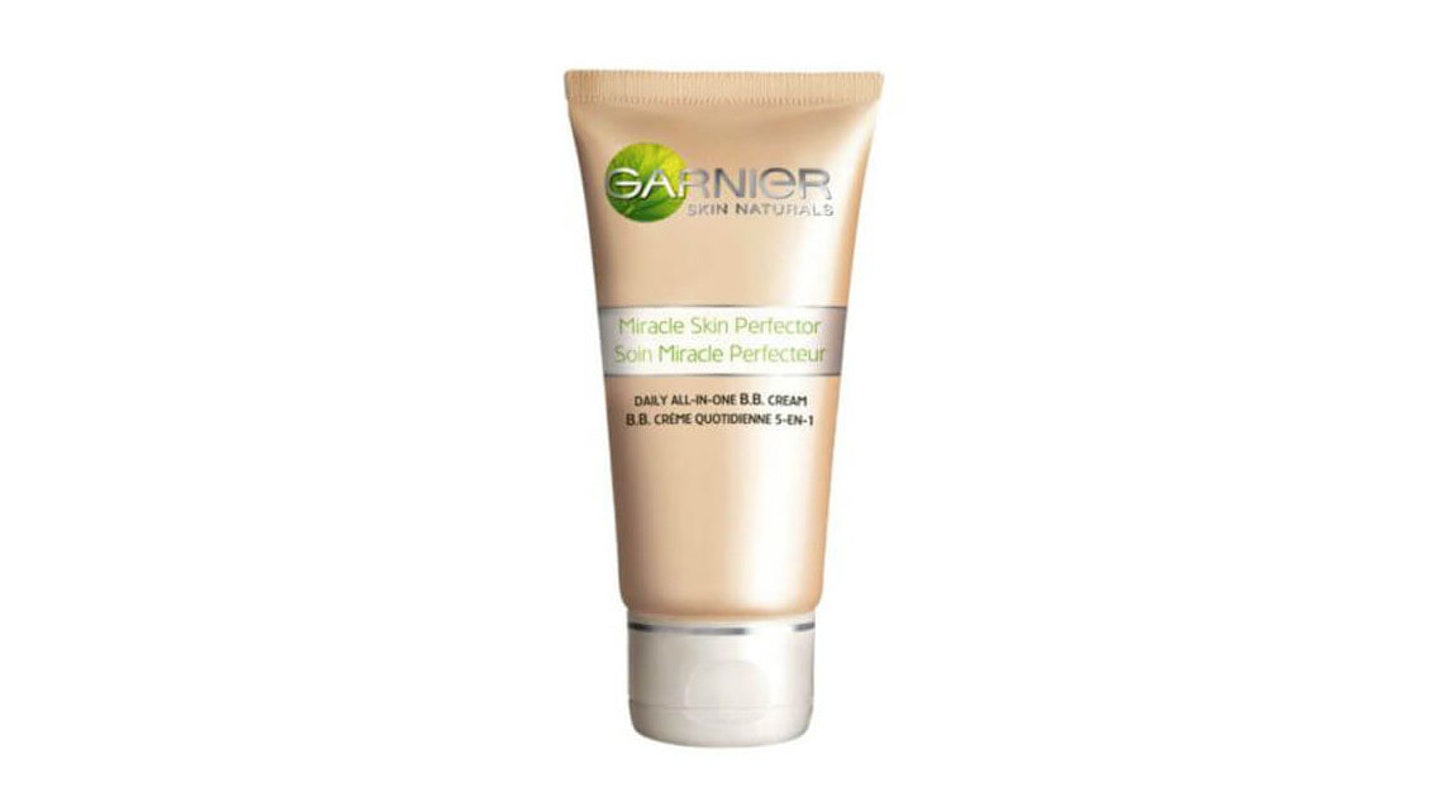 14 of 26
CREDIT: Look Fantastic
Garnier Original Medium BB Cream
Holly's a fan of this BB cream and we're not surprised; it gives you 24 hour hydration, includes SPF15 and leaves you with softer and smoother skin.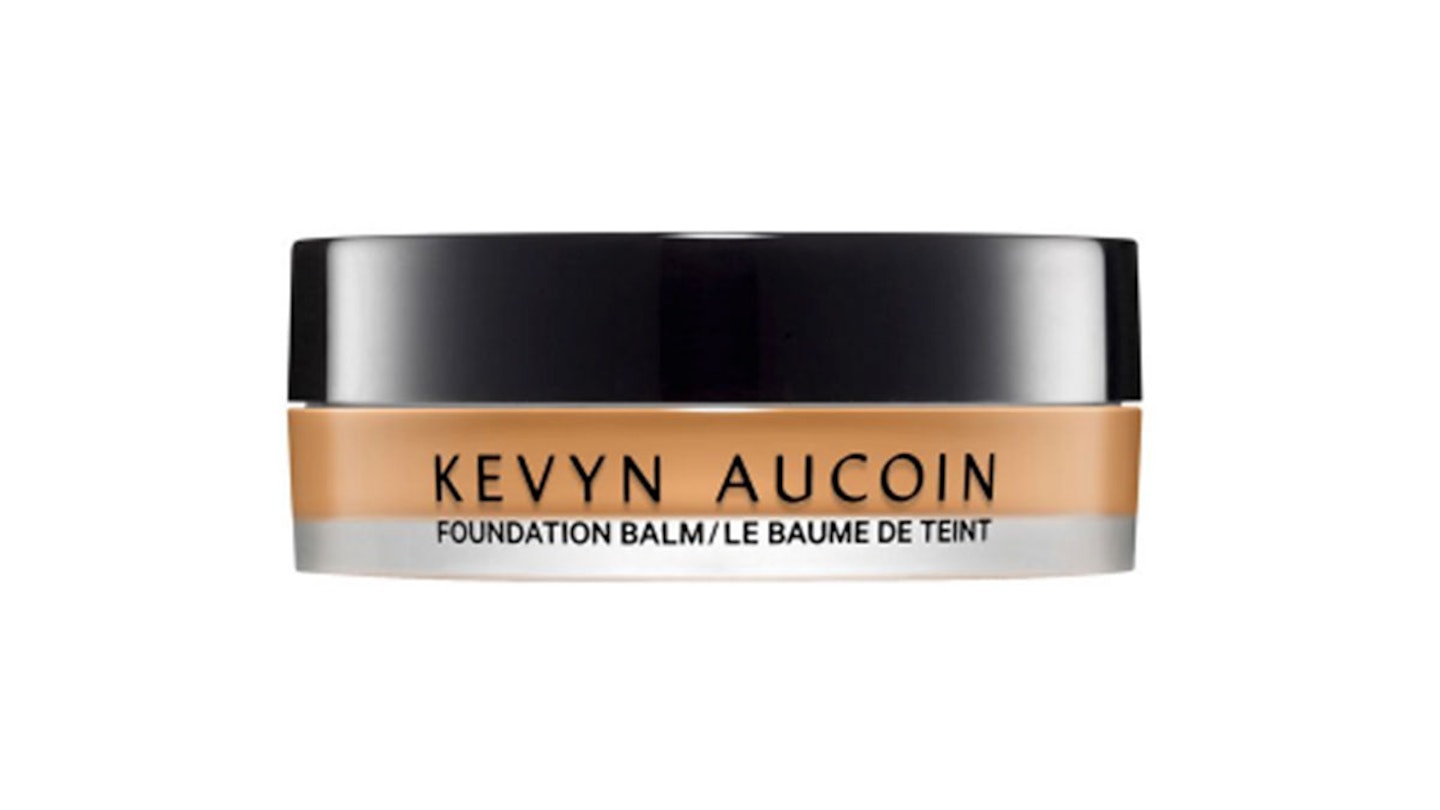 15 of 26
CREDIT: Cult Beauty
Kevyn Aucoin The Foundation Balm in Shade 08
Not only is this foundation "innovative and complexion-correcting" but it always leaves you with a radiant and flawless coverage.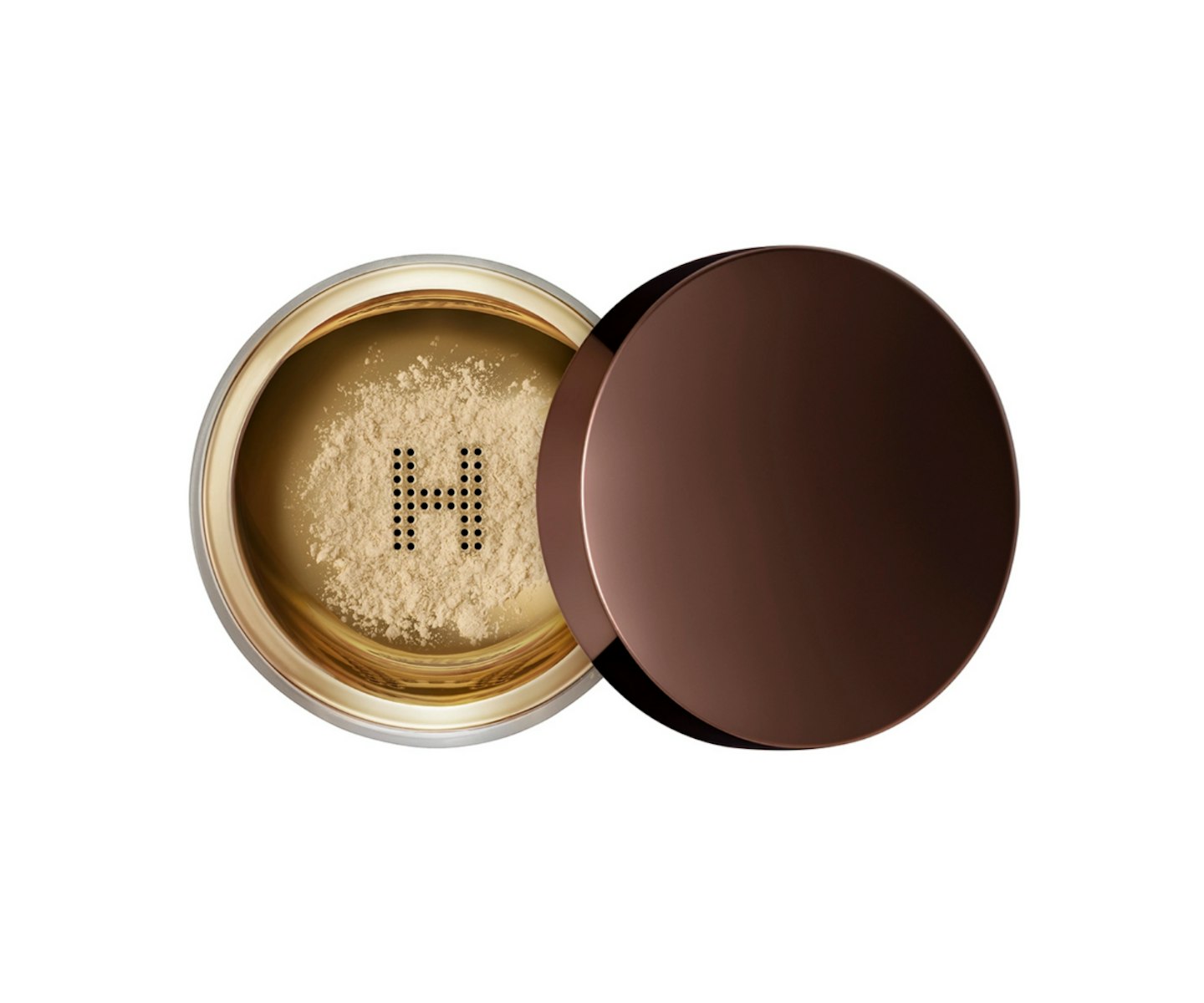 16 of 26
CREDIT: Harvey Nichols
Hourglass Veil Translucent Setting Powder (10.5g)
If you're wanting your makeup to stay all day and a powder that doesn't settle into lines, this one does just the trick. Holly has been known to wear this setting powder to be red carpet ready. With it being translucent, it's a great choice for all skin tones and there's also the travel size option, too.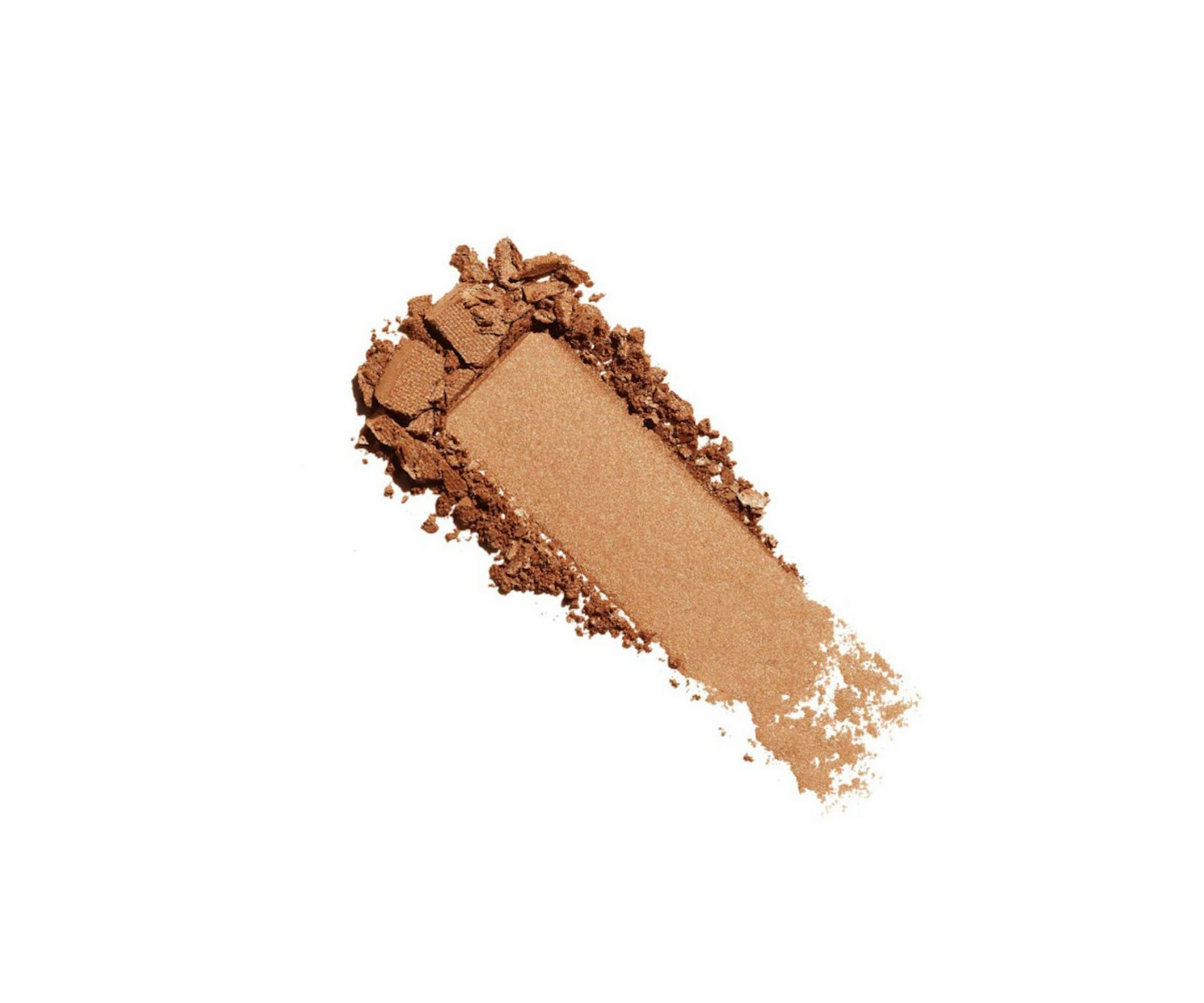 17 of 26
CREDIT: Boots
Sculpted By Aimee Custom Edition Refill Pan in Light Bronze
Everyone loves a good highlighter but we're not going to lie we couldn't believe it when we discovered Holly uses this high street one. Definitely going in our shopping bag.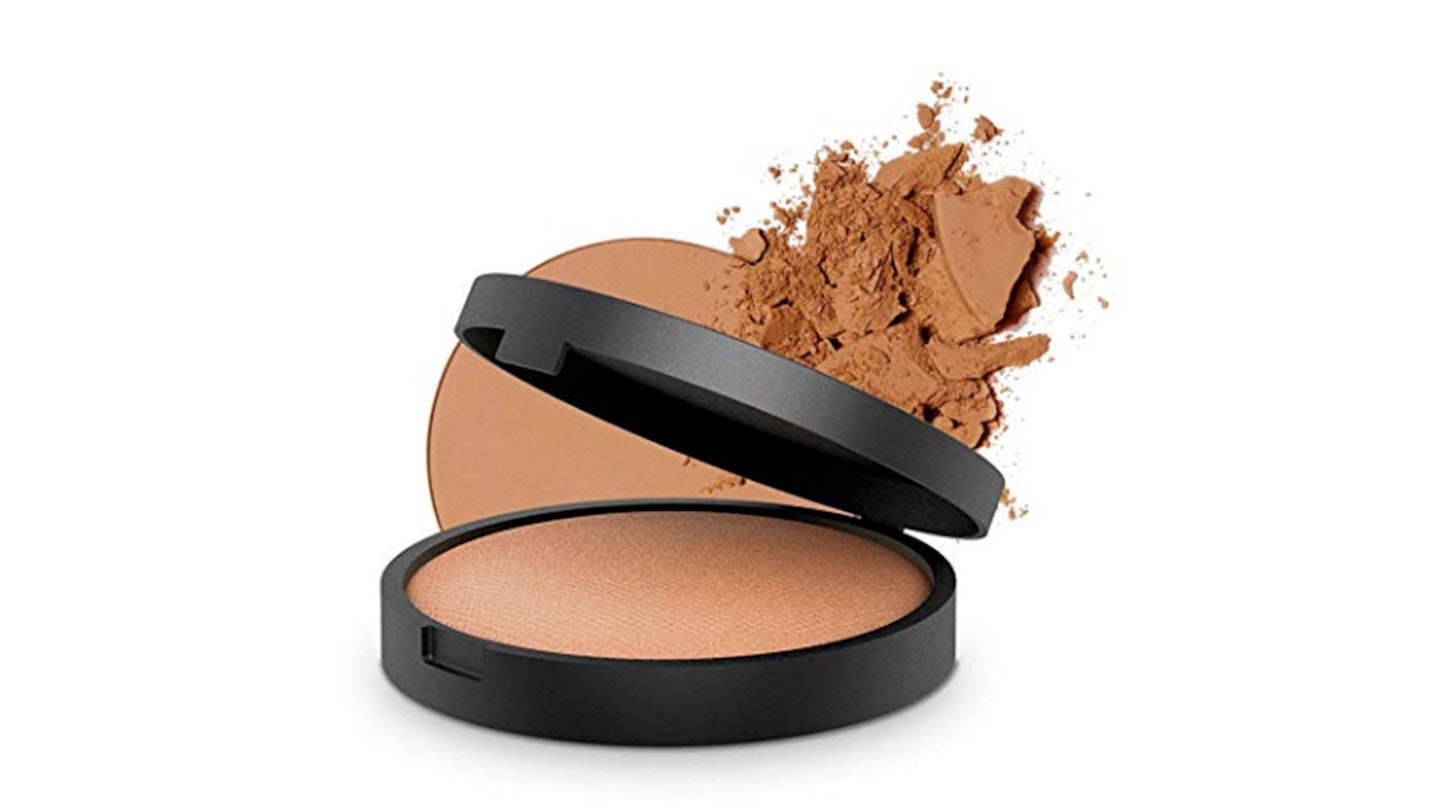 18 of 26
CREDIT: Naturisimo
Inika Baked Mineral Bronzer in Sunkissed
If you have sensitive skin then this is perfect for you. This bronzer will leave you looking sunkissed which is what we want all.
19 of 26
CREDIT: Liberty London
Trish McEvoy Liquid Face Colour
Want a subtle blusher? Then this one is perfect for an every day look.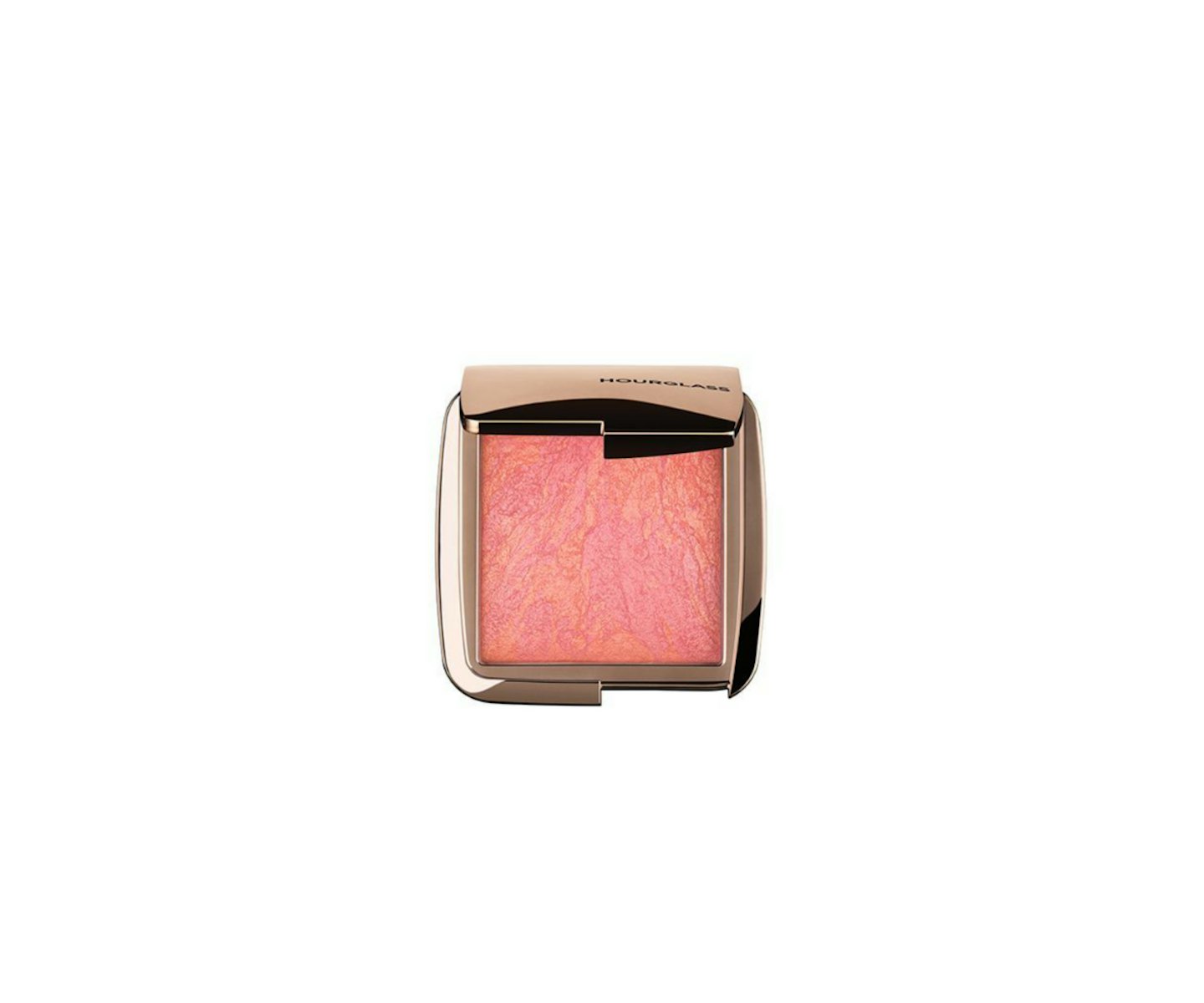 20 of 26
CREDIT: Hourglass Cosmetics
Hourglass Ambient™ Lightning Blush in Sublime Flush
Holly loves to wear this blush in the shade Sublime Flush. It's the perfect combo of soft pink and lilac. With the way it catches the light, you'll be glowing like Holly in no time.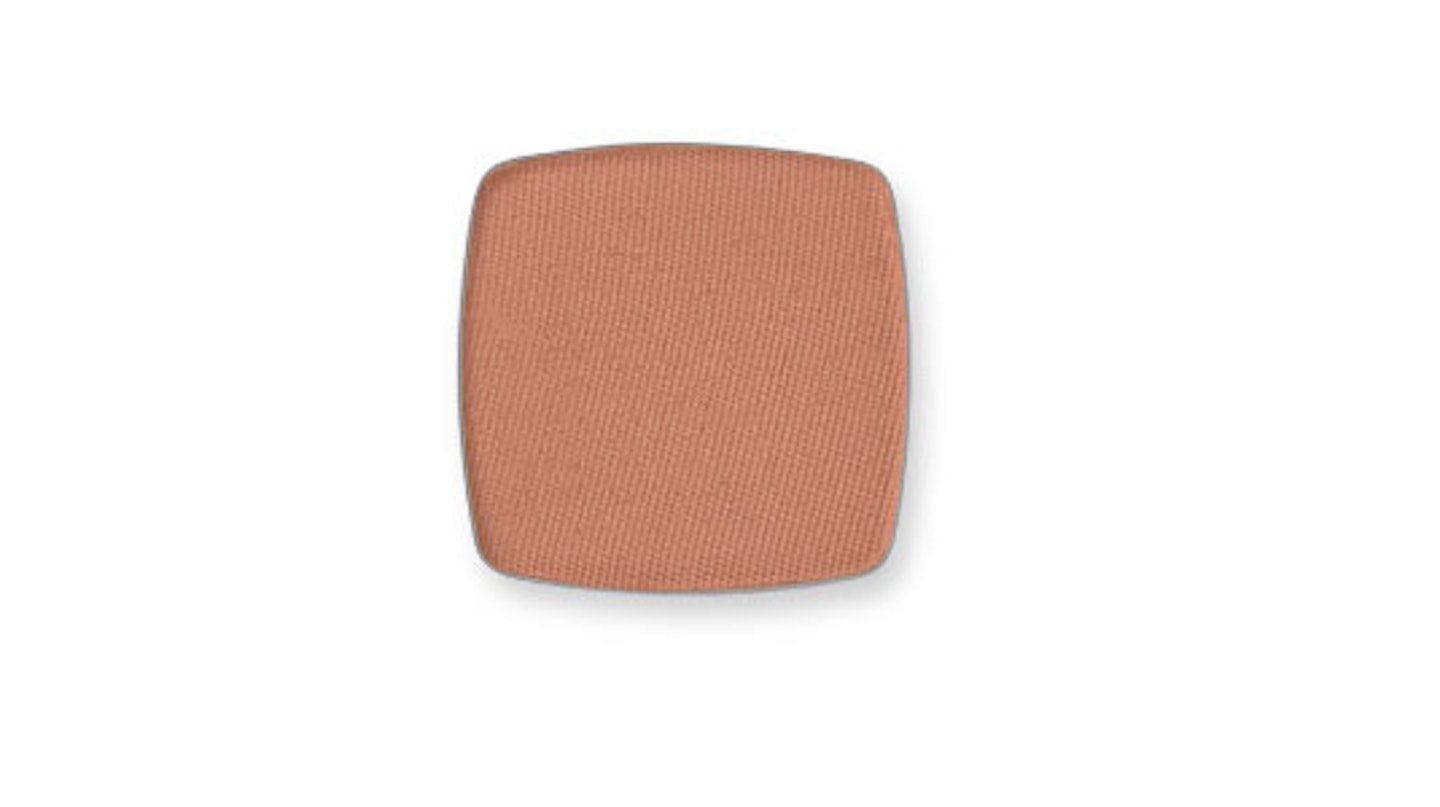 21 of 26
CREDIT: LimeLife by Alcone
LimeLife by Alcone Perfect Eyeshadow in Blush Hour
Holly's eyeshadow always looks gorgeous but subtle at the same time. Perfect for an everyday look.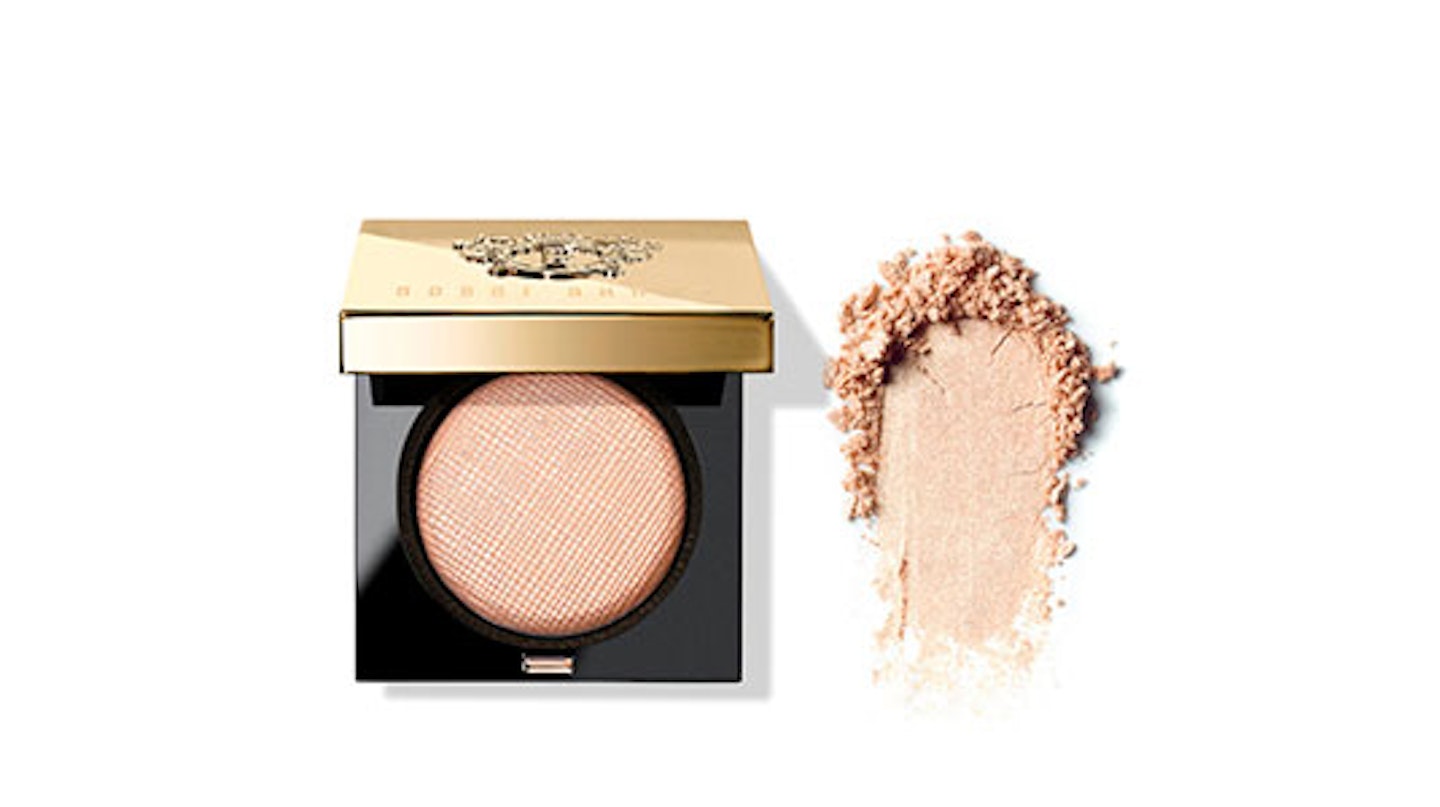 22 of 26
CREDIT: Look Fantastic
Bobbi Brown Luxe Rich Sparkle Eye Shadow in Moonstone
Holly adds a touch of shimmer to her eye make-up and it helps create glam vibes for your look.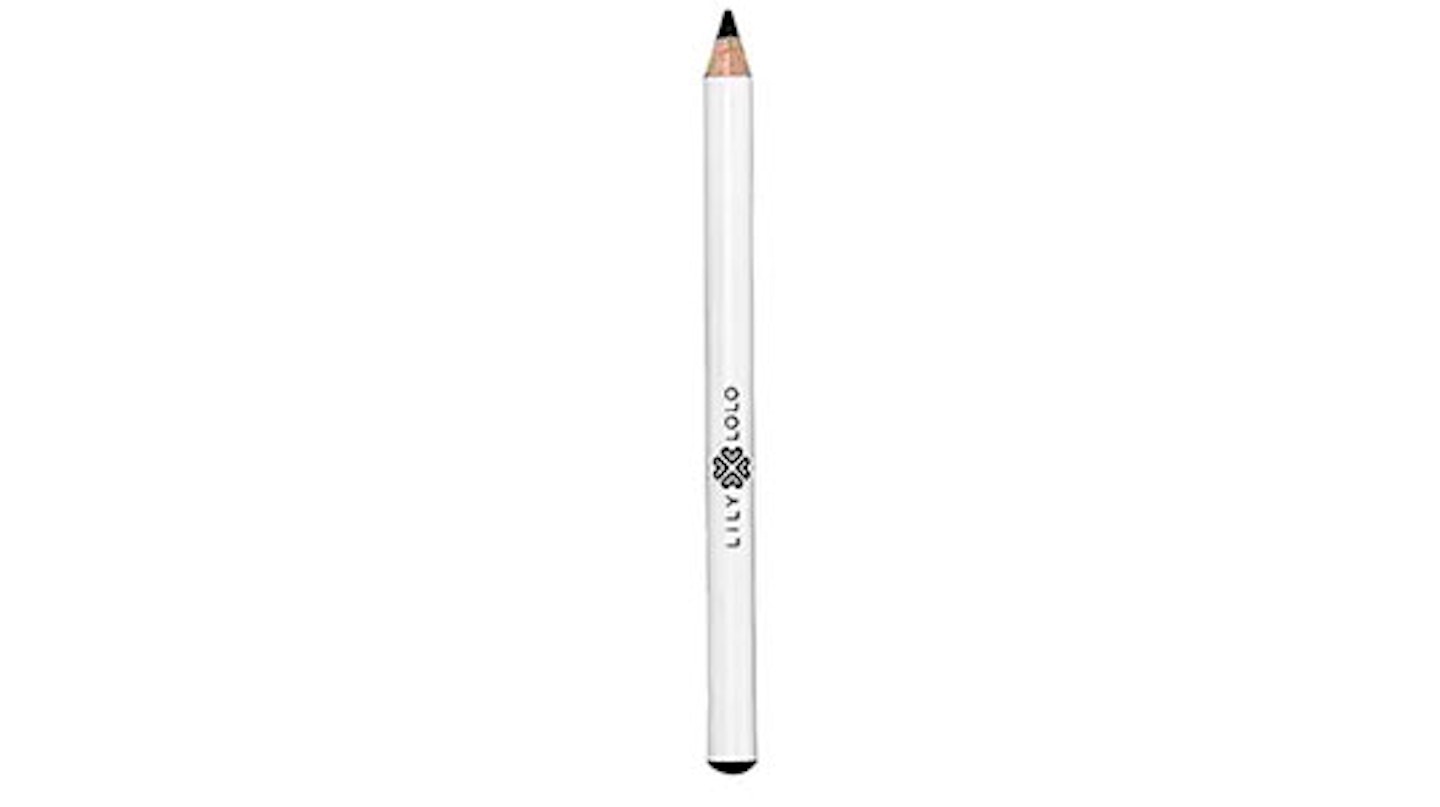 23 of 26
CREDIT: Lily Lolo
Lily Lolo Natural Eye Pencil in Black
We love an eye pencil especially for a night out which is why we definitely want to buy the one Holly's a fave of. Plus the ingredients are moisturising - which is great for sensitive skin.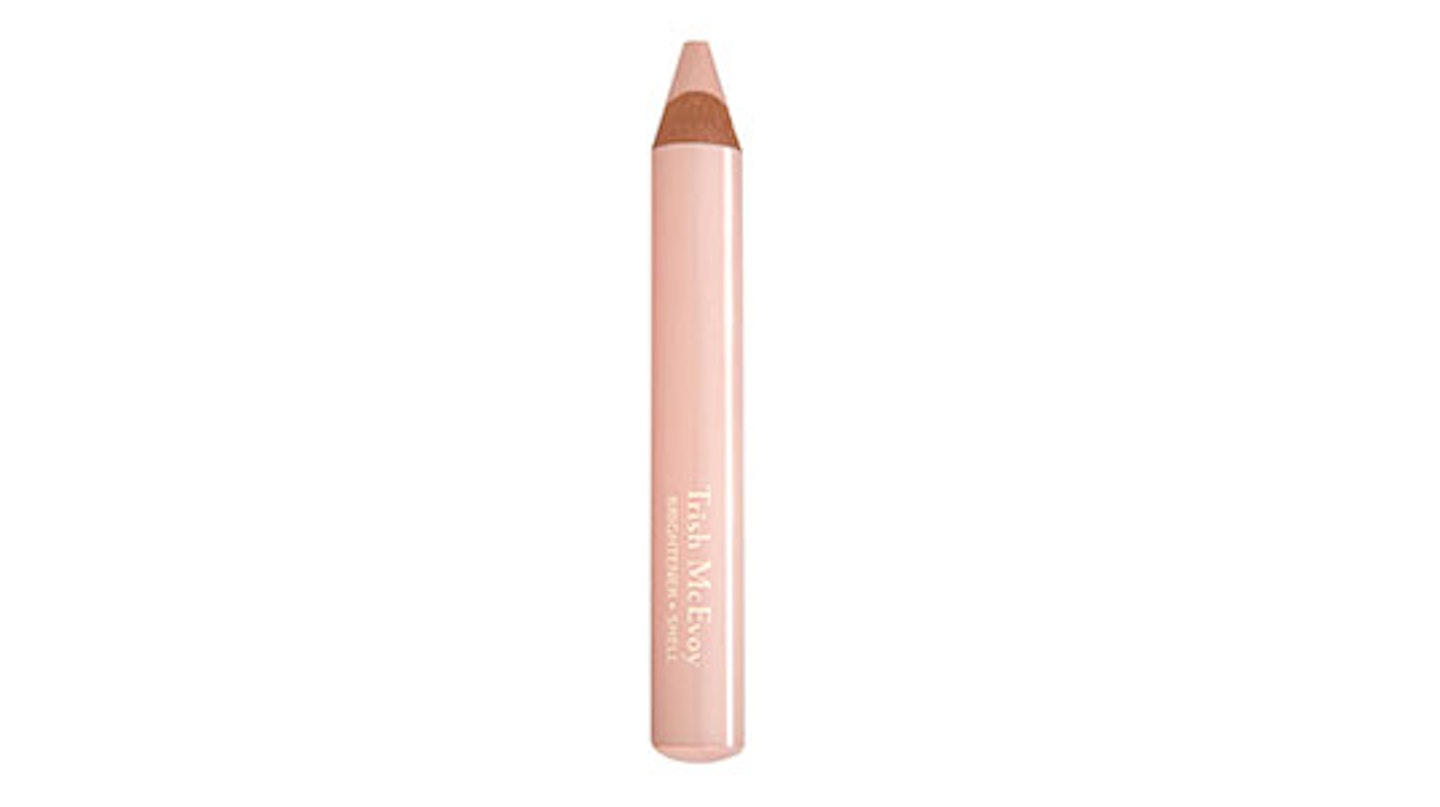 24 of 26
CREDIT: Liberty London
Trish McEvoy Eye Brightener in Shell
Holly wears a cream eye brighteners pencil and we absolutely need to get our hands of this... Especially for those days when we're exhausted...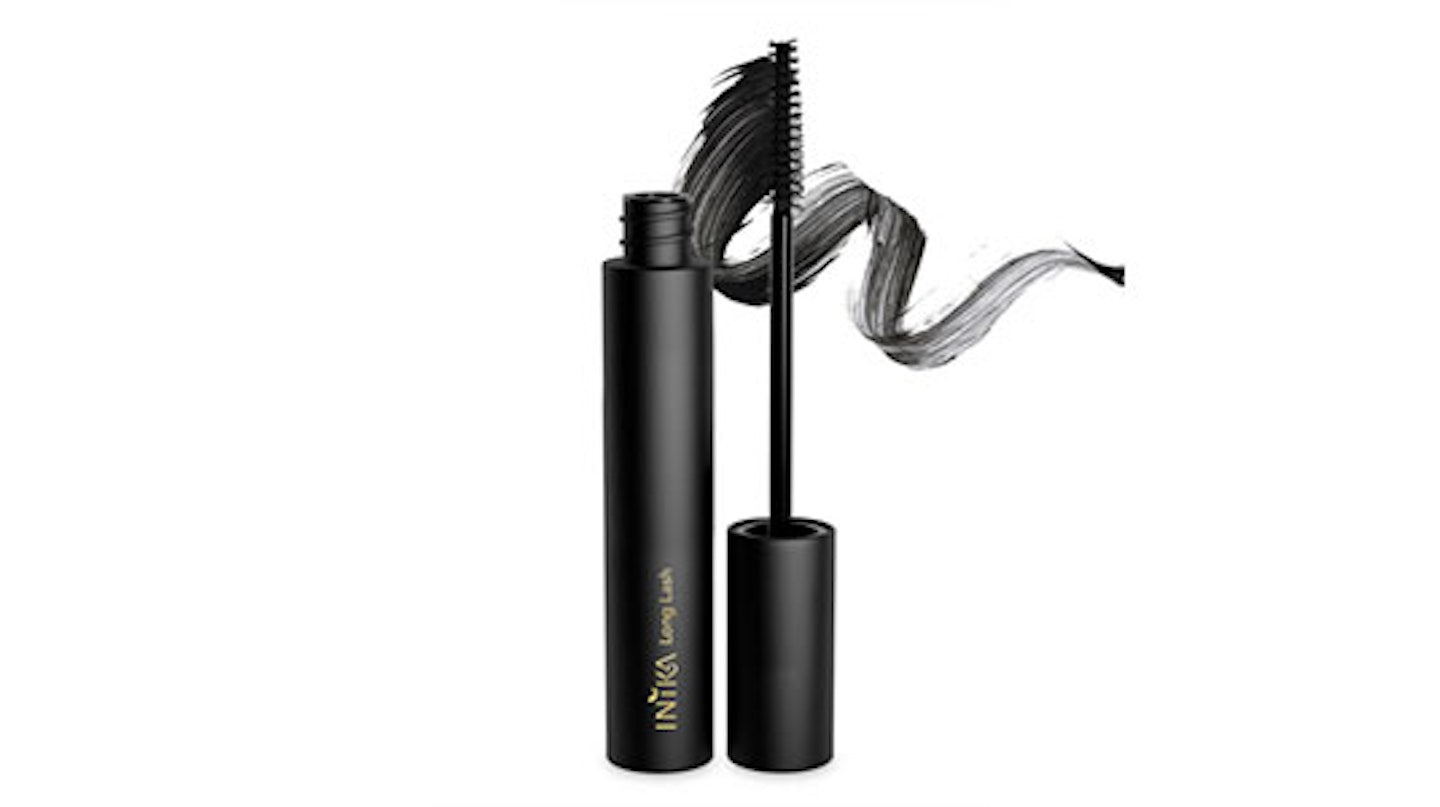 25 of 26
CREDIT: Inika Organic
Long Lash Vegan Mascara
This luxurious formula is vegan friendly and the ingredients are all plant derived.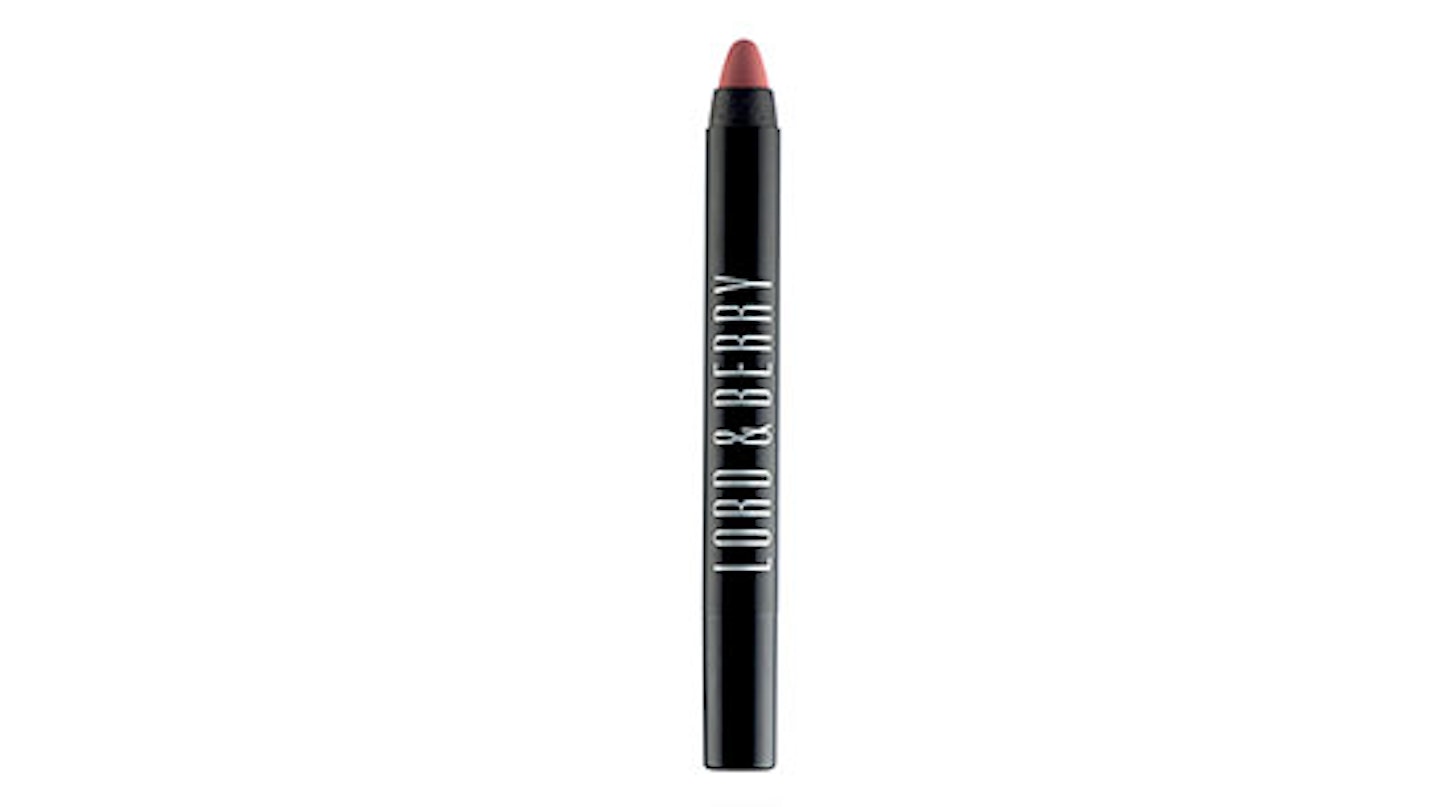 26 of 26
CREDIT: The Fragrance Shop
Lord & Berry 20100 Matte Lipstick in Adorable
Holly wears Lord & Berry's matte lipstick in the shade Adorable - the perfect colour for a nude lip look.
WATCH: How to recreate Holly Willoughby's red carpet celebrity hairstyle
What about Holly's new endeavour?:
After "losing a part of herself", Holly describes the need to create a space to share the lessons that she's learned and the things that she loves. Holly reiterates that "having a true sense of self, igniting your intuition, knowing your self worth, nourishing your body and soul through music, food, laughter, sex, passion," are beautiful things that we shouldn't feel guilty about.
Starting out her new adventure as host of podcast series By The Light of The Moon, and becoming the founder of WYLDE Moon, it seems as though Holly's in a transformational time in her life. We hope she can share some of her wisdom with us.
She wrote on Instagram "I'm so excited to introduce you to @wyldemoon, a very personal project that I have been working on for a long time. It is a space full of things that I love and people that inspire me... from beauty and fashion, to energy and healing. Each month, on the full moon, we will be adding exciting new content & watch out for the WYLDE MOON boutique launching soon. This is just the beginning, so dive in at WYLDEMOON.co.uk #wyldemoon🌙"