Here at The Boost, we love nothing more than settling down with a good book after a long day, but sometimes it can be hard to know what to read, as there are so many books out there! Do you want romance, a thriller or even non-fiction?
And speaking to our friends and family it seems like it's not just us who are struggling.
That's why we've decided to create The Boost Book Club.
Every Monday on our Instagram @theboostuk - go on give us a follow - we'll be sharing our reading recommendation for the week ahead.
So, far some of our favourites have included Single Bald Female by Laura Price and Fling by Joseph Murray.
We can't wait to hear what you think of all of our picks!
The Boost Book Club's Picks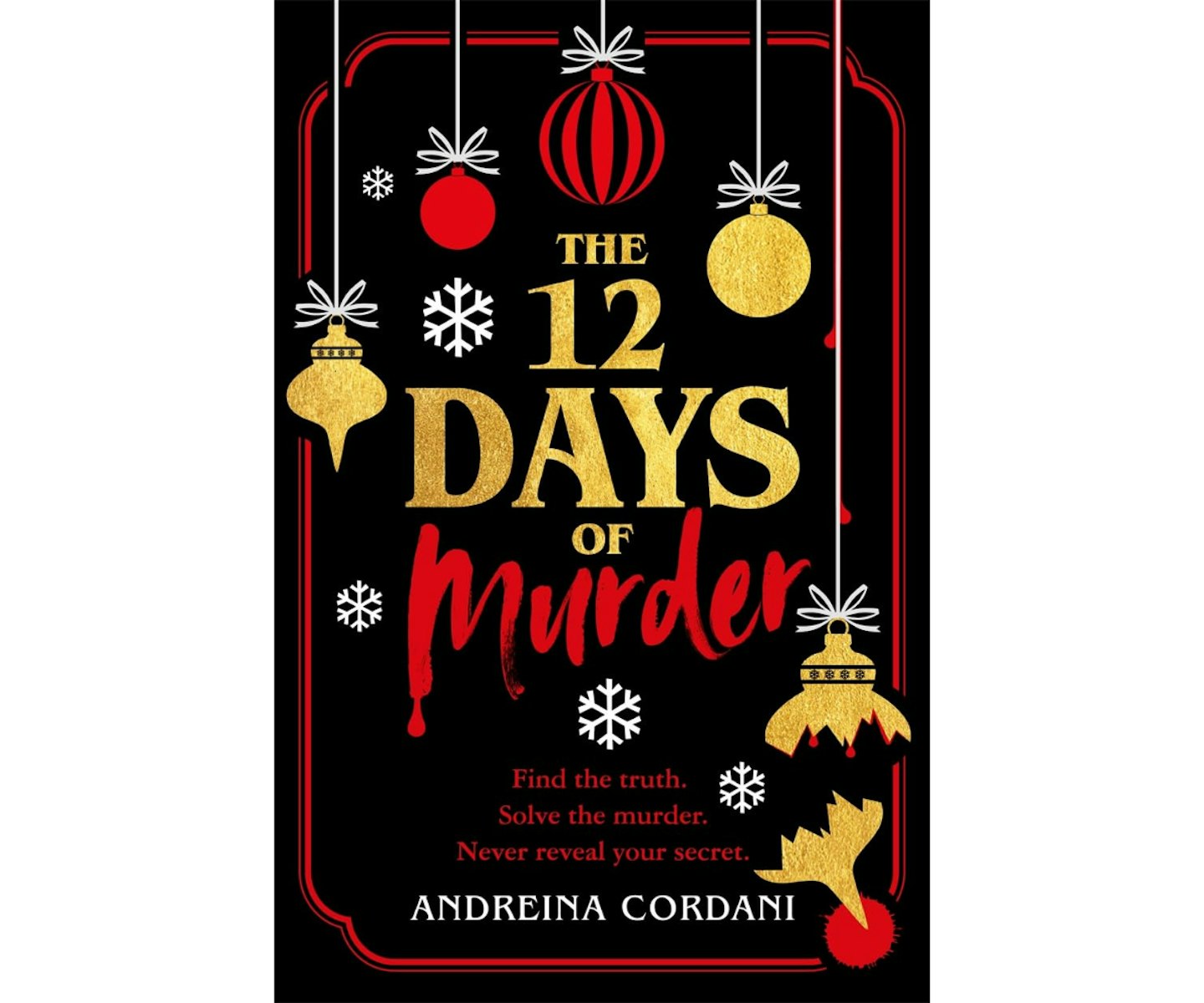 1 of 36
The Twleve Days of Murder by Andreina Cordani
Twelves years ago, eight friends ran an exclusive group at university: The Murder Masquerade Society. The mysteries were always fictional - until their final Christmas puzzle, when one of the group disappeared, never to be seen again. Now, the remaining members receive an invitation to a reunion, to be held in a remote country house in Scotland. The game begins, and the next morning Lady Partridge is found hanging from a pear tree. It becomes clear that long-hidden secrets will come to the surface.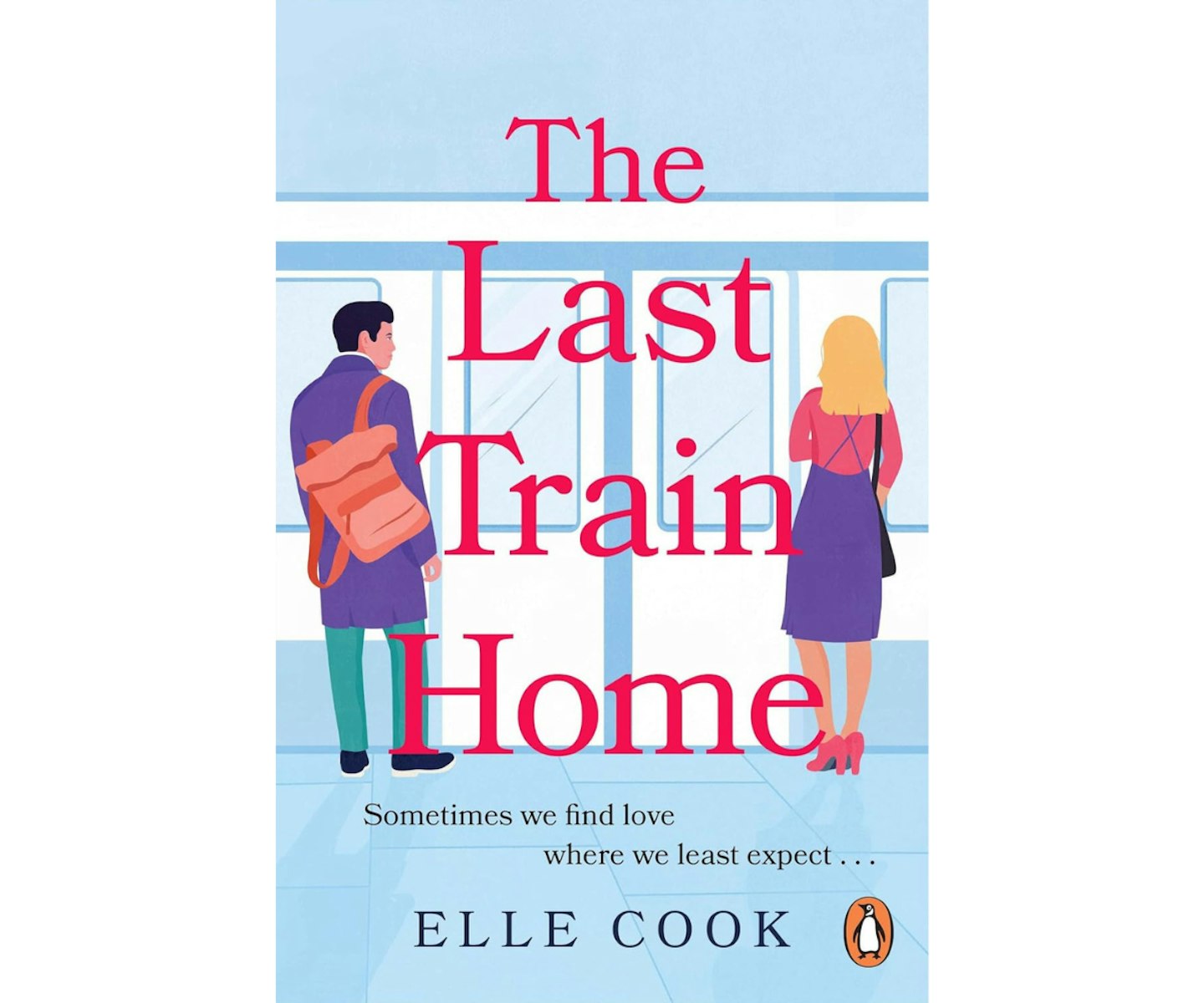 2 of 36
The Last Train Home by Elle Cook
When Abbie and Tom cross paths traveling home after a night out, their eyes meet across a crowded carriage and their connection is unmistakable. What they don't know is that moments later they will both be caught up in an event that will change them forever. An event that will bring them together - but it will also tear them apart. Can they find their way back to each other? A book to cancel plans for.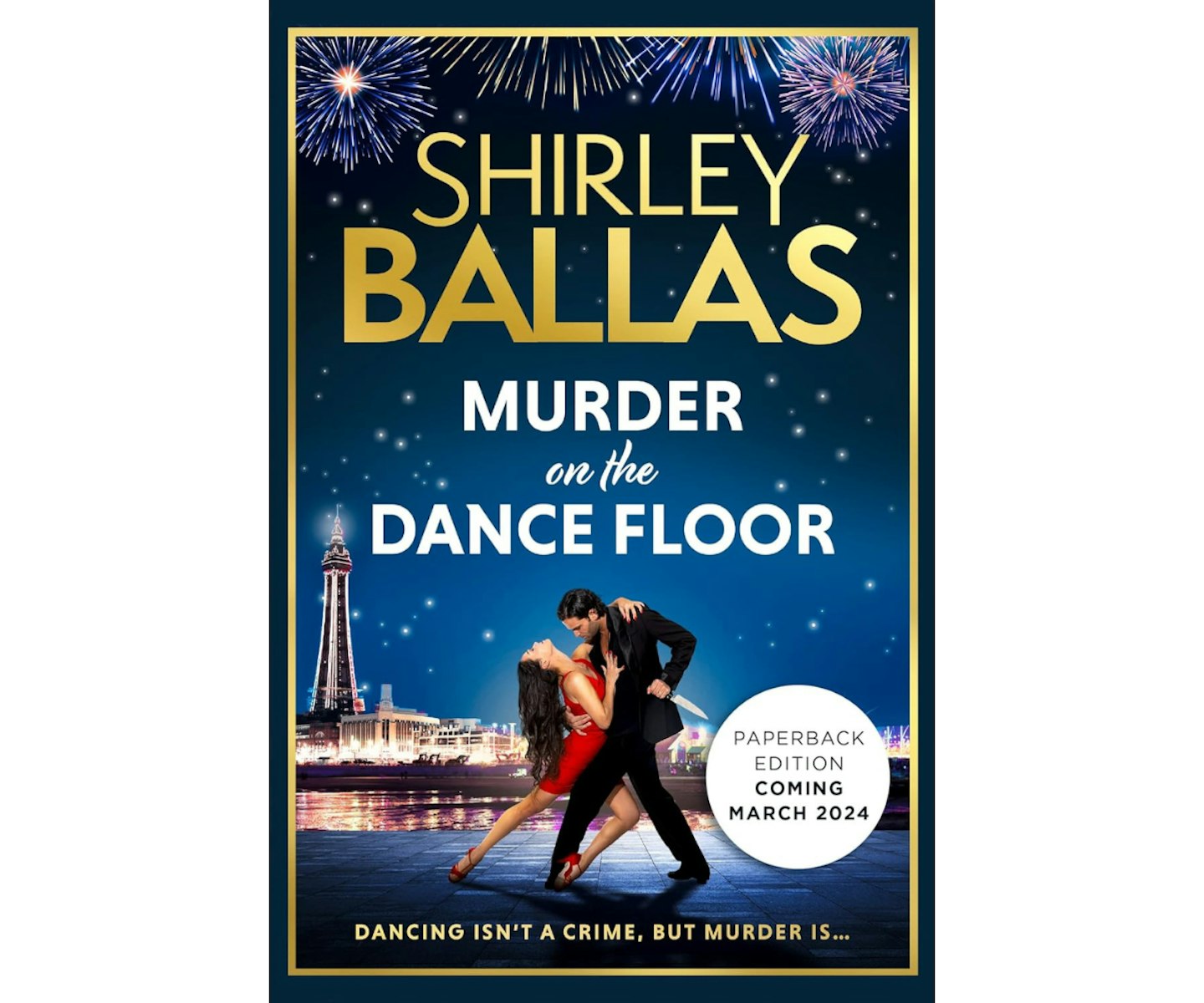 3 of 36
Murder On The Dance Floor by Shirley Ballas
When a promising young dancer collapses just prior to a prestigious competition, Lily Richmond - dance legend and teacher - is convinced it's murder. But only one person can help solve the mystery: her former student, now turned private detective, Susie Cooper. Can this unlikely crime-fighting duo unravel the murderer's identity before they strike again? A thrilling read from the queen of Strictly Come Dancing, set in a world where the most ambitious will stop at nothing to win.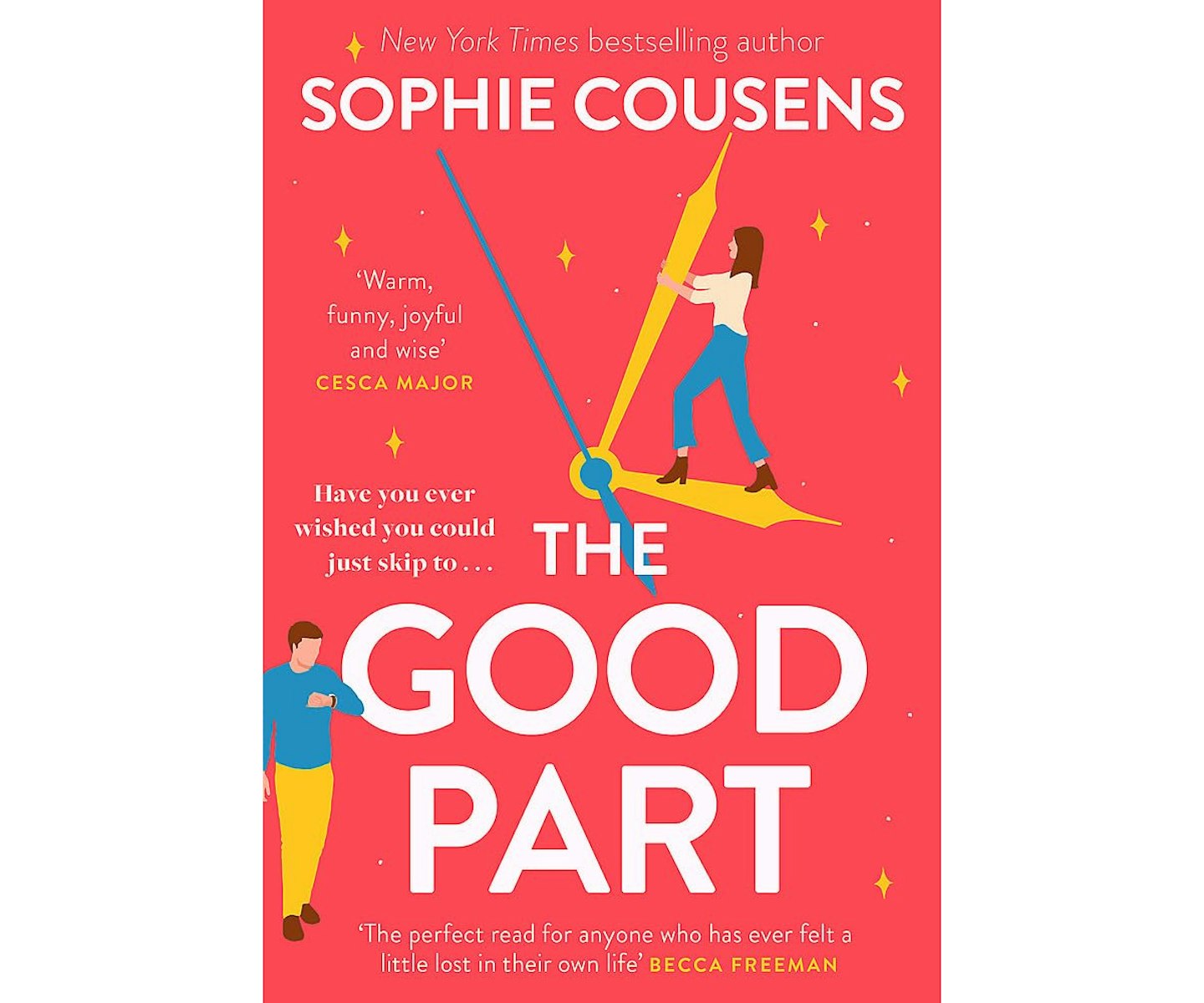 4 of 36
The Good Part by Sophie Cousens
Lucy Young is only 26, but she's exhausted. She's tired of bad dates, being on the bottom rung at work, and living off Rice Krispies. She's ready to skip to the good part. The part where she's happily married, running the office, and never even thinking about her overdraft. But you should be careful what you wish for... A fun, brilliant read.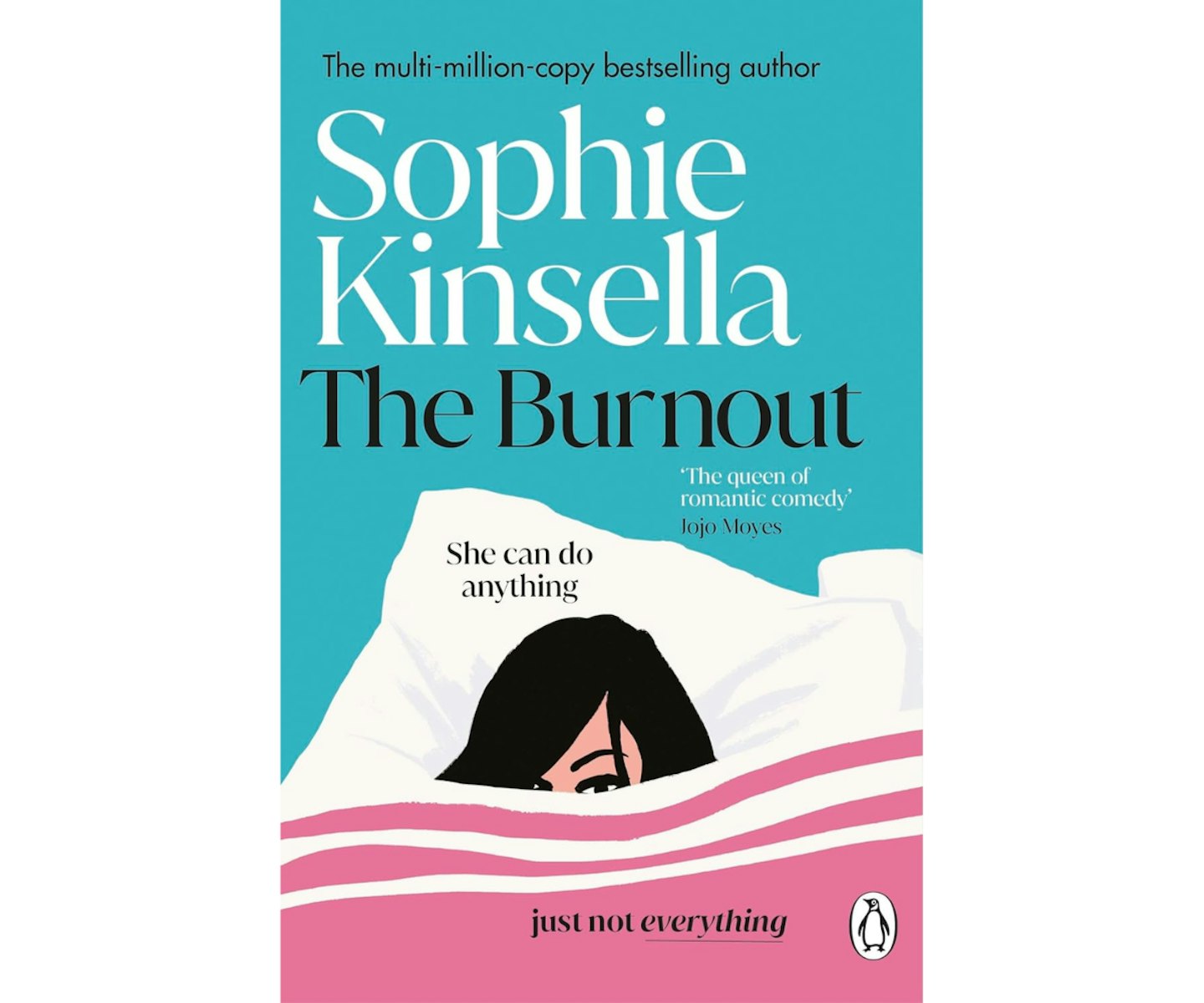 5 of 36
The Burnout by Sophie Kinsella
Sasha is well and truly over it all: work (all-consuming), friendships (on the back burner), sex-life (non-existent). Armed with good intentions to drink kale smoothies and find solitude, she heads to the Devon resort she loved as a child. But it's off-season, the hotel is falling apart and she has to share the beach with a grumpy, stressed-out guy called Finn. When curious messages start appearing on the beach, Sasha and Finn are forced to begin talking - and they might discover that they have more in common than they think...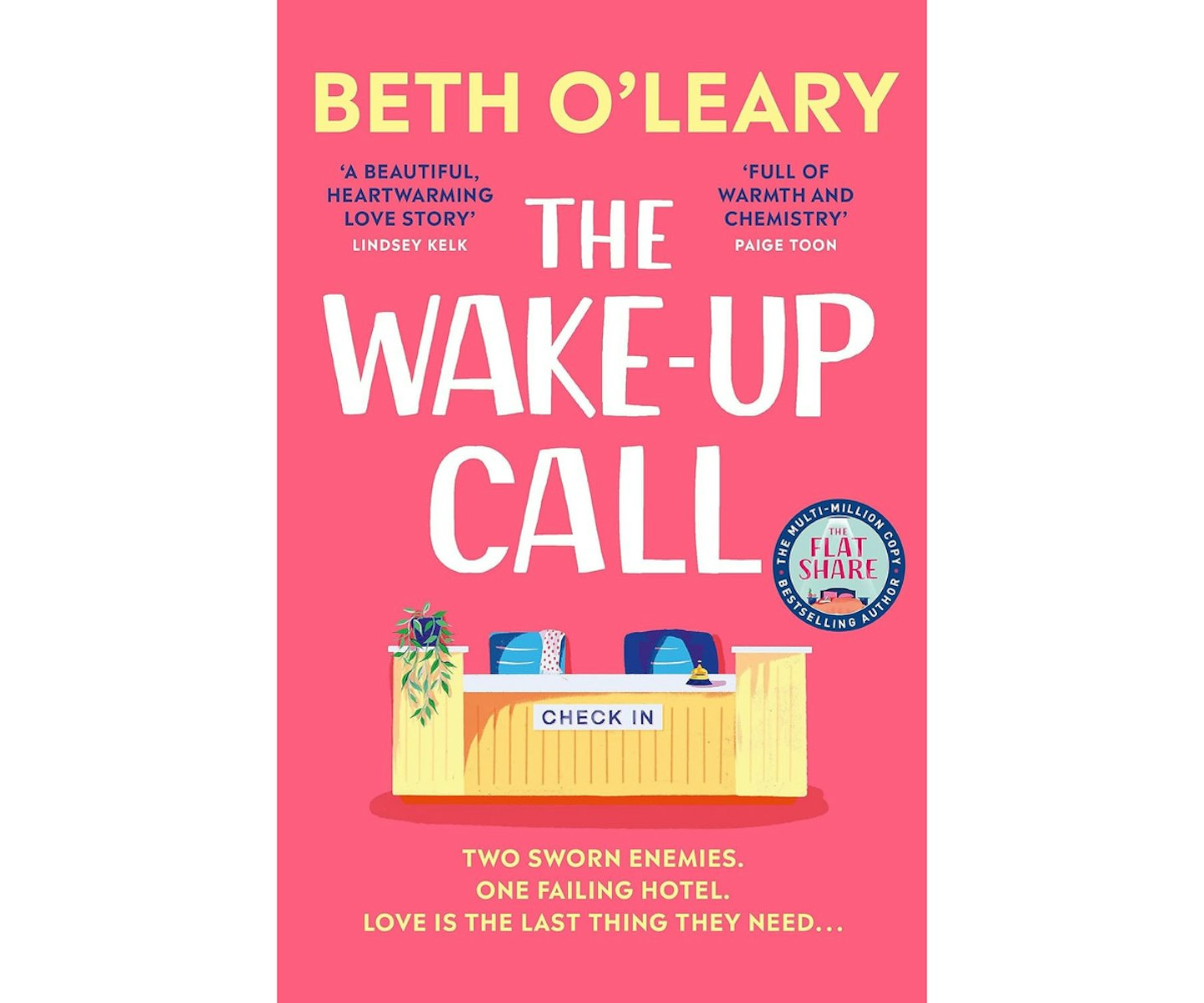 6 of 36
The Wake-Up Call by Beth O'Leary
Forest Manor Hotel is quite literally falling apart. Sworn enemies Izzy and Lucas are given the same shift on the hotel's front desk, and they have no choice but to put their differences aside and make sure the hotel stays afloat. As their bitter rivalry turns into something much more complicated, they begin to wonder if there's more at stake here than the hotel's future... Heartwarming.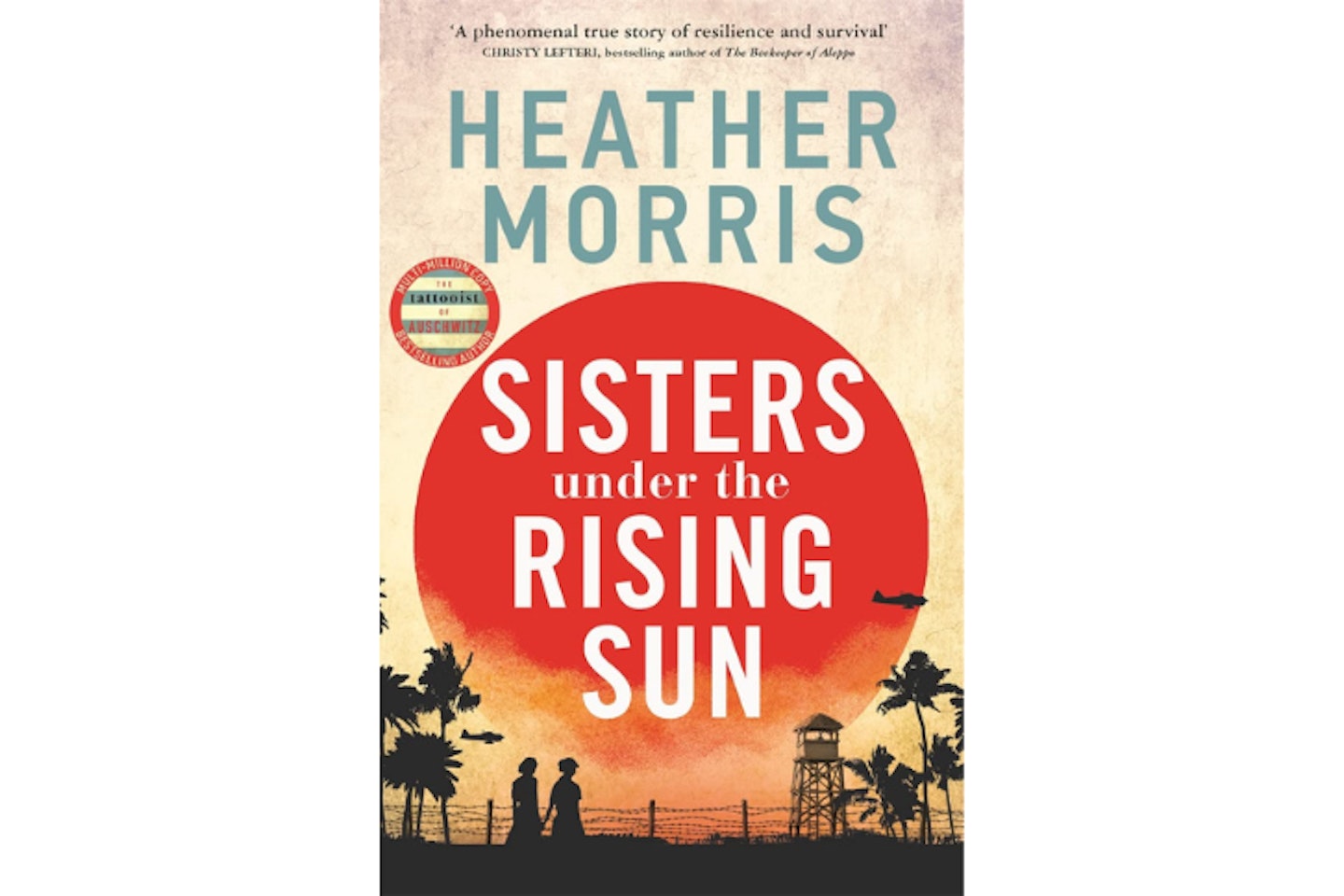 7 of 36
Sisters under the Rising Sun by Heather Morris
In the midst of WWII, musician Norah Chambers and sister Nesta James are brought together when they are captured by the Japanese and held in one of their notorious POW camps. Can they survive as they fight side by side? From the multimillion-copy bestselling author of The Tattooist of Auschwitz, this is a brilliant book about courage and determination.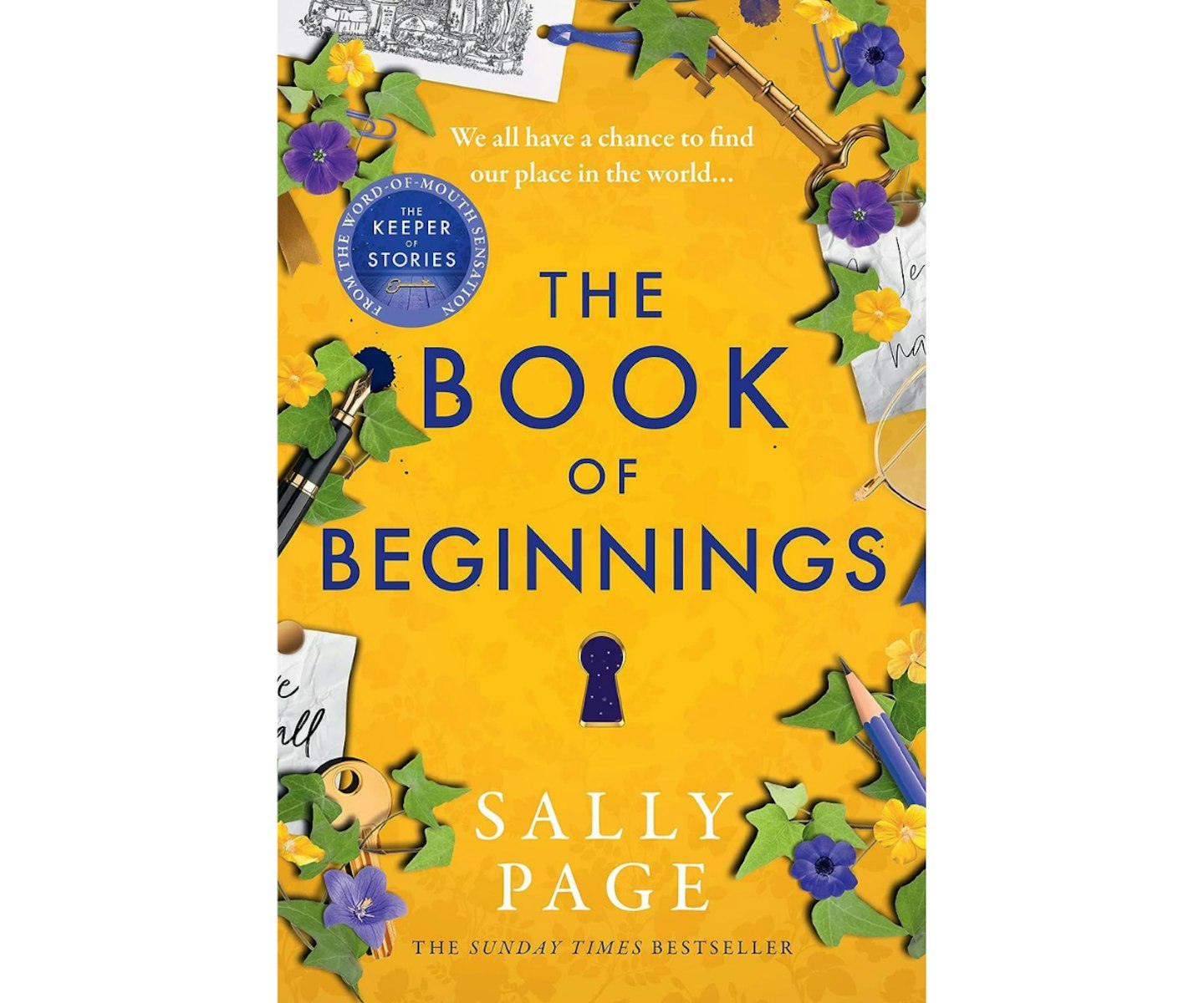 8 of 36
The Book Of Beginnings by Sally Page
Jo Sorsby is hiding from her past when she agrees to run her uncle's beloved stationery shop - which she is hoping will distract her from her bruised heart. When she meets Ruth, a vicar running from a secret, and Malcolm, a septuagenarian still finding himself, she suddenly realises she isn't alone. They each have a story that can transform Jo's life... if only she can let them in. We loved this uplifting read.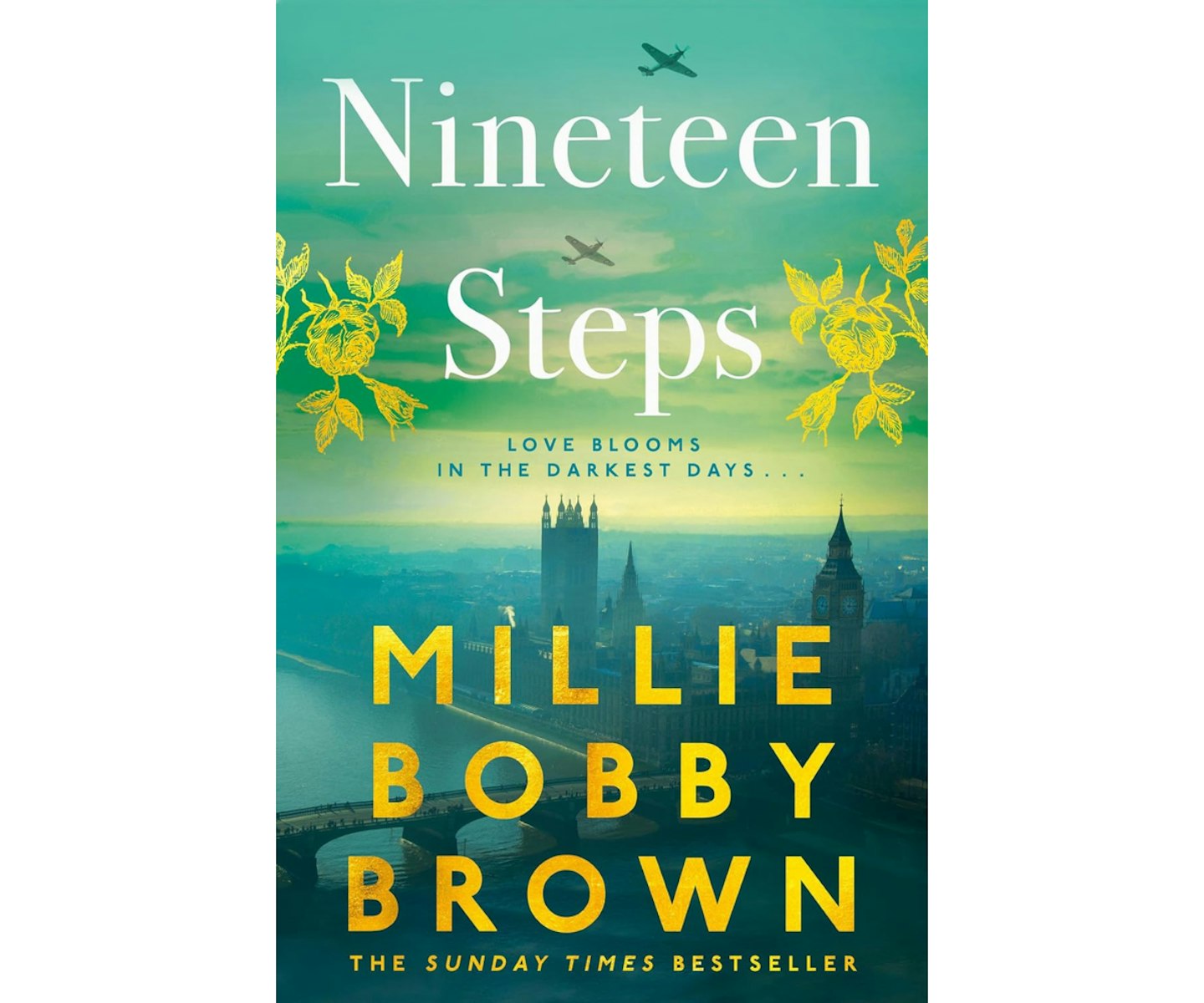 9 of 36
Nineteen Steps by Millie Bobby Brown
Despite the raging war, spirited 18-year-old Nellie Morris lives a quiet life in her tight-knit East End community. Her family and friends all tease that she will marry air raid warden Billy, the boy next door who's always been sweet on her.
The arrival of Ray, a handsome American airman stationed nearby, causes Nellie to question everything she thought she knew about her future...
A brilliant debut novel inspired by the true events of Millie Bobby Brown's family history.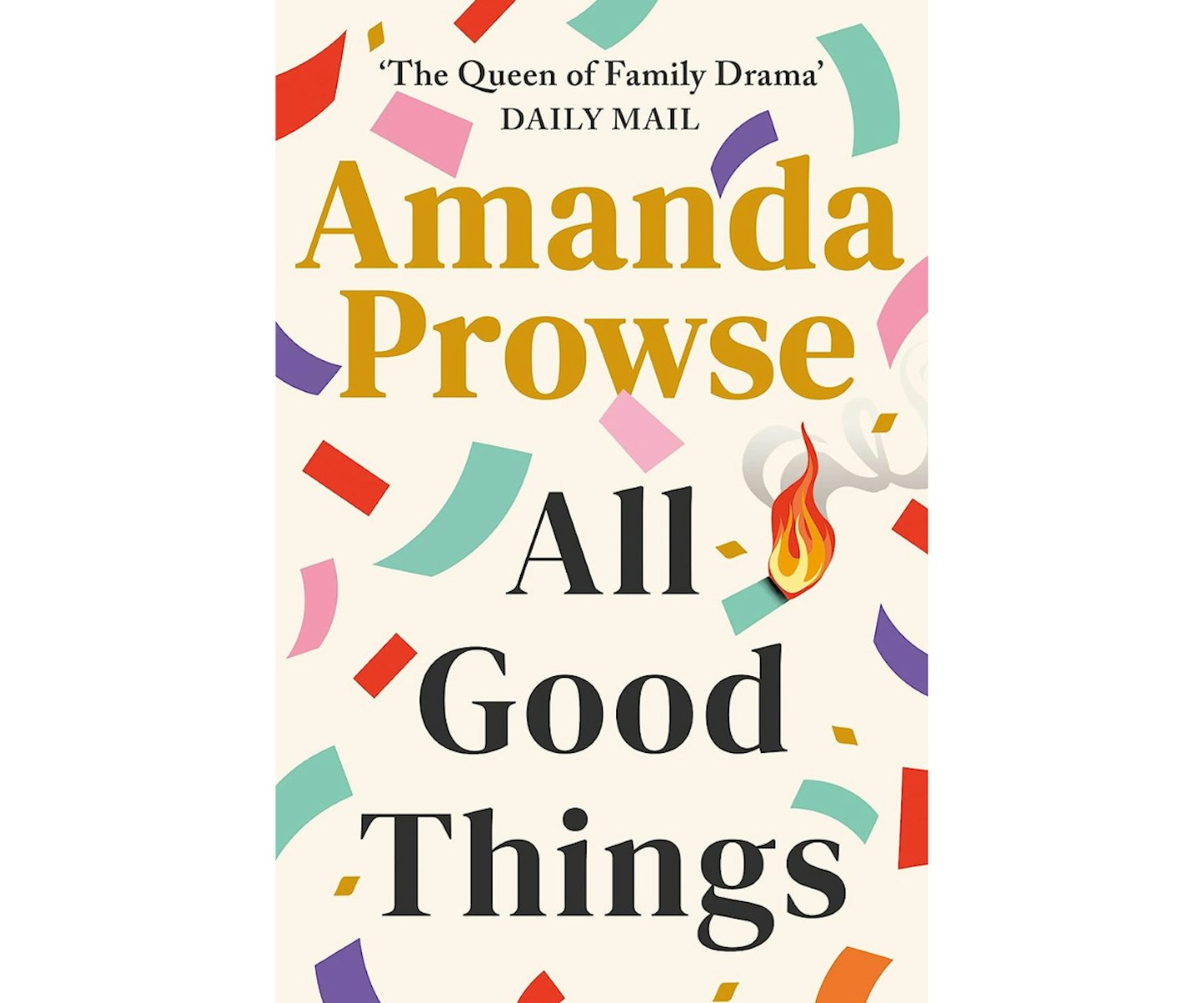 10 of 36
All Good Things by Amanda Prowse
Daisy would give anything to leave the shabbiest house on the street and be more like the Kelleways next door. Winnie Kelleway is proud of the beautiful family she's built, and celebrating her golden wedding anniversary is truly proof of their happiness. But as the festivities get underway, are the cracks beginning to show? As events start to spiral out of control, Daisy and Winnie are about to discover that things aren't always what they seem... We adored this brilliant book.
11 of 36
In Bloom by Eva Verde
Delph has kept herself small and quiet as a form of self-protection, ever since the love of her life Sol's untimely death left her pregnant and alone at the age of 24. Years on, Delph's protective bubble bursts when her daughter Roche moves out of the flat Delph shares with her partner Itsy and in with her estranged nan, Moon. Now that it's just the two of them, the cracks in Delph and Itsy's relationship begin to grow. Is her life with Itsy all it seems? A powerful mother-daughter tale.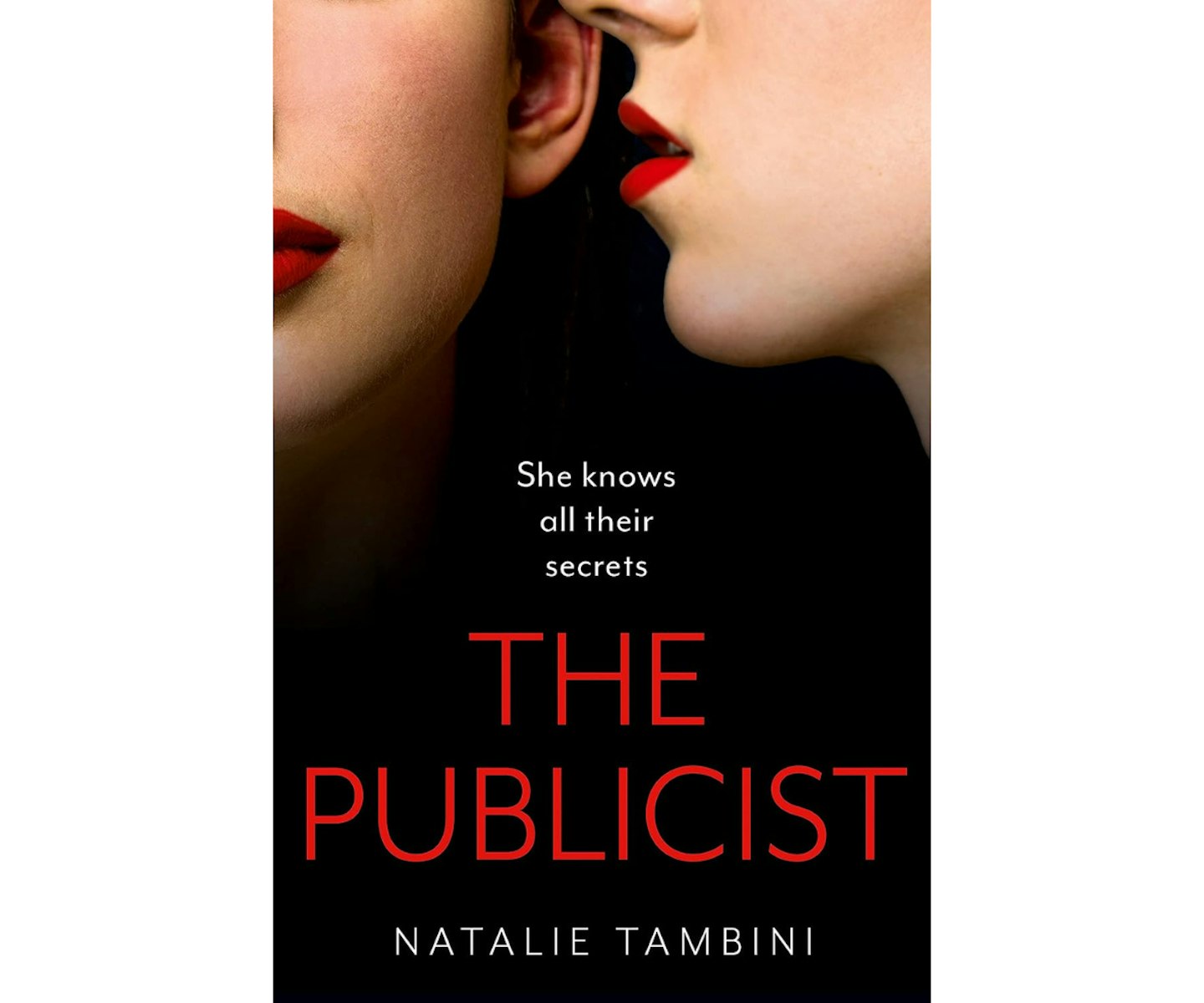 12 of 36
The Publicist by Natalie Tambini
PR guru Lola Lovett's client has gone missing, but that's not the problem. It's the fact that he's meant to be at home - already dead. Lola hasn't come this far in life to let an inconvenience like an undead actor stop her from getting what she wants. In the glitzy, glamorous world of showbiz, it's not a matter of discovering who might be keeping secrets, but rather, determining who is willing to kill to keep them. We read this brilliant thriller in one sitting.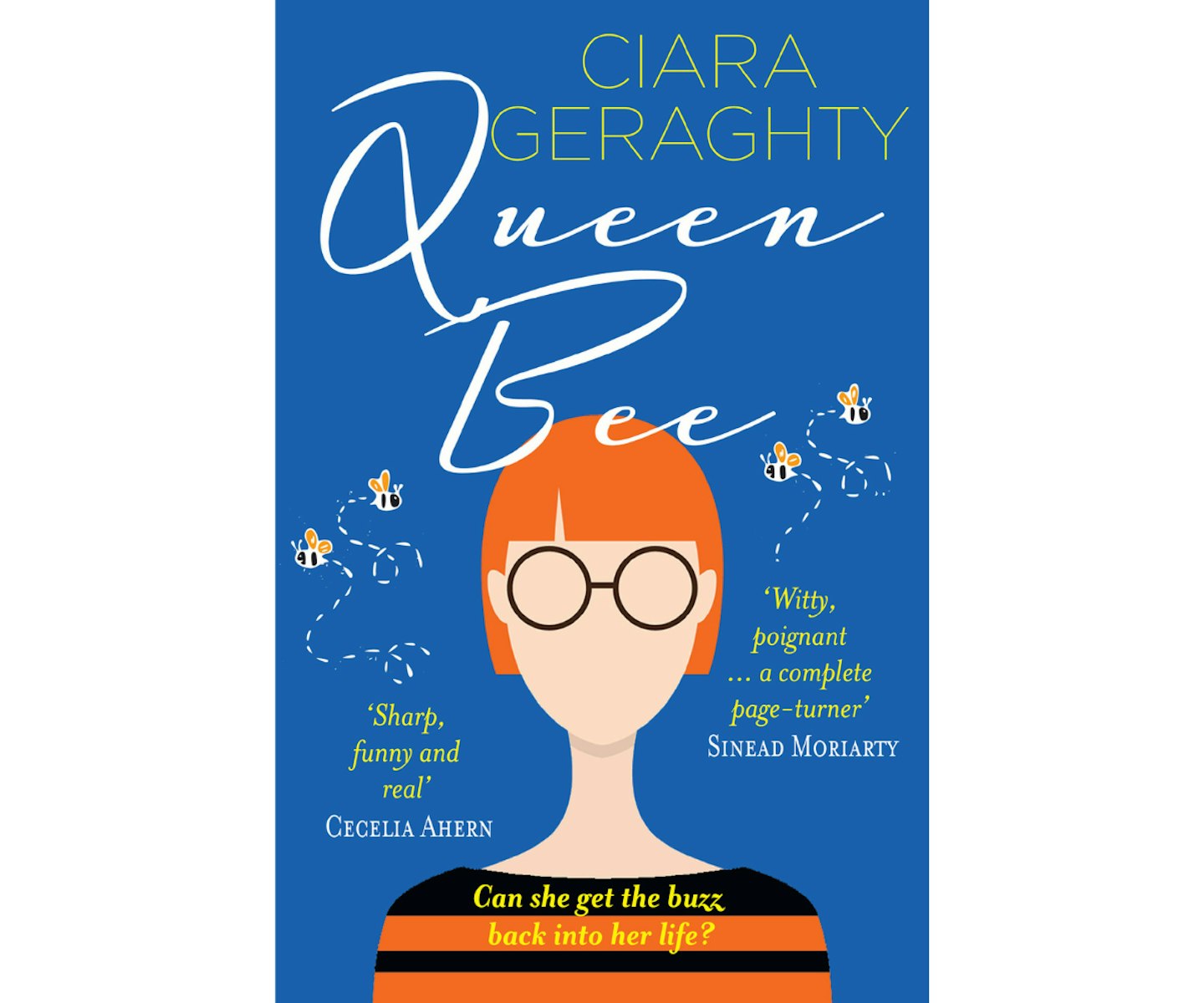 13 of 36
Queen Bee by Ciara Geraghty
Agatha Doyle is 50 and fed up. Her grown-up children are refusing to leave home, her husband has employed a gorgeous waitress in his cafe, writer's block has stalled her novel and, to top it off, her new GP suggests she keeps a diary of menopause symptoms. When a moment of madness seizes Agatha while speaking at a local festival, and her public rant blows up on TikTok, she unwittingly becomes a heroine to women everywhere. But can she become the heroine of her own life? Very witty!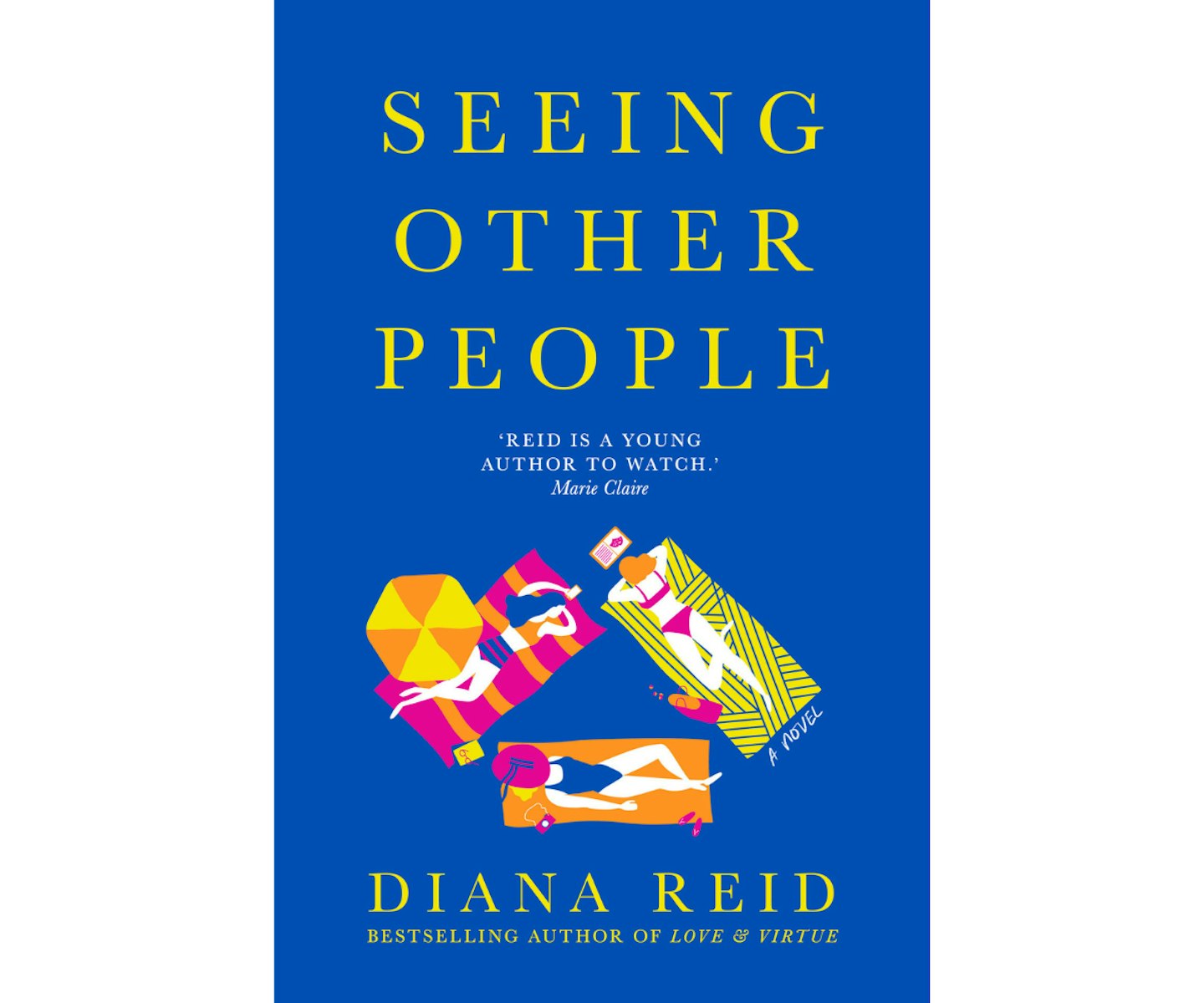 14 of 36
Seeing Other People by Diana Reid
Sisters Eleanor and Charlie are very different. Responsible Eleanor is fiercely independent, while younger sister Charlie is charming and impulsive. After Eleanor's long-term relationship breaks down, Charlie invites her to a party where she meets Helen. Eleanor is immediately drawn to her, but she knows that Charlie is already head over heels. Through out the summer, Eleanor and Charlie's relationship is tested like never before. Which comes first - those you love or those you want? Superb.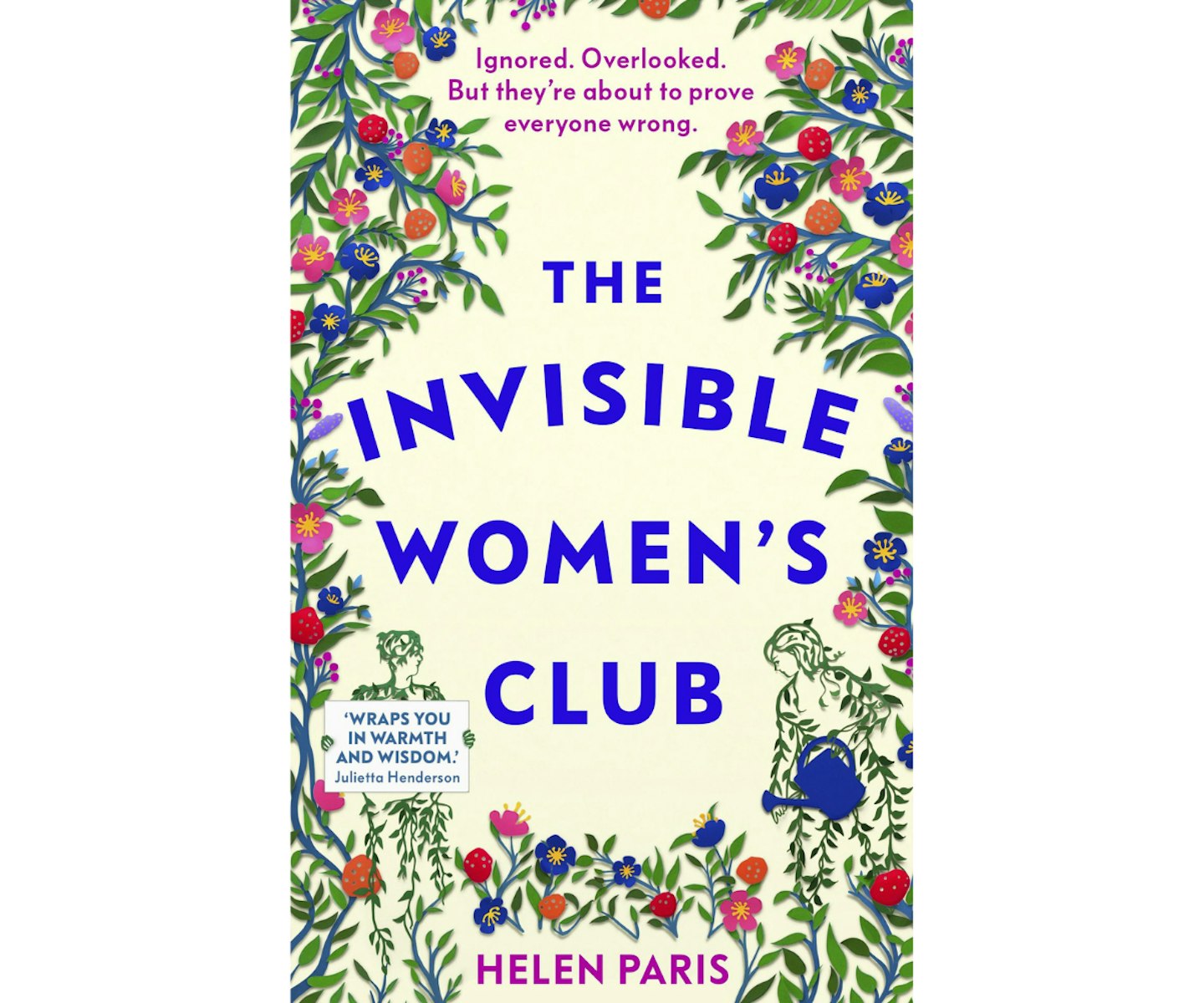 15 of 36
The Invisible Women's Club by Helen Paris
Janet Pimm is in her seventies and spends most of her days alone, tending to her beloved allotment with the care and love she doesn't receive from people. But she's compelled to join forces with neighbour Bev when the council threatens to close the allotments. As the bulldozers roll in and they fight to save Janet's treasured piece of land, both women find their voice again. And no one can silence them now... A lovely read about the power of friendship.
16 of 36
From Now Until Forever by Rowan Coleman
Ben Church has never done anything extraordinary in his life. Vita Ambrose's life of parties and fabulous clothes looks wildly glamorous but, in reality, it has no meaning. Ben and Vita's connection is immediate, spontaneous and passionate. But the clock is ticking. Can they find a way to make their love live forever? Because every moment matters when it might be your last... An incredibly moving read.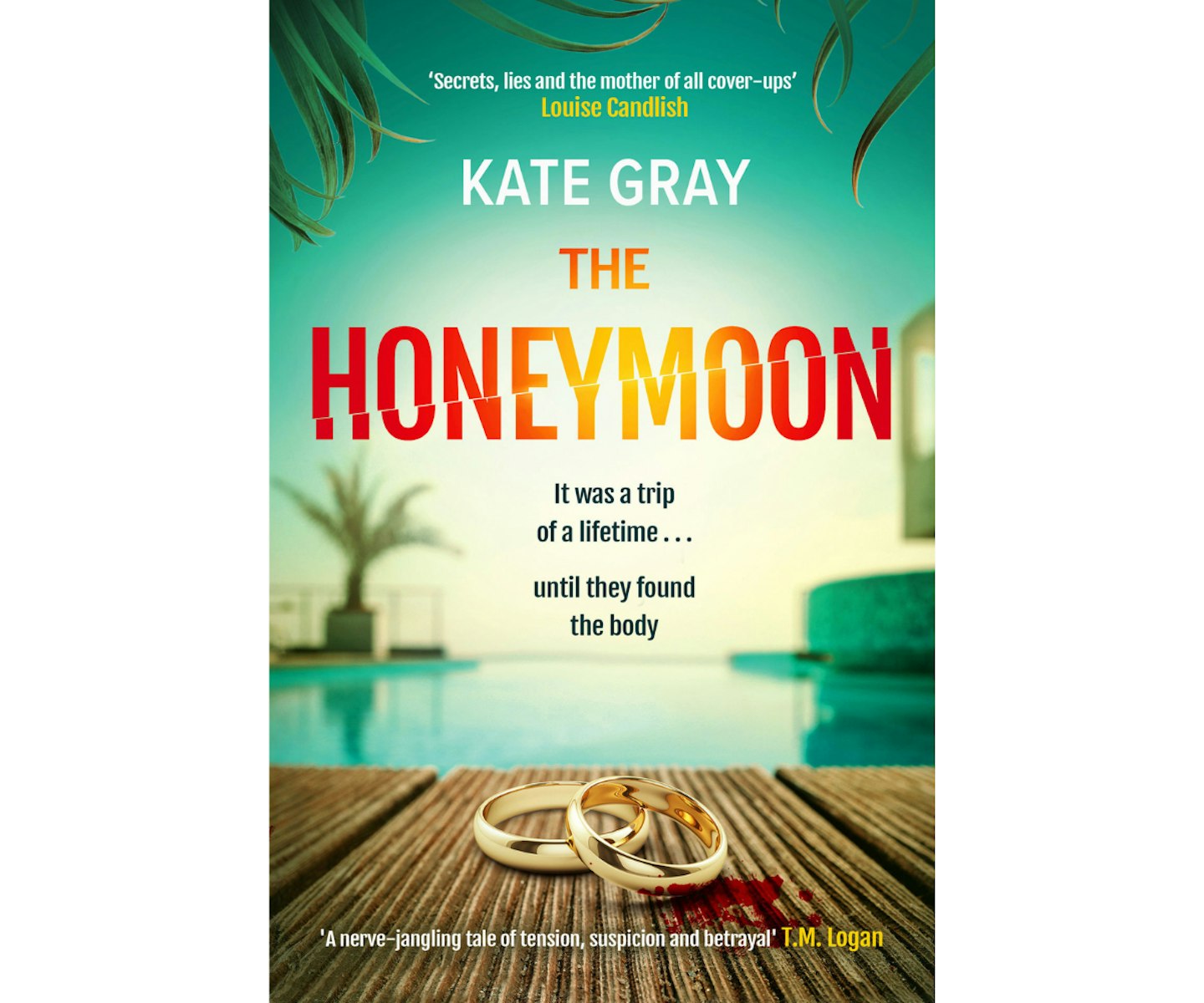 17 of 36
The Honeymoon by Kate Gray
On honeymoon in Bali, Erin and Jamie hit it off with another newlywed couple, Sophia and Mark. They celebrate their last night at a fancy cliff-side restaurant. No one predicted the evening would end with a dead body. But it was an accident... or was it? Many marriages can survive anything - but when it starts on a lie is it really till death do us part? Secrets and lies make for a very addictive read!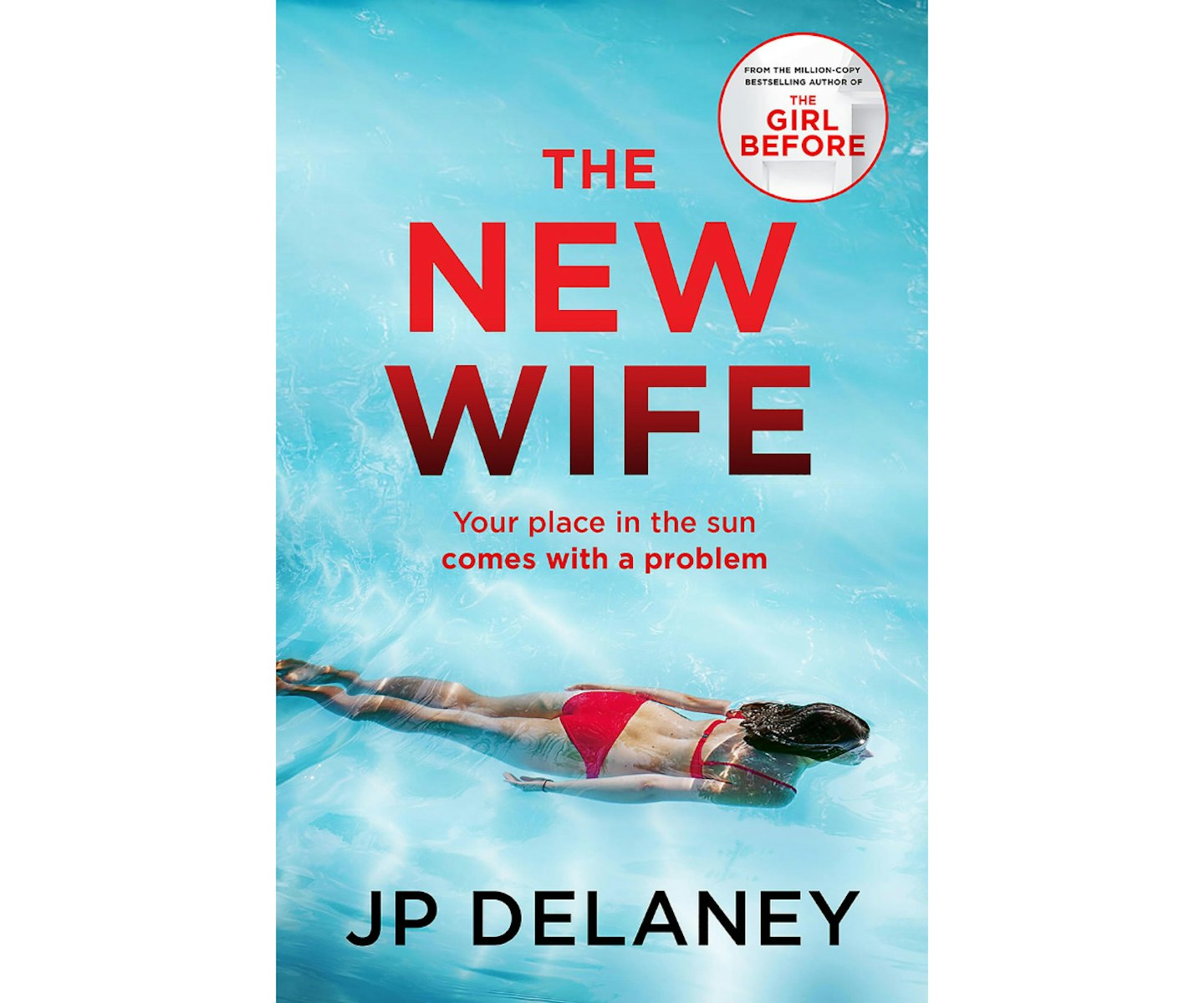 18 of 36
The New Wife by JP Delaney
When Finn gets a call from his sister, Jess, to say their father Jimmy has died, neither is heartbroken as they've had little contact with the man living a bohemian lifestyle in Mallorca. Ownership of his farmhouse now passes to them - the only problem is that Jimmy recently remarried and his wife Ruensa is still living there with her daughter Role. The Spanish police, meanwhile, are asking questions about Jimmy's death. Are Ruensa and Rose victims of circumstance? Or will they stop at nothing to get Finca Siquia for themselves? Gripping.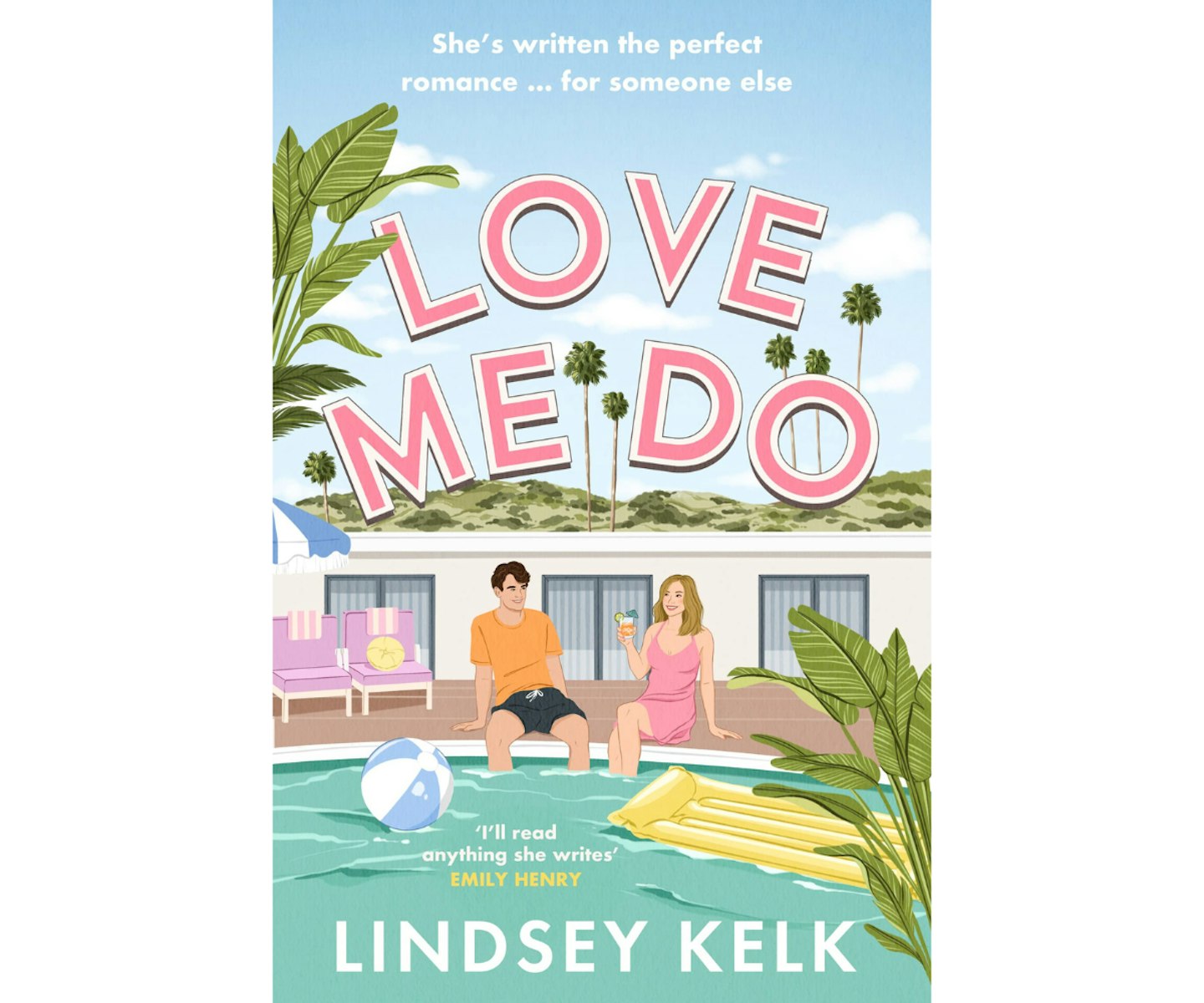 19 of 36
Love Me Do by Lindsey Kelk
Greetings card copywriter Phoebe Chapman knows a good romantic line or two - and it makes her a fantastic Cupid. When she lands in the Hollywood Hills - a place that proves film stars, golden beaches and secret waterfalls don't just exist in the movies - she can't resist playing matchmaker for her handsome neighbour, carpenter Ren. But isn't there something a little bit hot about Ren, her own leading man next door? A perfect summer read!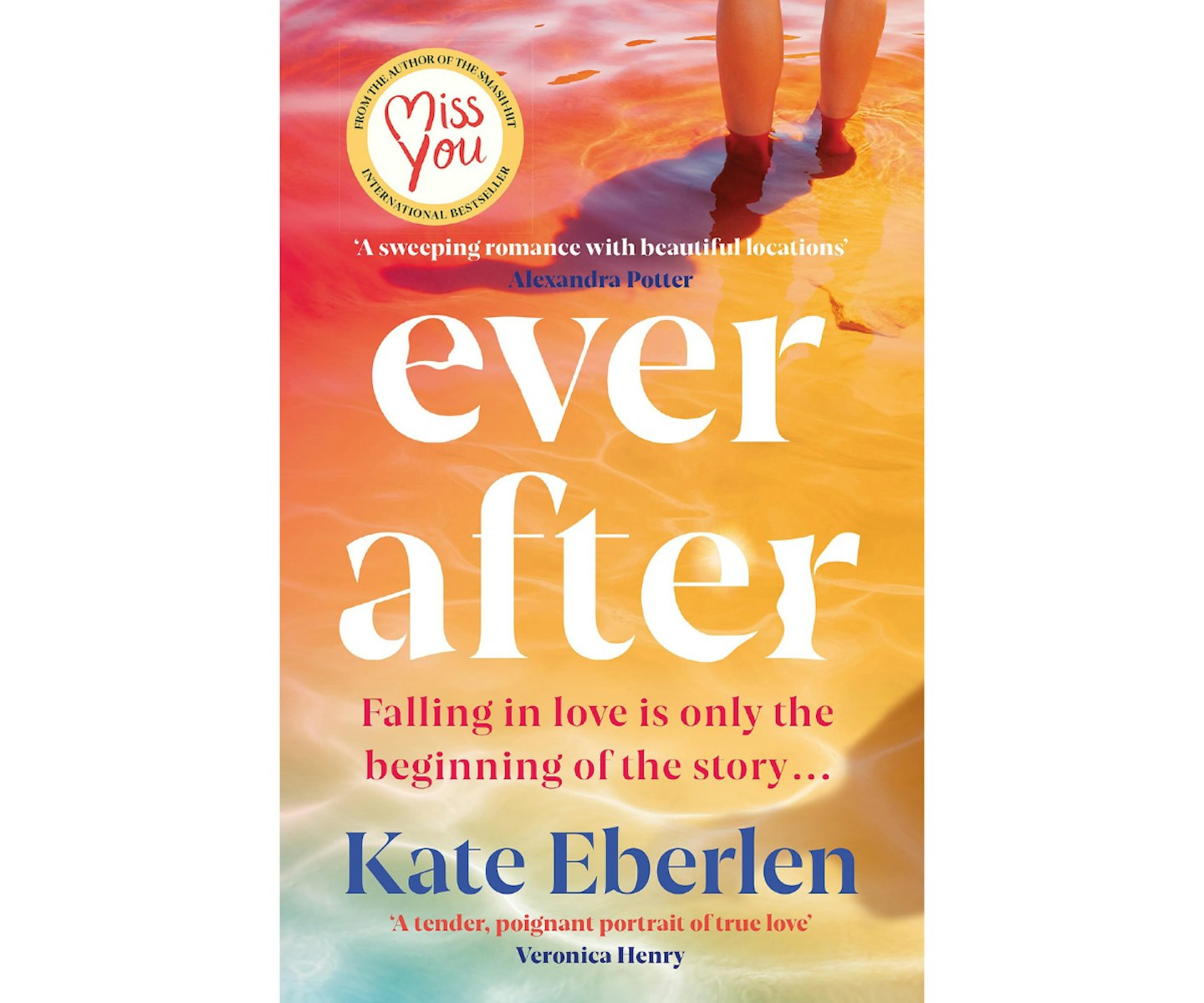 20 of 36
Ever After by Kate Eberlen
Tess and Gus are strangers when their lives collide one sun-drenched morning in Florence, but it feels as if fate has brought them together. On their return to rainy London, will their love be strong enough to survive the challenges of their complicated lives? Is it even possible for two such different people to live happily ever after? We have been waiting excitedly for this follow-up to Miss You - and it didn't disappoint. We read in one sitting.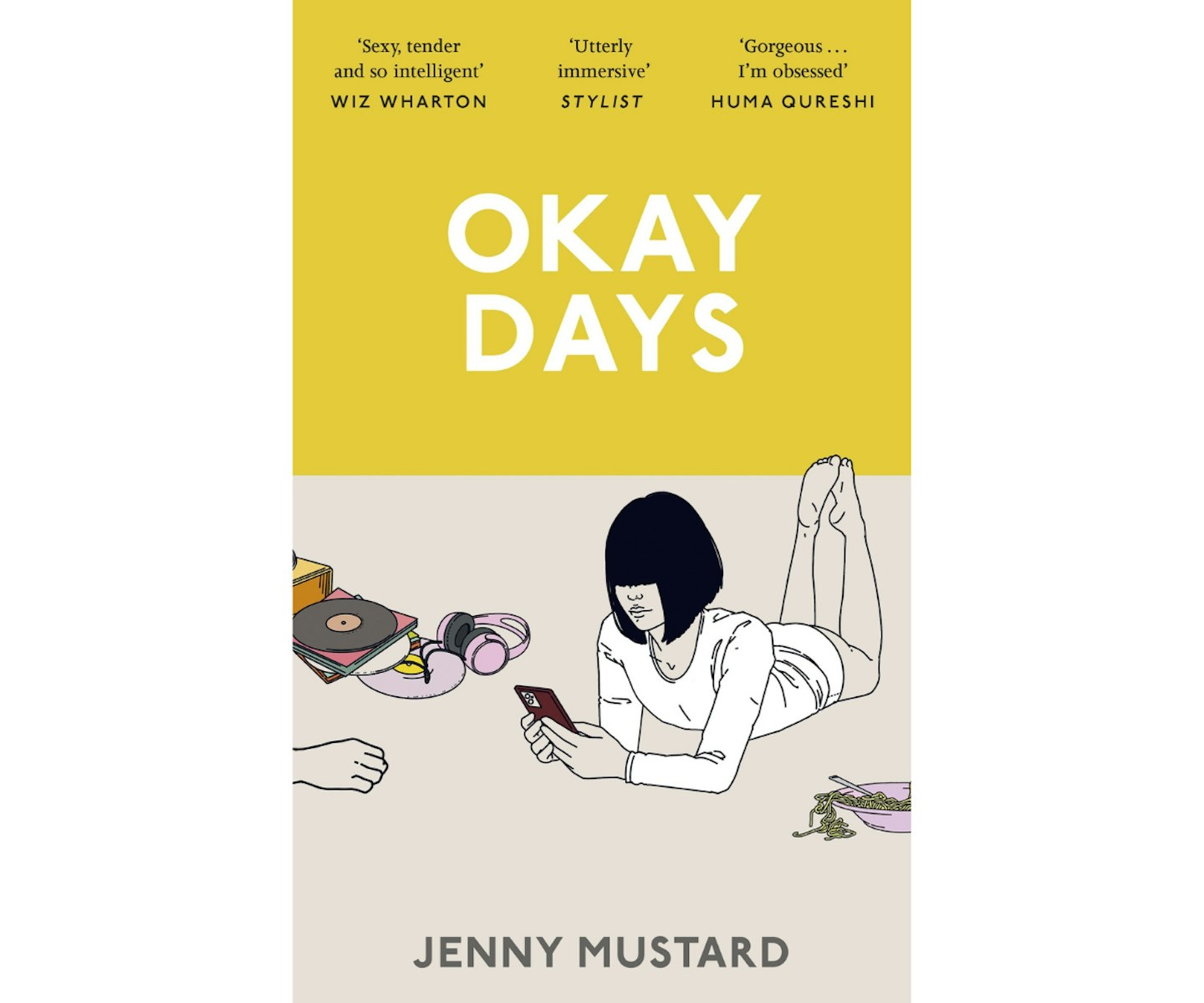 21 of 36
Okay Days by Jenny Mustard
Swedish-born Sam first meets Lucy as a teenager - and years later, he becomes the perfect distraction during her work placement. But their bubble only lasts so long. This debut explores first love - and what happens when life's big milestones unravel it. With dreamy descriptions and a Sally Rooney-esque vibe, Okay Days is an ode to figuring life out as you go.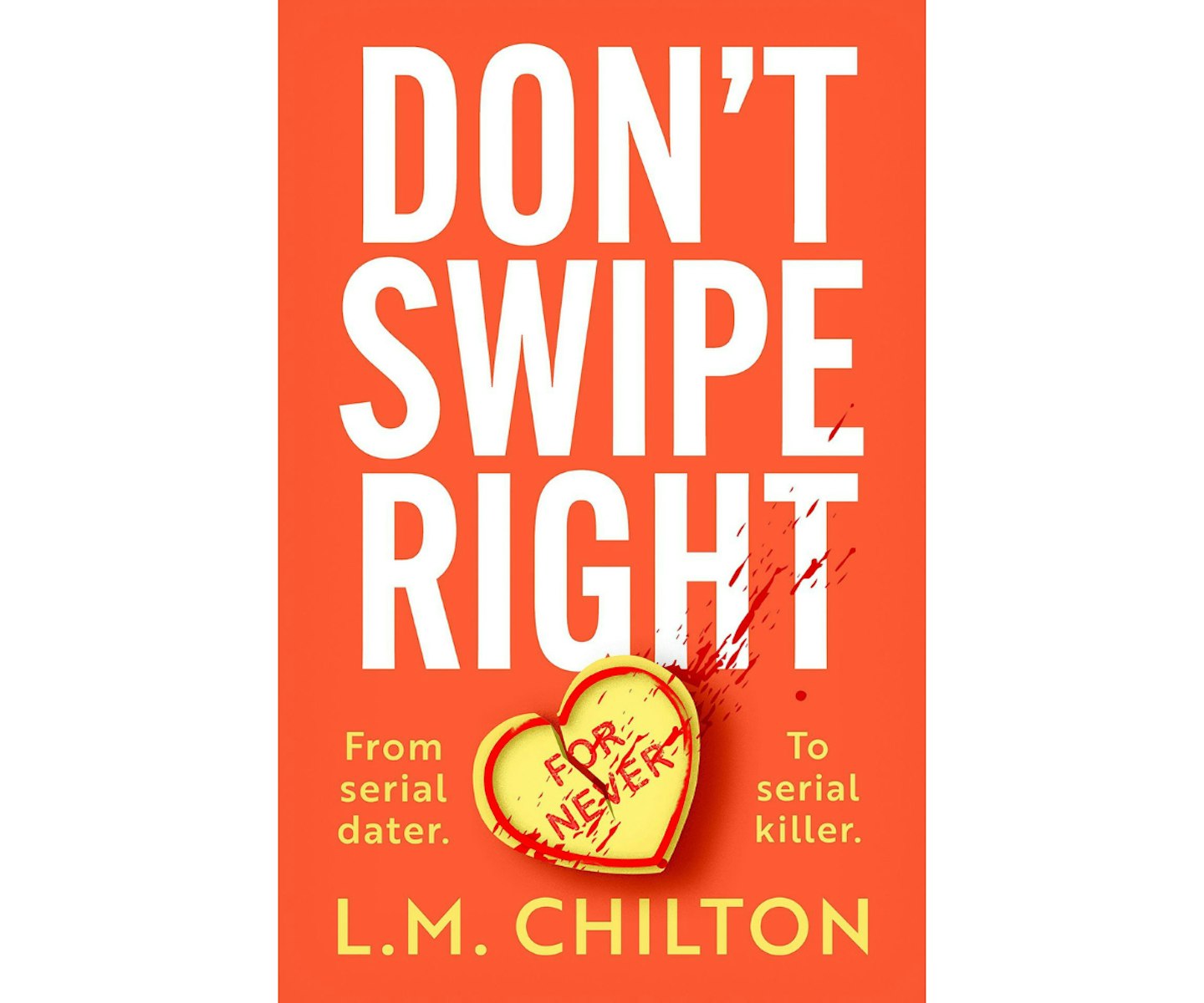 22 of 36
Don't Swipe Right by L.M Chilton
Gwen Turner has just discovered that her latest match on a dating app is actually a serial killer. They say romance is dead, but if Gwen can't catch the mystery killer who's targeting every man she's ever dated, her love life is destined to get a whole lot more deadly... A dark comedy that'll make you think twice about using Hinge, we laughed our way through this brilliant book.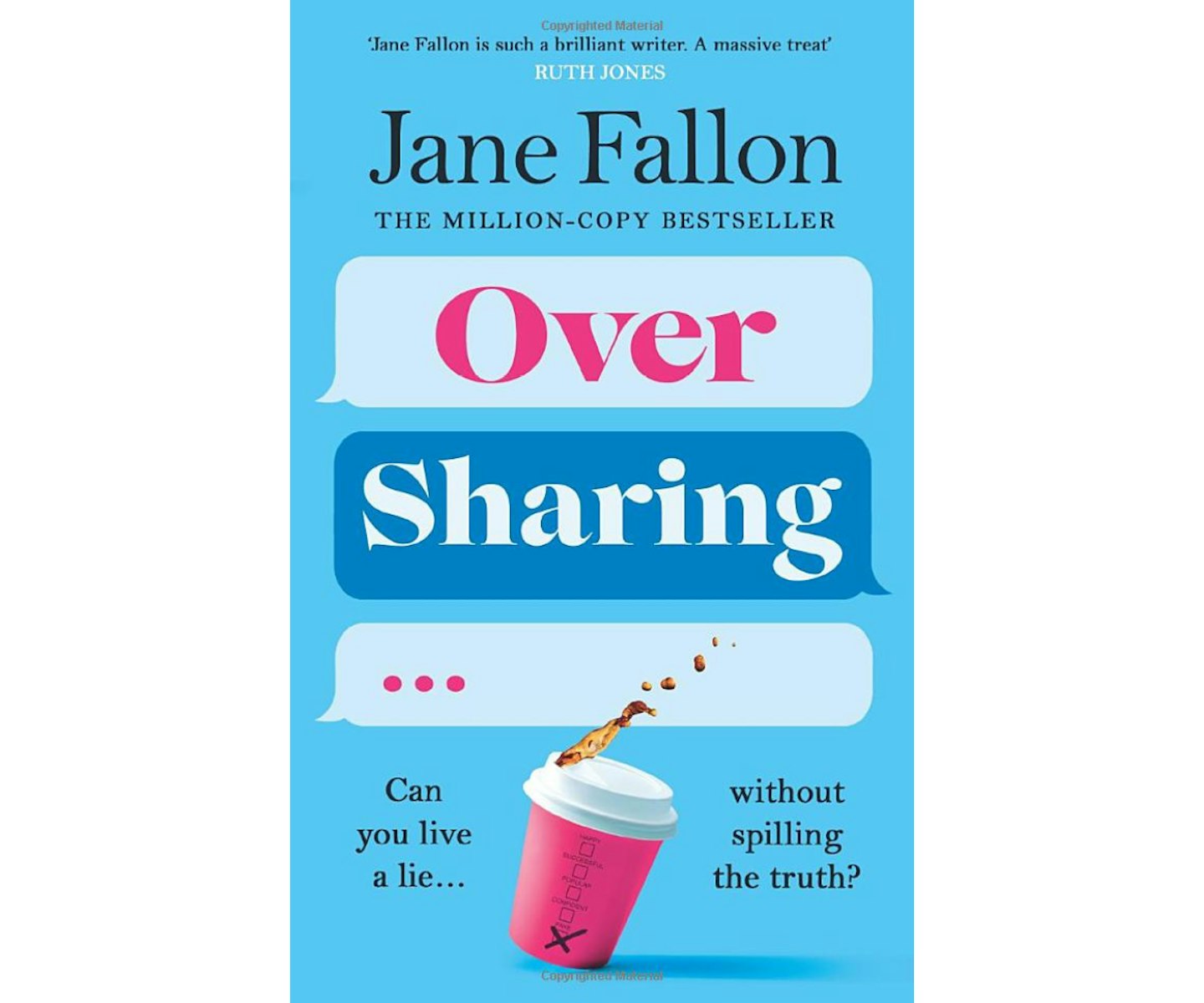 23 of 36
Oversharing by Jane Fallon
Iris had the home, the husband and the promise of a family. But now she's divorced and renting out her spare room to make ends meet. And it's all Maddy's fault. Social influencer Maddy is quickly becoming famous for her wholesome videos of life with her husband and adorable twins. Iris is convinced it's all fake, and she's going to prove it. Jane Fallon has done it again! We couldn't put this brilliant read down.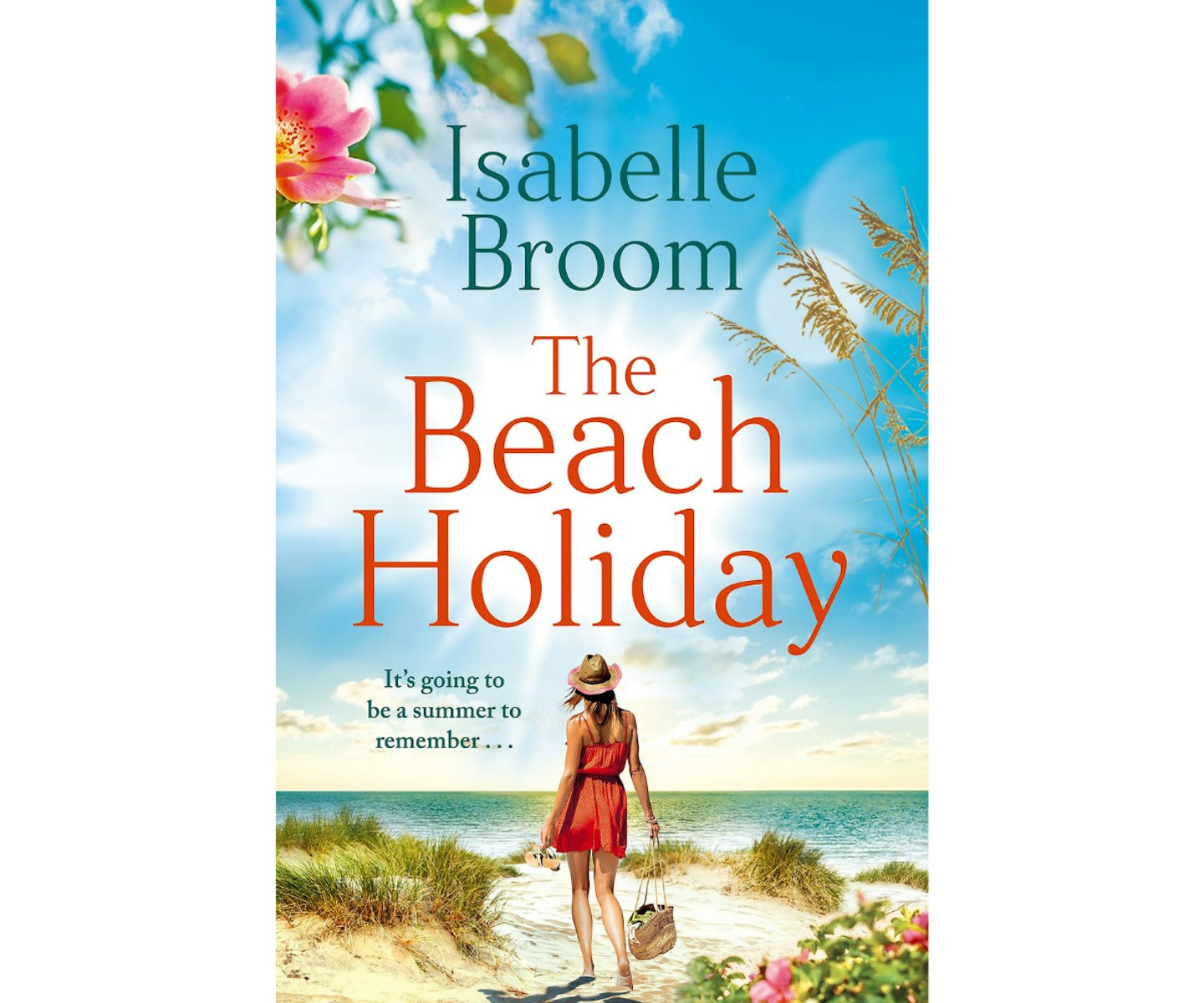 24 of 36
The Beach Holiday by Isabelle Broom
When aspiring novelist Honor is invited to spend a summer in The Hamptons with her famous author father, she realises it could be the dream setting for a book - especially when a chance encounter provides her with the perfect leading man. But will writing her way to success come at the expense of her own happy ever after? A perfect escapist read.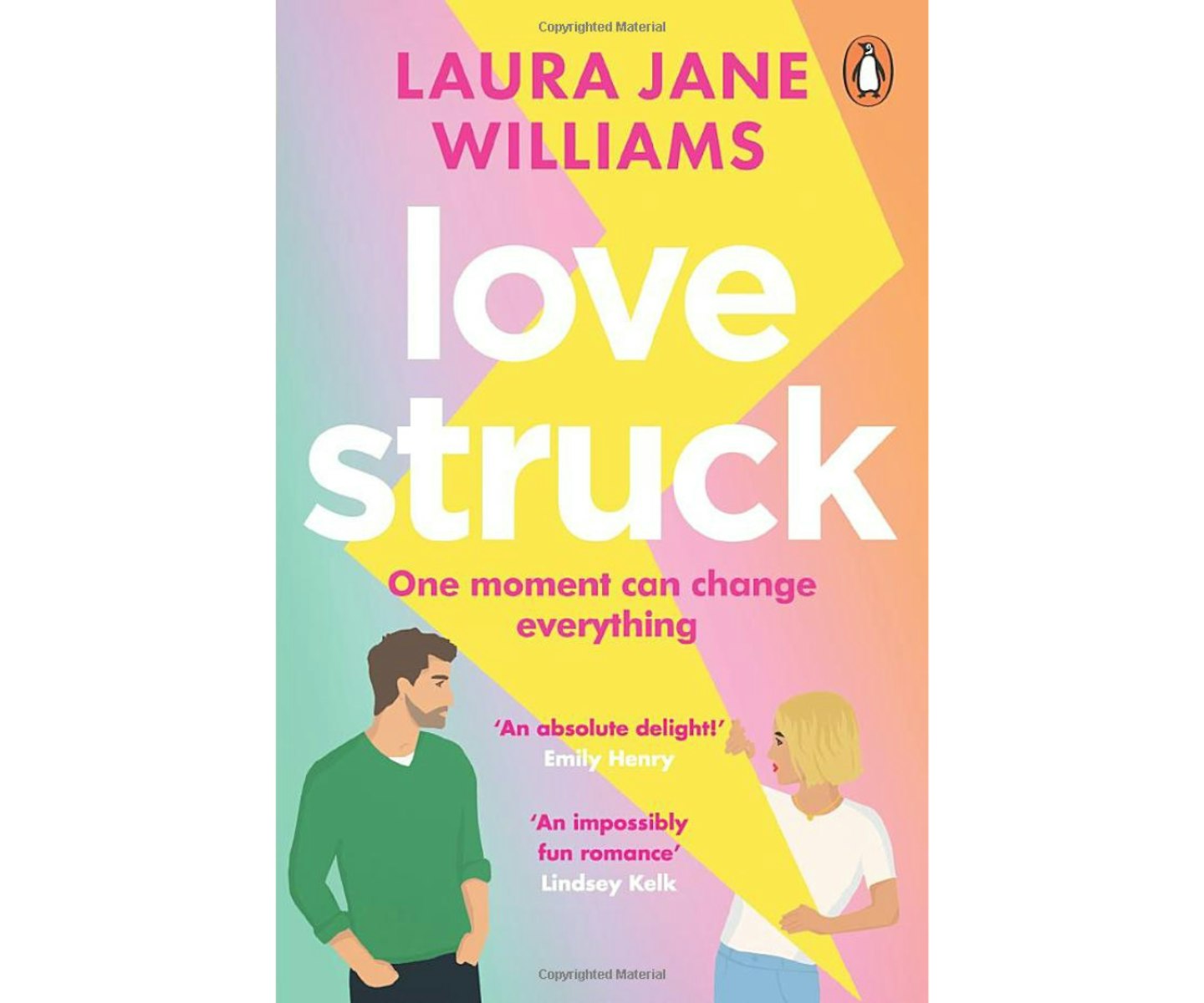 25 of 36
Lovestruck by Laura Jane Williams
Becca Calloway is ready for Mr Right, and she's ready now! She even goes as far as to hold a manifestation ceremony for him - and when she receives a text from her ex five minutes later, she takes it as a sign. The problem is, she's doesn't know which way it's pointing... Should Becca reply and reignite things with her old flame Mike? Or delete and block, moving forward with the new man in her life? Becca has one choice, with two ways this could go... Feel-good and funny, the perfect book to sit in the sun with.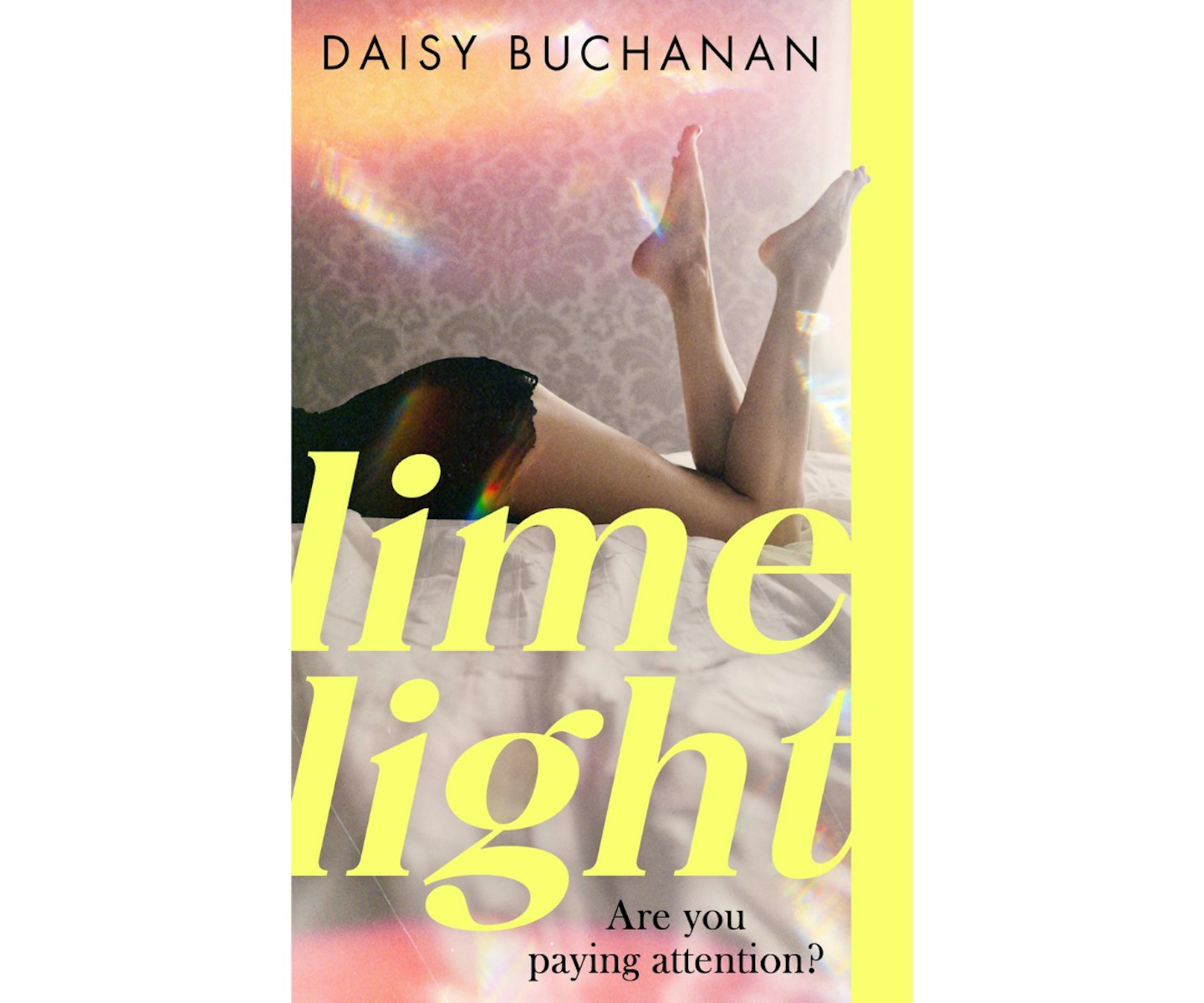 26 of 36
Limelight by Daisy Buchanan
Frankie secretly craves attention, but she is ashamed of that craving. And after a lifetime of comparison to her perfect sister, Bean, she has never felt more invisible. She only ever feels noticed when she uploads risqué photos to her small community of online fans. Then Bean is diagnosed with cancer - and Frankie's account is exposed. With her family no longer speaking to her, Frankie flounders in he newfound notoriety. How can she explain what she barely understands? A sensational read!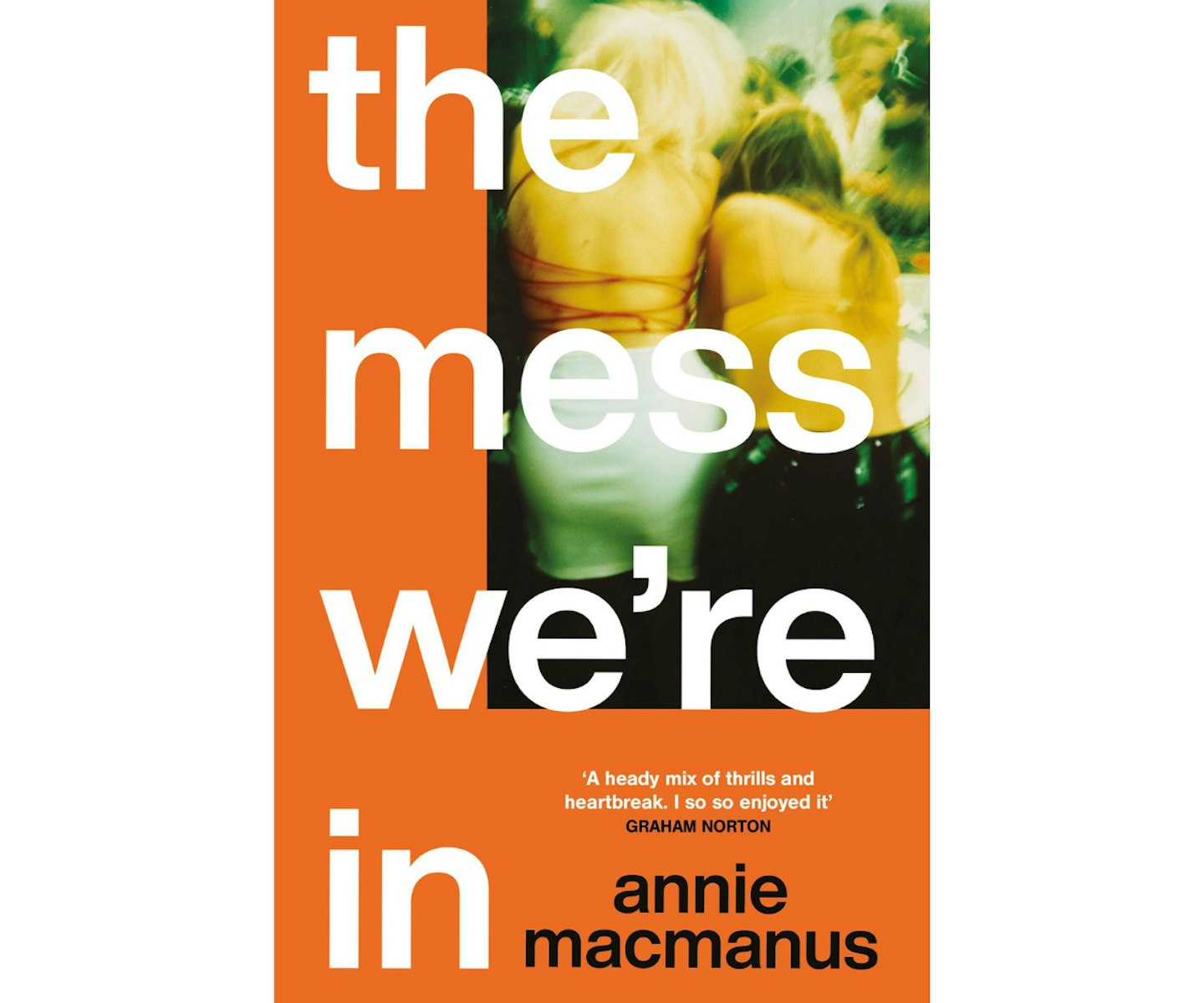 27 of 36
The Mess We're In by Annie Macmanus
It's the turn of the millennium and, landing in London with nothing but her CD collection and demo tape, Orla Quinn moves into a squalid Kilburn house with her best mate and a band called Shiva. Orla wants to make music, but juggling two jobs and partying every night isn't helping. But while Orla's own dreams seem to be going nowhere, Shiva are on the brink of something big... The Mess We're In is a brilliant coming of age novel.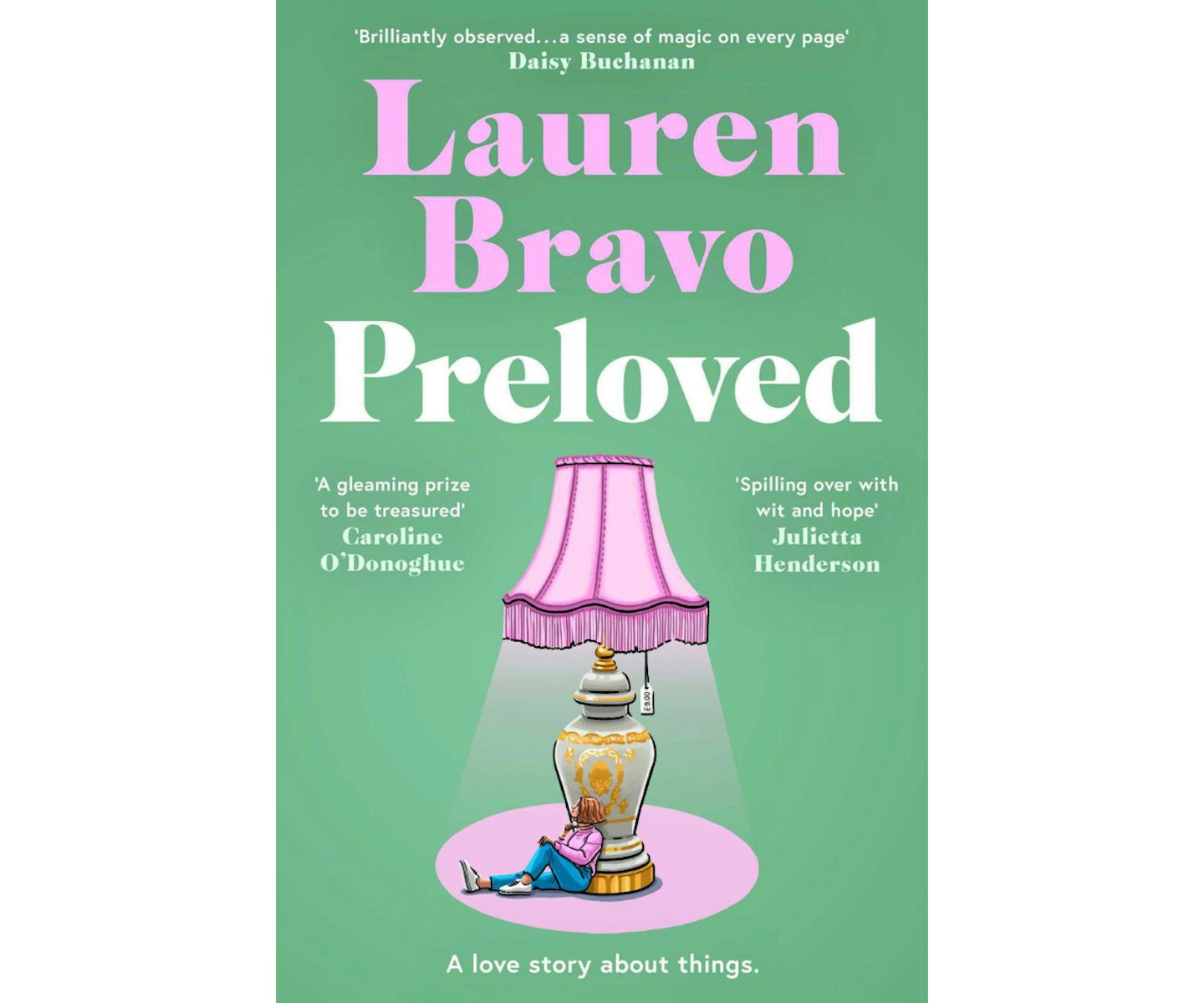 28 of 36
Preloved by Lauren Bravo
Gwen is lonely. When she's made redundant, she takes herself out for a fancy dinner and realises she has no one to tell about the best sticky toffee pudding she's had in her life. In that moment, she vows to begin living her life fully. She decides to start where all things get a second chance: her local charity shop. There, with the help of the weird and wonderful people and donated items bursting with untold stories, Gwen will find a way to move forward... A special book that will lift you up.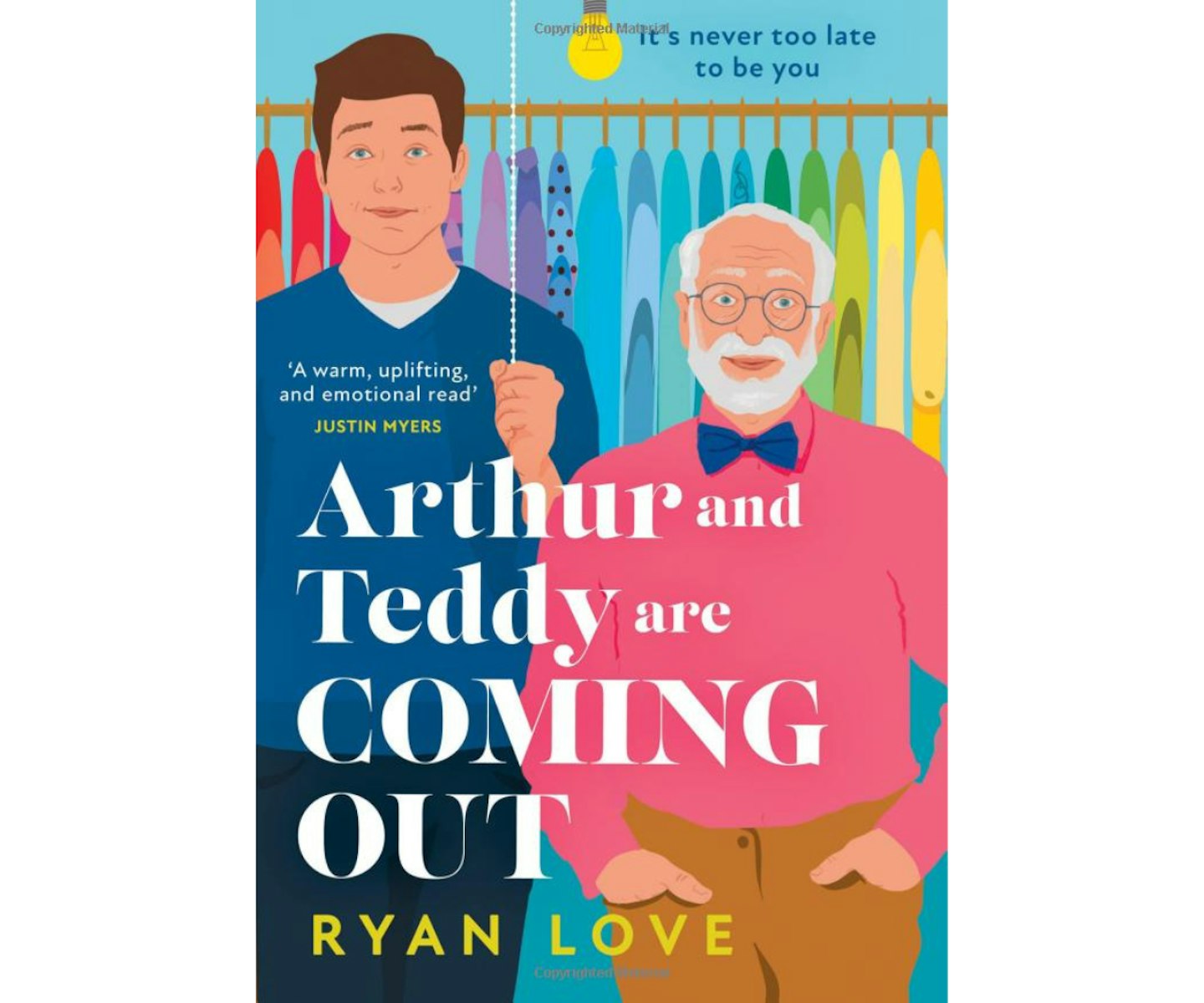 29 of 36
Arthur and Teddy are Coming Out by Ryan Love
Seventy-nine-year-old Arthur Edwards gathers his family together to share some important news: he's gay and finally ready to come out. Arthur's 21-year-old grandson, Teddy, is also gay but doesn't feel ready to come out yet - especially when Arthur's announcement causes shockwaves in the family. Arthur and Teddy have always been close, now they must navigate a new path together. Can they - and their family - learn to accept who they truly are? We adored Arthur and Teddy, a true joy of a read.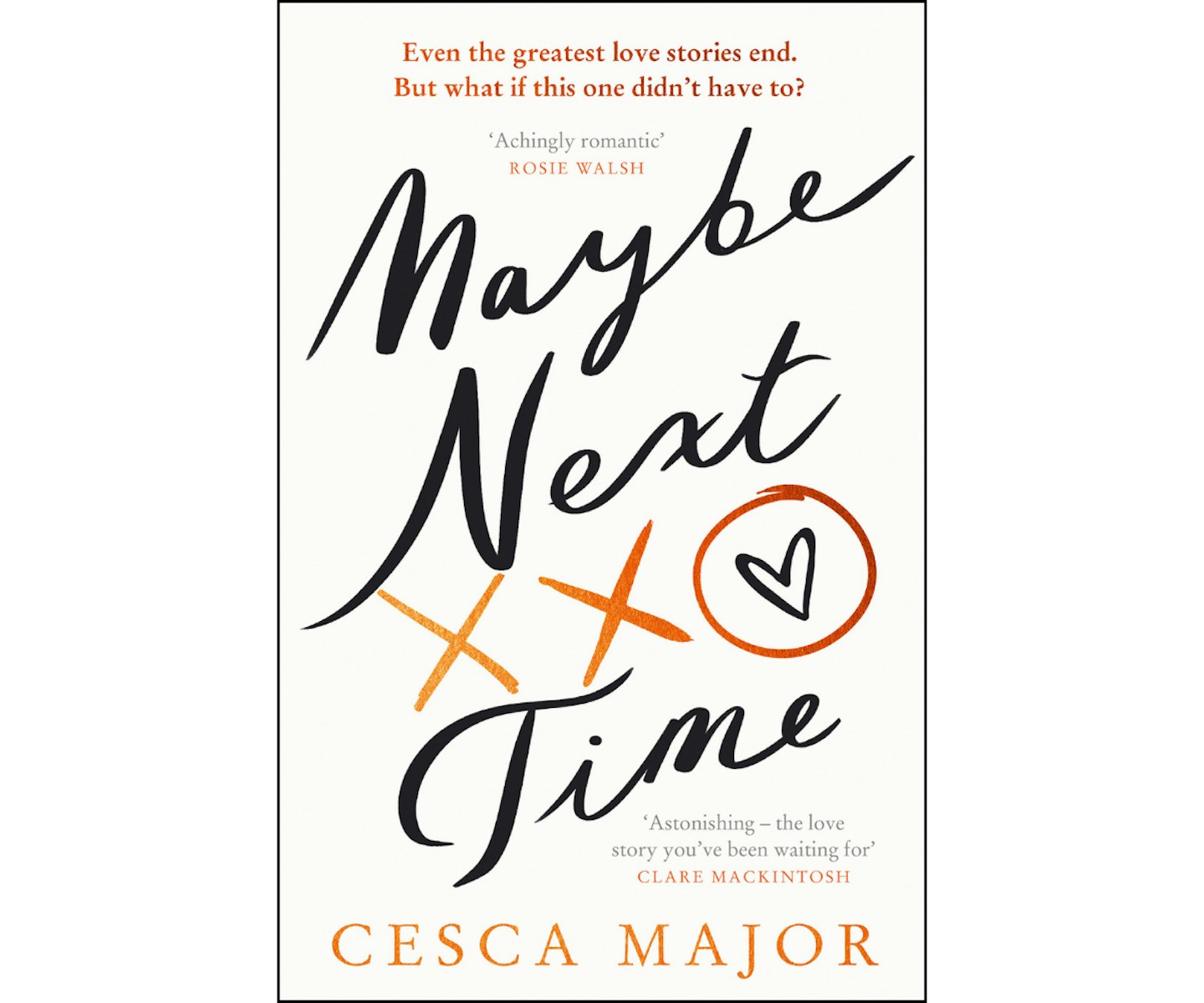 30 of 36
Maybe Next Time by Cesca Major
Emma is having the worst day of her life. Frustrating. Chaotic. And the only person who could make it better is gone by the end of the day. Yet even worse than all of that... Emma keeps waking up to the same day, over and over again. But what if this is a sign that things could be different? Can Emma change the heartbreaking end to this love story? We can't rave about this book enough and were hooked from start to finish!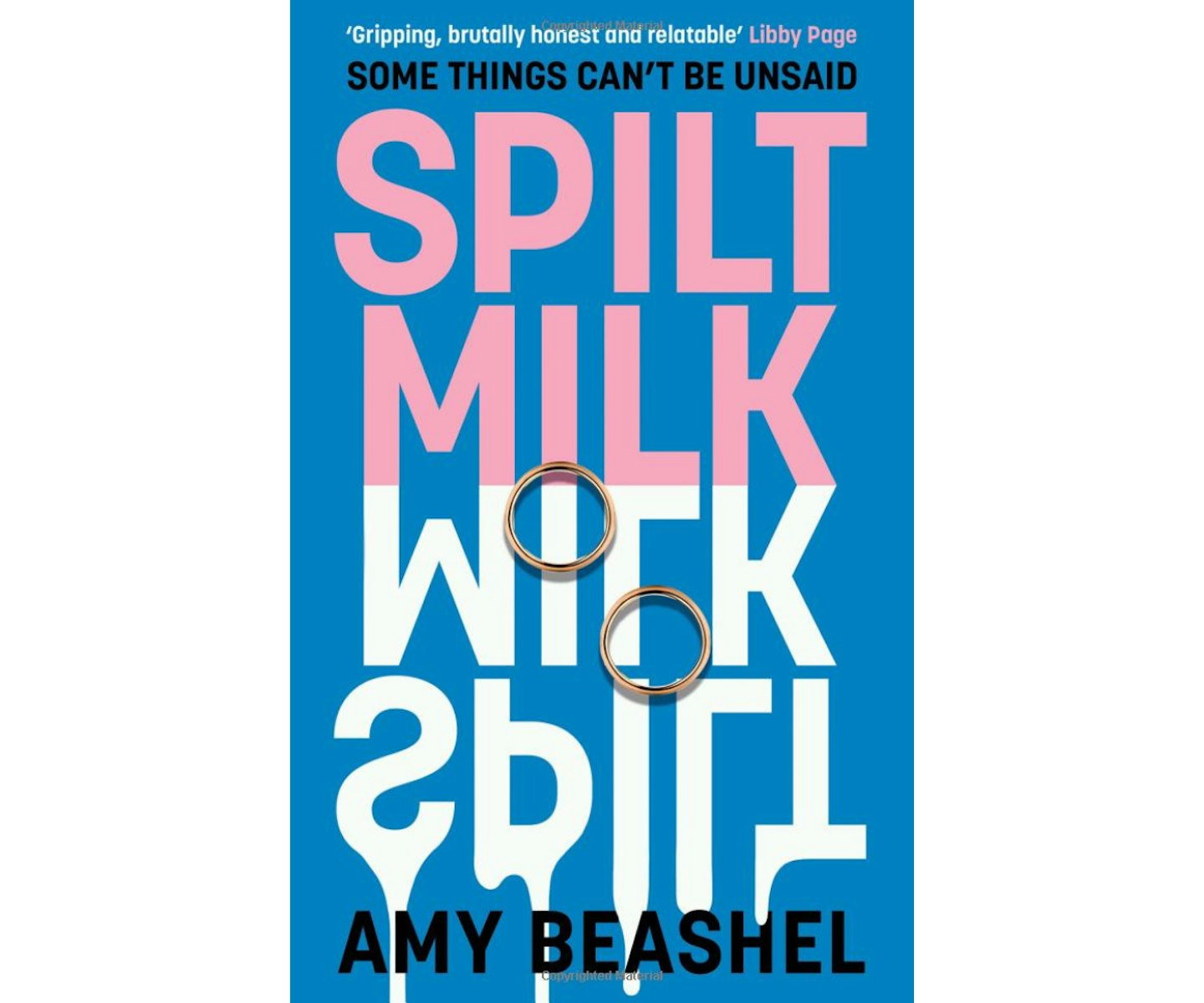 31 of 36
Spilt Milk by Amy Beashel
Bea has a husband and daughter. She also has an appointment for a termination. Her first child changed everything - her life, her relationship, her identity. This is a story about the women we (think we) know, the choices we make, the friends who stand by us and how the secrets we keep, and the words left unsaid, can be more dangerous than any lie we tell... A brutally honest account of motherhood, we've never read anything quite like it before. A must read!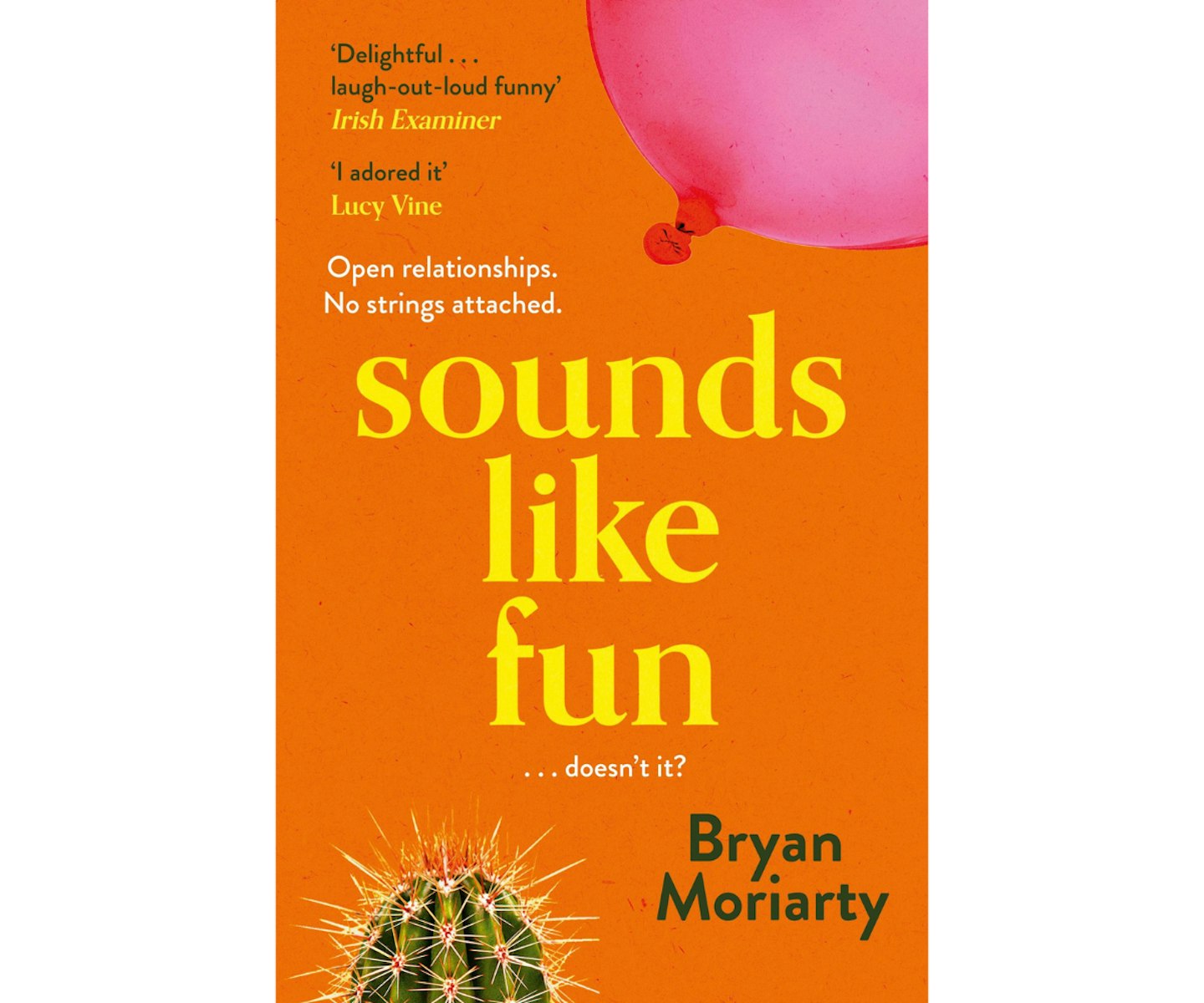 32 of 36
Sounds Like Fun by Bryan Moriarty
Eoin is happy in his long-term relationship with his boyfriend, steady, sensible and dependable Rich. But then his world is turned upside down when Rich announces that he wants an open relationship. Terrified of losing the man he loves, Eoin reluctantly agrees to this new arrangement, and stumbles tentatively into the world of dating with no strings attached... A super-fun read - we finished it in one sitting!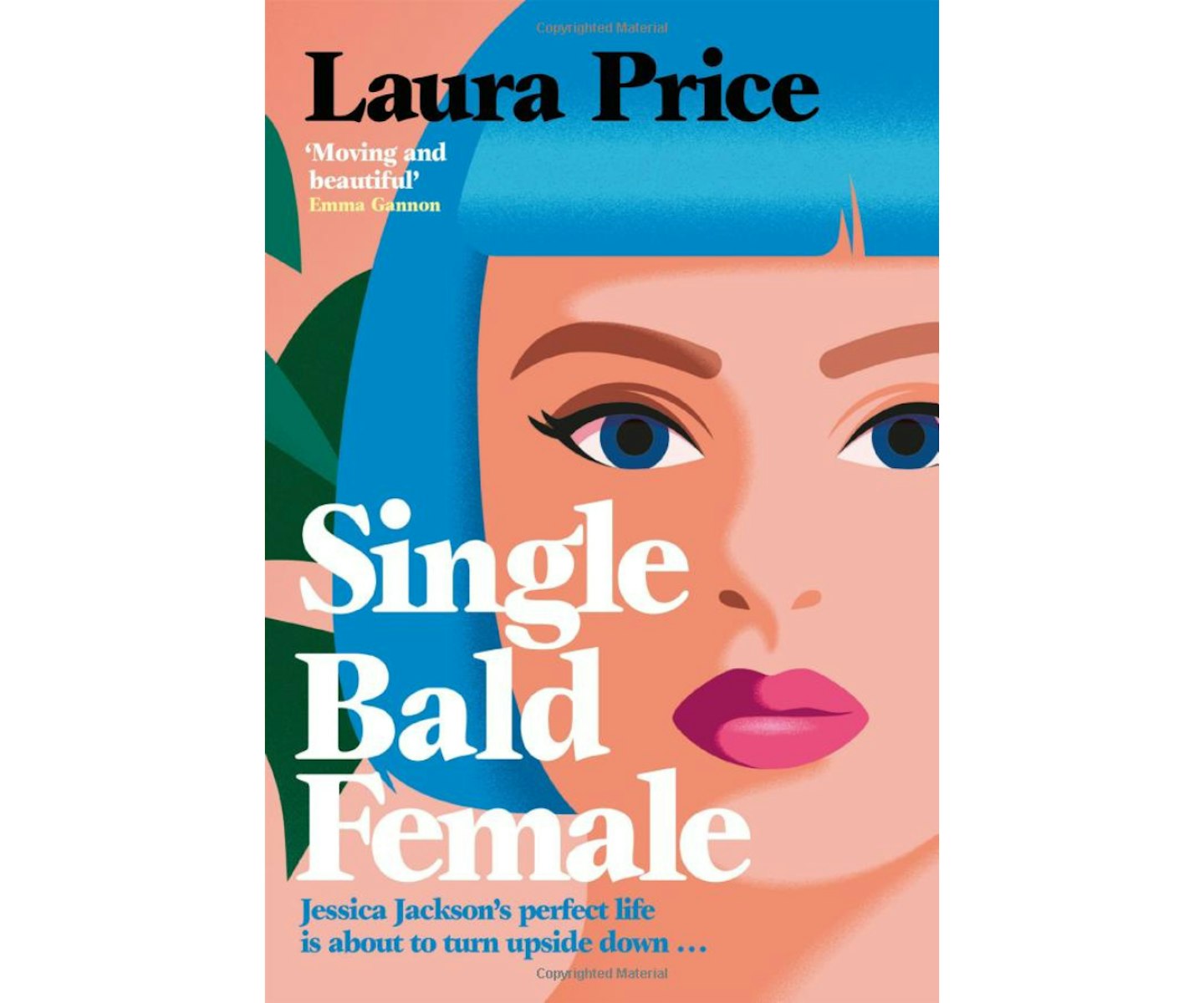 33 of 36
Single Bald Female by Laura Price
Jessica Jackson has hit all the milestones for turning 30 - the career, the loving boyfriend and a cosy London flat they share with their cat. But a shock diagnosis of breast cancer turns Jess' world upside down. Then she meets Annabel who is only 27 and has incurable cancer. She understands much more about living than anyone Jess has ever met. And she's determined to show Jess how to make every day count... Have tissues at the ready!
34 of 36
Fling by Joseph Murray
After six years, Tara and Colin's marriage had started to crumble. Unable to recapture the spark they once had, it seems it's all over. Until they meet their 100% match on a controversial new dating app - Fling. And it seems that what they're looking for is closer than they think... We loved this book and didn't want it to end.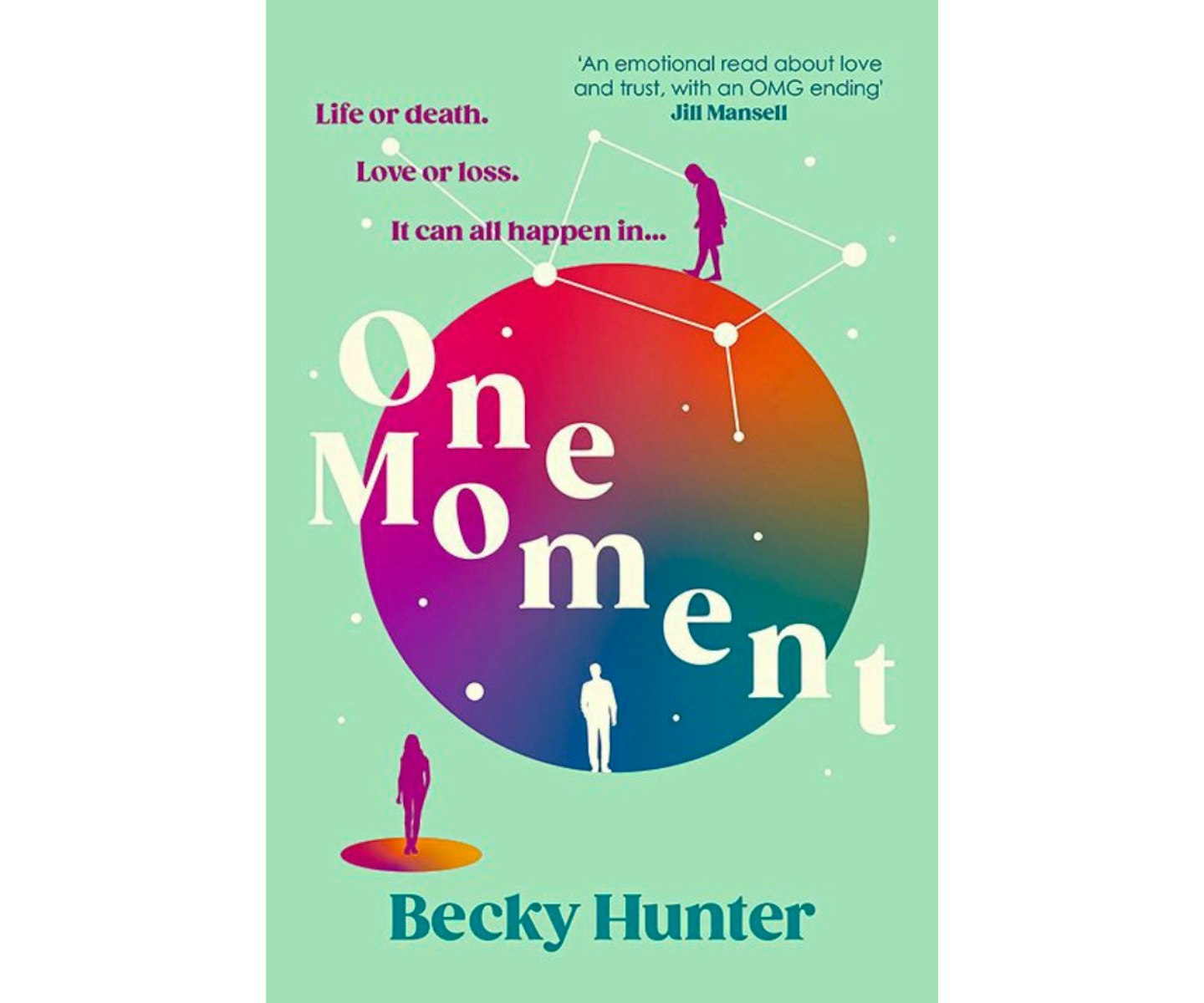 35 of 36
One Moment by Becky Hunter
Scarlett dies on what should've been one of the most important days of her life. And now, wherever she is, she's watching the ripple effect her death has had on her loved ones. Her best friend Evie can't forgive Nate, the man she blames for Scarlett's death. But Nate keeps popping up and catapulting Evie's life in surprising directions. It poses the question - if you found out everything that happens after your death, would your change anything about your life? We read this brilliant book in one sitting.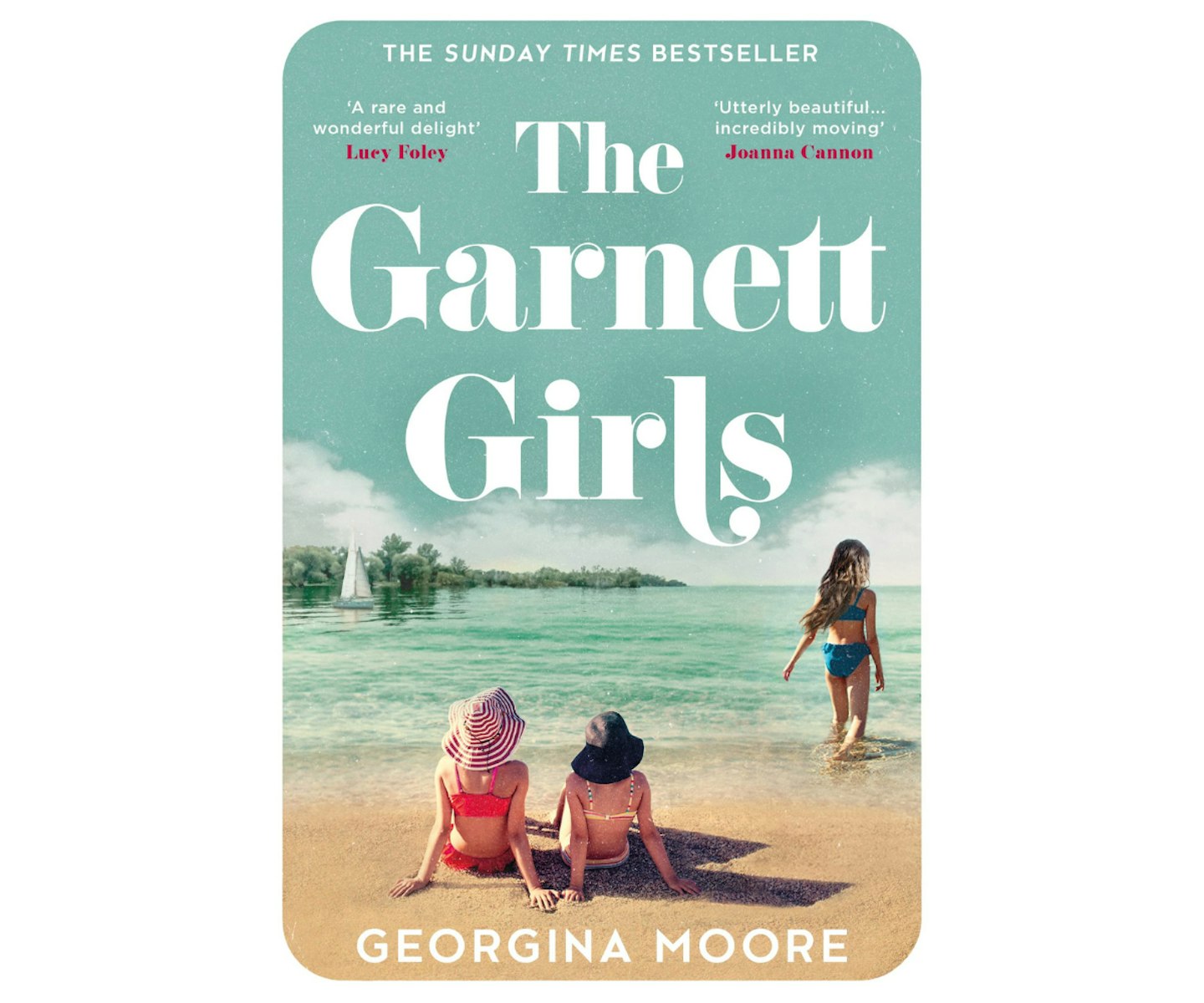 36 of 36
The Garnett Girls by Georgina Moore
Margo and Richard's love affair is the stuff of legends. But when Richard suddenly walks out, Margo shuts herself away from the world and leaves her three daughters, Rachel, Imogen and Sasha, to run wild. Ultimately her behaviour keeps the girls from finding their true happiness, especially as each has their own life drama to deal with. One day, Sasha finds out the truth about why Richard left and the effects are devastating. We loved it and couldn't turn the pages quick enough!