High street jeweller Pandora never lets us down when it comes to affordable jewellery which never compromises on quality. From rings to necklaces, earrings to bracelets (because who can forget about their ever-popular charm bracelets) there's a range of accessories for anyone and everyone. Now that Black Friday is over, we move on to the winter sales to find our discounted Pandora jewellery.
For that very reason, we are ecstatic at the prospect of Pandora's new Christmas collection. Additionally, you can save 20% by getting an iconic Pandora bracelet with two charms of your choice - now just £99.
What's more, if you spend £99 or more, you can receive a free limited edition sterling silver bracelet, normally worth £60. Extra complimentary gift? Don't mind if I do.
As the end of the year fast approaches, and the pressure of finding a Christmas present comes in thick and fast, you'll be glad to know there's a gift waiting for your loved one at Pandora.
Let's take a look at Pandora's Christmas bits that you can shop right now. Cute accessories await.
SHOP: What we're buying from Pandora's Christmas 2023 Collection
20% off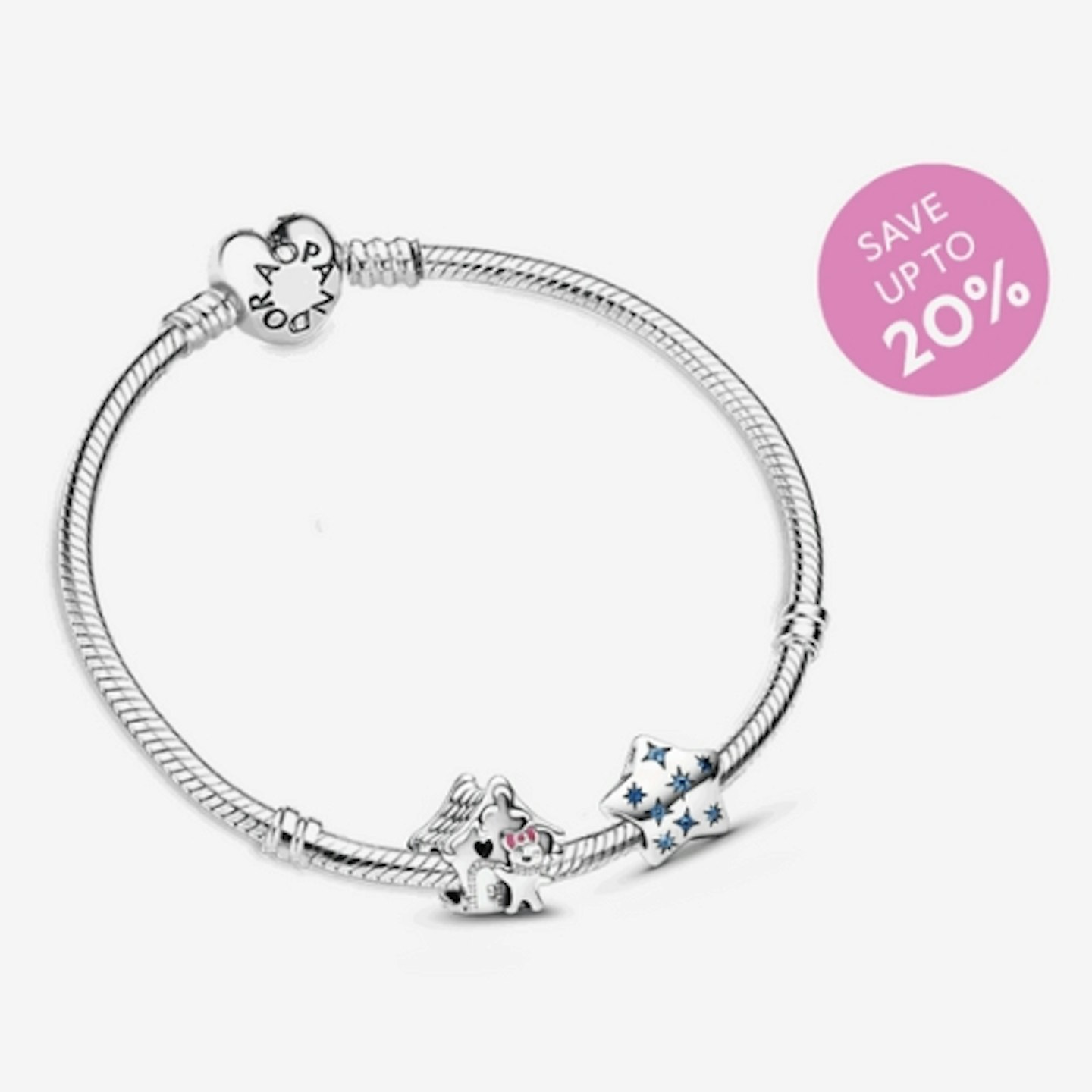 pandora
Description
You can save 20% by getting an iconic Pandora bracelet (worth £55) with two charms of your choice
20% off
pandora
Description
If necklaces are more your style, Pandora is now offering the following deal: Select an OPendant,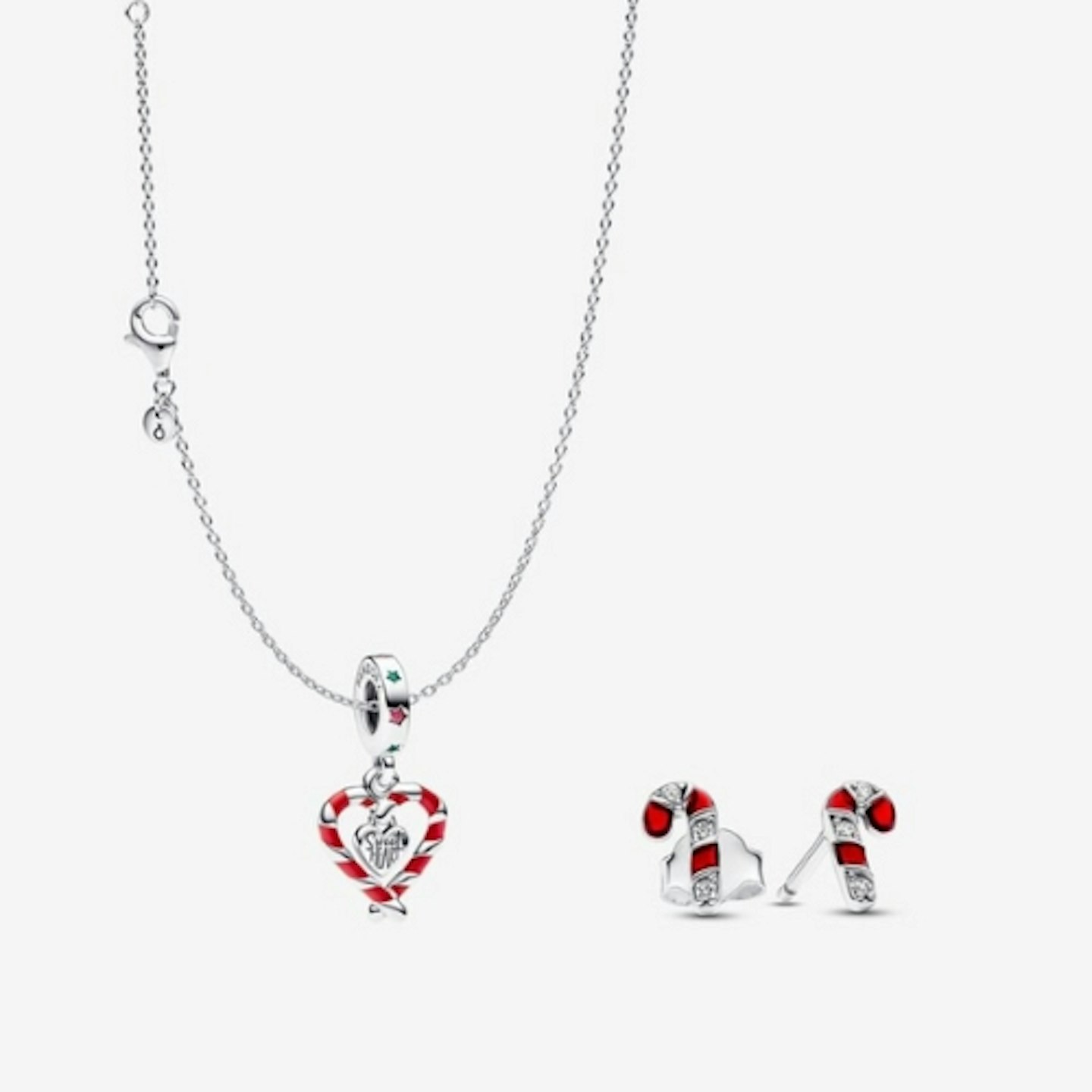 pandora
Description
The perfect set to gift someone this Christmas, they'll look as sweet as sugar in these earrings
Description
SKIING PENGUIN, I REPEAT SKIING PENGUIN. Can you get any more adorable?
Description
Spurlge on your best friend and get them a matching half to your angel wing charm. Celebrate your
Description
Ideal for gifting to your significant other on Christmas day, this metallic red heart is
Description
Purchase this distinguished gentleman for your Pandora bracelet this Christmas.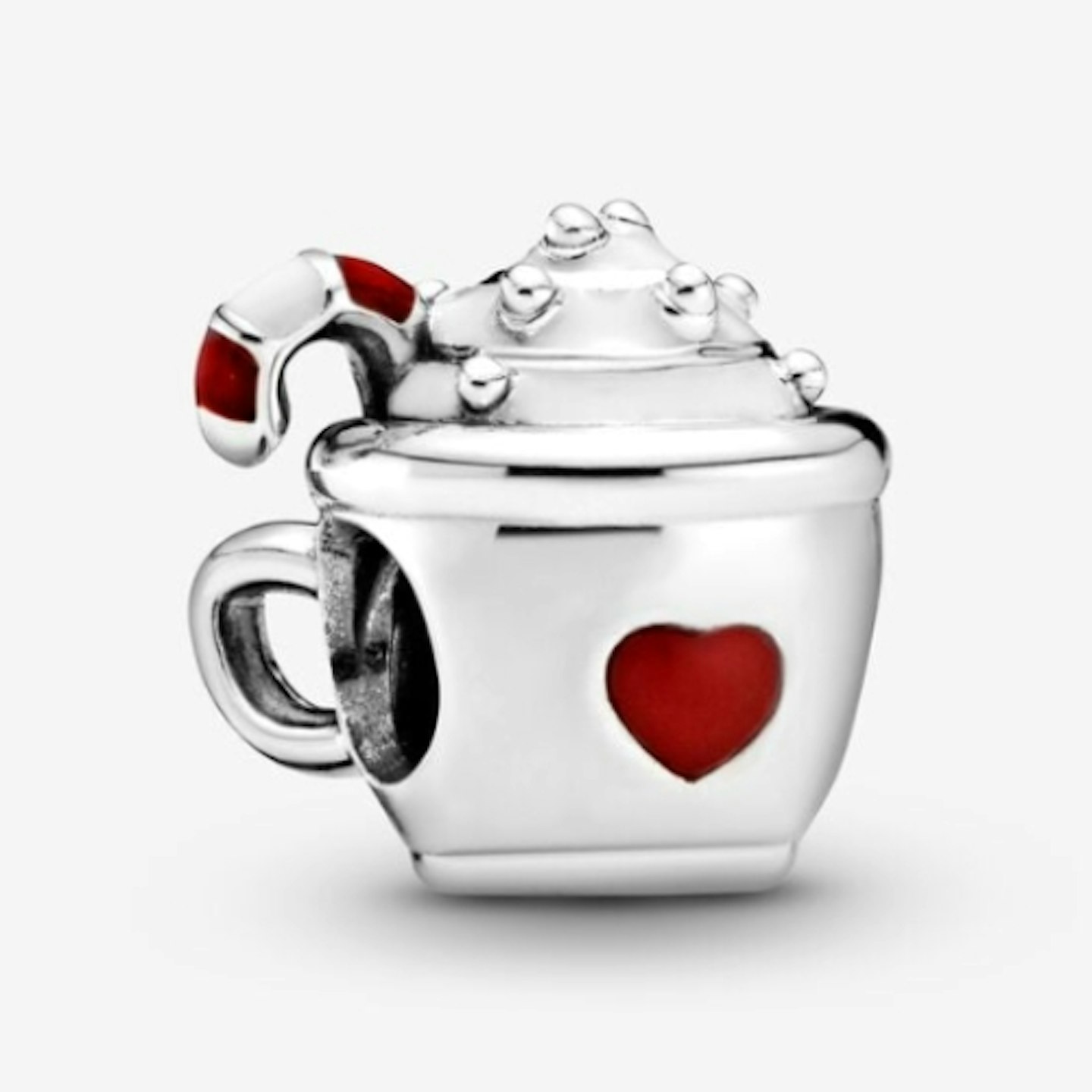 pandora
Description
If someone you know loves spending winter curled up with a hot drink, then this is the charm for
Description
This is one of Pandora's classic jewellery pieces that we all know and love. Their classic charm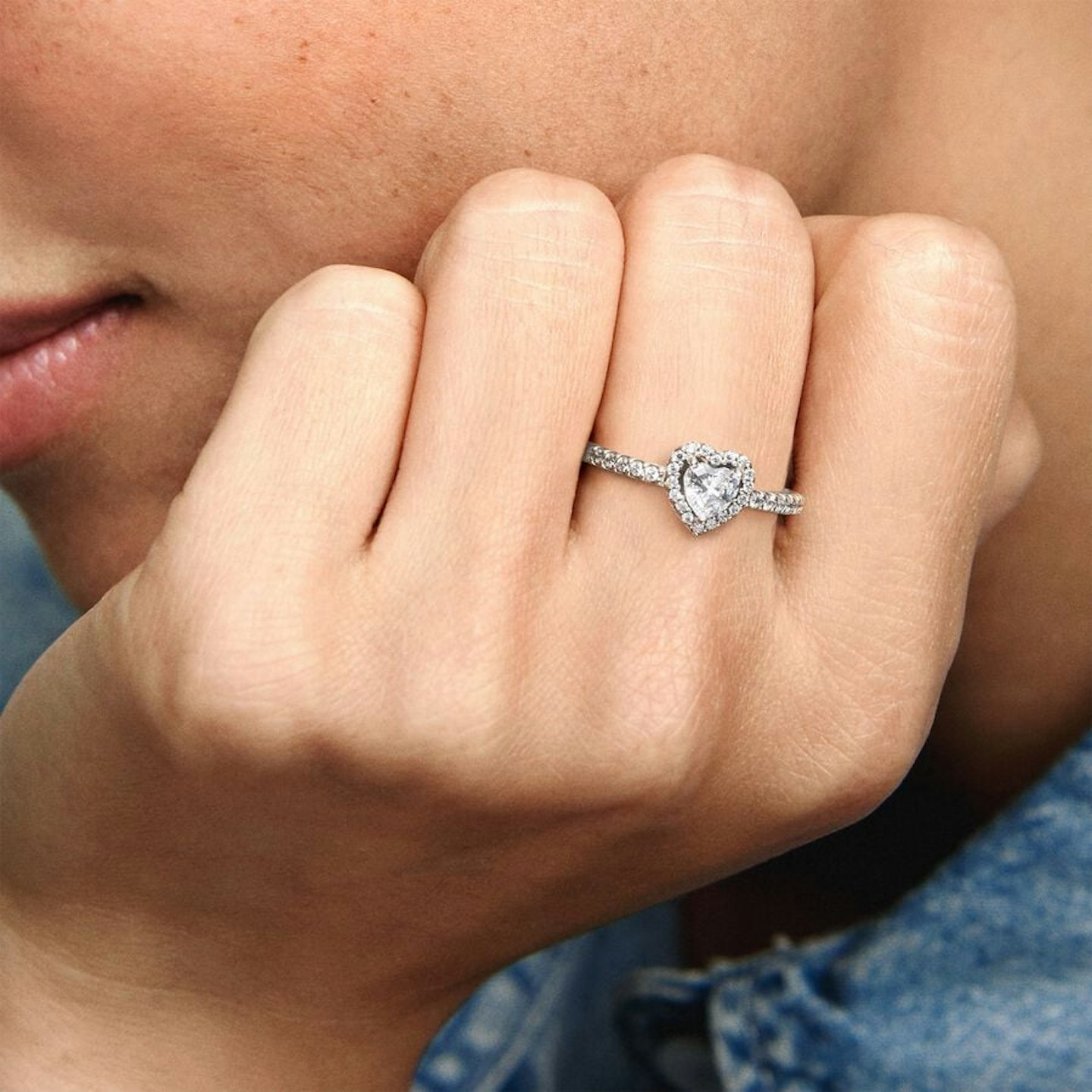 pandora
Description
A gorgeous ring that is trending right now. This would be the perfect addition to your loved ones
Description
This heart bangle has our, well, hearts. We love the heart shape detailing on this bracelet,
Description
A woven bracelet perfect for any outfit or occasion. We can't get enough of this Pandora bracelet
Description
Arguably one of the best rings that you can buy right now that combines affordability with luxury.
Description
The perfect gift for your loved one for their birthday, or even the upcoming Christmas season.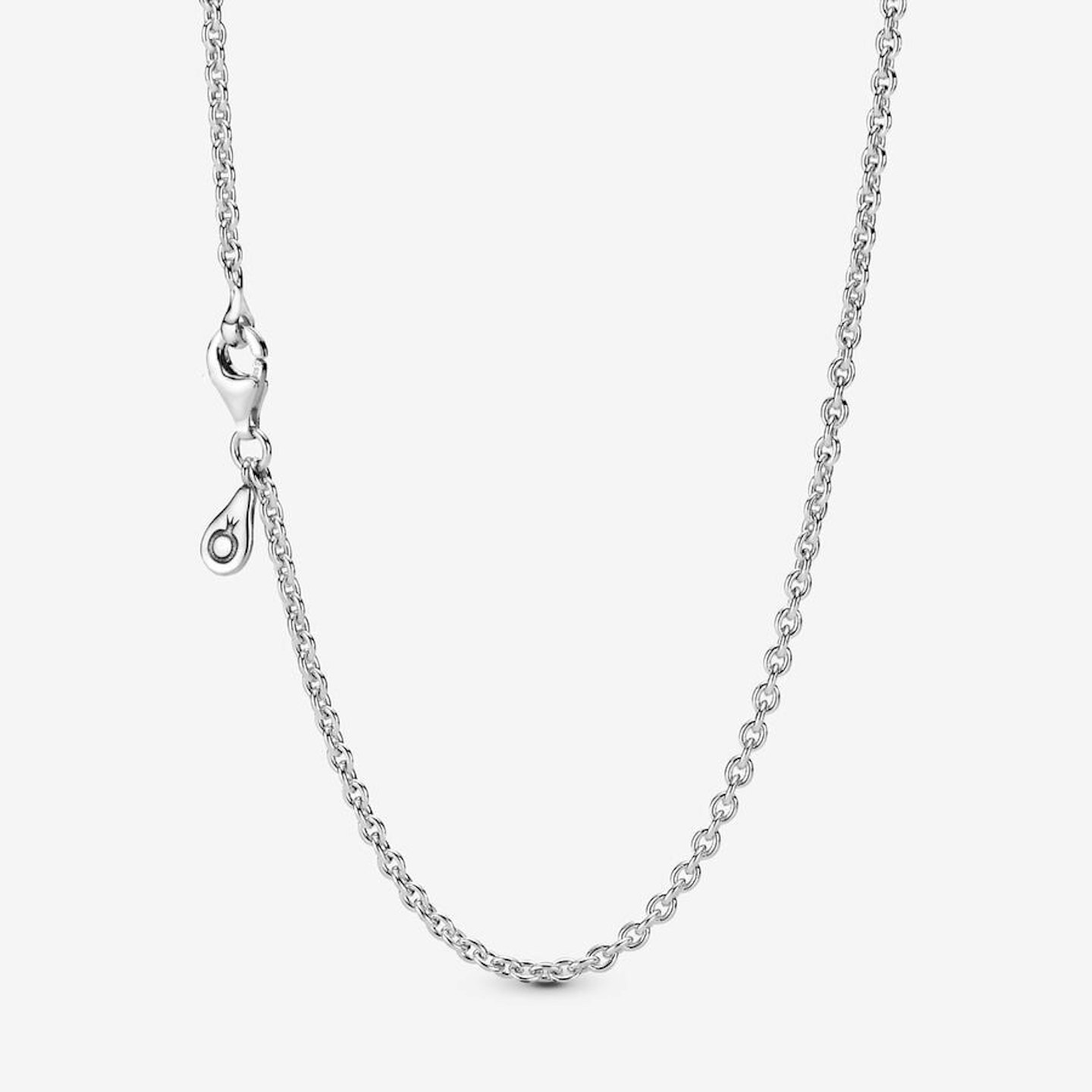 pandora
Description
A simple yet meaningful necklace that would be the perfect gift for someone this Christmas. They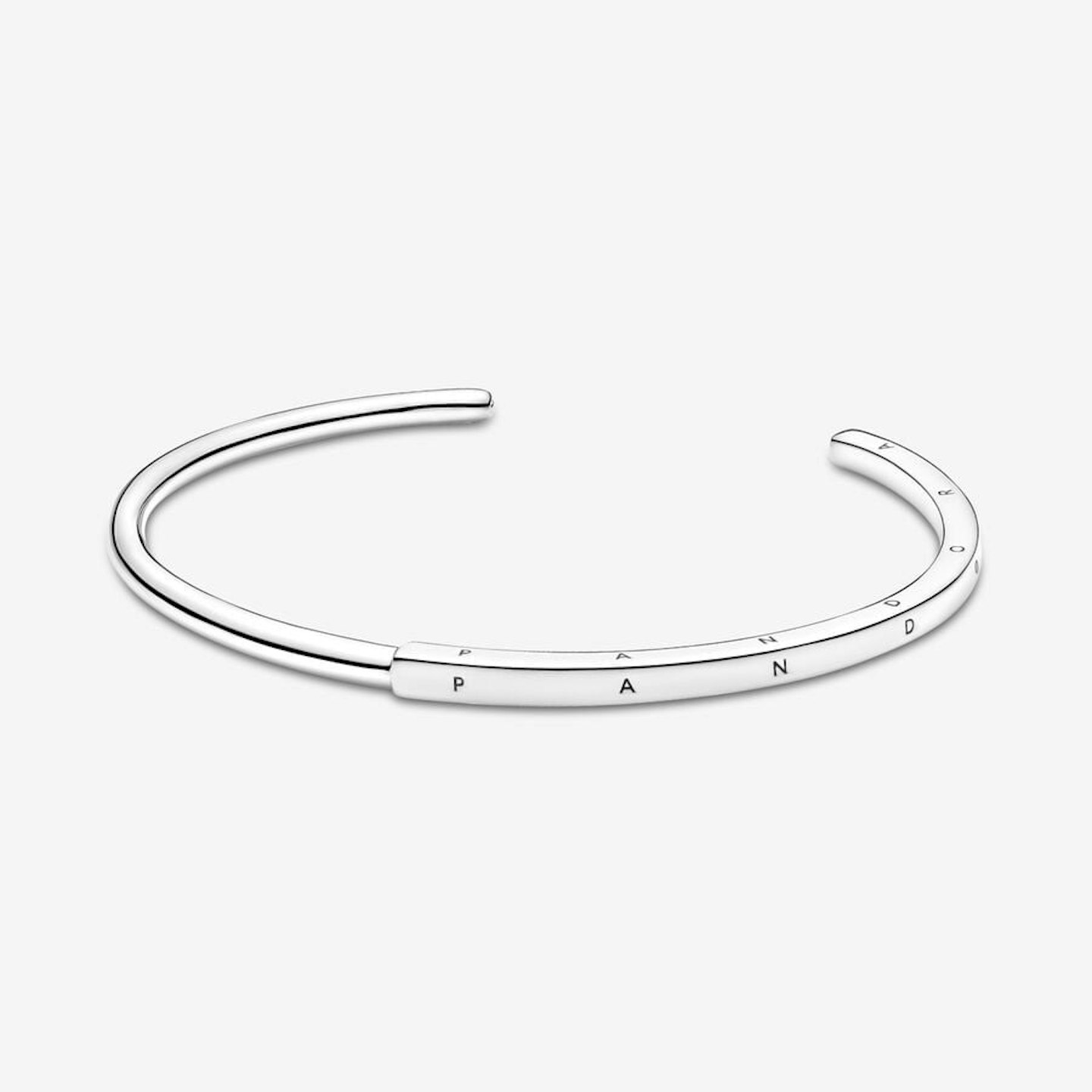 pandora
Description
This silver-finished, gorgeous bangle from Pandora is the perfect gift for a loved one.
Description
The personalised gift that any Pandora fiend will love. If they have a charm bracelet, this is
Description
A timeless addition to your collection, these studs are perfect and offer some glam despite being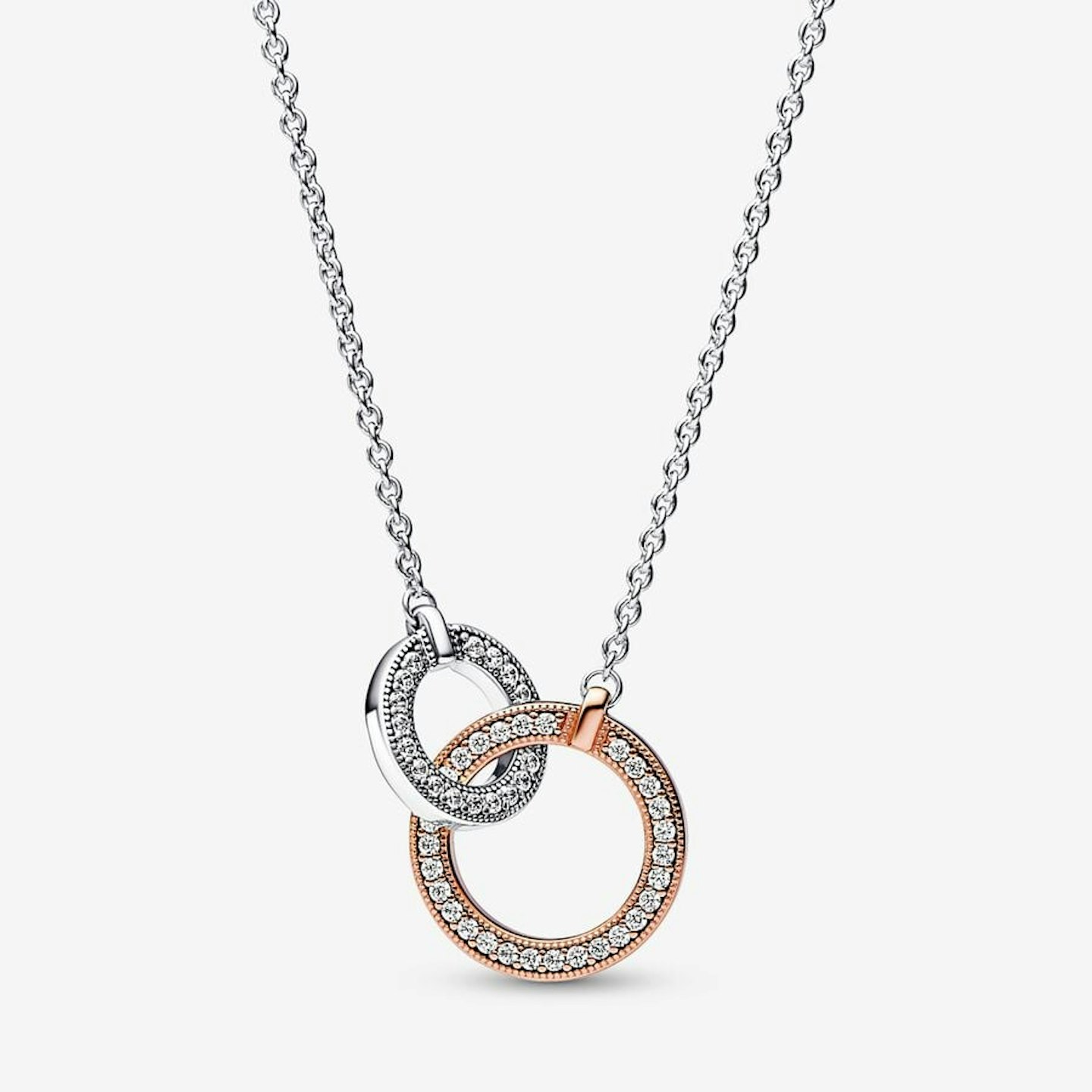 pandora
Description
Combining both rose gold and silver, this necklace is the perfect solution for those days when you
When is Black Friday 2024?
Black Friday 2023 took place on Friday the 24th of November 2023. It was then followed by Cyber Monday on the 27th, which gave everyone access to further deals so you could stock up on your favourite products at a discounted price. We predict Black Friday 2024 will occur on the last Friday of November that year.
Does Pandora participate in the Black Friday Sale?
You'll be pleased to know that Pandora participates in the Black Friday sales every year.
Is Pandora worth it?
Pandora is a well-known brand that has been creating gorgeous accessories for anyone and everyone for many years now. It is an excellent accessory brand that offers affordable jewellery for everyone and anyone. Your pieces from there will last for years to come.
How many charms should I have on my Pandora bracelet?
According to its website, Pandora says that you should have five to seven charms on a bracelet. If you want more, the brand suggests you buy a larger bracelet for that purpose.
Does Pandora do an NHS discount?
Yes, Pandora offers a key worker discount, so if you're part of the NHS or healthcare services, are a teacher, carer or charity worker, you can access 10% off all products on the website.
Emma Richardson is a Beauty & Fashion Product Writer for Closer. She covers shopping, lifestyle, celebs and anything trending.
Ruby Barry is a Product Writer for Closer Online, specialising in fashion and beauty. The team has nicknamed her "dupe queen", as there's not a product in the world she can't find a cheaper alternative for.