There has been a wave of celebrity mums, including former TOWIE star Kate Ferdinand and radio presenter Kate Lawler, who have spoken up about feeling low, in both their mood and self-esteem, post-birth. And for many new mothers who have been struggling with lockdown, feeling isolated and lacking any motivation to "snap back" into shape, their honest approach has been reassuring, and relatable.
But a fresh debate was sparked, when new mum, TV presenter Laura Whitmore, who gave birth to a daughter – whose name has not yet been revealed – last month, took to Instagram to share a positive post.
"I've been told I won't be able to leave the house and should feel s--t. But I actually feel the best I've ever felt and the happiest I've ever been in my entire life. And maybe feel a bit guilty for feeling good as I've been told I shouldn't," Laura wrote.
"But I've created something incredible. I had a positive birth with thankfully no complications and a baby that LOVES the boob (and jaysus those boobs are looking good!)"
Laura, 35, asked others not to compare her journey to their own, and her fans praised her positive approach.
But others couldn't help but note that "not everyone has the same experience", and with "comparison culture" – the habit of scanning social media and comparing your life to the snippets of other people's lives – on the rise, it's been claimed that these posts could even be harmful.
Here, Closer speaks with two celebrity mums who have differing views on whether these so-called "smug mums" should think before sharing their thoughts on social media.
Casey Batchelor: 'Seeing boastful posts would have depressed me after my birth'
Celebrity Big Brother star Casey Batchelor, 36, is mum to daughters Florence, two, and one-year-old Sadie, and is expecting her third daughter this summer. She believes glowing reports of early motherhood could be damaging and says mothers need to be mindful of other new mums at such a vulnerable time.
Casey says, "It's great that new mums have positive and happy birthing and parenting experiences, but for most first-time mums, feeling the best they've ever felt seems a very distant hope. In my own experience, after my first birth, I was so ill I couldn't stand up for two weeks. I had been cut and stitched, I was bleeding heavily and I cried so much about how my body had changed.
"If I had seen another mum's post about how brilliant they were feeling at the time, I'd have felt even more depressed and asked myself, 'Why don't I feel that way? Am I wrong to be feeling how I'm feeling?'
"Of course, I would want to be positive towards another mother, and I don't want to bash any one, but it takes an incredibly strong person not to feel resentful and not to compare themselves.
"For women who have given birth just before and during the pandemic, a lot of those new mothers will be feeling low and isolated, or could be single mums without support.
"Women should celebrate having a positive birth, which is incredible, but I think it's important to show solidarity with the women who aren't feeling that way by extending sympathy, or even just by recognising that everyone is different.
"I feel that if you have a large following, like Laura, it's so important to be mindful of how others are feeling. The best message for new mums is just to take care of themselves, and that it's OK not to feel on top of the world."
Chloe Goodman: 'It's barbaric to knock mothers for their success stories'
Chloe Goodman, 27, whose daughter Isla is nearly one, says mums shouldn't feel bad about feeling great and shouldn't shoulder the blame for other people's bad experiences.
The Ex On The Beach star says, "It really bothers me that new mums can't share their journeys into motherhood if they have been positive. Why would we look at a post like Laura's and think she's gloating? She is sharing her own journey – if you don't want to see it, then don't look.
"It's nice when pregnancy, birth and parenting have gone so well for someone, especially a first-time mum. I don't think they should be torn down or trolled for celebrating their success stories – it's barbaric!"
Check out: 31 of Celebrity Big Brother's most outrageous moments EVER
Celebrity Big Brother's most outrageous moments SLIDER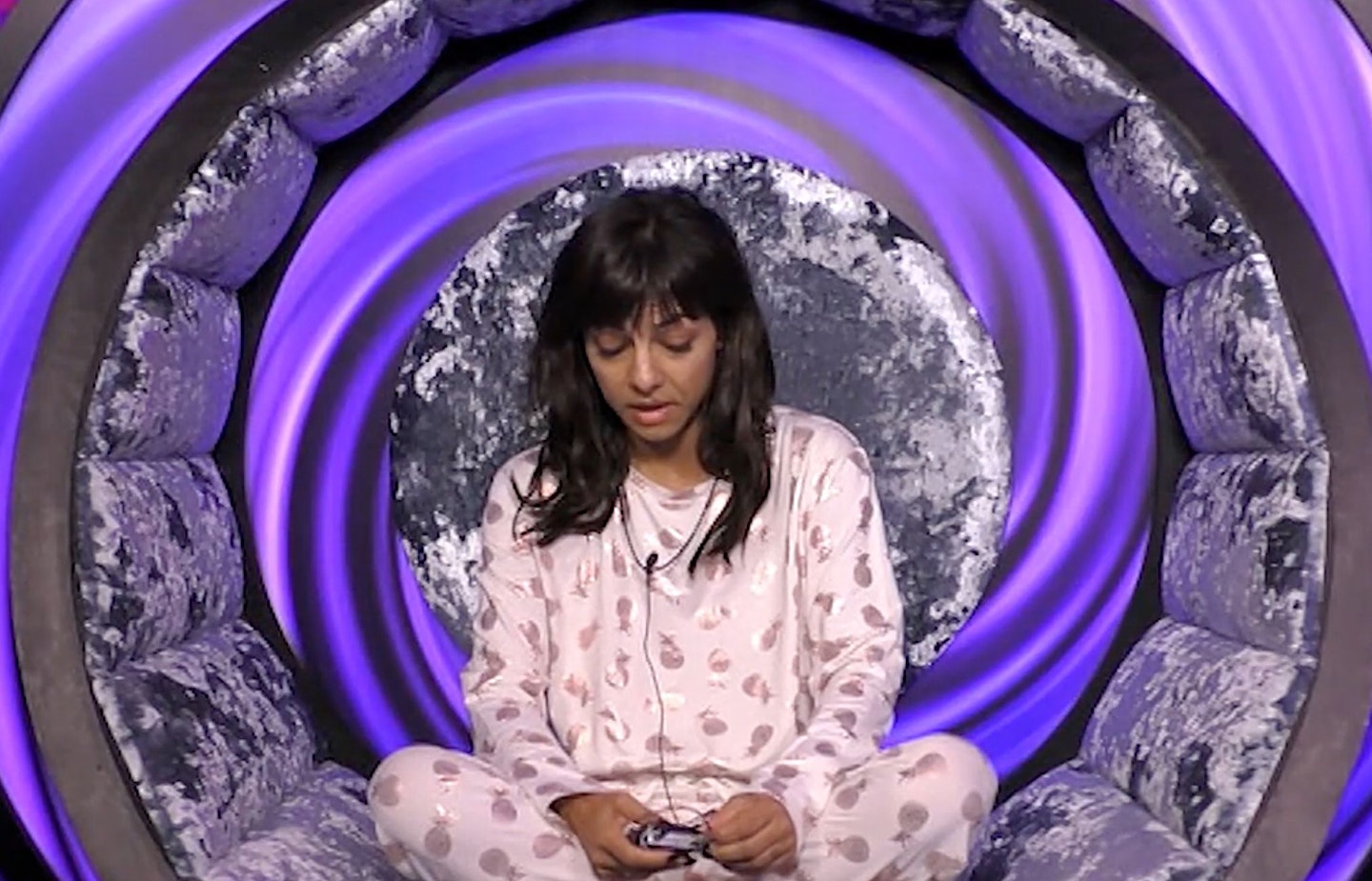 1 of 31
CREDIT: Channel 5
Roxanne Pallett accused Ryan Thomas of punching her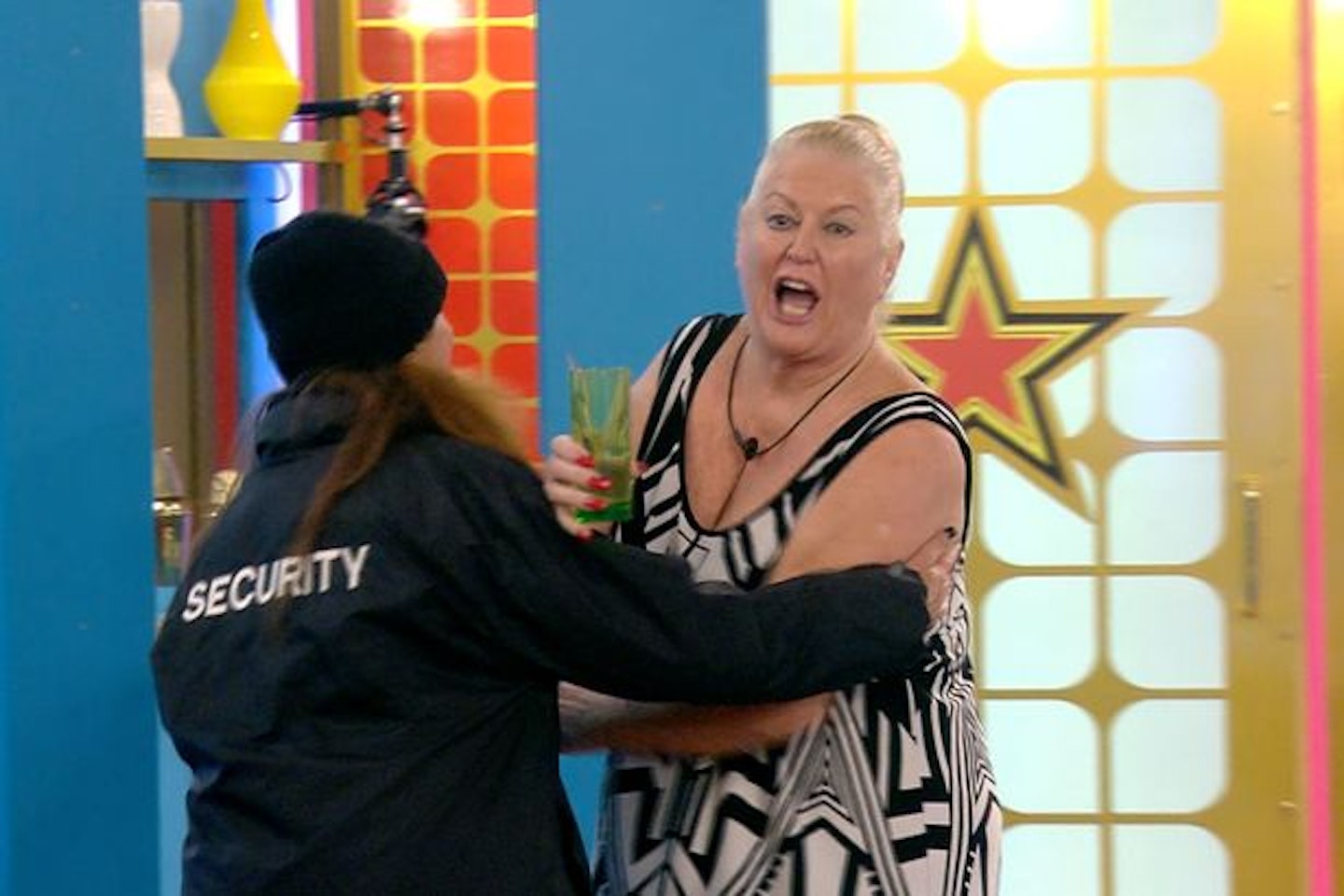 2 of 31
CREDIT: CBB
Kim Woodburn's explosive row
Security entered the house in 2017 to escort Kim Woodburn out, following an explosive row with her housemates.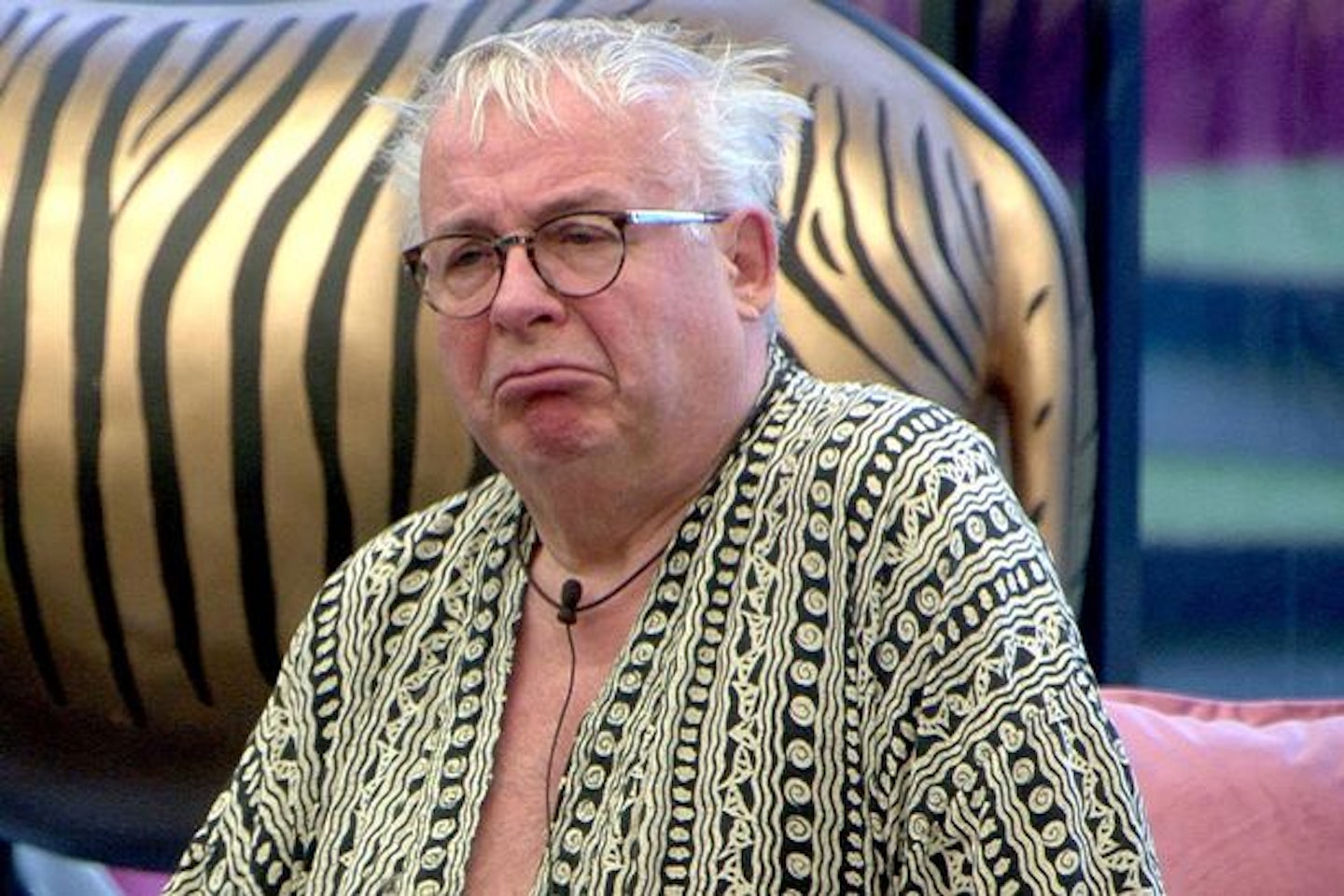 3 of 31
CREDIT: CBB
Christopher Biggins' shocking removal
In 2016, Christopher Biggins was removed from the house after making shocking homophobic and anti-Semitic comments.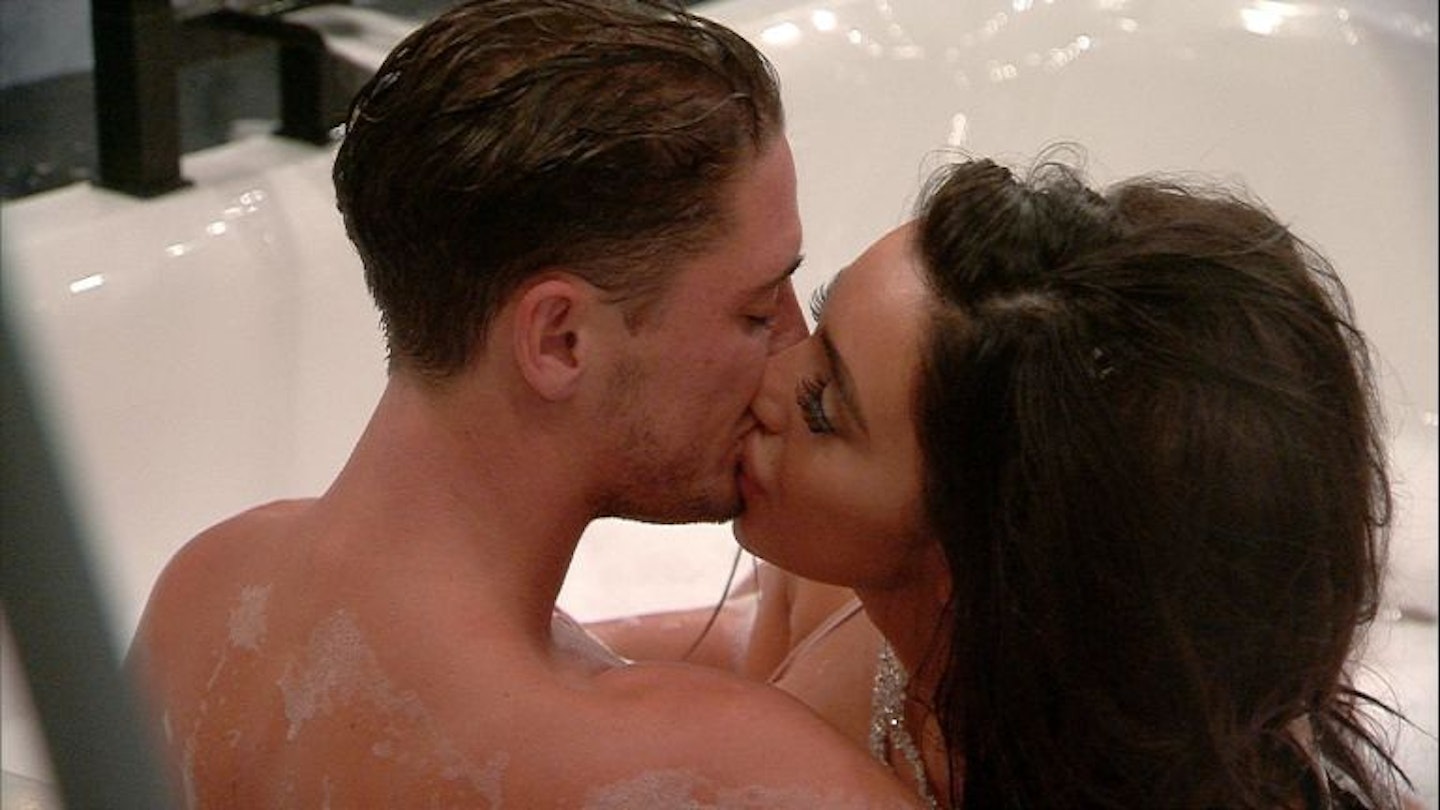 4 of 31
CREDIT: CBB
Stephen Bear and Chloe Khan's bathroom saga
In 2016, Stephen told Chloe he wanted to "f**k her in the bathroom" while the pair got intimate after locking themselves in the bathroom... the noises were unbearable!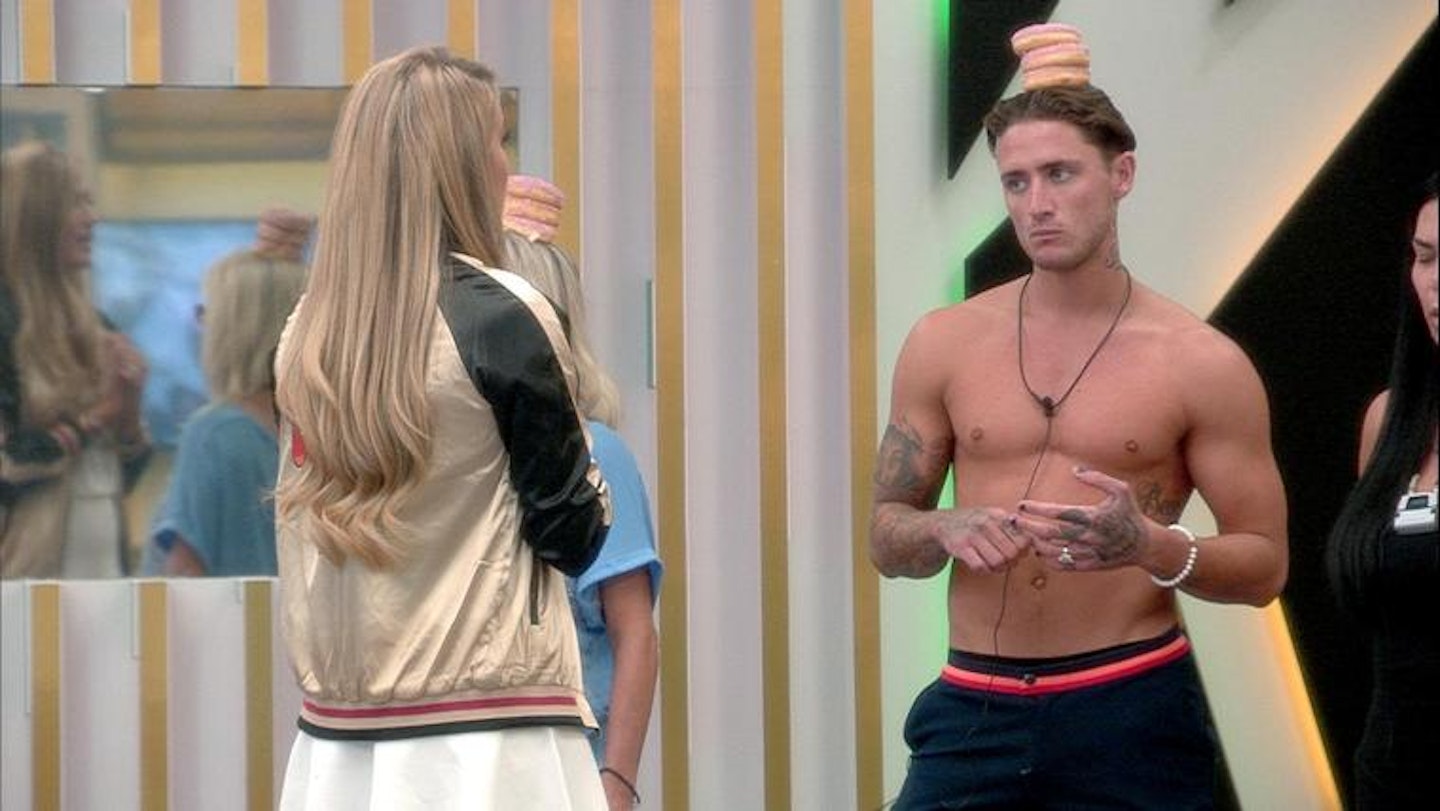 5 of 31
CREDIT: CBB
Stephen Bear's love affair
In 2016, Stephen Bear's girlfriend entered the house to confront him after he cheated with housemate Chloe Khan.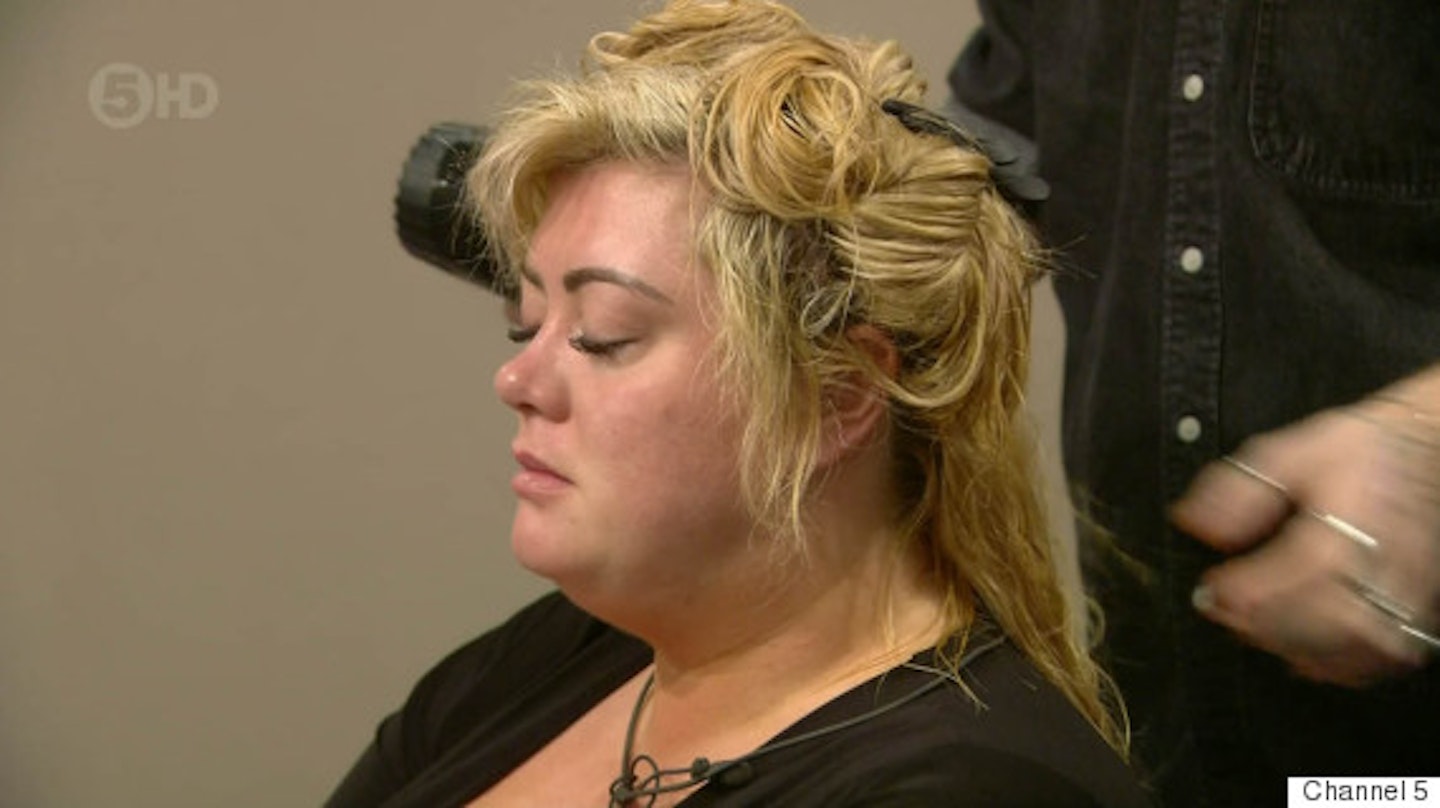 6 of 31
CREDIT: CBB
Gemma Collins' controversial decision
In 2016, Gemma Collins chose to have a professional blow dry at the expense of her fellow housemates losing out on hot water and the use of hair appliances for the day.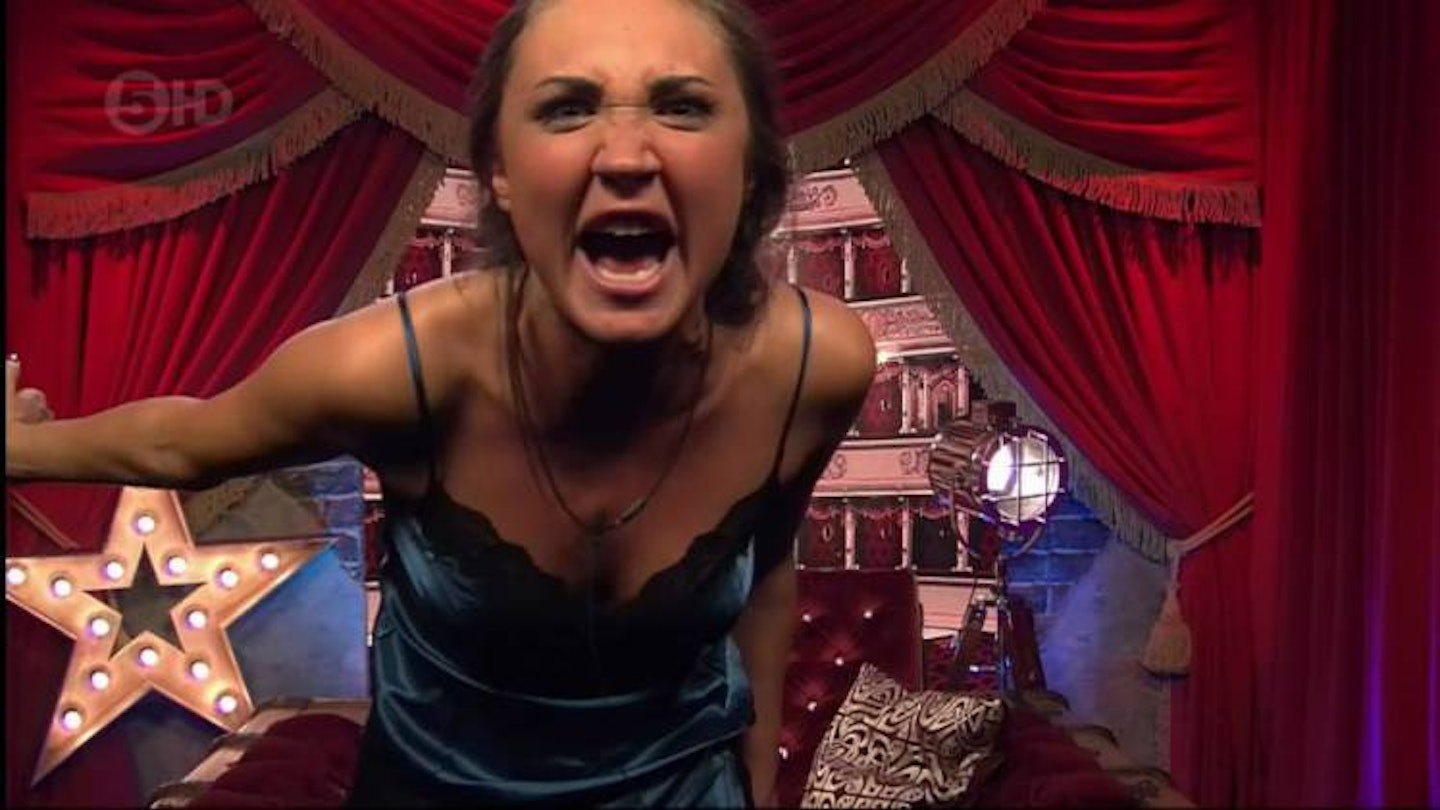 7 of 31
CREDIT: CBB
Megan McKenna's meltdown
In 2016, Megan McKenna's drunken meltdown got her removed from the house by security.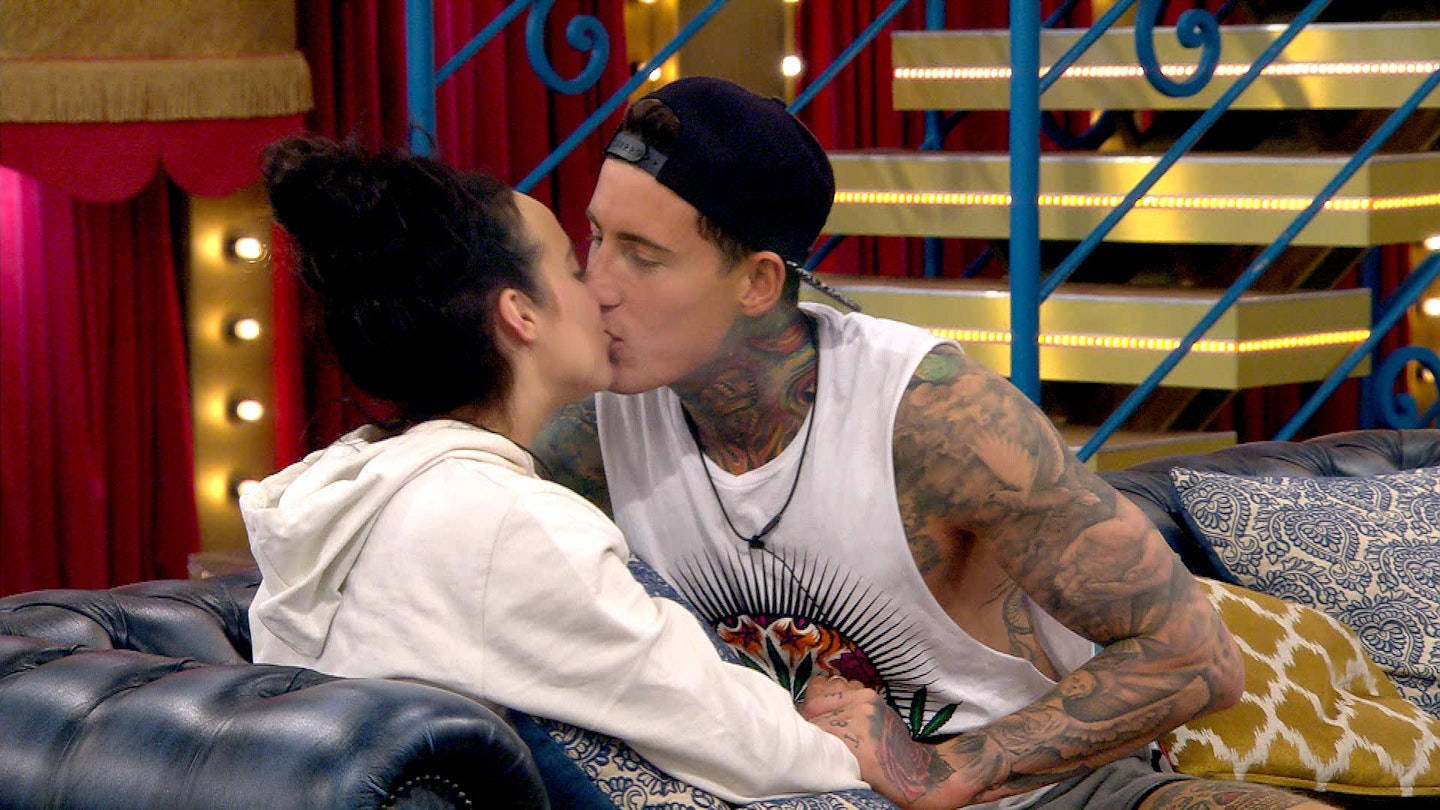 8 of 31
CREDIT: CBB
Stephanie and Jeremy's romance
In 2016, Stephanie Davis publicly cheated with Jeremy McConnell, while her boyfriend tuned in to watch every night... awkward.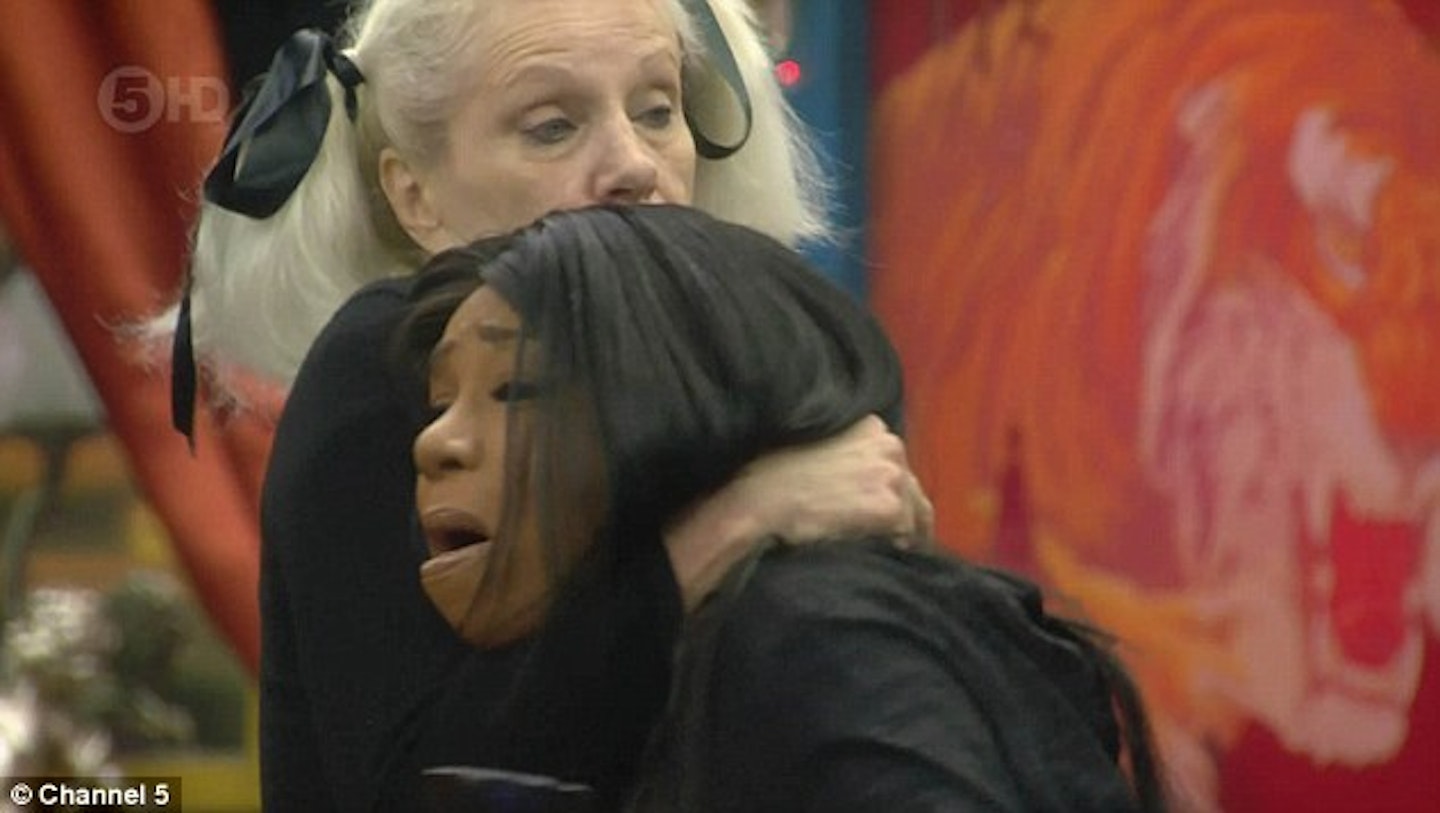 9 of 31
CREDIT: CBB
'David's Dead' confusion
In 2016, Tiffany Pollard was hysterical after mishearing Angie Bowie's news that her husband David Bowie had died, and mistaking him for her fellow housemate David Gest.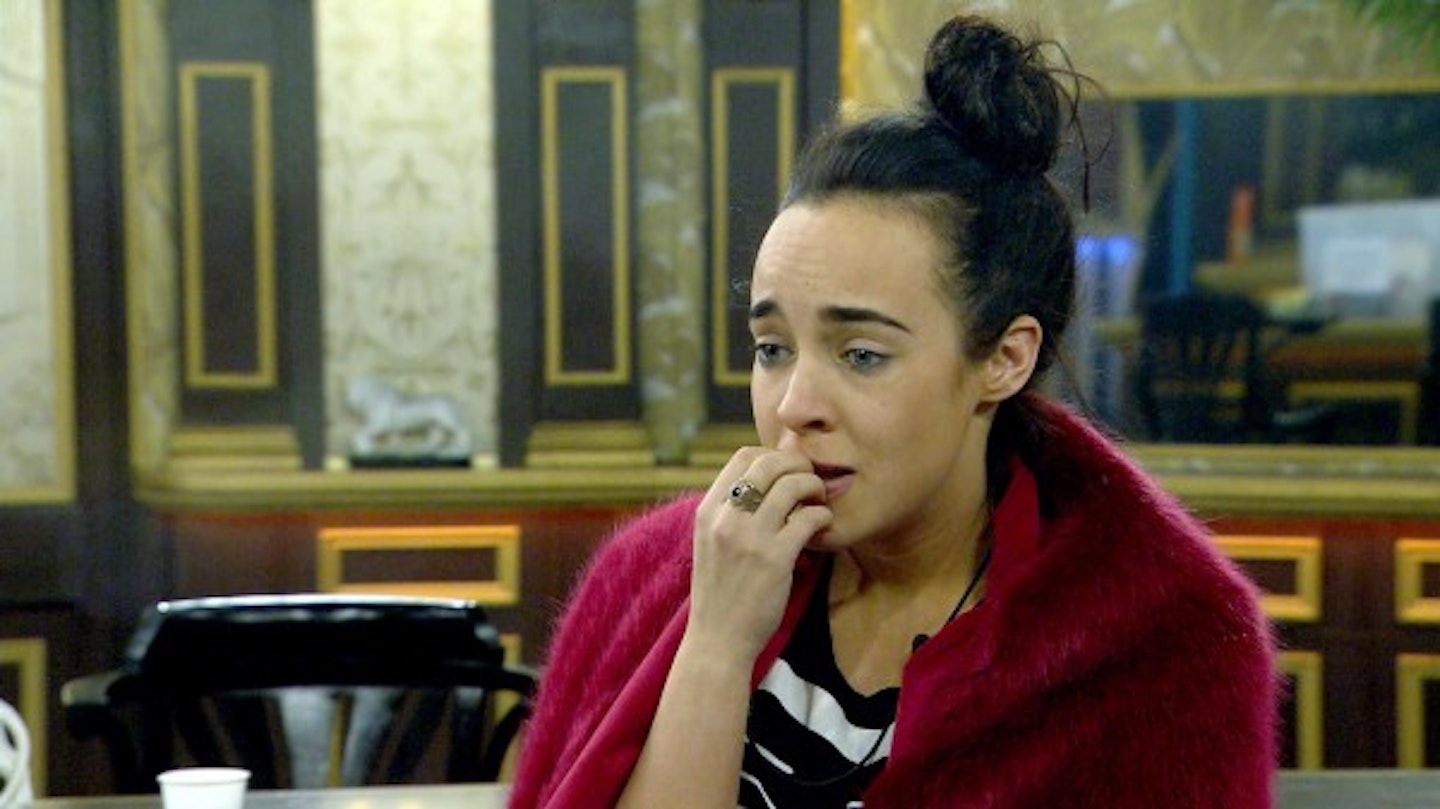 10 of 31
CREDIT: CBB
Stephanie Davis' knickers humiliation
In 2016, John Partridge, Christopher Maloney and Darren Day came across Stephanie's dirty underwear and publicly mocked her stains, referring to them as "pigeon s--t".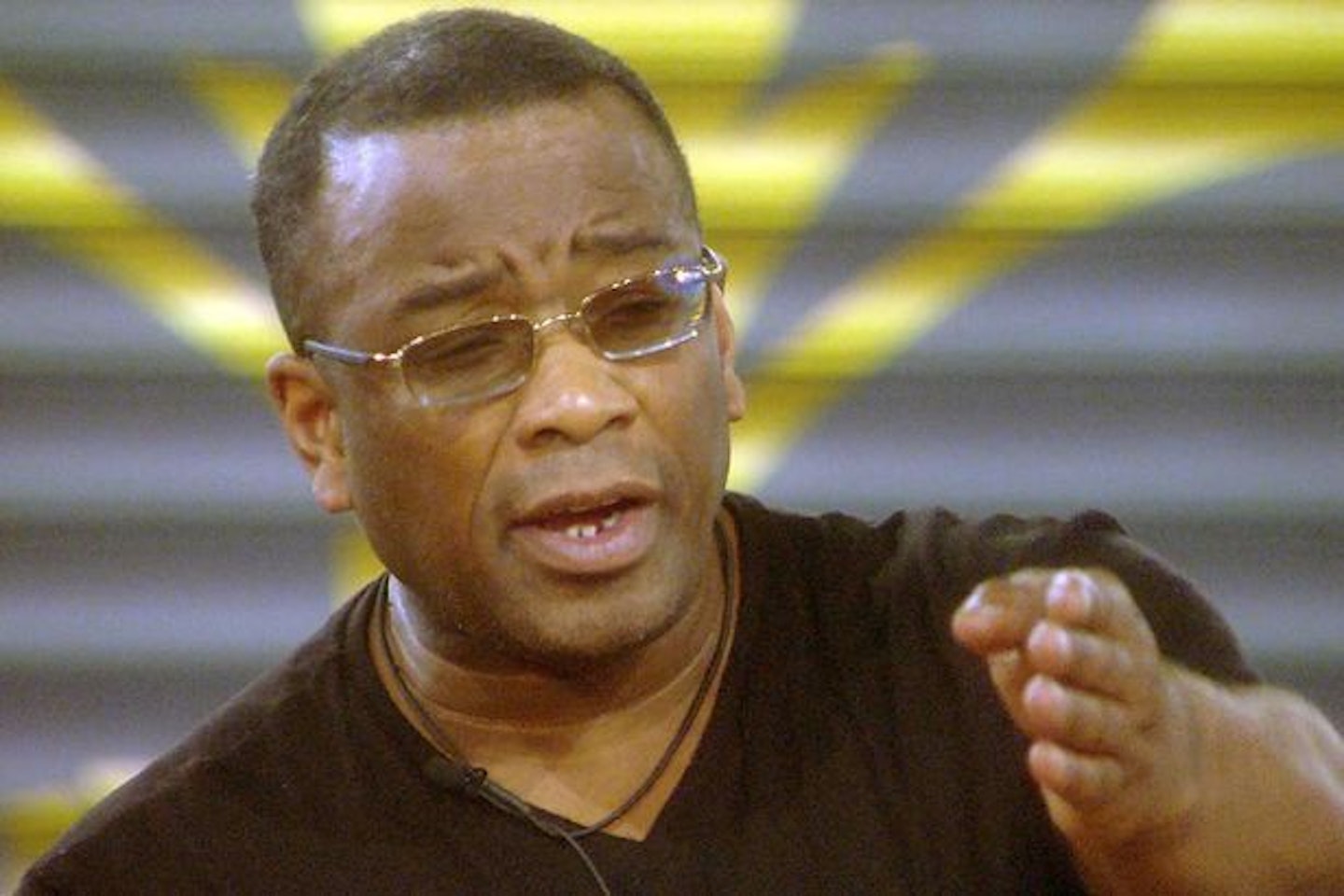 11 of 31
CREDIT: CBB
Winston McKenzie's homophobic slur
In 2016, housemates were left stunned as Winston McKenzie's homophobic views were exposed in a task, as he compared gay adoption to "child abuse".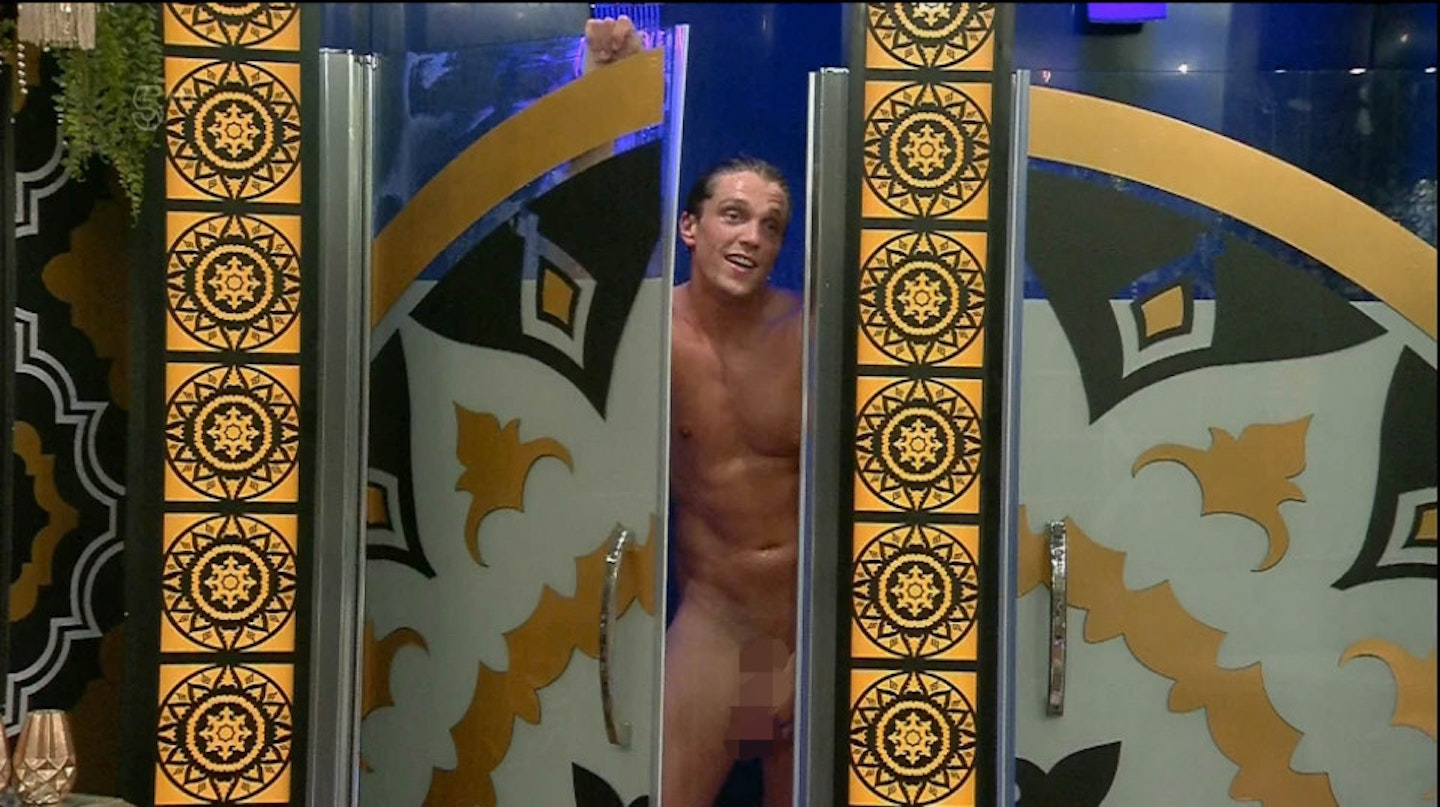 12 of 31
CREDIT: CBB
Lewis Bloor and Marnie Simpson's shower scene
In 2016, Marnie Simpson and Lewis Bloor enjoyed a naked romp in the showers... Nice.
13 of 31
CREDIT: CBB
Perez Hilton's sexual threats
Perez Hilton repeatedly tells Calum Best he'd "shove his huge dk up your ae" during a heated row in 2015.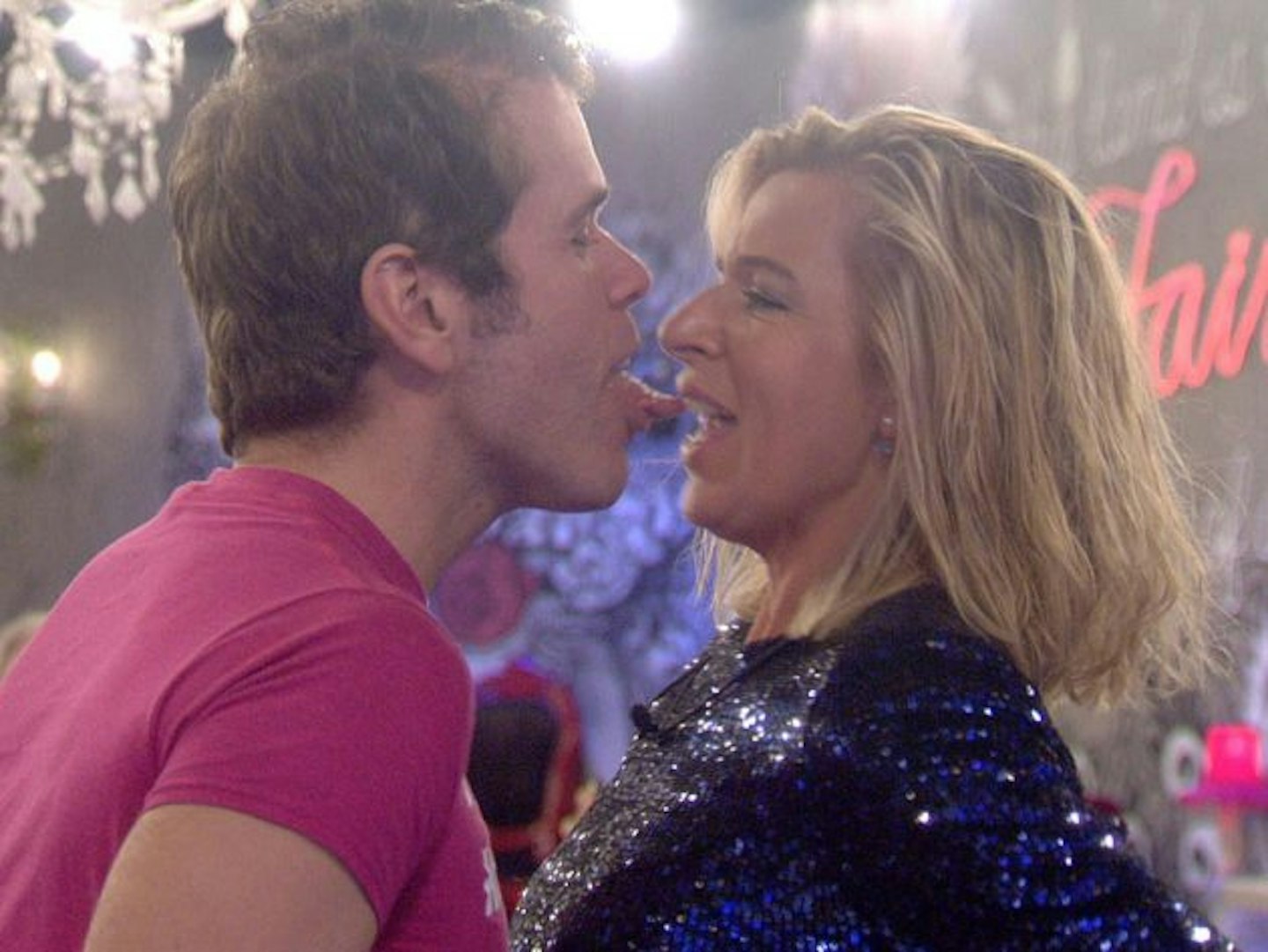 14 of 31
CREDIT: CBB
Perez Hilton harassing Katie Hopkins
During their daily bust-ups in 2015, Perez Hilton tried to lick Katie Hopkins whilst singing "lick it good, suck this d**k just like you should"... charming.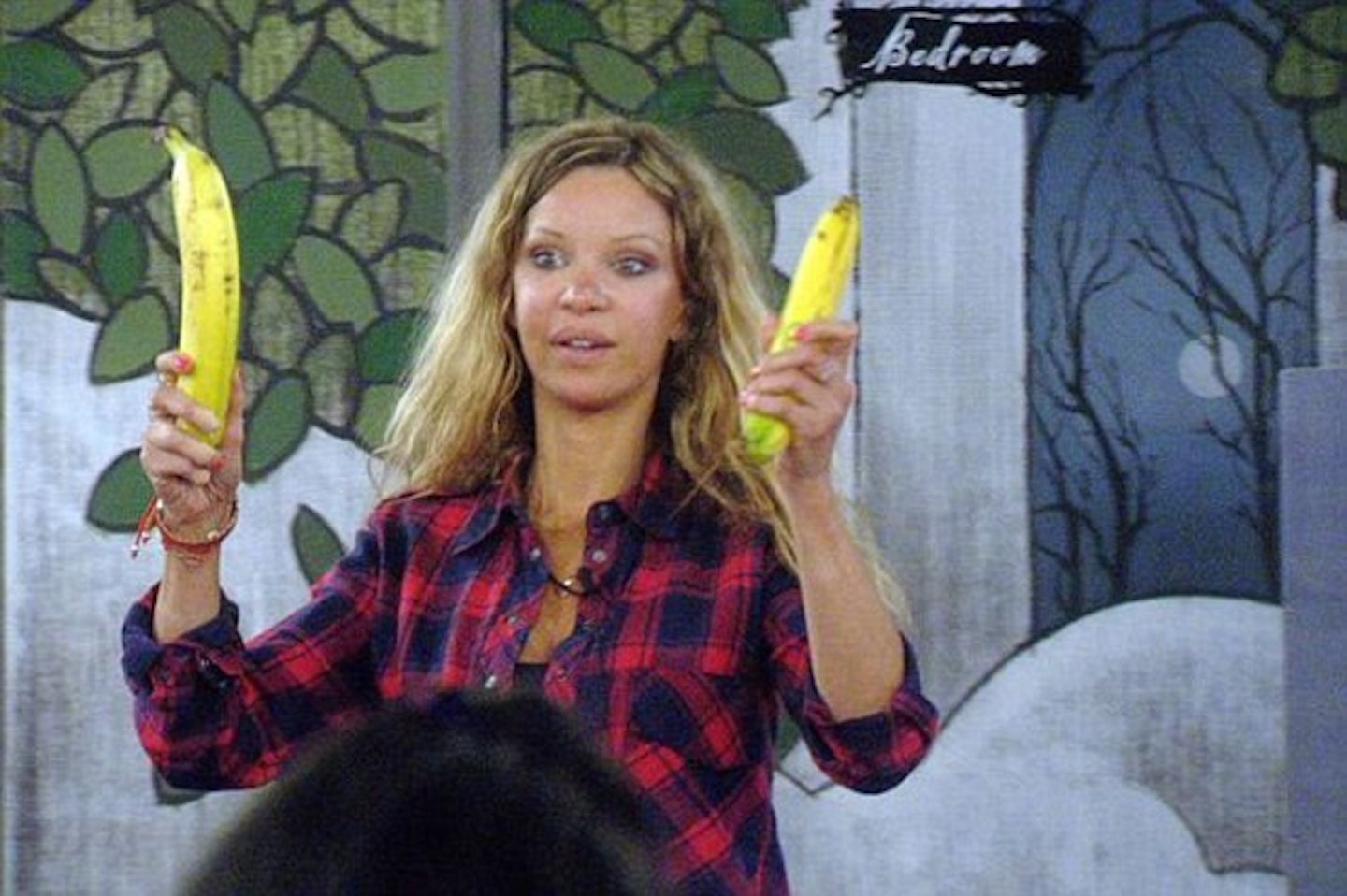 15 of 31
CREDIT: CBB
Alicia Douvall banana-gate
In 2015, Alicia Douvall was left in tears after housemates caught her stealing bananas and hiding them under her bed... there's worse sins!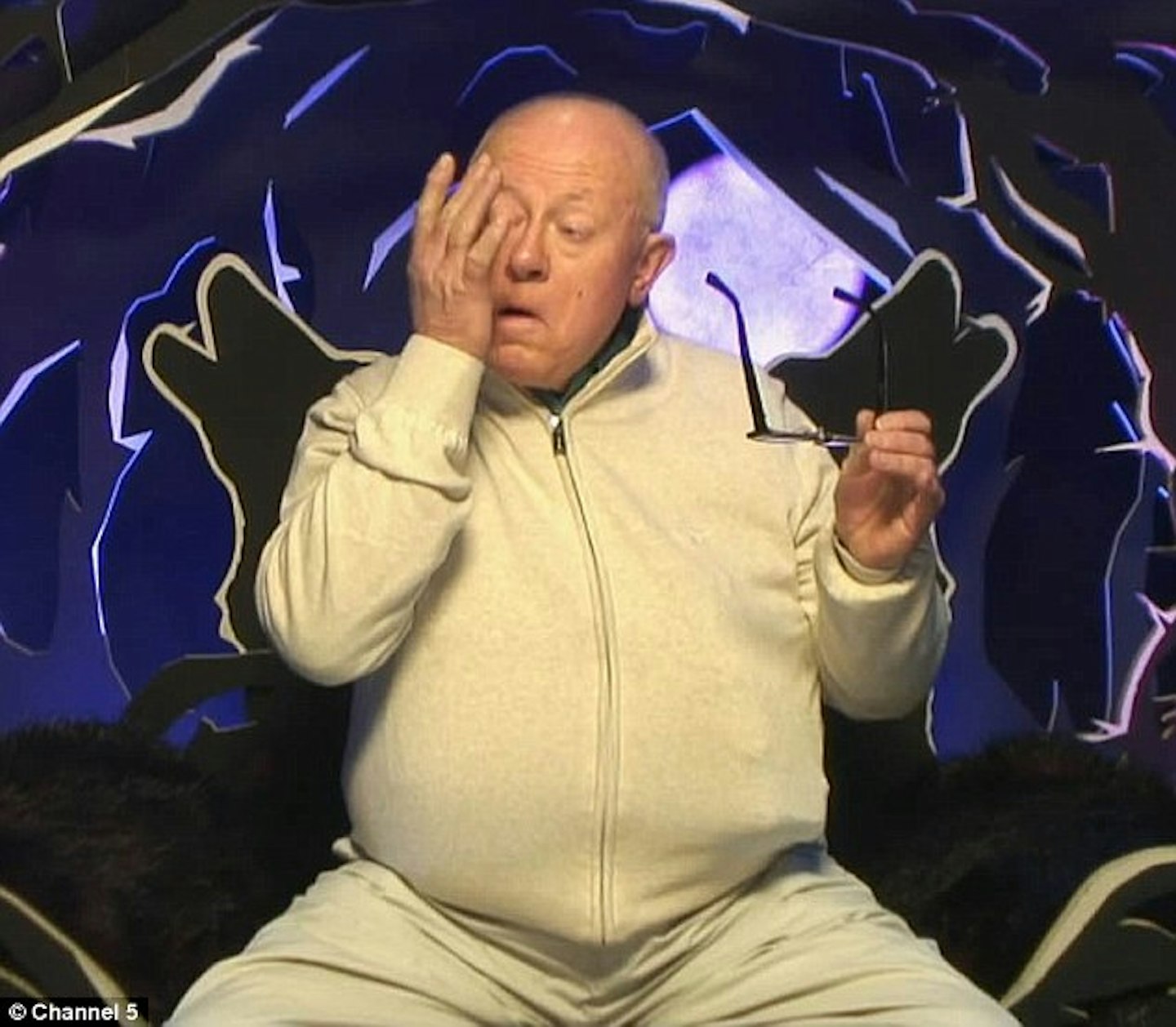 16 of 31
CREDIT: BBC
Ken Morley's racist slur
Ken Morley was removed from the house in 2015 for using the 'n-word' in a heated discussion with Alexander O'Neal.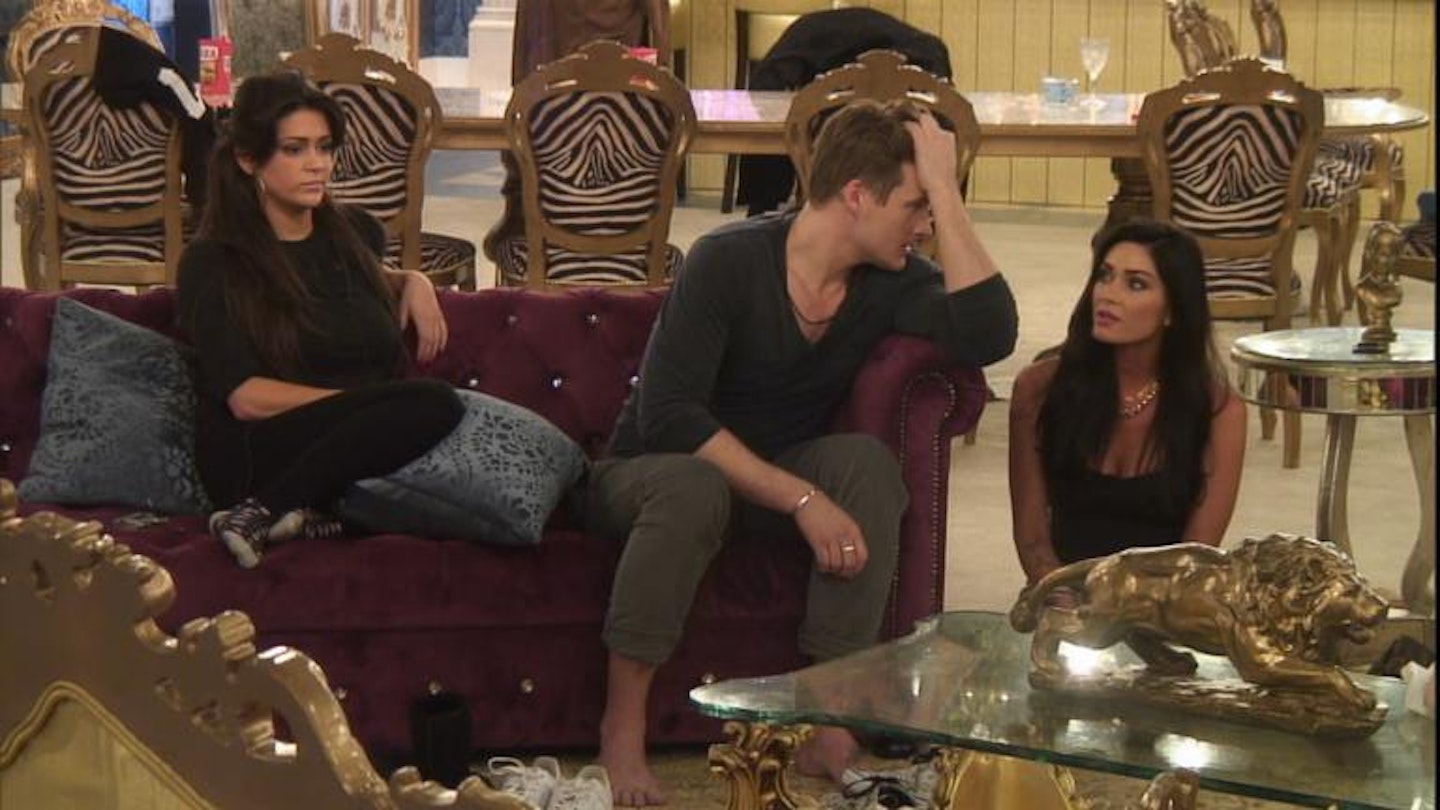 17 of 31
CREDIT: CBB
Lee Ryan, Casey Batchelor and Jasmine Waltz's love triangle
Following her on-screen romance with Lee Ryan, Jasmine Waltz re-entered the house after he quickly moved on to fellow housemate Casey Bachelor in 2014.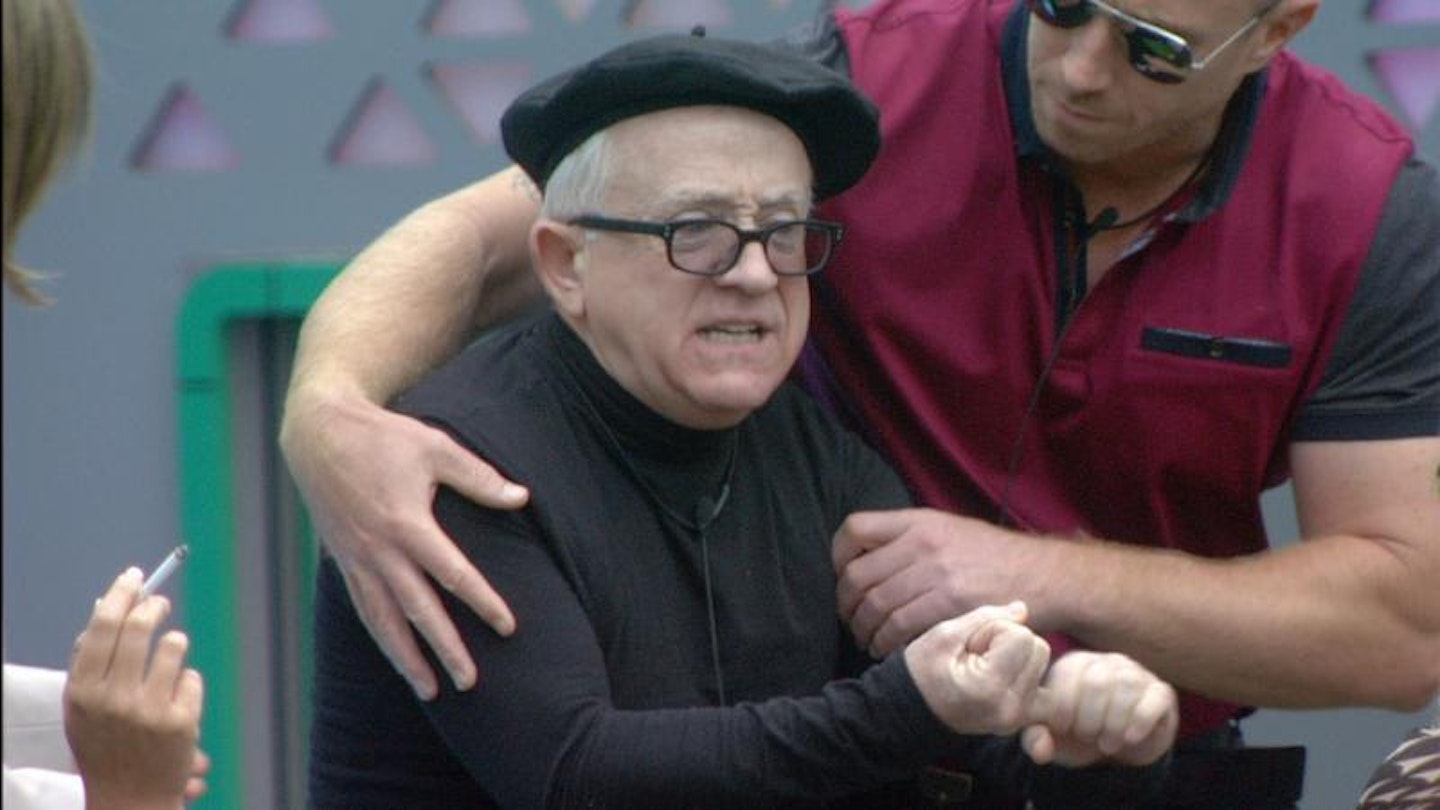 18 of 31
Leslie Jordan's row with Frenchy
In 2014, Leslie Jordan lost his cool with Frenchy after she cut up his underwear, calling her "white trash" and a "stinking French s**t!"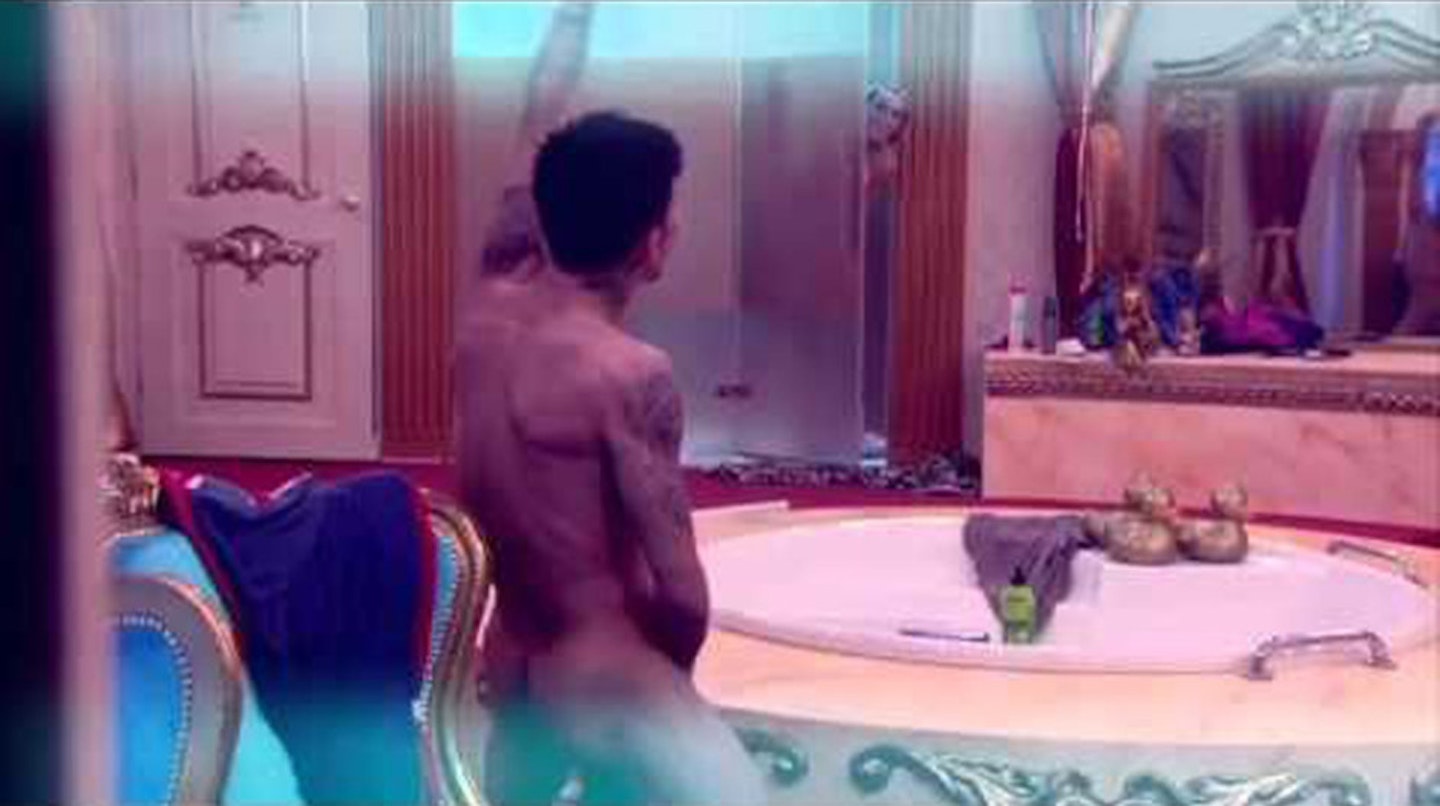 19 of 31
CREDIT: CBB
Dappy's raunchy bathroom scene
Dappy 'windmilled' after jumping in the pool with Luisa in 2014.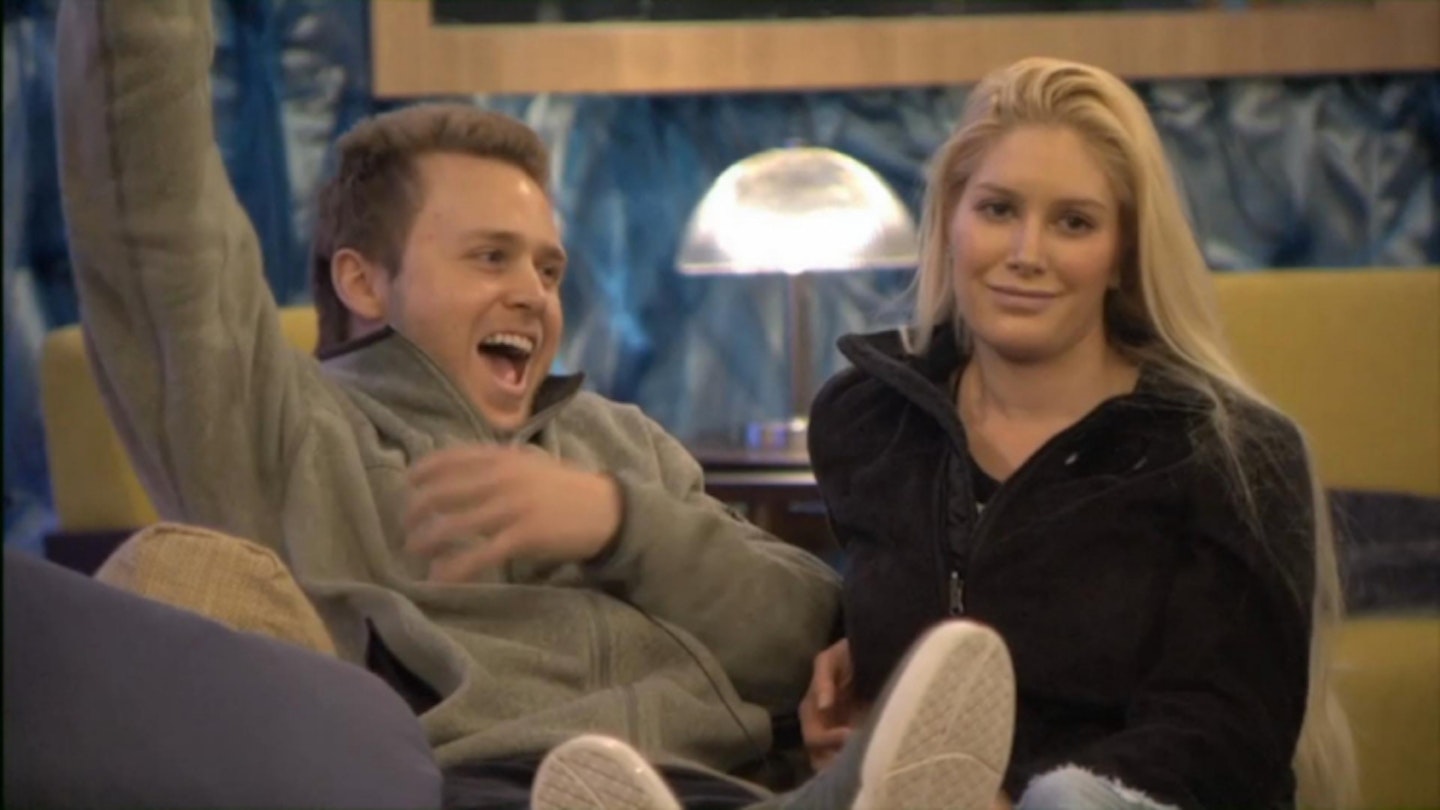 20 of 31
CREDIT: CBB
Spencer and Heidi Pratt's villainous antics
In 2013, Spencer and Heidi Pratt prevented housemate Claire Richards from getting a letter from her children... AND celebrated it.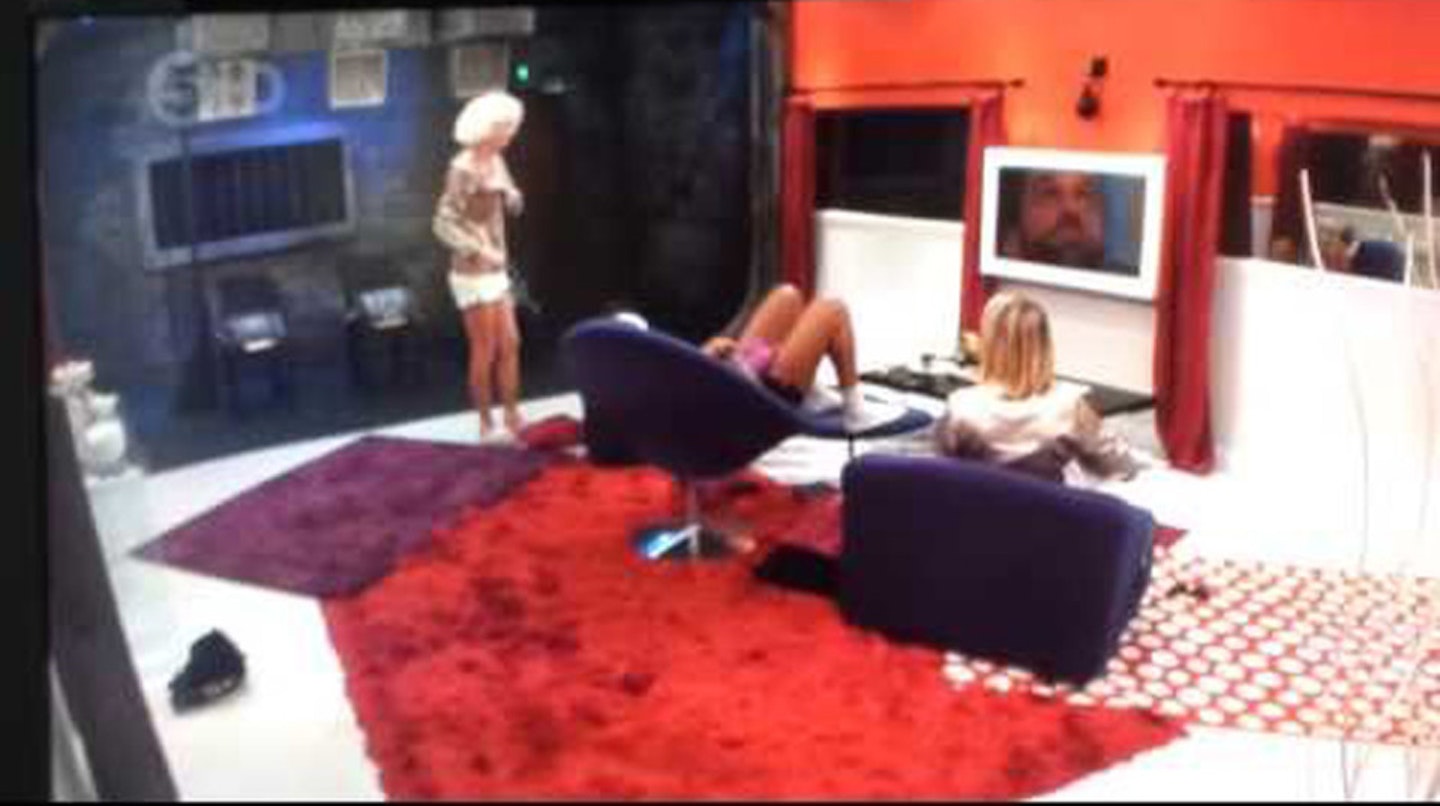 21 of 31
CREDIT: CBB
Lauren Harries falling over 24/7
Lauren Harries constantly tripped over in 2013. How?!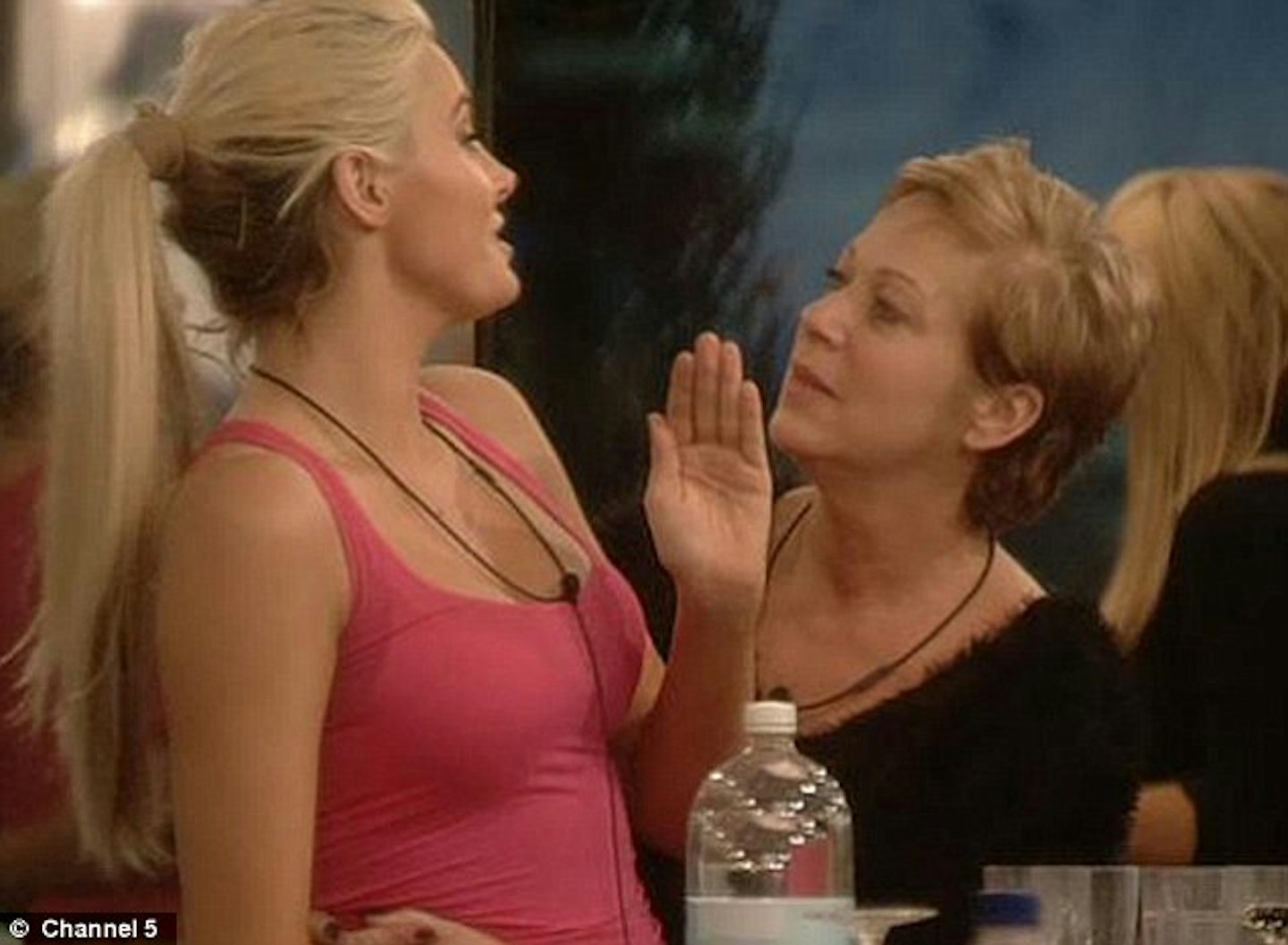 22 of 31
Denise Welch's drunken antics
In 2012, Karissa Shannon threatened to leave and sue the show as a drunken Denise Welch jokingly pulled down her trousers and exposed her bum.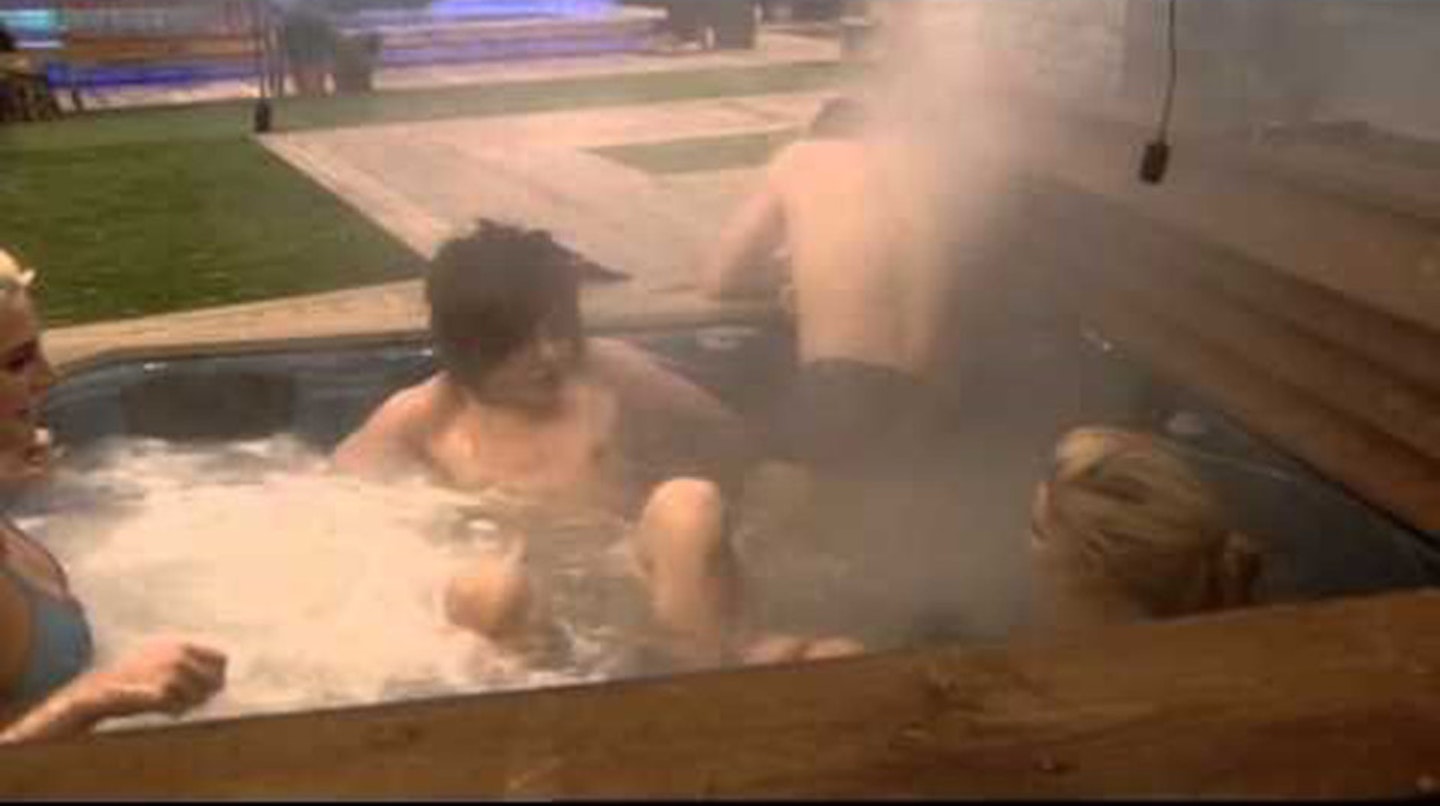 23 of 31
CREDIT: CBB
Frankie Cocozza and Nicola Maclean get steamy in the hot tub
Frankie Cocozza and Nicola Maclean get steamy in the hot tub in 2012.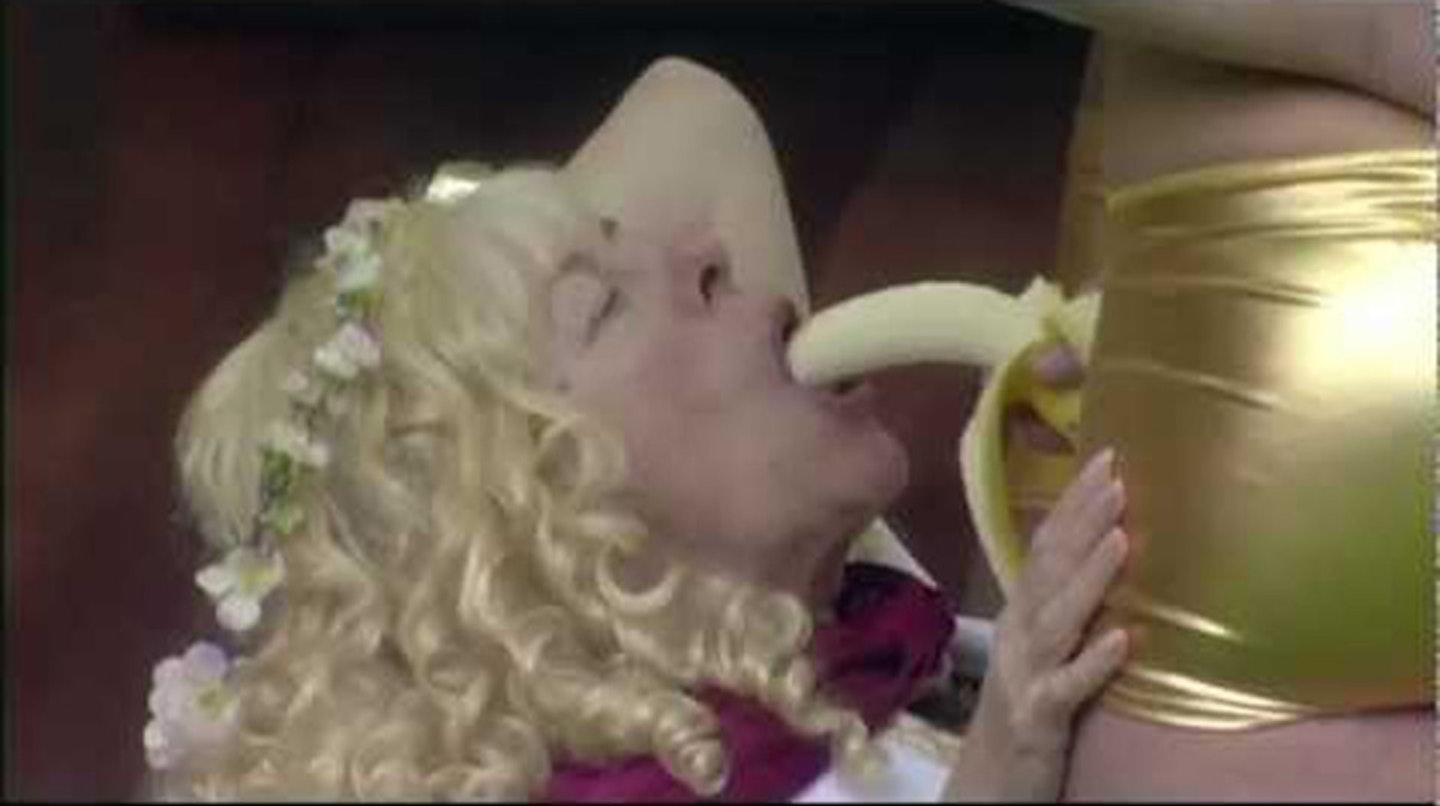 24 of 31
CREDIT: CBB
Julie Goodyear's banana scene
Julie Goodyear got a little too personal with a banana in 2012.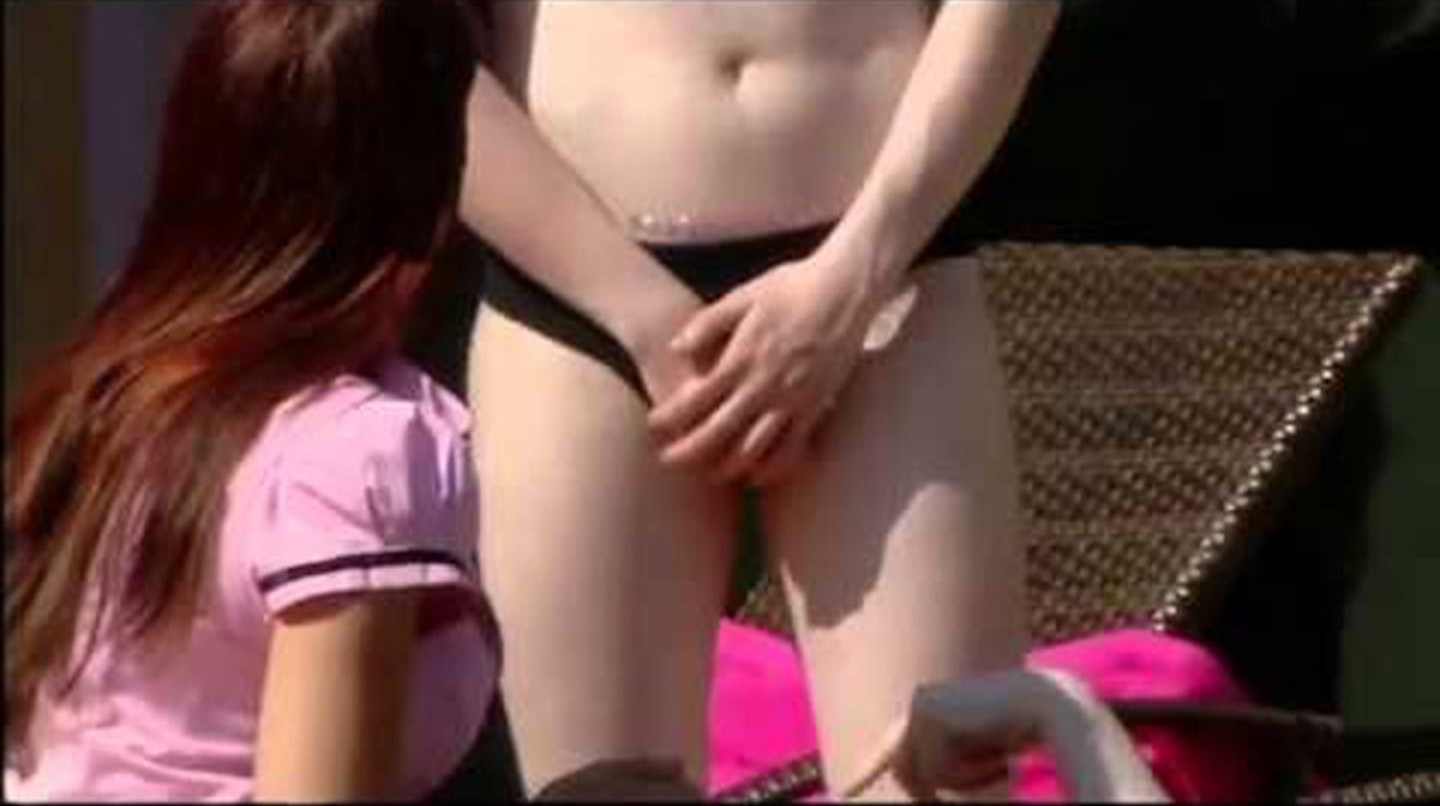 25 of 31
CREDIT: CBB
Jedward get vajazzled
Jedward got vajazzled by Amy Childs in 2011... not something you want to see every day.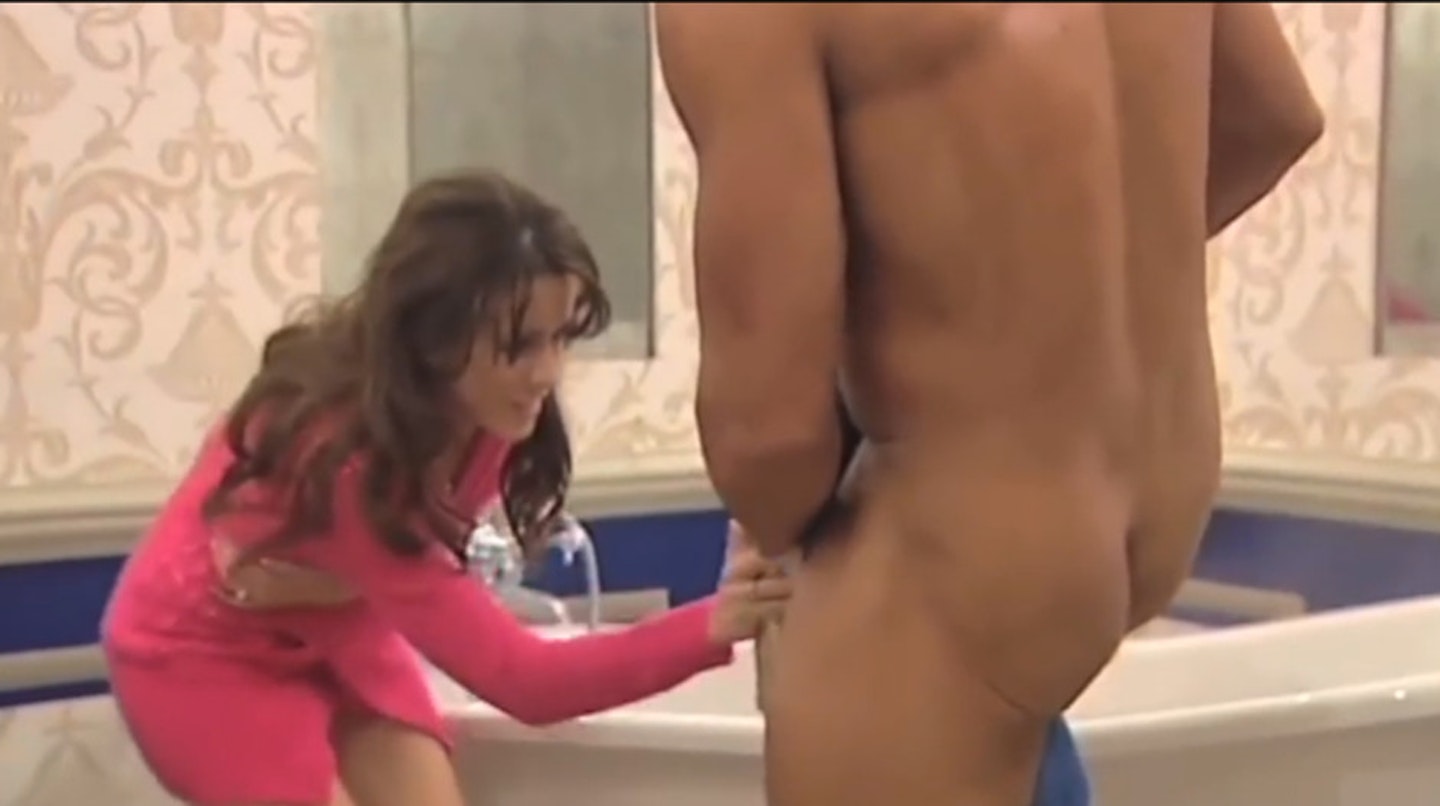 26 of 31
CREDIT: CBB
Alex Reid's beauty regime
Alex Reid got a fake tan in the buff in 2010.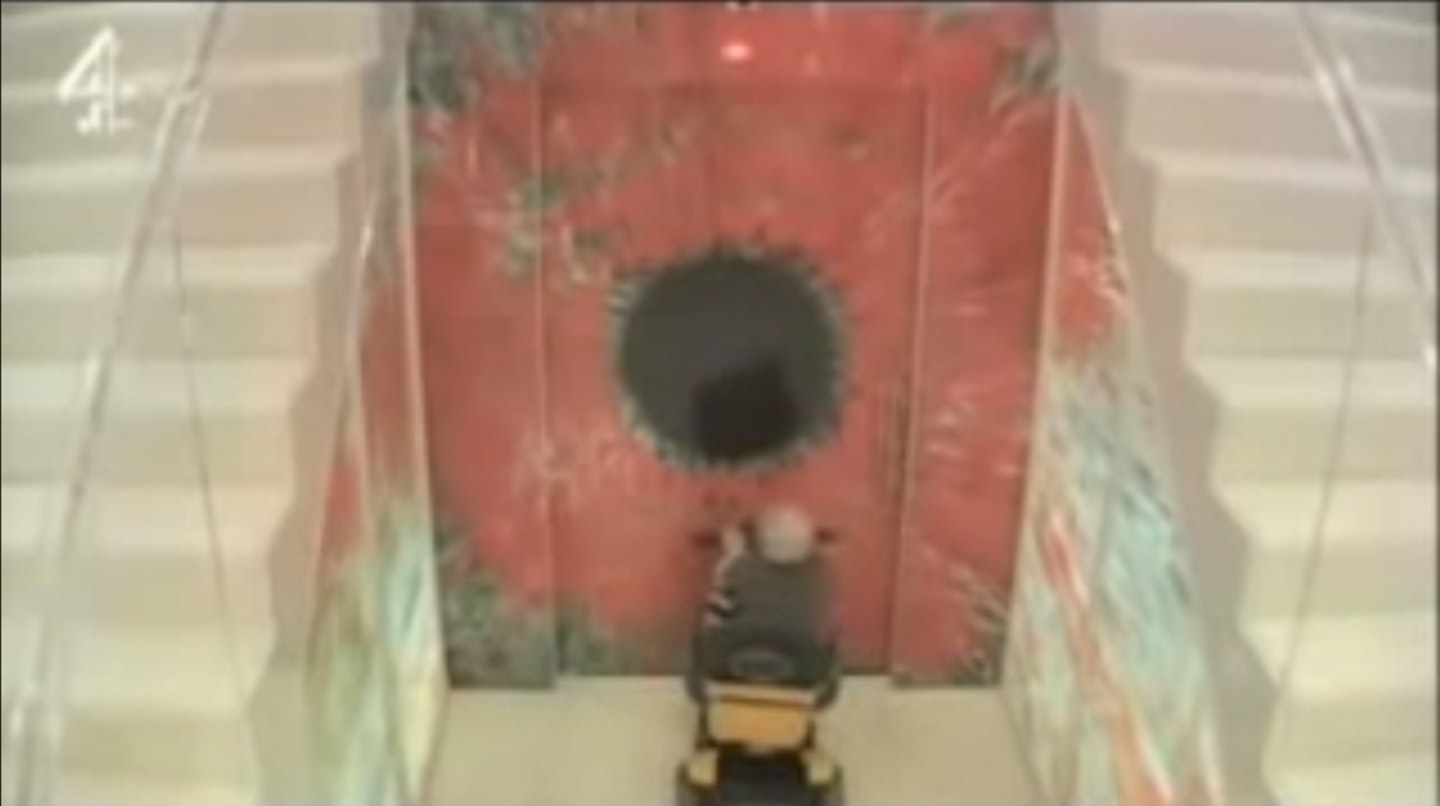 27 of 31
CREDIT: CBB
Verne Troyer's drunken collision
Verne Troyer had a head-on collision with the Diary Room after getting a bit tipsy in 2009.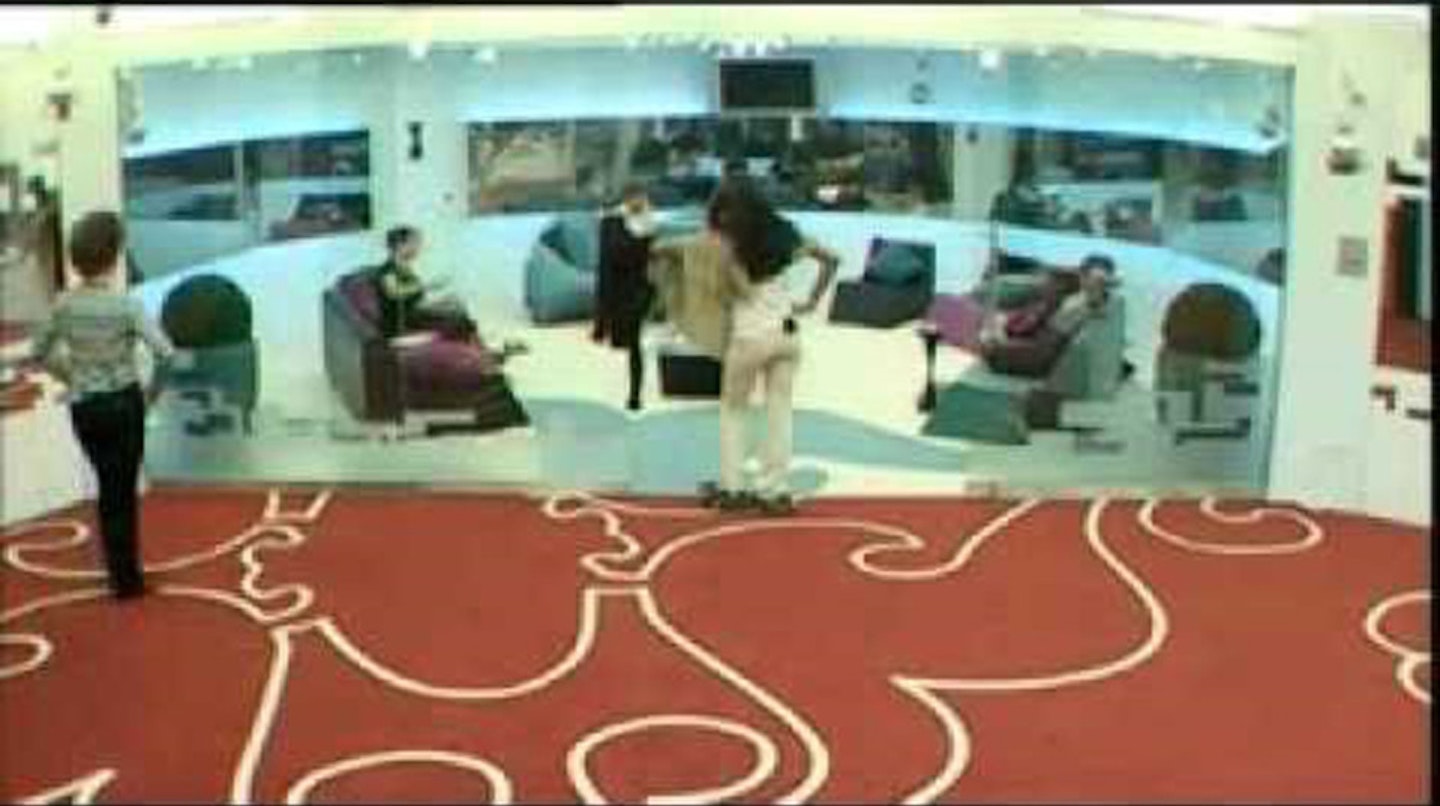 28 of 31
CREDIT: CBB
Jade Goody vs. Shilpa Shetty
Jade vs Shilpa in 2007 led to one of the most controversial CBB moments EVER and to Jade's silent eviction from the house.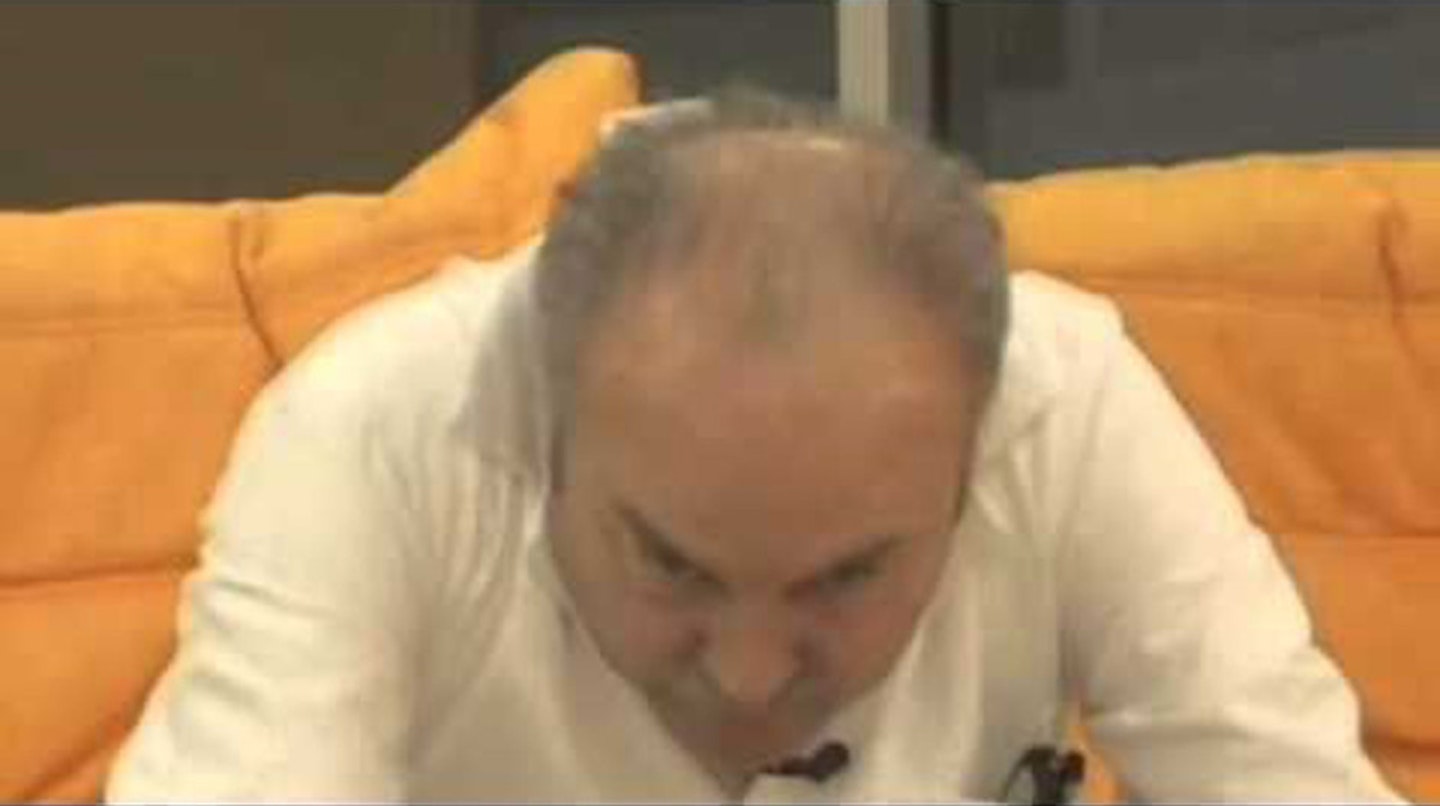 29 of 31
CREDIT: CBB
George Galloway's cat incident
George Galloway pretended to be a pussy-cat in 2006. A nation shuddered.
30 of 31
CREDIT: CBB
Jackie Stallone's shock arrival
Jackie Stallone's shock arrival in the house in 2003 was accompanied by the immortal line: 'Yeaaaah, Jaaaackie!'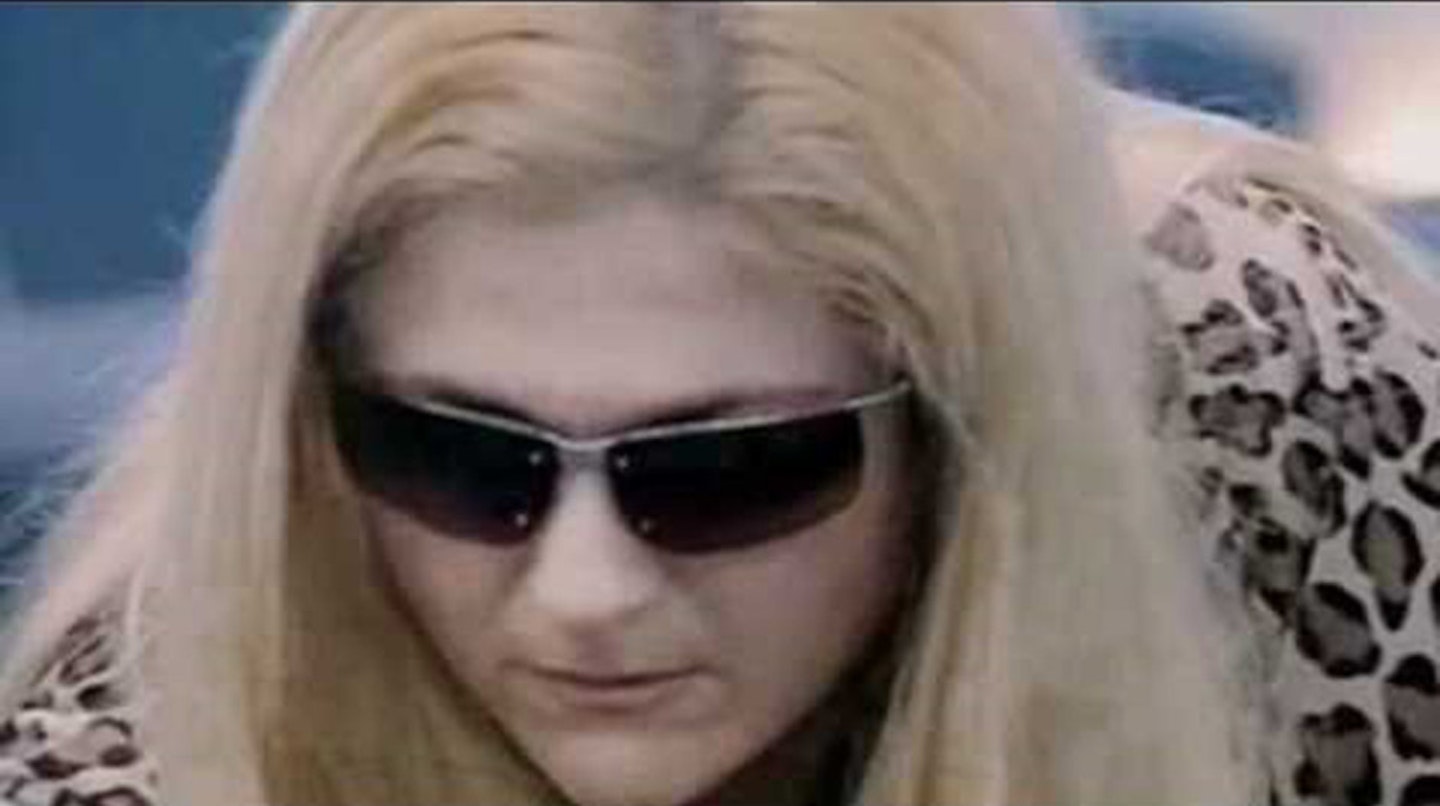 31 of 31
CREDIT: CBB
Vanessa Feltz tragic meltdown
In the first ever CBB in 2001 Vanessa Feltz had a meltdown and scrawled posh words all over a table.
WATCH: 'I was the queen of getting told off': Paige and Finn expose their Love Island Secrets
READ MORE
Controversial mum: 'My sexy baby bump will make me thousands!'
She continued, "For me, some days I feel like Supermum and some days I'm barely keeping it together. I previously lost a child through a missed miscarriage and my pregnancy with Isla was really difficult as I had to have stitches so I could carry her, and I was banned from being intimate and having baths.
"There were lots of limitations and I struggled to bond with Isla for six months, but I would never look at somebody else and say, 'Why me?' I'd just think, 'Oh, bad luck' and just be happy I had a child. There are always people who are worse off.
"I was also worried about losing myself after becoming a mum, so seeing other women who are able to be mums and work, and who have found a great balance, is inspiring for me and other women.
"When I was pregnant so many people would tell me my life would be over. Yes, of course it's hard, but it gets better! Instead of blaming people we've never met for how we feel, and dictating what they should post, we all need to appreciate and enjoy our own lives – and we've all certainly had enough doom and gloom this year!"