Adam Thomas has defended his brother Ryan following Roxanne Pallett's CBB interview
The furor around Roxanne Pallett and Ryan Thomas' interaction on Celebrity Big Brother doesn't look set to die down any time soon. Despite the fact that Roxanne has now left the house, the drama is ramping up if anything - especially after her tell-all interview on Jeremy Vine's new show.
Speaking on the show, the former Emmerdale actor admitted she felt terrible about what had happened, and upon leaving the house had immediately watched the footage - confessing she'd "got it wrong."
But unfortunately, viewers didn't believe her heartfelt apology and have hit out on social media - including Ryan's brother Adam, a former Emmerdale actor himself.
Check out: These celebrity couples found love on Celebrity Big Brother
Celebrity Big Brother ROMANCES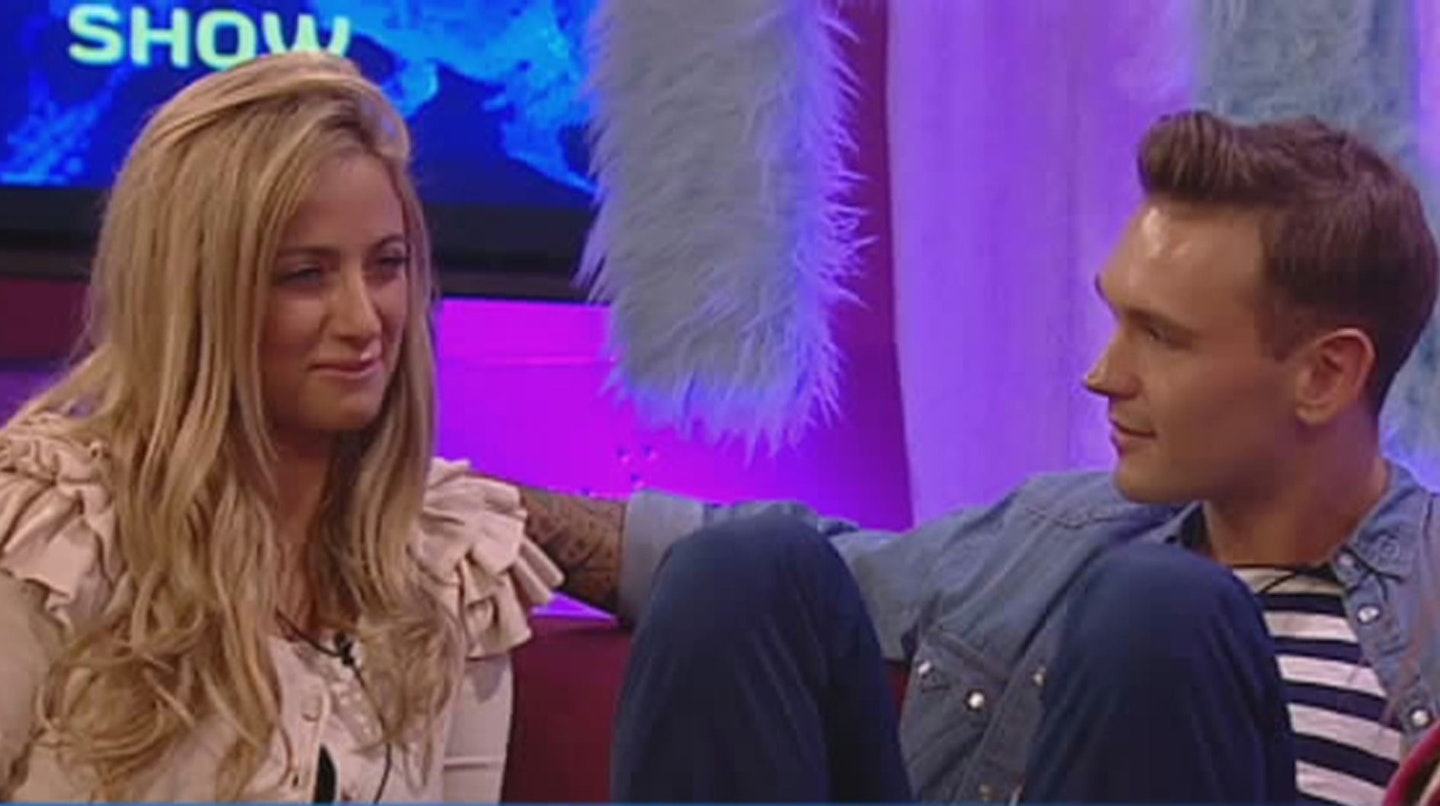 1 of 15
CREDIT: Shutterstock
Chantelle Houghton and Preston
Chantelle and Preston were the original CBB romance. We LOVED seeing 'non-celeb' Chantelle form a relationship with the Ordinary Boys singer. It was so pure, so sweet - no hanky panky in between the sheets (as far as we know). The pair even got married when they left the house. Alas, it wasn't to last forever and they soon divorced. Love is dead. Romance Rating: 9 (for setting the trend for reality TV romances and showing others how lucrative it can be)
2 of 15
CREDIT: Shutterstock
Natasha Giggs and Kirk Norcross
Natasha Giggs and Kirk Norcross shared some 'intimate' times in the house, discussing Natasha's boobs and Kirk's genitals. Lovely stuff. Apparently, meeting Kirk in the CBB house made Natasha completely rethink her marriage. That's bad luck then, as nothing really came of their flirtations.Romance Rating: 2 (well we'd hardly call those Jane Austen level declarations of love)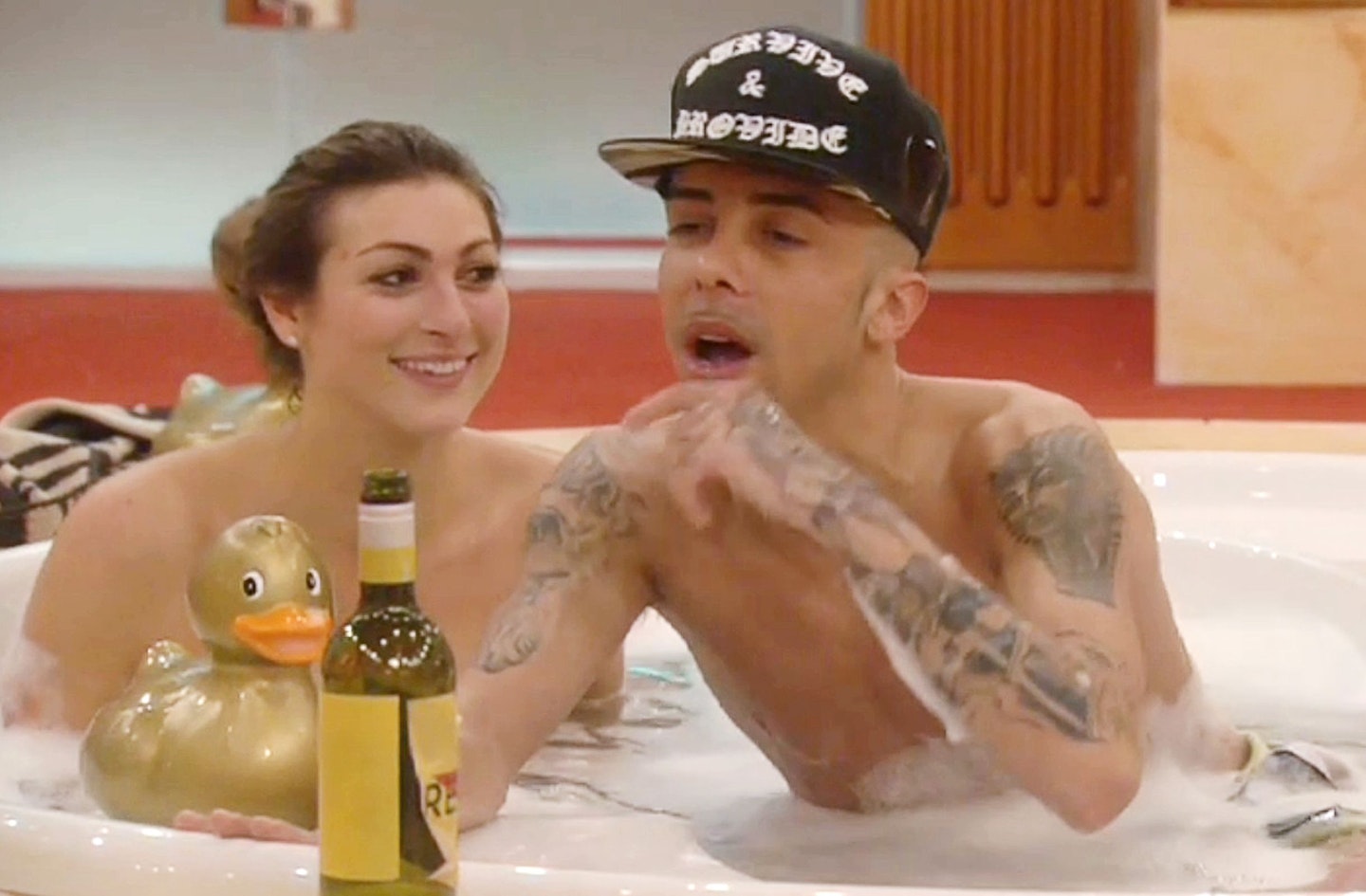 3 of 15
CREDIT: Shutterstock
Luisa Zissman and Dappy
More of a love/hate relationship here, Luisa Zissman and Dappy would be snogging in the hot tub one minute and shouting at each other in a heated argument the next. Luisa actually later said she just did it for the magazine deals. Romance Rating: 3.5 (at least there was a bit of fiery passion between the pair, right?)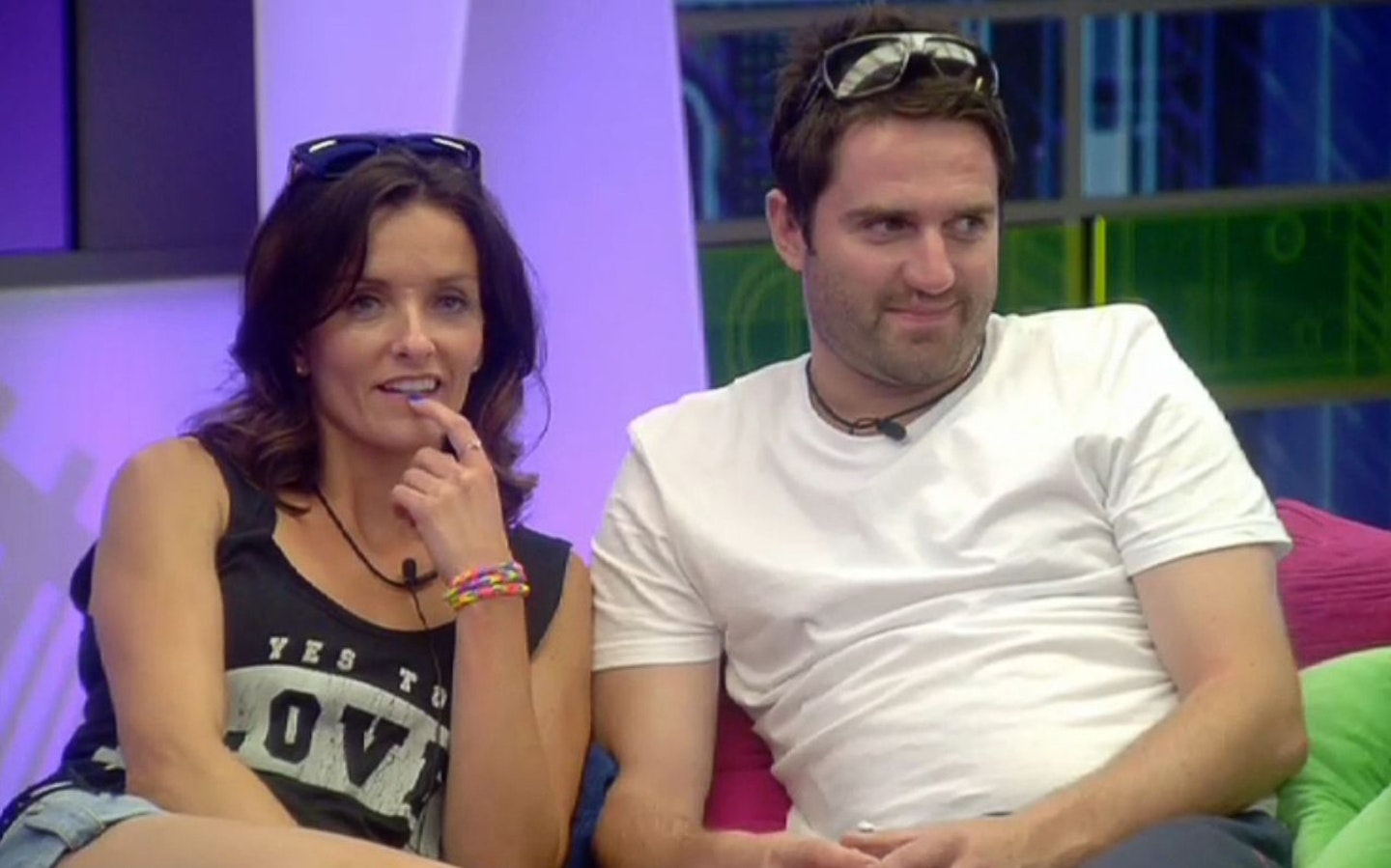 4 of 15
CREDIT: Shutterstock
Edele Lynch and George Gilbey
Gogglebox's George Gilbey was something of a Casanova as he first had a bit of a thing for Stephanie Pratt before quickly moving on to B*Witched singer Edele Lynch. After some errr 'dirty' dancing the pair shared a snog in bed. Outside of the house the pair went on holiday to a caravan park (not quite the Maldives but each to their own). Sadly, it turned out Edele wasn't quite ready to move on after her divorce and George had a baby with someone else. Romance Rating: 7 (we love the caravan holiday detail in this love story)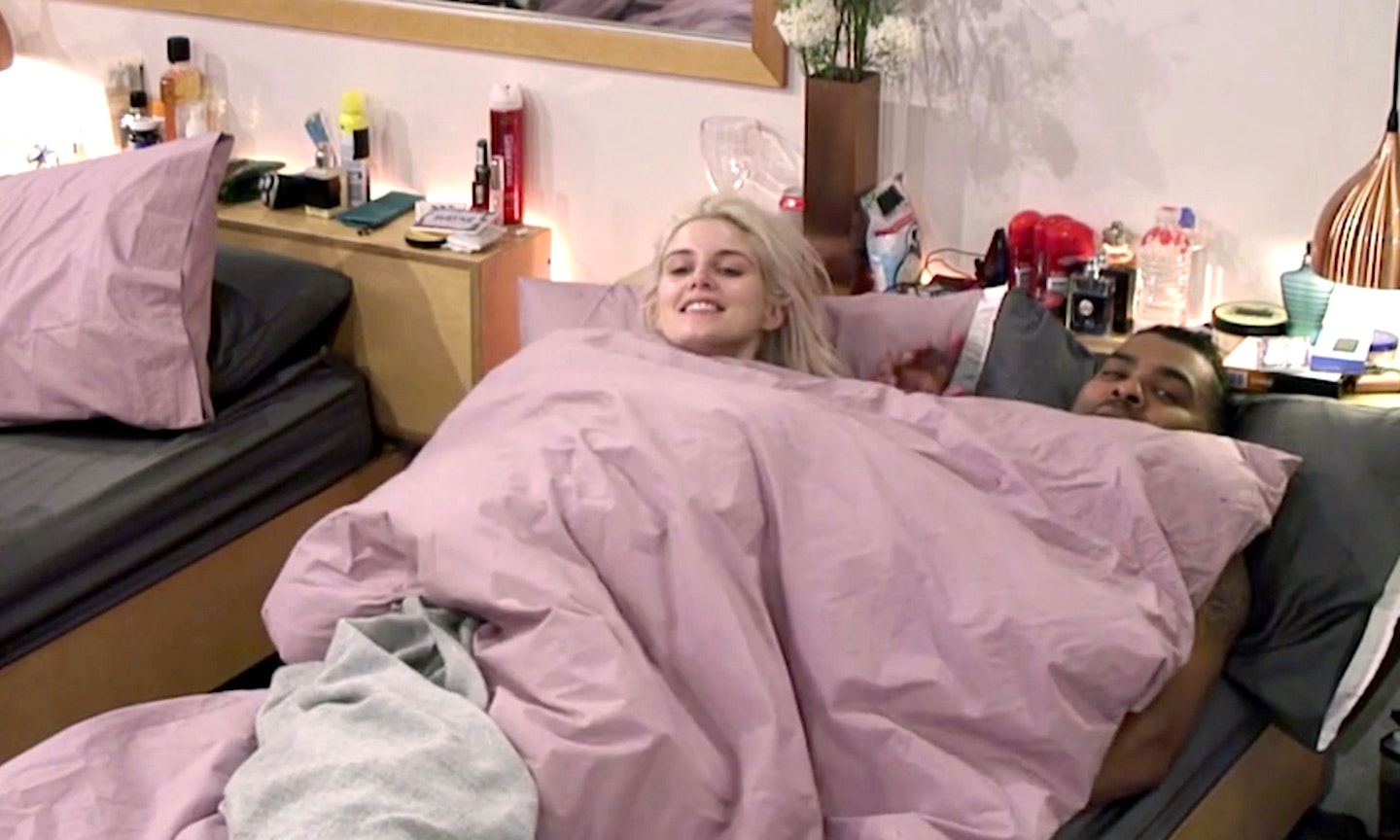 5 of 15
CREDIT: Shutterstock
Ginuwine and Ashley James
Pony singer and dad-of-nine (yes, NINE) Ginuwine and former MIC Ashley James got very close but it wasn't to be in the outside world. Ashley said that she 'couldn't trust him' and it took her a while to 'get over' him. Romance Rating: 5 (it was just a weird coupling from the off, right?)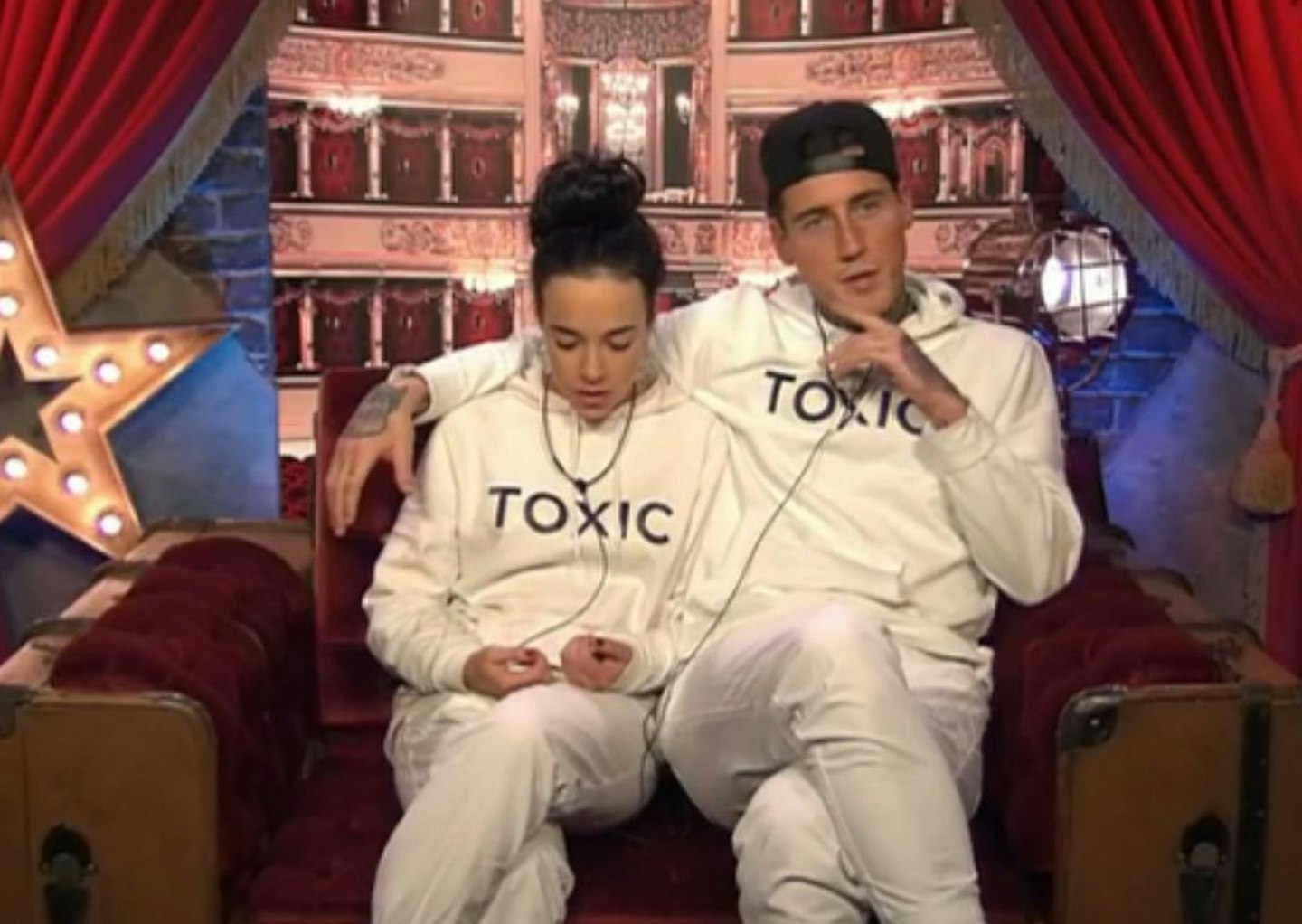 6 of 15
CREDIT: Shutterstock
Stephanie Davis and Jeremy McConnell
Perhaps the most controversial CBB couple, Stephanie Davis quickly forgot about her boyfriend on the outside after falling for the 'charms' of Jeremy McConnell. Their relationship caused a lot of dramz in the house and it didn't stop when they left. In fact, Jeremy was later convicted for assaulting Stephanie and he refused to accept she was the father of her child until a lie detector proved that he is. Romance Rating: 1 (this is one relationship that should NAT have happened)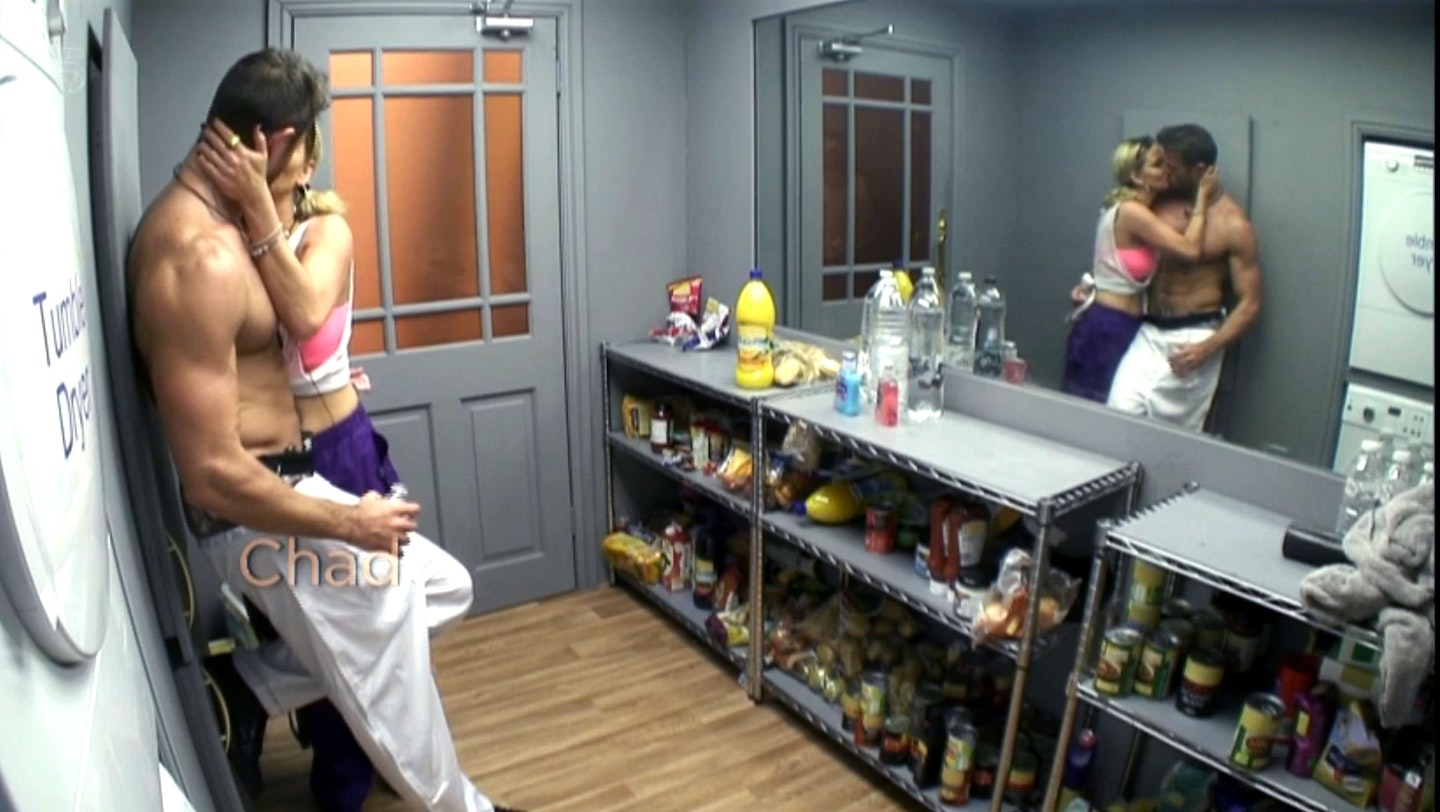 7 of 15
CREDIT: Shutterstock
Sarah Harding and Chad Johnson
Nobody saw a romance coming between former Girls Aloud star Sarah Harding and The Bachelorette's Chad Johnson coming in 2017. But after Chad and Sarah racked up a cute friendship, things soon turned into a romance in the house, with the pair getting cosy on a number of occasions. They remained together for a number of weeks after the show ended, but with Chad living in America and Sarah in the UK, things didn't work out. Romance Rating: 5 (for the steamy snogging)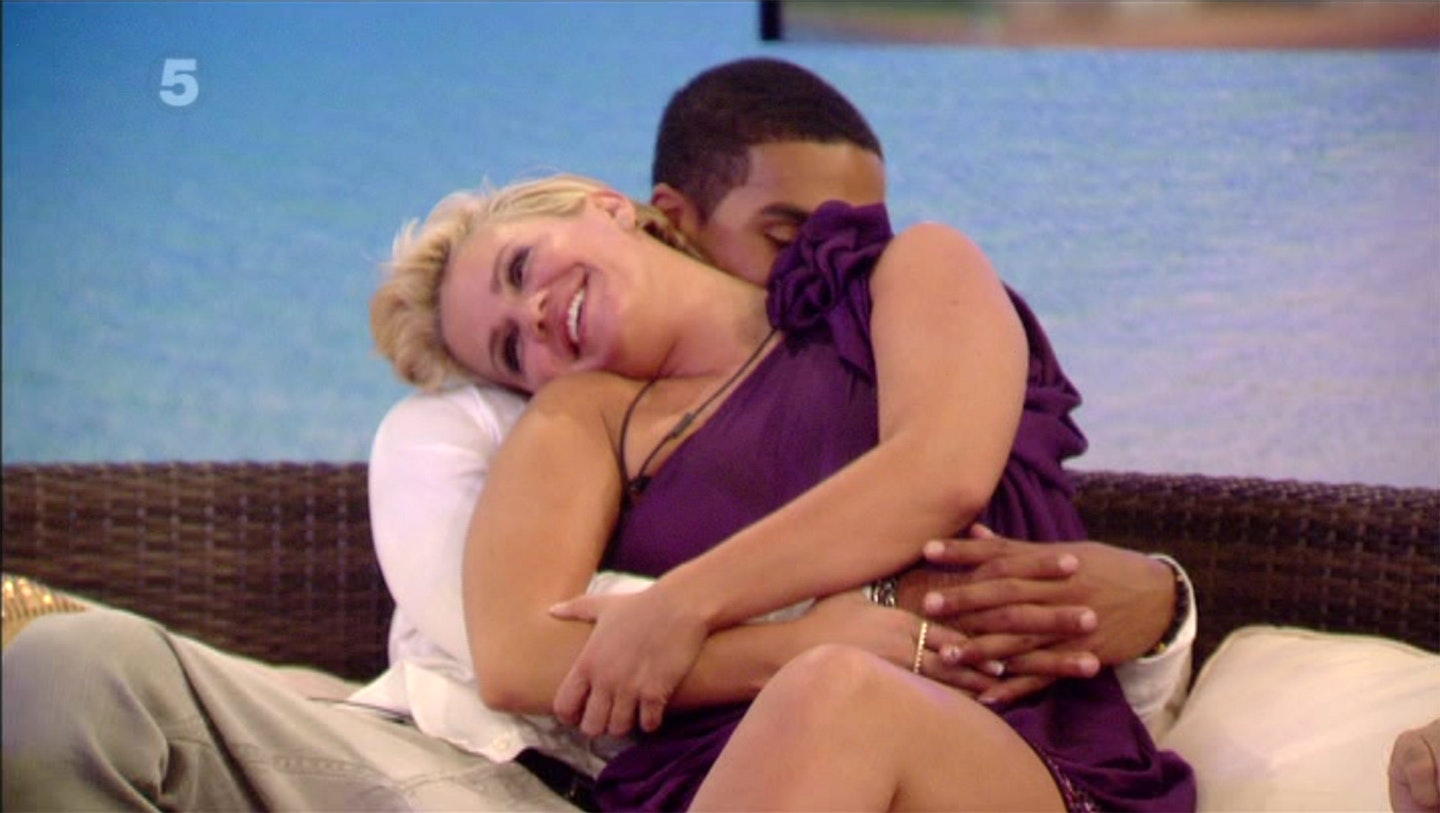 8 of 15
CREDIT: Shutterstock
Kerry Katona and Lucien Laviscount
Another CBB romance NOBODY saw coming was between Kerry Katona and former Waterloo Road star Lucien Laviscount in 2011. Kerry and Lucien seemed very loved-up in the house, sharing a number of cuddles and kisses, but things didn't work out due to their 11-year age difference on the outside world.Romance Rating: 5 (we weren't convinced)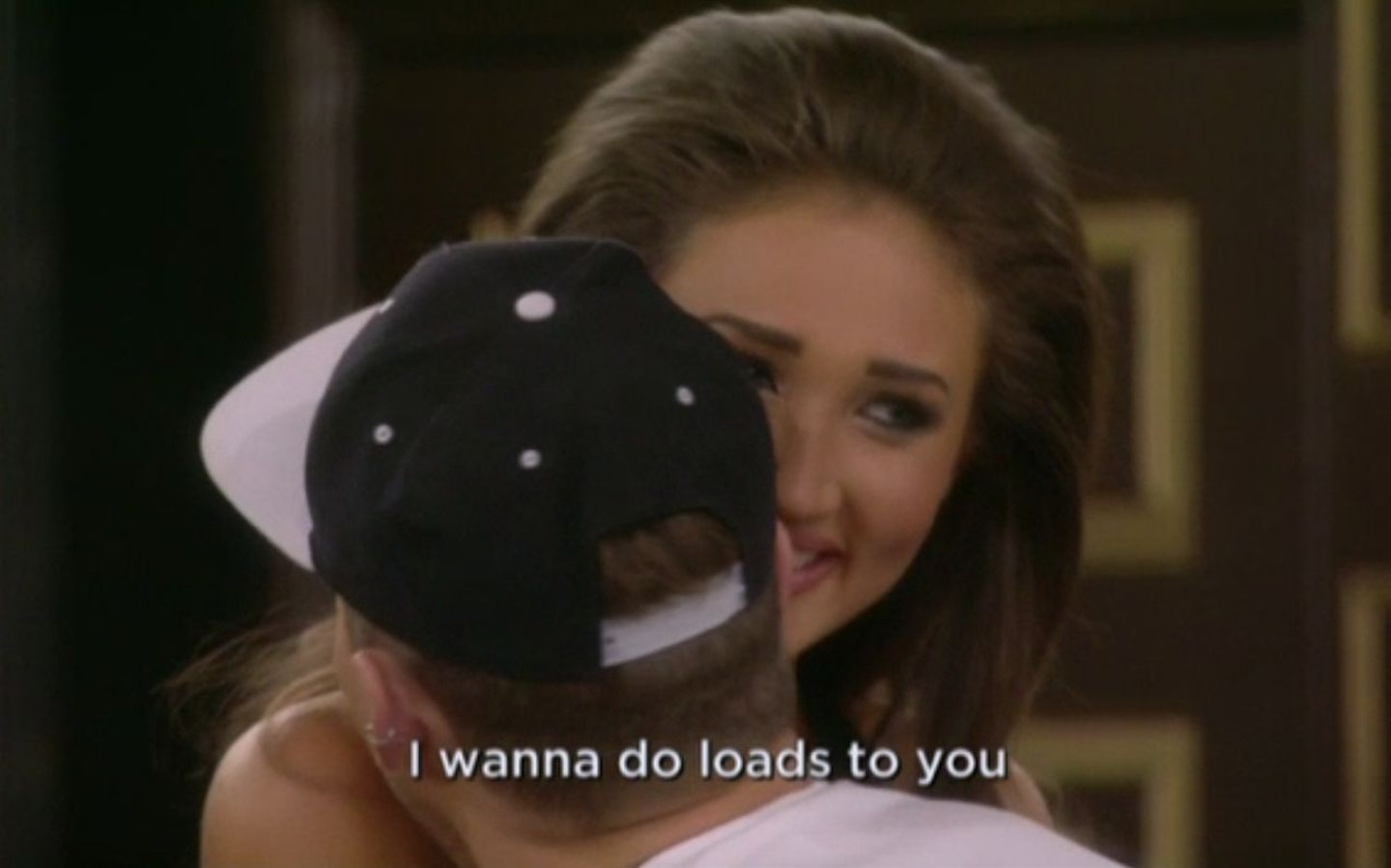 9 of 15
CREDIT: Shutterstock
Megan McKenna and Scotty T
Despite Stephanie and Jeremy's relationship taking up more or less the whole series in 2016, TOWIE's Megan McKenna and Geordie Shore's Scotty T also got VERY cosy. The reality pair enjoyed a number of steamy kisses in the house, but things didn't go to plan on the outside, with Scotty T blaming distance as the reason for their split. Romance Rating: 6 (we feel bad for Stephanie and Jeremy stealing their thunder)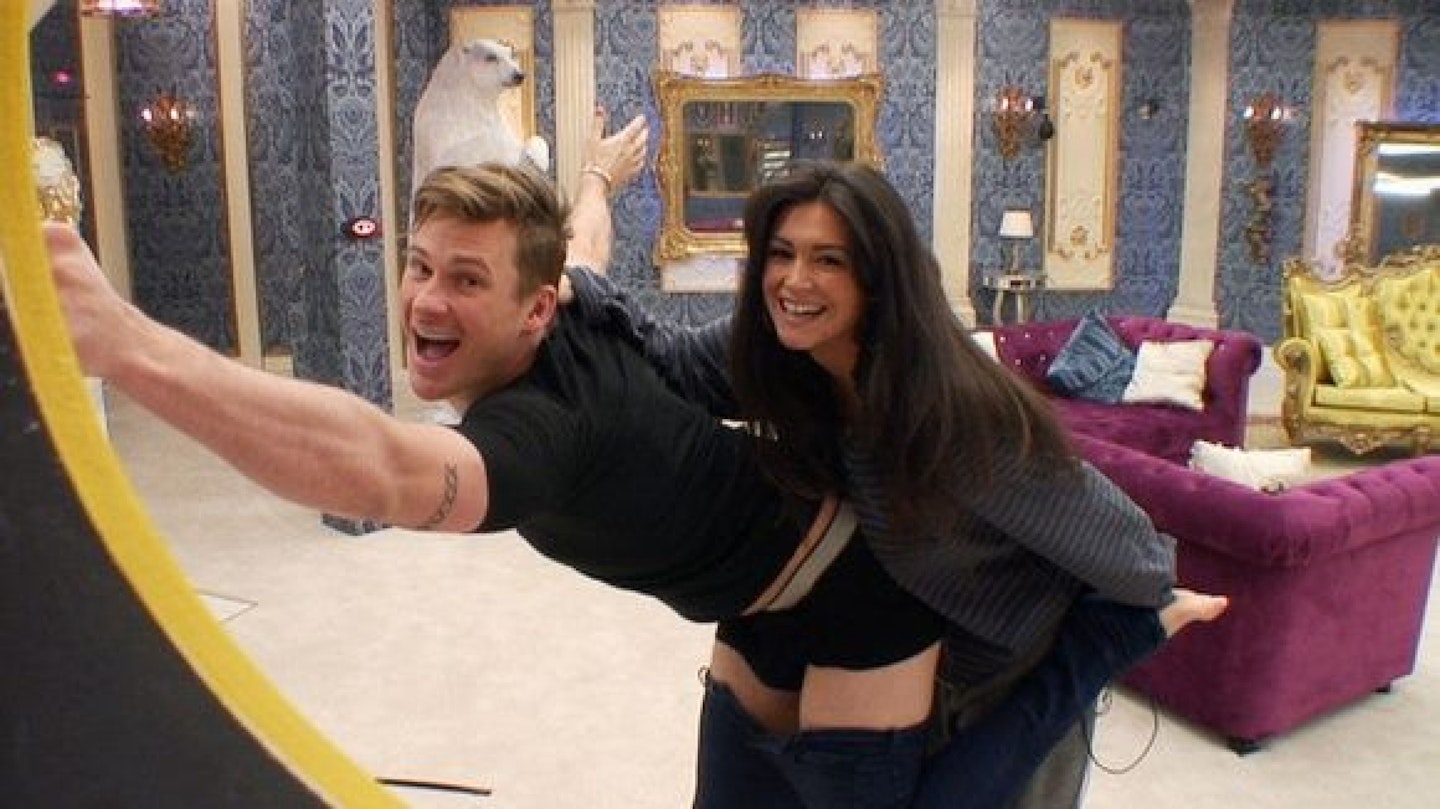 10 of 15
CREDIT: Shutterstock
Lee Ryan and Casey Batchelor (and Jasmine Waltz)
The 2014 series of CBB brought with it one of the cringiest love-triangles to date, between Blue singer Lee Ryan, Jasmine Waltz and Casey Bachelor. Lee started off by getting to know Casey, before declaring his 'love' for Jasmine. But when the America model was evicted, Lee jumped back into bed with Casey (leaving viewers fuming). CBB bosses then created MASSIVE drama when they put Jasmine back into the house, resulting in a huge argument between the pair. Despite this, Lee and Jasmine started a relationship and even appeared on the front of a magazine, but things didn't last long when Jasmine accused him of 'cheating'. Romance Rating: 8 (there was a lot of love going around here, which was the problem really)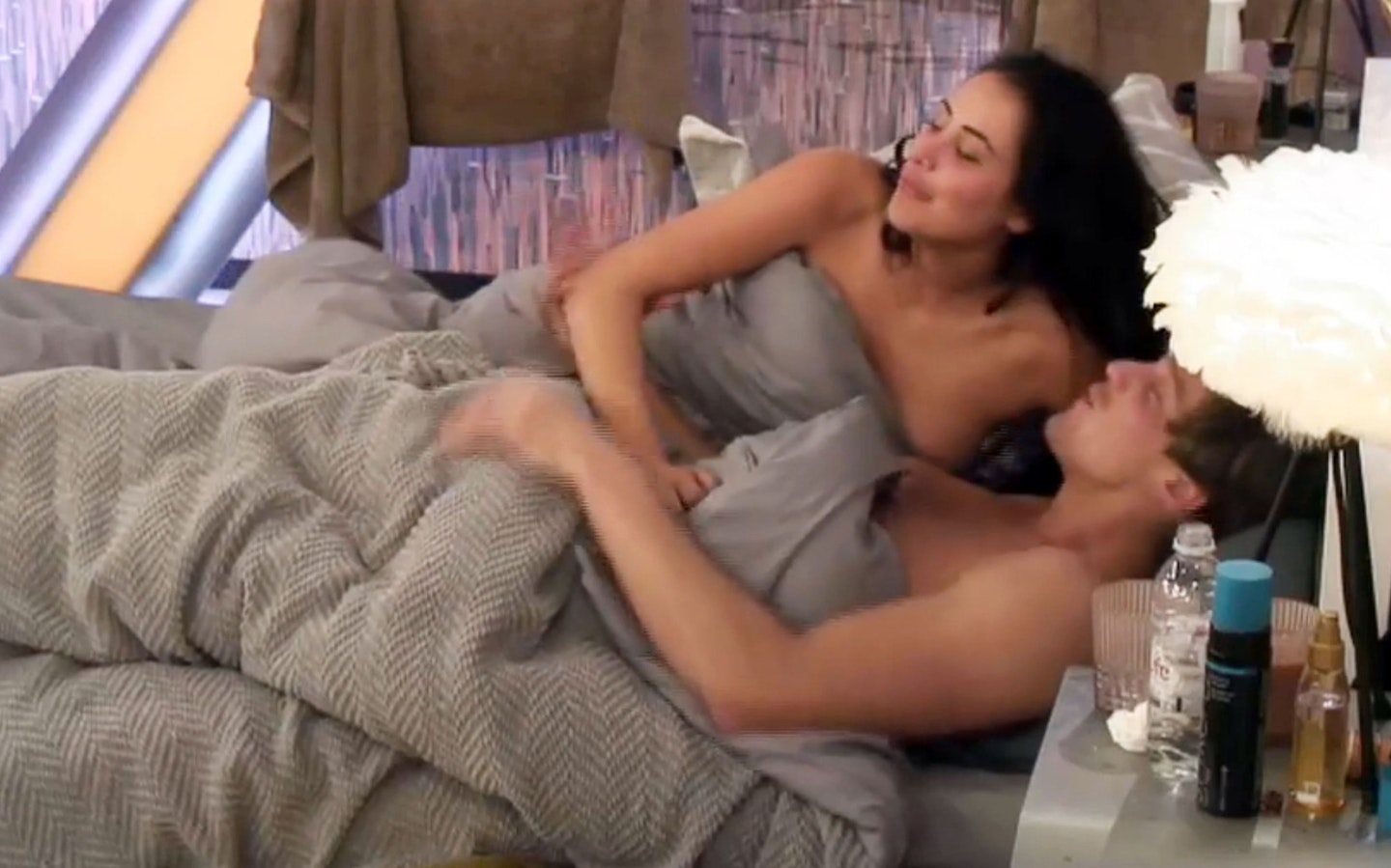 11 of 15
CREDIT: Shutterstock
Marnie Simpson and Lewis Bloor
Geordie Shore's Marnie Simpson and TOWIE's Lewis Bloor had an instant connection when they appeared on the 2016 series of CBB. Things seemed to be going well for the couple, especially after THAT shower session (eughhh). The pair even moved in together when they left the house. But it all ended in tears when it was revealed that Lewis had cheated on Marnie twice!Romance Rating: 6 (well they def had the hots for each other...at one point, right?)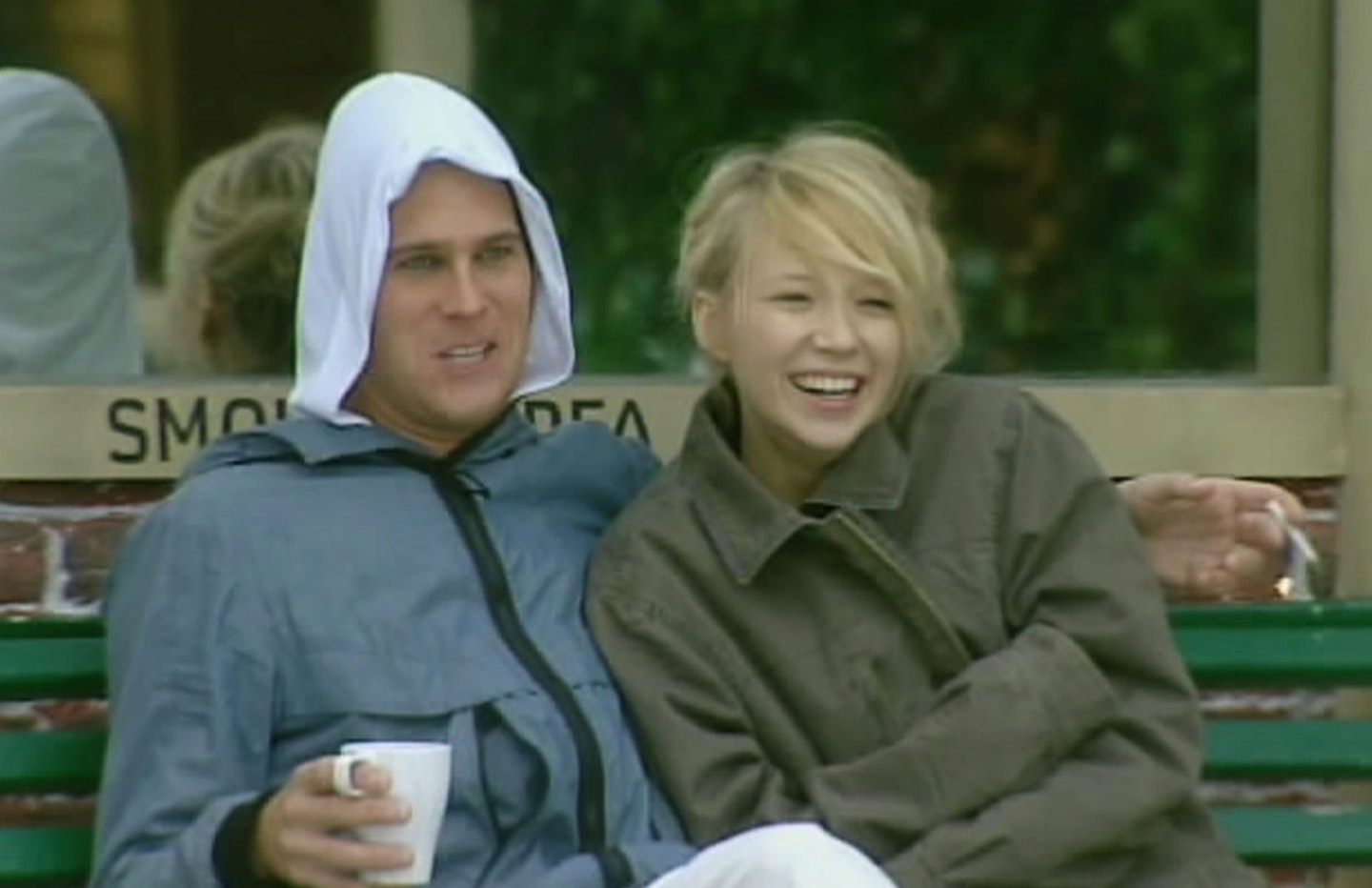 12 of 15
CREDIT: Shutterstock
Basshunter and Katia Ivanova
Katia actually had a boyfriend on the outside, but her head was turned when she met Basshunter, real name Jonas Erik Altberg. Despite the pair enjoying some time together in the house, Katia ended things on the show, calling the DJ 'too clingy'. Romance Rating: 4 (did we care? not really)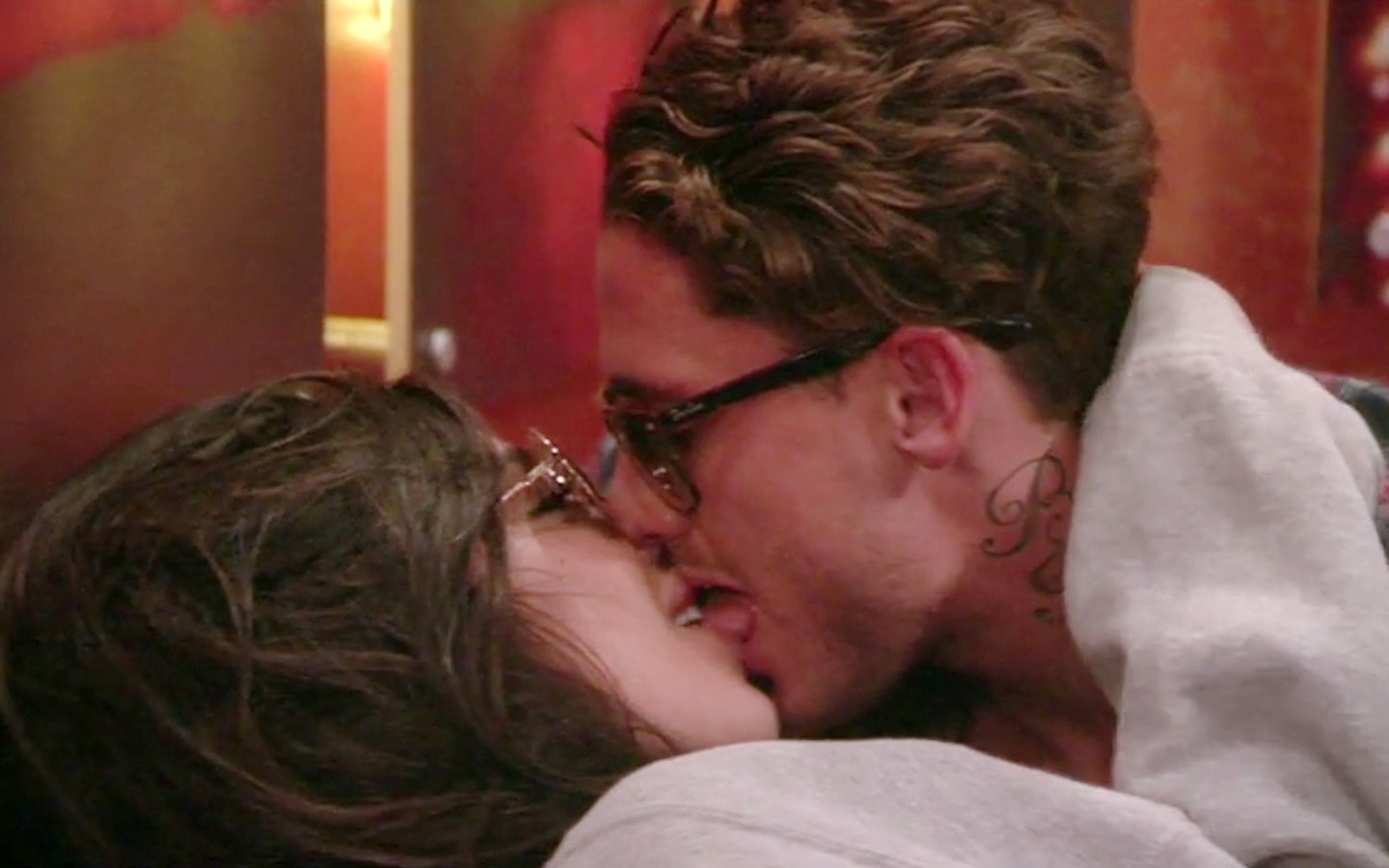 13 of 15
CREDIT: Shutterstock
Stephen Bear and Chloe Khan
Despite dating Lillie Lexie Greg at the time, Stephen didn't let that stop him getting cosy with Chloe Khan during the 2016 series, with their fellow housemates complaining at their super raunchy behaviour shudder. Although Lillie entered the house to confront Bear, that didn't stop Chloe waiting for him when he left the house as champion. Despite their whirlwind romance, things soon ended between the pair, with Bear now dating model Ellie O'Donnell.Romance Rating: 9 (it was brilliantly entertaining)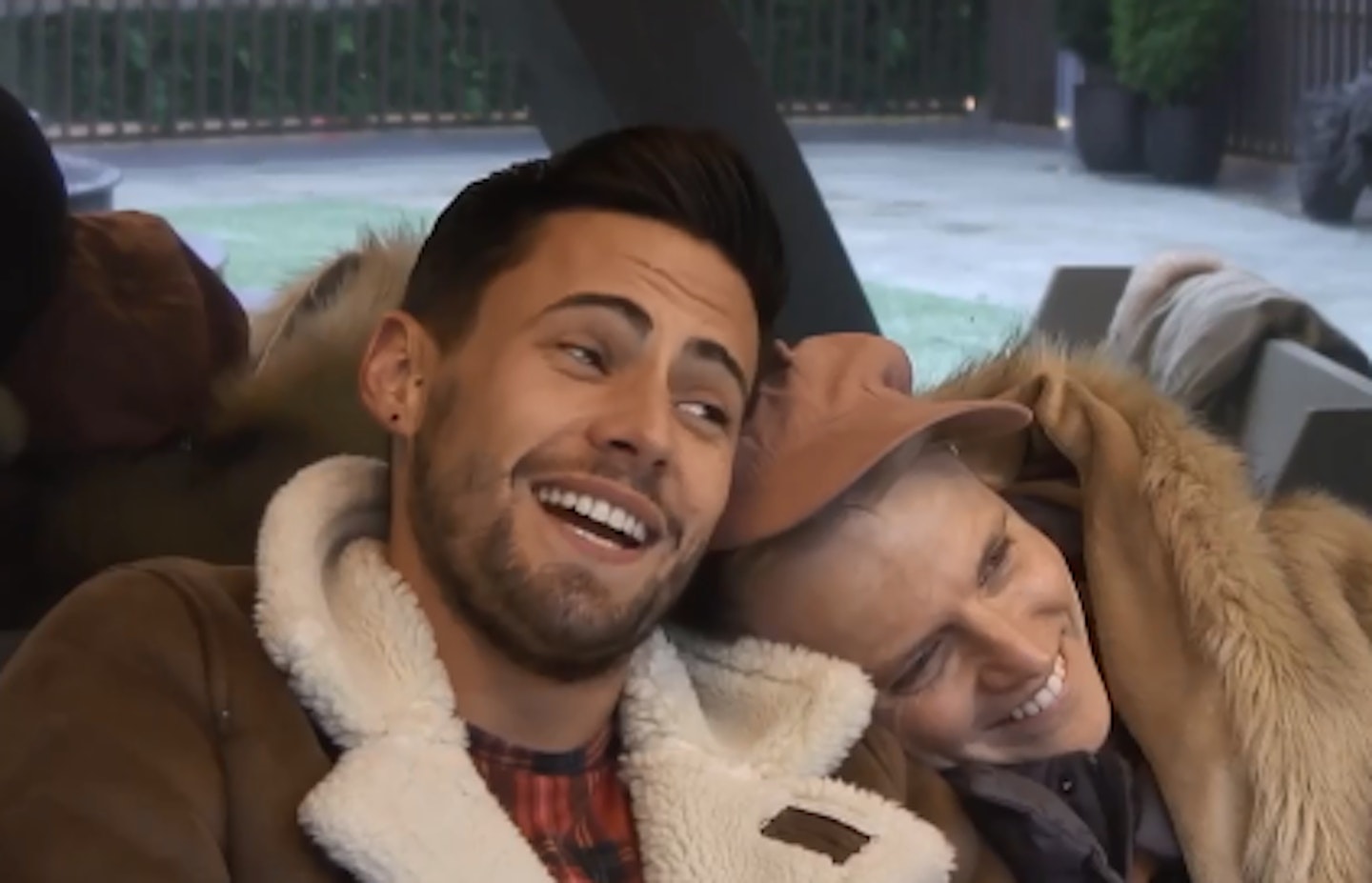 14 of 15
CREDIT: Channel 5
Courtney Act and Andrew Brady
This was more a case of unrequited love. Drag race icon The Apprentice contestant Courtney Act and Andrew Brady formed a very close friendship but it appeared Courtney was more 'into' it. She has since said that she was 'in love' with Andrew.Romance Rating: 6 (because we've ALL been there)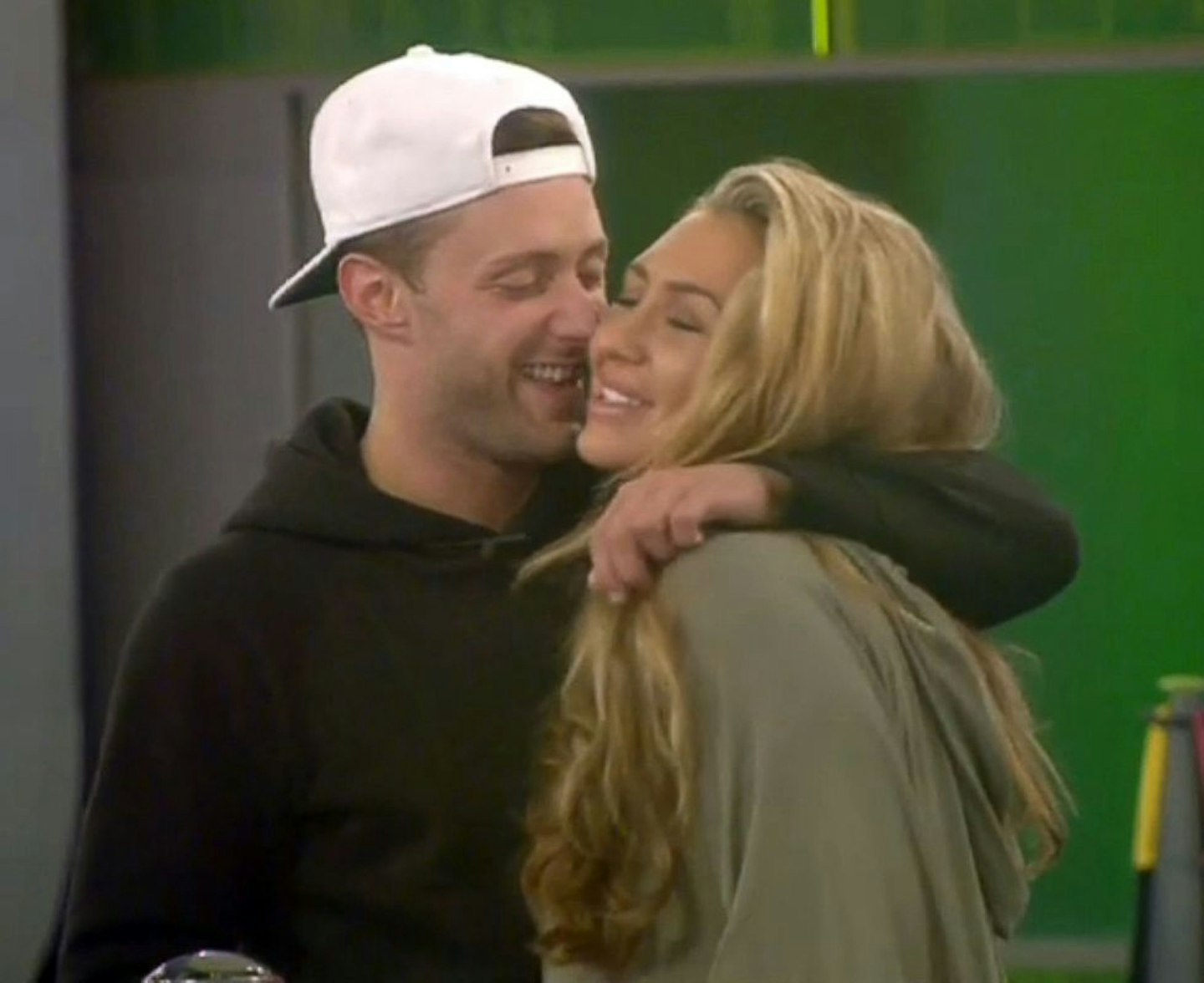 15 of 15
CREDIT: Channel 5
Lauren Goodger and Ricci Guaraccio
Lauren Goodger sure knows how to pick 'em. Geordie Shore's Ricci Guarnaccio took a real shining to the TOWIE star and even jokingly proposed to her after two days. The pair got kicked out of the house together in a double eviction. Lauren has since said she really wasn't into it - so much so that she got into a relationship with a jailbird (who she's no longer with, thank goodness). Romance Rating: 4 (she only liked the guy after a few drinks)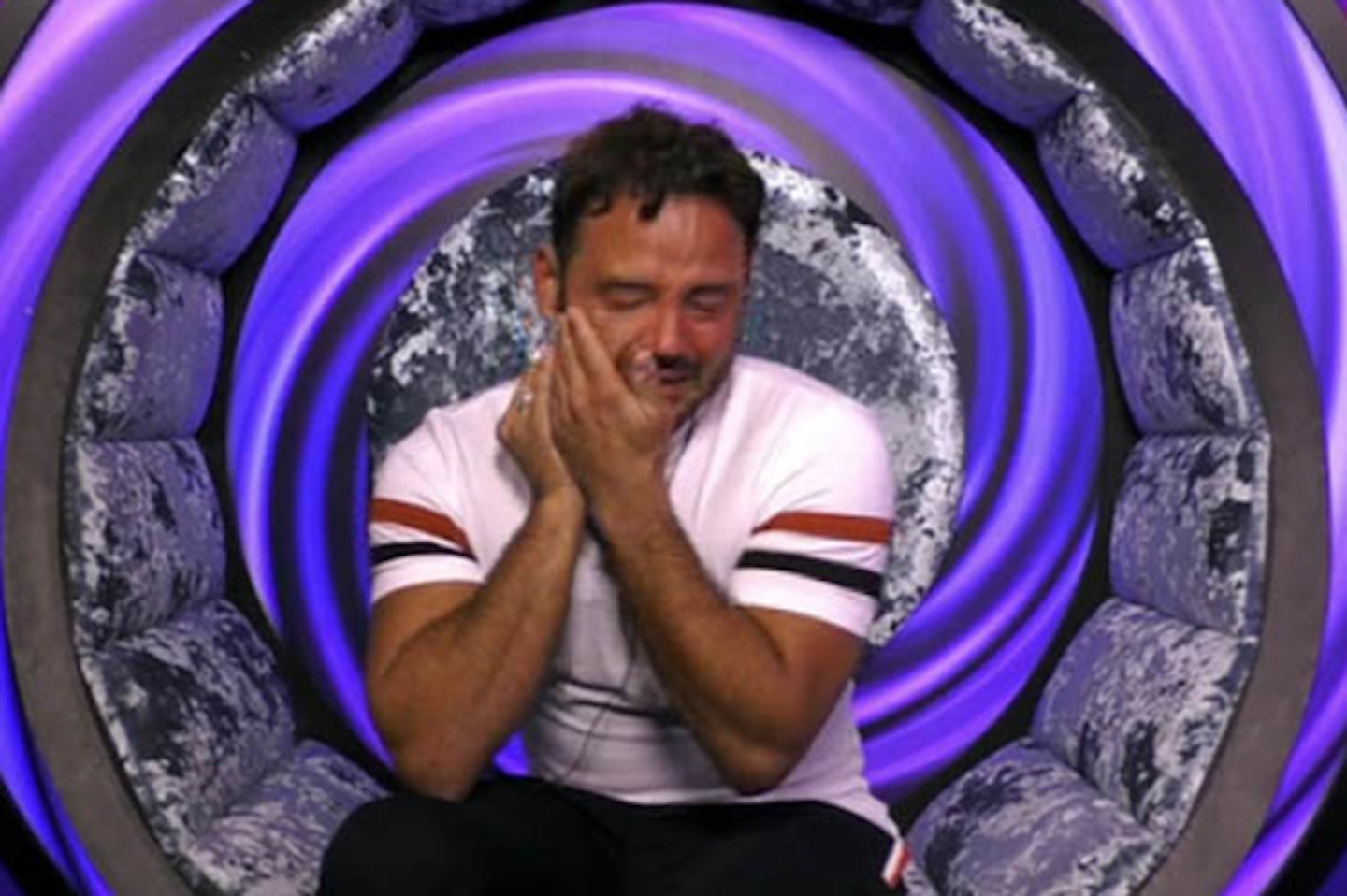 Taking to his Twitter account, Adam wrote: "Jeremy Vine too scared to speak up, too pc, pathetic interview!! To everyone that knows her and knows the real her and the lies and the stories she has spun for several years it is so frustrating to watch... Good scene though Rox annnddd cut!!" [sic]
Fans were quick to agree with Adam, with one fan even discovering that Roxanne's former PR agency had even spoken out about her with a LOT of sass, writing on Twitter: "We haven't represented Miss Pallett for over a year. We recognise the person everyone is now seeing very well. Best wishes to Ryan and his family."
Ryan and Adam's brother Scott even spoke out on Lorraine this morning, sending a clip of himself saying: "I just wanted to say a massive thank you for all your support for Ryan. It's been so, so tough the last few days watching him go through what he's been through. It's been heartbreaking for the family. We knew that he'd get through it.
"He's really shined the whole way through it. The way he's dealt with it, he's handed it like an absolute champion. We're so proud of him. We can't wait to see him smiling again, we want to see that crazy Thomas laugh.
"Thank you so much to you and the rest of the nation for everybody's support. Ryan for the win, come on bro!"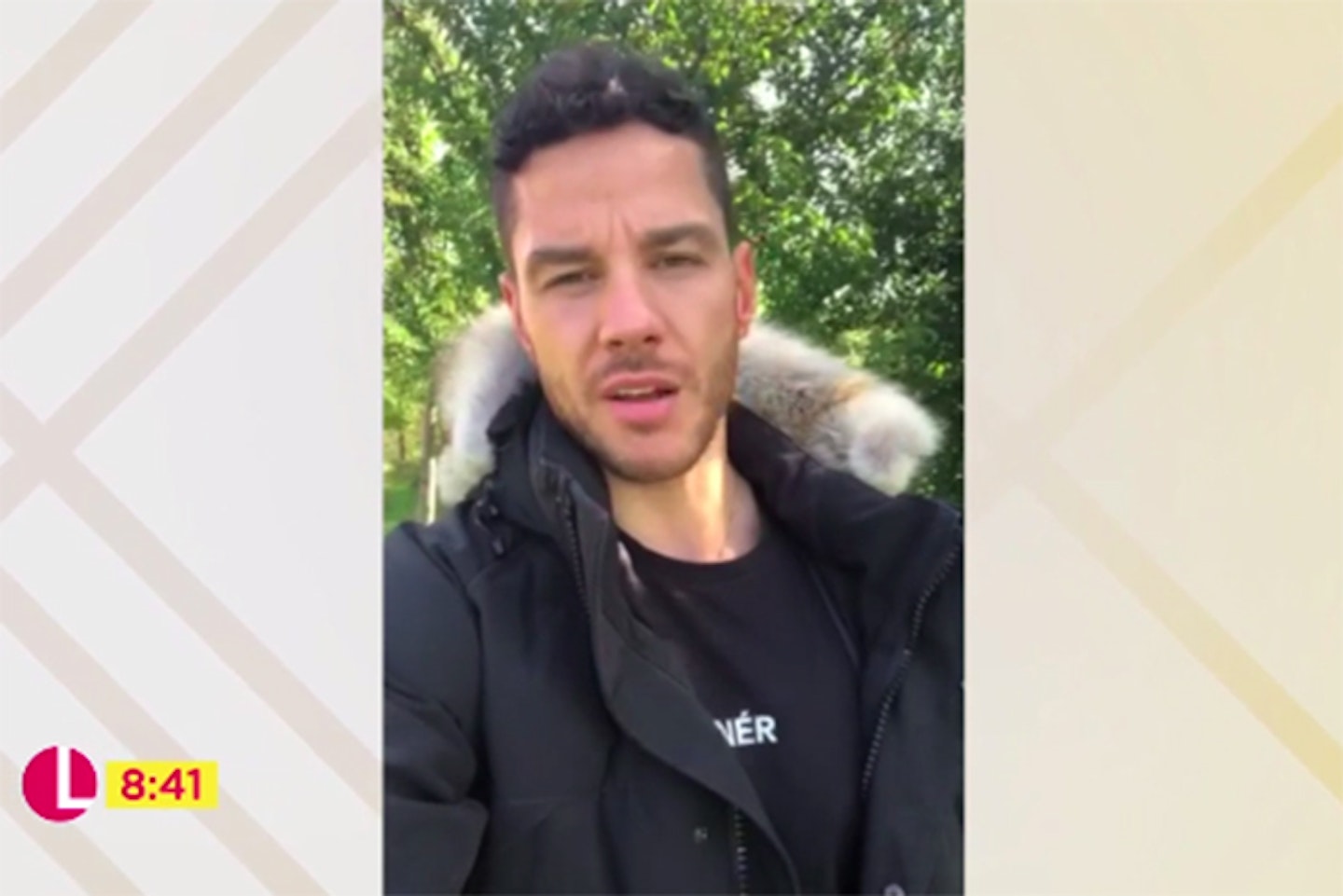 Adam's outburst comes shortly after Ryan's girlfriend Lucy Mecklenburgh hit out at the Celebrity Big Brother bosses before saying Roxanne "needs help".
WATCH: Widow shares her incredible weight loss transformation
Rylan Clark-Neal issues plea to CBB bosses in wake of Roxanne Pallett and Ryan Thomas drama
Industry expert claims Roxanne Pallett could be 'exiled' from showbiz in wake of Ryan Thomas CBB controversy
Ryan Thomas' daughter sends him emotional message amid CBB Roxanne Pallet controversy
Did you watch Roxanne's interview? What did you think of it? Do you think the CBB bosses should should the footage in the house? Let us know on Facebook or Twitter.