Every Friday, Pam Fraser meets up with over 100 people to drink and gossip in the pub she runs. But she doesn't need to worry about dressing up for her "outing" – everyone there is in the nude.
Fortunately, lockdown "landlady" Pam isn't breaking government rules, as it's a virtual pub she organises via video call – but she admits it can get rowdy.
Naturist Pam, 28, is single and lives with her mum and two brothers in Preston. She says, "The customers at my pub are all ages and come from all sorts of professions – but the one thing we have in common is we like getting naked as often as possible. I run events for the British Naturism Society, so I know a lot of the regulars. But we've been advertising, too, and have had a few new faces join us.
"We get together a few nights a week. I 'open up' at 8pm and we have a good natter and a drink. Friday is the big night. There is a quiz on earlier in the night so everyone is pretty tipsy by the time they get to the pub.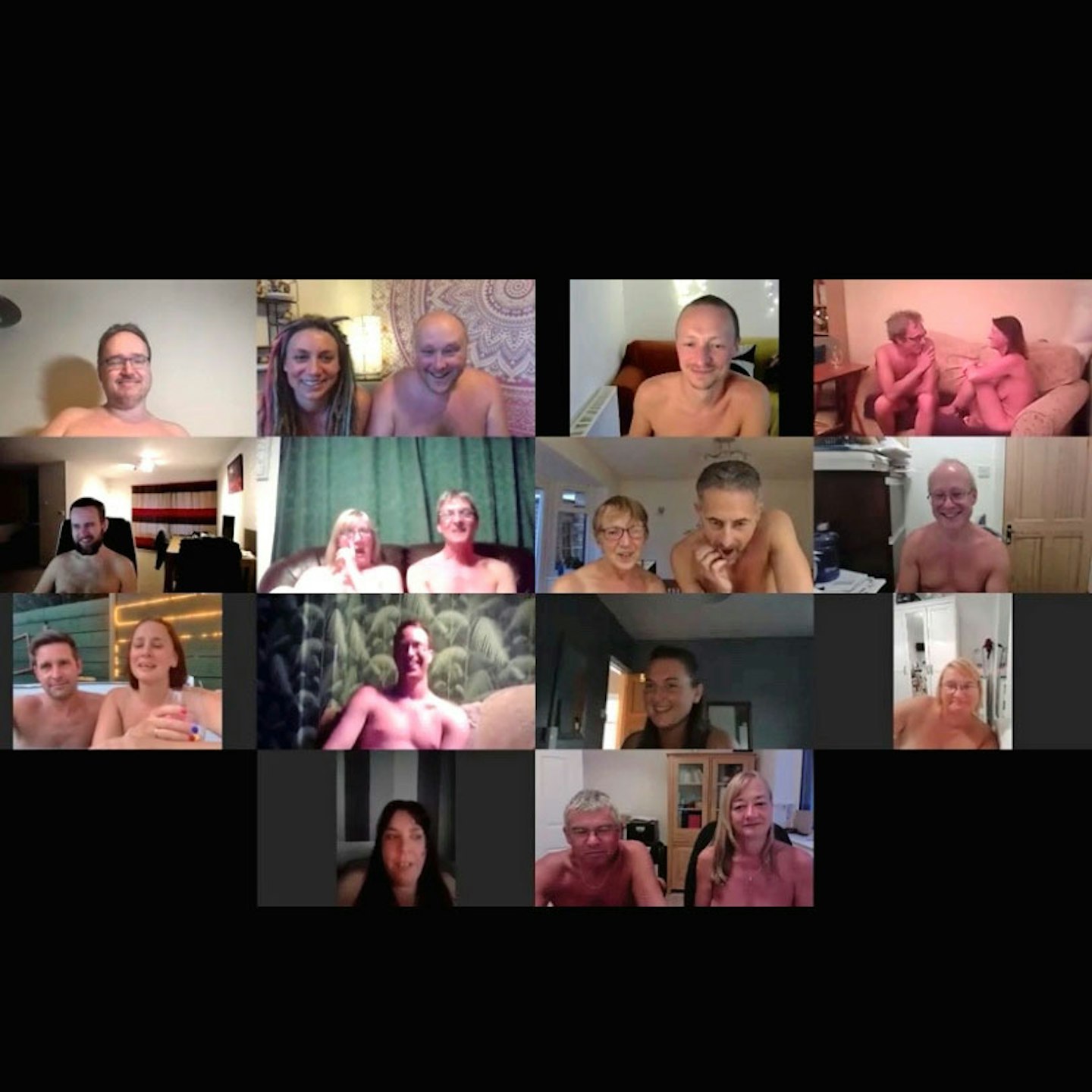 "As 'landlady', I make sure I chat to everyone and ensure people are okay. It's great fun, and there is no closing time. People can pop in for a quick pint to say hello, or stay as long as they want. We've noticed some new people joining in who feel more comfortable being naked in their own home than coming to an organised event – this way, if they feel a bit self-conscious to start with, they can choose to just show their head and shoulders.
"Obviously you see people fully naked when they stand up to get another drink or pop to the toilet, but it's not seedy. We're just sociable people who like to get together and be naked!"
Pam got into naturism in November 2017, when she began working for an event organiser who was a member of the British Naturism Society. He left a magazine lying around and she started flicking through it and was intrigued.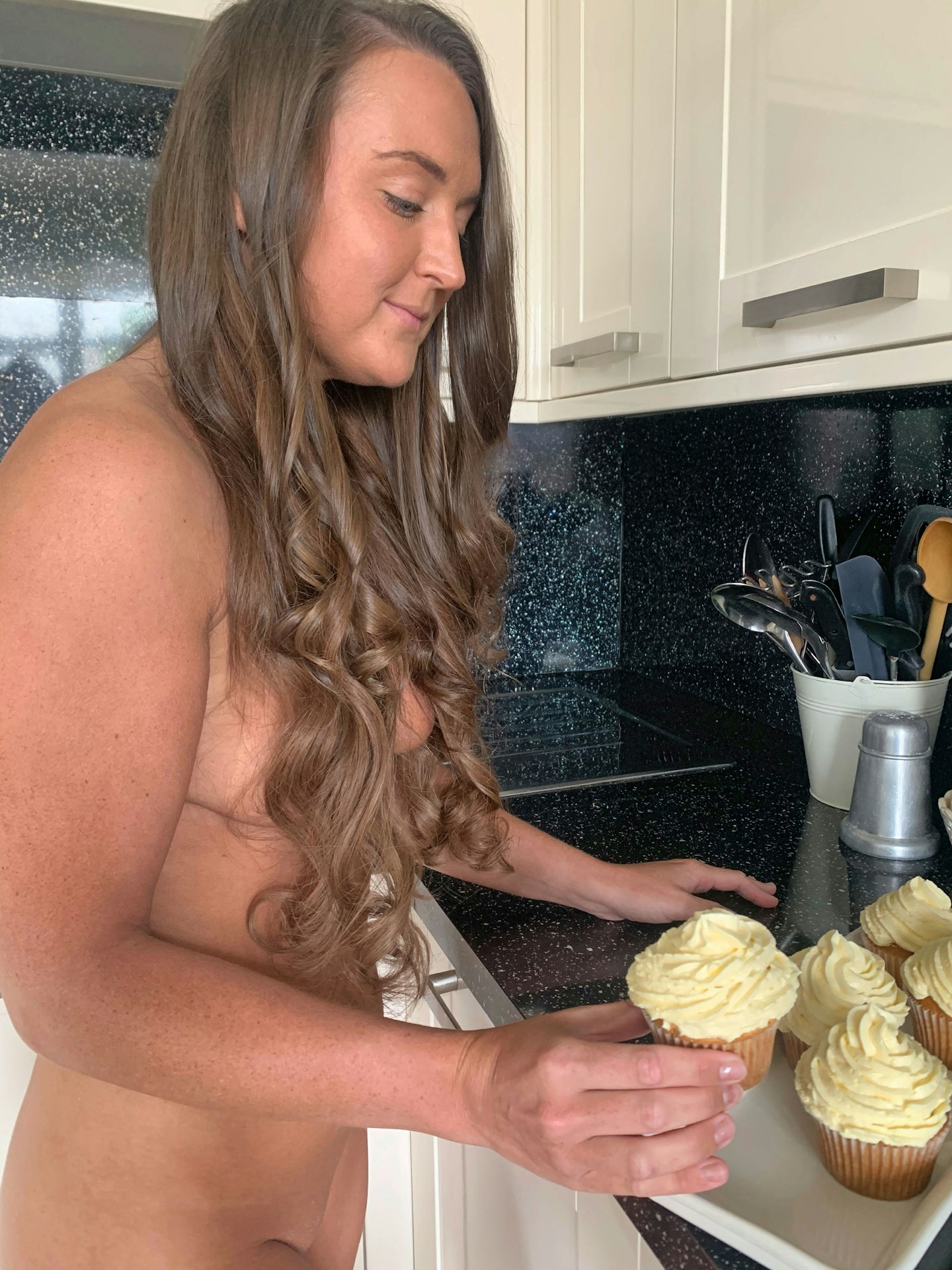 She explains, "I've always liked being naked. It makes me feel free. But I'd never thought about doing it so publicly.
"Chatting to Mark really opened my eyes. I accepted his invitation to join a naked event at a hotel which they'd rented for the weekend.
"On the first morning, I got up and sauntered down to the lobby wearing nothing but a smile – only to be confronted by a group of fully-clothed people! I couldn't believe I'd got it so wrong and ran back to my room to get dressed. When I went back down, Mark was there, naked, and asked why I was wearing clothes – it turned out the people I'd seen had only been fully dressed as they were going for a run on a cold November morning!"
Check out: the best accessories that will motivate you to jog (nude or not)
The best accessories that will motivate you to jog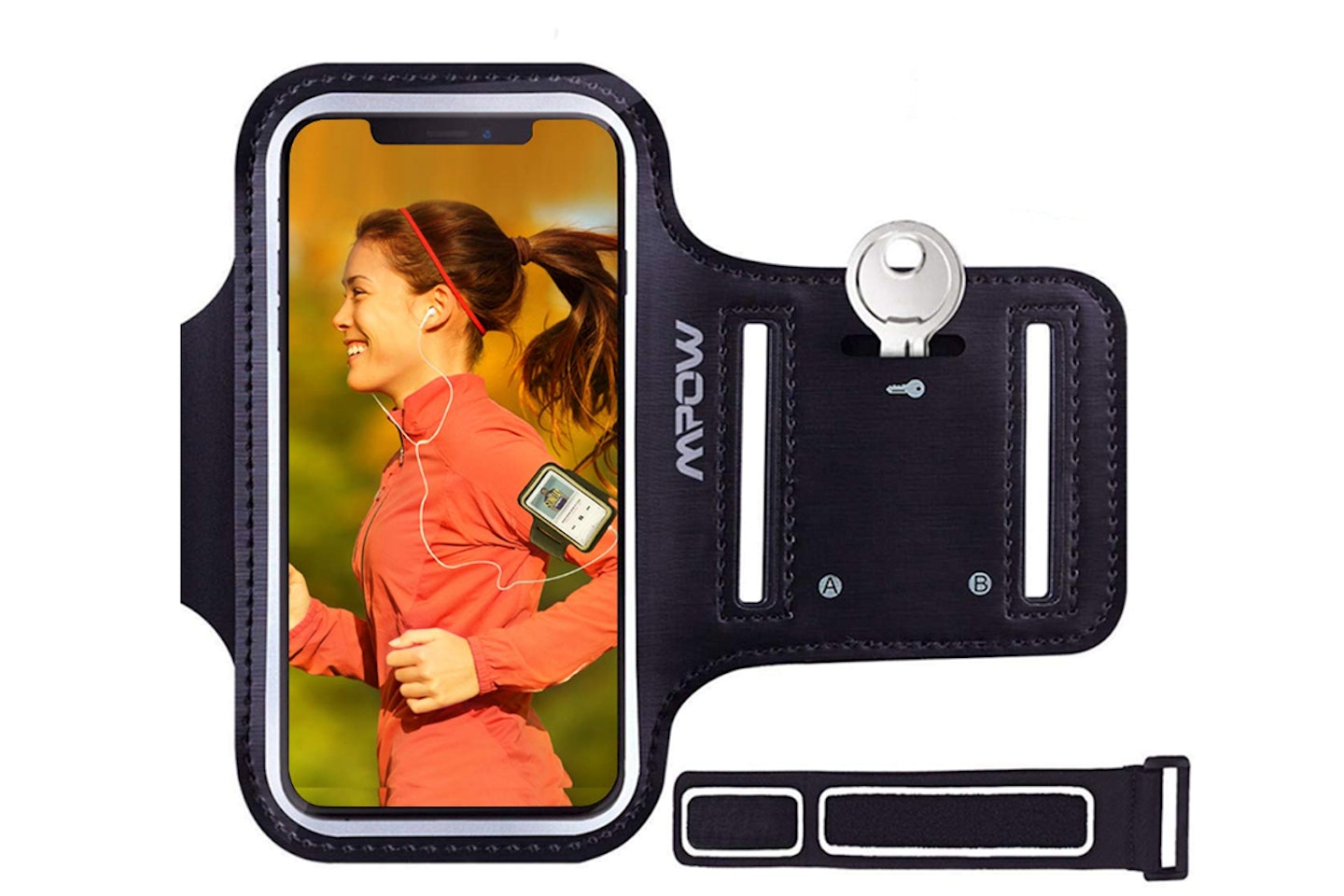 1 of 12
CREDIT: Amazon
Running Armband (Blac)
Keep your phone and keys handy with this slick armband. We can assure you that running hands-free, is so much easier (and safer). We love the plain black, which will go with everything you already own. Suitable for iPhone X 8/7/ 6S/ 6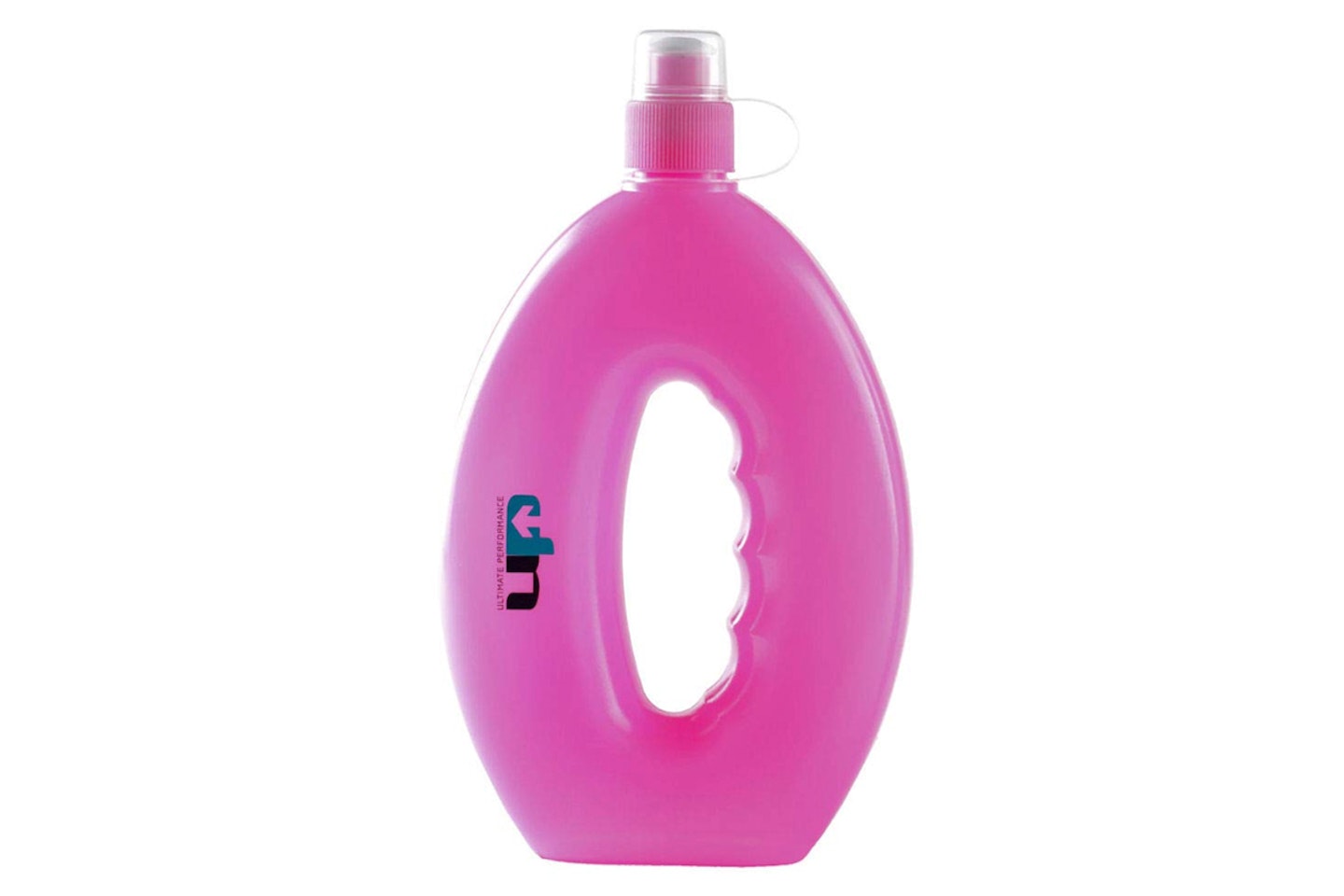 2 of 12
CREDIT: Amazon
Pink Running Water Bottle
If you're someone who needs water when they run, this clever bottle has been DESIGNED to be comfortable in your hands. Cute, eh? Available in pink, blue and black.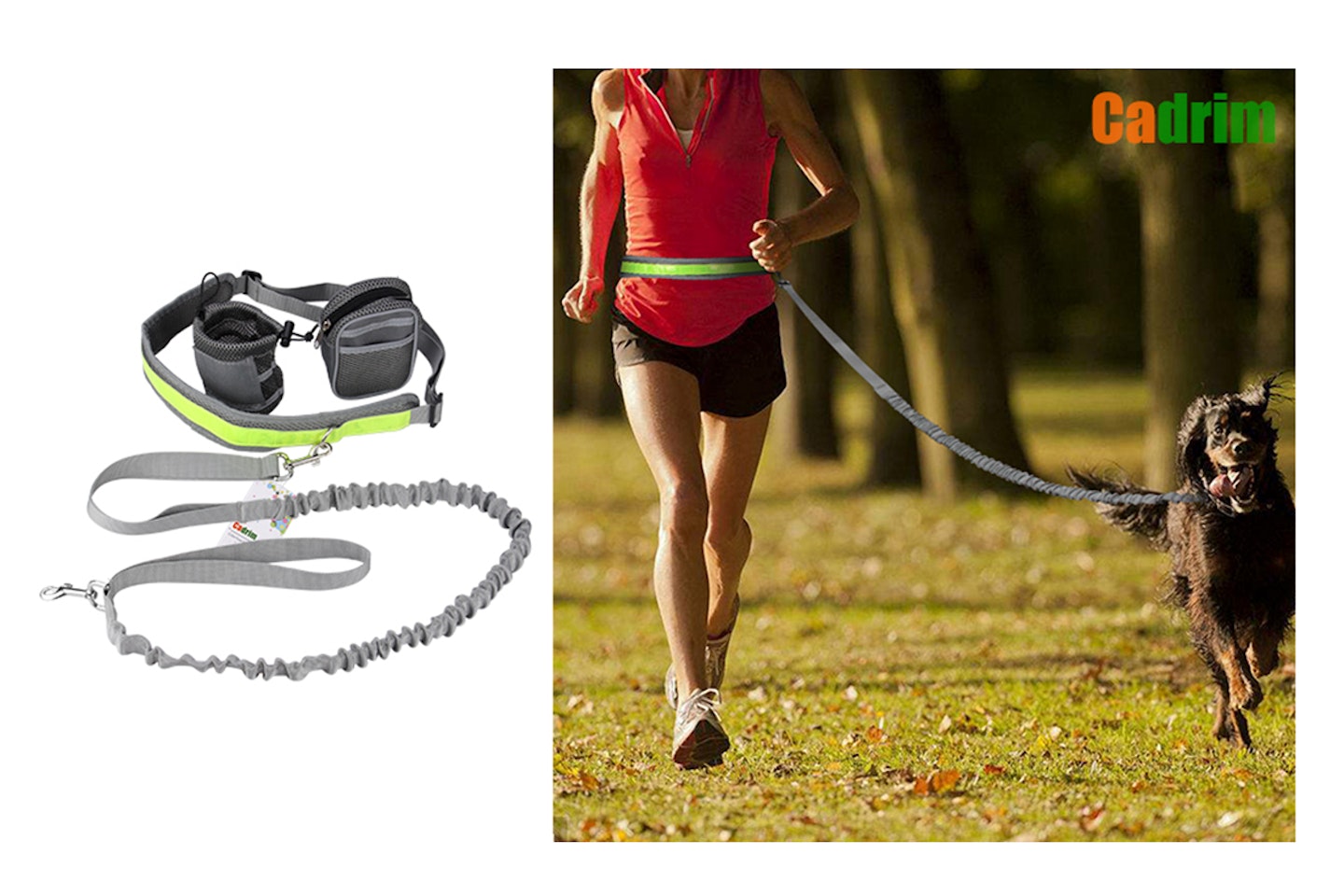 3 of 12
CREDIT: Amazon
Cadrim Hands Free Dog Walking Belt
If you fancy combining your dog walks with your running (genius, right?) we recommend this innovative dog walking lead, which allows you to hands-free. It's comfortable and easy to use.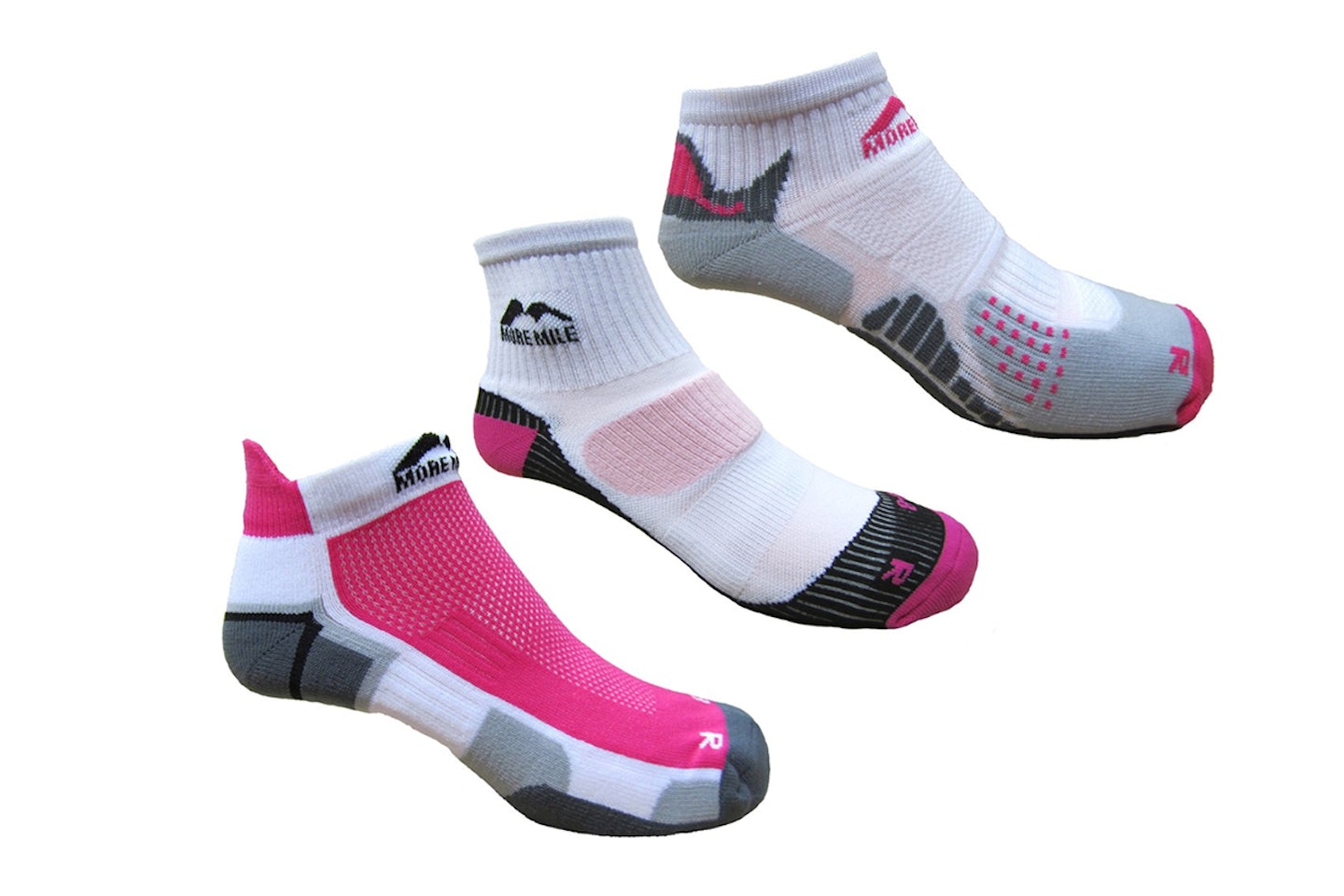 4 of 12
CREDIT: Amazon
More Mile Women's Running Socks
If you're prone to achey feet or blisters, say hello to runner's socks. They are designed to keep feet dry and aid comfort during runs or exercise. They're great for long walks, too.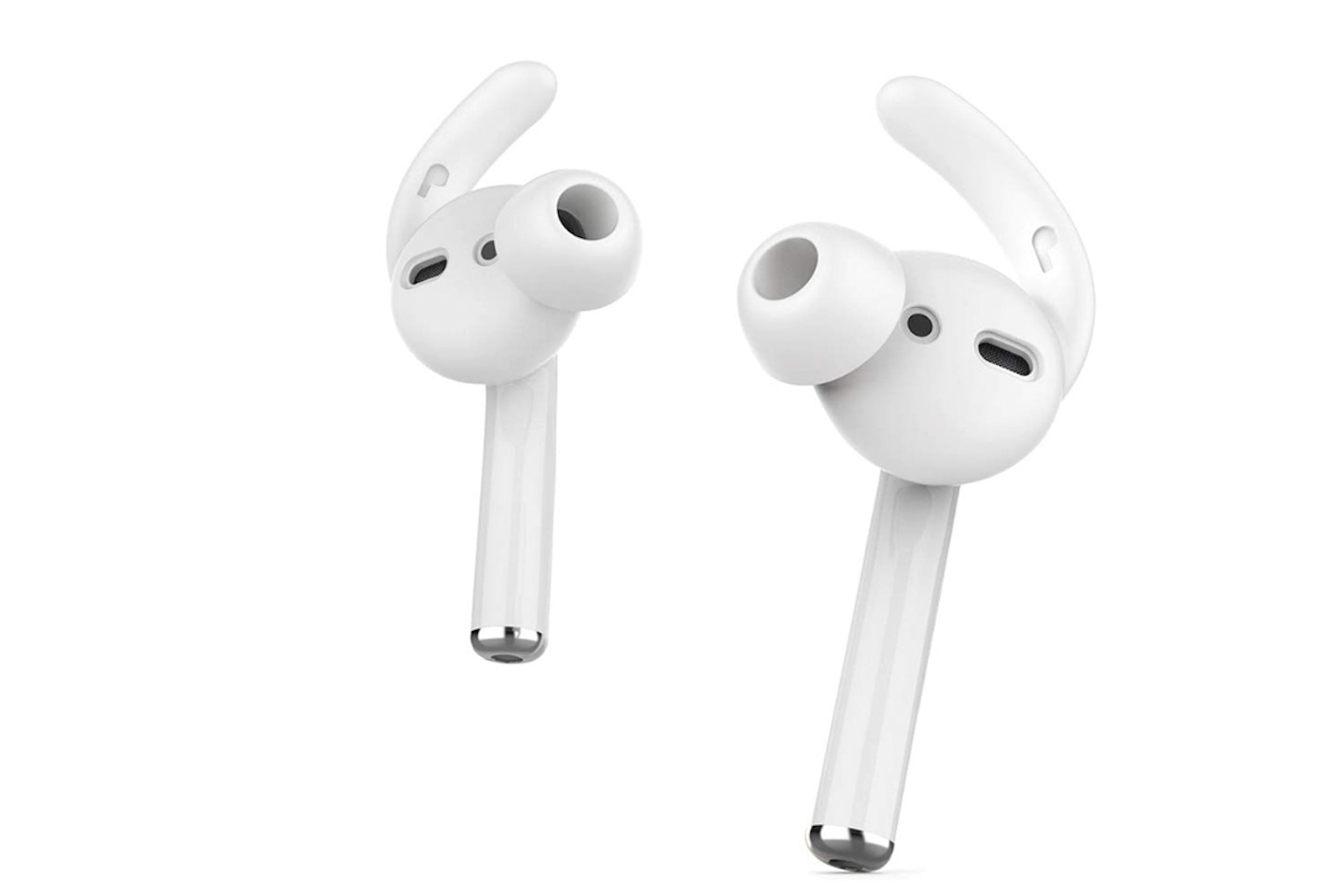 5 of 12
CREDIT: Amazon
Airpod Anti-slip Covers
Add anti-slip covers to your Airpods to ensure they don't fall out during your jog. Genius.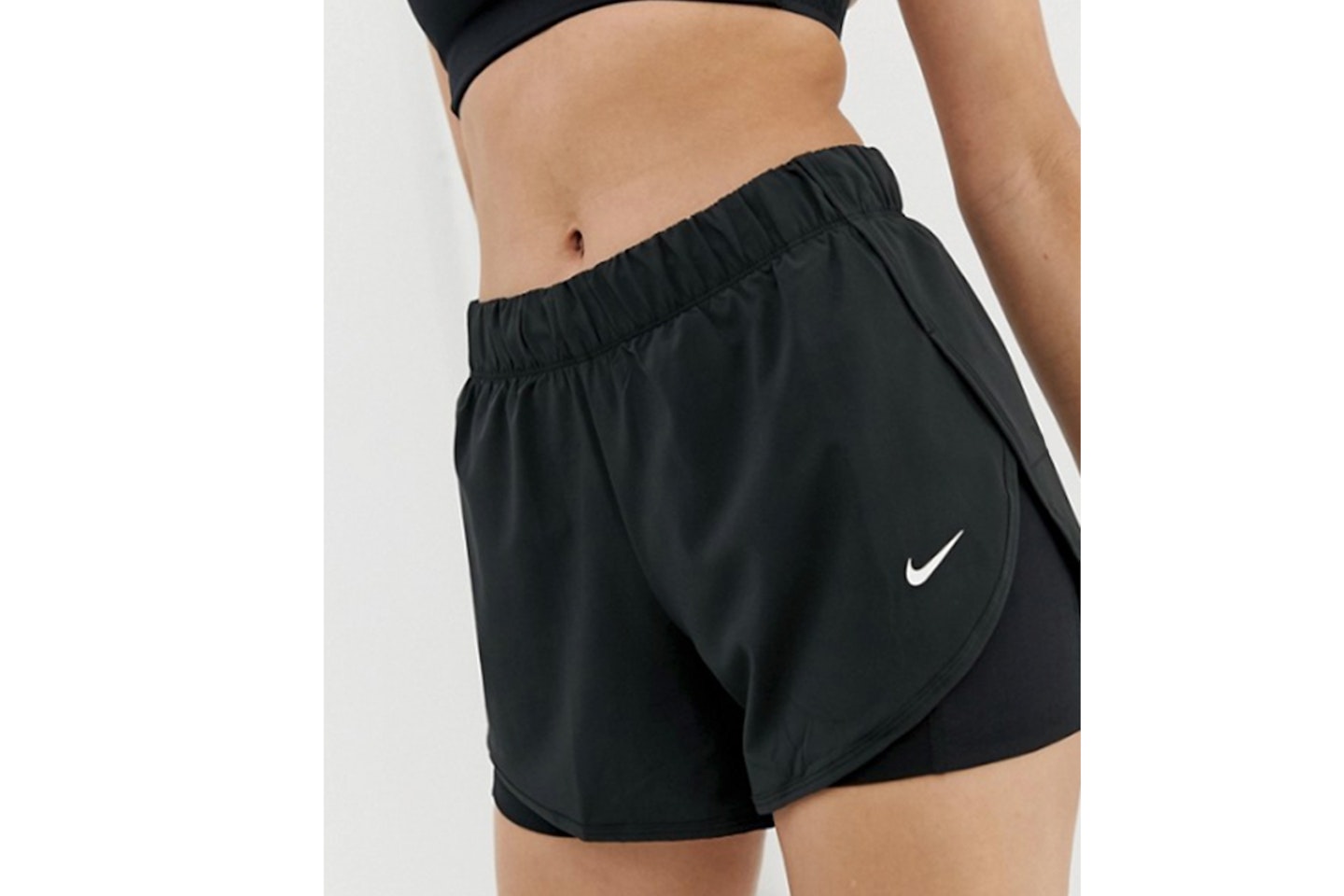 6 of 12
CREDIT: ASOS
Nike Training Flex 2 In 1 Shorts In Black
If you are a shorts-person, you will love this pair from ASOS which has two layers - a supportive stretchy short, with an easy-breezy top layer. A running essential.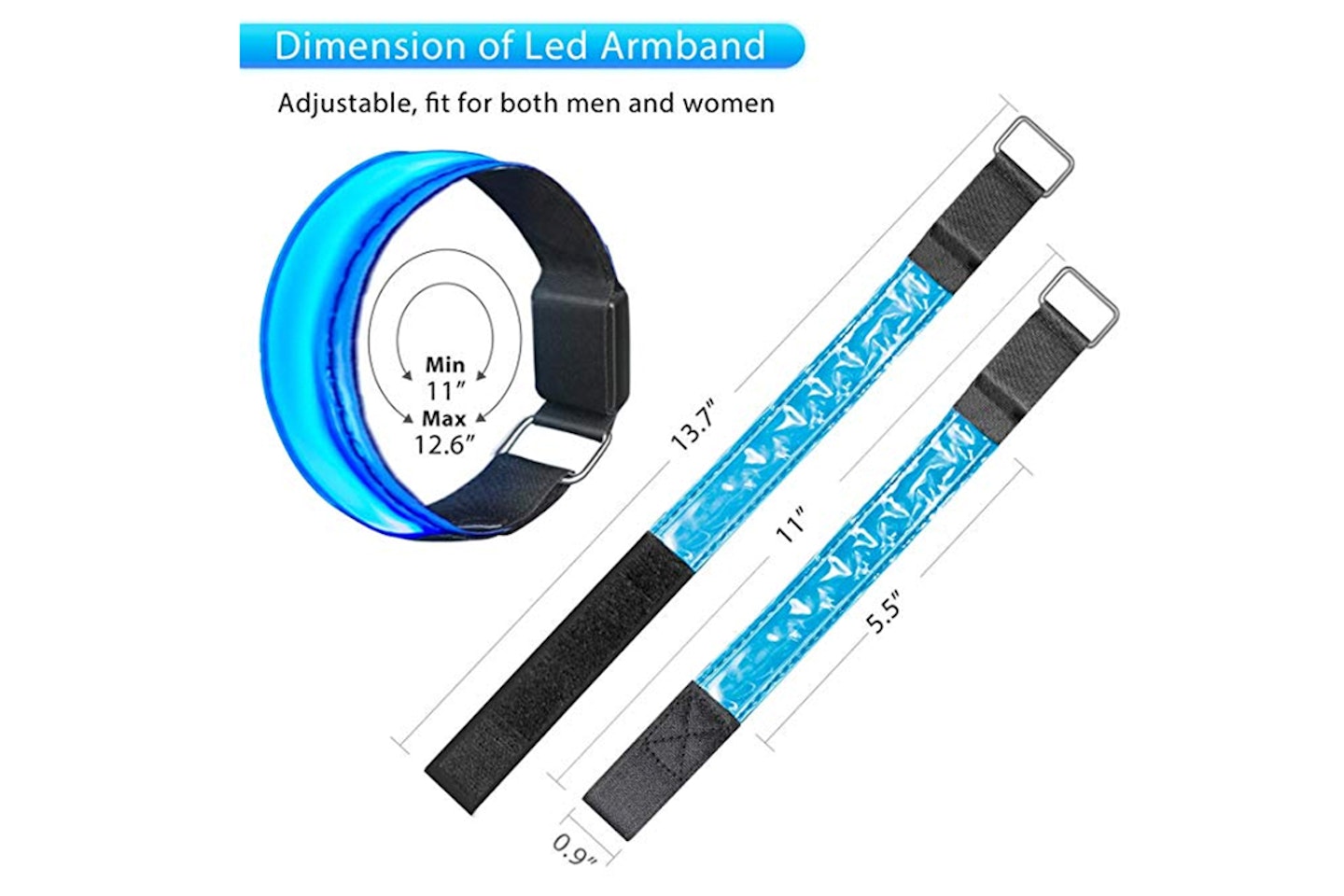 7 of 12
CREDIT: Amazon
LED Armbands
If you run during early mornings or late nights, this is a jogging must-have. The Led reflective armband is highly visible in the dark.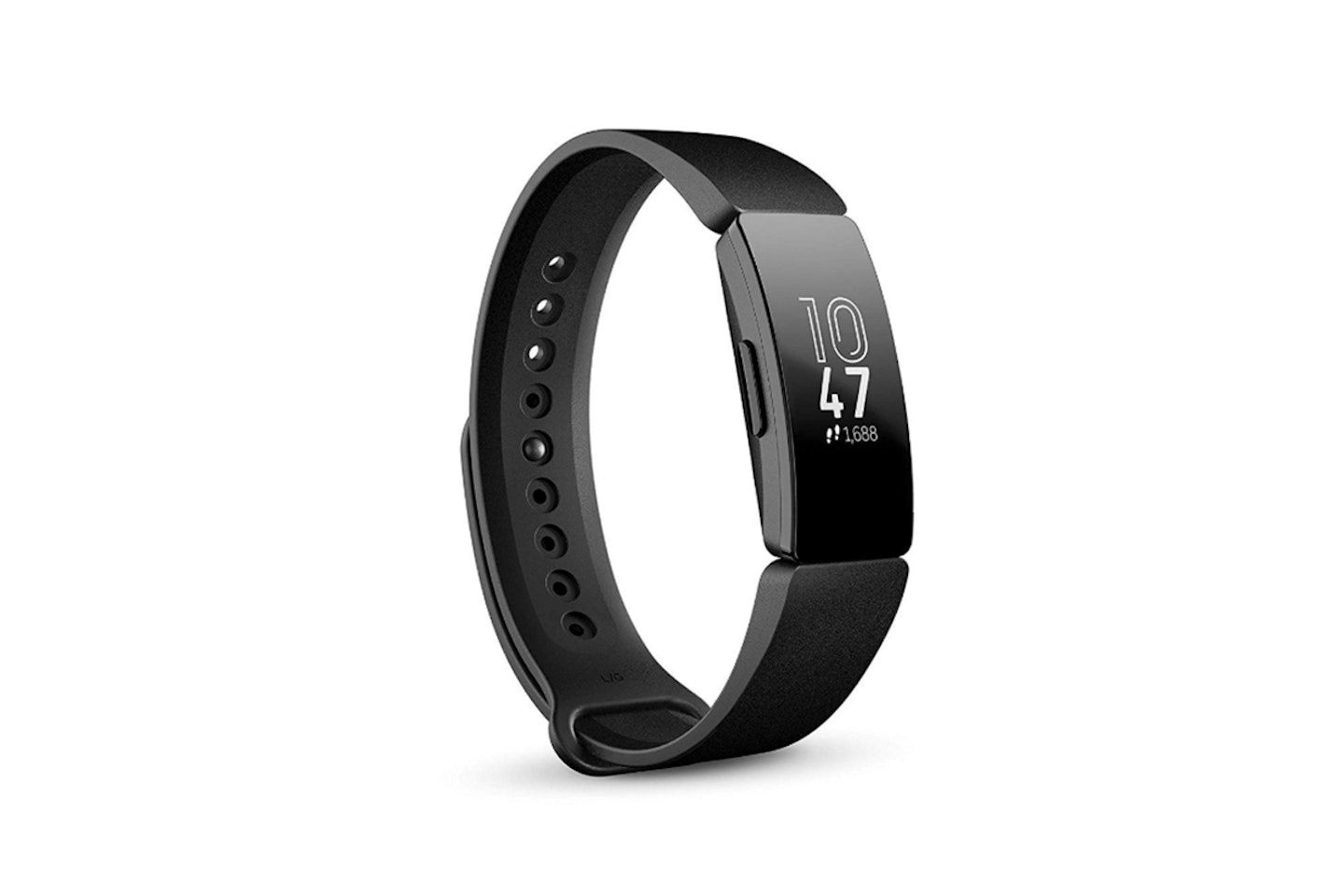 8 of 12
CREDIT: Fitbit
Fitbit Tracker
This Fitbit is one of the cheaper ones on the market, but tracks your sleep, steps, heart rate and activity. There is nothing more motivating then challenging a pal to see who can get the most steps in a day...
9 of 12
CREDIT: Amazon
WingsLove Women's High Impact No Bounce Sports Bra
For all the women who hate running because of the 'bounce'... we have the solution for you. This high-impact, no-bounce bra will keep your boobs strapped in and your workouts comfortable.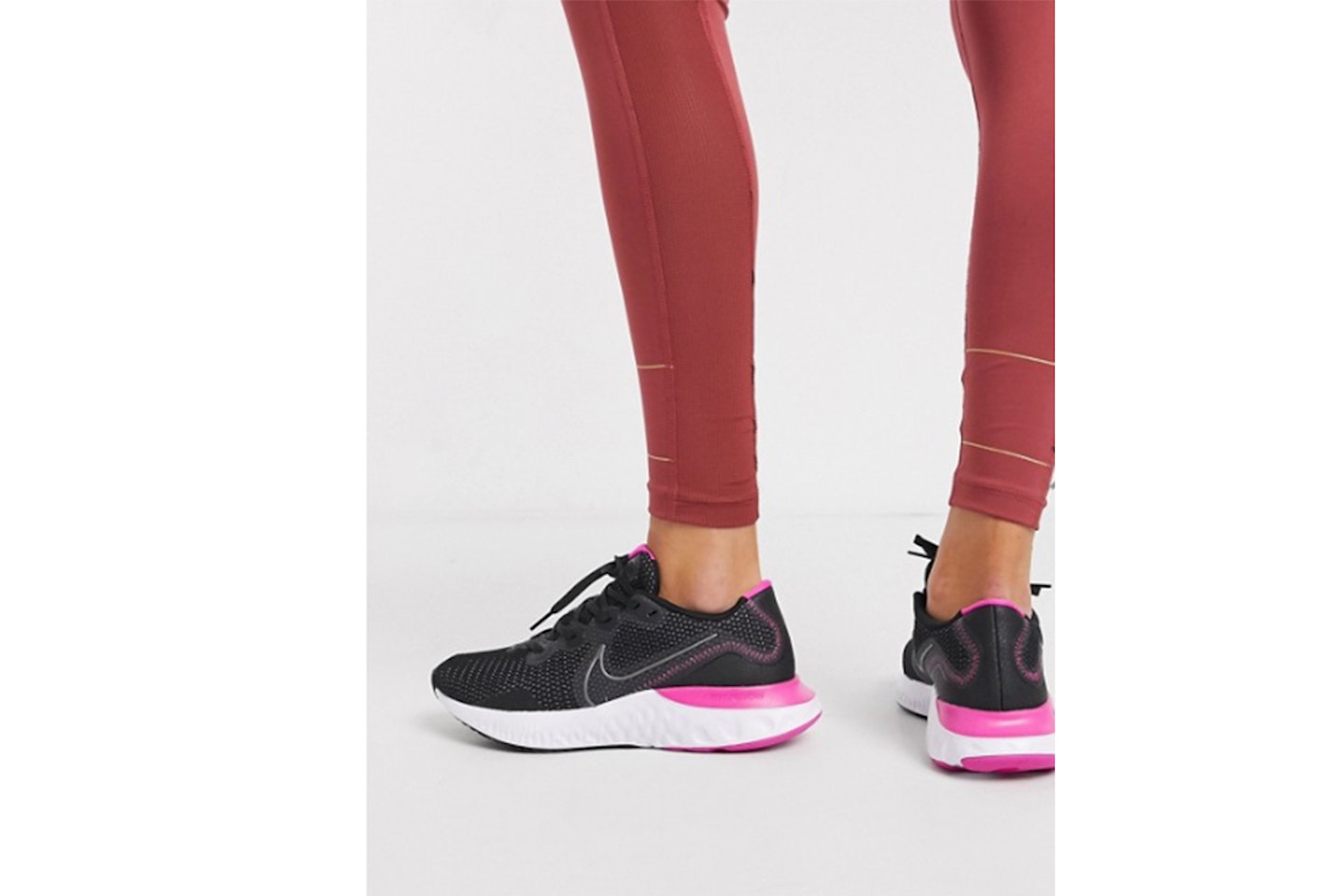 10 of 12
CREDIT: ASOS
Nike Running Trainers
A good pair of trainers will elevate your run, plus get you motivated for your next session. We adore the twist on the classic Nike runners, which 100% deserve a spot on your shoe rack.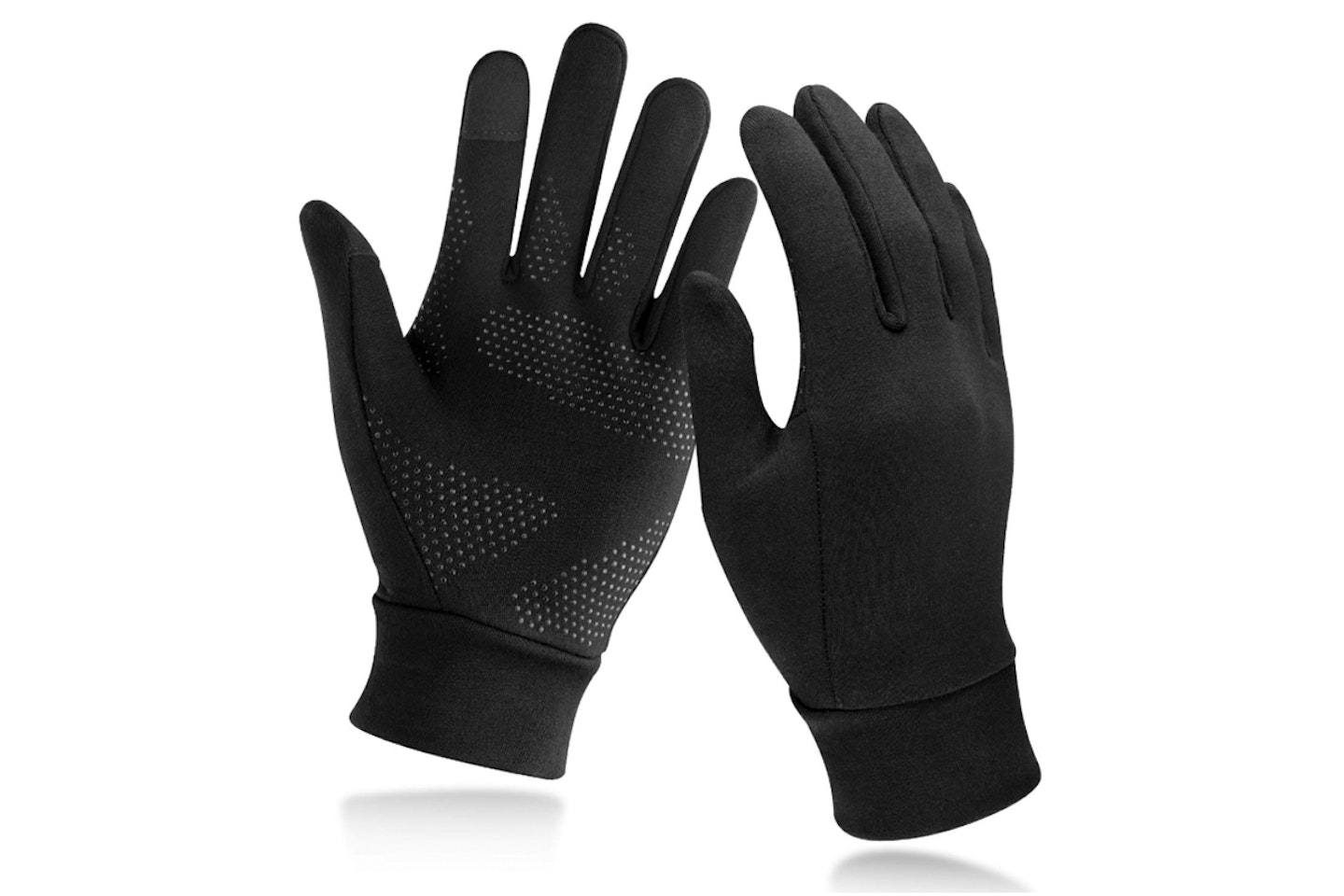 11 of 12
CREDIT: Amazon
Unigear Running Gloves
Okay, so not the most glam buy, but definitely very practical during chilly mornings. The material is both breathable and thermal, ensuring an optimum temperature for your hands.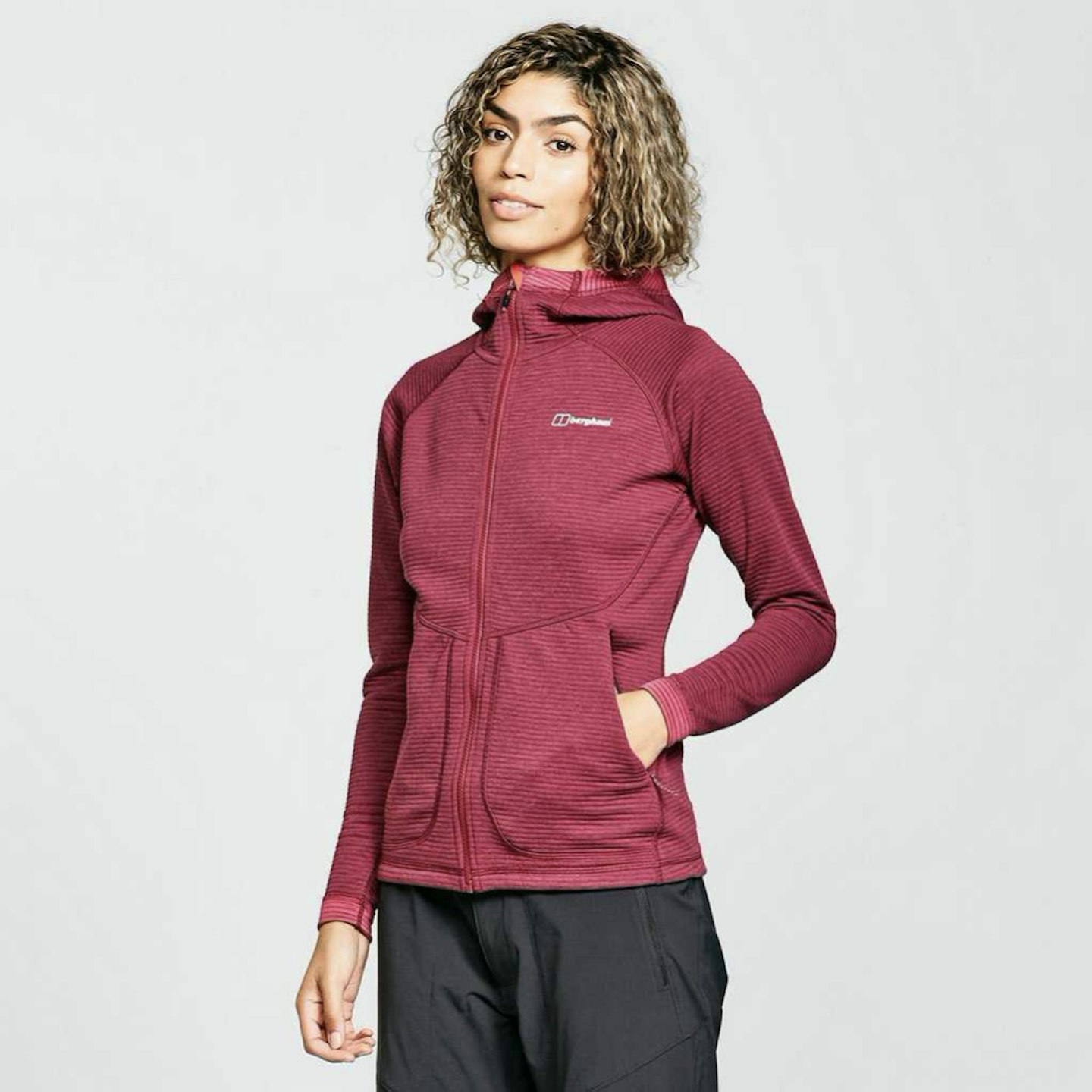 12 of 12
CREDIT: Blacks
Berghaus Women's Redonda Full-Zip Fleece
Running when it's cold outside is absolutely NO fun, but neither is running in a giant fleece...This lightweight fleece from Berghaus combines a barely-there feel with clever heat-trapping tech to prevent even the slightest breeze from making you chilly on your jogs.
She adds, "There's nothing sexual about the meetings – it's just wholesome friendly fun and people often bring their children along to the live events and they can decide whether to keep their clothes on or off."
Since that weekend, Pam has been a firm advocate of naturism, and attends and organises events with the British Naturism Society alongside her admin job.
Read more real life news
'I've lost six stone – but I can't stand to look in the mirror'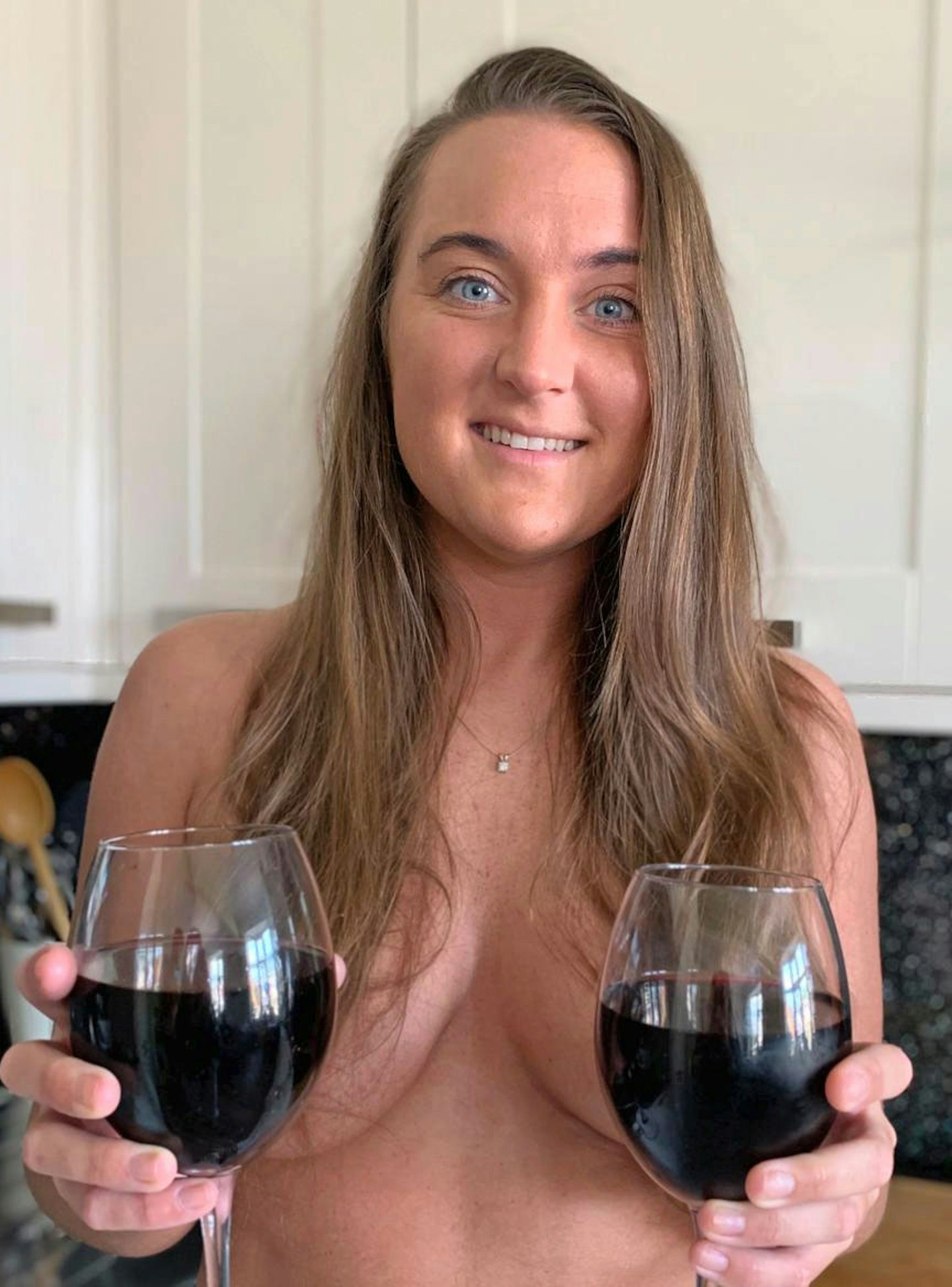 Pam currently still lives with her family and they've got used to her wandering around starkers.
She says, "They no longer even register that I'm naked as I potter about the kitchen making a cup of tea or my lunch.
"When my 21-year-old brother William moved back home before lockdown, he asked me whether I did everything in the nude. When I replied 'yes', he just nodded."
Pam's mum has also joined in with some of her naked events. As well as running the pub, Pam holds a coffee morning every Monday and a naked baking class every Wednesday.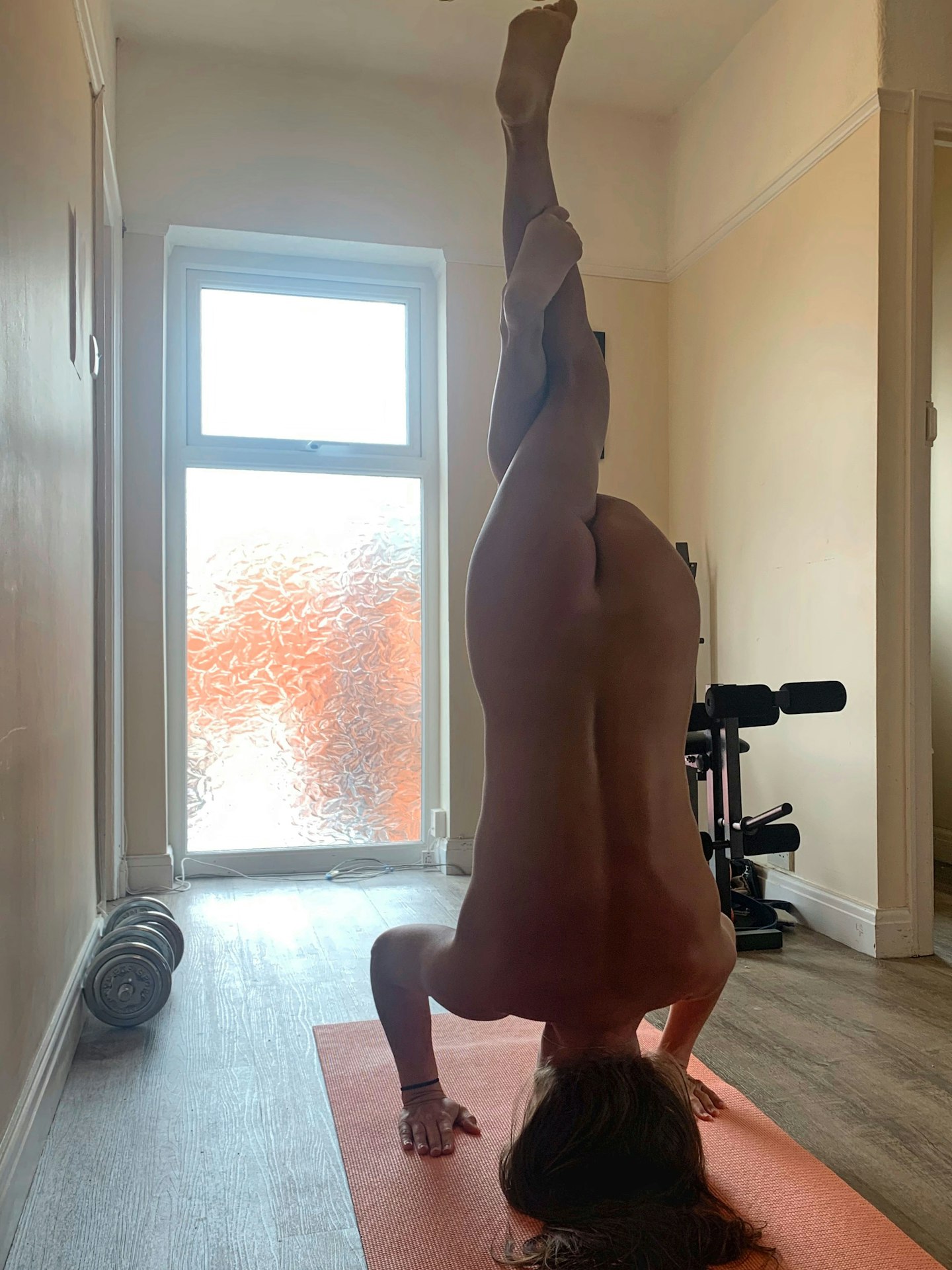 She says, "My mum isn't a naturist, but she's done some naked yoga with me and loved it!
"I enjoy doing the live baking classes. We all get together with our whisks and bowls and start cooking at the same time – it's really good fun. So far, we've made flapjacks, cheesecakes, sponges and some incredible sweet potato brownies."
Pam explains, "We have around 9,000 members from across the country – though it's rising during lockdown – and it's a close community. We had around 40 events lined up for this year, but obviously we had to cancel most of them, so we've worked out different ways to stay in touch.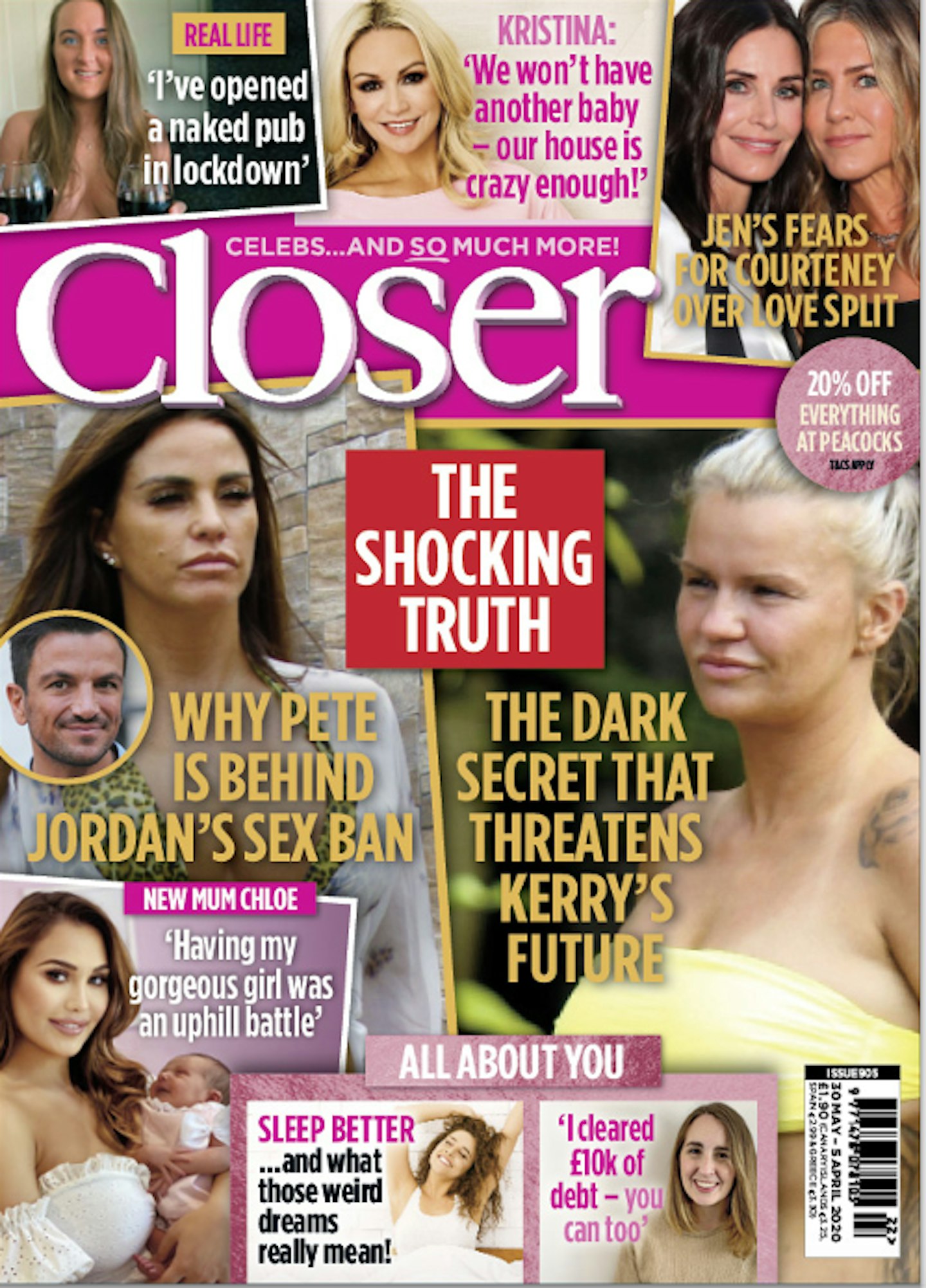 "When I started the pub, I had no idea it would go so well. We have members from all ages, from teens to people in their nineties, and from so many different walks of life – including doctors and nurses. We talk about everything from politics to where we want to go on holiday when we're allowed again, over a glass of wine. It's the perfect mixture of seeing old friends and meeting new ones – just like if we were actually down the pub.It can get pretty rowdy, and is a real laugh.
"The joy of naturism is that you see people of all shapes and sizes so you learn to feel very comfortable in your own skin. I'm certainly not worried about the extra pounds I've put on during isolation.
"And I've never felt lonely – I've loved spending lockdown with my naked mates."
Read even more real life stories in this week's Closer magazine - out now.
Can't get to the shops? No problem. Find out how to get Closer magazine at home****.