Every now and then we are lucky enough to get some seriously helpful life hacks, from the best tips about renting to the iPhone tricks you need to know about.
But this amazing nappy bag hack will actually change your life, and you won't believe you've never thought of it before.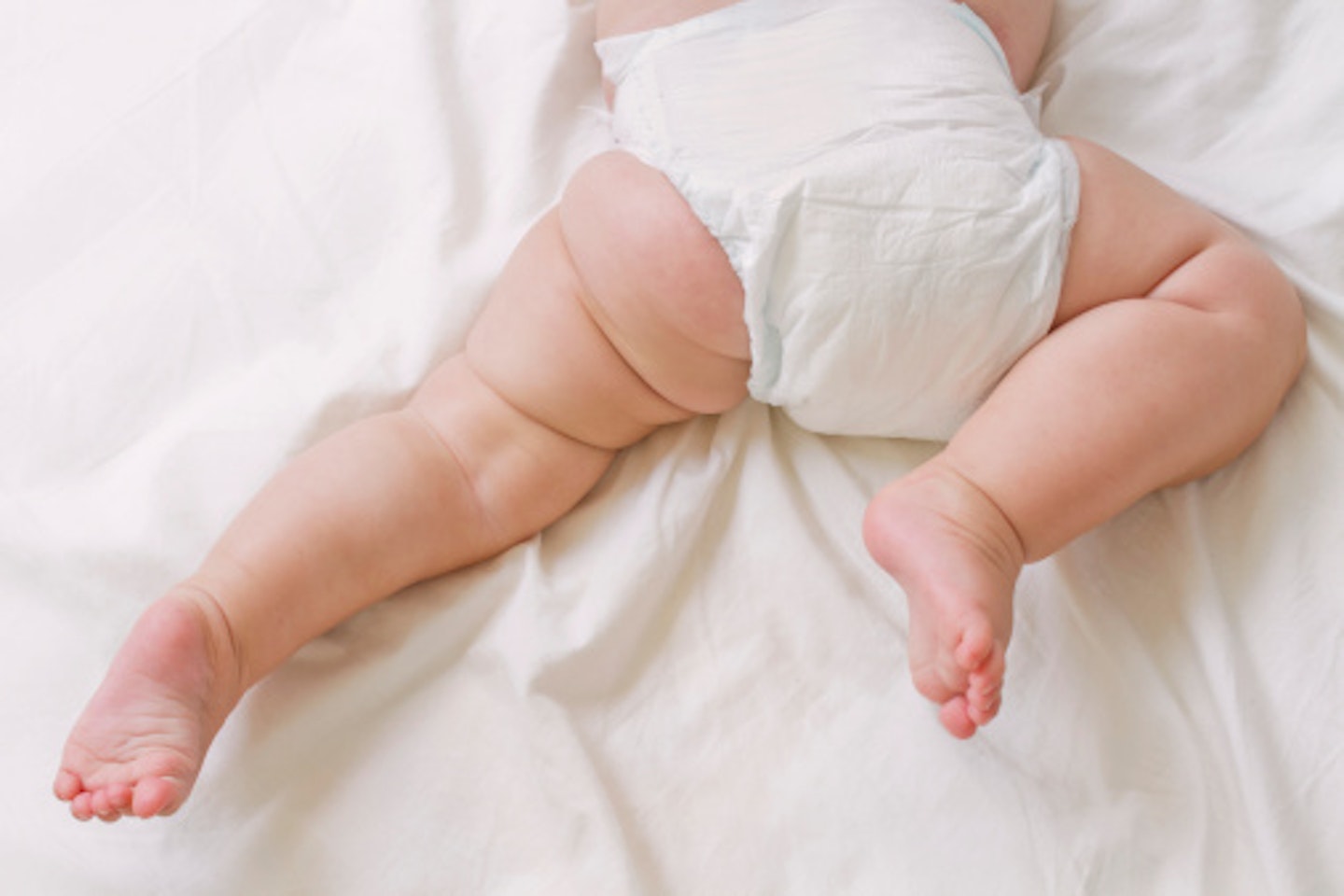 Mother and artist Elizabeth Burchiel runs a Facebook page known as Painted Dragon where she regularly shares pictures of her murals for children as well as her amazing face painting skills. However, it was a simple nappy trick she shared that has mums across the world in awe.
In a recent post, she explained how she managed to save herself a LOT of hassle when it comes to changing nappies.
"So I have to share this really cool diaper bag hack I accidentally discovered," she starts.
"I know it's not face painting related, but I'm pretty sure I have a few moms following that could use this. I also dropped a roll of doggie bags in the bottom for dirty diaper and clothes."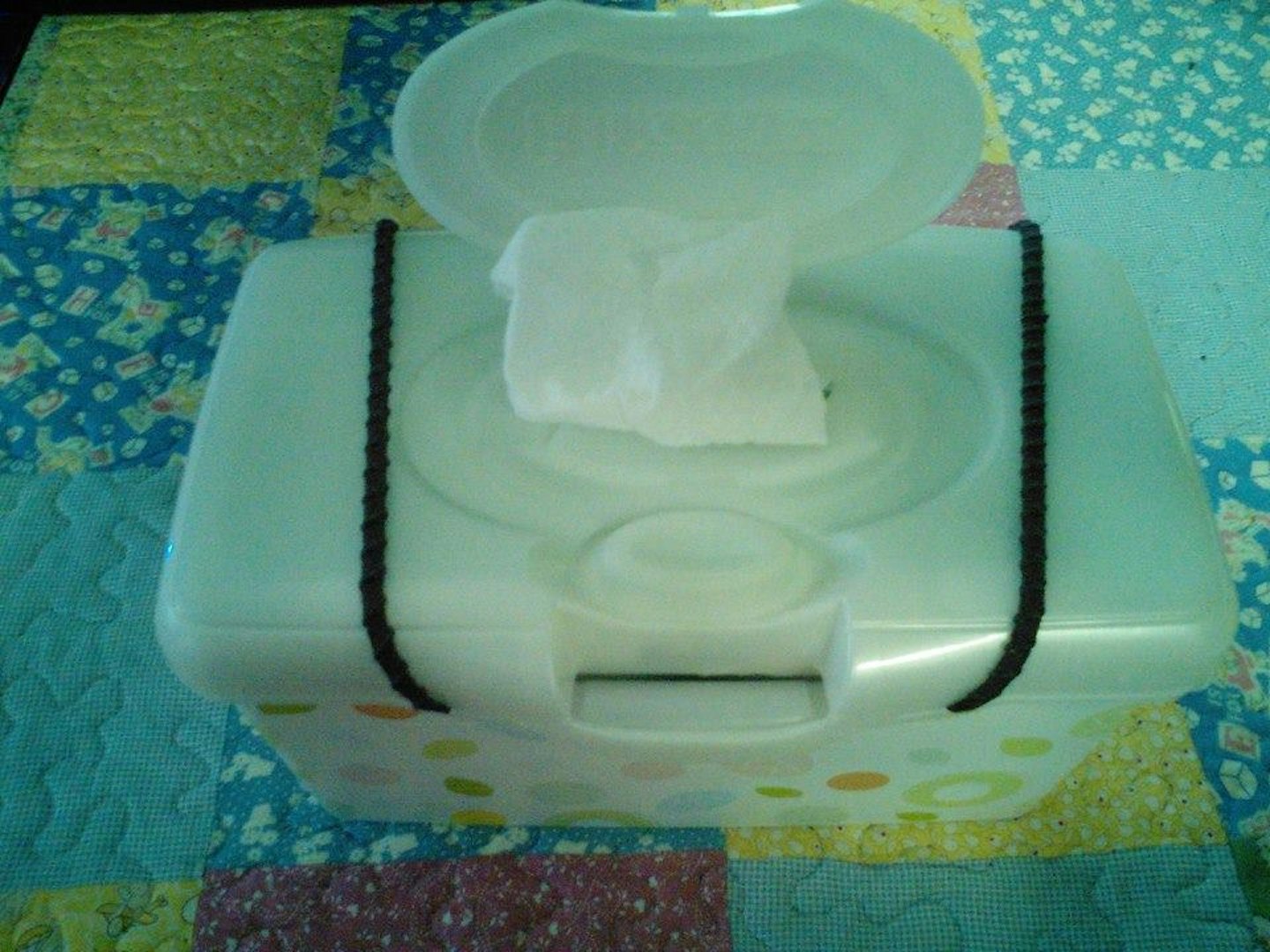 Elizabeth proceeded to upload pictures of her brilliant nappy bag hack. She strapped nappy wipes to the lid of an empty plastic wipes container with a hairband, thus creating the nappy bag of dreams whereby she has enough space to store a change of clothes as well as a plastic bags for the dirty nappies/soiled clothes.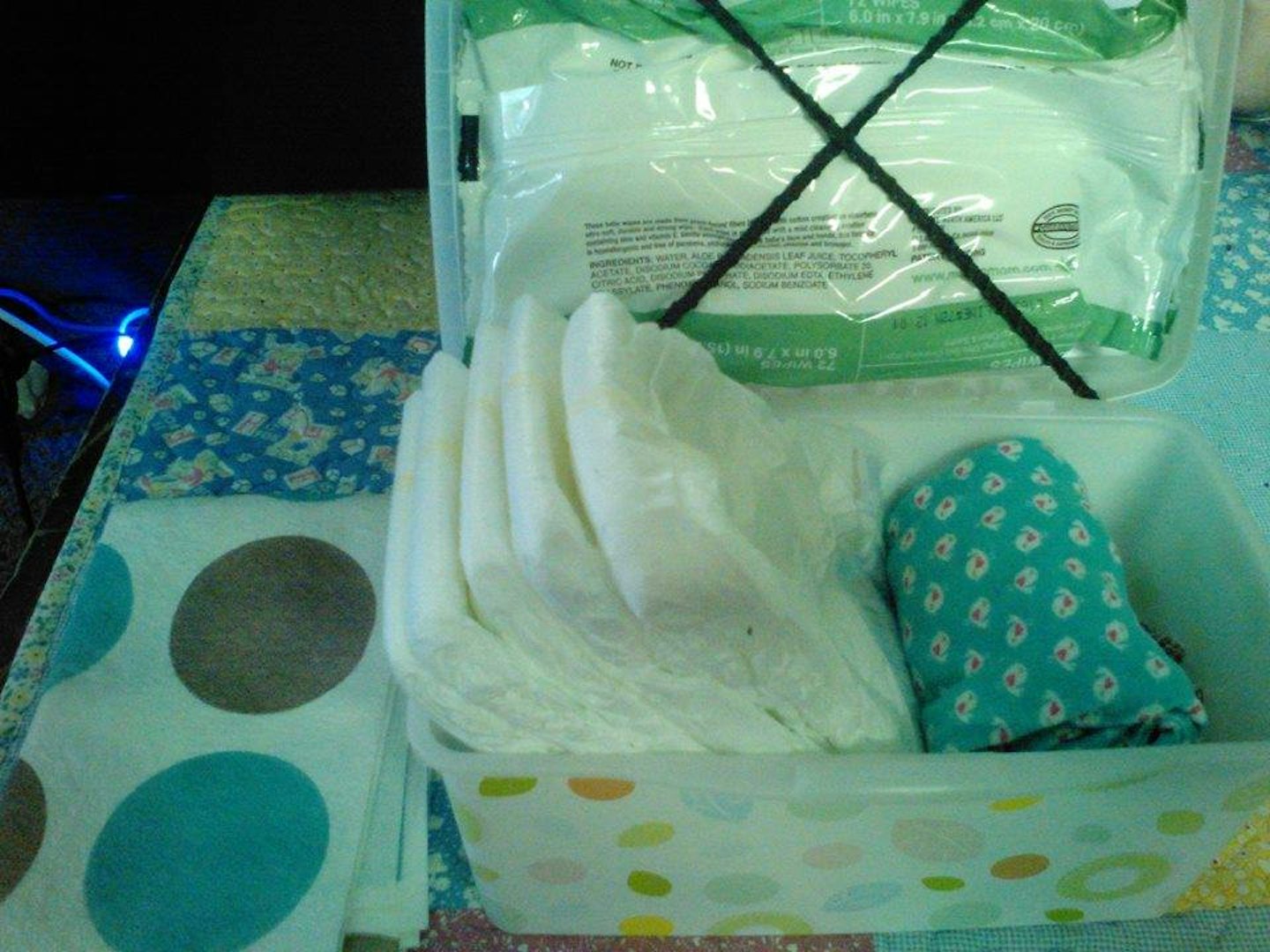 How brilliant is that?!
All mums will know what a pain it can be to find the things you need when you're trying to do a super-quick bum change. From coupons you'll never use to lids that don't belong to anything, it usually ends up as a carrier for everything you don't need.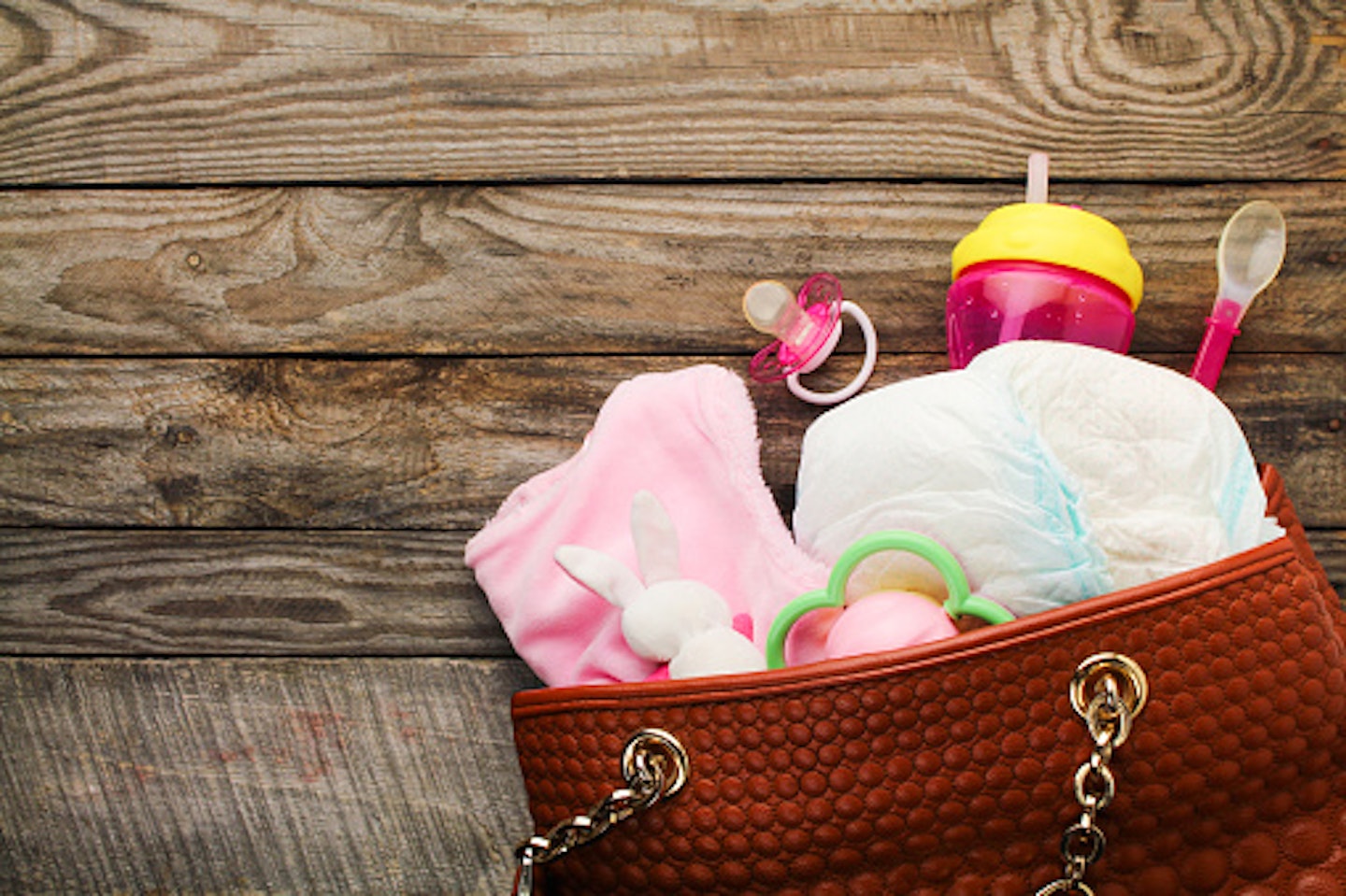 However, this brilliant box is a handy size and contains everything you actually need for a speedy nappy change.
Elizabeth explains that the neat little box "accidentally evolved", but it has been a hit with online mummies who have shared the post almost 110,000 times!
And with all the bits you need to make your own nappy bag box, there's no reason you shouldn't try this brilliant hack for yourself.
Have you created your own stress-free or time-saving mummy hacks? Let us know what they are on Facebook or Twitter.
READ MORE