Harnaam Kaur, 25, suffers from a hormonal imbalance which causes excessive hair growth. But aged 16, she found the strength to embrace her whiskers and now says she won't change her looks for anyone, refusing to use hair removal products.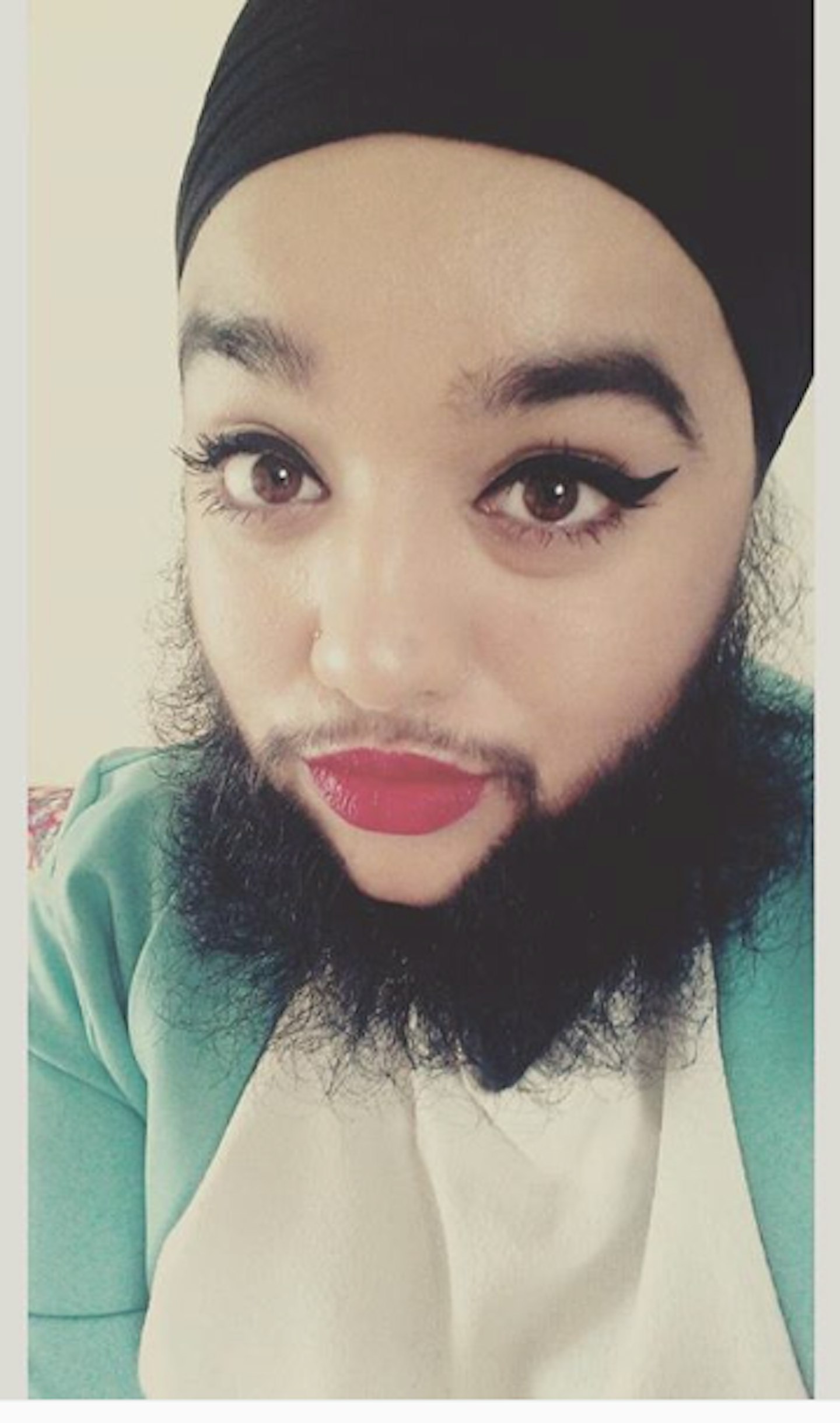 Harnaam, who was recently crowned the youngest woman in the world with a full beard by the Guinness Book of Records, explains: "When I first started growing facial hair, it was really upsetting and I was bullied.
"Over the years it's affected my love life. I've not had a relationship and I've found some men can be shallow when it comes to appearance.
"I'd like to find someone who sees beyond the physical and loves me for who I am, but I'd never consider shaving my beard off for anyone – it makes me feel confident and more womanly."
Read the rest of this story in Closer mag - out now.
Read more: