Sometimes, mothers who have a newborn are forgotten on Mother's Day because their child isn't old enough to buy them a gift. Whilst the days of their child bringing them home a macaroni pasta "Happy Mother's Day" card are a little way away, it doesn't mean new mums shouldn't be celebrated on this important day.
If your partner/friend/co-worker has just given birth, why not surprise them with a Mother's Day gift for new mums? They are sure to remember the gesture for years to come, whether the present is practical, or just a nice treat for a probably very tired mummy.
Struggling to think of ideas? It's tough to think of a good present for a new mum because there's so much to choose from. That's why we've compiled this list of the best gifts to get new mums on Mother's Day 2022, by talking to new mums themselves and getting their opinions.
SHOP: The best Mother's Day gifts for new mums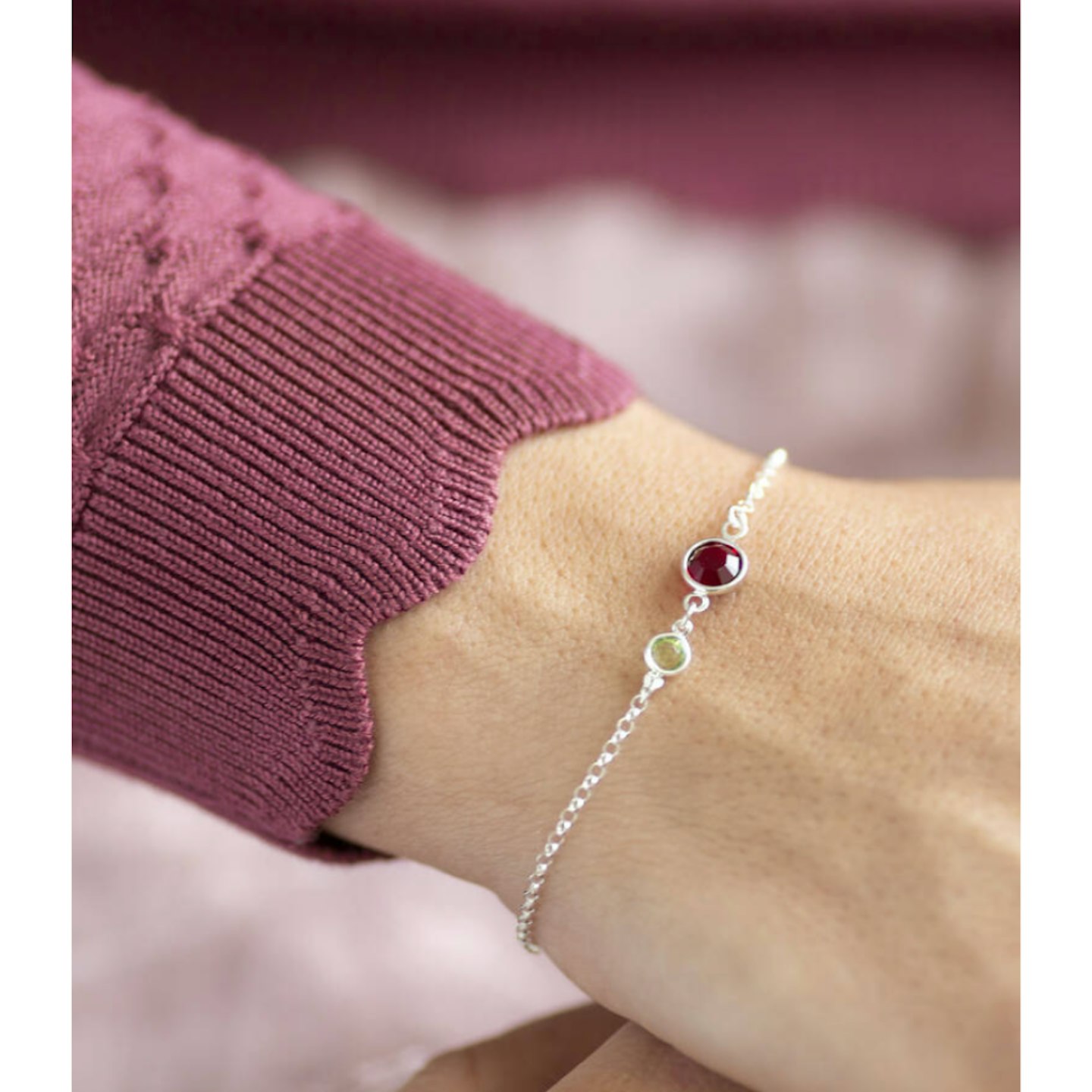 1 of 15
CREDIT: not on the highstreet
Mother And Child Birthstone Bracelet
Buy a memento any new mum would treasure; their birthstone, and their baby's birthstone, joined together in a bracelet. The birthstones are made from Swarovski birthstone crystals, and reviews state, "It's really nice to order something unique and customised for the purpose. My friend was so happy with the bracelet and it meant a lot to her, having both birthstones."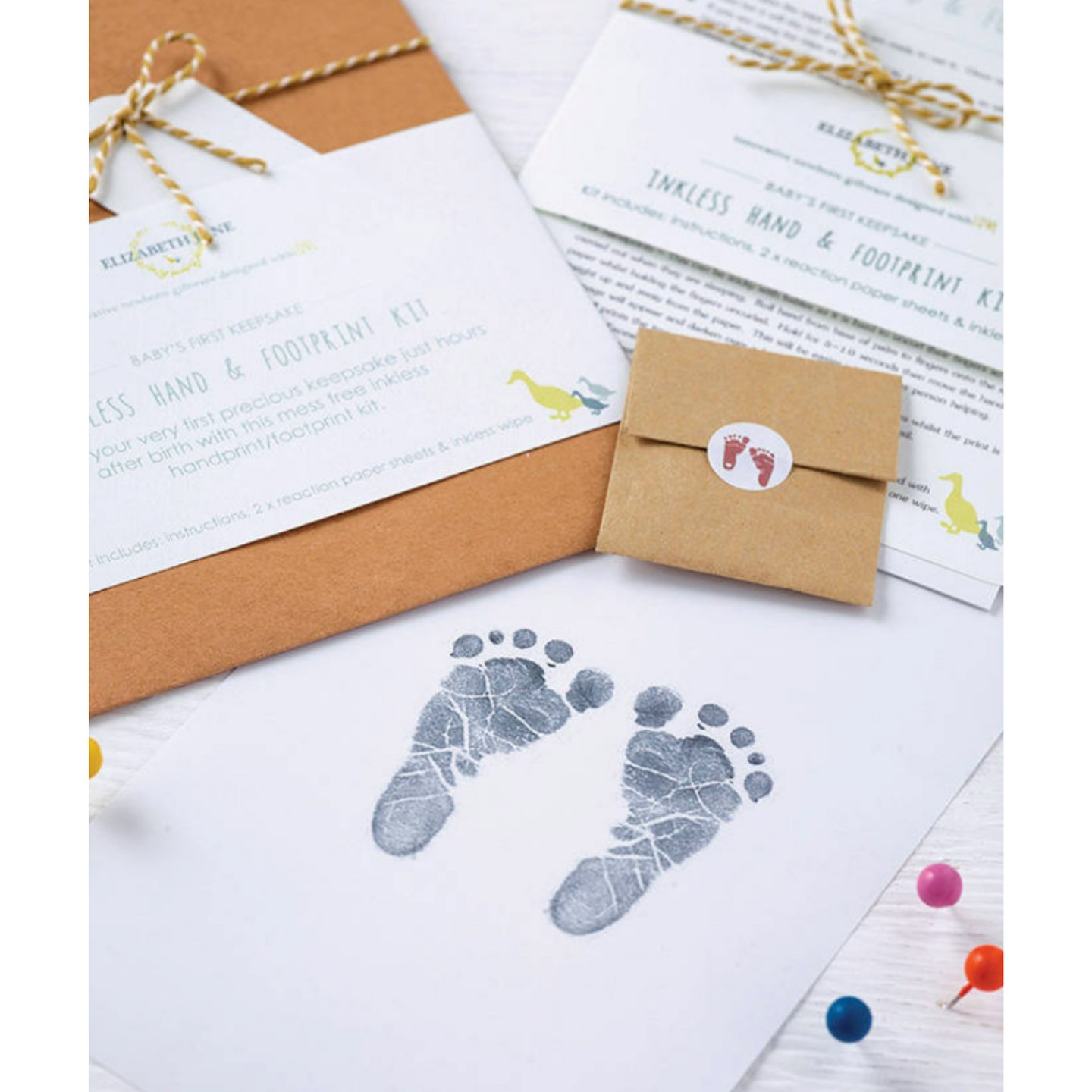 2 of 15
CREDIT: not on the highstreet
Baby Hand And Foot Inkless Print Kit
Allow the new mother to capture how small her little baby is with this hand and foot inkless set before they grow up too fast. Reviews state, "This is the third time buying the inkless hand and footprint set. It's a fantastic little gift for welcoming a new arrival. I will definitely buy again."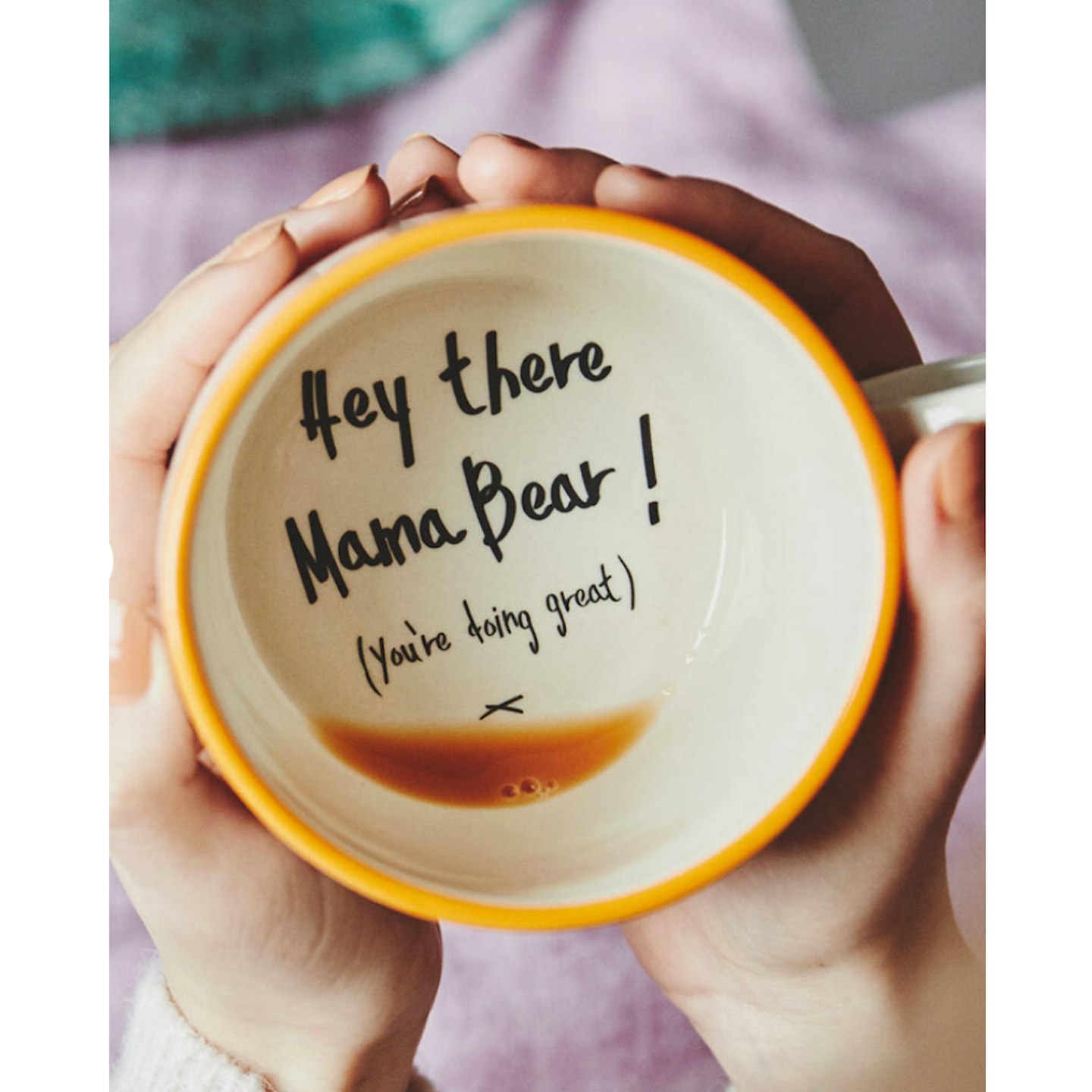 3 of 15
CREDIT: not on the highstreet
Hey There Mama Bear! Handmade Hidden Message Mug
Sometimes new mums need a bit of reassurance that they're doing ok, so this Mother's Day why not send them a reminder that they are fabulous? You are able to customise the rim of the stoneware mug, and they are dishwasher and microwave safe.
4 of 15
CREDIT: not on the highstreet
Personalised Ash Wood Bath Caddy
The most important part of Mother's Day is not only celebrating being a mother but taking care of the person outside that role. Often, being a mum can be overwhelming, so treat a new mum to something like this wood bath caddy so that they can relax and connect with themselves. Plus, it's personalised, so you can add a cute little note for them.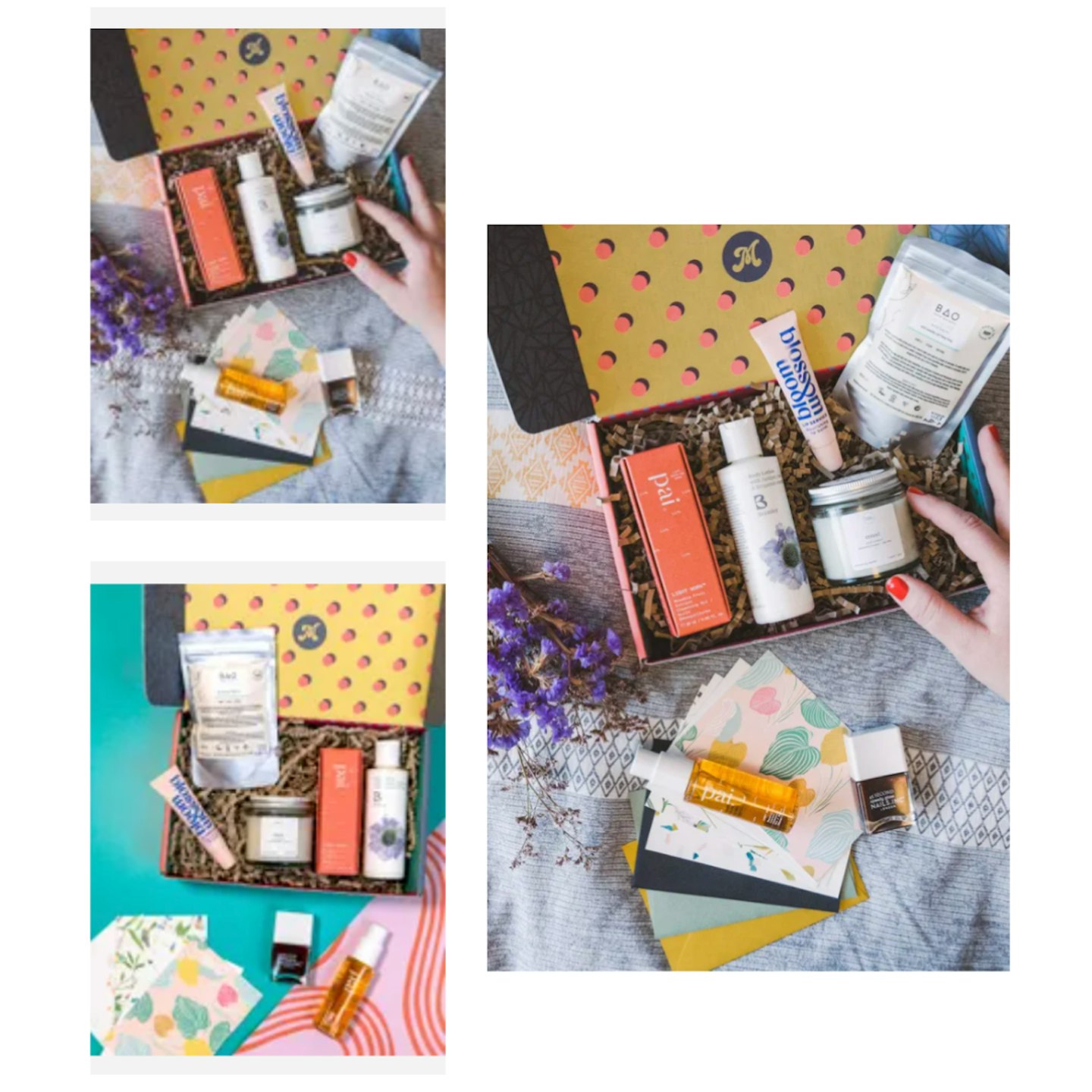 5 of 15
CREDIT: jojo maman bebe
Oh Mumma Just For Mum Box
Jodoes a ton of different gift boxes for Mother's Day, but we love this Just For Mum box, packed full of tons of self-care items, worth over £65.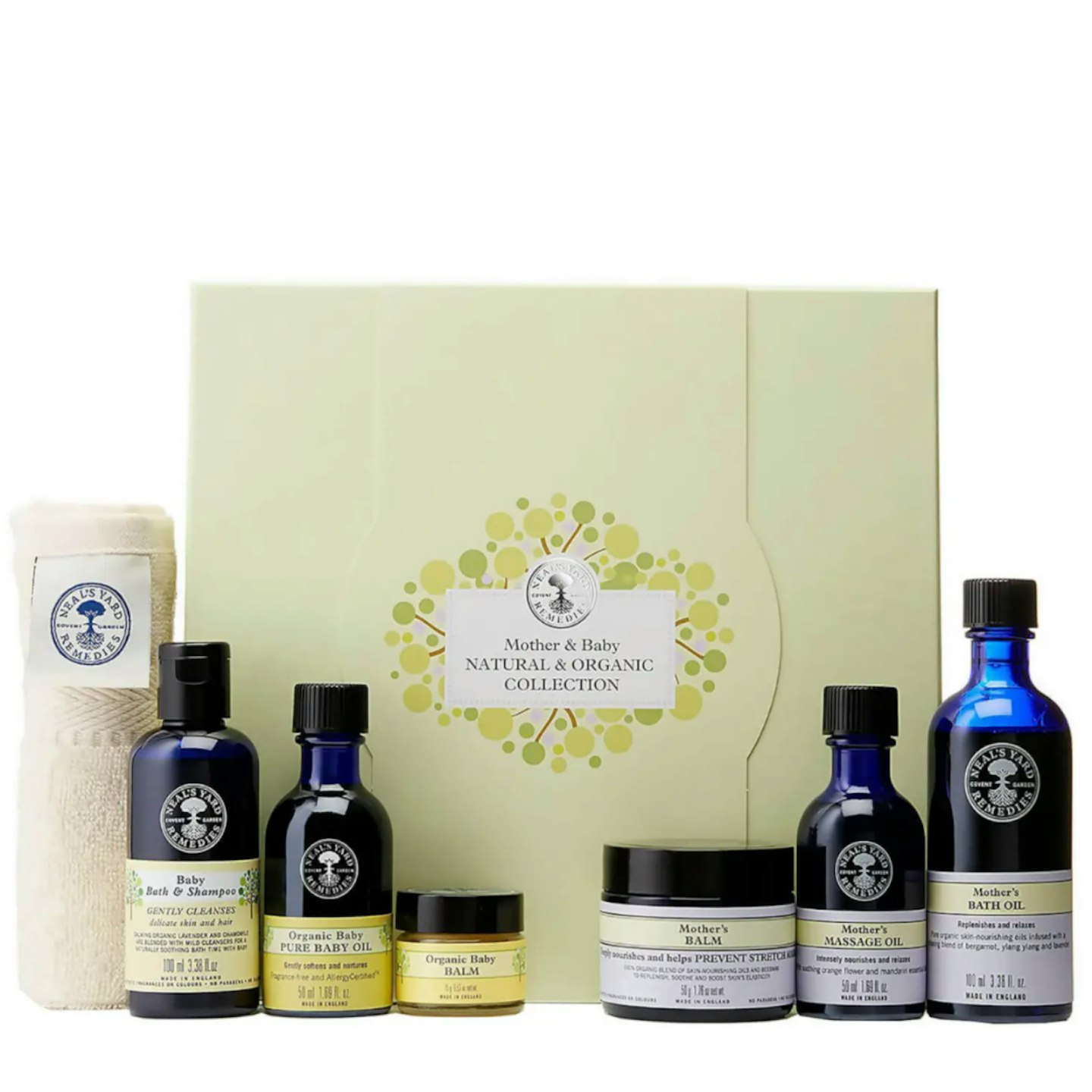 6 of 15
CREDIT: neals yard
Neal's Yard Remedies Mother and Baby Collection
Neal's Yard is a guaranteed win in any gift-giving exchange, and this mother and baby set is perfect for new mums. There are items for babies like baby balm, shampoo and oil, and products for mum such as mother's balm, massage oil and bath oil. Reviews state, "Purchased this collection as a gift for a friend and she LOVED it! Great variety of products for mum and baby + it's all organic!"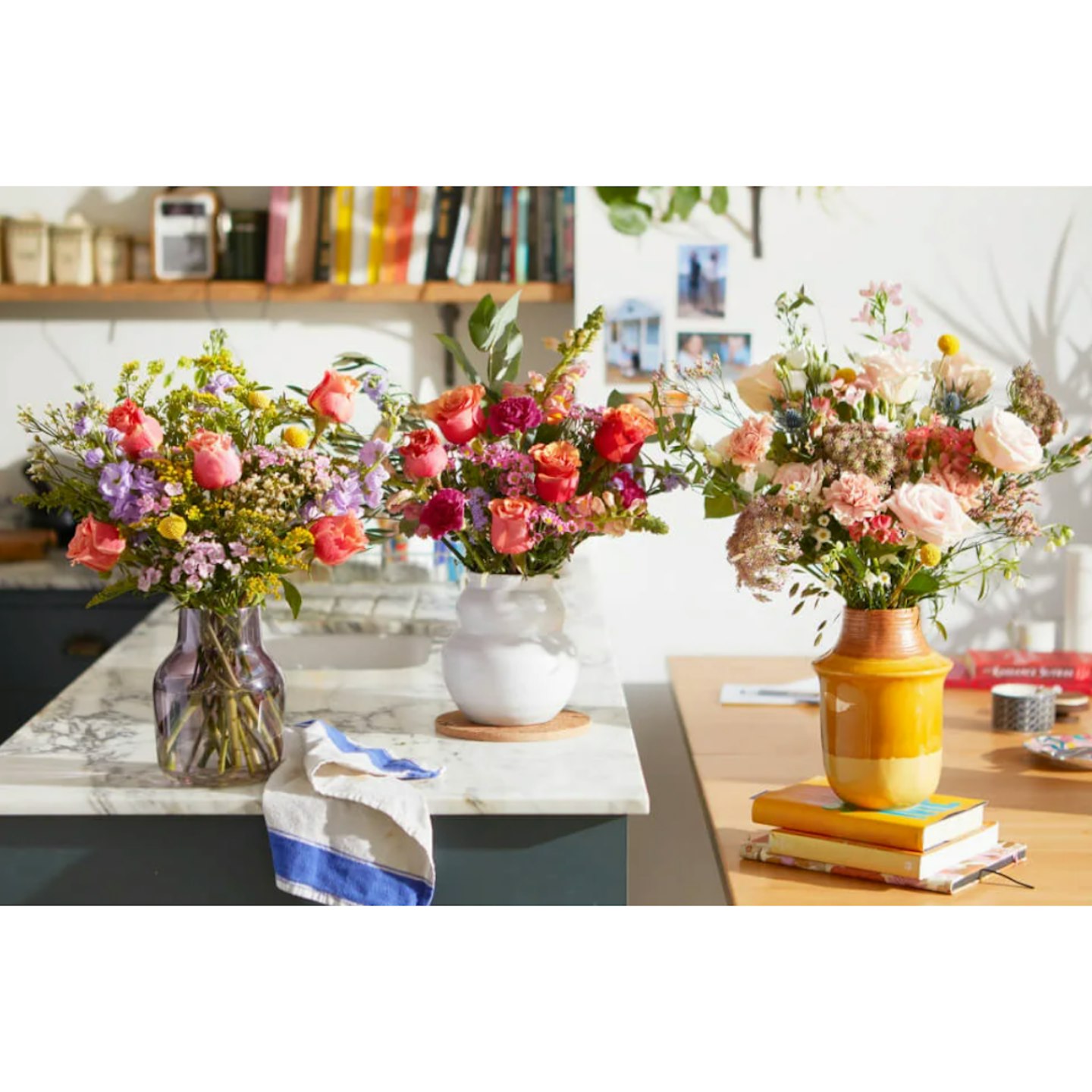 7 of 15
CREDIT: bloom & wild
Mother's Day Flower Delivery
Bloom & Wild is the place to shop for UK flower deliveries, whether that be a monthly subscription or a one-off bouquet. Flowers are a must-have for any Mother's Day celebration.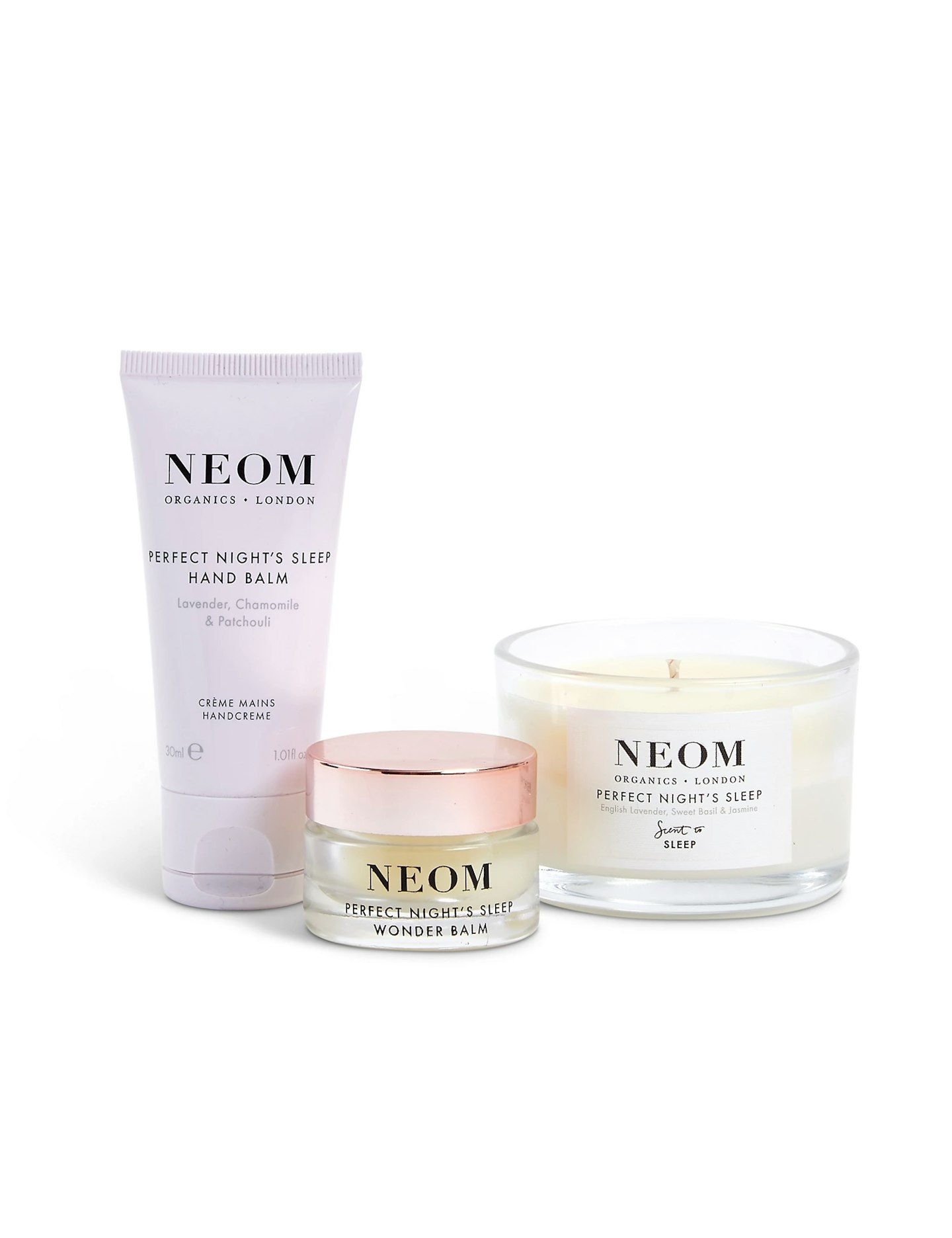 8 of 15
NEOM Bedtime Ritual
NEOM know how to treat us with their amazing products, and this Bedtime Ritual set is no exception.
9 of 15
CREDIT: boden
Embellished Headband Ivory/Pale Lemon
As a new mum, regular hair washes are a thing of the past. However, with a gorgeous headband like this, it's super easy to dress up an outfit.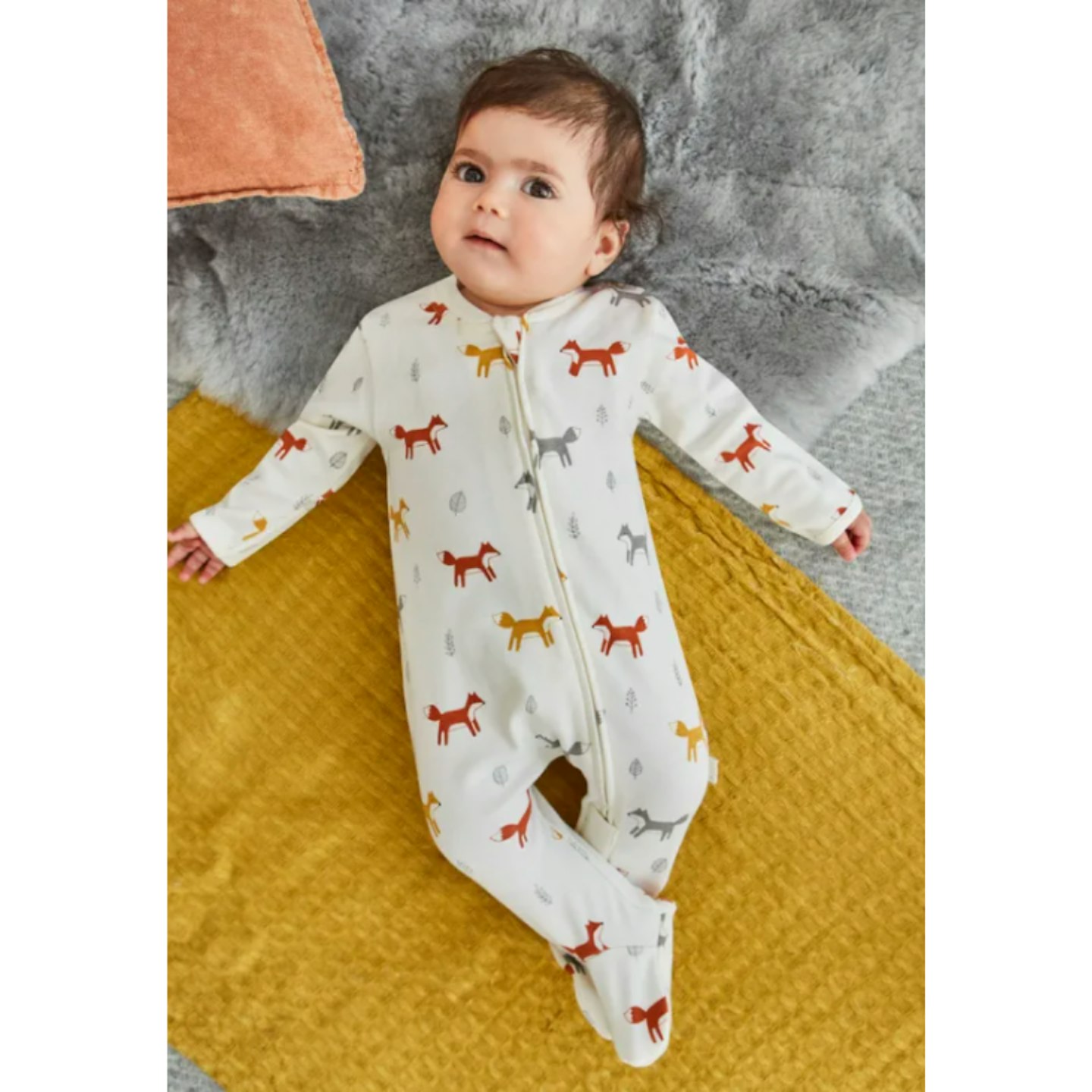 10 of 15
CREDIT: JoJo Maman Bebe
Cream Fox Print Zip Baby Sleepsuit
It's always helpful to get clothes for your newborn, but oftentimes your little one grows so quickly that you get a couple of months in, and the only thing that's fitting is their nappy. Therefore, this Mother's Day, why not gift someone some baby clothes in a few sizes up, starting from three months upwards? Although their baby won't fit them now, you'll be every mama's saving grace down the line.
11 of 15
Hey Mama New mum pamper kit
A small gesture goes a long way, and don't Bloom & Blossom know it? This starter kit is perfect for any new mum and offers some affirmations too.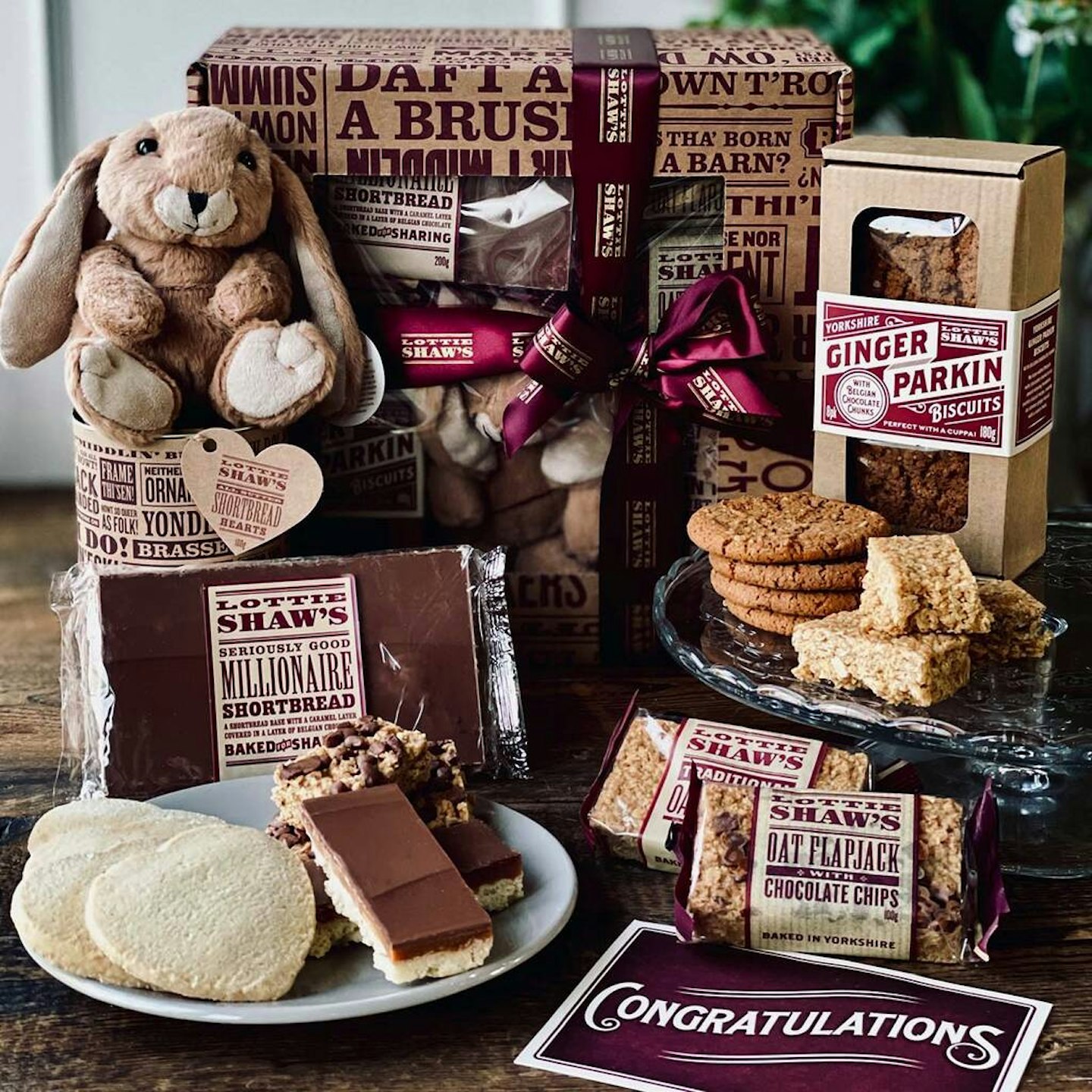 12 of 15
New Mum Gift Hamper
Filled with delicious treats for not just new mums but new dads too.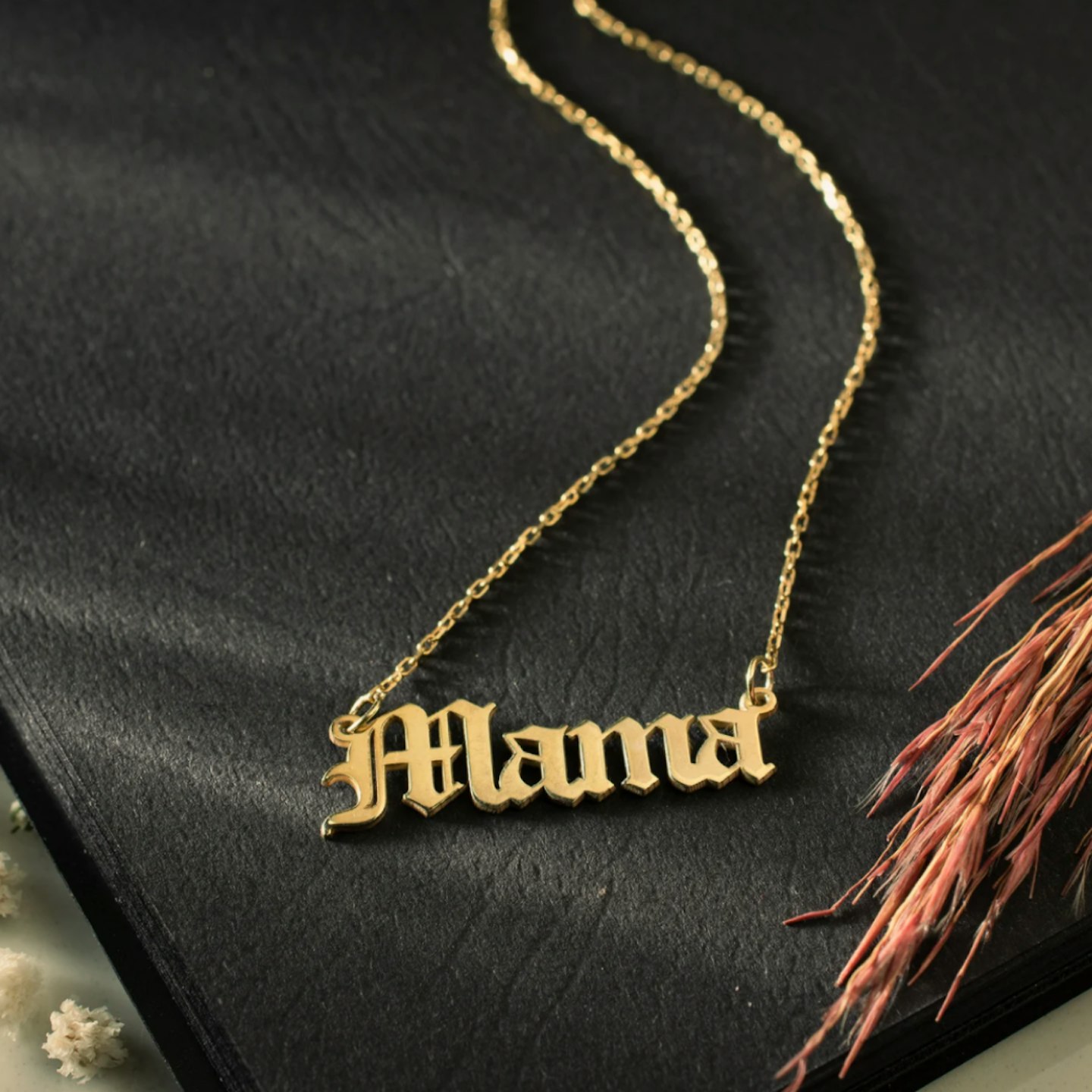 13 of 15
CREDIT: etsy
Custom Name Necklace in Old English Font
If your new mama is too punk for a cutesy Mother's Day gift, why not get her this edgy necklace that celebrates the day her way? Reviews state, "I am so in love with my necklace! Amazing customer service and craftsmanship!"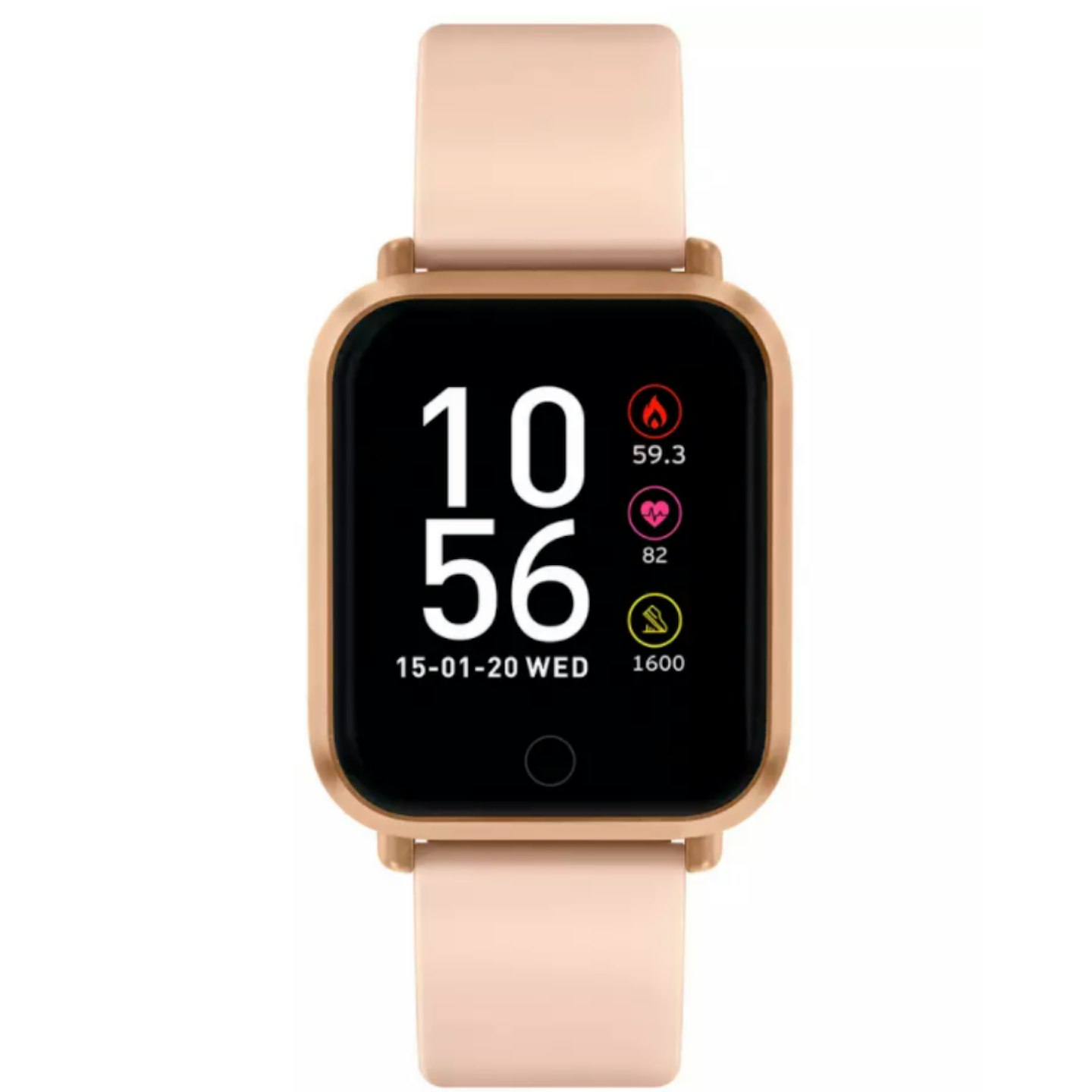 14 of 15
CREDIT: argos
Reflex Active Series 6 Blush Silicone Strap Smart Watch
When you're carrying a newborn around all day, wouldn't it be so easy to get turn your wrist and get an update on your social feed, music playlist and health stats? Yes, it would- and that's why smart watches are a fabulous gift for busy mums. Reviews state, "Great watch for recording steps and fitness, viewing messages, connecting to your phone and stylish, too."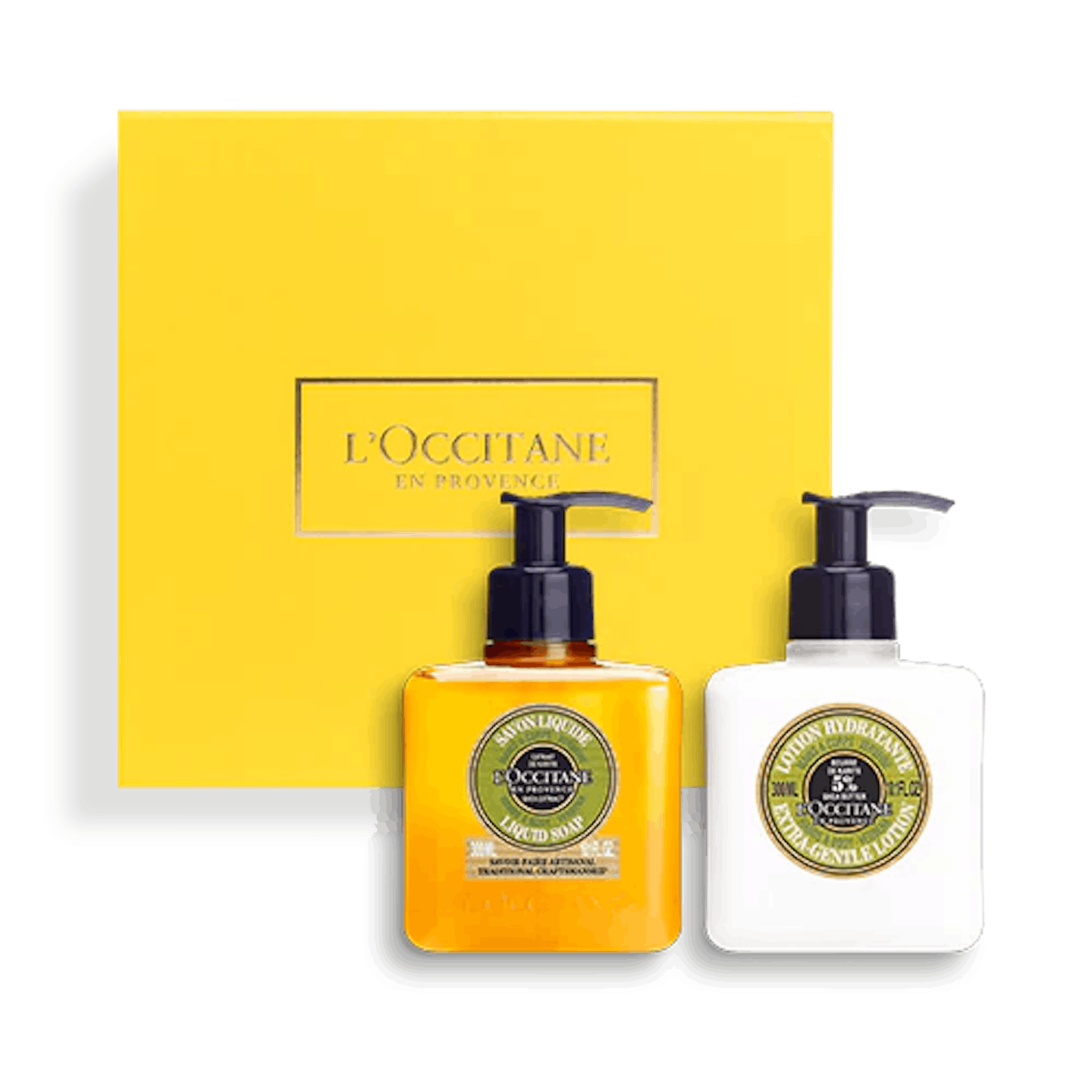 15 of 15
L'Occitane Gentle Shea Hands And Body Set
What better way to treat a new mum than with some of the best soaps and body washes out there? L'Occitane are known professional in the body care game and these products will allow any new mum to relax and rejuvenate after a long day.
When is Mother's Day 2023?
This year, Mother's Day lands on Sunday 19 March 2023.
What else can I do to help a new mum?
As well as a physical gift, this Mother's Day, why not also help a new mum out with your physical presence to lend a hand? Chatting with new mum Elisha Somal, part of the UK's Mama Club (a TikTok account for non-judgemental mums to gather for jokes, advice and a sense of community), she emphasised that "the best thing is to help, to be honest. For example, if you're able to come around and change the beds or do the washing up, or even hold the baby while I shower". Offering favours like this to a new mum is something she'll remember forever, and be eternally grateful for.