Whether you're about to celebrate your birthday, or have months to wait until your special day, this week's horoscope makes fascinating reading.
If you thought your horoscope could only tell you about your personality - or who you ought to date - you were wrong.
Because your zodiac can also tell you a lot of other interesting little titbits as well. Think your ideal alcoholic beverage and dream engagement ring, for starters.
Your star sign can also help you to plan for the week ahead - if you know how to read it, that is. Thank goodness, then, for Closer astrologer Yasmin Boland, who has examined the stars of the zodiac to bring you your VERY detailed weekly horoscope.
If it's your birthday this week...
You can expect to have a pretty busy year and to get a lot done. Do lean into your drive and determination, but also be beware if you know you have a short fuse – it could get lit! If you feel like you want a restart in life, the year ahead offers exactly that.
Closer horoscopes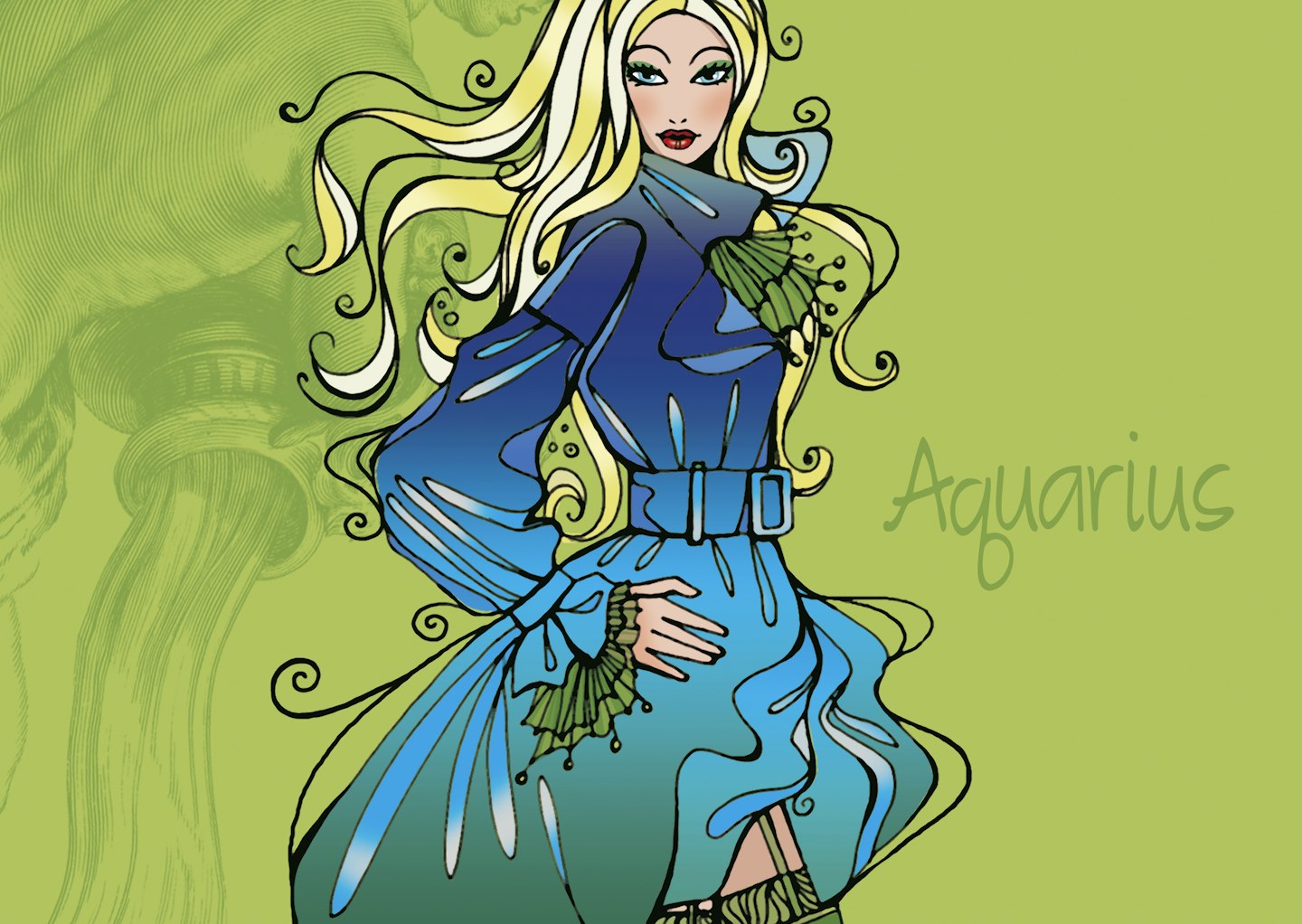 1 of 12
CREDIT: Getty Images
AQUARIUS
The best thing you can do this week to manifest your dreams is to get really clear on what you want. That means doing something like writing in your journal about your aims and goals for now and the coming year. Energies you put out now will come back to you soon.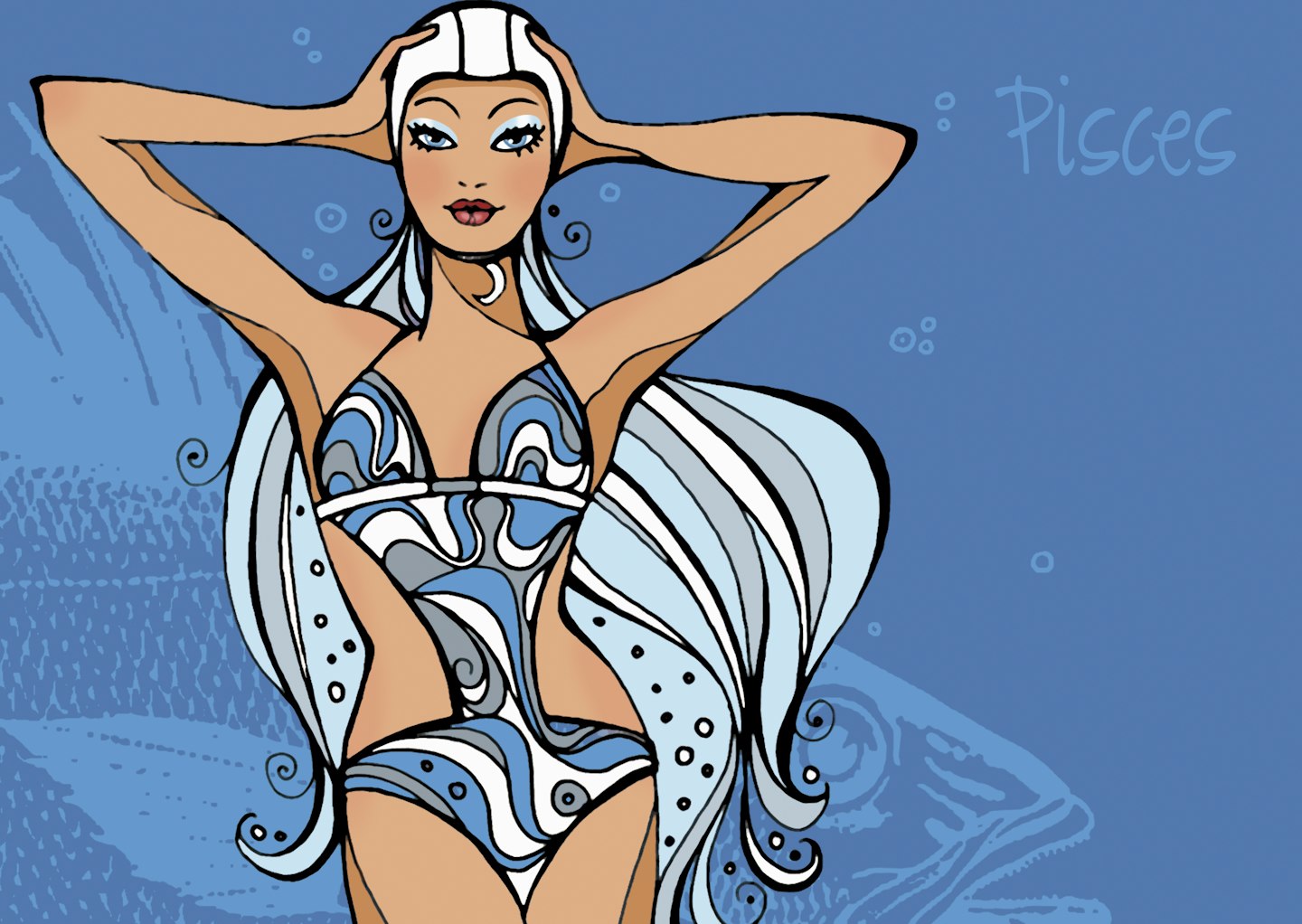 2 of 12
CREDIT: Getty Images
PISCES
There are a lot of important lessons coming to you right now – are you paying attention? One of the biggest is about money. The more you can rely on yourself now, the more abundant and financially secure you will be. A great time to start a new business or side hustle.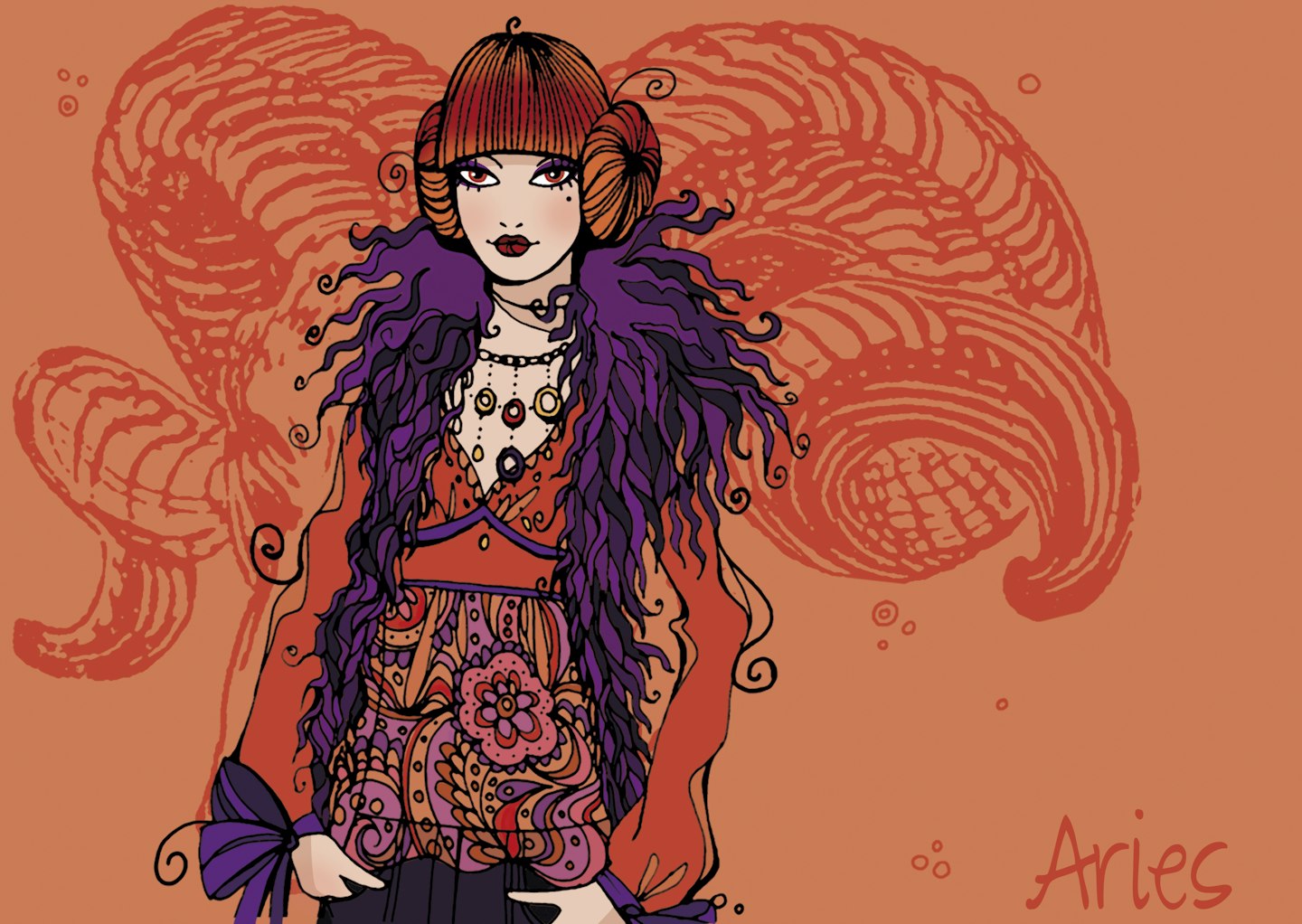 3 of 12
CREDIT: Getty Images
ARIES
Don't sweat the small stuff! The December New Moon is triggering the part of your chart which is all about expanding your horizons and looking at the bigger picture. So take a step back and look at your life. What do you see versus what you want to see? Change is coming!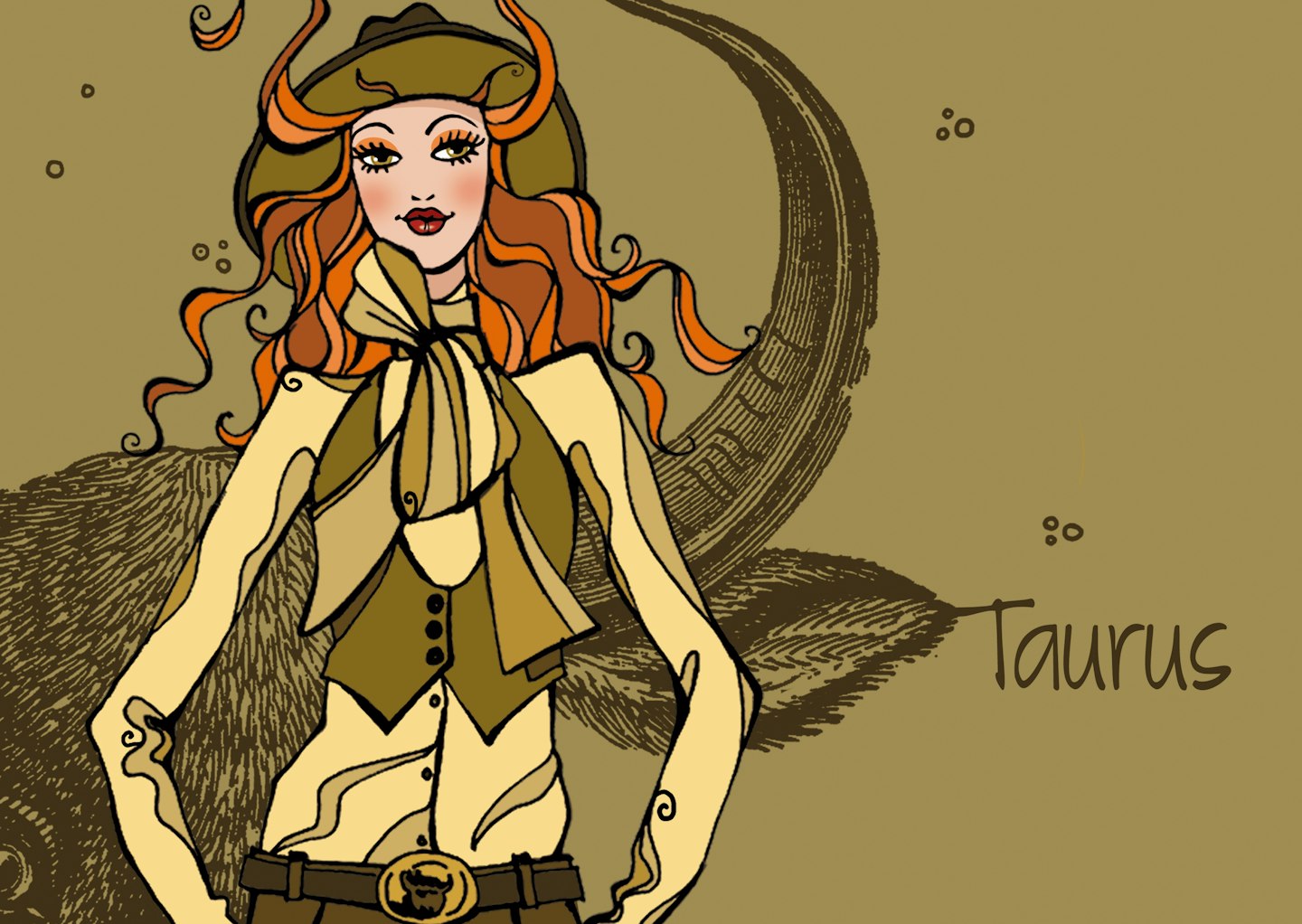 4 of 12
CREDIT: Getty Images
TAURUS
Loving Venus is currently in your Love Zone. So now is a great time for anything to do with romance. And to add to that, the December New Moon is triggering your Sex Zone. If that doesn't say hearts and a bit of what you fancy, I don't know what does. Vavavavoom!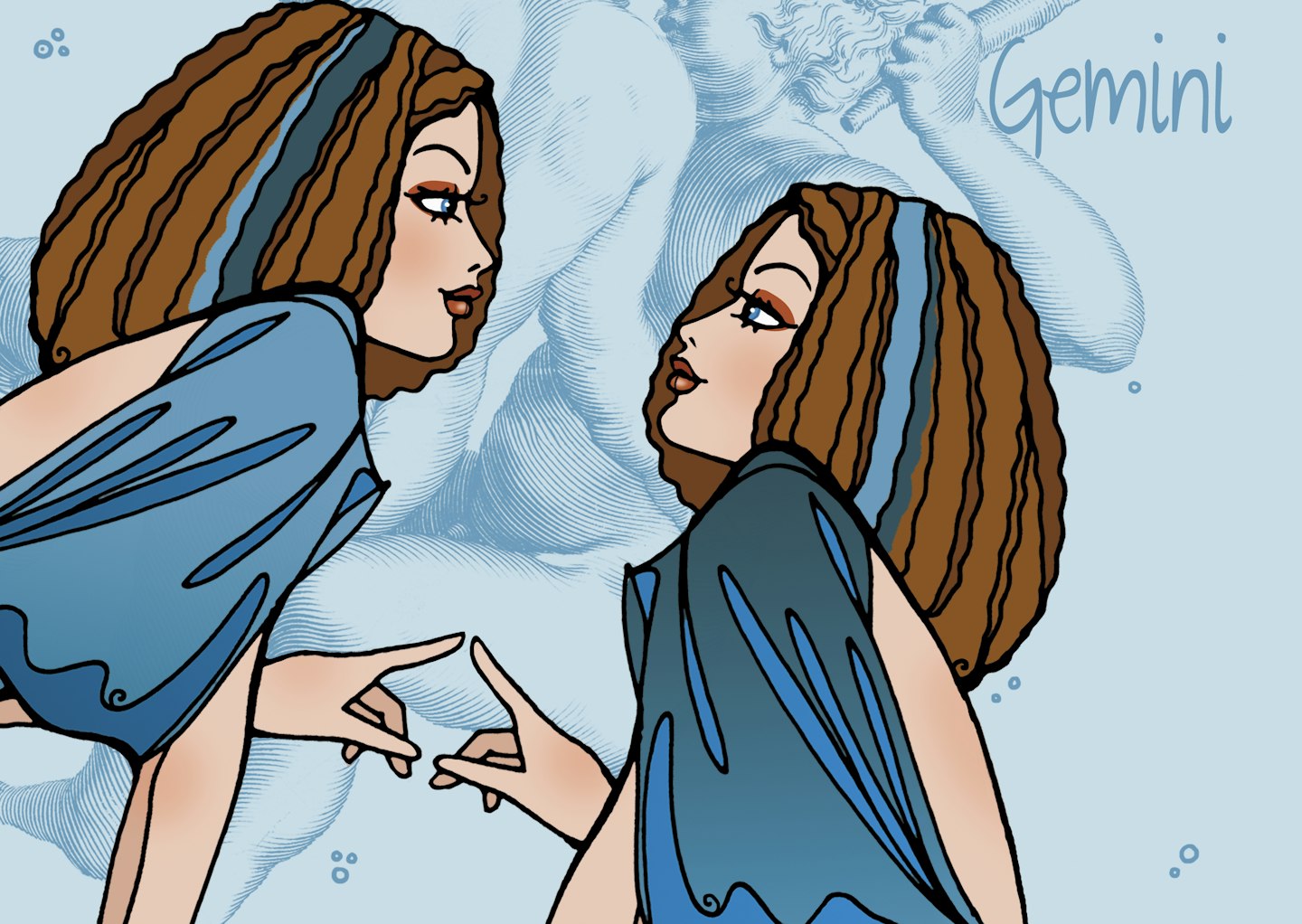 5 of 12
CREDIT: Getty Images
GEMINI
The December New Moon is coming and it'll be triggering your Relationship Zone. That means if you're ending the year wishing things could have been different relationship-wise, well they still could be. If you need to move forwards, now is the time to take strides. Your love life is evolving.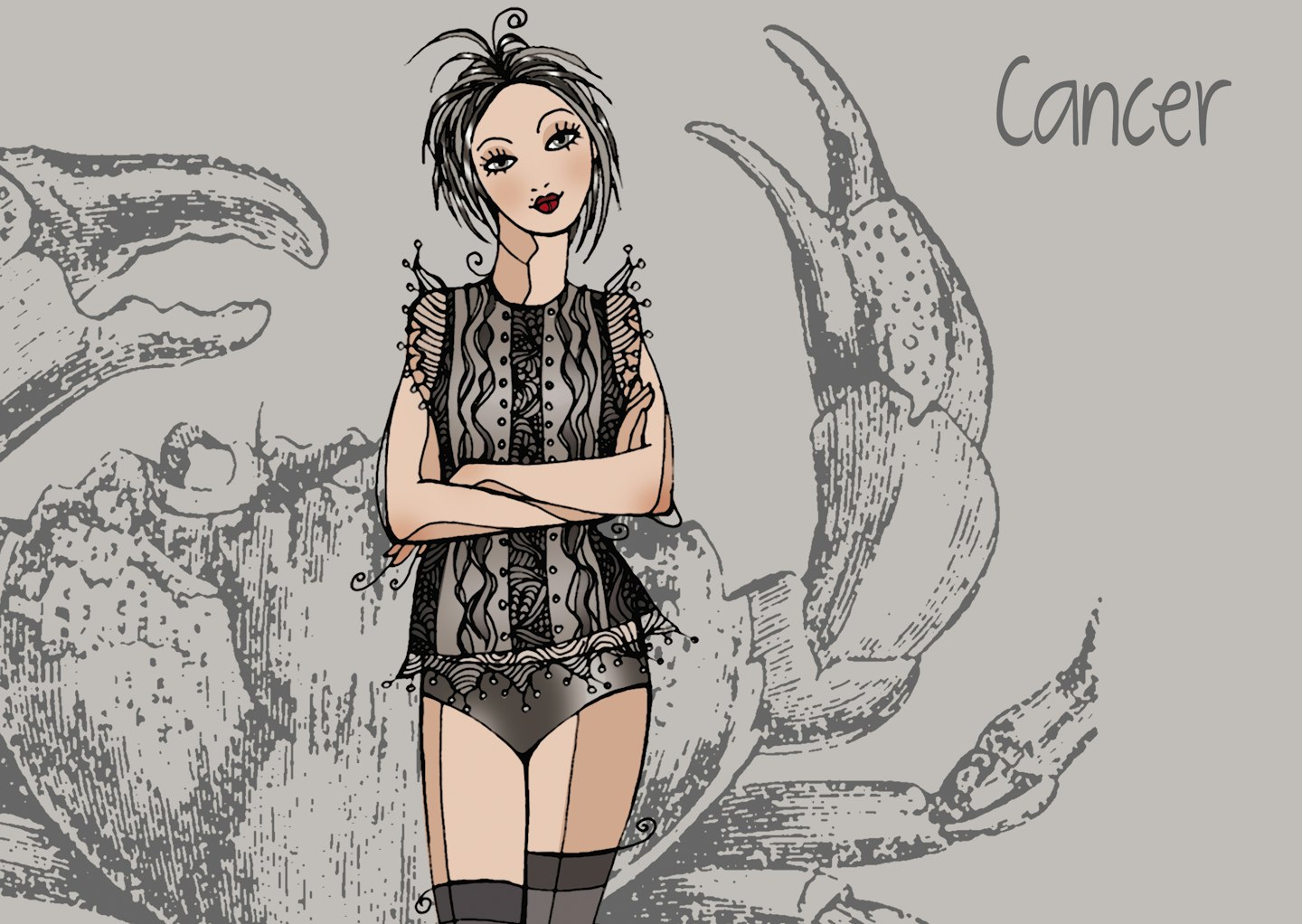 6 of 12
CREDIT: Getty Images
CANCER
Every year at around about this time, you get a message from the universe: it's time to get back on track with your daily routines and every little thing it takes for you to feel functional. Make a list now and start to put changes in place. 2024 can be amazing.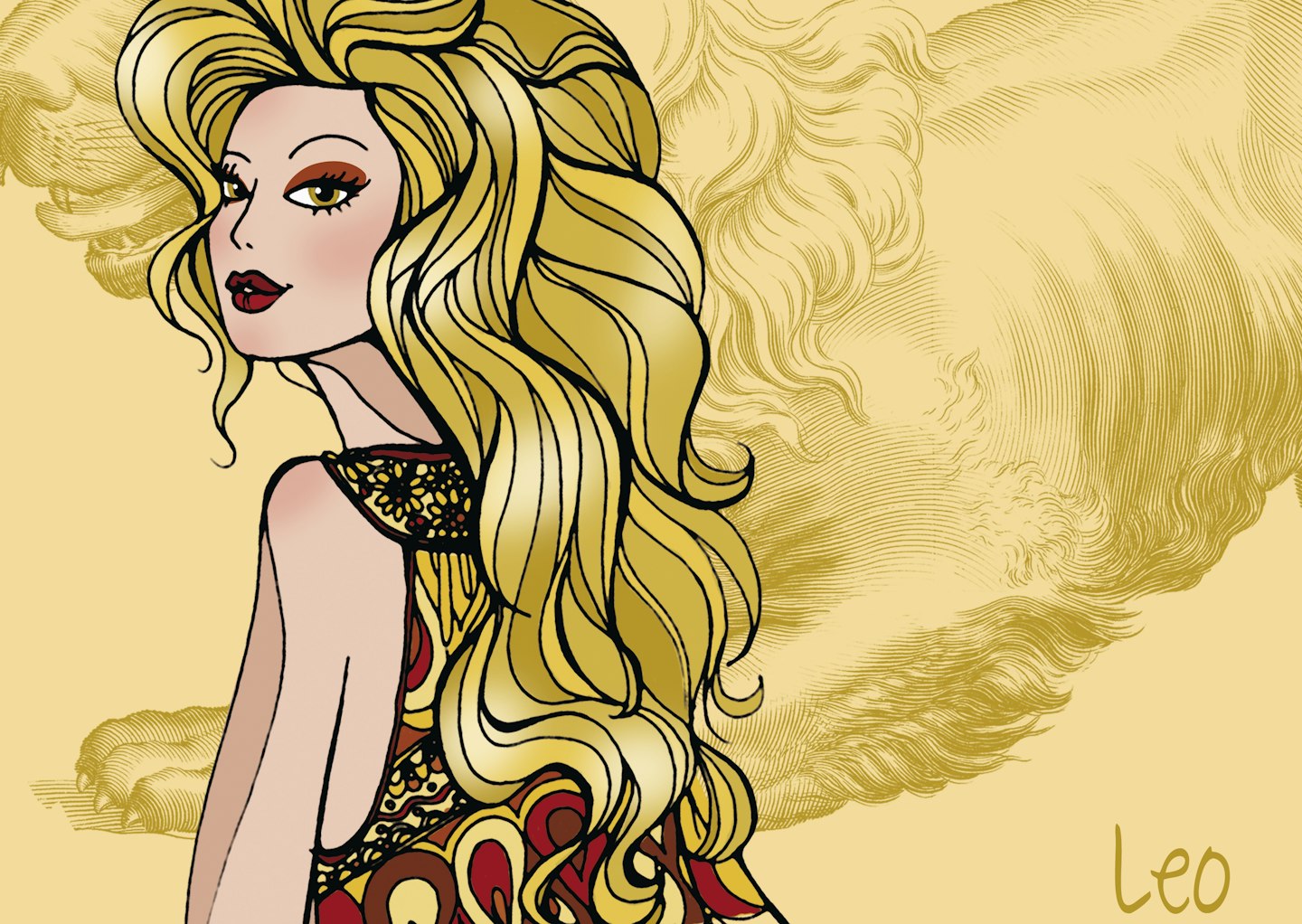 7 of 12
CREDIT: Getty Images
LEO
Some star signs need peace and quiet, but I think it's fair to say that Leos need fun! The December new moon is going to be triggering your Fun Zone, with fiery Mars in there as well. It should be a pretty great silly season for you. The pressure is off!
8 of 12
CREDIT: Getty Images
VIRGO
This week, you have what could be described as "a last-minute chance" to make changes on the home front, before the year is out. So what do you want in your personal life? If you want to move house, this could be the perfect time. Take action in your private life.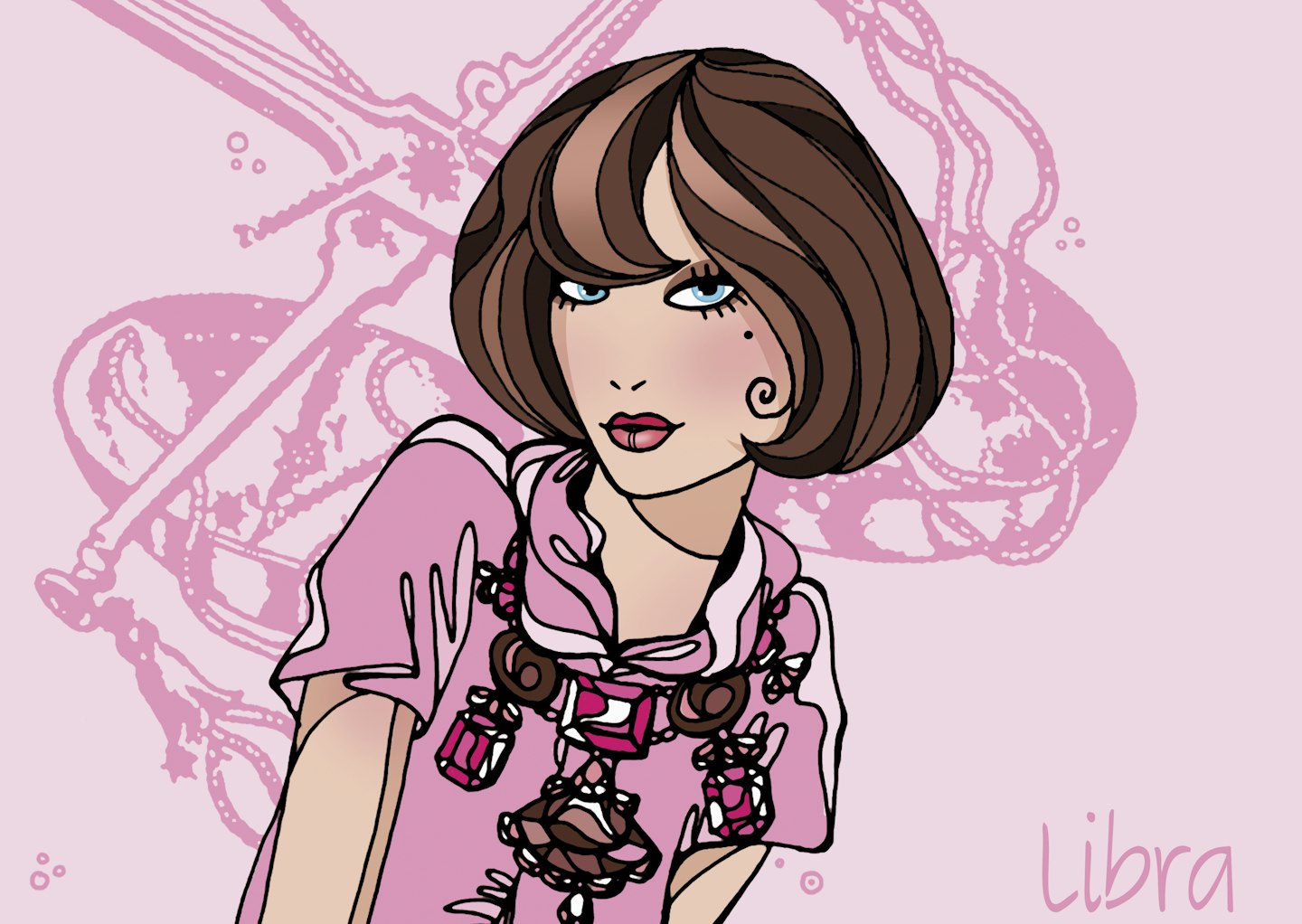 9 of 12
CREDIT: Getty Images
LIBRA
If you've been losing your cool with someone (or more than one person!) and you know you need to change your communications style, now is the time. Librans are famously charming, so tap into that. You catch more flies with honey than vinegar! Being honest without being hurtful is the key.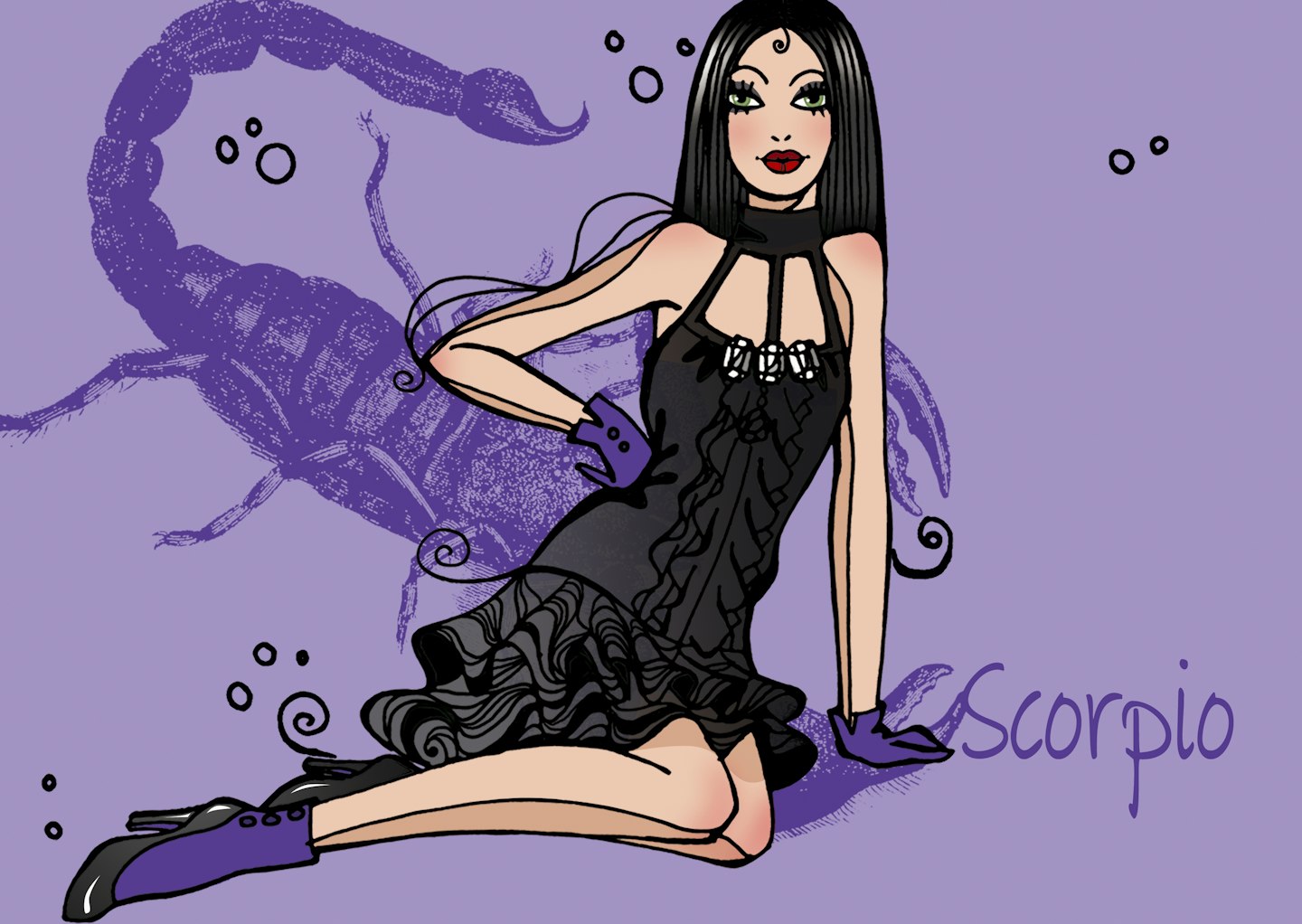 10 of 12
CREDIT: Getty Images
SCORPIO
With the planet of love and abundance, Venus, now in your sign, you're in a great position to have some lovely times. However before you start to reap the cosmic rewards on offer, ask yourself this; do you feel you're worthy of wonderful things? Manifesting an amazing life starts with feeling worthy!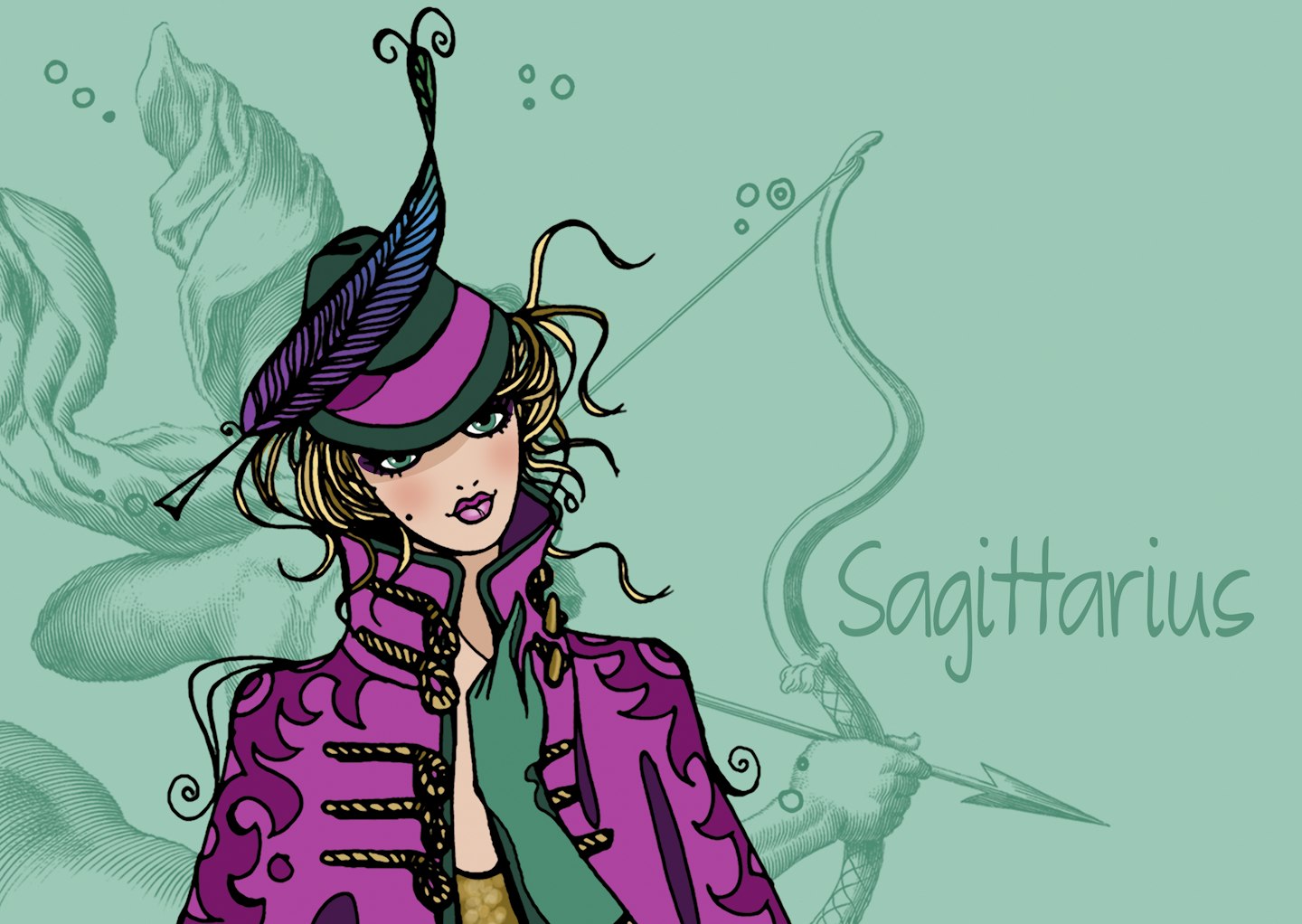 11 of 12
CREDIT: Getty Images
SAGITTARIUS
Now is an important time for you as the December New Moon prepares to light up your sign, alongside determined Mars also in Sagittarius. If ever there were a time for you to go for it, in terms of chasing your dreams, it's now! Don't wait for 2024!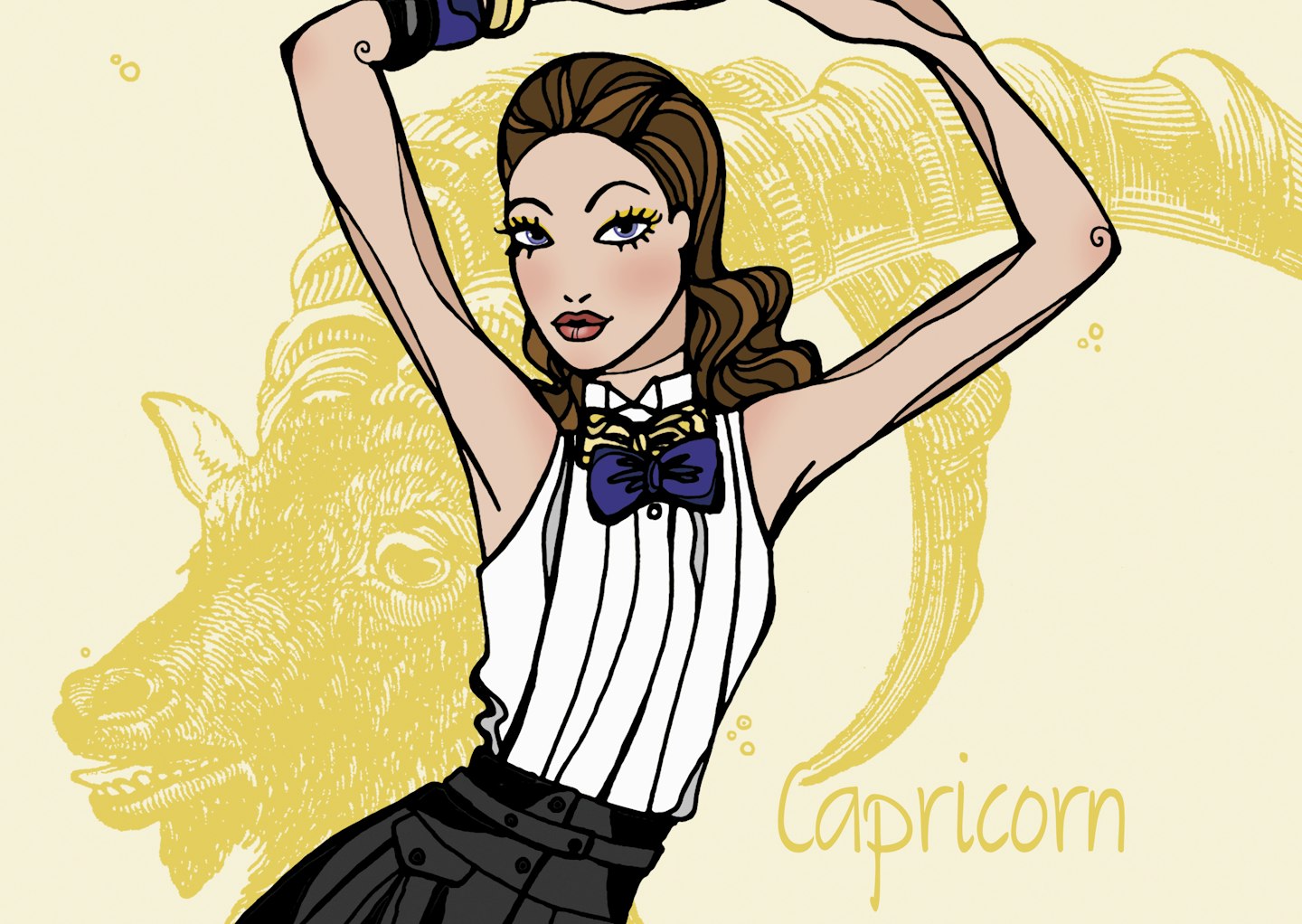 12 of 12
CREDIT: Getty Images
CAPRICORN
No one said it was going to be easy being a Capricorn this year – but it hopefully is a bit easier now than it was beforehand. Dissect whatever is upsetting you or keeping you up at night. You're at the end of the long and arduous cycle. Hang in there!
Whether you're moving on from an ex-lover, finally ready to settle down or you're still trying to find that special someone - our resident astrologer Yasmin Boland has taken a look at your romantic horoscopes, too.
WATCH: 'The FULL version of the dinner party was crazy' | Chanita spills the tea on MAFS UK