Secret Santa will be business as usual this year. Across the country in friendship groups and workplaces, thousands of us will be running around trying to find a Secret Santa present. Last minute, like always. Here is our guide to the best Secret Santa gifts under £10.
And with it will be the stress and panic of having to buy a gift for someone you probably barely know. Or maybe even your BOSS. Panic.
Best Secret Santa gifts under £5, at a glance...
Waddingtons Number 1 Friends Playing Card Game, £3.75 on Amazon
Best Secret Santa gifts under £10, at a glance...
Luckily there are loads of great options out there for every kind of Secret Santa recipient. The beauty lover, the foodie, the Friends obsessive. Even if you don't know them that well, you can still get them a gift that they'll absolutely love.
What's more, is that they are super affordable too. Most Secret Santa groups have a budget of around a tenner (thank God), so we've rounded up our absolute faves in this price range, with Secret Santa gifts for under £5 and under £10.
SHOP: The best Secret Santa gifts for £10 and under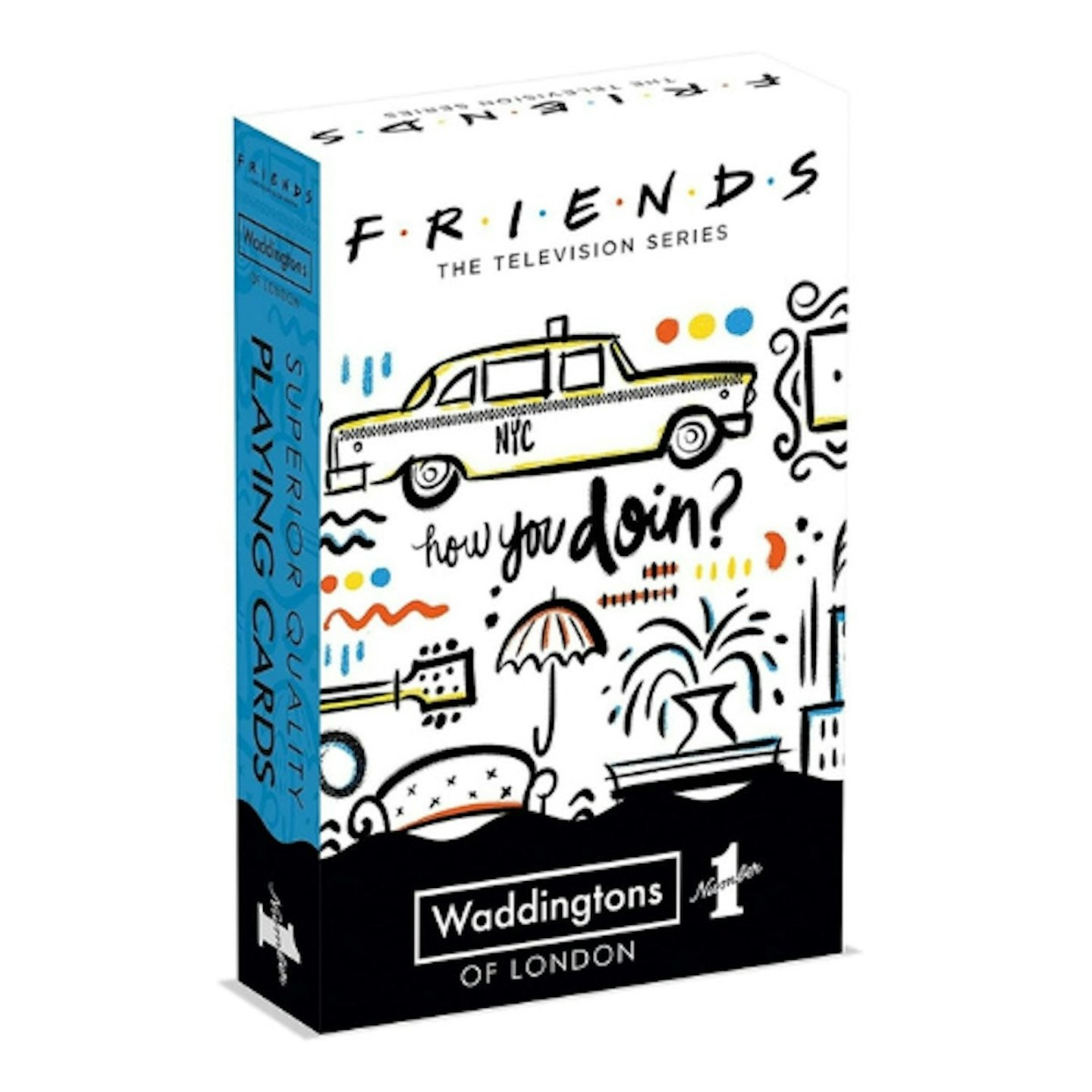 amazon
Description
Playing cards are a staple for every home, and this bespoke Friends pack makes the perfect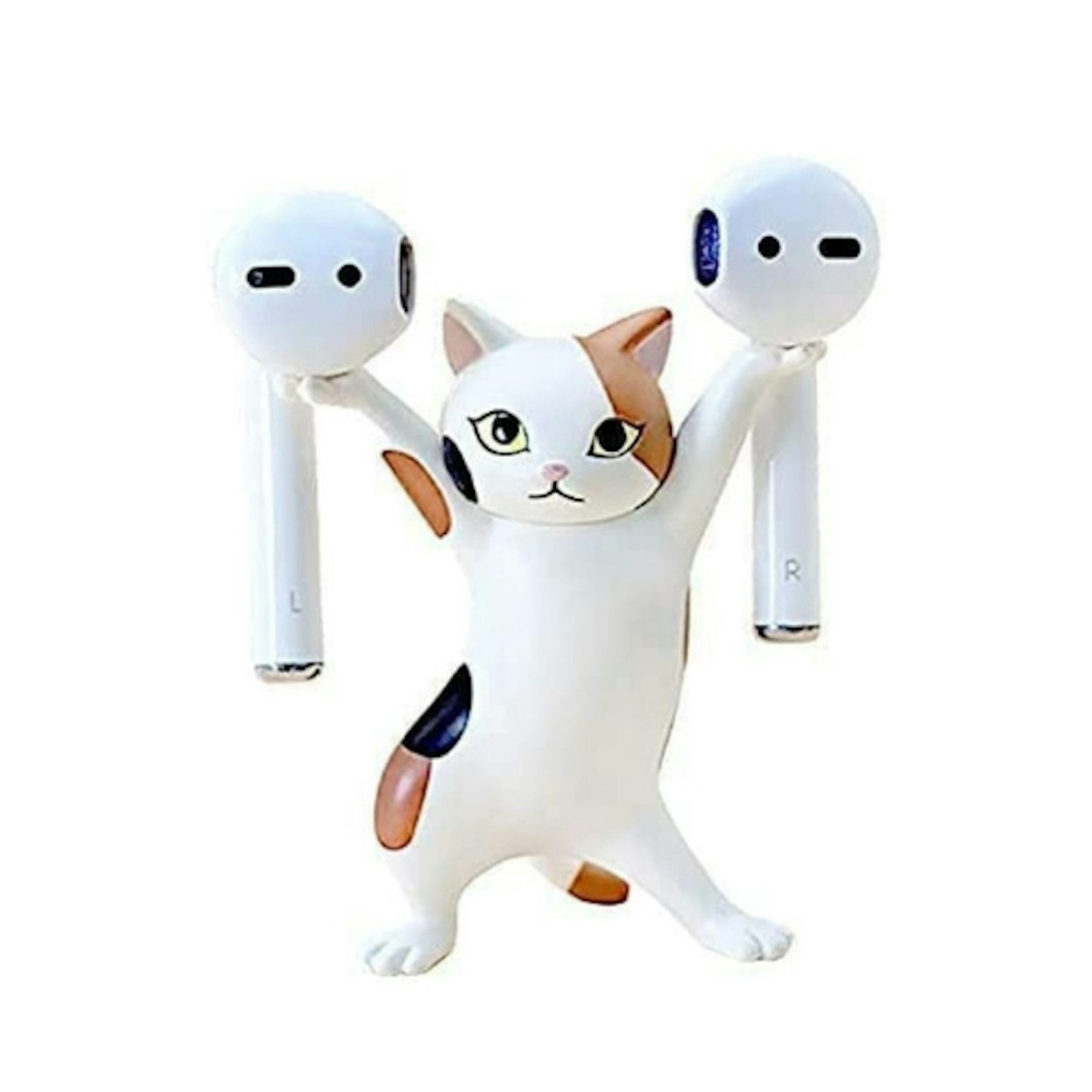 amazon
Description
This multifunctional holder makes an amazing desk buddy for any cat lover.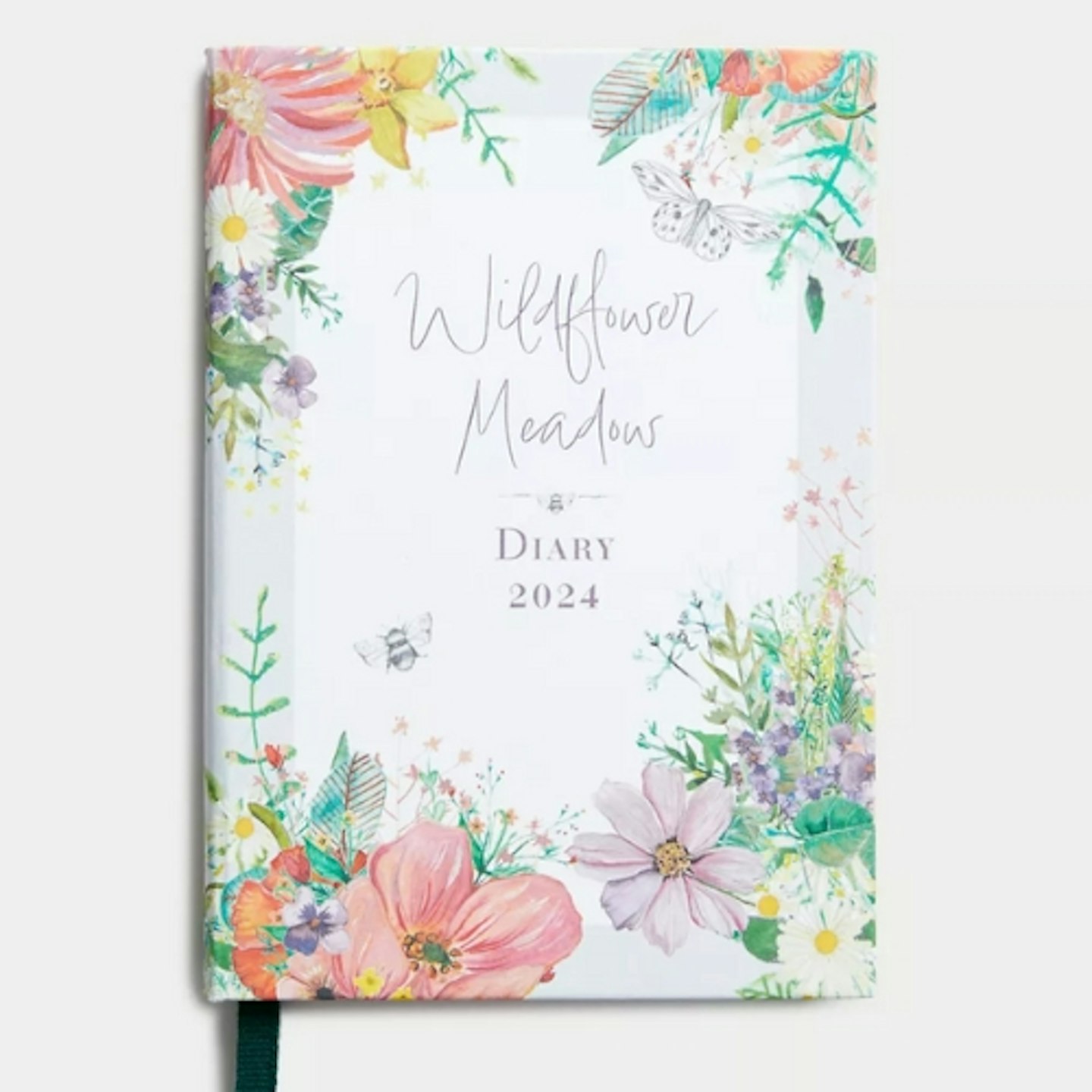 M&S
Description
If you're getting a Secret Santa gift for someone at work who you know is ultra-organised, they'll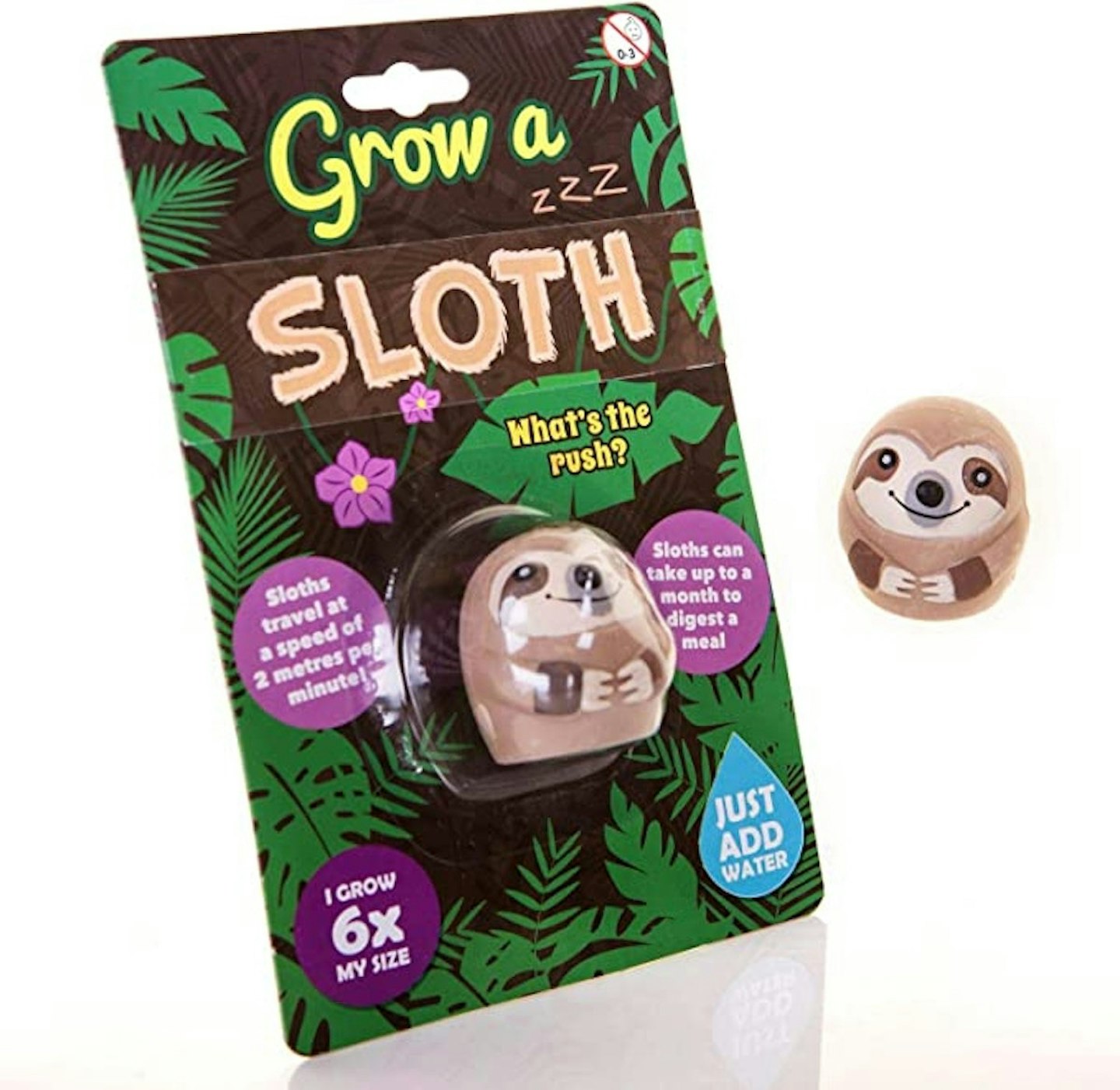 amazon
Description
Grow your own sloth, need we say any more?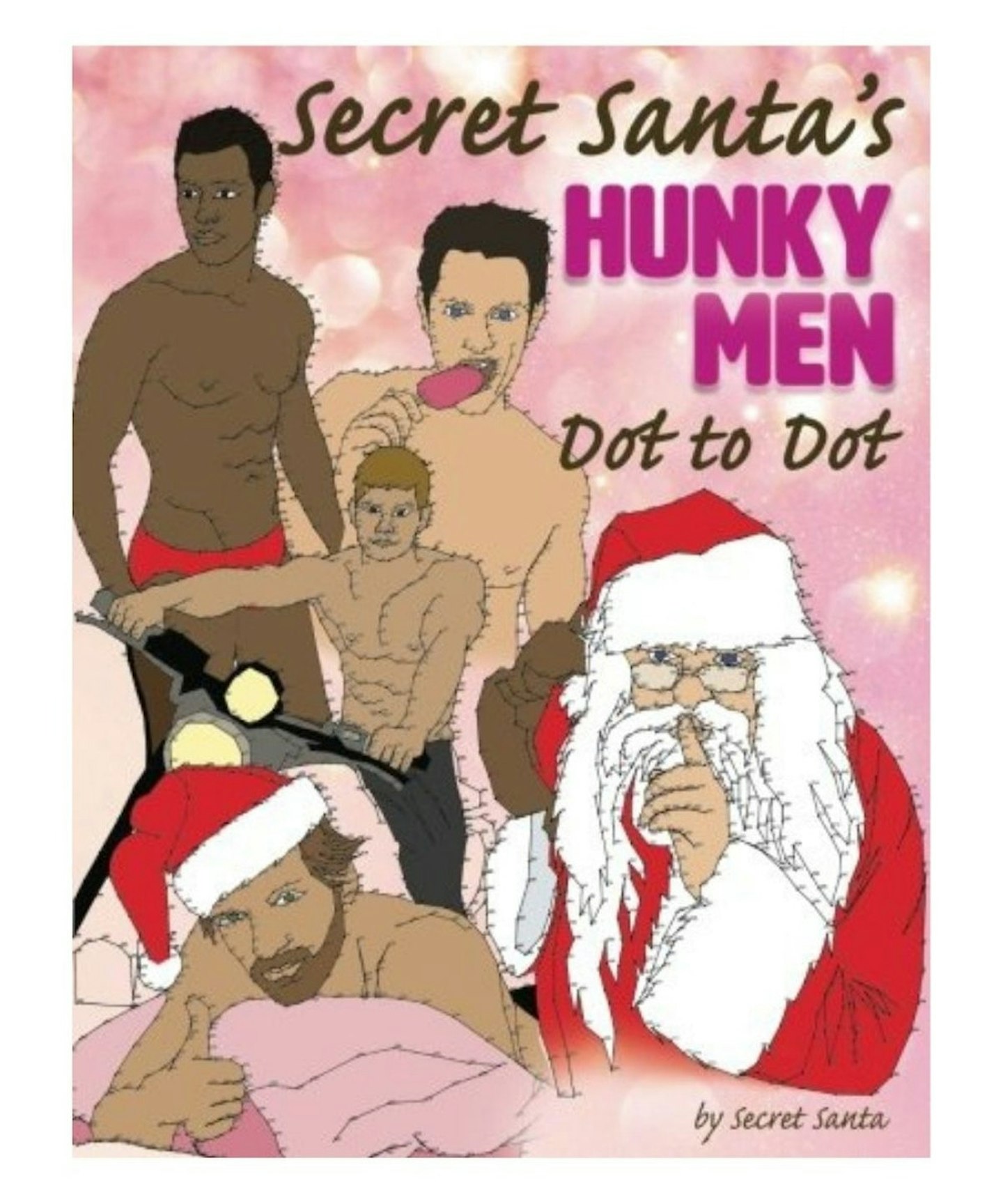 amazon
Description
Spread some sexy seasonal joy with this gorgeous collection of 30 hidden hunky men, I mean this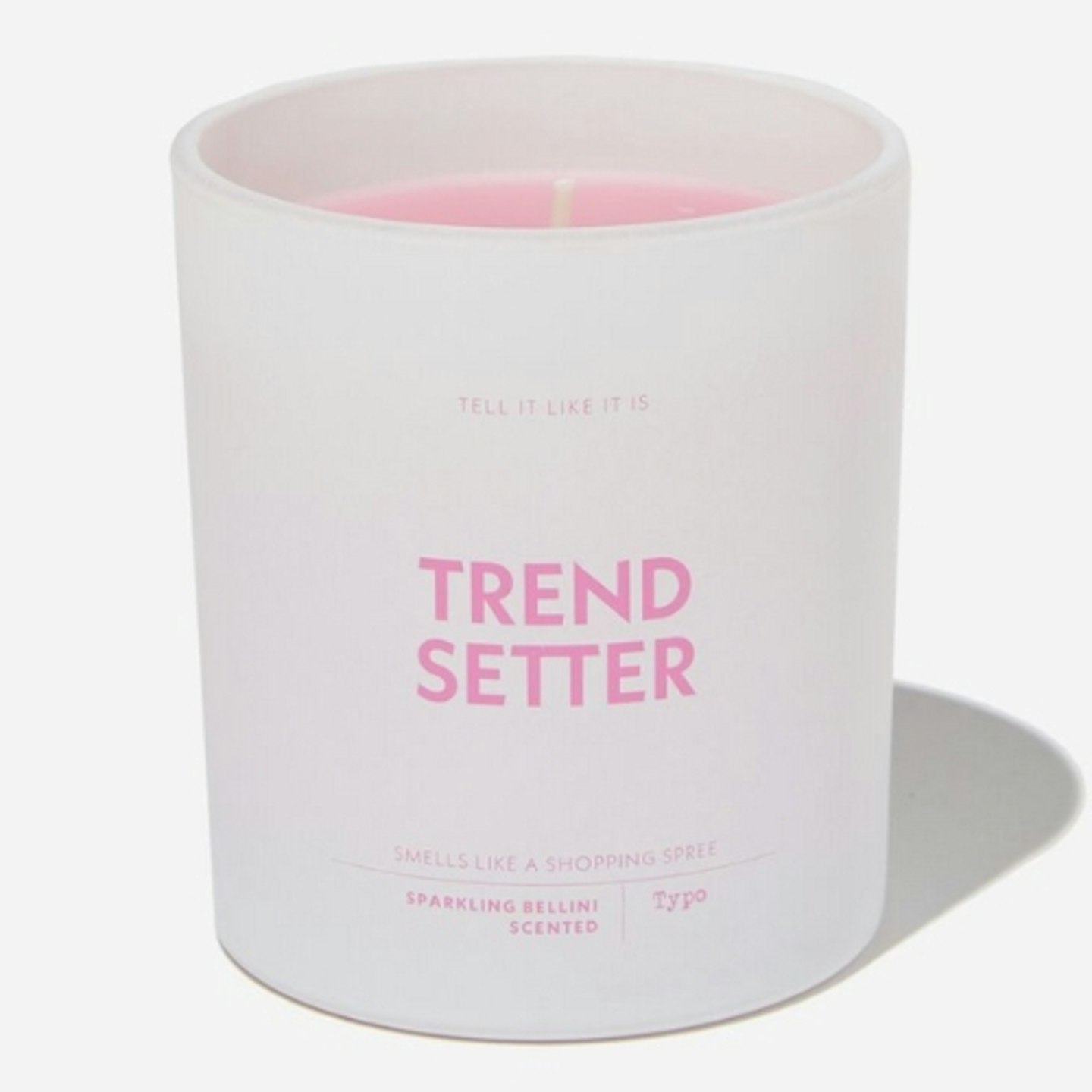 cotton on
Description
We love this sparkling bellini-scented candle, but if you don't, there are over 17 fragrances to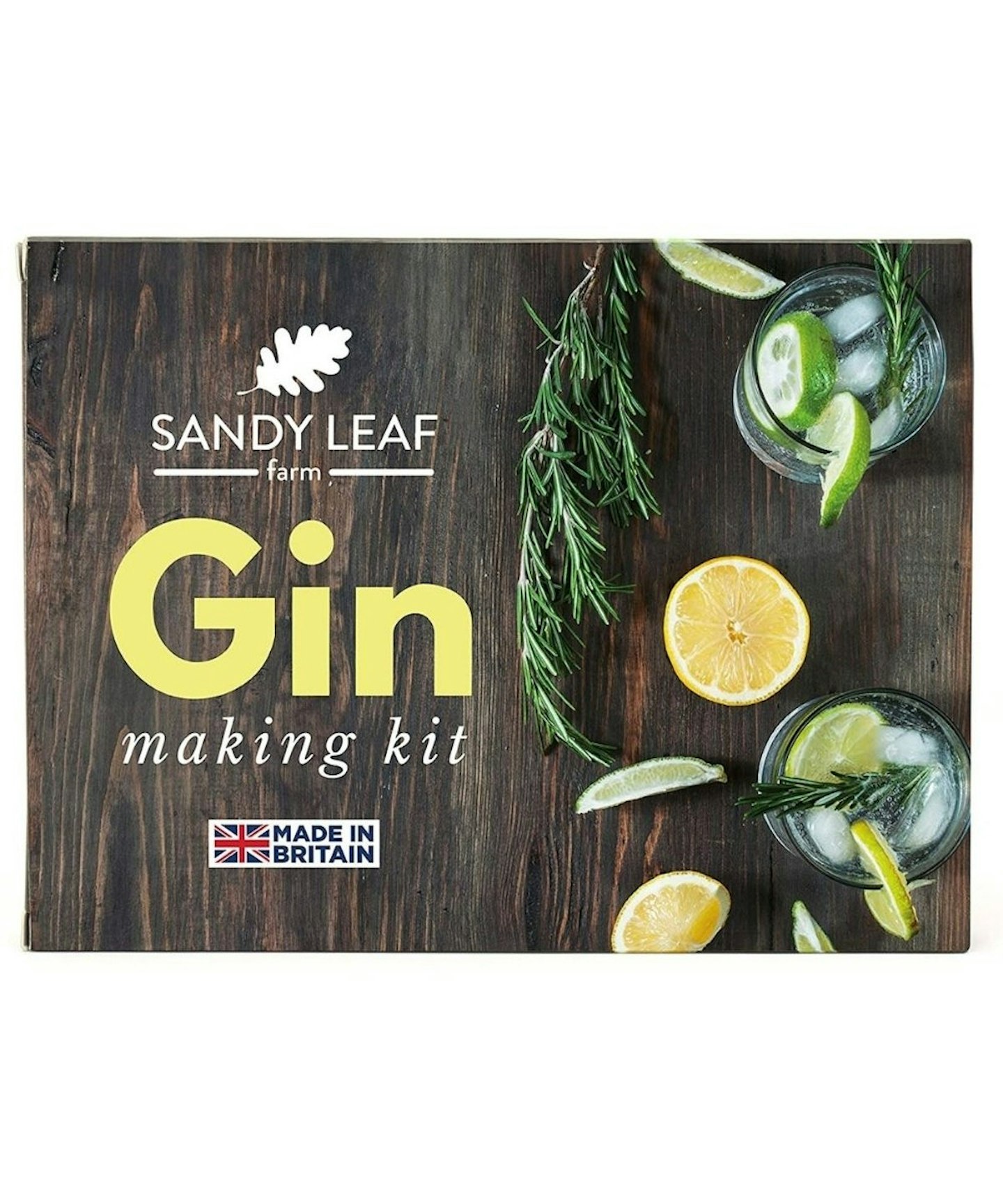 amazon
Description
Does your Secret Santa recipient love gin? No problem, this gin-making kit is a super fun way for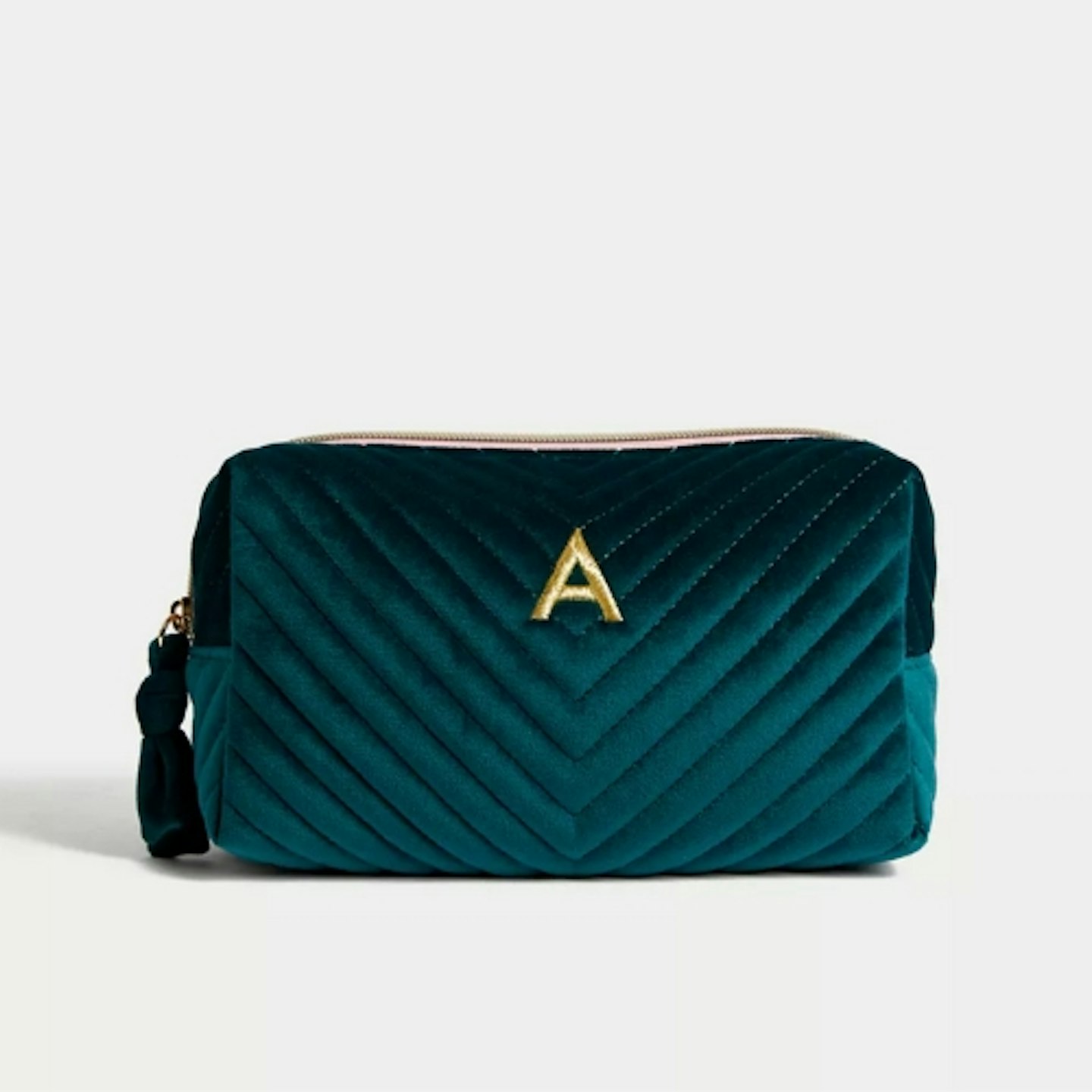 M&S
Description
Is your Secret Santa a beauty fanatic? They'll love this alphabet makeup bag, which you can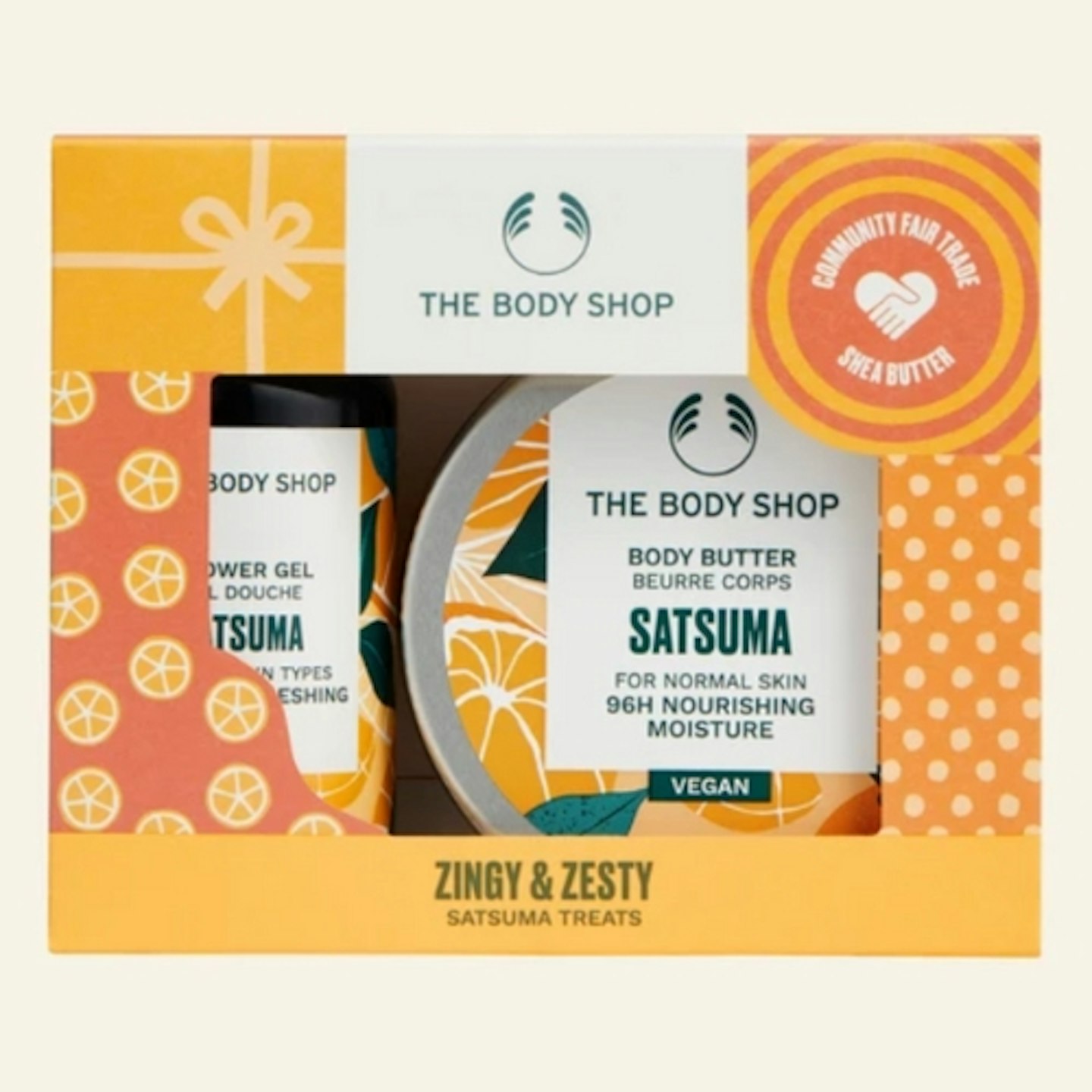 The Body Shop
Description
I mean who wouldn't love to receive this as a Secret Santa? The ultimate treat for any body care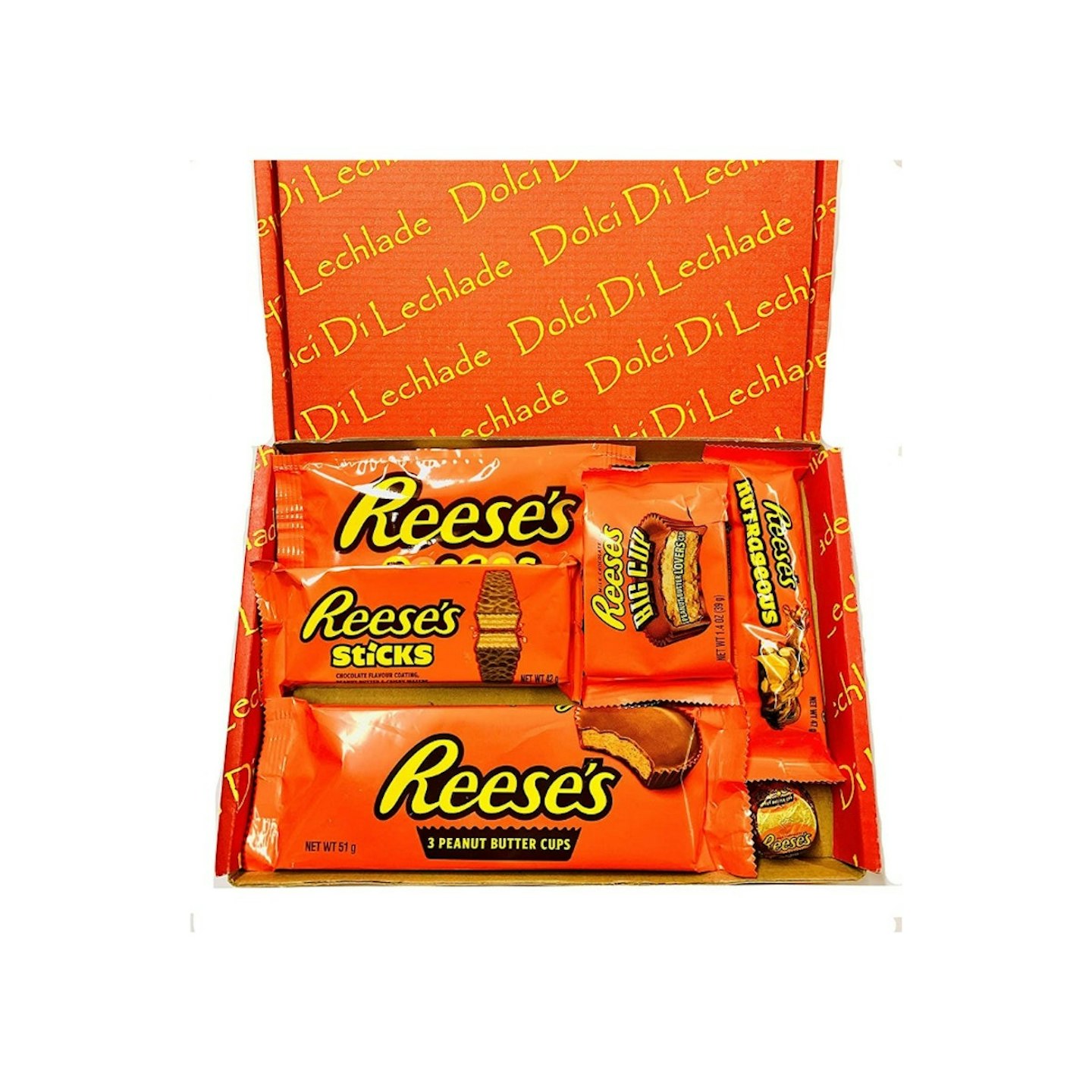 amazon
Description
We all know someone who's OBSESSED with these sweets, so why not treat them to a bonanza of peanut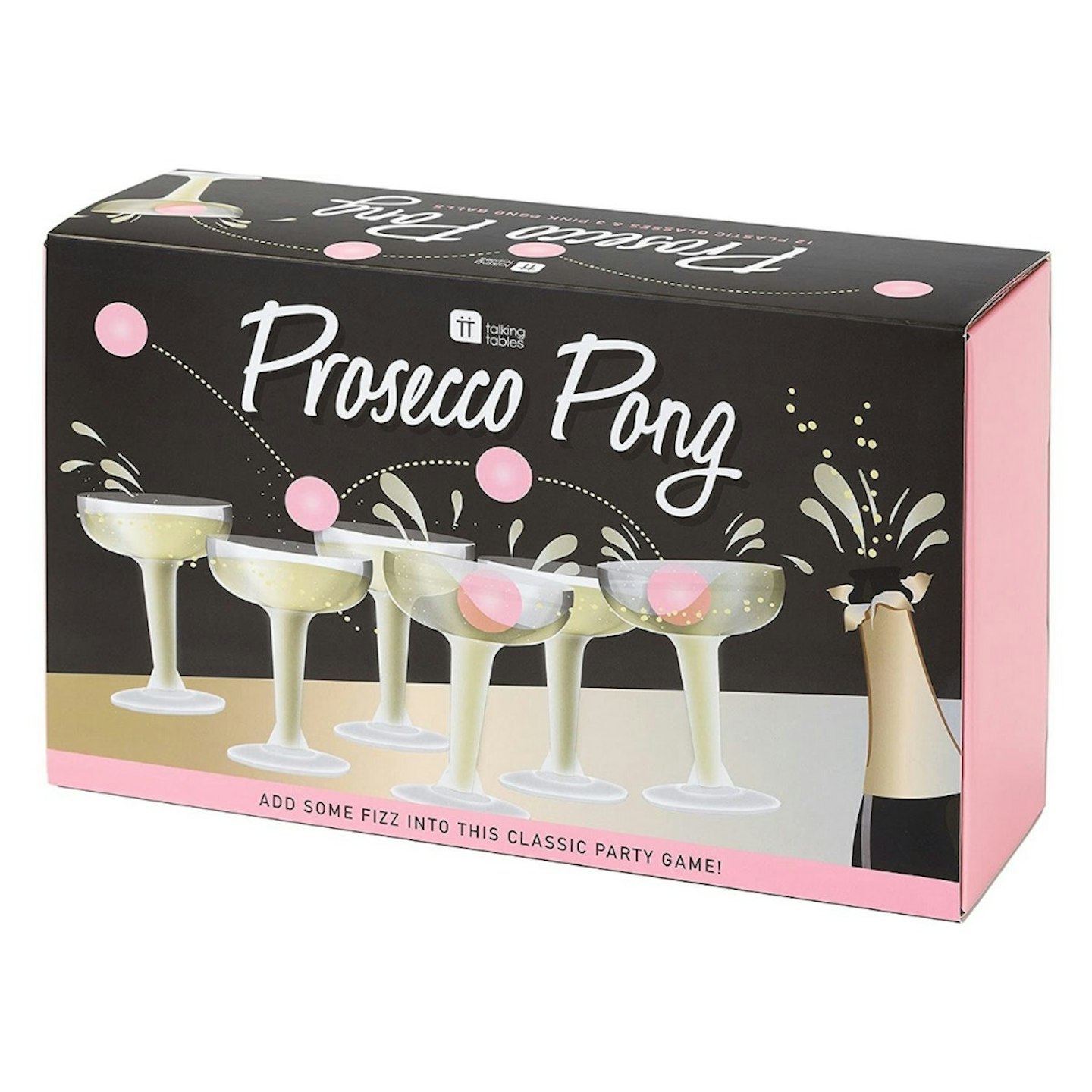 amazon
Description
A little bit classier than beer pong, but just as entertaining, Prosecco Pong is a must-have party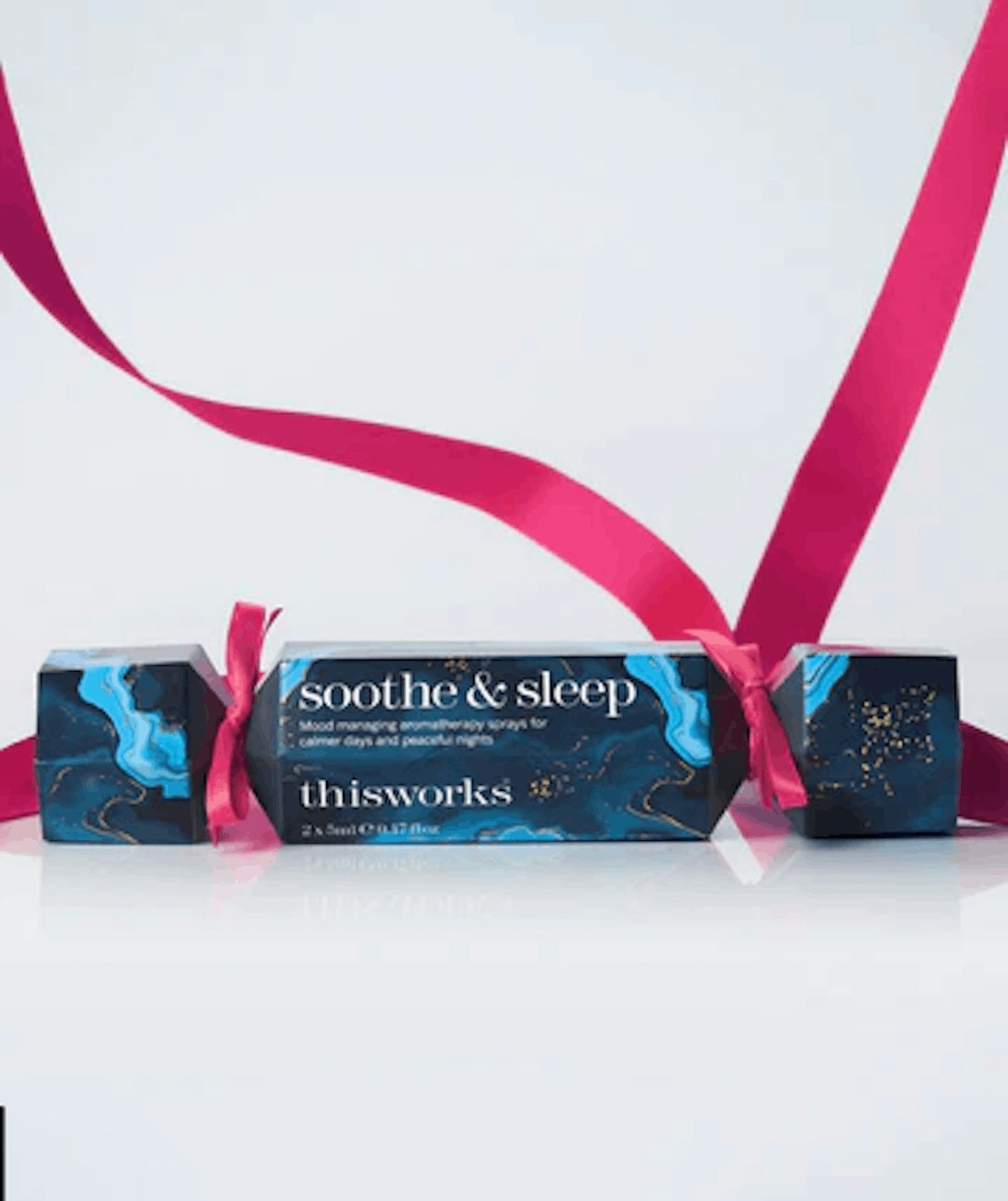 this works
Description
Treat someone to a better night's rest with This Works Dream Team, a night-time duo that includes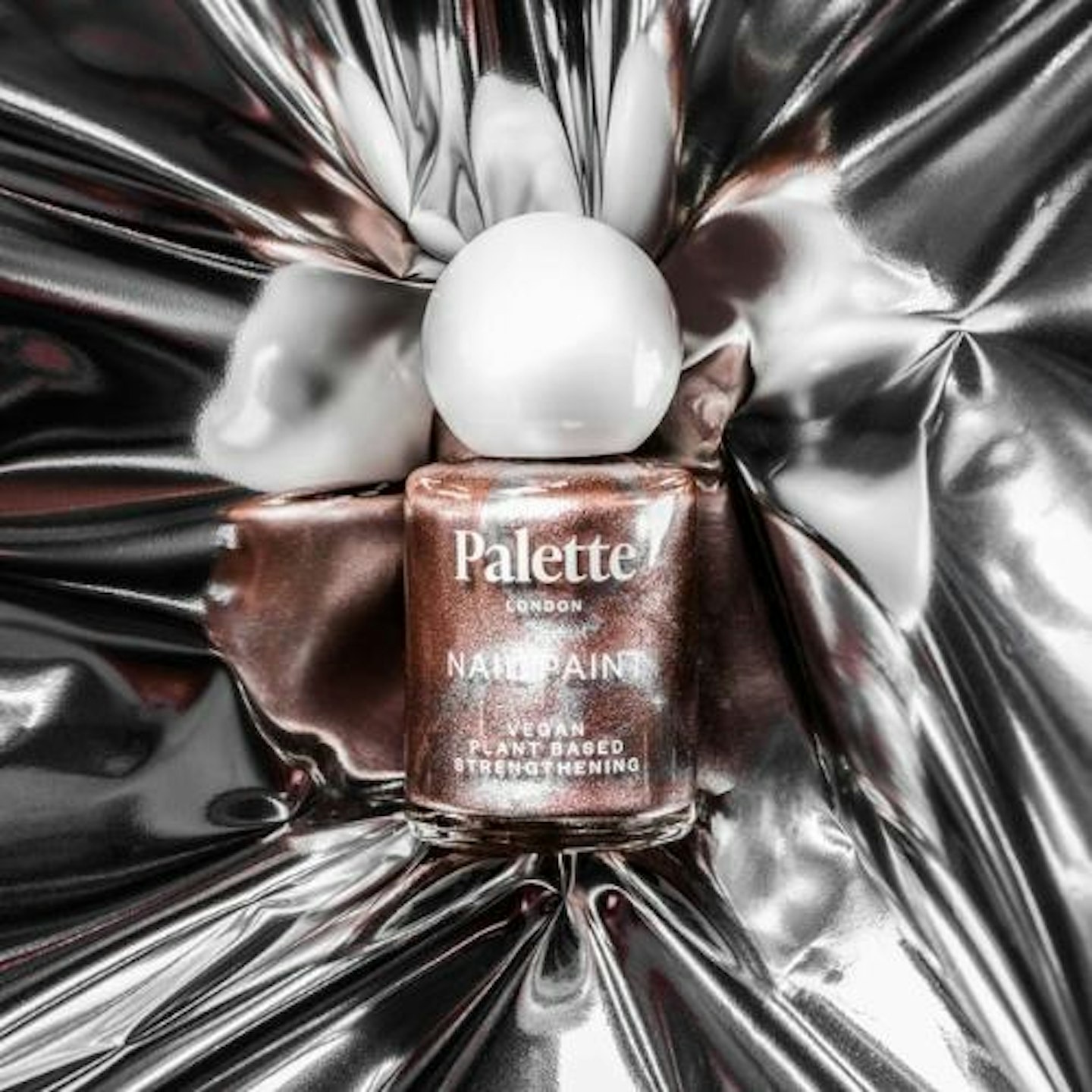 Palette London
Description
Priced all at £10, these gorgeously festive polishes by Palette London are filled with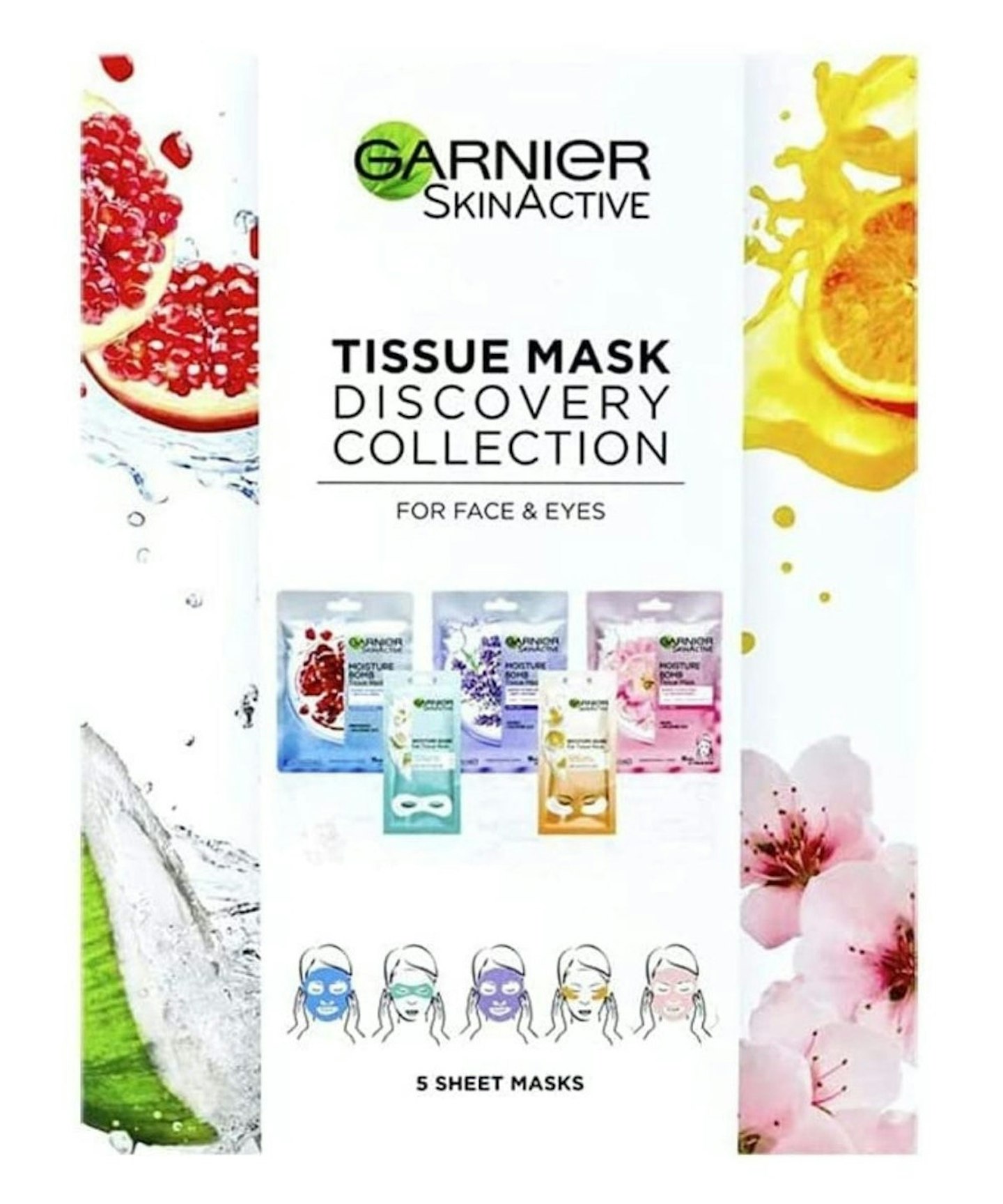 amazon
Description
Pamper paradise, this selection of face and eye masks makes an amazing Secret Santa gift for any
You might not be taking part in any Secret Santa groups this year, but you've still got to buy prezzies for everyone else, right?
You might have a Mrs Hinch obsessive. Perhaps someone who loves an unusual boozy gift, or even a pet recipient of a gift.
How about the eco-minded cousin? You might even be stuck on what to buy the man in your life. Although let's be honest, it'll probably just be gadgets and jumpers again...
Louella Berryman is the audience development executive at Bauer Media, where she works in all things digital for Grazia, heat, Closer, Yours and Mother&Baby.