Deck the halls with boughs of holly, ribbons and bauble with gorgeous DIY Christmas decorations
Christmas is fast approaching, which means it's time to get those decs up. If you fancy being a little bit crafty this Christmas then why not try out some of these great homemade Christmas decoration ideas.
We've contacted the best elves from the North Pole, who have given us the top tips to help transform your home into a real Santa's grotto. From ideas to keep the kids entertained to beautiful wreaths and cool scandi stencils, we've got you covered.
Check out: beautiful, homemade Christmas decorations
DIY Christmas decorations (Shoppable, Closer, Stacked)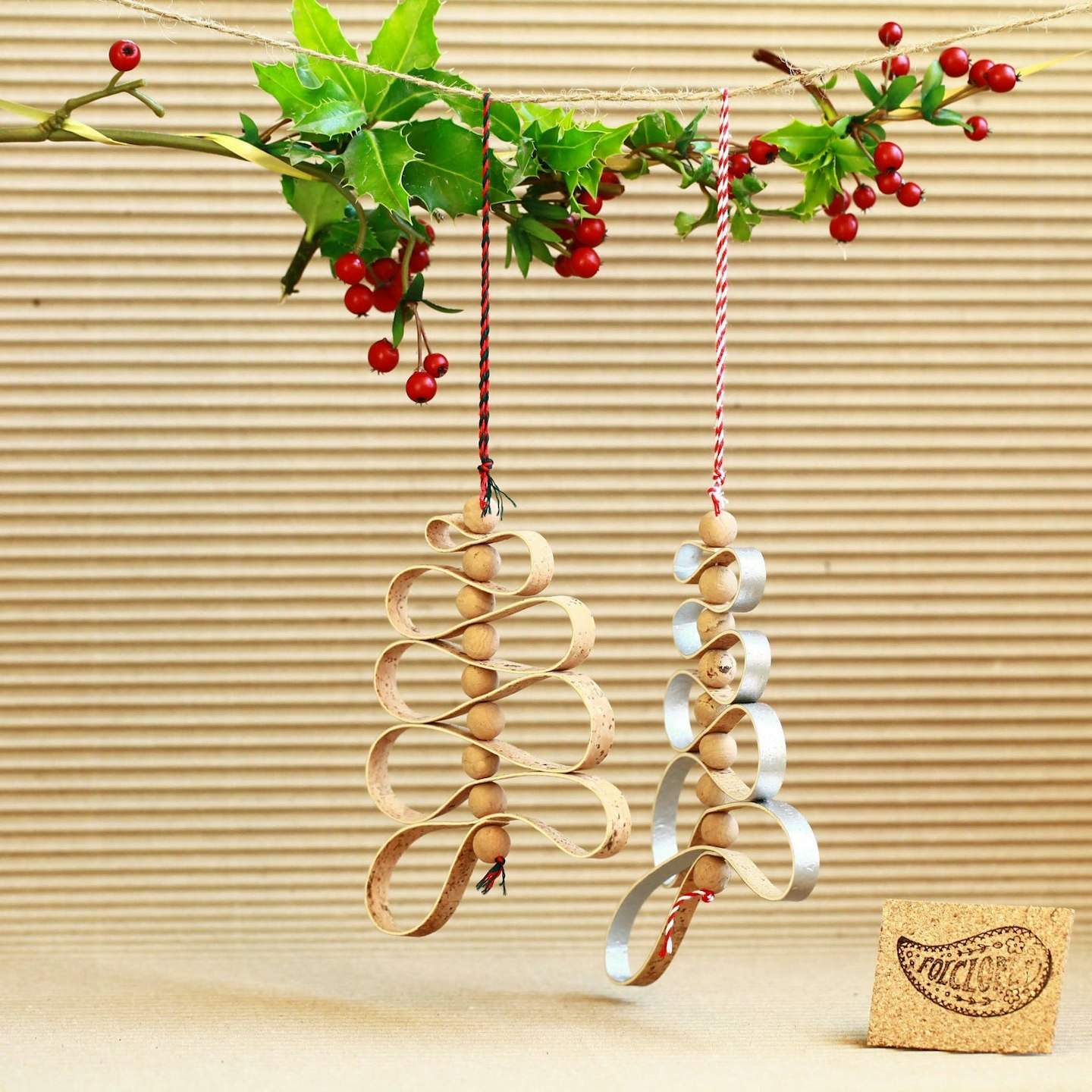 1 of 10
CREDIT: Etsy
Cork strap Christmas trees
These funky decorations are a totally unique way to Christmas-ify your home. Made with natural cork, these hanging tree decorations could sit on a large tree, or be used as an alternative to a Christmas wreath.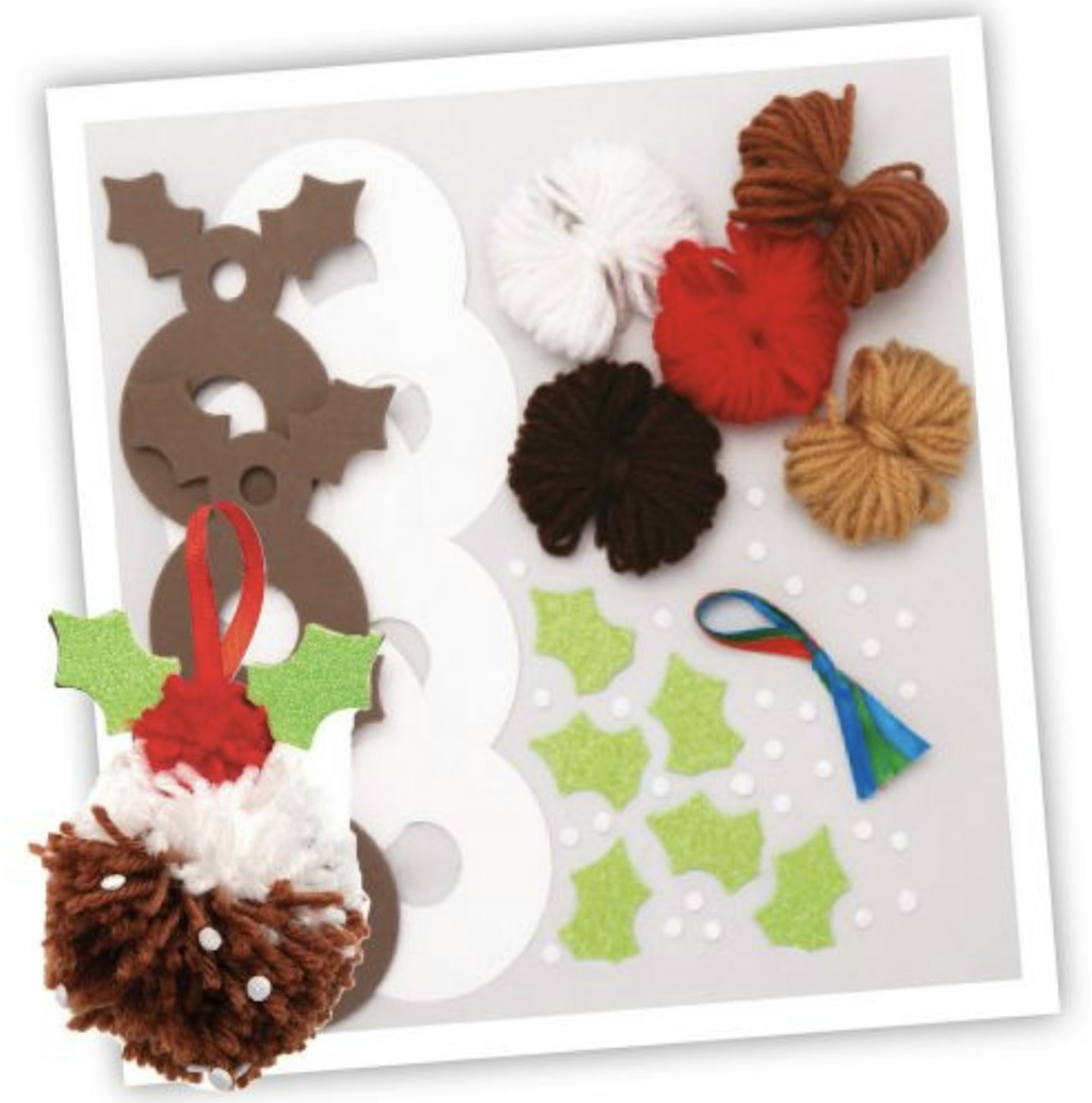 2 of 10
CREDIT: Baker Ross
Pompom Christmas puddings
We love a good pompom, and these are so cute. Hang them on your tree, dangle from your banister rails or hang 'em on your ears - they'll look great...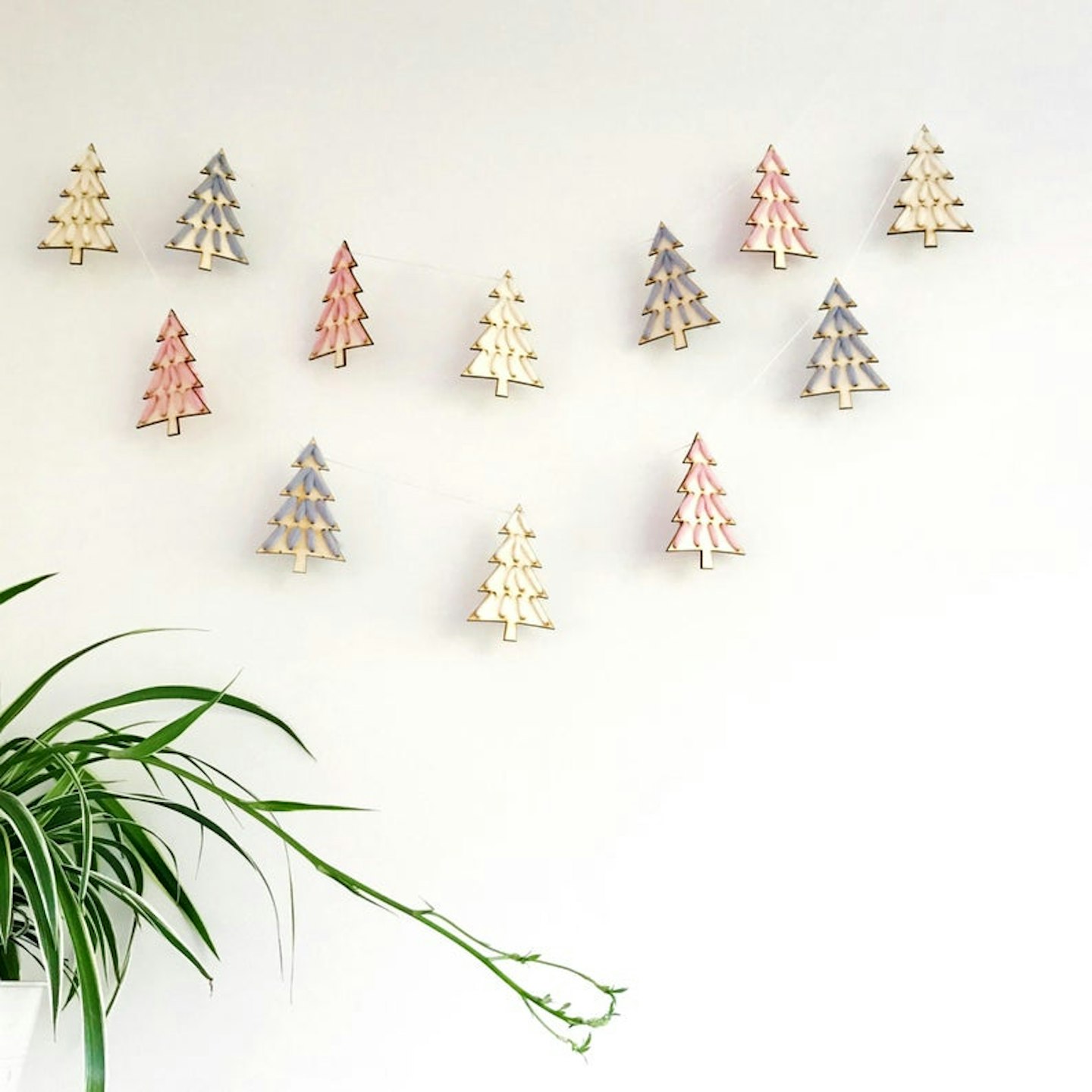 3 of 10
CREDIT: Etsy
Woven Christmas tree garland
If you prefer a more sophisticated Christmas vibe, try these beautiful rustic woven Christmas tree decs. They come in a range of subtle colours and would look lovely next to a roaring fire.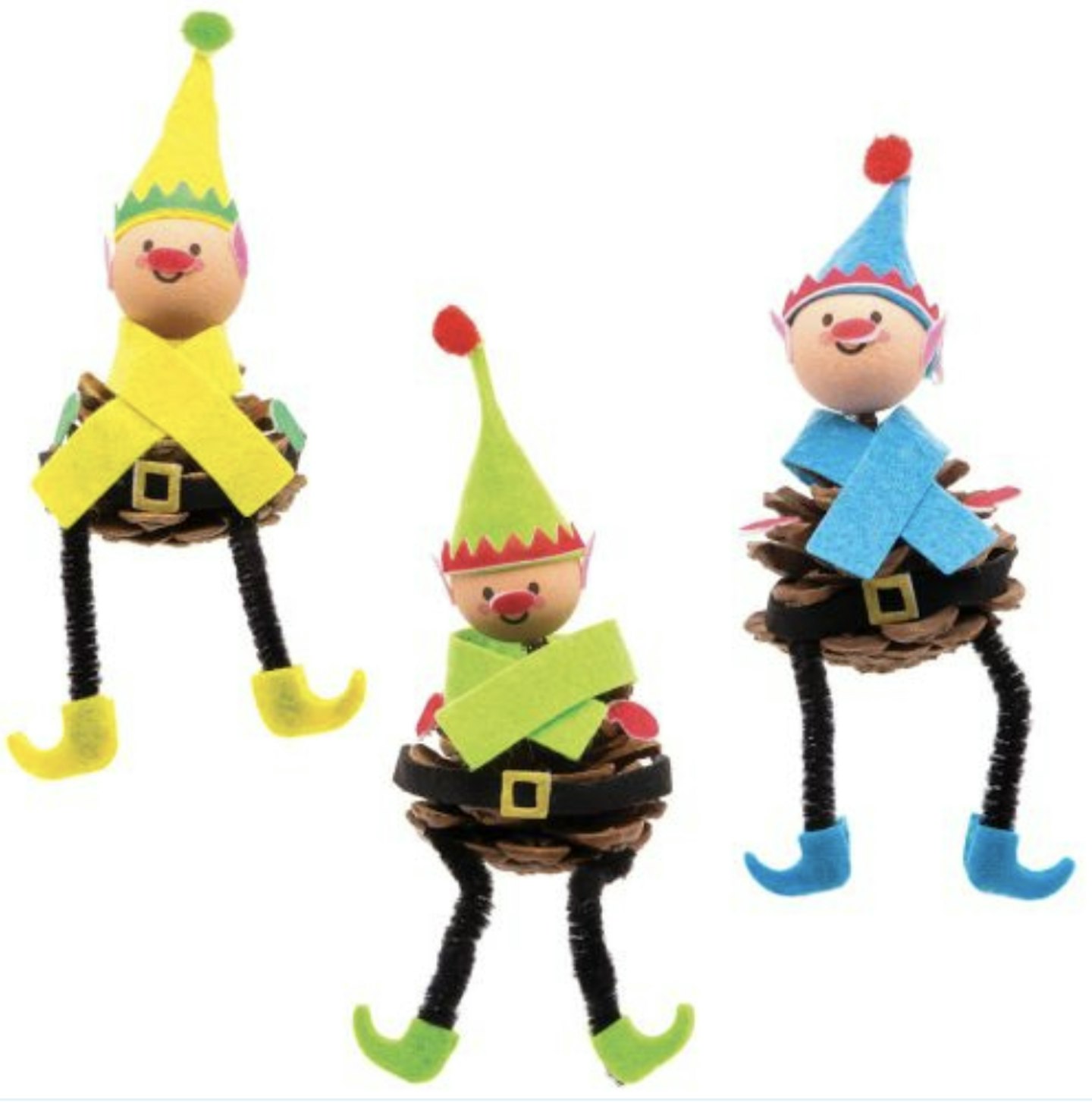 4 of 10
CREDIT: Baker Ross
Pine cone elves
We love these sweet pine cone elves - an original replacement for your classic elf on the shelf. Line these buddies up on your bookshelves, fireplace or windowsills for super cute festive vibes.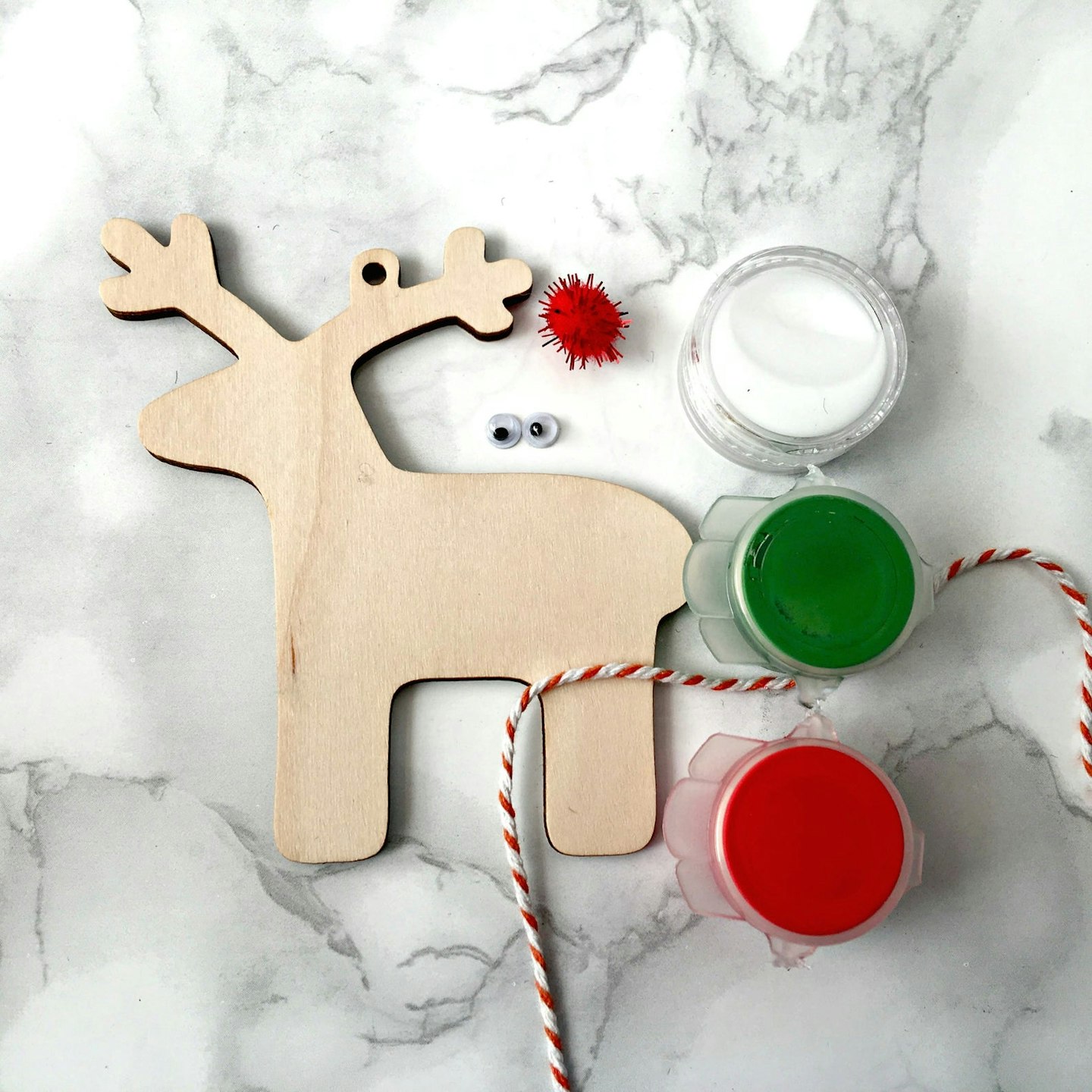 5 of 10
CREDIT: Etsy
Wooden reindeer
These cute reindeer tree decorations would be a great way to create special Christmas memories for littlies. It's easy to paint names on to the wooden reindeer to create personalised tree decorations or even special gifts.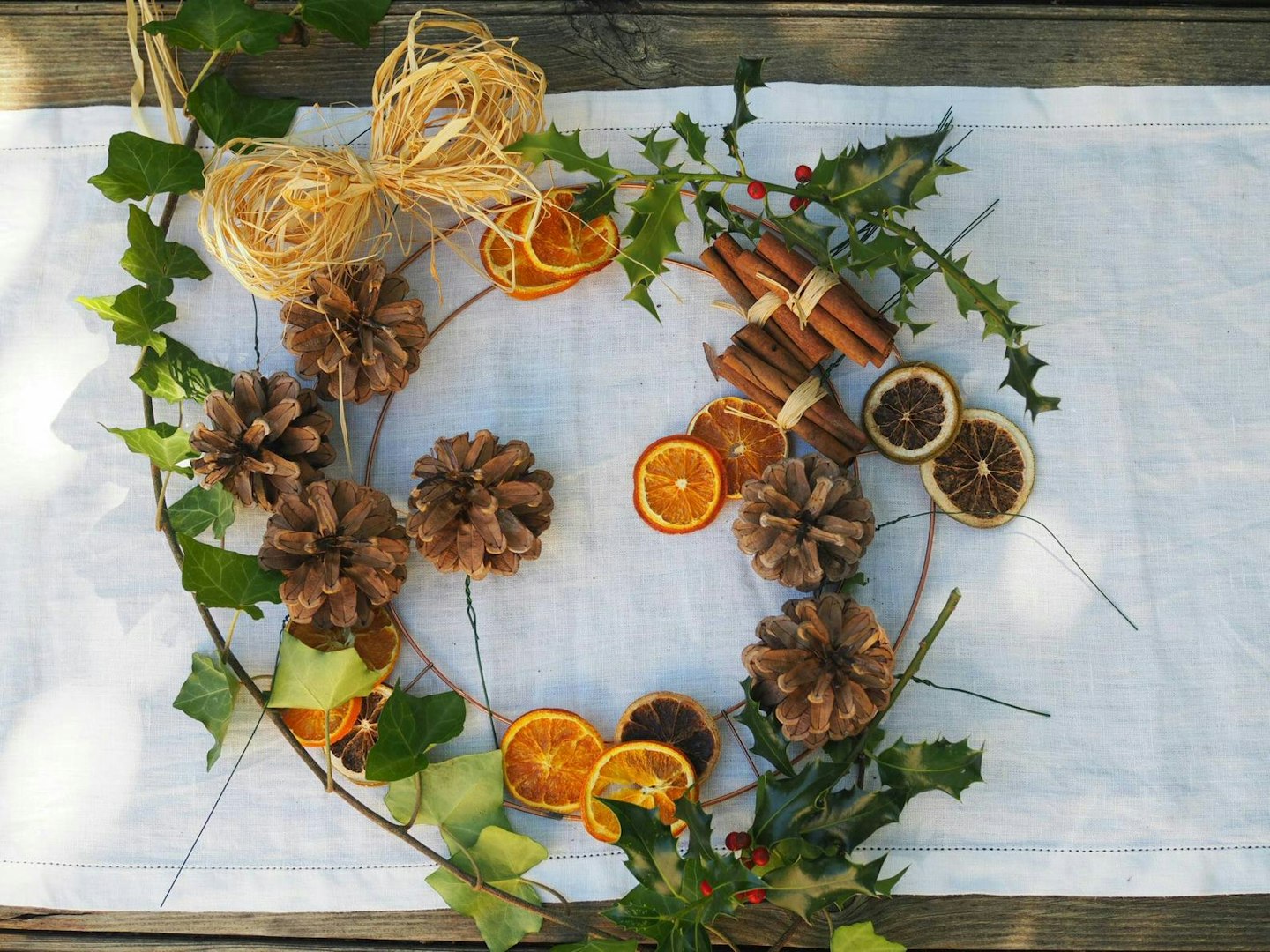 6 of 10
CREDIT: Etsy
Homemade wreath
This all-natural wreath is gorgeous, and it's super easy to make. Instead of hanging it on your front door, why not hang this wreath inside and let your home be filled with delicious Christmassy scents of cinnamon and orange.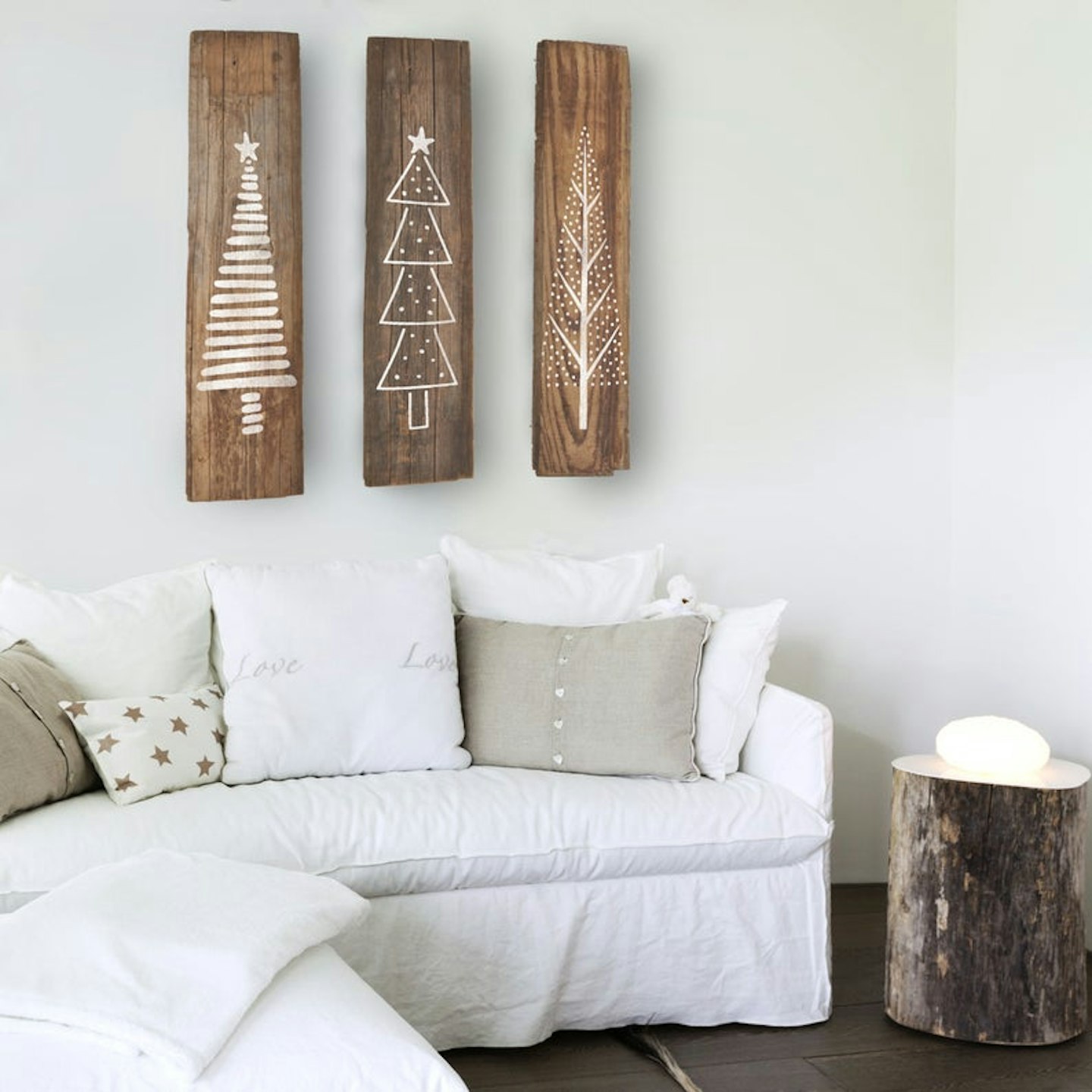 7 of 10
CREDIT: Etsy
Nordic stencils
For a cool, scandi look, why not try these stencils? They look amazing on walls and natural materials like canvas or wood, and you'll be left with a sophisticated Nordic look in your home.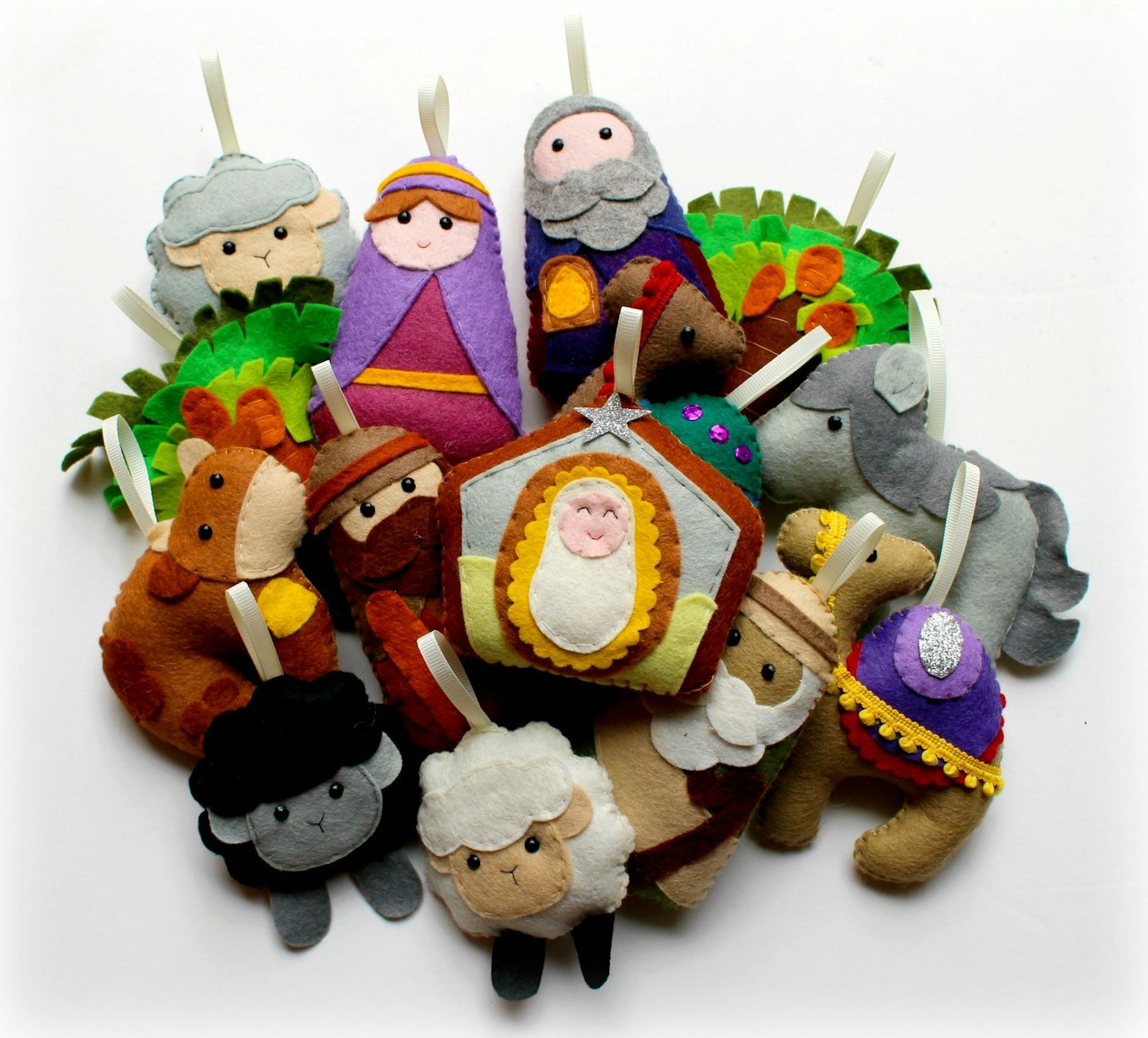 8 of 10
CREDIT: Etsy
Felt nativity garland
These colourful felt decorations would look perfect strung up on your fireplace with stockings, as well as in the kids' bedrooms. Making this garland would also be a great Christmas holiday activity for older children.
9 of 10
CREDIT: Etsy
Pompom Christmas pudding wreath
The perfect wreath if you're a fan of the boozy pud. Even if you're not, we still think this is a pretty cool decoration. It would look perfect on any wall or door, and it's making us hungry just looking at it, tbh.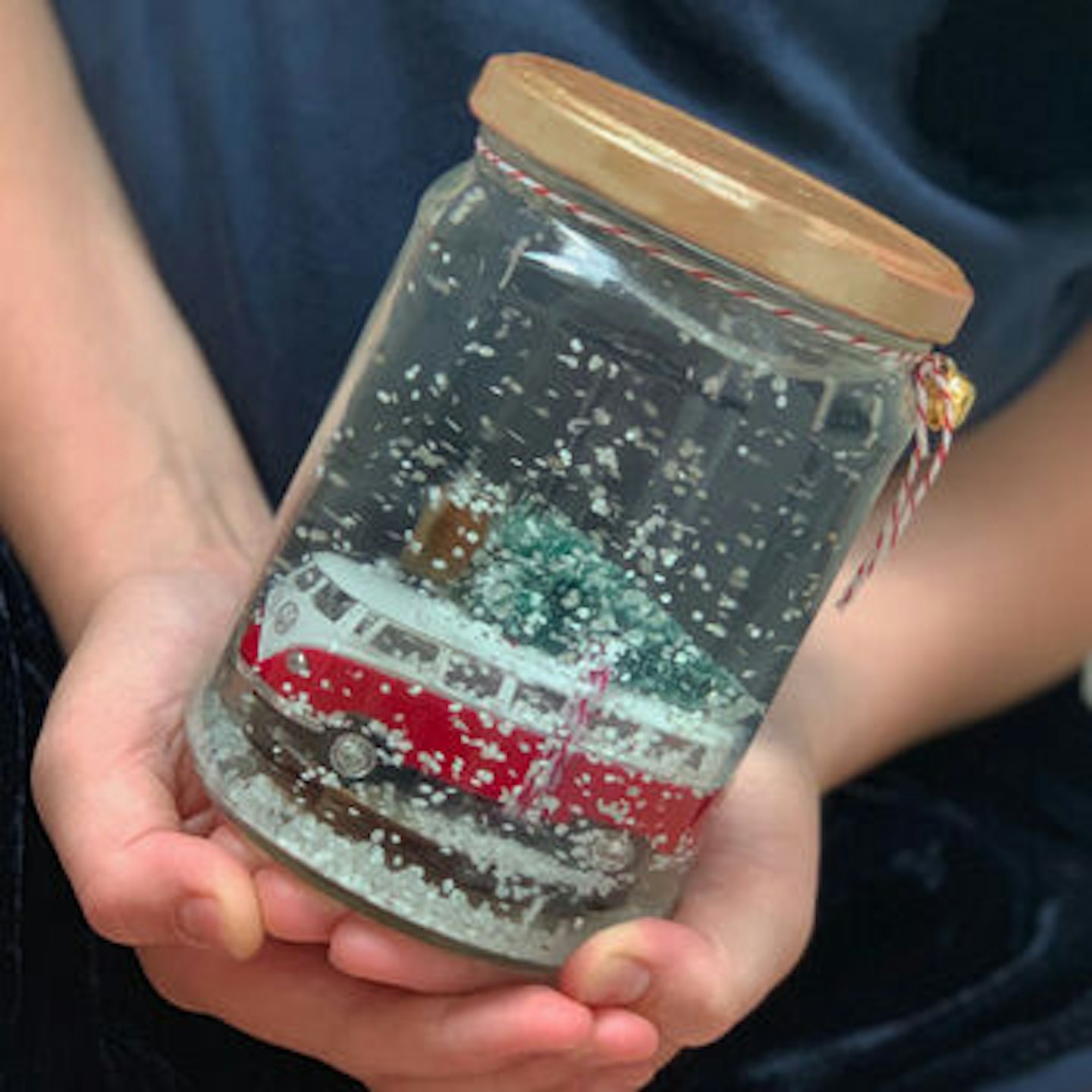 10 of 10
CREDIT: Not On The High Street
Upcycled snowglobe
Another great Christmas activity - making these snow globes is a great way to use up any glass jars you've got lying around. You can also use any leftover or broken decs from last year in this homemade snow globe.
WATCH: Christmas Soap Spoilers REVEALED
READ MORE
This is what song was Christmas Number 1 the year you were born...
DEBATE: When should you really take down your Christmas tree?
It's time to get festive in soapland, too.
Keanu and Sharon's baby secret is set to come to light this Christmas and Danny Walters - who plays the cheater - has teased the 'explosive' episode.
"It's going to be explosive, like classic Christmas Day. There's a lot of involvement of the Keanu and Sharon storyline.
"And it's been going for a while, the Sheanu storyline and you see different elements to the relationship - when he's been tied to the bed with pink fluffy handcuffs and you've seen him when he's tied to a warehouse, threatened with death," he told The Mirror.
We cannot wait to see all the drama unfold..