Christmas is meant to be the most magical time of the year but that doesn't stop people from fighting over the sales, rowing on the day itself and of course, debating on when it's acceptable to take down their Christmas tree and decorations.
So when are we supposed to take them all down? Is there a specific date? Do people actually take them all down before New Year? Or should we appreciate them a little longer?
Let's try and settle the age-old debate, shall we?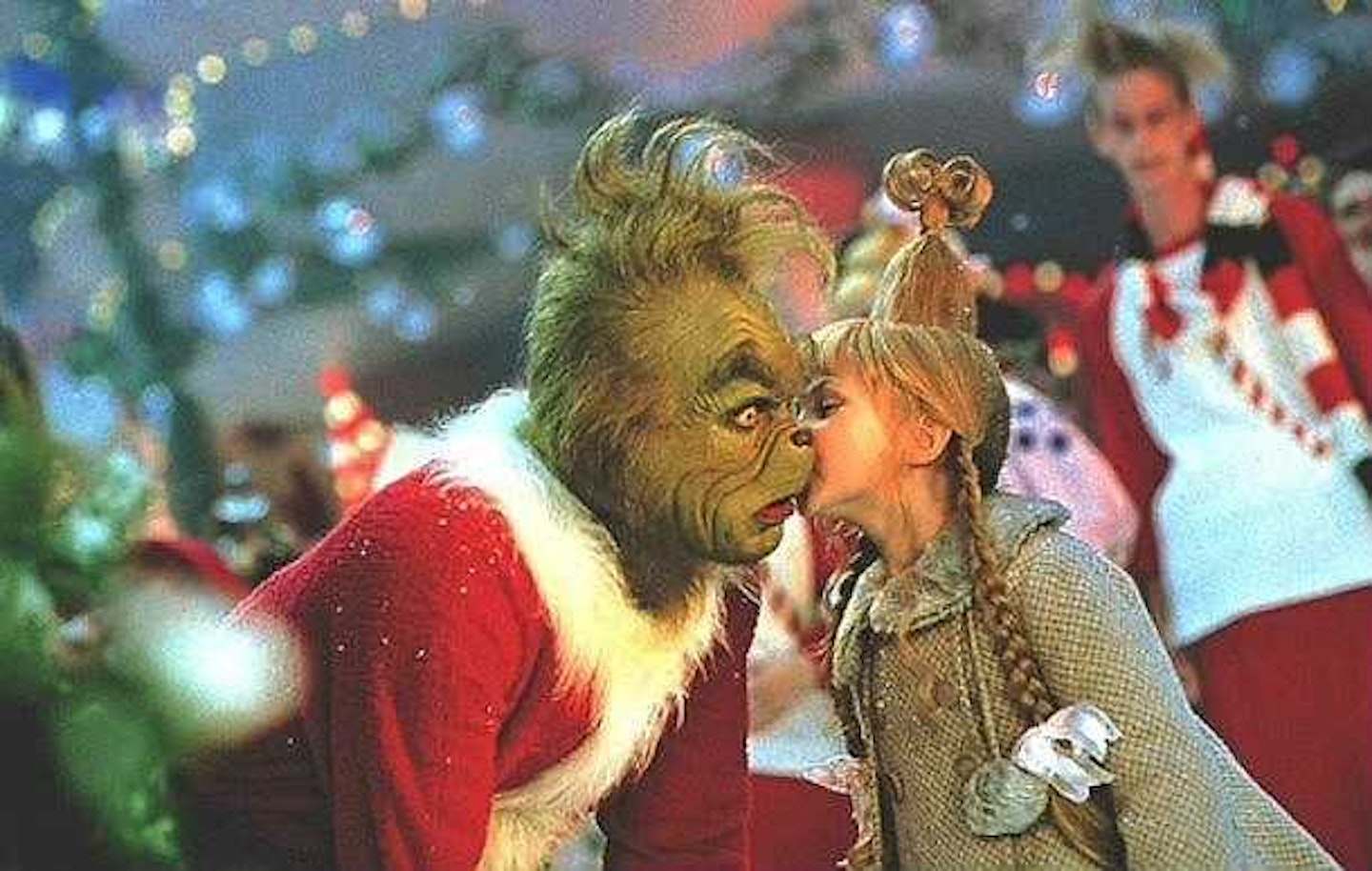 Every family has different traditions. Some of us adore Christmas and want to appreciate our special Christmas decorations for as long as possible, whereas some people wait and put it up as close to Christmas Day and take them all down a week after.
However, unlike the varied dates for people to put up their tree, many people do stick to the same date to take down their tree – between January 5th or 6th.
Traditionally, the Twelfth Night (meaning twelve days after Christmas) represents the true end of the festive period. And in Victorian times and even before, families used to celebrate this date by eating even more cake, dancing and playing games.
Check out: The UK's favourite top 20 Christmas number ones
The UK's favourite top 20 Christmas number ones - SLIDER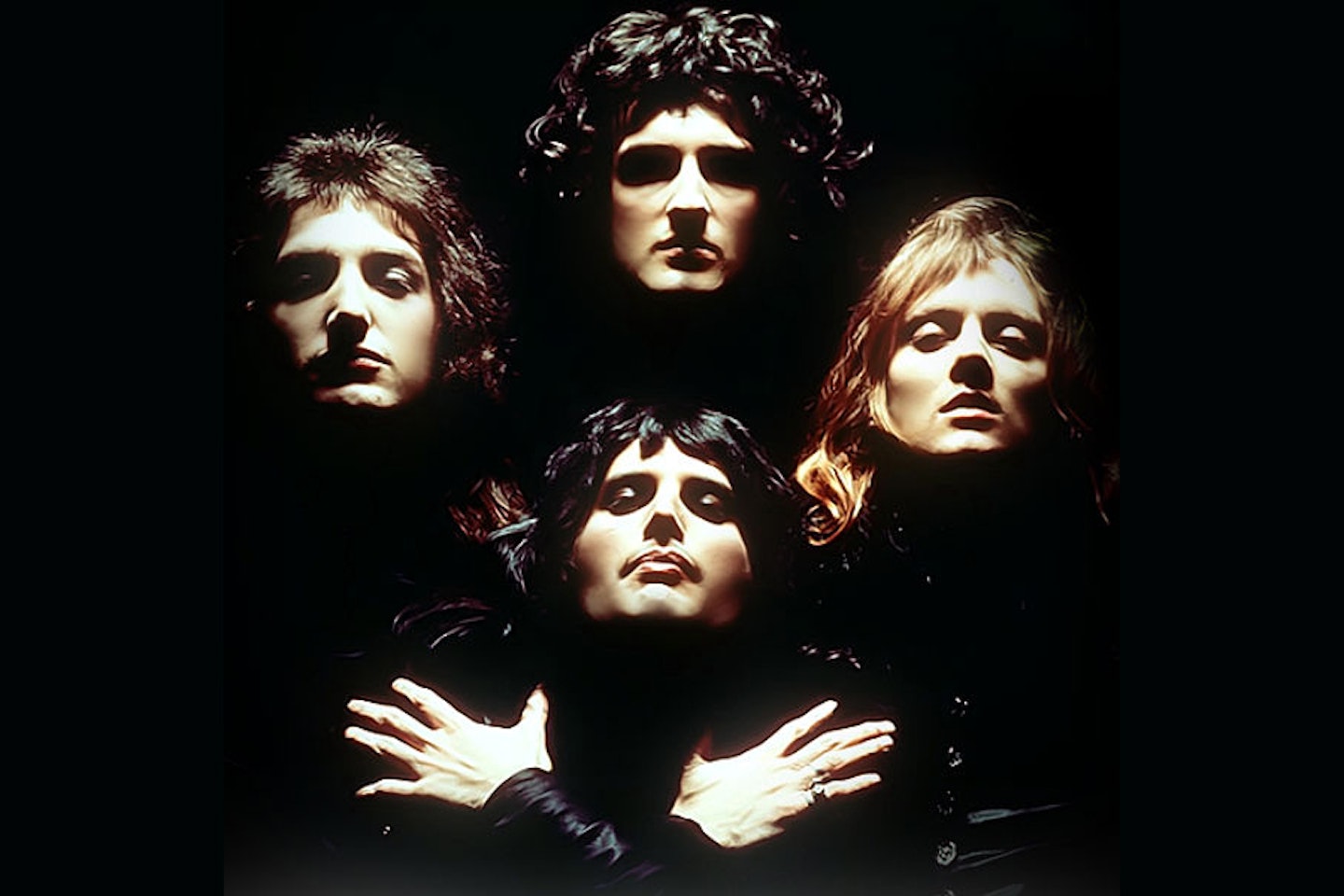 1 of 20
CREDIT: EMI
1) Queen - Bohemian Rhapsody
Bohemian Rhapsody was released in 1975, but has stood the test of time and is still wildly popular to this day as proven by 35% of the voters.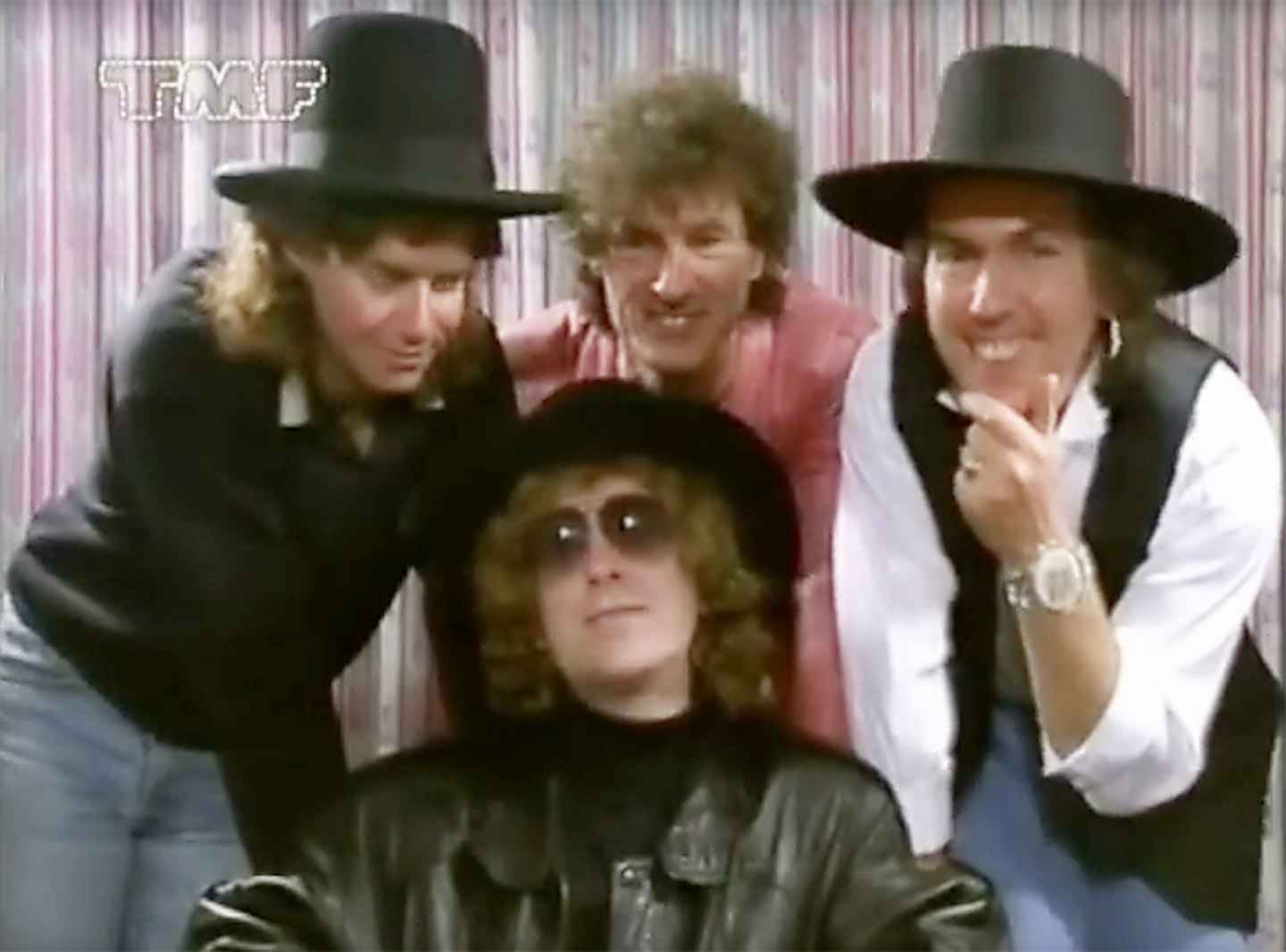 2 of 20
CREDIT: TMF
2) Slade - Merry Christmas Everybody
Noddy Holder's famous screech of "IT'S CHRISTMAS!" will go down in history from this song released in 1973, chosen by 25% of voters.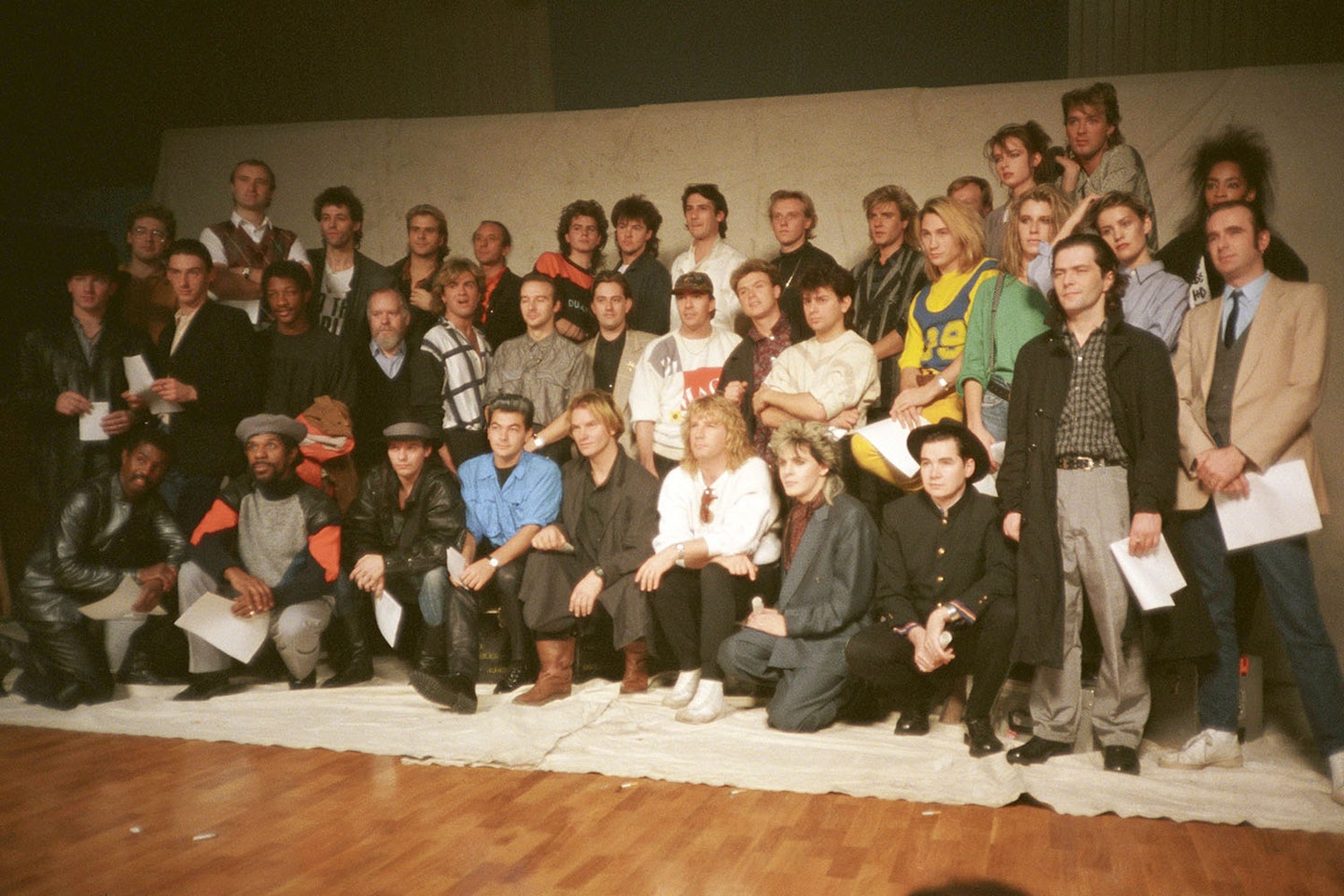 3 of 20
CREDIT: Getty Images
3) Band Aid - Do They Know It's Christmas?
24% of voters chose Bob Geldof's 1984 anthem which highlighted the issues that were ongoing in other countries.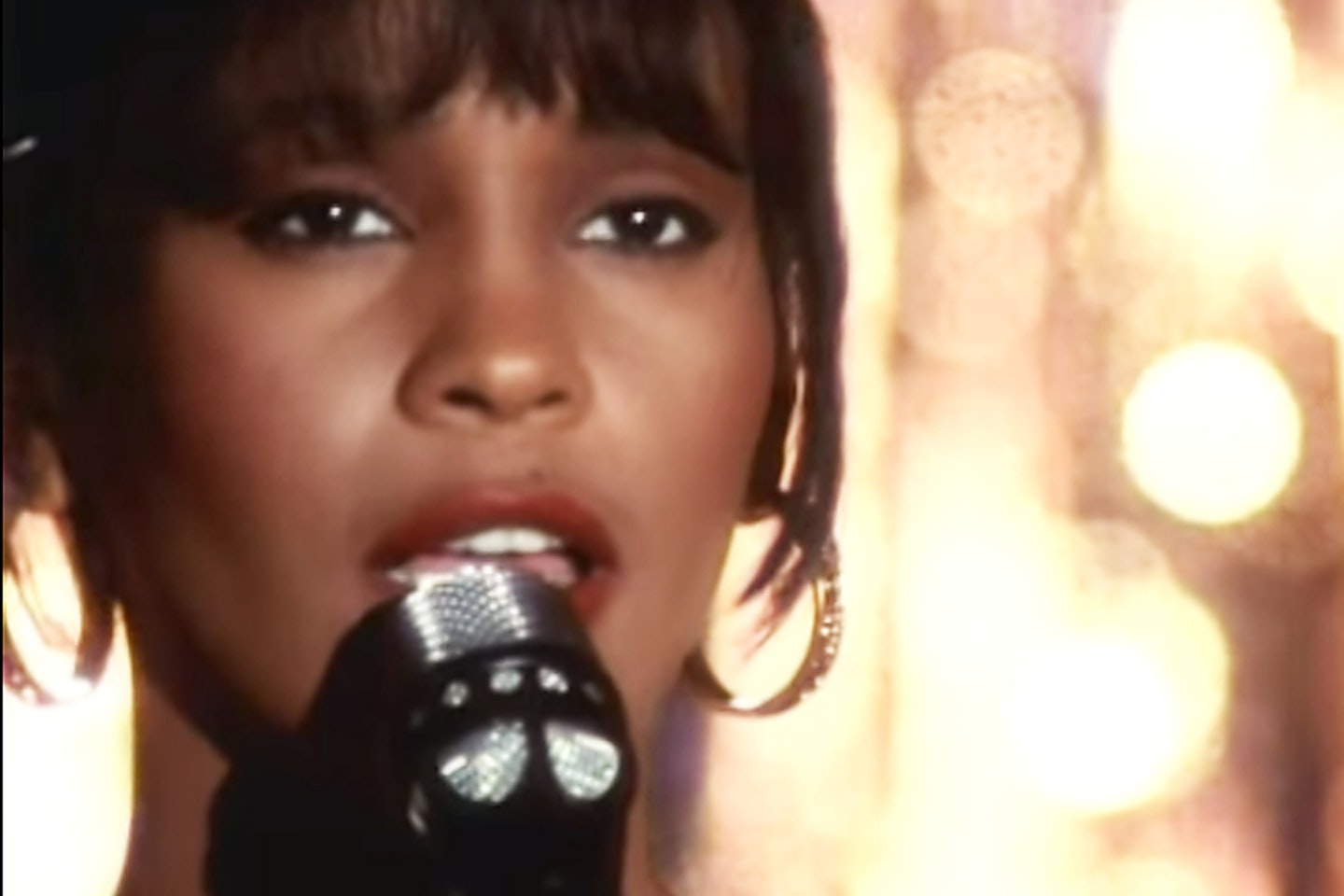 4 of 20
CREDIT: Warner Bros.
4) Whitney Houston - I Will Always Love You
Whitney recorded Dolly Parton's hit for the film The Bodyguard which she starred in with Kevin Costner in 1992 which got 17% of the votes.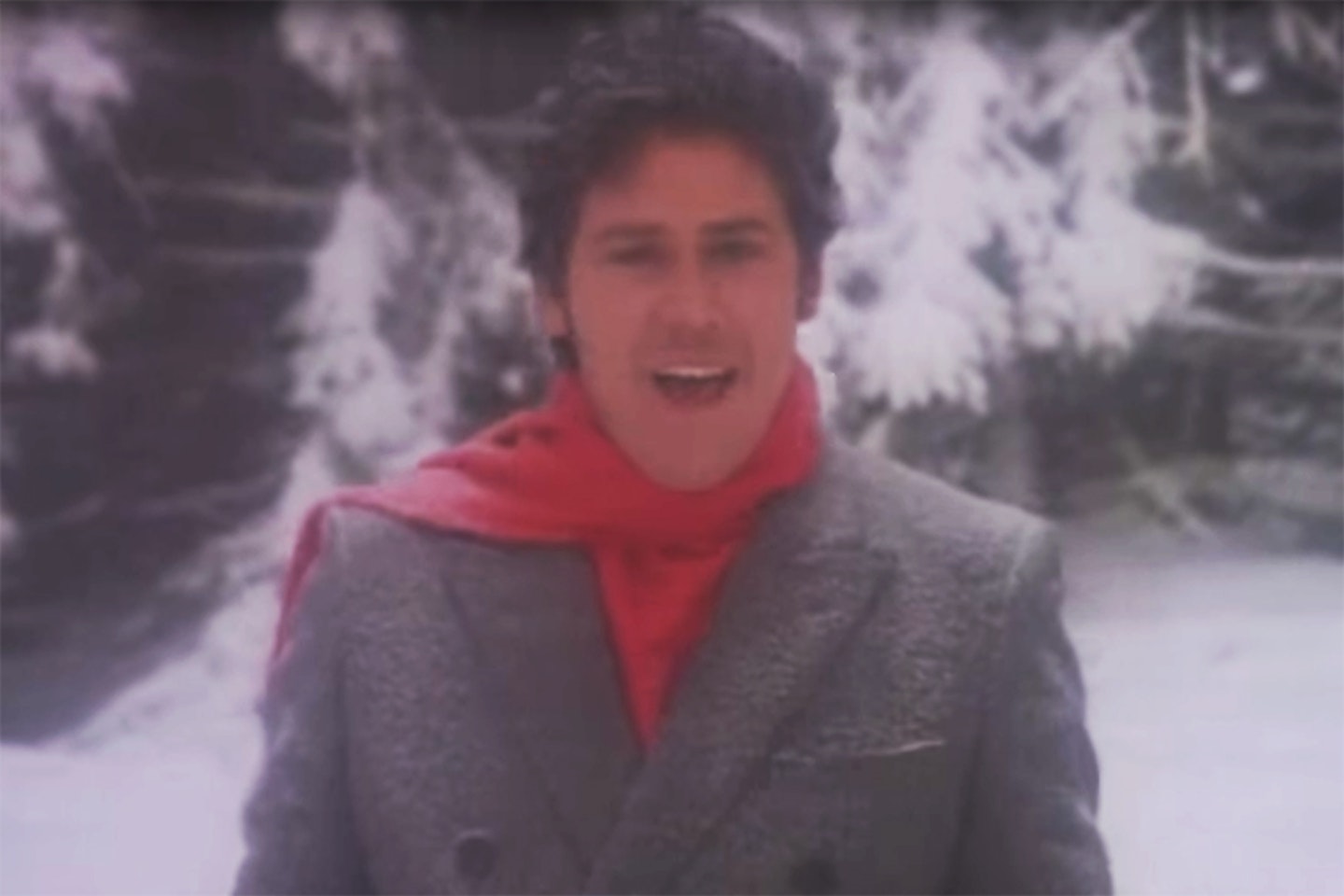 5 of 20
CREDIT: Epic
5) Shakin' Stevens - Merry Christmas Everyone
This has been one of the stalwart songs of the festive period since its release in 1985, winning 16% of the votes.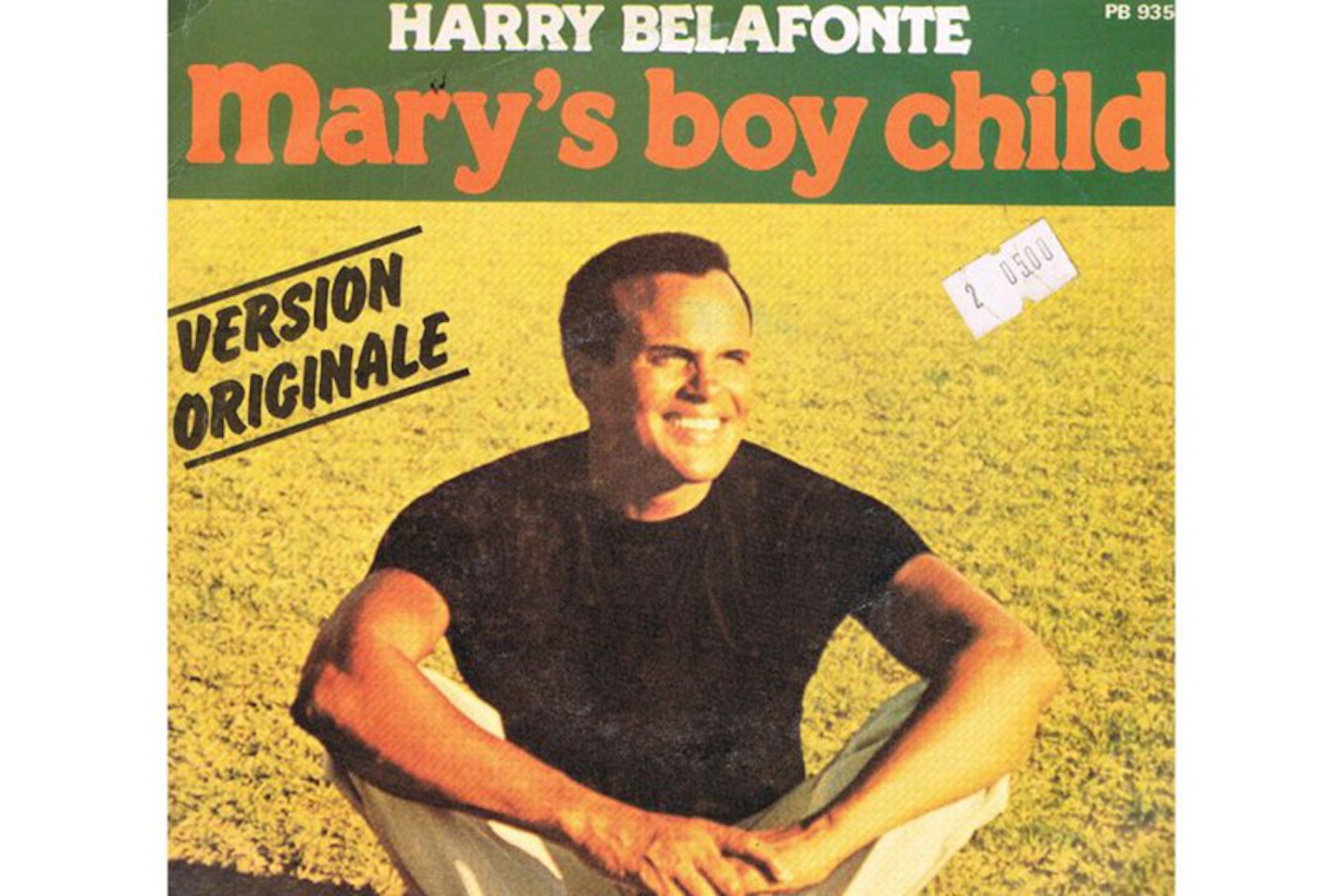 6 of 20
CREDIT: RCA Victor
6) Harry Belafonte – Mary's Boy Child
This 1956 track received 15% of the votes.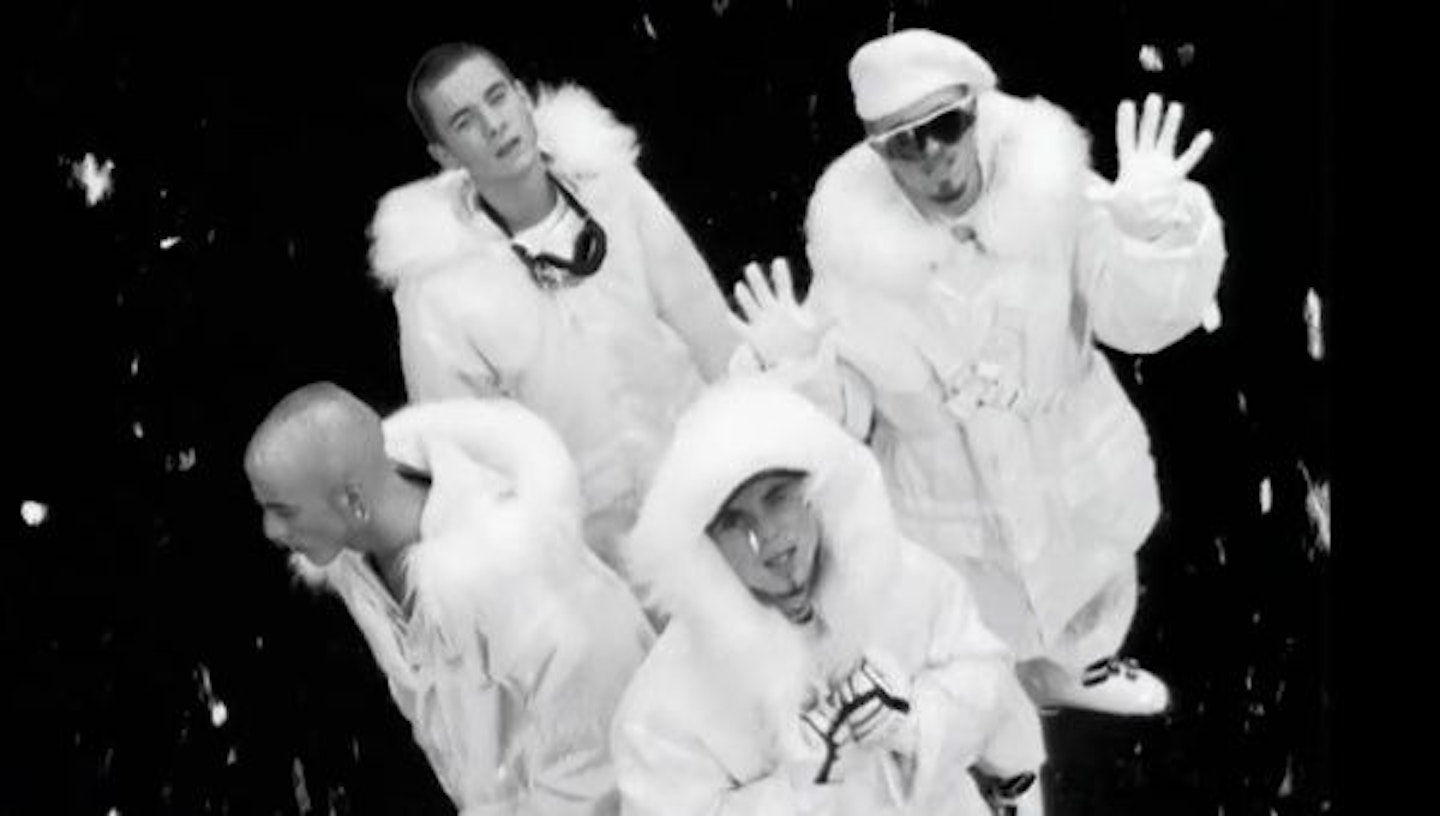 7 of 20
CREDIT: London
7) East 17 - Stay Another Day
East 17's 1994 ballad is synonymous with Christmas, winning 13% of the votes.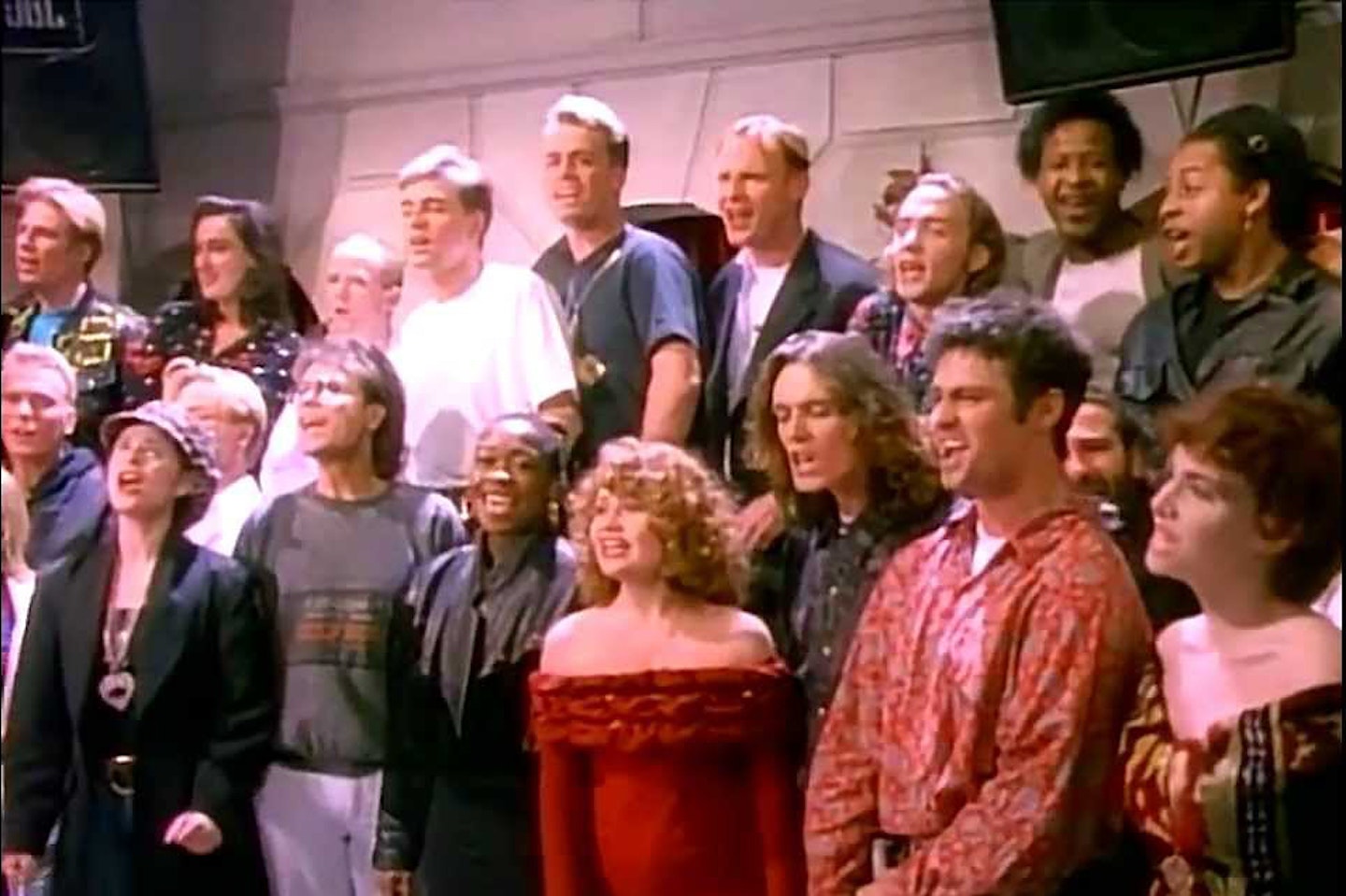 8 of 20
CREDIT: Stock Aitken Waterman
8) Band Aid II – Do They Know It's Christmas?
The second version of Do They Know It's Christmas? was released five years later in 1989, and is popular with 13% of voters.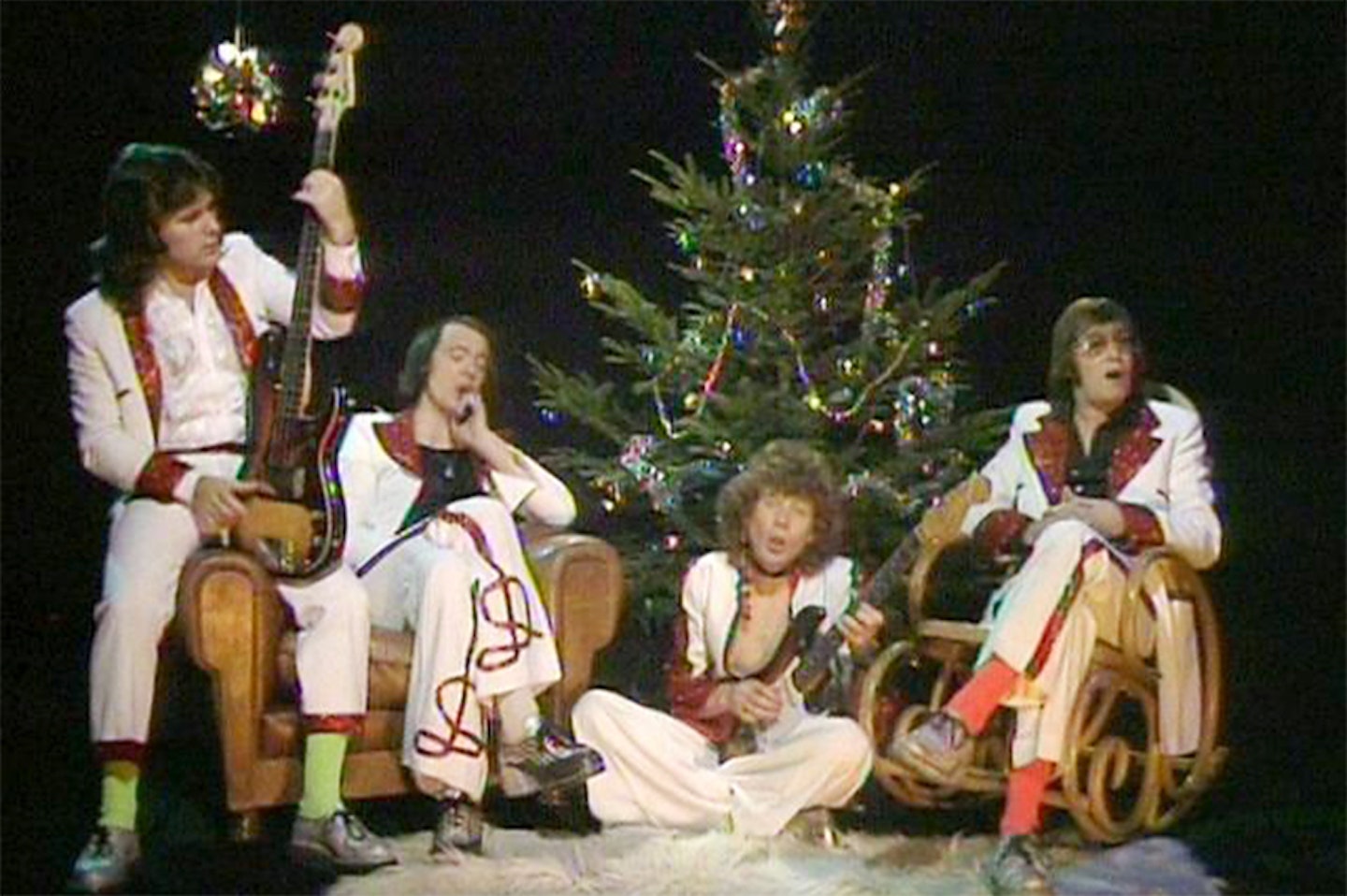 9 of 20
CREDIT: RAK
9) Mud – Lonely This Christmas
Also winning 13% of the votes is Mud with 1974's Lonely This Christmas, for which they took inspiration from the late Elvis Presley.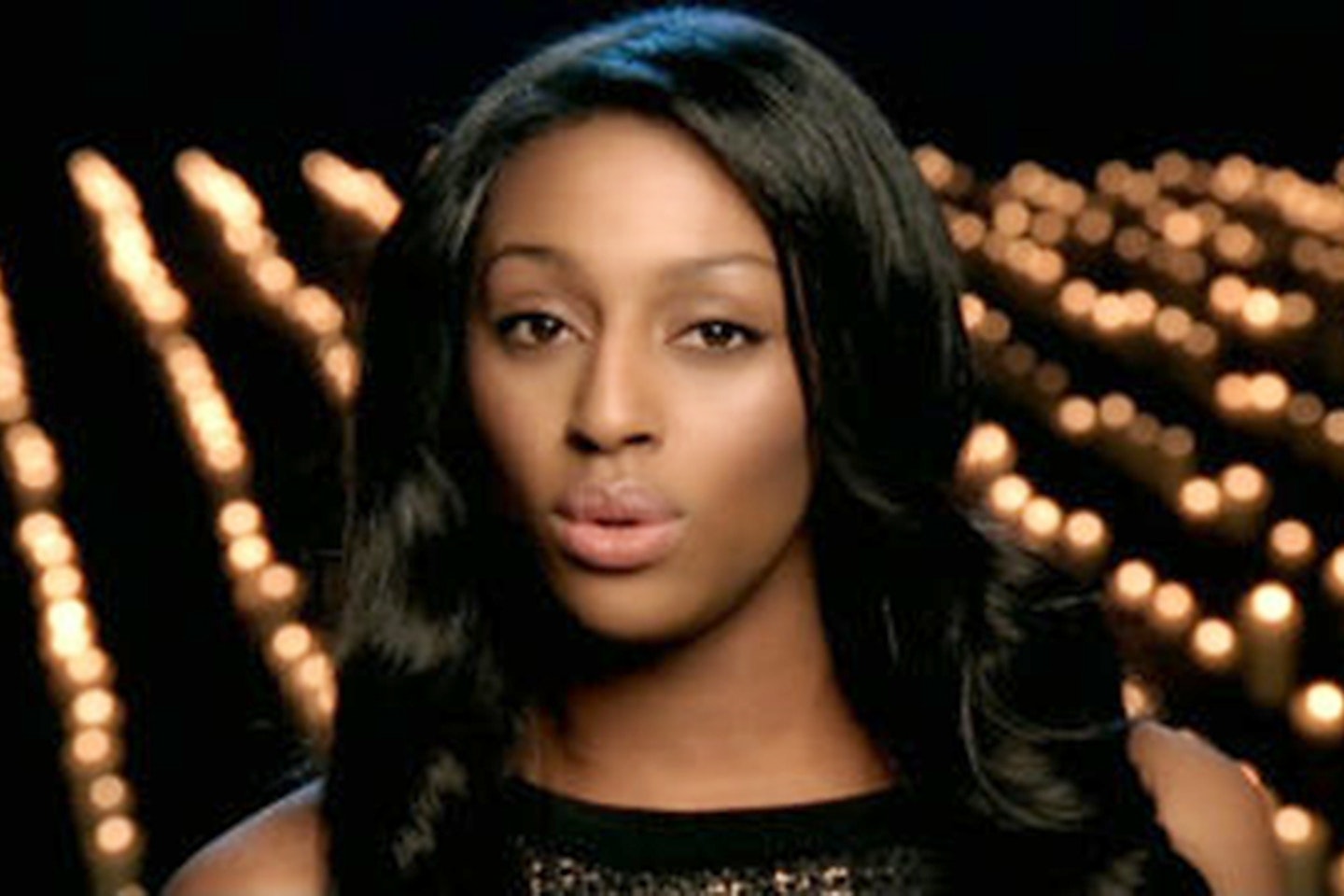 10 of 20
CREDIT: Syco
10) Alexandra Burke – Hallelujah
The X Factor winner Alexandra Burke's cover of Hallelujah in 2008 is the most recent release in the list, also winning 13% of votes.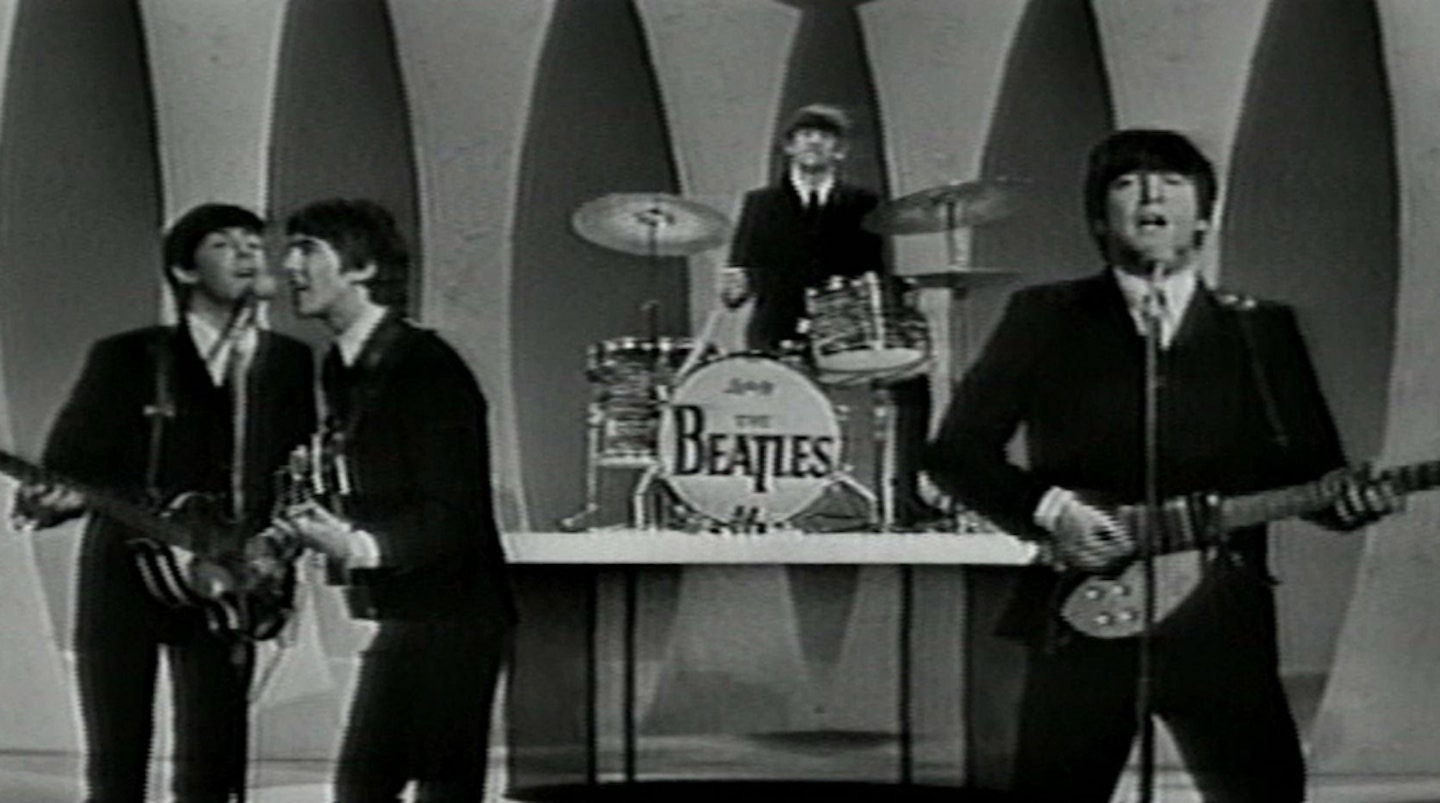 11 of 20
CREDIT: EMI
11) The Beatles – I Want to Hold Your Hand
The Beatles' I Wanna Hold Your Hand is the first of three Beatles tracks on the list - this came out in 1964 and garnered 12% of the votes on this poll.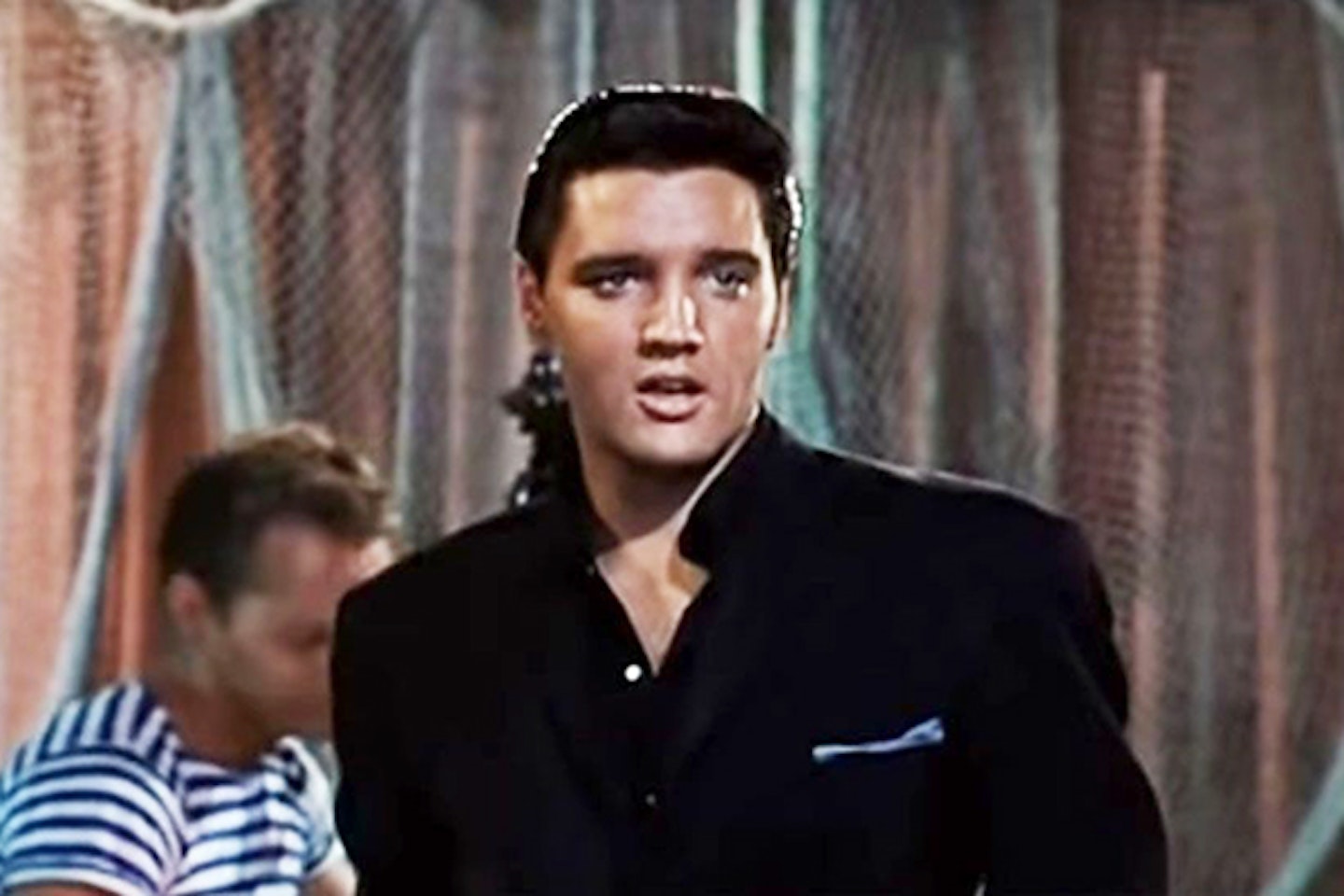 12 of 20
CREDIT: Paramount Picutres
12) Elvis Presley – Return to Sender
Elvis Presley's Return To Sender was produced for the 1962 film Girls! Girls! Girls! and received 11% of votes.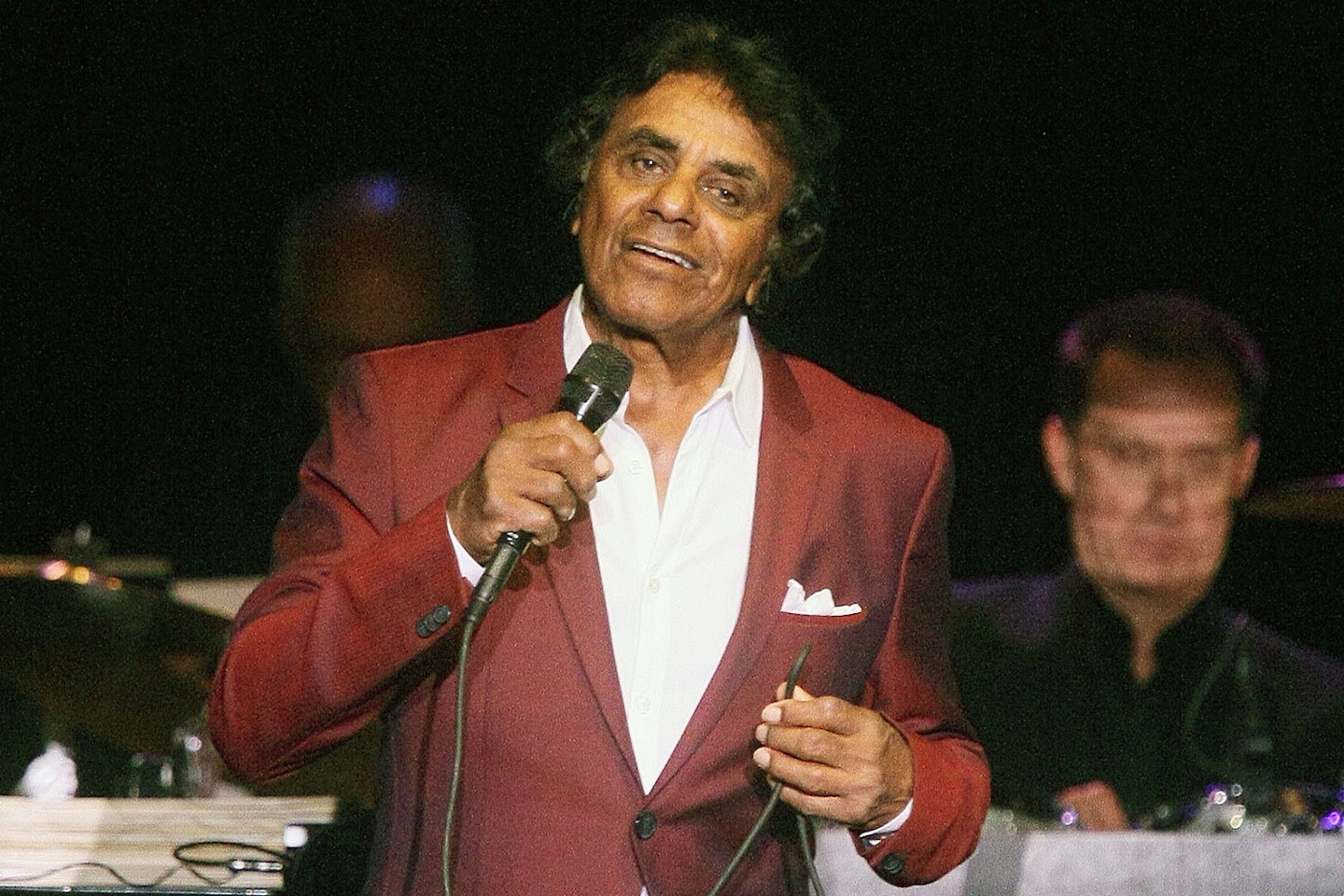 13 of 20
CREDIT: Getty Images
13) Johnny Mathis – When a Child is Born
Another Christmas cracker, Johnny Mathis' cover of When A Child Is Born was released in 1976 and won 11% of votes.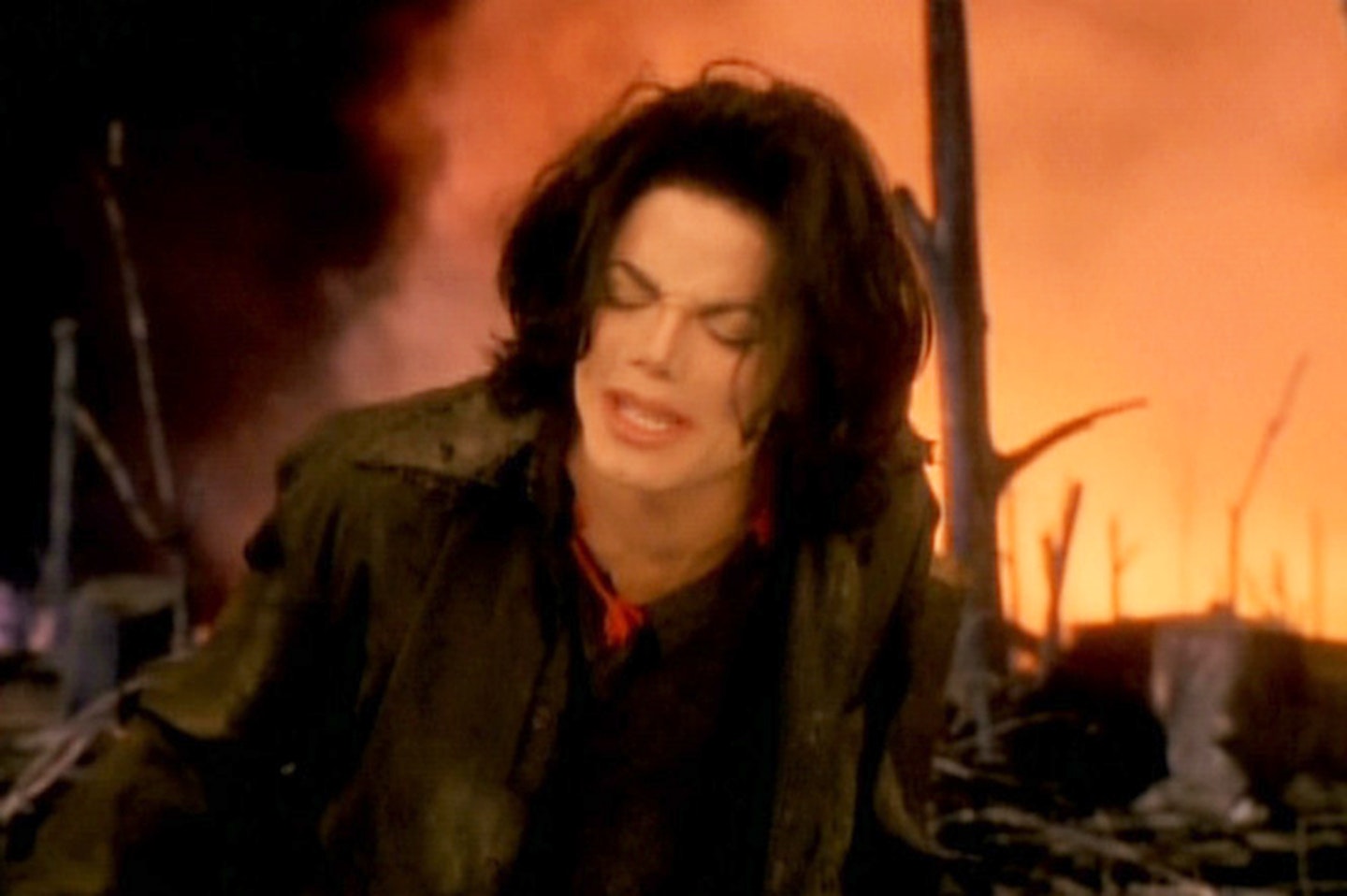 14 of 20
CREDIT: Epic
14) Michael Jackson – Earth Song
The late Michael Jackson's Earth Song won the top spot in 1995, and was popular with 11% of votes.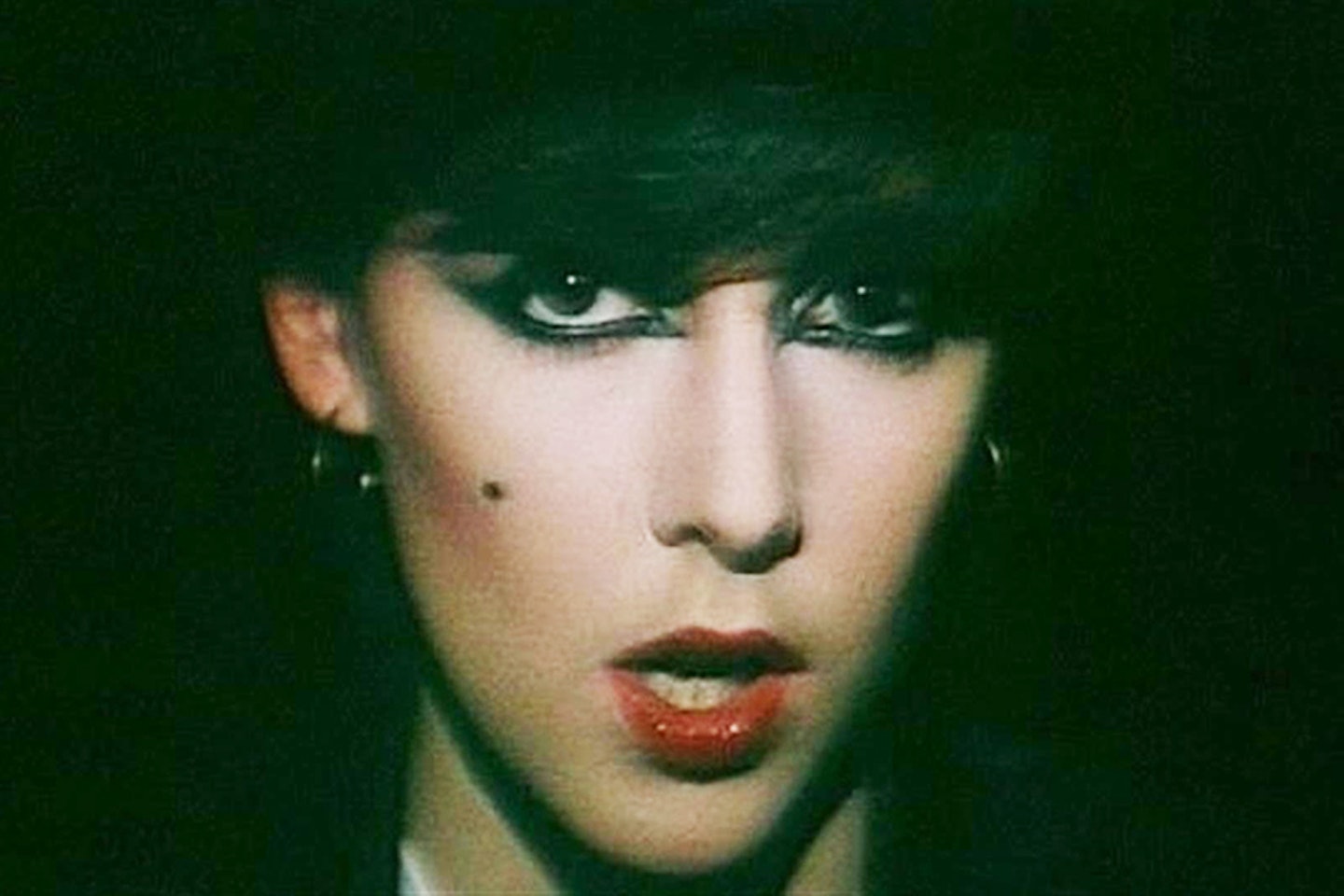 15 of 20
CREDIT: Virgin
15) The Human League – Don't You Want Me
People love this song no matter what time of year it is, but it won the Christmas number one spot in 1981 - and 10% of the votes.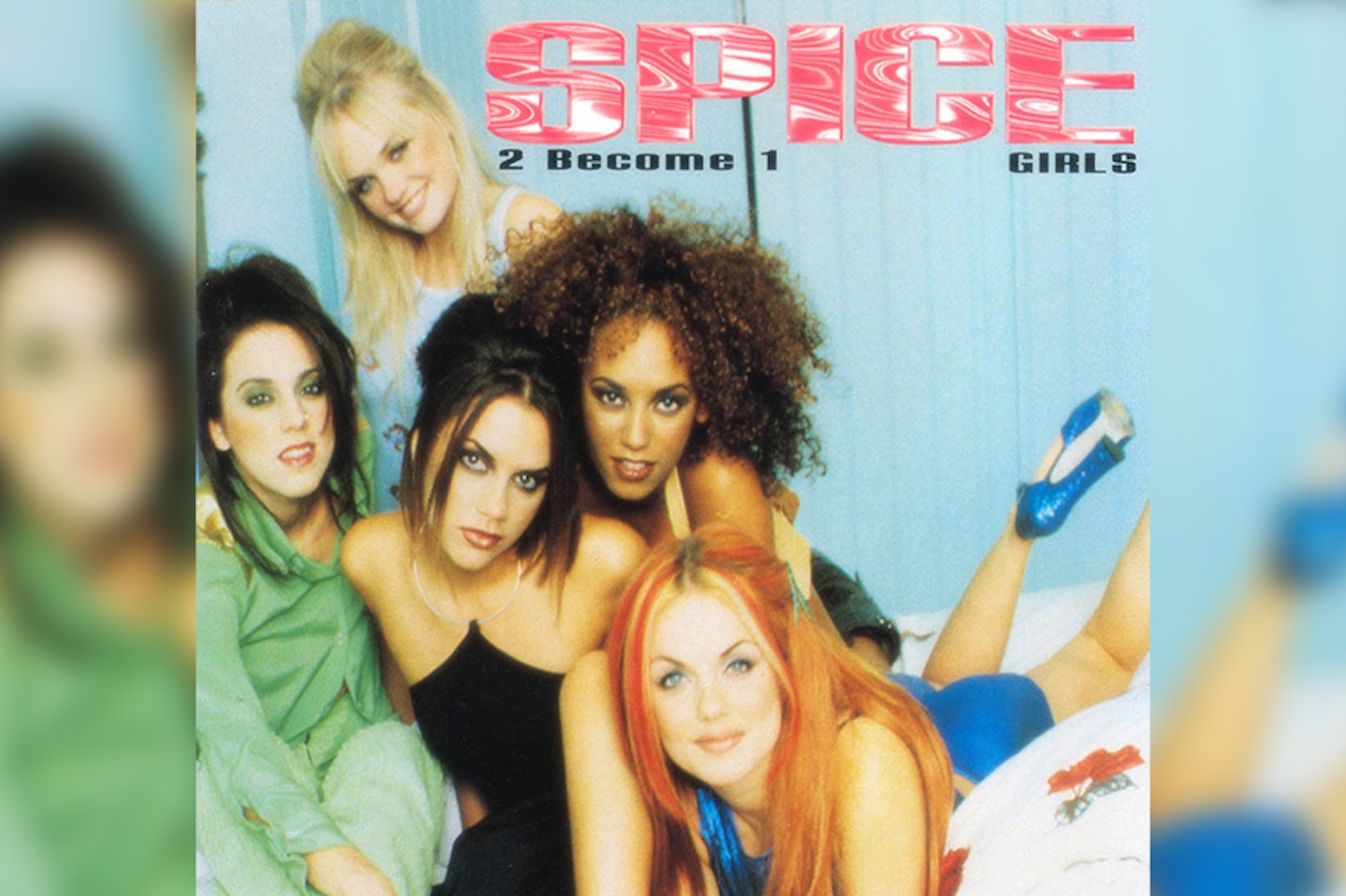 16 of 20
CREDIT: Virgin
16) Spice Girls – 2 Become 1
This 1996 banger is the soundtrack to all 90s kids' childhoods - so it's no surprise that 2 Become 1 made the list with 10%.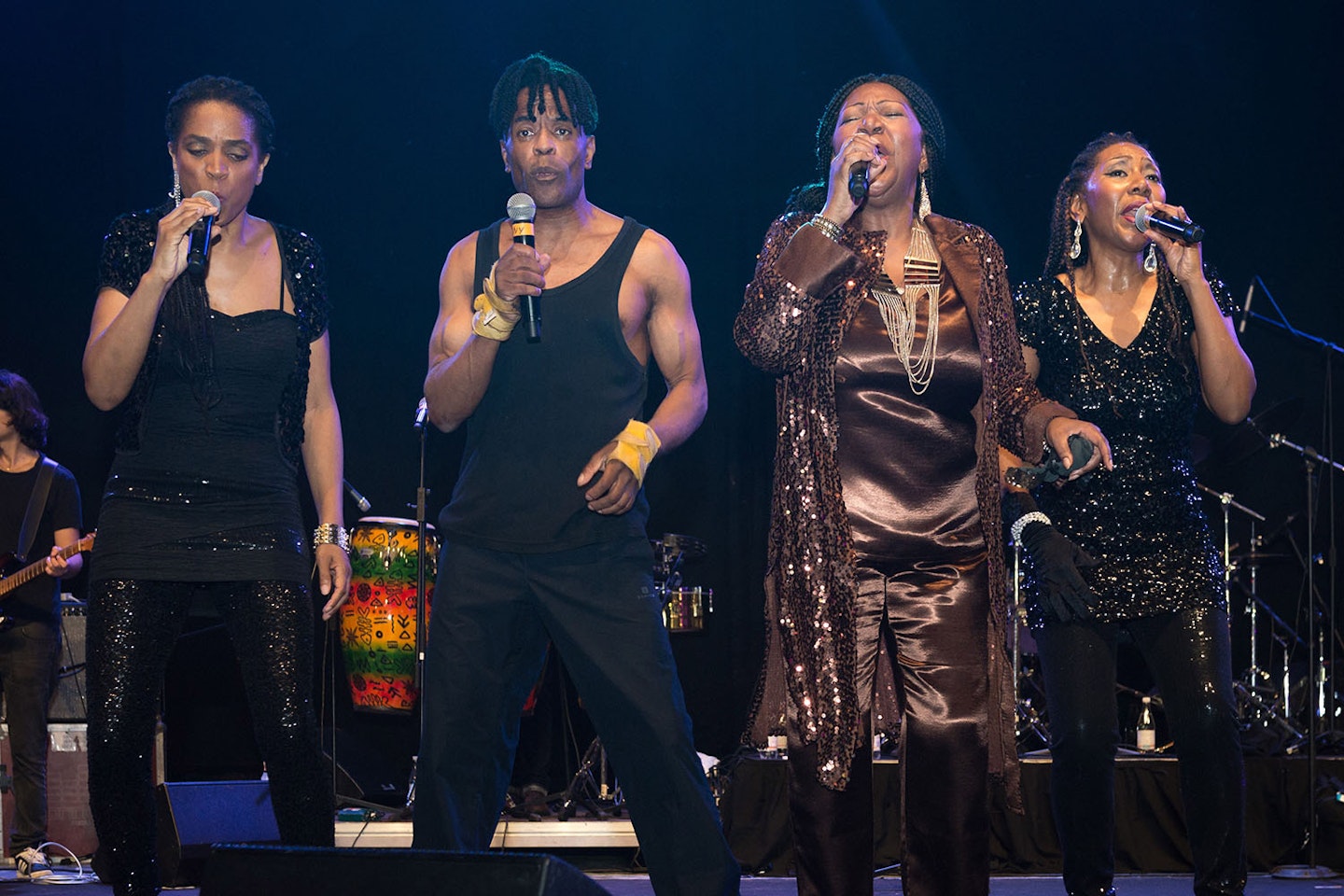 17 of 20
CREDIT: Getty Images
17) Boney M – Mary's Boy Child
Boney M's version of Mary's Boy Child also appears in the list - their 1981 version won 10% of the votes.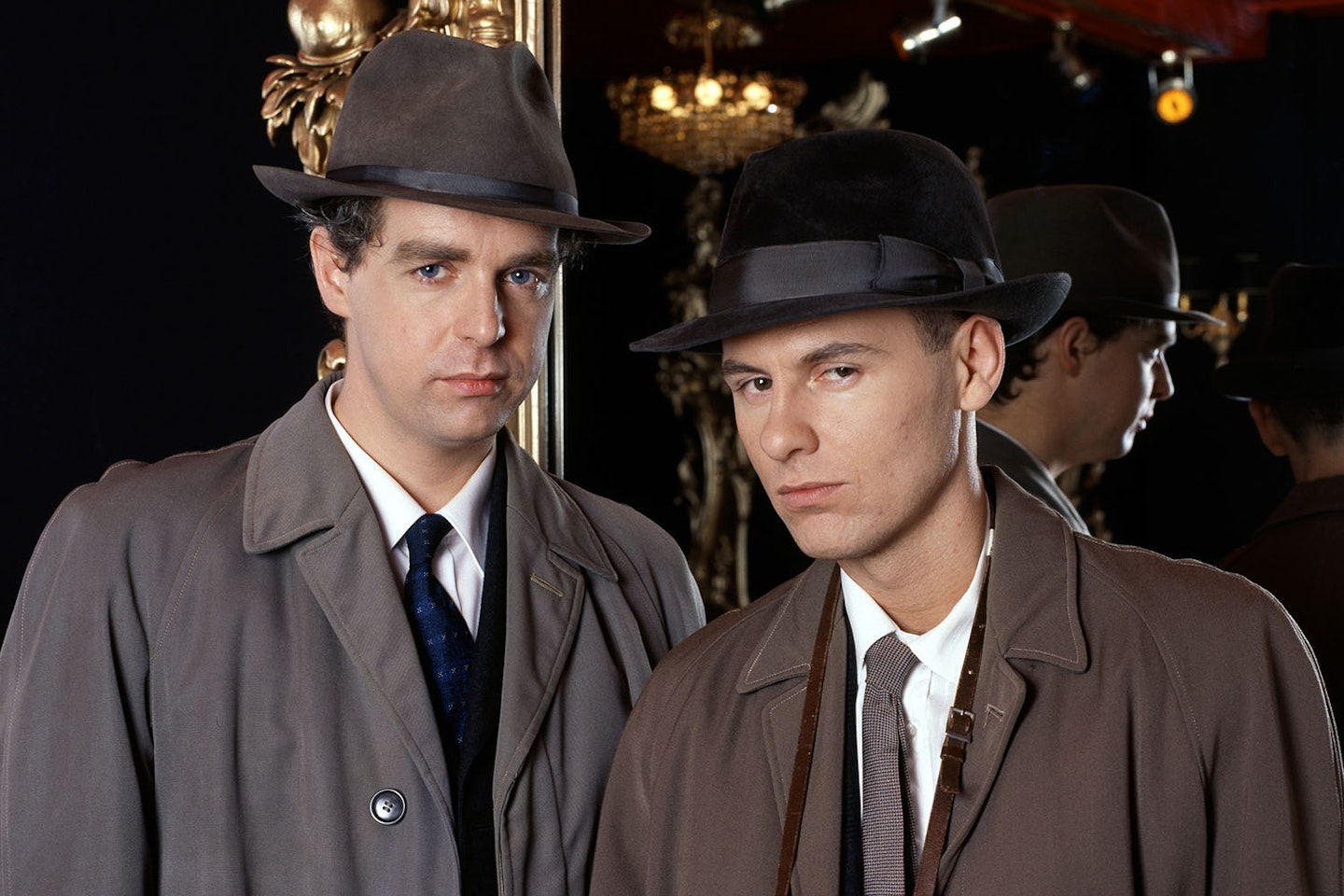 18 of 20
CREDIT: Getty Images
18) Pet Shop Boys – Always on My Mind
Pet Shop Boys' 1988 hit Always On My Mind won 9% of the votes.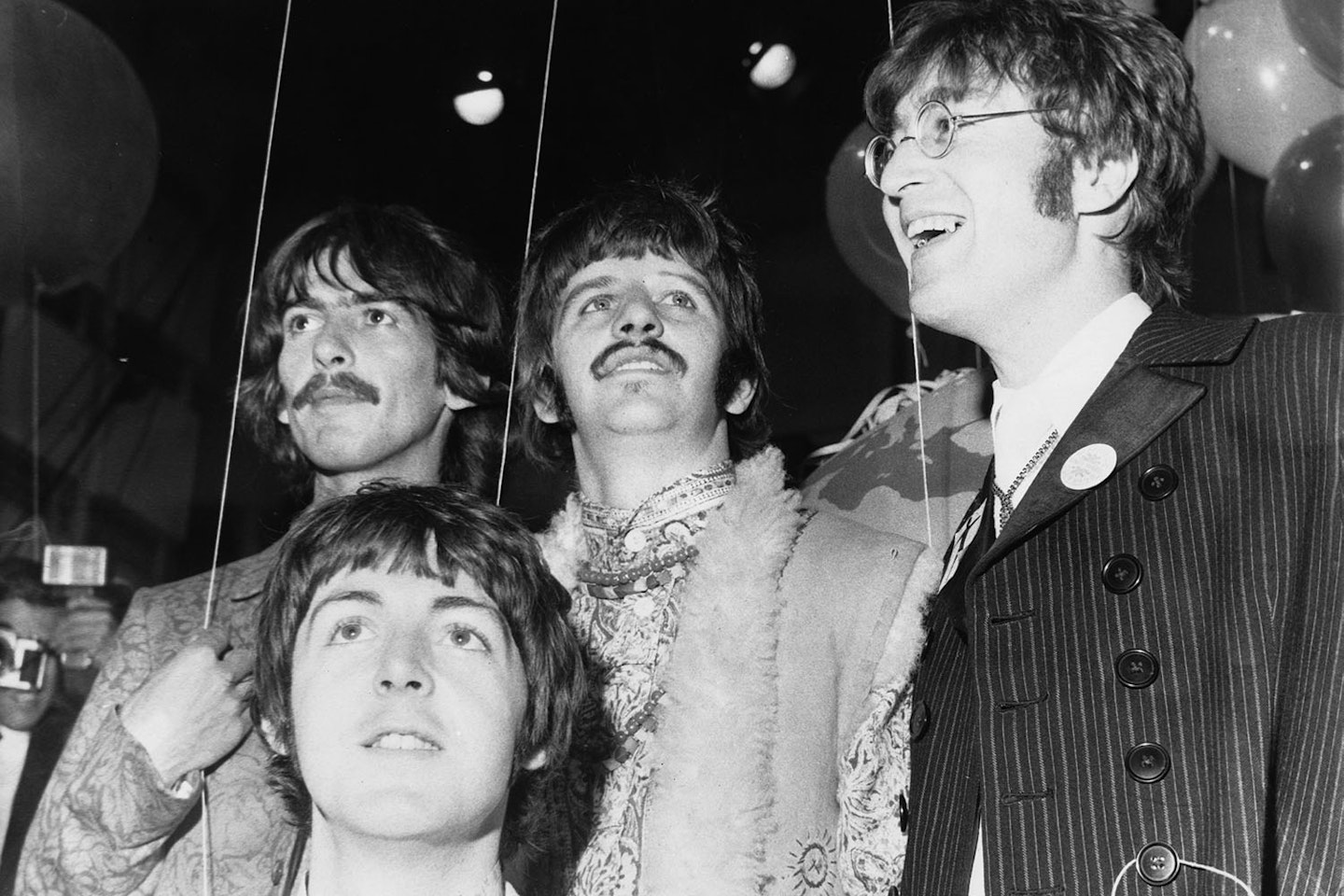 19 of 20
CREDIT: Getty Images
19) The Beatles – I Feel Fine
The second of The Beatles' hits to appear on this list was I Feel Fine, released in 1964 and was voted best Christmas song by 8%.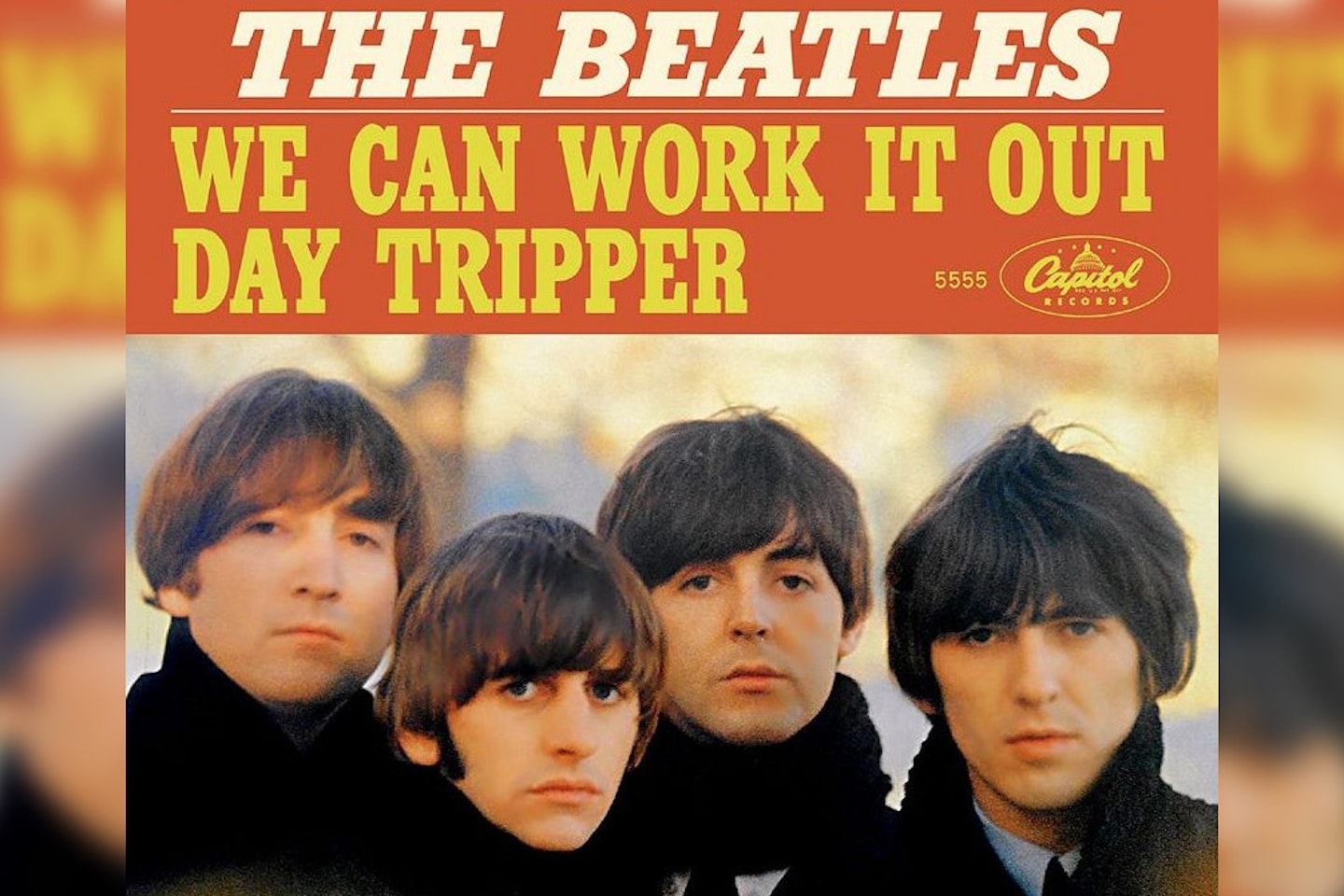 20 of 20
CREDIT: Capitol Records
20) The Beatles – Day Tripper/ We Can Work It Out
The final song on the list is none other than - you guessed it - The Beatles! Their 1965 hit won 8% of votes.
WATCH: Love Island's Tommy and Curtis on falling for Molly-Mae and Maura in the villa | My First Times
READ MORE
This is why you SHOULD buy old school Christmas cards this year
Christmas DIY: 25 gorgeous Christmas decorations you can make yourself
The UK's favourite Christmas number one has been revealed - but do YOU agree?
It was always tradition to take down decorations only on or after those dates, which is probably bad news to celebs like Katie Price who has been caught with her Christmas decorations up until February.
Yes, really.
Katie may typically be behind with the Christmas decor but celebrities such as Jodie Marsh and Kate and Rio Ferdinand have been well in advance this year by getting in the festive spirit eight weeks early.
Even though Sam Faiers decorated her house 12 days before Christmas she came under fire for her 'OTT' decorations.
So, when do you take down your Christmas tree? Have you got a tradition or does it vary each year? Let us know your thoughts over on Facebook or Twitter.