I don't know about you, but right at this particular moment - I quite fancy a holiday. The winter sales are the perfect time to shop for one. Yes, better than any Black Friday deal that we saw running this year, and that's a fact. So, if you're looking for a discounted holiday, well - you'd better grab one right about now.
Vacations can be annoyingly expensive. One should spend most of their hard-earned cash on food, booze and souvenirs, rather than the actual holiday package itself. Is it possible to save money on a holiday deal? Yes indeed. Spend your money right folks, and prepare for the best holibobs of your life.
The best holiday deals live right now, at a glance...
Love Holidays: Cheap holidays from just £130pp, including beach and wellness hotels
Spa Breaks: Spa breaks and special offers from £21pp +
Virgin Atlantic Holidays: Inclusive holidays to Dubai from just £673pp, and more
Wowcher: Mystery holiday packages from £99pp
Secret Escapes: Up to 70% off package holidays on Deals of the Week
LastMinute.com: Save with LastMinute's Flash Sales and Offers of the Week, including flight + hotel
Black Friday is the most important shopping time of the year - with massive discounts and deals to be snatched up. Whilst you might be used to grabbing a discounted piece of tech, or a beauty gizmo during the sales, did you also know that you can use Black Friday to your advantage when it comes to booking holidays? Sites such as Thomas Cook, TUI, LastMinute and more get involved every year, and offer major reductions in holiday packages to places across the world, to save you money.
So, ready to jet off on an adventure? We've found the best Last Chance Black Friday deals and discounts for holiday packages you can grab right now. Whether you're looking for a beach vacation or a city escape - we've got everything you'll need to plan the perfect (and affordable) vacay, right here. Don't forget to pack 50 pairs of pants - just in case!
SHOP: The best holiday deals to book right now for 2023/24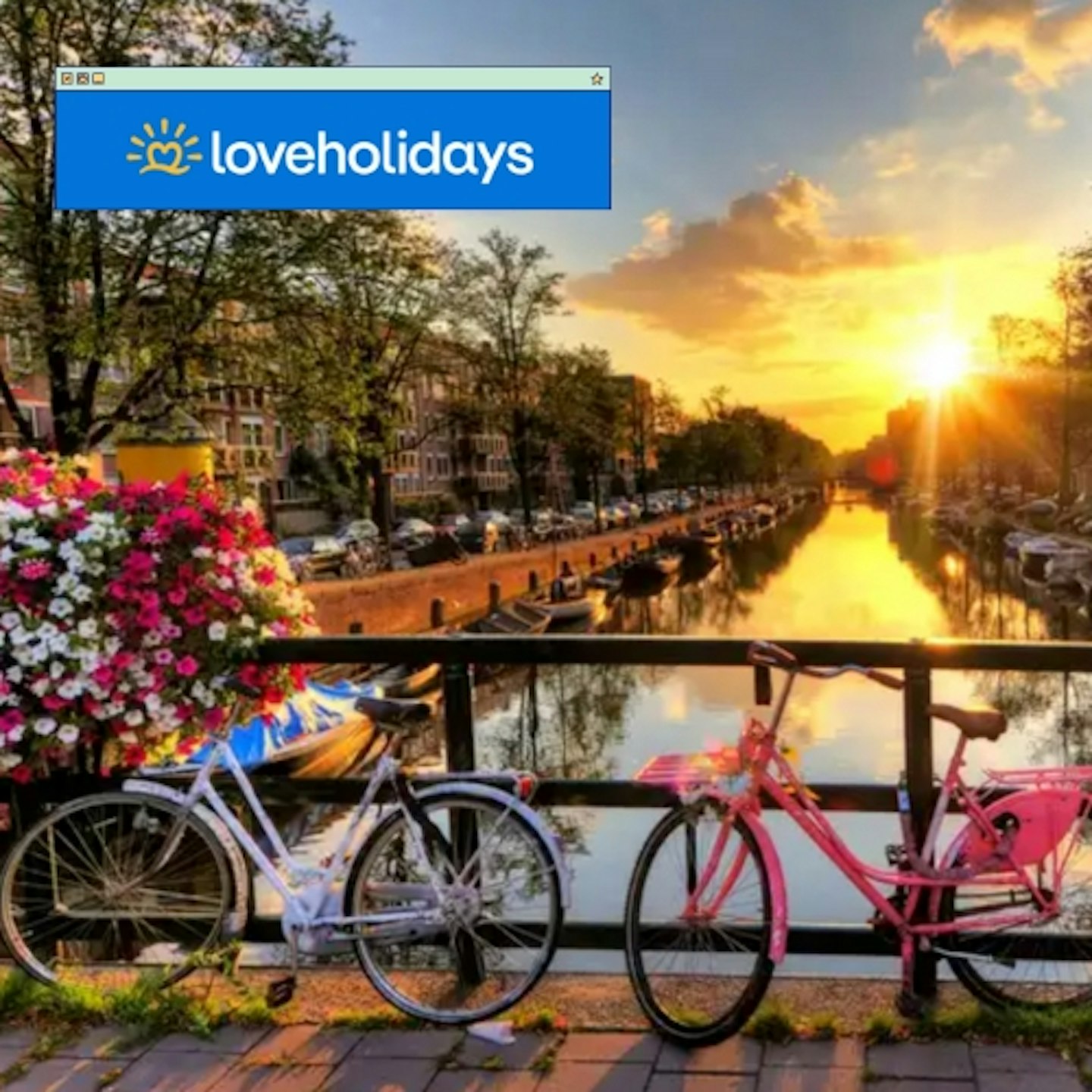 Love Holidays
Description
Love Holidays has a "Cheap Holidays" page which is frankly - heaven. Affordable holidays? Yes,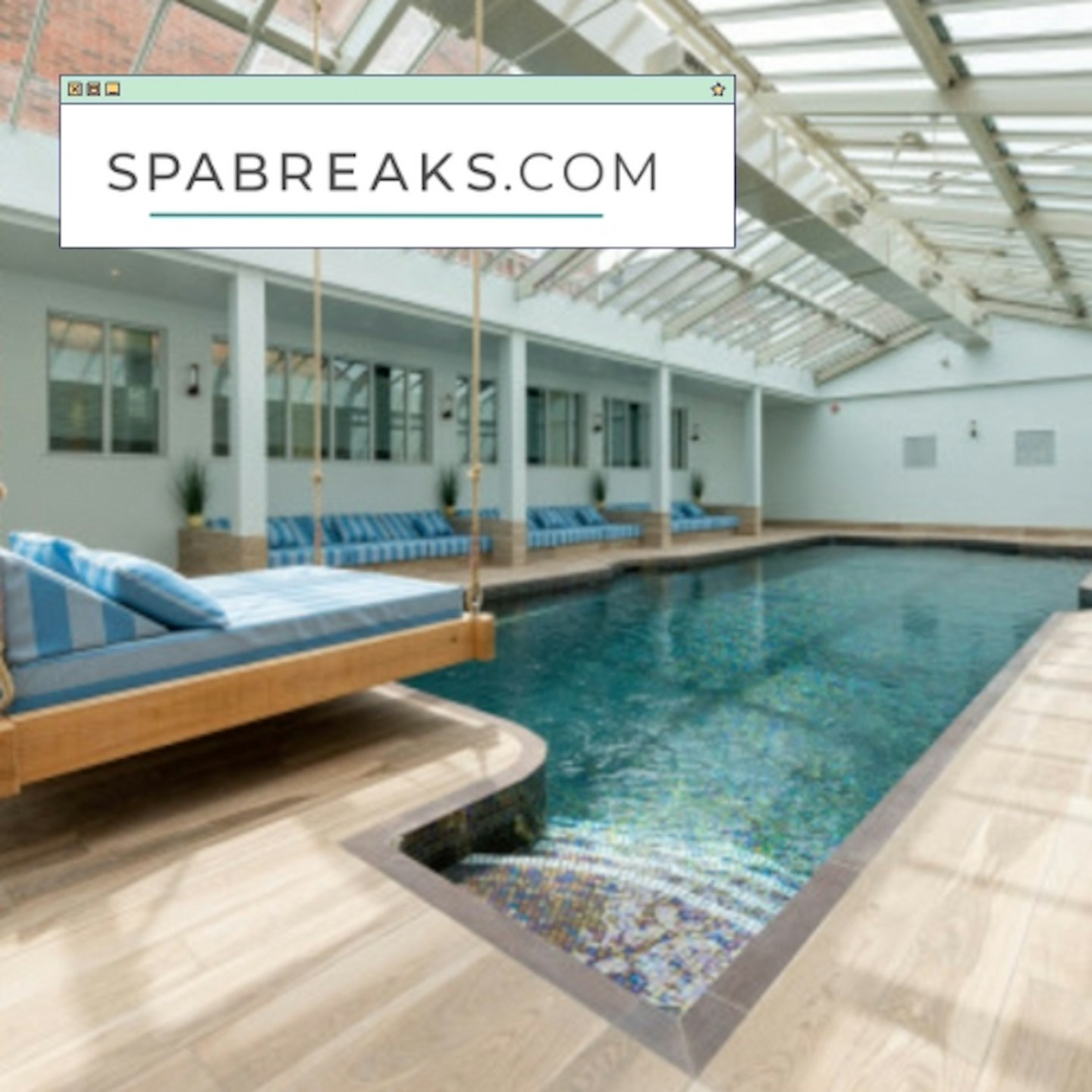 Spa Breaks
Description
Fancy a spa trip? Who doesn't? With Spa Break's Special Offers page, you can spa breaks from just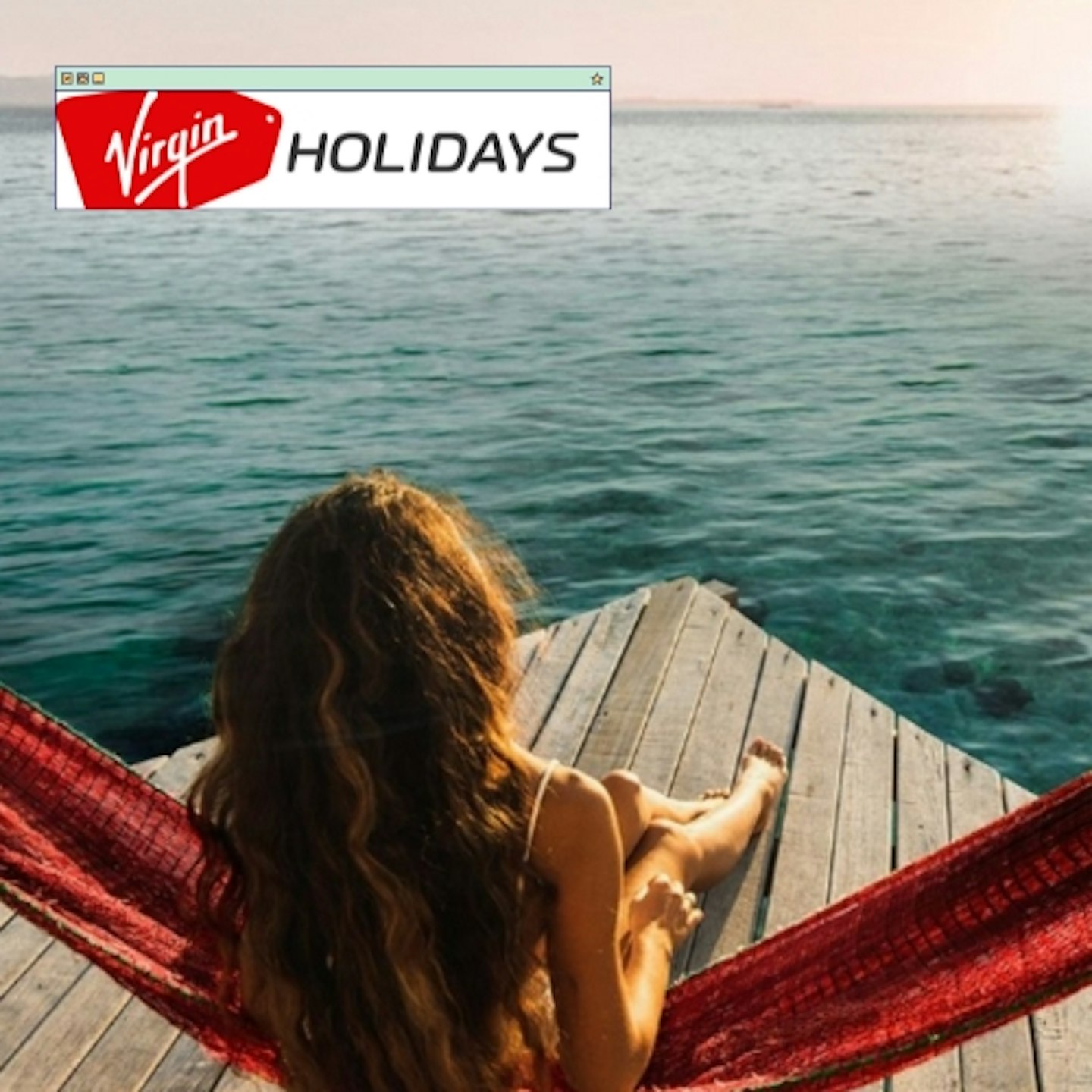 virgin atlantic holidays
Description
Around for as long as we can remember, Virgin is still hosting amazing holidays - and its Special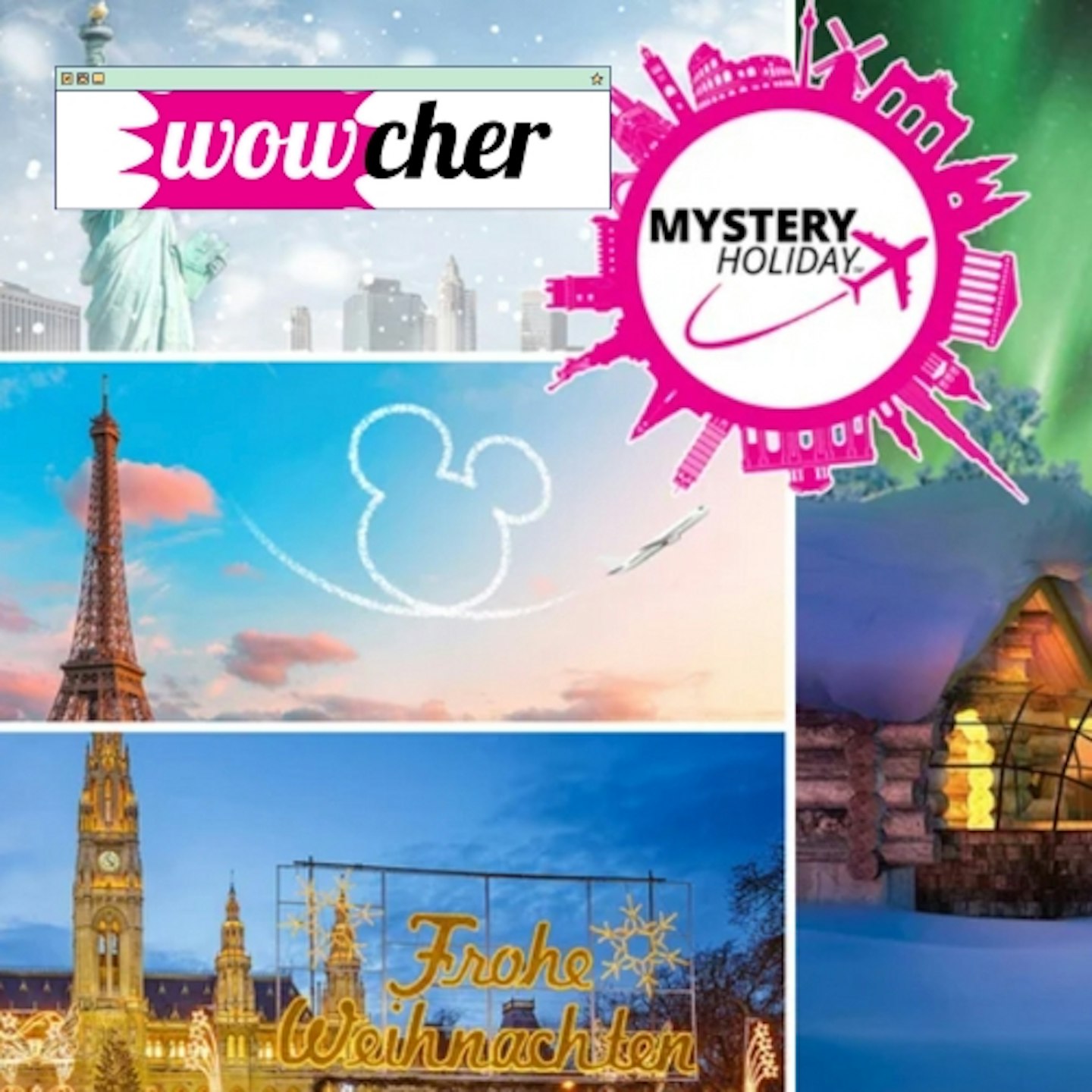 Wowcher
Description
Make sure to check out Wowcher's famous Mystery Holiday package deal. Pay as little as £99pp and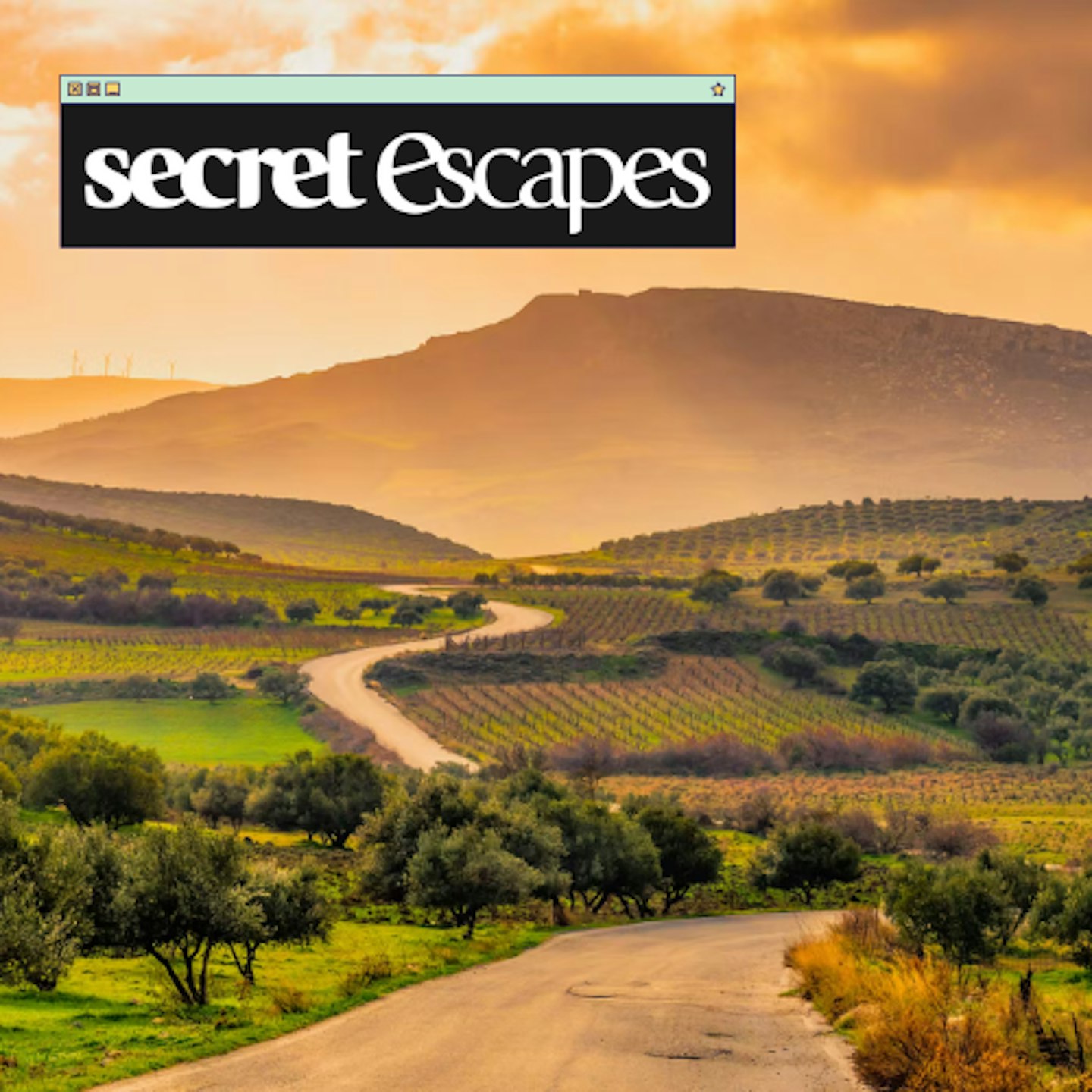 Secret Escapes
Description
Secret Escapes' time-limited deals page means you can enjoy up to 70% off their holiday deals.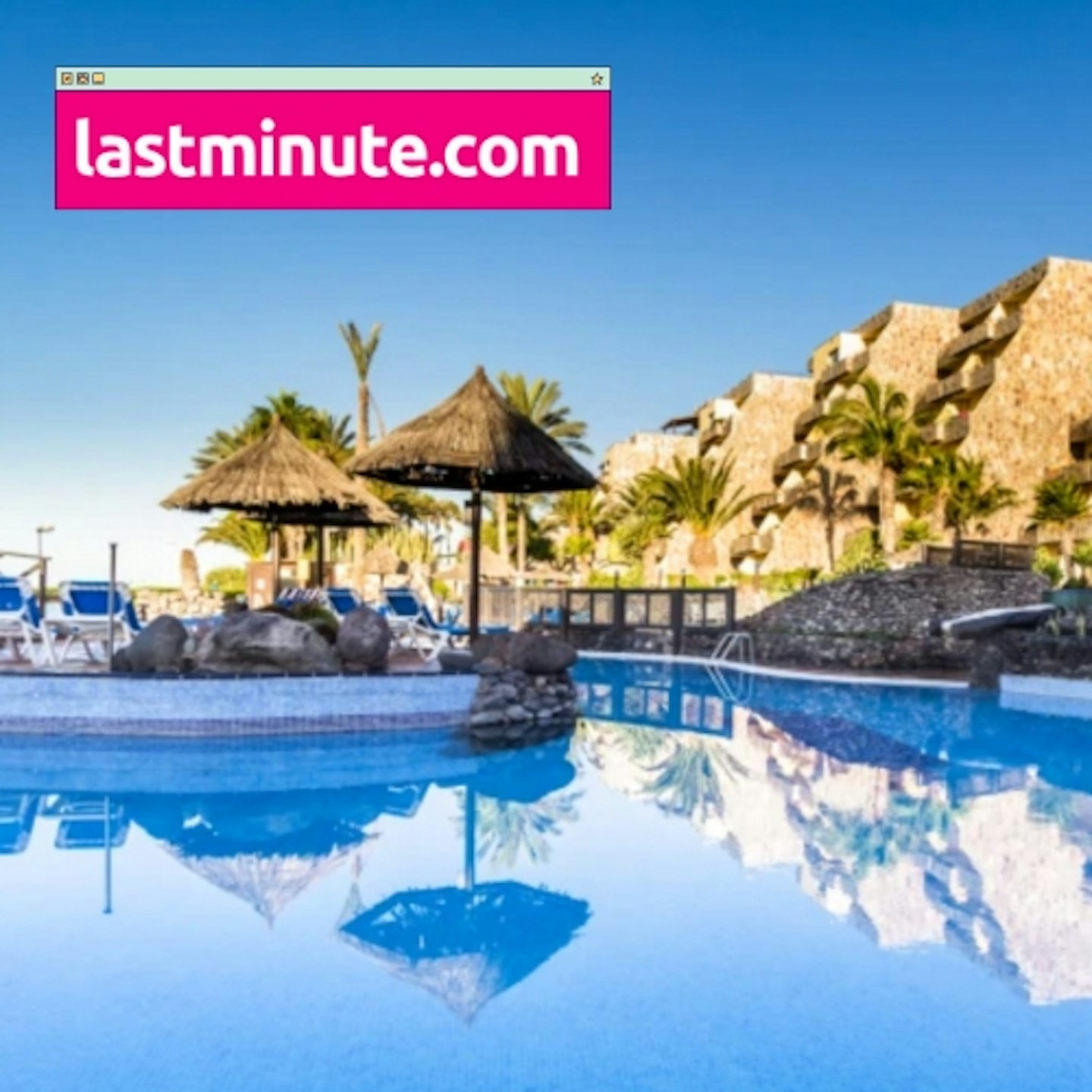 LastMinute.com
Description
The best thing about Last Minute is its Flash Sale page. This is where you can get exciting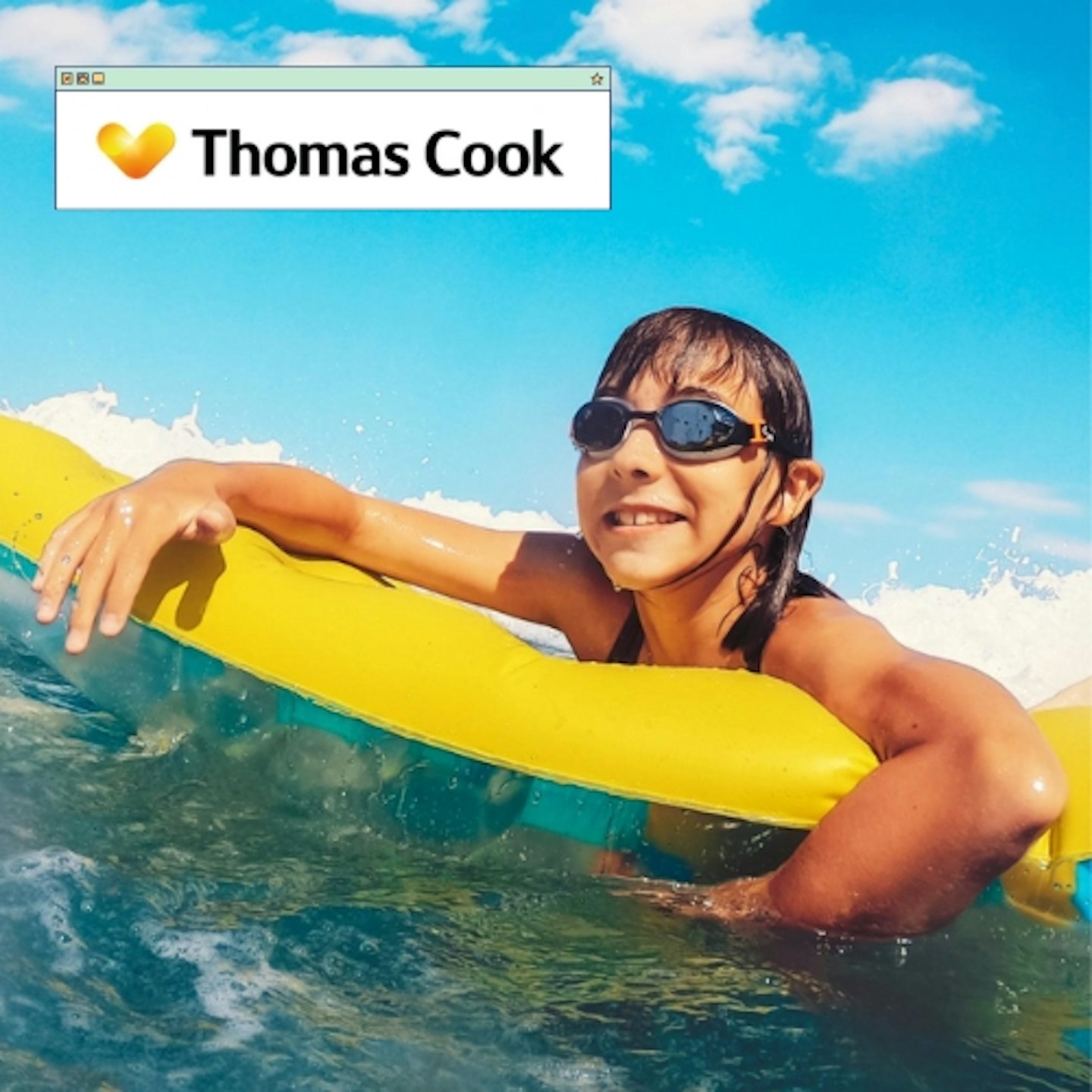 Thomas Cook
Description
Thomas Cook is offering holidays from just £189pp to places across the globe like The Canaries,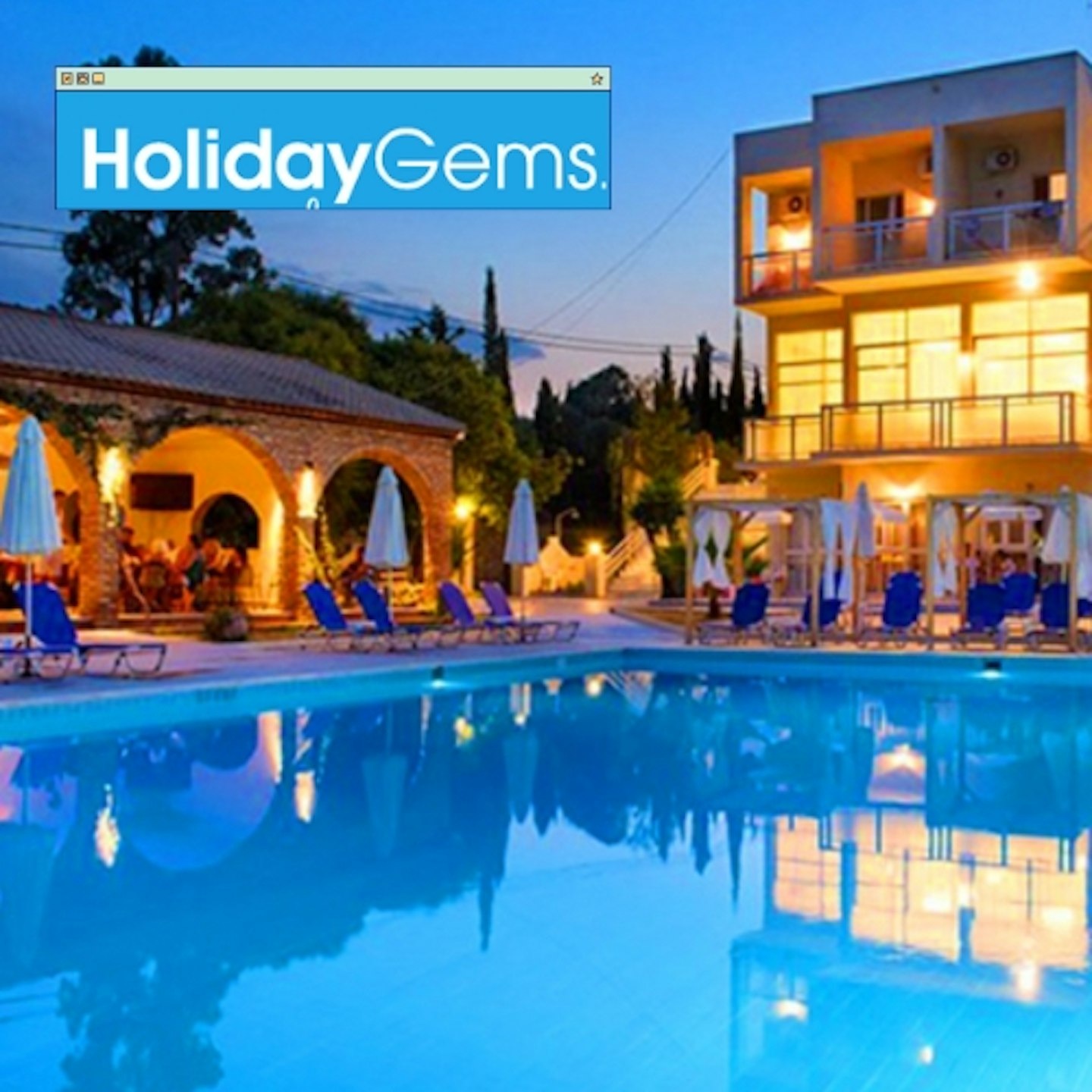 Holiday Gems
Description
Enticed by the idea of a 7-night all-inclusive vacation to the Canary Islands for only £289pp?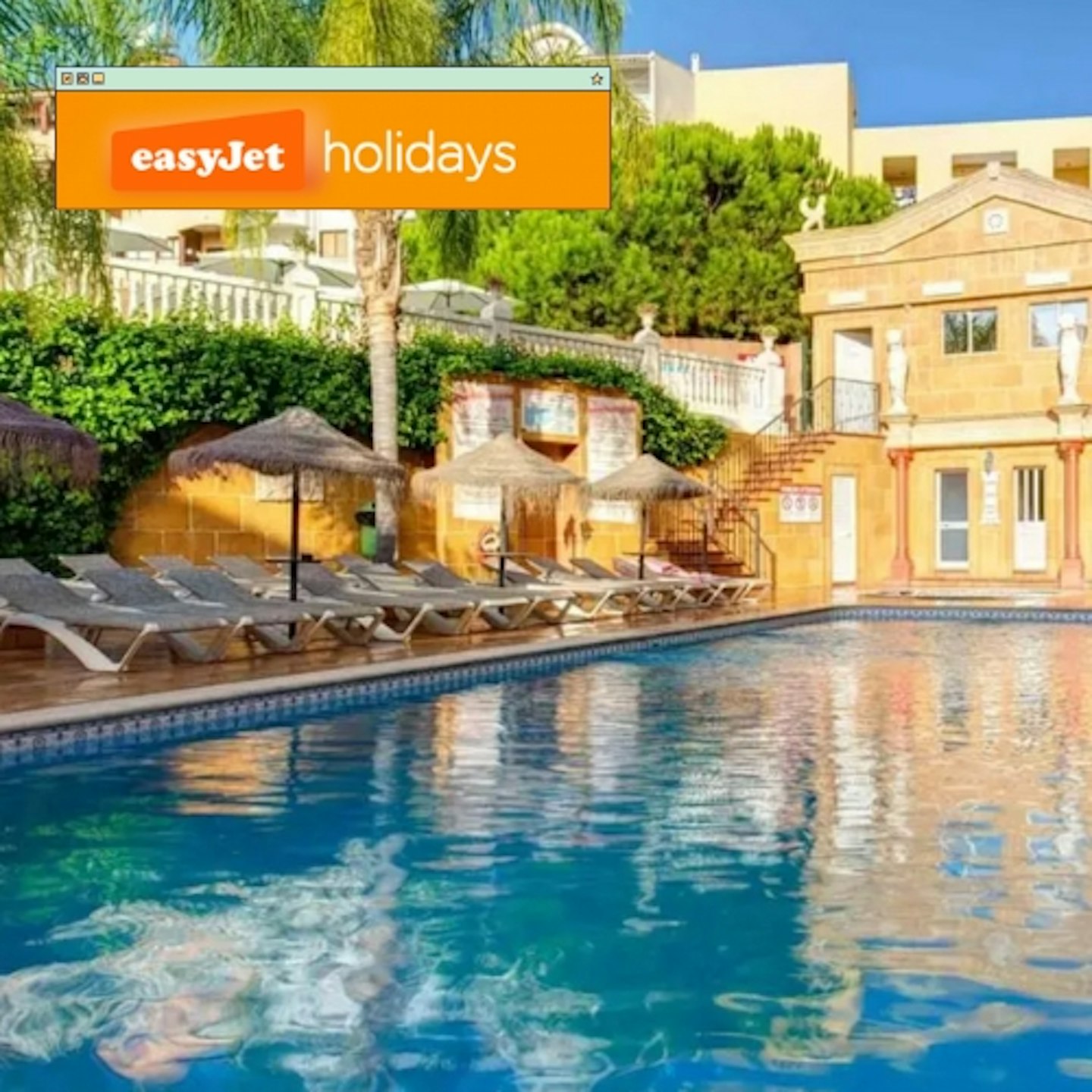 easyJet
Description
Not only for flights, easyJet also offers fantastic discounts on holiday packages. Family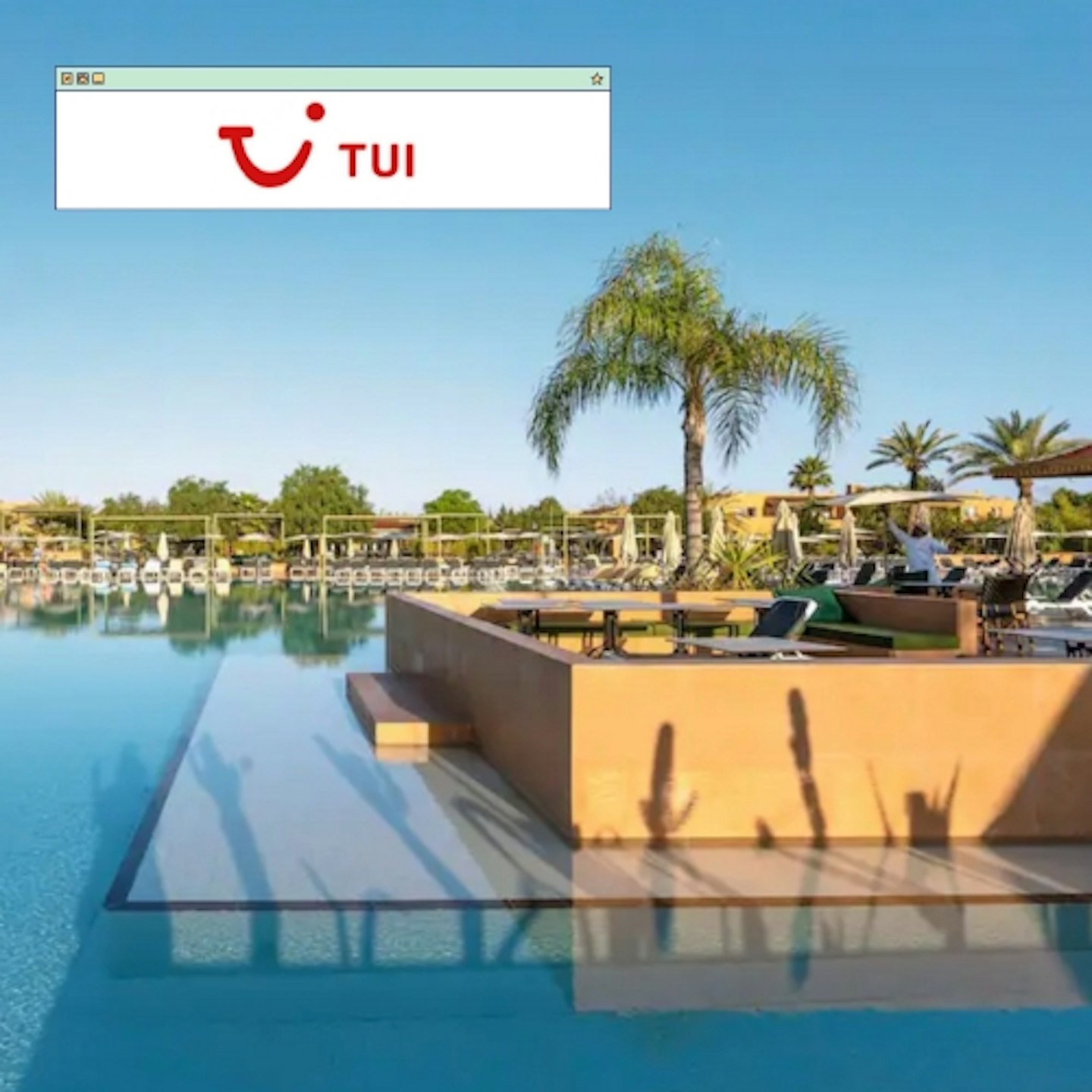 TUI
Description
TUI has a ton of exciting deals on offer on their site, where you can sort by month (AKA "January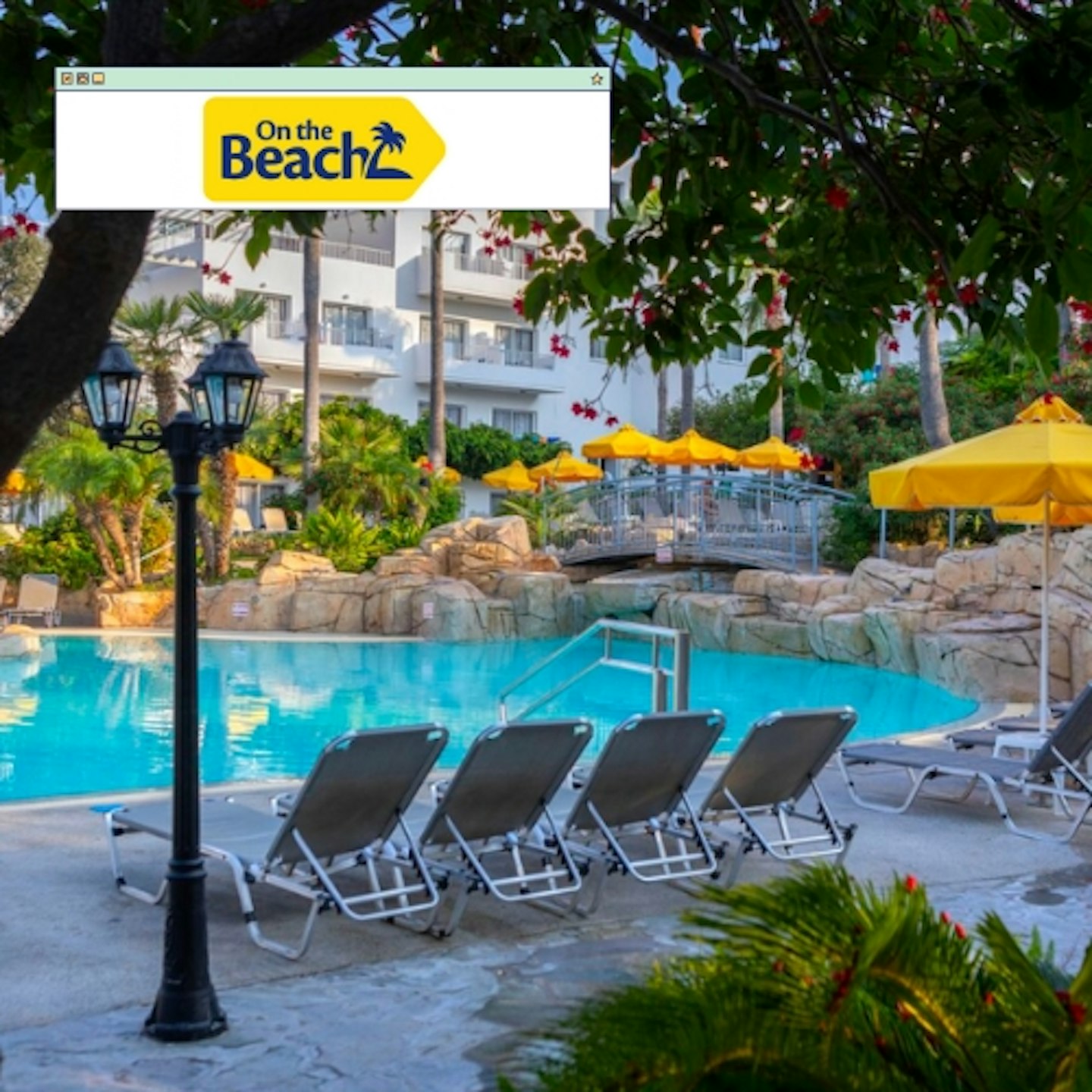 On the Beach
Description
As you can probably guess by the name, On The Beach is offering holidays...near the vicinity of a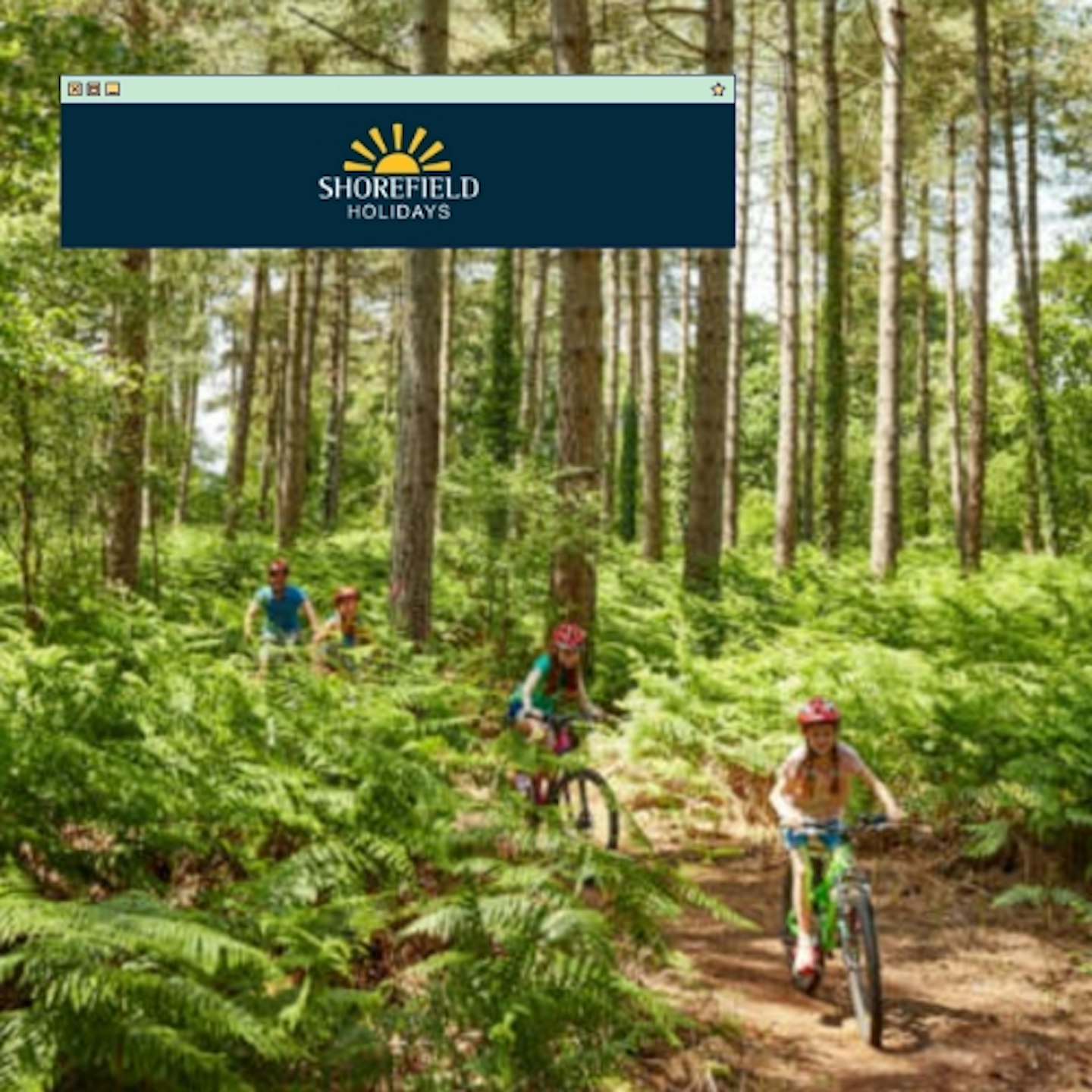 Shorefield Holidays
Description
If you love a good holiday park, Shorefield Holidays has plenty of deals to keep you happy. For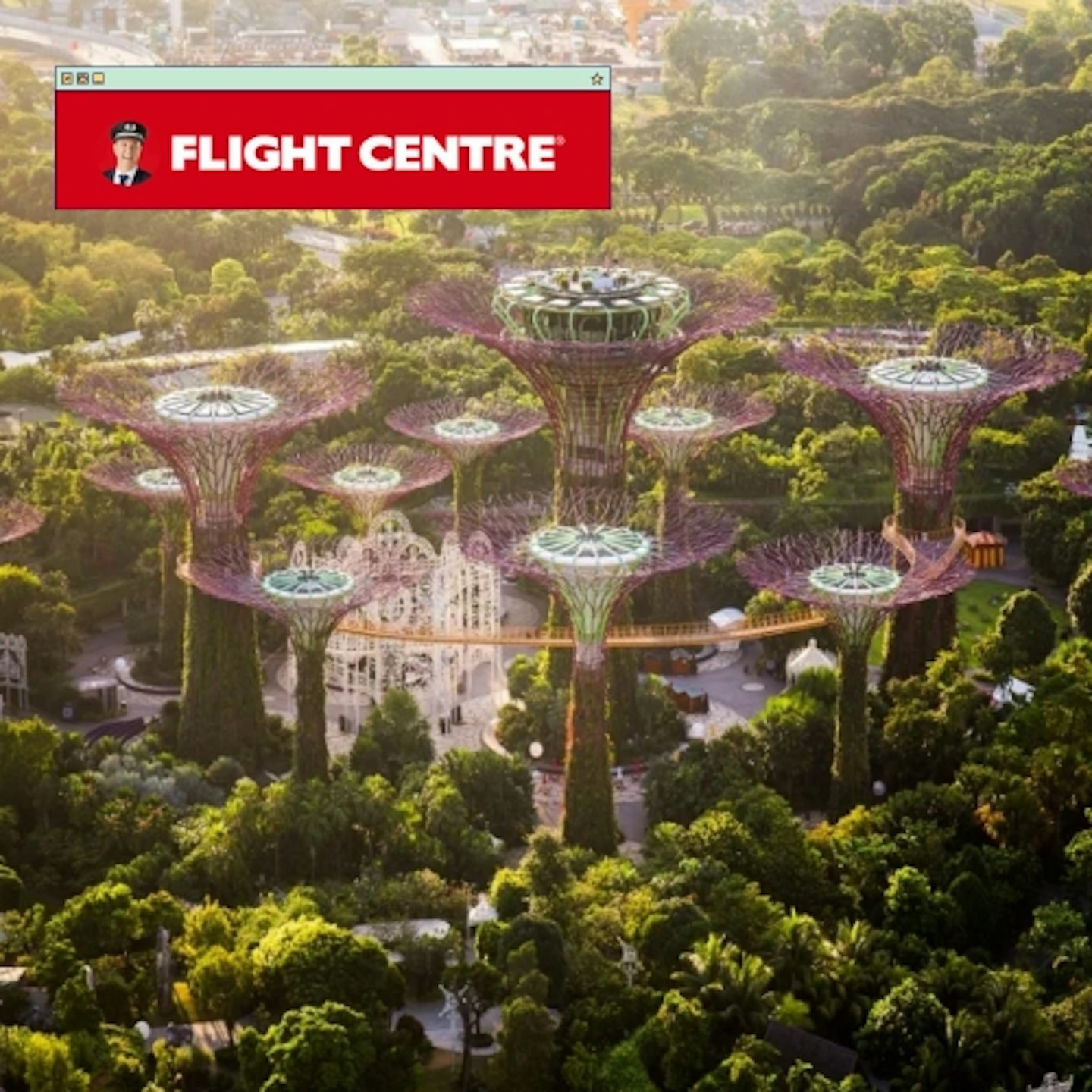 Flight Centre
Description
Flight Centre's "Big Red Sale" offers major discounts on flight packages across the globe. For
Our top tips for shopping holiday deals
Online shopping means you can grab the best bargains from the comfort of your sofa, perhaps with a hot cup of cocoa, if you're lucky. Holiday deals flood the internet every day - often releasing new discounts every few minutes.
Set up online accounts beforehand
The stressful part of buying a holiday deal is normally reaching the checkout and having to go through a long process of sign-up forms, email verifications, and all that. So if you're serious about shopping, make sure you set up your online account in advance.
Organisation is key
Spend the week beforehand pinpointing a destination that you really want to focus on, whether it be Greece or San Fransisco. Focus is everything! And try not to be distracted from what you're trying to plan.
Have a budget
Many of us are guilty of taking advantage of every single deal thrown our way, even if we don't necessarily want or need what we're buying. So, as well as being organised, having a budget and sticking to it is one way you'll see the most satisfaction from holiday shopping.
Ruby Barry is a Product Writer for Closer Online, specialising in fashion and beauty. The team has nicknamed her "dupe queen", as there's not a product in the world she can't find a cheaper alternative for.