When the back-to-school period looms, it can feel like a bit of a whirlwind. First comes the mad rush of getting school uniform, and then comes the task of grabbing all the stationery essentials needed for the new term.
While you might usually pop into town for your back-to-school essentials, there are so many amazing choices to look out for online.
Not only is there a huge variety of back-to-school stationery, rucksacks, pencil cases and more available, but you can also order it all straight to your door while potentially saving money. Win, win, win.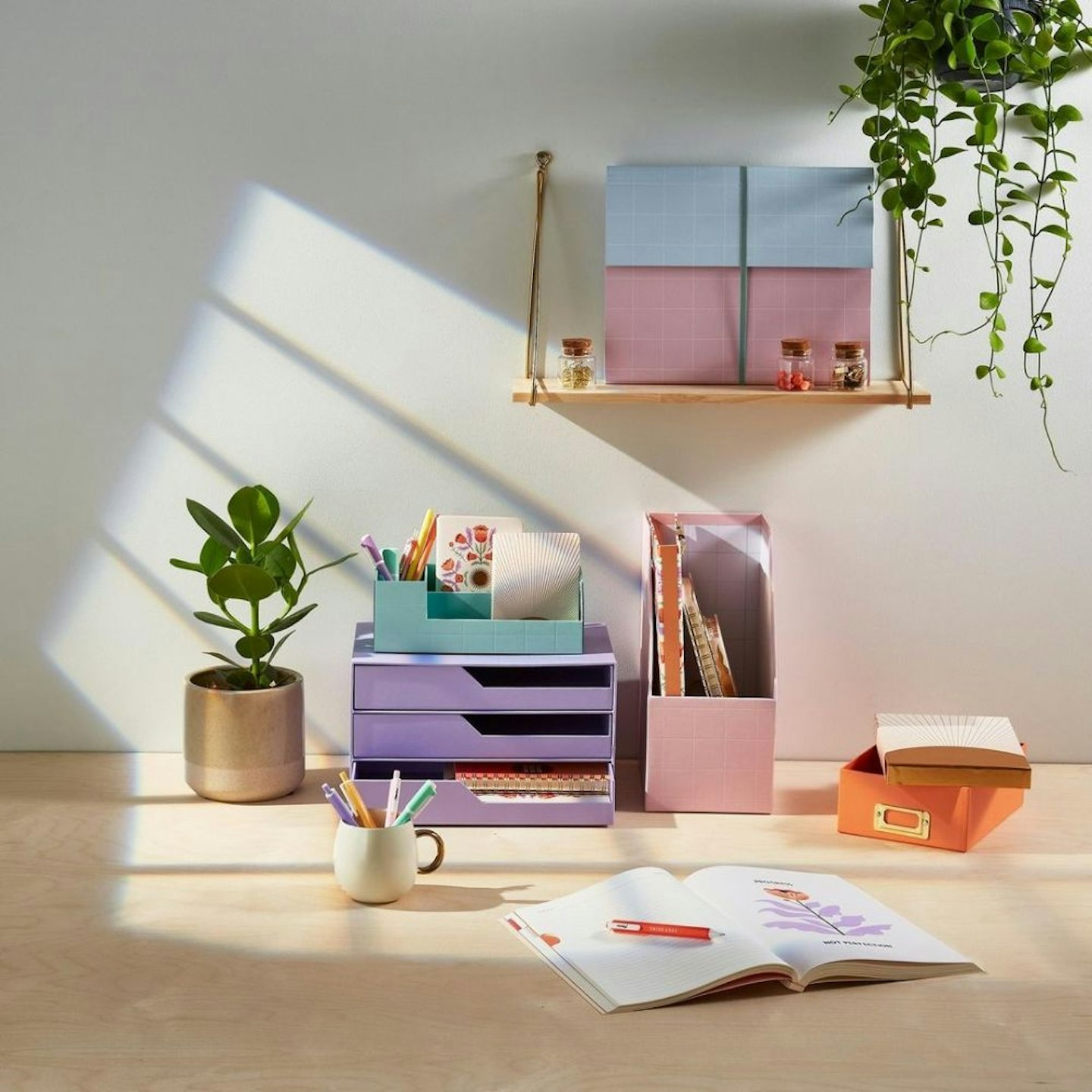 Whether your kids need scientific calculators, art supplies or THE coolest pencil case in the school, we've rounded up the best back-to-school essentials to get you started.
Grab the kids, the laptop and teach them all about the joys of online shopping. Then, all that's left to do is have a think about what to have for school lunches...
SHOP: The best back to school stationery you can buy
Description
Of course, maybe one of the most plastic essentials that you'll find on a back-to-school shopping
Description
This geometry set is perfect for all their maths needs, featuring two drawing compasses, a
Description
If your child has chosen art as an option or really excels in those classes, pick up this huge
Description
Keep school work organised with this 10 pack of folders, great for projects or revision.
Description
Your child's going to need a backpack to keep them company throughout the school year - and one of
Description
Vans is a timeless brand, so you really can't go wrong with this classic black backpack.
Description
These cute notepads come in a variety of colours, perfect for expressing your child's personality.
Description
Of course, your children are going to need a scientific calculator if they're making their way
Description
These folders are great for projects as they keep everything nice and secure. Now they'll never be
Description
This simple leather pencil case will suit a variety of tastes; it's hard-wearing and high quality.
Description
If you're looking for a different colour range in your highlighters then these are a great buy. I
Description
These pens are a real all-rounder. Not only do they come in a variety of amazing, vibrant colours
Jade Moscrop is the Commercial Content Editor for Closer, specialising in lifestyle topics. When she's not writing about affordable homeware, beauty products and gym leggings, she can usually be found a hot girl walk, buying houseplants or listening to female-fronted rock bands.