Good Morning Britain viewers were left puzzled this morning after Susanna Reid failed to make her usual appearance.
Following Piers Morgan's dramatic exit from the show earlier this week, GMB viewers know they aren't going to be greeted by him anymore.
Though they did anticipate seeing one familiar face this morning, but instead they were shocked to see Kate Garraway in Susanna's seat.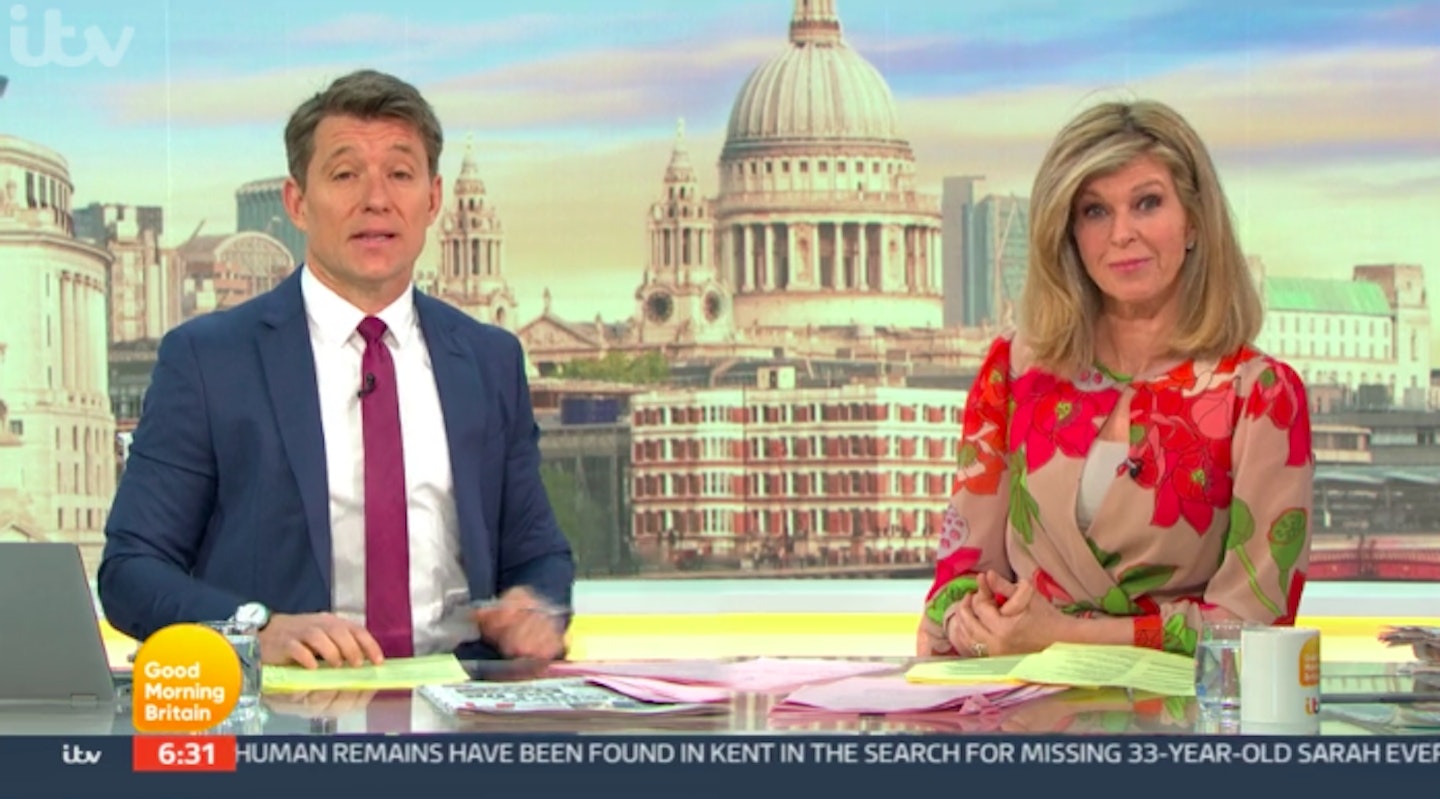 Fans quickly took to Twitter to address the absence of Susanna with one person writing, "Anyone know where @susannareid100 is this morning? Is she not normally on on Thursday?"
Whilst another said, "Not again, where's Therapeutic Thursday with Susanna, Ben and Kate this morning, it's just Ben, Kate, Charlotte, always loved Susanna presenting with Ben, Kate on a Thursday."
One more tweeted, "Where's @susannareid100 today... has she quit the show too?"
Susanna's absence comes shortly after she spoke out about Piers leaving the show and gave an emotional speech, "He is without doubt an outspoken, challenging, opinionated, disruptive broadcaster.
"He has many critics and he has many fans. You will know that I disagreed with him about Meghan's interview. He himself clarified his comments about her mental health on the show yesterday.
"There are many voices on GMB and everyone has their say. But now Piers has decided to leave the programme. Some of you may cheer and others may boo."
CHECK OUT: The possible Piers Morgan Good Morning Britain replacements 👀
Piers Morgan Good Morning Britain replacements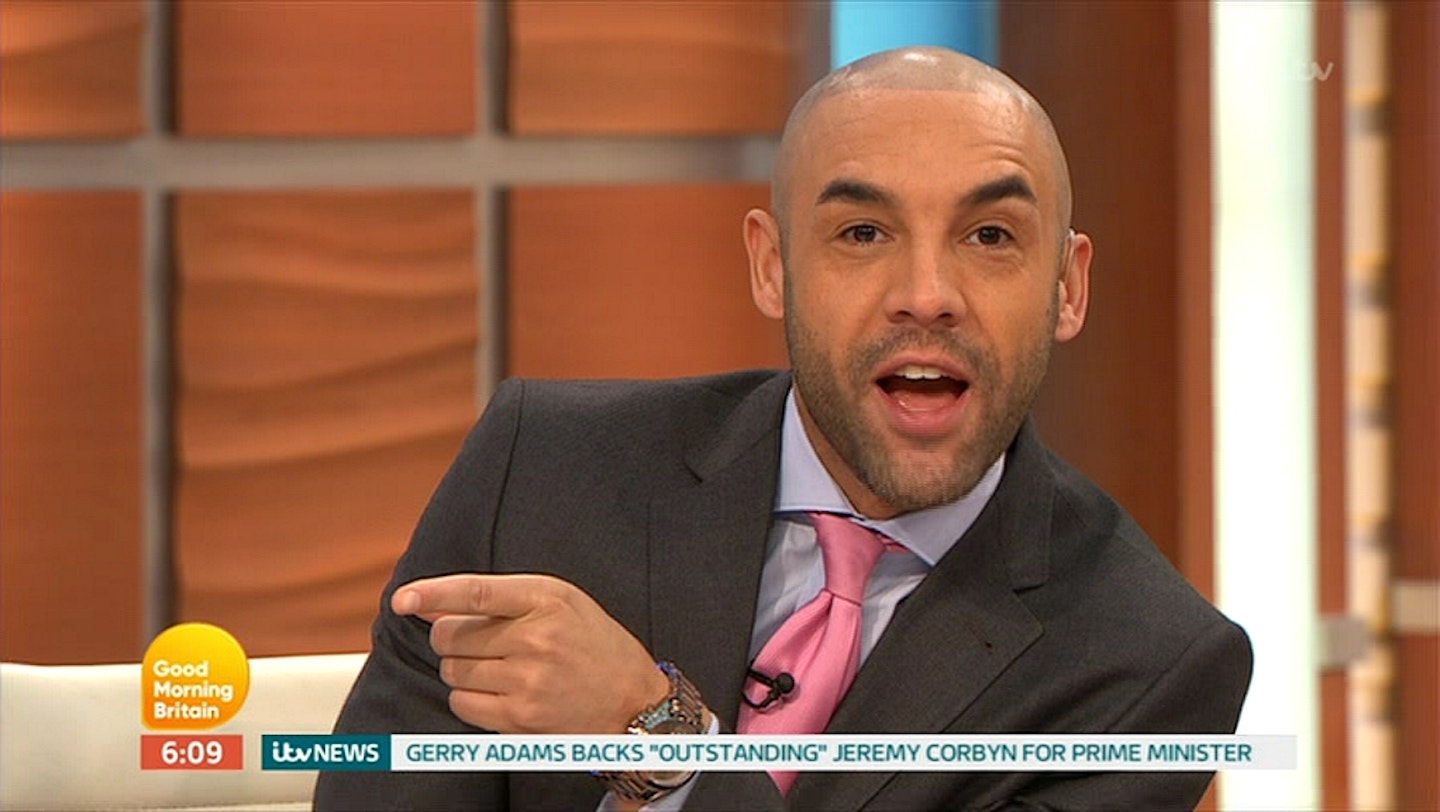 1 of 9
CREDIT: ITV
Alex Beresford
It would be quite the turn of events if Alex Beresford replaced Piers, given that their on-screen row caused him to storm off set before announcing his departure but that's exactly what some viewers have called for after Alex called out Piers' comments about Meghan Markle.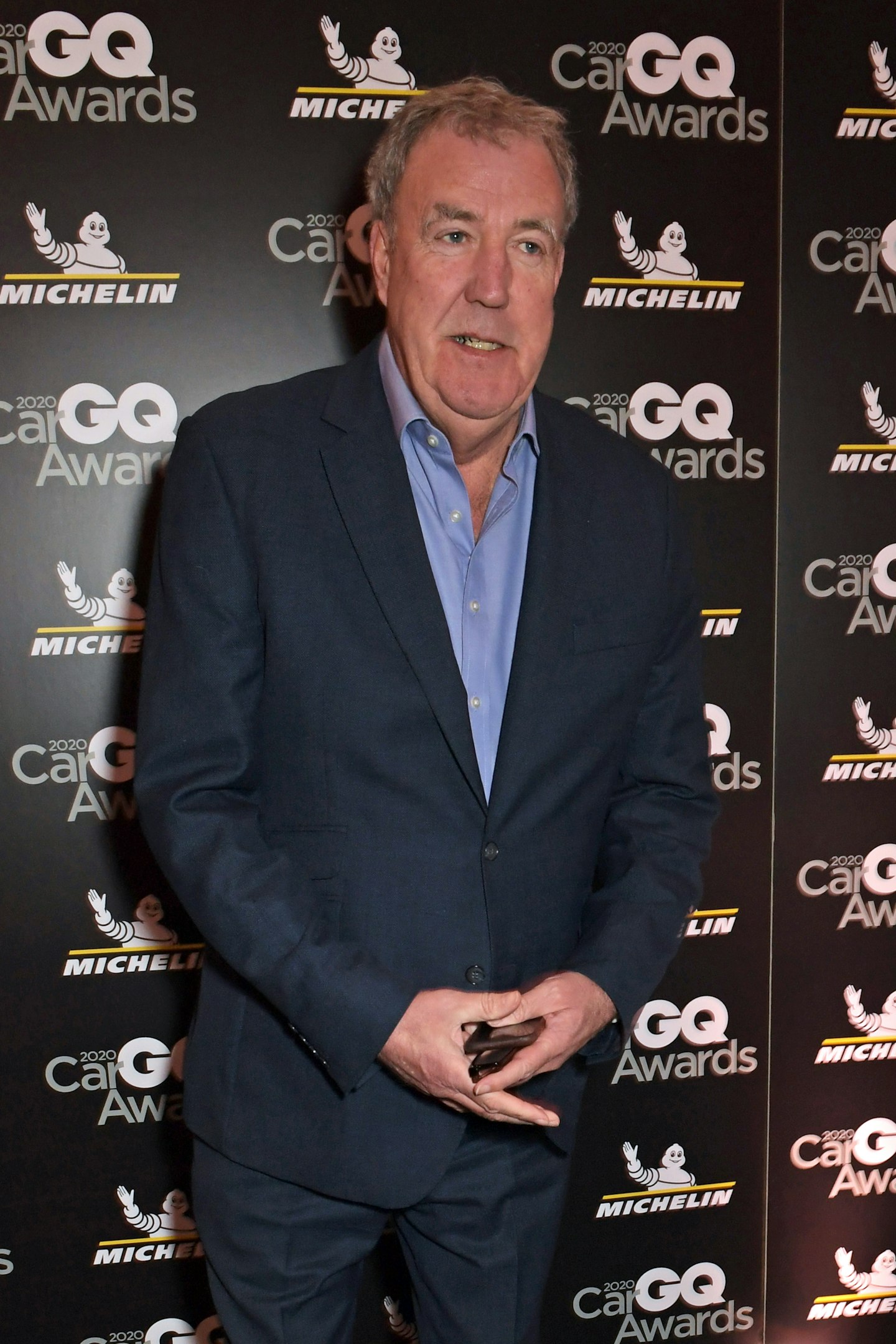 2 of 9
CREDIT: Getty
Jeremy Clarkson
Another of Piers' foes who has been tipped to replace him is Jeremy Clarkson. Jez, who was reportedly once involved in a punch-up with Piers, fuelled the fire last night when he tweeted, "People of America. You sent Piers Morgan back to the UK. Now look what we've sent back to you. Ha. We win."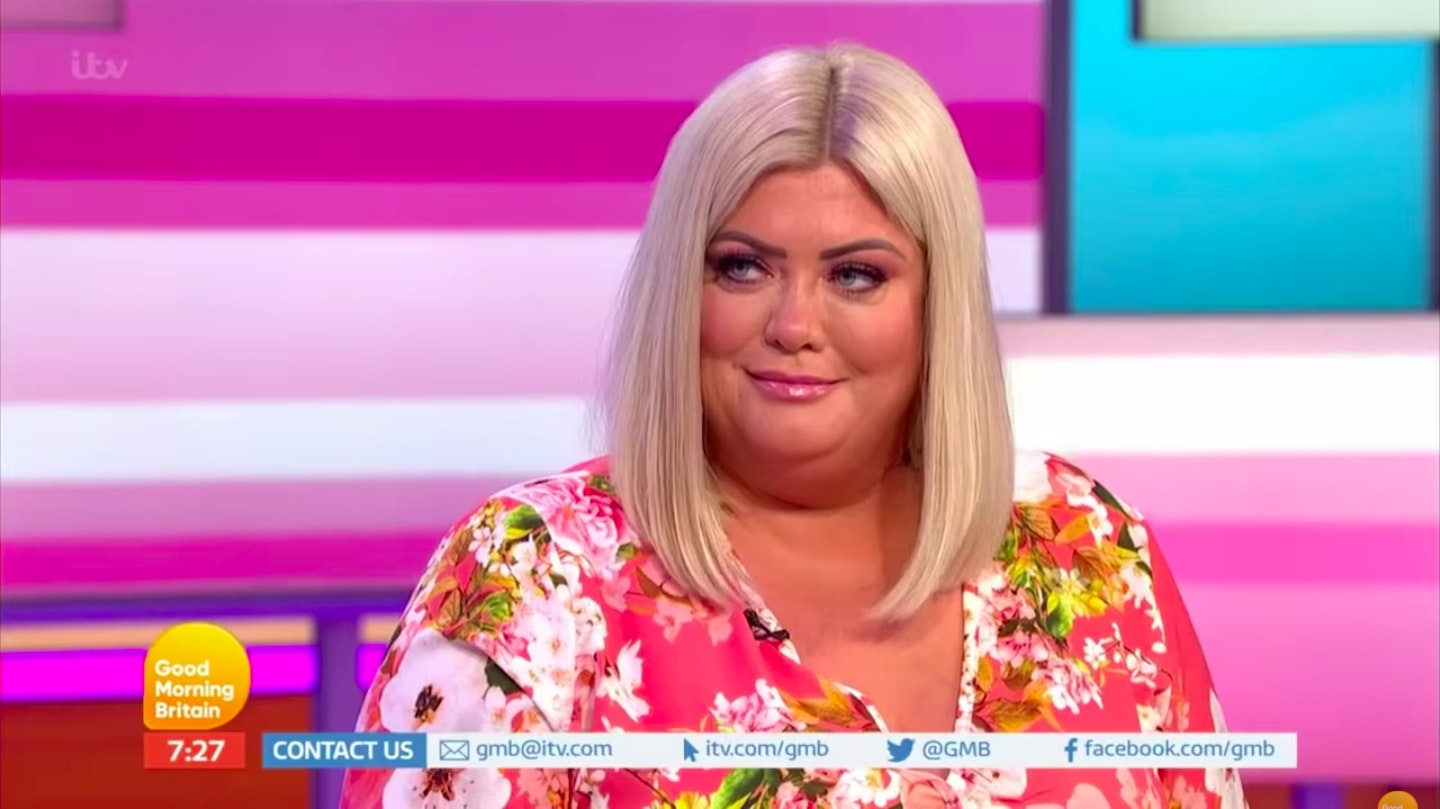 3 of 9
CREDIT: ITV
Gemma Collins
The GC is no stranger to Good Morning Britain, having made a number of viral appearances on the show over the years, and some fans have called for her to get a permanent role now that there's a vacancy on the panel.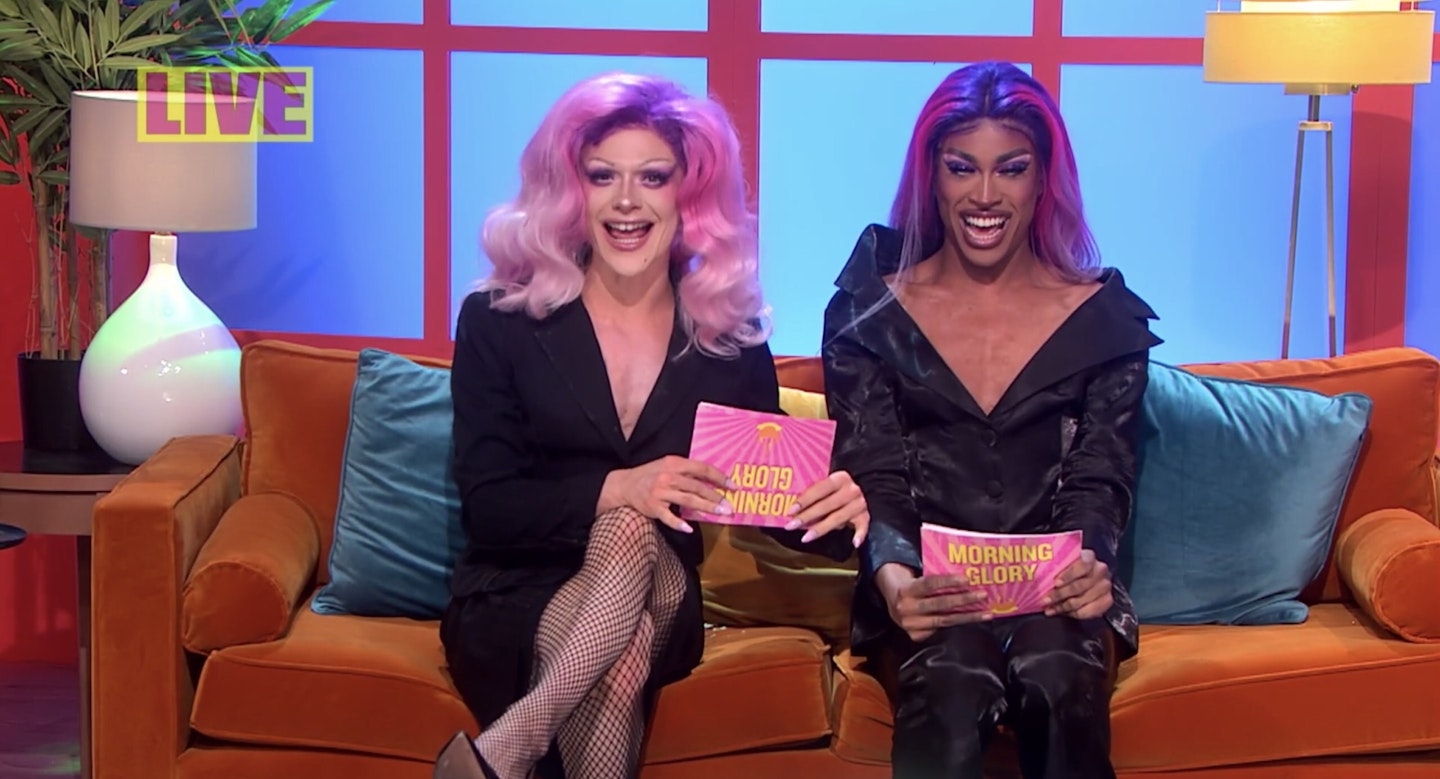 4 of 9
CREDIT: BBC
Bimini & Tayce
RuPaul's Drag Race UK fans have suggested that queens Bimini and Tayce should replace Piers after impressing as breakfast TV hosts in the Morning Glory challenge a few weeks ago and we're SO here for it, tbh.
5 of 9
CREDIT: Getty
Rylan Clark-Neal
After proving his daytime TV chops on This Morning over the years, Rylan's hotly tipped to be in the running to join the GMB panel. He'd definitely bring the fun factor to early mornings.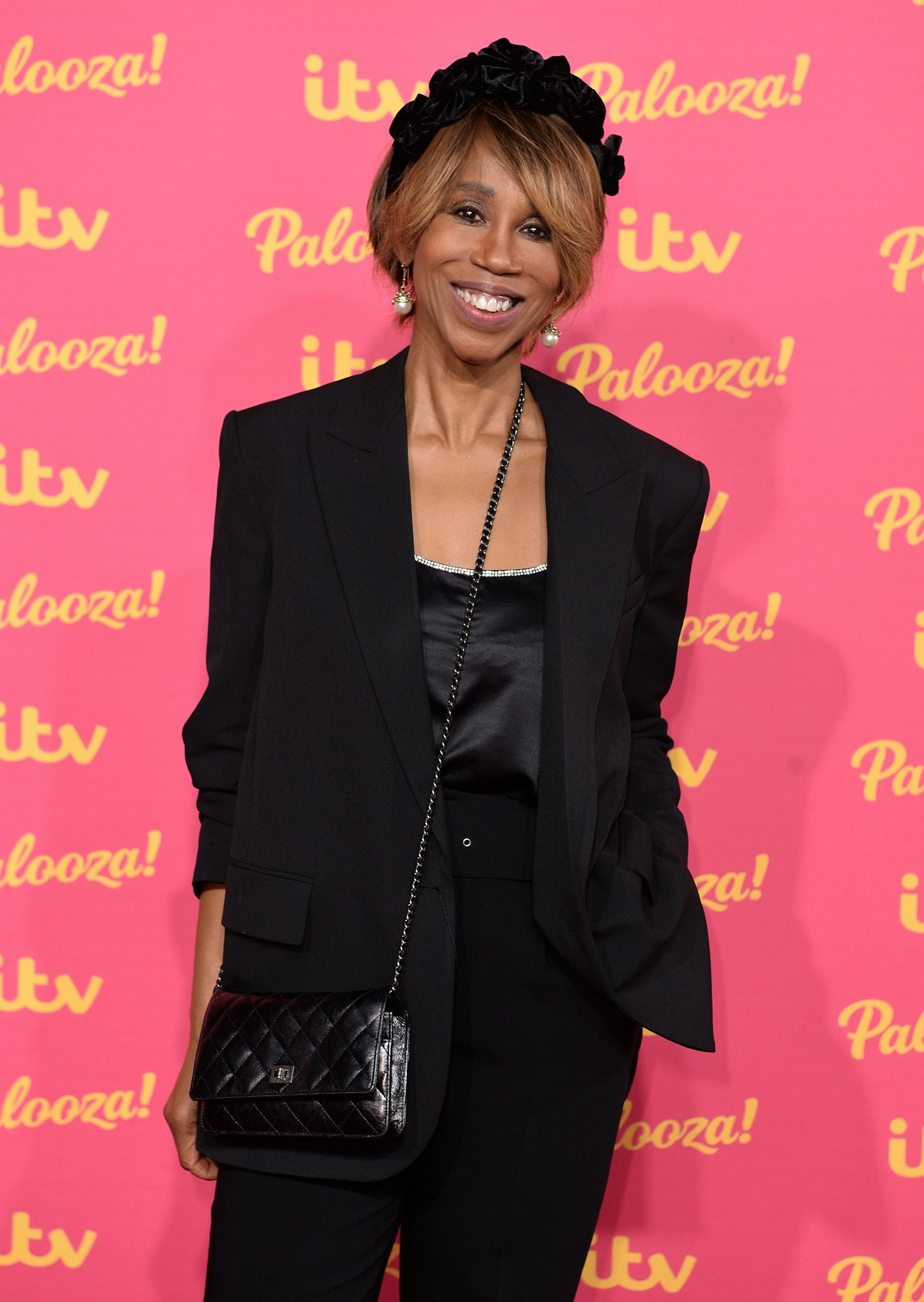 6 of 9
CREDIT: Getty
Trisha Goddard
After her epic takedown of Piers on Good Morning Britain earlier this week, fans have suggested Trisha should replace him alongside Susanna Reid. She ruled daytime TV for years with her morning talk show Trisha so she'd be right at home.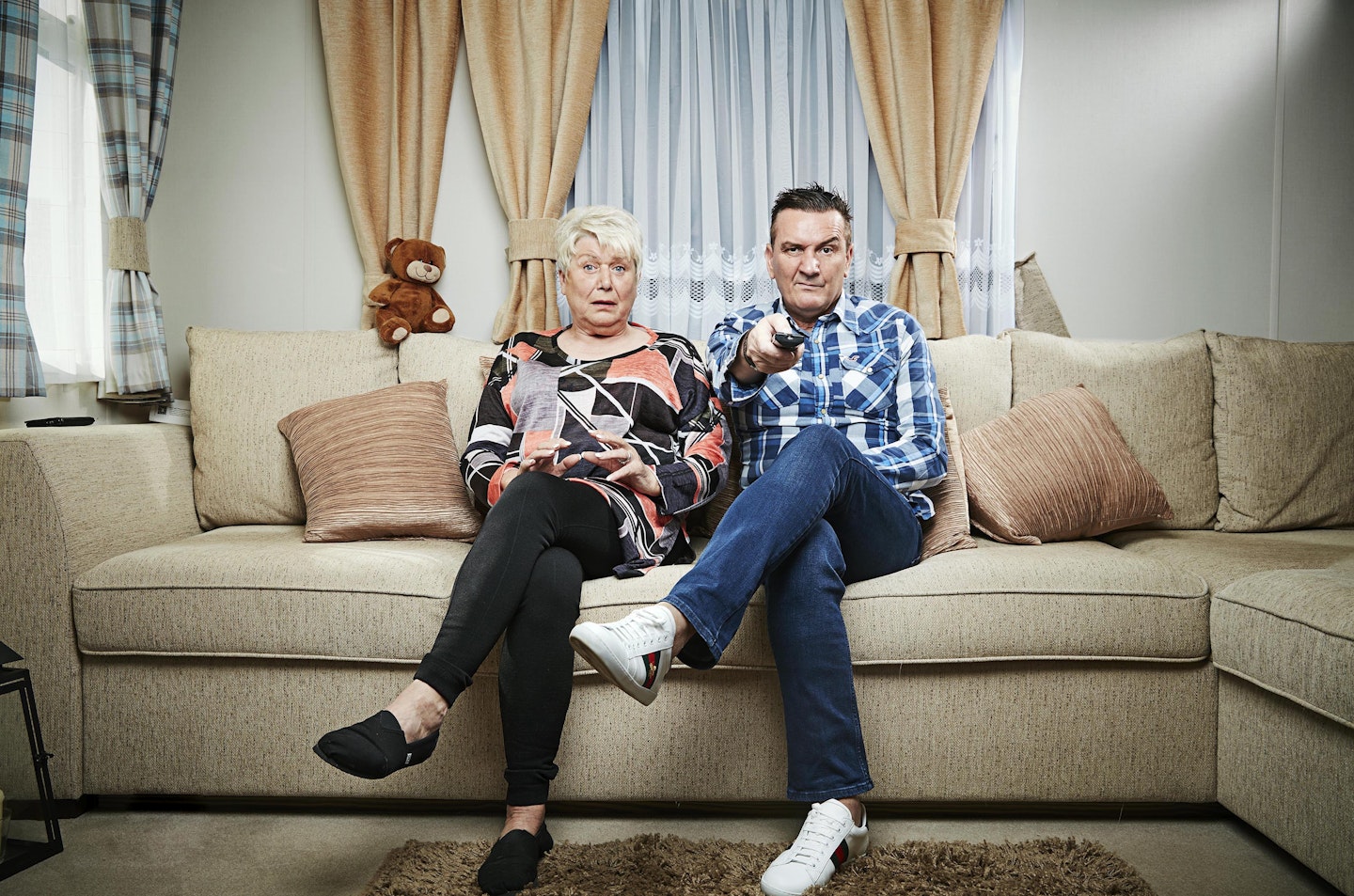 7 of 9
CREDIT: Channel 4
Gogglebox's Jenny and Lee
They keep the nation entertained on Friday nights and now a viral tweet has called for Gogglebox "legends" Jenny and Lee to replace Piers on Good Morning Britain. They definitely get our vote.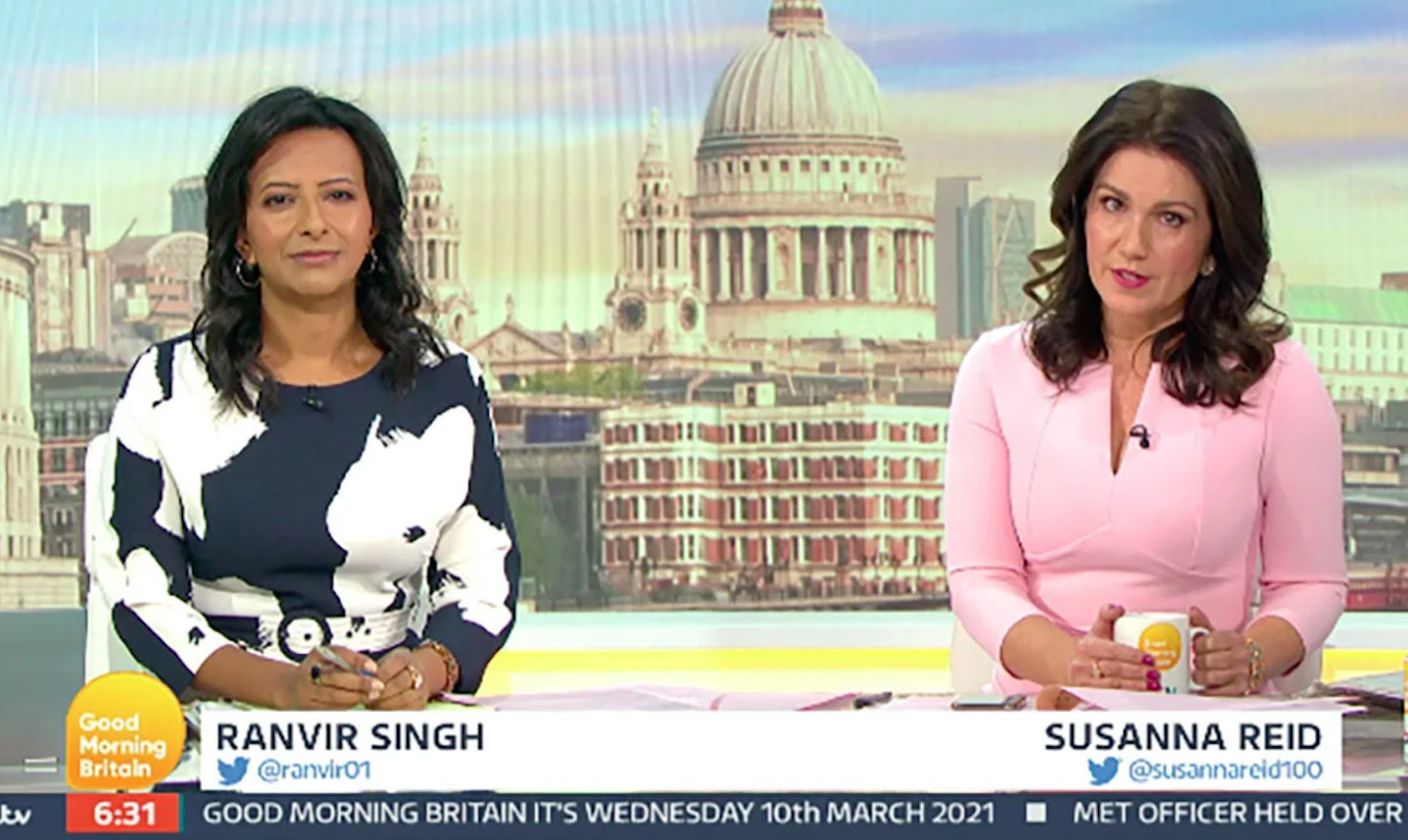 8 of 9
CREDIT: ITV
Ranvir Singh
Ranvir hosted Good Morning Britain alongside Susanna Reid the morning after Piers' departure was announced, although ITV claimed she was always scheduled to appear on the show. She'd make a great permanent replacement though, and we'd love to see two women host the show.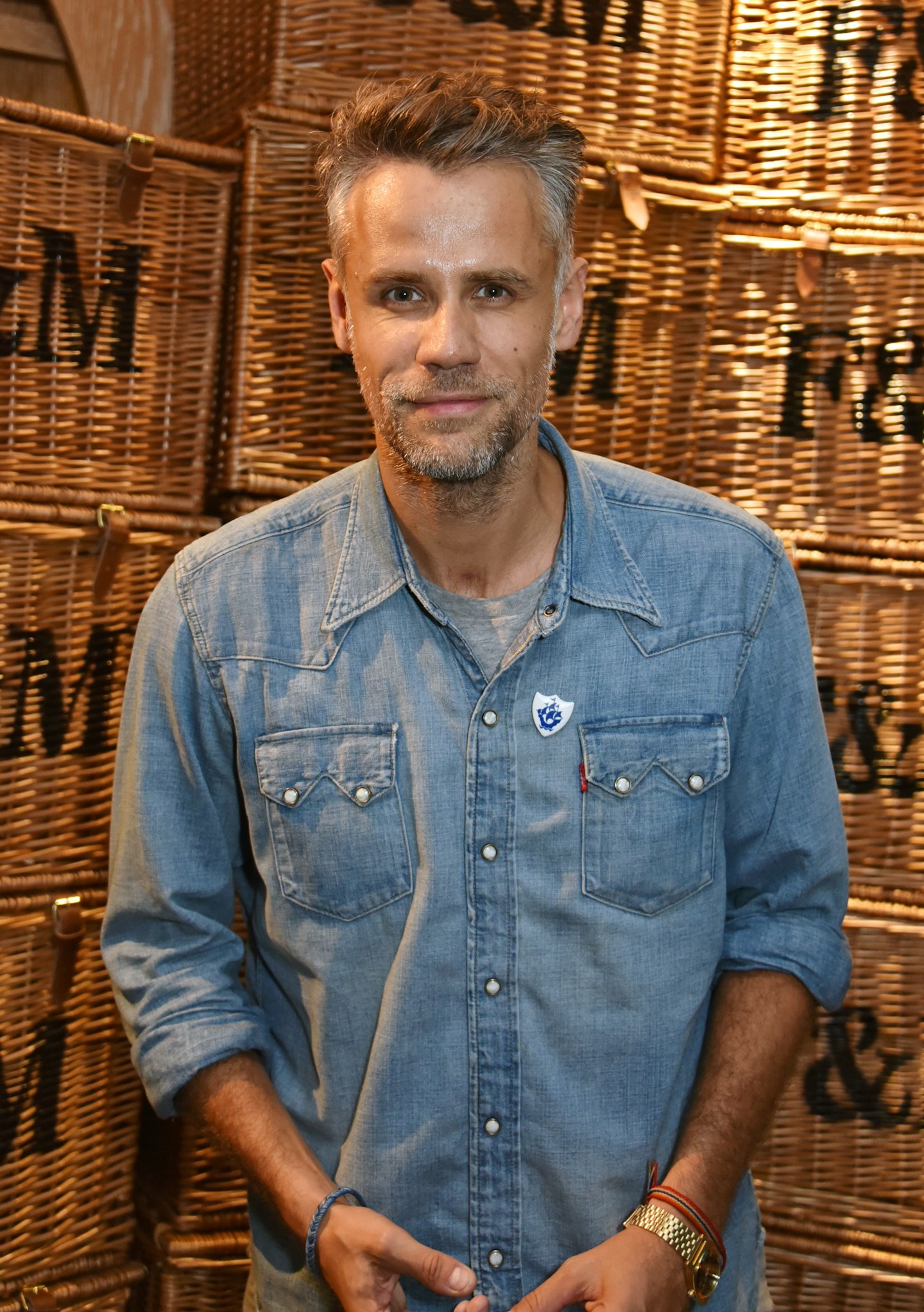 9 of 9
CREDIT: Getty
Richard Bacon
Former Blue Peter presenter Richard Bacon has been tipped to replace Piers permanently after impressing fans with his temporary stint on the show.
WATCH: Eamonn and Ruth reveal why they argue during the ad breaks
READ MORE:
Sam and Billie Faiers 'heartbroken' over more devastating family news
Scarlett Moffatt confirms she's back with boyfriend just one day after 'split'
Holly Willoughby: This Morning clothes and where to get them cheaper on the high street
She went on to say, "He has been my presenting partner, Monday to Wednesday, for more than five years and during Brexit and the pandemic and other issues, he has been a voice for many of you and a voice that many of you have railed against.
"It is certainly going to be very different but shows go on and so on we go."
Hopefully Susanna will be back on Monday because it's clear that fans are missing their usual Thursday morning fix with Susanna.