While life in lockdown can feel a bit like groundhog day, Married At First Sight Australia has been giving us a welcome shot of excitement – with an army of online fans taking to Twitter to share their views on the explosive drama.
The show charts the first few months of married life for 12 couples as they meet for the very first time on their wedding day, and has made overnight stars of the brides and their spouses.
While the sixth series of the hit reality show is only now airing in the UK, it was actually filmed back in 2018. And three years on, many of the brides appear to have undergone remarkable transformations since the cameras stopped rolling.
And despite some shocking storylines – such as Ines' flirty advances towards Sam igniting the first "affair" of the series – their cosmetic surgery tweaks have attracted almost as much attention as their dramatic love lives.
Cosmetic surgeon Mark Ho-Asjoe tells Closer he's not surprised so many of the stars have decided to go under the needle and knife, saying, "Often, reality stars will go on to carve out careers on TV or on social media afterwards, and that's all image-focused – so naturally anything they're unhappy with, they'll want to correct.
"The danger is it can get addictive. They fix one thing, and then decide to have something else done and their appearance can change beyond all recognition."
Here, we dig a little bit deeper into some of the more revealing before-and-afters of the show's main stars...
Ines Basic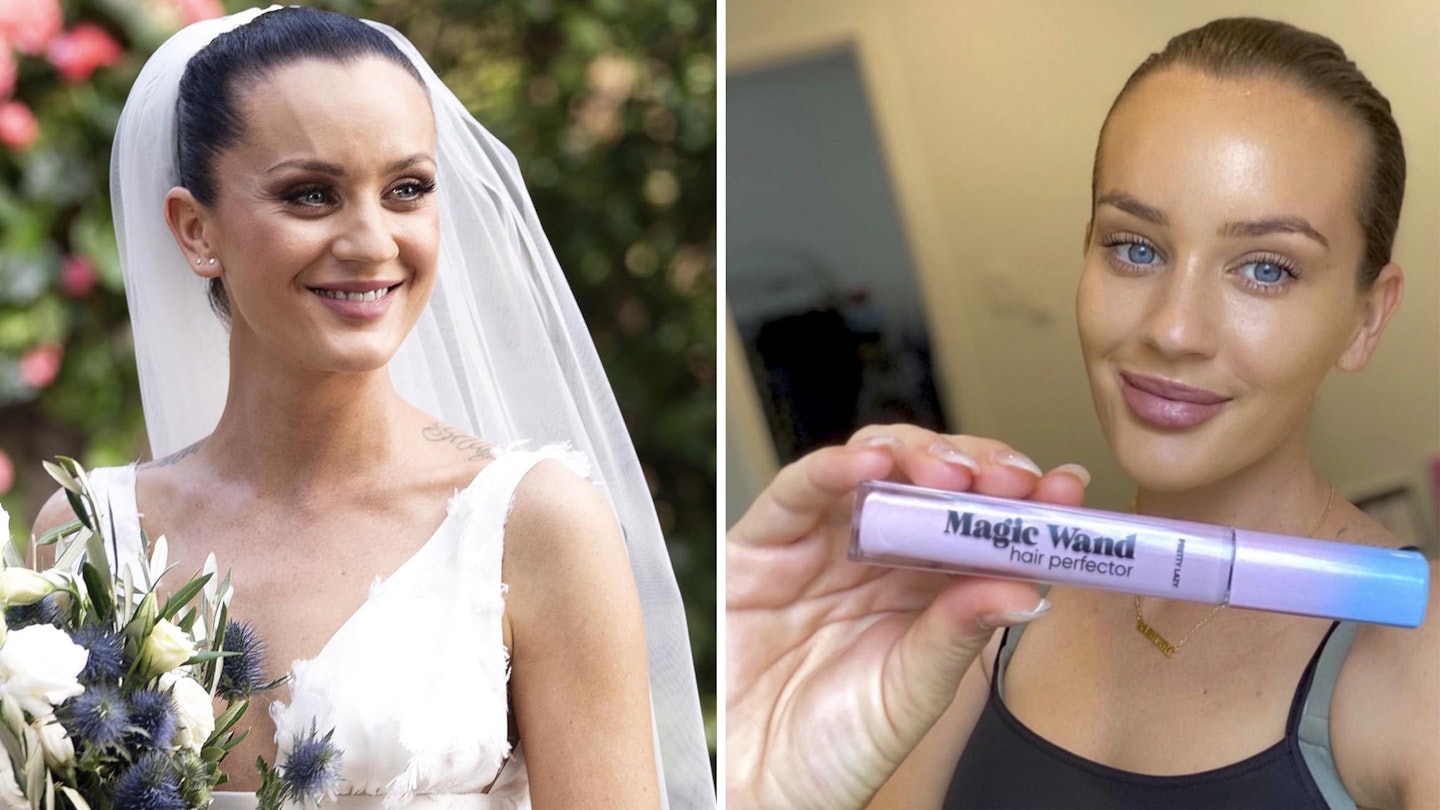 She regularly describes herself as "hot" on the show – but Ines recently revealed that she's spent a staggering £25K on cosmetic procedures in the last two years. Former legal assistant Ines, 30, revealed earlier this month that she'd had
lip fillers, Botox and replacement veneers since the series
ended, saying, "When the dentist redid my mouth, it changed the alignment and it was like having a jaw reconstruction too. I also get Botox in my masseter [lower jaw] muscles – that's why my face looks a lot different now."
Elizabeth Sobinoff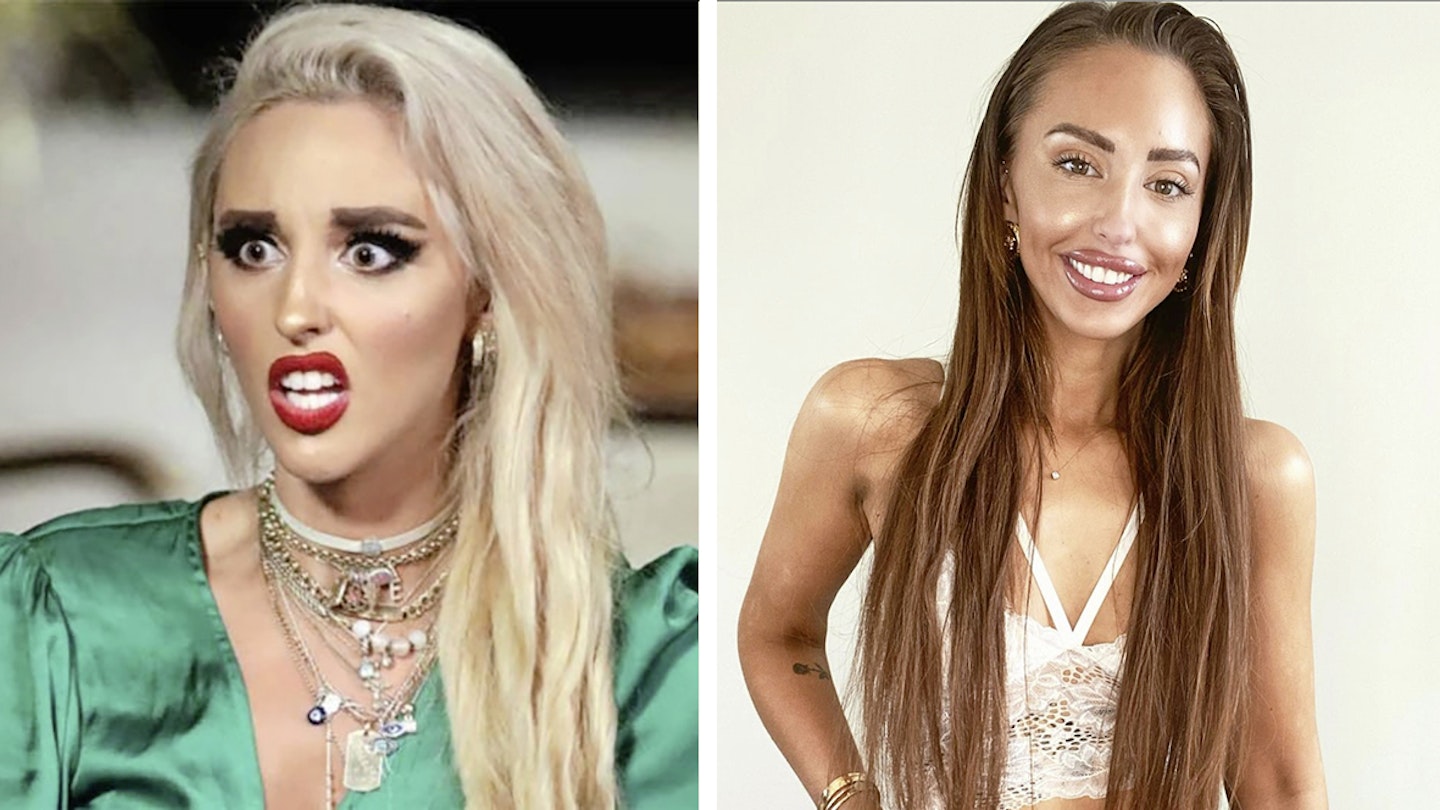 Opinionated former store manager Elizabeth has had a jaw-dropping transformation since the show. As well as losing 2st, her face looks dramatically different. Although she has never spoken about having procedures – only confirming that she is pro surgery "if you need to do something to make you feel better about yourself" – Mark believes she's had a helping hand. He says, "She seems to have had a chin and a nose job, seeing as these features look totally different. In my opinion, she's also had lip and cheek fillers."
Jessika Power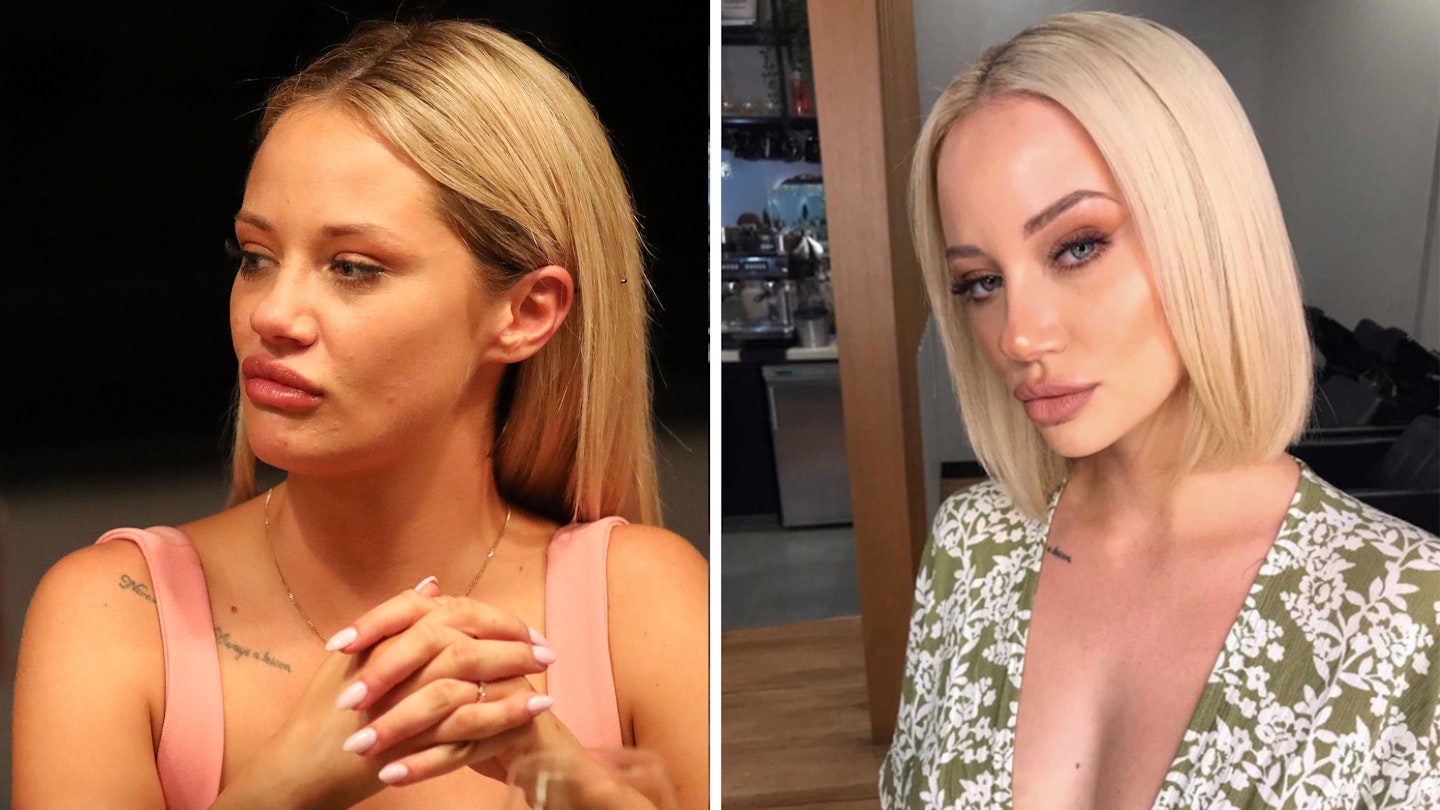 Since starring on the show, Jessika has reportedly had £30K worth of cosmetic work, including dental veneers, Botox, cheek fillers, a fat transfer op to enhance her boobs, a brow lift and a "jaw slimming" procedure. But the admin officer-turned influencer, 30, admits she is even planning more. She said in January, "I can't stop [having surgery] and I think I'm addicted. I haven't changed how I look because of the public response and trolling, but it has made me more self-conscious. I'm going to get a Brazilian butt lift next."
Check out: 21 celebs who took back their cheating partner
CLOSER Celebrity who took back their cheating partners - slider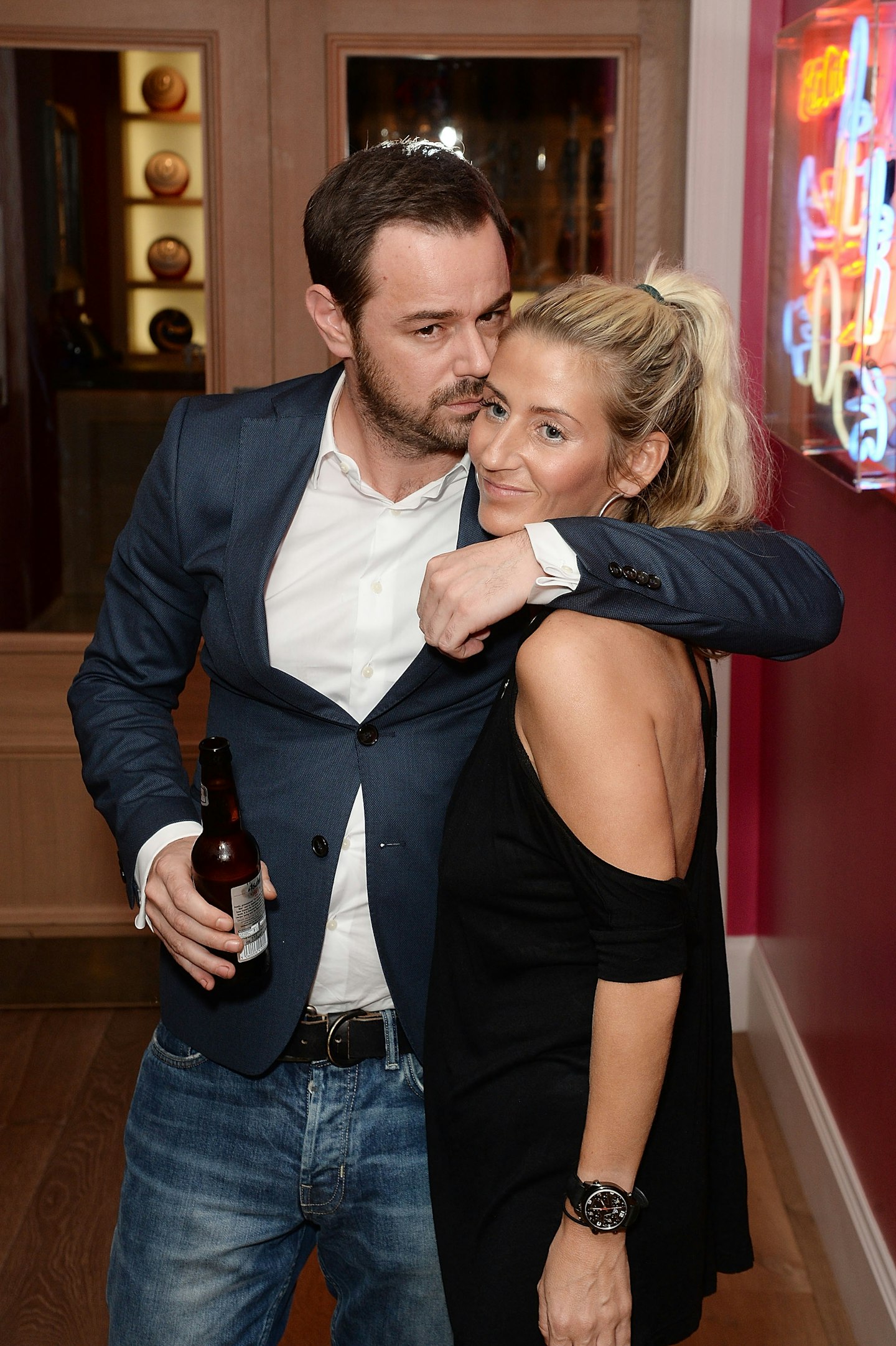 1 of 21
CREDIT: Getty Images
Danny Dyer and Joanne Mas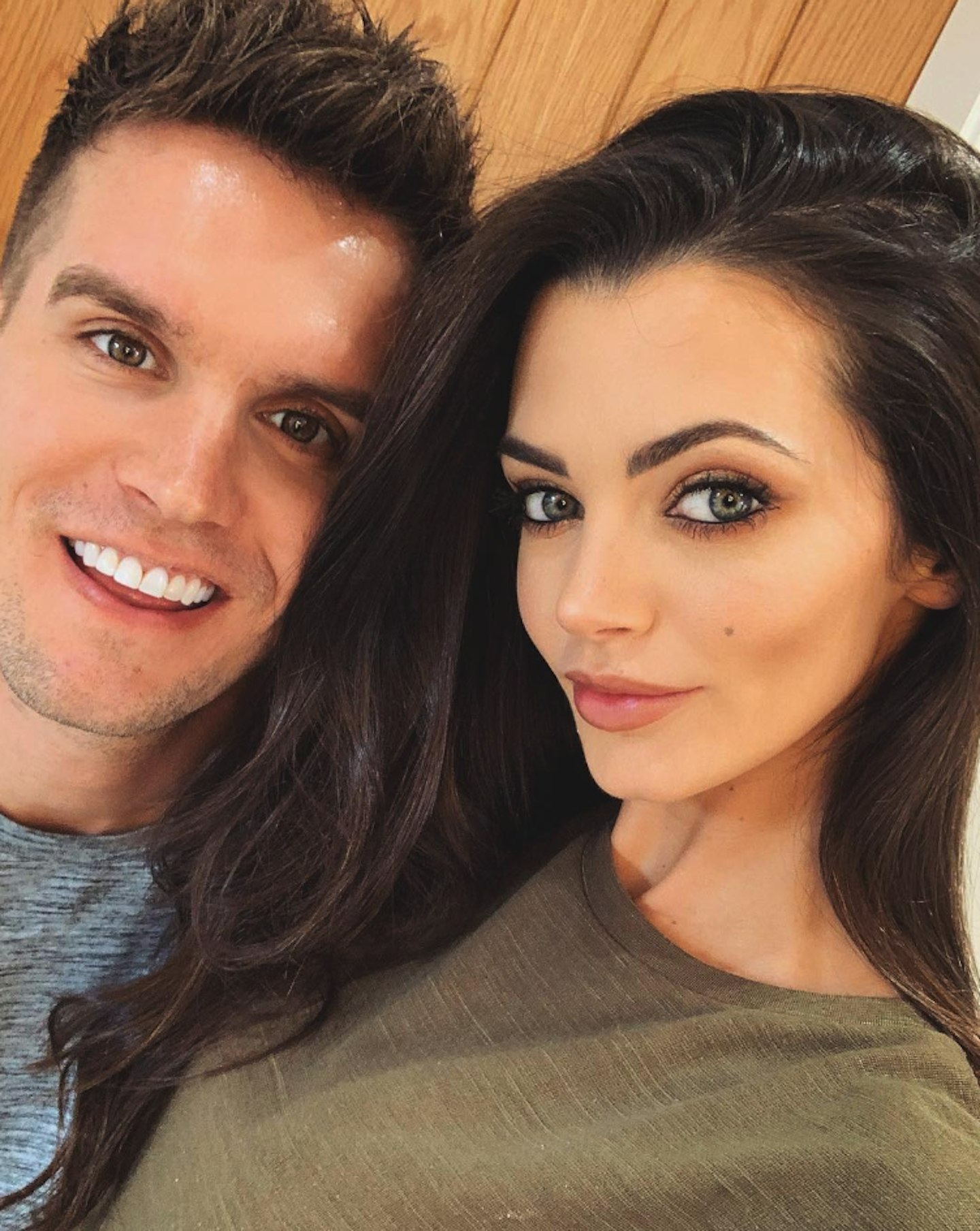 2 of 21
CREDIT: Instagram / emma_jane1392
Gaz Beadle and Emma McVey
Emma McVey accused Gary Beadle of cheating on her after he brutally dumped her via text. However she later fell pregnant with their first child, they reunited and the happy couple are now engaged and parents of two.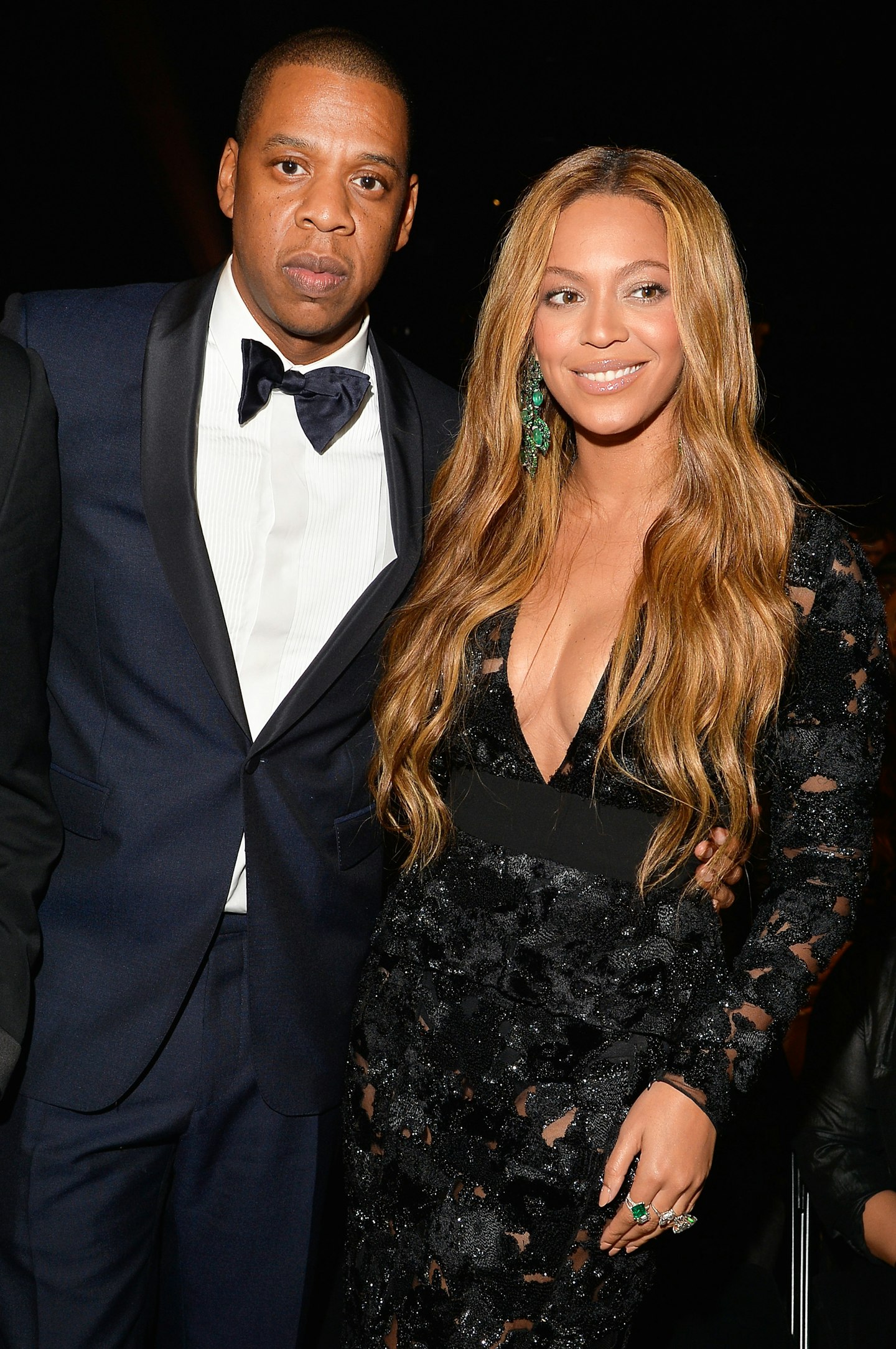 3 of 21
CREDIT: Getty Images
Jay Z and Beyoncé
The world was shocked in 2017 when Jay-Z admitted he cheated on his wife and the mother of his children Beyoncé. They've since moved on from the drama and have even released a joint album together.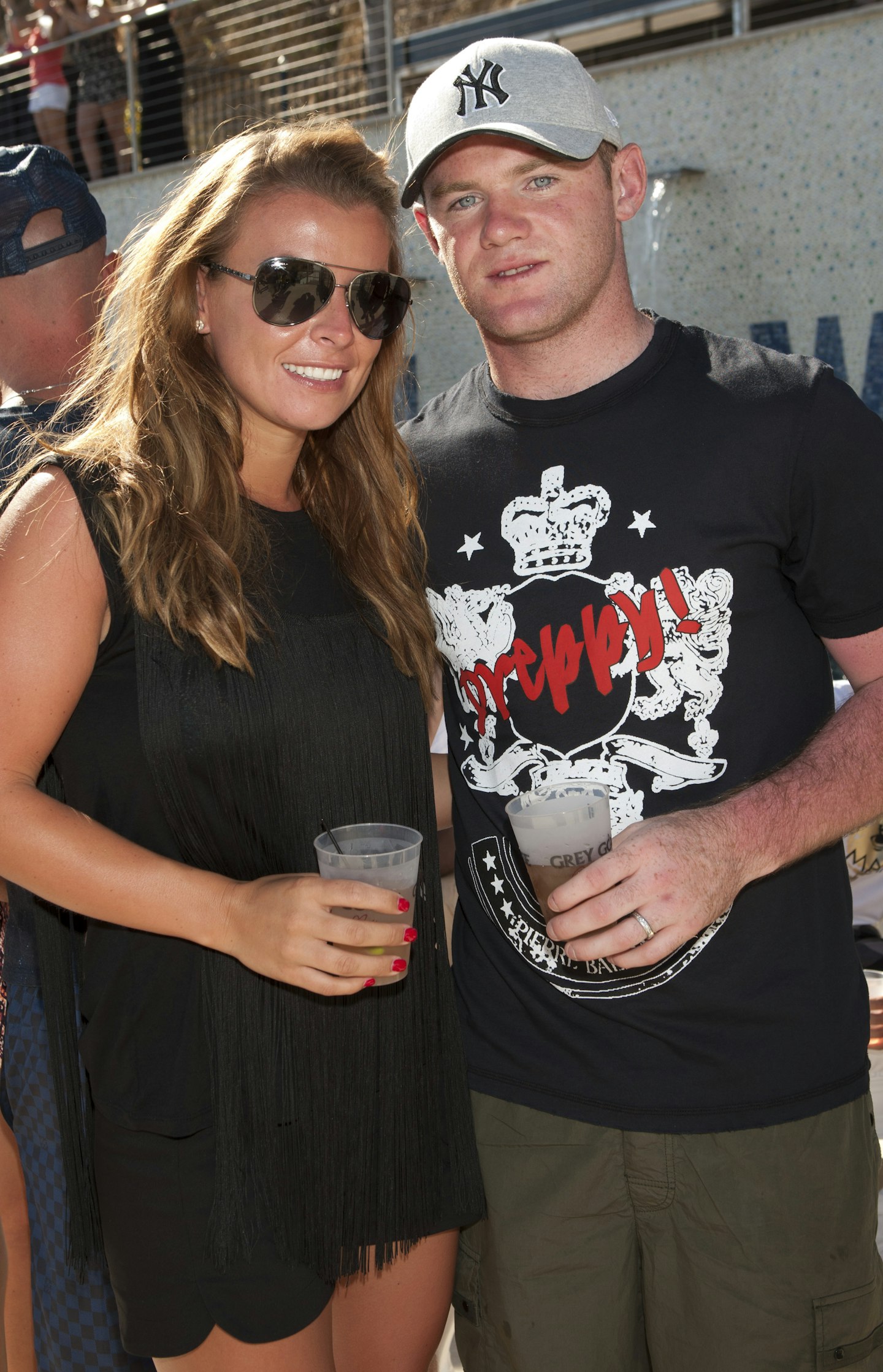 4 of 21
CREDIT: Getty Images
Coleen and Wayne Rooney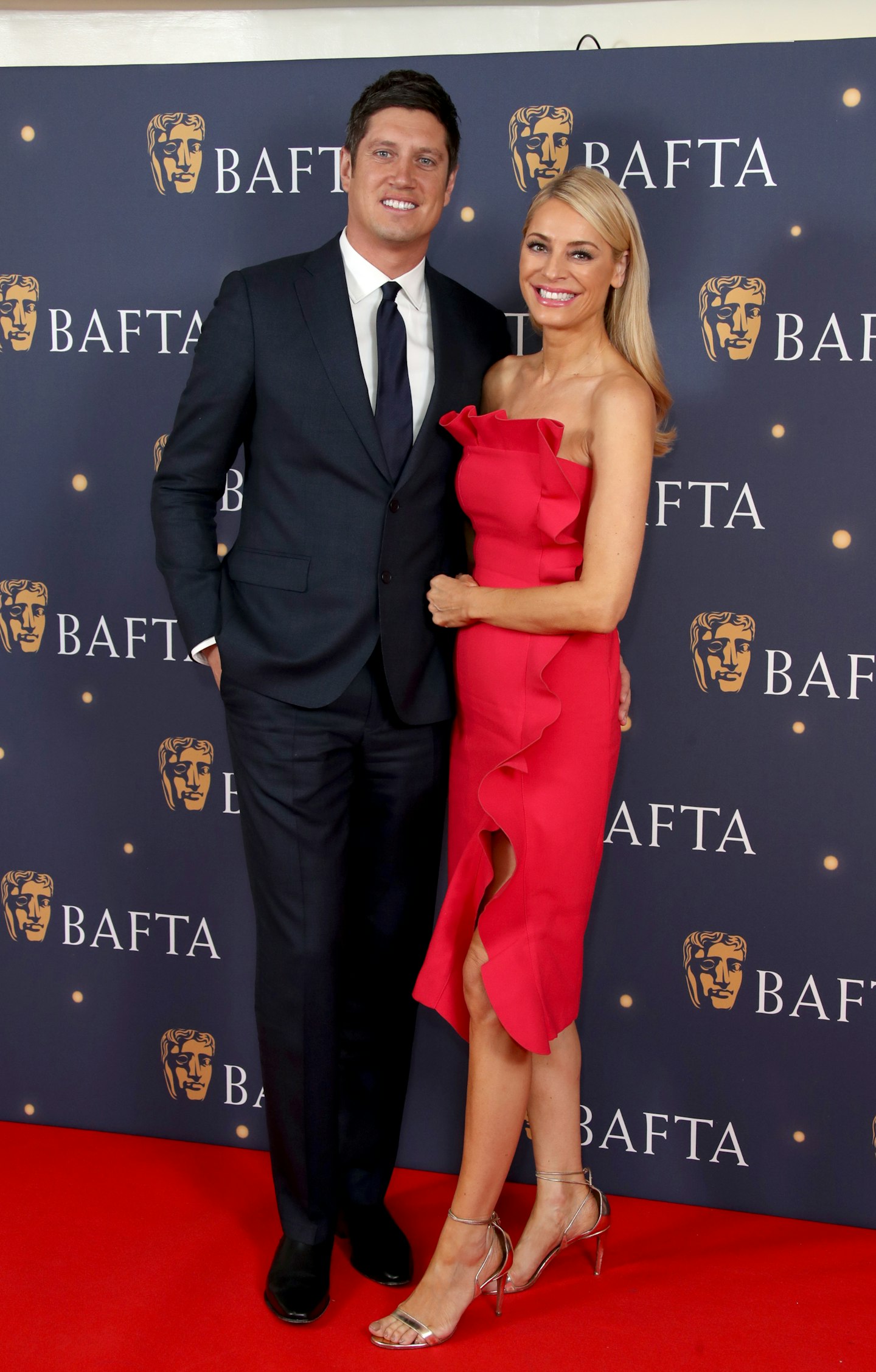 5 of 21
CREDIT: Getty Images
Tess Daly and Vernon Kay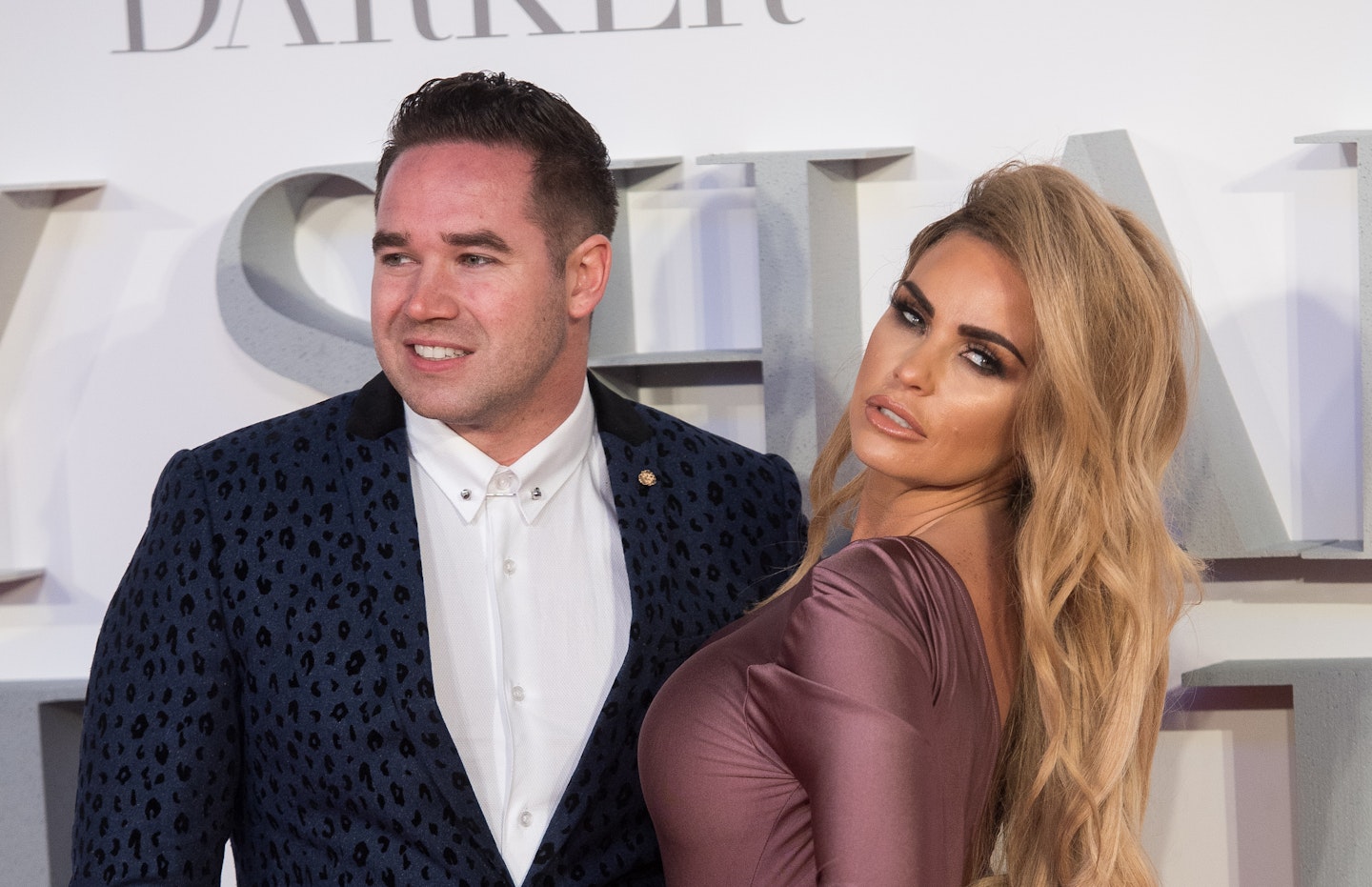 6 of 21
CREDIT: Getty Images
Katie Price and Kieran Hayler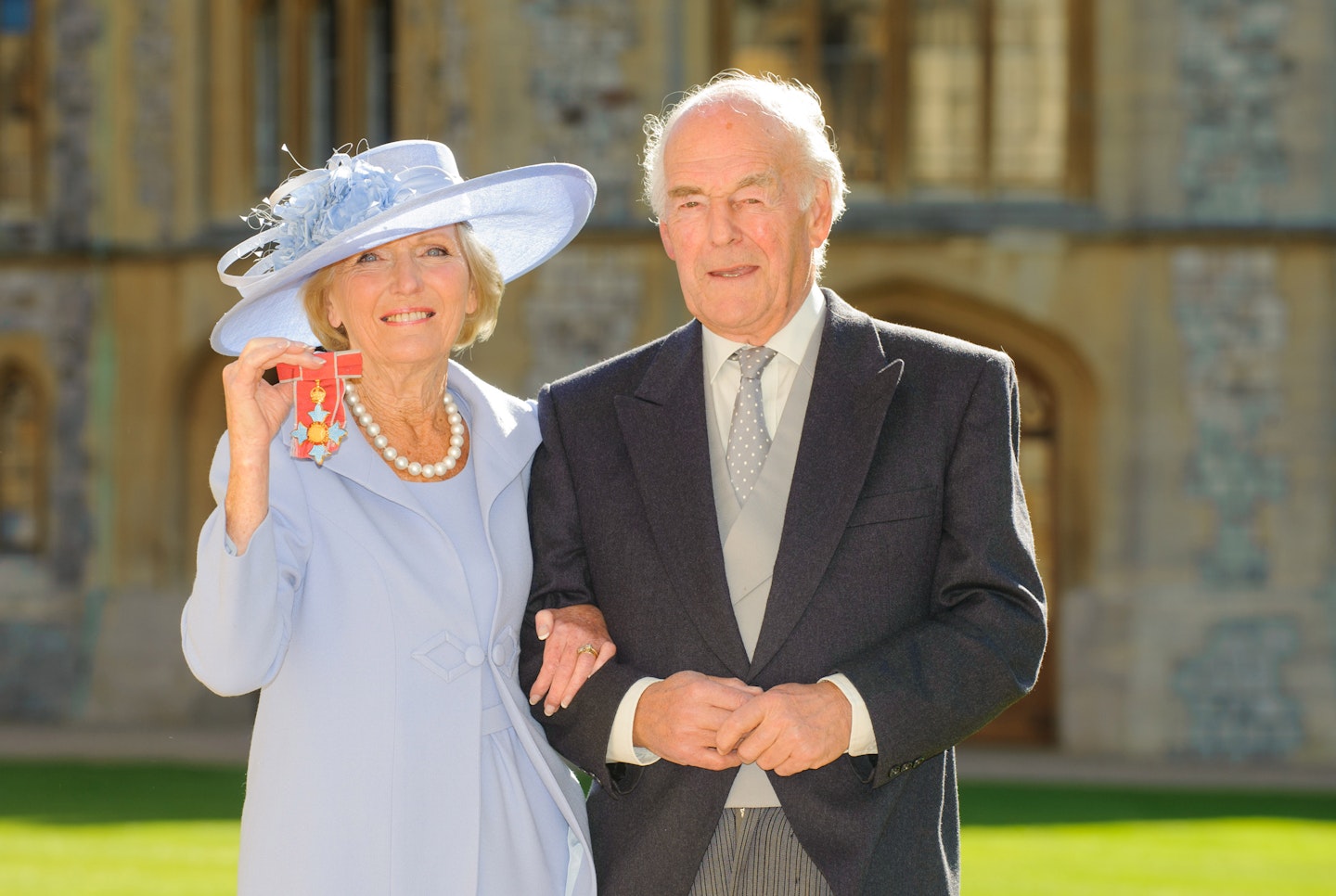 7 of 21
CREDIT: Getty Images
Mary Berry and Paul Hunnings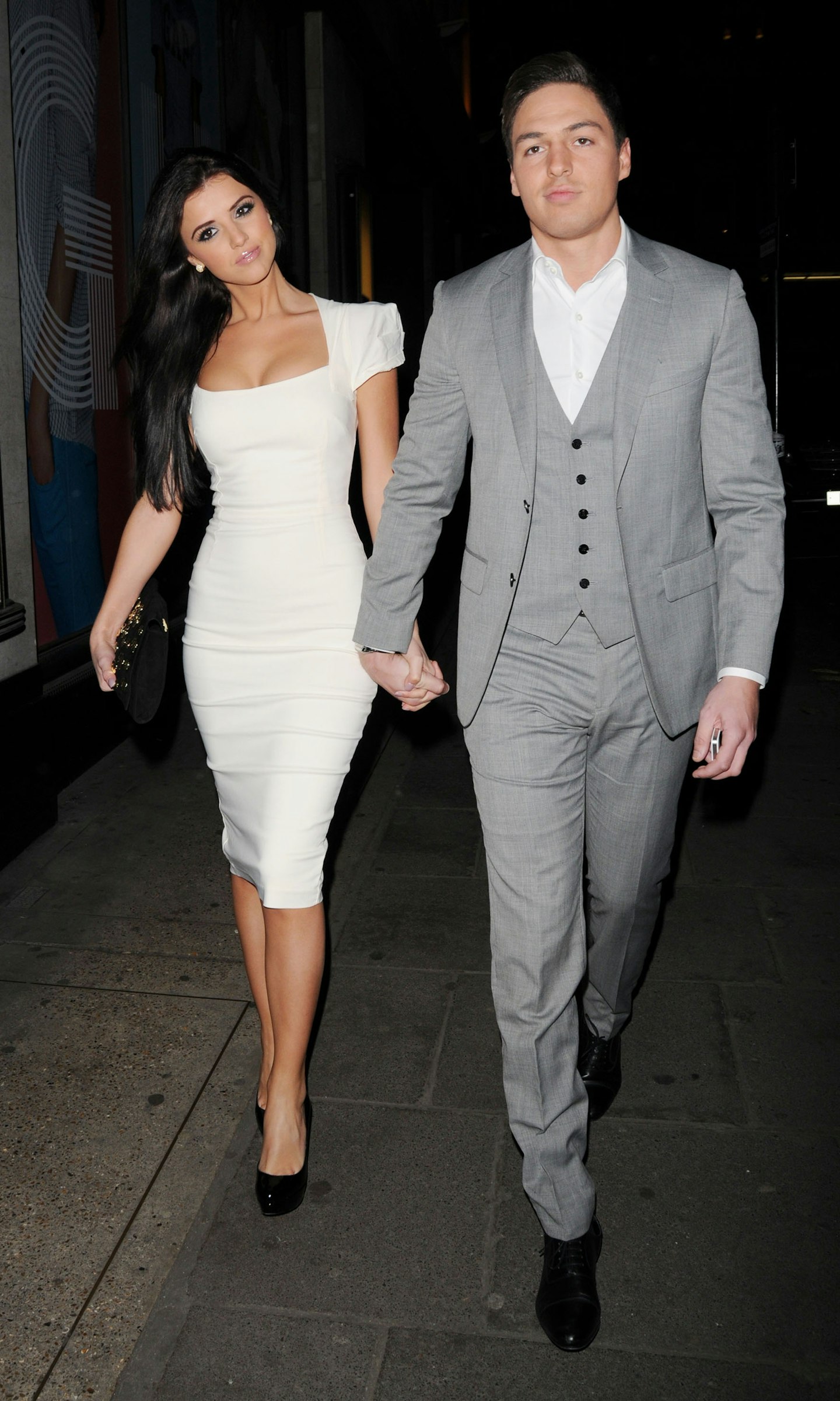 8 of 21
CREDIT: Getty Images
Lucy Mecklenburgh and Mario Falcone
While filming for TOWIE Lucy Mecklenburgh admitted that she had been unfaithful with ex-boyfriend Mark Wright during a holiday in Ibiza. Mario Falcone ended their relationship but swiftly took her back and they went on to get engaged but in 2013 they called it quits and have both moved on.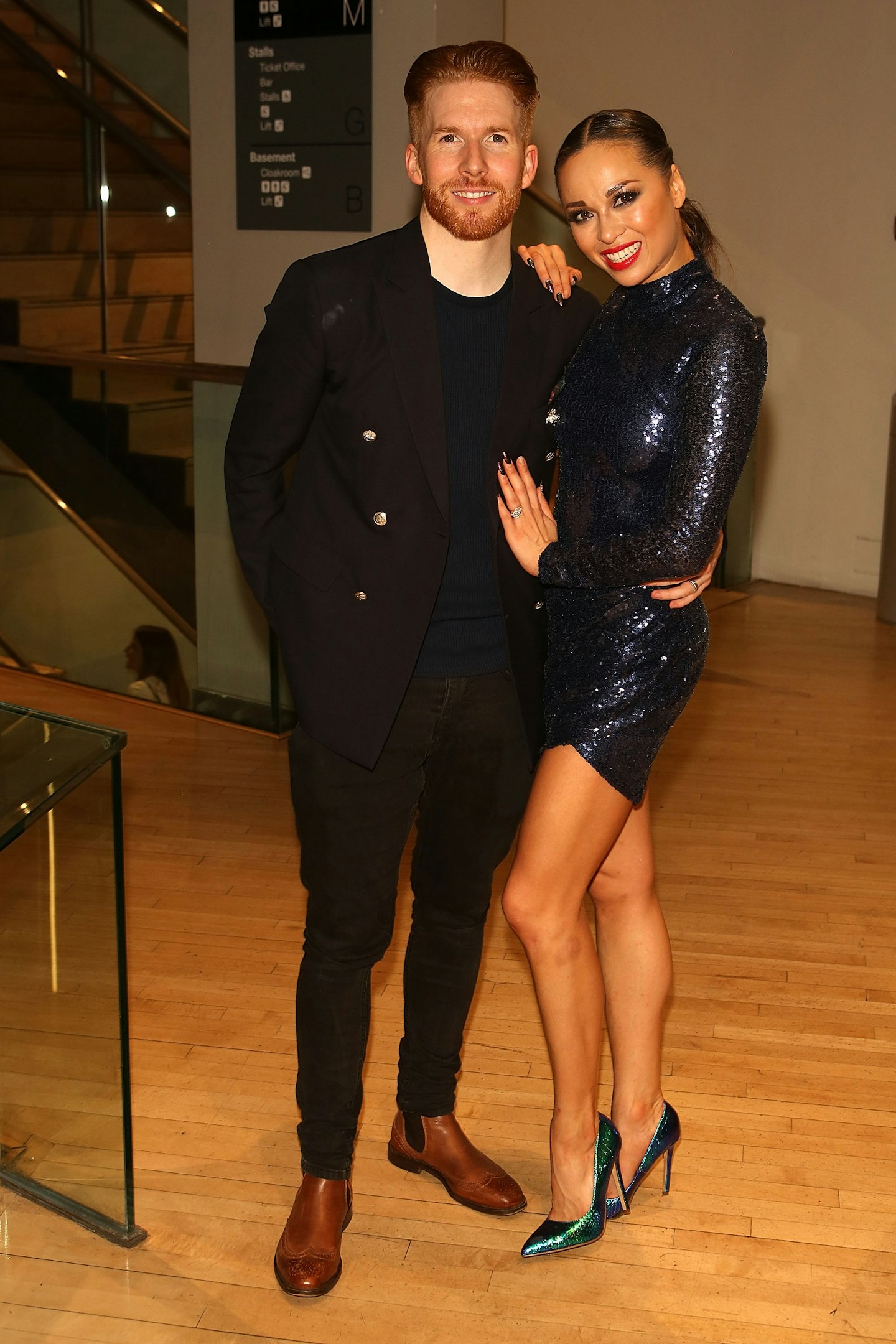 9 of 21
CREDIT: Getty Images
Katya and Neil Jones
10 of 21
CREDIT: Getty Images
Khloe Kardashian and Tristan Thompson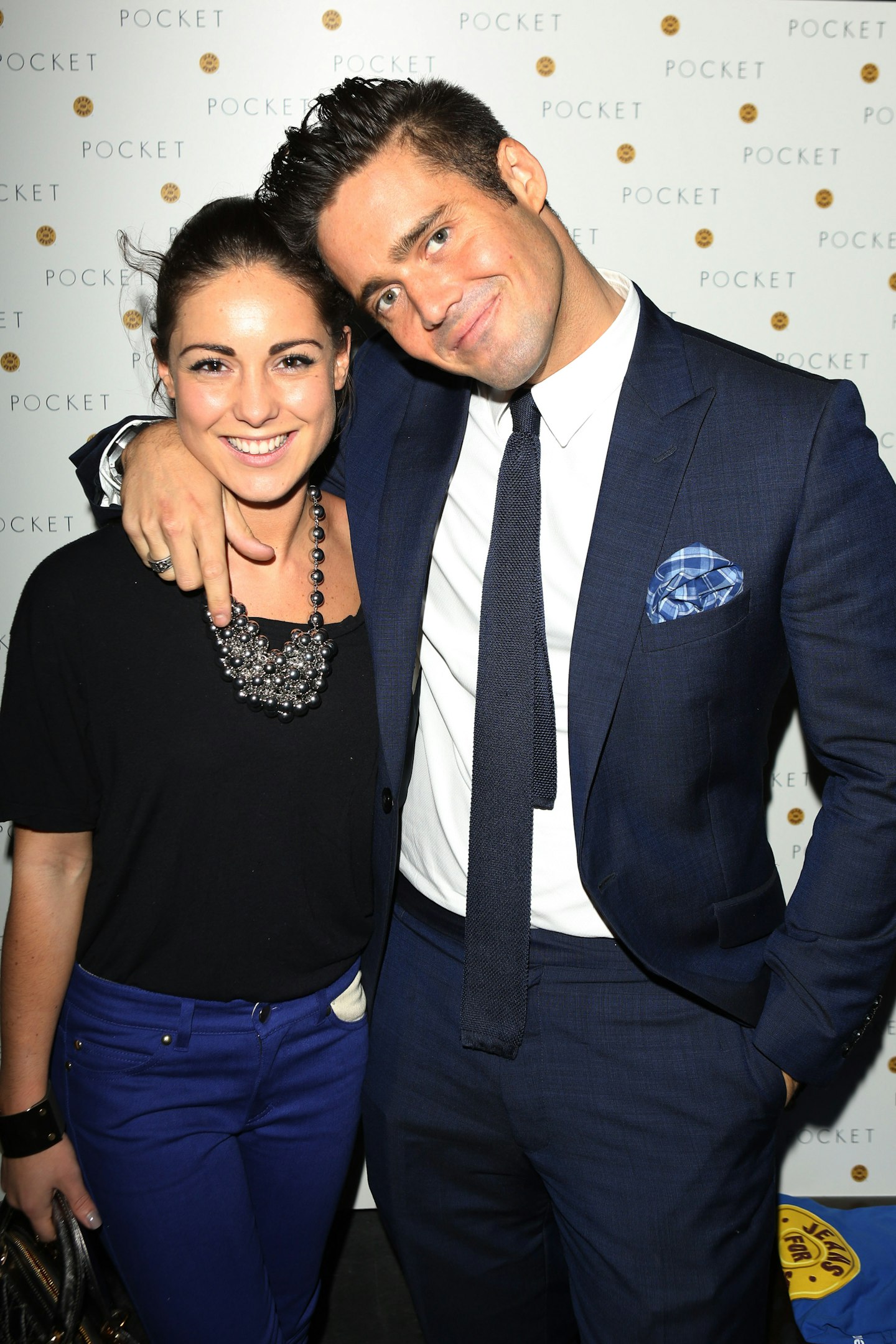 11 of 21
CREDIT: Getty Images
Spencer Matthews and Louise Thompson
Spencer Matthews and Louise Thompson's relationship largely consisted of Spenny cheating while Louise cried her eyes out. She continued to take him back but eventually decided enough was enough and ended it for good.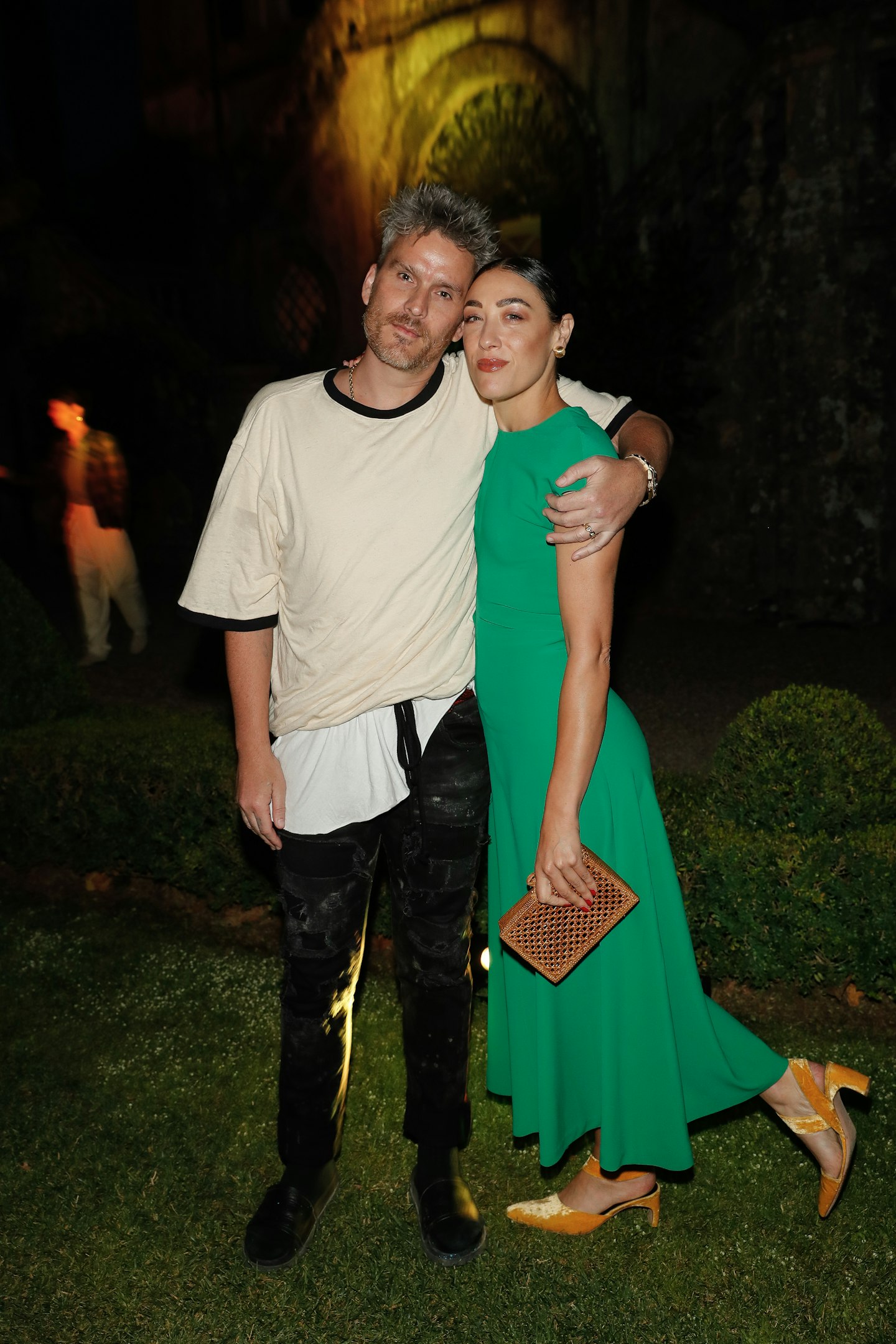 12 of 21
CREDIT: Getty Images
Balthazar Getty and Rosetta
In 2008, Balthazar Getty had an affair with Sienna Miller despite being married to his wife and the mother of his four children Rosetta. Balthazara and Rosetta separated but two years later they got their marriage back on track.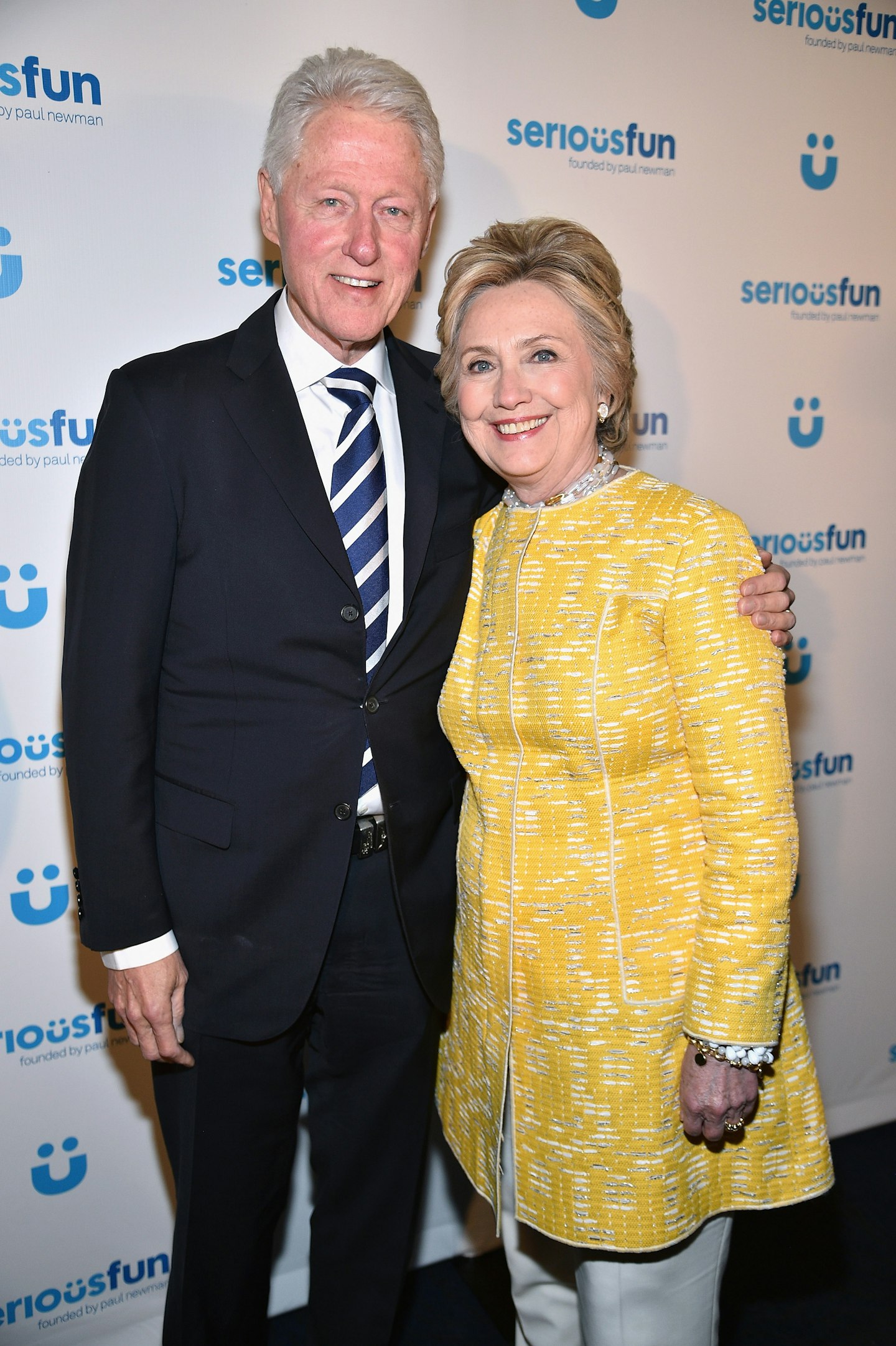 13 of 21
CREDIT: Getty Images
Bill Clinton and Hilary Clinton
The Bill Clinton/Monica Lewinsky scandal is one of the most famous affairs EVER. However his wife Hilary appeared to take it in her stride because they're still married.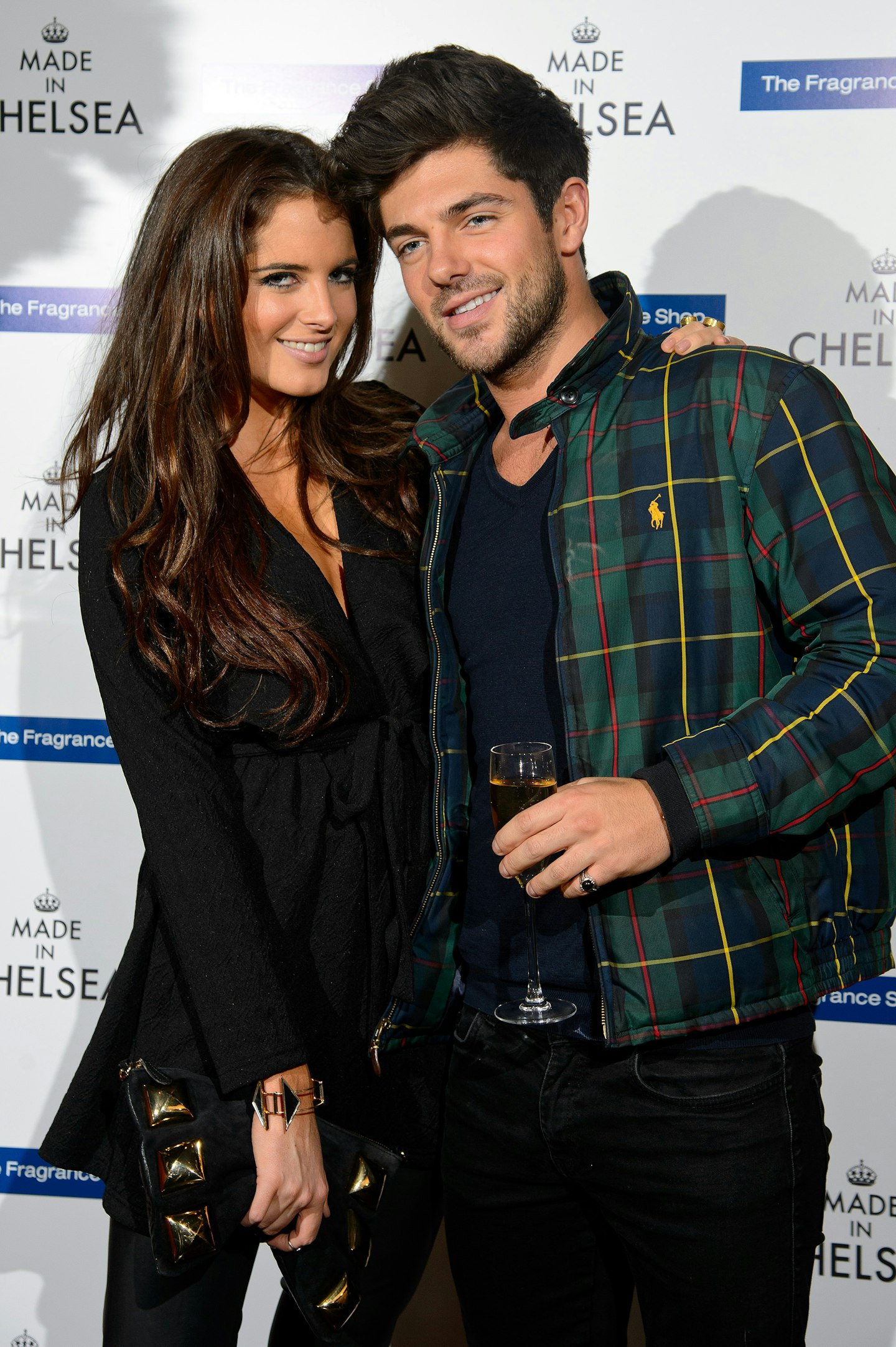 14 of 21
CREDIT: Getty Images
Alex Mytton and Binky Felstead
Made in Chelsea's Alex Mytton cheated on Binky Felstead several times during their relationship but she kept on taking him back. However she finally ended it when she discovered he had an orgy with Spencer Matthews.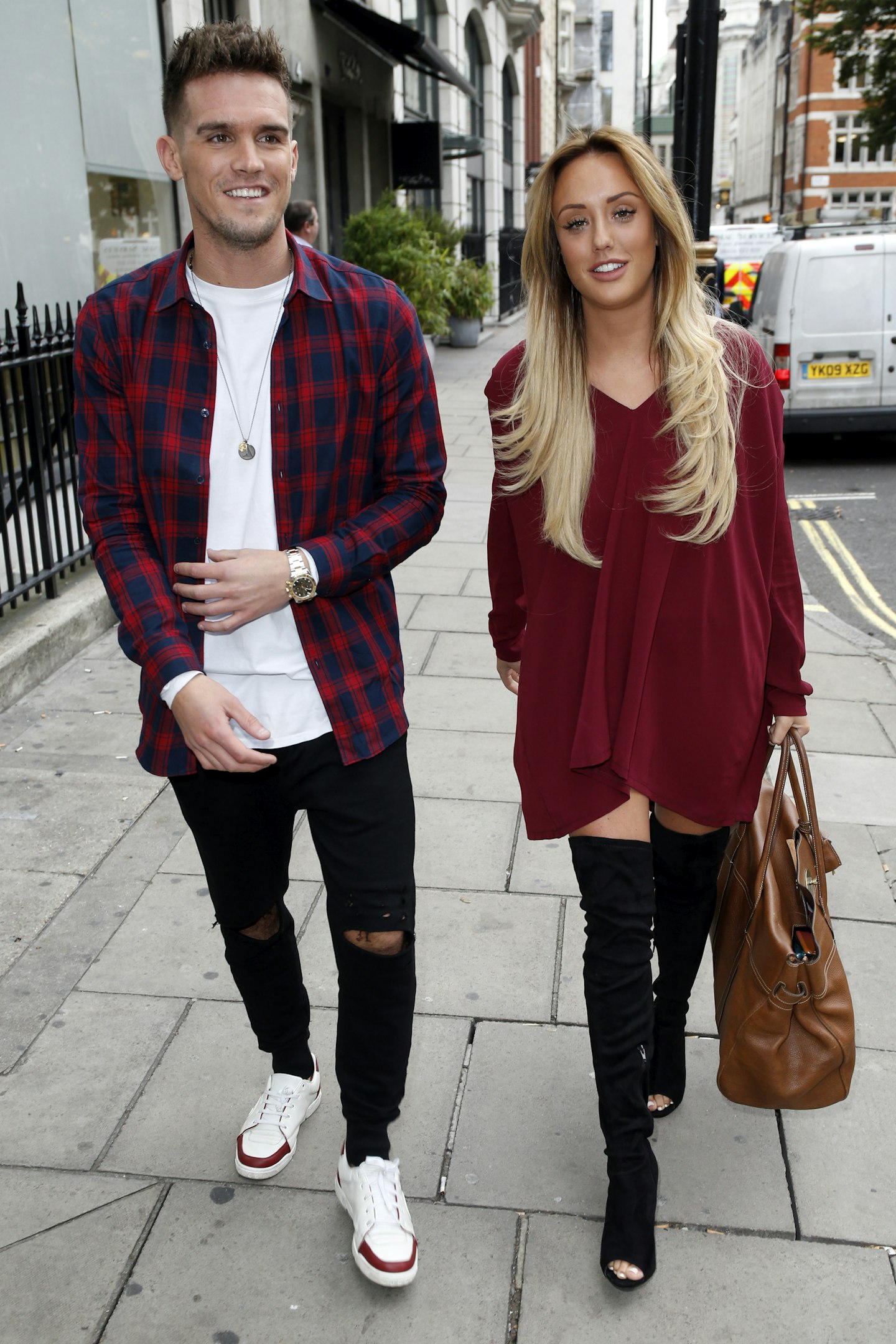 15 of 21
CREDIT: Getty Images
Gaz Beadle and Charlotte Crosby
16 of 21
CREDIT: Getty Images
Abbey Clancy and Peter Crouch
Back in 2010 while Abbey Clancy was pregnant with her first child, there were reports that her partner Peter Crouch had an alleged affair with a teenage prostitute. They've since moved on from the reports and are still happily together.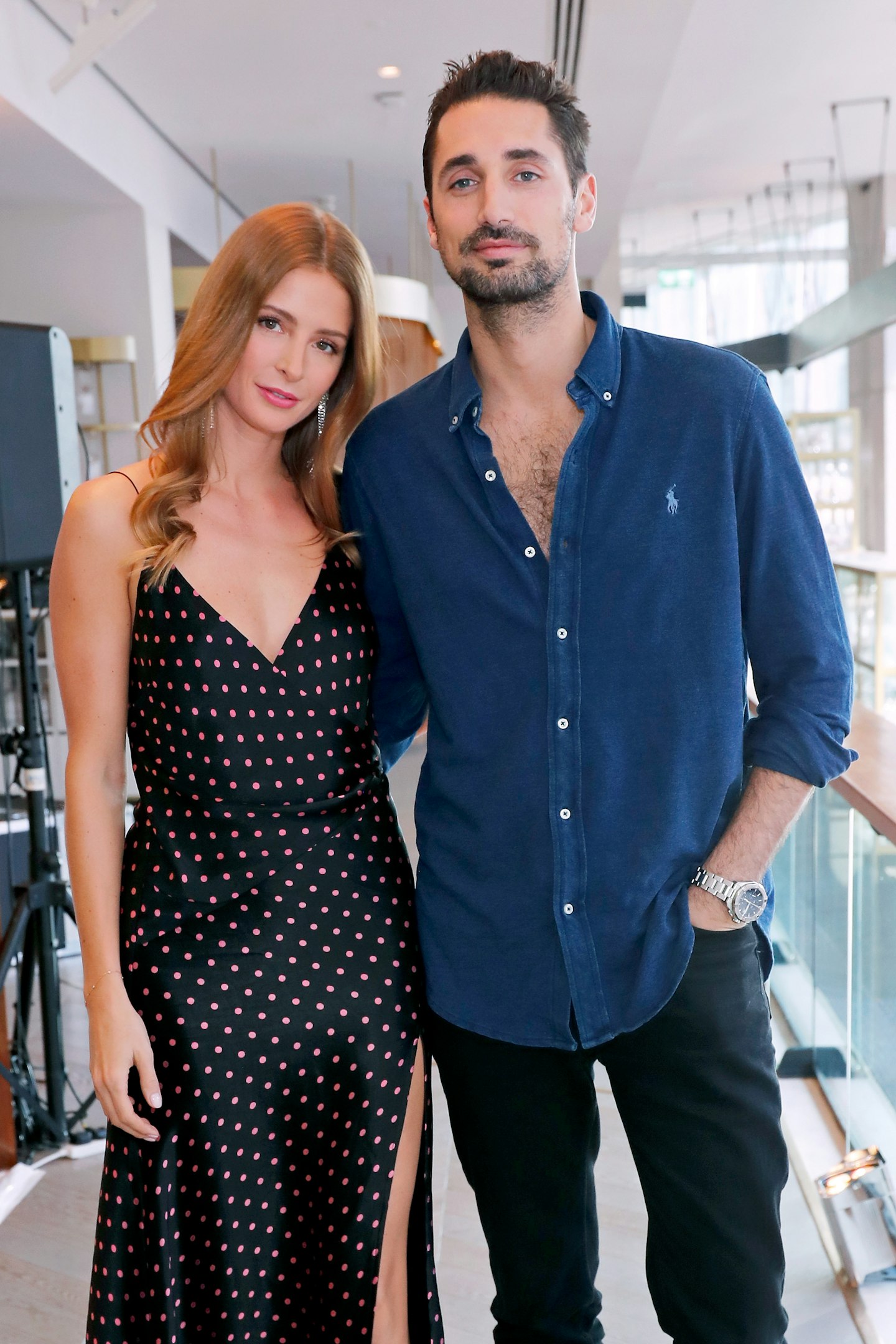 17 of 21
CREDIT: Getty Images
Millie Mackintosh and Hugo Taylor
Millie Mackintosh and Hugo Taylor both cheated on each other during their Made in Chelsea days. However they've since reunited, gotten married and in 2020 welcomed their daughter Sienna.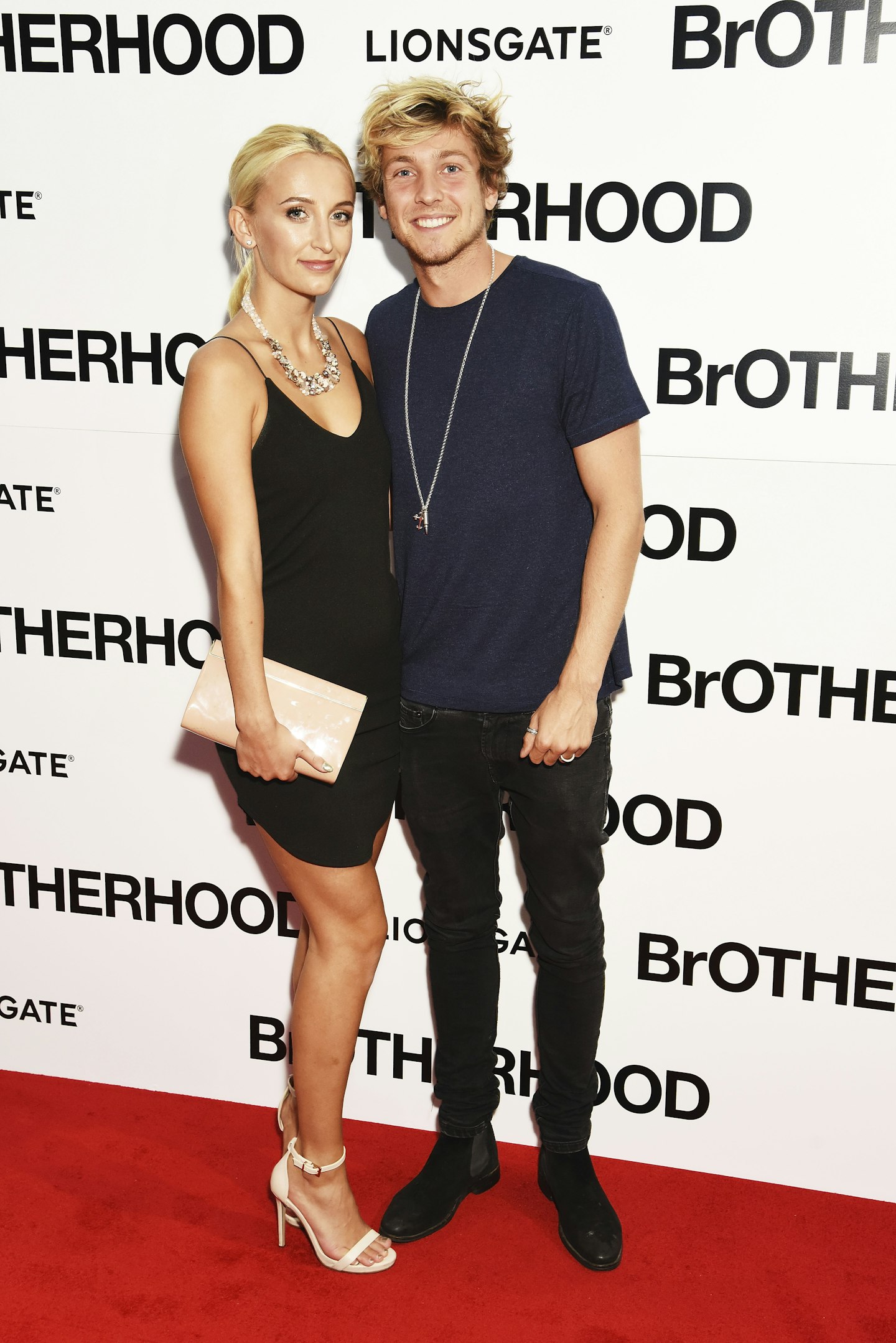 18 of 21
CREDIT: Getty Images
Sam Thompson and Tiffany Watson
Sam Thompson and Tiffany Watson were both guilty of cheating and they both kept taking each other back. However they've finally called it quits - thank God.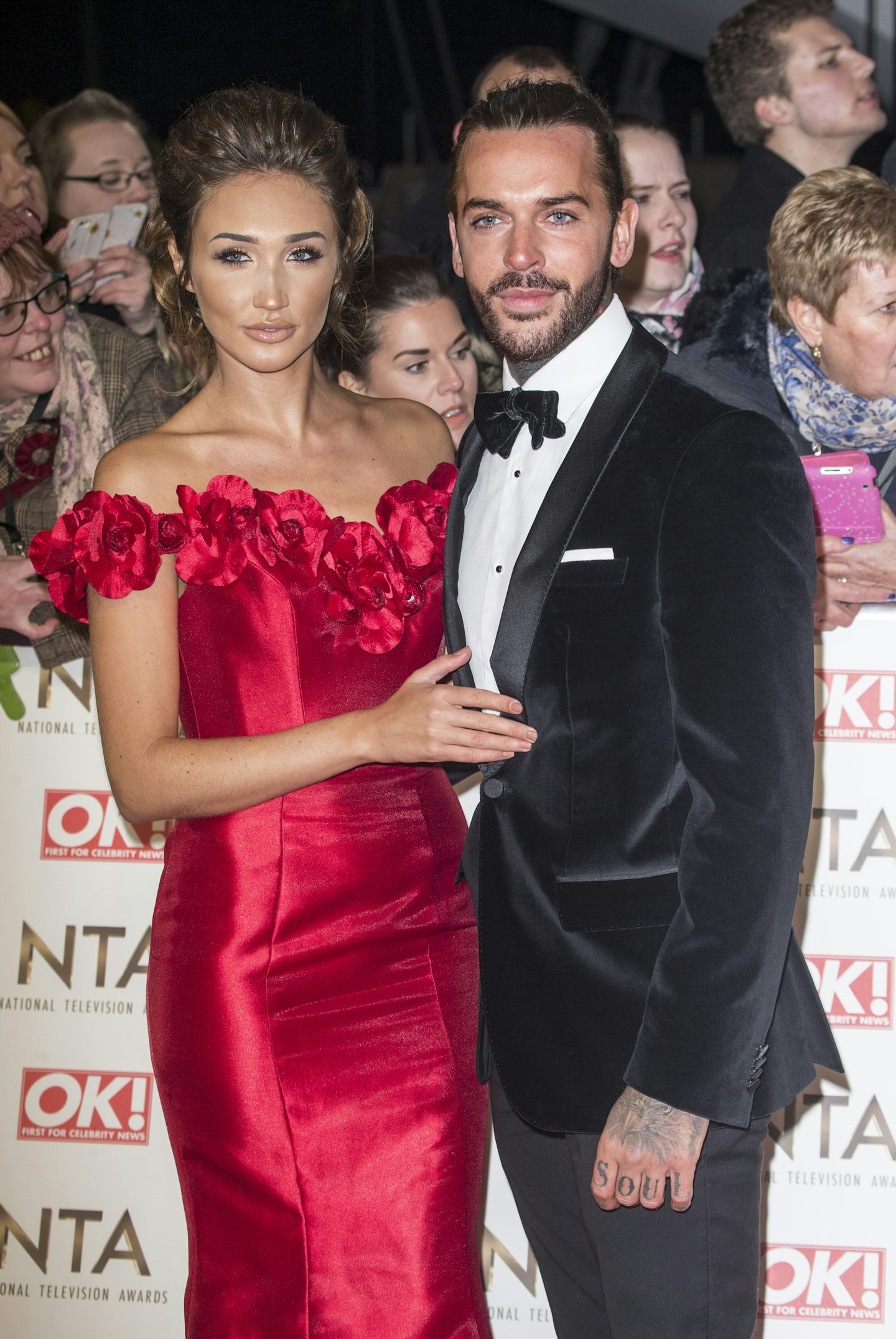 19 of 21
CREDIT: Getty Images
Pete Wicks and Megan McKenna
Megan McKenna forgave Pete Wicks for sexting his ex-girlfriend Jacqui Ryland however she later discovered (while filming TOWIE) that he had sent even more messages. She forgave him but couldn't forget and they later split for good.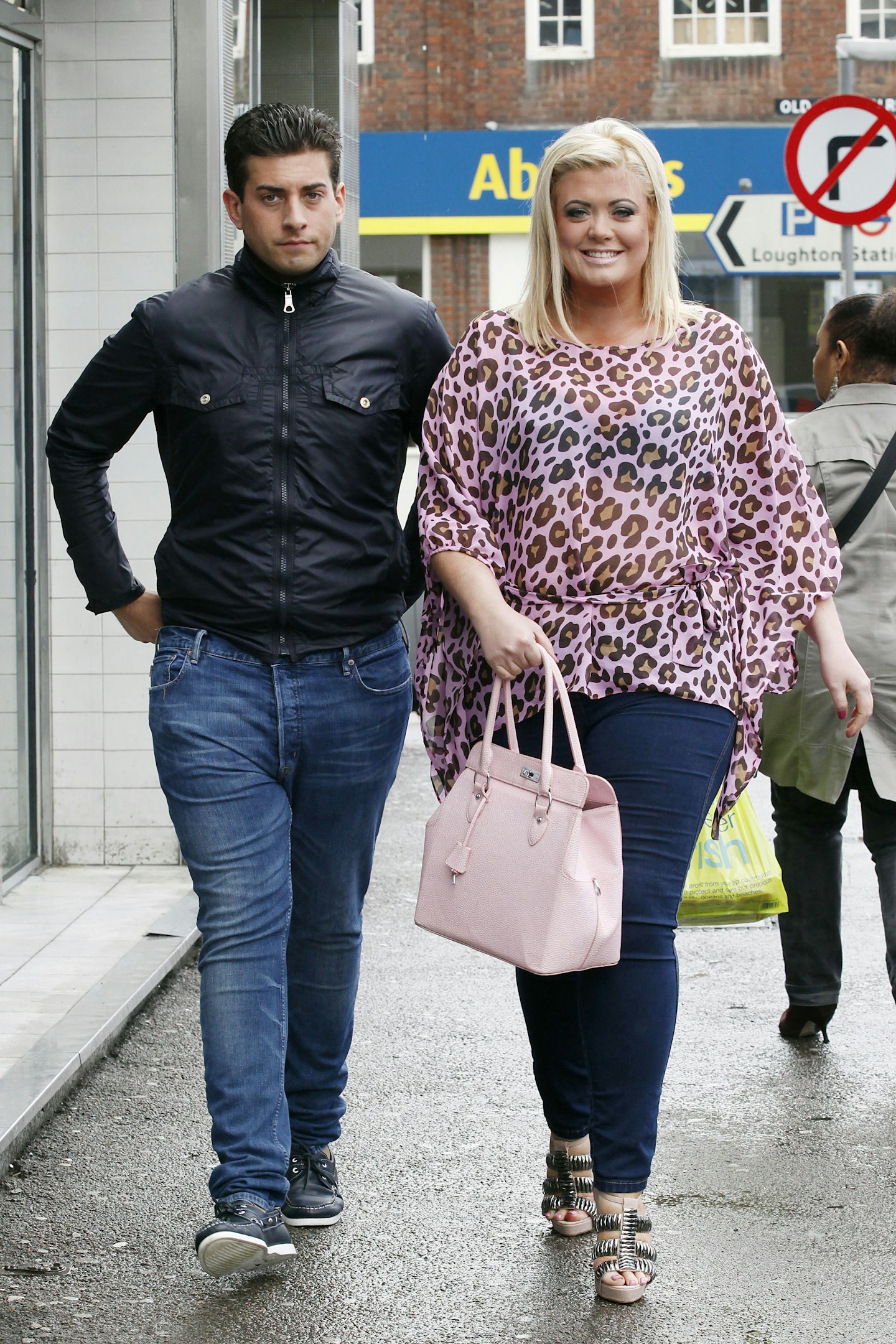 20 of 21
CREDIT: Getty Images
James Argent and Gemma Collins
In 2012 Gemma Collins accused James Argent of cheating but she seemed to forgive and forget and they've been on/off ever since.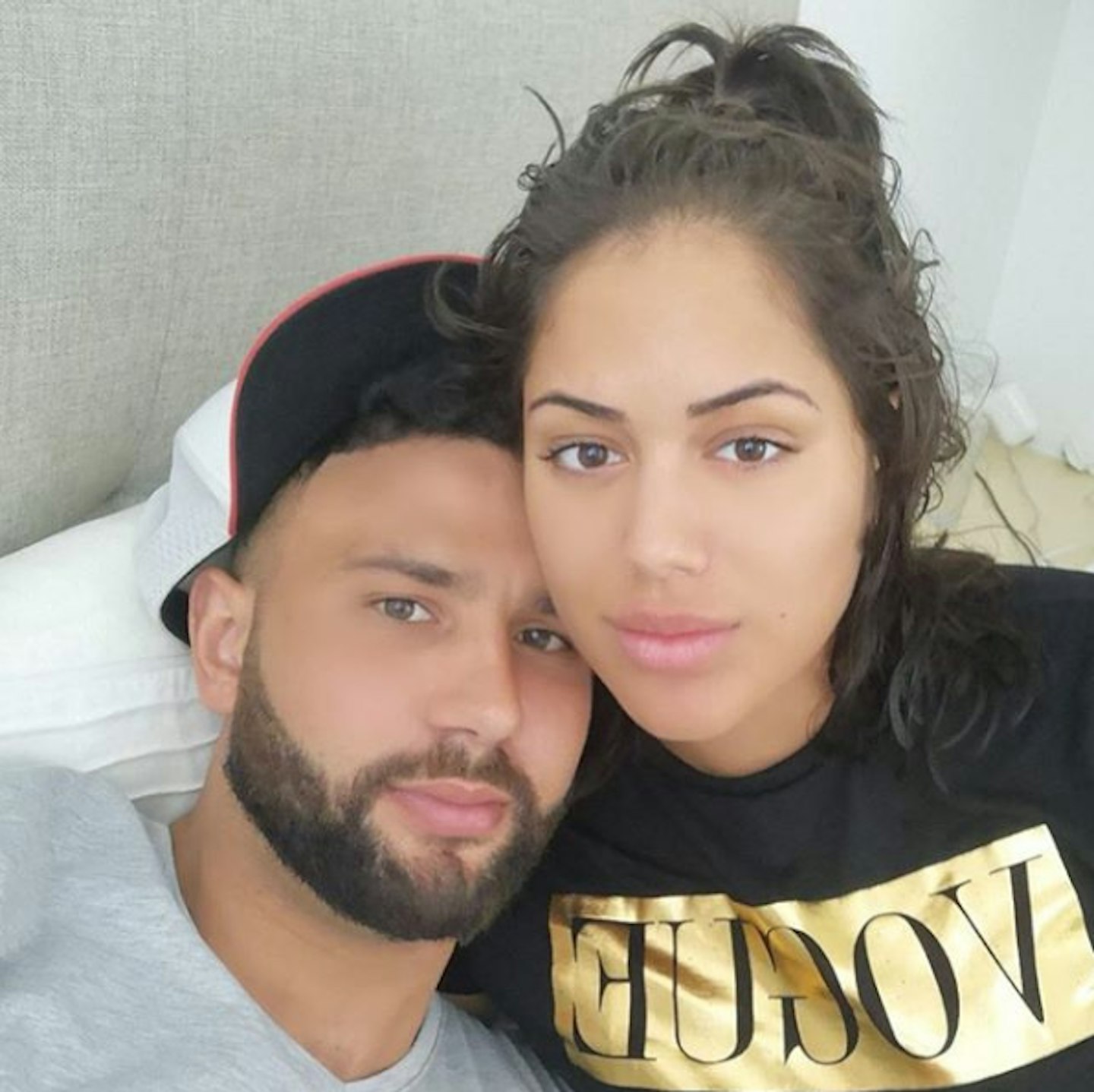 21 of 21
CREDIT: Instagram / missmalinsara
Malin Andersson and Tom Kemp
Love Island star Malin Andersson accused her boyfriend Tom Kemp of cheating on her during pregnancy. However they managed to get through it and got back together. They since split.
WATCH: Love Island's Tommy and Curtis on falling for Molly-Mae and Maura in the villa | My First Times
READ MORE
Married at First Sight: 22 things you didn't know about the Channel 4 show
Married At First Sight's Ben Jardine: 'The Aussie brides have been sliding into my DMs'
Tamara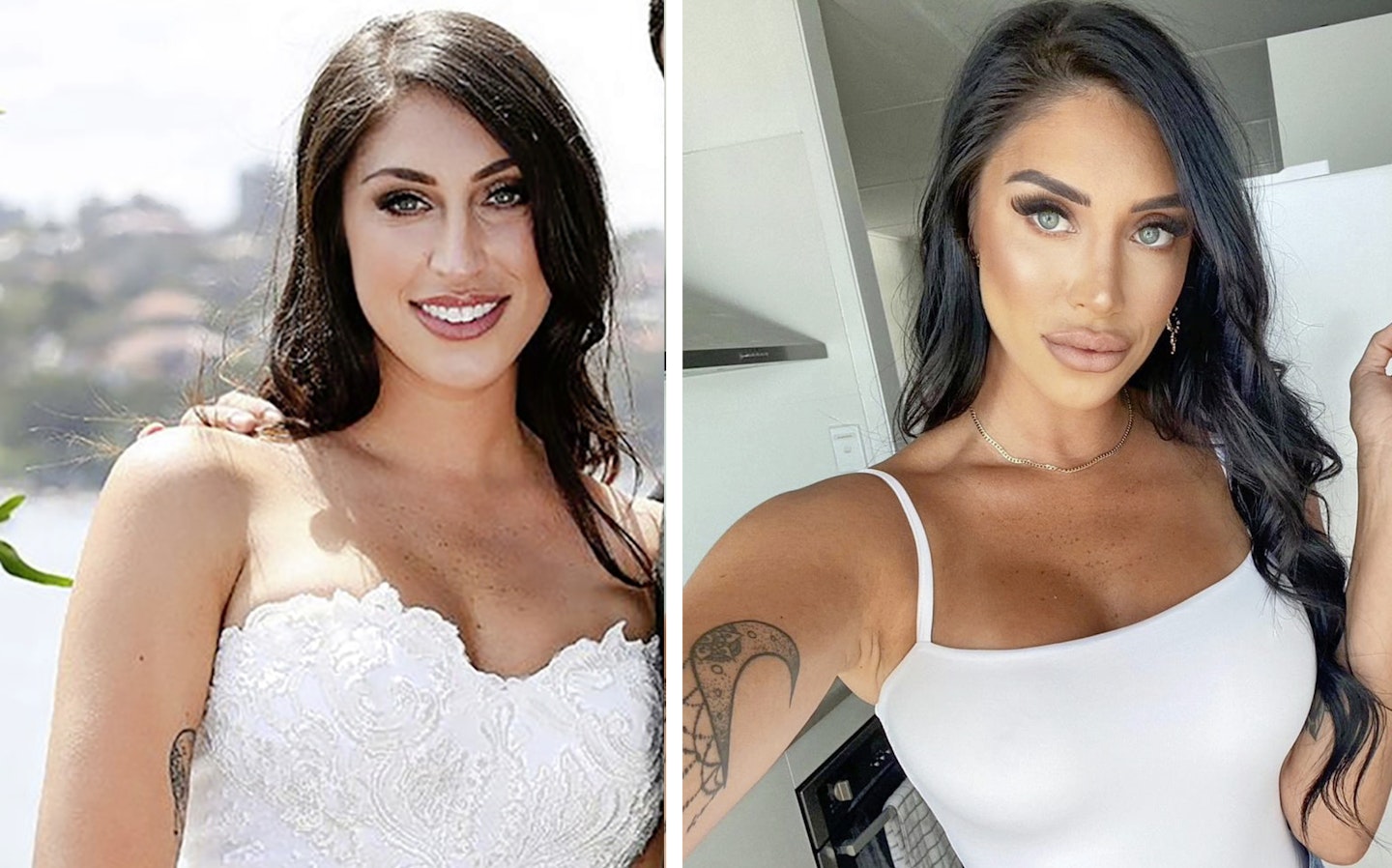 Admin worker Tamara and her partner Dan caused a stir when they joined the show part-way through the experiment – but Tamara, 31, has also shocked fans with her appearance overhaul two years on.
She's admitted to having a nose job, Botox, fillers and a boob job since the series aired, saying last year, "People have surgery for different reasons. I guess [my boob job] was because I had a bit of a booty and I really wanted to balance that out, that's why I did it. If it makes you feel better about yourself, why not?"
Get the best celeb interviews in Closer magazine each week.