After five years off air, Big Brother has returned to the small screen to great acclaim, with the ITV reboot already being praised for its "insane casting" after its first week.
And one of the most memorable stars who found fame on the reality show is Imogen Thomas, who lasted 86 days in the famous house back in 2006.
Sharing her thoughts on the current series with Closer, Imogen – who starred alongside series seven champ Pete Bennett and the late Nikki Grahame – says, "I'm loving it. I saw the launch and was like, 'This is an interesting bunch'. It's so nice to watch something that's so real. Obviously, we've got Love Island, where everyone going in is so stunning and they have the most amazing bodies, but it's nice to watch real people doing real things. It's refreshing."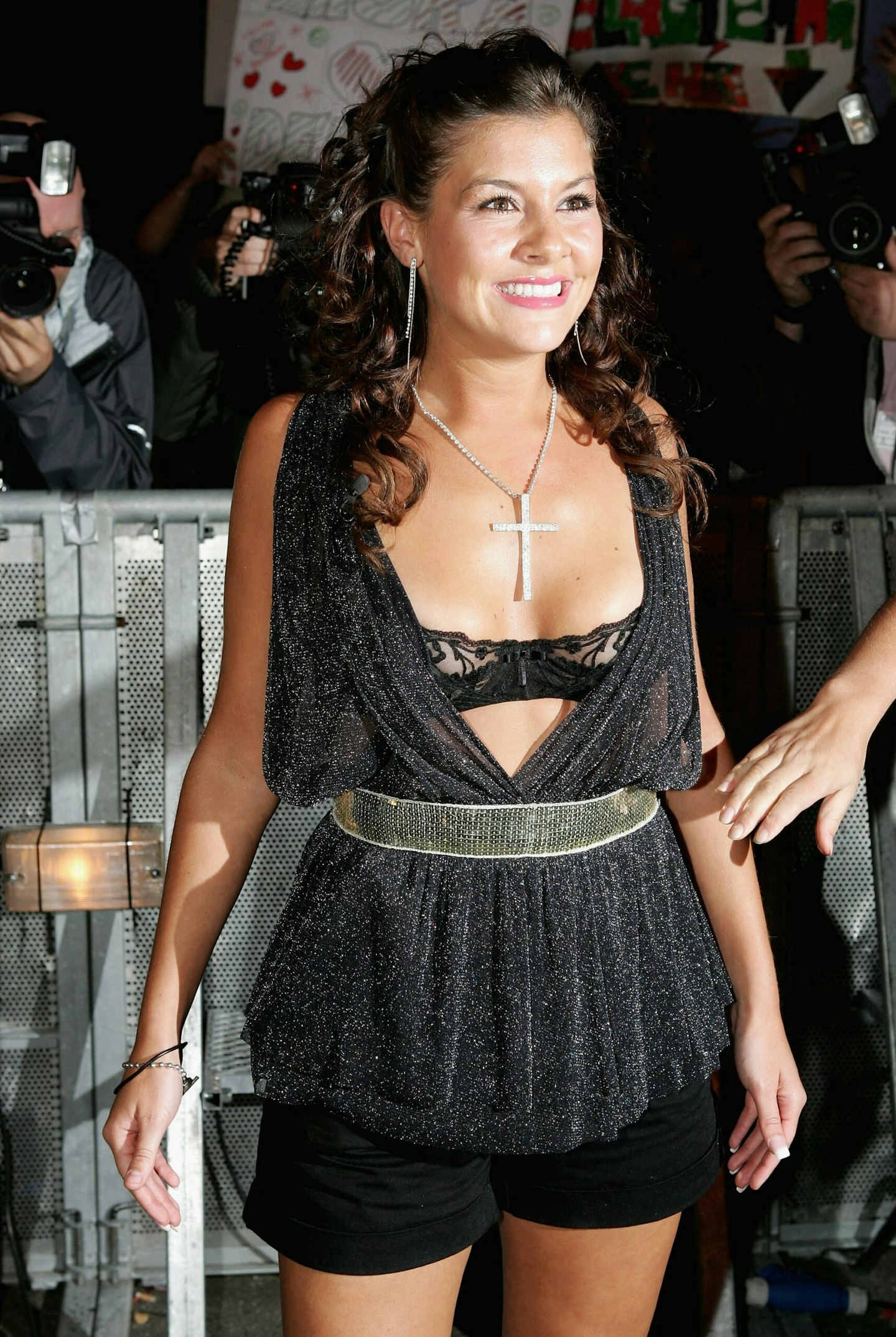 The 2023 line-up has also been lauded for its diversity, with viewers appreciating how the show is playing host to "big conversations" about identity and cultural differences.
And there are two housemates in particular who Imogen, 40, thinks have what it takes to go the distance.
She says, "I really like Yinrun. There's something about her that is quite special. I love her innocence and the way she genuinely just doesn't know much about Big Brother and what she's got herself into. She's my favourite so far."
Imogen adds, "I like Hallie as well. I thought it was brave of her to come out straight away and say that she's trans. She's been true to herself."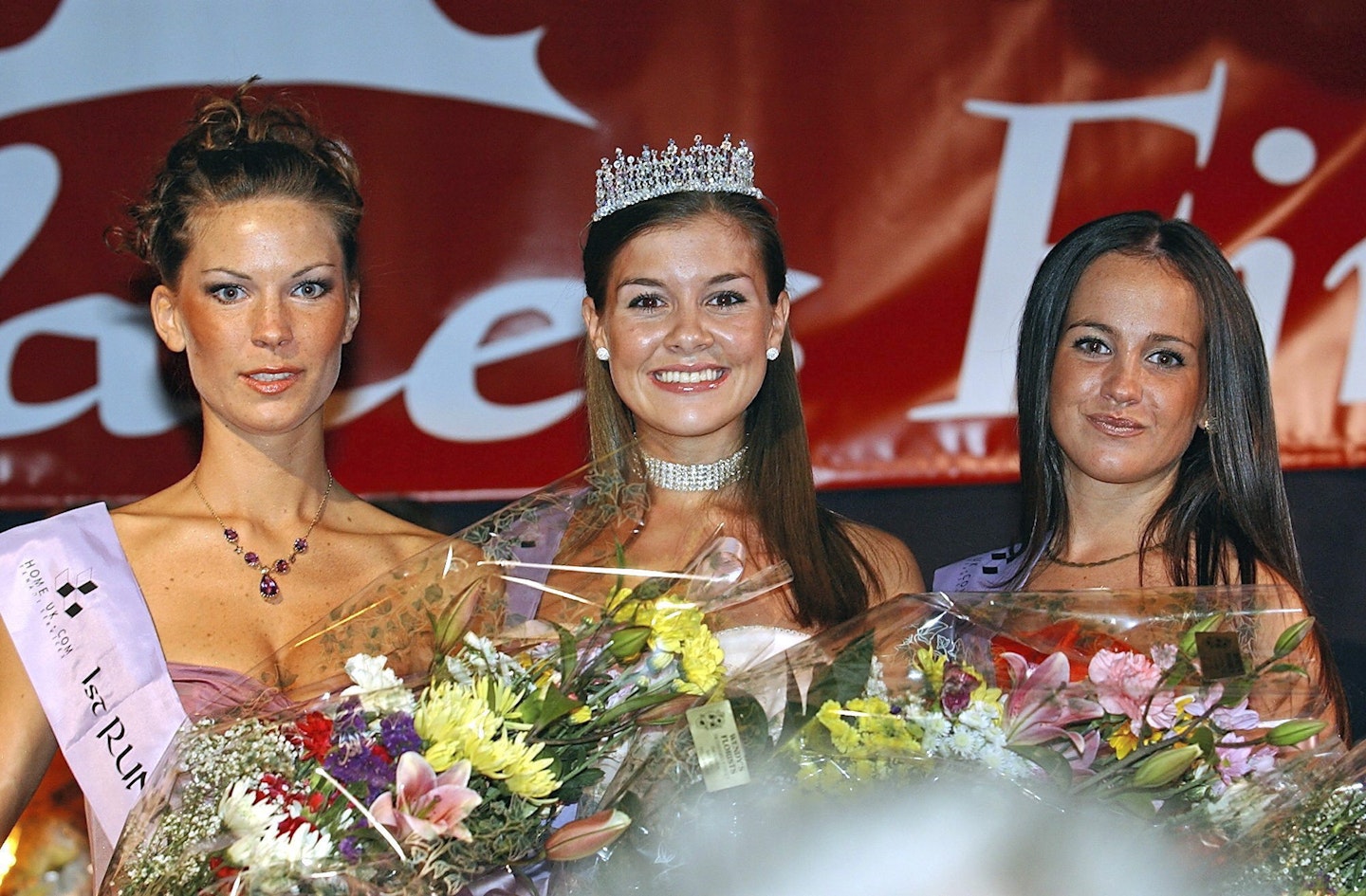 During her time on Big Brother, Imogen received 15 nominations, but ended up coming in seventh place. As well as building friendships with Nikki and Susie Verrico, she also enjoyed a steamy kiss with Sezer Yurtseven, and became embroiled in a heated row with Richard Newman after he called her "boring and dull".
Reflecting on her time on the reality show, Imogen says that she would not rule out a second stint in the house.
"It was the best experience of my life. It's set me up for life and I couldn't ask for more," she tells Closer.
"But I've changed a lot in 17 years – I'm a lot more outspoken now. Back then, I didn't want to offend anyone – now I have no problem doing that. I'd love to go on again and show them the real me."
After Big Brother, mum-of-two Imogen – who hails from Wales but is now based in London with her daughters – ventured into glamour modelling, bagged numerous TV gigs, including a slot on Big Brother's Big Mouth, and now considers herself an entrepreneur.
But while her career soared, she has had a chequered love life. In 2011, her six-month affair with married footballer Ryan Giggs came to light, with Imogen previously claiming she was "100 per cent" sure he would leave his now ex-wife Stacey for her.
She moved on with Adam Horsley, the father of her daughters Ariana, 10, and Siera, seven. The couple were together for six years but called time on their relationship in 2018 – leaving Imogen "heartbroken and devastated".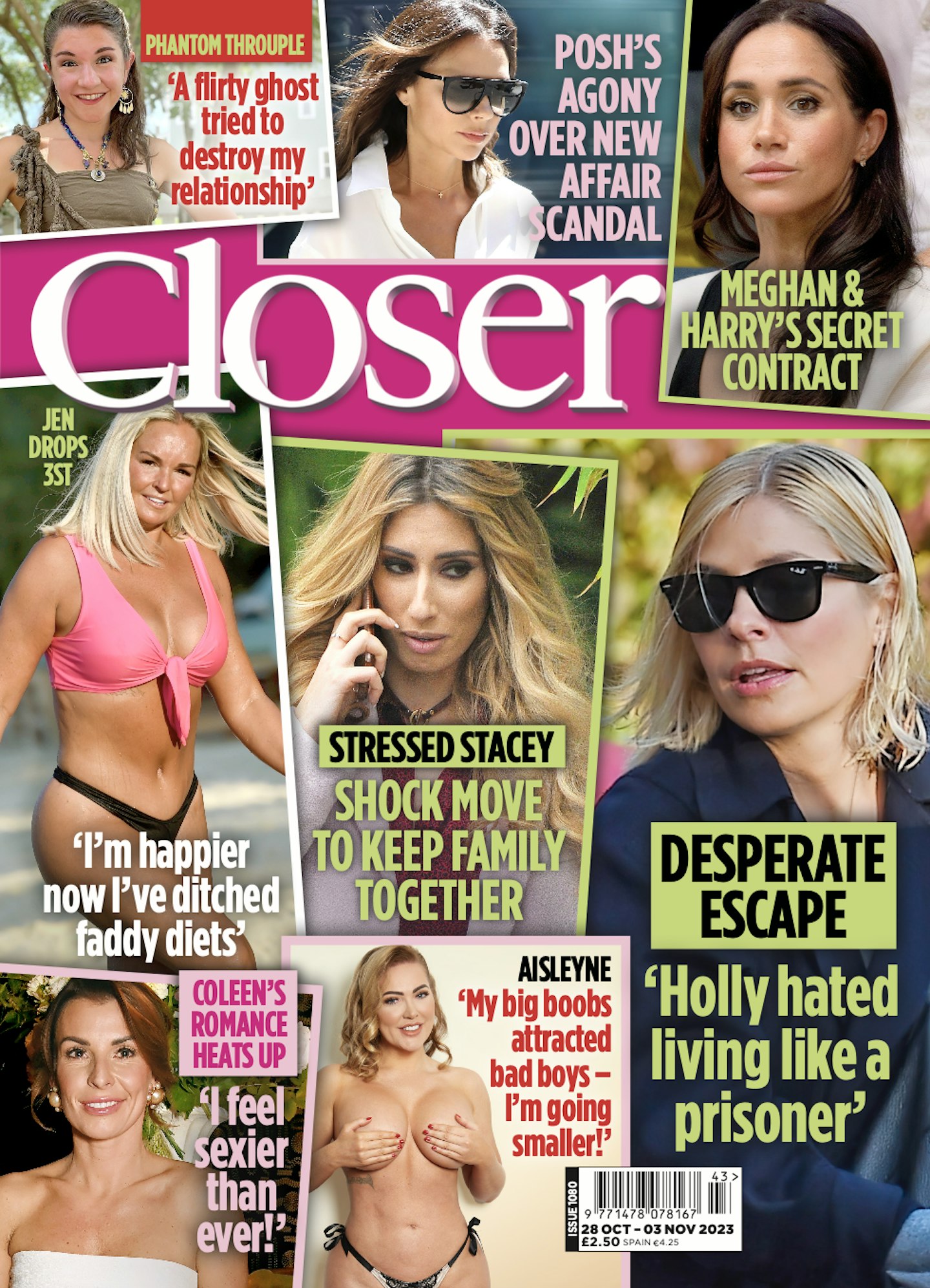 But she found love again a year ago and she reveals that things are going well with her new man.
"I am dating again, but I like to keep everything really private," she explains. "He's not in the public eye – and he's not going to be. I'm happy!"
Imogen adds that she and Adam have struck up a good dynamic, and she would not change a thing about their current situation.
"I love co-parenting because I get every other weekend to myself. You need that break to energise yourself. I don't envy anyone who is still in a relationship with their kids' dad, because I think, 'You don't get a break!'" she laughs.
And explaining how she looks after herself, the former model shares, "I don't have a nine-to-five, so I do have time to go to the gym every day. I do 30-minute cardio four times a week and I do weights with it as well. It's purely down to hard work because I love my food. Whatever I eat, I have got to bloody work off!"
Imogen Thomas was speaking to Closer on behalf of Safebettingsites.com.
WATCH: 'We're in control of our days' Frankie and Demi Sims on TOWIE vs House of Sims