With HUGE reality names like Megan Barton Hanson, Love Island's Kaz Crossley and TOWIE's resident 'player' James Lock in the line-up, we had high hopes for the latest series of Celebrity Ex On The Beach.
It was also the most diverse series yet, with the inclusion and celebration of same sex relationships. It was great to see.
Although it may have not been as dramatic as previous series, 2022's series of the hit MTV show did provide some long-lasting relationships, with many couples making a go of things outside the villa.
So, what really did happen between the likes of Kris Boyson and Ella Rae Wise and Nathan Henry and Declan Doyle?
CHECK OUT: What Celebrity Ex On The Beach couples are still together?
Celebrity Ex On The Beach - who is still together?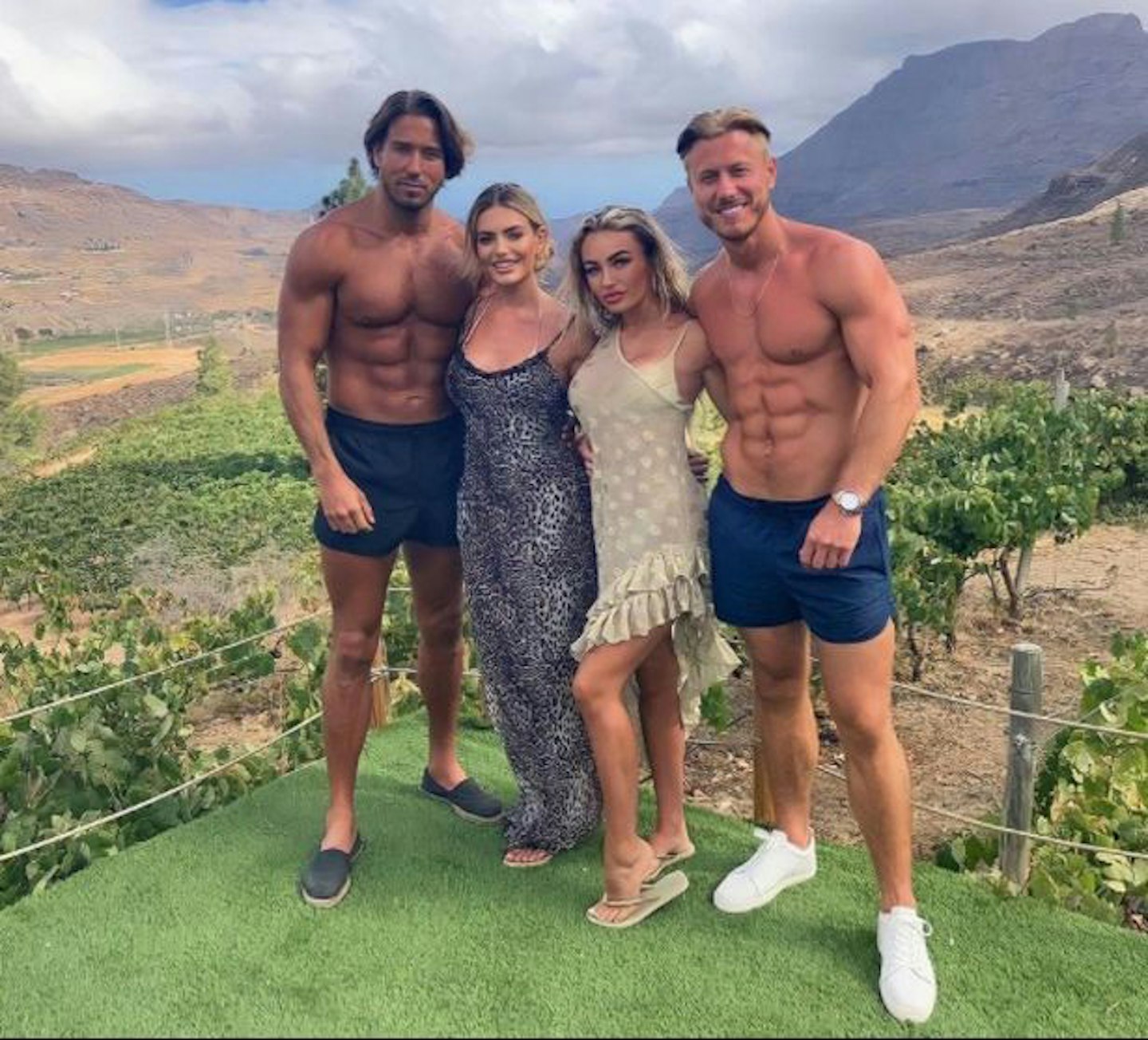 1 of 5
CREDIT: Instagram
Ella Rae Wise and Kris Boyson
Katie Price's ex Kris Boyson walked out of the sea for TOWIE's Ella Rae Wise and the connection was instant. Despite making things official on a cute date when Kris asked Ella to be his 'missus', Kris and Ella are now both single after their romance fizzled out after a few months. In a recent interview, Kris said that he is happy being single, but there is someone he thinks about "a lot". Could it be Ella?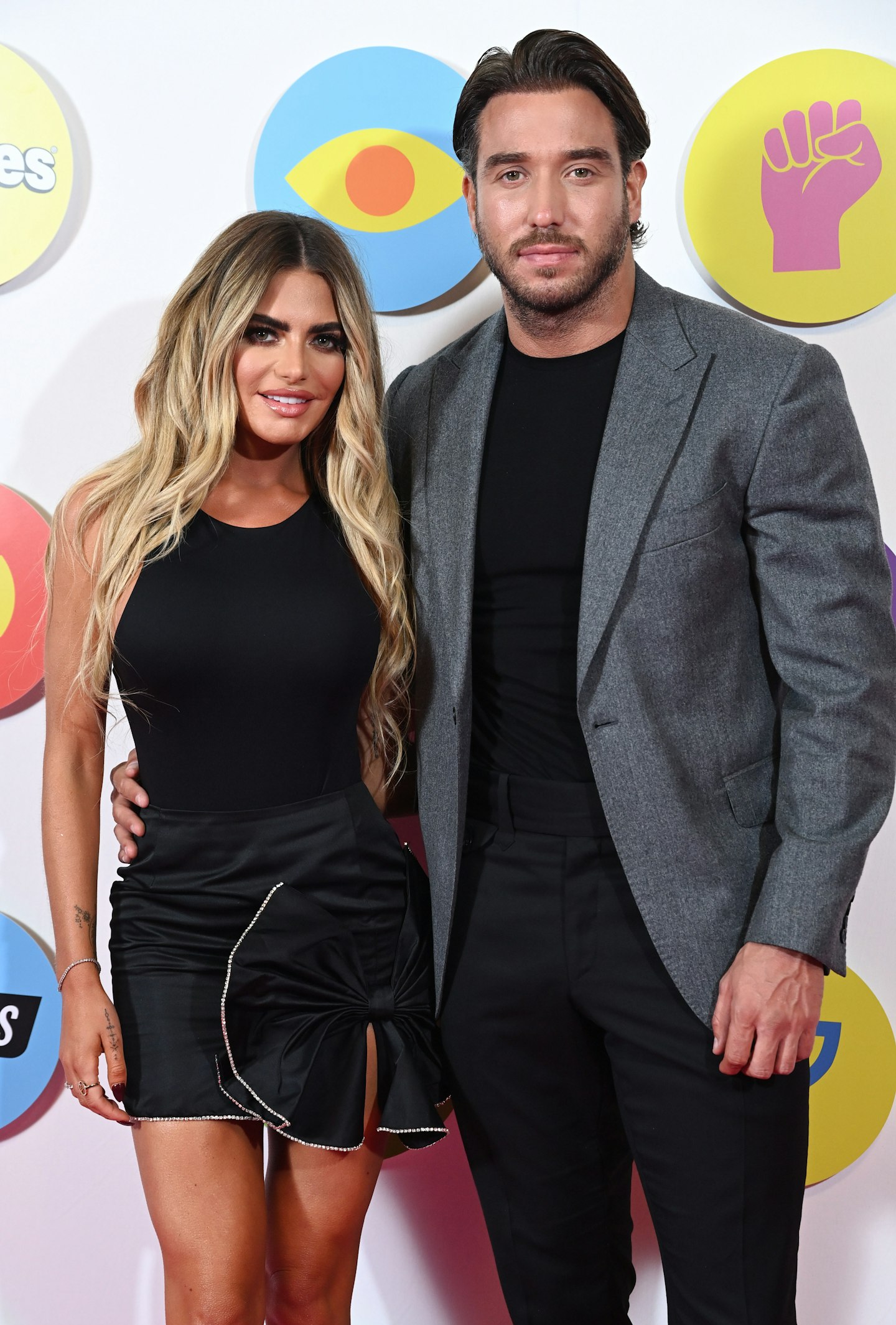 2 of 5
CREDIT: Getty
James Lock and Megan Barton Hanson
Ah, Lockie and Megan tried to give it a go outside the villa (TWICE), but have insisted that they are just friends. After reuniting to celebrate Meg's birthday in March 2022, the pair called it a day for good. Megan was "upset"about the separation, with a source telling OK!, "She knows it's for the best and they've realised the best thing for them to do is to call it a day."The source acknowledged this saying, "Friends of the couple said that they have this weird connection and they can't keep away from each other, so they wouldn't be surprised if they got back together."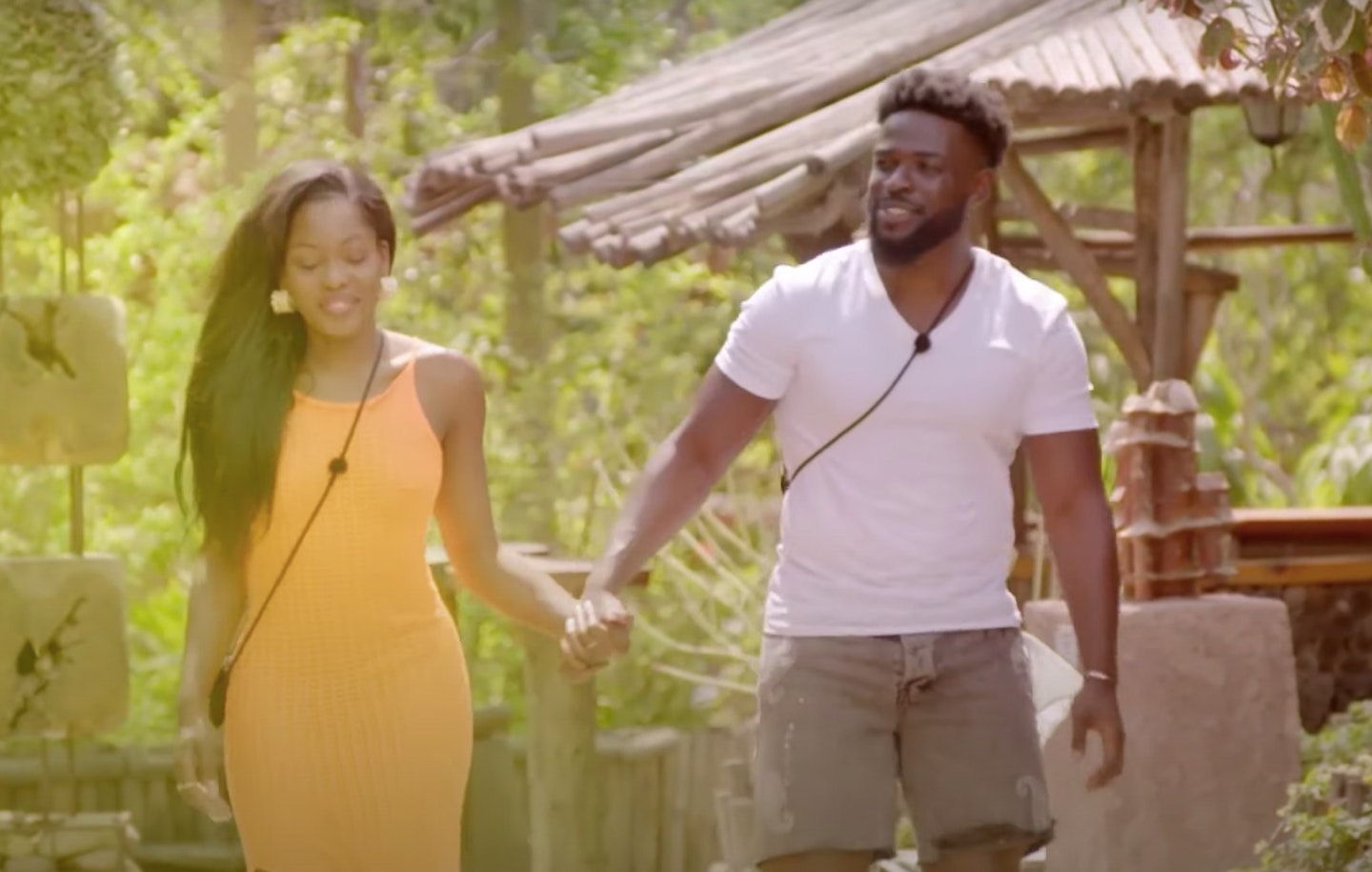 3 of 5
CREDIT: MTV
Mike Boteng and Lisa Steele
Mike had quite the journey on EOTB, having tried it on with Kaz Crosley AND admitting that he still had emotional ties to his Love Island ex Priscilla Anyabu, Mike finally got what he wanted when another ex, Lisa, walked out of the sea. Although we didn't see much of Lisa on the show, we don't believe they are together anymore, as Mike appears to be single. Sob!
4 of 5
CREDIT: MTV
Theo Campbell And KC Osborne
Theo and KC had a bit of a rollercoaster in the villa, but finished the series on good terms. It probably won't be a shock to fans to find out that they're not together anymore.
5 of 5
CREDIT: Instagram
Nathan Henry and Declan Doyle
We had high hopes for Geordie Shore legend Nathan and his happy ever after with Declan. They made things official after leaving the villa AND moved in together. However, they shocked us all when they announced in March 2022 that they had split following a trip to Mexico. A representative for Nathan told, MailOnline, "Nathan and Declan split a few days ago. As with any relationship, they don't always work out. Nathan wishes Declan all the best for the future, in his life and sobriety."A source also told OK! magazine, "After their holiday to Mexico, the couple realised they were no longer compatible. They always say you never fully know each other until you live together."And even though they did during Ex On The Beach it was very different environment due to the cameras."