Chantelle Houghton made Big Brother history in 2006 when she fooled the likes of Pete Burns and Michael Barrymore into believing she was a real celebrity – bursting into a song from her fake band Kandy Floss and charming the public to eventually win the fourth series.
Now, almost two decades later, the reality TV show is set to return to our screens once more on 8 October on ITV2, following a five-year hiatus.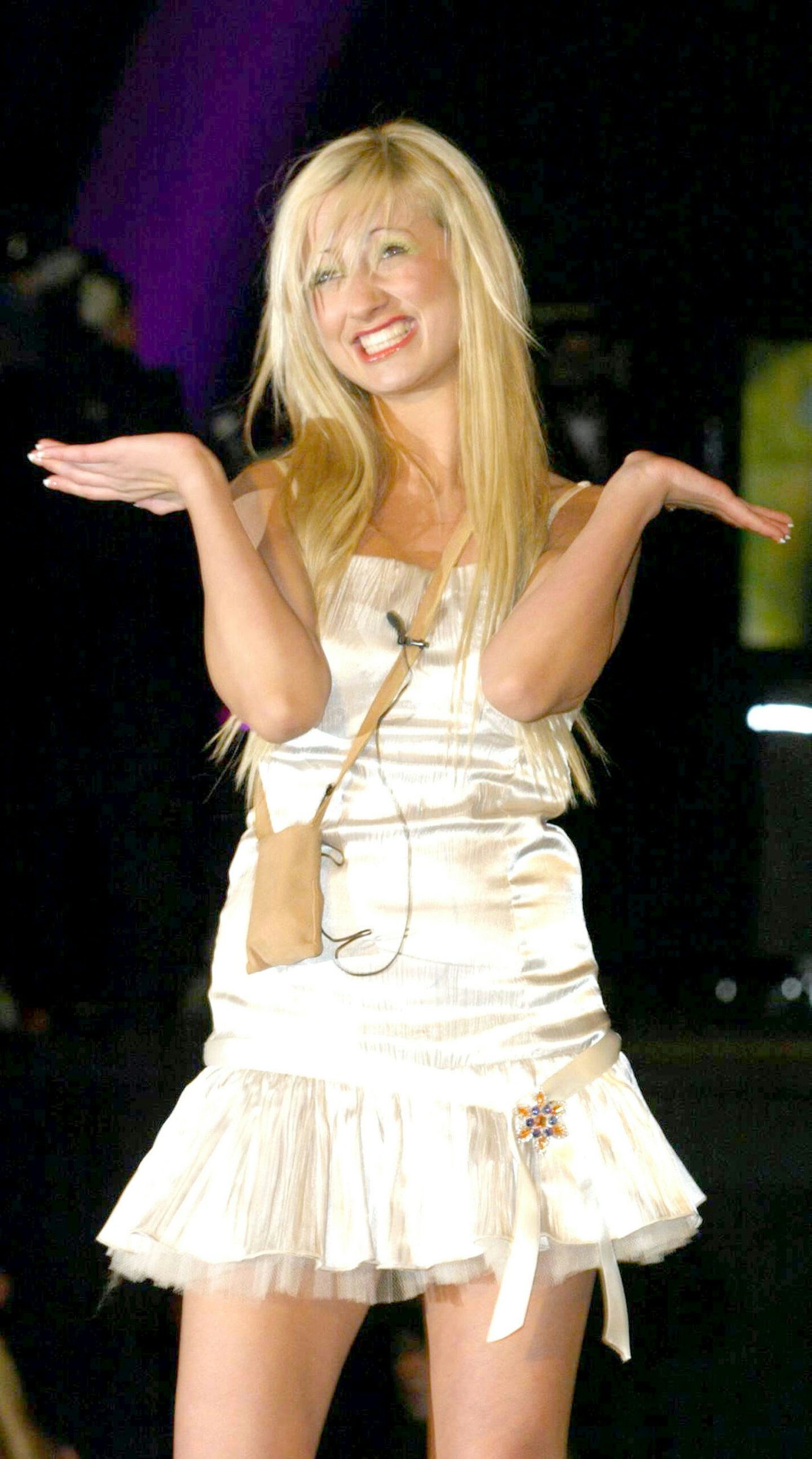 And while the show has courted controversy – including racism rows, allegations of bullying and even assault – Chantelle, 40, says she can't wait for its comeback and wouldn't rule out returning to the show that made her a household name.
She tells Closer, "I love Big Brother! I'm so glad it's coming back. I love seeing the drama, the relationships, the fallouts, the love… everything.
"That chapter [of Big Brother] is 100 per cent still open for me and it always will be. I'll go on there as many times as they ask me. I'm already grey under the hair dye, but when I'm old and can't walk, I'll still be going on Big Brother! I'd say yes in a heartbeat."
But with so many reality shows – including Love Island, Married At First Sight and First Dates – being released since Big Brother's heyday in the early noughties, Chantelle says she hopes producers have chosen the next batch of contestants carefully.
She adds, "I really hope that they get the right contestants because that's the glue that holds the show together. There are so many reality shows now where you know that they're just going in for the fame and it's just not enjoyable for a viewer to feel like you're being manipulated.
"We want to see honesty and genuine relationships, not people who are obviously just going in there to get into a relationship to try to get a brand deal when they get out."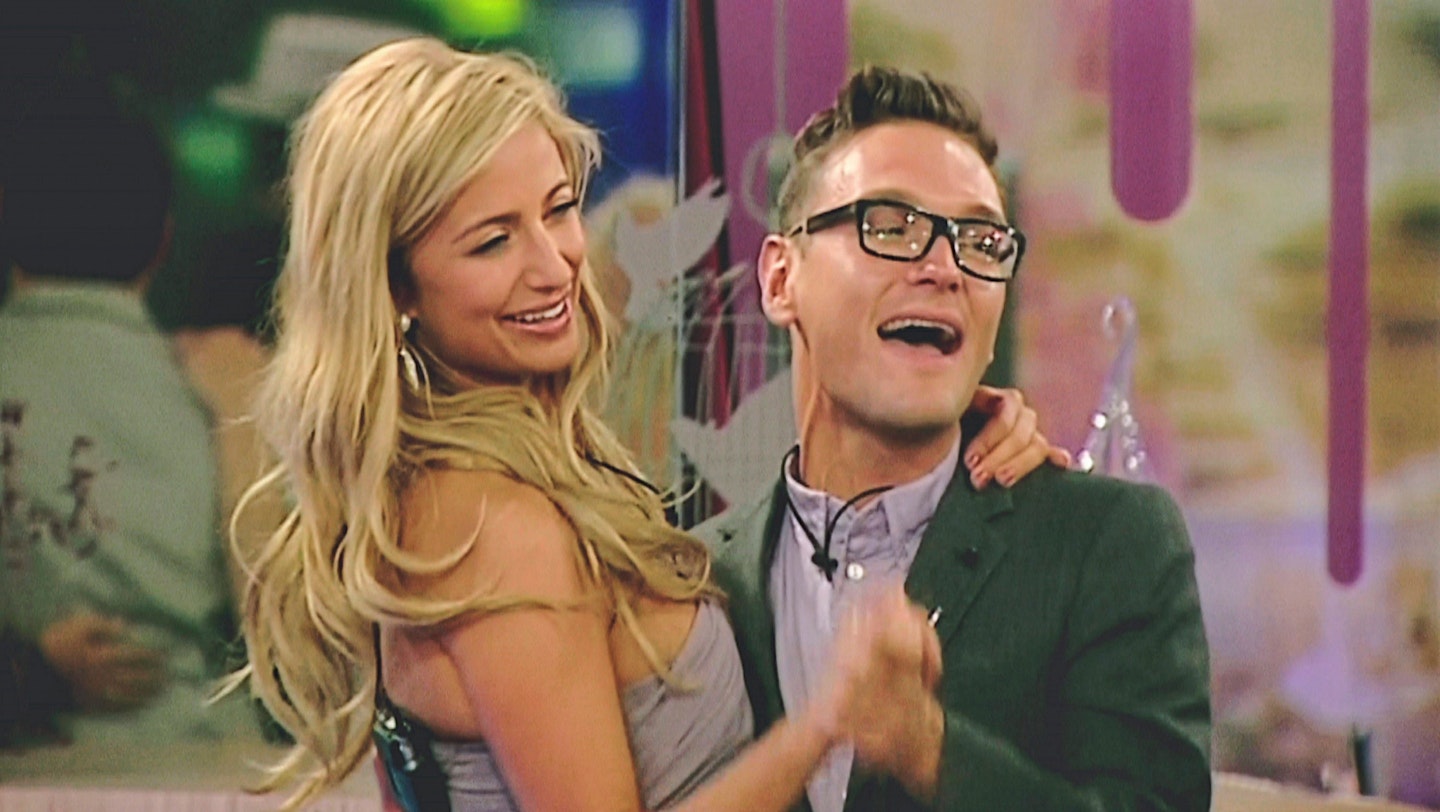 Chantelle, however, did end up finding love on the show – falling for Ordinary Boy Samuel Preston. The unlikely pair fell for each other and married later that year before divorcing 10 months later due to Preston's hectic work schedule, which Chantelle said made her feel isolated.
During his appearance on First Dates in 2016, Preston revealed that he had "really loved her a lot" and now Chantelle reveals the pair are still in touch, saying, "We text and message, a phone call every now and then."
She went on to have a whirlwind romance with cage fighter Alex Reid – who had been married to Katie Price – in 2011, and the couple welcomed their daughter Dolly in 2012. However, the pair split when Dolly was just five months old.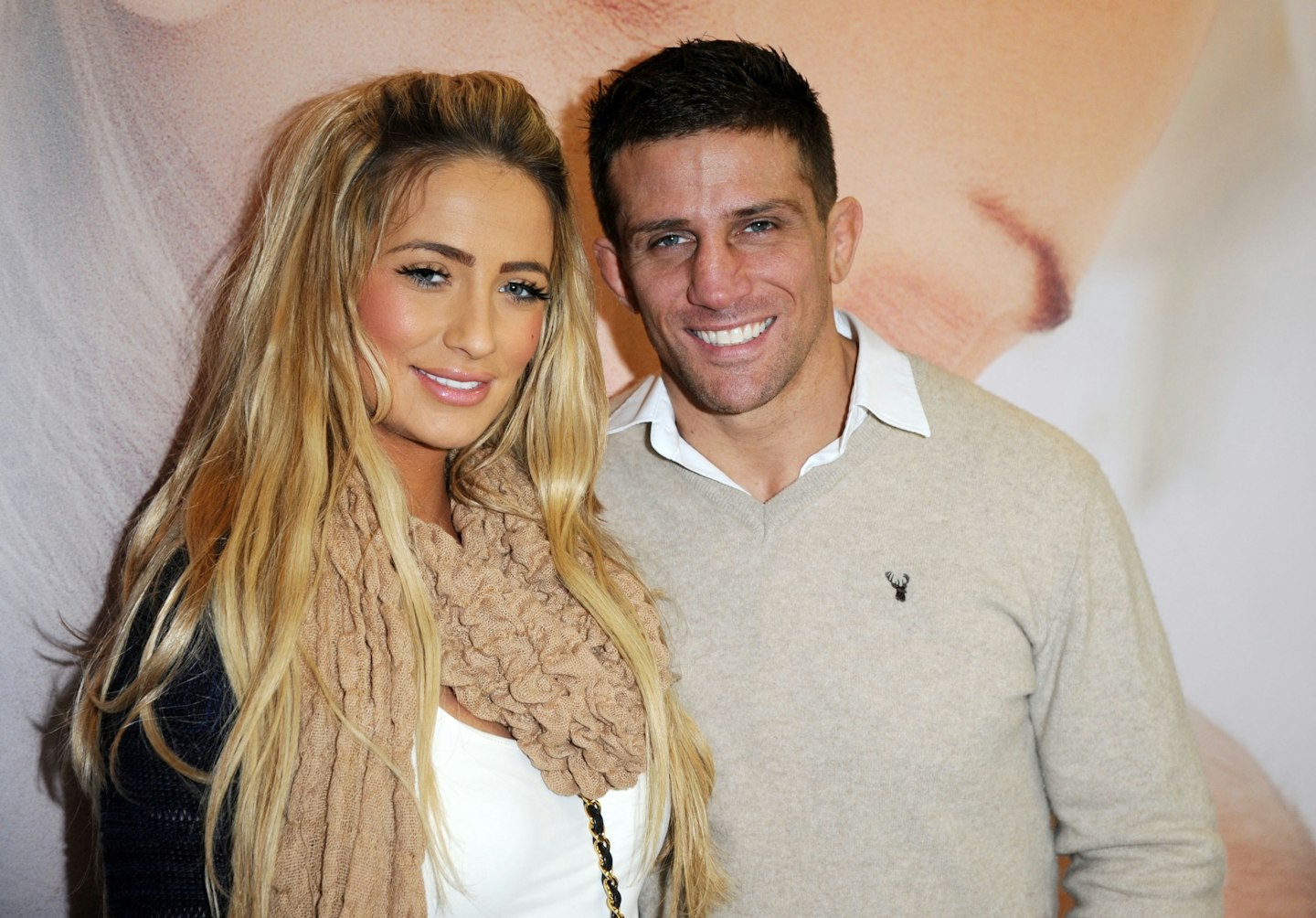 She was also in a brief relationship with presenter Rav Wilding, but they split after being pictured having a bust-up in Richmond Park. In 2020, she got engaged to property developer Michael Strutt, but the pair split a year later.
Now Chantelle says she's happy being single but wouldn't rule out finding love in the future.
"I'm completely single but I'm the happiest I've been in my whole life. Not because I'm single, but because I'm happy with 'me'," she says. "It's always like, 'Oh God I haven't got a boyfriend', and now I've got to know what I want in life. Honesty and trust are massively important to me [and] I would never date someone in the public eye again.
"I'm totally open to getting married but, for me, I love being a mum – although I wouldn't have any more children."
After putting on 3st following the breakdown of her relationship with Michael, Chantelle says she has been focusing on her own wellbeing and has lost 4st 7lbs since last January – dropping from a size 16 to an 8 by cutting out sugar and processed foods.
Now she says her healthy new body has completely transformed her mental wellbeing, too.
"I lived so many years of my life unhappy. I just wasn't taking care of myself. Now I'm in a really good place. I'm the healthiest and happiest I've ever been. I was really, really heavy. I'm in a good place mentally and physically," she says.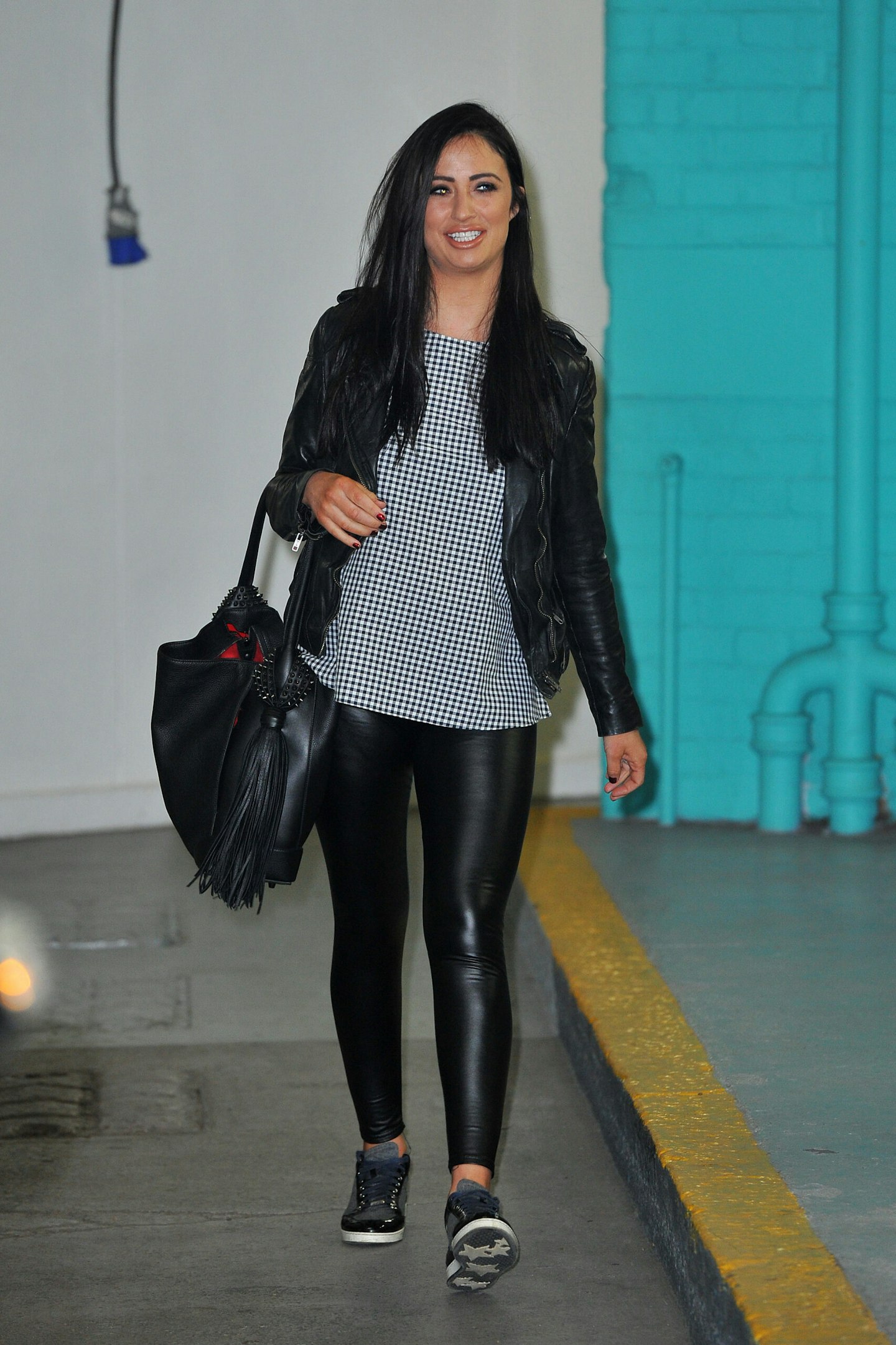 In 2016, Chantelle also had her breast implants removed, and vowed to never go under the knife again unless it was for a medical procedure.
She adds, "Botox I've got no problem with, but I'd never have surgery. I wouldn't do it for vanity ever again. I've got a daughter. Having a child changes everything."
And now Chantelle says everything she's been through has spurred her on to embrace her next chapter after turning 40 in August.
"I just want to maintain where I am in my life –being happy and healthy. Obviously Big Brother is coming up, so I'd love to get involved in that," she says.
"I'd also love to set up a meeting for women who have survived abuse and who are going through abuse. When your life is destroyed by somebody, I think just waking up every day is a drive. To actually want to wake up is the biggest drive you can have."
Chantelle is working with new luxury online casino ICE36. See more at ice36.co.uk.