Last month the bitter legal case brought by David Walliams against the producers of Britain's Got Talent deepened as reports detailing legal papers filed by the comedian emerged.
They claimed that David, 52, had suffered from "severe depression and suicidal thoughts" and has faced a "significant loss of earnings" after being forced to step down from his position as judge last year.
But while the scandal – which began when a private audio of David referring to an elderly contestant as a "c***" and insulting another female contestant was leaked last November – has caused a rift between the Little Britain star and BGT boss Simon Cowell, their fellow judge Amanda Holden has found herself unwillingly stuck in the middle.
Now a source tells Closer that Amanda, 52 – who joined the show in 2007 but had worked alongside close pal David for the last ten years – has been forced to tell Simon that she won't be made to choose a side.
The insider says, "While Amanda has understandably been feeling incredibly torn between the pair, she has told Simon in no uncertain terms that she won't be pressured into picking sides.
"She had a very frank talk with Simon and told him that while she loves and respects him both as a friend and a colleague and appreciates everything he's done for her, she won't abandon David, who she also considers a very close friend – especially at a time when he's struggling and needs her the most.
"Amanda is very aware that Simon gave her an opportunity to salvage her career all those years ago, but she is also someone who is very moral and won't turn her back on a friend who's seen as the 'weaker link' in fear of keeping her job." And the source says Amanda won't be made to stay silent, adding, "She told Simon she would stand by David and wasn't afraid to admit that publicly."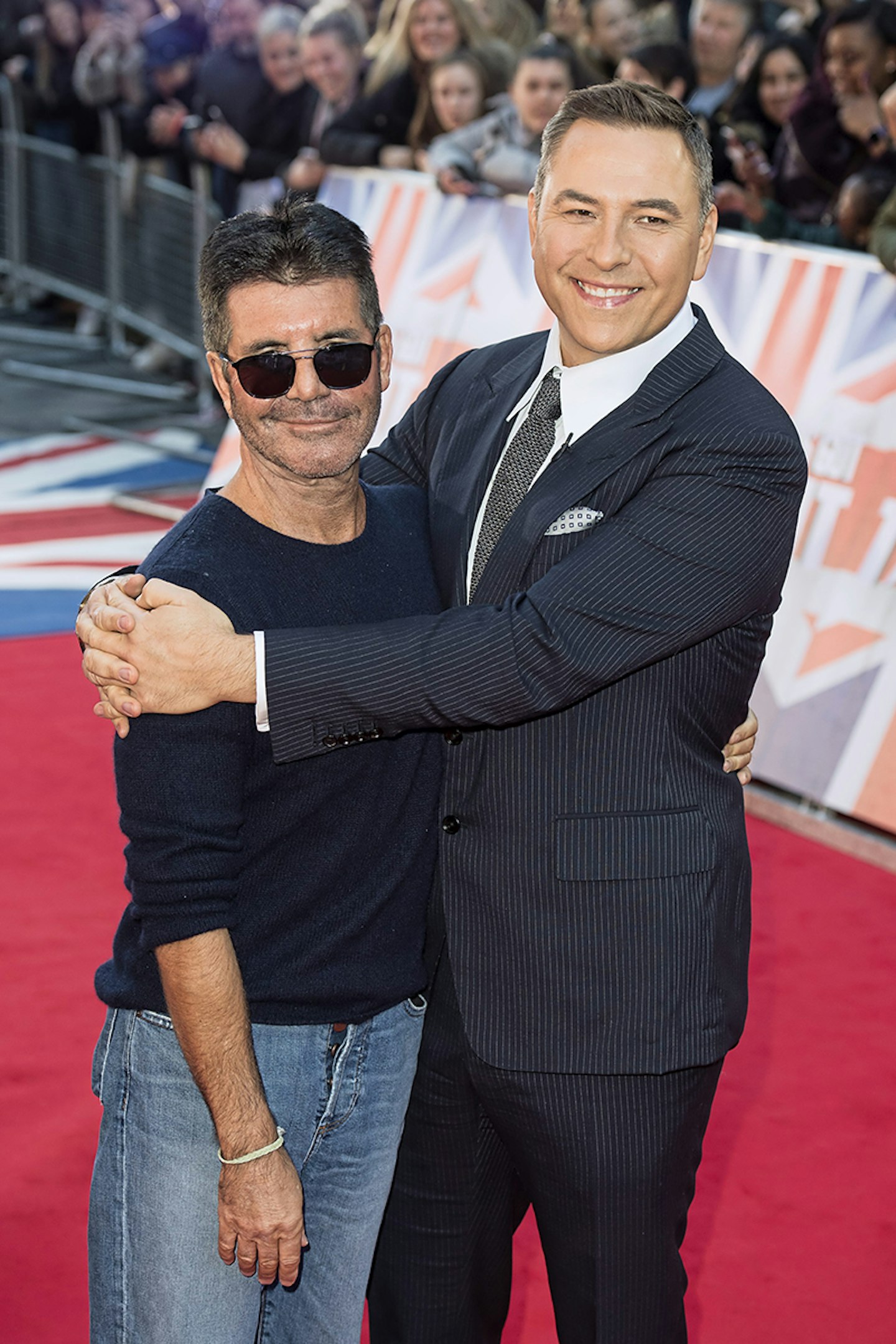 Last month, the presenter appeared to confirm the reports that Simon's friendship with David was "on the rocks", saying, "We love David. Well, Alesha and I love David. It was sad when he went. I'm in touch with him. Always. We're always supportive of David."
In September, Amanda admitted to Myleene Klass on her podcast, They Don't Teach This At School, that Simon, 64, had been a "prominent male" in her life – but bizarrely admitted that he has taken ownership of her success after hiring her for BGT 17 years ago.
She revealed, "He has sort of watched from the side-lines taking the credit for every single bit of success I've ever had. [He says], 'Well, it's down to me. I put you on Britain's Got Talent, I showed the world.'
"You know, he's very funny. He says he owns a third of my house and a third of my car and everything else. He's very funny about it. But he's always been an encouraging, you know, sort of background man, I would say."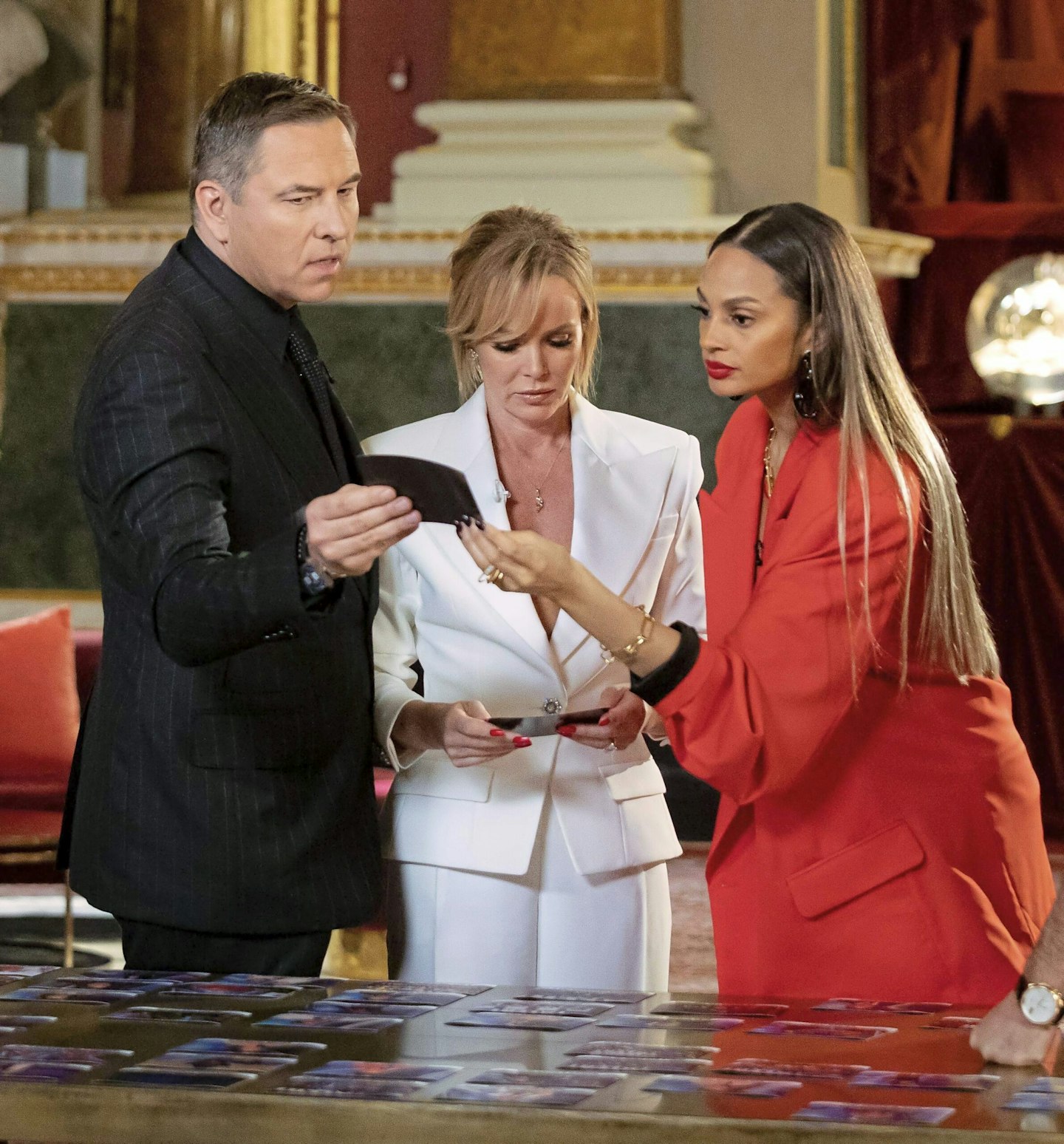 However, while Amanda has stayed loyal to Simon, even calling him "god-like", she hasn't been afraid to pave her own path – taking over from Holly Willoughby during her maternity leave at This Morning in 2014, and again for several episodes in 2017.
She has also guest-hosted Lorraine and starred in several other TV and talent shows, including ITV's Superstar and Sky's Sex: A Bonkers History in September.
And now the source says the tables have turned, as Amanda is refusing to be "punished" by Simon over her loyalty to David.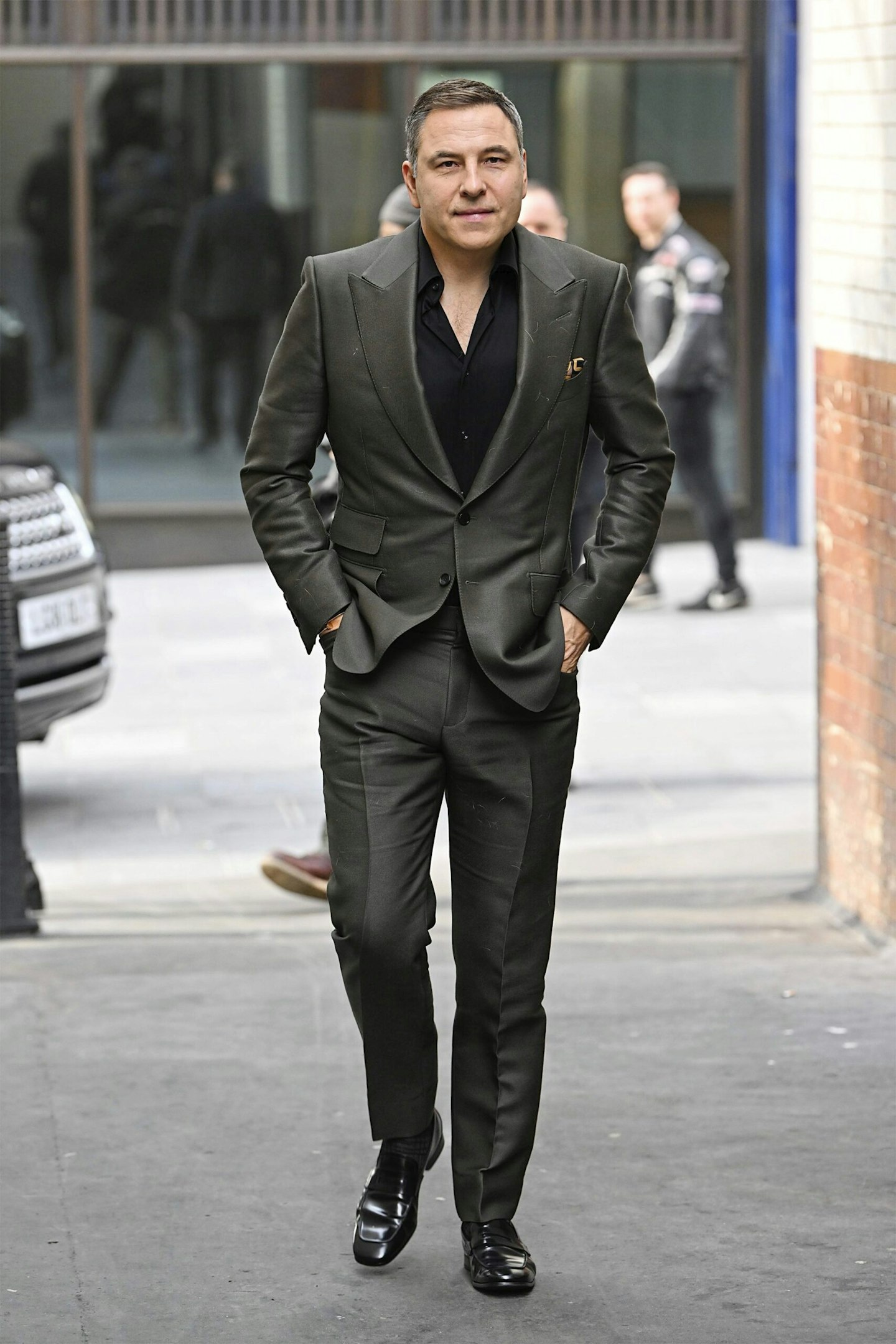 The source adds, "She admitted to Simon that she felt very conscious of her loyalties being pitched against her in some way and made it very clear to him that she wouldn't be punished for sticking by a friend as she urged him to understand and respect that.
"Simon is obviously nervous about Amanda's closeness with David and how it may affect the case. He's been very cautious about what he says around her but she tried to break the ice and assure him that she had no intent on betraying him – just like she had no intent on betraying David."
But with the trial date at London's High Court yet to be announced, the source says Amanda's friendship with Simon could be on the rocks for some time yet.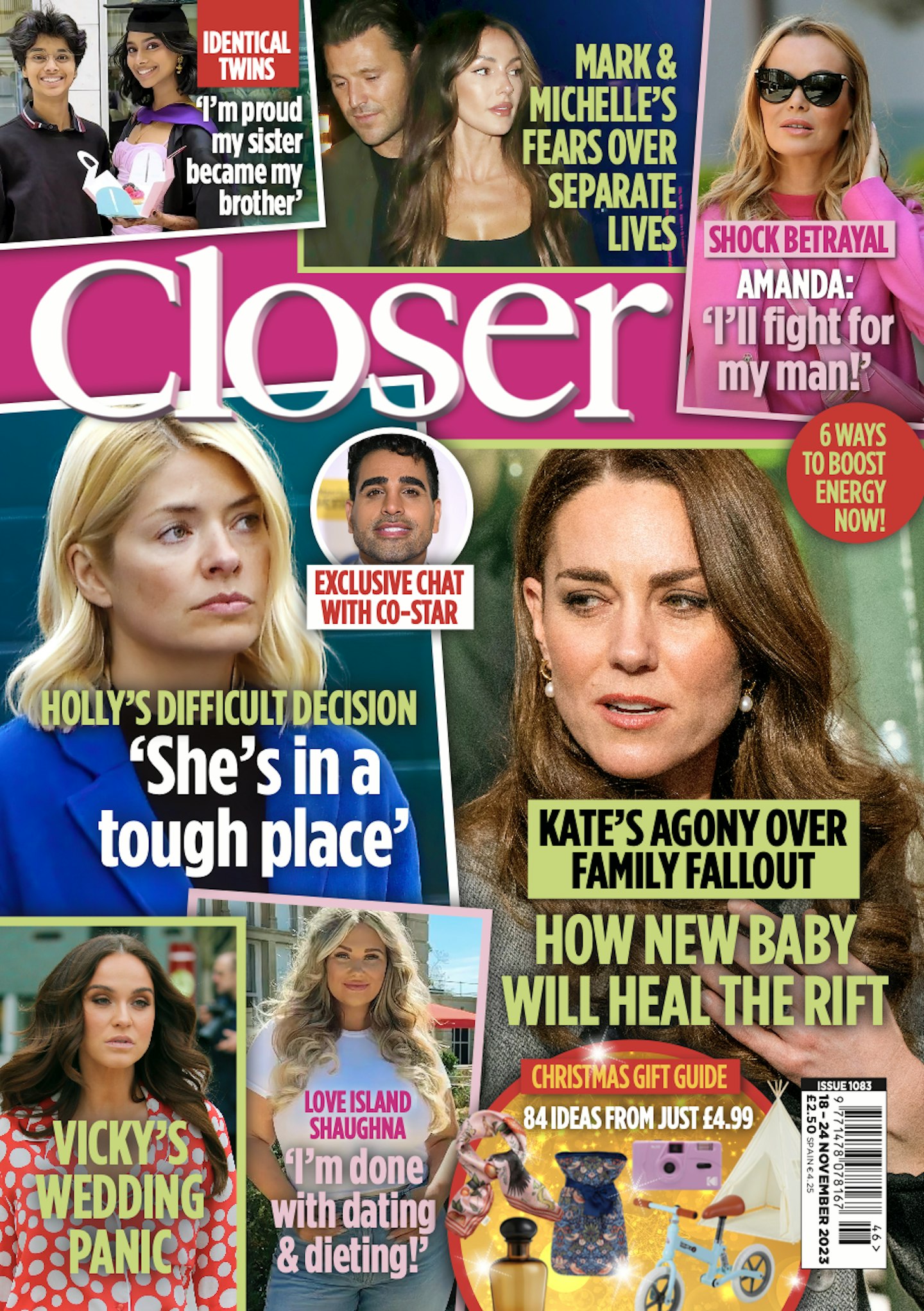 The insider reveals, "Simon appreciated Amanda's frank confession and coming to him to talk candidly about the situation but admitted that it did make him feel uncomfortable knowing how close she remained to someone who was suing his show and was trying to sabotage him.
"Amanda assured Simon that she would not be involving herself in the case and was simply there for David to offer support and comfort as any friend would during a difficult time.
"She insisted that David had always been there for her and whatever axe he had to grind with the show was nothing to do with her. She is refusing to turn her back on him and has made that crystal clear that she'll fight for him no matter what."
WATCH: What are Ant and Dec really like? | Britain's Got Talent secrets with Rosie O'Sullivan