Since rising to fame on Love Island - FYI, it was Love Island 2018 - Zara McDermott has become an almost permanent fixture on our TV screens.
She's starred on Made in Chelsea alongside boyfriend Sam Thompson, hosted Love in the Flesh and even fronted documentaries about revenge porn, rape culture and disordered eating for BBC Three.
Most recently, she's been appearing on our screens weekly in the latest series of Strictly. Basically, she's smashing showbiz.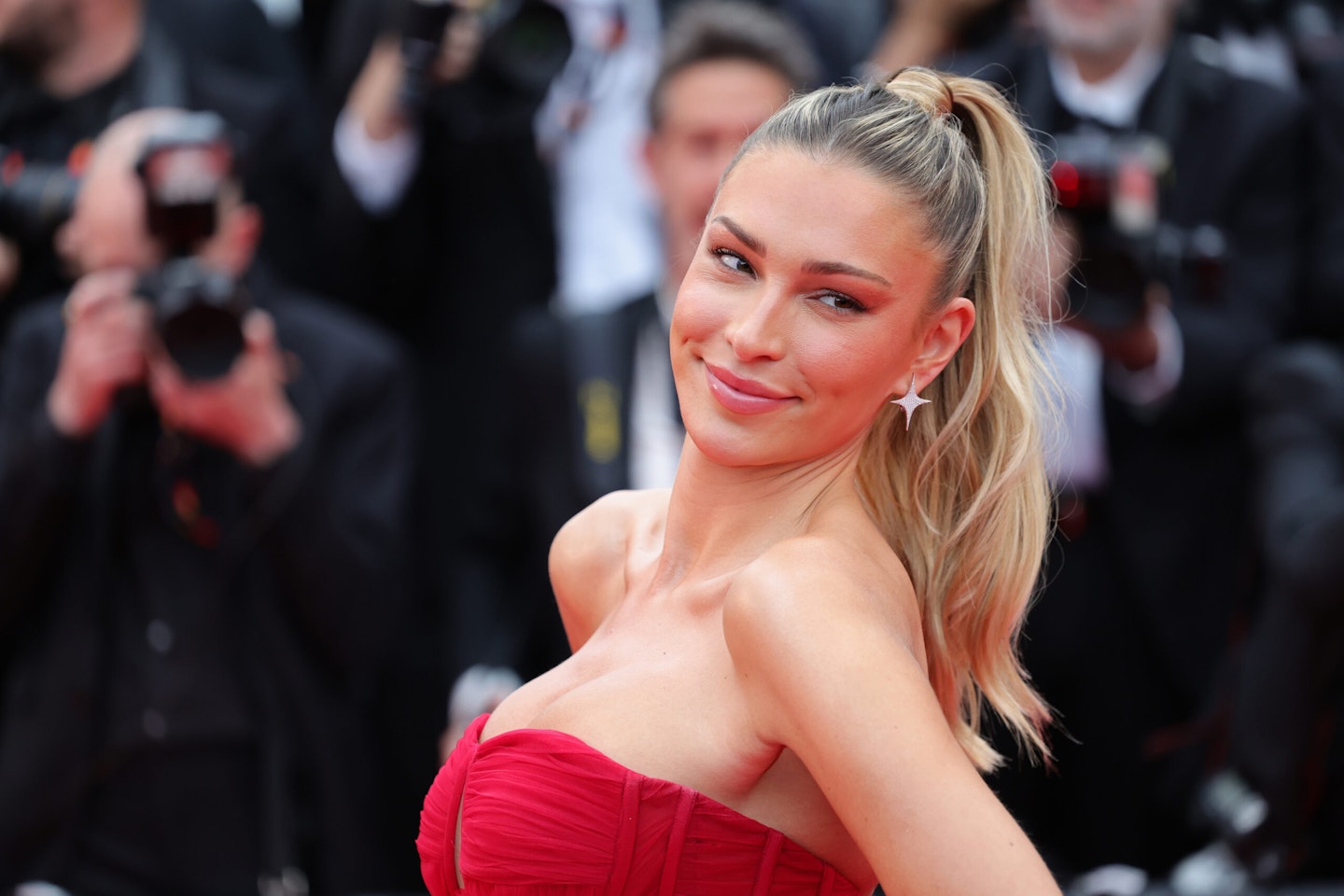 Who is Zara McDermott?
Zara is a TV host, documentary maker and presenter who rose to fame on the fourth series of Love Island in 2018.
Since then, Zara's appeared on Made in Chelsea, hosted Love in the Flesh, starred in Strictly Come Dancing 2023 and fronted three documentaries.
How old is Zara McDermott?
Zara is currently 26 years old. Her birthday is on 14 December 1996.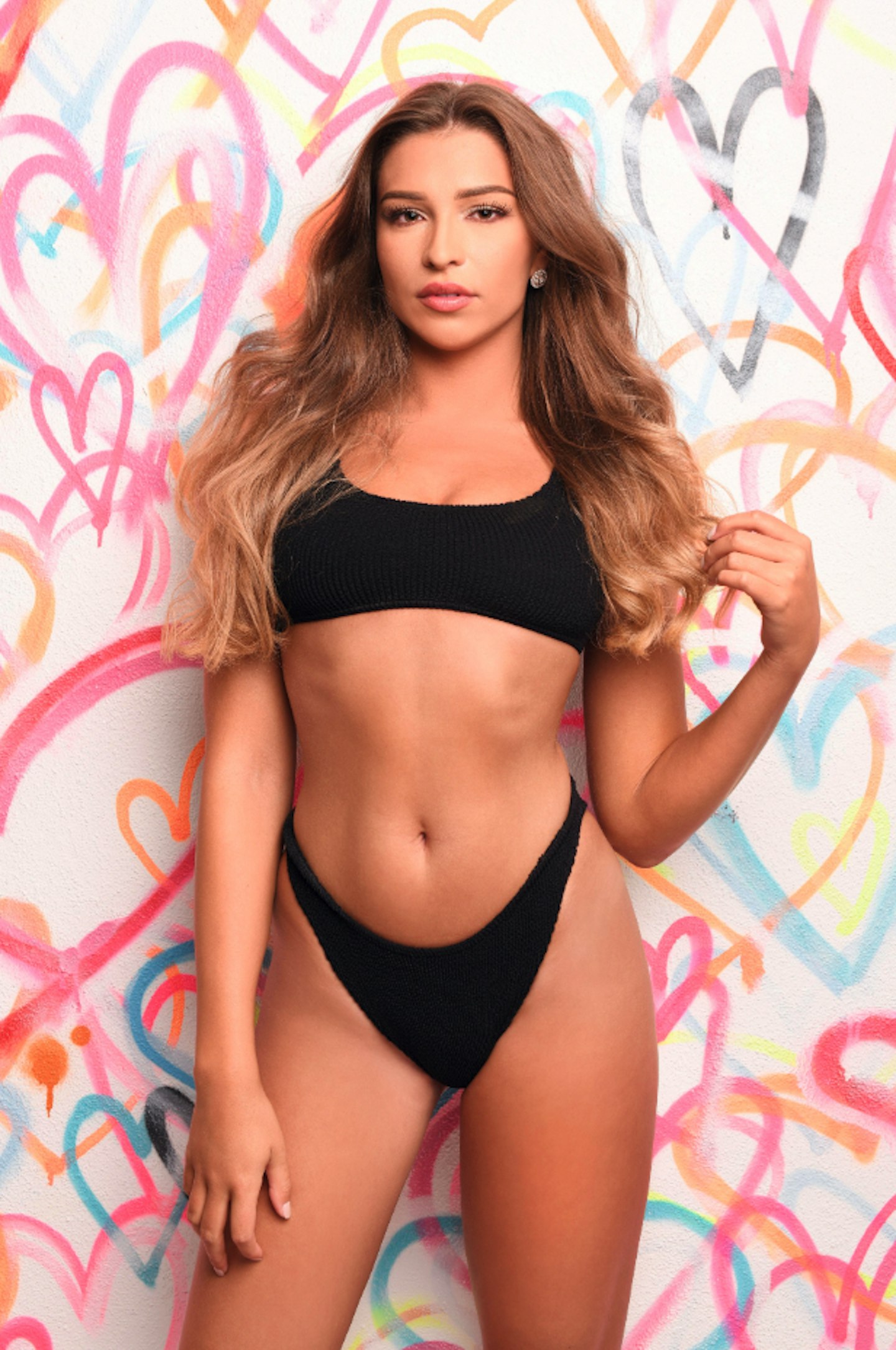 Where is Zara McDermott from?
Zara is originally from Essex, although she now lives in London with her long-term boyfriend, Sam Thompson.
Who is Zara McDermott's boyfriend?
Zara has been dating Made in Chelsea's Sam since June 2019. They've had their fair share of ups and downs, with cheating scandals and break-ups all documented on Made in Chelsea, but they eventually rekindled their romance. Despite their turbulent relationship, Zara assured Sam and the viewers at home that the couple will not fall victim to the infamous Strictly curse.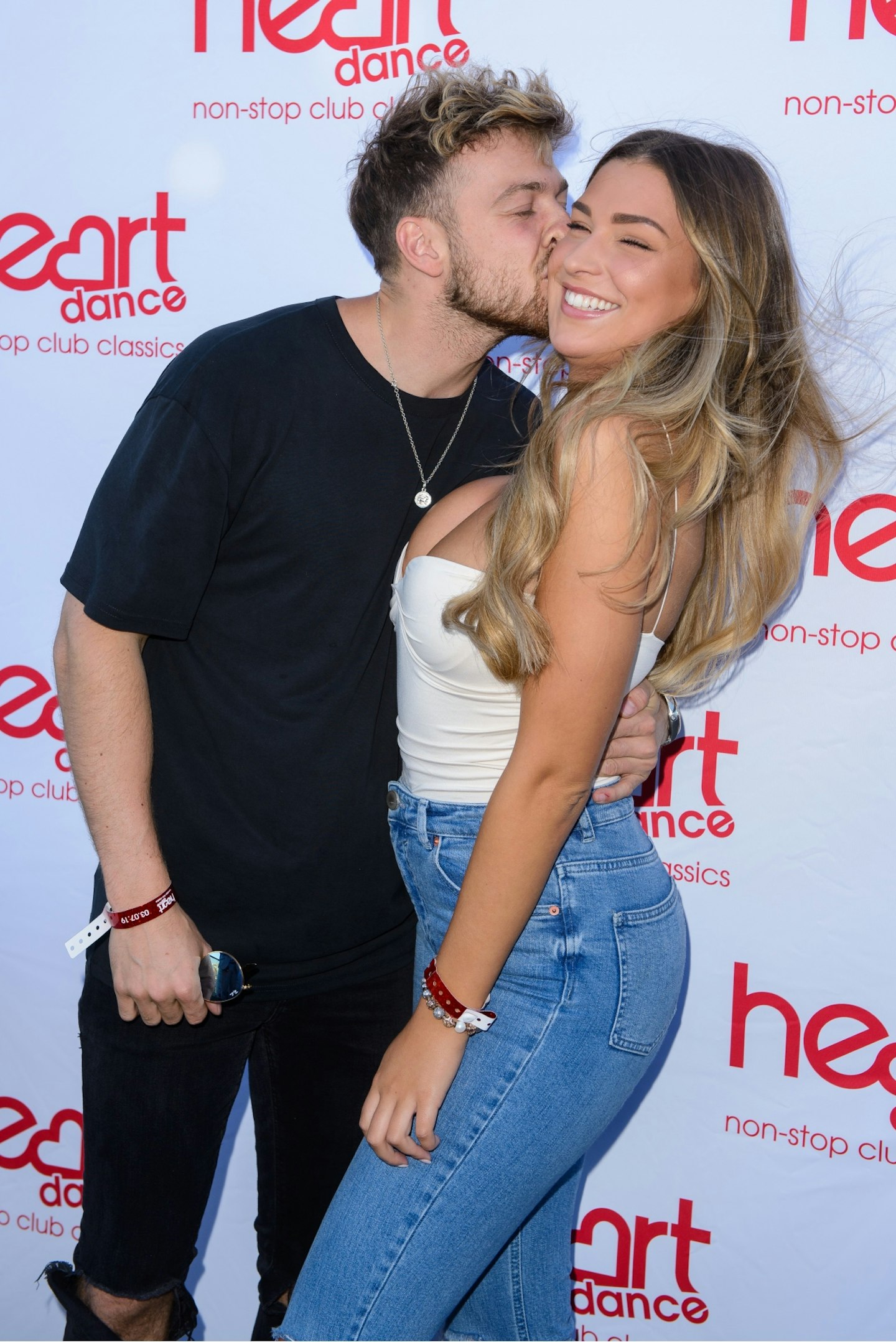 When was Zara McDermott on Love Island?
Zara entered the Love Island villa during the 2018 summer series as a bombshell on day 15.
She quickly took a liking to Adam Collard and they coupled up on day 20, but Zara was dumped from the Island just five days later.
They rekindled their romance on the outside world and were together for almost a year before splitting in February 2019.
Why did Zara McDermott and Adam Collard split?
Zara revealed she'd split from Adam in February 2019 when she released a statement which read, "I am heartbroken to announce that Adam and I have parted ways. I love him very much and will always have a special place in my heart for him and our time spent together.
"I have tried so hard to be the best person I can possibly be and to make it work. Sometimes in life, you just aren't enough for someone; no matter what you do for them or how much you try to be."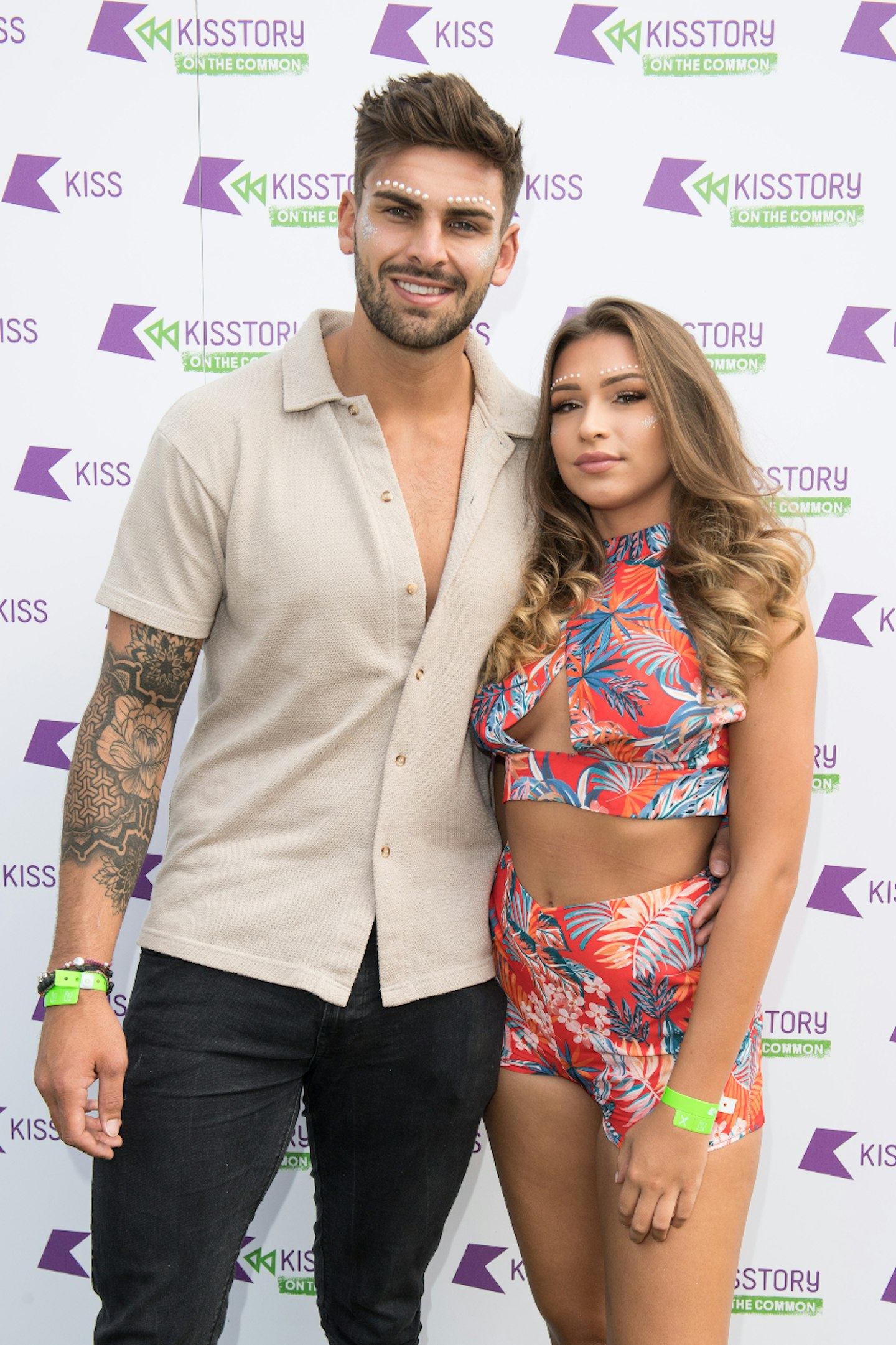 She later branded their relationship "toxic" in a candid social media post. At the time, Zara said, "At the start of the year I finally walked away from a toxic relationship that was more damaging than I knew. It stripped me of all my confidence going through this in the public eye."
She added, "I almost gave up this whole life and I wanted to go back and work in Government, and I wanted things to go back to how they were before Love Island. However, I decided not to."
What happened with Zara McDermott and Graziano di Prima?
Zara was matched with dancing professional Graziano di Prima on this year's series of Strictly and the duo were on the show up until week six; they were booted out of the dancing competition after losing in the dance-off against actor Adam Thomas.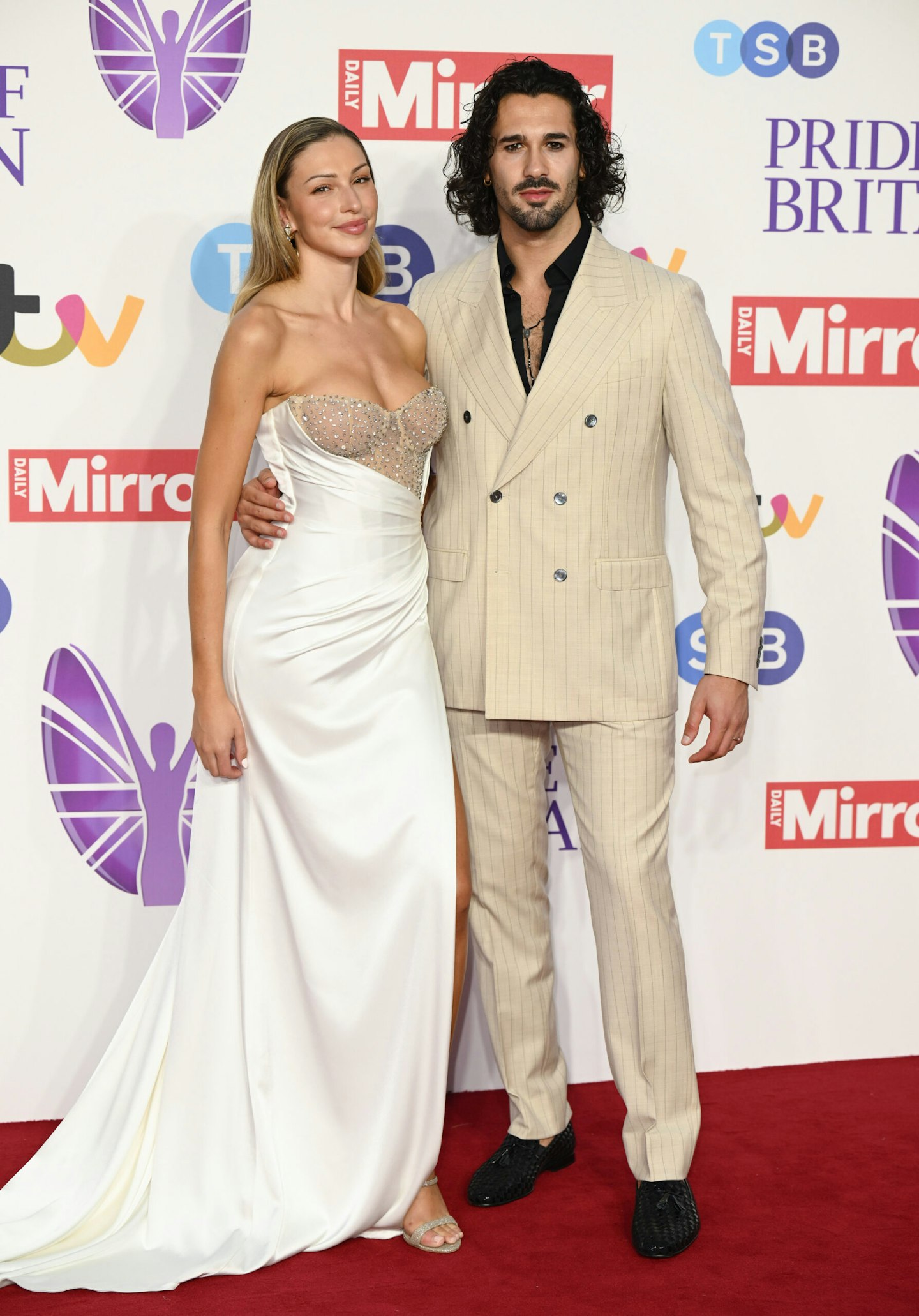 What has Zara McDermott done since Love Island?
Zara has made quite a name for herself as not only a content creator, but also a documentary presenter. She has been involved in a number of BBC projects, including Revenge Porn, Uncovering Rape Culture, Disordered Eating, and Gaia: A Death on Dancing Ledge.
Before joining Strictly, Zara's also teased that she had begun working on a new venture which involved returning to the office, just like her job as a government policy advisor before appearing on Love Island.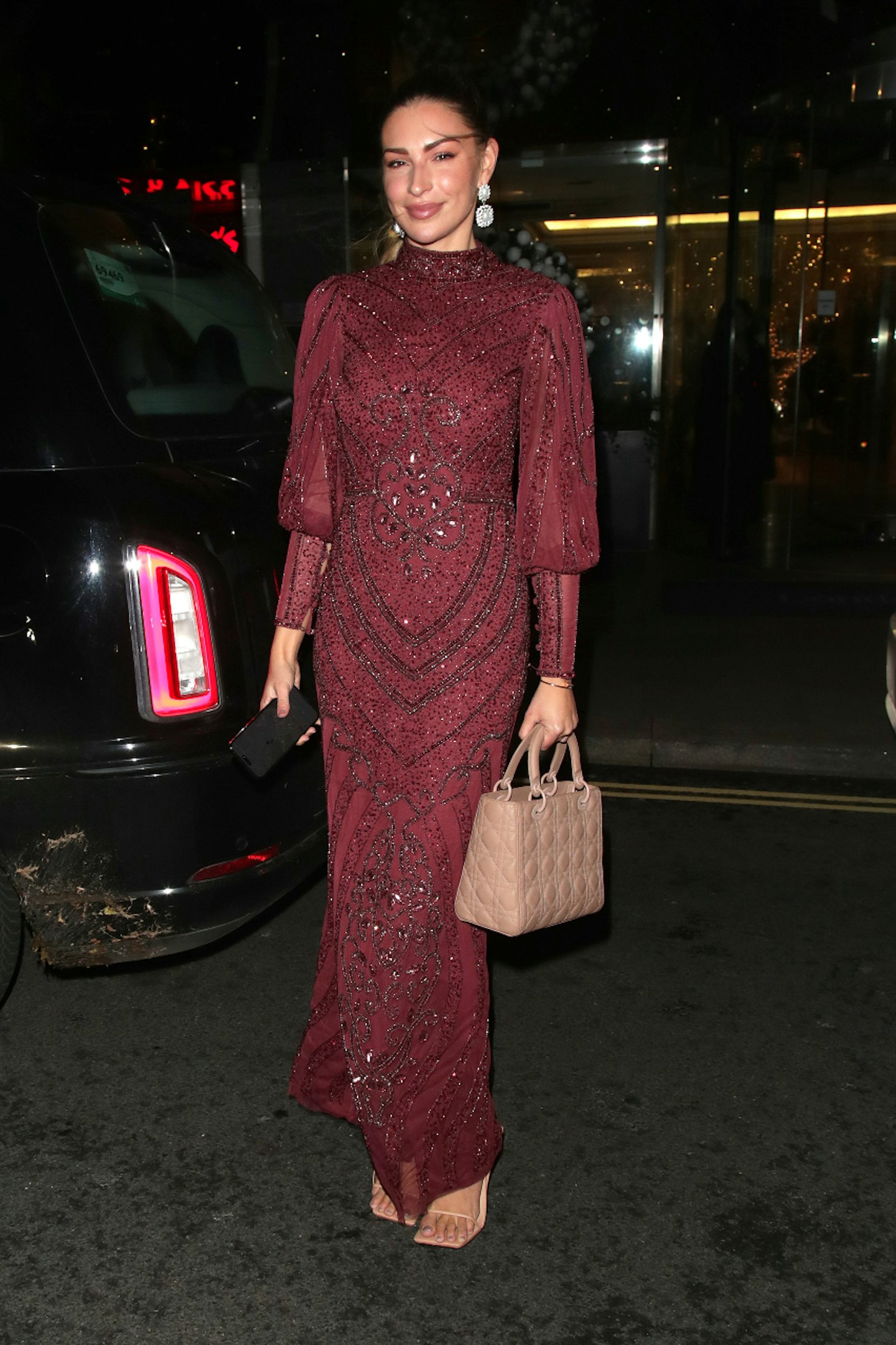 Zara announced the news on Instagram as she shared a photo of her "office lunch" and added the caption, "I'm finally back working in an office again!"
But just because she's sitting behind a desk for a while doesn't mean that she's giving up her telly career. Quite the opposite in fact, she's developing a string of new shows.
Zara continued, "I'm developing some of my new shows for this year, doing some of the research and sitting with my team (which is always v valuable time!!)".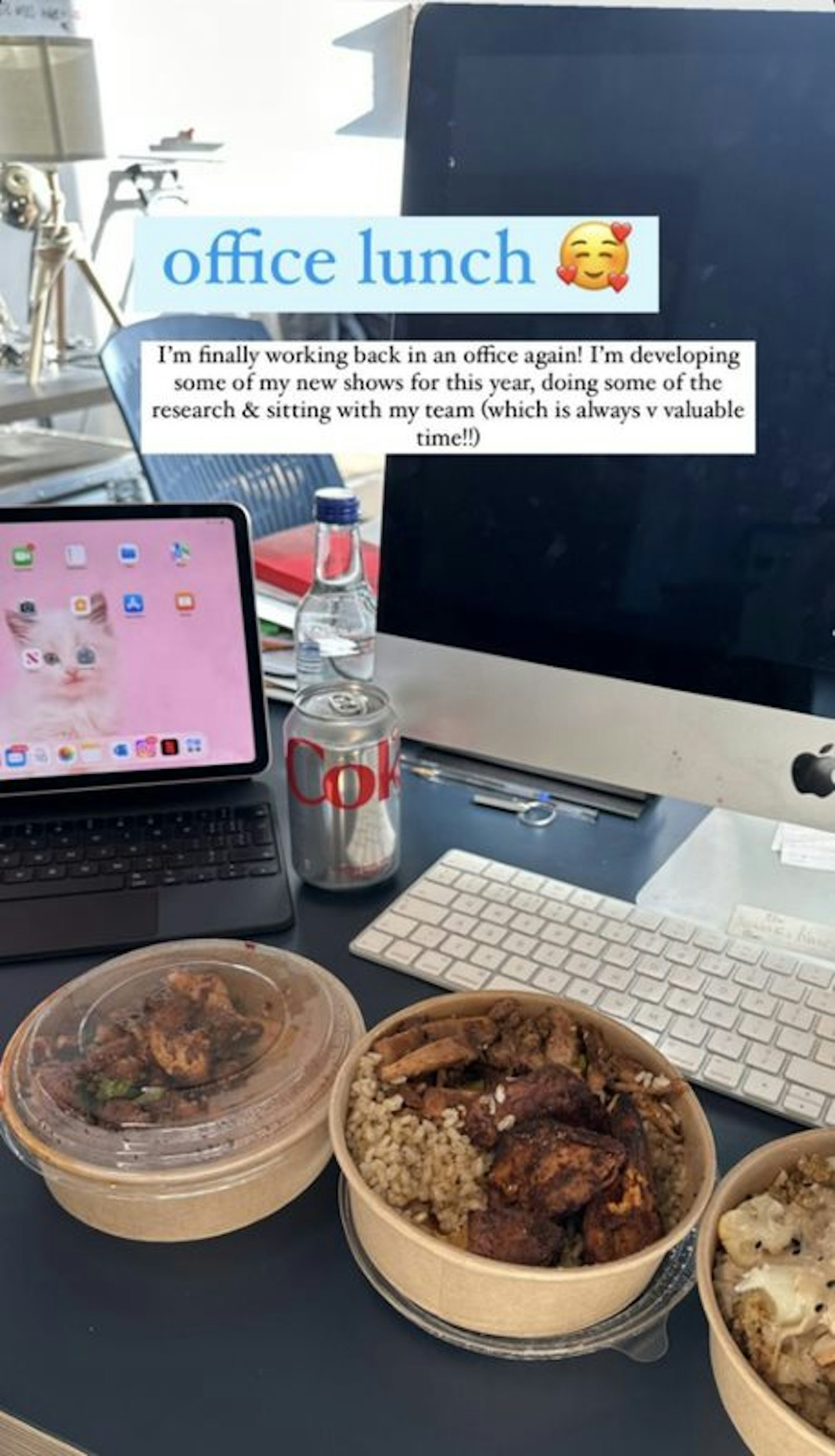 Did Zara McDermott cheat on Sam Thompson?
Zara and her SW3 boyfriend briefly split up a year into their relationship when it came to light that Zara had cheated on him during her stint on The X Factor: Celebrity with music executive, Brahim Fouradi. Sam and Zara managed to put the scandal behind them, and are still together three years later.
Does Zara McDermott have Instagram?
Of course she does. You can follow her at @zara_mcdermott.
WATCH: Love Island's Adam and Zara reveal the weirdest thing a fan has ever done for them