Anna enjoyed a date with a mystery man in London...
It looks like Love Island's Anna Vakili is well and truly over Jordan Hames and Ovie Soko as she's been spotted out and about with a new man.
During her time in the villa, Anna's head was turned when Ovie entered Casa Amor but a few days later she reunited with Jordan.
Weeks later she was left heartbroken when Jordan expressed his feelings for India Reynolds - just two days after asking Anna to be his official girlfriend. After the pair were dumped from the villa just days before the final, Jordan apologised to Anna, with the pharmacist admitting on Aftersun that they are now 'civil'.
Check out: the Love Island contestants reveal how they were approached for the show
How the Love Island contestants were approached slider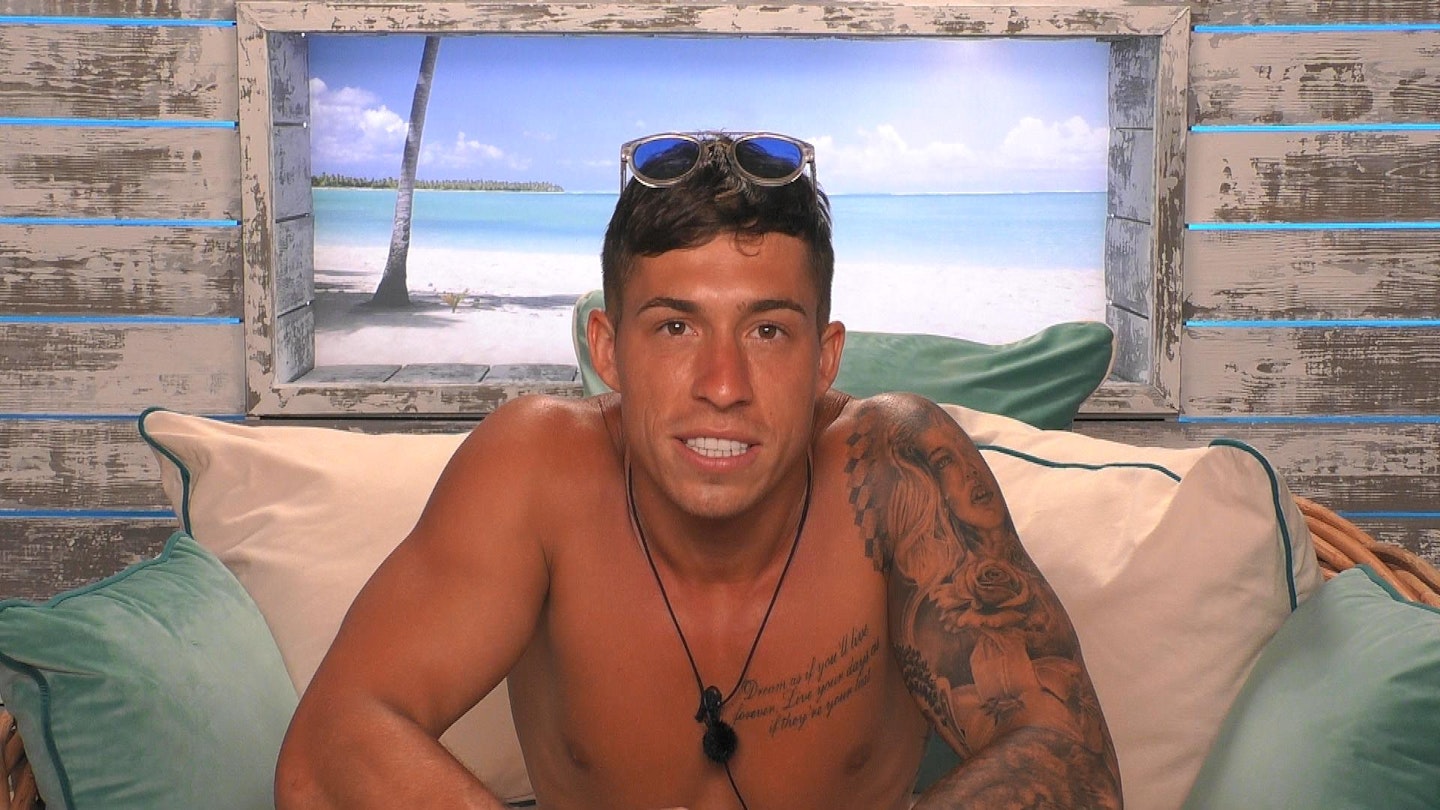 1 of 17
CREDIT: ITV
Connor Durman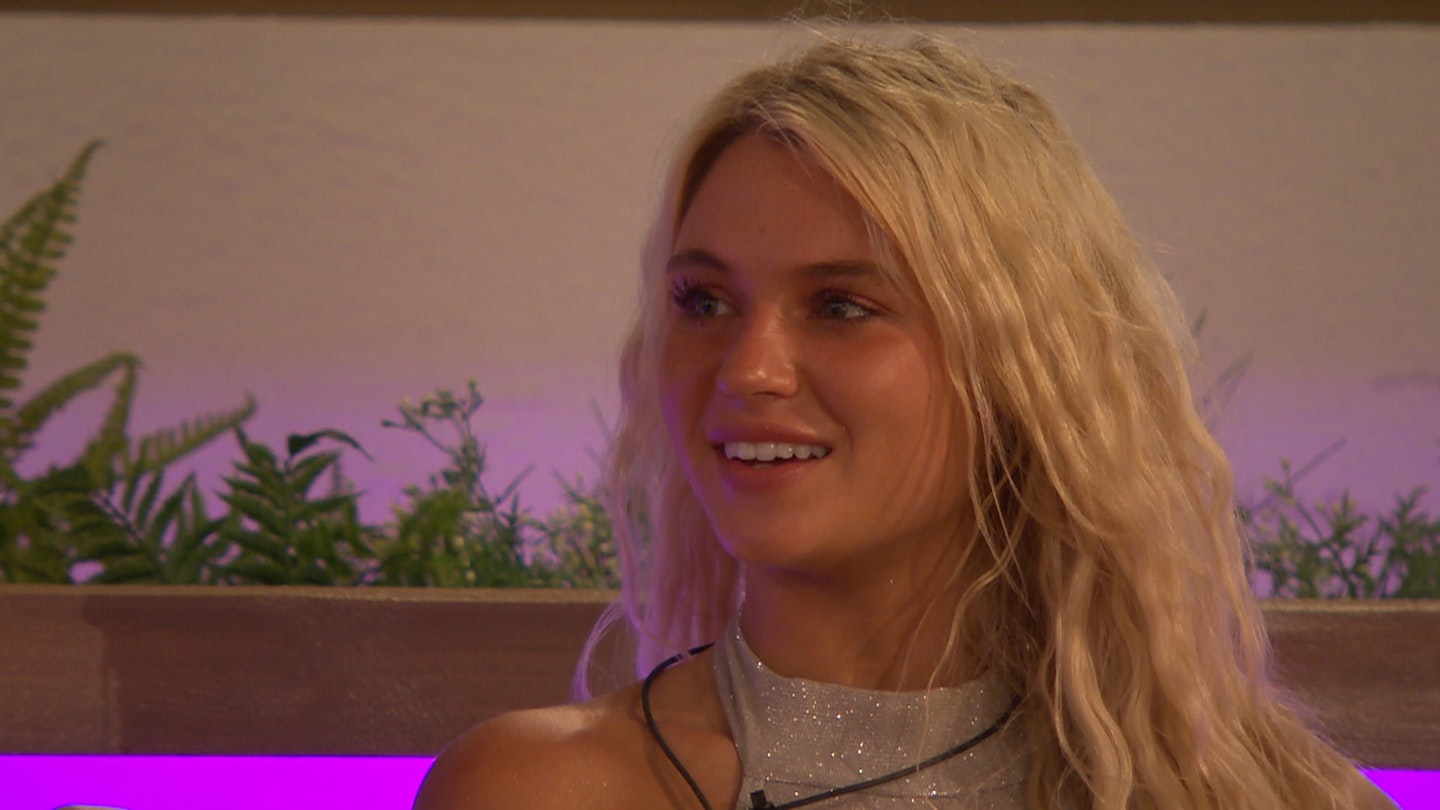 2 of 17
CREDIT: ITV
Lucie Donlan
Lucie was one of those contestant who producers were eager to sign because she had been speaking to them for a few years.She told Closer Online, "They spoke to me for the past three years. I think this year I was definitely more ready for it. "I was a bit too young the other years."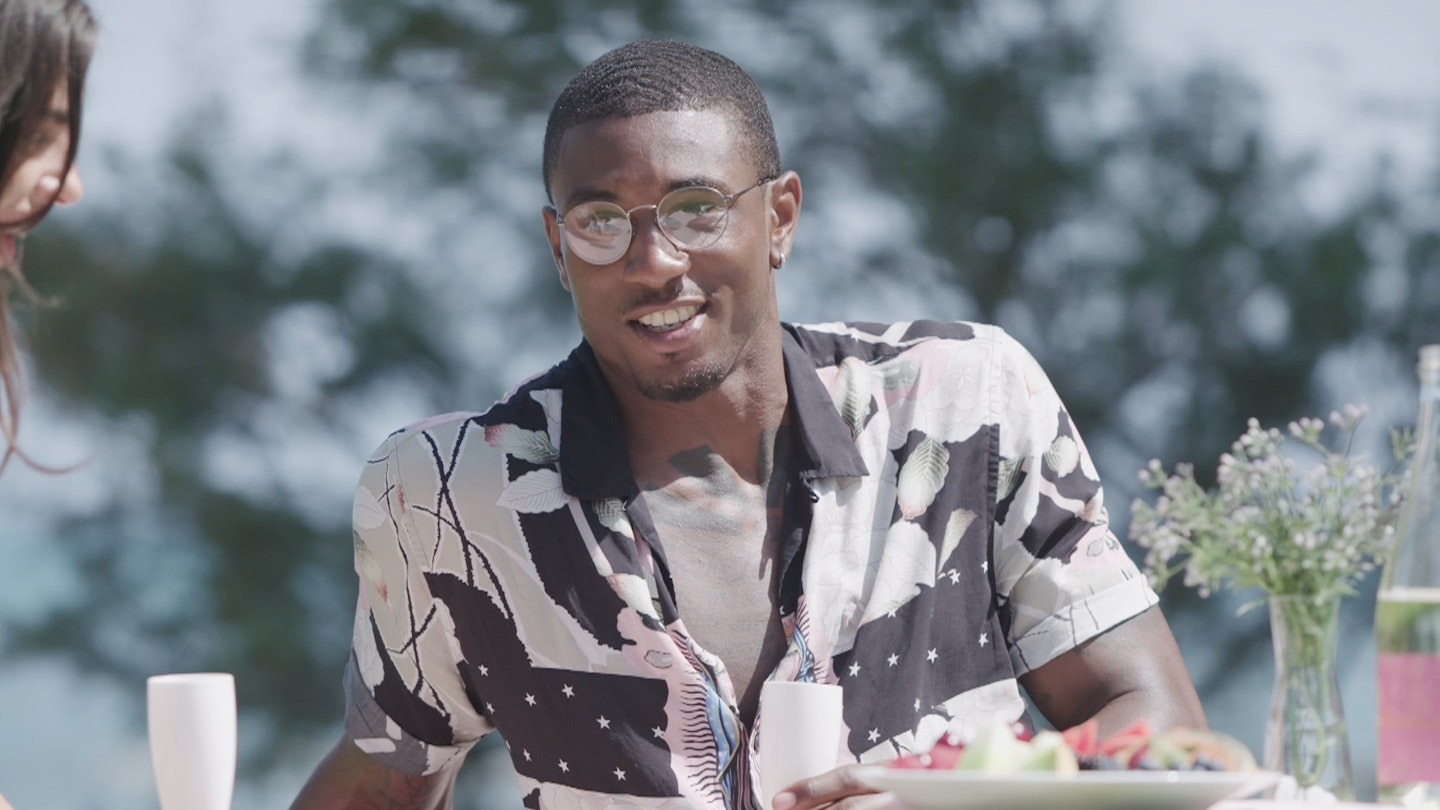 3 of 17
CREDIT: ITV
Ovie Soko
Surprisingly our favourite ever Love Island contestant Ovie wasn't scouted or approached - he applied himself.He said on This Morning: "I went in because of my big brother, funnily enough. "Because I'm always sort of travelling and stuff because of basketball, I'm only ever really around in the summer times. I came back and Love Island always seems to be the big deal and he was like, 'Man, you'd be great on that show if you went on there' and I didn't think anything of it. "I ended up applying when I had some downtime and yeah, now I'm sort of here."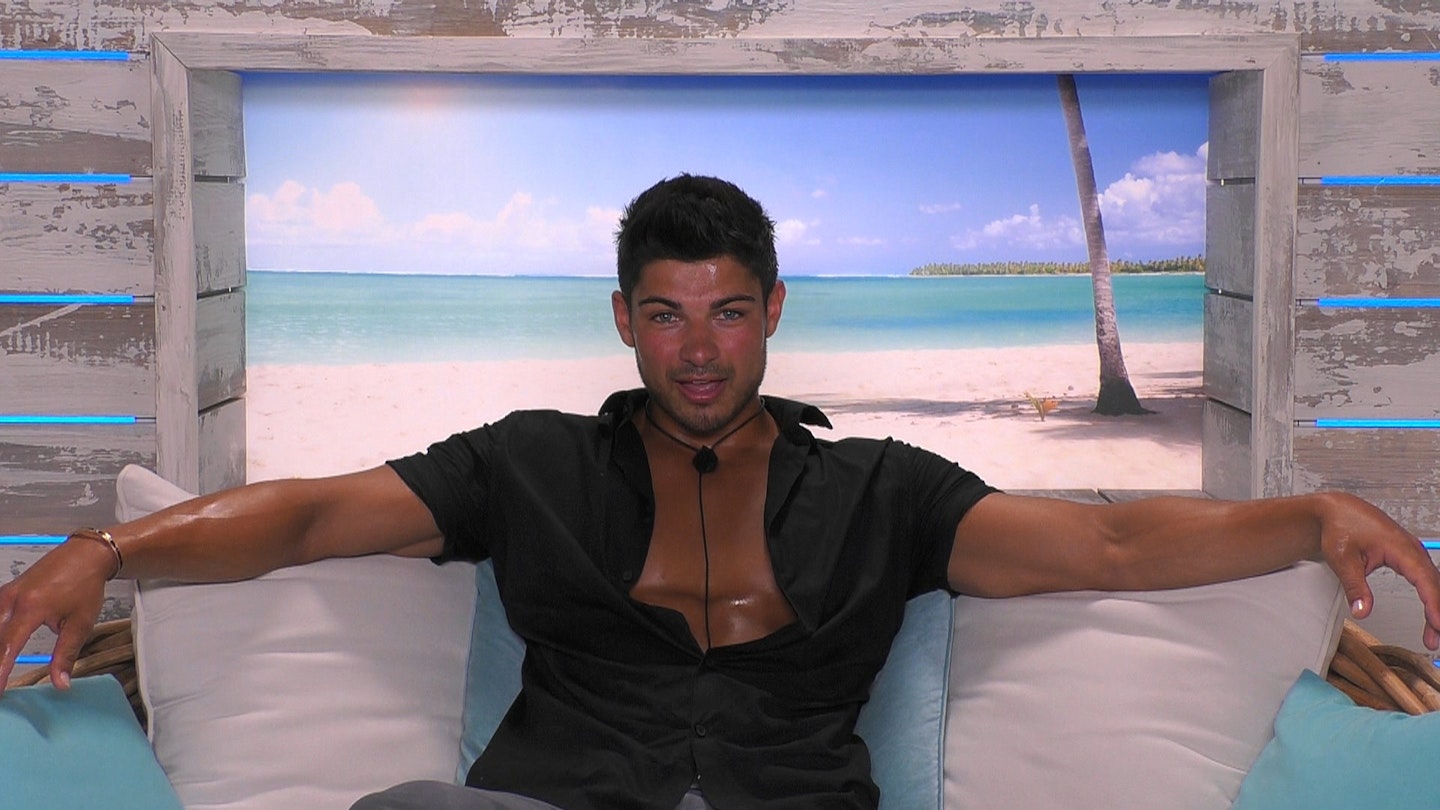 4 of 17
CREDIT: ITV
Anton Danyluk
Anton was one of the six 2019 contestants who actually applied for the show.He told us: "I went through the whole application process. I did the first one-minute video and from there I met producers, then I had a medical and then I met the executive producers and then I was ready to go."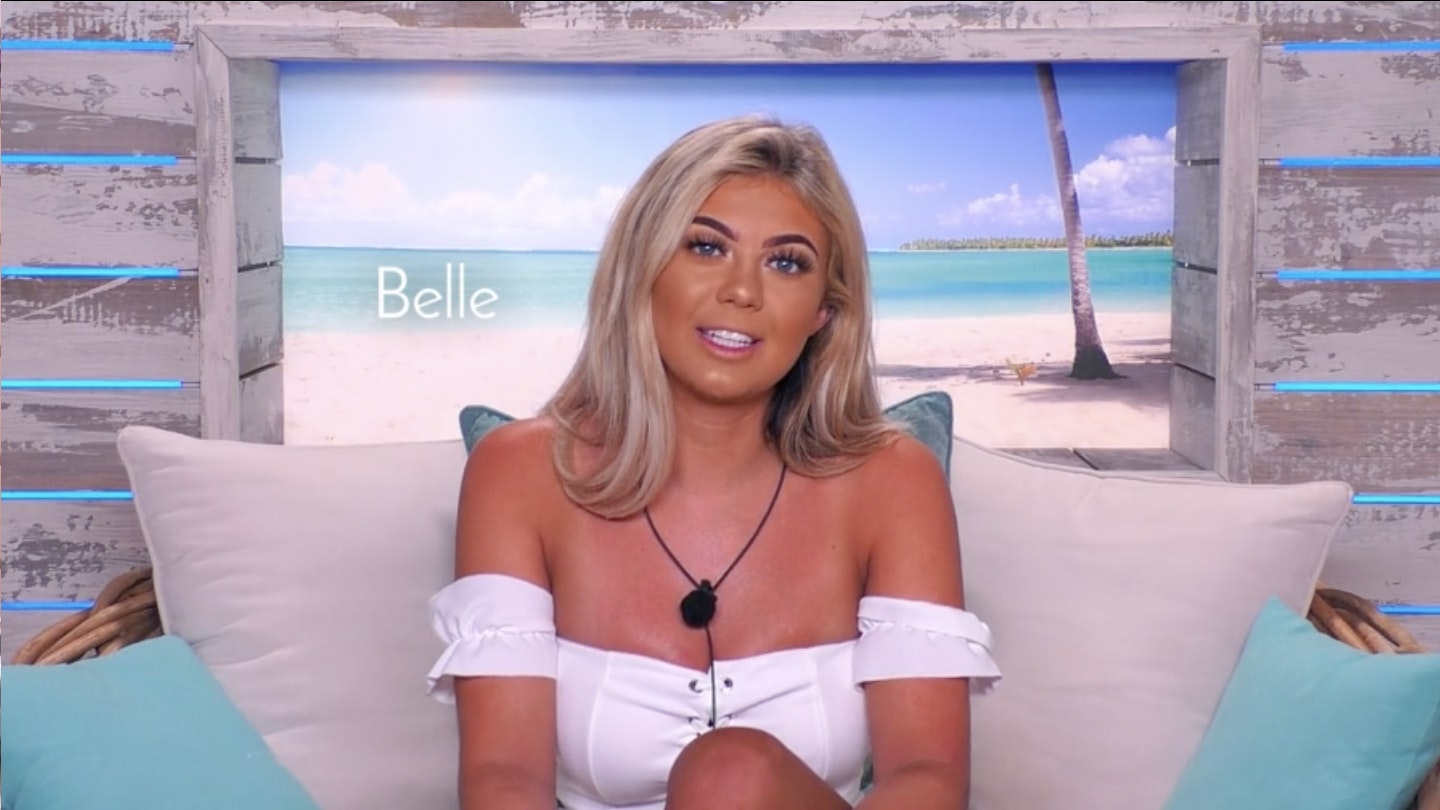 5 of 17
CREDIT: ITV
Belle Hassan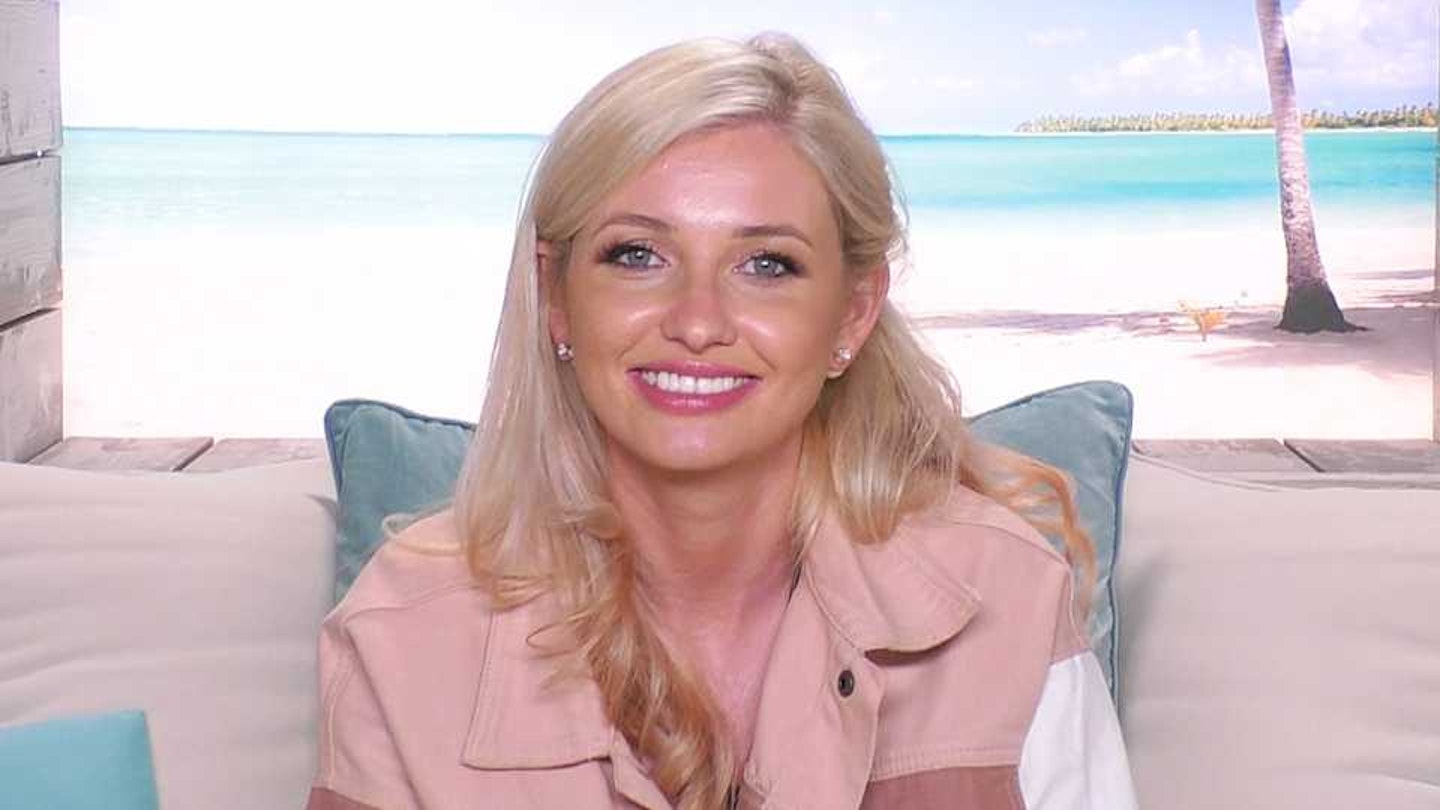 6 of 17
CREDIT: ITV
Amy Hart
Amy was another star who actually applied for the show but she confessed her little brother was reluctant for her to go on the reality show."We're quite a close family and my little brother wasn't happy with me to start with because of all the trolling and his friends having to watch me on TV."But by the time I went on there everyone was really supportive. I was actually really lucky - I found out six weeks before I went [in the villa]."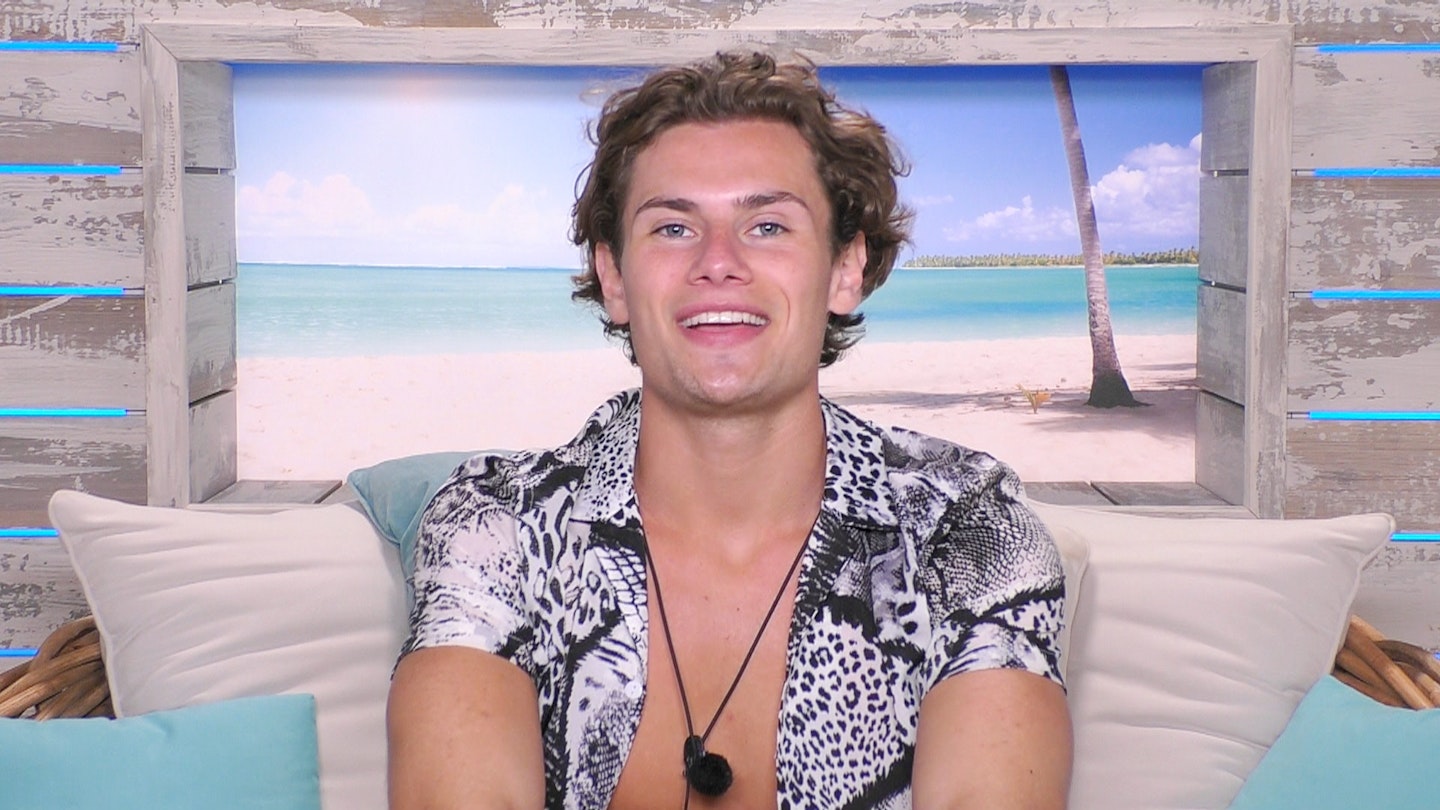 7 of 17
CREDIT: ITV
Joe Garrett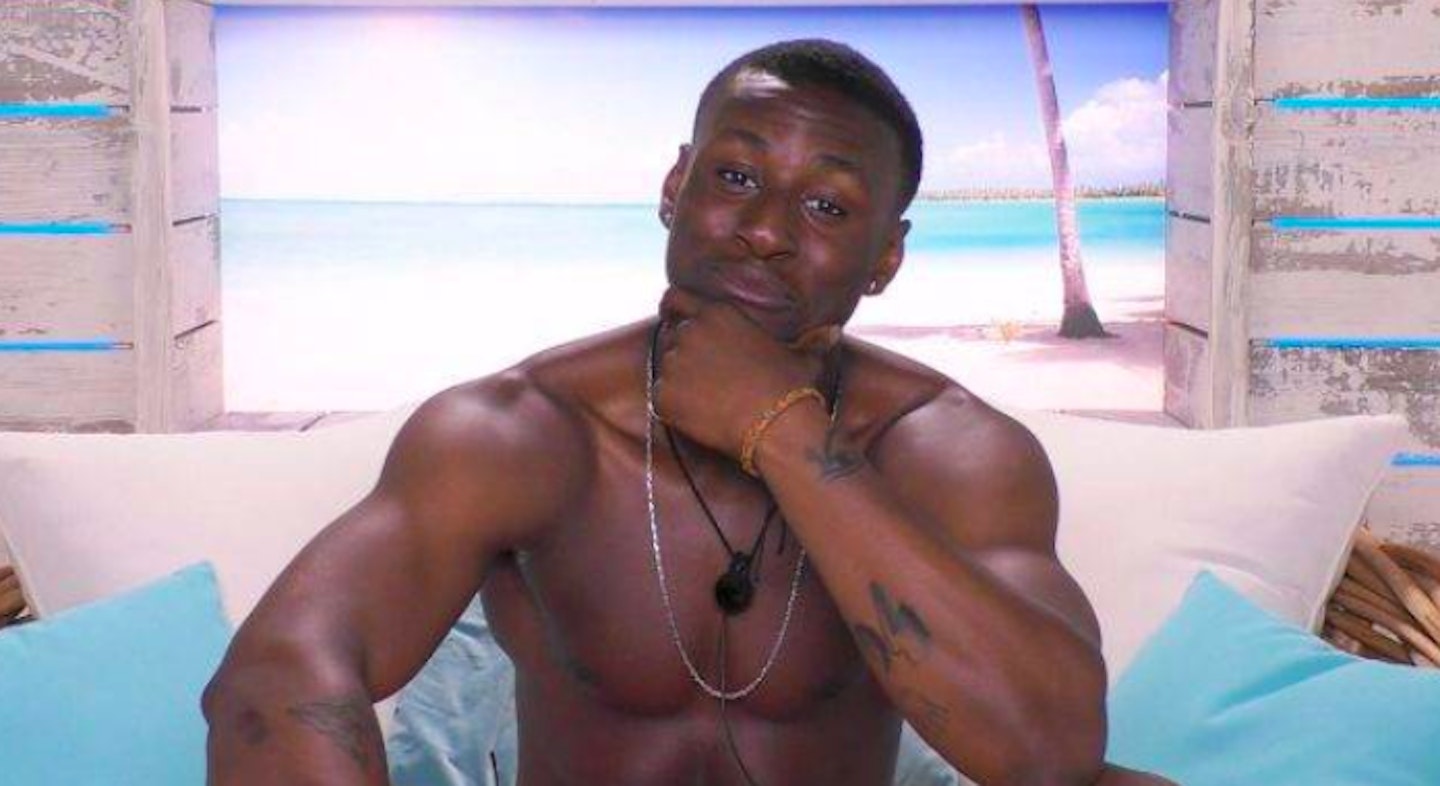 8 of 17
CREDIT: ITV
Sherif Lanre
Despite being booted out the villa it seems Love Island bosses were keen to get Sherif on the show because they actually approached him.He revealed to Closer magazine: "I was scouted no more than three weeks ago, I literally [had] no time to think about it. I went straight into the shoots, straight into filming."I was working close to the ITV studio, I was going to get lunch and I just turned round and one of the execs was like, 'Hi, have you heard of Love Island?'"There was so much racing through my head. He asked for my details. I walked back to eat my food and had someone texting me, asking, 'Can you come in to do some initial filming?'"Fast forward three weeks, and here I am."Interesting.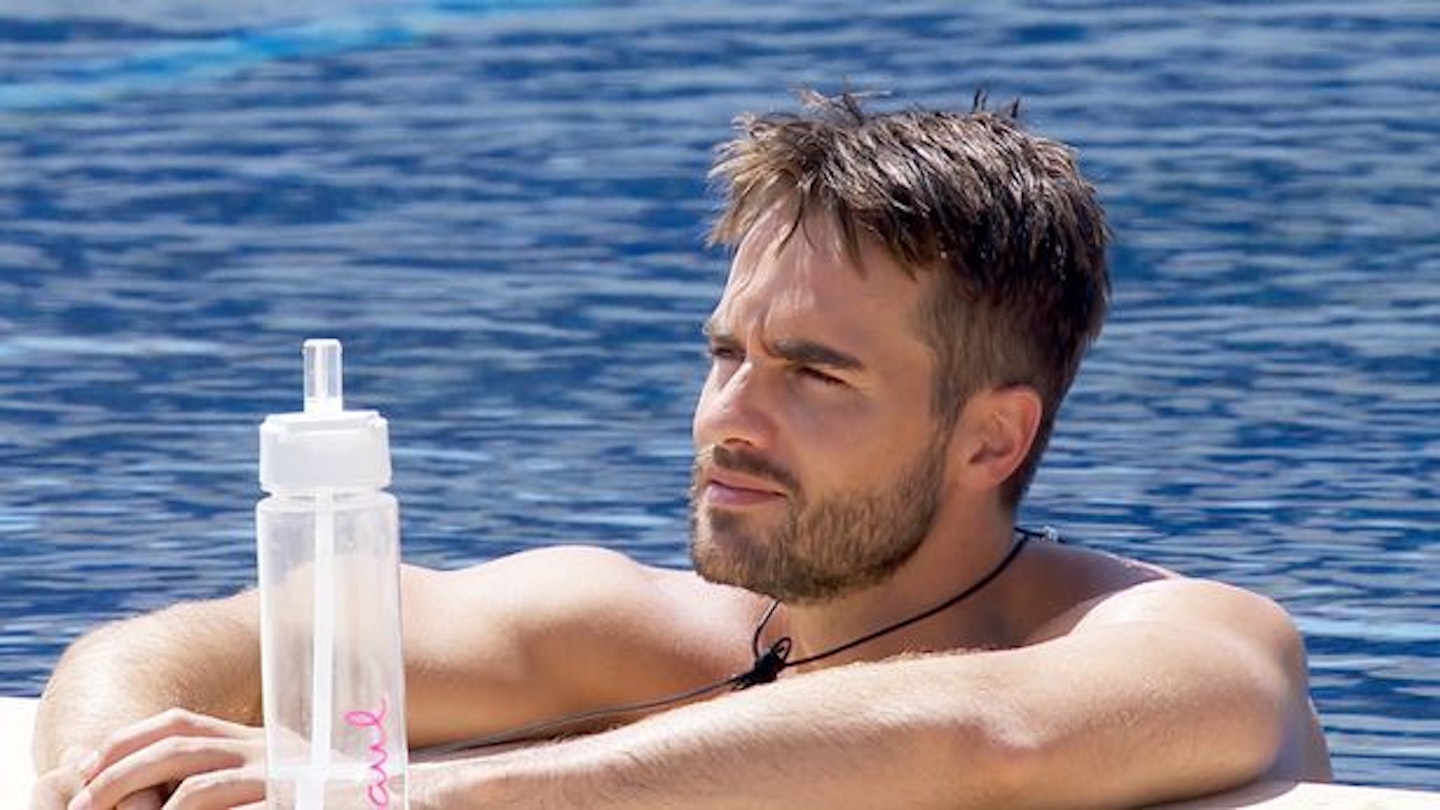 9 of 17
CREDIT: ITV
Paul Knops
Love Island 2018 star Paul Knops has confessed that it was one of his friends who got him on the show."Initially I was approached by a friends who was going on another show and they put me forward to go on that show. So I went in and spoke to the producers for that and then they said they will keep me in mind for Love Island."I was away on holiday and they gave me a call and they said 'Can you come on the show, we need you to leave tomorrow' and it was for Casa Amor," he told Closer Online.He went on to say: "I said 'no it wasn't the right time for me' and then over the course of the next two weeks I had a few messages for them and I just decided I'd give it a go."
10 of 17
CREDIT: ITV
Kem Cetinay
Love Island 2017 winner Kem Cetinay actually got scouted on Instagram. He explained: "I had a barber Instagram where I did my tutorials and it was quite big, it was doing really well. Then they messaged me off that randomly and was like do you want to come in. "I still went through the whole process; I did the audition, questionnaires and some of the video camera shots."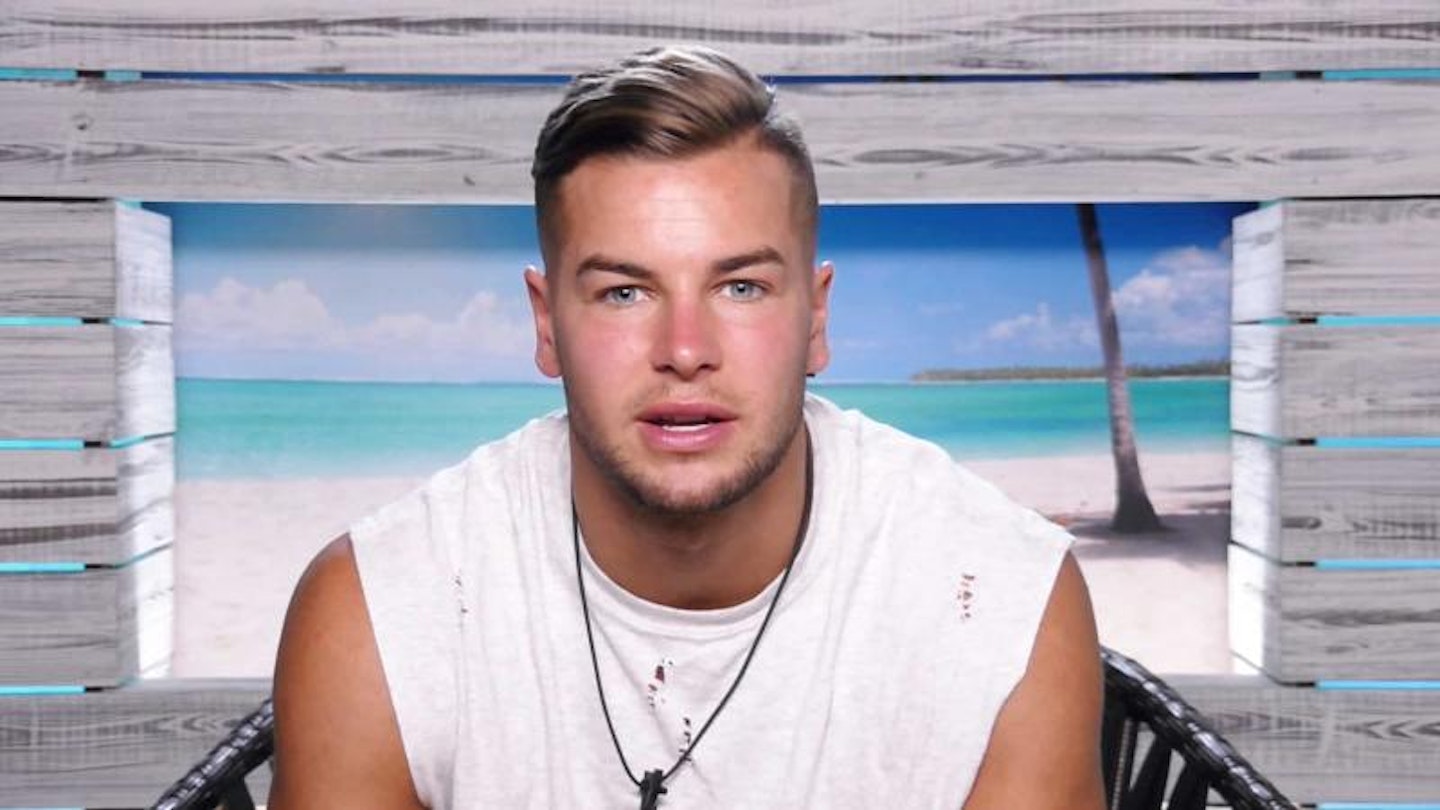 11 of 17
CREDIT: ITV
Chris Hughes
Chris Hughes got on the show by simply applying on the ITV website: "I was one of the very few – I remember talking to some of the producers and executives after the show – who did the whole thing. "I signed up online, went through all the stages, did the questionnaires. I did the standard protocol, I was never approached."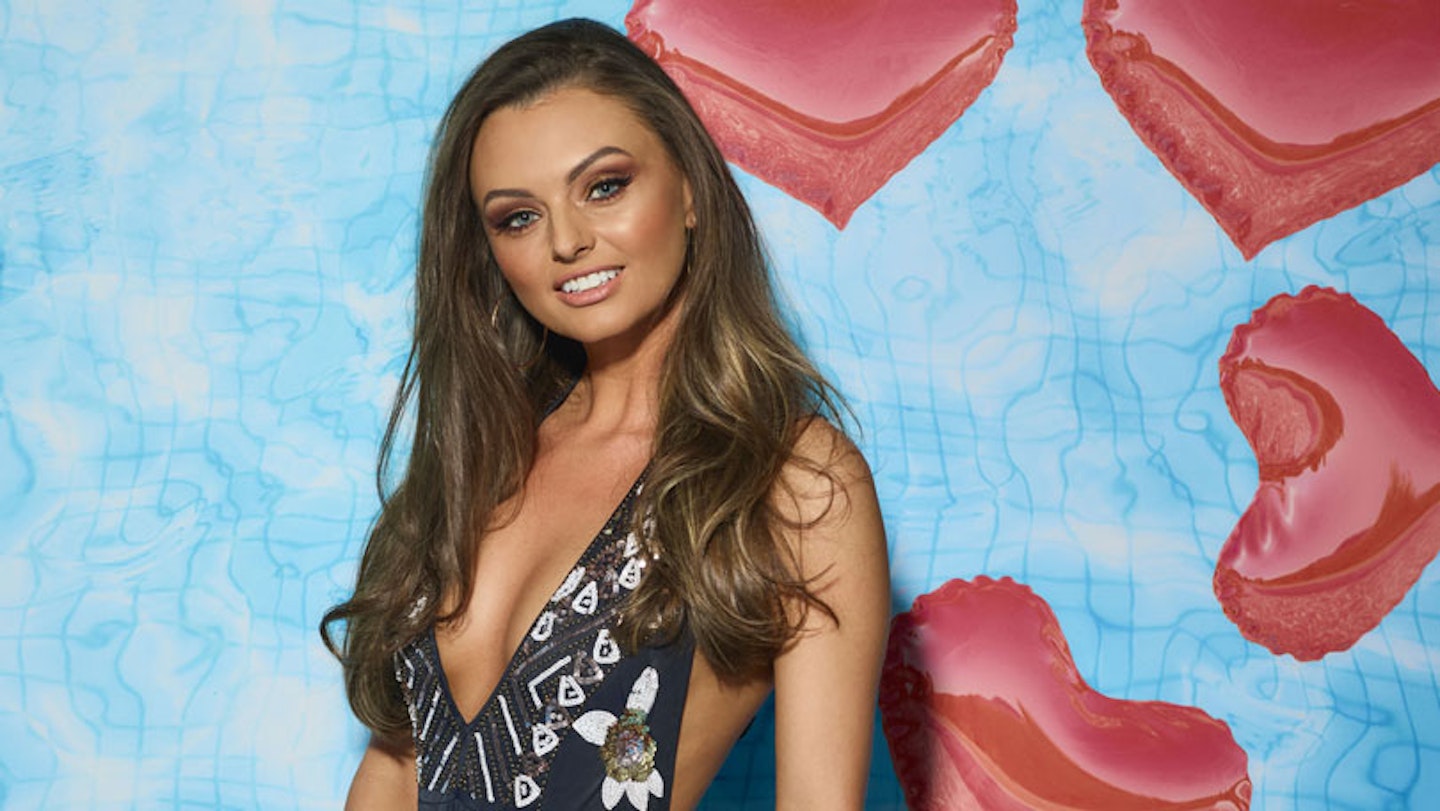 12 of 17
CREDIT: ITV
Kendall Rae Knight
Kendall Rae Knight followed in the footsteps as Chris and went online to get on the show."I applied just through the ITV website. I was just normal; I worked at a shoe shop no one approached me and I didn't have an agent. I went through all the stages," she told us at the NTAs.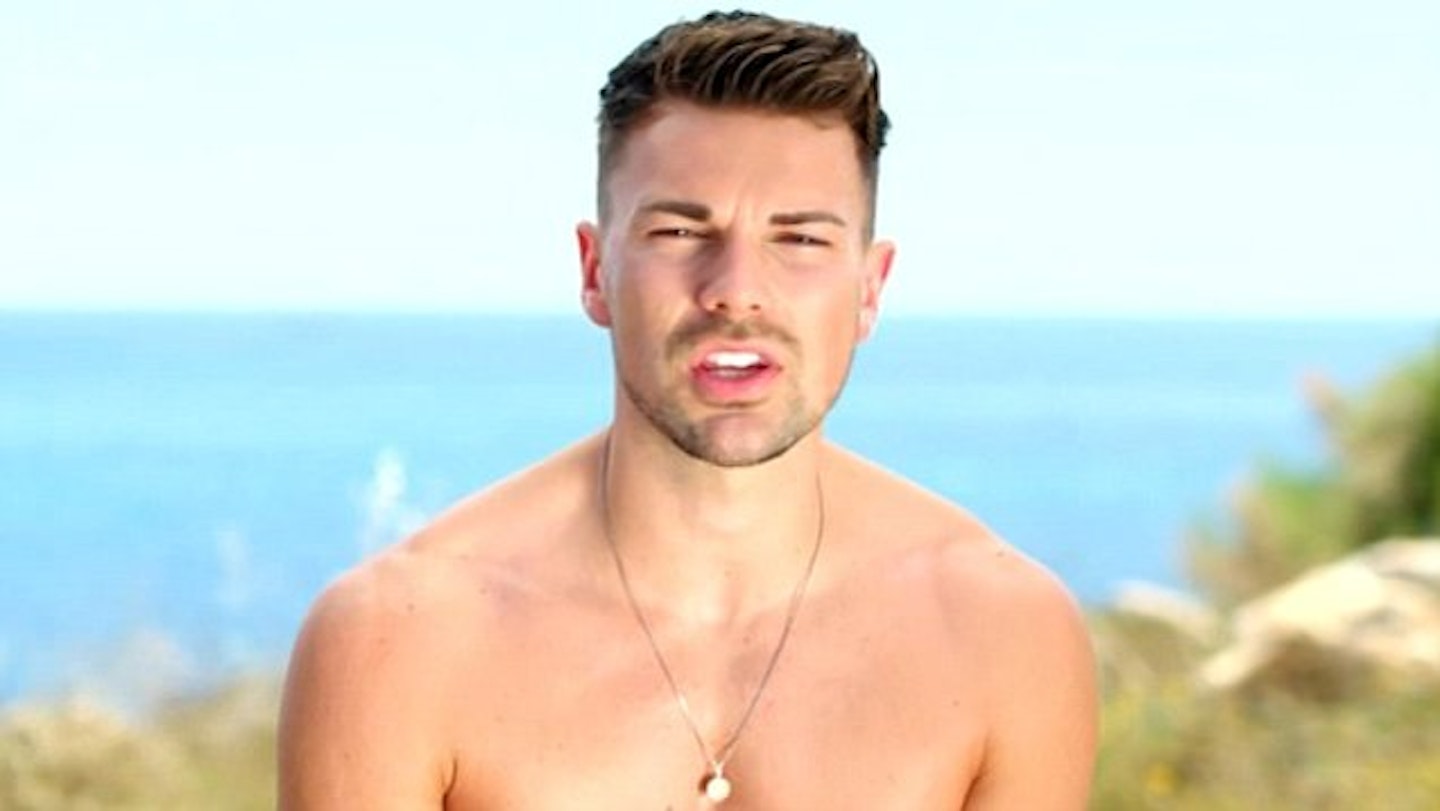 13 of 17
CREDIT: ITV
Sam Bird
Sam Bird was actually set to go on another show, luckily things didn't work out and he went on Love Island instead. He revealed at the NTAs: "I got approached for a different show - Survival of the Fittest - and I was meant to go on that but it didn't happen."The producers [who work on both the shows] said try Love Island instead. I said 'alright' and then I auditioned, so I kind of got approached."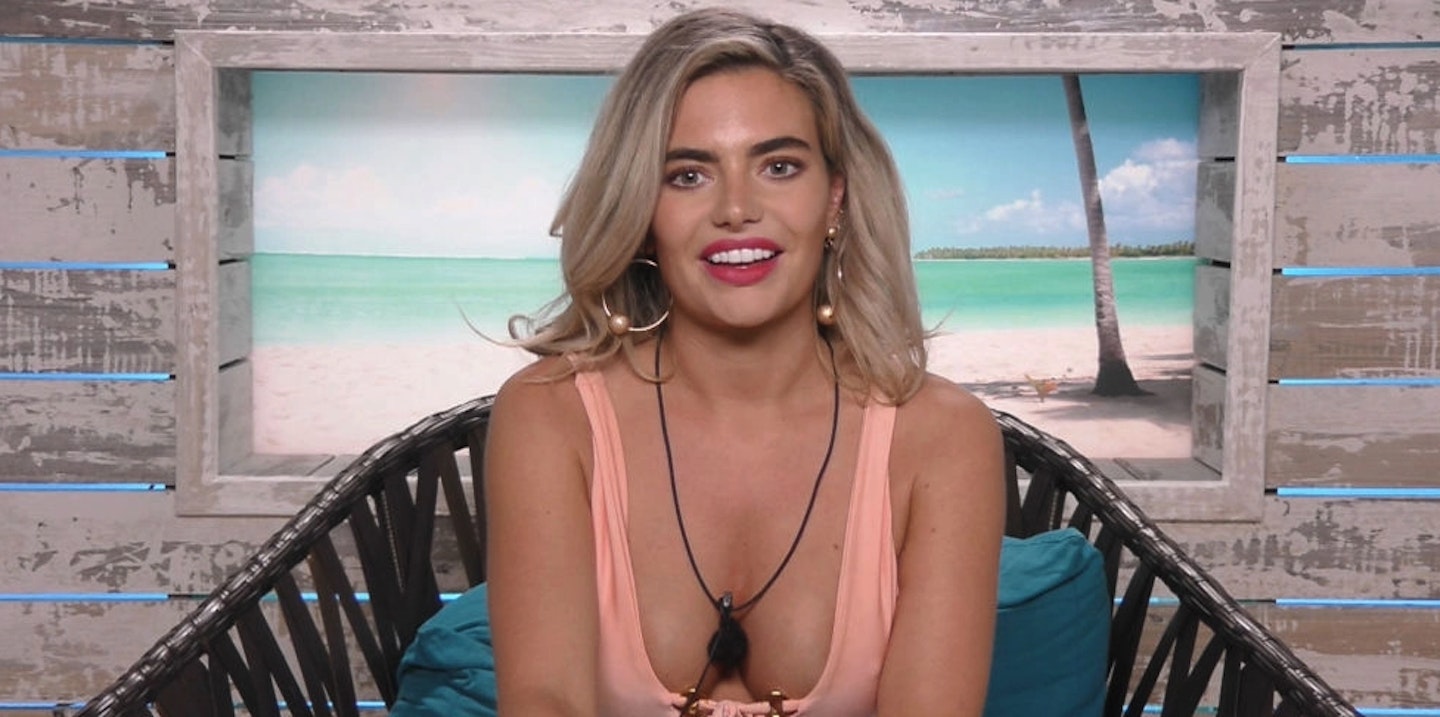 14 of 17
CREDIT: ITV
Megan Barton Hanson
Megan Barton Hanson was already popular on Instagram and that grabbed the producers attention. She admitted: "I never had an agent but I had an Instagram and I had quite a few followers on it so I just got picked up that way. "I was really hesitant at first because obviously Instagram is your filtered, photoshopped best version of yourself and I was like 'I'm happy to share that but do I actually want to go on national TV with everyone seeing me with no makeup on?' but I'm glad I did it."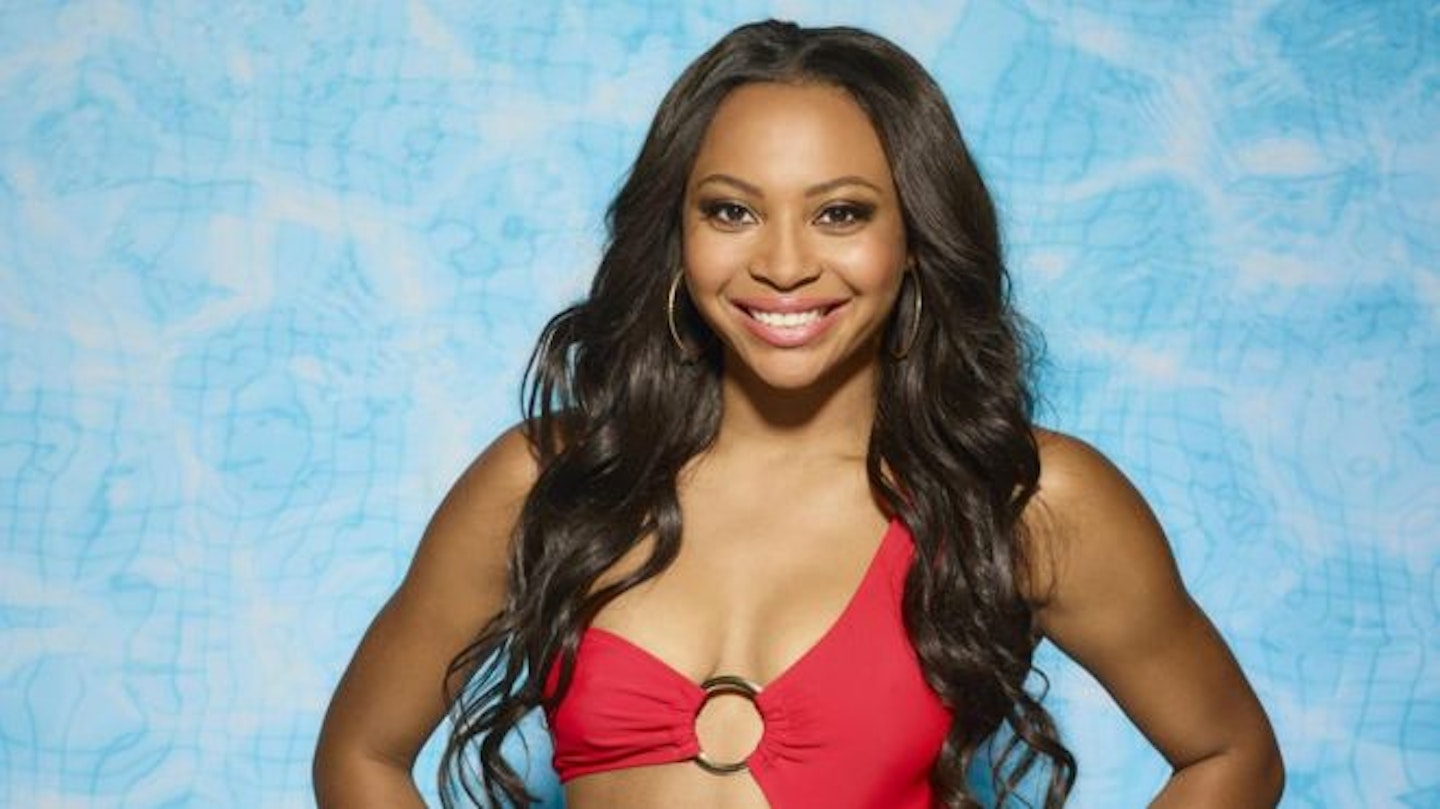 15 of 17
CREDIT: ITV
Samira Mighty
Samira's admitted that she was actually meant to go on Love Island back in 2017."I was meant to go on last year as a bombshell and it just didn't work out."Then I got Dreamgirls and one of the producers watched it and I was just chatting to him and then I went in [to audition] a couple of times and then got on Love Island."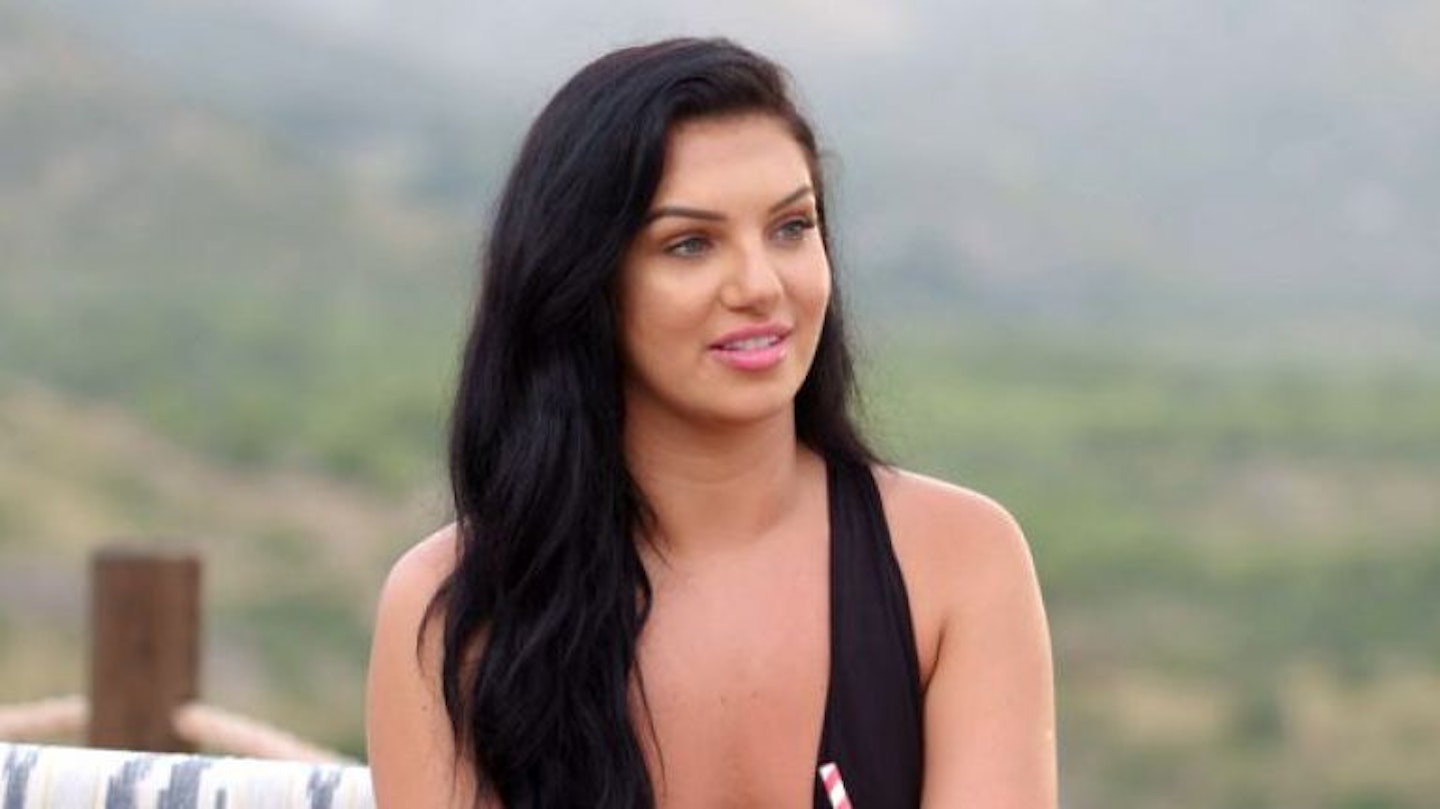 16 of 17
CREDIT: ITV
Alexandra Cane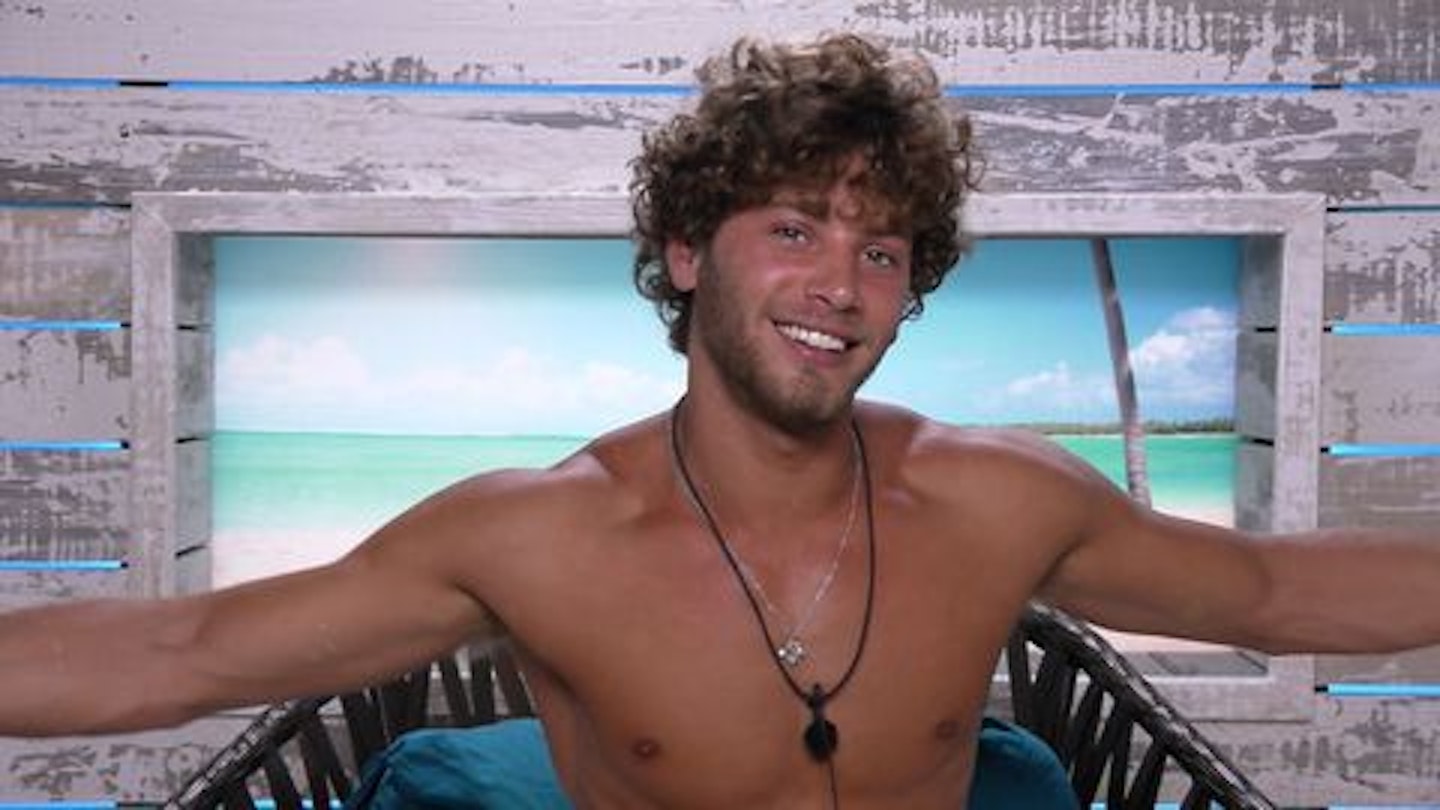 17 of 17
CREDIT: ITV
Eyal Booker
Well, fast-forward a few weeks and it looks like Anna has found happiness again, as she's been photographed with a beaming smile on her face, walking hand-in-hand with a very good looking chap in Notting Hill.
In photos obtained by Daily Mail, Anna and her new mystery man looked very happy as they enjoyed a lunch date on Wednesday (21st August) afternoon, chatting and laughing together throughout the date.
Although the identity of Anna's date isn't known, they certainly look happy together!
After entering the Love Island villa on day one, public opinion about Anna was certainly divided. Whilst some viewers loved her feisty personality, many called her contradicting for laying into Jordan, despite her doing the same thing with Ovie.
**WATCH:**Little Mix guess the lyrics from Taylor Swift, Ariana Grande and more
READ MORE
Love Island's Amy Hart eyeing up huge TV role and it could be AWKWARD AF
Love Island's Yewande RECOUPLES with Casa Amor star outside the villa
Why Love Island's Amber and Greg are NOT trying to be the next big thing
Meanwhile, in other Love Island related news, Molly-Mae Hague has reportedly landed a massive £500,000 deal with clothing brand PrettyLittleThing, whilst Ovie Soko has opened up about the tragic loss of his best friend.
Winners Greg O'Shea and Amber Gill have also been enjoying time together, with Geordie girl Amber visiting her man in his home town of Ireland.
The same can't be said for Chris Taylor and Harley Brash, who announced they'd split earlier this week.