The love faded quicker than this Love Island final couple's sun tans
After the news broke earlier this week that Love Island 2016's only remaining couple, Cally Jane Beech and Luis Morrison, had split we didn't think we could take anymore heartbreak, but it looks like 2018 runners-up Paul Knops and Laura Anderson have also gone their separate ways. (SOB!)
According to new reports, Paul and Laura have decided to end their short-lived romance after they've been unable to spend much time together since leaving the villa two months ago.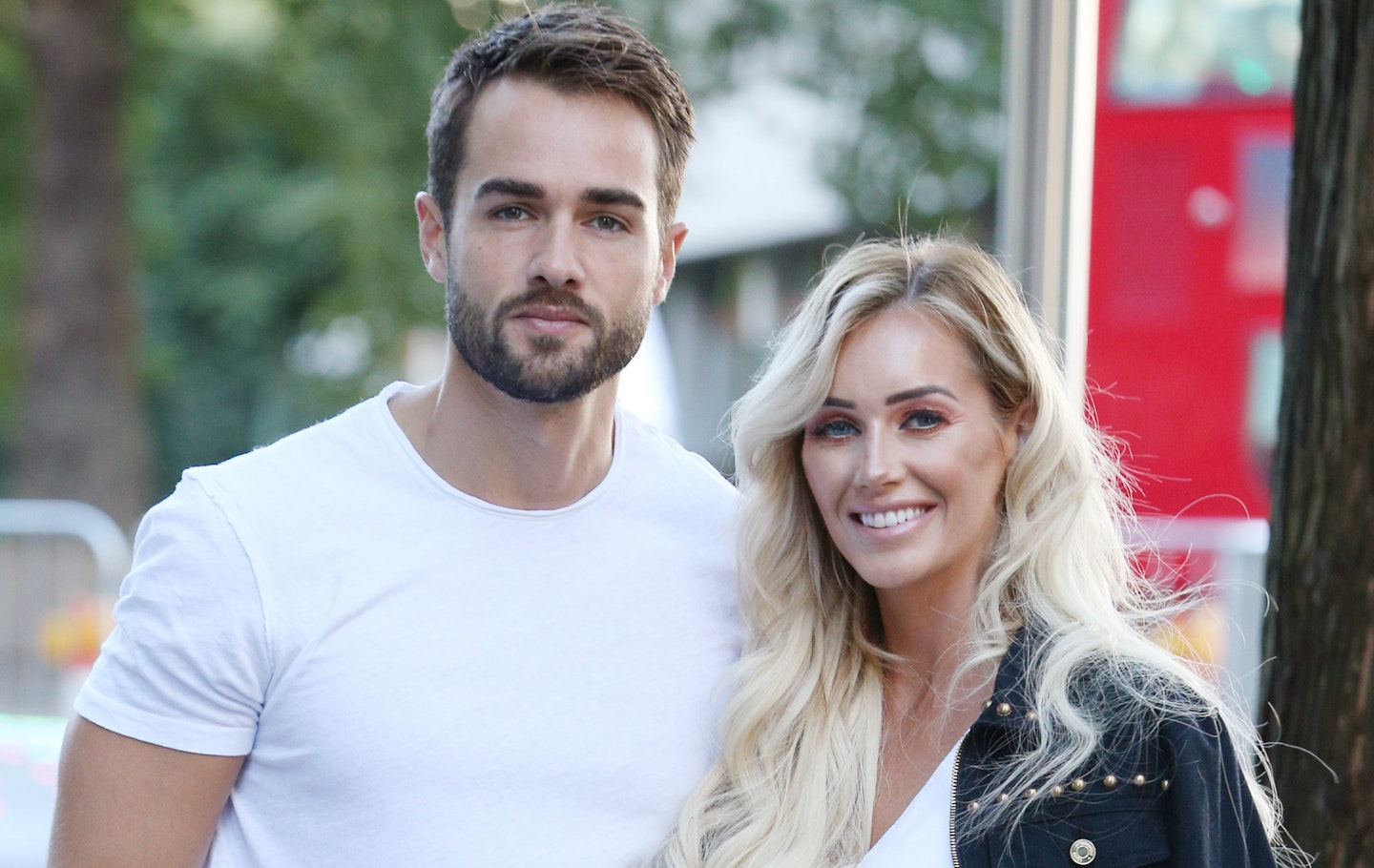 A source told The Sun: "Laura and Paul have been so busy since the show finished and both had holidays planned without each other – so they have ended up spending a lot of time apart.
"Paul went to Los Angeles for modelling work and onto Burning Man while Laura enjoyed some time back in Dubai where she lived before signing up to Love Island."
CHECK OUT celebrity splits 2018
Closer- Celeb splits 2018 slider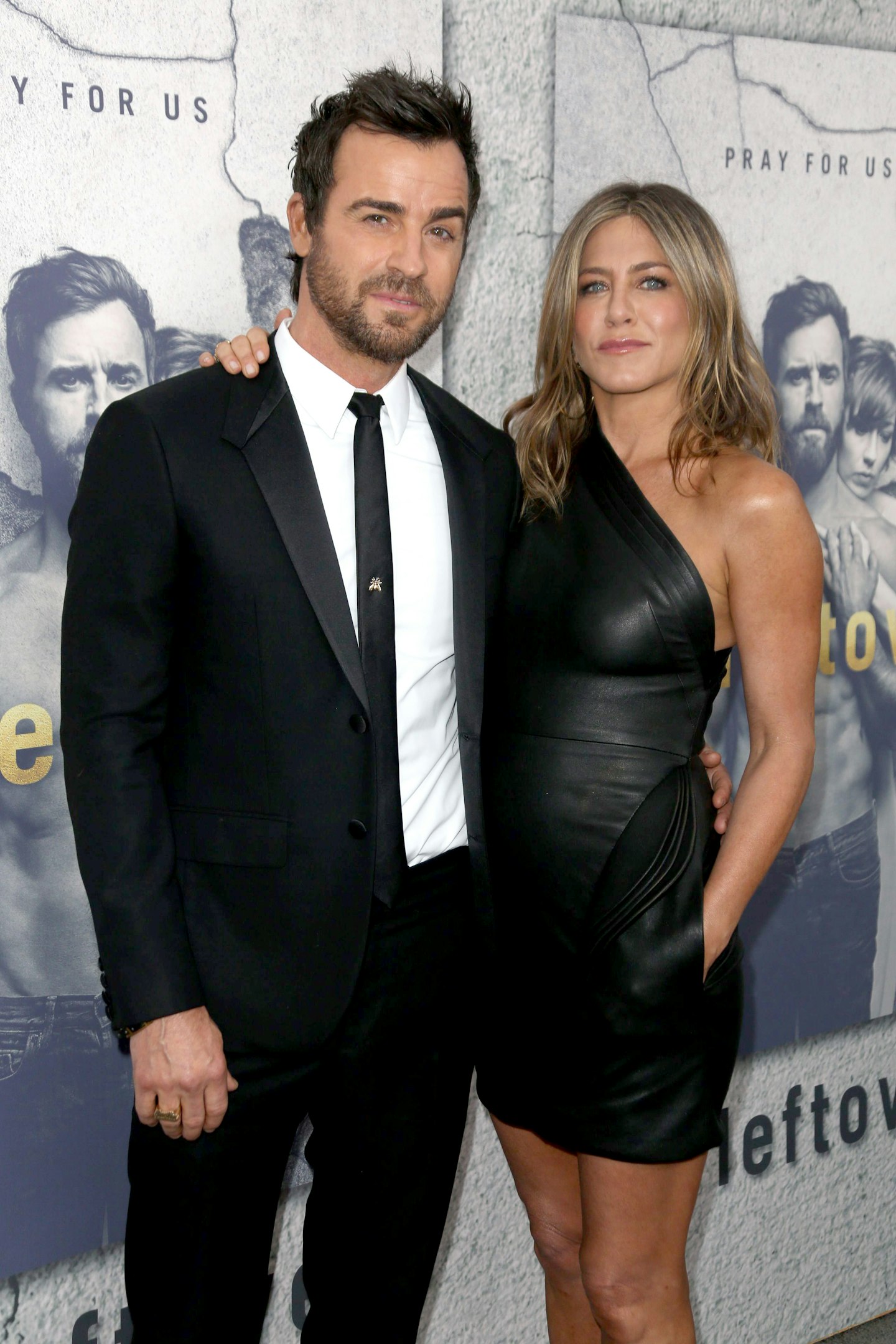 1 of 22
CREDIT: Shutterstock
Jennifer Aniston and Justin Theroux
After two years of marriage, Jennifer Aniston and Justin Theoroux announced they've split. A spokesperson for the Friends star confirmed the news, saying: "In an effort to reduce any further speculation, we have decided to announce our separation."This decision was mutual and lovingly made at the end of last year. We are two best friends who have decided to part ways as a couple, but look forward to continuing our cherished friendship."They first met back in 2007 on the set of the film Tropic Thunder. A few years later they got engaged on Justin's 41st birthday and surprised all their friends and family with a surprise wedding at their LA home in 2015.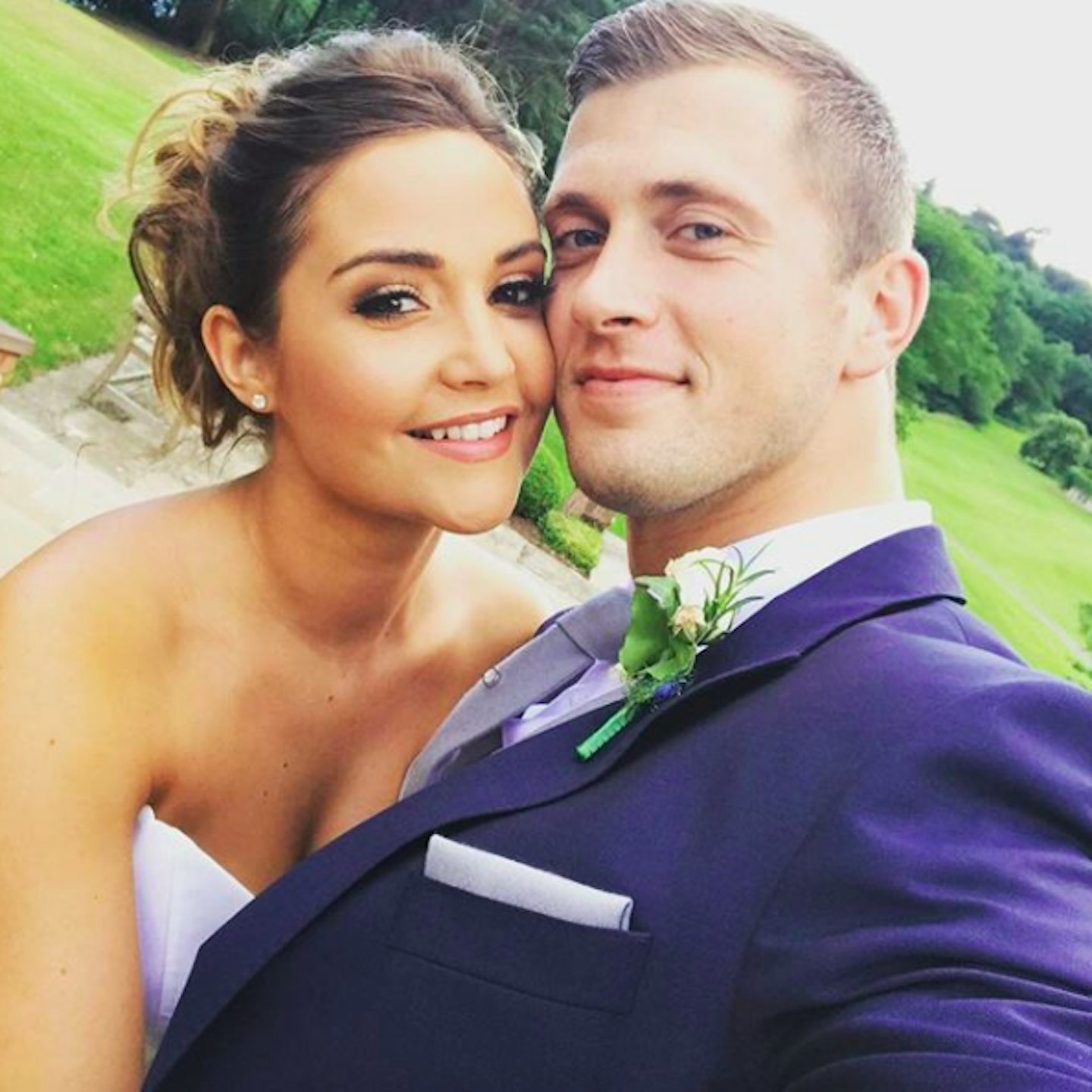 2 of 22
CREDIT: Instagram / jacjossa1
Jacqueline Jossa and Dan Osborne
Following reports thatJacqueline Jossa and Dan Osborne had splitjust weeks before their second child together was due, the EastEnders star spoke out about the rumours. Taking to Twitter, she wrote: "No one needs to comment and get involved in things they don't know anything about. Daniel and I are dealing with things privately as a team, there is always 2 sides to every story. "Stop with the nasty comments, no one deserves them. Trust me ❤ufe0f privacy please x"The news came less than a year after they tied the knot.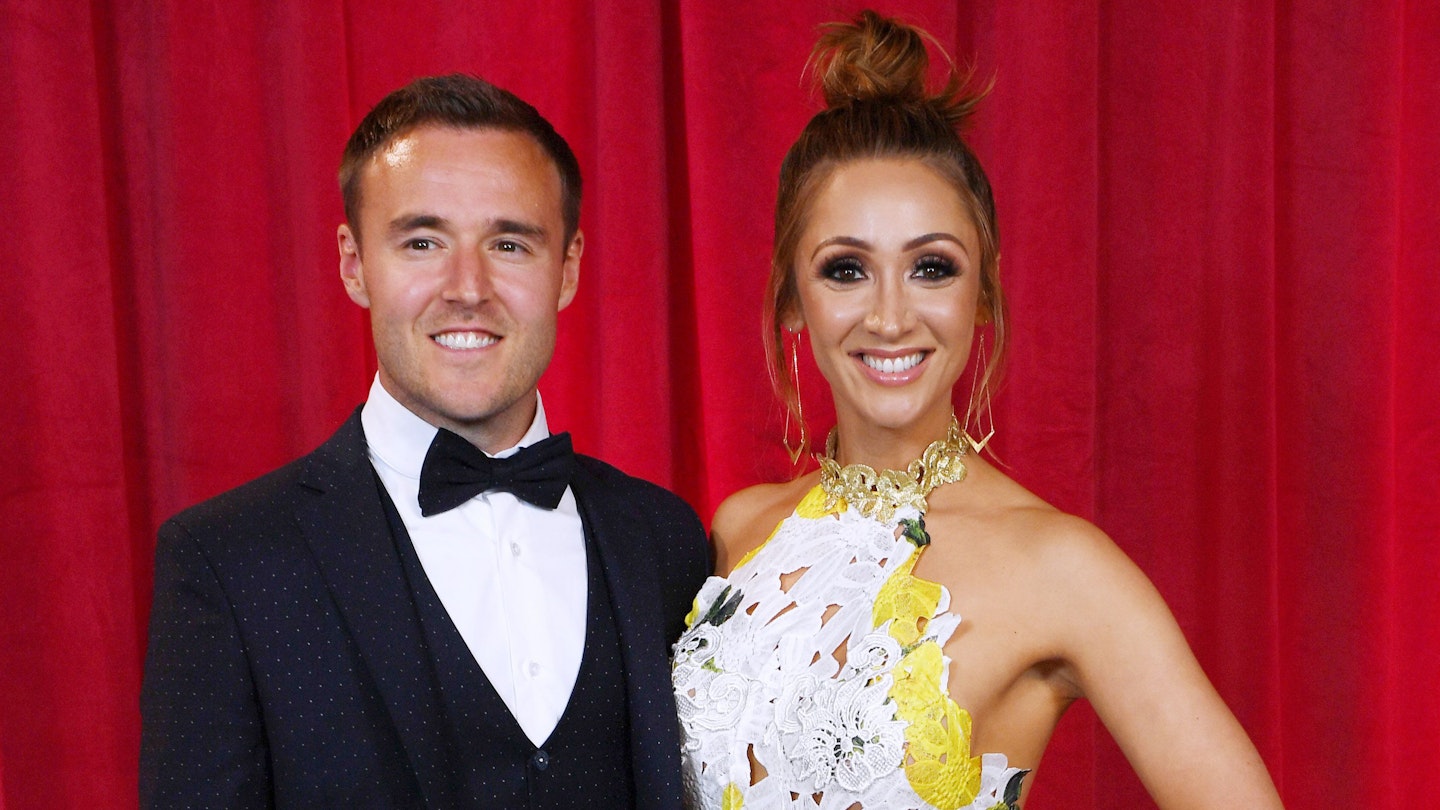 3 of 22
CREDIT: Shutterstock
Alan Halsall and Lucy-Jo Hudson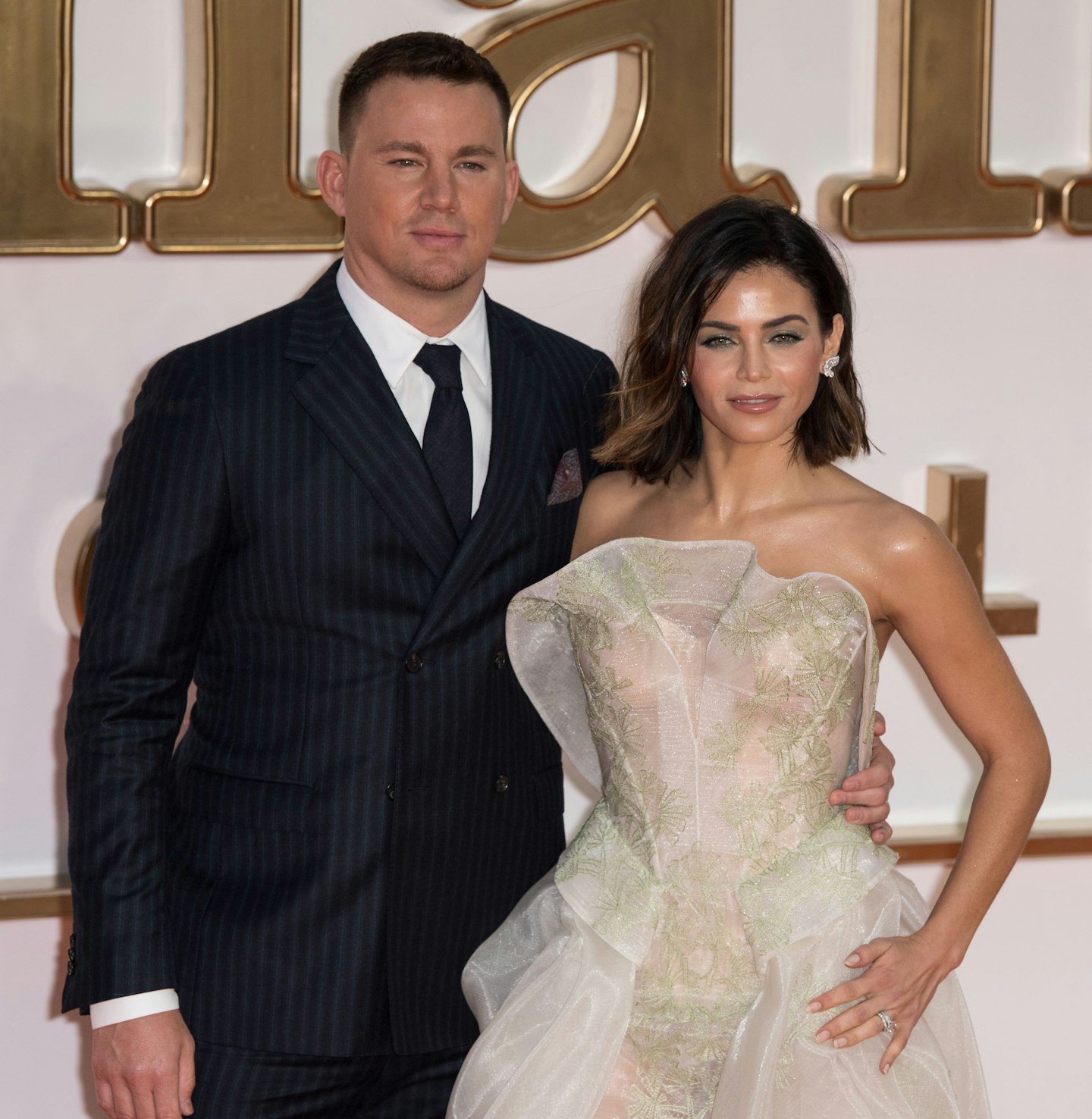 4 of 22
CREDIT: Shutterstock
Channing Tatum and Jenna Dewan
They first met on the set of Step Up back in 2006 and three years later they got married. In 2013, they welcomed their daughter Everly but earlier this year they announced they'd split.In a statement shared on Instagram, they wrote: "'We have lovingly chosen to separate as a couple. We fell deeply in love so many years ago and have had a magical journey together. "Absolutely nothing has changed about how much we love one another, but love is a beautiful adventure that is taking us on different paths for now."They added: "'There are no secrets nor salacious events at the root of our decision — just two best-friends realising it's time to take some space and help each other live the most joyous, fulfilled lives as possible."We are still a family and will always be loving dedicated parents to Everly."
5 of 22
CREDIT: Shutterstock
Zayn Malik and Gigi Hadid
After dating for two years, Zayn Malik and Gigi Hadid announced they had decided to go their separate ways. The former One Direction star wrote on Twitter: "Gigi and I have a an incredibly meaningful, loving and fun relationship and I have a huge amount of respect and adoration for Gigi as a woman and a friend."She has such an incredible soul. I'm grateful of our fans for respecting this difficult decision and our privacy at this time."The model added: "I'm forever grateful for the love, time, and life lessons that Z and I shared. I want nothing but the best for him and will continue to support him as a friend that I have immense respect and love for. As for the future, whatever's meant to be will always be."Aaaaaaand after they were papped sharing a kiss, Gigi has confirmed the pair reunited with a loved up snap on Instagram.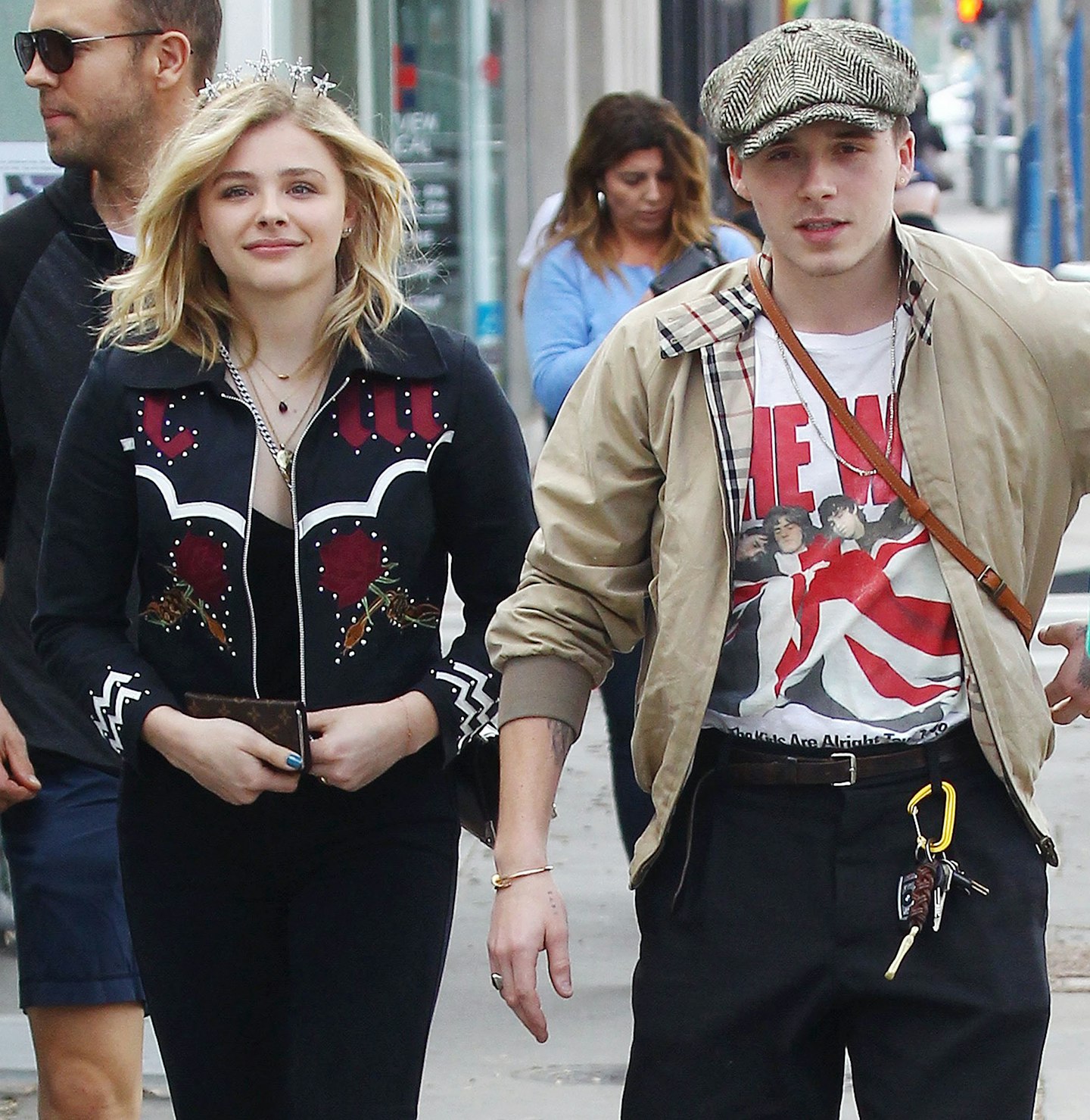 6 of 22
CREDIT: Shutterstock
Brooklyn Beckham and Chloe Mortez
In April 2018 it came to light that Brooklyn Beckham and Chloe Mortez had split after two years together on/off, when he was pictured kissing Playboy model Lexi Wood.Shortly after fans questioned whether he had cheated, Chloe shared a photo of herself listening to Cardi B's song Be Careful - about an unfaithful boyfriend.Eek!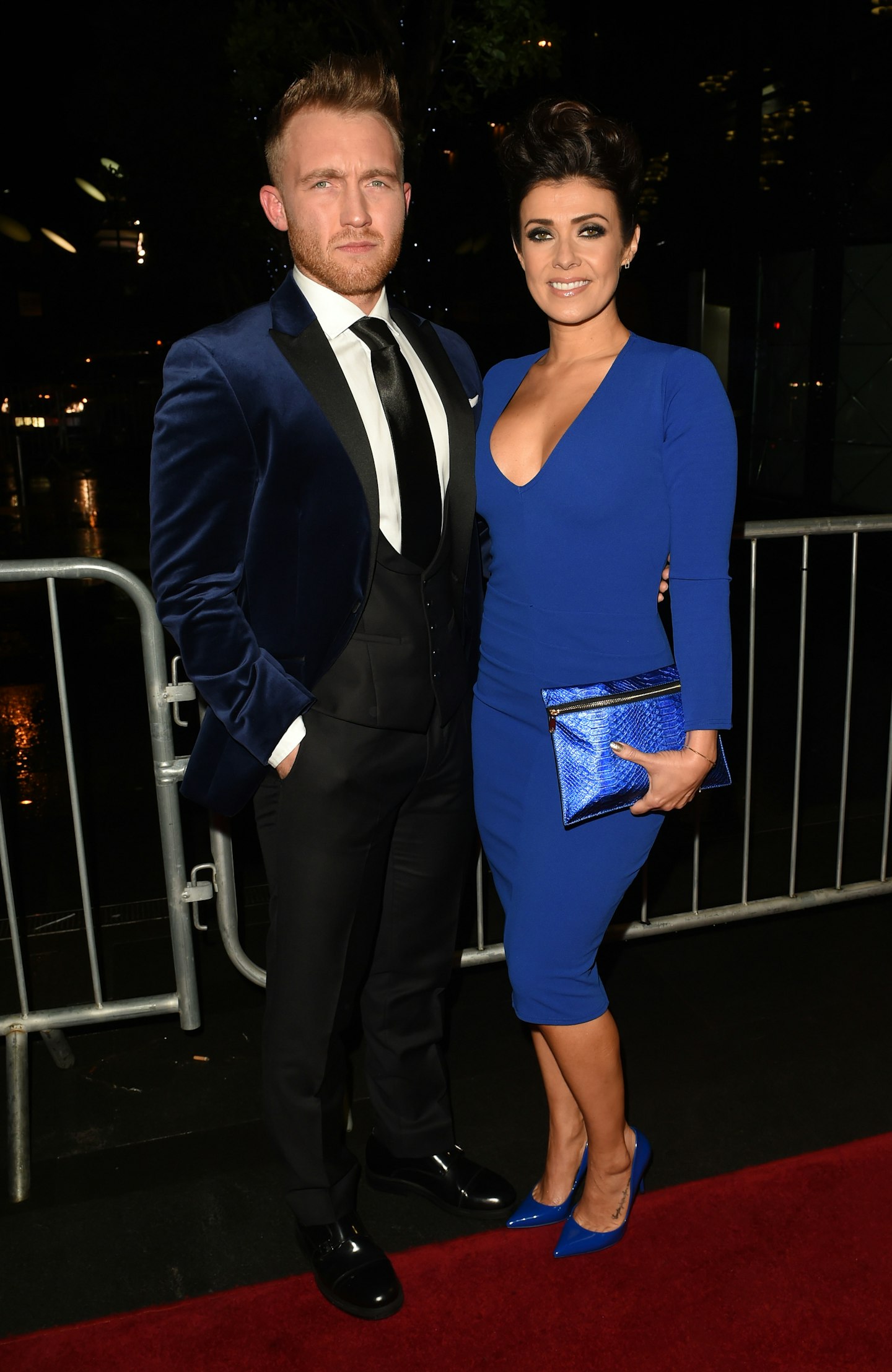 7 of 22
CREDIT: Shutterstock
Kym Marsh and Matt Baker
After more than two years together Coronation Street star Kym Marsh and Matt Baker announced they'd split.Despite buying a £500,000 house together two months before their separation, Kim admitted they will stay friends. She told OK! magazine: "Sadly, the reports are true. We still care for each other, we'll stay friends and I'm sure we'll be a part of each other's lives in the future."Now we each just want to focus on our families, our work and our friends as we move forward."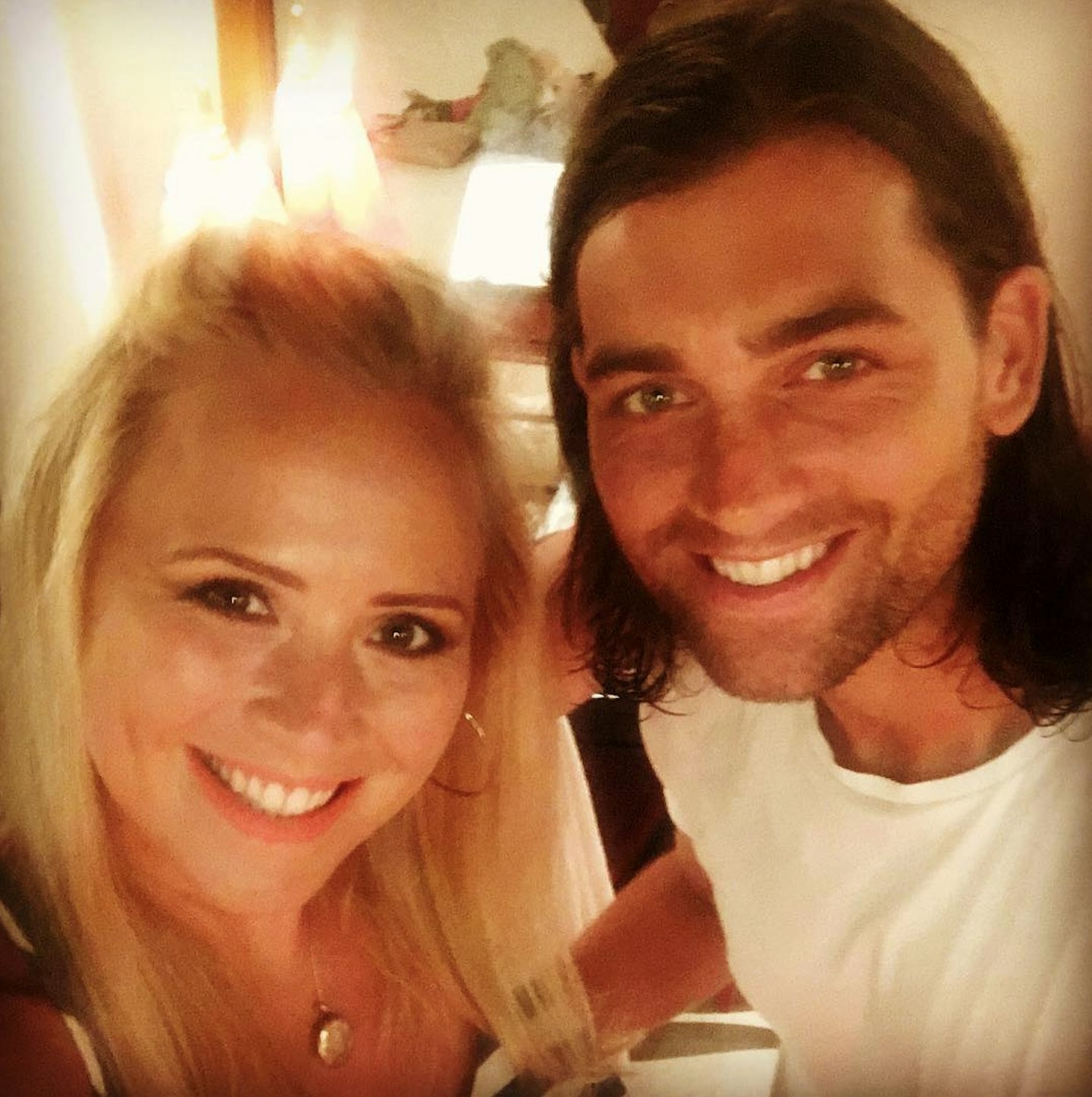 8 of 22
CREDIT: Instagram / amyvwalsh
Tracey Metcalfe and Bradley Jaden
Earlier this year it came to light that Emmerdale star Tracy Metcalfe and her actor fiancé Bradley Jaden had split!The pair got engaged in August 2016 but only announced the news publicly six months later. At the time Bradley described Amy as "The One".However fast forward a year, they've split and he's already moved on with his co-star Olivia Holding.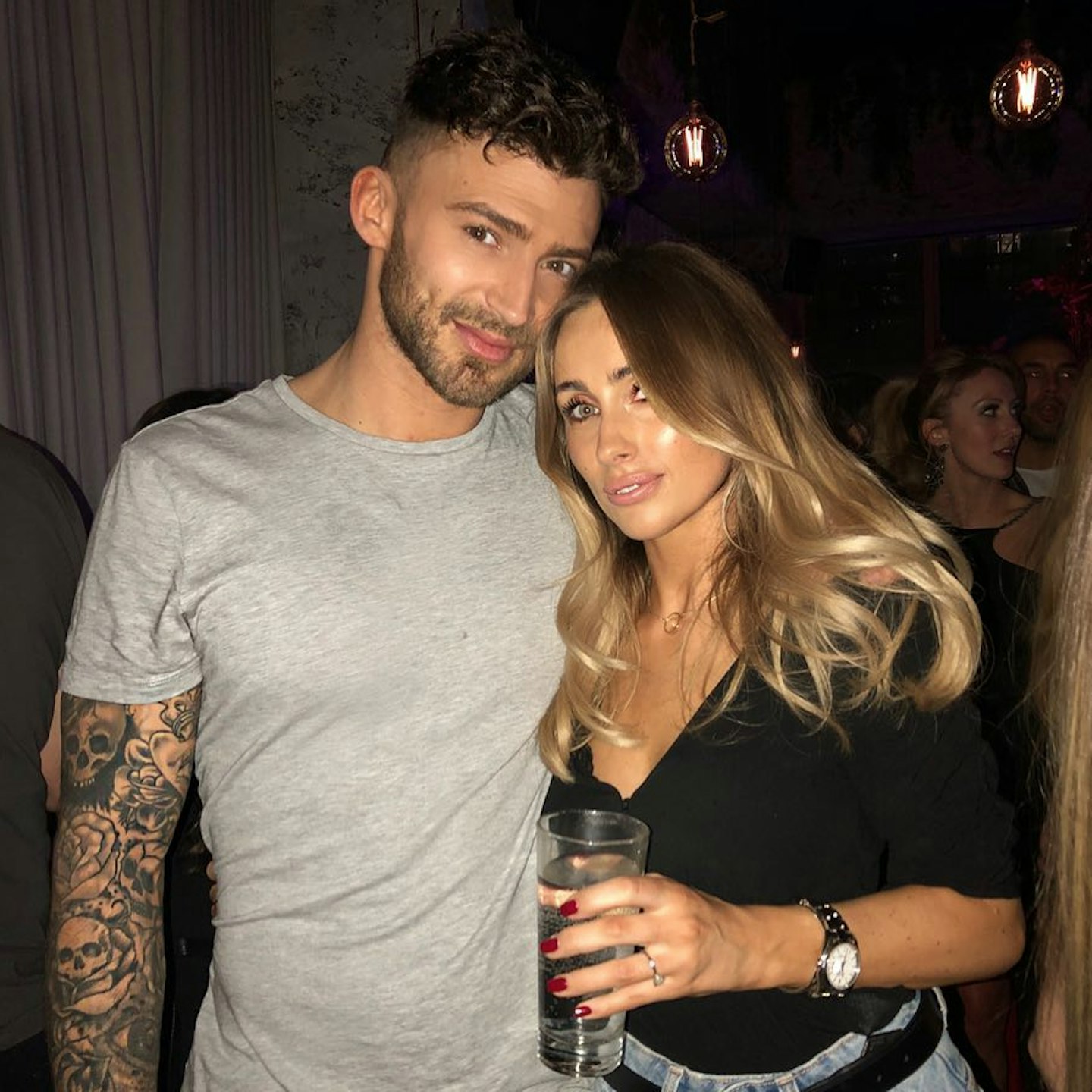 9 of 22
CREDIT: Instagram / jakequickenden14
Jake Quickenden and Danielle Fogarty
Shortly after winning Dancing on Ice this year Jake Quickenden and his fiancée Danielle Fogarty broke up. Appearing on Lorraine, the reality star spoke about their split and said: "We're having a bit of time apart, kind of dealing with ourselves, and work, and being busy."I've got so much respect for Dan and her family and everything they've done. For me, it's just about taking some time out and seeing what happens really."He added: "But like I said, there's not a bad word. I was with her on Monday, we still talk and I still love her to bits, but sometimes you've got to go away to come back."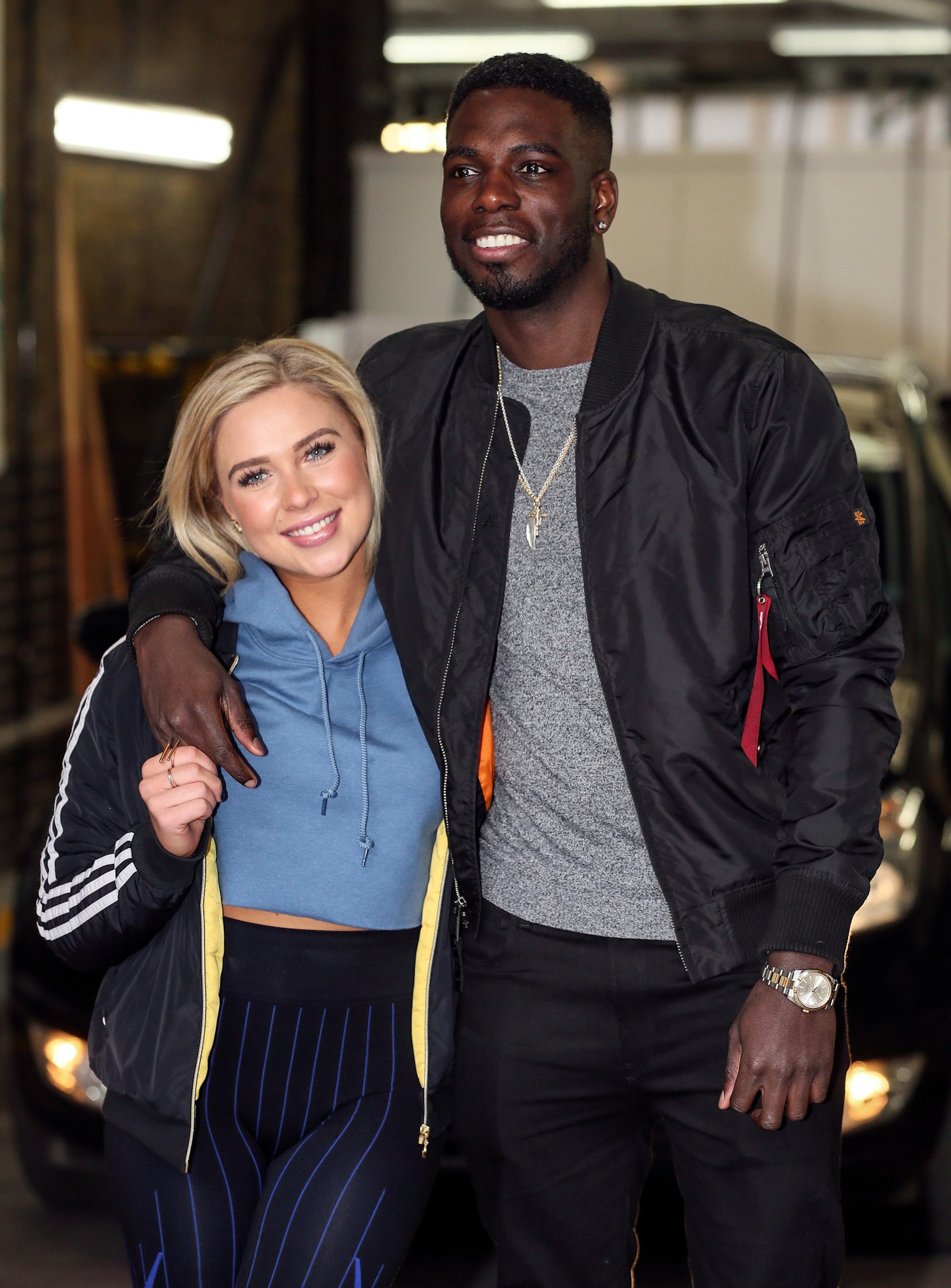 10 of 22
CREDIT: Shutterstock
Gabby Allen and Marcel Somerville
They met on Love Island in 2017 and fell for each other on the show, however reality tv fans were shocked when it was reported that Marcel Somerville had cheated on Gabby Allen.Breaking her silence Gabby wrote on Twitter: "It's been a tough couple of days, I think I might still be in a bit of shock! But I'm sure in time I will be ok. I have the best family and friends around me. I'm a lucky girl. ❤ufe0f "Marcel also confirmed their breakup with his rep telling Mail Online: "Marcel can't really defend his actions as he knows he did wrong and will regret it forever."Marcel is upset that he broke the heart of someone he loves and someone that he shared so many special moments with, but with all the good times there are difficult times, and sadly Marcel and Gabby had been in a bad place at this stage."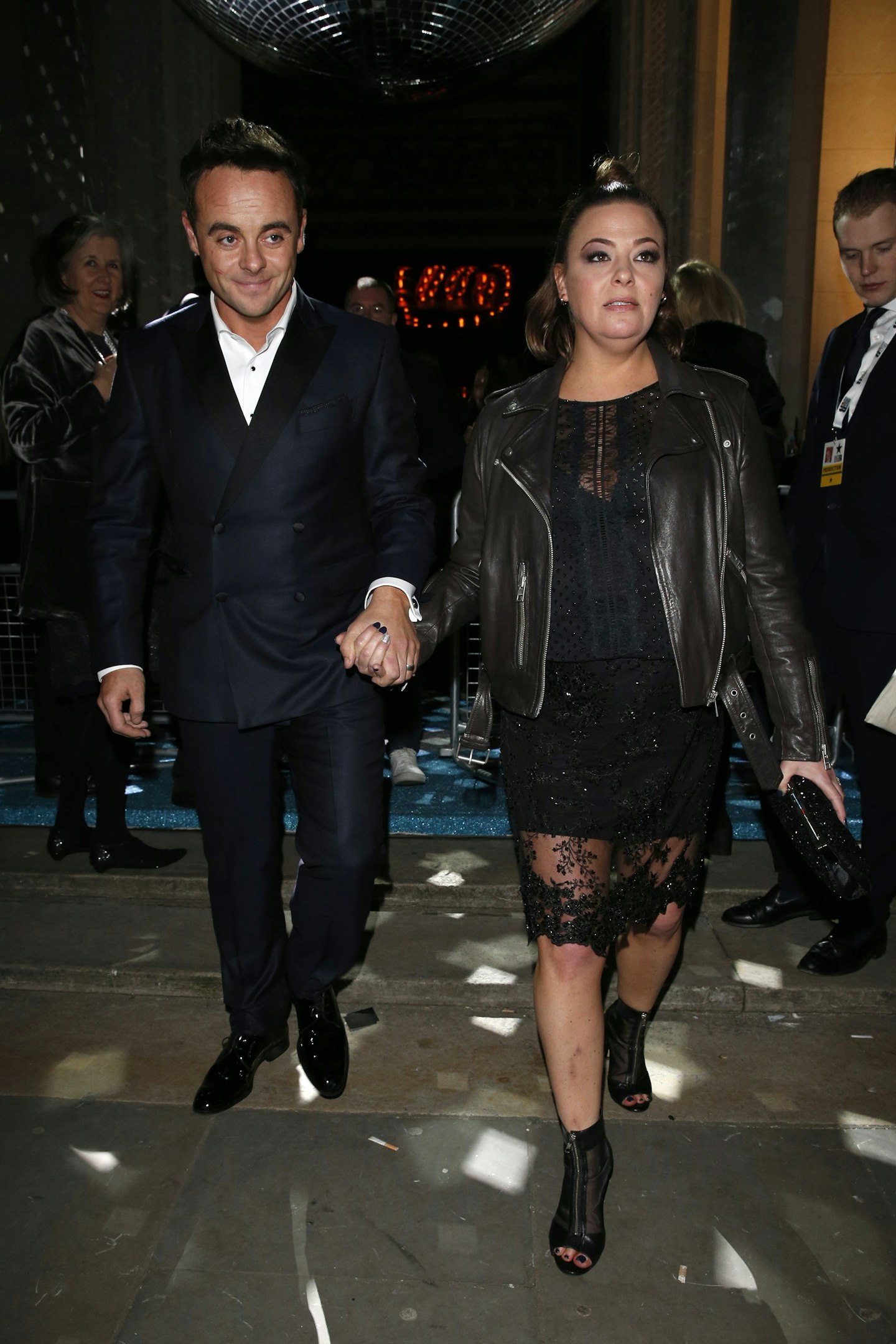 11 of 22
CREDIT: Shutterstock
Ant McPartlin and Lisa Armstrong
12 of 22
CREDIT: Shutterstock
Karen and Kevin Clifton
Strictly Come Dancing professionals Karen and Kevin Clifton confirmed they'd split after three years of marriage however have said they'll continue to dance together.Speaking on Chris Evans' breakfast show, Kevin explained: "Privately we are not together anymore but professionally we are stronger than ever before. Dance is how we came together and is what glues us together."We're still the best of friends – we still have a lot of love and respect for each other. What we've found is that since we've been honest with each other it's unlocked our creativity."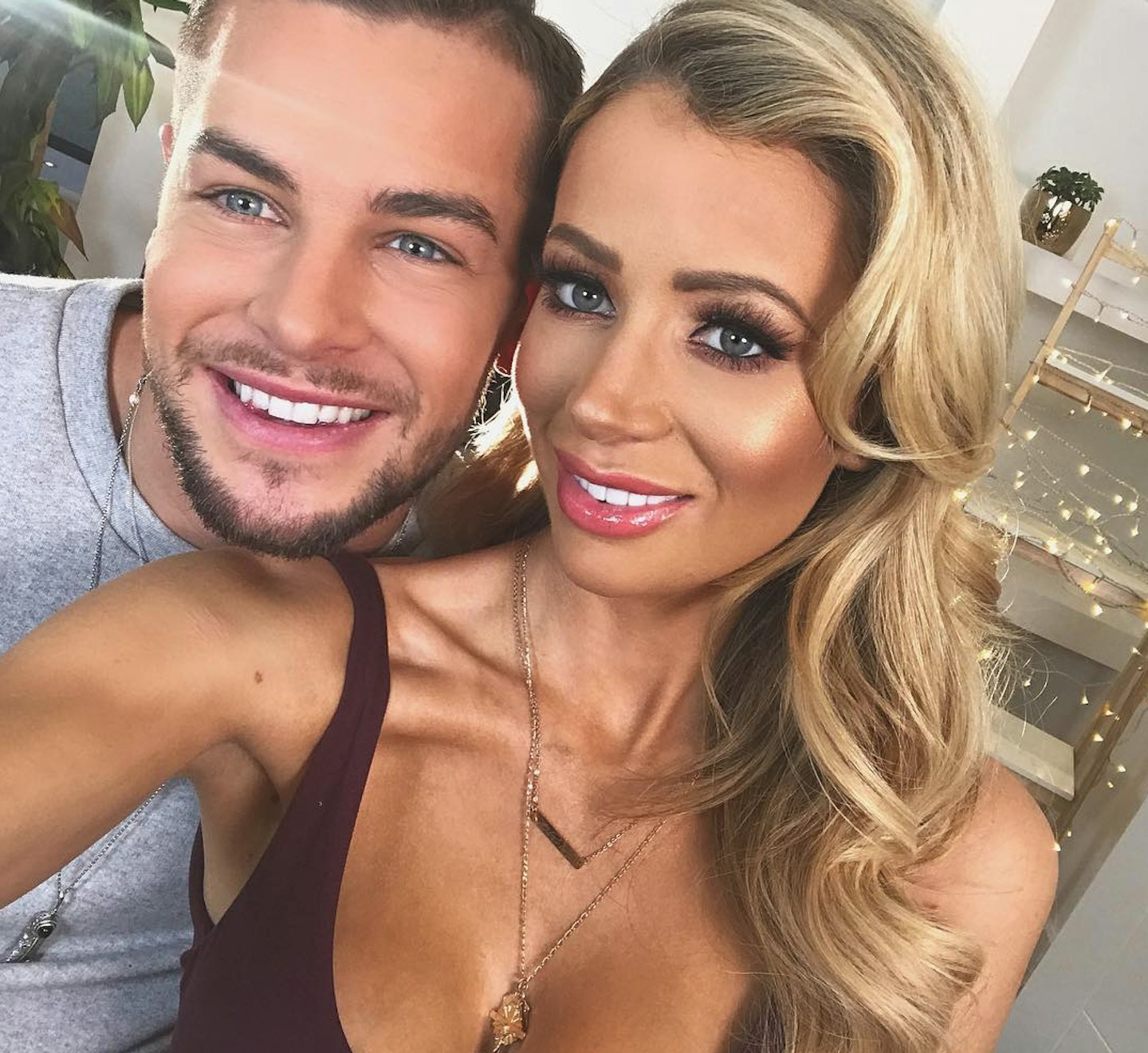 13 of 22
CREDIT: Instagram / oliviajade_attwood
Olivia Attwood and Chris Hughes
They met on Love Island and were a rocky couple on the show but after pairing up and leaving the island together they split seven months later.The shocking news came just weeks before their show aired on TV. In a now-deleted tweet, Olivia hinted they'd split when she wrote: "I think one of the worst feelings in life is being angry at yourself."Angry for the way I tried to see the good in someone when no one else did. I feel for the lies. I believed I was more than just a job."Eek!Their fans then got to watch their breakup on their TV show after they'd filmed it.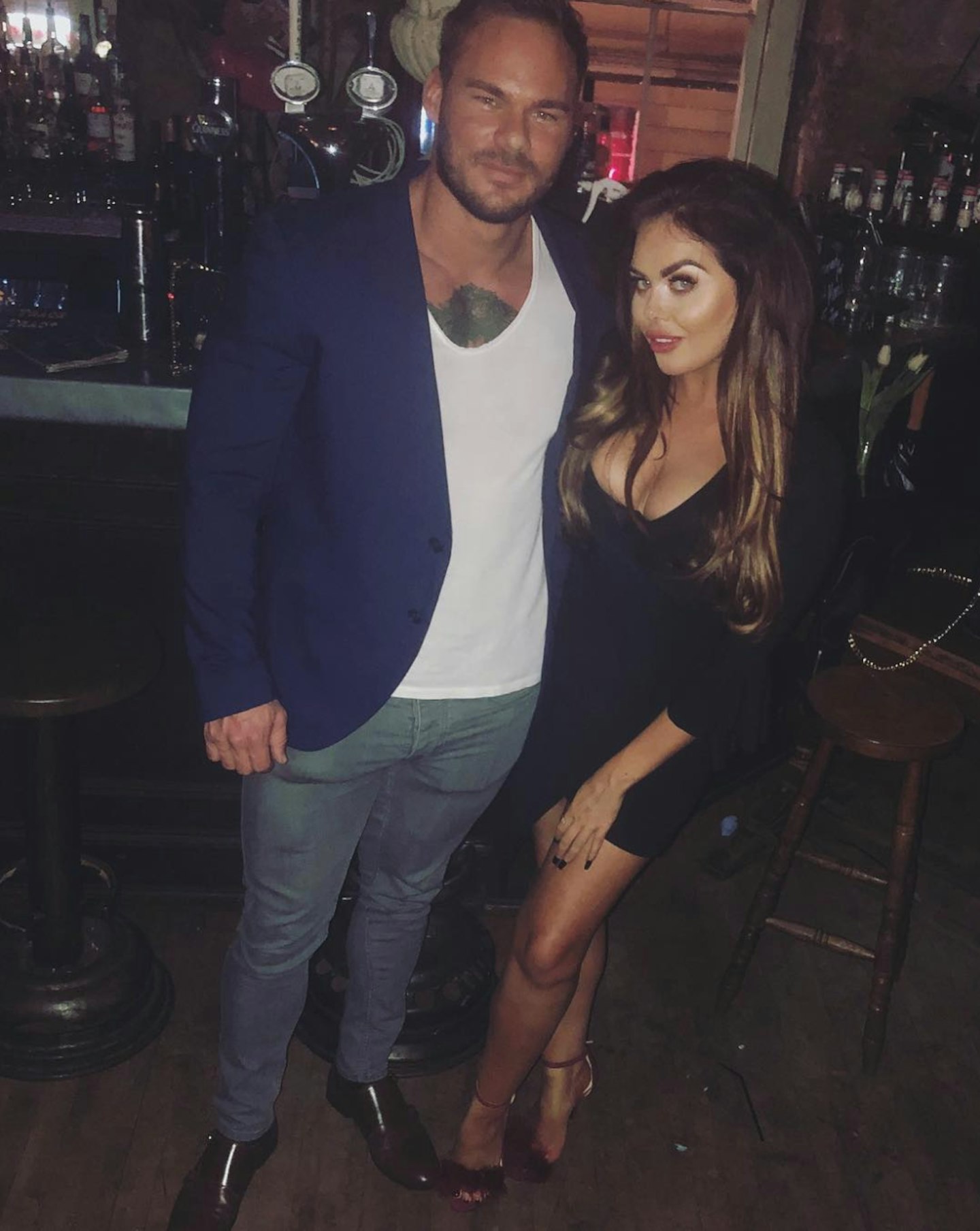 14 of 22
CREDIT: Instagram / scarlett_moffatt
Scarlett Moffatt and Lee Wilkinson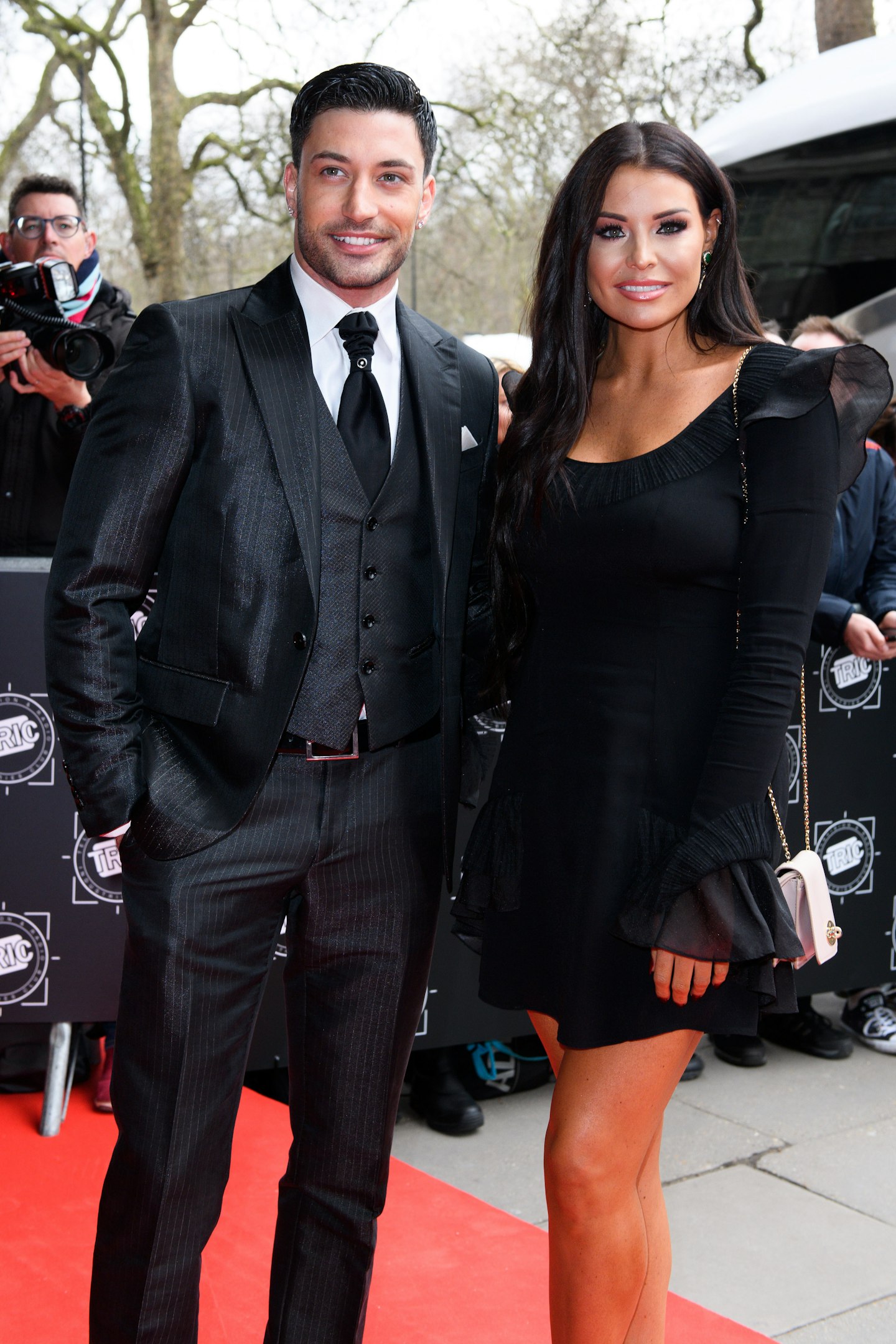 15 of 22
CREDIT: Shutterstock
Jess Wright and Giovanni Pernice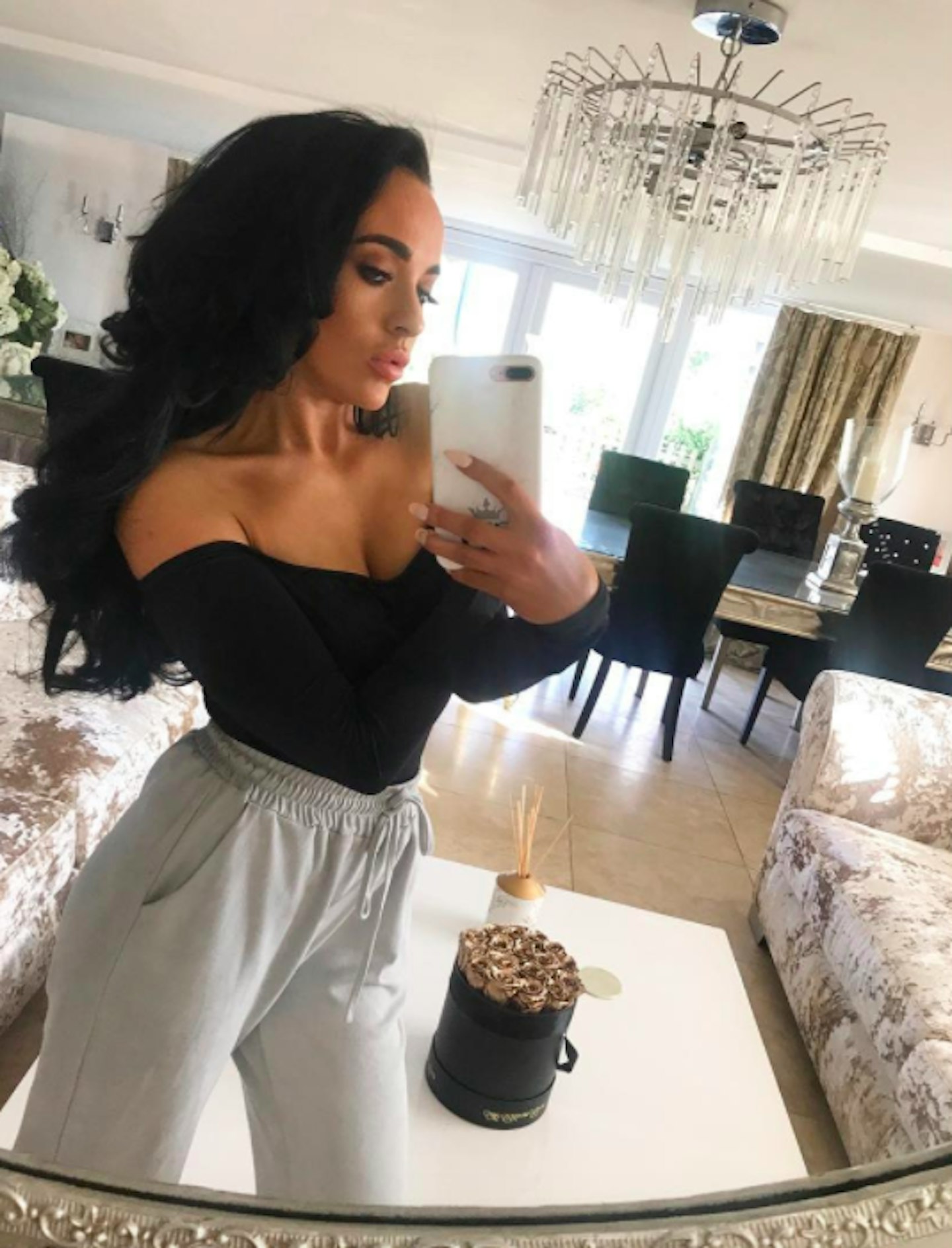 16 of 22
CREDIT: Instagram / stephaniedavis88
Stephanie Davis and Jacob Gill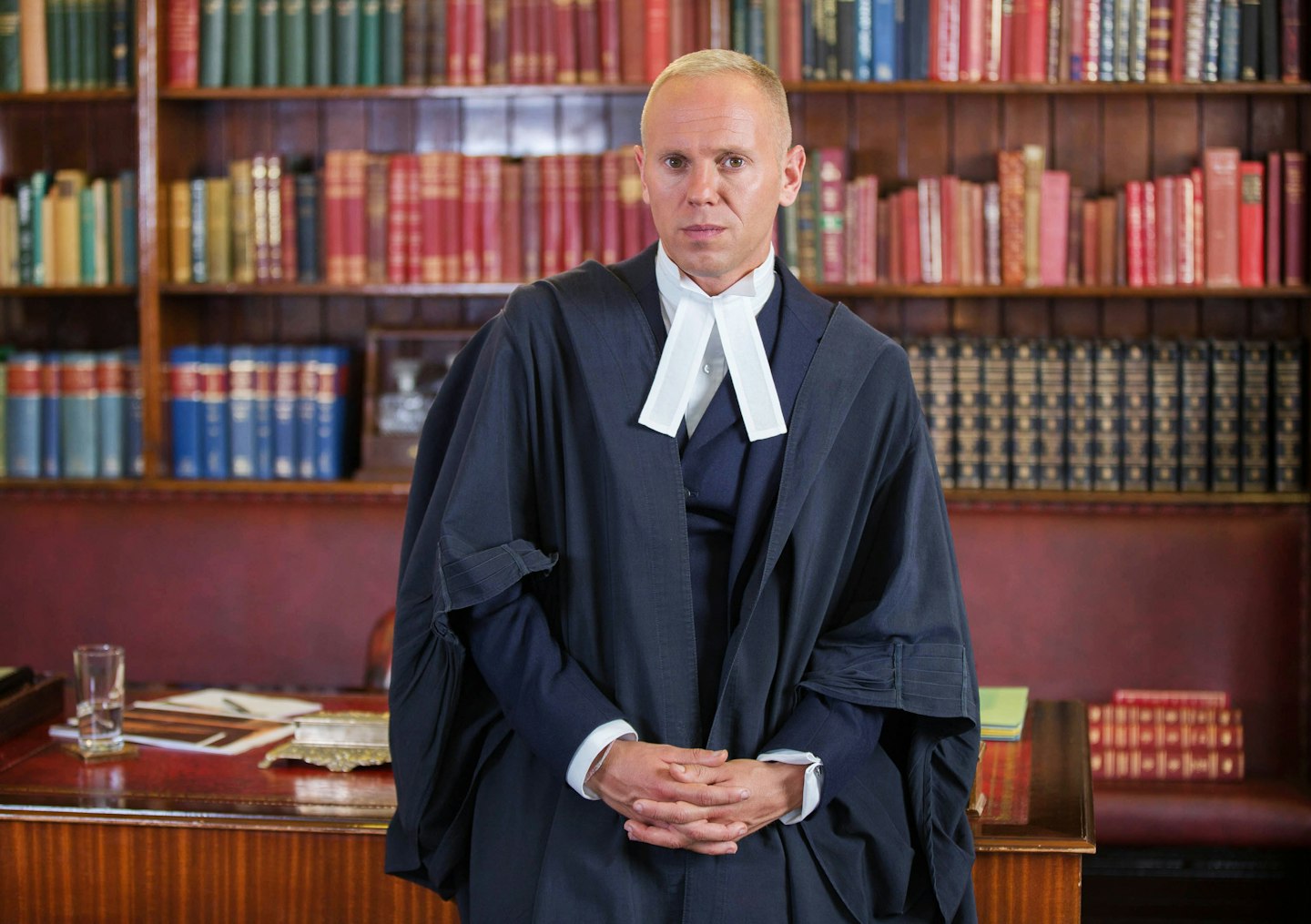 17 of 22
CREDIT: Shutterstock
Judge Rinder and Seth Cummings
They'd been together for 11 years and had a civil ceremony for four years but earlier this year Judge Rinder and Seth Cumming's split, according to The Sun.A source told the publication: "He's very upset about the situation, but the split is amicable and no one else is involved. Rob has never spoken about his relationship and nothing will change on that front."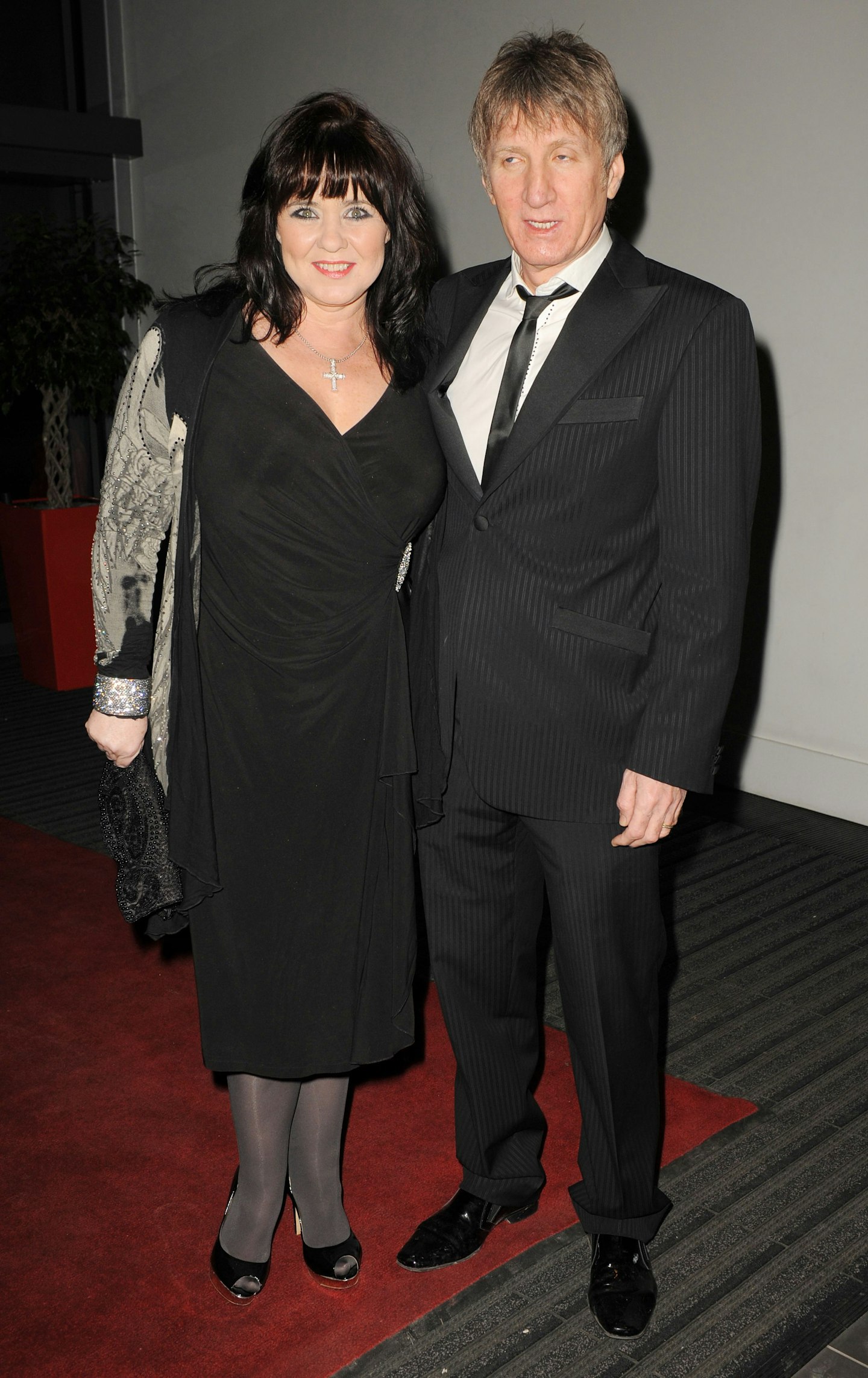 18 of 22
CREDIT: Shutterstock
Coleen Nolan and Ray Fensome
The Loose Women star announced she and her husband Ray Fensome were divorcing after 10 years. Coleen Nolan confirmed the sad news following a "pretty hellish" year and told The Mirror: "It's hard to imagine that so much could have changed from that day in 2008 when we married."But a decade on and it's now clear I was wrong. There is too much dividing me and Ray. We can't go back."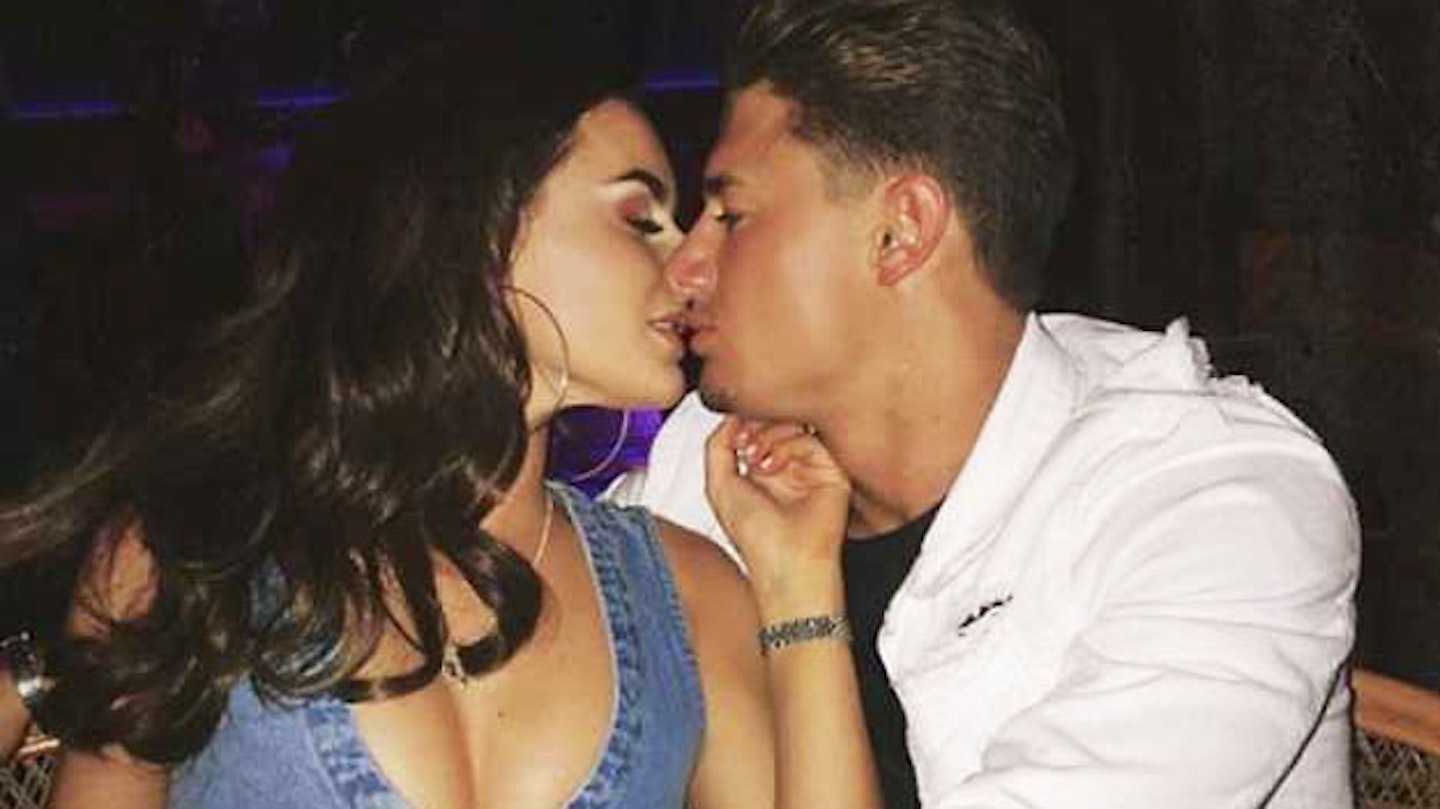 19 of 22
CREDIT: Instagram
Amber Davies and James Hawkins
Amber and James had been set up by their mutual friends Olivia Attwood and her footballer boyfriend Bradley Dack, and seemed to be super loved-up on social media.However, just weeks after going Instagram official, Amber has explained the romance 'fizzled out'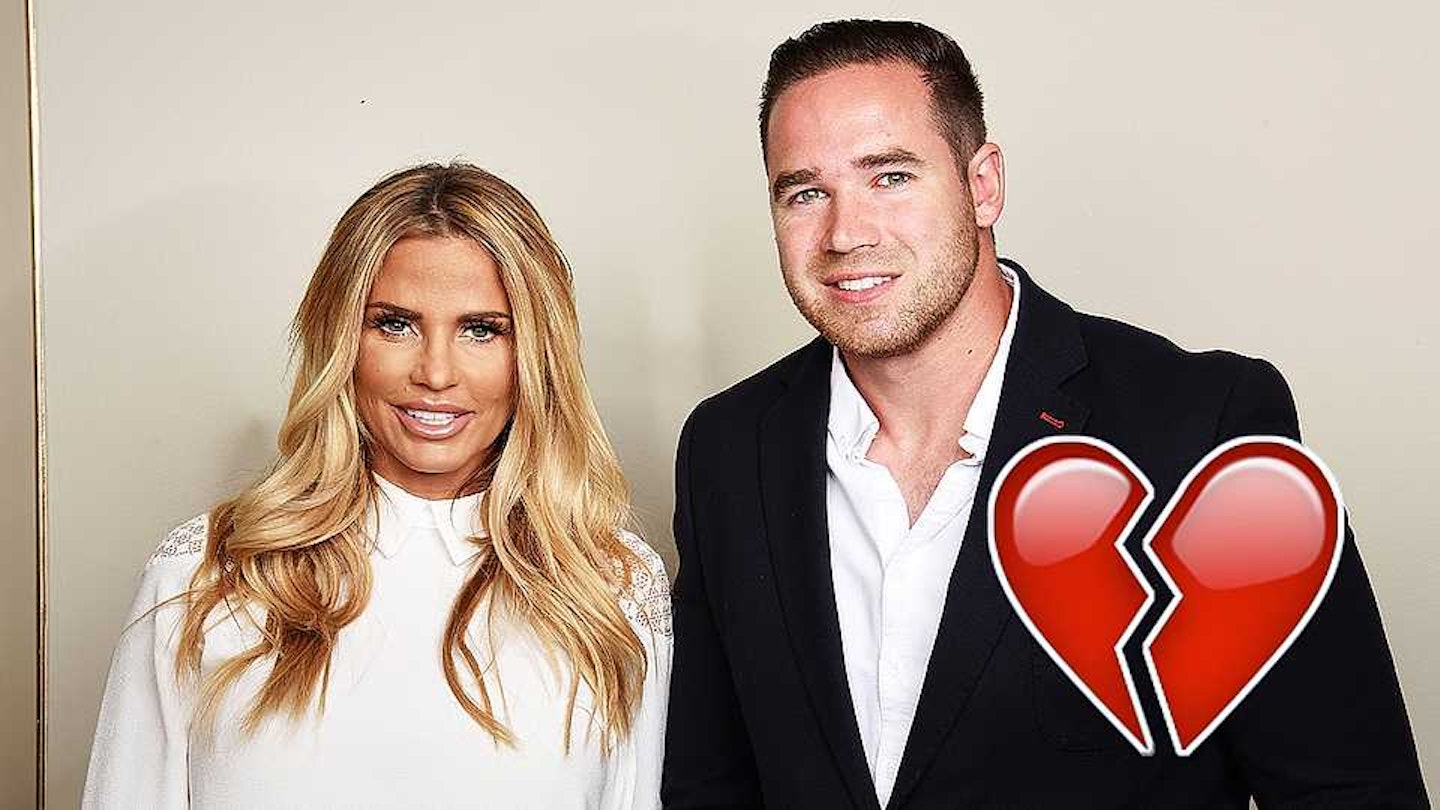 20 of 22
CREDIT: Shutterstock
Katie Price and Kieran Hayler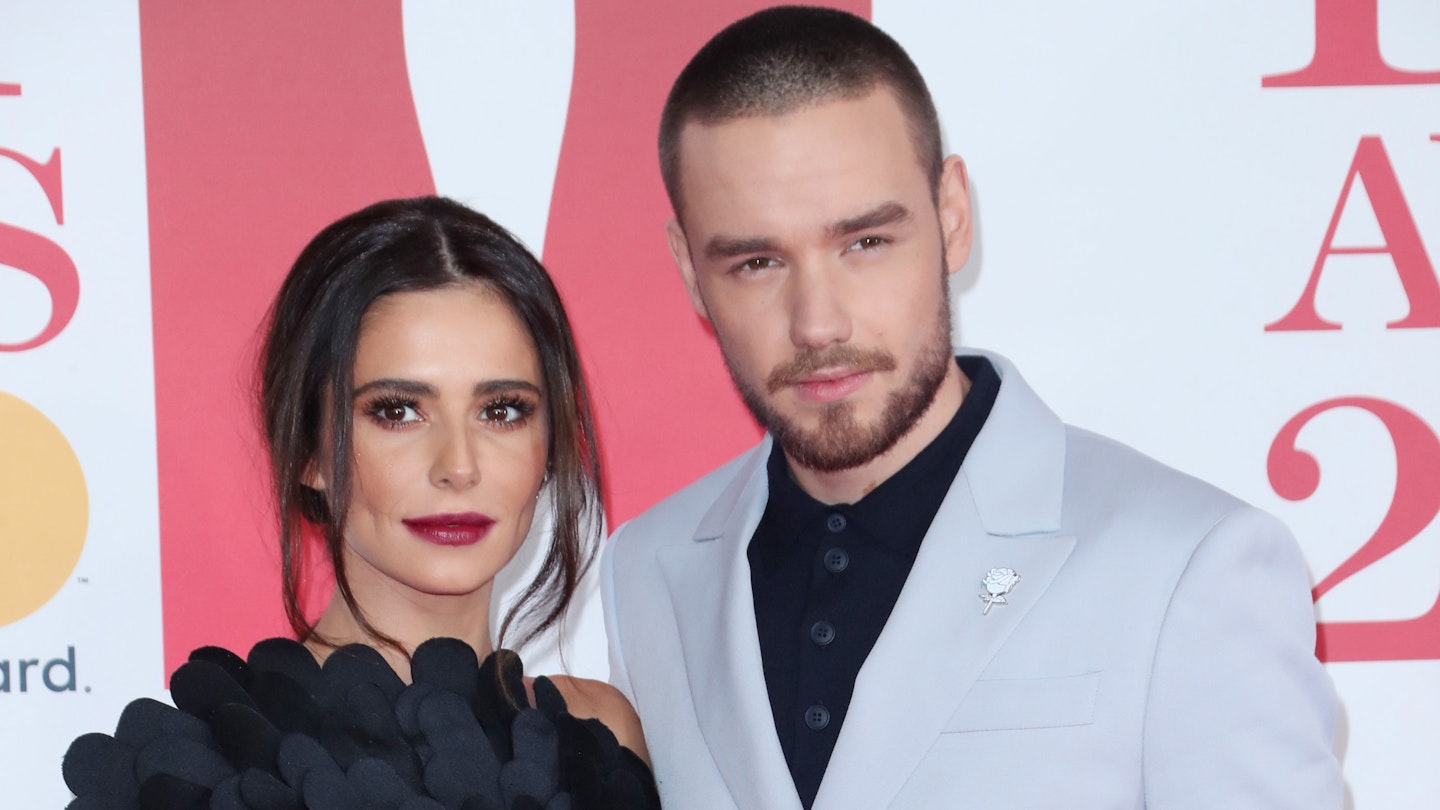 21 of 22
CREDIT: Shutterstock
Cheryl and Liam Payne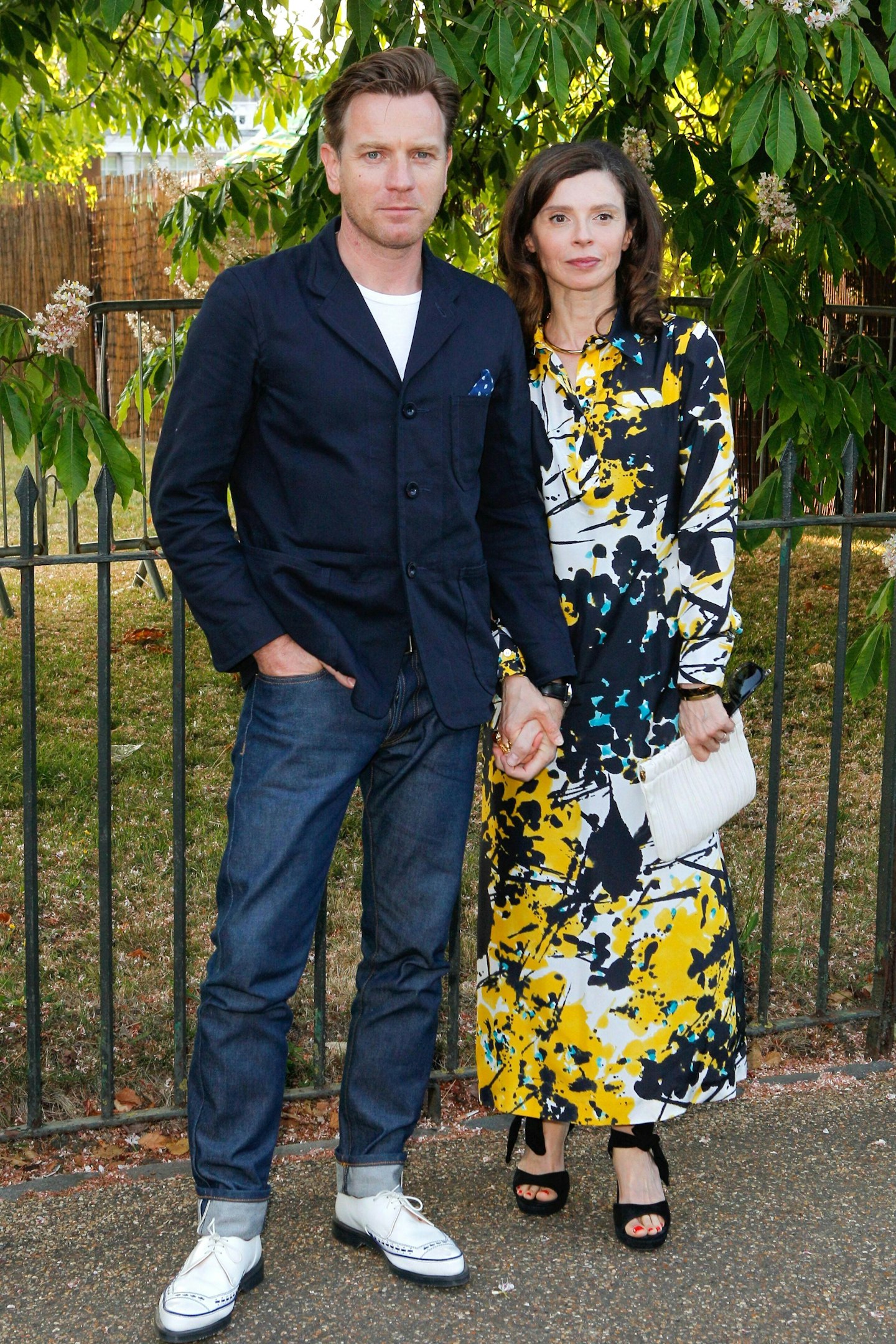 22 of 22
CREDIT: Shutterstock
Ewan McGregor and Eve Mavrakis
They'd been married for 22 years but this year Ewan McGregor filed for divorce from his wife Eve Mavrakis. The couple had originally split in May 2017 but it only came to light in October when the Star Wars actor was papped kissing his co-star Mary Elizabeth Winstead.
It comes after Laura recently enjoyed a holiday to Dubai, whilst Paul was in LA for a modelling job. Despite the reported split, neither Paul or Laura are yet to publicly announce their split, with both of them keeping photos of each other on their social media accounts.
After having her fair share of heartbreak on the last series of Love Island, Laura thought she'd found her prince in the form of Paul, when he entered the villa as a late arrival.
WATCH: Love Island's Adam and Zara reveal the weirdest thing a fan has ever done for them
NOW READ:
CBB winner Ryan Thomas on Roxanne Pallett: 'I thought' I'd be getting a call from the police'
Loose Women 'WON'T have Katie Price back' following shock 'cocaine' rap
Danny Dyer dedicates best actor award win to Dani Dyer in HILARIOUS TV Choice speech
Despite never actually putting a label on their romance, Laura and Paul seemed to be enjoying time together when they first left the villa, and even shut down rumours that they'd split following a blazing row in a bus stop.