The past few years have been challenging to say the least, with a lot of us starting to place emphasis on what's truly important to us, especially our physical and mental health. With the pressures of everyday life, sometimes a break is exactly what's needed for your health.
From a Yurt in the Welsh forests to a French chalet hidden away in the mountains, whatever the destination, it's sure to help you unwind. Whether you're a sun chaser or a fan of colder climates, there really is a destination for everyone.
So, if you're looking for somewhere to escape and treat yourself to, with some much-needed rest and relaxation, then look no further. We've found the best wellness breaks and retreats for your very own wellness holiday across the UK and abroad.
Check out: the best wellness breaks and retreats in the UK and abroad
The best wellness breaks and retreats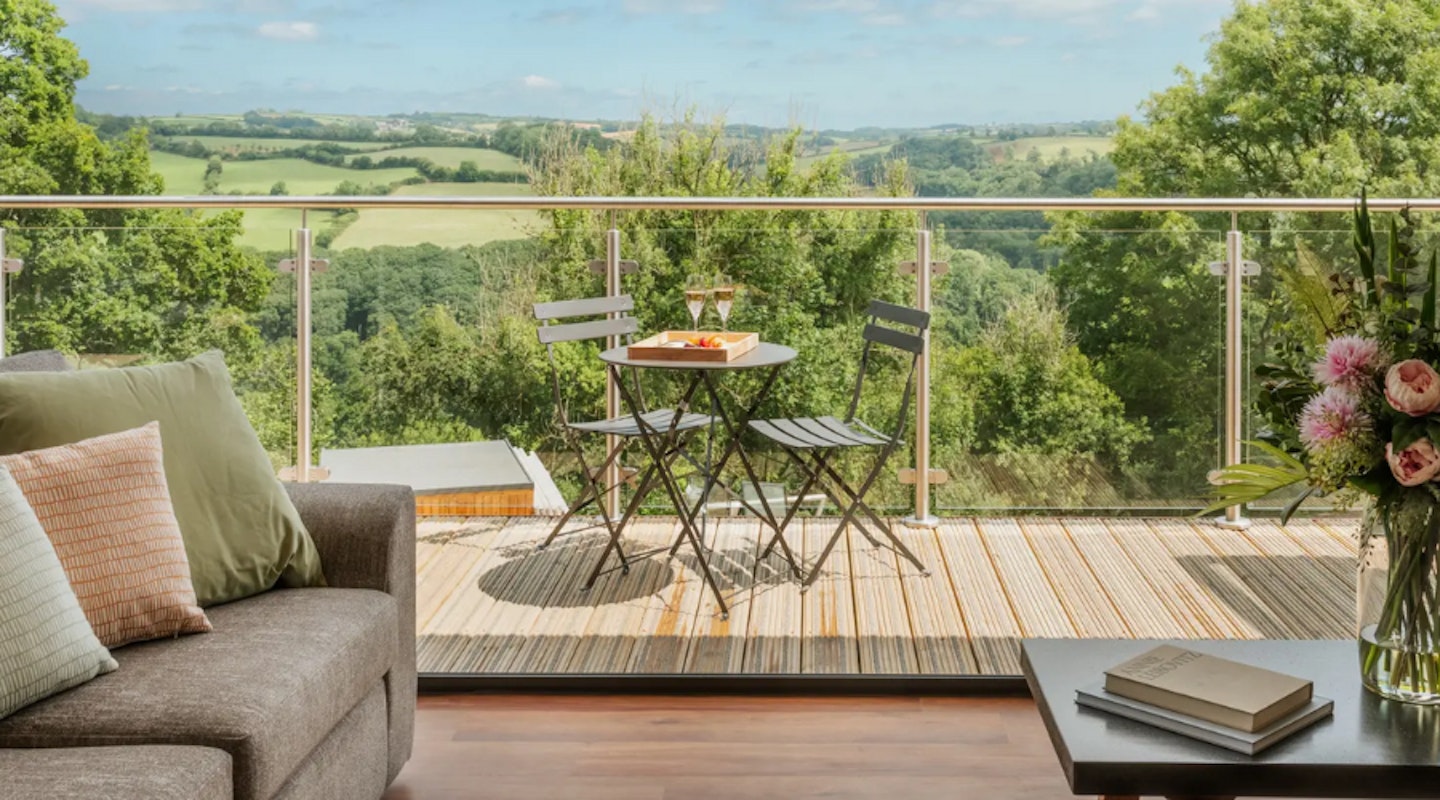 1 of 17
CREDIT: The Mole Resort
The Mole Resort, Devon, England
The Mole Resort, found in the coastal county of Devon, perfectly balances downtime with activities so you can really escape from real life. Its fleet of beautiful lodges are the perfect place to unwind, socialise and recharge, before embarking on adventures such as axe-throwing, bug hotel-making, archery, walking and more. Finish the day off with a trip to the delightful on-site outdoor and indoor pools, spa, and fitness centre, and treat your tastebuds to a meal in one of its stunning restaurants. It really does tick all the boxes.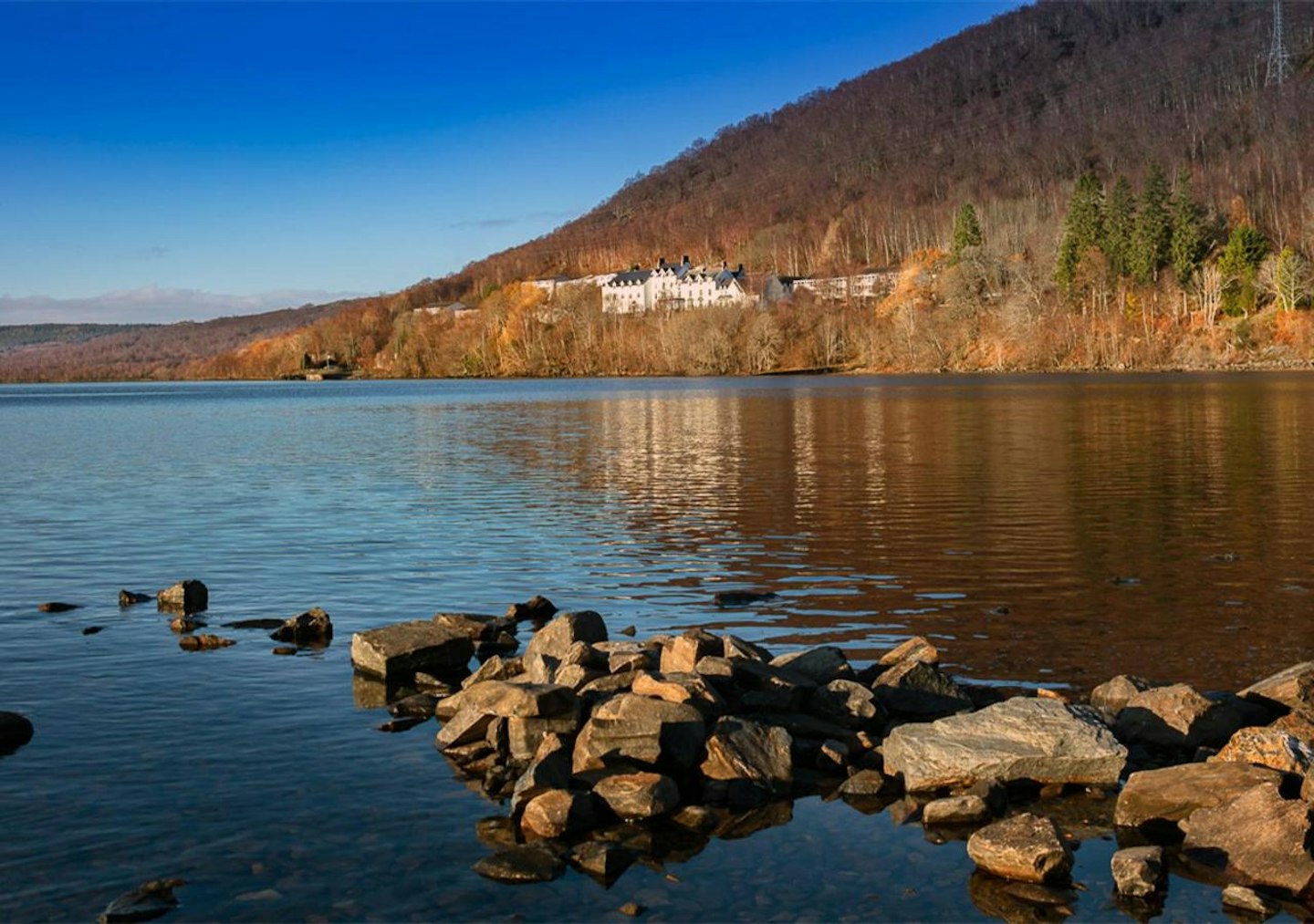 2 of 17
CREDIT: Booking.com
Loch Rannoch Hotel and Estate We Price Match Hotel Loch Rannoch Hotel and Estate, Scotland
Situated right near Loch Rannoch, this hotel boasts absolutely stunning views. If you're a dog lover, you're more than welcome to bring your pooch for a scenic walk around the Scottish countryside. As well as having a gym, the Loch Rannoch Hotel also has a spa and wellness centre with a pool, sauna and massage treatments available, too. Absolutely idyllic.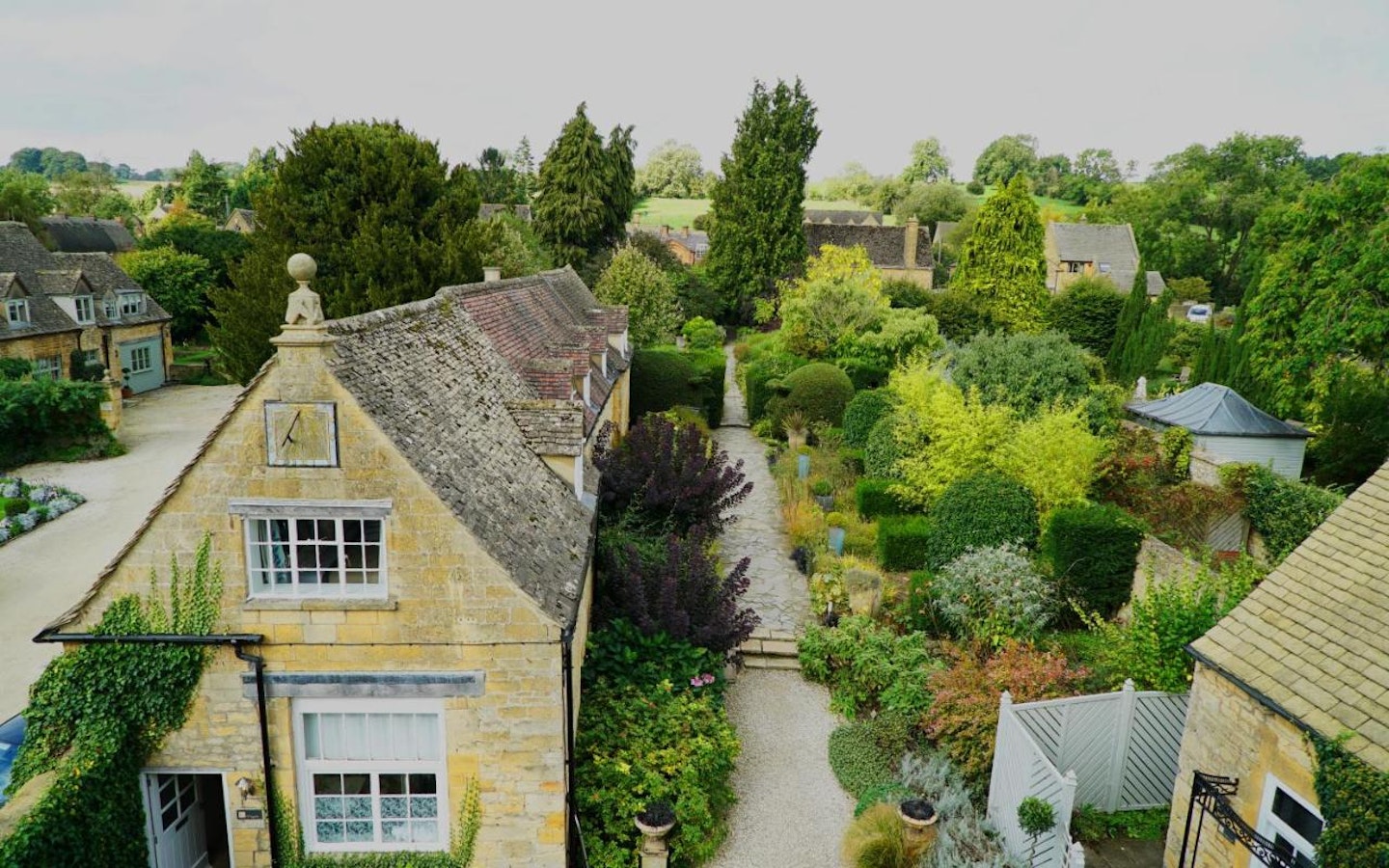 3 of 17
CREDIT: Booking.com
Cotswold House Hotel and Spa, Gloucestershire
Situated in the truly stunning location that is The Cotswolds, this hotel boasts hot tubs, limestone baths and an on-site spa that even includes a hydrotherapy pool and hammam room. You'll be glad to treat yourself to a well-deserved break at this hotel.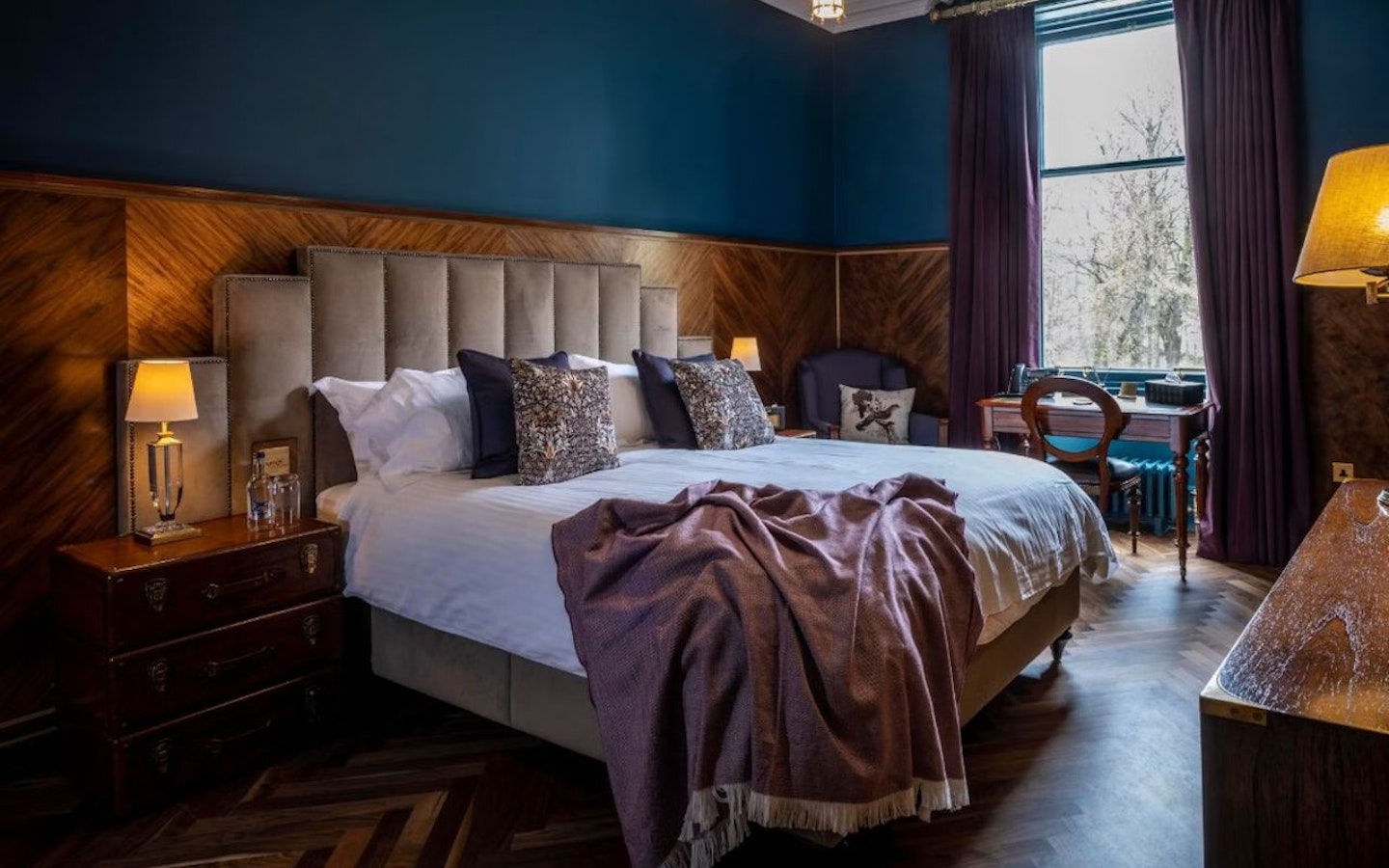 4 of 17
Linn House
What says wellness more than breathtaking Scottish scenery? Residing on the banks of River Isla and in picturesque Speyside, Linn House is ideal for those looking for a countryside escape with a boozy twist. Offering a broad whisky library and fine dining spotlighting locally sourced food, this is a place to unwind while taking in breathtaking scenery. Where will you be staying? In the magnificent Victorian estate owned by the Chivas Brothers, the people behind some of the world's most loved Scotch whiskies. Either six or 12 bedrooms can be booked with both options offering sole occupancy of the house for the utmost privacy, and exclusive use of all the communal house facilities.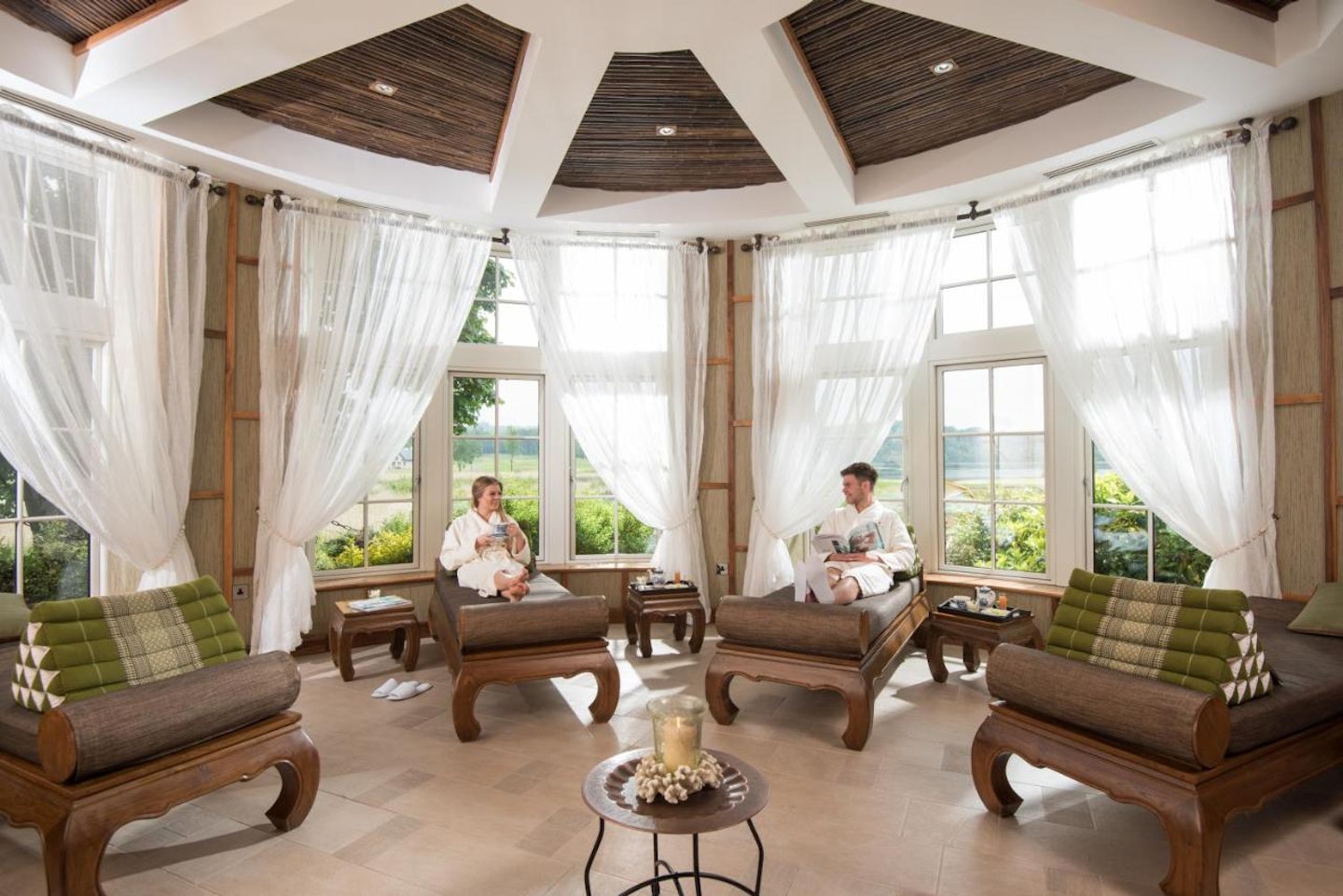 5 of 17
CREDIT: Booking.com
Lough Erne Resort, Northern Ireland
A beautiful destination in Enniskillen on the Lough Erne, you'll be in for a treat at this five-star resort. The Thai spa is the perfect place for some downtime, offering massage treatments, sauna and jacuzzi facilities, too.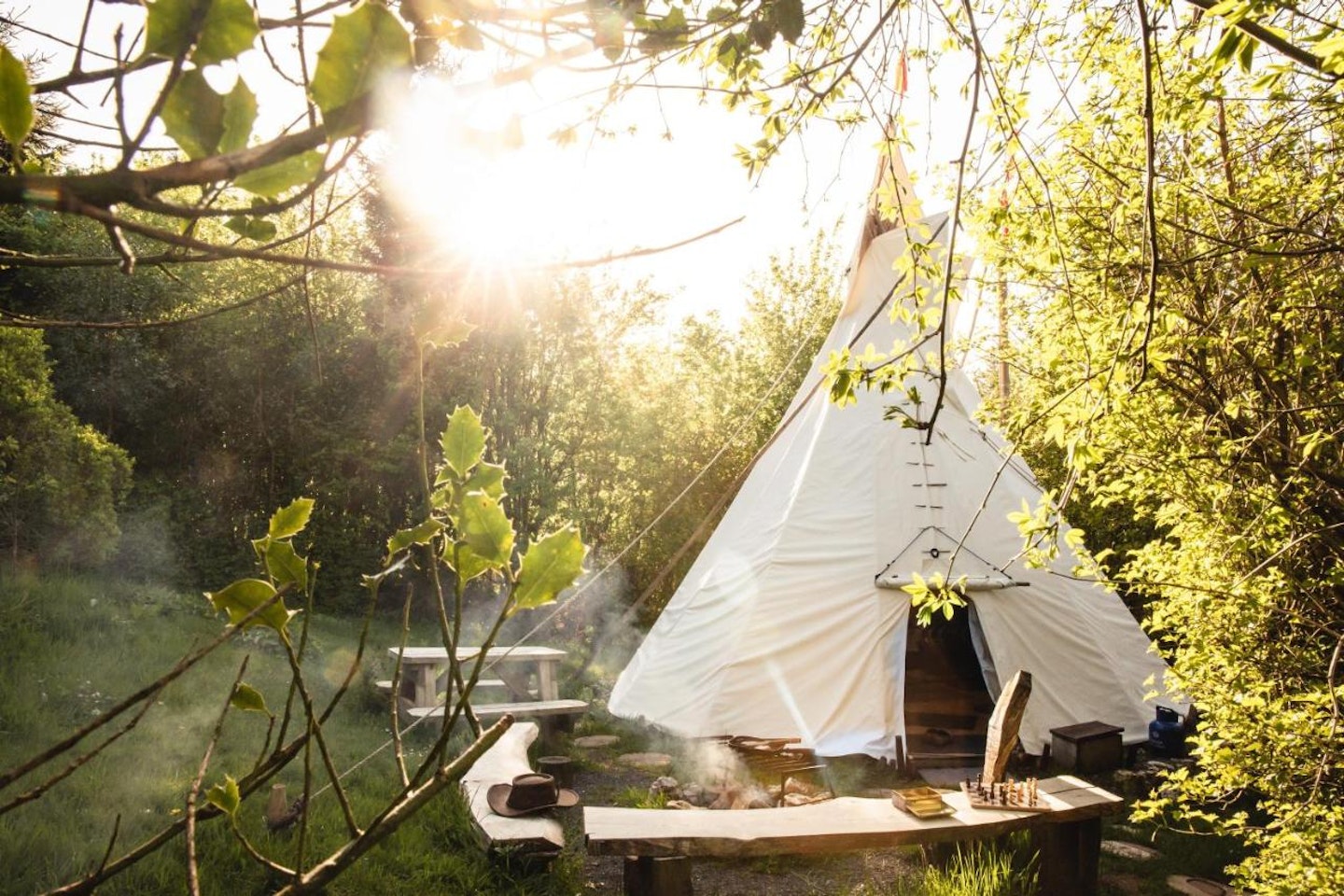 6 of 17
CREDIT: Booking.com
Larkhill Tipis and Yurts, Wales
Definitely a unique destination, this retreat is the perfect break to get some headspace. A luxury yurt is a way to do glamping in style in a dreamy Welsh forest. With spa facilities like massage and hot tubs, you'll never want to leave. Why not give glamping a go-to set your mind at ease?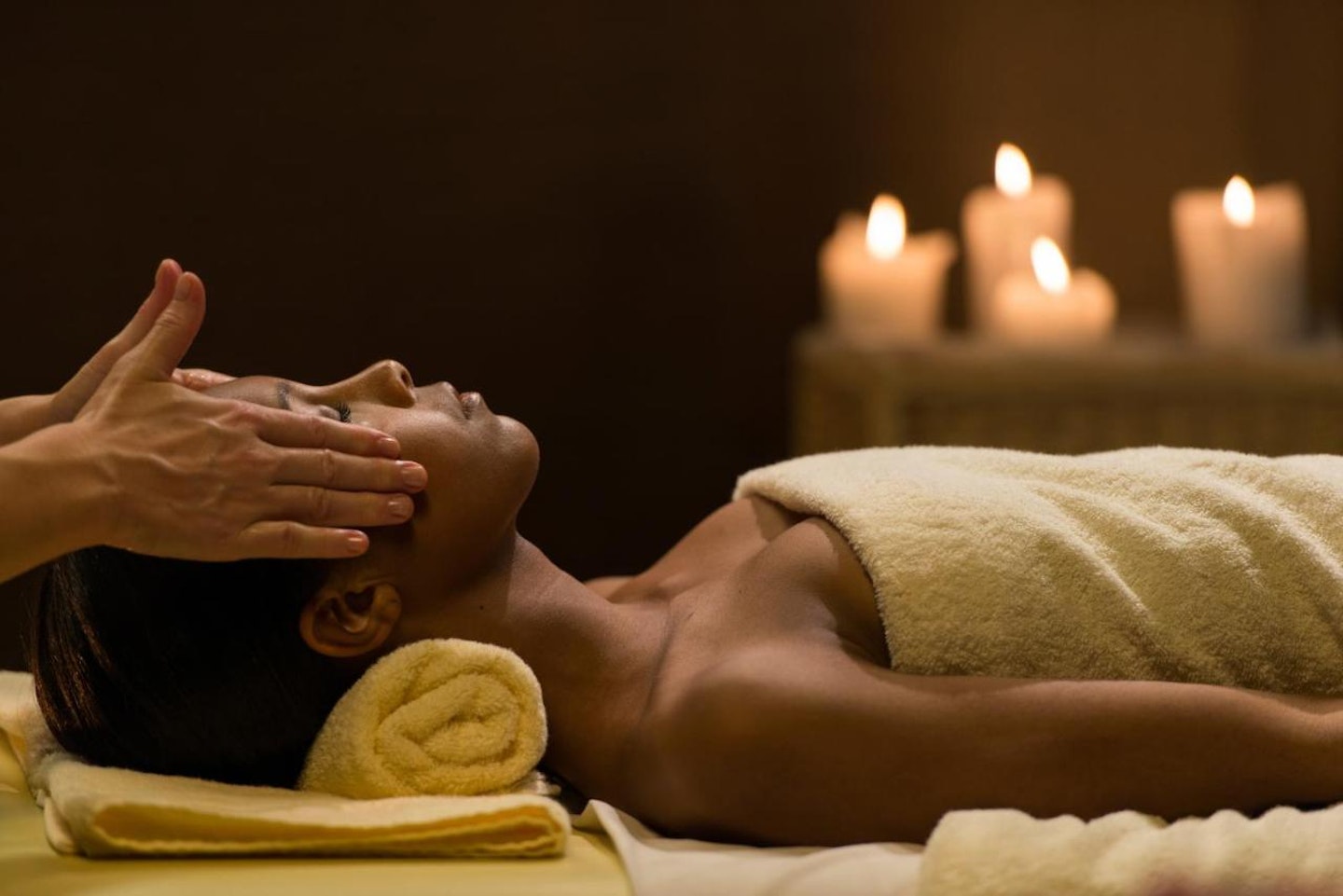 7 of 17
CREDIT: Booking.com
Lakes Hotel & Spa, The Lake District
With views of Lake Windermere, and just a short stroll away from the village centre of Bowness-on-Windermere, it's the perfect destination for a wellness retreat. Half the rooms even include a hot tub on your own private balcony, along with some great on-site spa facilities.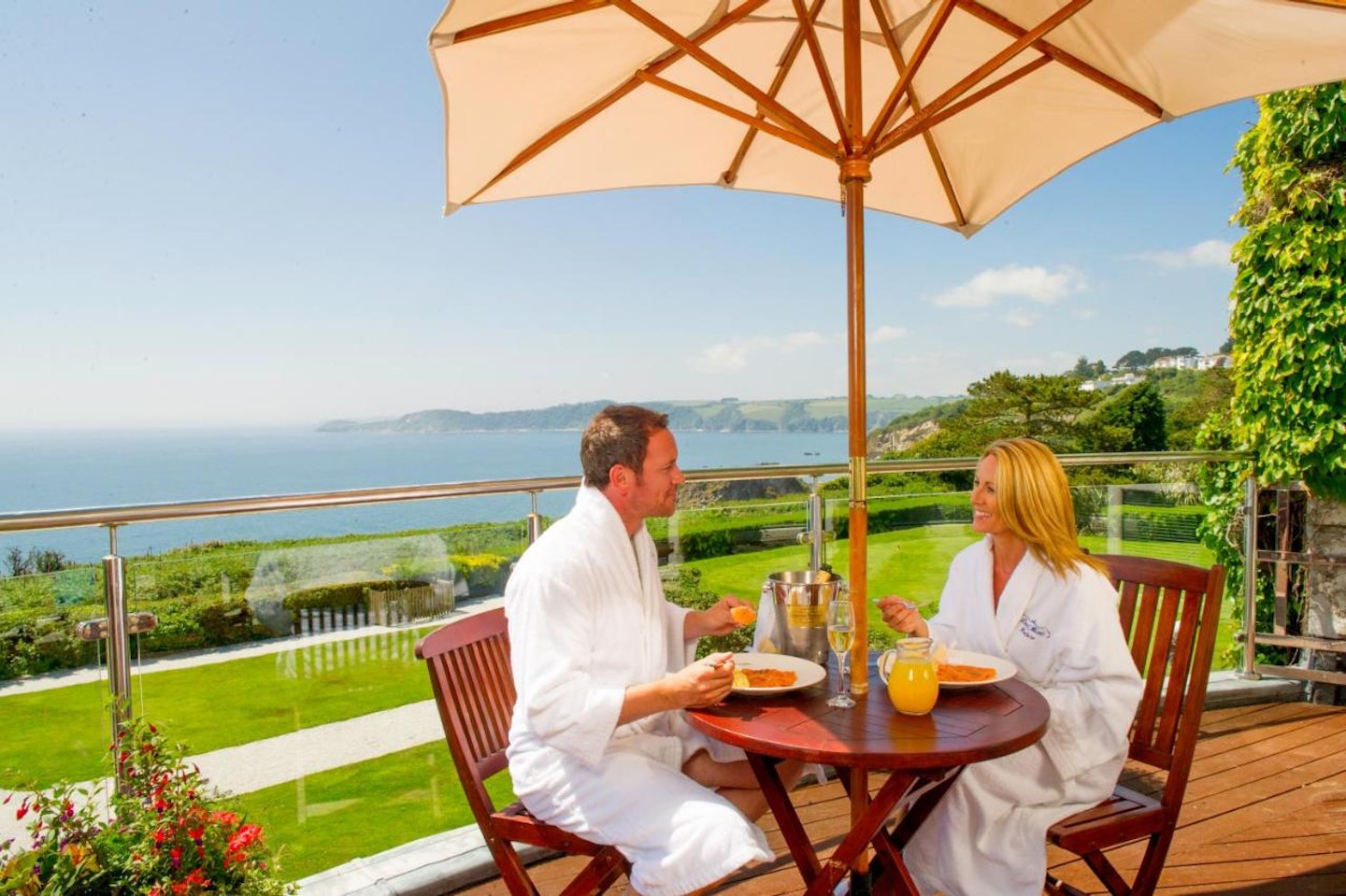 8 of 17
CREDIT: Booking.com
The Carlyon Bay Hotel and Spa, Cornwall
Perched on the cliffs of St Austell Bay, The Carlyon Bay Hotel features a luxury spa, an award-winning restaurant and a golf course. There's no better choice for a much-needed getaway.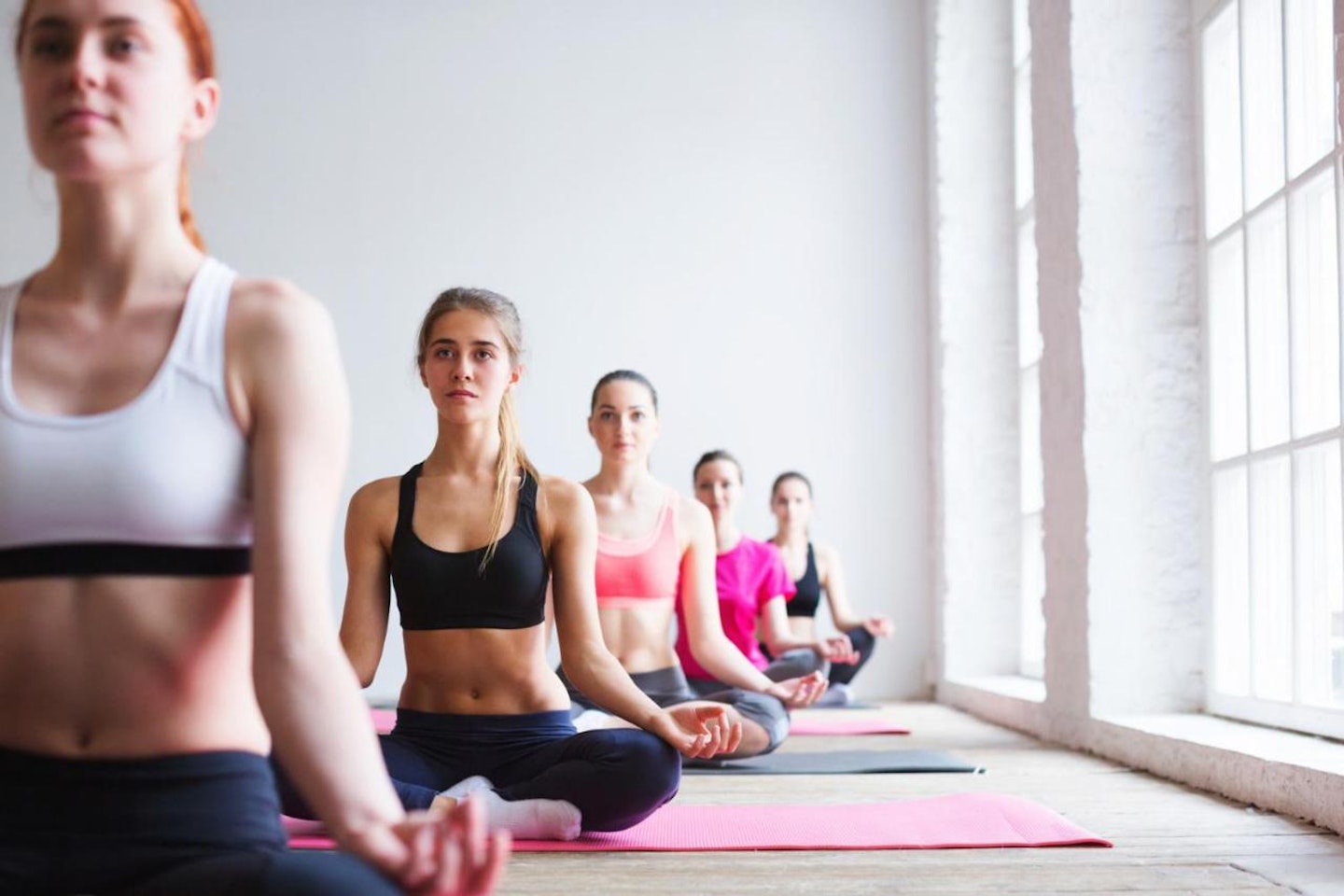 9 of 17
CREDIT: Booking.com
ARTIEM Asturias, Spain
ARTIEM Asturias is set in the rural location of Asturias, Spain, just 2.5 miles from the beautiful Ñora Beach. With an impressive wellness centre, including sessions available from yoga instructors and personal trainers, you'll be feeling refreshed in no time.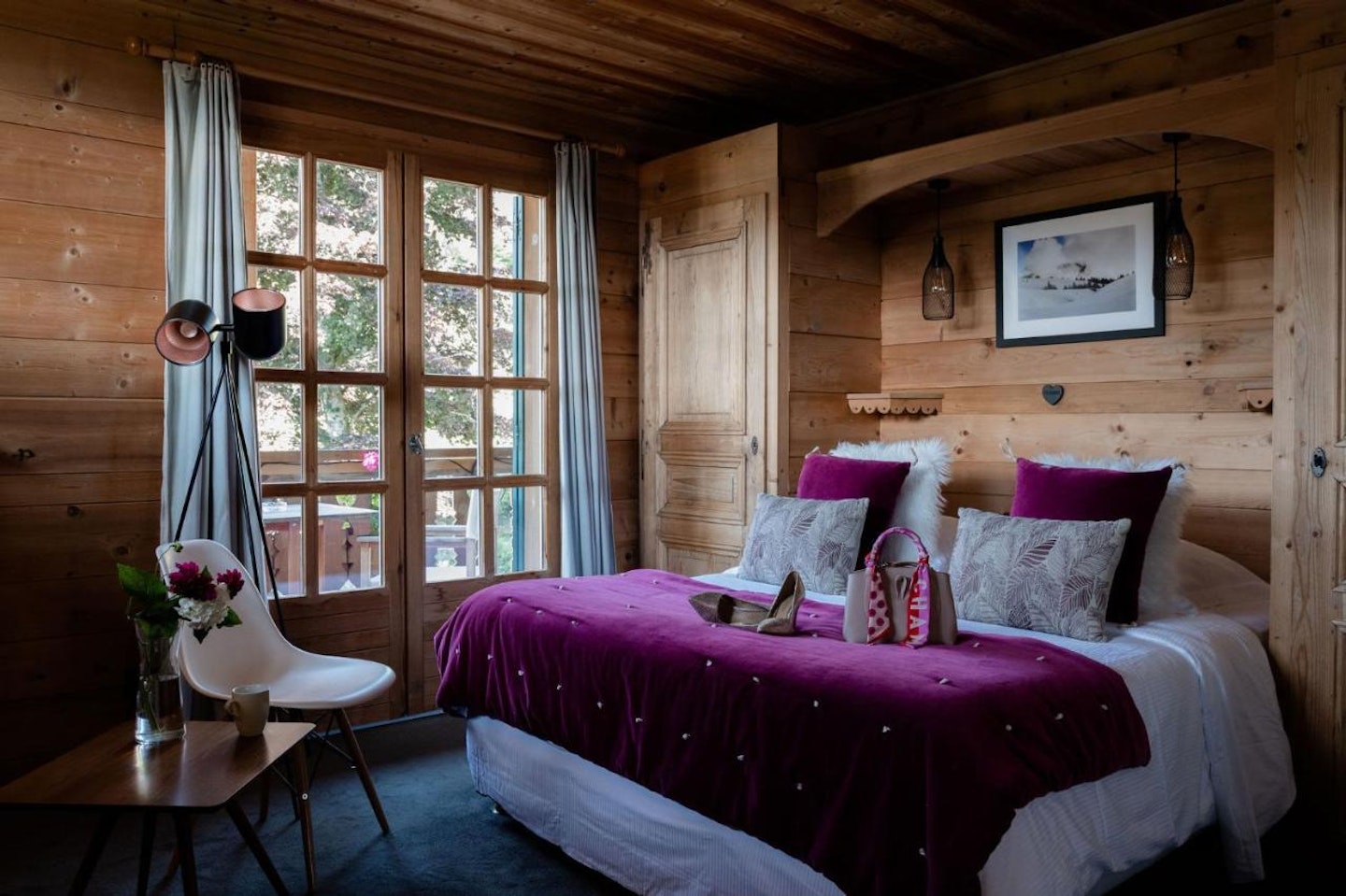 10 of 17
CREDIT: Booking.com
Les Roches Fleuries, France
A gorgeous chalet in the mountains of France along with stunning views, spa treatments - and a hot tub for those chilly nights. Perfect, if you ask us.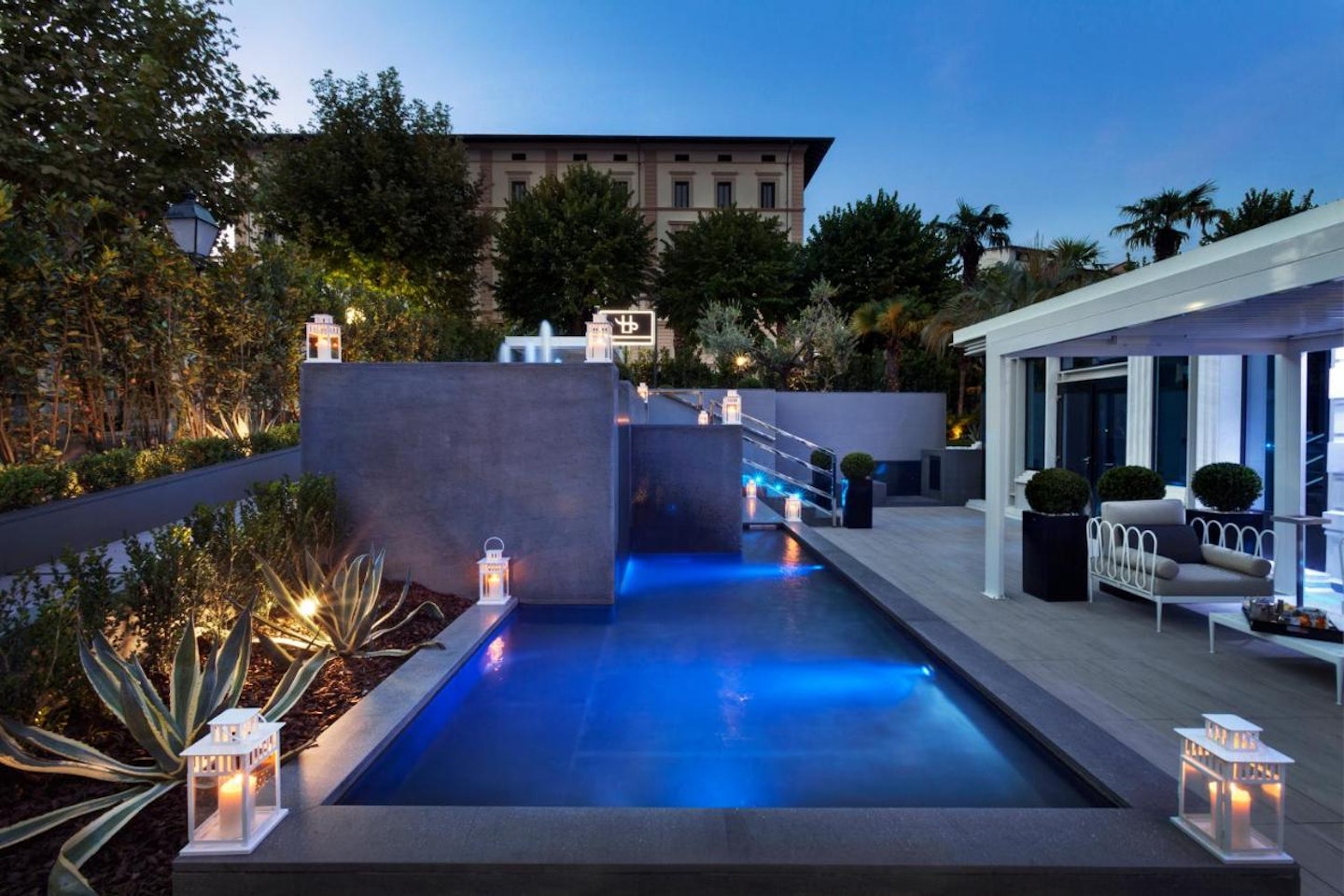 11 of 17
CREDIT: Booking.com
LHP Hotel Montecatini Palace & Spa, Italy
You'll feel like royalty in the Montecatini Palace Hotel. In the beautiful region of Tuscany, visiting this Italian destination will have you feeling relaxed and rejuvenated. With spa treatments, heated pools and sauna, it's exactly what you need for a wellness weekend away.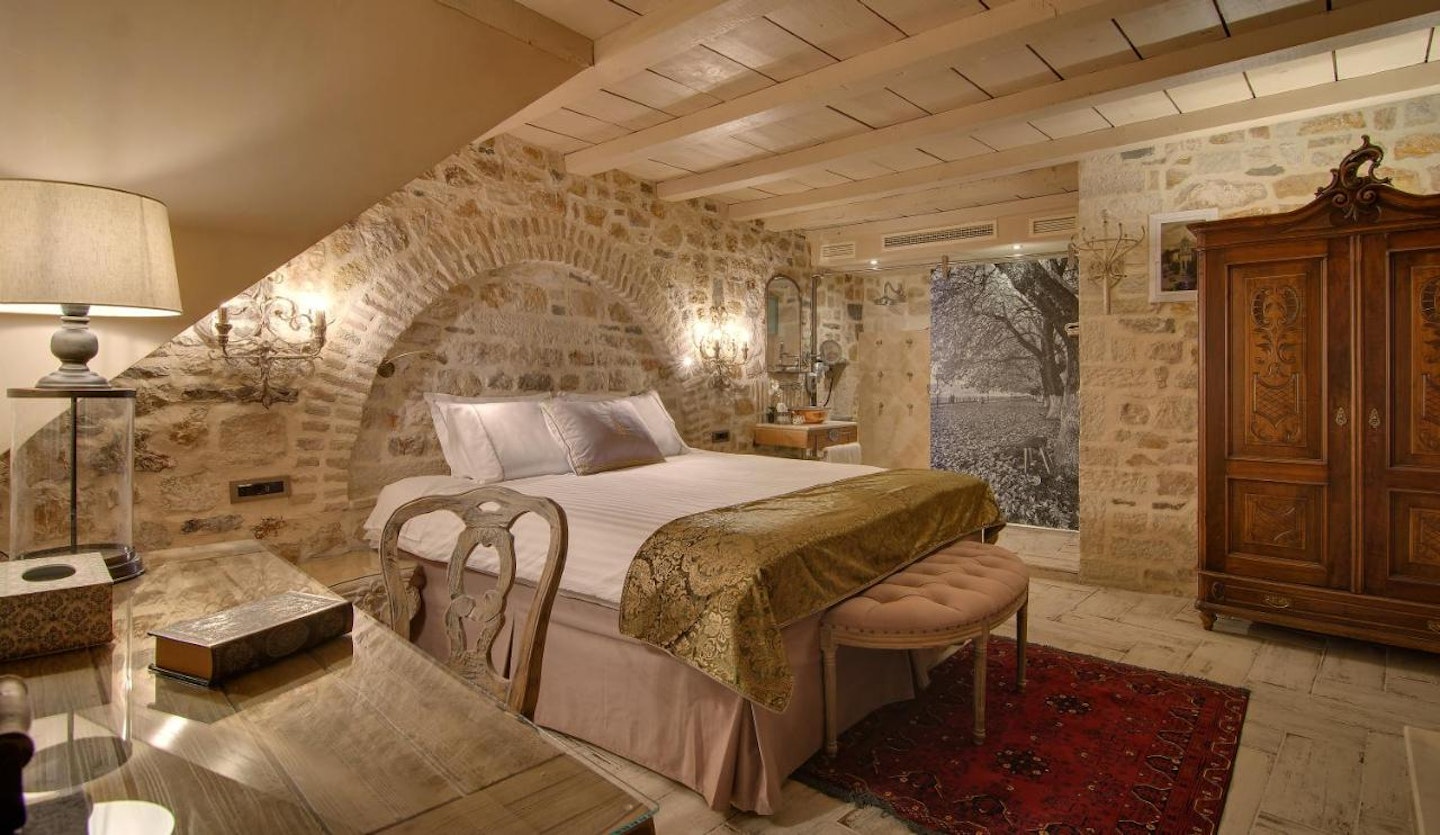 12 of 17
CREDIT: Booking.com
Kamares Boutique Hotel & Spa, Greece
A totally unique and historic property, the Kamares Boutique Hotel & Spa is an 18th-century mansion with fitness, spa and wellness centre. Reviewers have said they've had "a break away from real life", that they were looking for.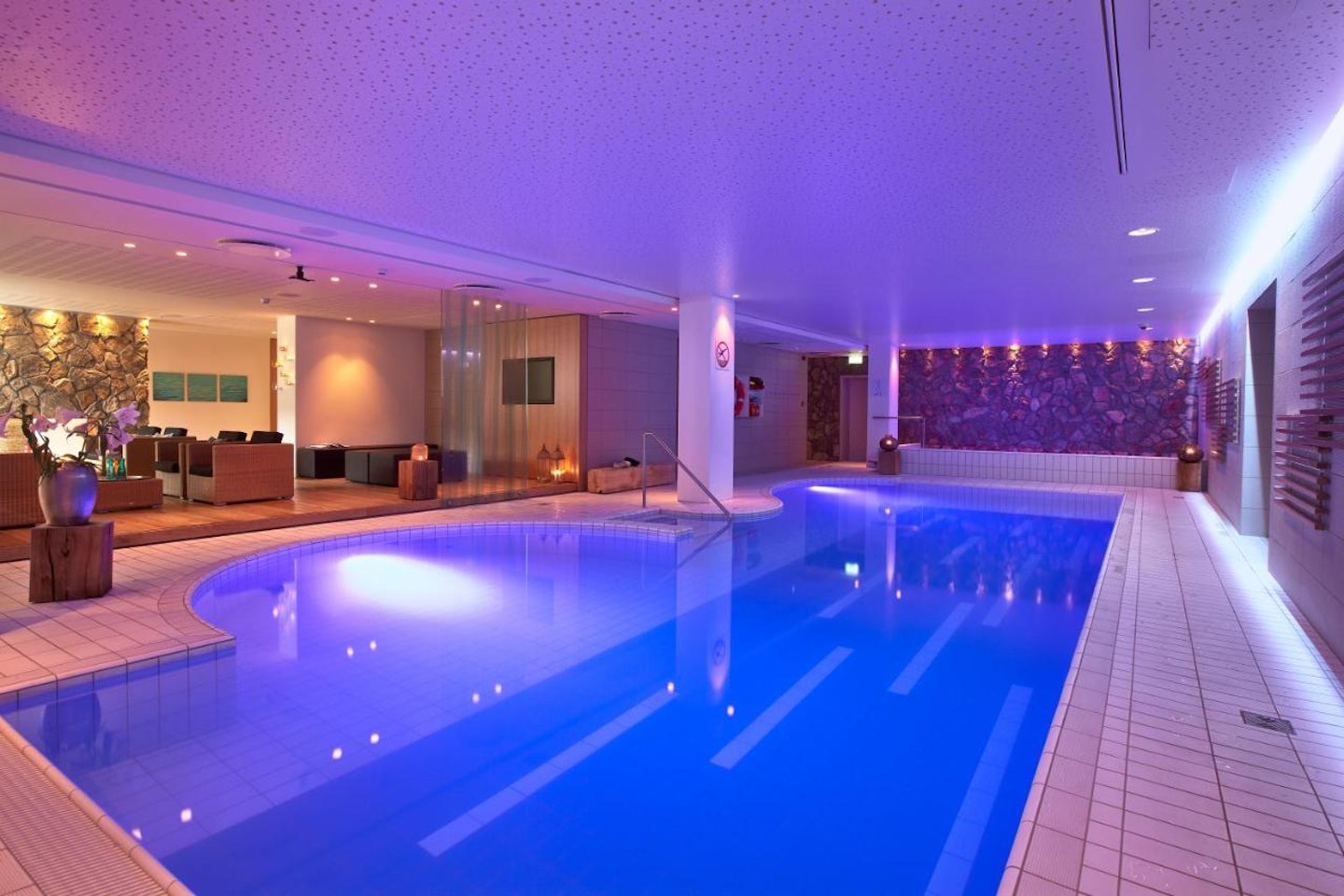 13 of 17
CREDIT: Booking.com
Icelandair Hotel Reykjavik Natura, Iceland
In the amazing destination of Reykjavik, Iceland known for its' geothermal beaches and the Blue Lagoon, is there a more relaxing destination than this? This environmentally conscious hotel offers a good fitness centre and spa facilities.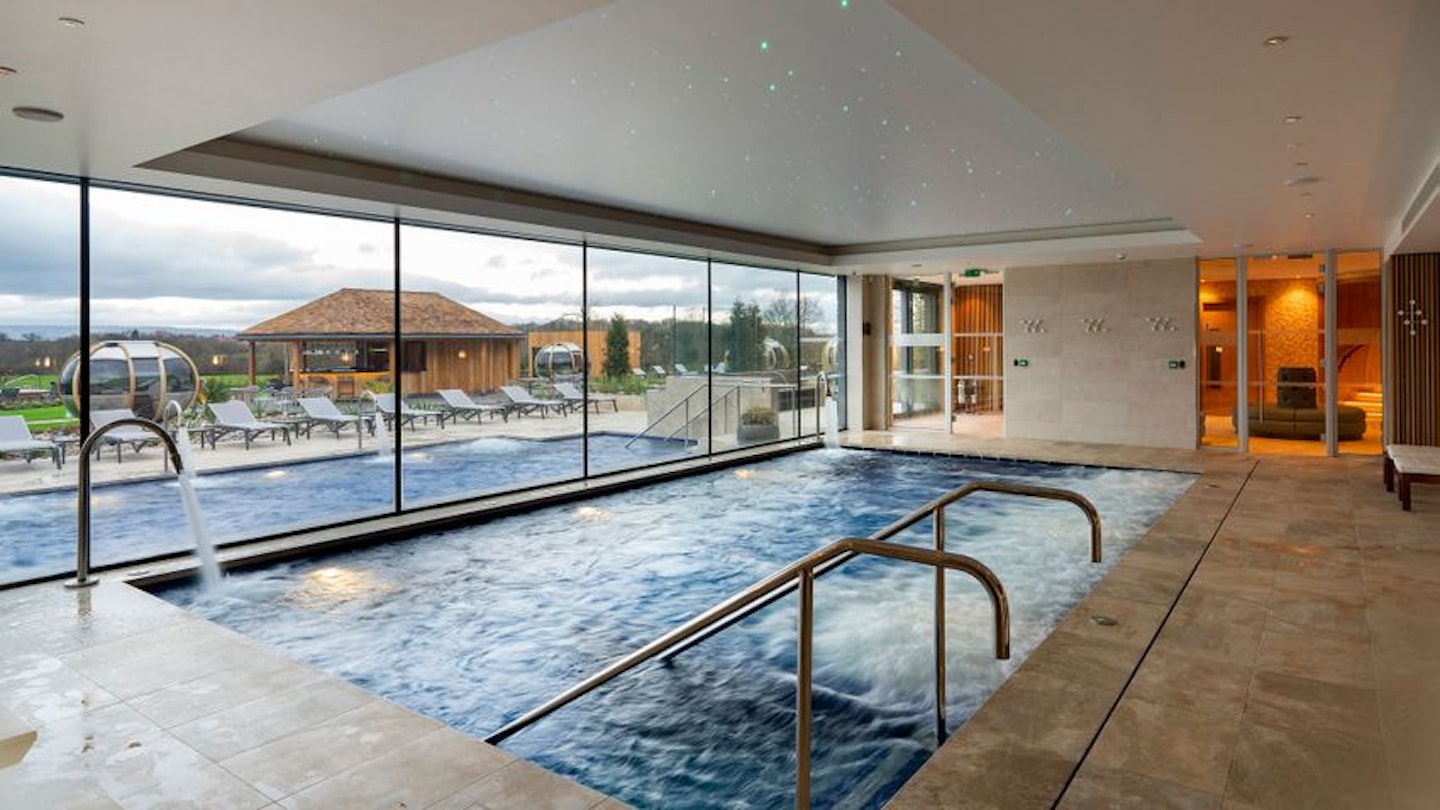 14 of 17
CREDIT: INDOOR VITALITY POOL AT THE SPA AT CARDEN u00a9DAN RENNIE / SPA AT CARDEN
The Spa at Carden, Cheshire, England
The Spa at Carden is the perfect option for those who want a taste of luxury. This truly boujee spa has all the facilities you could want, including a vitality pool, heated relaxation beds, a Finnish sauna, bio sauna, ice fountain, experience showers, salt steam room and a tepidarium. So if you're looking for a wellness retreat and are willing to spend that bit more to feel like a VIP, the Spa at Carden could be the place for you.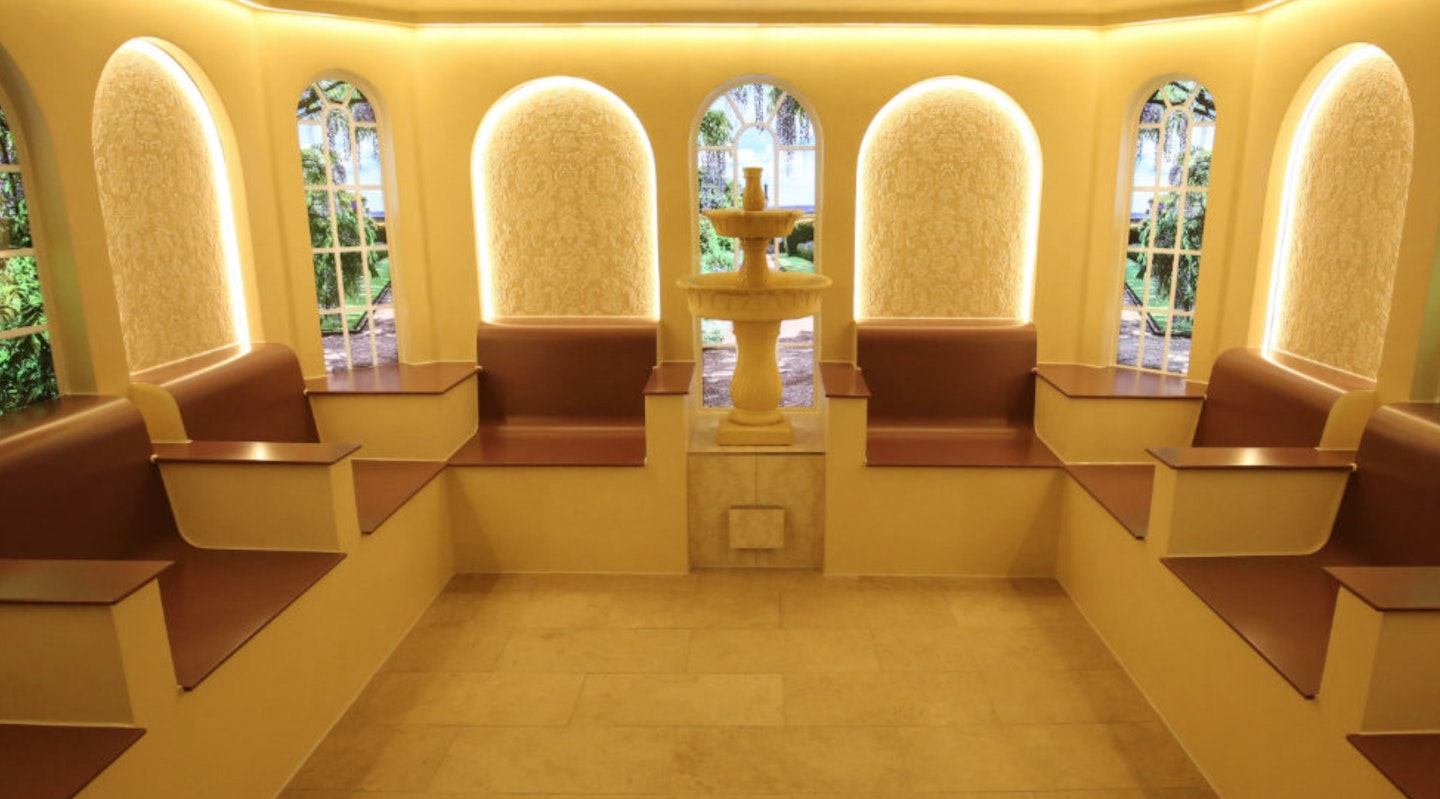 15 of 17
CREDIT: thermaebathspa.com
Thermae Bath Spa, Bath, England
When it comes to wellness, why not look to the past and recreate ancient wellness techniques? Thermae Bath Spa offers a variety of wellness options, including a wellness suite separate to the spa itself. The Wellness Suite offers a range of state-of-the-art spa experiences. All guests who visit the main spa have full use of the Wellness Suite facilities, including the Roman Steam Room, Infrared Room and Ice Chamber - a bargain of a retreat in one of the UK's most historic cities.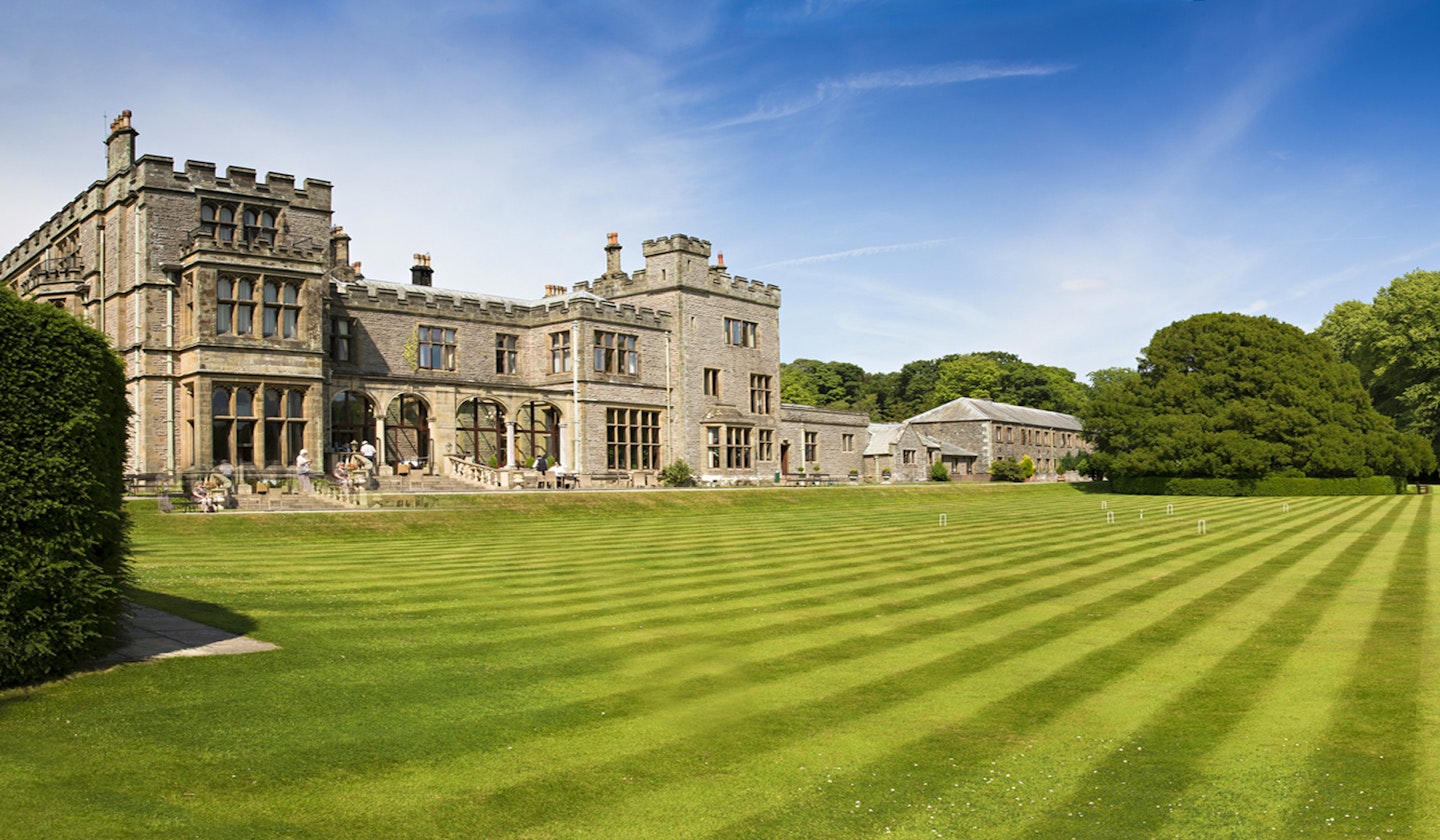 16 of 17
CREDIT: Armathwaite Hall
Armathwaite Hall, Lake District, England
When it comes to wellness you really can't get much better than Armathwaite Hall in the beautiful wilderness of the Lake District. This retreat is perfect for tree lovers, with walks in the wilderness and even the option to climb trees for those more adventurous. They also offer lake swimming and relaxing walks with alpacas - this is a great option for those who are more outdoorsy.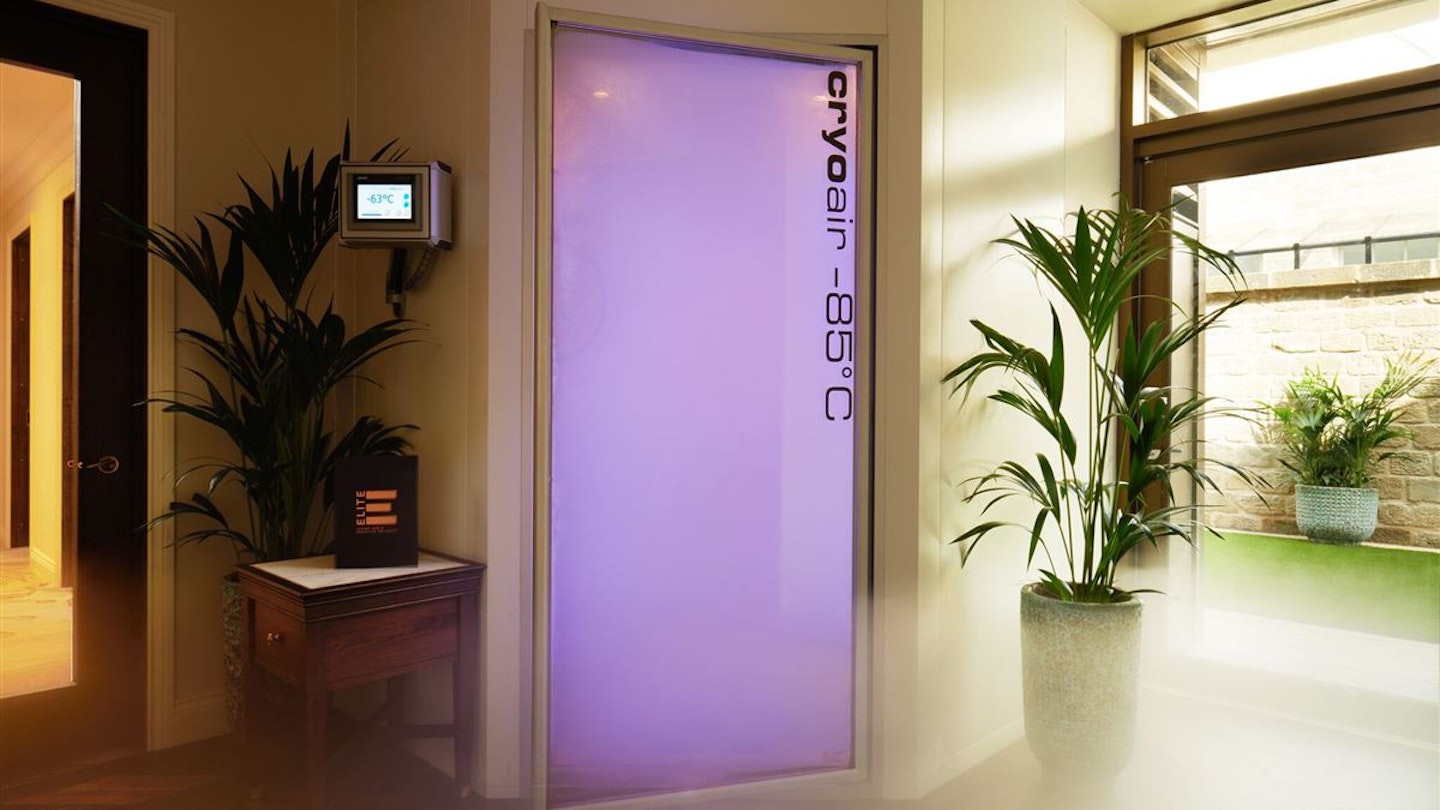 17 of 17
CREDIT: Grantley Hall
Grantley Hall, North Yorkshire, England
Grantley Hall is a great option for gym lovers. It comes complete with state-of-the-art gym equipment including an underwater treadmill, a cryotherapy chamber and an exercise studio to help boost metabolism and fitness levels. Fitness can be a great way to recuperate making Grantley Hall the perfect option for those wanting to kickstart a new fitness regime.
What is a wellness break?
A wellness holiday is designed to shift the focus so you make an improvement on your mental and physical health.
Finding a destination that's away from all of those everyday stresses can make a huge improvement on your mental and physical health, as you give yourself some time to relax and reset.
How ever you'd spend your wellness break, whether it's a walk in the great outdoors or if you'd rather be pampered at the spa, they're all valid ways to engage in self care.
How to relax at home
Take a bath: Soaking in the tub is a fantastic way to relax both your body and mind. Unplug from the rest of the world and leave feeling refreshed.
Get outside: Sit in your garden or open your window and listen to the world around you.
Clean-up: If you're stressing about all the cleaning that you need to do around the house then writing a list can help you de-stress the mind. It will also help you complete your jobs quicker.