There is arguably nothing better than curling up with a good book when you're looking to unwind. However, when you suffer from an anxiety disorder, it can be hard to concentrate with so much on your mind. Why not face your anxieties head-on and combine your reading time with learning about your mental health and how you can help it? Here are the best anxiety books, for the ultimate self-care experience.
We think getting comfy with a hot brew of your choice and a brand-new paperback is the ideal way to de-stress, especially when you need to escape from the pressures of daily life (the book world can be better than the real one tbh).
Experts even think that bibliotherapy (the process of reading and discussing books in a structured setting to improve mental health) can be beneficial in treating anxiety, depression, sleeping disorders and burnout. Other studies have found that connecting with characters or stories whilst reading can improve problem-solving and empathy, and reduce feelings of isolation - sounds like the perfect way to practise mindfulness!
In need of some new anxiety-decreasing suggestions for your next self-care reading sesh? Prepare for your TBR (to be read) pile to double in size.
SHOP: The best anxiety books to learn about and treat your mental health
David R. Hawkins MD PhD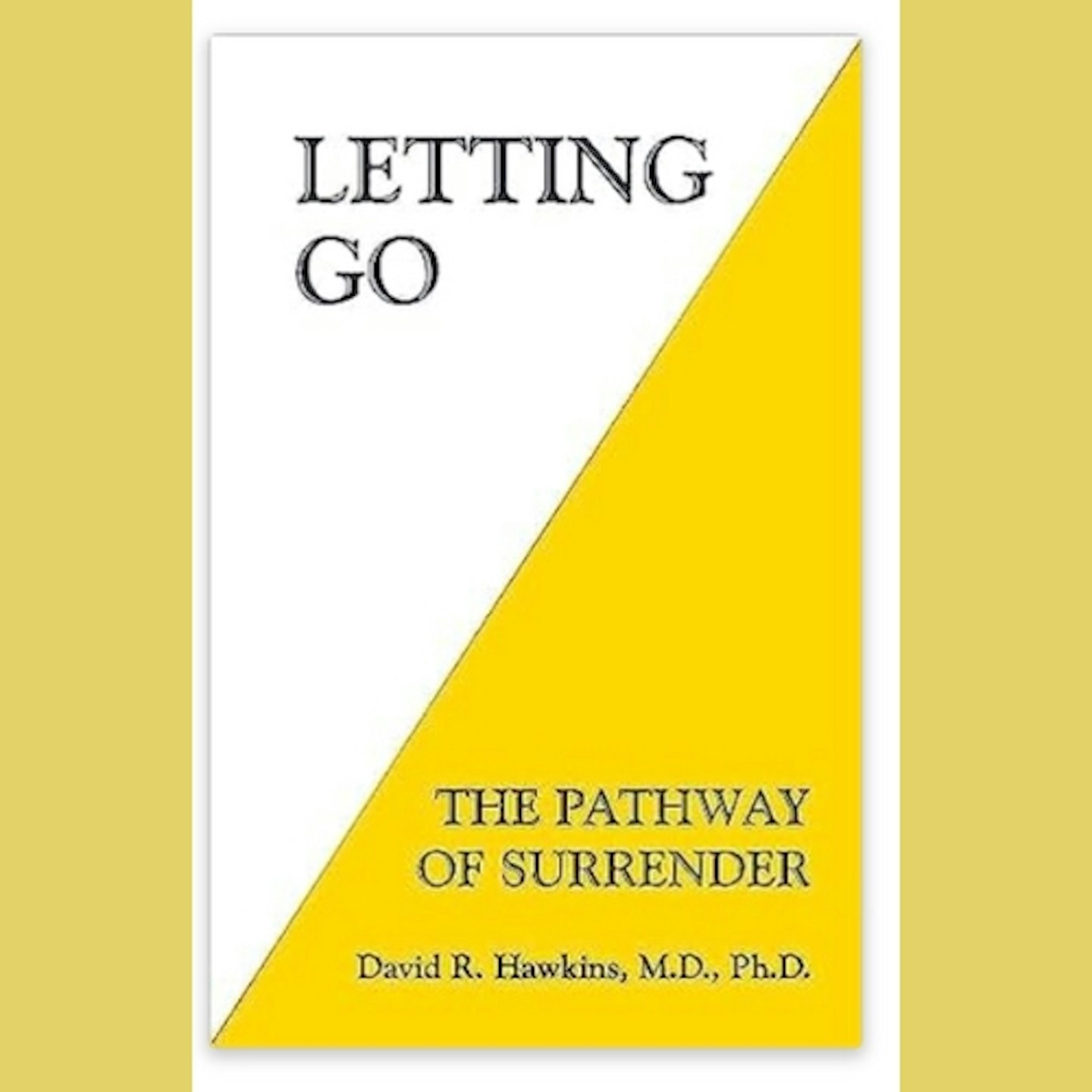 amazon
Description
A huge portion of your self-care journey with anxiety is learning to let go. To let go of your
Joshua Fletcher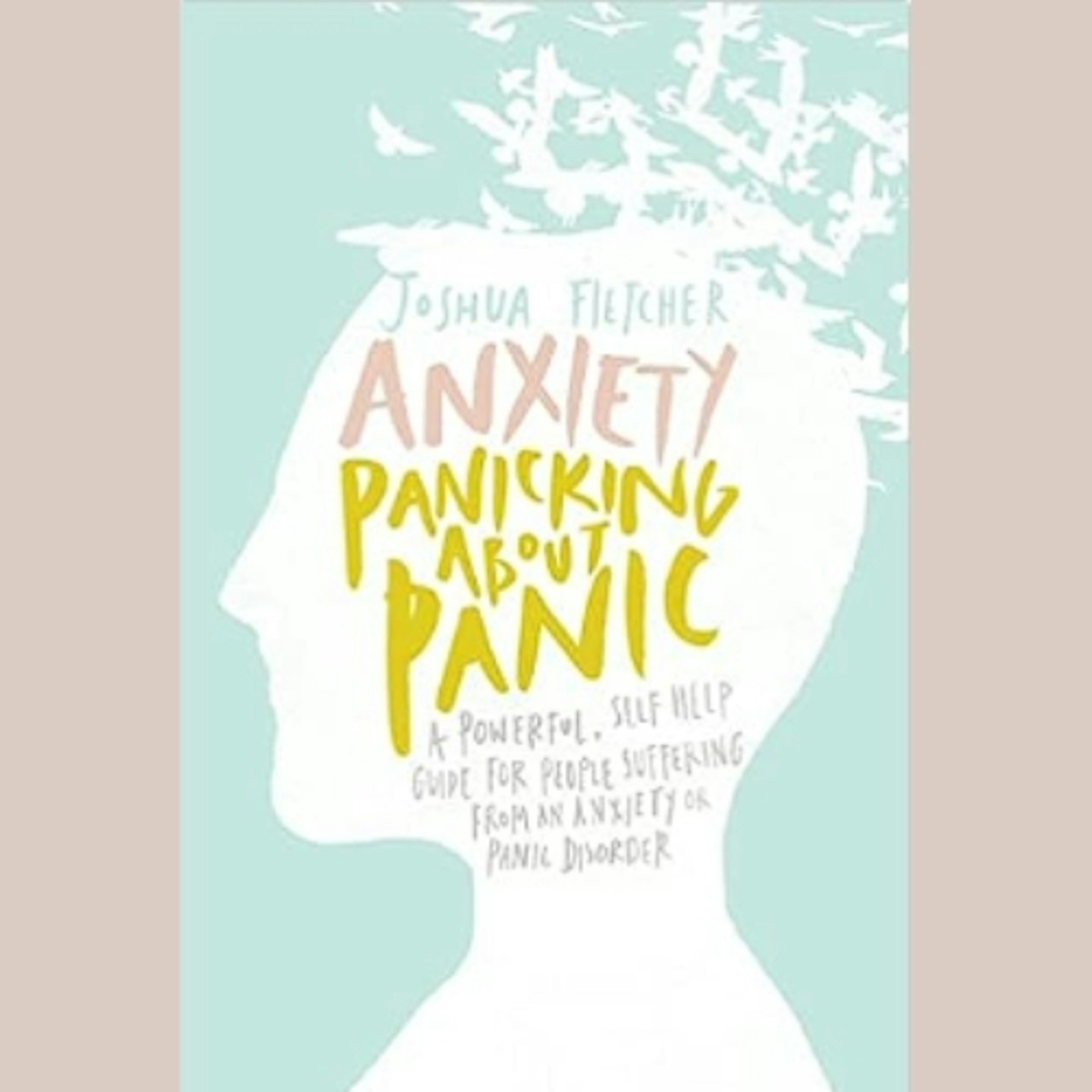 amazon
Description
Any anxiety-disorder sufferer will tell you that half the problem is panicking about having
Ruby Wax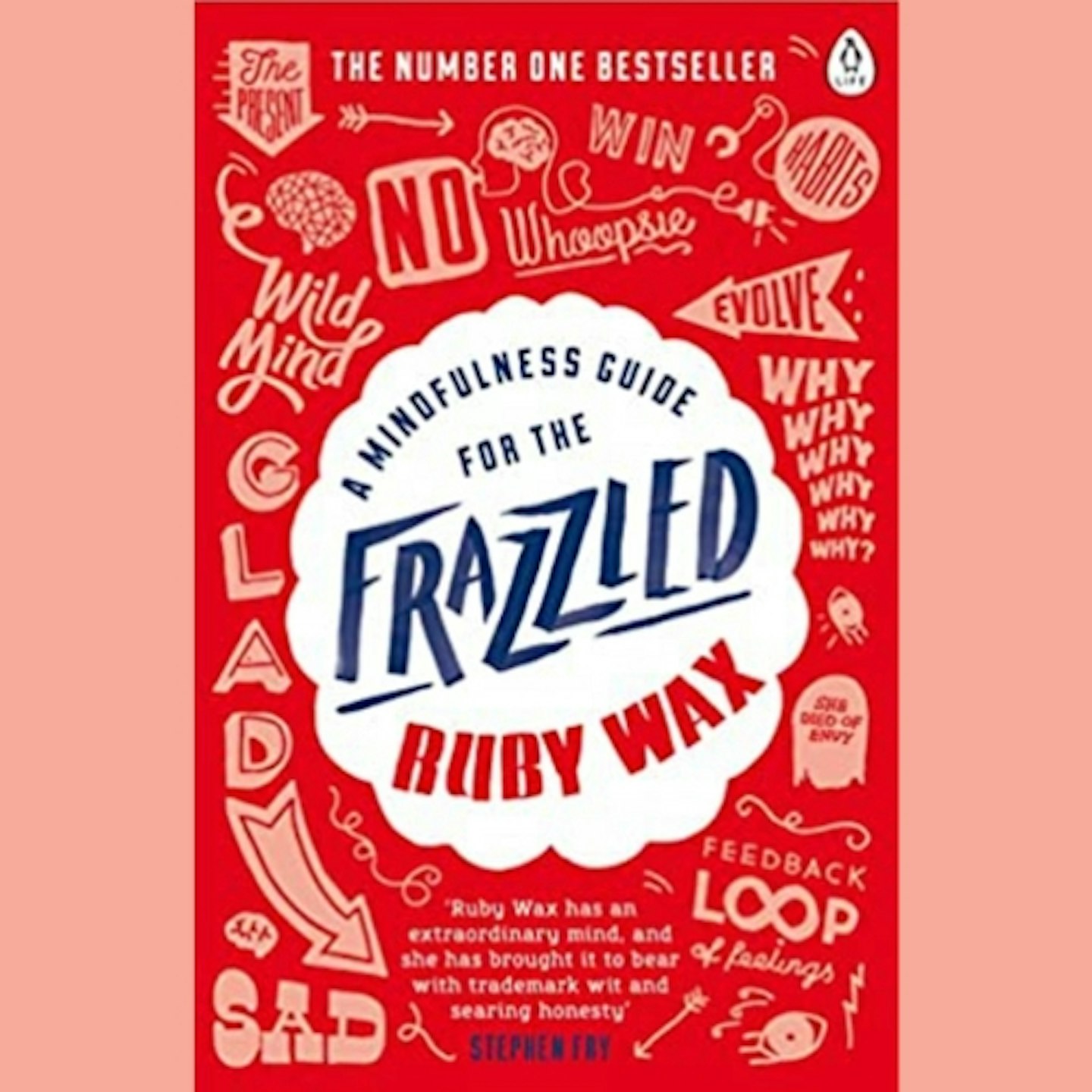 amazon
Description
Written by the famous and hilarious Ruby Wax, a self-sufferer of anxiety, this book shows one how
Bryony Gordon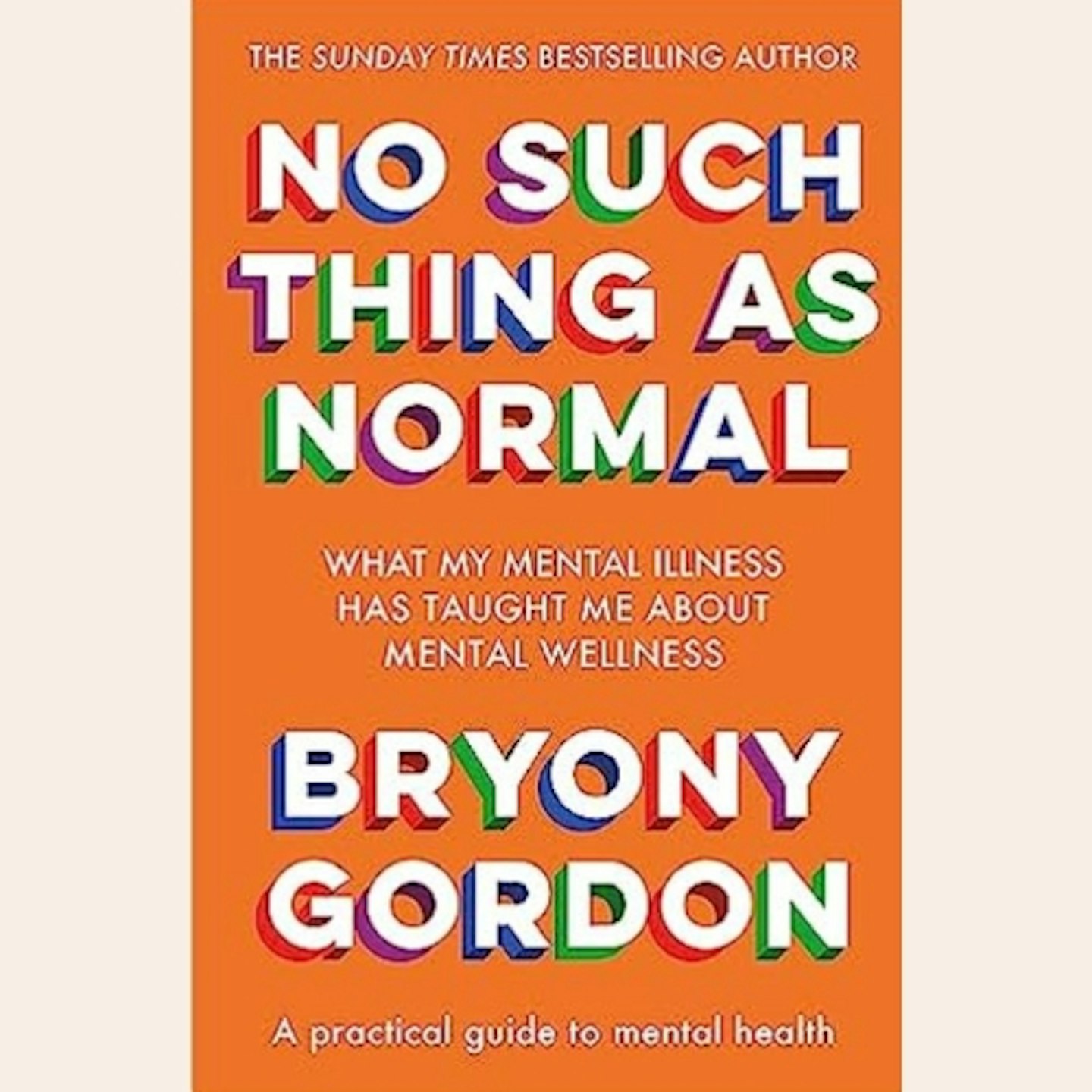 amazon
Description
Bryony Gordon's No Such Thing As Normal equips its reader with relatable yet informative advice
Lauren Brown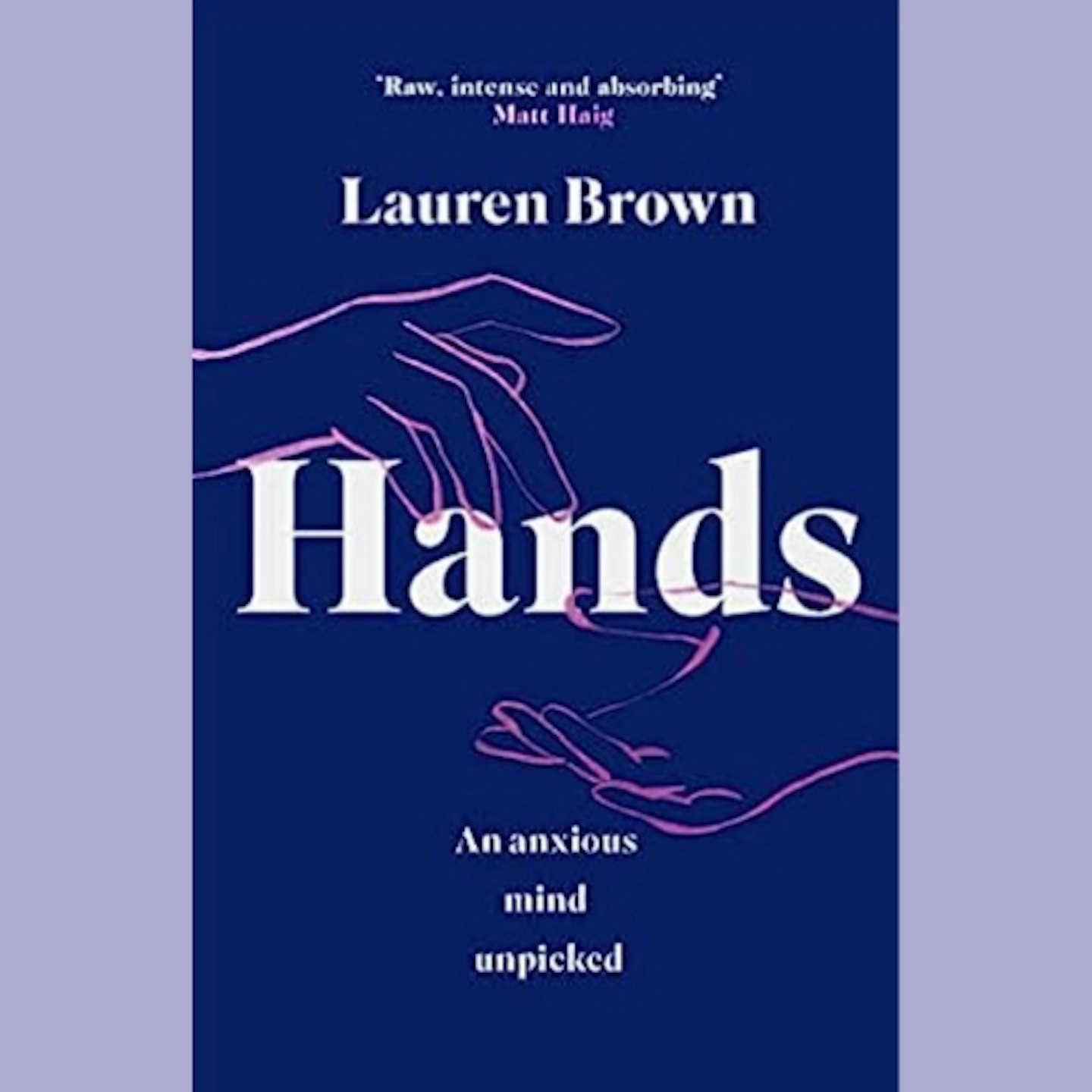 amazon
Description
This heart-warming memoir follows Lauren on the journey of untangling the reason behind her
Morgan Harper Nichols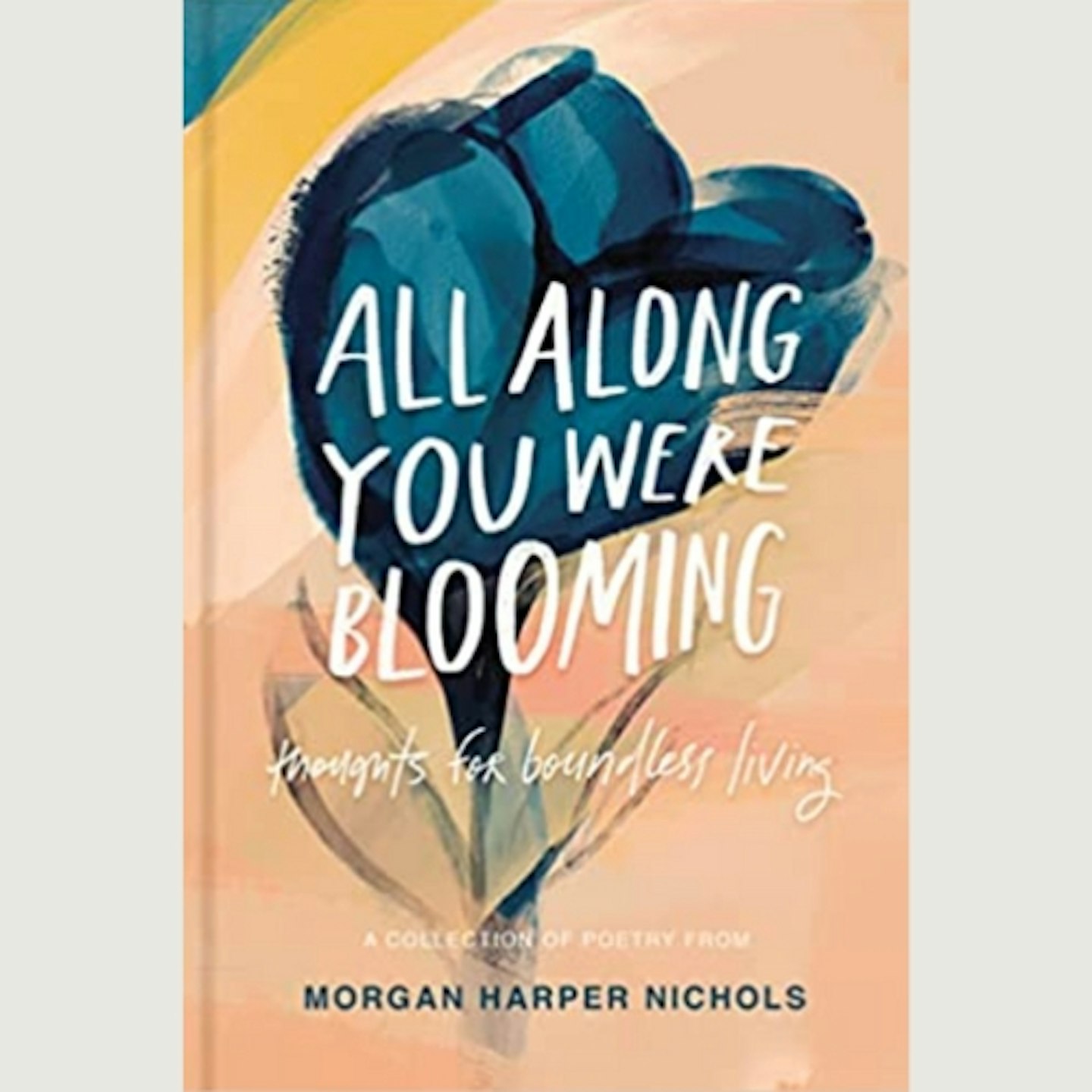 amazon
Description
Filled with stunning yet soothing illustrations, this collection of thought-provoking poetry
Amy Rossall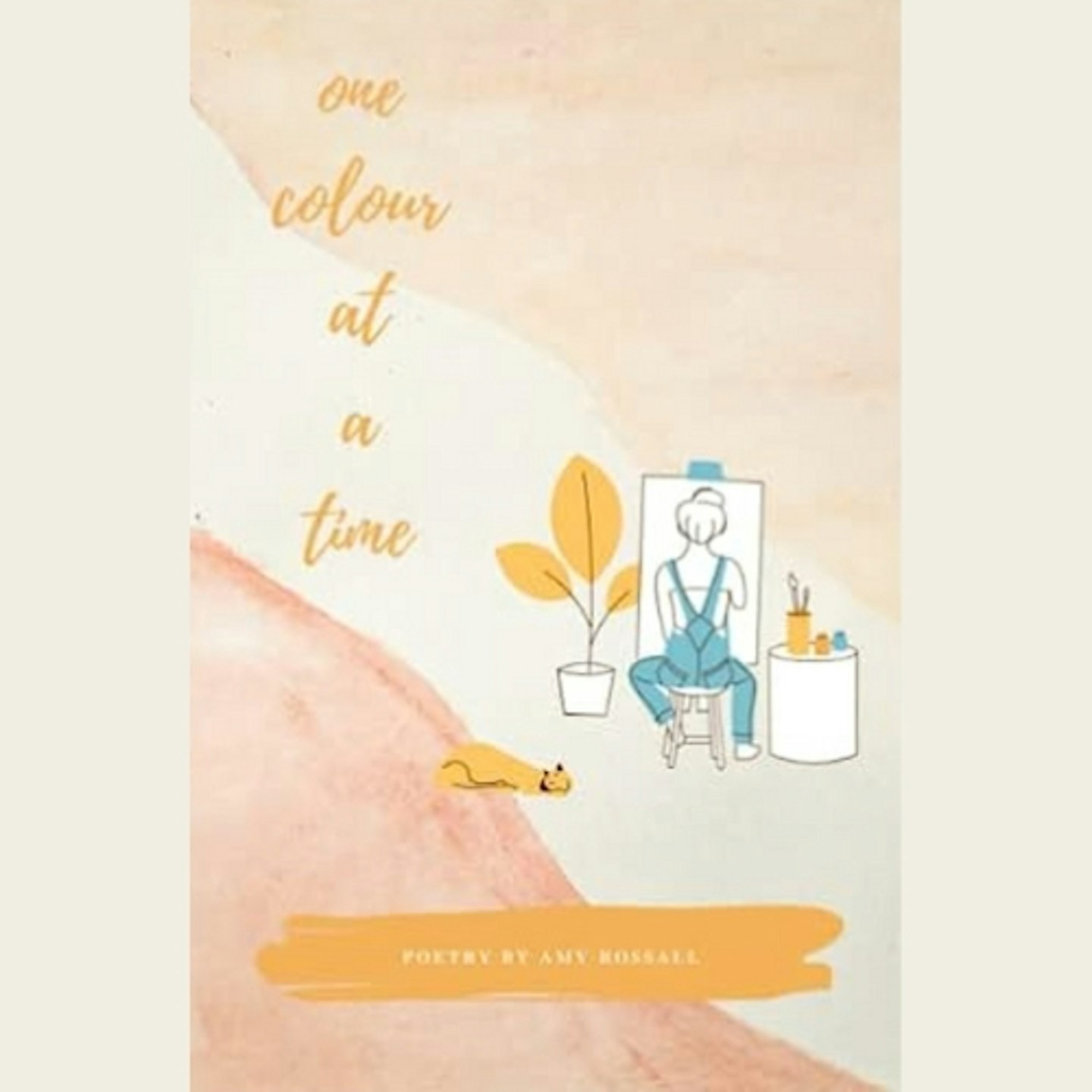 amazon
Description
Heartfelt and purposeful, this collection of poems narrates grief, heartbreak, feminism,
Mary Laura Philpott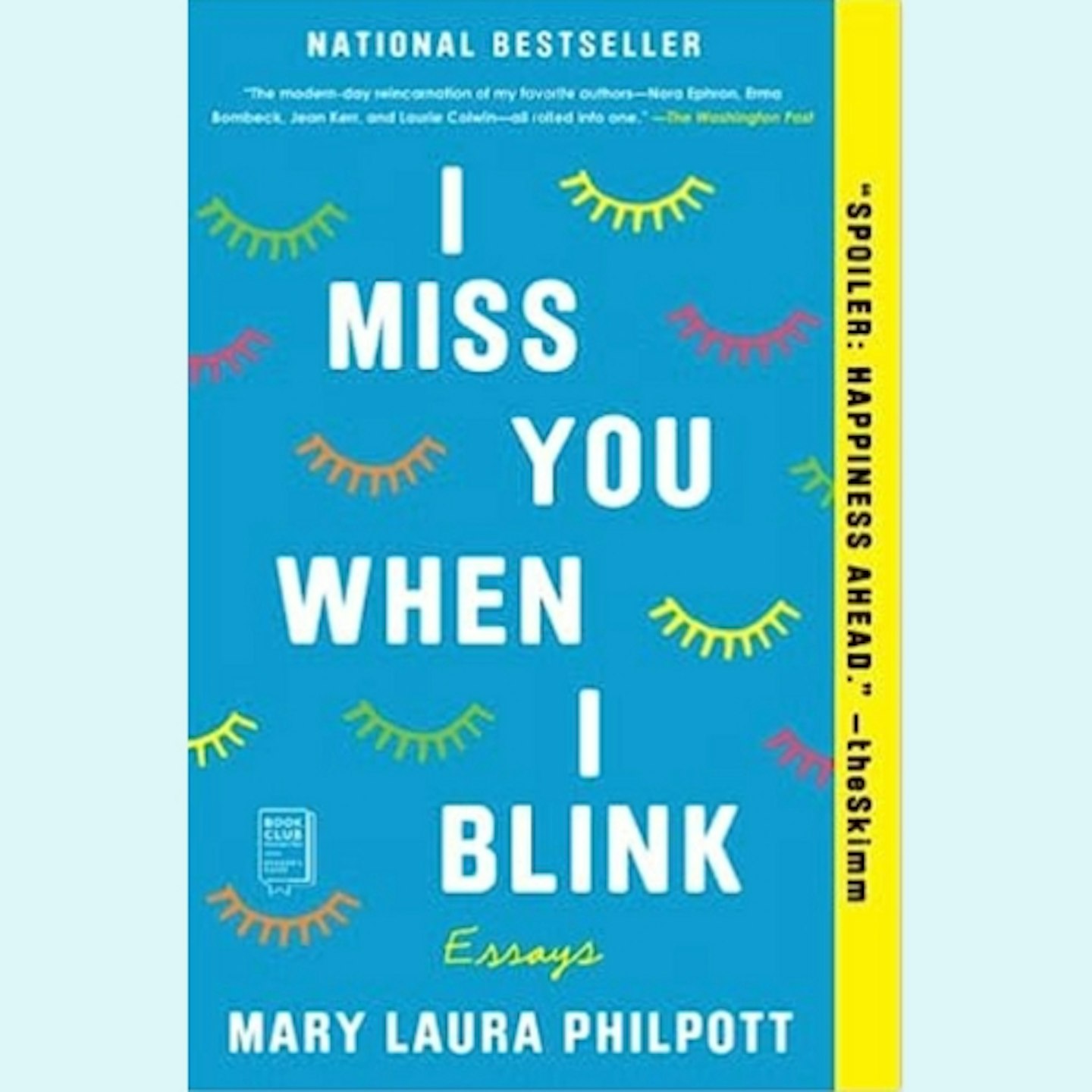 amazon
Description
This uplifting series of essays offers witty yet wise advice for when you're faced with life's
Introduced by Lucy Mangan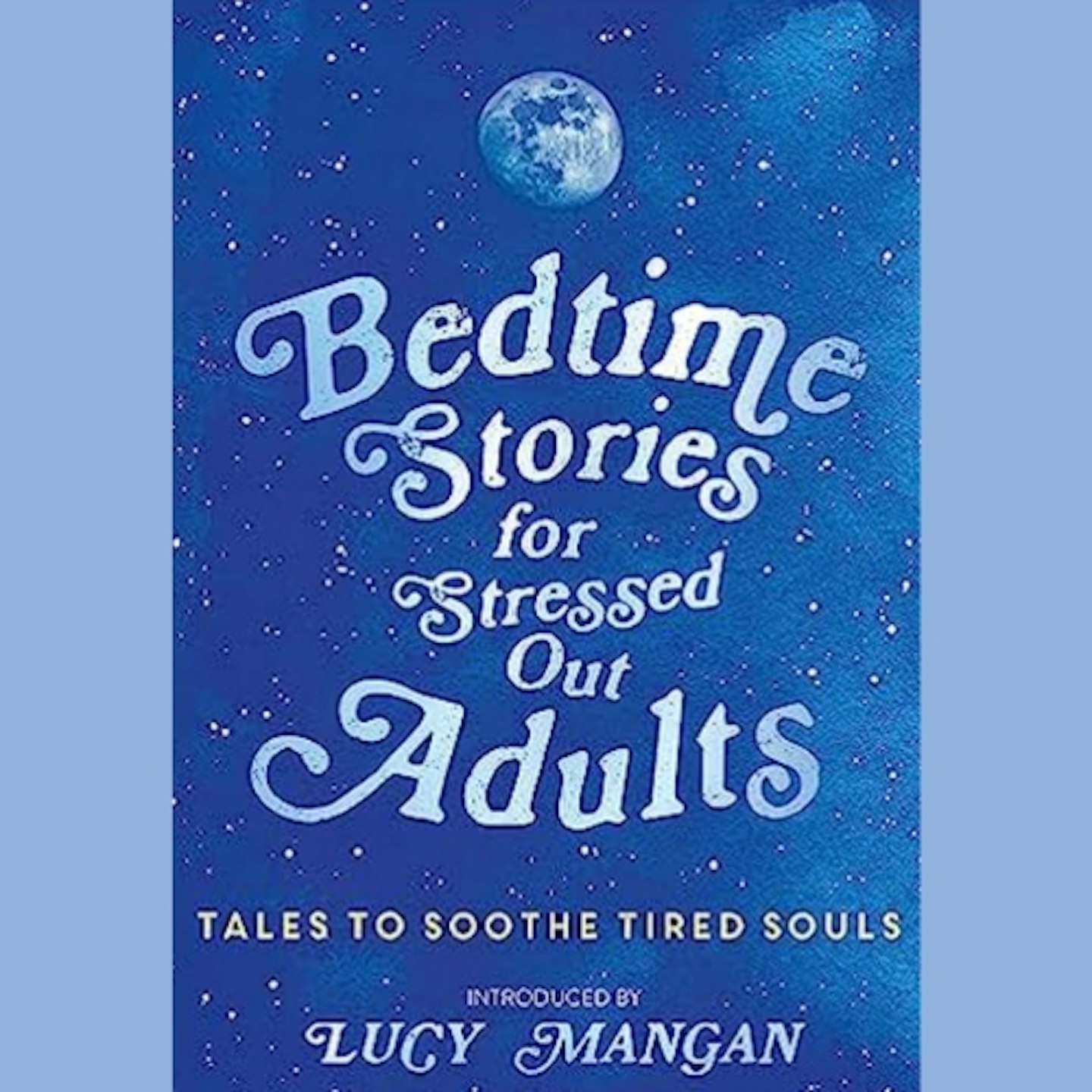 amazon
Description
Restorative and dreamy, these calming short tales are sure to induce some well-needed R&R for any
Clare Chambers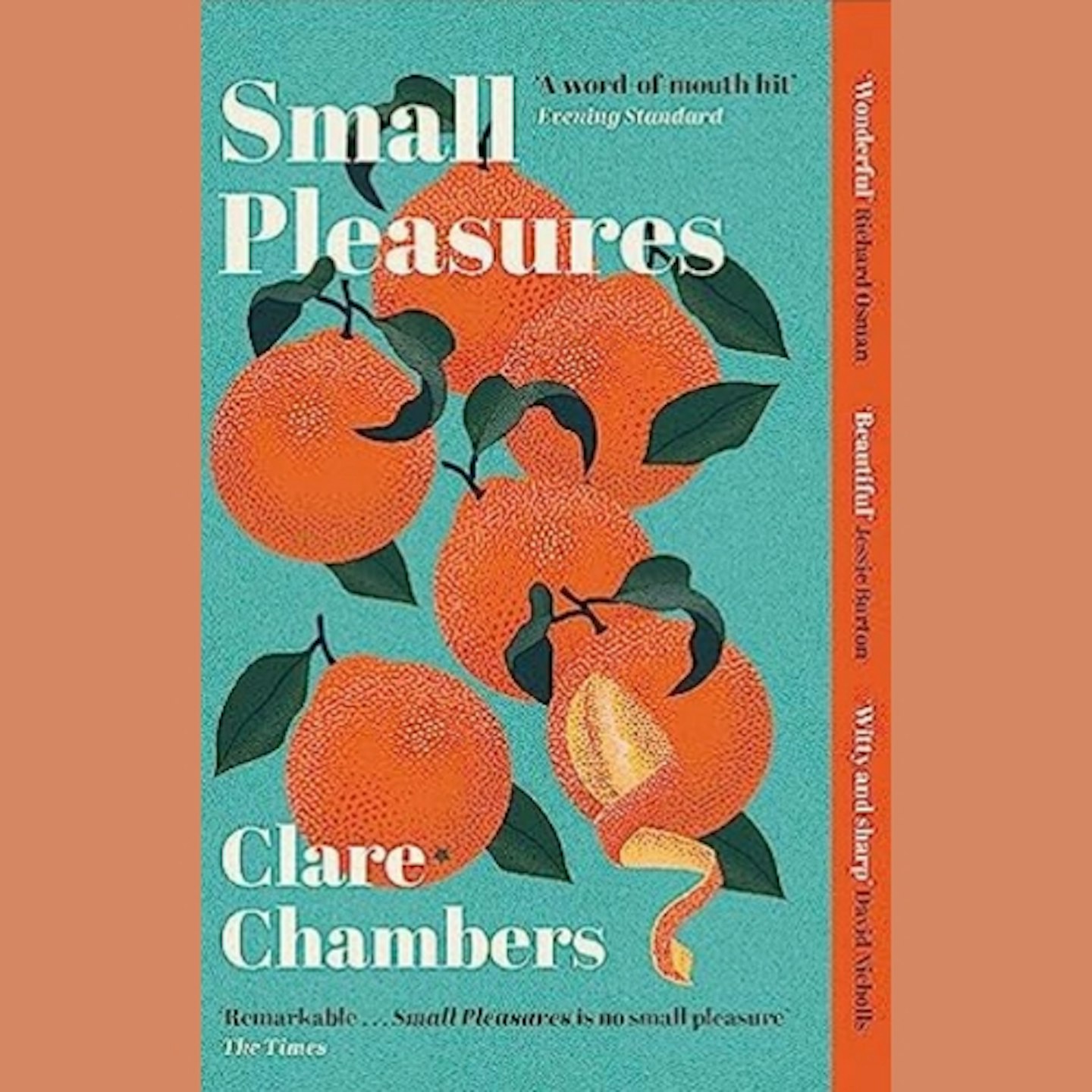 amazon
Description
If distraction is a huge help for your anxiety, then why not sink into a good juicy book like
Kenji Miyazawa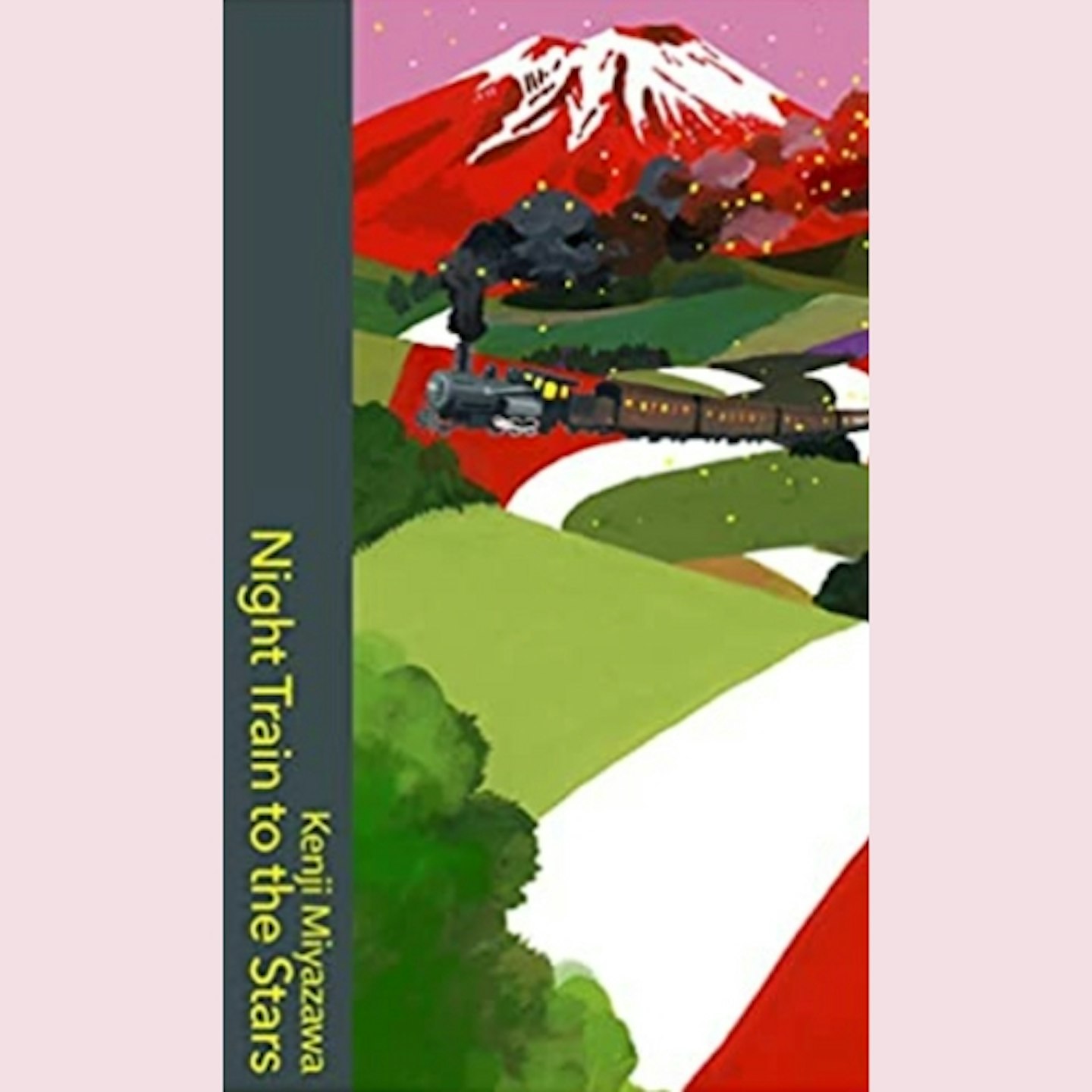 amazon
Description
This enchanting hardback explores a whimsical world of timeless Japanese folk tales, transcending
Living in a perma-crisis: how to beat anxiety and give yourself a boost
We spoke to Becky Hall, accredited life coach, leadership consultant and author of the self-help book The Art of Enough. She gave an answer that we just had to share, to the question "How do we beat anxiety whilst living in perma-crisis?"
"The challenge we have when we live in a 'perma-crisis' is that it puts us into reactive mode. It's as if we're constantly having to respond to demands that are urgent and difficult. This triggers our 'flight, fight, freeze' mechanism and puts us into a state of semi-permanent high alert. No wonder anxiety takes hold! There are some really practical, small adjustments that we can make when we find ourselves in this state - it's often the tiny habits that make a big difference.
The first thing we can do is to take a step back and some good breaths. Seriously, it may sound so basic, but when our nervous systems are on high alert, we are hard-wired to react and we can't think straight when we feel like we're under attack. Deep, regular breathing calms our systems and helps our bodies to settle. Try taking 5 deep breaths, two or three times a day. It's amazing how little it takes us to re-set, and what a big impact it can have.
Then there's perspective. Stepping away from the situation and getting a bit of distance, means that we give ourselves the gift of being able to see a bit more clearly and notice our patterns. Try to focus on what you HAVE, not what you LACK. Perma-crisis and anxiety tip us into what I call a state of 'scarcity'. We want instead to move towards a state of 'enough' – where we DO have what it takes to meet the challenges we face. Developing a daily practice of noticing what you have and feeling grateful for it is a great way to shift perspective. Ask yourself, "What have I got in my life today that I can be grateful for?" If you can write it down even better. Gratitude gives us a little shot of serotonin in our systems which is literally a natural high and a great antidote to anxiety."
Amazing stuff. Readers, we wish you well - take care of yourselves.