If you've done your spring cleaning a bit too thoroughly this year and have thrown out more of your kitchen appliances than you intended, Amazon's Today's Deals page is the perfect opportunity to stock up. From slow cookers to mixers and everything in between, we've found some of the best discounts for you to shop right now.
The best Amazon deals on kitchen appliances, at a glance:
Best pan-set deal: Tefal 5 Piece, NOW £79.99 - WAS £133
Best coffee machine deal: Breville Bijou Espresso Machine, NOW £131.99 - WAS £219.99
Best air fryer deal: Russell Hobbs 27170 SatisFry Extra Large Digital Air Fryer, NOW £99.90 - WAS £169.99
Best rice cooker deal: SQ Professional Lustro Rice Cooker, NOW £21.99 - WAS £34.99
Best capsule machine deal: Dolce Gusto DeLonghi Nescafé Pod Capsule Coffee Machine, NOW £63.04 - WAS £109.99
Best kettle deal: Russell Hobbs 20441 Snowdon Kettle, NOW £29.90 - WAS £42.99
Now that Prime Day 2023 is over, and whilst we wait for Black Friday to return in November 2023 (we can't wait), here are the best kitchenware deals you can shop in the meantime. So, why not sack off the weekend takeaway and cook your own curry from scratch?
So, along with the best Amazon garden deals and the best Amazon beauty deals, we've saved you loads on kitchenware. Treat yourself to new kitchen gear and get cooking.
SHOP: The best Amazon kitchen appliances on sale
amazon
Description
A 5-piece set for all of your cooking needs, this Tefal set is made from premium quality stainless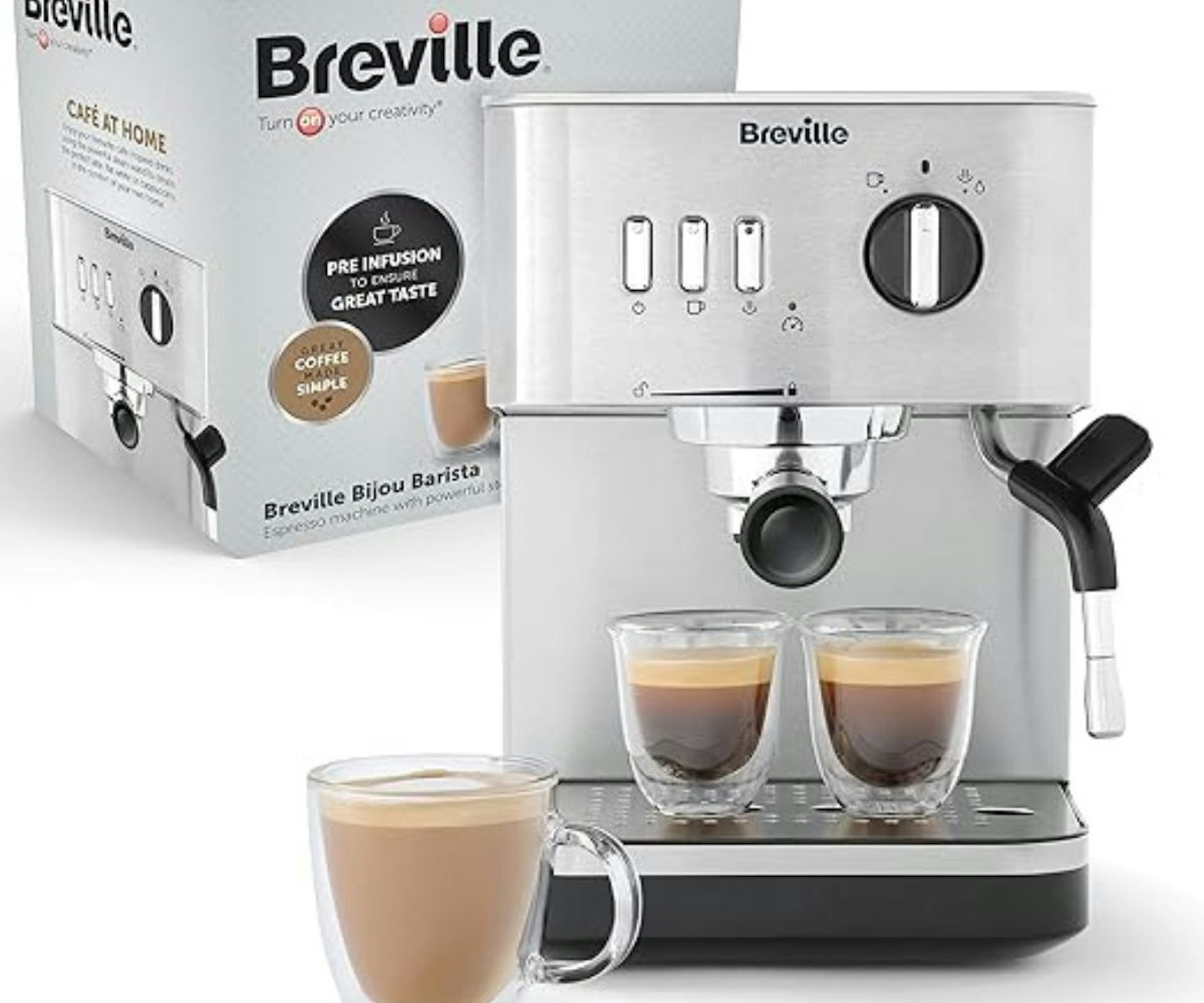 amazon
Description
Coffee lovers will rejoice at this 40% off espresso machine.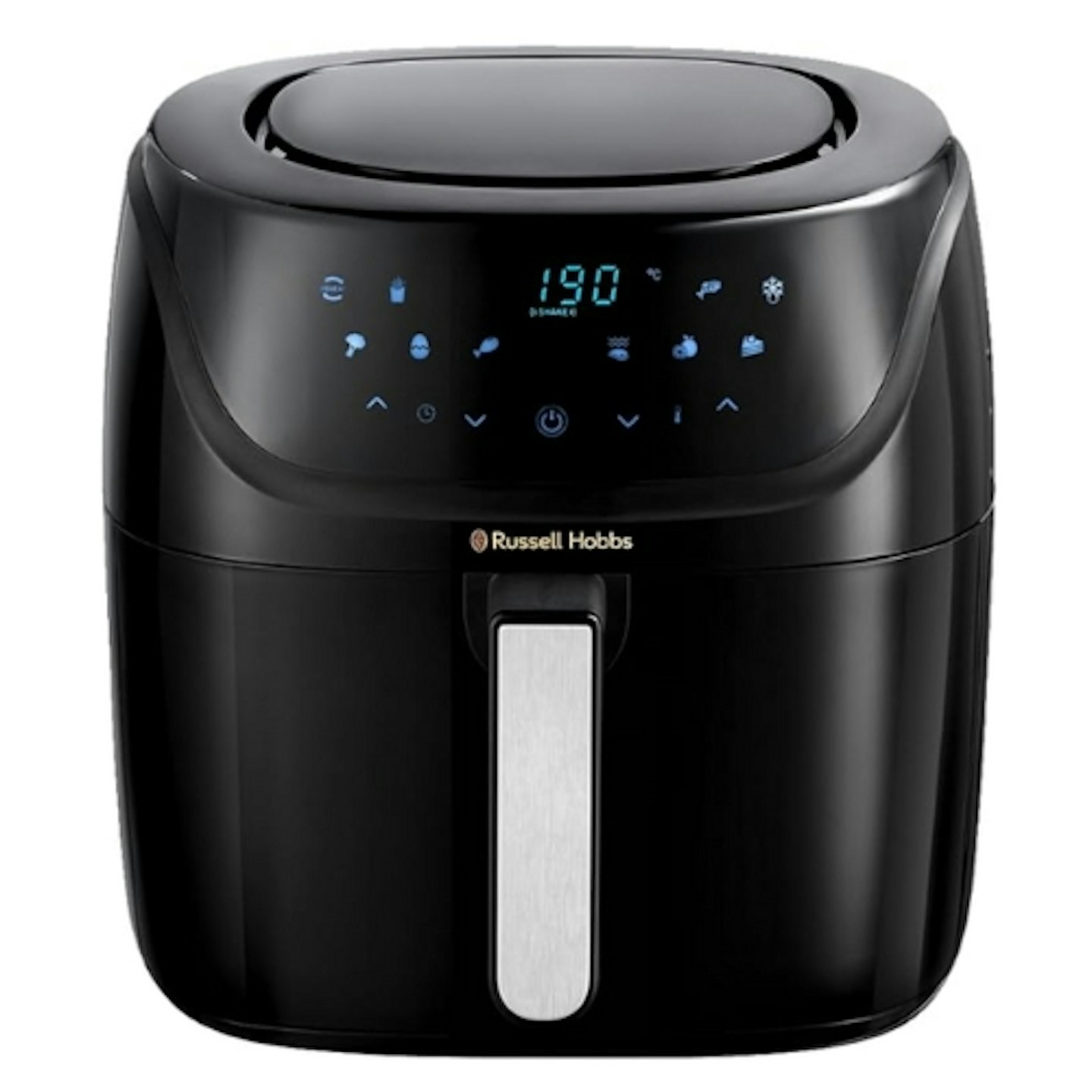 amazon
Description
A worthwhile addition to any kitchen counter, the Russell Hobbs Digital Air Fryer has 10 pre-set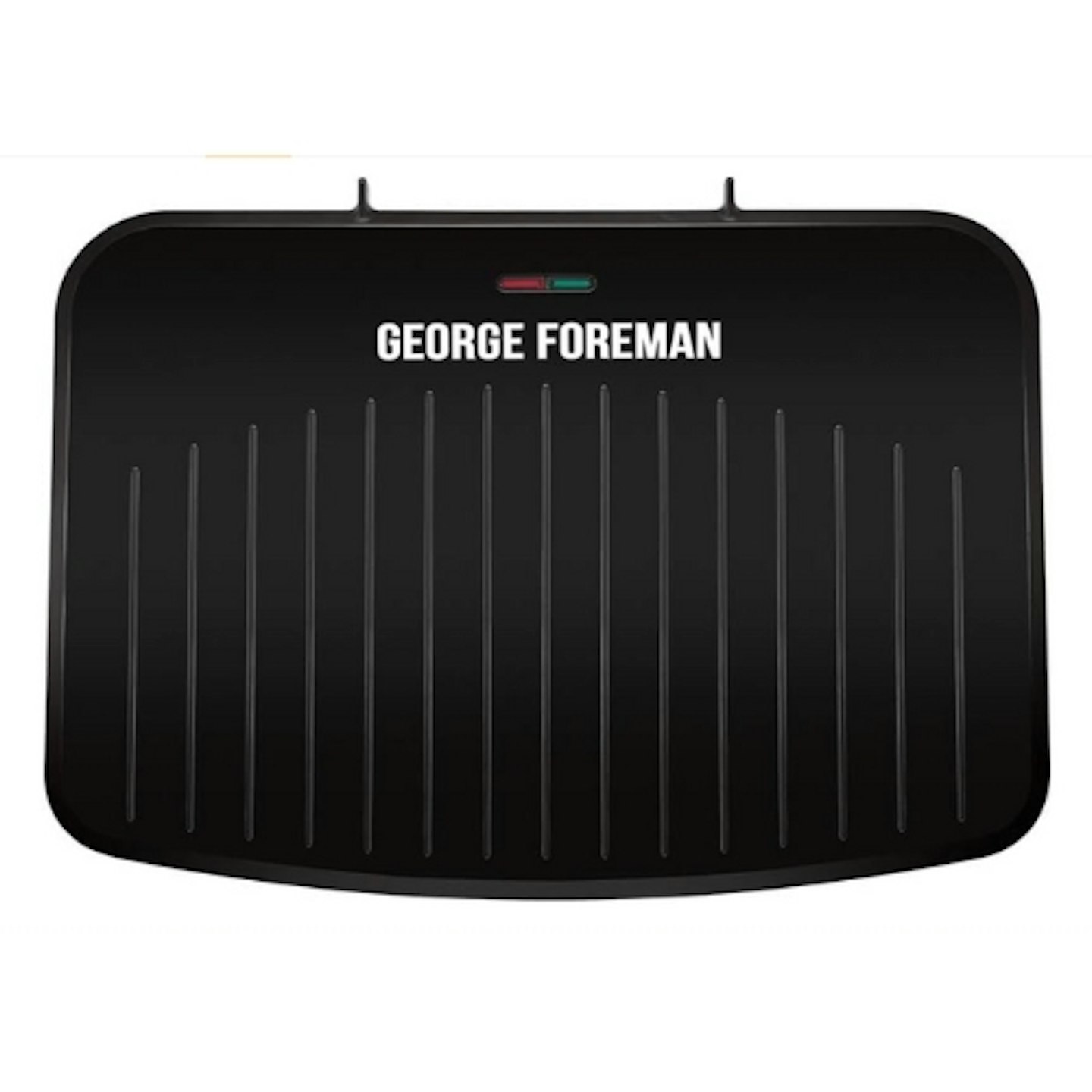 amazon
Description
You can cook your favourite dishes, quicker than ever with the George Foreman Grill - meat,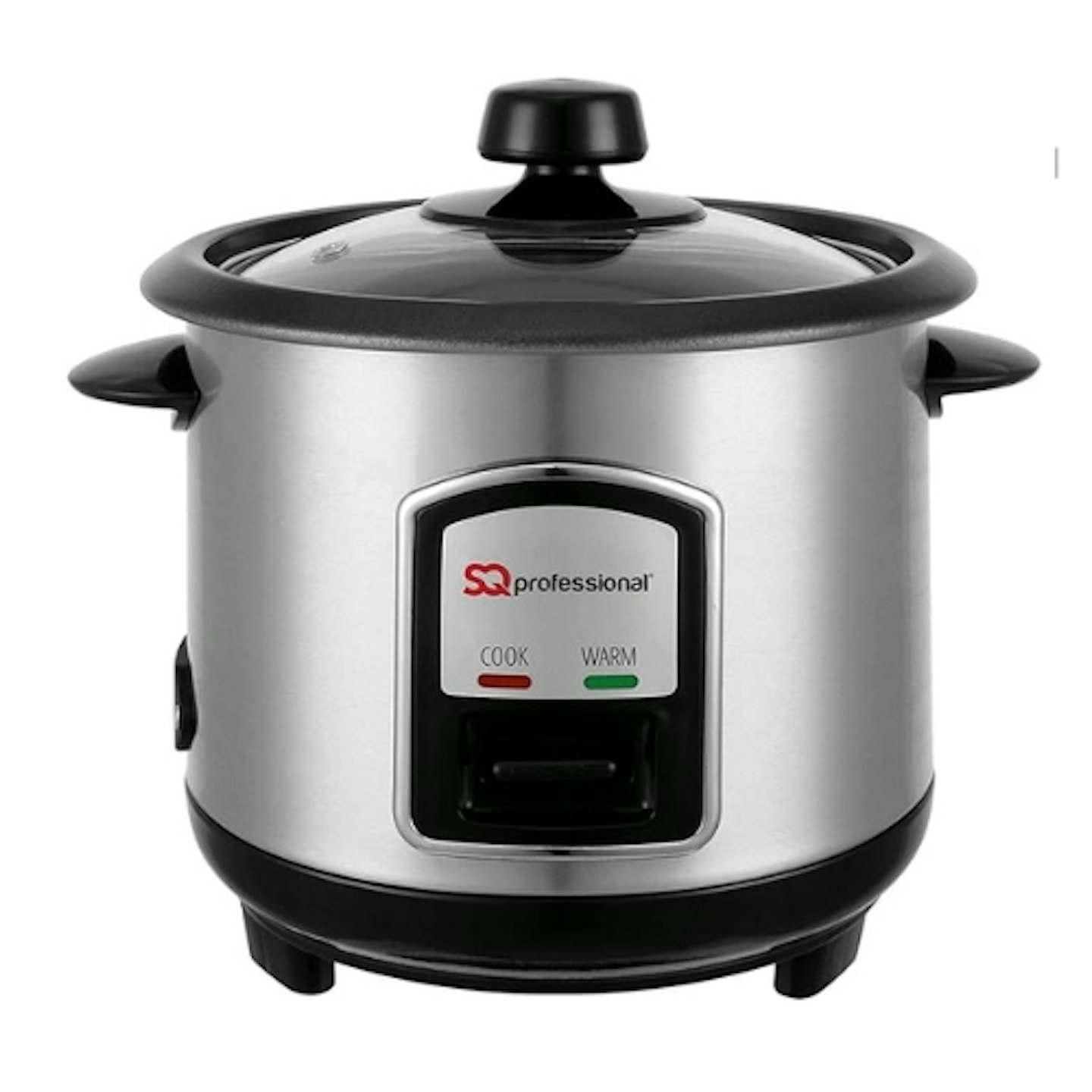 amazon
Description
Revolutionise your lunches with this SQ Professional Rice Cooker - and have an instant delicious
amazon
Description
If you're on the hunt for a capsule coffee machine the Dolce Gusto Infinissimo machine does over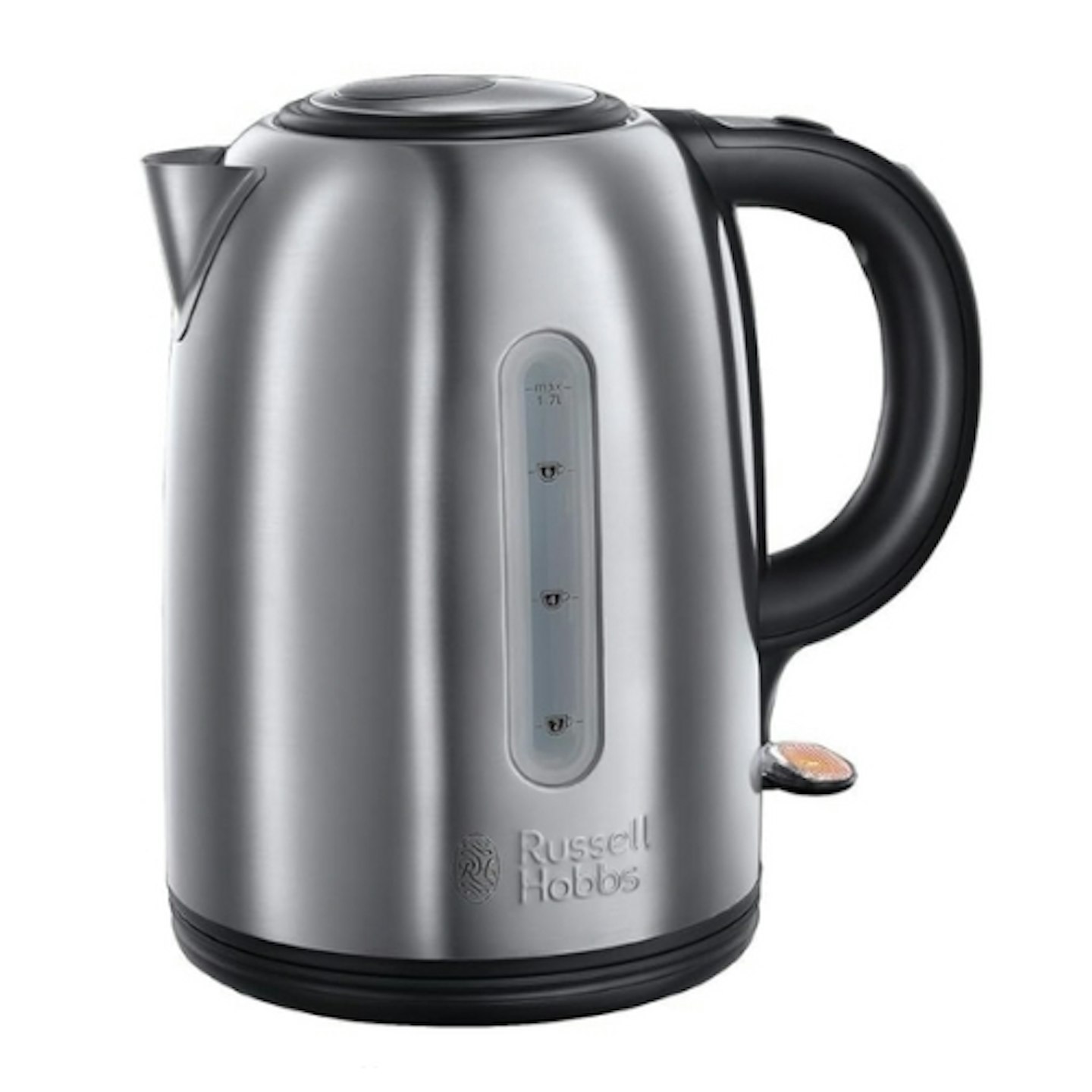 amazon
Description
Is your kettle beginning to look a little crusty? Get yourself a brand spanking new one, as the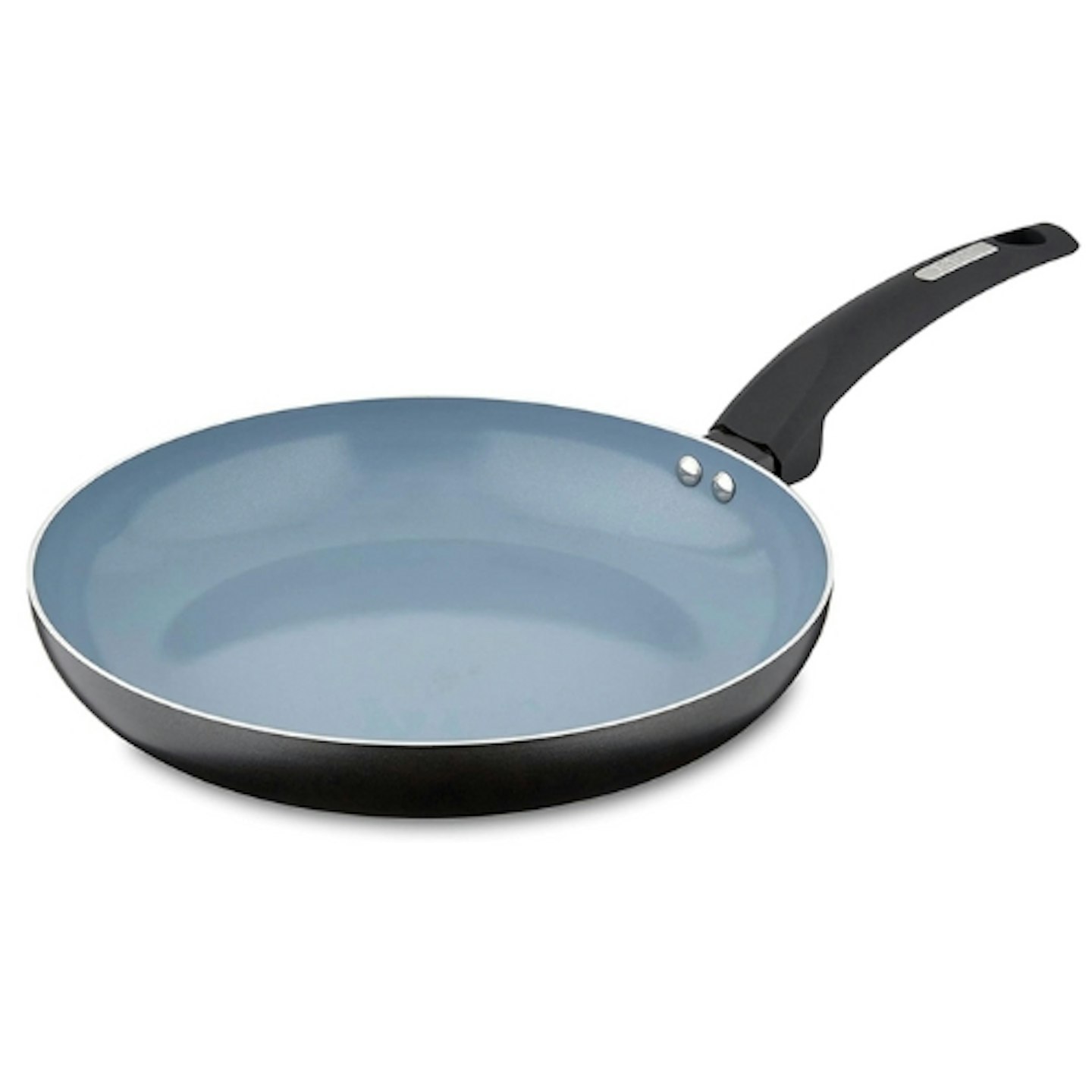 amazon
Description
Suitable for all hob types, the Tower Non-Stick Frying Pan's bonded steel base provides even heat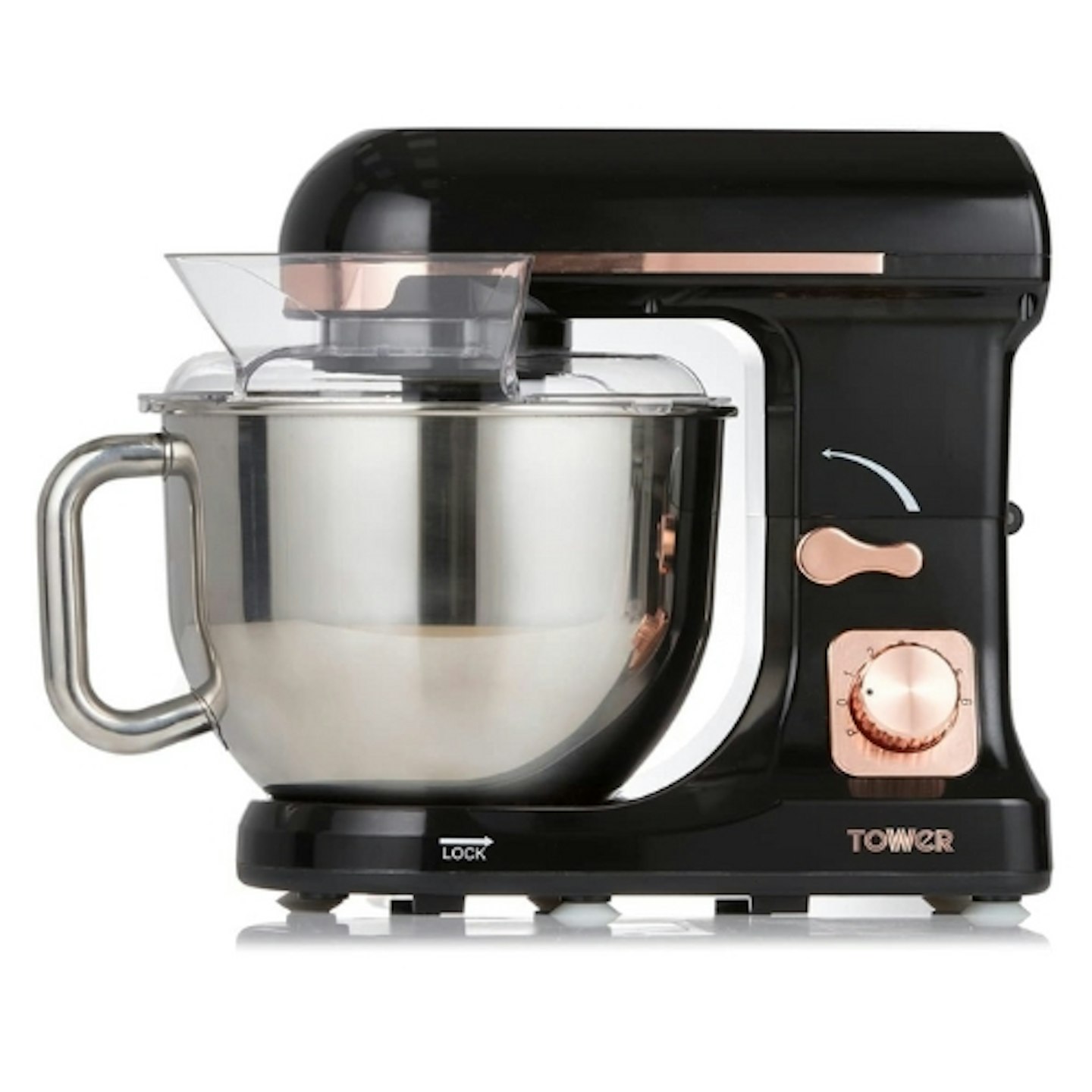 amazon
Description
It's the modern age - we don't have time to stand around mixing anymore. Let the Tower Stand Mixer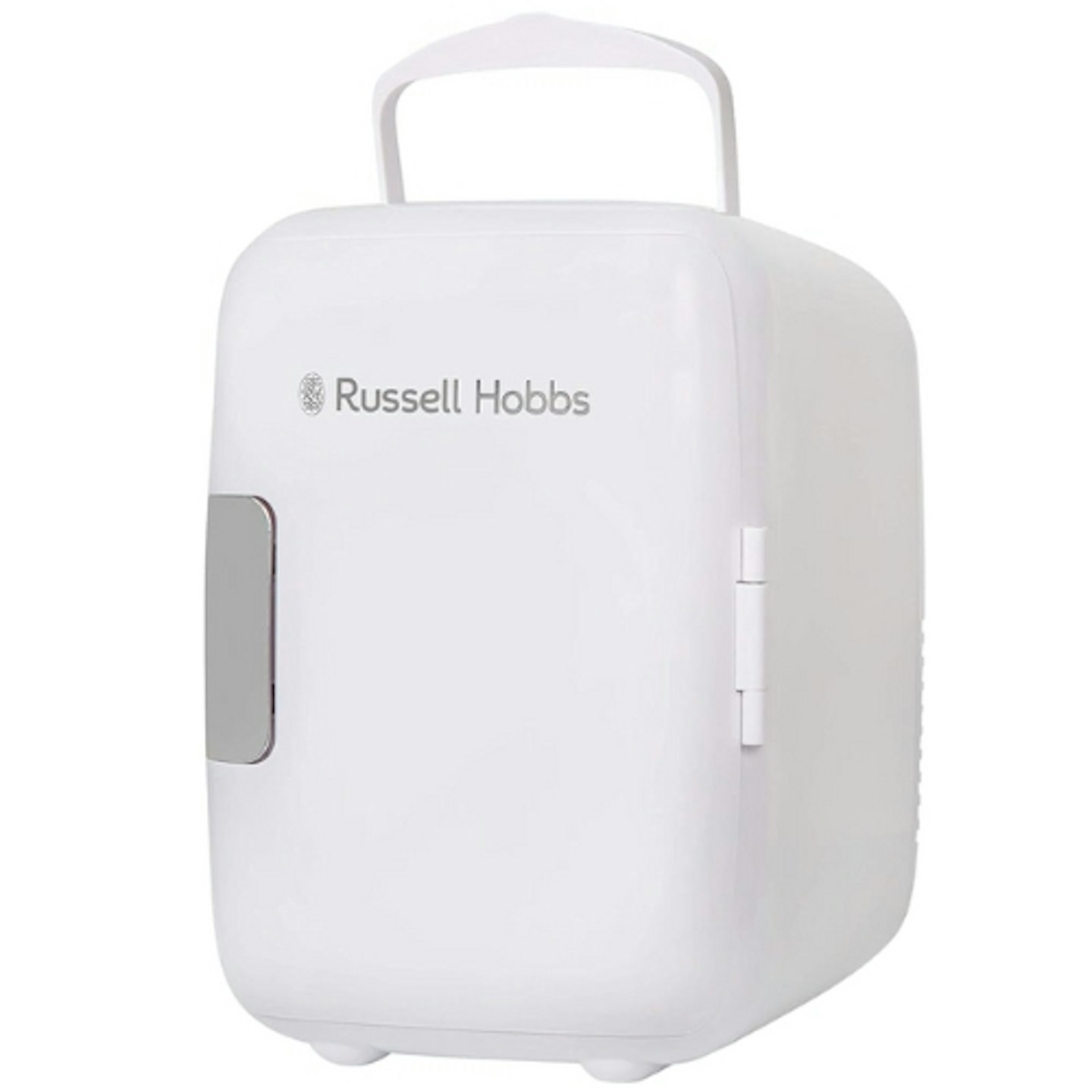 amazon
Description
A perfect size for your bedroom (to store drinks, snacks or beauty products) - or use it as a
amazon
Description
This Russell Hobbs illuminating glass kettle is a popular pick, with its modern see-through design.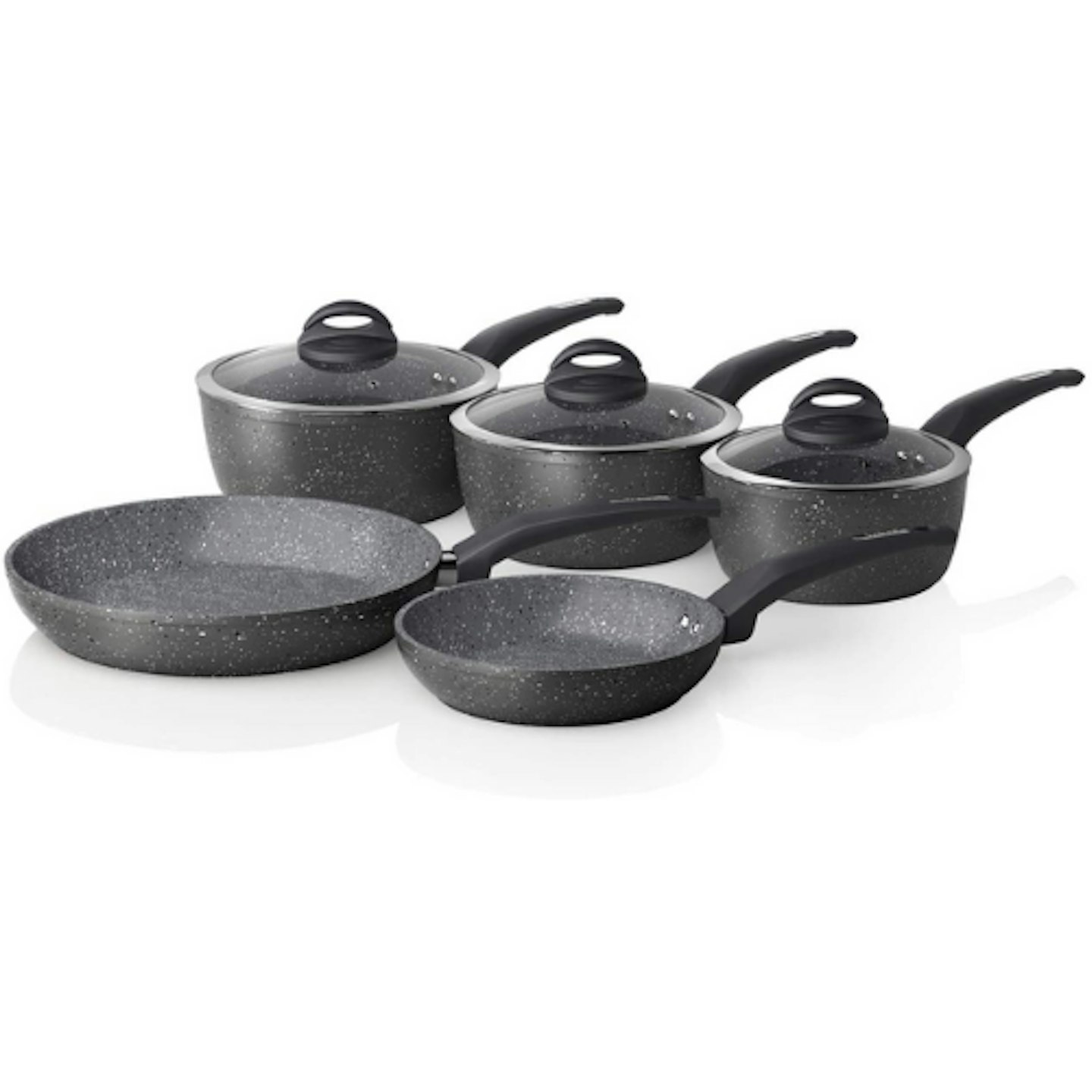 amazon
Description
Kit your kitchen out with this Tower 5 Piece Pan Set, made from graphite with a low maintenance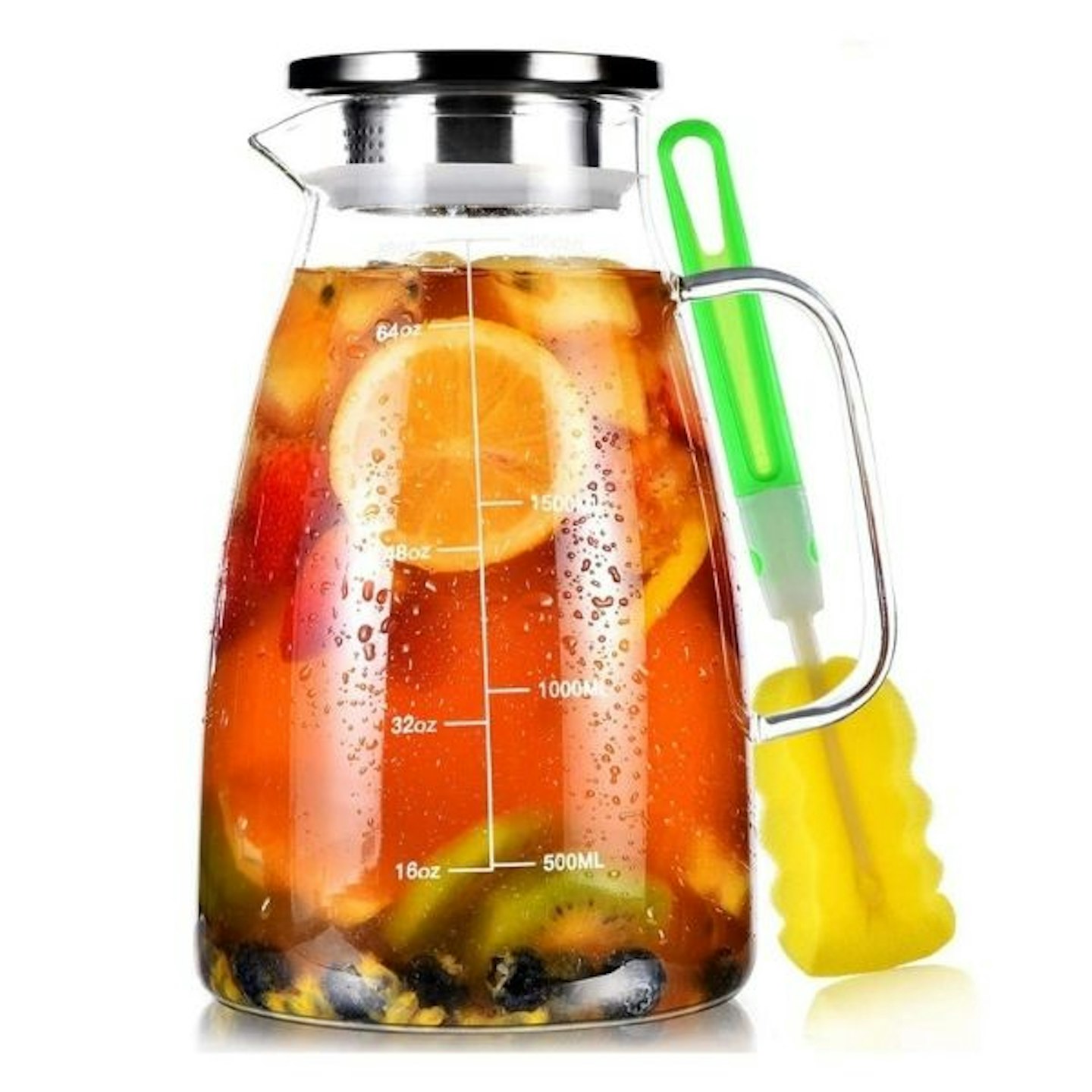 amazon
Description
Perfect for mixing drinks of your choice, from cocktails to lemonades, this water jug is a very
amazon
Description
If you're partial to a pancake or two, you can make crepes and pancakes ultra-quick with Russell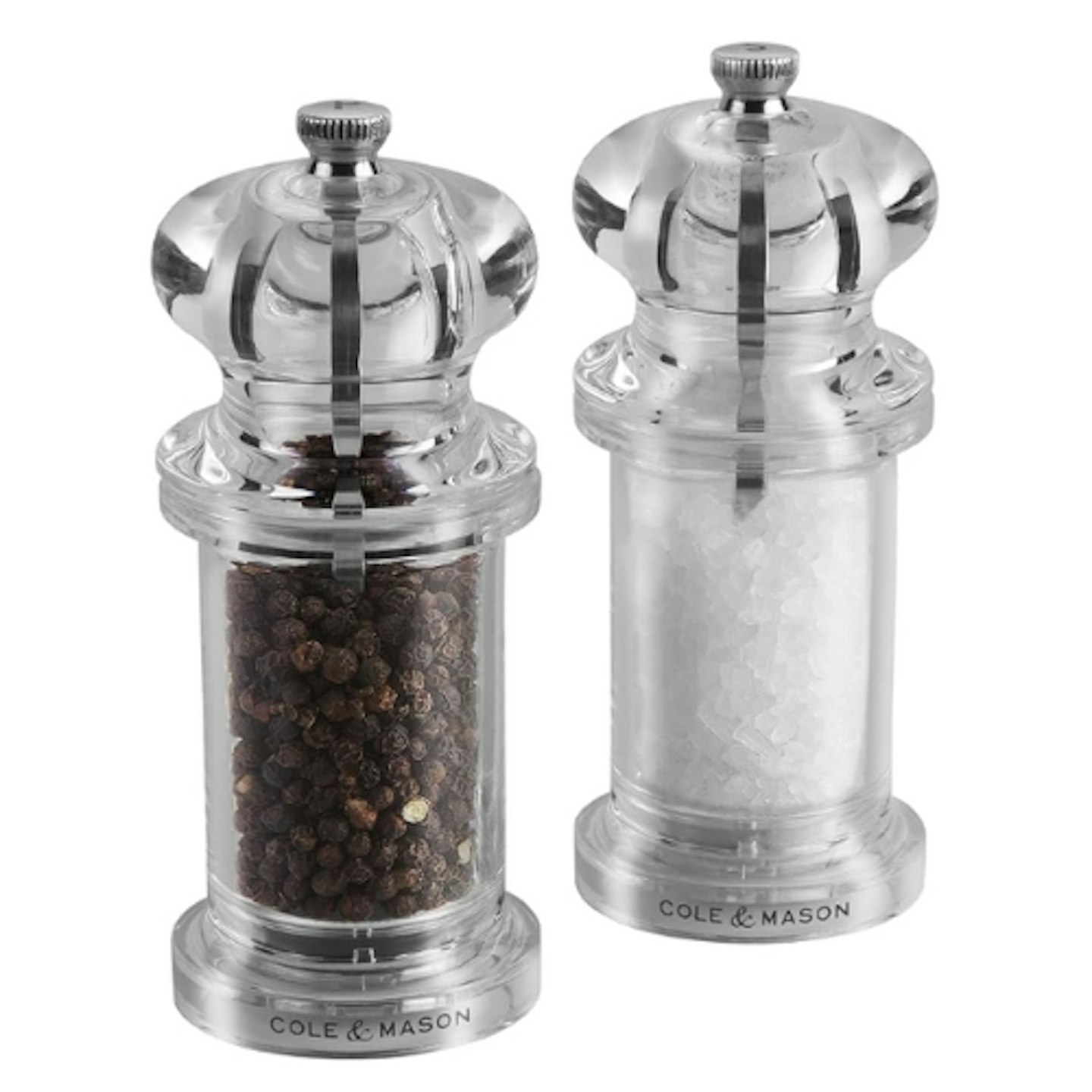 amazon
Description
Looking to doll up your table accessories? The Cole & Mason Salt and Pepper Mills are currently
How long does Amazon Prime Day 2024 last?
Amazon Prime Day is a two-day event that gives all of us lucky shoppers the chance to buy loads of products with some massive discounts. This year, Prime Day was on October 10th and October 11th - so we predict that Prime Day 2024 will be around October. There's also an earlier Prime Day scheduled for July 2024. You have to be a Prime member to take advantage of any offers, but signing up is easier than ever.
How to become a Prime member?
Signing up to be a Prime member costs £7.99 per month, or £79 for the year if you pay upfront. Being a Prime member not only gives you access to exclusive deals, but also free delivery, Amazon Music, Prime Video, and loads more benefits. Or, you can sign up for a 30-day free trial, take advantage of the deals, and then cancel before the 30 days are up.
Our top tips for Amazon Prime Day
Online shopping means you can grab the best bargains from the comfort of your sofa without any threat of elbows in the face. Amazon will be flooded with discounts on the day, and they often release new deals every few minutes.
Here are our top tips to get the most from the two-day extravaganza that is Amazon Prime Day:
Set up online accounts beforehand
The stressful part of Amazon Prime Day is normally reaching the checkout and having to go through a long process of sign-up forms, email verifications, and all that. So if you're serious about shopping, make sure you set up your online account in advance.
Organisation is key
Spend the week beforehand pinpointing an area that you really want to focus on. Whether it be a beauty treat or some swanky new garden furniture for the summer. Focus is everything! And try not to be distracted from what you're trying to buy, even if a deal looks good stick to your list.
Have a budget
Many of us are guilty of taking advantage of every single deal thrown our way, even if we don't necessarily want or need what we're buying. So, as well as being organised, having a budget and sticking to it is one way you'll see the most satisfaction from Amazon Prime Day.
Jade Moscrop is the Commercial Content Editor for Closer, specialising in lifestyle topics. When she's not writing about affordable homeware, beauty products and gym leggings, she can usually be found a hot girl walk, buying houseplants or listening to female-fronted rock bands.