You may never have even heard of it, but a healthy eating plan called DASH has just won the accolade of the world's best diet – for the seventh year running!
The scarcely-known diet – which stands for Dietary Approaches to Stop Hypertension – was devised in the US, specifically to lower blood pressure. It involves cutting down on saturated fats, salt and sugar, and instead eating lots of foods such as wholegrains, veggies, fish, poultry and nuts.
In a major countdown of 38 diets by US News & World Report, DASH trounced the likes of the Atkins, Paleo and Dukan regimes, and also beat Weight Watchers and Slim Fast to the coveted No.1 spot.
With celeb fans reportedly including Jennifer Hudson and Jessica Simpson, DASH-diehards claim the diet is a winner because it is rooted in science rather than being a fleeting fad.
As always, it's advisable to consult your GP before trying any new diet, but here's what you need to know…
The science behind it
The DASH diet was first invented 25 years ago by teams of American experts. Although they initially only set out to find a way of lowering blood pressure, tests showed that a low-fat diet rich in lean protein and wholegrains also led to significant weight loss.
Leading British dietitian and nutritionist Priya Tew explains: "The DASH diet is well regarded due to the scientific evidence that proves it works. It's a diet that is effective in lowering blood pressure but also often helps with weight loss too."
![It's time to get fruity (and veggie!) (Credit: Getty)]
(http://media.lifestyle.one/jpg/70/0/0/640/480/0/0/0/1/0/North/0/0/0/0/0/c/diet_body/587cacec32c0eece7d1c2a19/GettyImages-521813073.jpg)
**How does it work? **
The diet involves eating more of these food groups:
Wholegrains (such as rice, bread and pasta)
Healthy fats (like avocado and salmon)
And you should consume less of these:
Full-fat products and oils
Sweets, cake and chocolate
The diet is split into two phases: For the first two weeks you reset your metabolism by cutting out fruit and wholegrains, and instead focus on eating lots of lean protein, eggs, low-fat foods and green veg.
Then, in phase two, you reintroduce wholegrains, fruit and starchy vegetables.
Do you need to exercise as well?
It's not written in stone, but as with all diets, working out regularly will increase the amount you lose.
Sad, but true.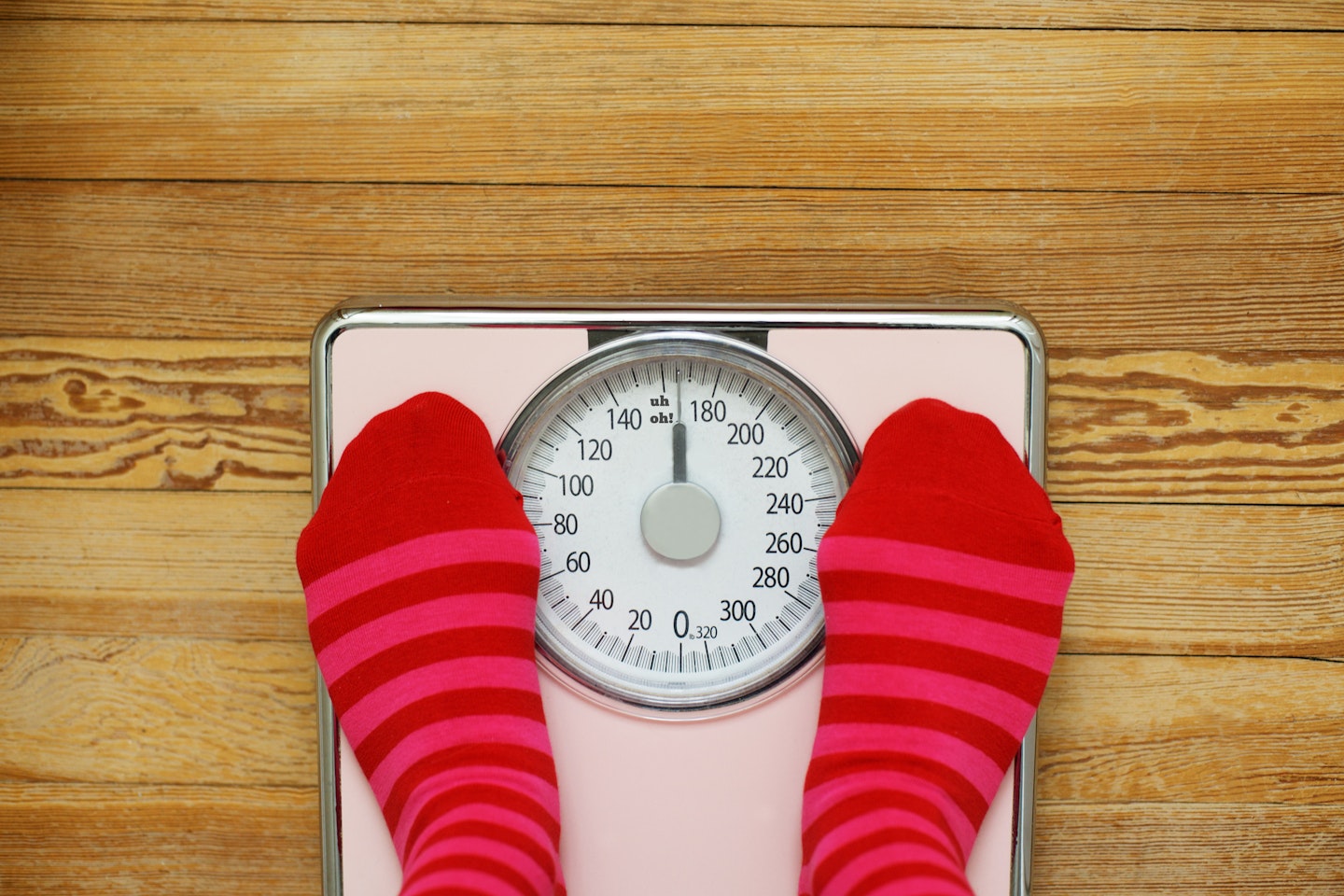 How much weight can you lose?
As with all diets, the amount of weight you stand to lose varies dramatically from person to person, but you could shed around half a stone within three weeks if you follow the plan correctly. After that, only the scales will tell…
Is it healthy?
In a word, yes. Doctors all seem to be in agreement that this kind of approach is sensible and sustainable.
Priya says: "The DASH diet does not involve cutting out food groups or a faddy way of eating for a short period of time. Instead it is based on long term changes to your eating that should be sustained for the rest of your life.
"Many other diets are very restrictive and do not provide the body with the balance of nutrients it actually needs as they are short term fixes."
And DASH has been medically proven to lower blood pressure and reduce risk of heart disease by up to 18%, which can only be a good thing, right?
So… is it really the best diet in the world?
Well, it certainly seems to be a strong contender.
"The DASH diet is a very good diet and is certainly one of the best diets," says Priya. "However, I do not think there is a 'best diet', as people are all different and so there is no 'one size fits all' eating plan."
Hmmm, we just might have to make up our minds then…
*For more info, see dashdiet.org
Follow Priya on Twitter @dietitianuk and visit her website www.dietitianuk.co.uk**
**Will you be giving the DASH diet plan a go? Let us know over on Facebook or Twitter. **
Like this? Then you might like this too...
Tom Kerridge's AMAZING weight loss transformation and how he did it