Whether you're a regular in the office these days or simply don't want the hassle of having to cook lunch every day when working from home, you'll need a meal prep container.
Aside from making your meal times straightforward, they're a fantastic way to hit all your macros if you're into fitness, making your health journey much easier.
Having your meals ready to go also frees up more time for you to run errands on your lunch break, or go for a #hotgirlwalk and get some steps in. It's also a great way to save money - because as much as we love Pret, we absolutely can't afford it every day.
We've searched far and wide to find the best meal prep containers to make lunchtimes a breeze. Whether you're looking for a glass container, a bento box, or a breakfast container, we've got you covered.
The best meal prep containers
Description
This Bento box from Brabantia is a great size but is lightweight and robust. It has two containers
Best glass meal prep container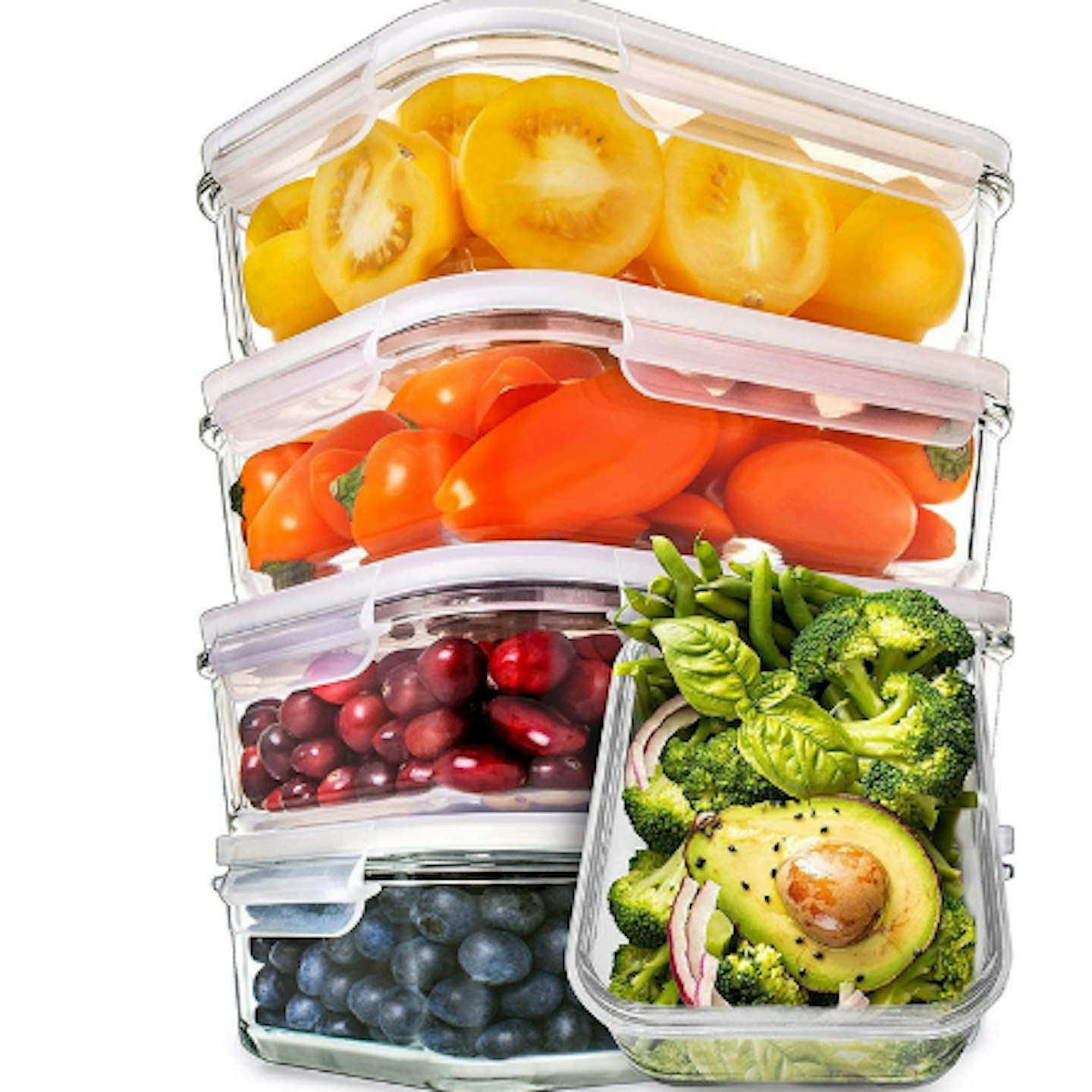 Amazon
Description
Prefer a glass meal container? This pack of five glass food containers is ideal for an entire
Best meal prep container for large amounts of food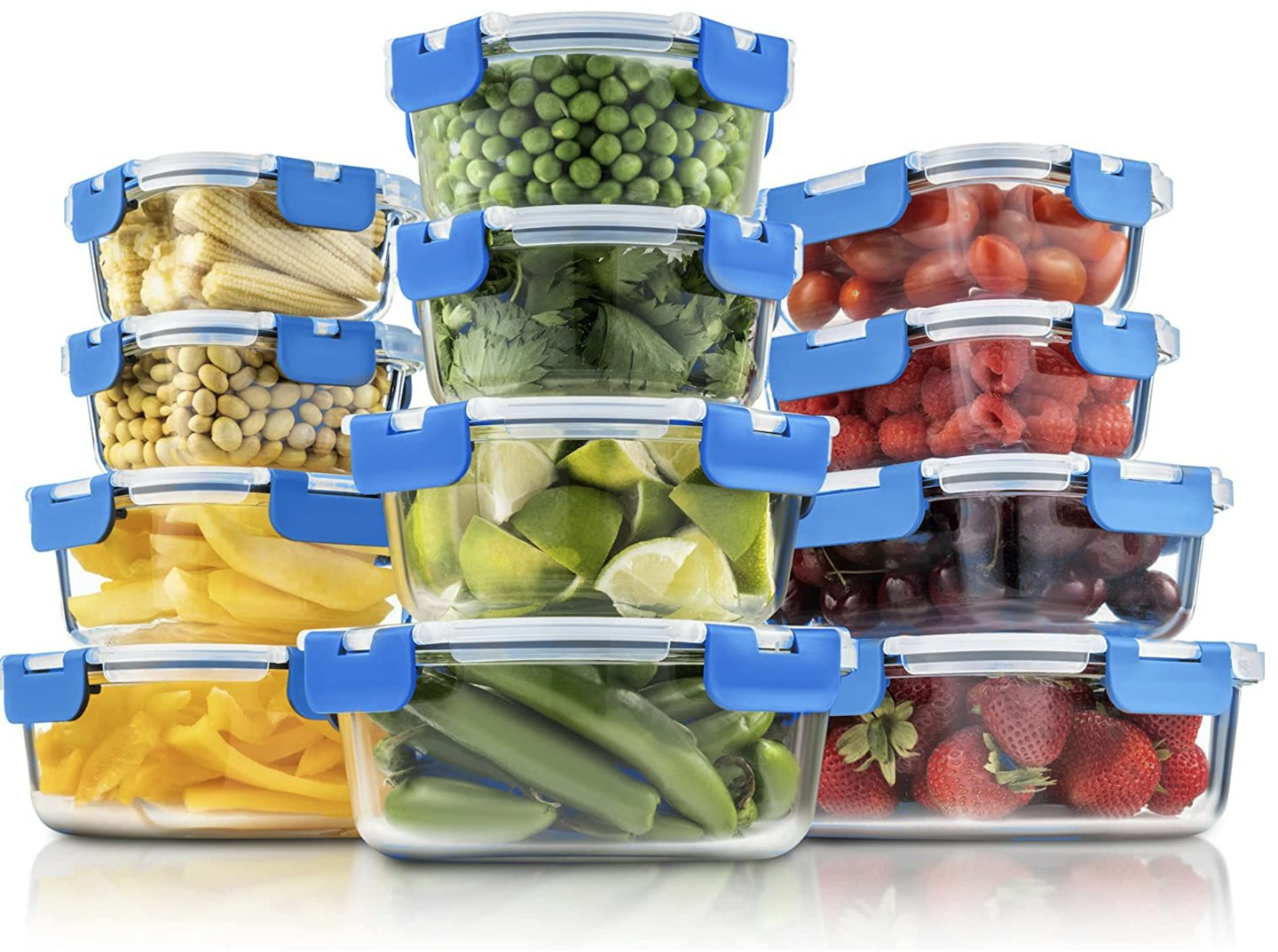 Amazon
Description
If you love your meal-prep-Sundays (we know we do), these meal-prep containers are excellent.
Best Bento box meal prep container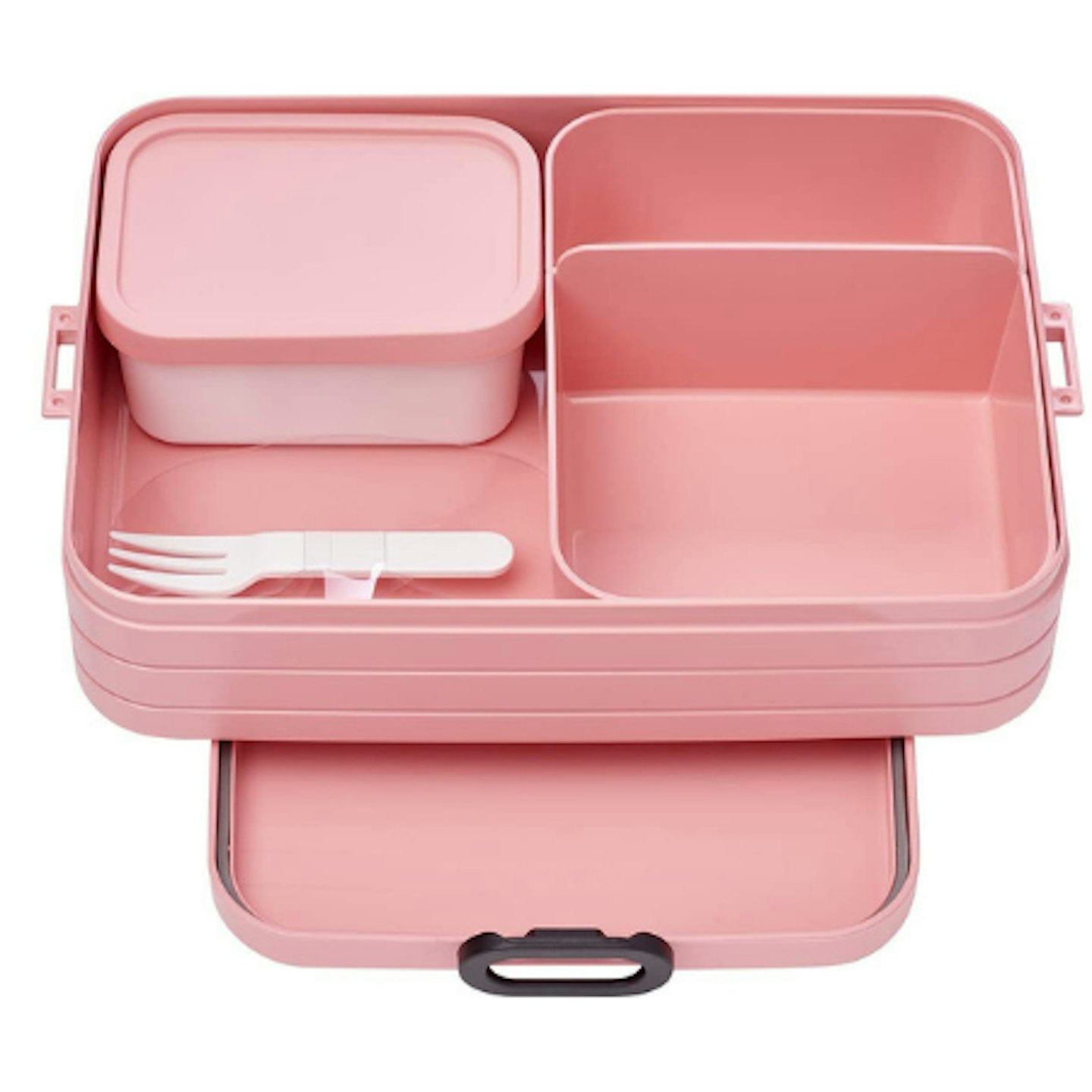 Amazon
Description
It wasn't long ago that Bento boxes took the world by storm, and they're still as popular as ever.
Best compact meal prep container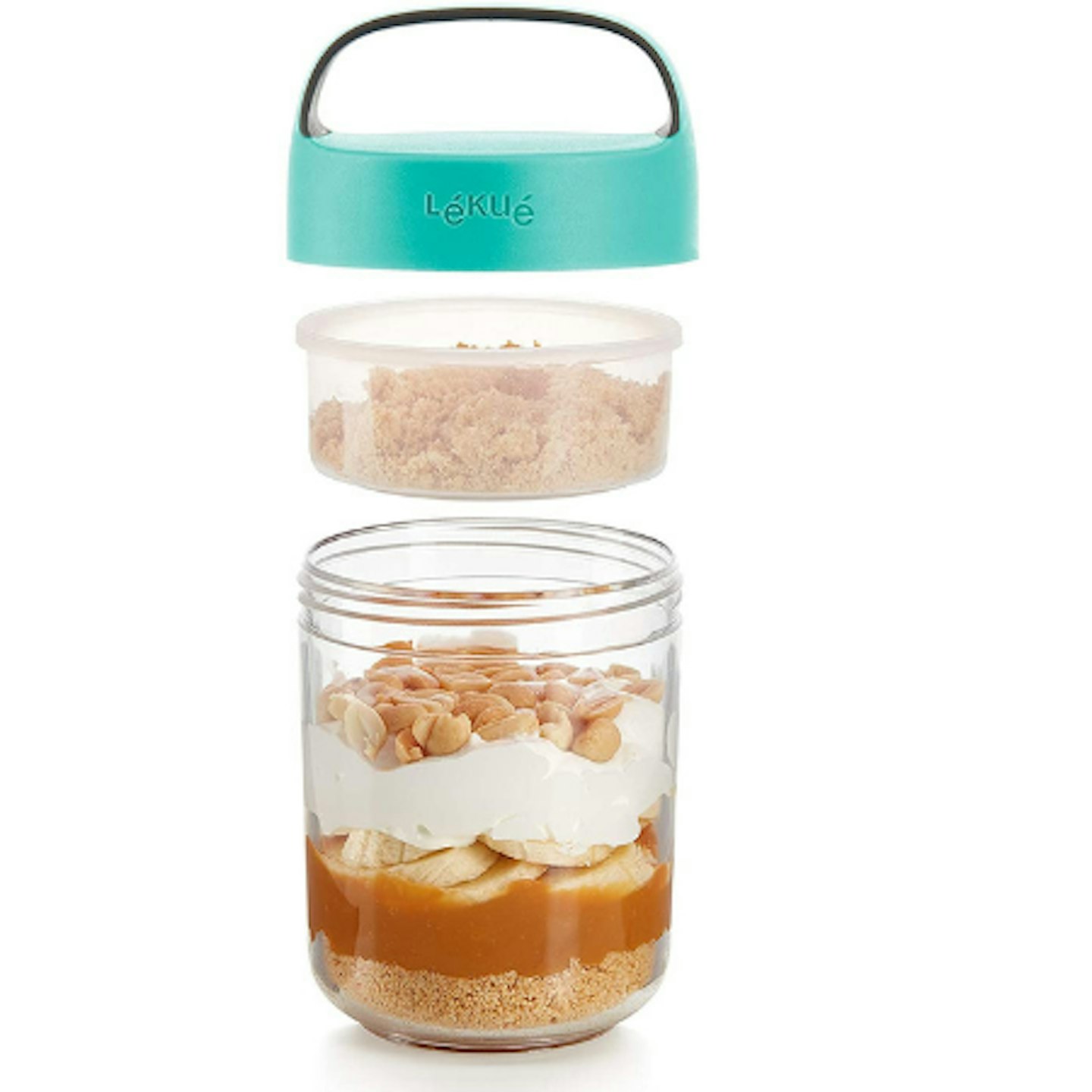 Amazon
Description
Have a smaller bag or backpack and the usual containers don't fit? This compact container can fix
Best salad bowl meal prep container
Description
If you're a salad fan, this bowl will be your new best friend. It features storage compartments
Best meal prep container for snacks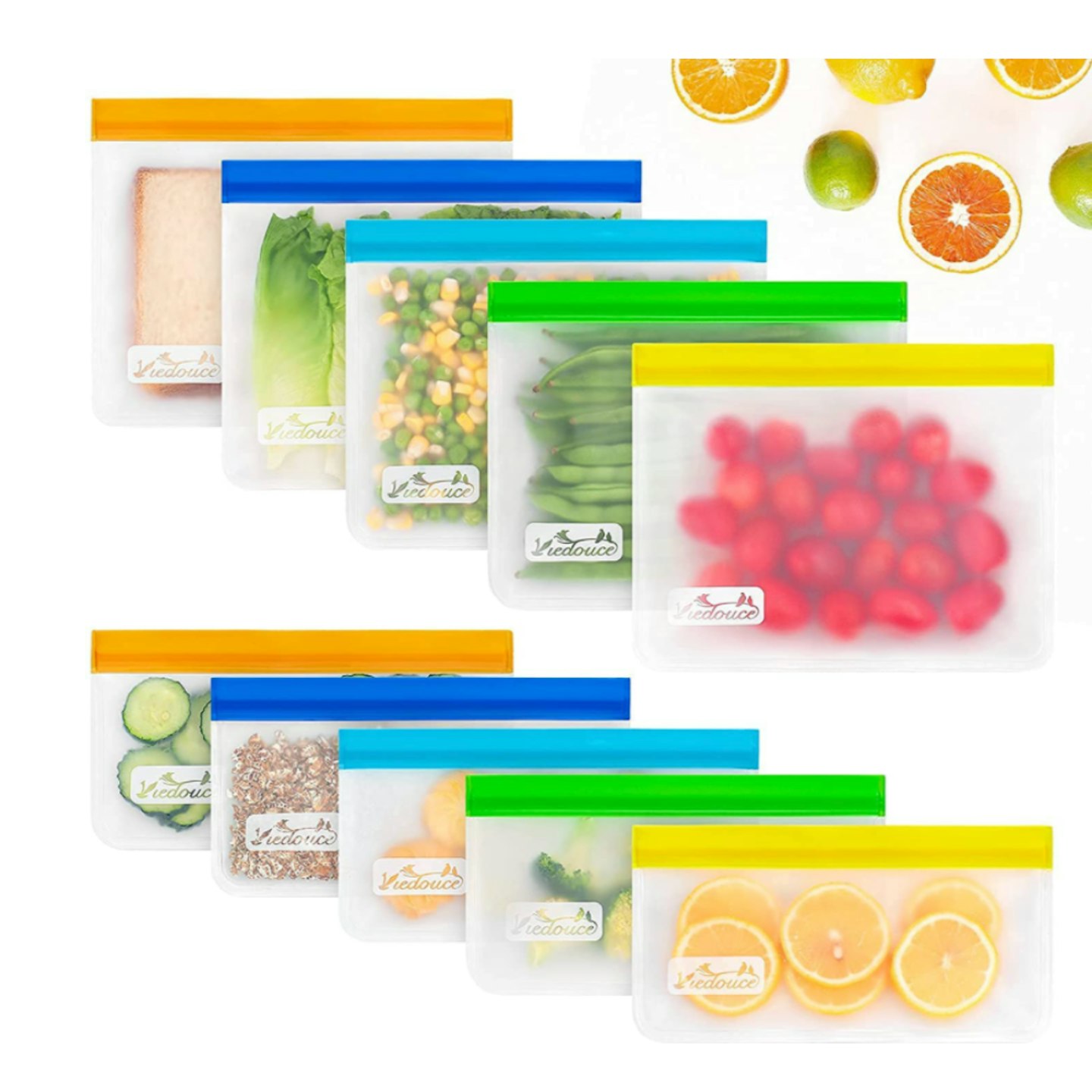 Amazon
Description
Just need to carry some snacks during the day? This Viedouce pack of multipurpose bags are
Best meal prep container for cold lunches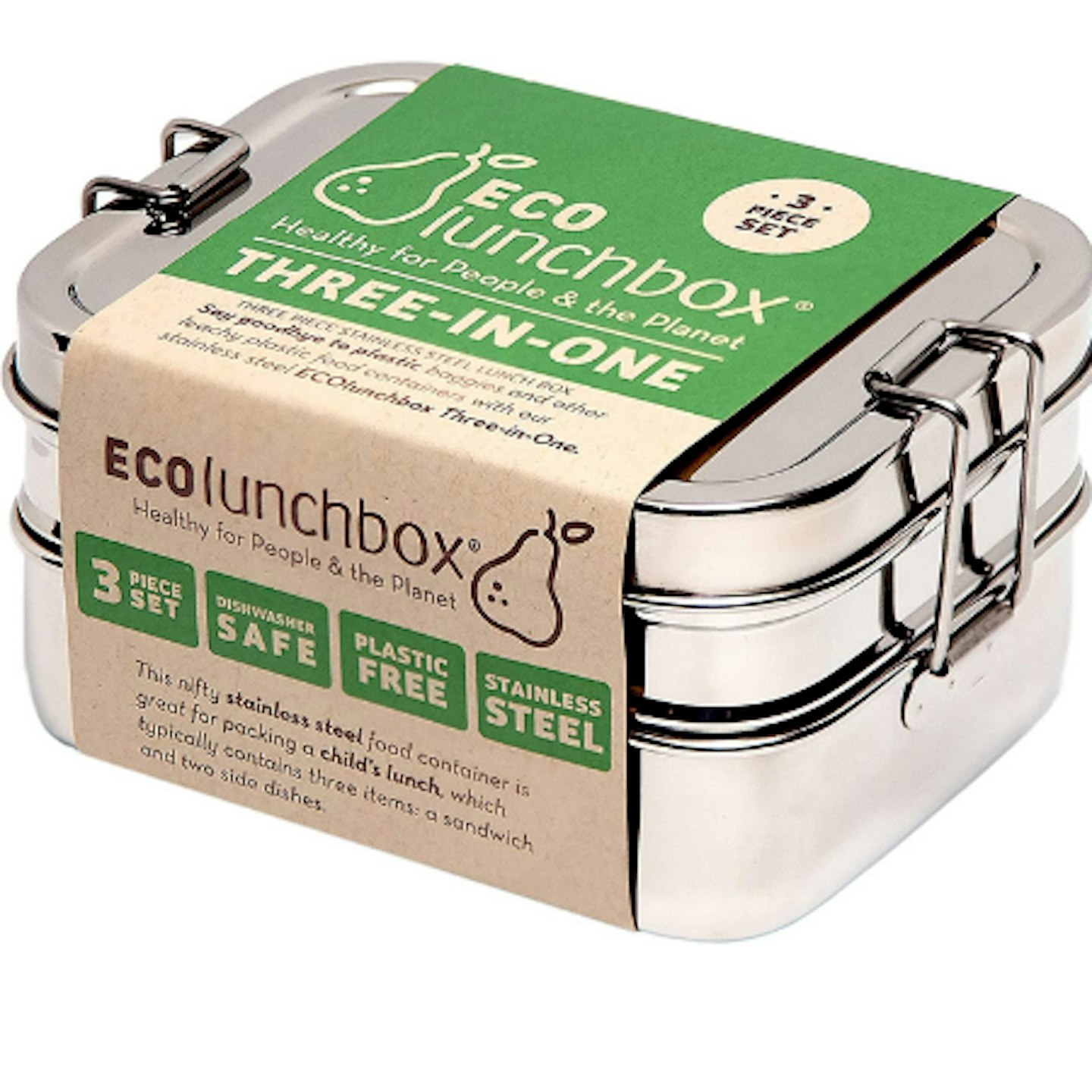 Amazon
Description
These stainless steel boxes will ensure your food is kept cool and fresh and are perfect for
Best meal prep container for soup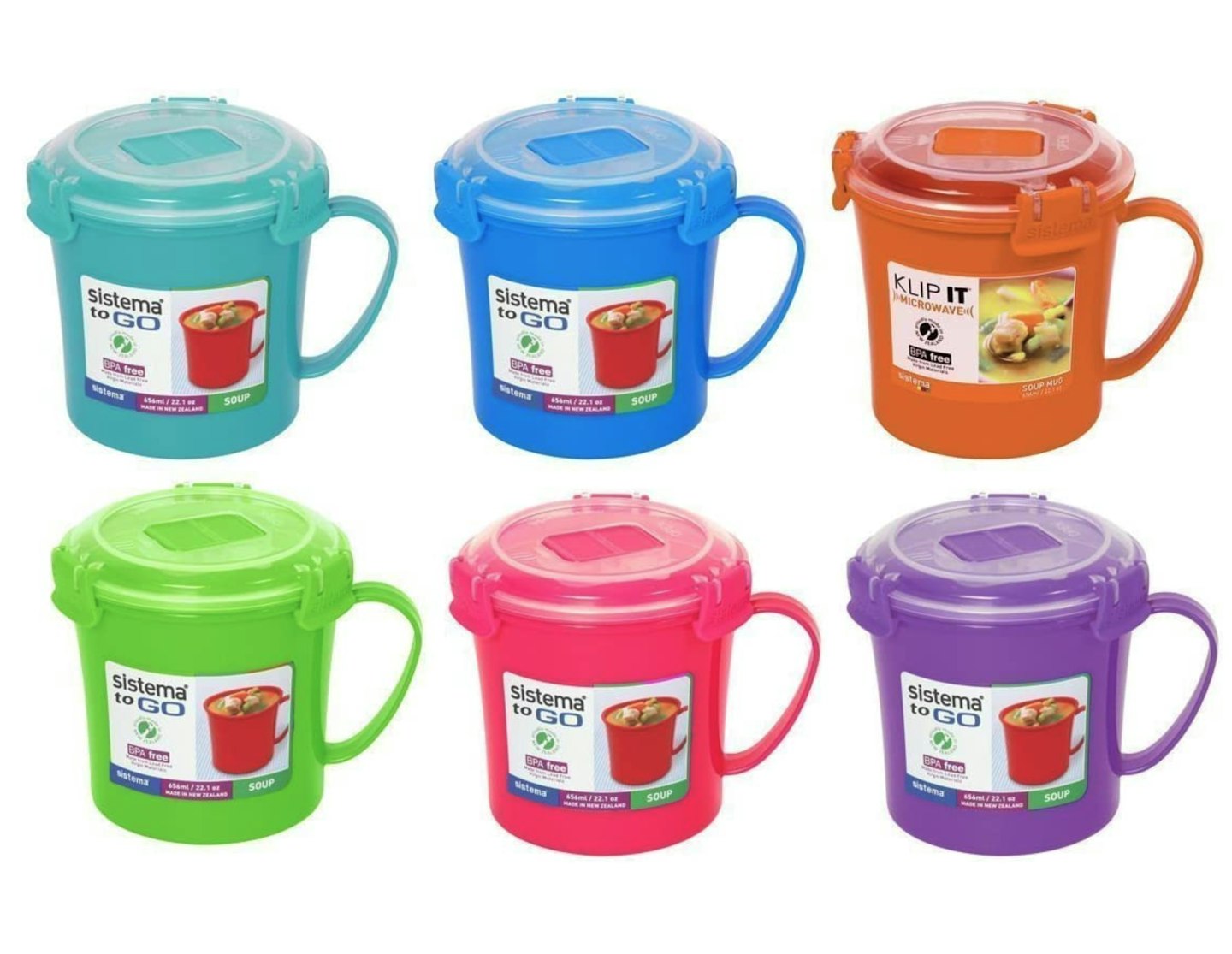 Amazon
Description
Need to bring in soups rather than solid food? This soup mug from Sistema is the OG when it comes
Best meal prep container set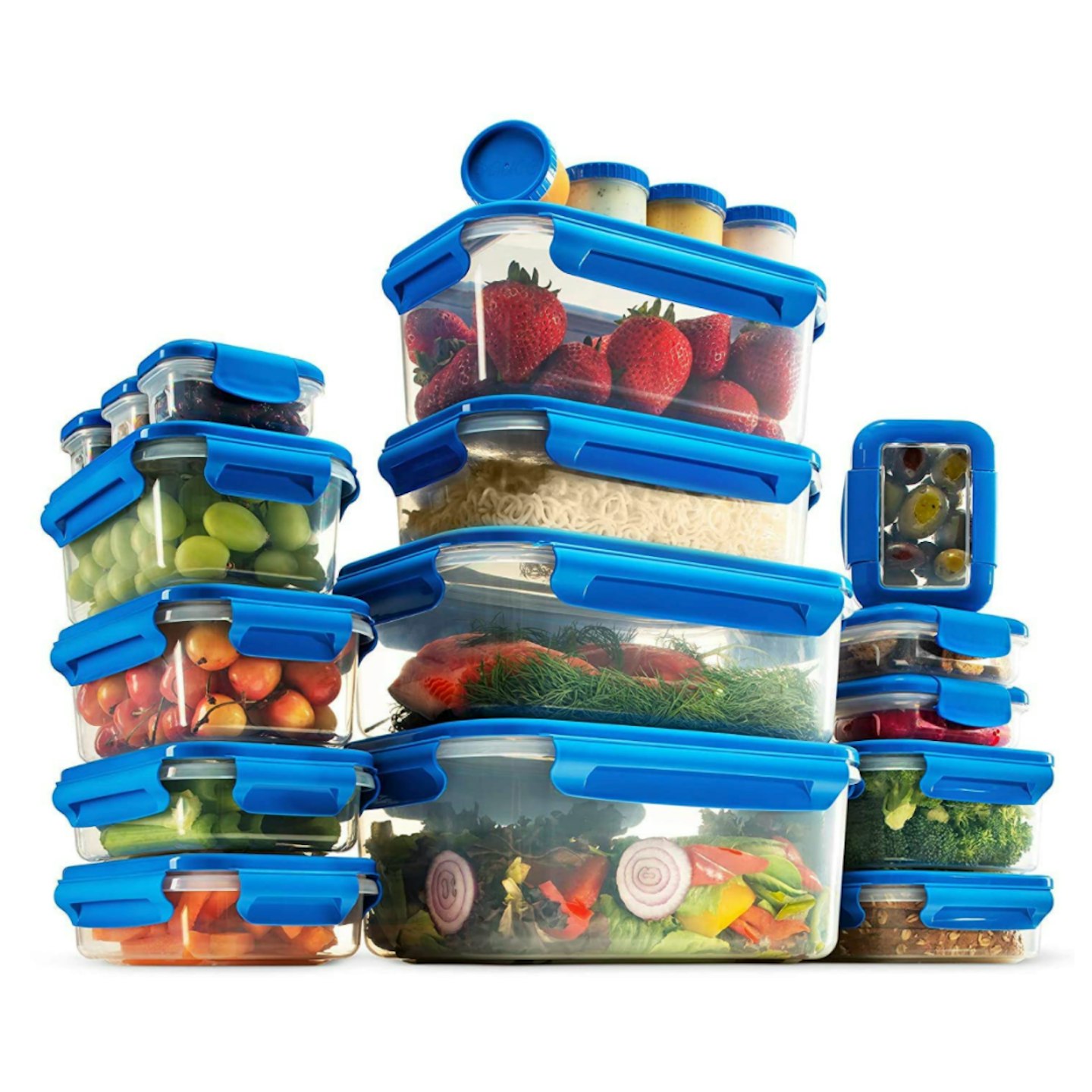 Amazon
Description
Sometimes, you only want to bring in a tiny snack, and sometimes you want to travel with a
How to choose a meal prep container
There are plenty of different containers, some of which are best for cold foods and others for snacks. The best meal prep container for you is completely relative and depends entirely on what you'll need it for.
However, there are a few things to watch out for when it comes to selecting a container. These include if it's microwave-safe, and that it's airtight - especially for liquids such as soups. You should also see if it's dishwasher-safe if that's how you plan to wash yours.
A container that has different sections or additional internal boxes will make it easier to store all of your favourite foods, and it has to be the perfect size and weight for your rucksack or bag.
Meal prep ideas
Searching for some meal prep ideas? Here are some meal prep ideas we love here at team Closer:
Protein, carbohydrates and vegetables - Yep, it's the age-old meal prep classic, but for good reason. Simple to cook and reheat, many meal preppers love this option as you can tailor the main ingredients, plus the seasoning, and spice depending on what you fancy that day. Some popular options include chicken, salmon or tuna, paired with rice, quinoa or couscous, with broccoli, green beans or peppers.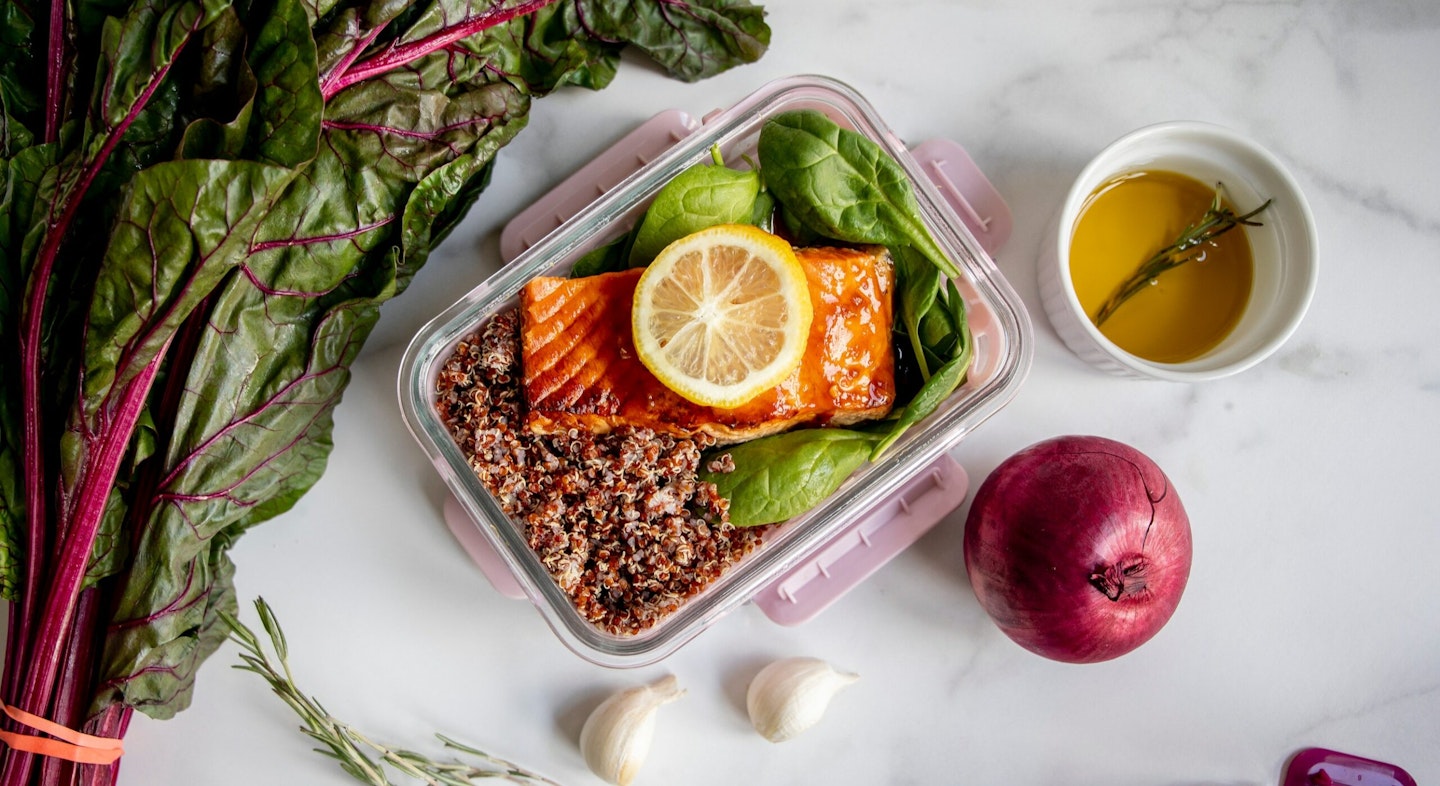 Bean salad - Team filling and protein-rich chickpeas, beans or lentils with tomatoes, cucumber, sweetcorn, carrots, lettuce and more. The world is your oyster with this option (and it's cheap, too).
Soup - Another affordable option, simply blend your favourite ingredients to create a delicious, hearty meal that can also be frozen. We love tomato and basil or spicy butternut squash.
Wraps and pittas - Elevate the classic sandwich by using a wrap or a pitta instead. Simply make the fillings ahead of time and pop them into your carb of choice the morning of (unless you want soggy food!).
Pasta - One of the simplest options to batch cook, you can't go wrong with a delicious bowl of pasta. Pesto pasta, feta, tomato, red onion and chilli, or a lovely veg-packed ragu are great options. Check out some easy recipes for beginners, here.
Alternatively, a food subscription box can not only save you money but helps reduce waste and makes life easier. Plus, it means you don't have to do the dreaded big shop when you're tired and hungry. What's not to like?