Rather than leaving all of your last-minute shopping to the Christmas rush and scrambling around the high street for alcoholic gifts, you might as well grab some deals while you can, right? Especially from the comfort of your own couch. You'll be able to get a good deal in the sales.
After your dad's favourite whiskey? How about a bottle of pink gin for mum? Their tipple of choice would make a fab stocking filler for them to unwrap on Christmas day. It's called party season for a reason, so if you want to be prepared for the festive season (and sorted well into the New Year), here are the best alcohol deals.
From Baileys to Gordon's Gin and more, take a look at some of our favourite brands offering deals on alcohol. And if you don't drink, or you're participating in Dry January instead, you might want to check out the best non-alcoholic drinks for yourself or a guest. Don't worry, thank us later.
SHOP: The 24 best alcohol deals for 2023
All discounts are correct at the time of publishing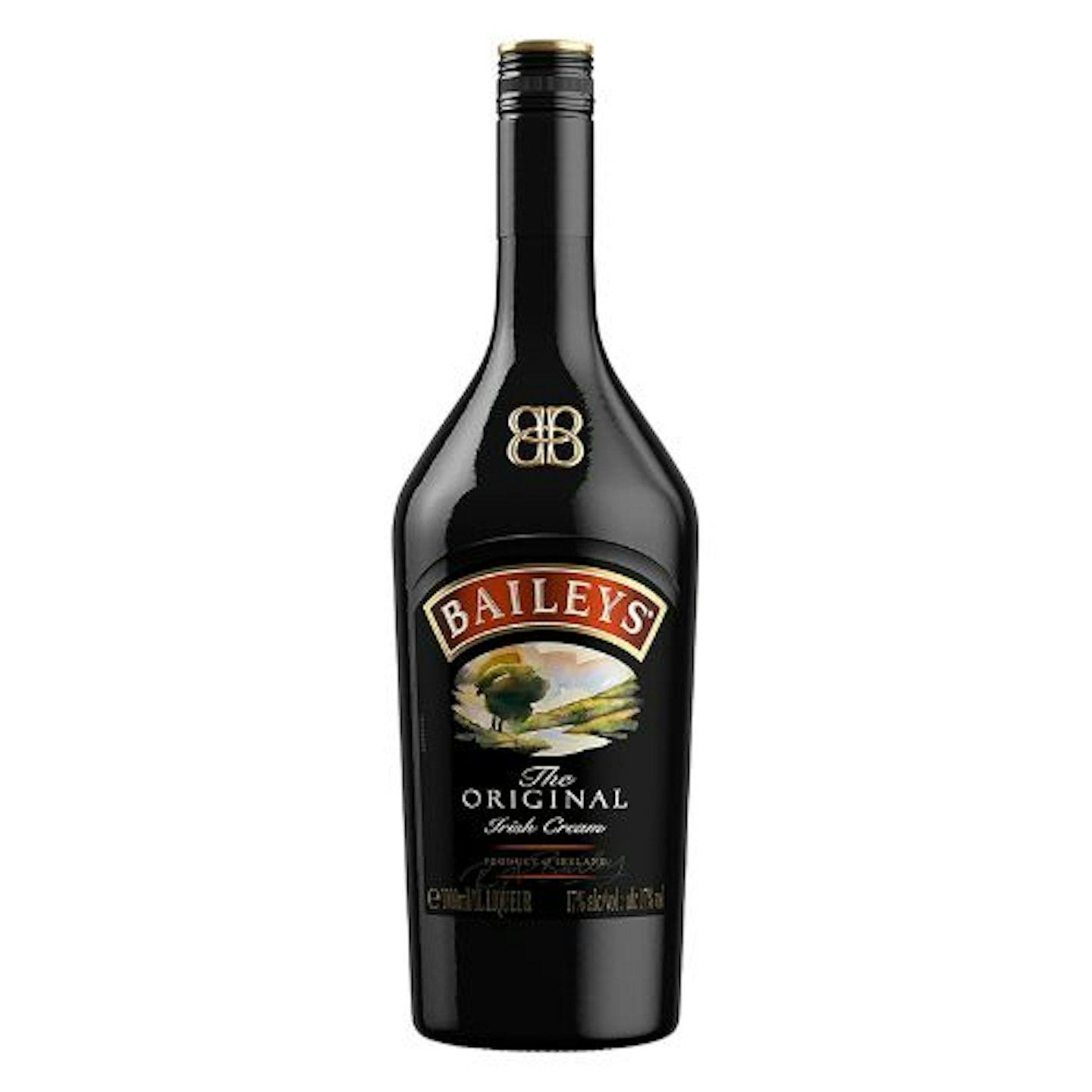 Amazon
Description
Is there anything quite like curling up by the fire with a Baileys during the festive season? Now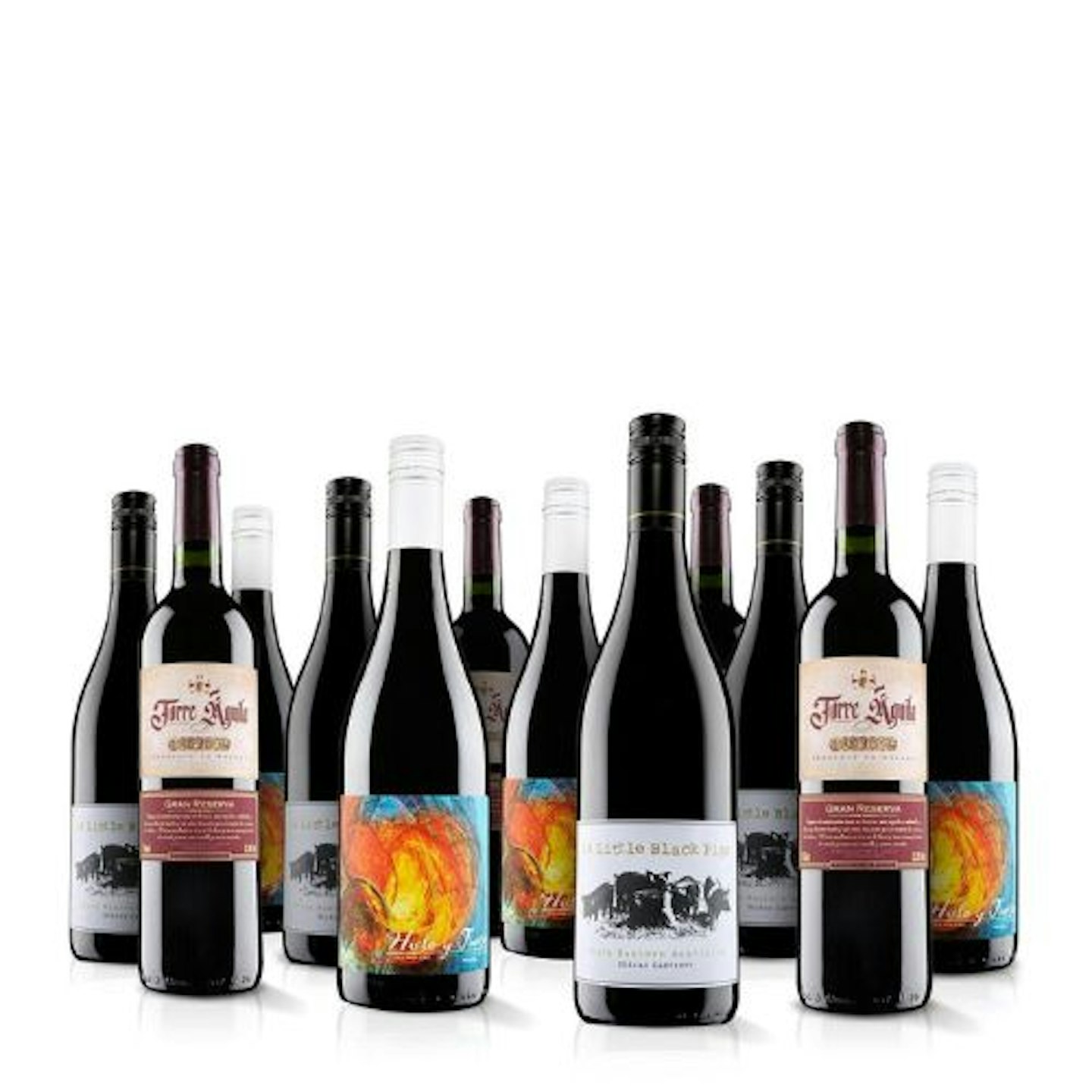 Very
Description
Treat mum and dad (or the in-laws) to this Virgin Wines Red 12 Bottle Case. From Merlot to Shiraz,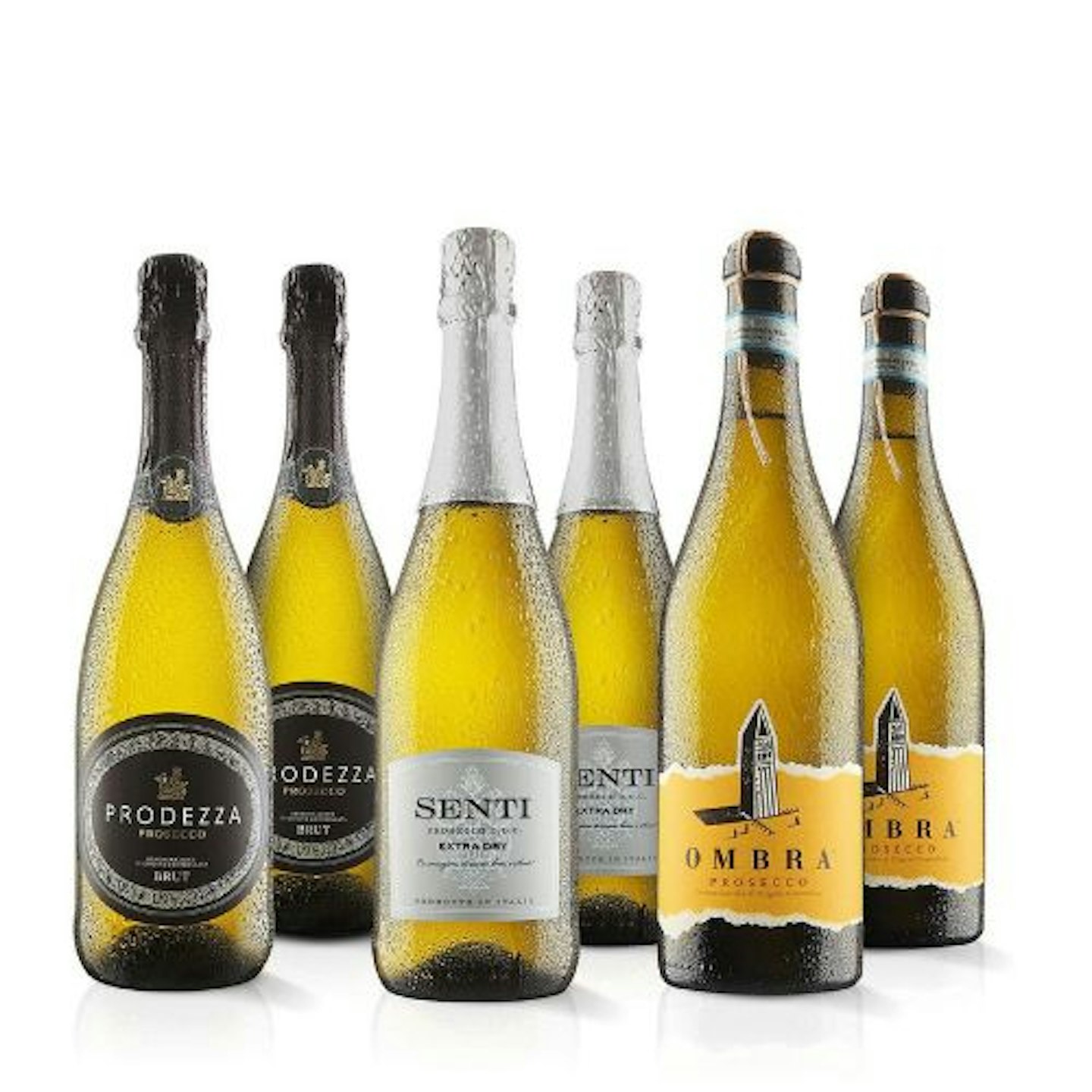 Very
Description
Get the party started with this Virgin Wines 6 Bottles of Prosecco Case, now £8 off over at Very.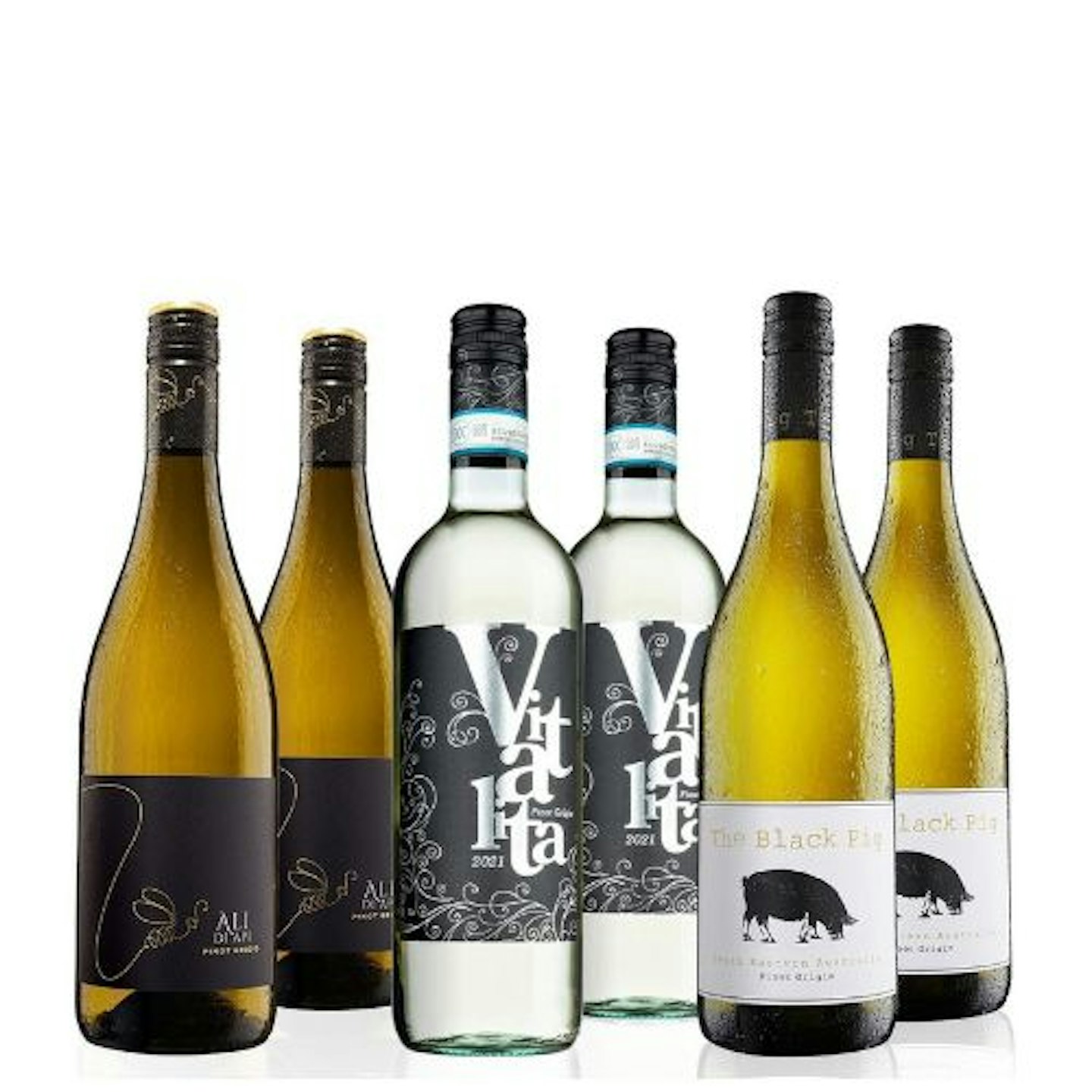 Very
Description
So we've had our share of red wine, but 'where's the white wine?' we hear you say. This selection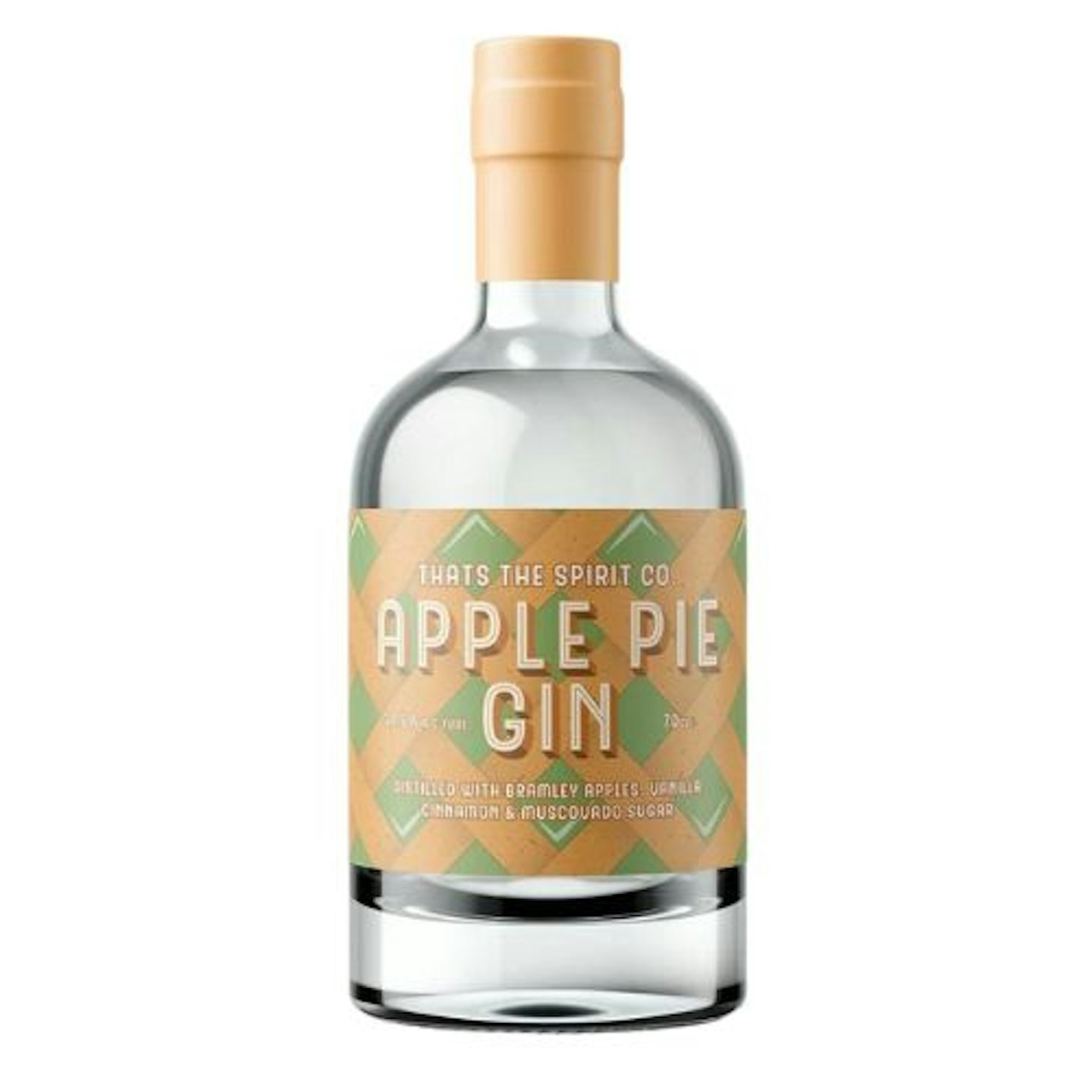 Bottle Club
Description
Get into the Christmas spirit with this festive-flavoured applied pie gin. Highly rated at the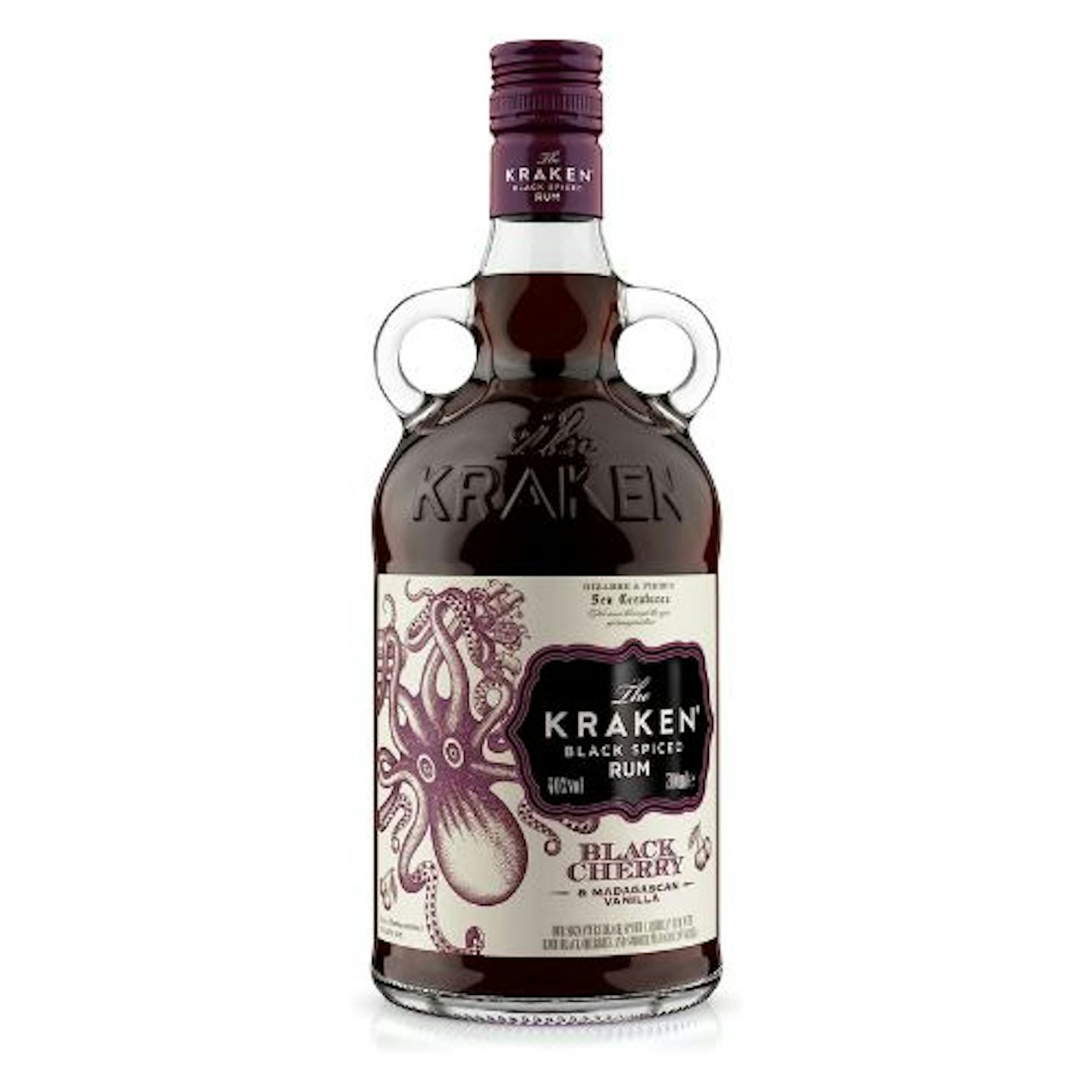 Amazon
Description
A bestseller on Amazon, the Kraken Black Cherry & Madagascan Vanilla Black Spiced Rum is the #1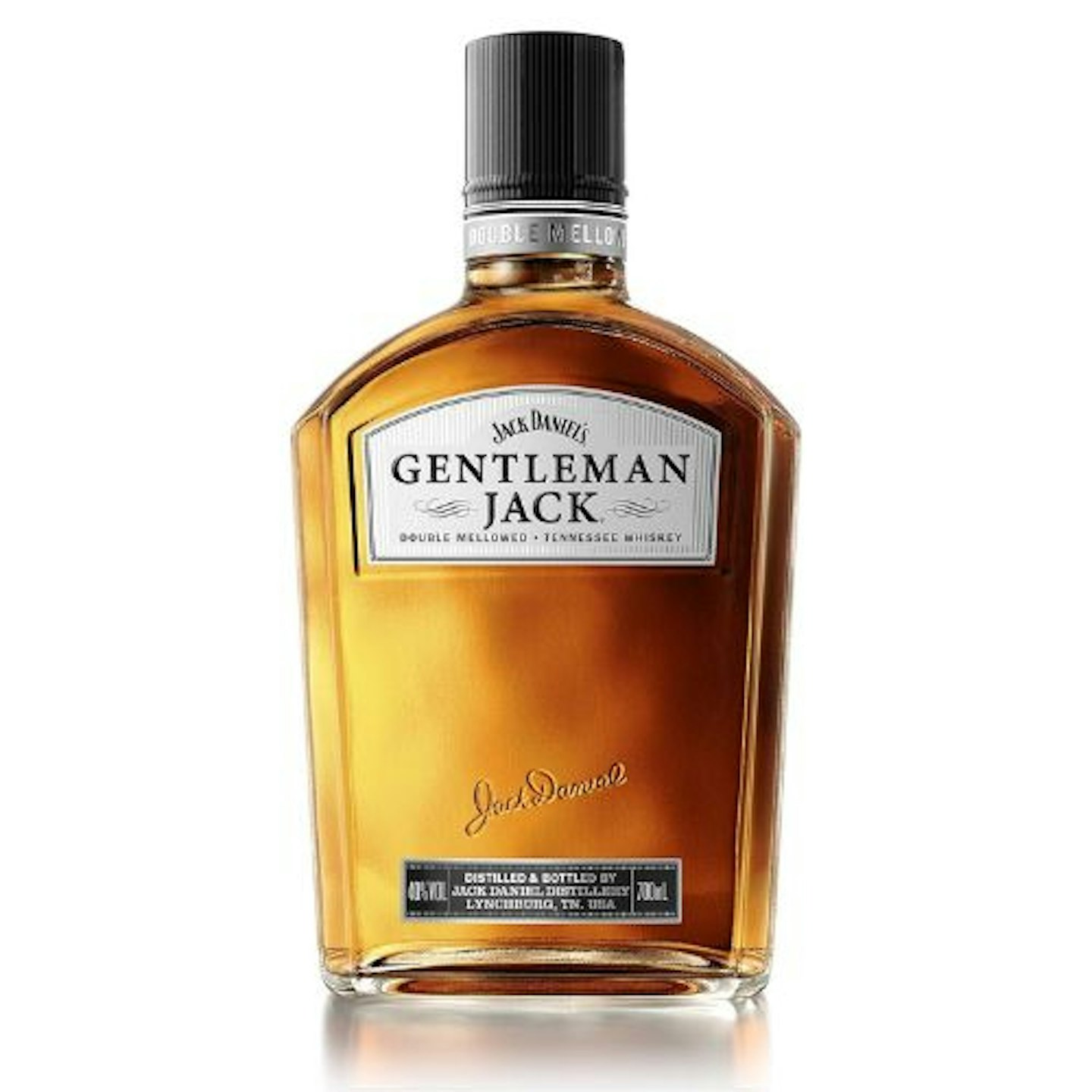 Amazon
Description
Jack Daniels is a staple gift, so can you blame us for including this Jack Daniel's Gentleman Jack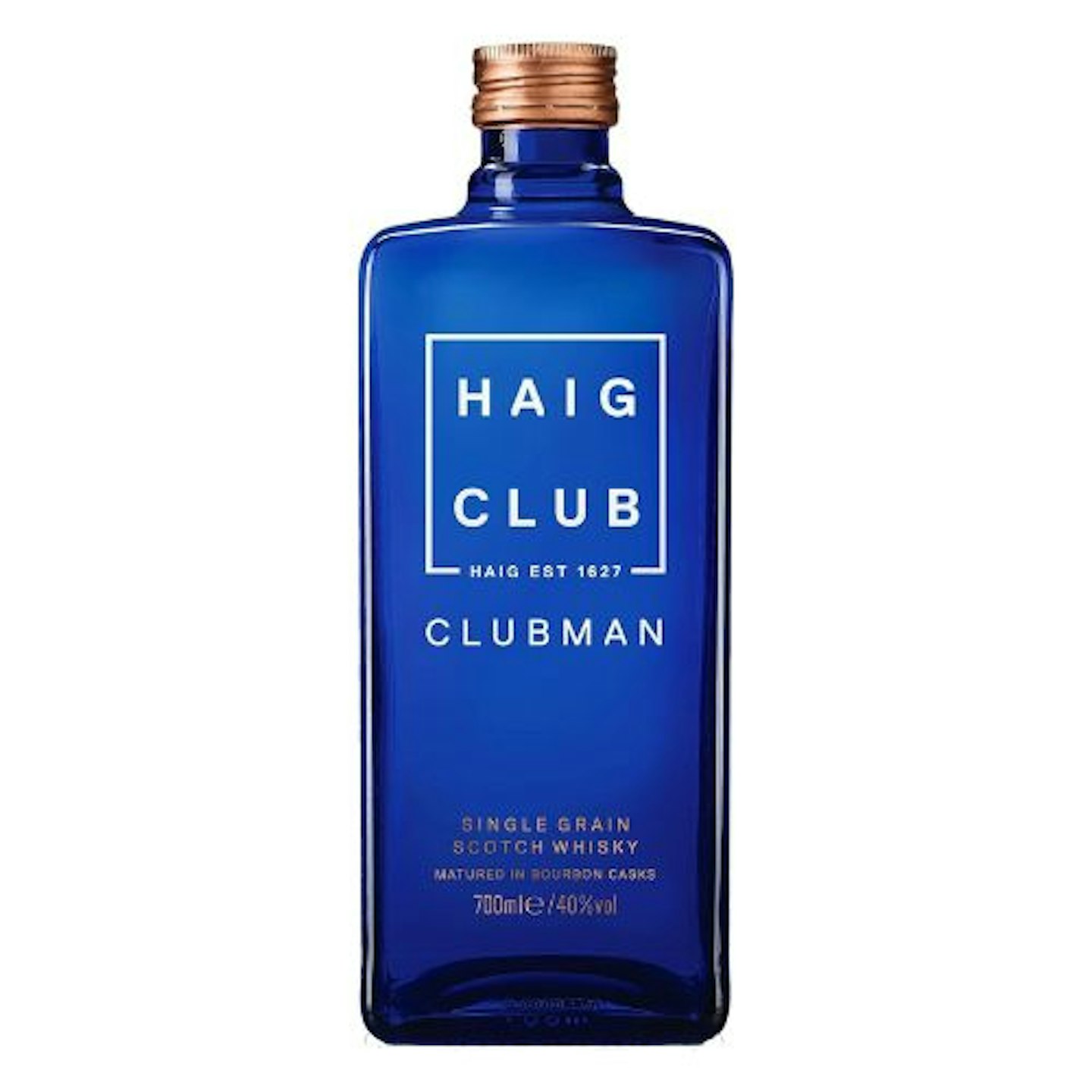 Amazon
Description
At an impressive 38% off, we can't get enough of this deal on Haig Club's Clubman Single Grain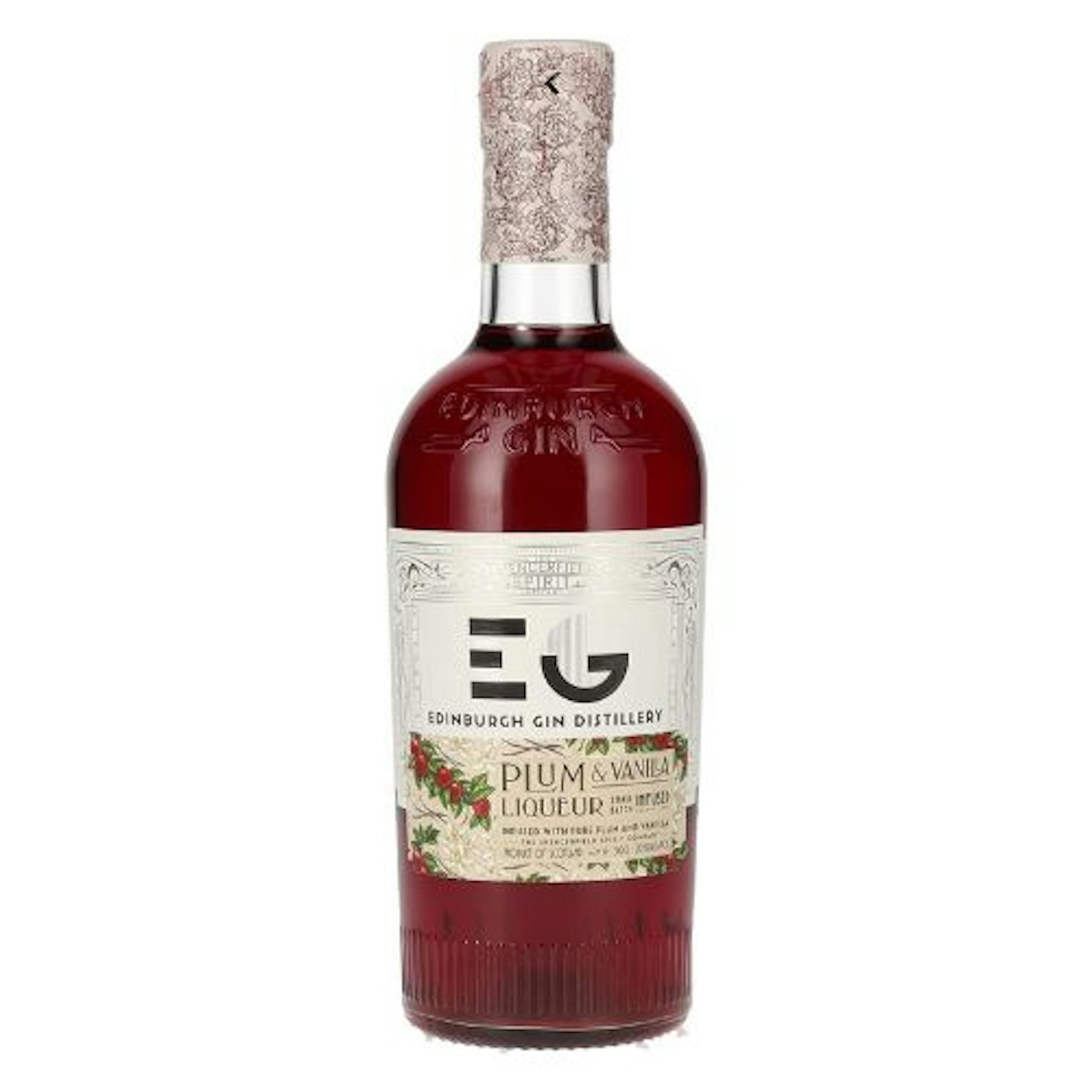 Amazon
Description
We can practically taste Edinburgh Gin's delicious Plum and Vanilla Gin Liqueur, a stunning choice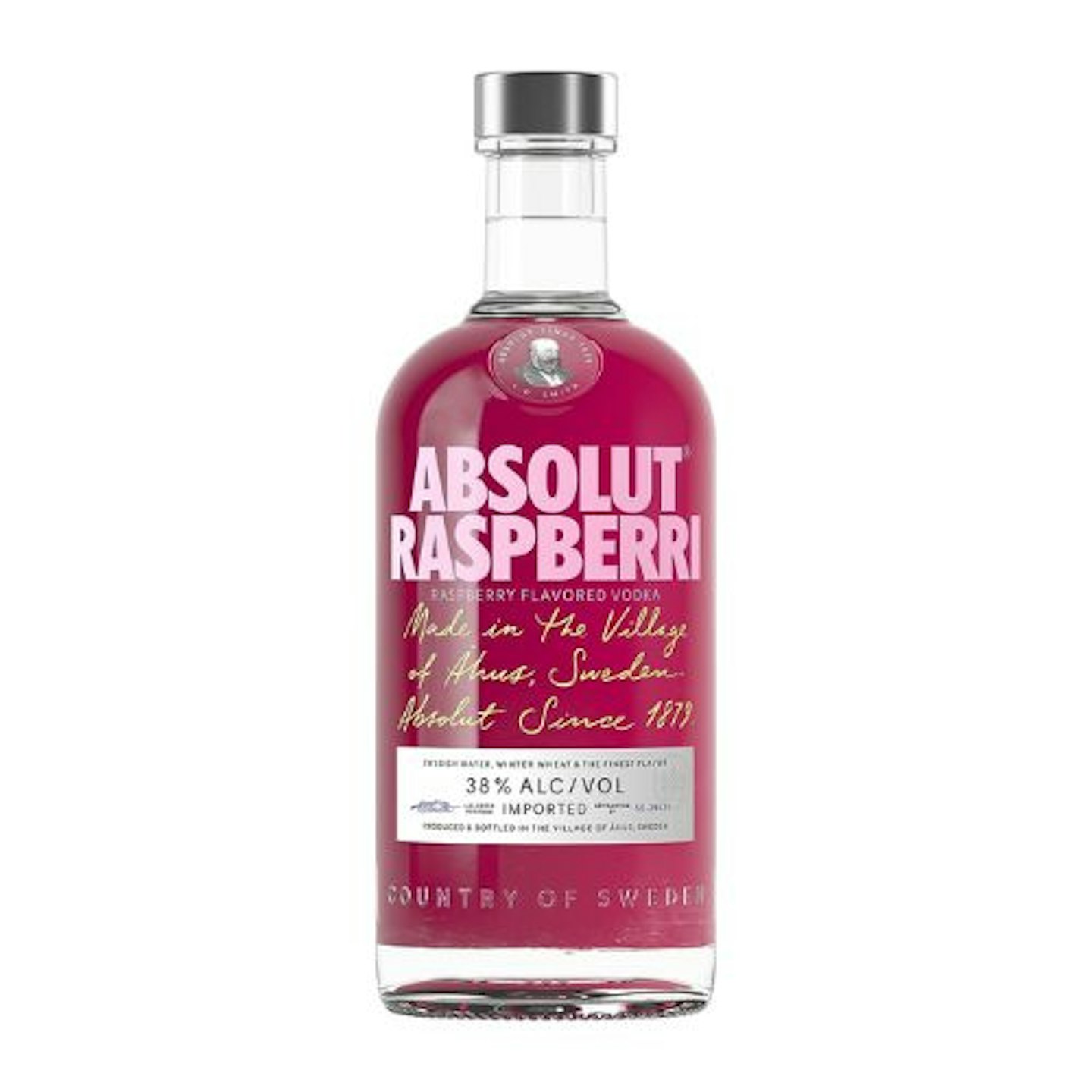 Amazon
Description
Plain vodka is one thing, but flavoured vodka is something else. Absolut Raspberri Flavoured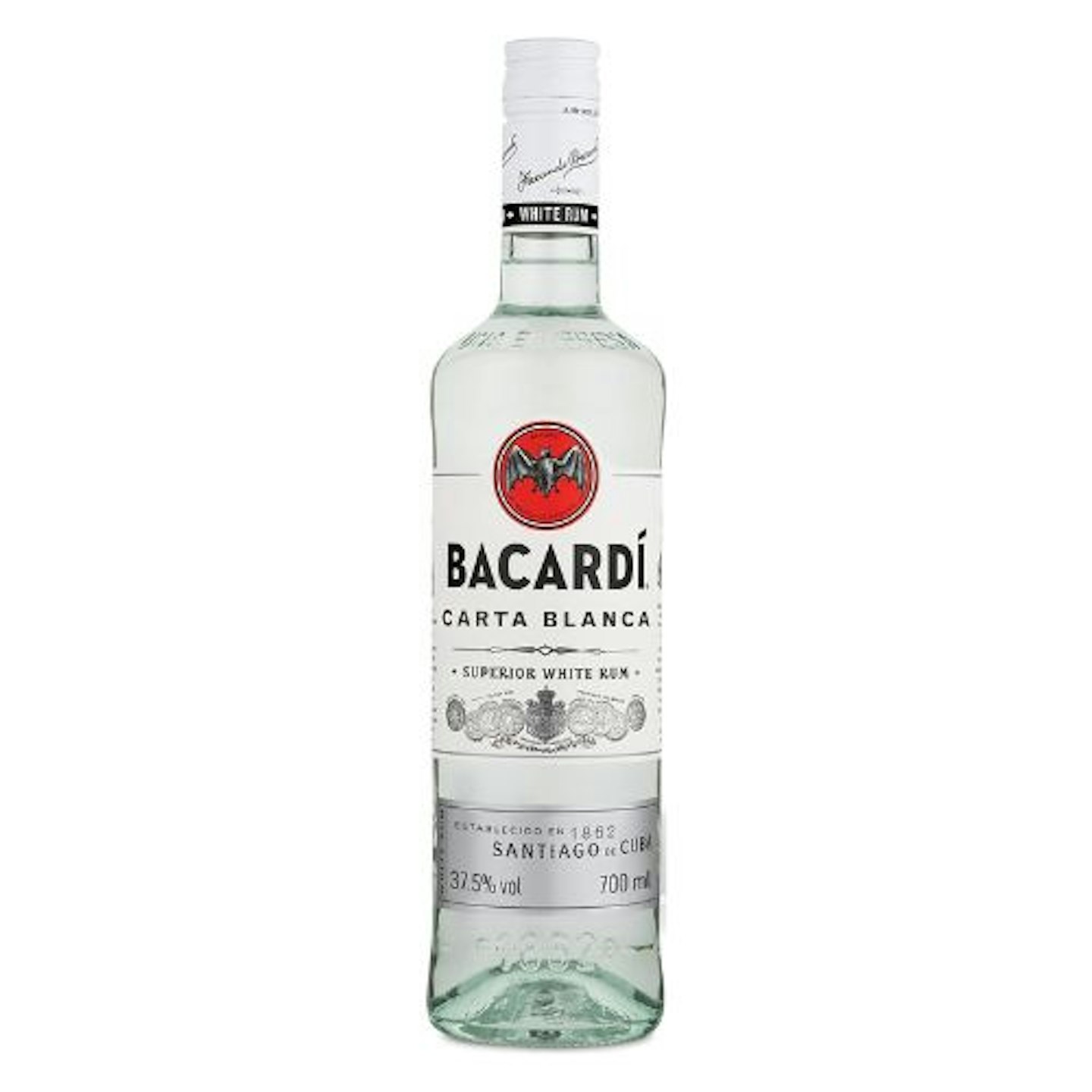 Amazon
Description
BACARDÍ Carta Blanca is the original light and aromatic rum, aged in white oak barrels, with notes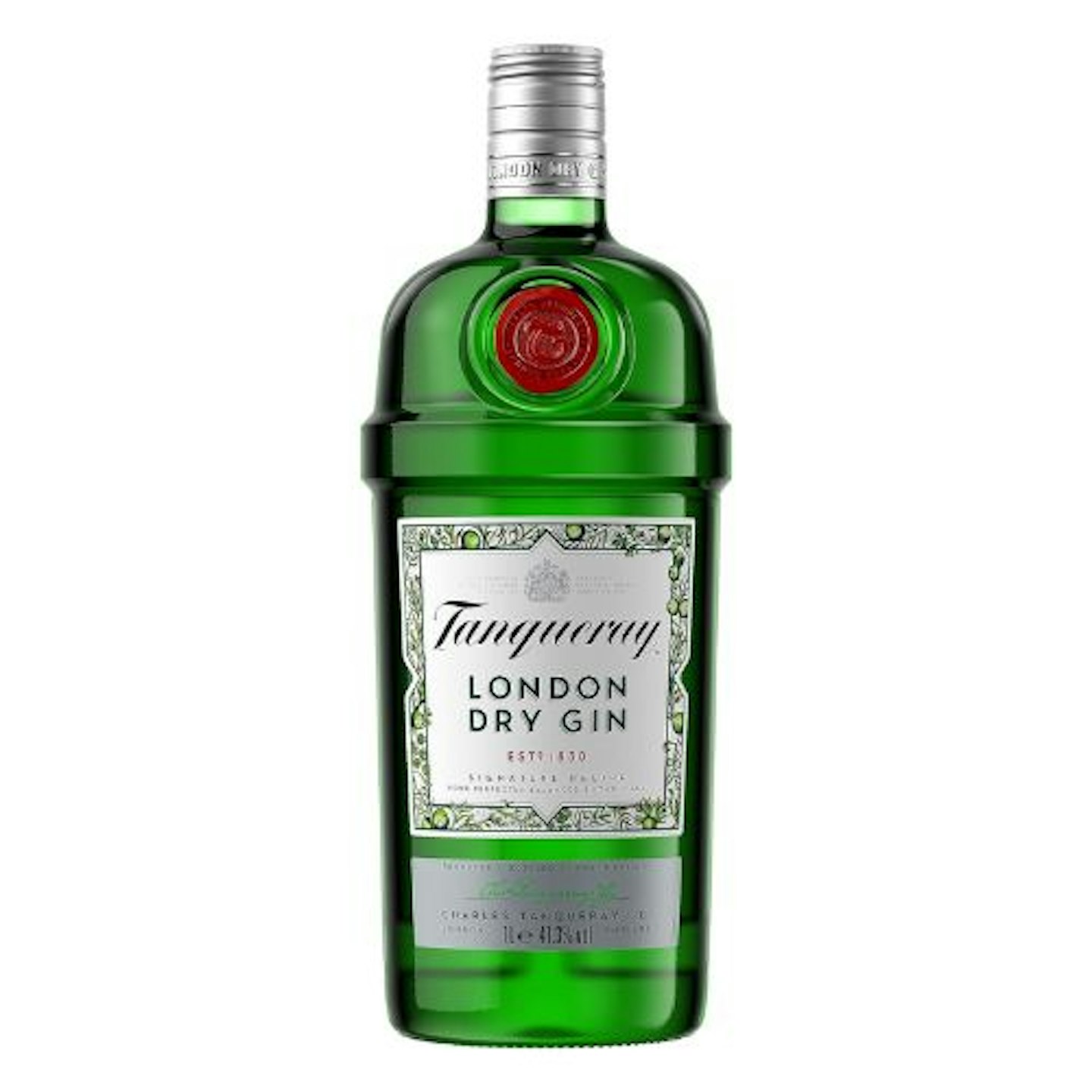 Amazon
Description
Don't mind if we do. Tanqueray London Dry Gin is a classic, made today with the same combination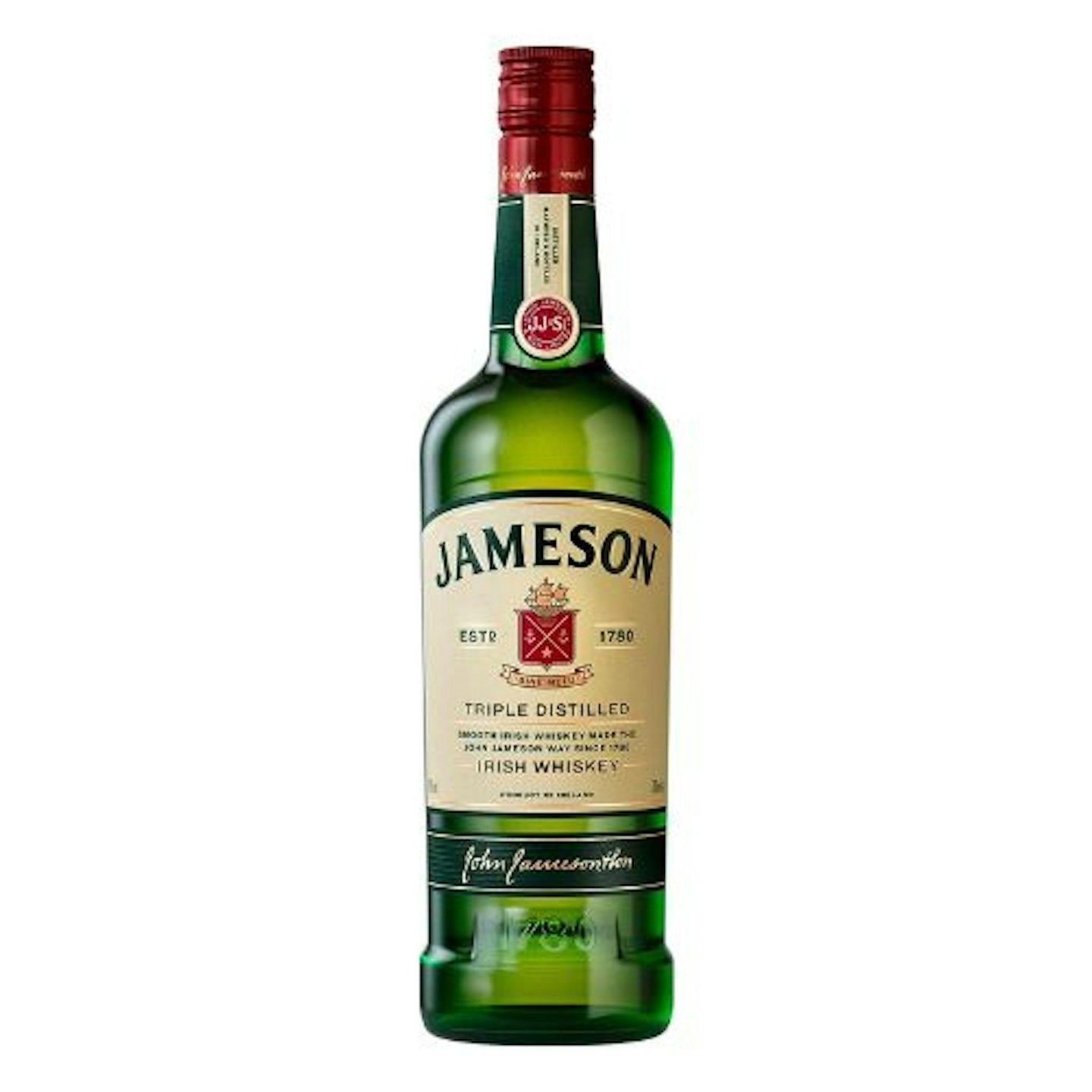 Amazon
Description
Another great choice for a whiskey, popping this Jameson Irish Whiskey in your basket is a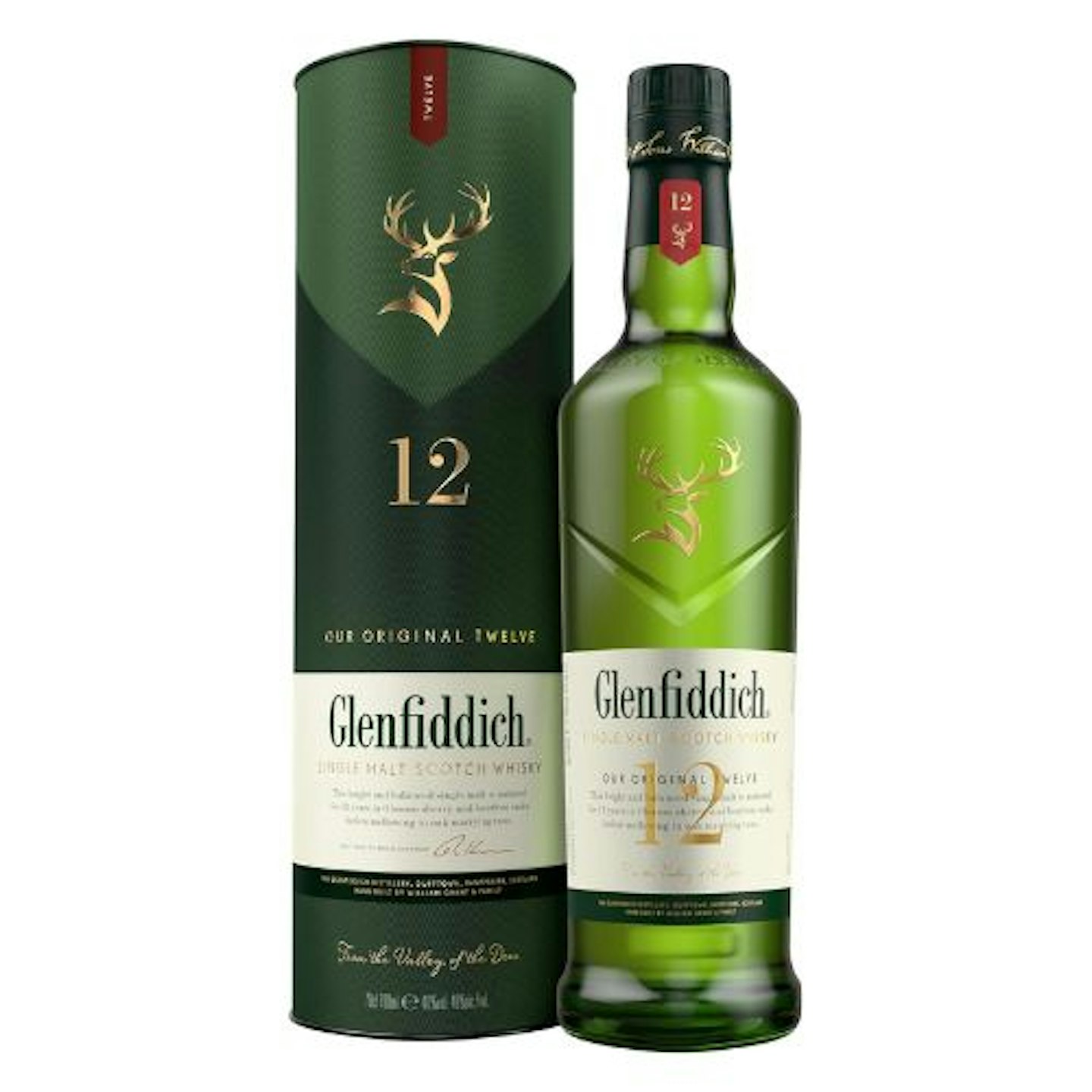 Amazon
Description
One for dads everywhere, Glenfiddich's 12 Year Old Single Malt Scotch Whisky is a popular choice.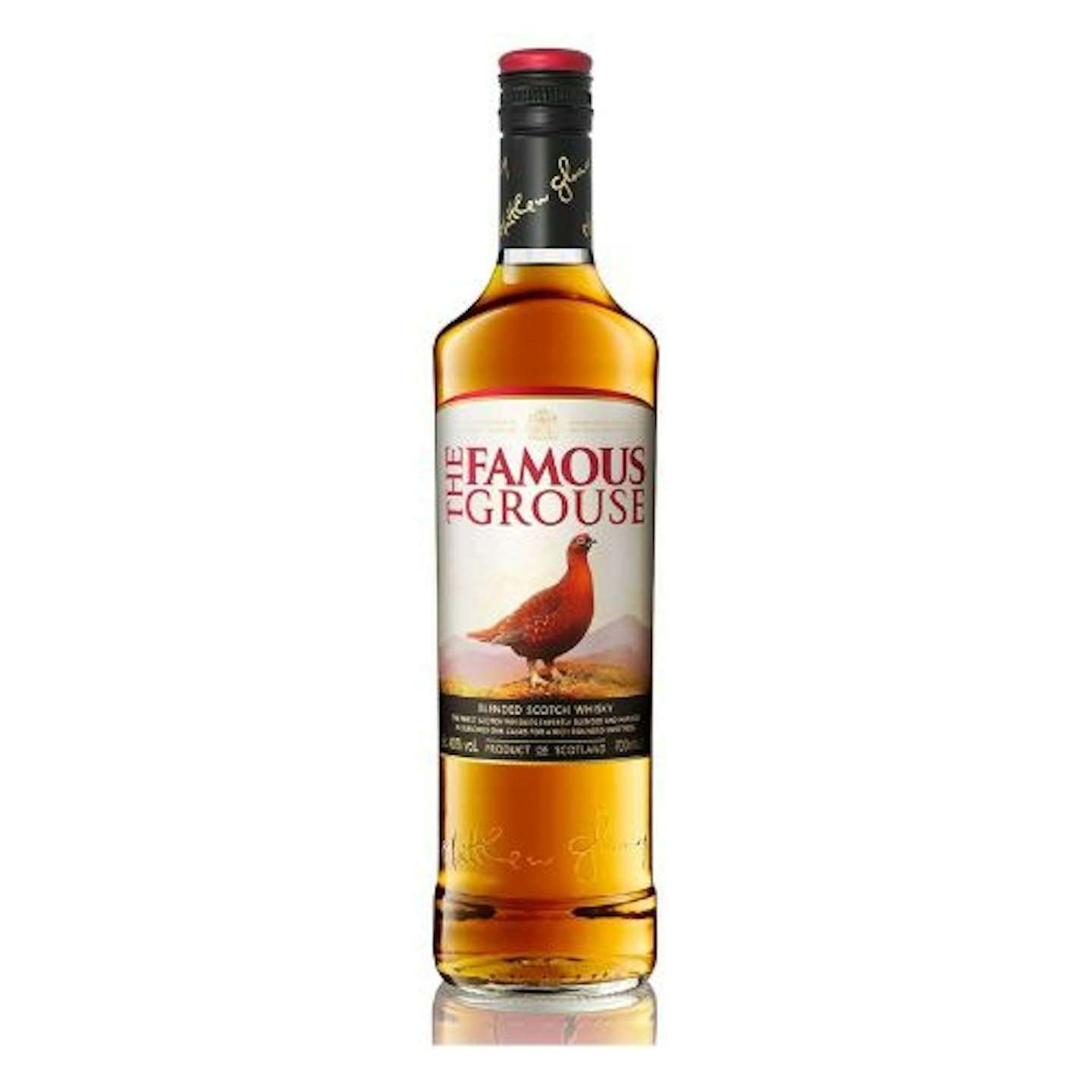 Amazon
Description
If The Famous Grouse Finest Blended Scotch Whisky is their go-to choice, you'll be able to save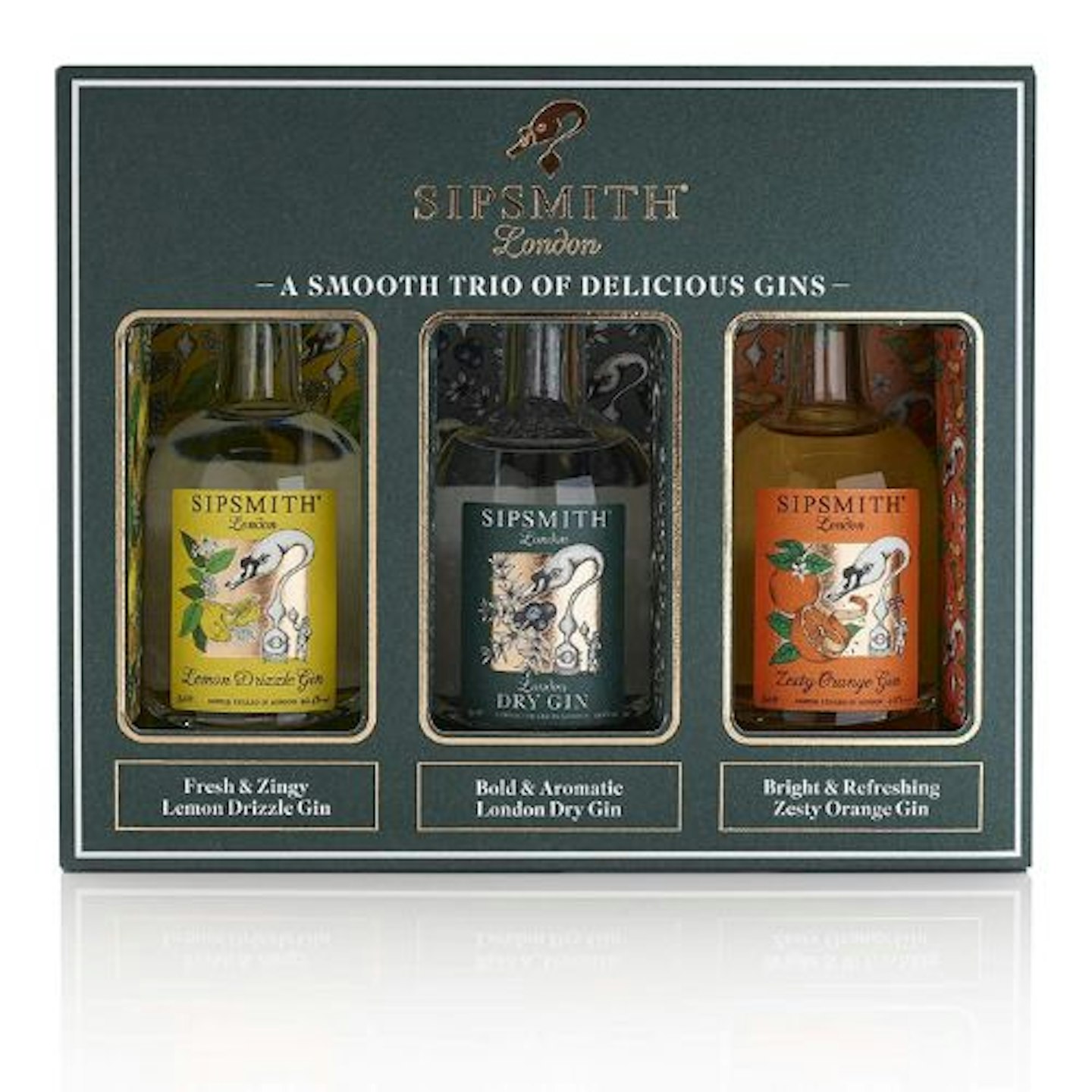 Amazon
Description
Another great gift pack selection, the Sipsmith London Mini Trio Of Gins Gift Pack is a fab budget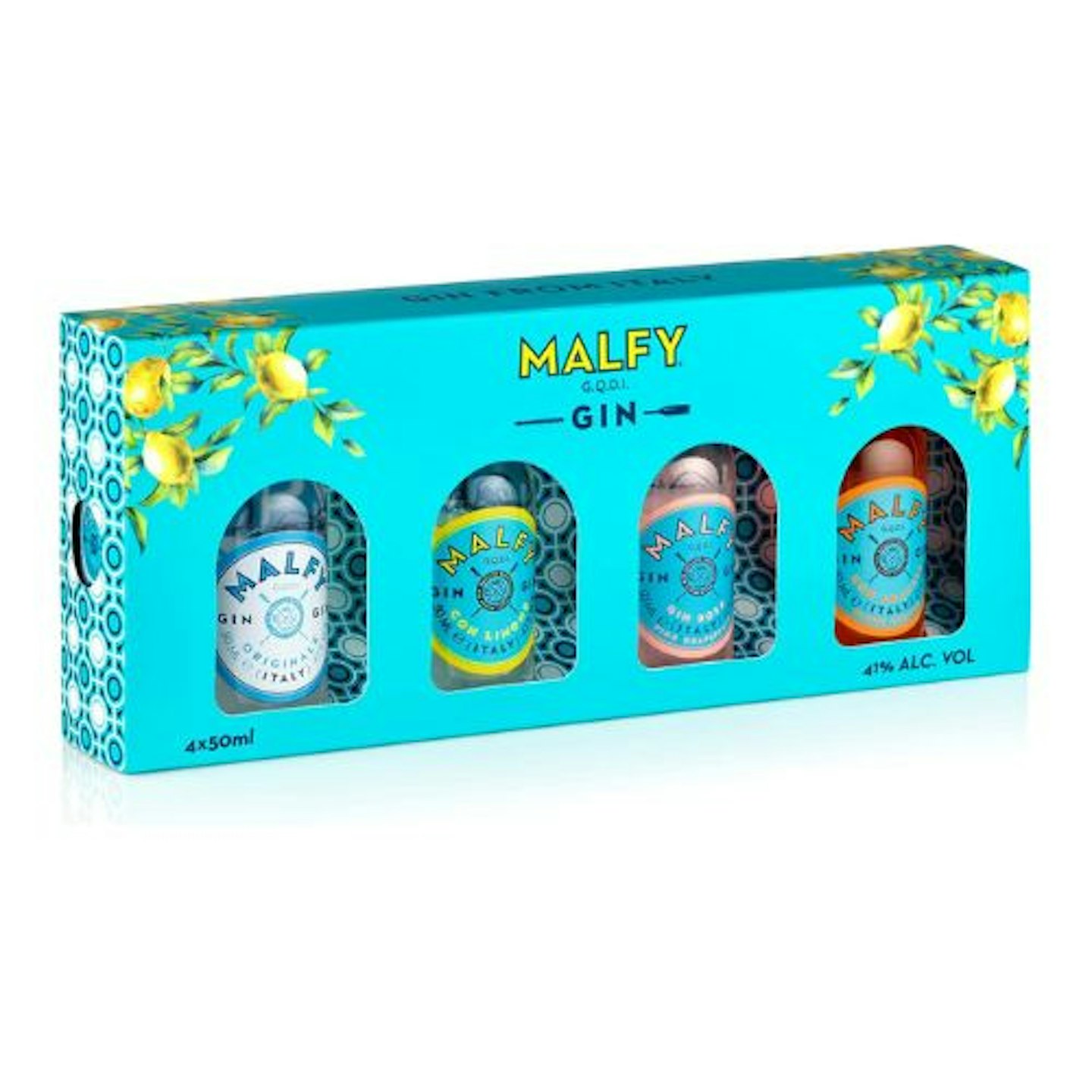 Amazon
Description
Jump in on this Malfy Italian Gin Miniatures Gift Box Selection deal, a fitting stocking filler or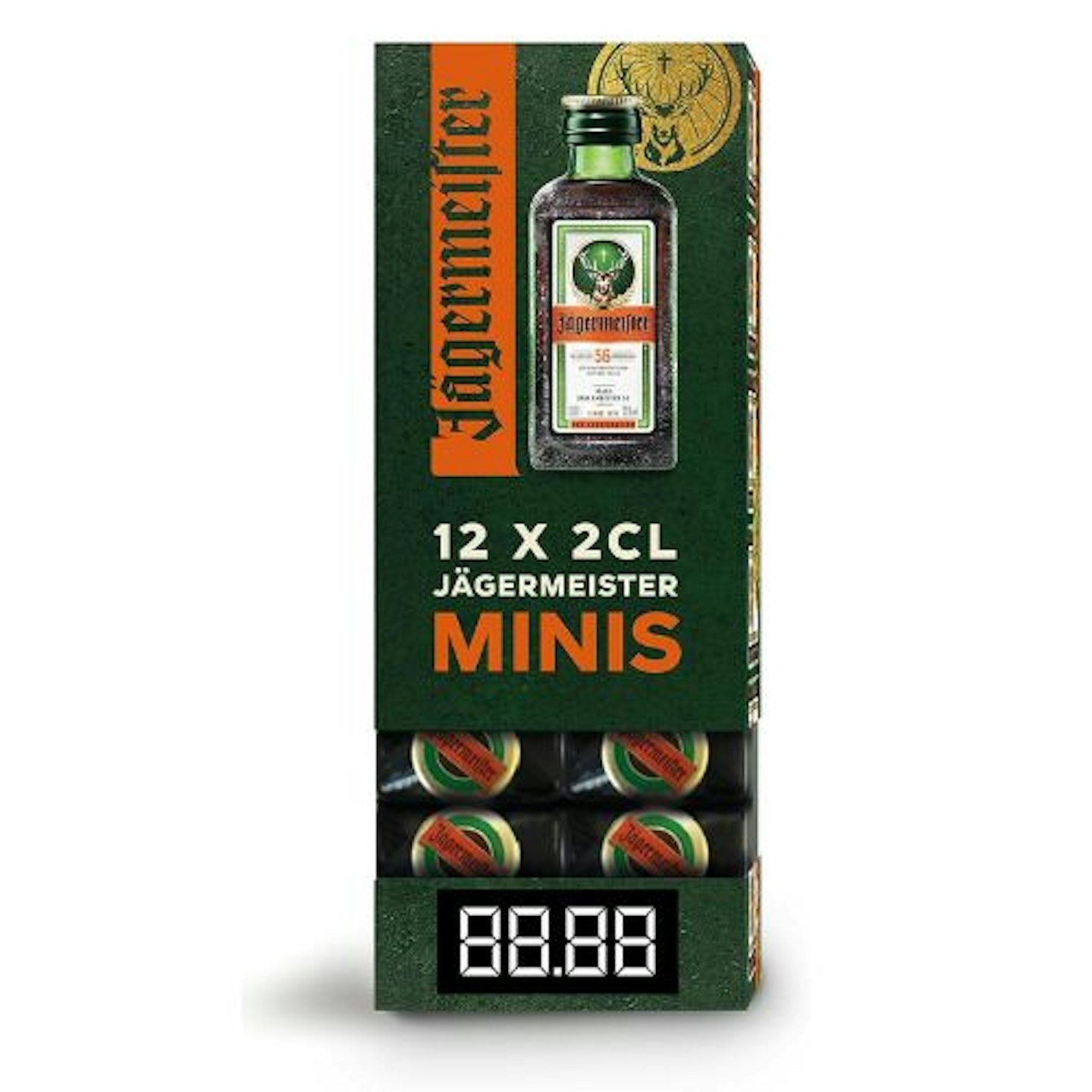 Amazon
Description
Party season is nearly here, and these 12 Jägermeister Herbal Liqueur Minis make great stocking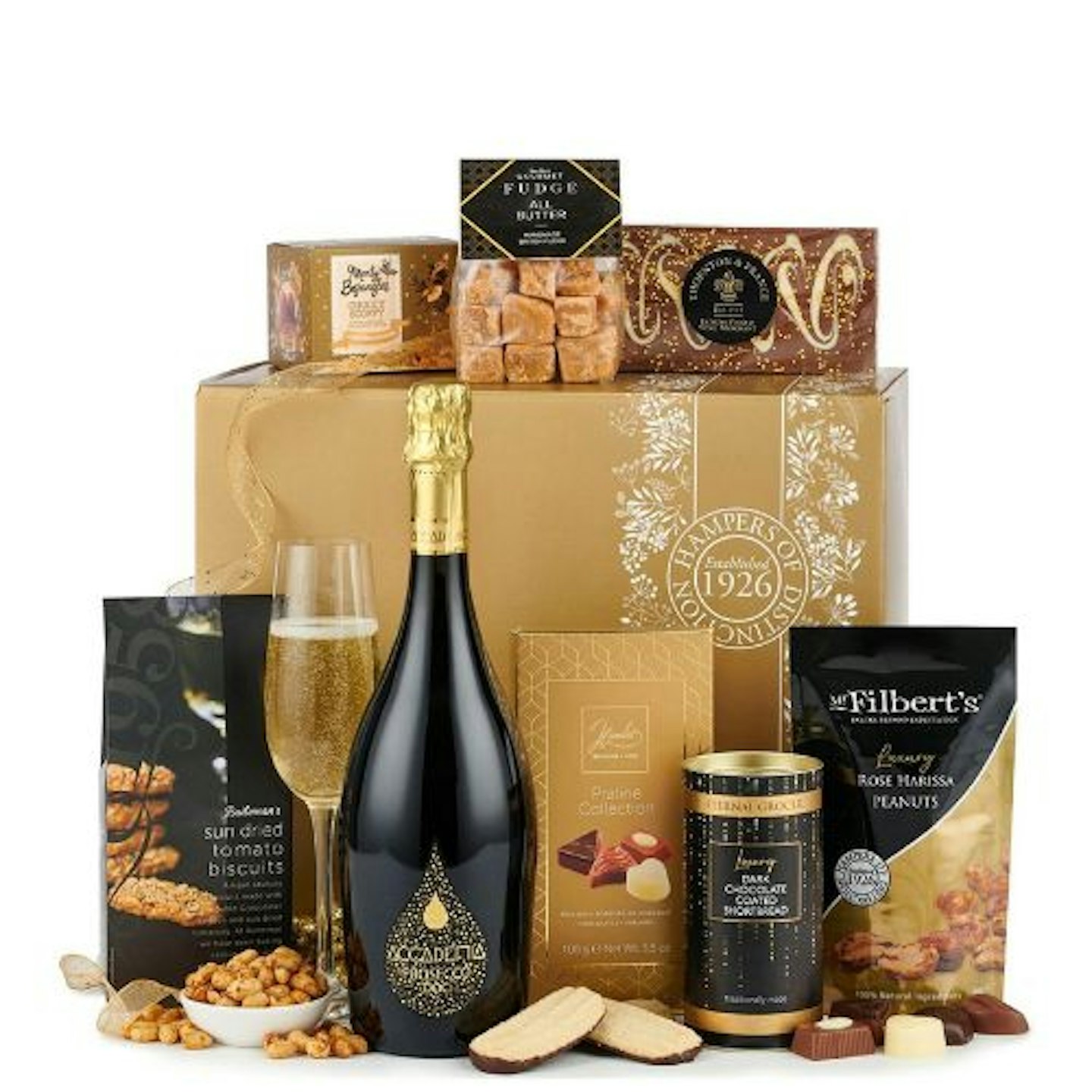 Very
Description
Bring some sparkle to the season with the Spicers Of Hythe Elegance Sparkling Gift Set, now £15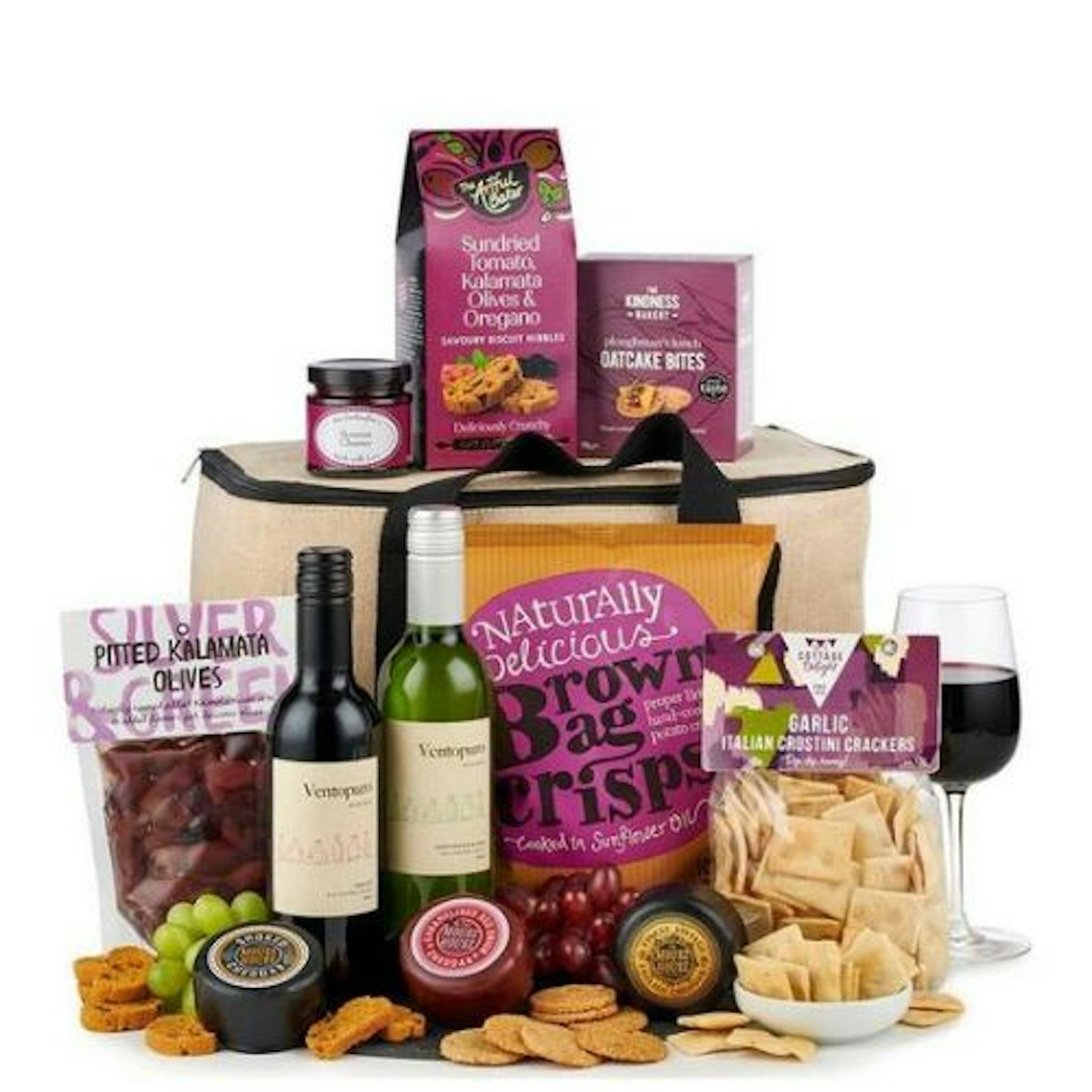 Very
Description
Designed so you can get cosy by the fire on a cold winter's eve, the Spicers Of Hythe The Fireside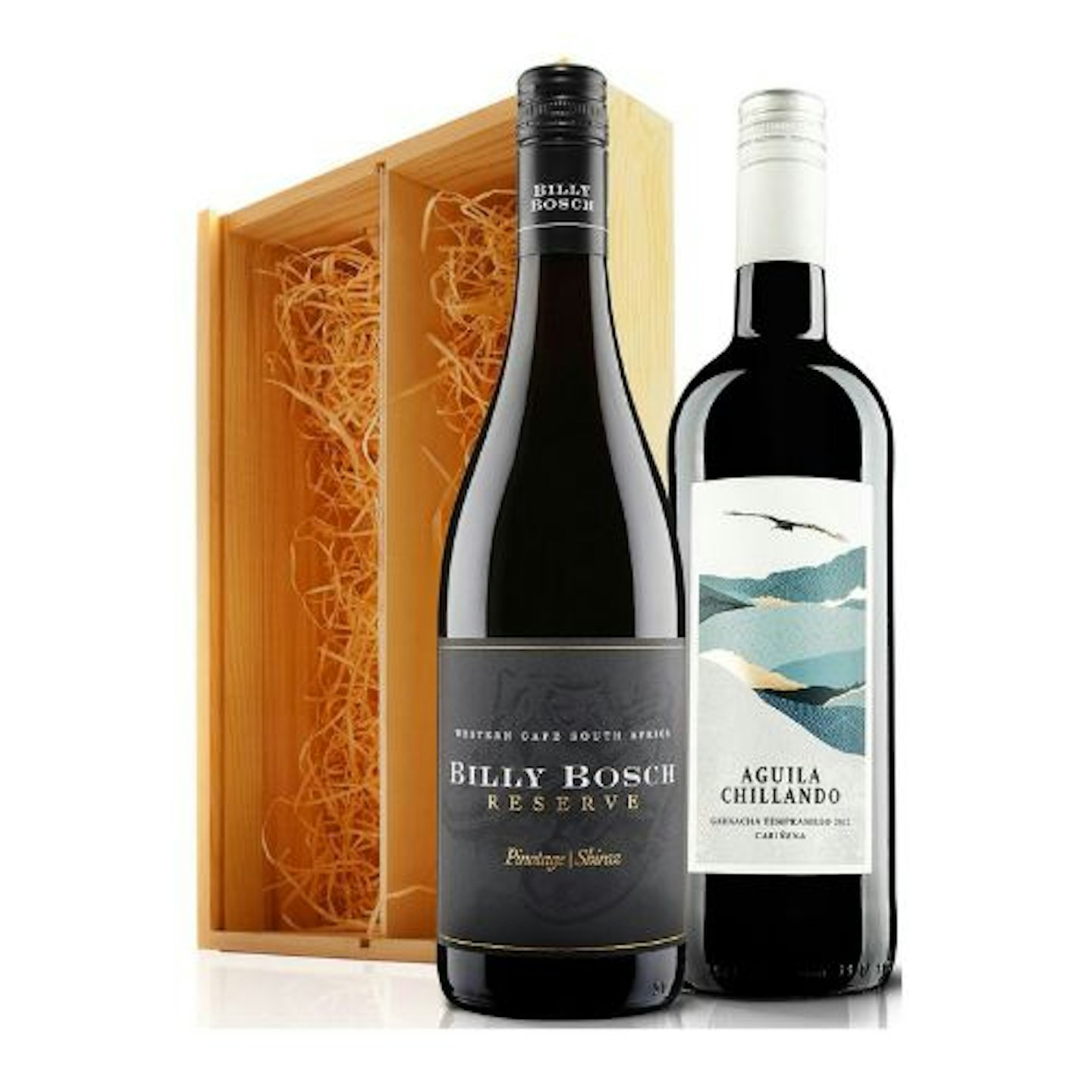 Very
Description
If twelve bottles of wine is a bit too much, this Virgin Wines Two Bottles of Red Wine In a Wooden
Please drink responsibly.
Are you an Amazon Prime member?
Have you signed up for Amazon Prime yet? You can sign up today for a free 30-day trial and find out what all the fuss is about. You get free next-day delivery on thousands of items, plus so much more – Prime Video, Prime Reading, Amazon Family, and much more.
Samantha 'Sam' Price is a Beauty, Fashion & Wellness Products Writer at Closer magazine. In 2021, Sam began her journey as a Storytelling Executive at Closer and heatworld on an internship, creating beauty and fashion content across these brands. It was 2022 when Sam was employed as a Commercial Content Writer writing about Family Life on Yours, Mother & Baby and Spirit & Destiny. Now, she specialises in beauty, fashion and wellness content across many brands.