Congratulations to reality star Kirk Norcross who revealed his baby boy has been born.
The former TOWIE star and his mysterious girlfriend only announced they were having a baby together a few weeks ago when Kirk posted a photo on Instagram and captioned the photo: "Lunch date with her and our bump."
The couple have now welcomed their son into the world. Kirk first teased his Twitter followers in the early hours of the morning that the baby was on his way.
And now he has updated his 1.28m followers and posted a photo of himself and his baby. He wrote: "And he's here!!!! Harry Michael Norcross."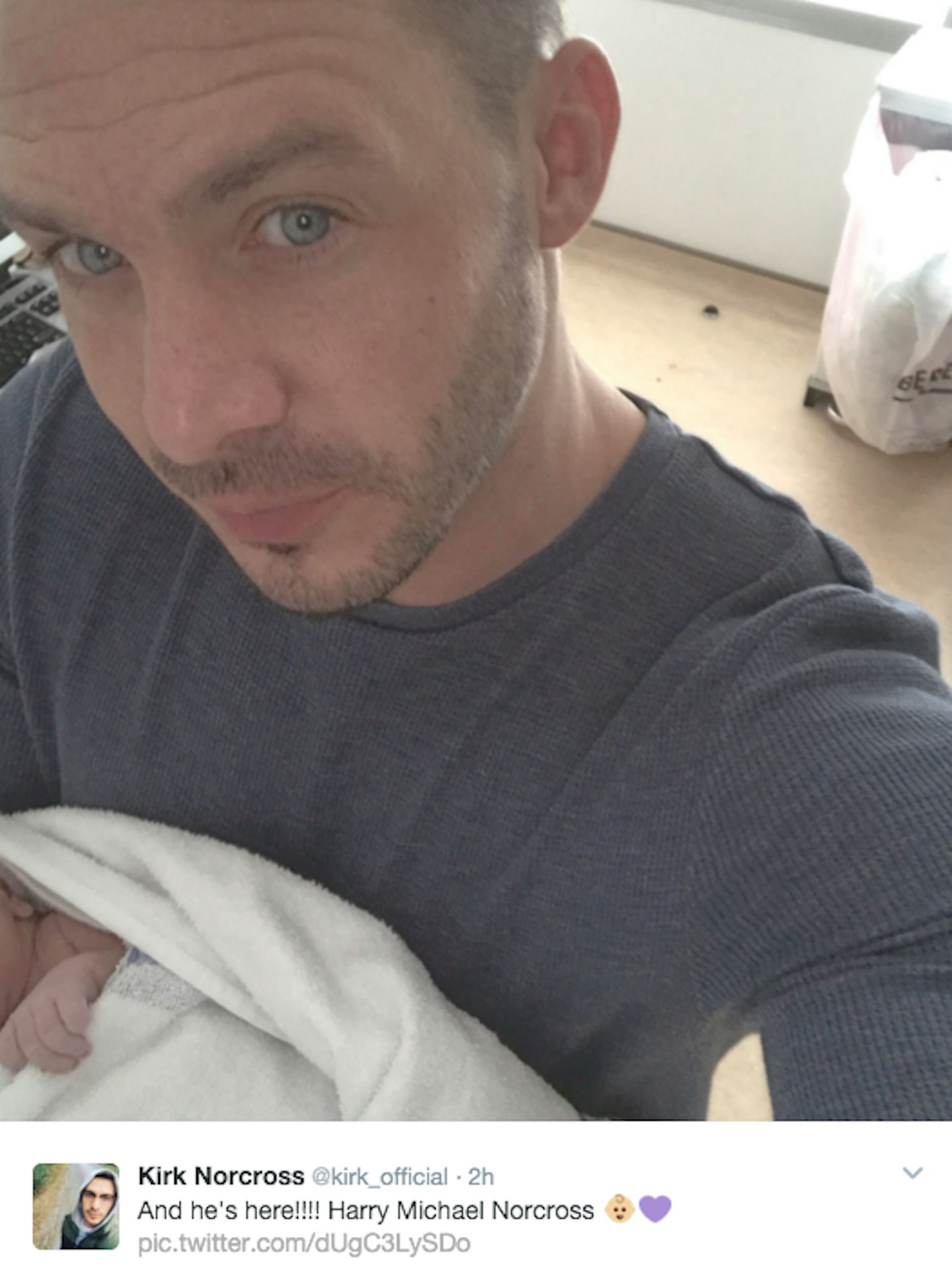 Aww, congrats!
Kirk has kept the mother of his son very private. Many fans speculated it was his ex-girlfriend Holli Willis – who he has his daughter Violett with – however she was quick to slam claims and tweeted: "To everyone asking if I'm pregnant again the answer is NO. He got another girl pregnant when his daughter was 3 months old!"
It appears that Kirk and his ex-girlfriend Holli are not on good terms. After the reality star posted photos of his adorable daughter on social media his ex-girlfriend slammed him and tweeted: "How f—king dare he put pictures of my daughter without permission in the public eye I have said from day one NO"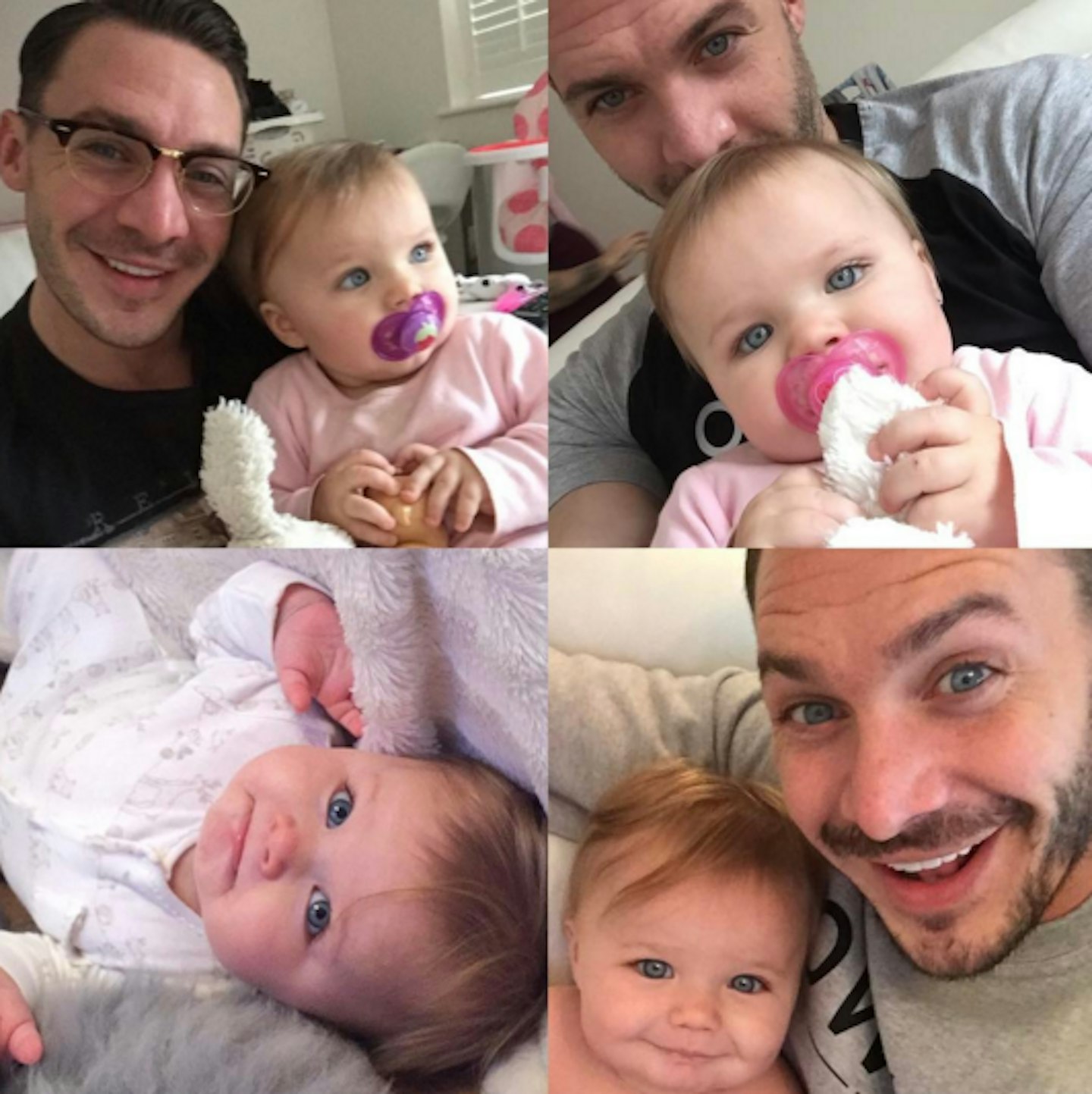 The pair have since been in a social media feud with Kirk posting screenshots of text messages between the pair and Holli claiming he didn't even get his daughter a birthday card or present. Today Holli slammed the dad-of-two for keeping his sons face private but not their daughters.
Hopefully the pair will sort their differences soon.
You might like to also read…
The world of soap is celebrating EastEnders' June Brown's 90th birthday today
Lorraine grills Michelle Heaton about THOSE photos on Australian Atomic Kitten tour