Strictly Come Dancing's Tess Daly has been a long-time fan of Victoria Beckham, donning multiple designs from her fashion range and praising the mum-of-four for juggling her multi-million-pound empire with family life.
And insiders say Tess, 54 – whose 20-year-marriage with Vernon Kay, 49, was almost destroyed by an affair scandal in 2010 – has reached out to the former Spice Girl, whose own marriage was thrust back into the spotlight earlier this month when her husband David's alleged 2004 affair with his former PA, Rebecca Loos, came back to haunt her.
The source says, "Tess knows only too well the heartache Vic went through at the time and how painful it is to relive that when the woman connected to their marriage continues to open the wound – even more so when it's made public and is splashed all over the papers.
"She was compelled to send Vic a message offering her support, reminding her that she's been through a similar experience and knows first-hand not only the fresh heartbreak it brings, but the stress and hurt it puts back on a marriage, not to mention the children."
Following David and Victoria's recent Netflix documentary, Beckham, Rebecca, 46, lashed out at the former footballer, 48, for "playing the victim", for refusing to take accountability for their alleged four-month fling during his stint at Real Madrid and for pinning the blame onto her with his thinly- veiled comments about how Victoria, 49, was made to "suffer".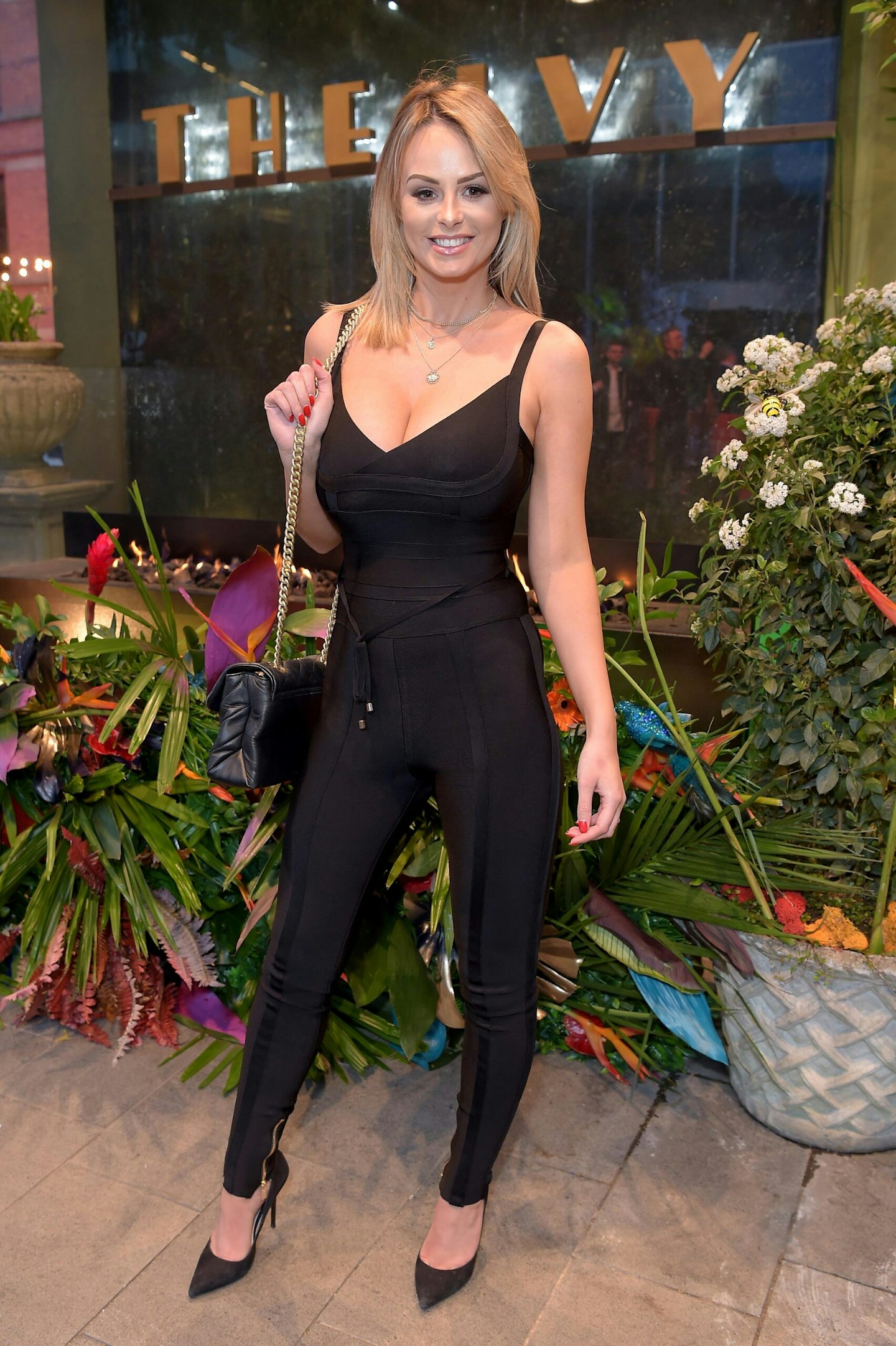 Rebecca – who now lives in the Norwegian mountains with her husband, Sven Christjar Skaiaa, and their two sons – then appeared on Good Morning Britain, where she said, "When this documentary came I tried very hard to just let it go and get on with my life, but it really bothered me about the angle they used and how he played the narrative, how misleading it is and how he makes me look like the bad person."
Meanwhile, Tess has been through her own heartache. In 2010, she was left heartbroken when it was revealed husband Vernon had been sexting and trying to meet up with former Page 3 model Rhian Sugden, 37, for four months via Twitter, text and email.
The presenter – who shares daughters, Phoebe, 18, and Isabella, 13, with Tess – was forced to make a public apology to his wife on his radio show, vowing never to speak to Rhian again or the four other women he was caught messaging at the time, adding, "I've been an idiot and I've let my family down."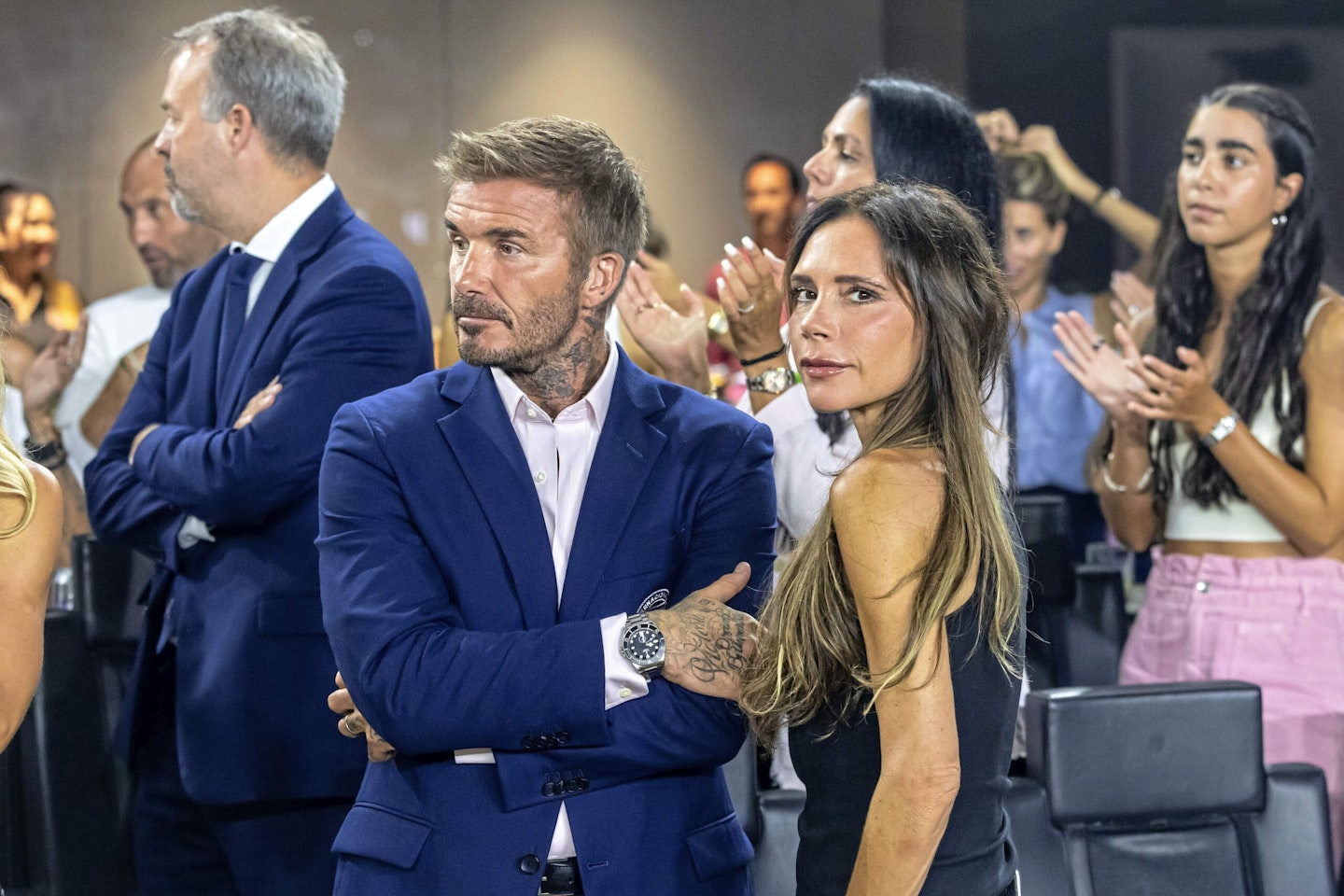 Despite his promise, Tess was said to be devastated once again when it was alleged Vernon had got back in touch with the model – sending hundreds of messages asking her to "reconnect".
And while Tess and Victoria aren't close friends, Tess has previously shown her admiration for the star by wearing multiple Victoria Beckham dresses on Strictly over the years. Meanwhile, Victoria has admitted to having a "secret obsession" with the dance show.
And the source says, "Tess and Vic don't really move in the same circles so haven't ever been close, but they've always had a mutual respect for one another, and Vic's always been very appreciative to Tess for supporting her brand by wearing her clothes.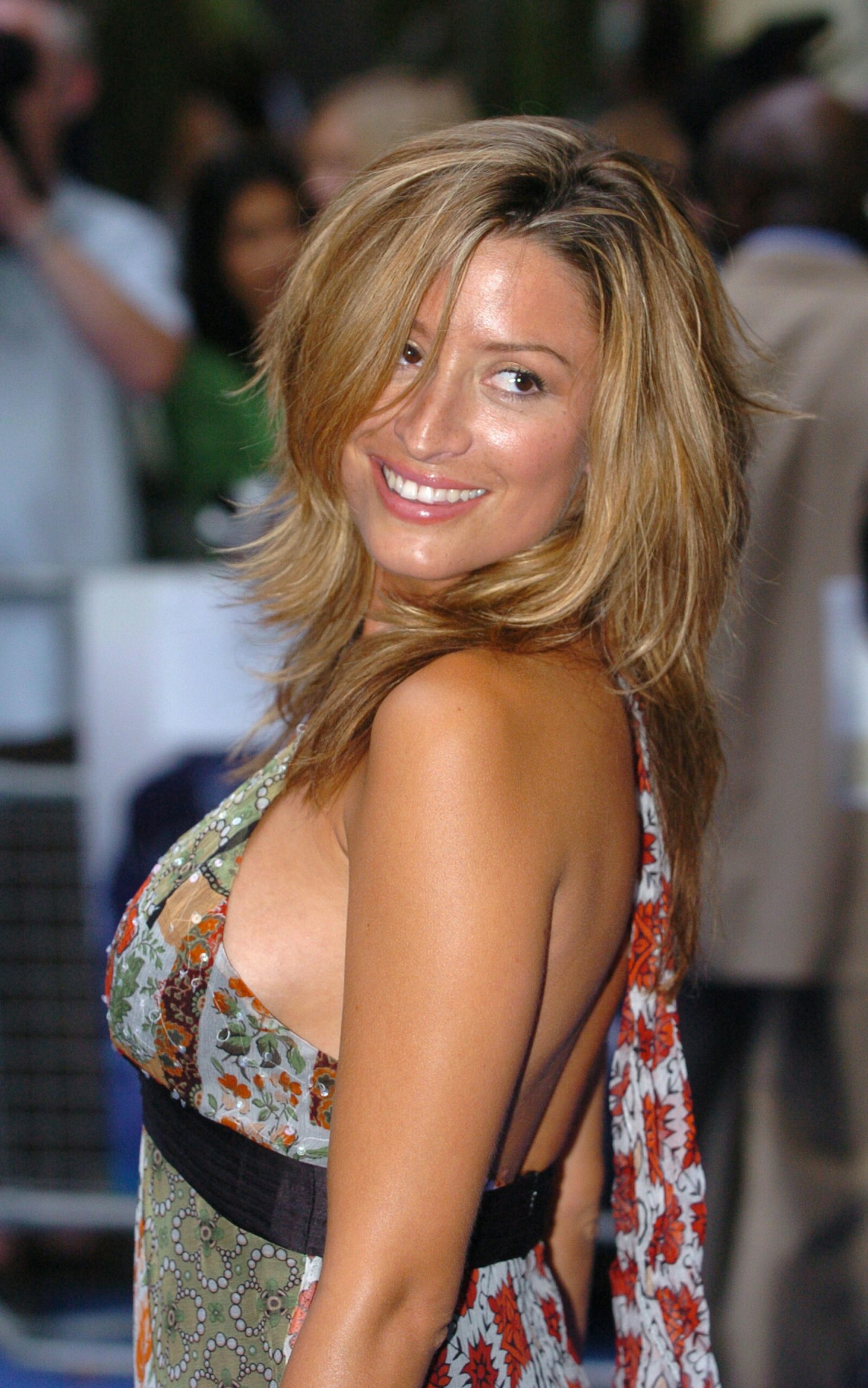 "Tess was understandably triggered when she saw Rebecca's interview and felt like she will be one of the few people to know exactly how it feels, and who Vic would appreciate hearing from.
"She's urged Victoria not to let this painful past destroy her future with David, as she has the view that, like her and Vernon, you can get through this. She's given her advice and let her know that should Vic need anyone to talk to at all, she's there for her."
Similarly to Rebecca Loos, Rhian – who's now married to actor Oliver Mellor – has had her say on the drama over the years. In an apology to Tess two years after the scandal came to light, Rhian said she deeply regretted flirting with the married dad-of-two and wished the couple a happy future.
And, in 2020, Channel 4 documentary Page Three: The Naked Truth, Rhian brought the furore back into the headlines, lamenting the fact that Vernon "got away with it" and claiming her career was ruined as a result of their inappropriate relationship.
Meanwhile, Rebecca has proved in recent weeks that she is also still harbouring bitterness over the scandal as, unlike Vernon, David never admitted to an affair or apologised. She said last month, "It's all, 'poor me'. He needs to take responsibility."
But despite the ongoing drama, friends close to Posh reveal how Tess has urged Victoria to keep her head down and focus on David and their children – sons, Brooklyn, 24, Romeo, 21, and Cruz, 18, and 12-year-old daughter, Harper.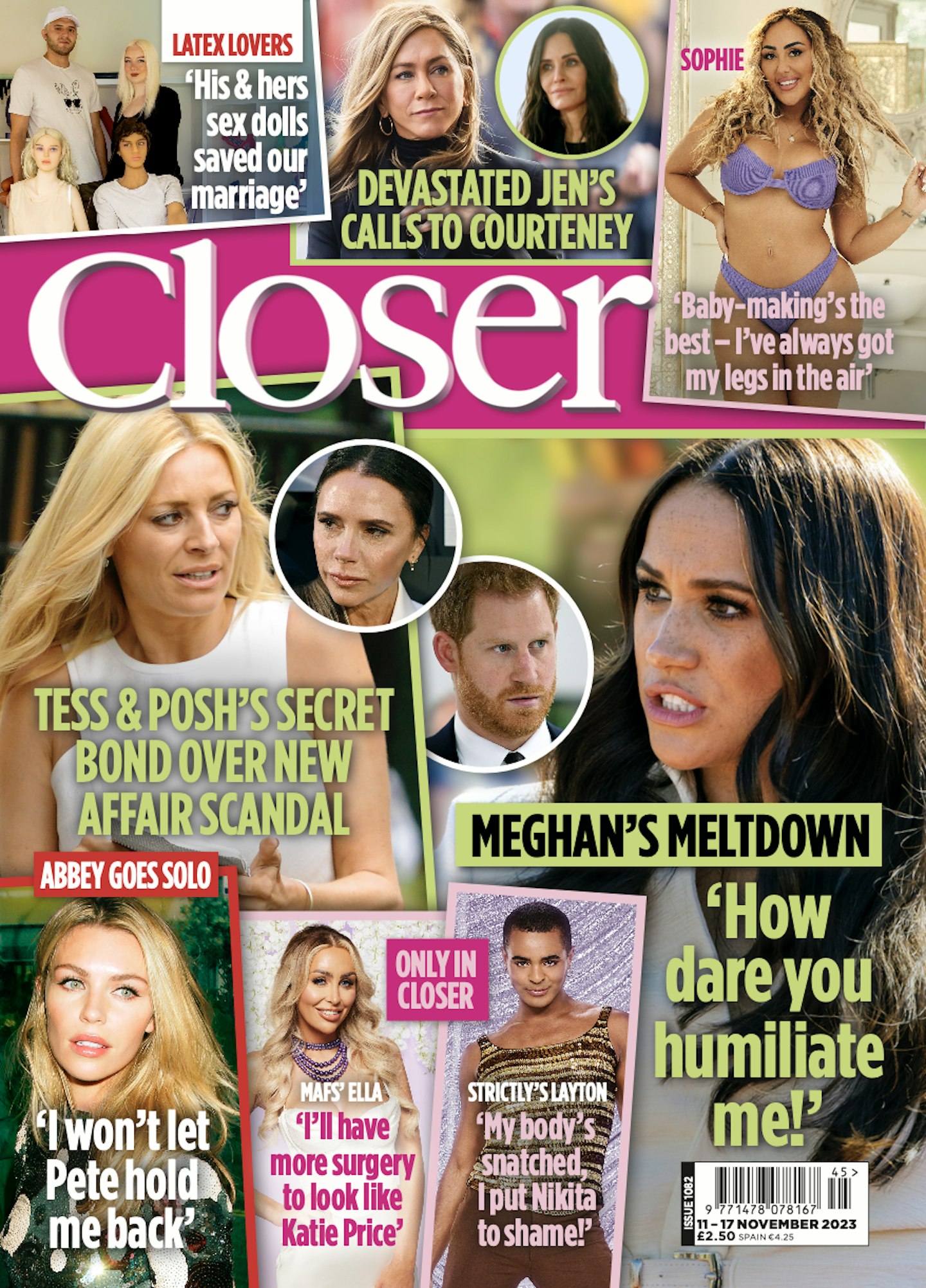 The source says, "Both Tess and Victoria are known for having some of the longest marriages in showbiz, but the affair scandals will always be something that haunts them.
"While they've moved on, it's always that dark cloud lingering over them, with the constant anxiety that the 'other woman' could say something to bring it all to the surface again.
"Vic was extremely grateful to Tess, telling her how much it helped having someone to talk to who'd been through a similar experience. It gave her a lot of comfort. And while she admitted it had been an incredibly difficult time, she told Tess how she and David were determined to stand strong and overcome this together, vowing never to allow themselves to go back to that dark place they were at 20 years ago, which almost tore them apart."
WATCH: Demi and Frankie Sims on chatting to Gemma Owen, DMing Aitch and who they've blocked