Victoria Beckham's worst nightmare became a reality last week when her husband's alleged former mistress, Rebecca Loos, gave a candid interview in response to his latest Netflix documentary. She revealed yet more explosive details about the biggest showbiz scandal of the noughties that almost tore the Beckham marriage apart – including an allegation that she once caught David in bed with a model.
And insiders say Victoria Beckham – aka Posh, 49 – has blamed David, 48, for triggering Rebecca's latest tell-all which has thrust their 23-year marriage back into the spotlight – and could encourage other women to make accusations.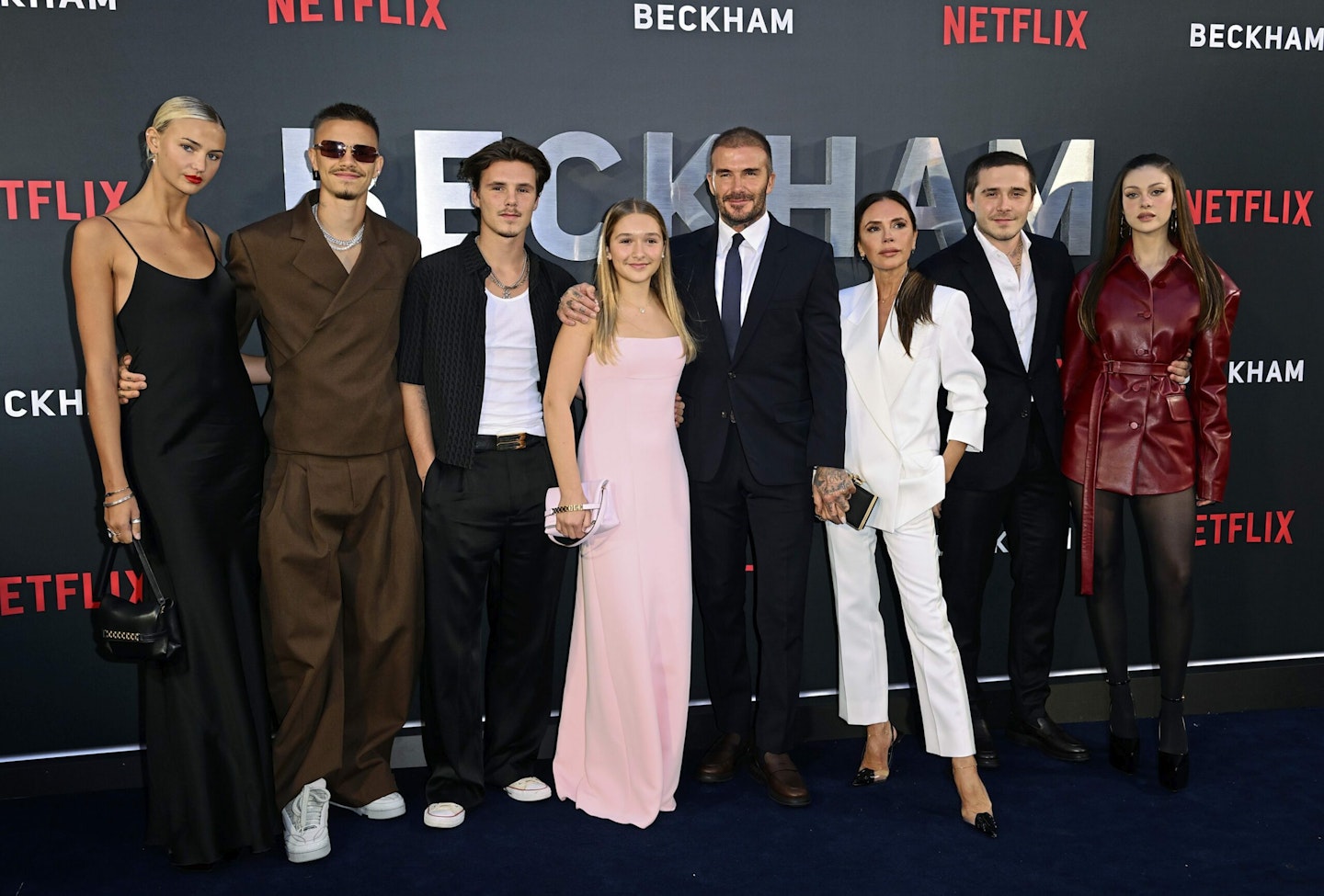 A source says, "While Vic knows this backlash was never David's intention and she appreciates him speaking from the heart about what was a very difficult time, she's also angry that he didn't think about the consequences of bringing it all up again. She partly blames him for Rebecca's latest tell-all which has once again created tension between them and left her panicking about what she could say next – and worries this could even encourage other women to come forward with ludicrous claims. She's so concerned she's spoken to her lawyers about what she can do to prevent Rebecca or anyone else dropping any more claims."
Earlier this month, fans watched with bated breath as the couple finally spoke out about the rumoured affair between David and his former PA, 46, during his time at Real Madrid in 2003 – following almost two decades of silence.
Without referencing Rebecca Loos directly, or admitting guilt in his new documentary, Beckham, a tearful David described the time as "horrible" and said it left him "feeling sick every day" while also describing the pressure it put on his marriage to the former Spice Girl, with who he already shared Brooklyn, now 24, and Romeo, now 21.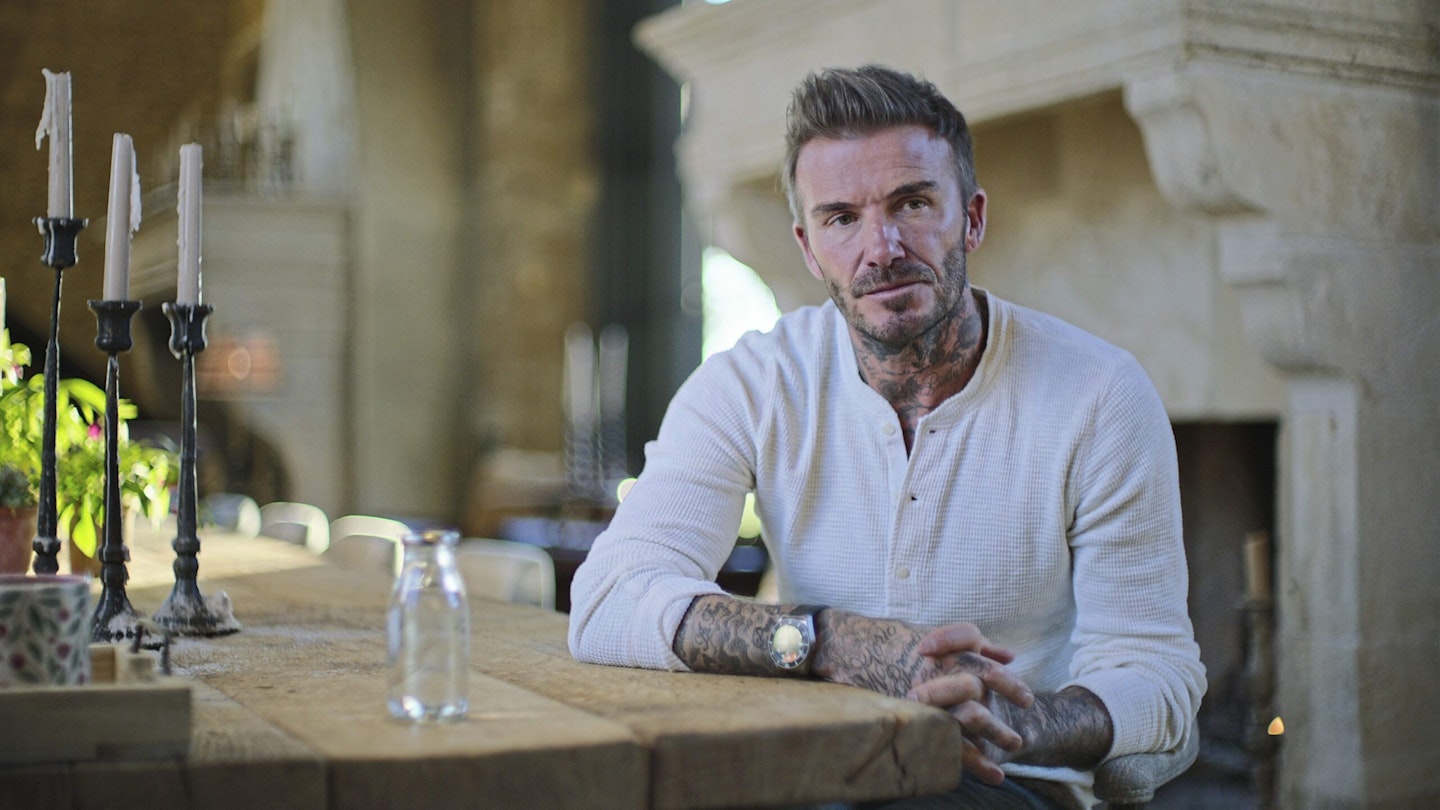 "There were some horrible stories that were difficult to… deal with," he admitted. "It was the first time that me and Victoria had been put under that kind of pressure in our marriage."
Hitting back, Rebecca – who now lives in the Norwegian mountains with her husband, Sven Christjar Skaiaa, and two sons – blasted, "It's all, 'poor me'. He needs to take responsibility."
"Yes, the stories were horrible, but they're true. He can say whatever he likes of course, and I understand he has an image to preserve, but he is portraying himself as the victim and he's making me look like a liar, like I've made up these stories."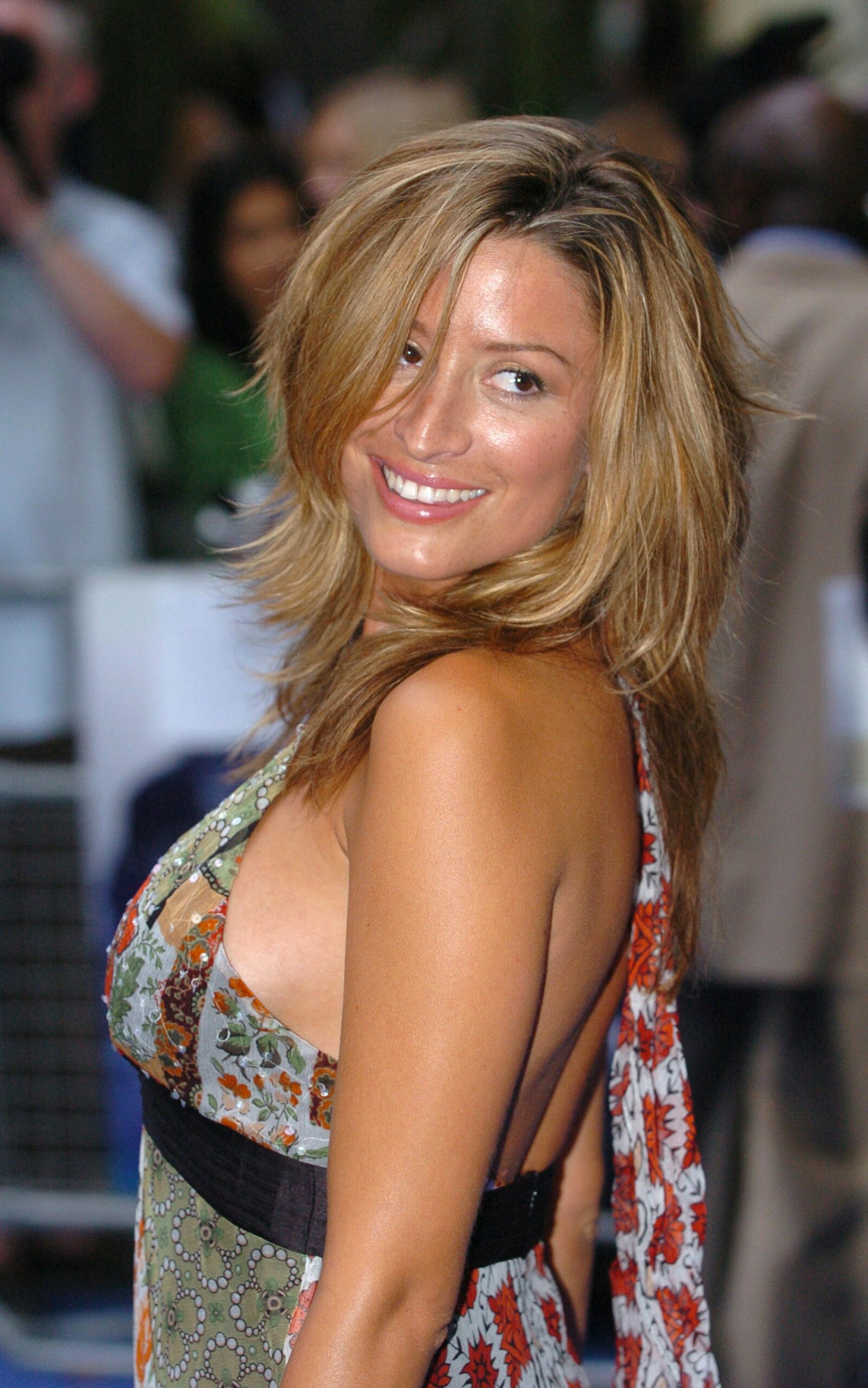 Last week, Closer revealed how Posh was panicking about Rebecca giving another interview after she asked her 39k Instagram followers to vote on whether to "speak out" or "stay silent" following the documentary's release.
Rebecca made a shocking allegation that she once found David in bed with a model during their own alleged affair and received a call from Victoria later that night telling her to "go find him" after not being able to get hold of her husband.
And fashion designer Posh – who also shares son, Cruz, 18, and 12-year-old daughter, Harper, with the former England captain – is so rocked by Rebecca's revelations that she is desperate to stop any more claims.
The source says, "Victoria has understandably been left very shaken by Rebecca's latest interview which has also made her realise how much anger and bitterness she still harbours all these years later which she finds worrying.
"Vic knows the dangers of scorned women who still have axes to grind and she's riddled with anxiety about what could happen next.
"Her and David have spoken to their lawyers to see what options they have."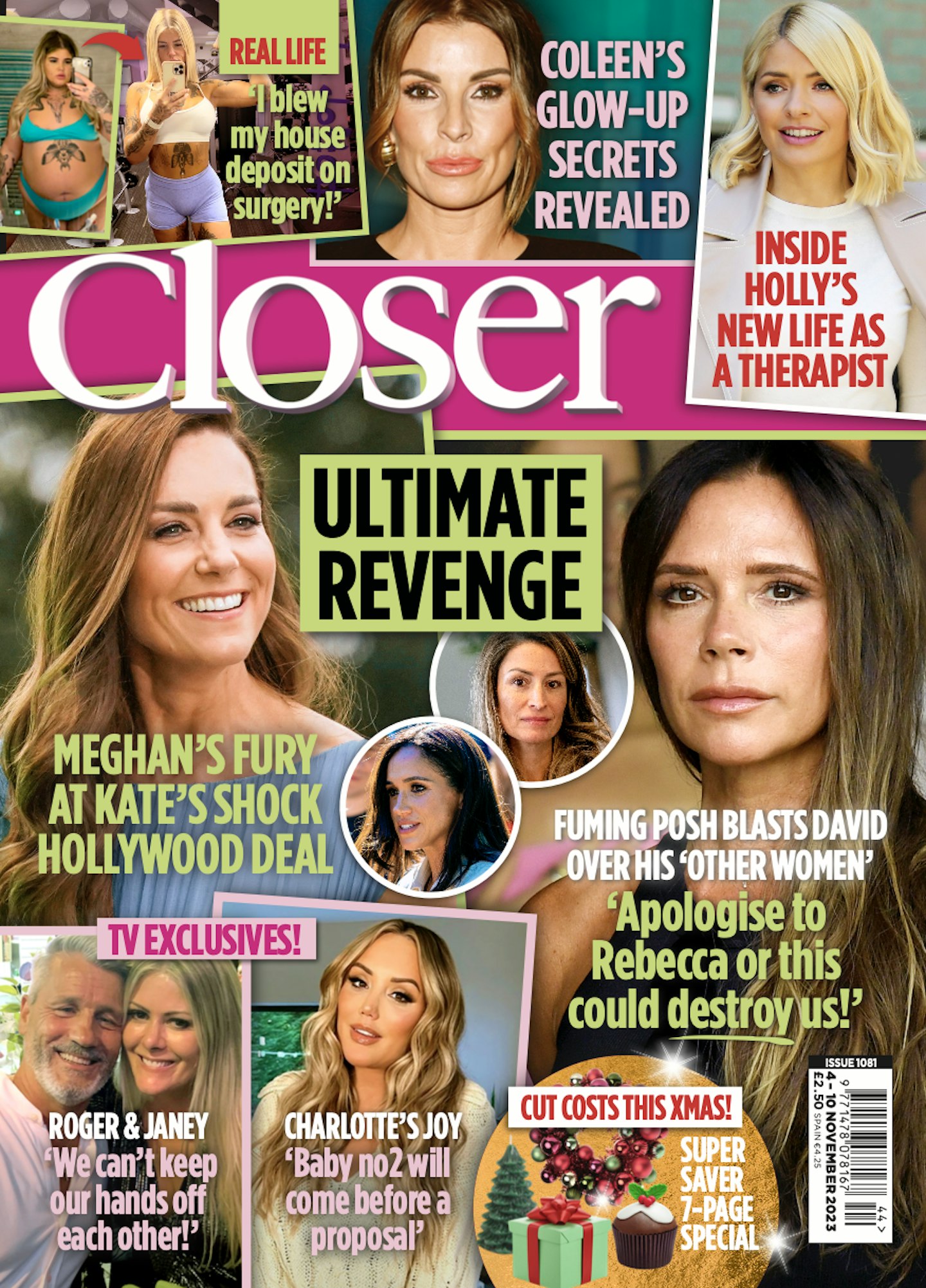 "At this point, Vic is desperate to do whatever it takes to prevent further scandalous claims and has told David that contacting Rebecca privately for a peace offering might well be the best option at this stage, to finally put this nightmare behind them once and for all.
"While Brooklyn and Romeo were so young when this all happened, they weren't aware of it, but now the kids are all old enough to know what's going on, she's also heartbroken for them as she can see how it's affecting them too.
"Vic was obviously part of the documentary too and spoke briefly about that horrible time, but she never imagined that this would spark Rebecca's anger and make her speak out about it again. And now Vic feels they should explore ways to make peace with her at this stage and move on with their lives.
"David's insisted he will do whatever it takes to stop this continued heartache for Vic and his kids and that, after weathering the toughest storms together in the past, they know that, as long as they stick together and maintain their strong unit, they will get through this as a family."
WATCH: 'Every Lisa Vanderpump Moment Is Iconic': Kenya Moore Spills Real Housewives Of Atlanta Secrets