Their relationship has been up and down over the years but Peter Andre is thought to have hit breaking point with ex-wife Katie Price and has reportedly banned her from seeing their children amid concerns about the mum-of-five's partying and her relationship with toyboy Kris Boyson.
It's thought that Peter looked after Junior and Princess over half term but is now 'refusing to hand them back' to Katie, with an insider close to the pair revealing that Peter wouldn't let the children attend their mum's 40th birthday party last month.
GALLERY: Katie Price's most WTF moments
Katie Price WTF moments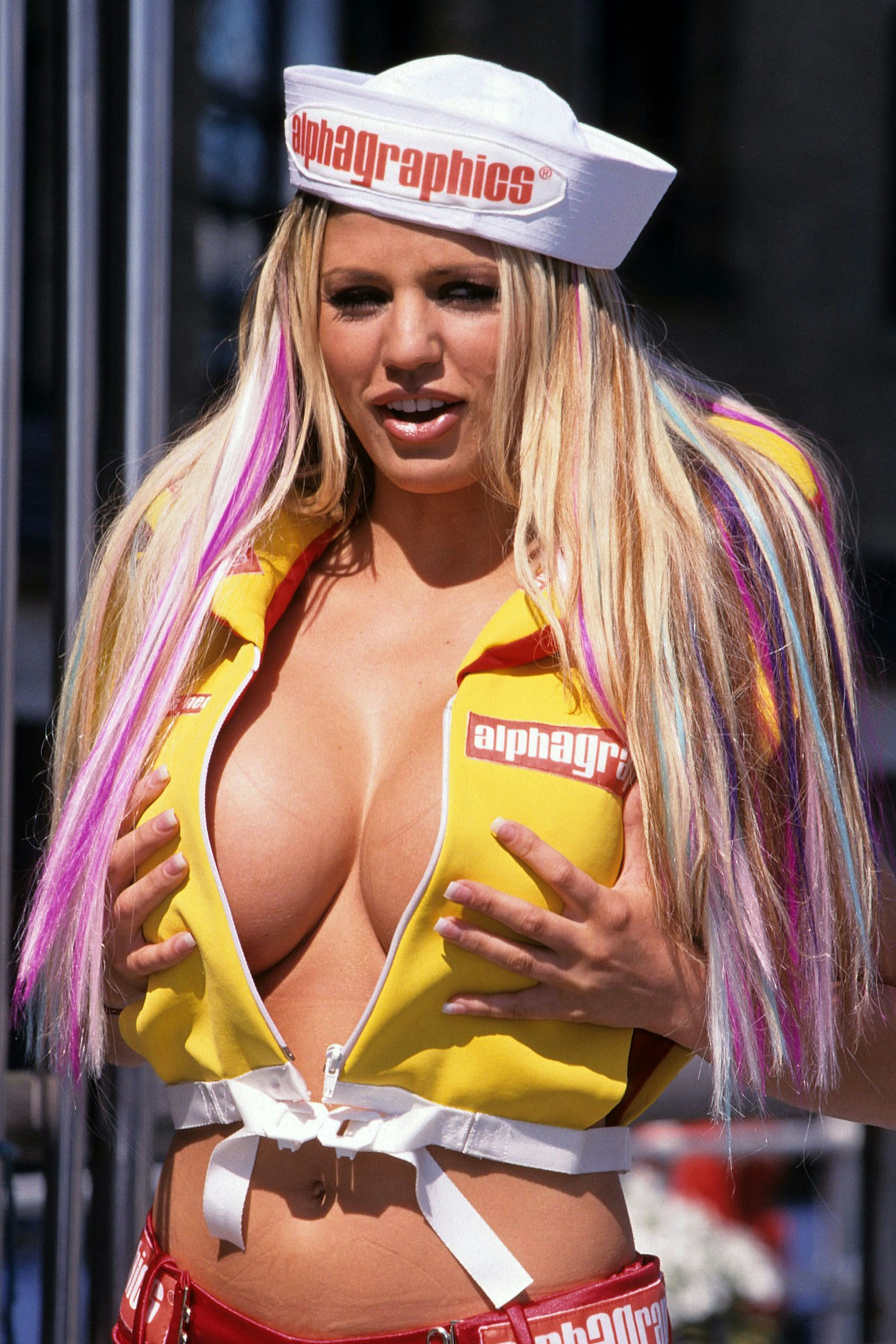 1 of 20
When she took 17-year-old Gareth Gate's virginity
Katie was pregnant with Harvey at the time, and Gareth was on Pop Idol. Katie said of the 'three-second' event: "[He was] shaking so much his trousers practically fell off his legs."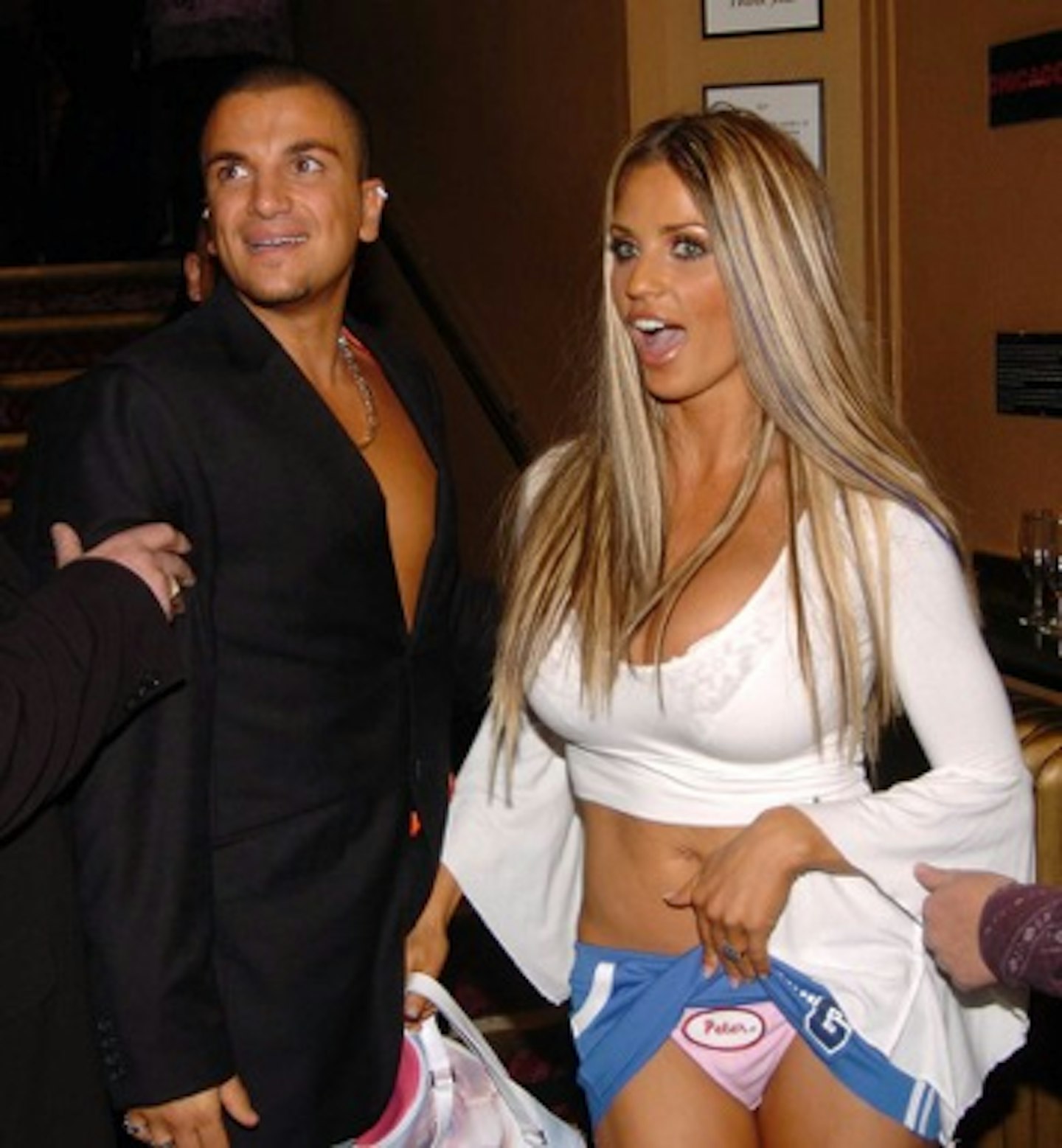 2 of 20
CREDIT: Getty
Her VERY unique way of telling the world Peter Andre was her bae
Forget name necklaces or even having your O/H's name tattooed across your heart - Katie proved Peter was her bae by flashing her pants. Obvs.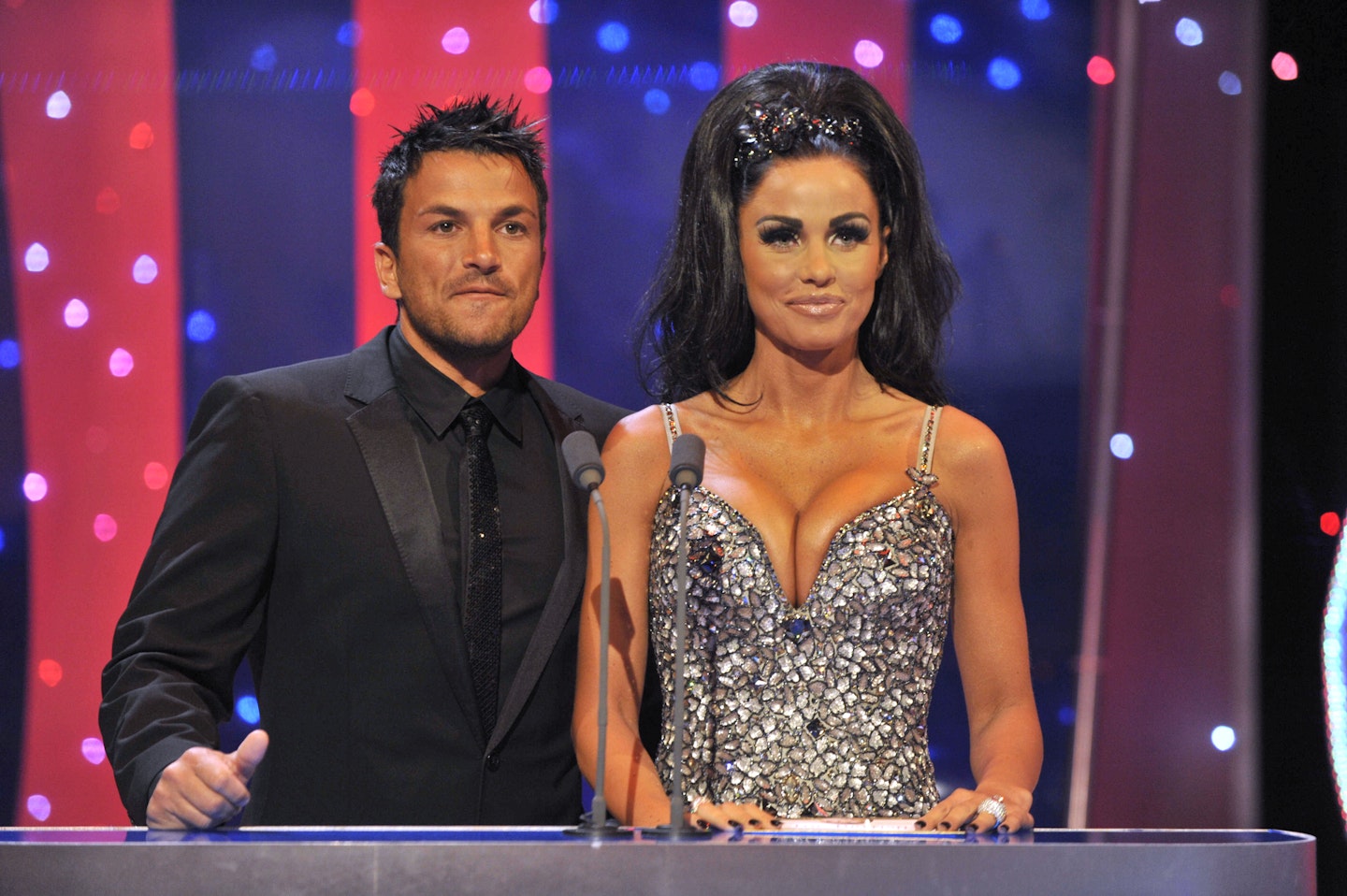 3 of 20
CREDIT: Shutterstock
The fact she's yet to change her will since Peter Andre marriage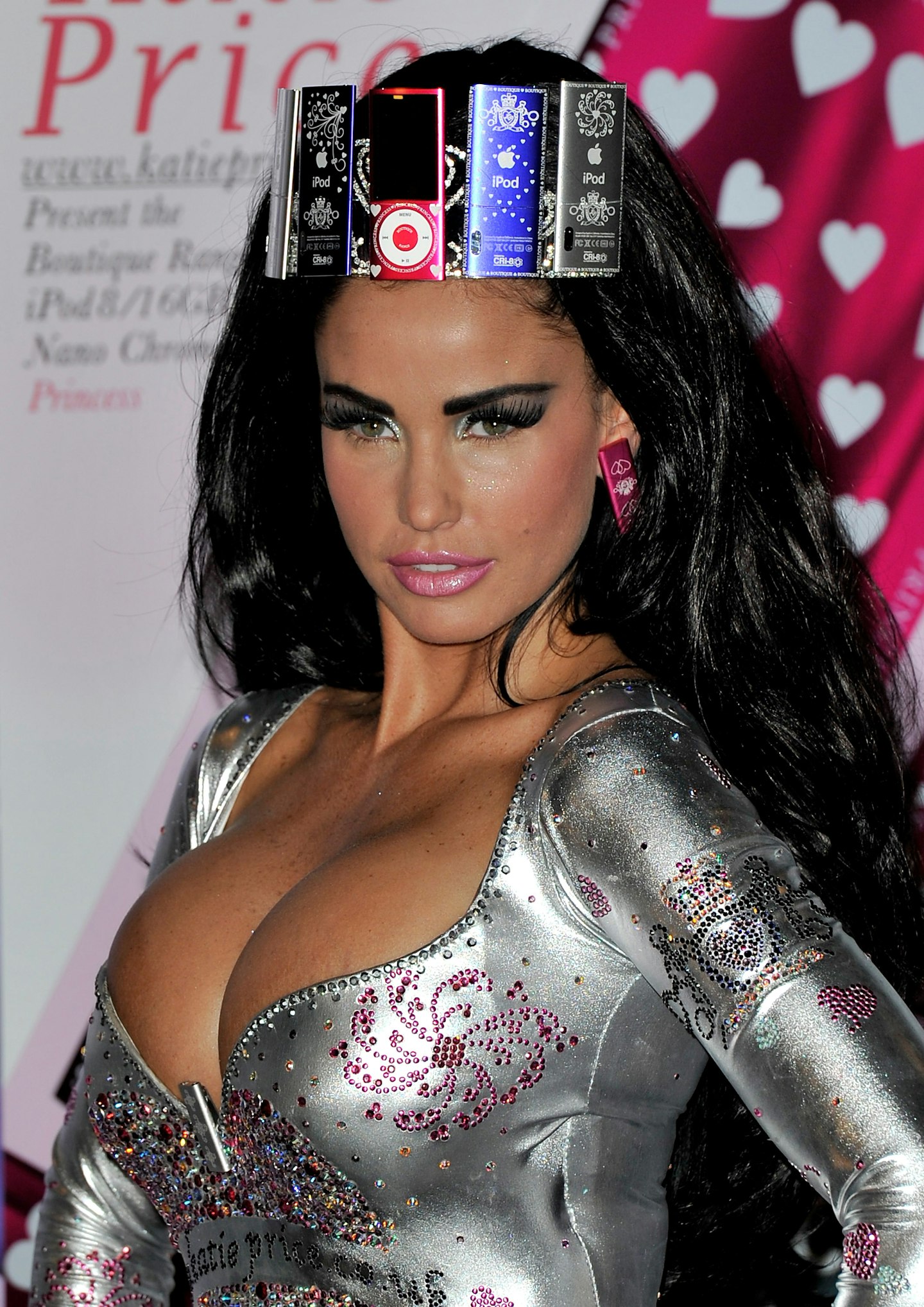 4 of 20
... and then ruined his career
Soon after the shocking news of their rendezvous hit the headlines, Gareth took a break from showbiz. A break that is still going, it would appear. Never mess with the Pricey, eh?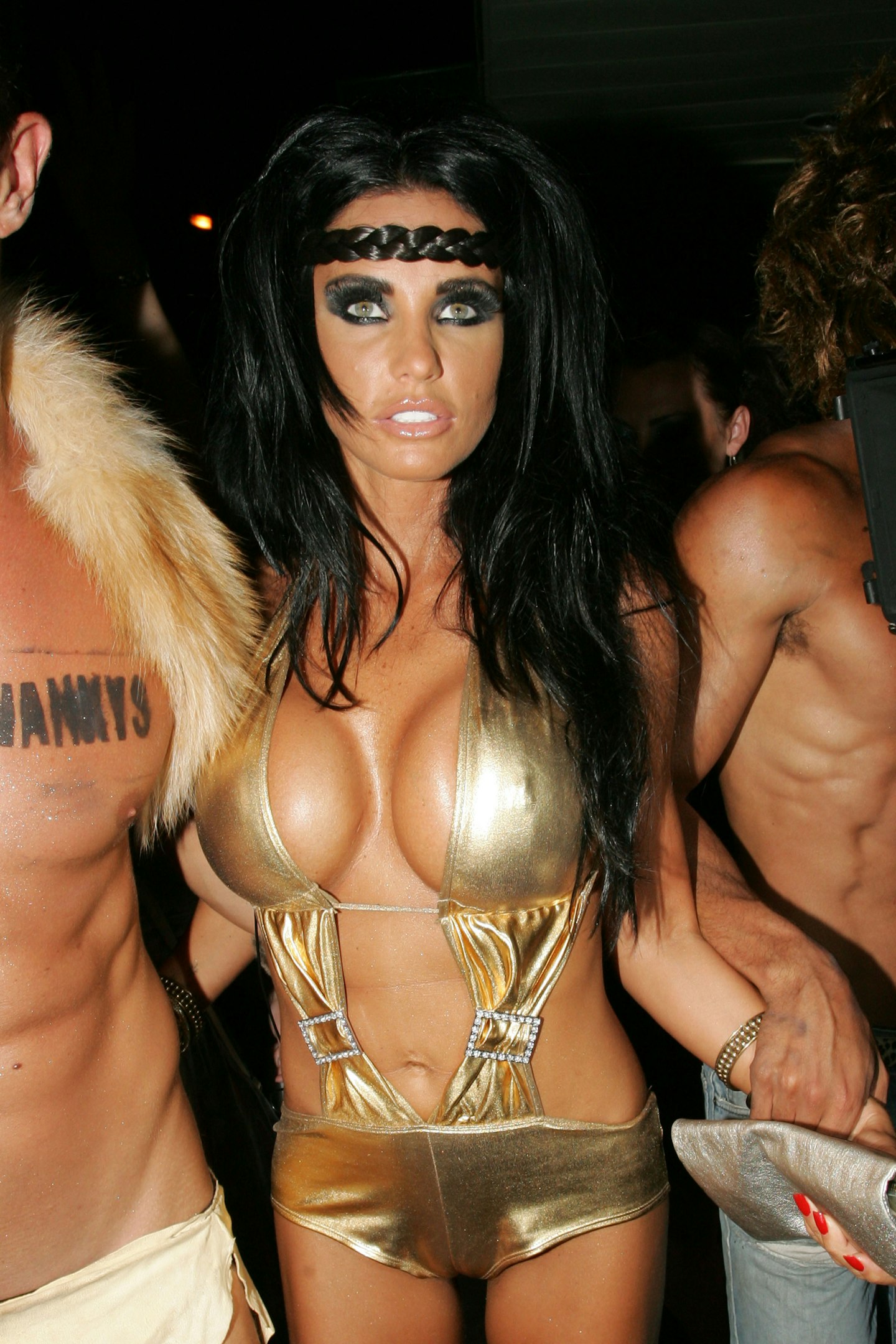 5 of 20
When she went out dressed up like cross-dressing ex husband Alex Reid
In her autobiography Katie tore into Alex's 'weird and kinky' fetishes, saying: ''Think of the most disturbing s**t you could imagine, and times that by ten. Only then are you getting close to what I witnessed and what Alex wanted me to join in with."
6 of 20
CREDIT: Shutterstock
The fact she is considered a best-selling author, despite not writing a single line
All of her books (30+ of the bloody things!) were written by ghostwriter Rebecca Farnworth, who sadly passed away from cancer in 2014.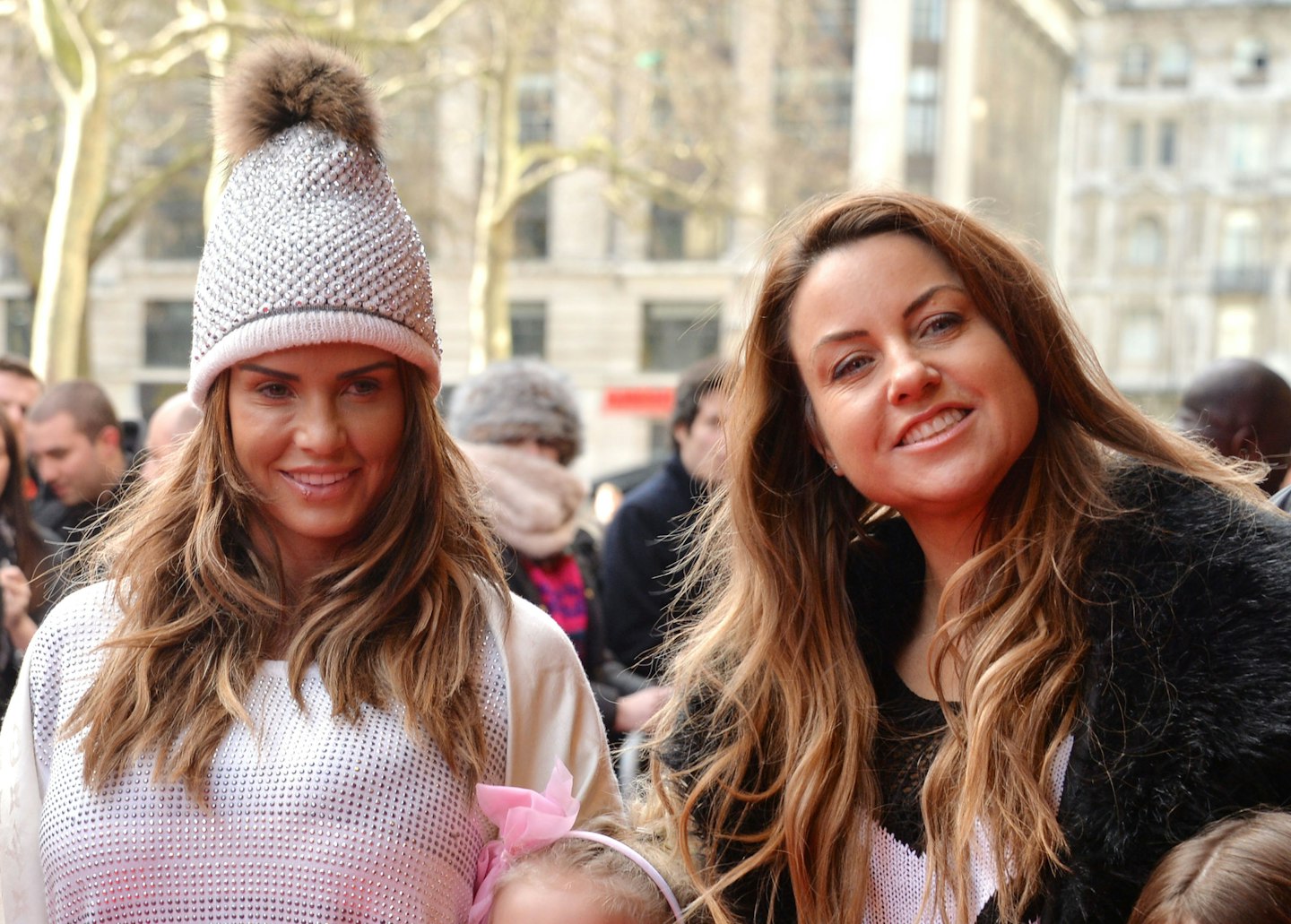 7 of 20
CREDIT: Shutterstock
That time she tweeted that Jane Pountney will 'open her legs to your husbands.'
After news emerged in 2014, that Jane Pountney had slept with her husband Kieran Hayler, Katie went on a MASSIVE Twitter rant. In one post she wrote: "I hope anyone who still wants to be friends with jane w_**_ pountney now realises she is not loyal who will open her legs 2 ur husbands".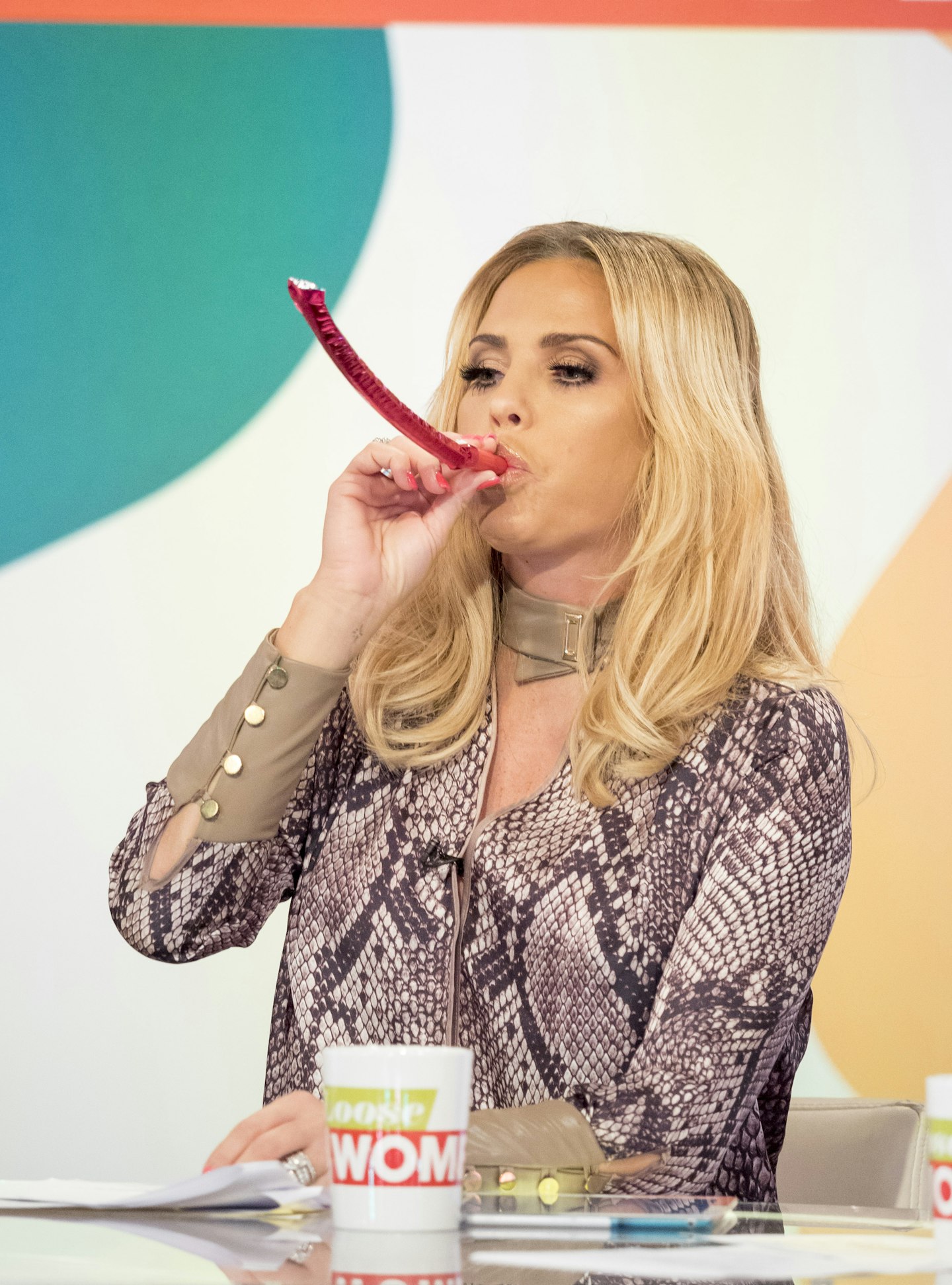 8 of 20
CREDIT: Shutterstock/ITV
When she told Loose Women fans she's a proud owner of a diamond-encrusted but plug
Katie was marched out of the studio when she also told viewers her favourite lubrication is 'spit'. This caused the hashtag 'spit' to trend on Twitter. Lovely.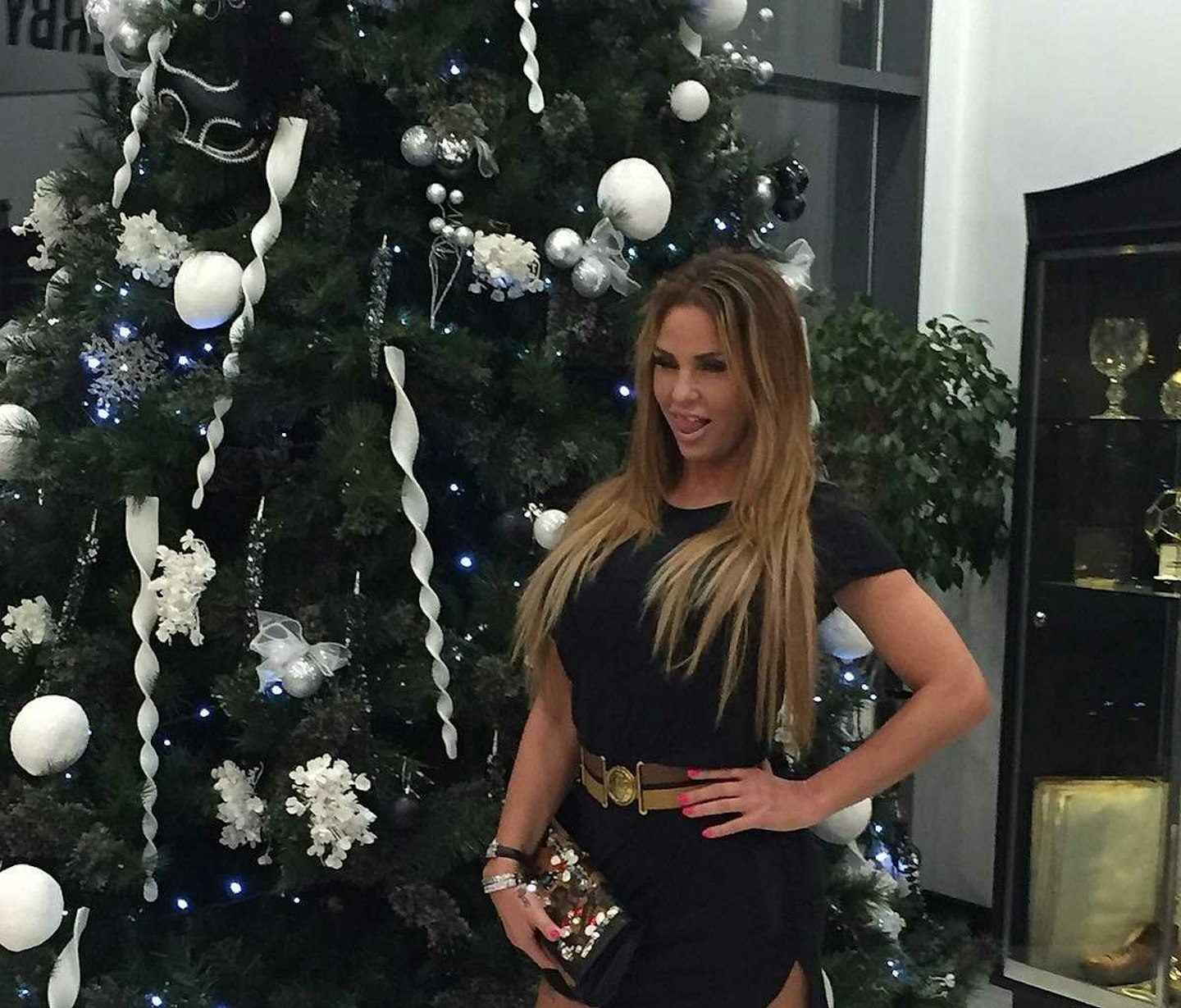 9 of 20
CREDIT: Twitter
That time she got naked at a work Christmas party and called everyone a 'f***ing little sh*t'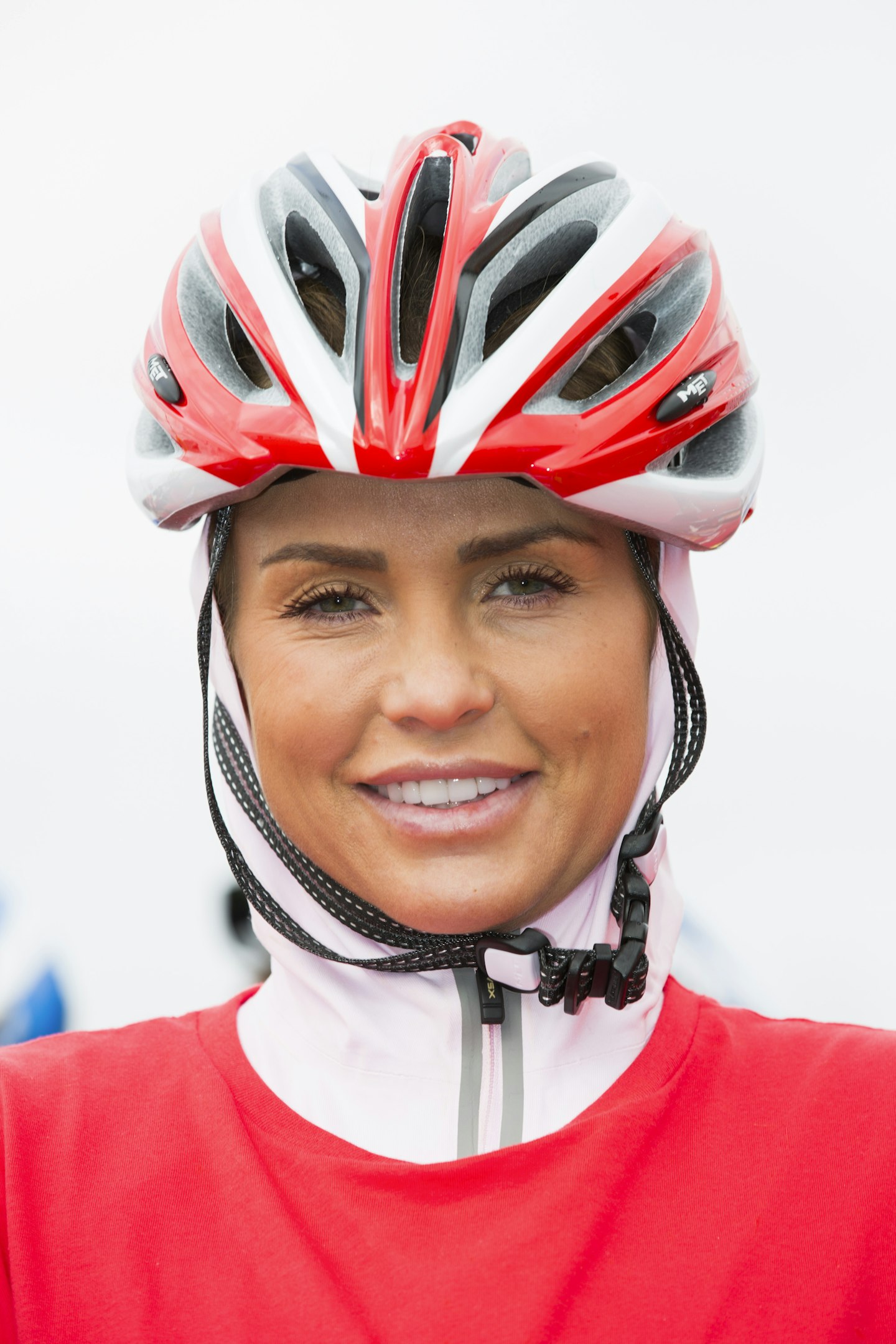 10 of 20
The time she TORE into arch-enemy Jodie Marsh
KP took to Twitter to hit back at Jodie, writing: "Don't knock mothers like me, there's lots of us. Didn't you go out with my exes names written all over your body, marking them out of ten after you shagged them (classy)? Well, you've shagged nearly all my leftovers and not one of them wanted you (gutted)."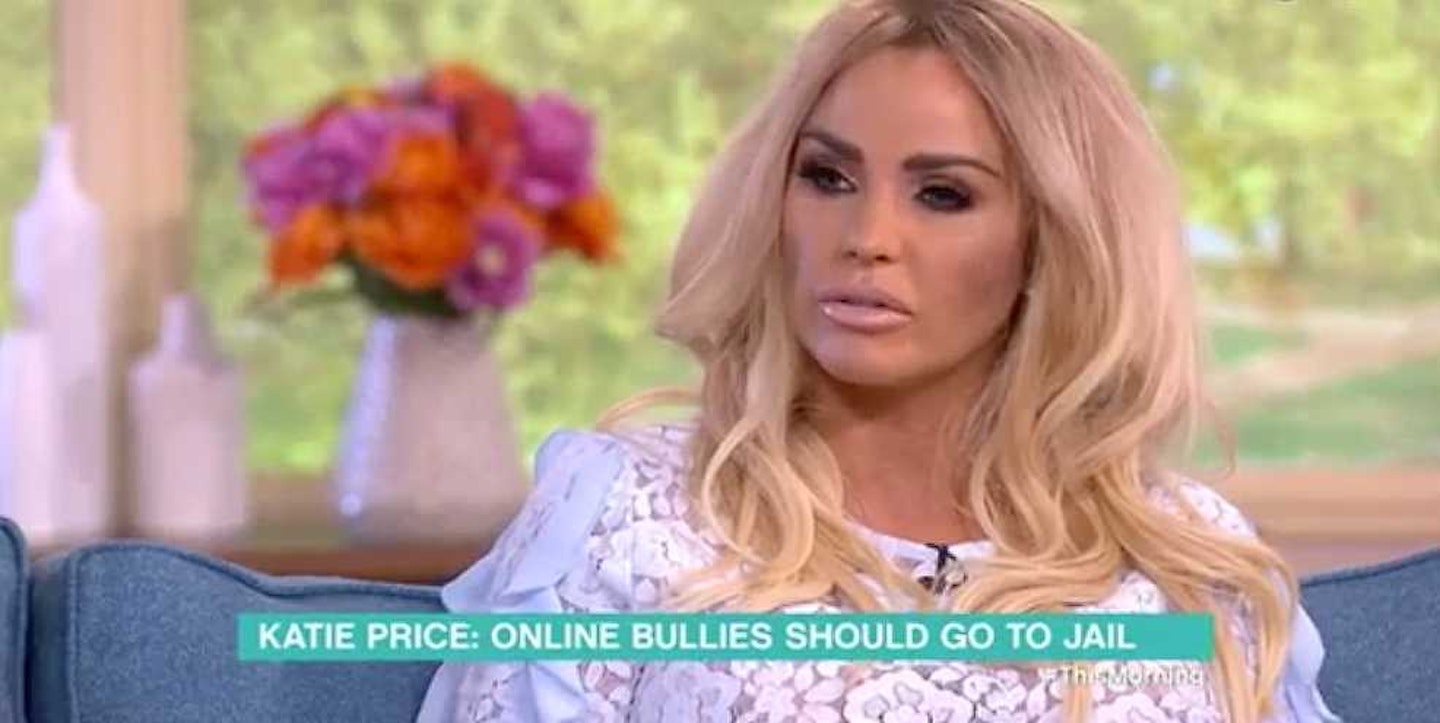 11 of 20
CREDIT: ITV
When she repeated the N word on telly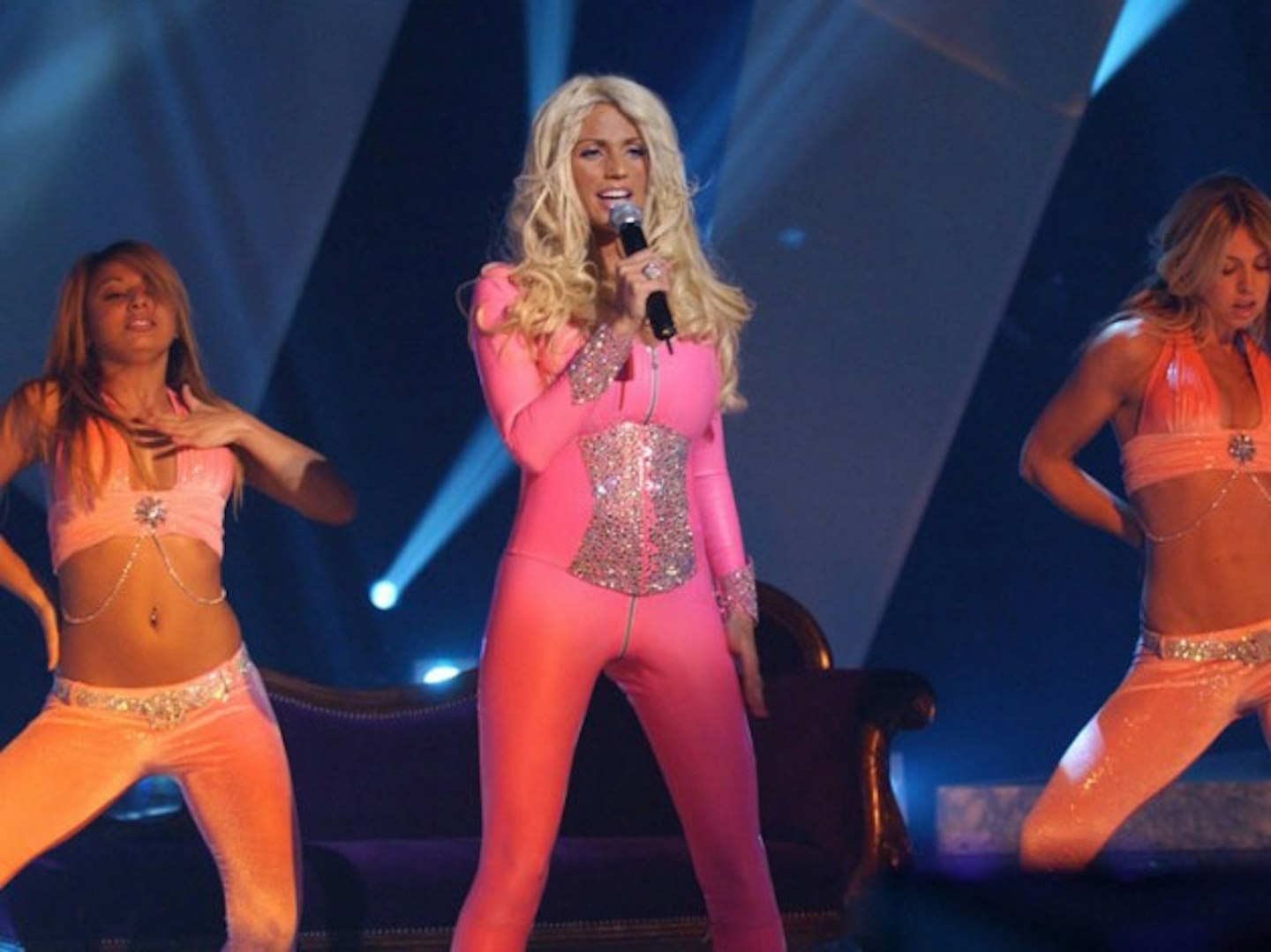 12 of 20
CREDIT: Getty
When she wanted to represent Great Britain in Eurovision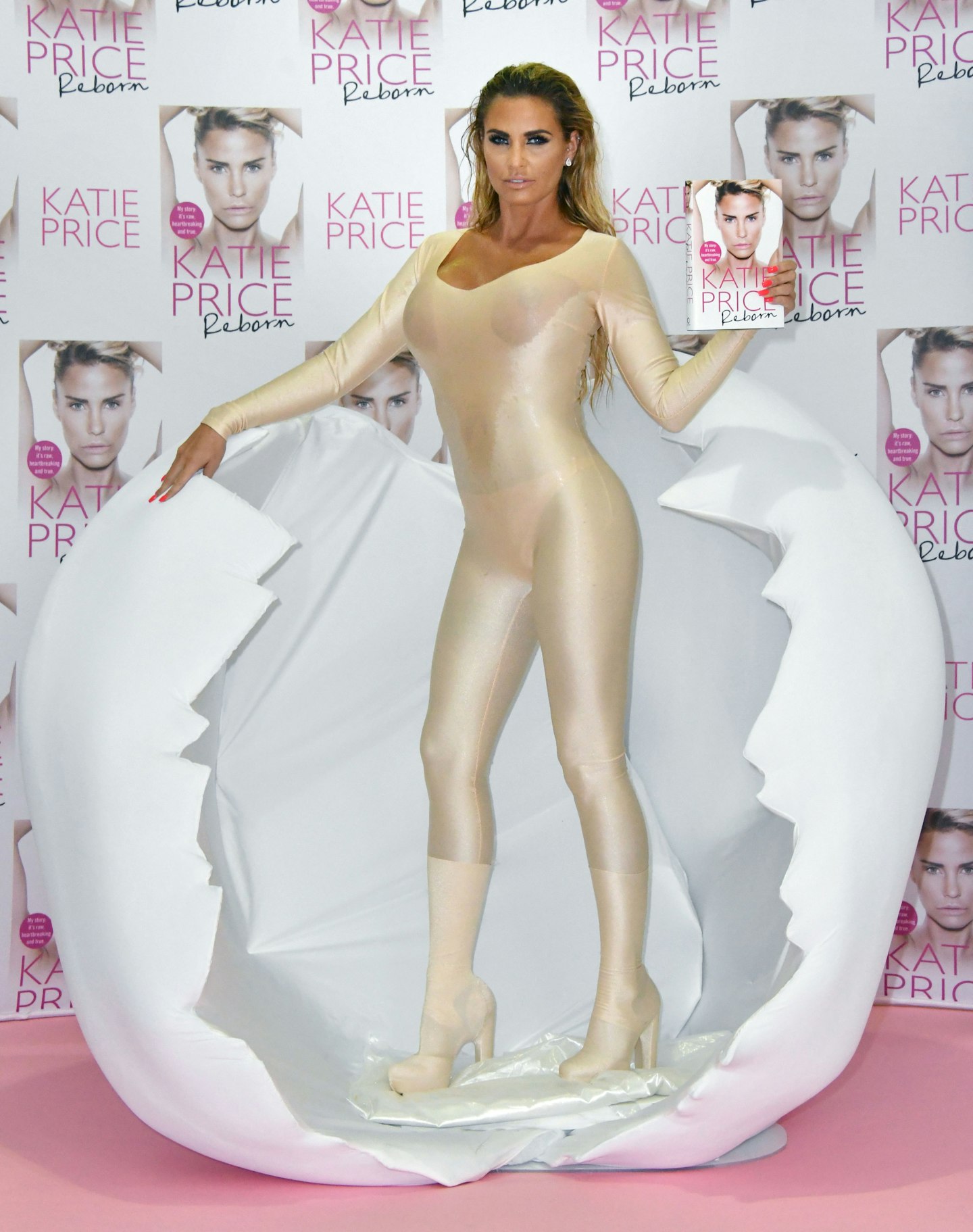 13 of 20
CREDIT: Shutterstock
The revelation that she wanted to name her daughter Disney
Katie explained how she decided on Bunny's name in her tell-all book Reborn, saying: "At one point I wanted to name her 'Disney', but I didn't really want her growing up thinking she'd been named after a theme park!"Katie also burst out of a giant egg at the book launch. Naturally.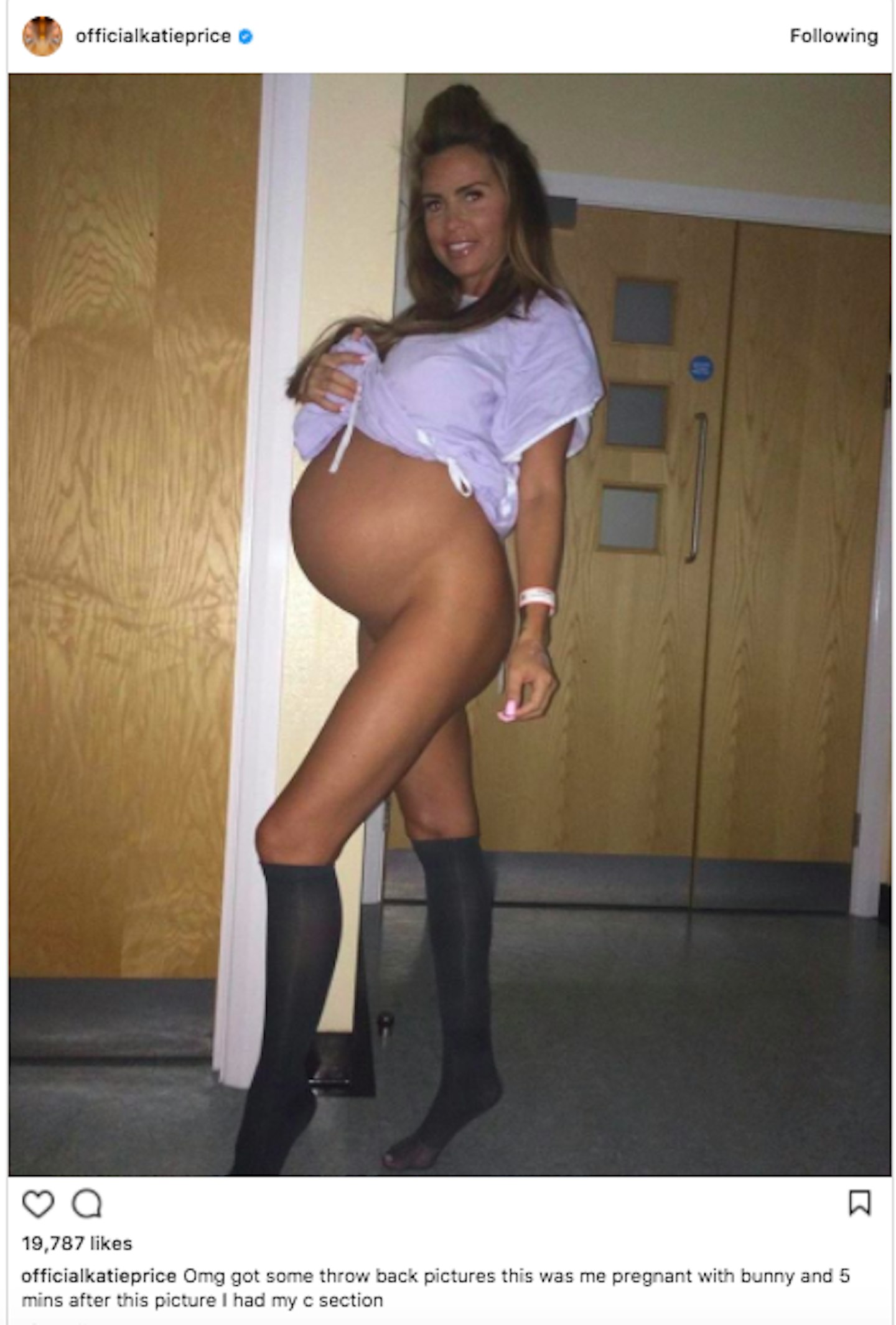 14 of 20
CREDIT: Instagram
That time her #TBT was a sexy snap of her baby bump during labour!
There's no denying that KP knows how to make headlines! Who even thinks to take a raunchy labour pic? We have to admit, she does look incredible though!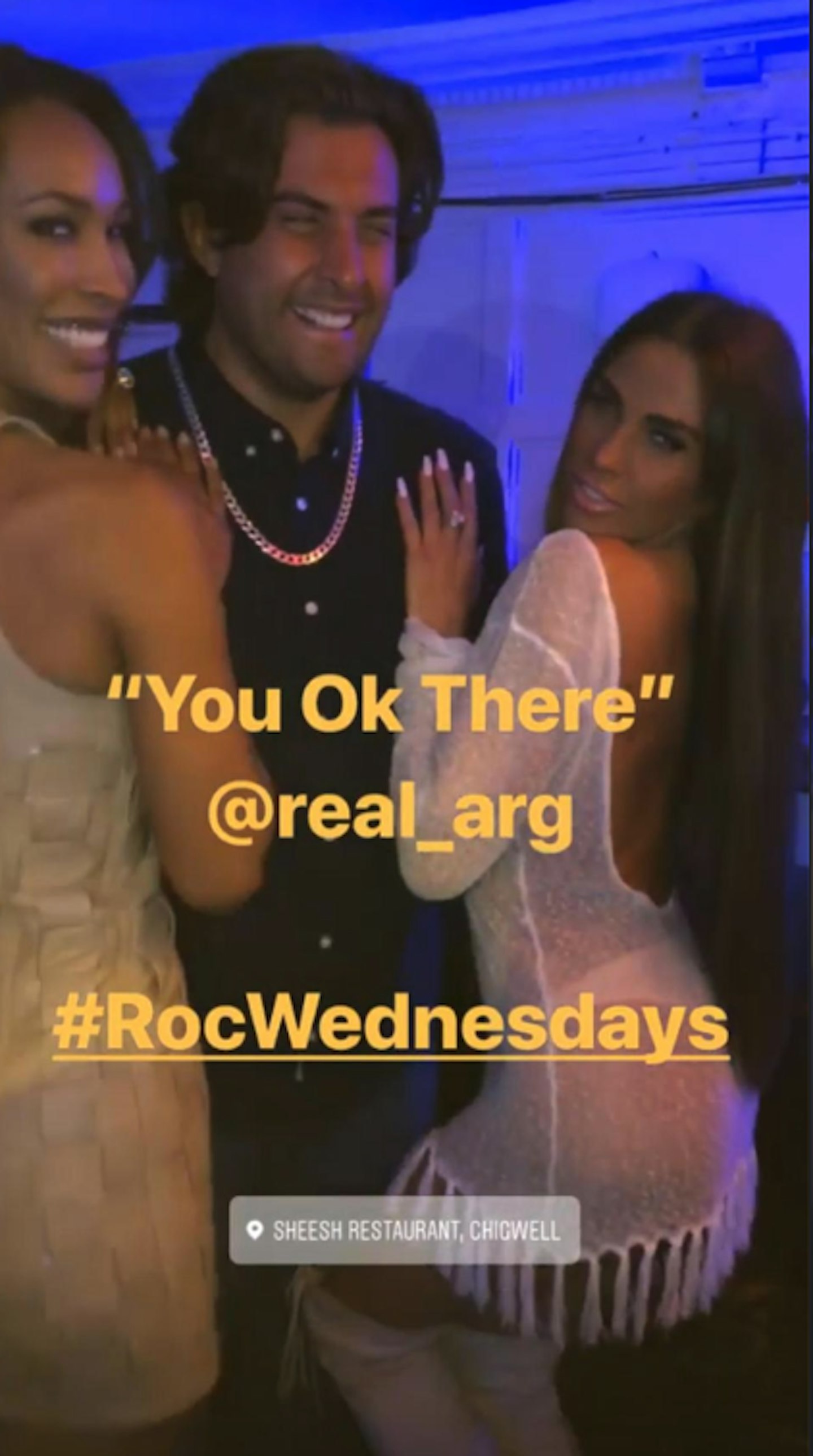 15 of 20
CREDIT: Instagram
She had a wild night out with Arg from Towie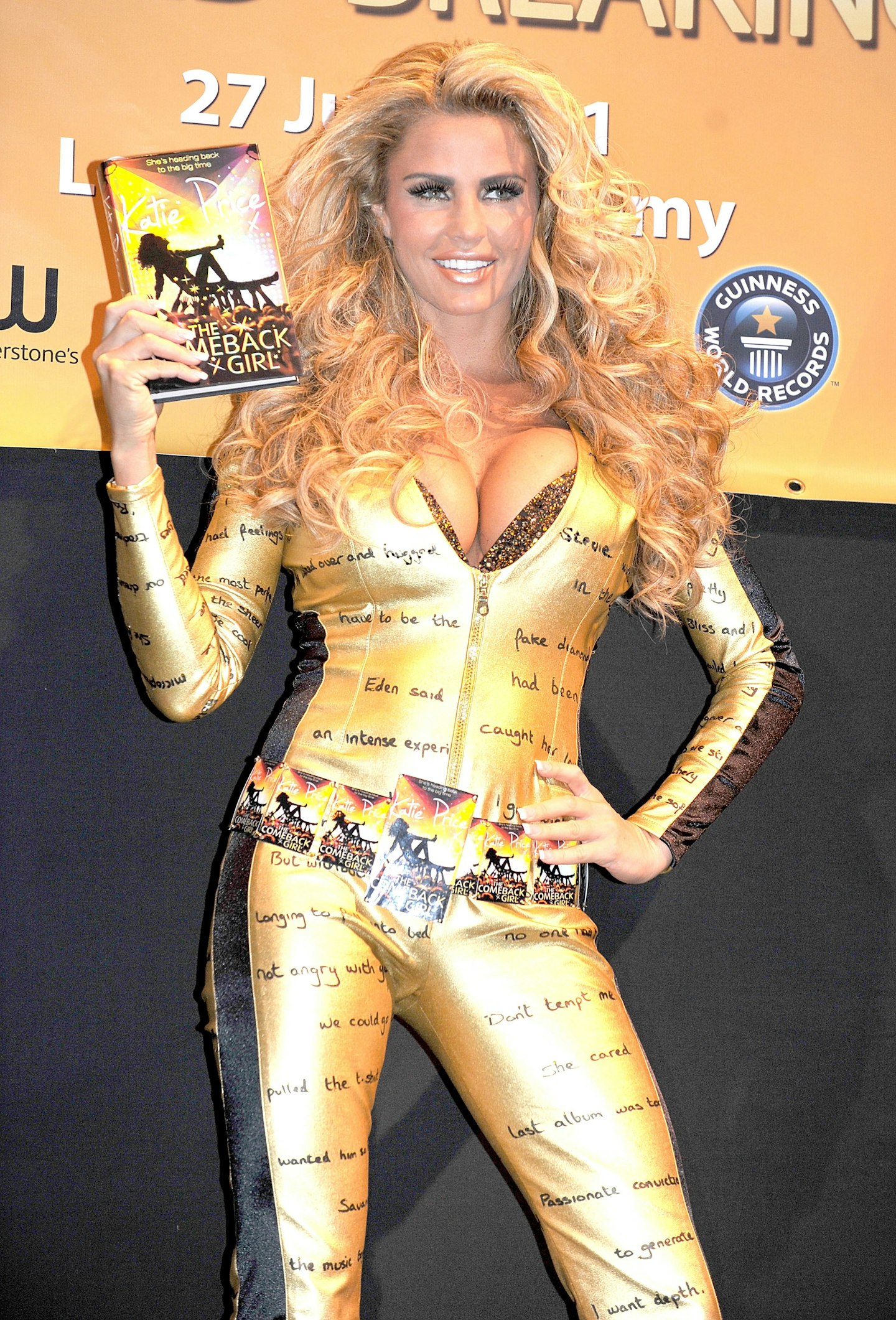 16 of 20
That time she suggested Kelly Brook lacked skills in the bedroom
When Katie and Kelly were dating the same guy - rugby player Danny Cipriani - things turned nasty. Katie tweeted: "I'm sure Kelly wouldn't be laughing if I said the things Danny said to me about her in the bedroom when I was with him haha."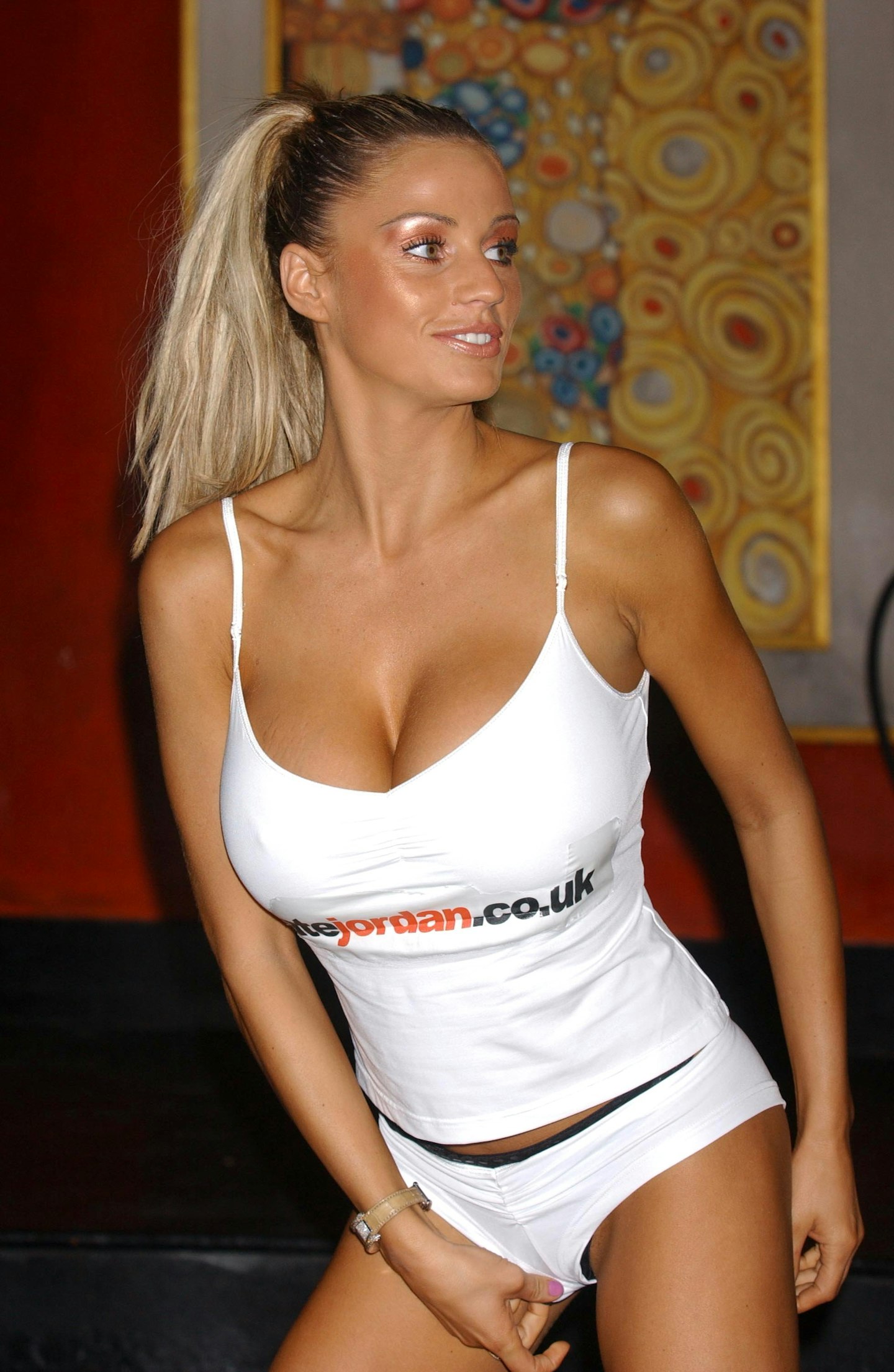 17 of 20
When she tweeted a cryptic message on Joe Hart's wedding day
On the day footballer Joe Hart married Kimberly Crew in 2015, Pricey tweeted: "All Harts go out to the married couple is he going to tell her the truth about us?" She quickly deleted the tweet... but by then it was too late.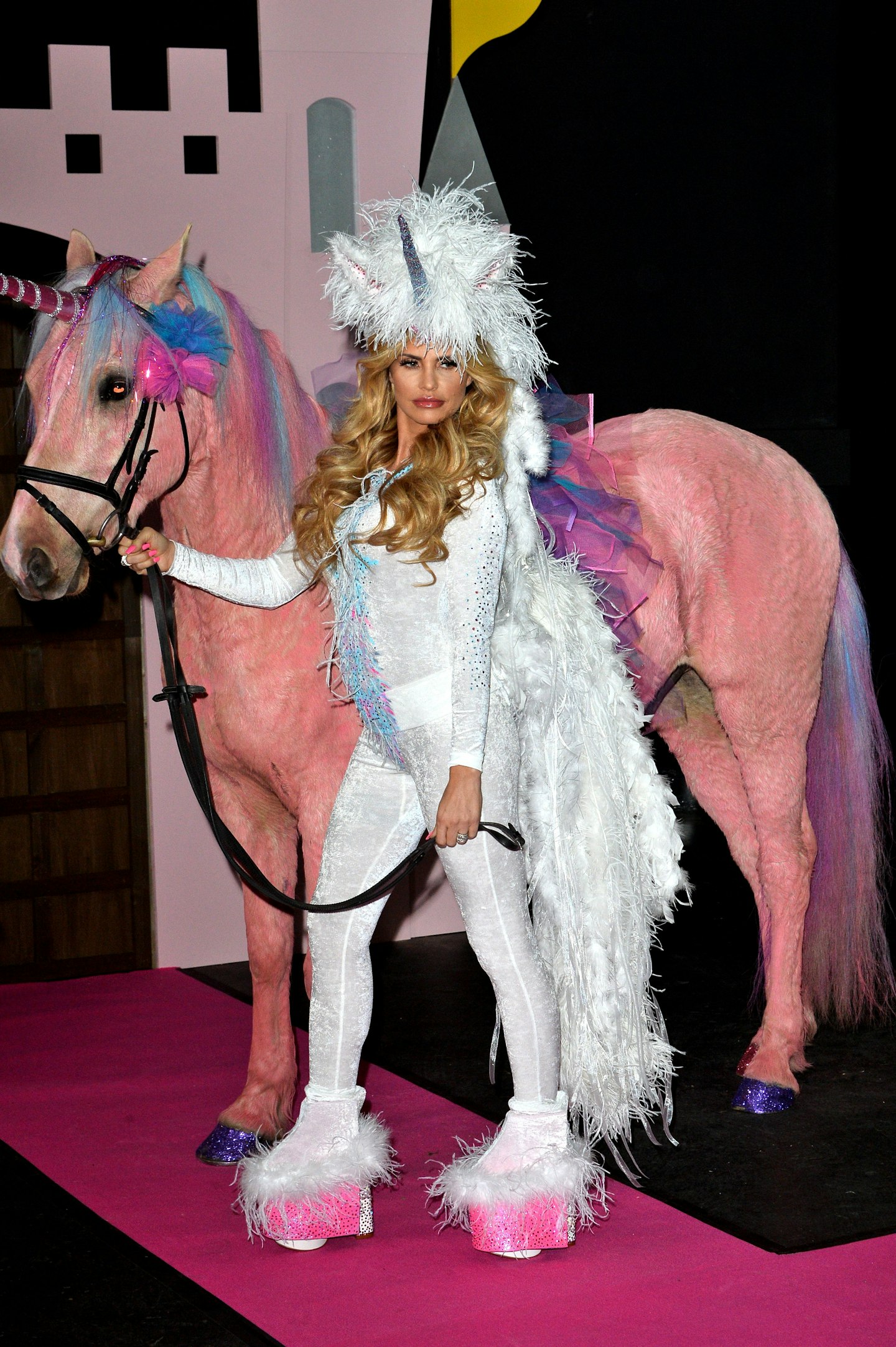 18 of 20
CREDIT: Shutterstock
That time she dressed up as a unicorn
KP stole the show dressed as a human unicorn, complete with pink horse and Kieran Hayler in matching attire for the launch of Katy Price's Pony Club in 2016.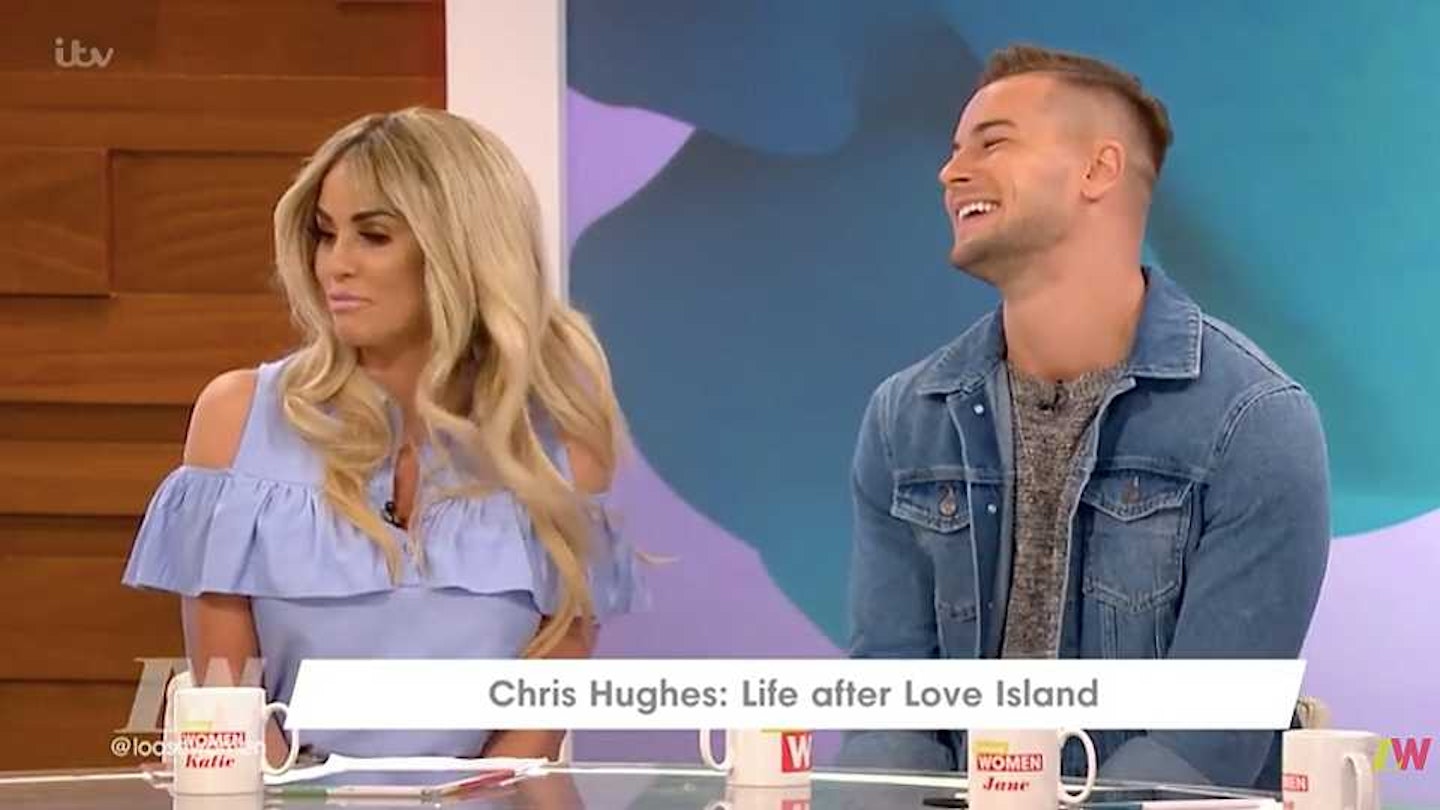 19 of 20
CREDIT: ITV
That time she threatened to expose '52 screenshots' of flirty texts with Chris Hughes
In one of the most bizarre celeb fueds in recent reality TV history, Katie Price and Chris Hughes had an epic bust up last year culminating in KP threatening to expose screenshots of flirty texts.It all started with some harmless flirting, but then Katie denied Chris' claims she had sent him some saucy messages. He then named and shamed her on Twitter and posted messages she had sent him on Instagram and WhatsApp.Just when we thought all the drama was over the mum-of-five warned the reality star at her show An Audience With, she said: "Some celebrities should be careful with what they say and not out people."It will come back and bite them on the bum. Do you know what I mean?"
20 of 20
CREDIT: ITV
When she revealed how to join the mile high club
Katie opened up about getting frisky a 30,000 feet up in the air during an interview with The Sun's Fabulous magazine.Speaking about having sex on an aeroplane with new boyfriend Kris Boyson, she said: "Yes! [But] not in the toilet that's so obvious."You just do it other ways don't you? Put the blanket over you, little...yeah."
"Peter and Katie's relationship has hit an all time low," the source told The Sun.
"He's refusing to let her see the kids because he thinks her lifestyle is so out of control - she's going out all the time and drinking loads.
"Peter has given her a clear message, 'If you want to see your children again, sort yourself out,'" they added.
The source also claimed that Peter is concerned about their children being around the 'procession of different men' in Katie's life.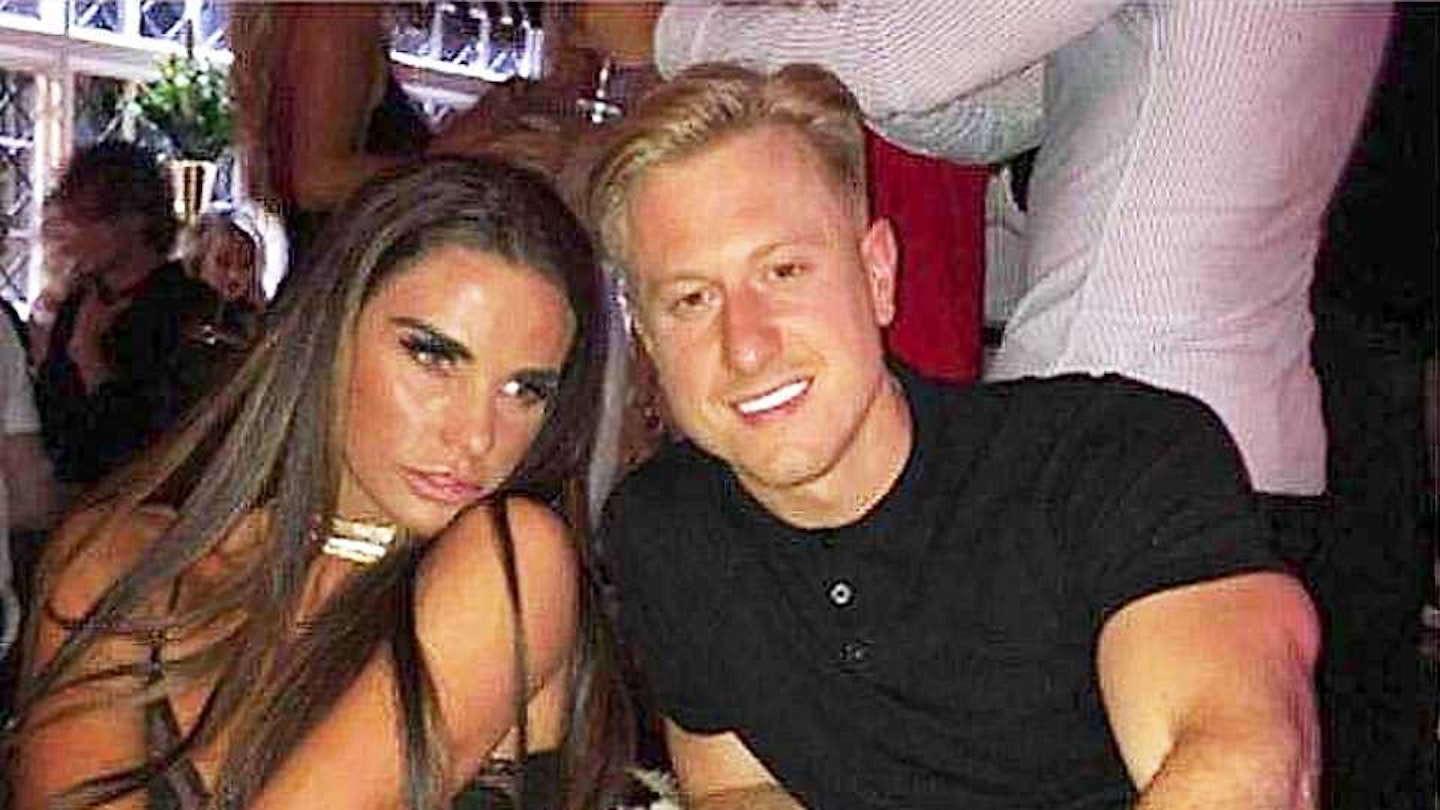 Katie split from third husband Kieran Hayler last month and despite initially being linked to footballer Shane Duffy, she's thought to be dating personal trainer Kris Boyson who is 11 years her junior.
When questioned by The Sun, a spokesperson for Katie confirmed that Peter did have the children but denied that she was banned from seeing them.
NOW WATCH: Towie's Yazmin Oukhellou tells us what make-up she couldn't live without
Read More
Katie Price and Kieran Hayler's rocky relationship in pictures, tweets and scandals