Katie Price's former nanny has finally admitted to having an affair with Kieran Hayler.
While Nikki Brown firmly denied the claims months ago, she has since done a 360 and confirmed that she slept with the married man on "three or four occasions" behind Katie's back.
Katie ended her marriage to Kieran last year because of the affair. While Nikki may have denied it, Kieran admitted to being unfaithful yet again when she discovered "suggestive messages" between the pair.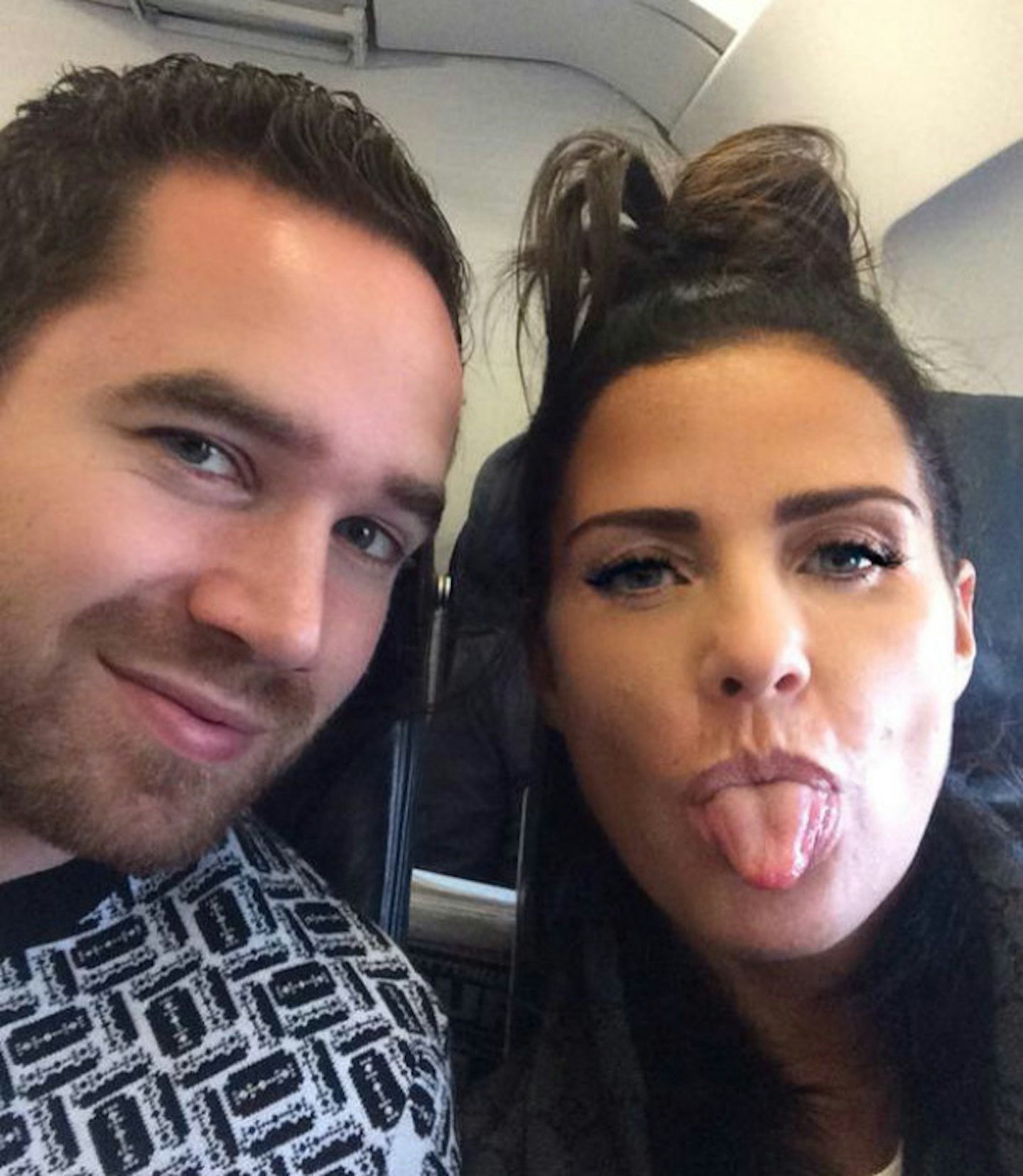 Speaking openly about the heartbreaking discovery, the Loose Women star said, "When I confronted him he denied it at first, even when I said she'd admitted it.
"I was crying, asking: 'How could you do this to me again?'"
The news comes amid an employment tribunal against the former glamour model, through which Nikki is claiming back "thousands" in unpaid wages.
A source revealed to the Mirror, "Nikki claims Katie owes her thousands of pounds, which Katie disputes.
"As part of the tribunal, Nikki is admitting for the first time that the affair took place, confirming they slept together on three or four occasions.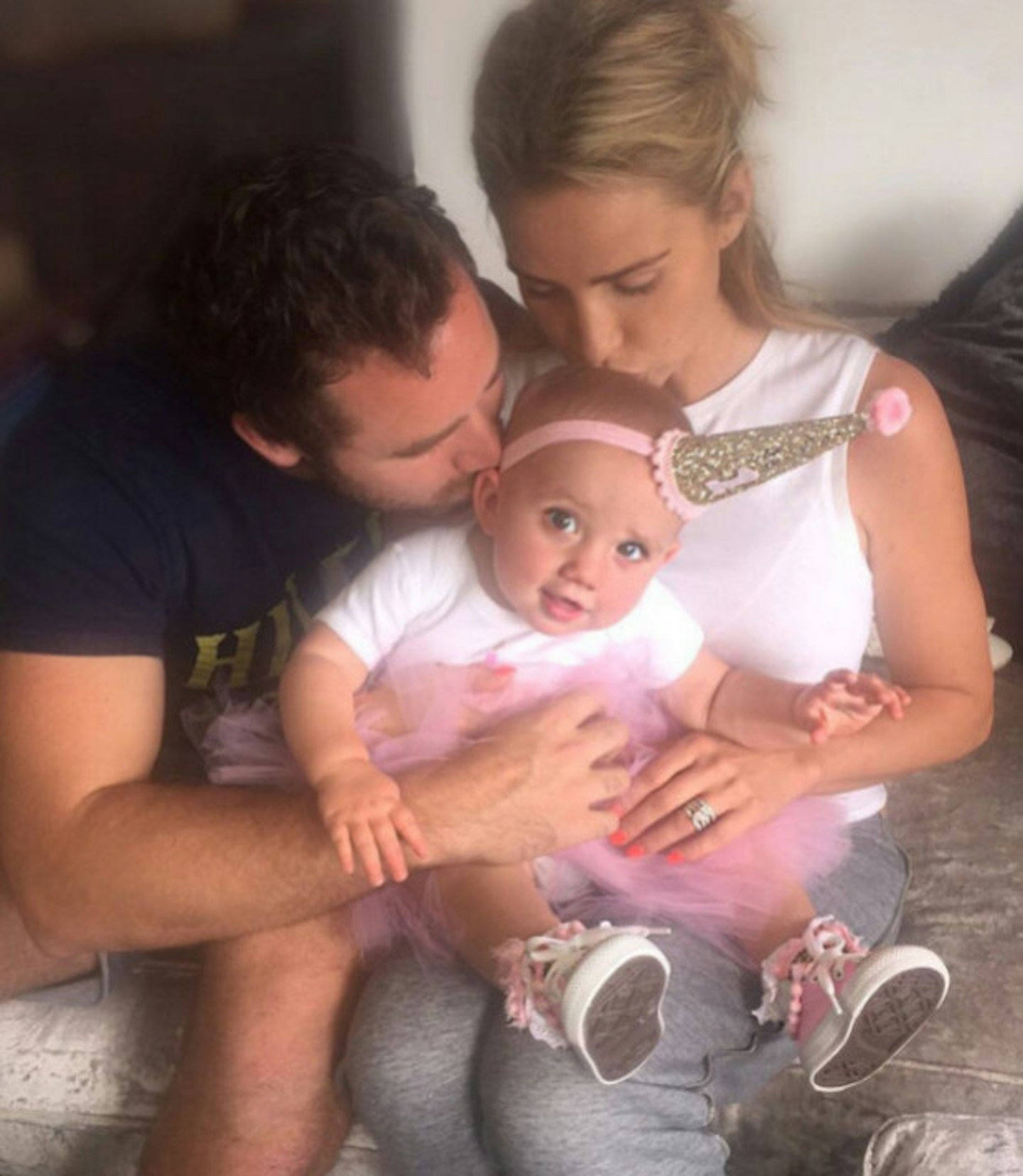 "It could be an explosive hearing."
The former nanny worked for the couple for two and a half years before being let go, and now she is adamant on 'clearing her name'".
Last year she said, "I'm not going to be just somebody else that she's disposed of. It's not going to happen. She's vile.
"It's all just a complete lie. There were no intimate emails. I have the emails. If she'd have sent the emails to the press, they'd have seen there's no intimacy in them emails. It's all a little story that comes from her head."
NOW READ
Scarlett Moffatt hits back at fan who tells her to 'be herself'
Liam Payne shuts down rumour he and Cheryl are planning another baby
WATCH: Scarlett Moffatt's body confidence, Lauren Goodger's love life and Britney Spears' diet secrets
Katie Price before and after plastic surgery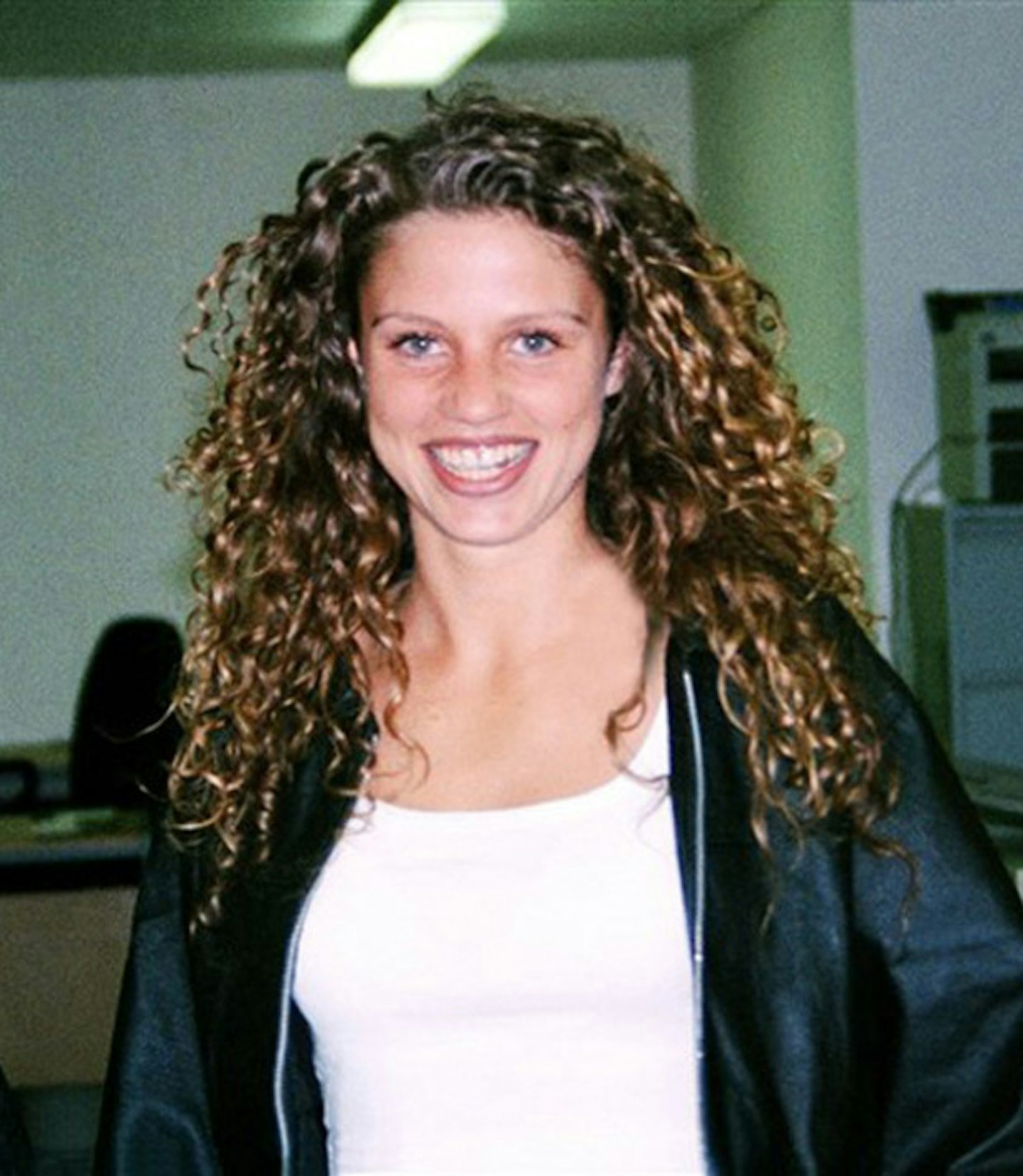 1 of 68
katie-price-jordan-cosmetic-plastic-surgery-before-and-after-1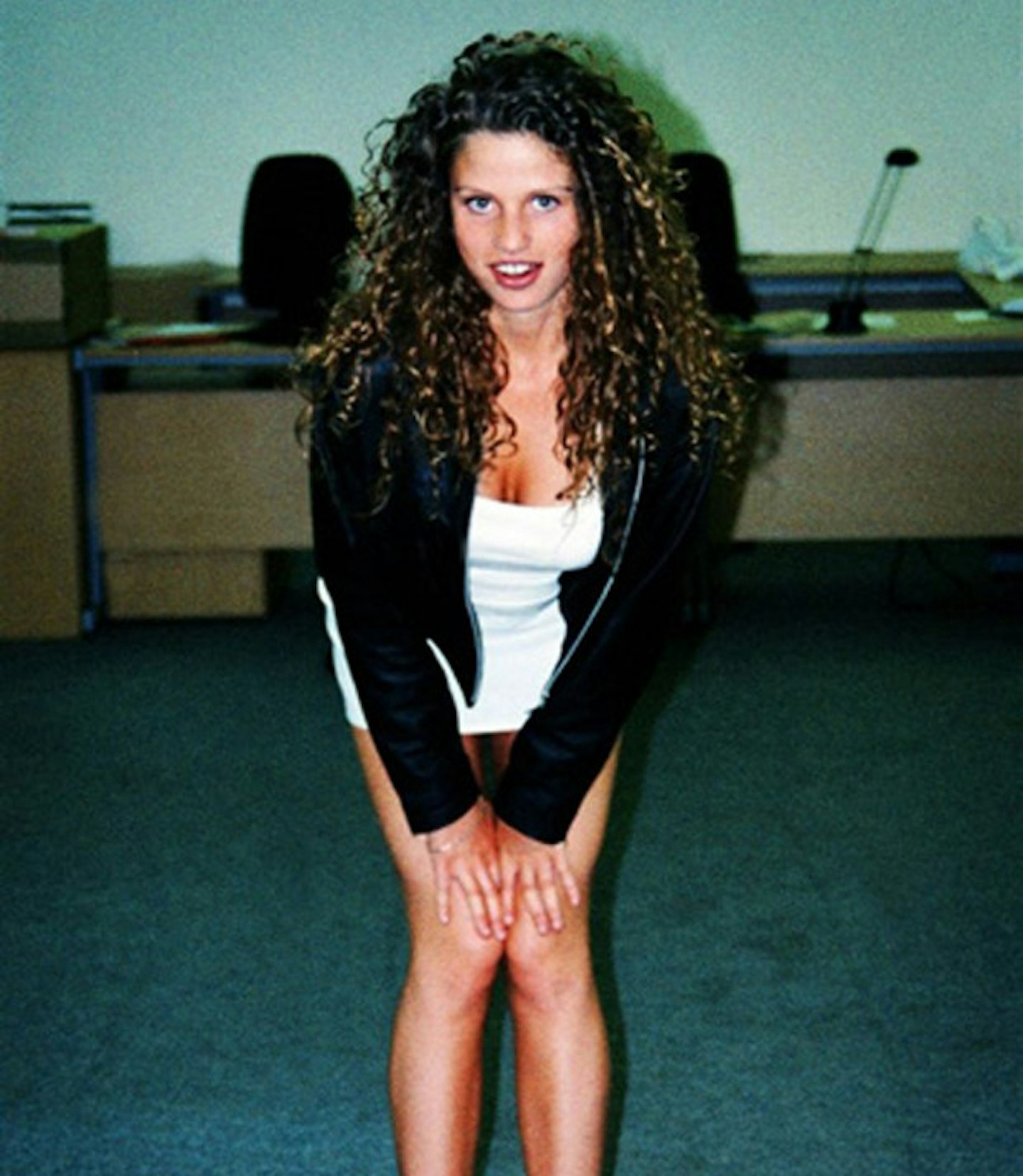 2 of 68
katie-price-jordan-cosmetic-plastic-surgery-before-and-after-2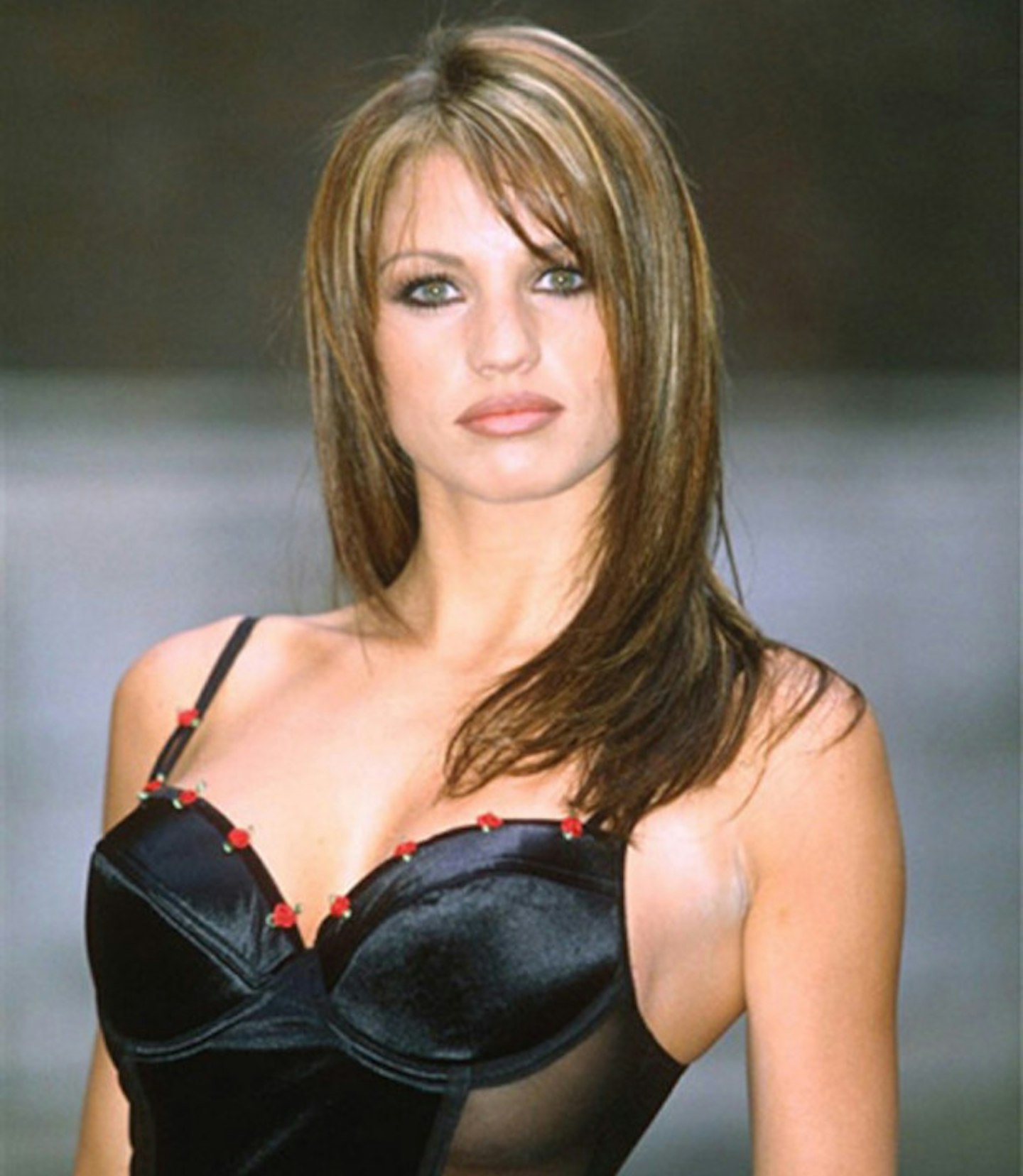 3 of 68
katie-price-jordan-cosmetic-plastic-surgery-before-and-after-3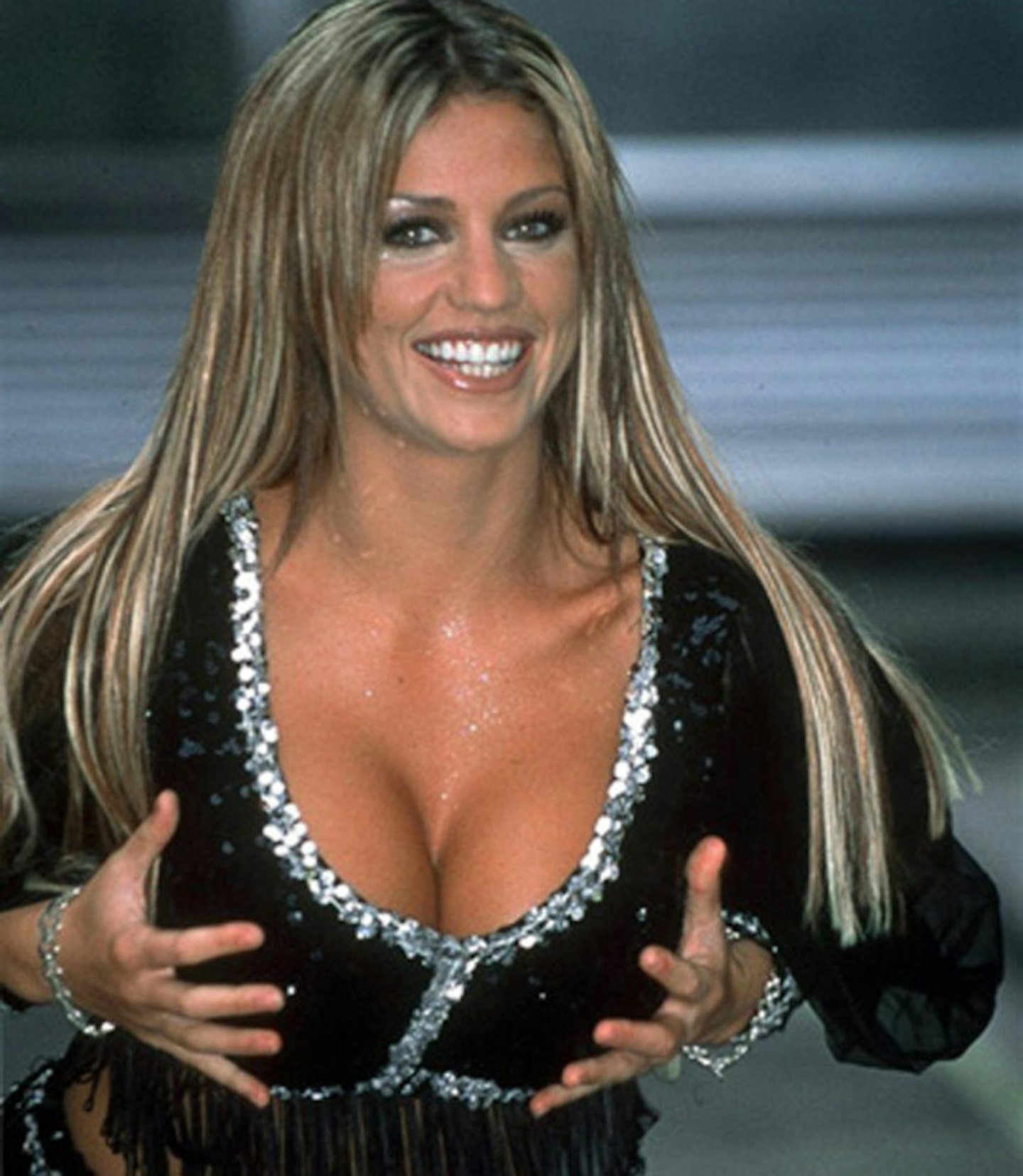 4 of 68
katie-price-jordan-cosmetic-plastic-surgery-before-and-after-4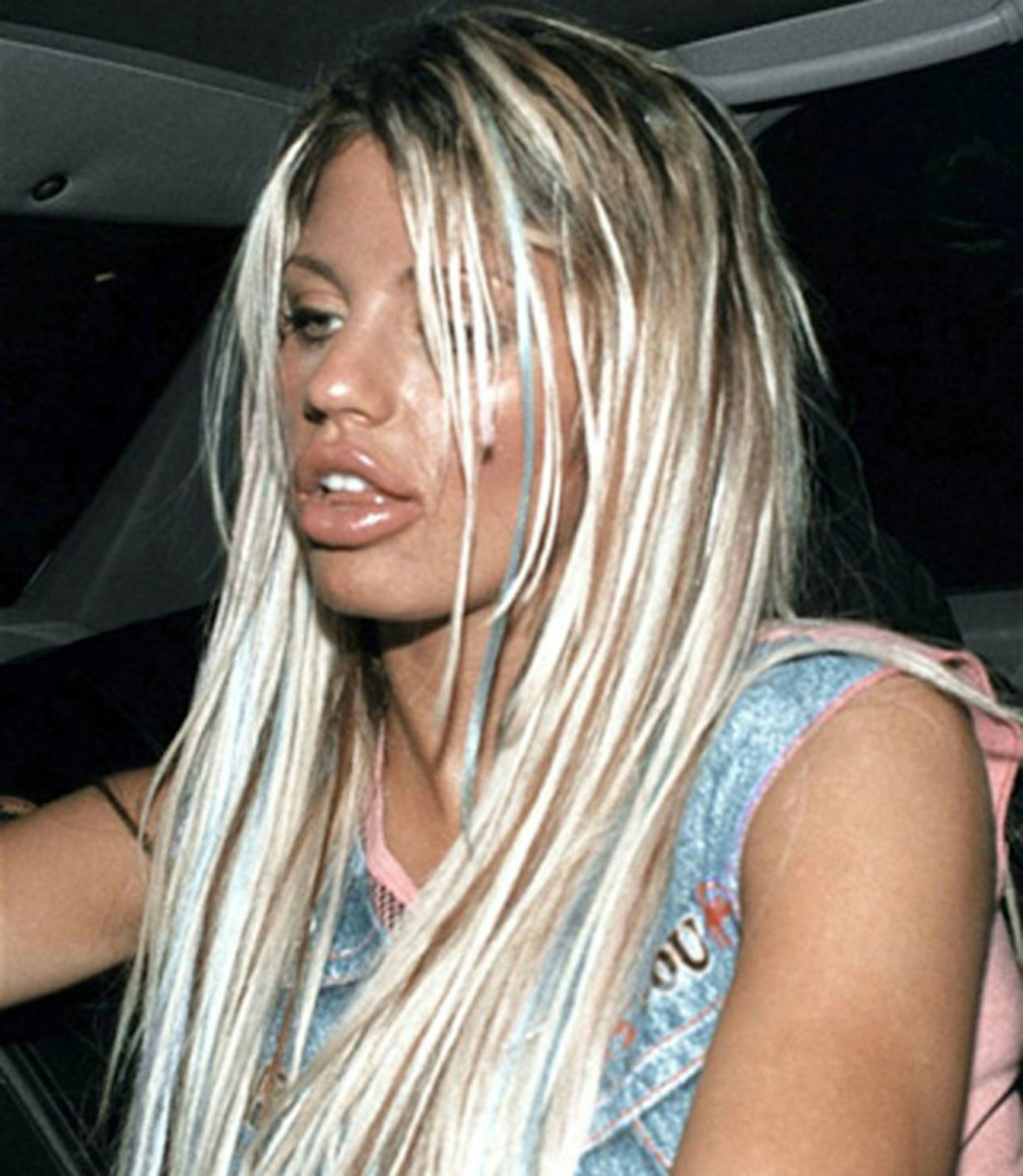 5 of 68
katie-price-jordan-cosmetic-plastic-surgery-before-and-after-5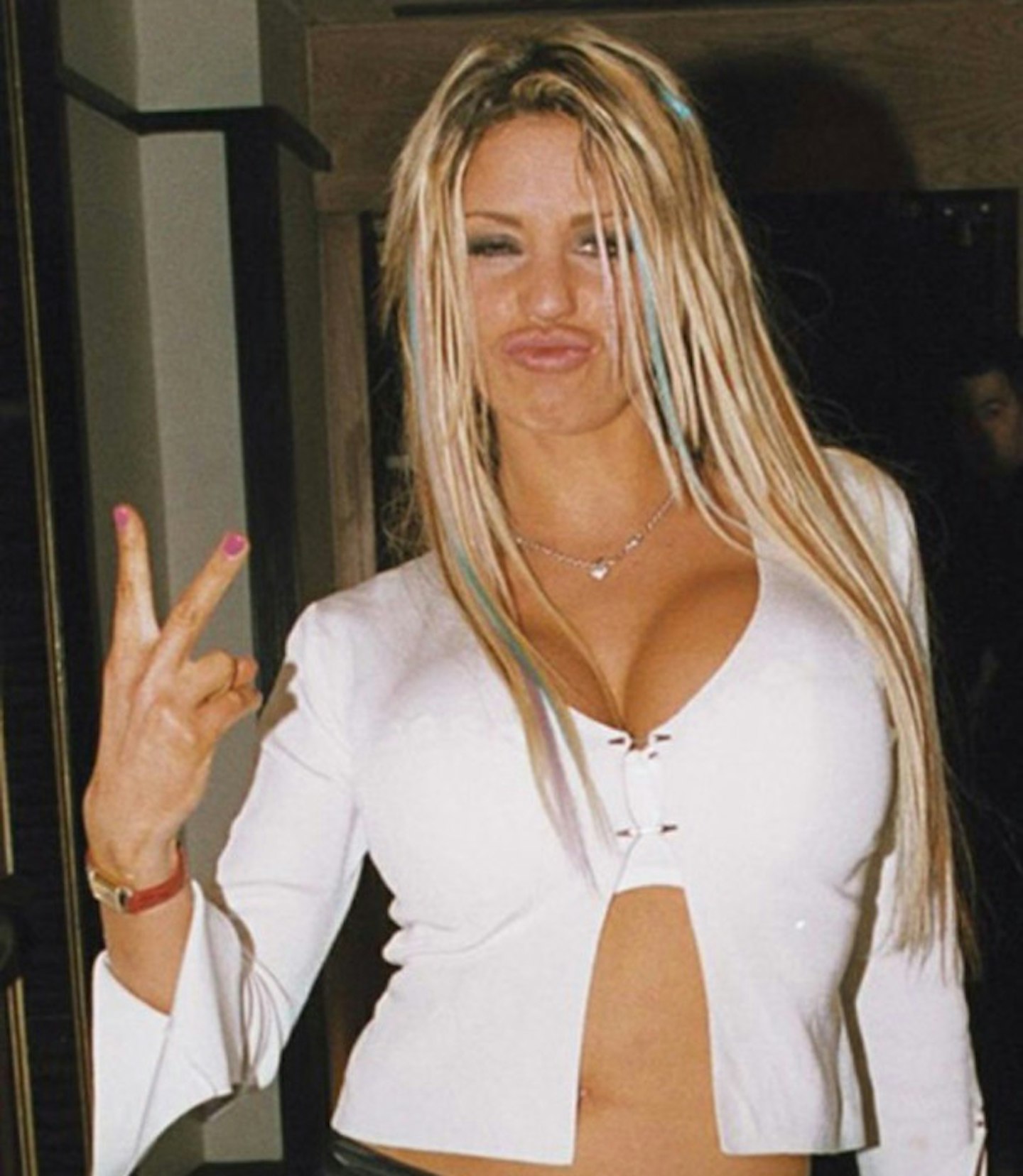 6 of 68
katie-price-jordan-cosmetic-plastic-surgery-before-and-after-6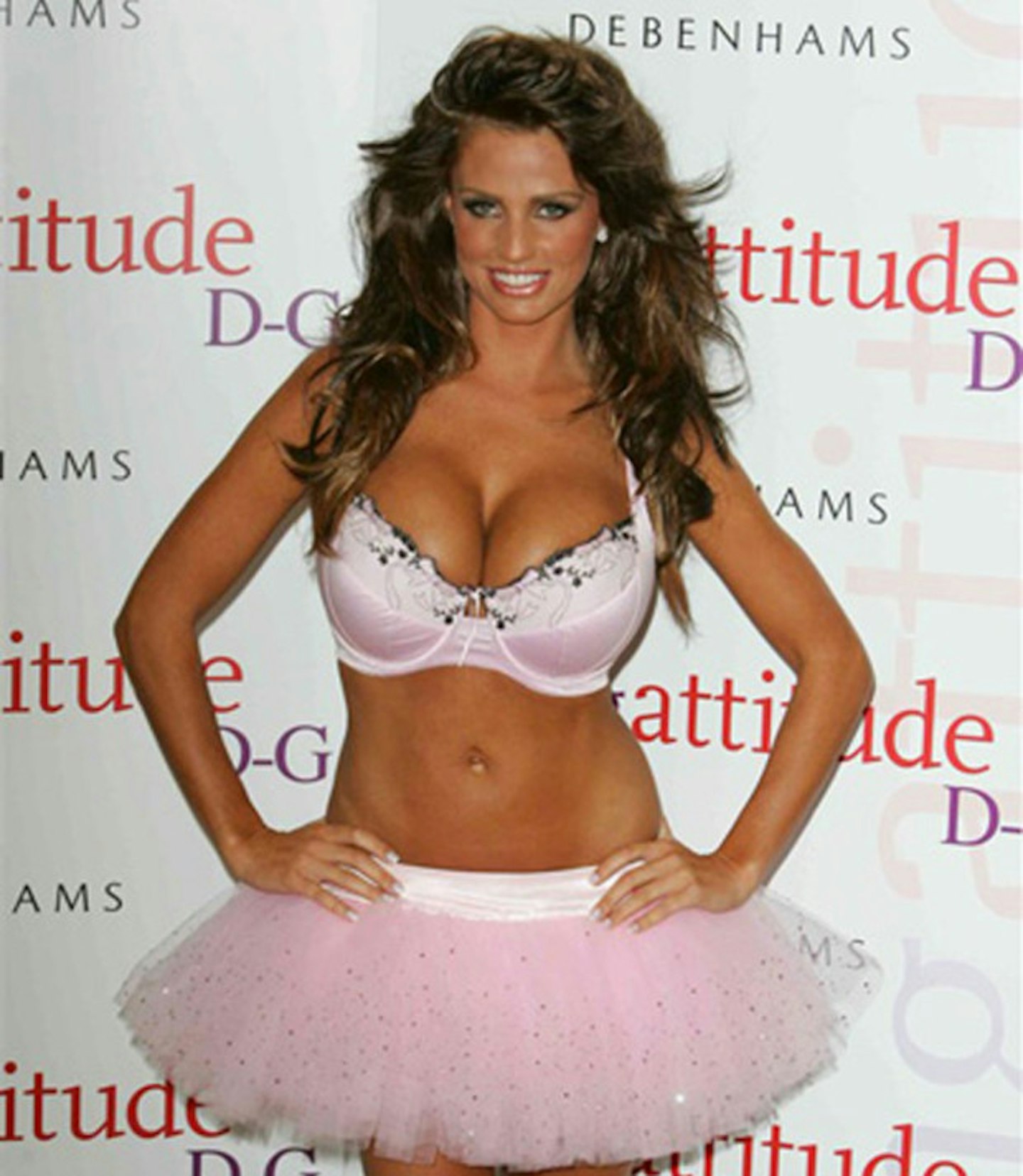 7 of 68
katie-price-jordan-cosmetic-plastic-surgery-before-and-after-7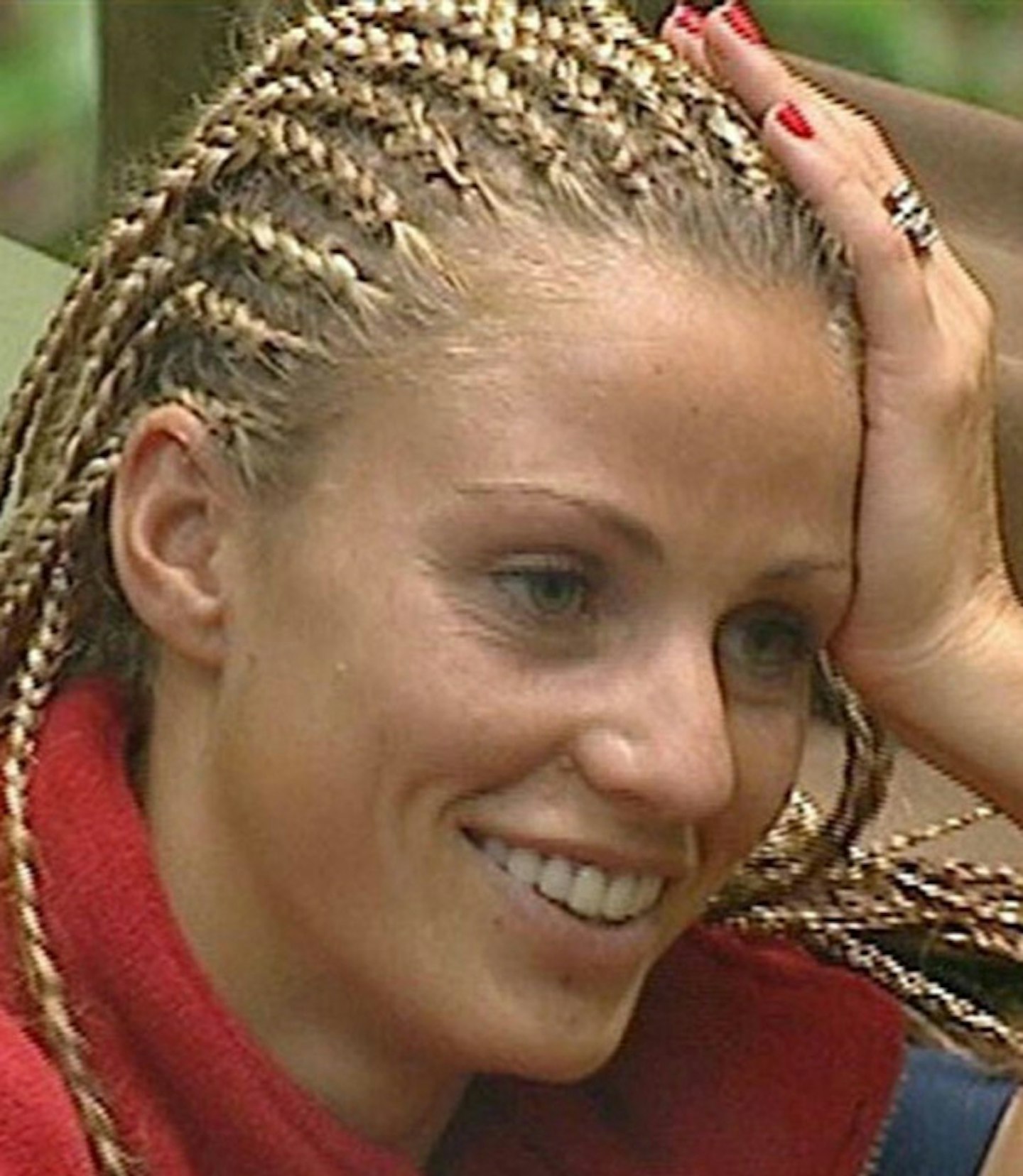 8 of 68
katie-price-jordan-cosmetic-plastic-surgery-before-and-after-8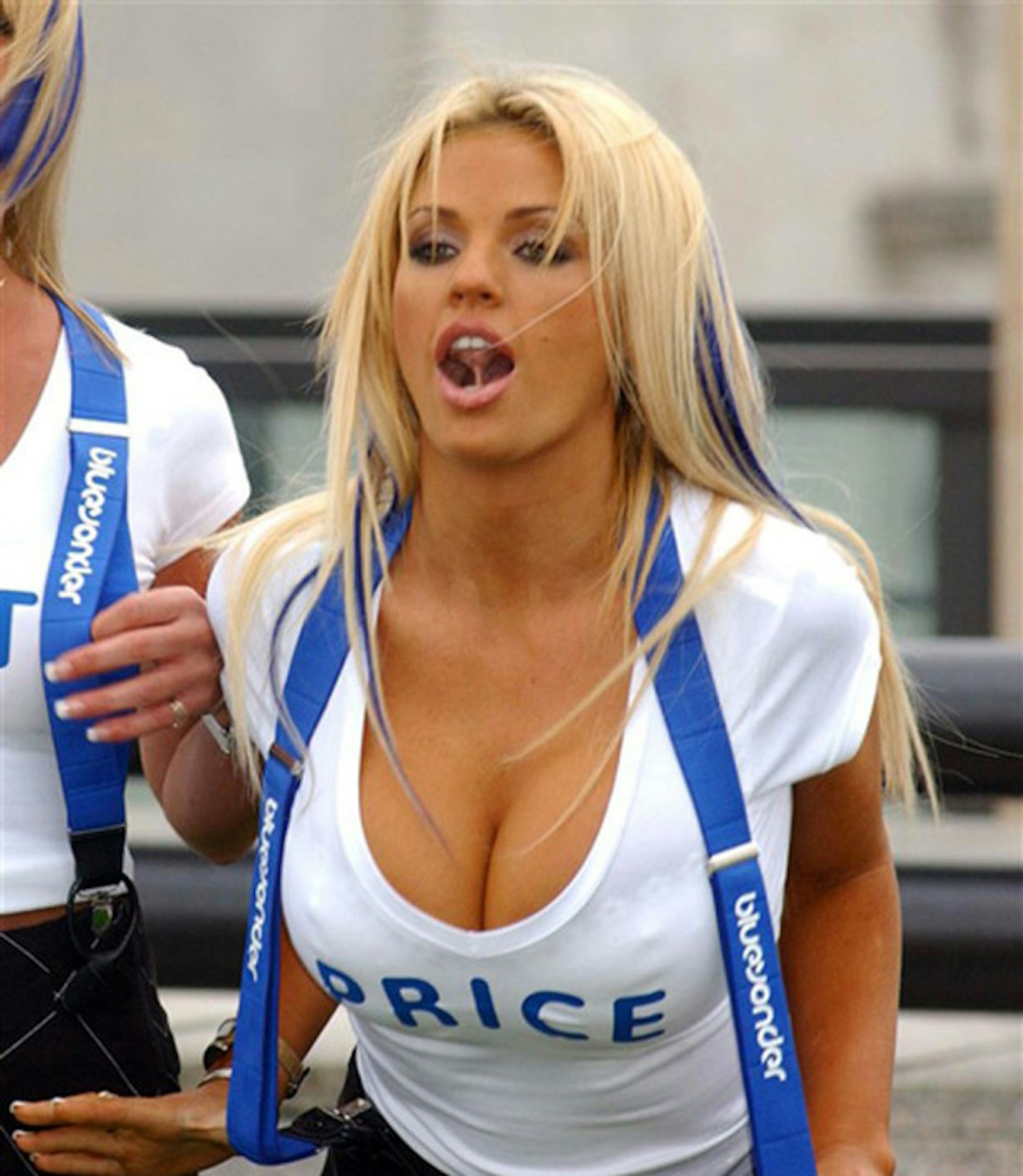 9 of 68
katie-price-jordan-cosmetic-plastic-surgery-before-and-after-9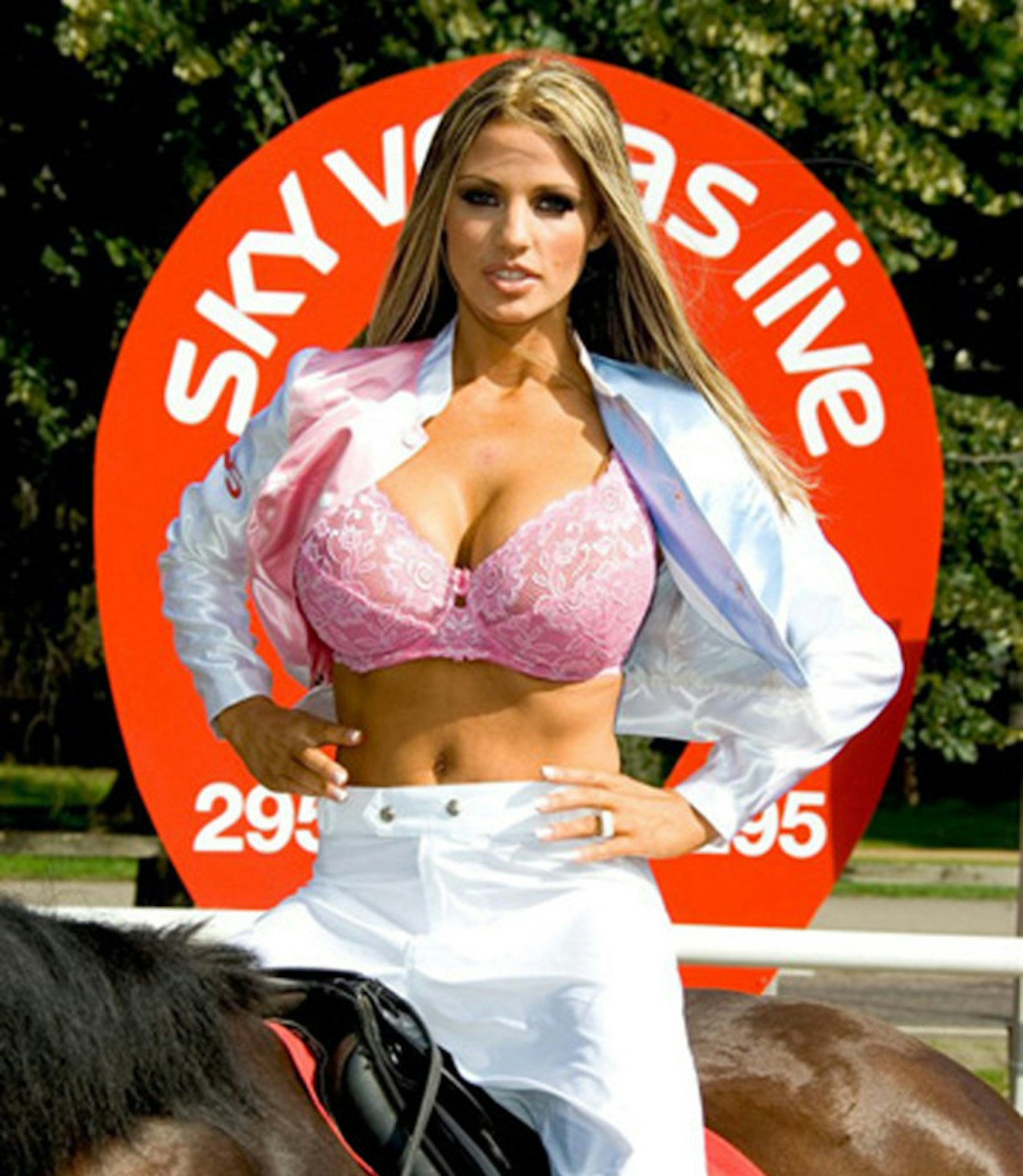 10 of 68
katie-price-jordan-cosmetic-plastic-surgery-before-and-after-10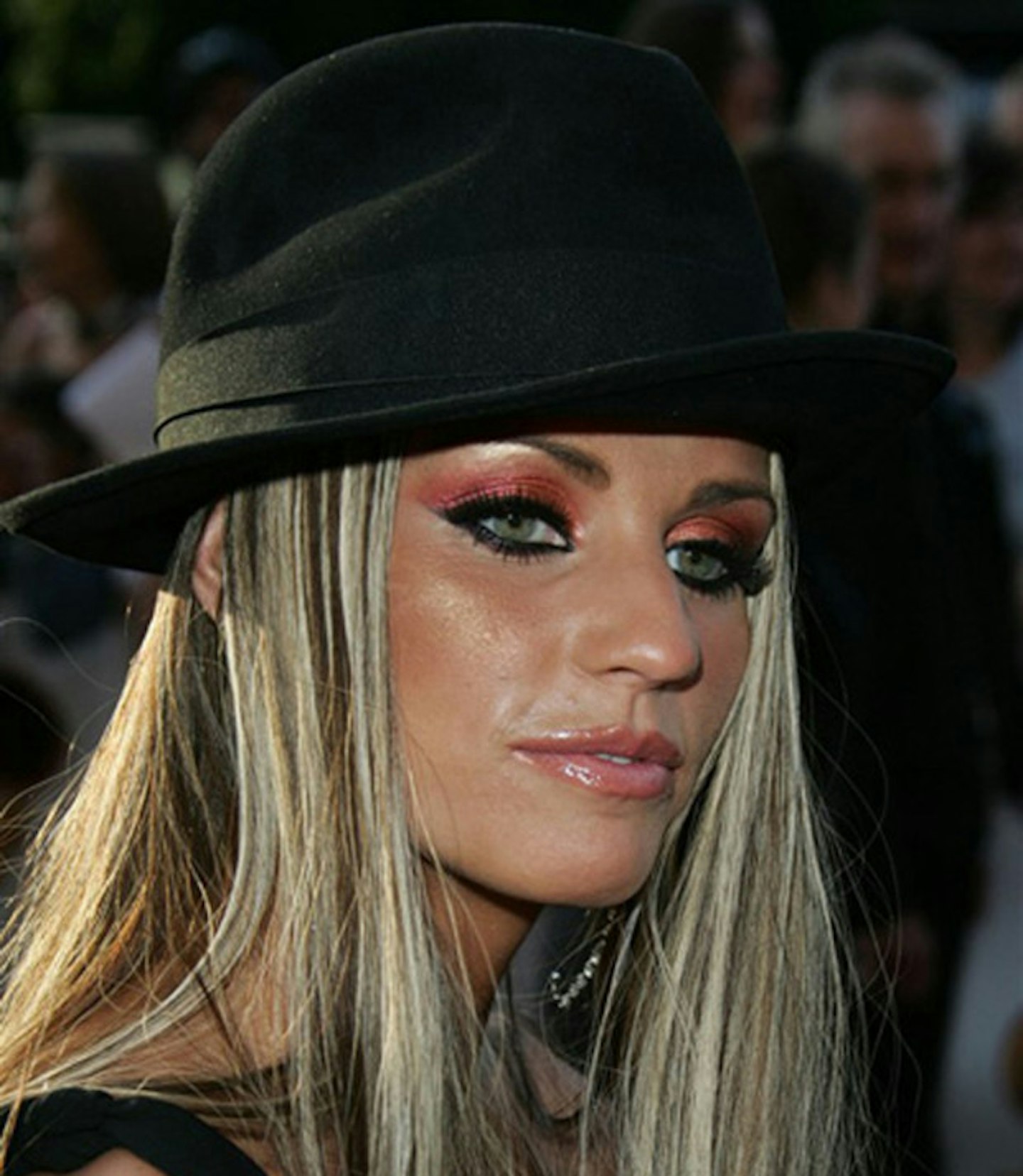 11 of 68
katie-price-jordan-cosmetic-plastic-surgery-before-and-after-11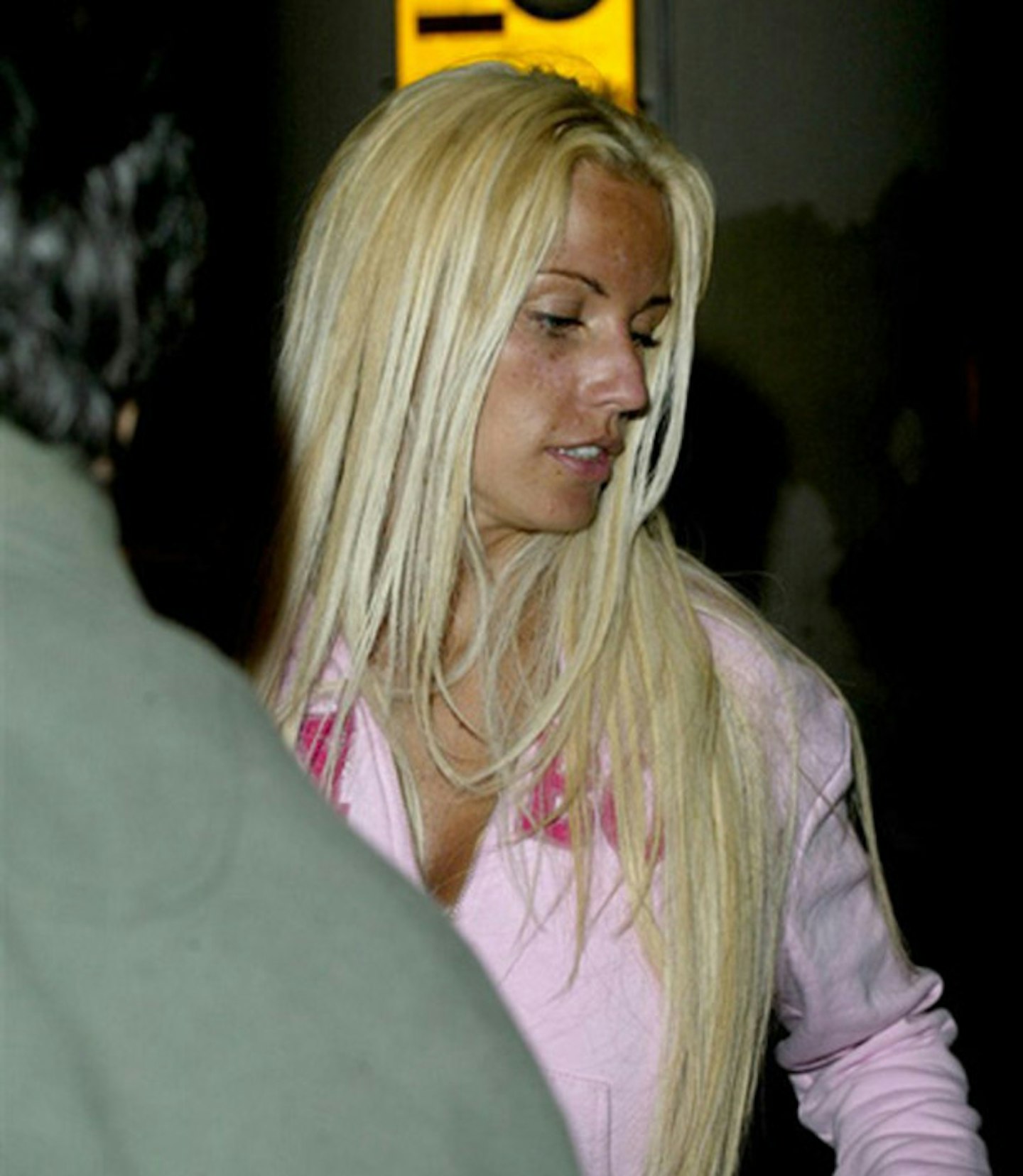 12 of 68
katie-price-jordan-cosmetic-plastic-surgery-before-and-after-12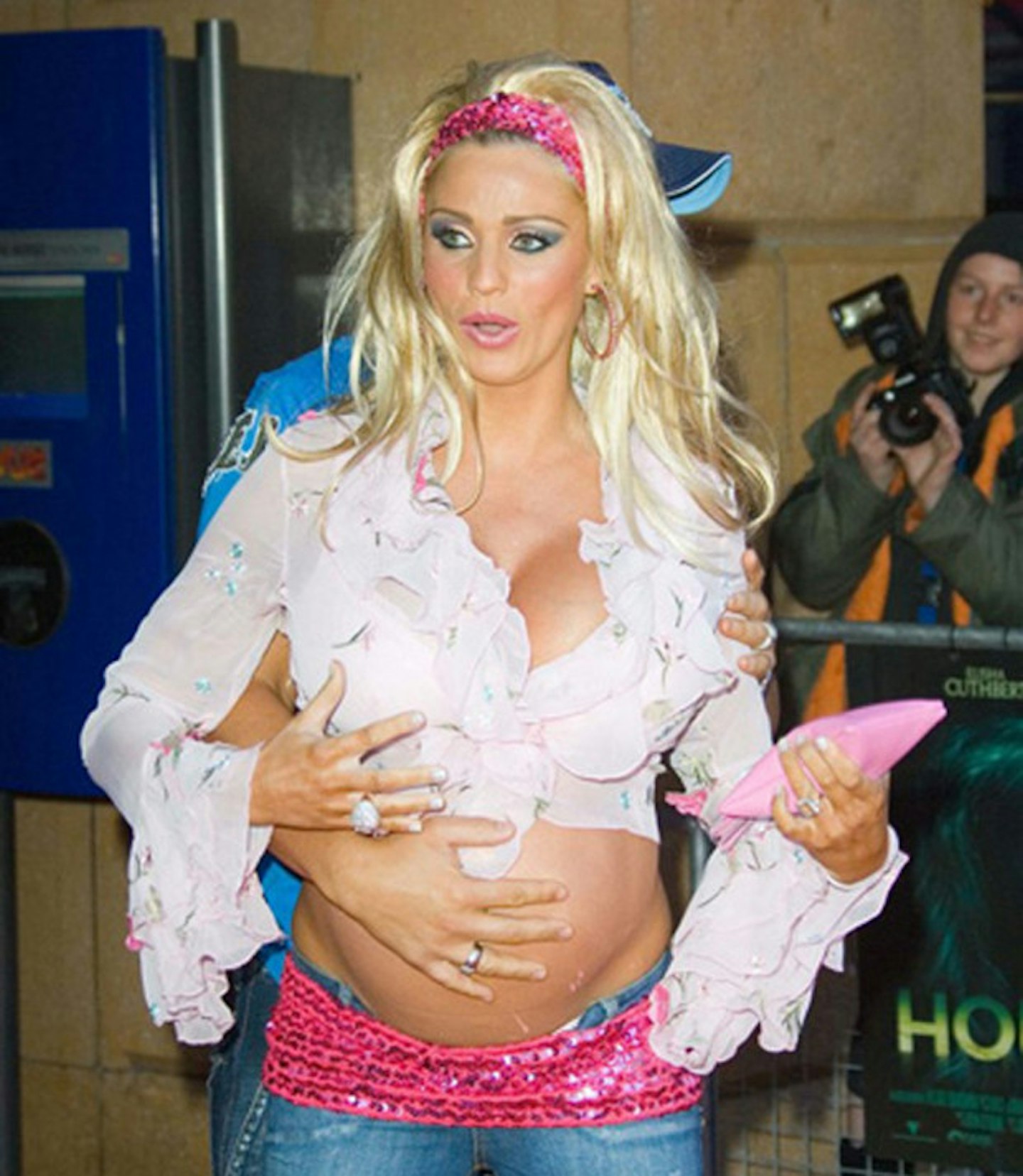 13 of 68
katie-price-jordan-cosmetic-plastic-surgery-before-and-after-13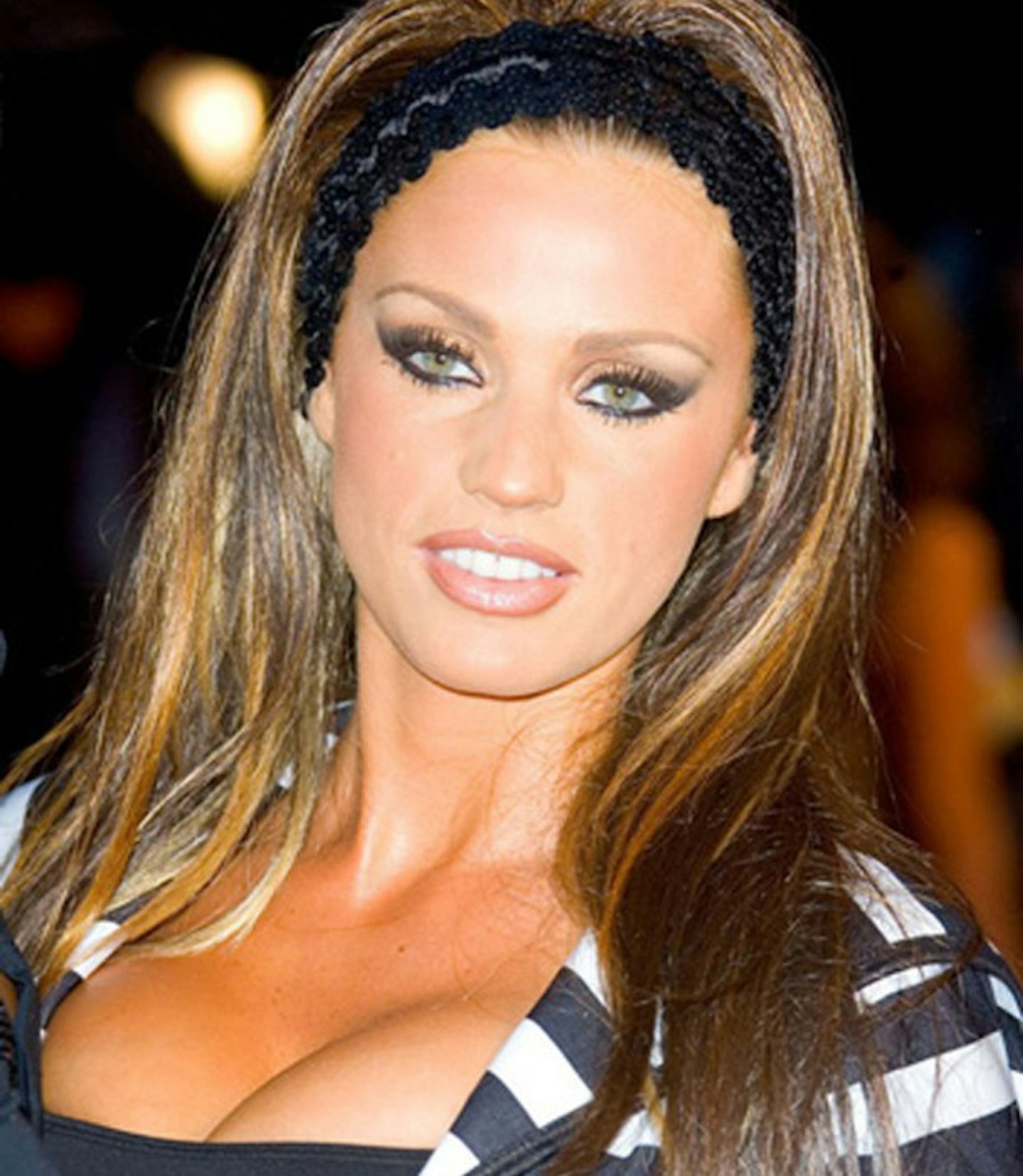 14 of 68
katie-price-jordan-cosmetic-plastic-surgery-before-and-after-14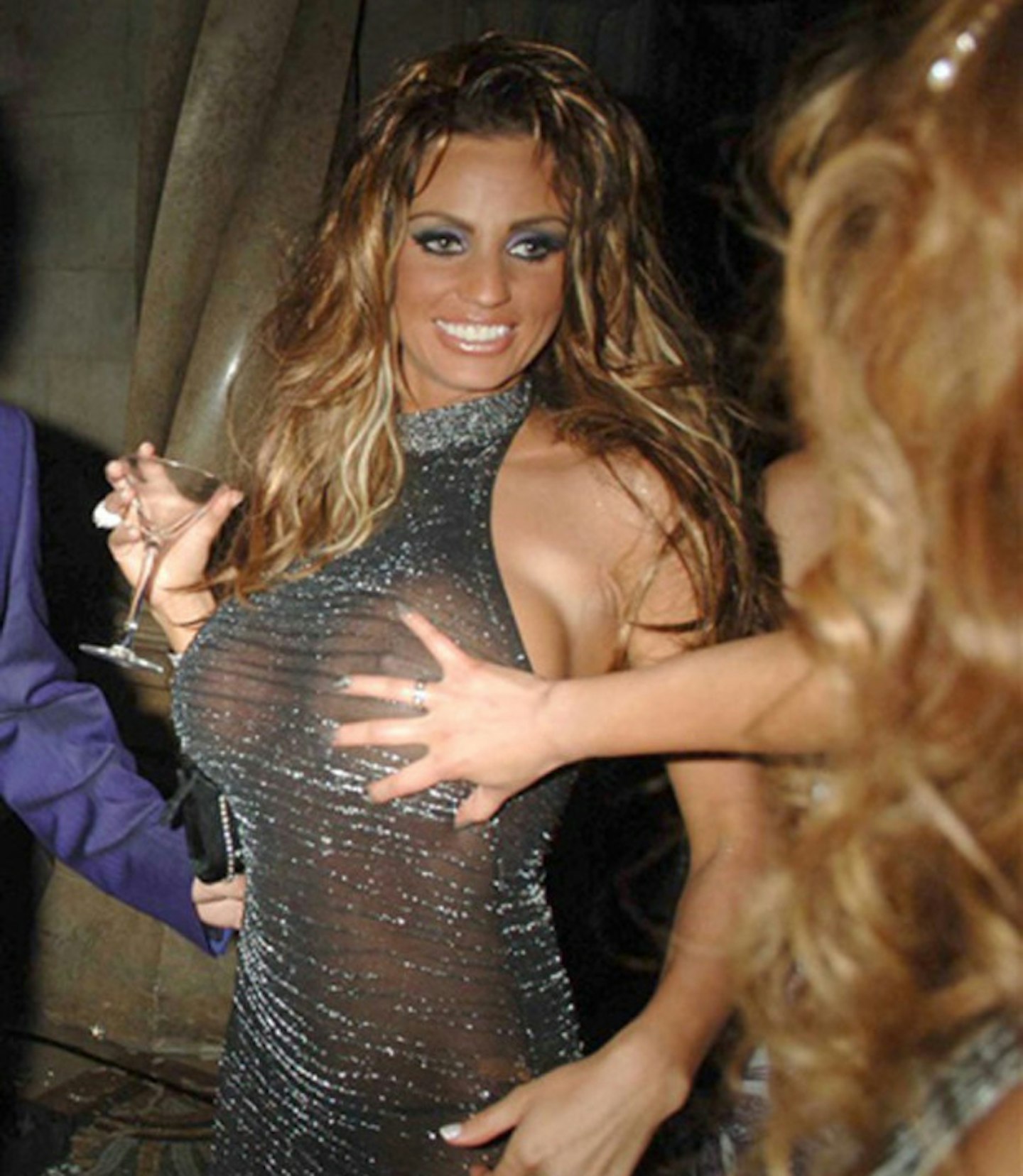 15 of 68
katie-price-jordan-cosmetic-plastic-surgery-before-and-after-15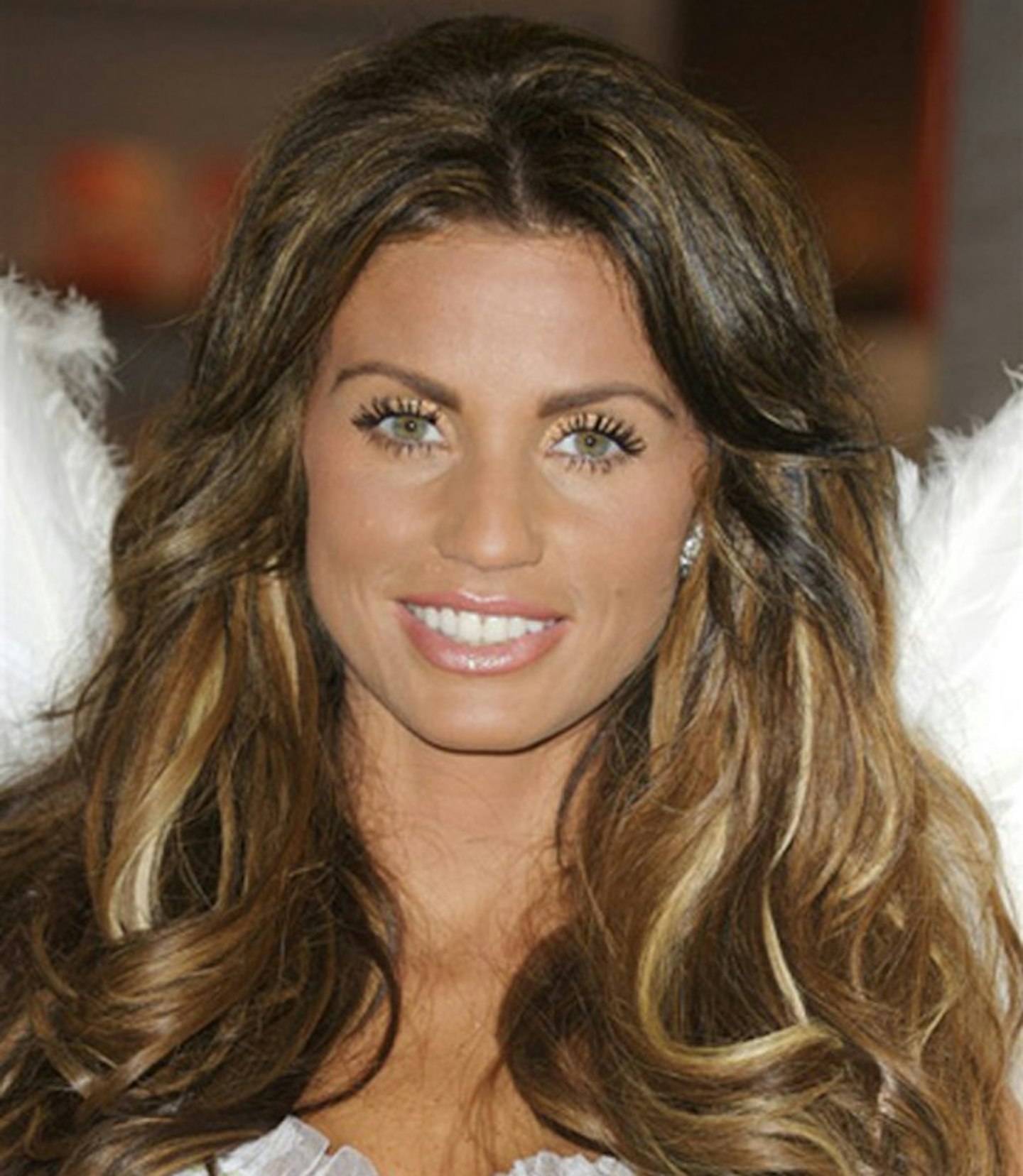 16 of 68
katie-price-jordan-cosmetic-plastic-surgery-before-and-after-16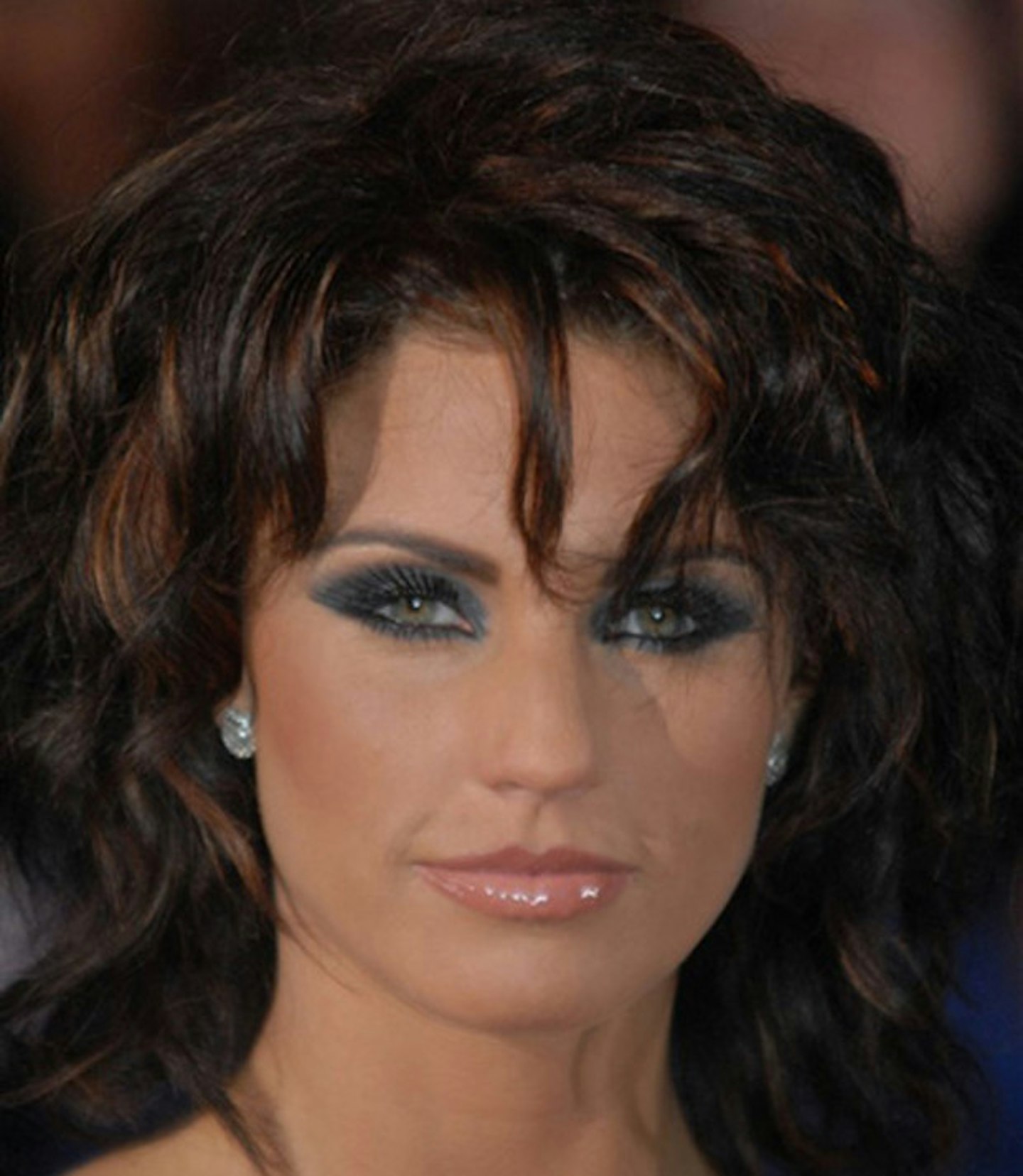 17 of 68
katie-price-jordan-cosmetic-plastic-surgery-before-and-after-17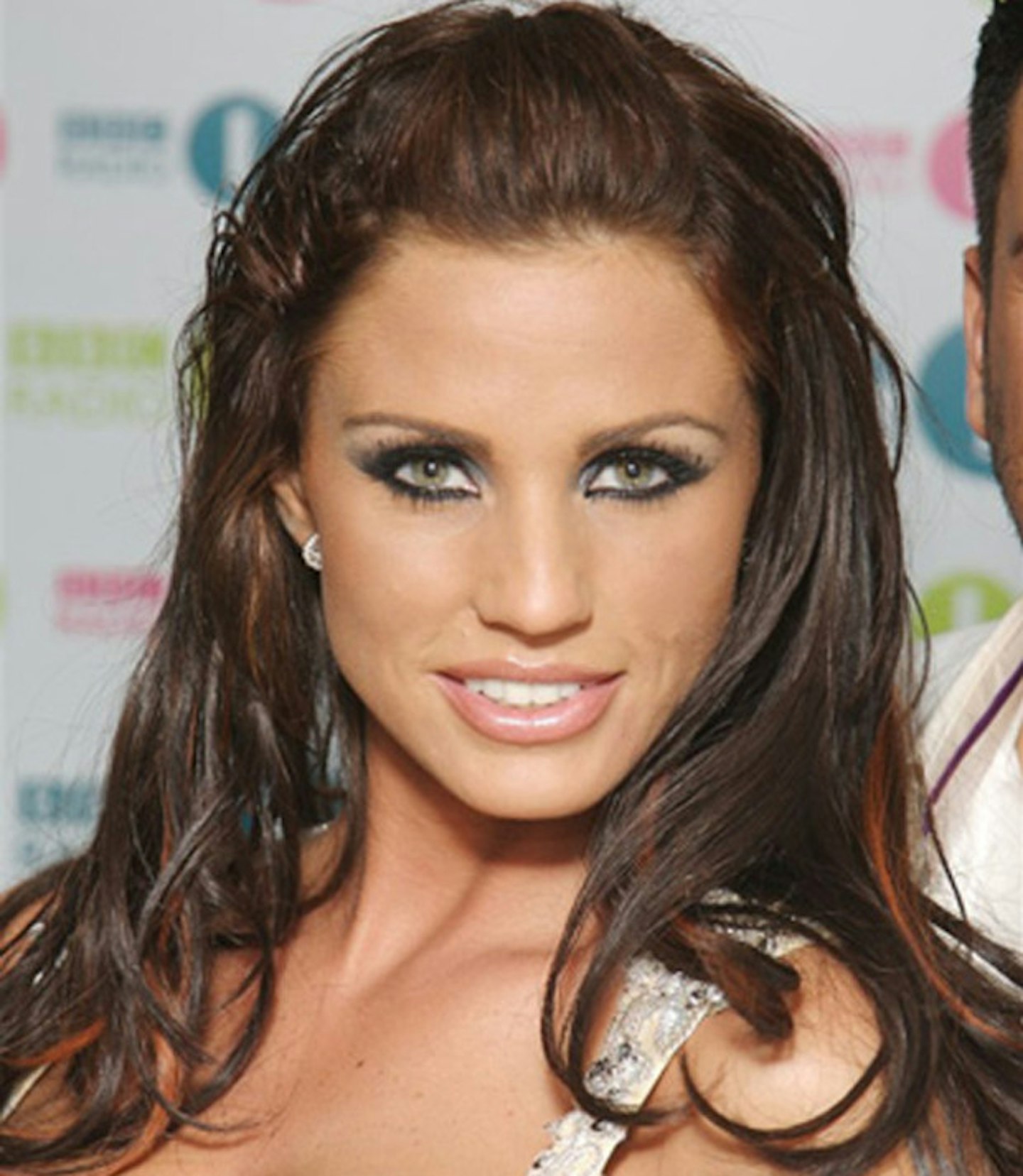 18 of 68
katie-price-jordan-cosmetic-plastic-surgery-before-and-after-18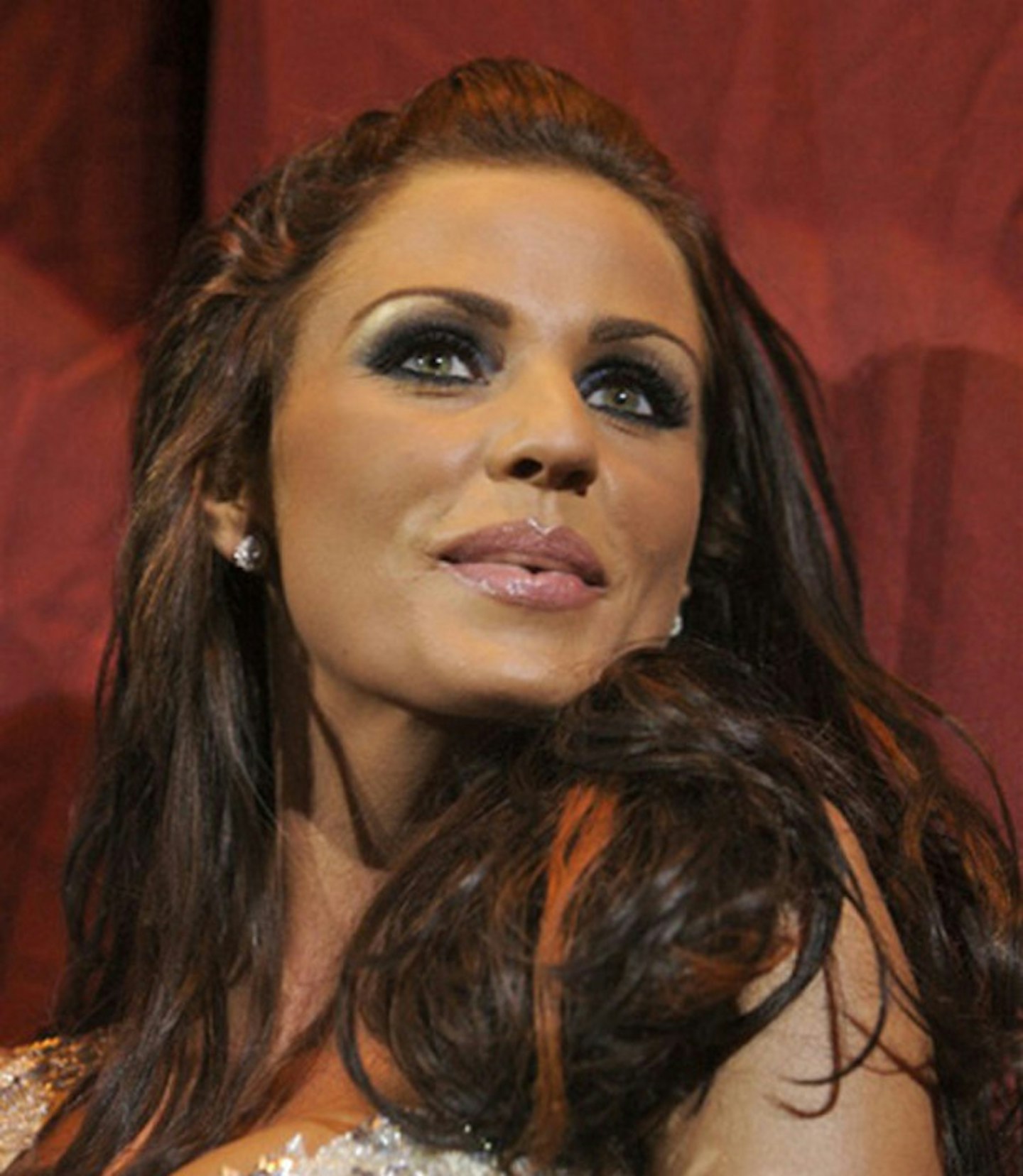 19 of 68
katie-price-jordan-cosmetic-plastic-surgery-before-and-after-20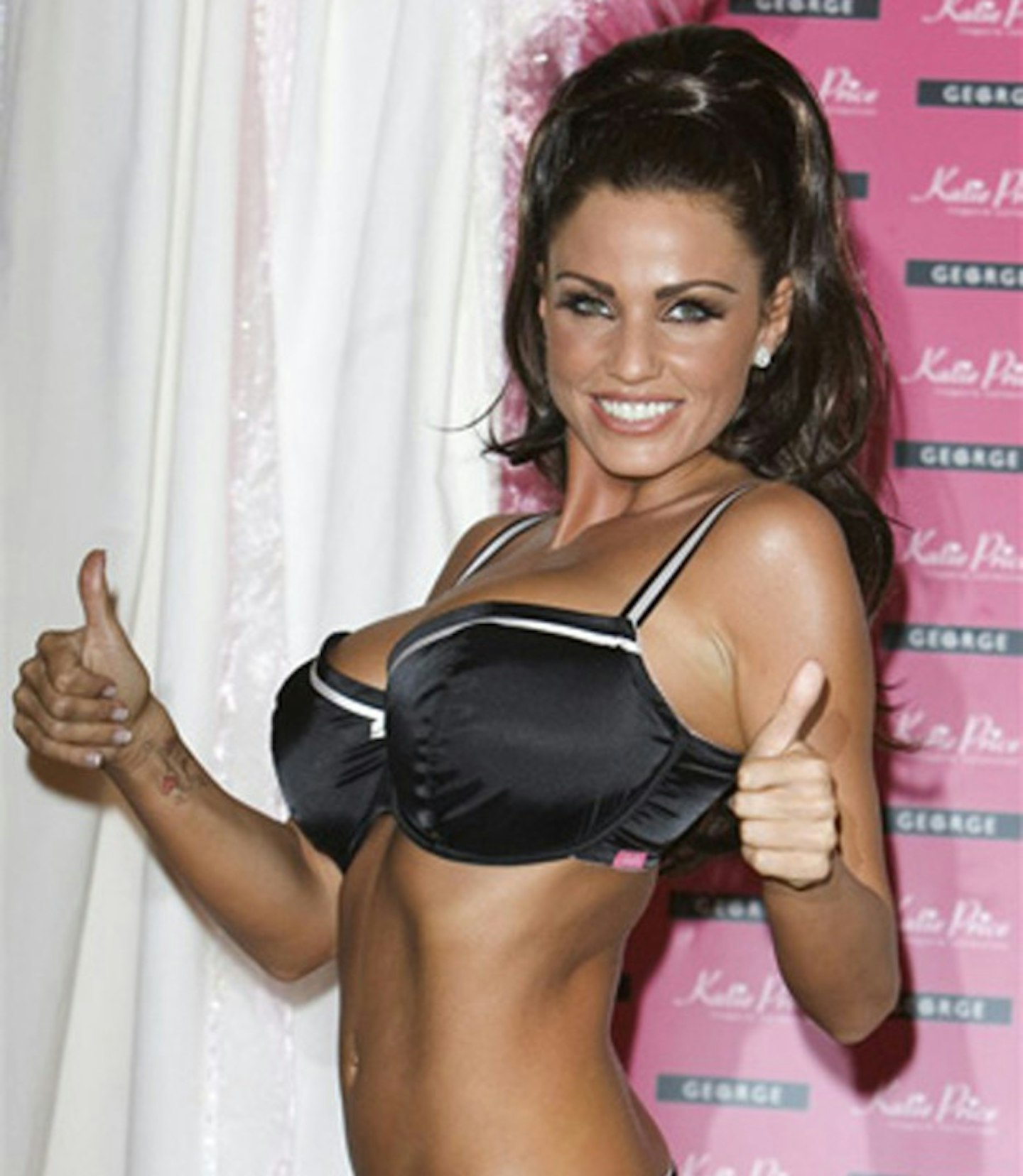 20 of 68
katie-price-jordan-cosmetic-plastic-surgery-before-and-after-21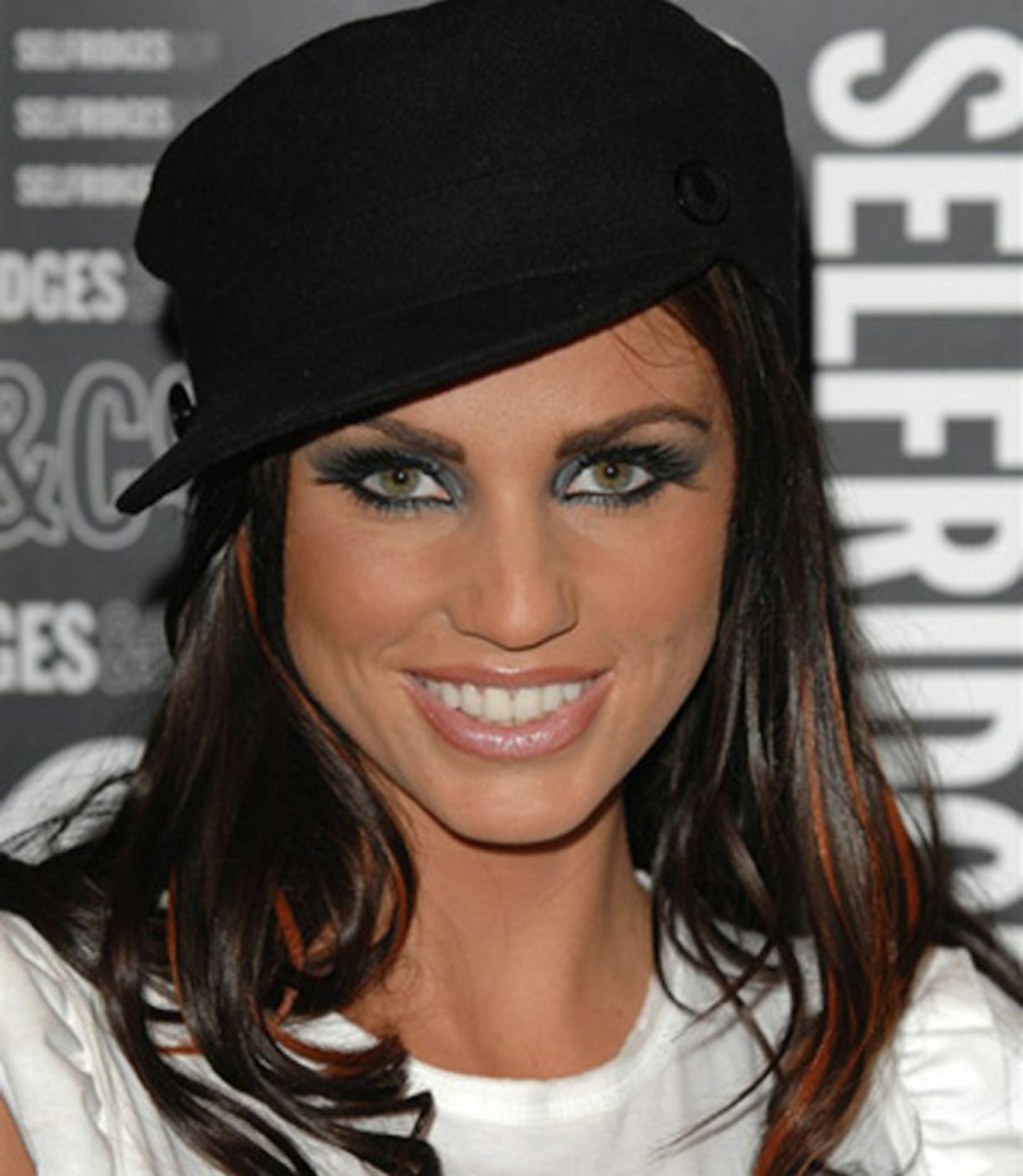 21 of 68
katie-price-jordan-cosmetic-plastic-surgery-before-and-after-22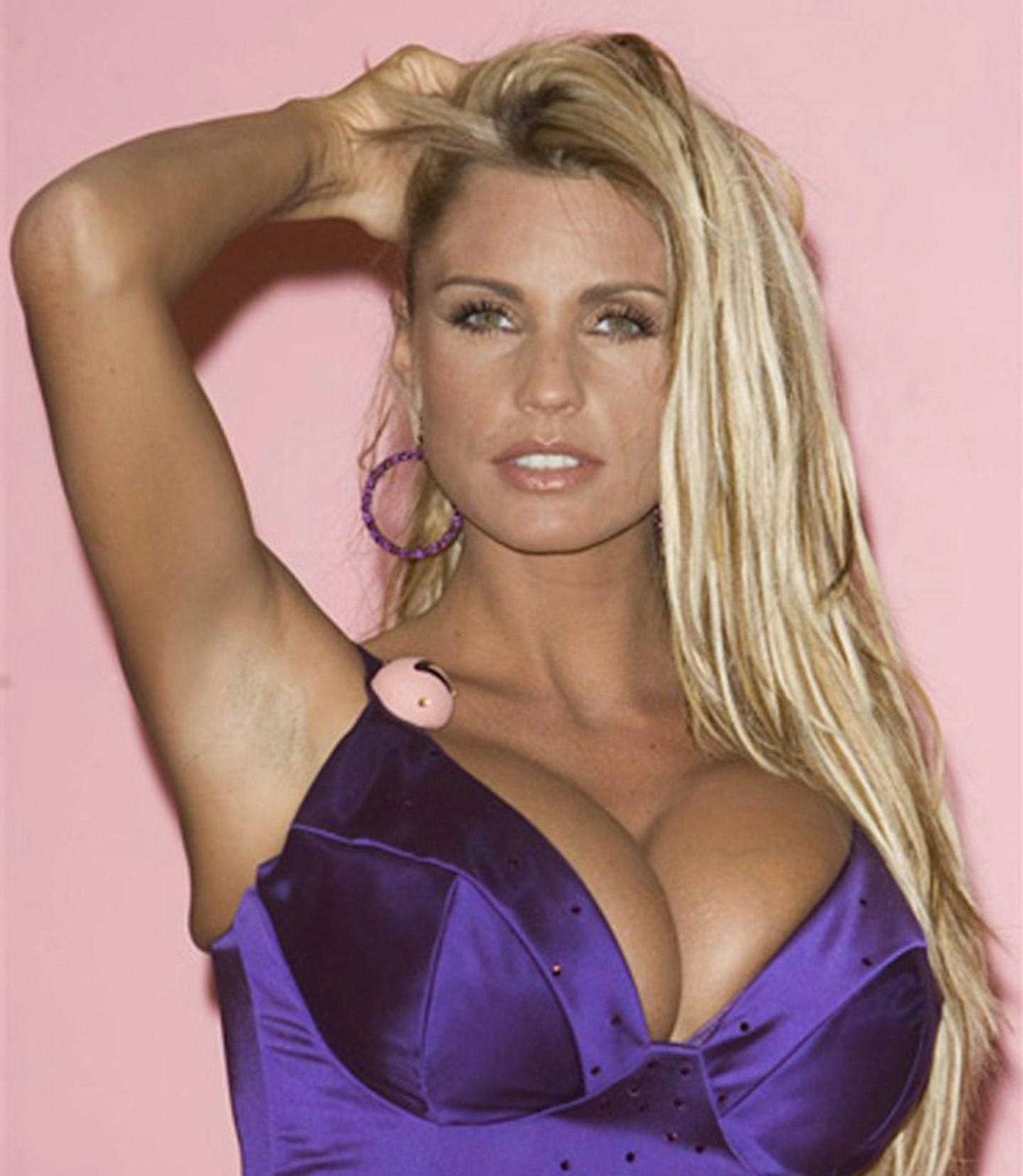 22 of 68
katie-price-jordan-cosmetic-plastic-surgery-before-and-after-24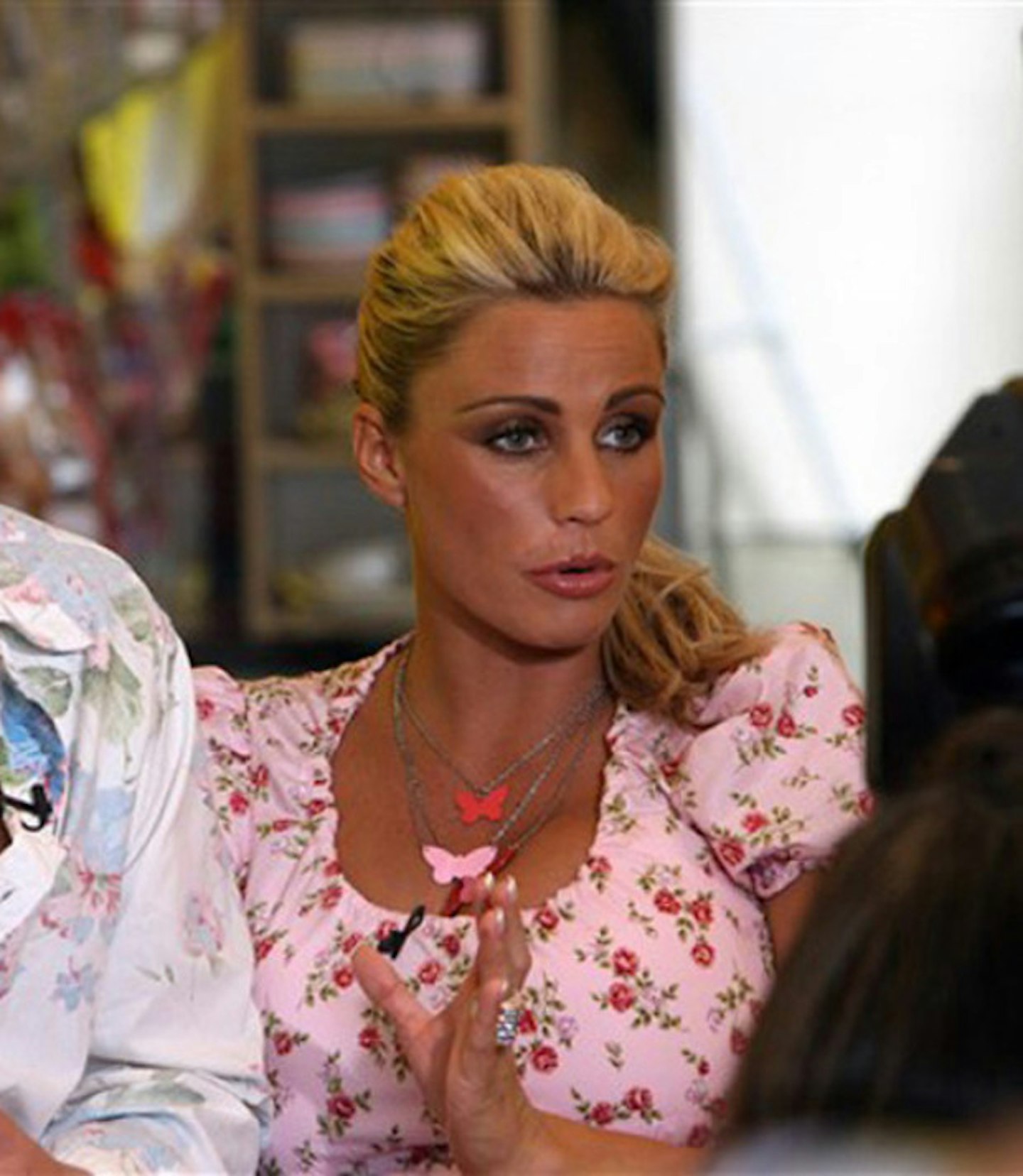 23 of 68
katie-price-jordan-cosmetic-plastic-surgery-before-and-after-25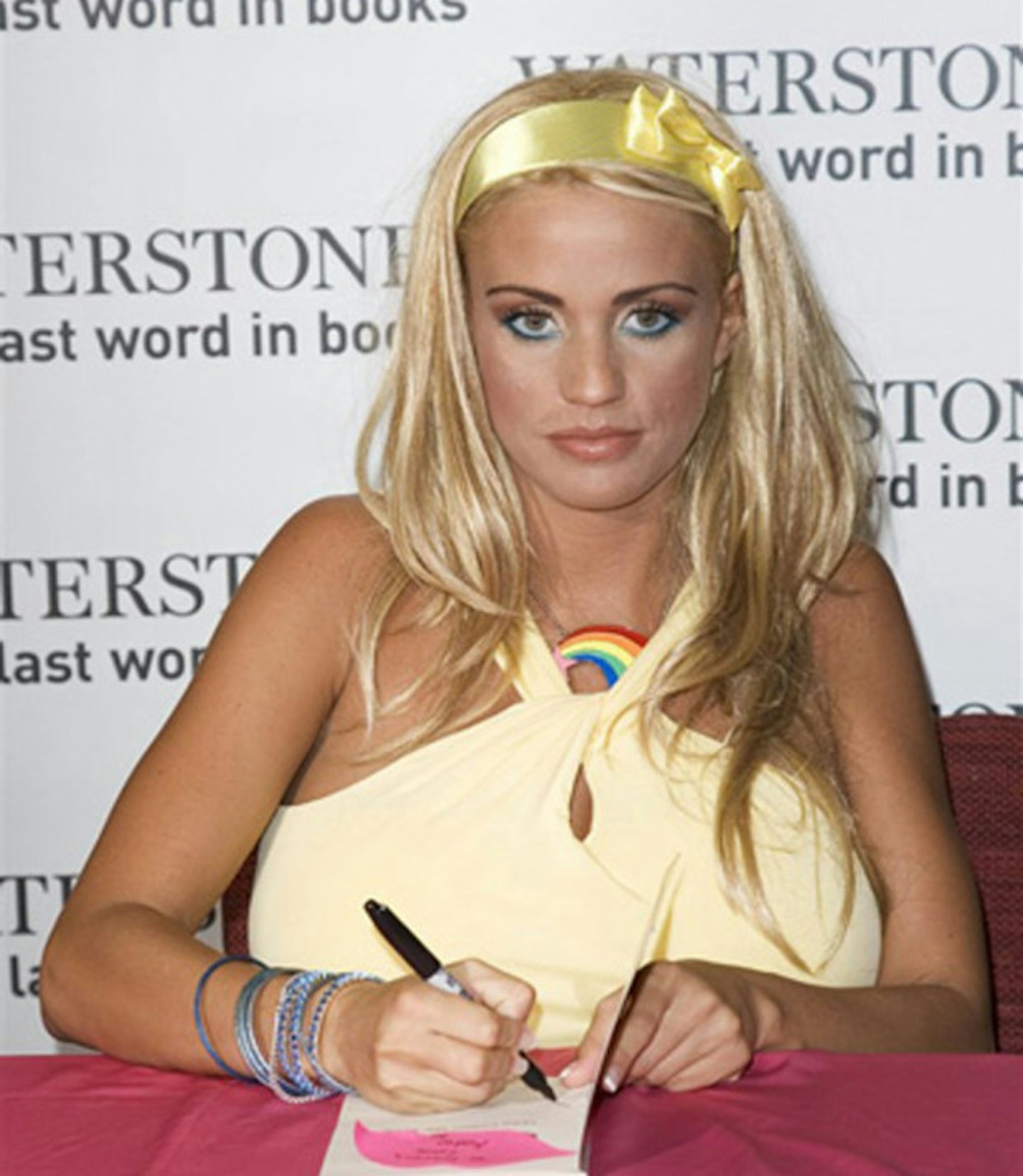 24 of 68
katie-price-jordan-cosmetic-plastic-surgery-before-and-after-26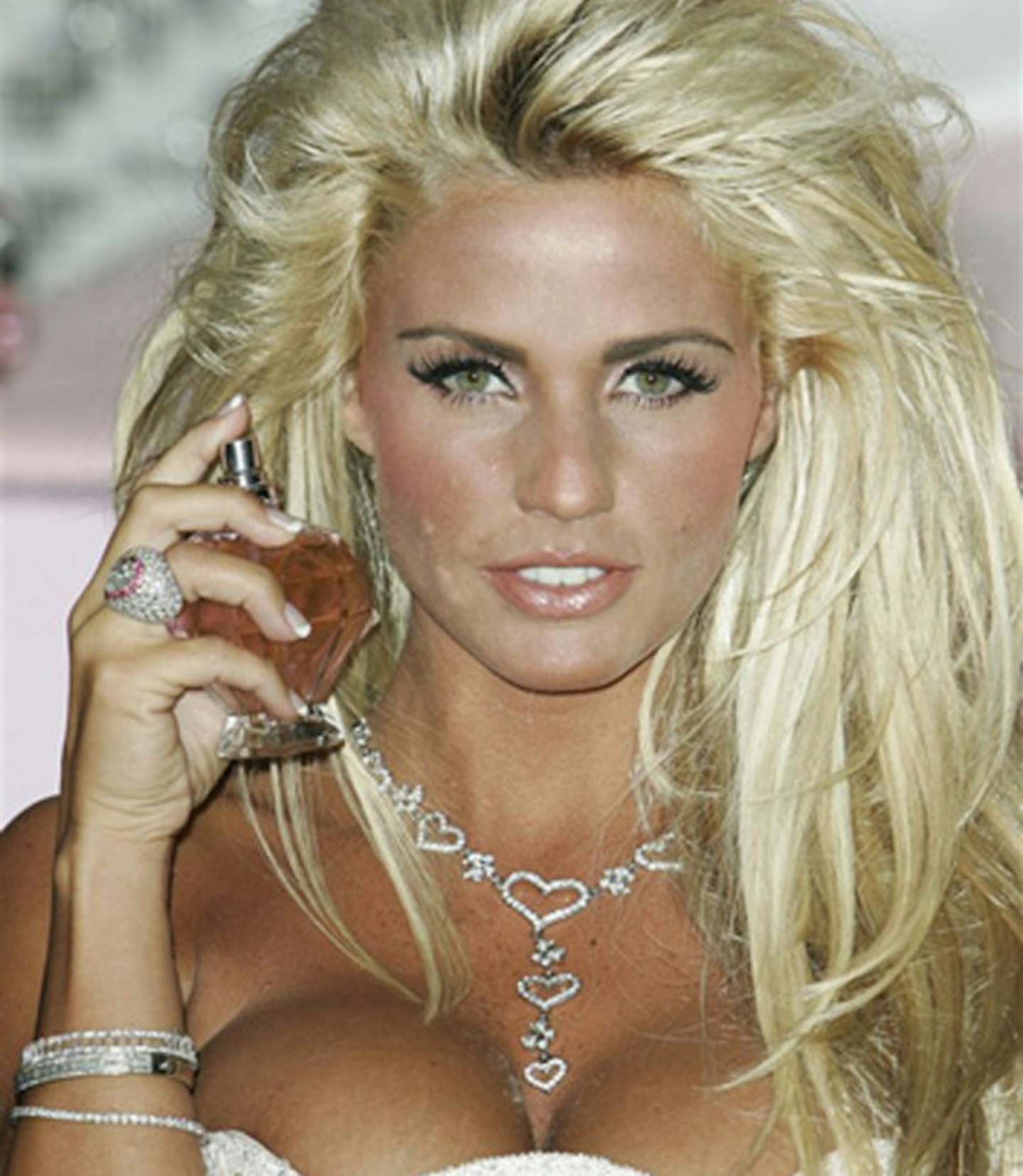 25 of 68
katie-price-jordan-cosmetic-plastic-surgery-before-and-after-27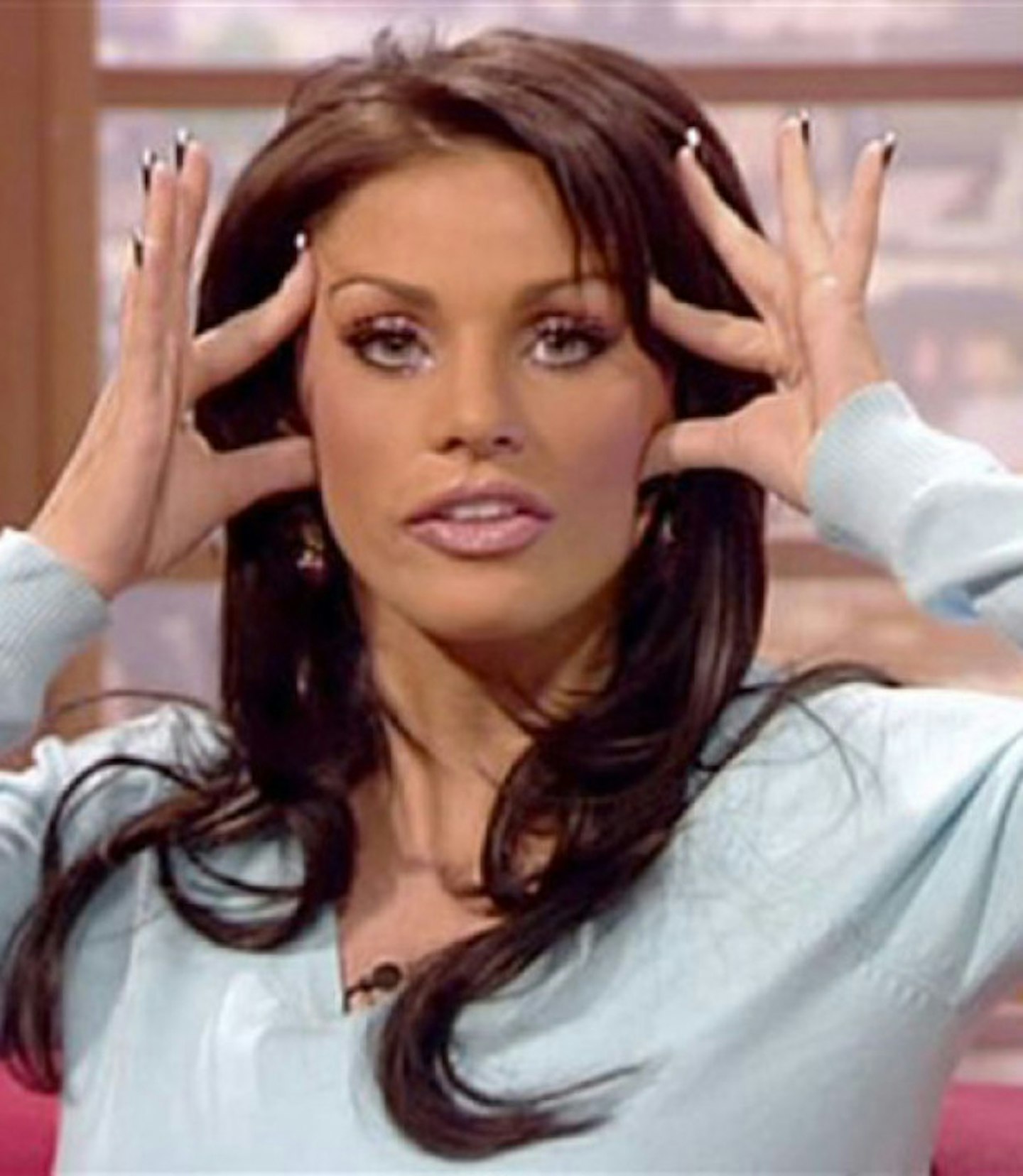 26 of 68
katie-price-jordan-cosmetic-plastic-surgery-before-and-after-28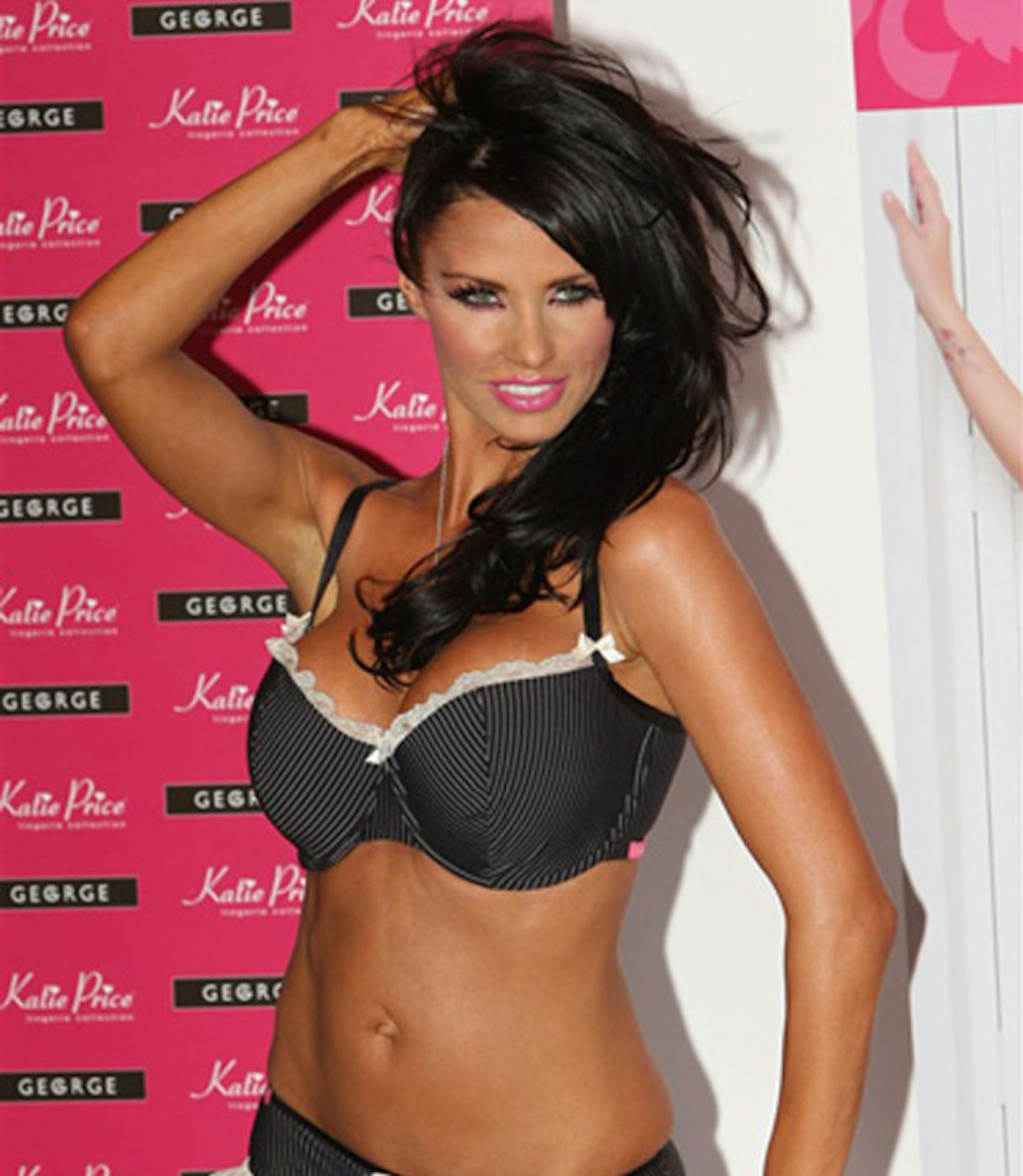 27 of 68
katie-price-jordan-cosmetic-plastic-surgery-before-and-after-29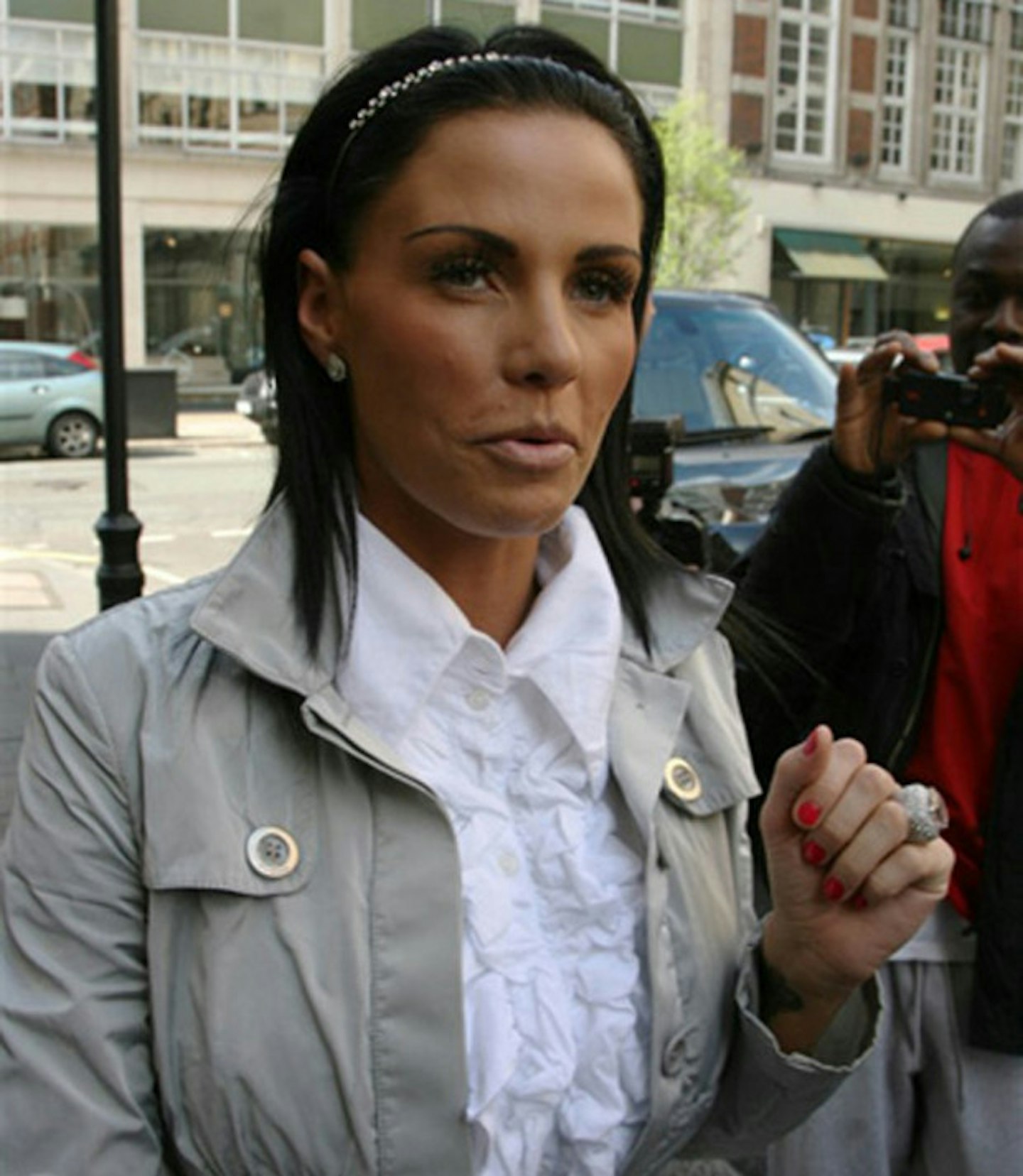 28 of 68
katie-price-jordan-cosmetic-plastic-surgery-before-and-after-30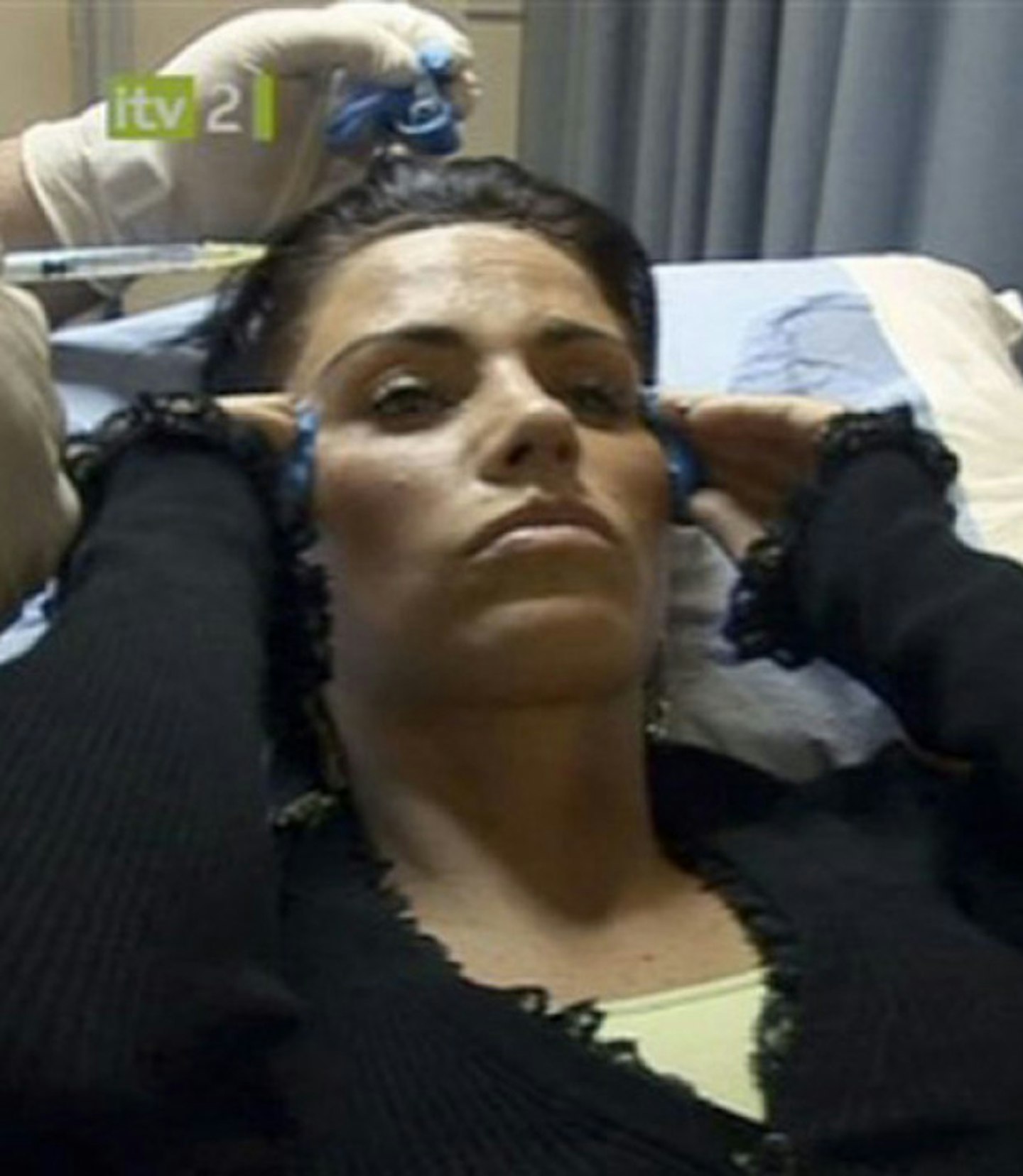 29 of 68
katie-price-jordan-cosmetic-plastic-surgery-before-and-after-31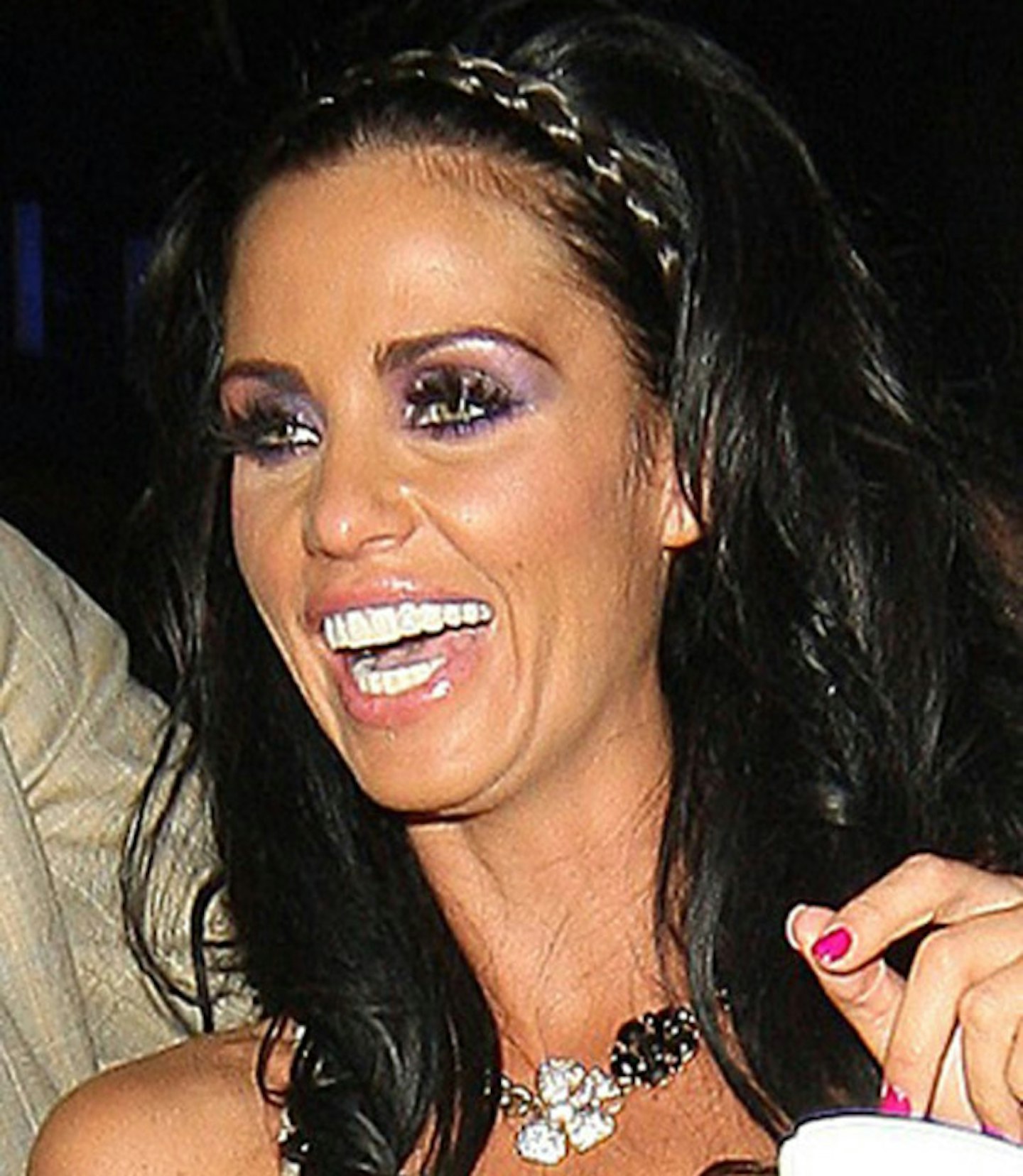 30 of 68
katie-price-jordan-cosmetic-plastic-surgery-before-and-after-33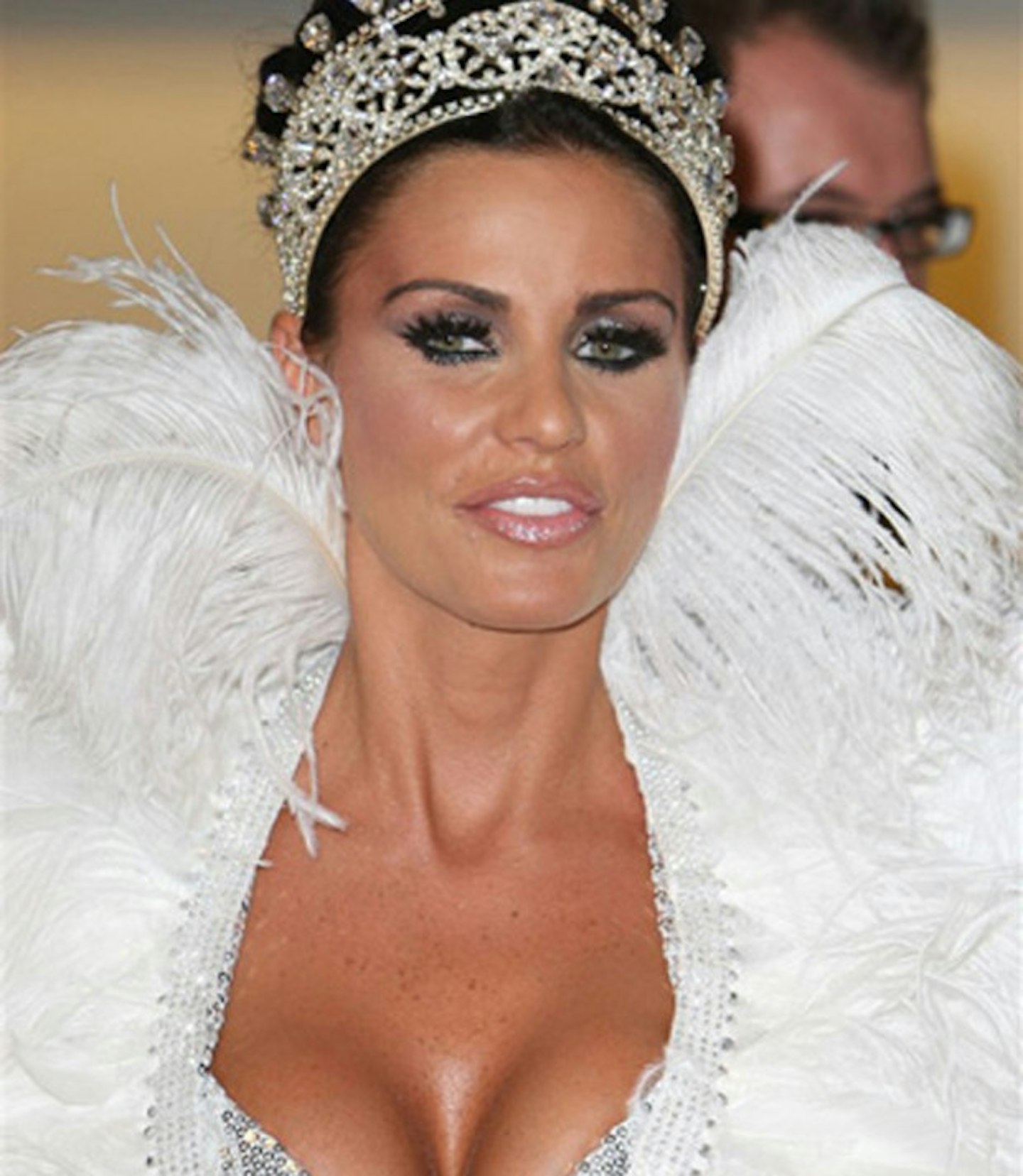 31 of 68
katie-price-jordan-cosmetic-plastic-surgery-before-and-after-34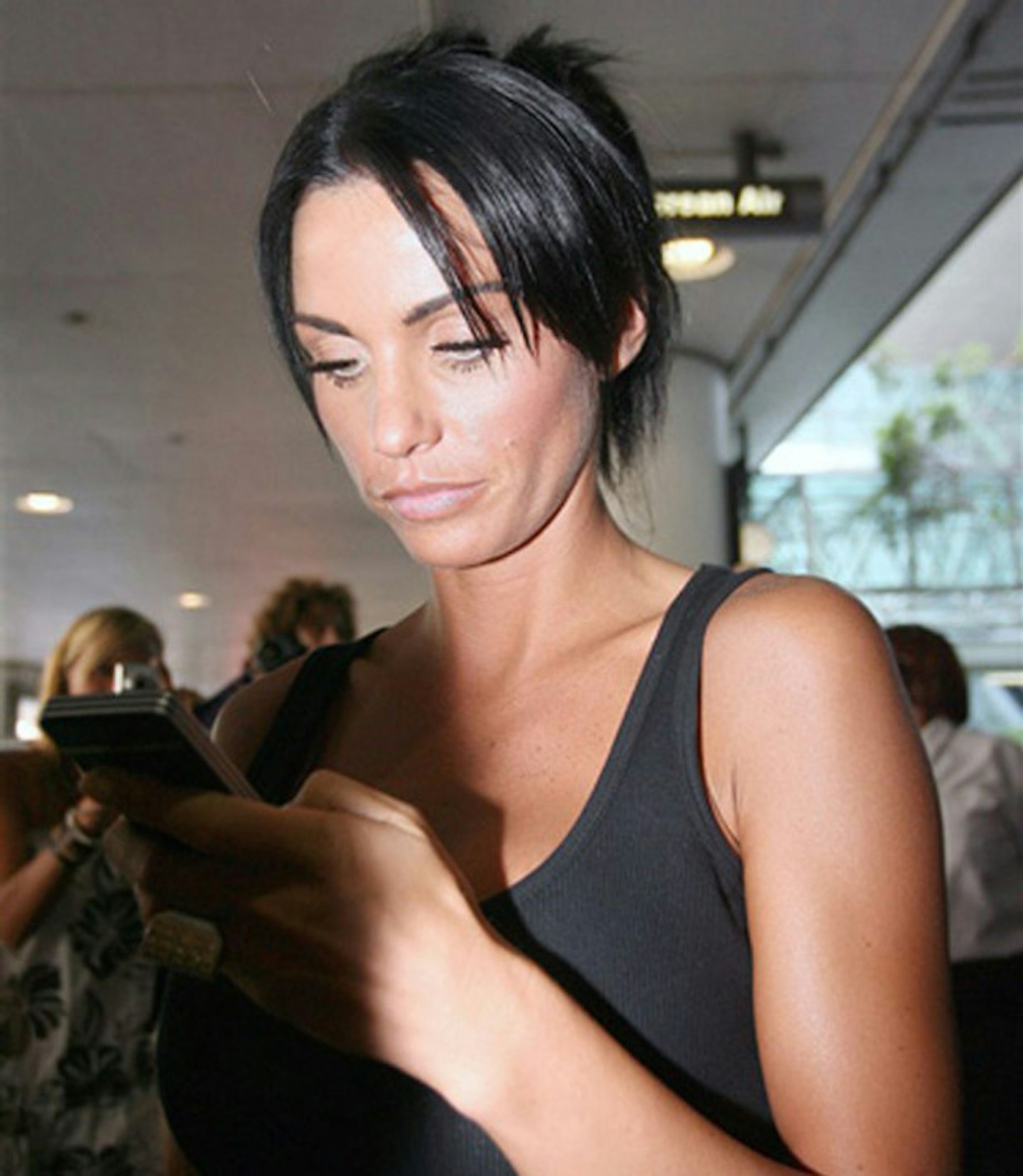 32 of 68
katie-price-jordan-cosmetic-plastic-surgery-before-and-after-35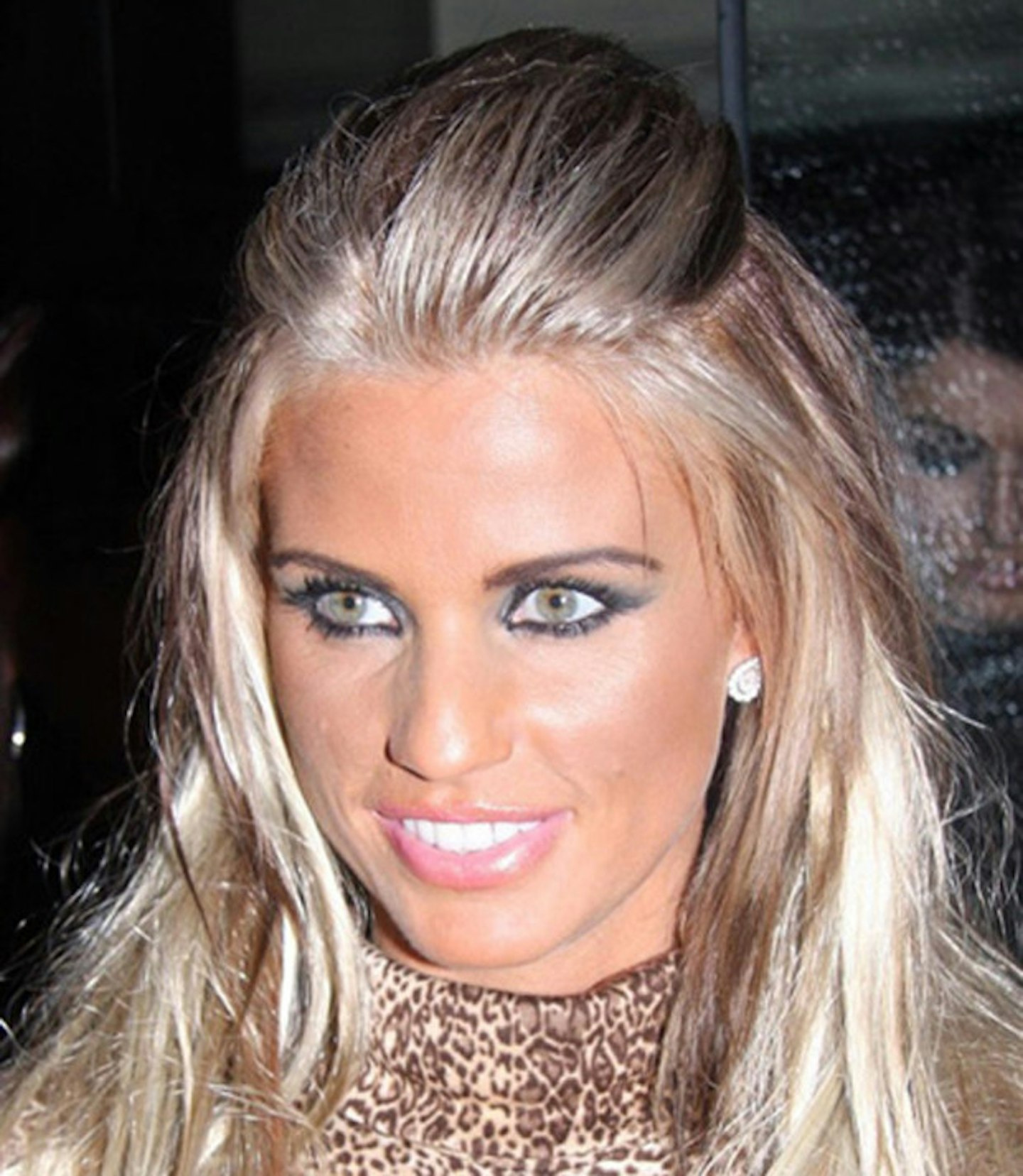 33 of 68
katie-price-jordan-cosmetic-plastic-surgery-before-and-after-36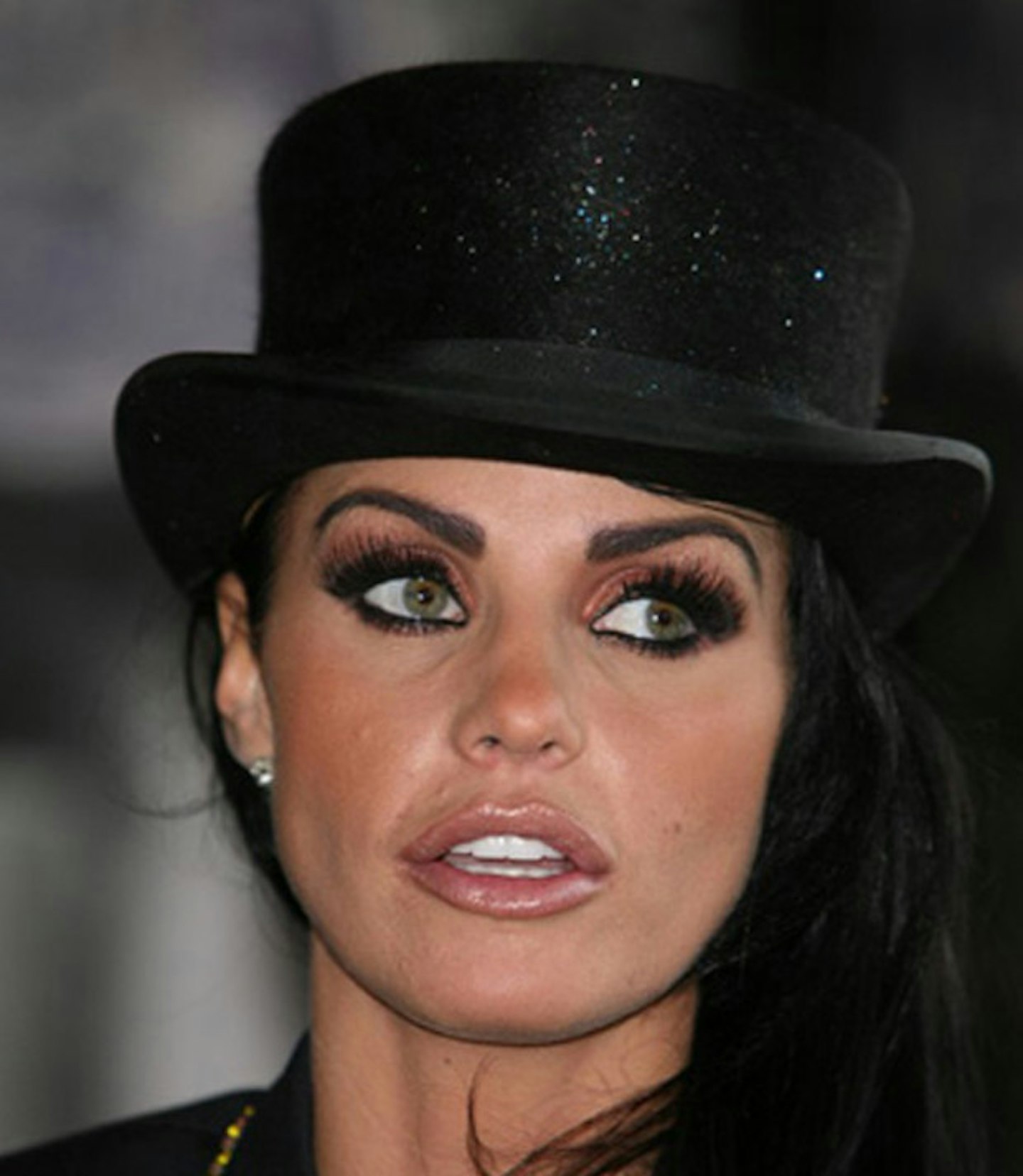 34 of 68
katie-price-jordan-cosmetic-plastic-surgery-before-and-after-37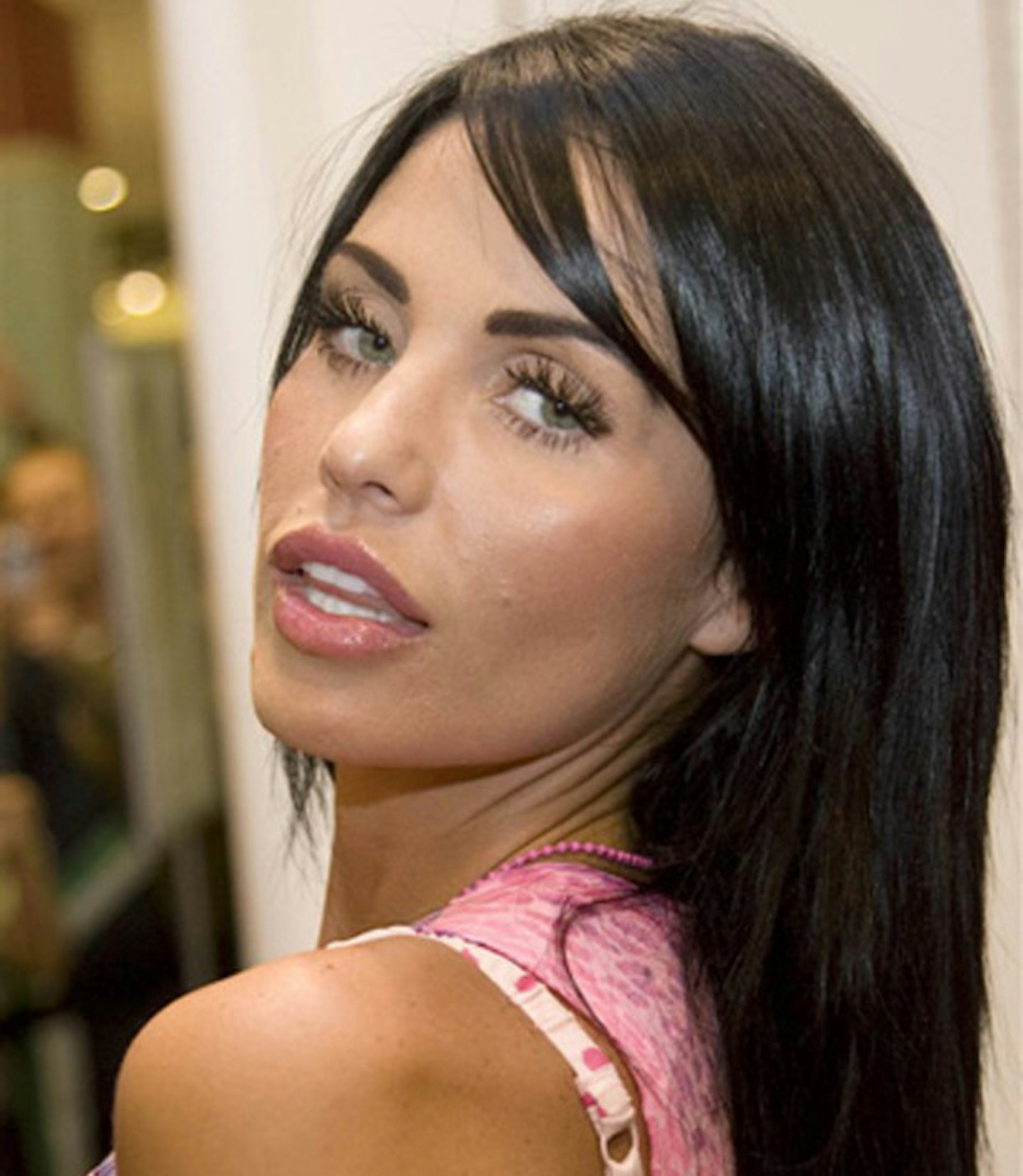 35 of 68
katie-price-jordan-cosmetic-plastic-surgery-before-and-after-38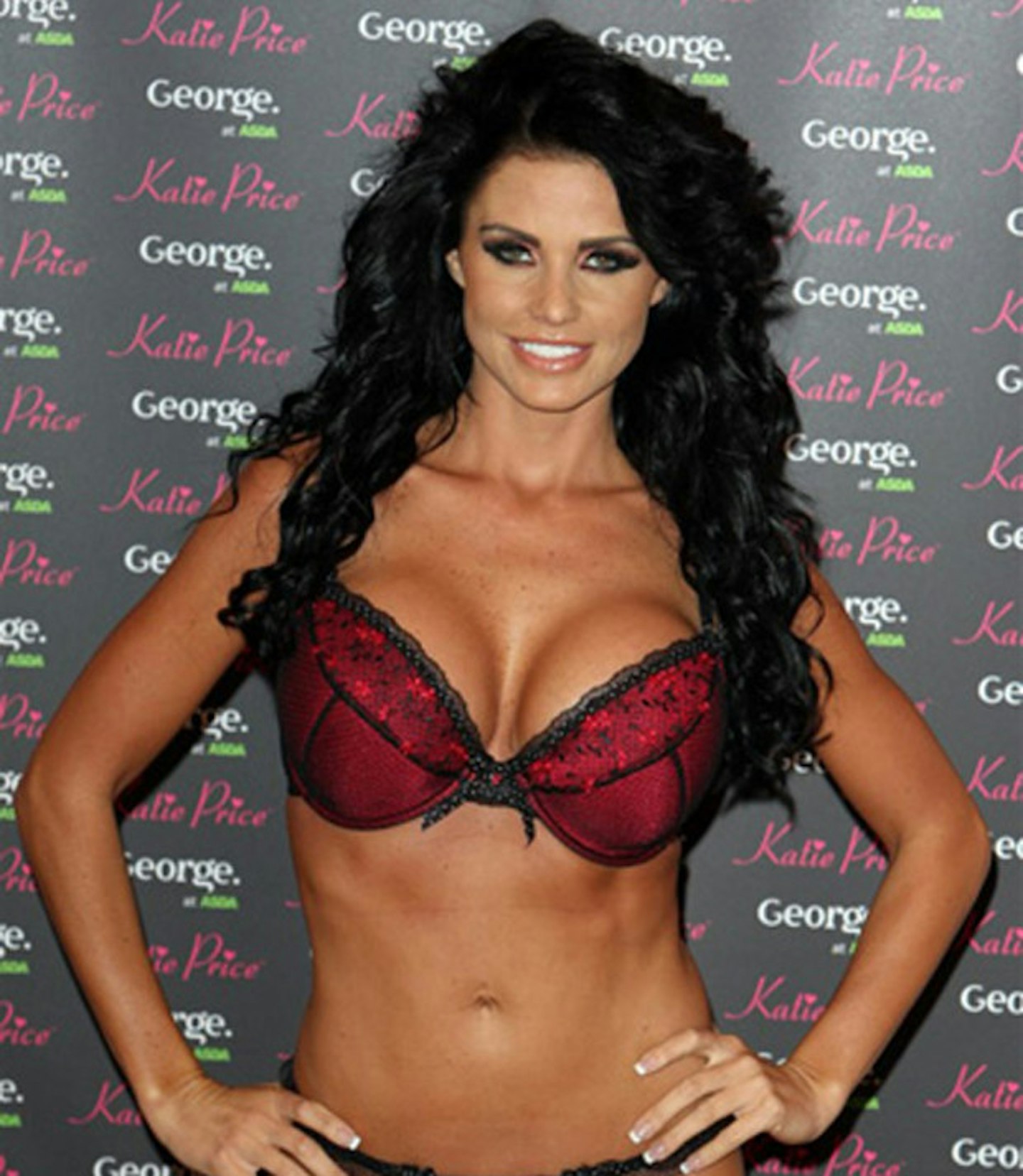 36 of 68
katie-price-jordan-cosmetic-plastic-surgery-before-and-after-39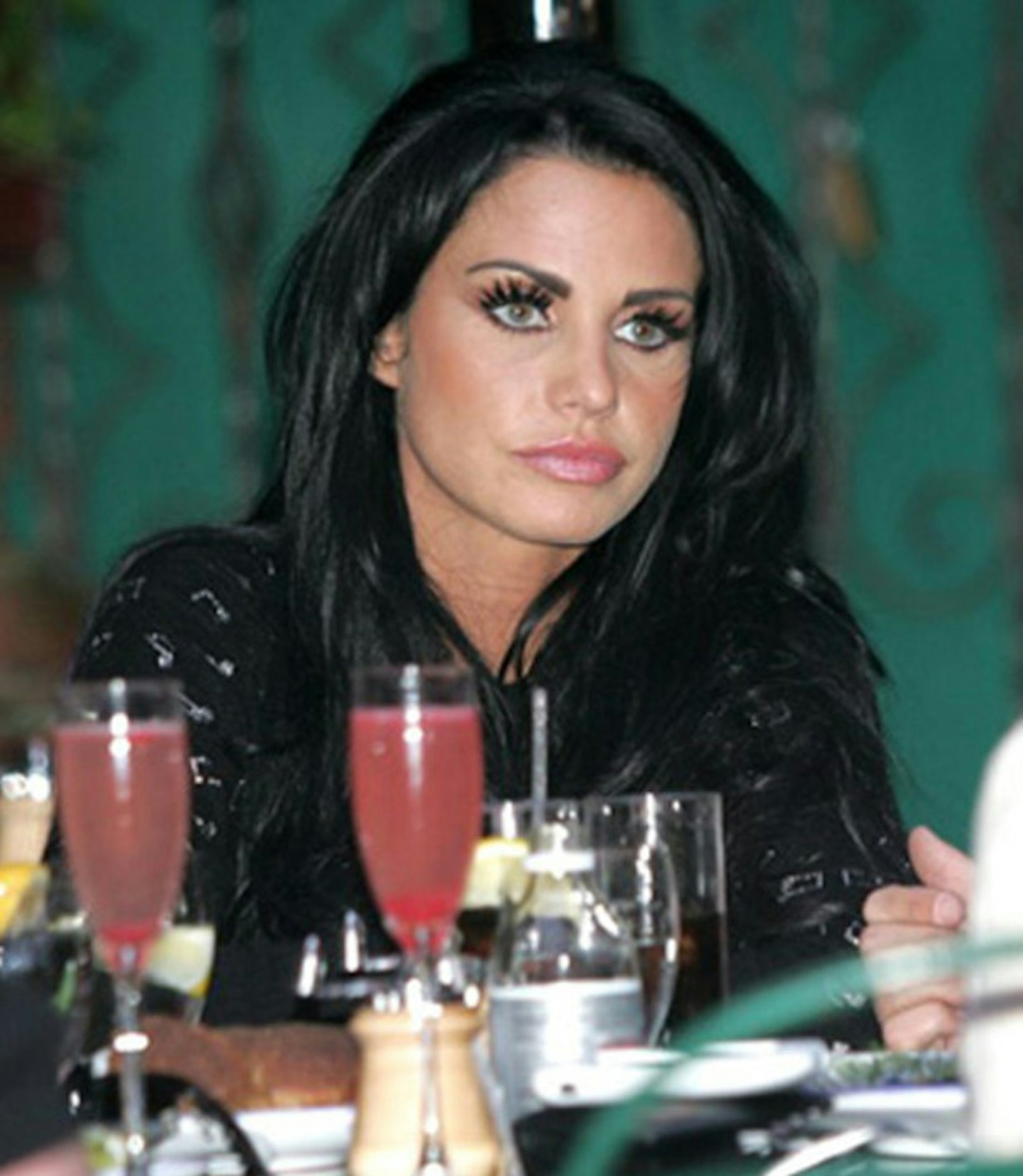 37 of 68
katie-price-jordan-cosmetic-plastic-surgery-before-and-after-40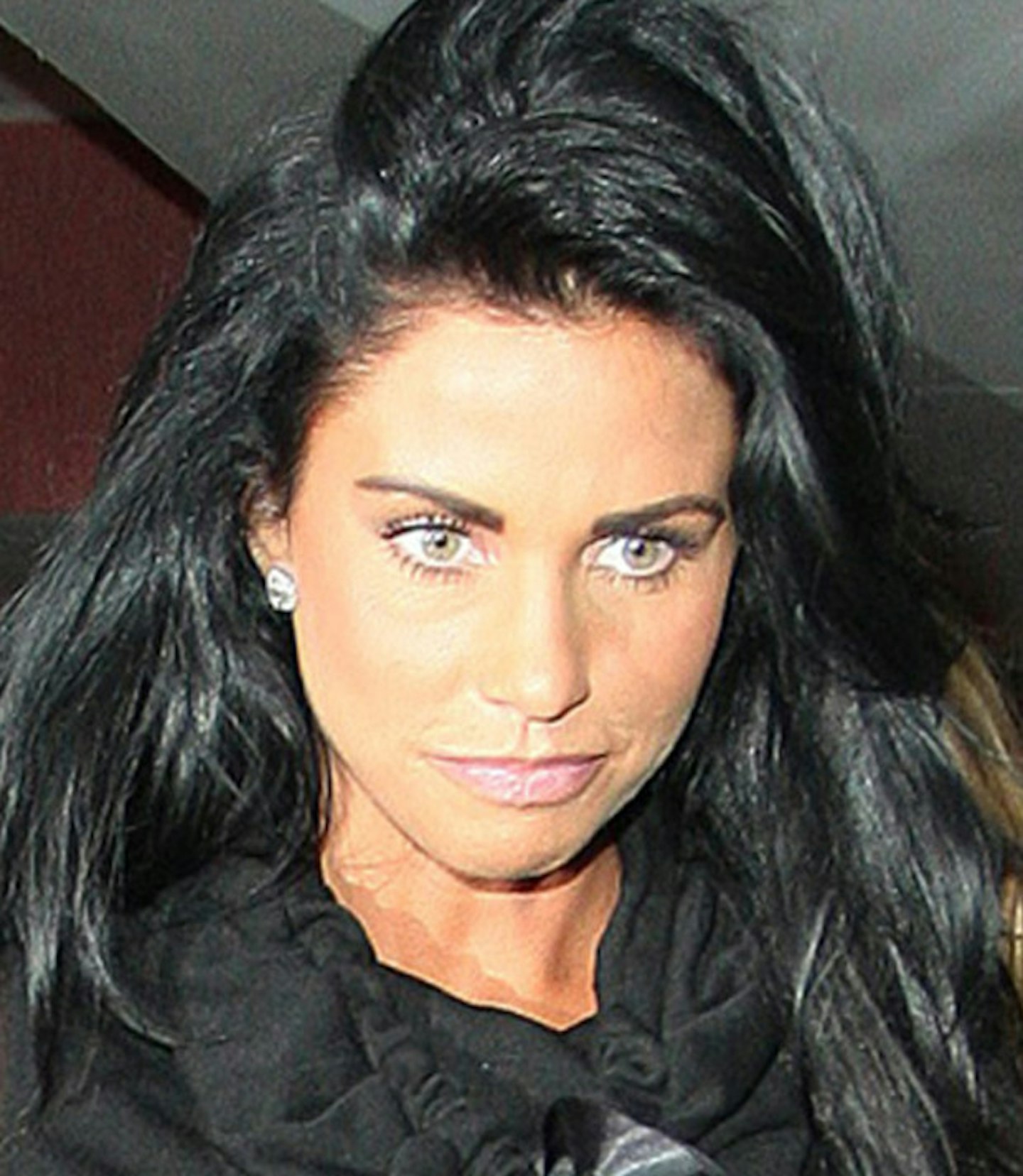 38 of 68
katie-price-jordan-cosmetic-plastic-surgery-before-and-after-41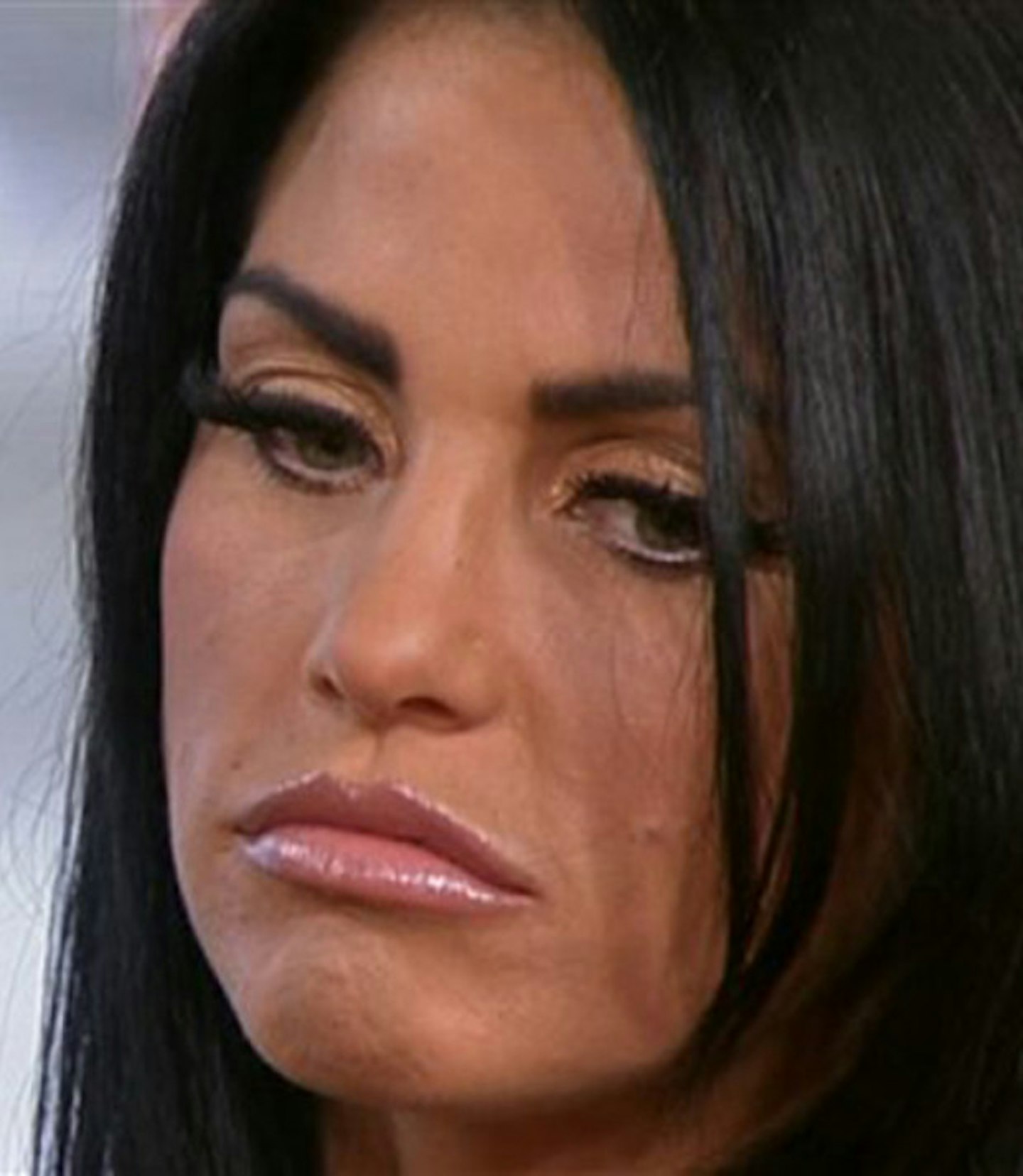 39 of 68
katie-price-jordan-cosmetic-plastic-surgery-before-and-after-42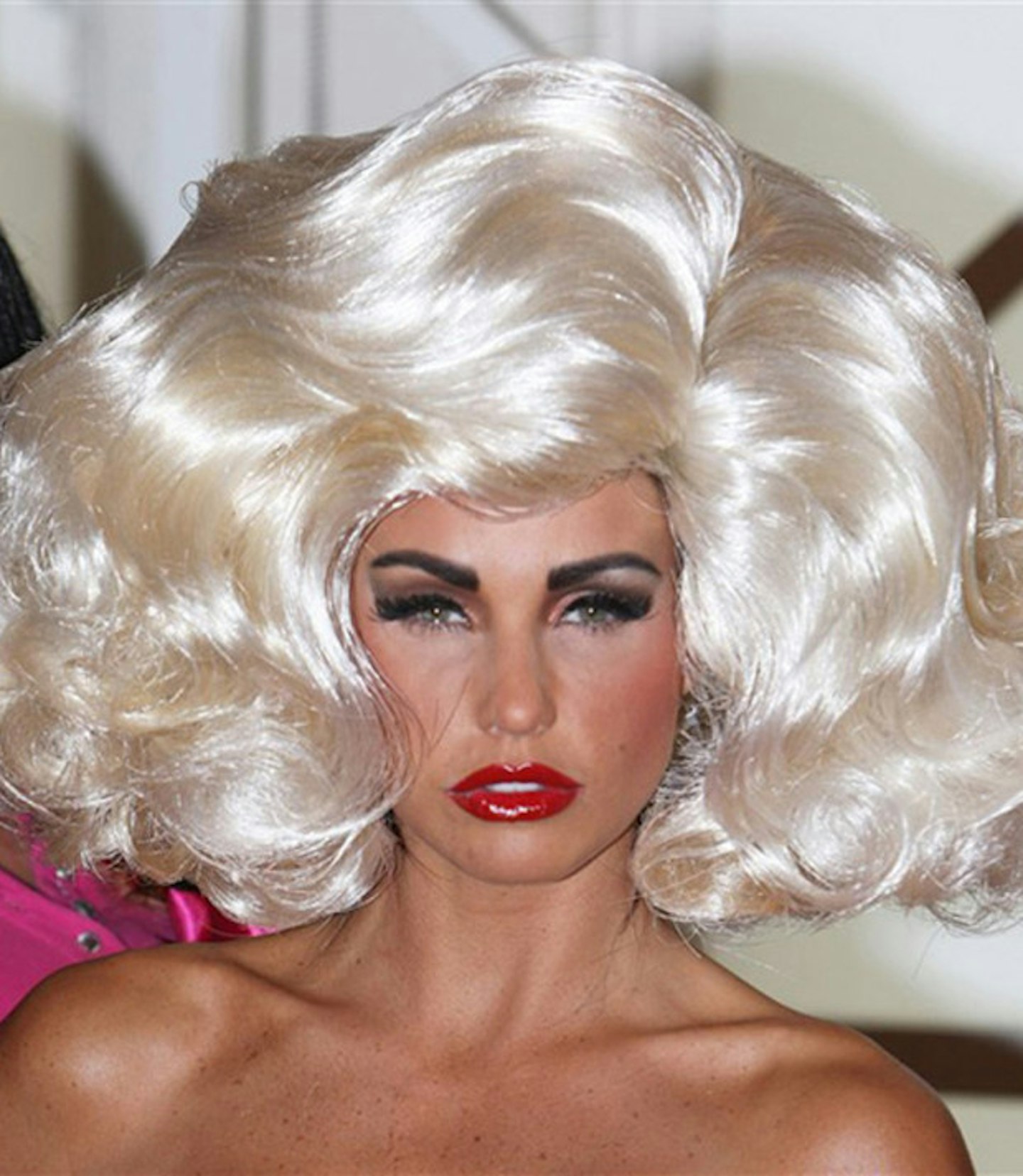 40 of 68
katie-price-jordan-cosmetic-plastic-surgery-before-and-after-43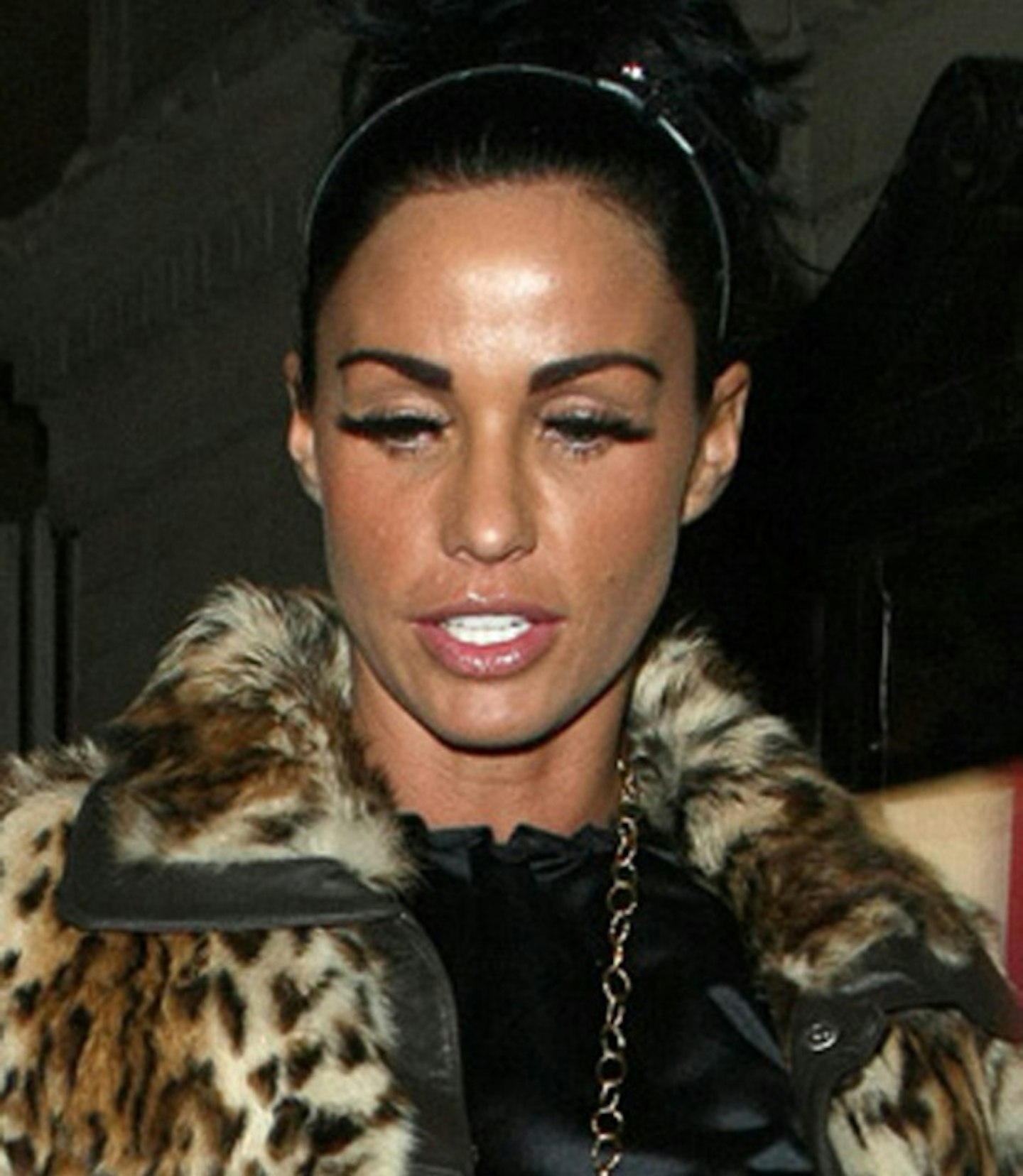 41 of 68
katie-price-jordan-cosmetic-plastic-surgery-before-and-after-44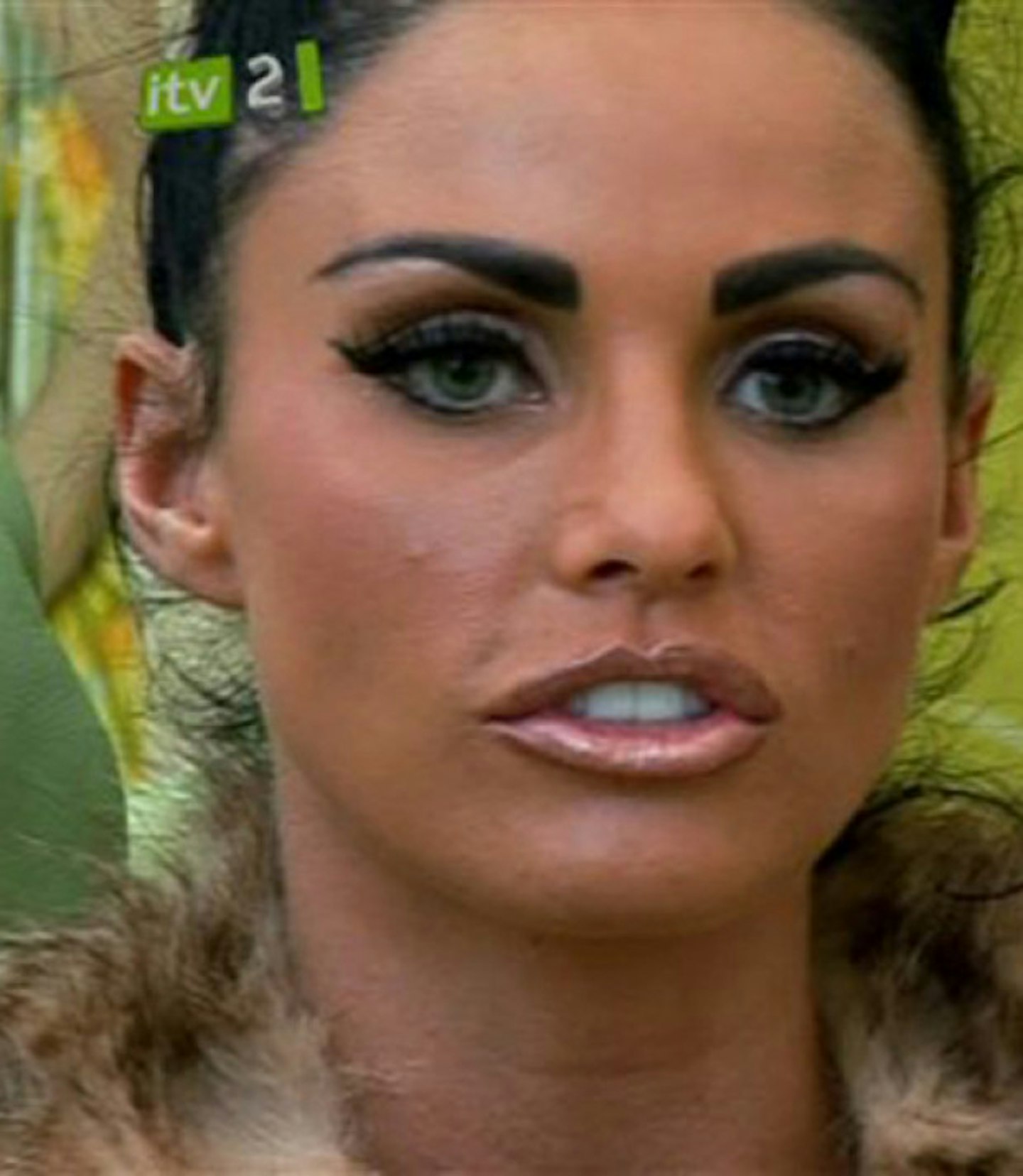 42 of 68
katie-price-jordan-cosmetic-plastic-surgery-before-and-after-45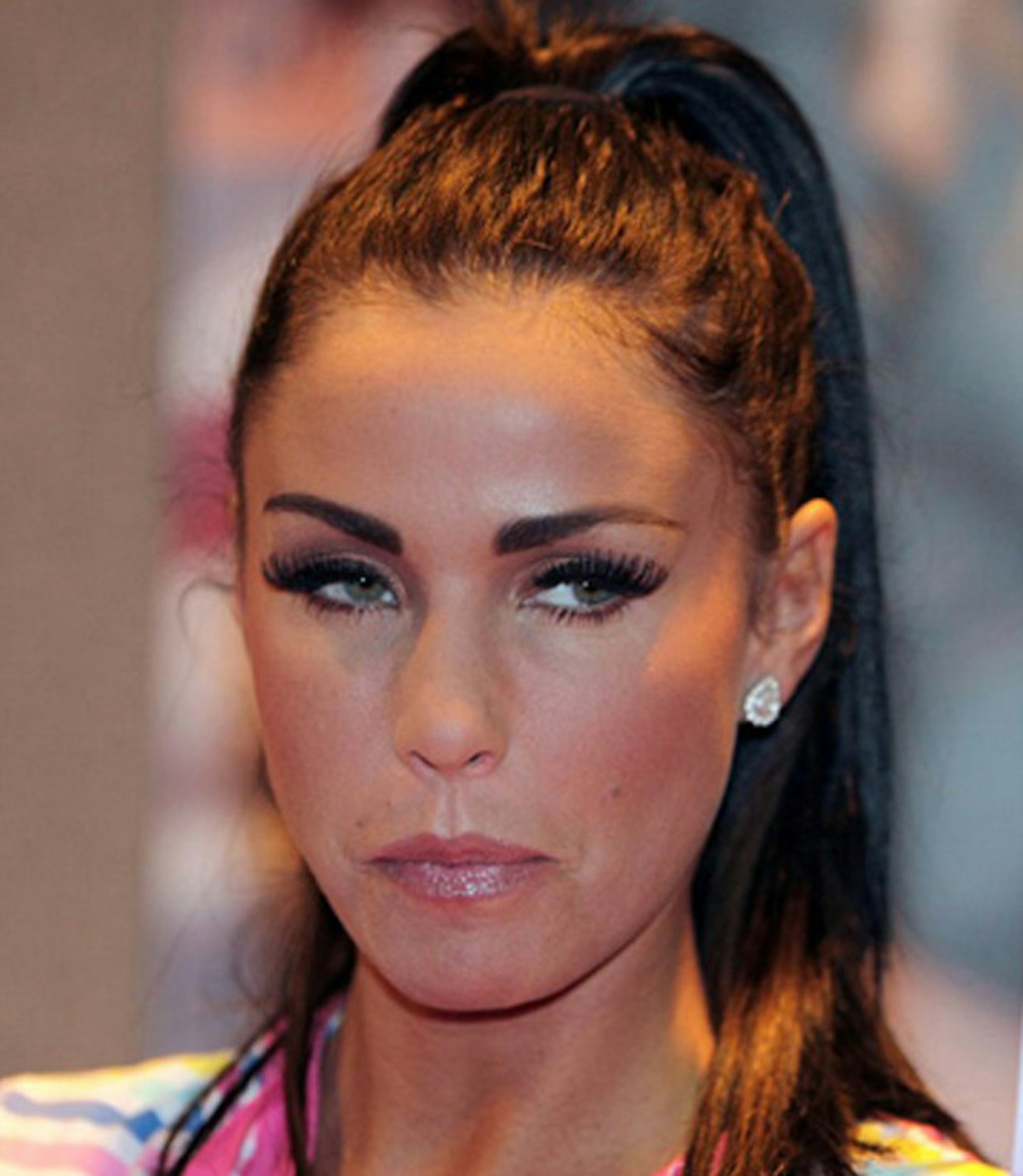 43 of 68
katie-price-jordan-cosmetic-plastic-surgery-before-and-after-46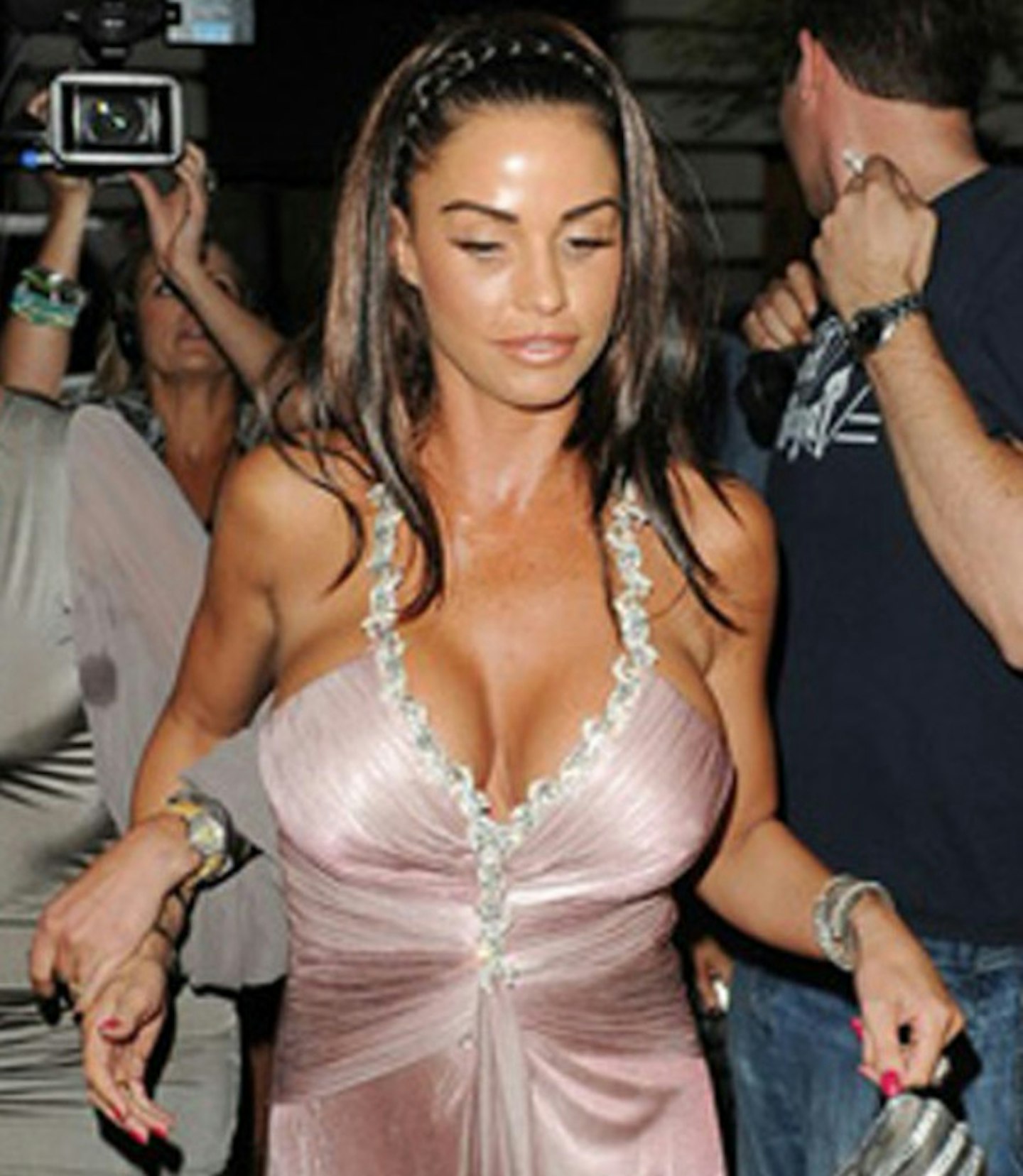 44 of 68
katie-price-jordan-cosmetic-plastic-surgery-before-and-after-47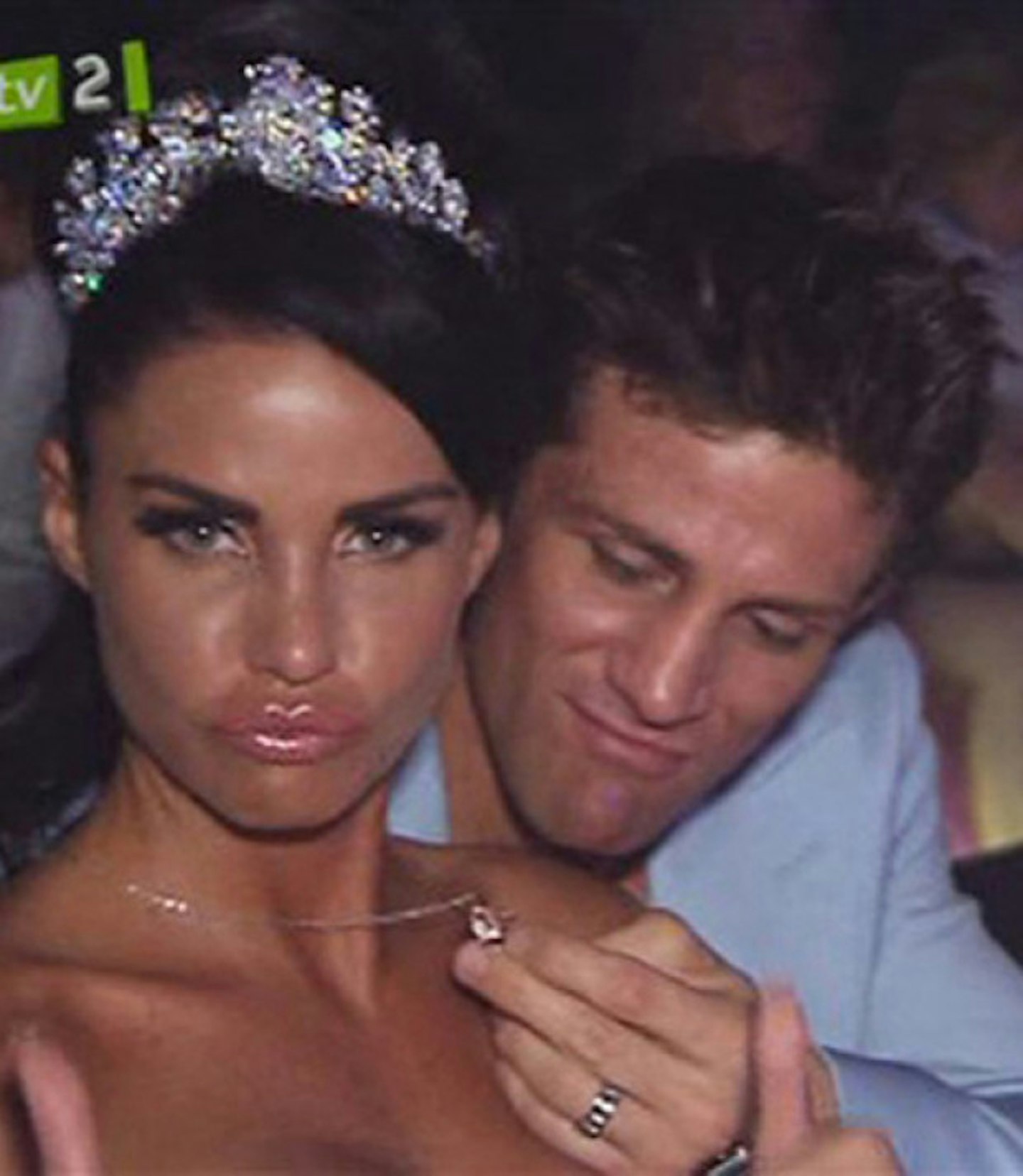 45 of 68
katie-price-jordan-cosmetic-plastic-surgery-before-and-after-48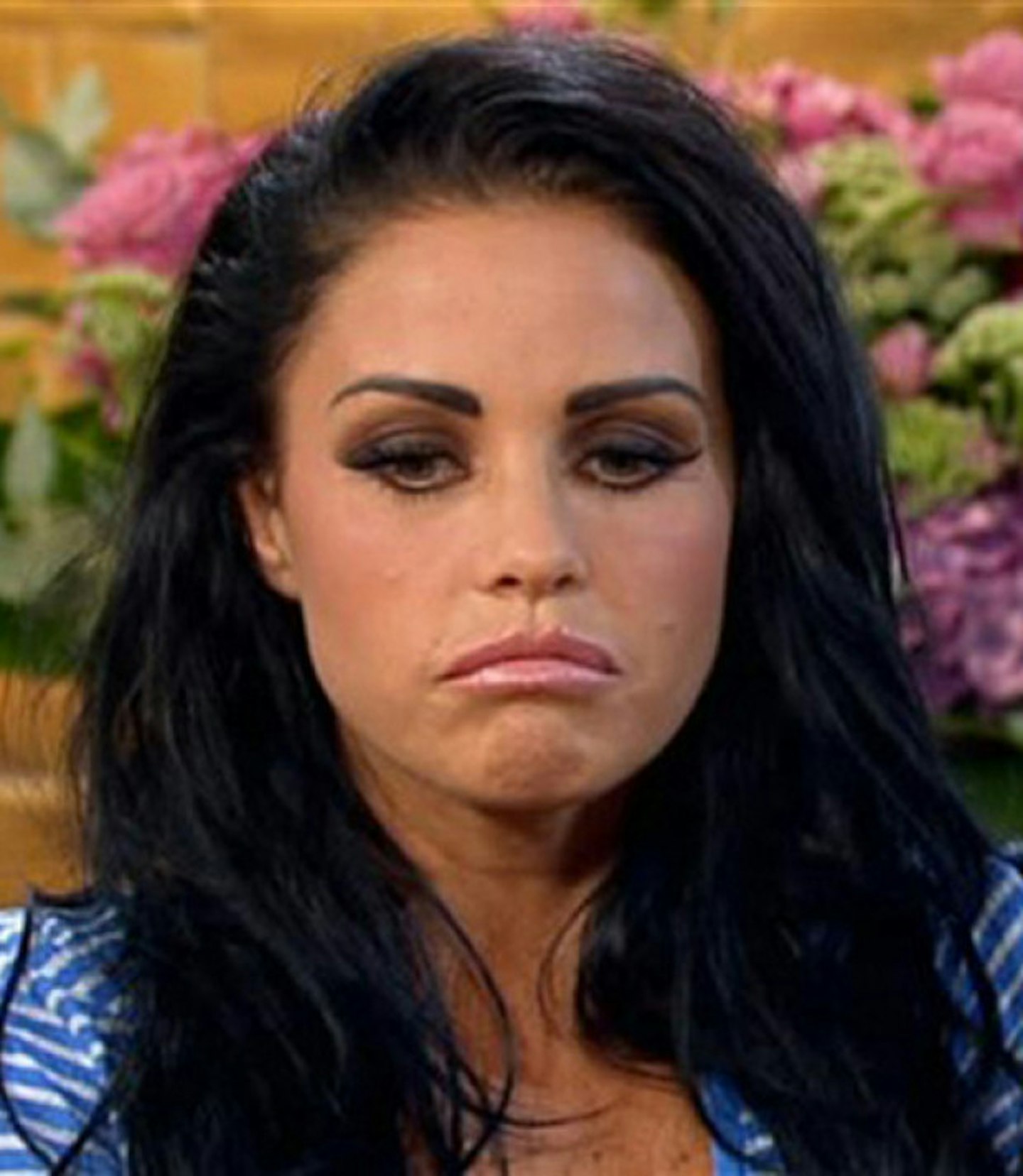 46 of 68
katie-price-jordan-cosmetic-plastic-surgery-before-and-after-50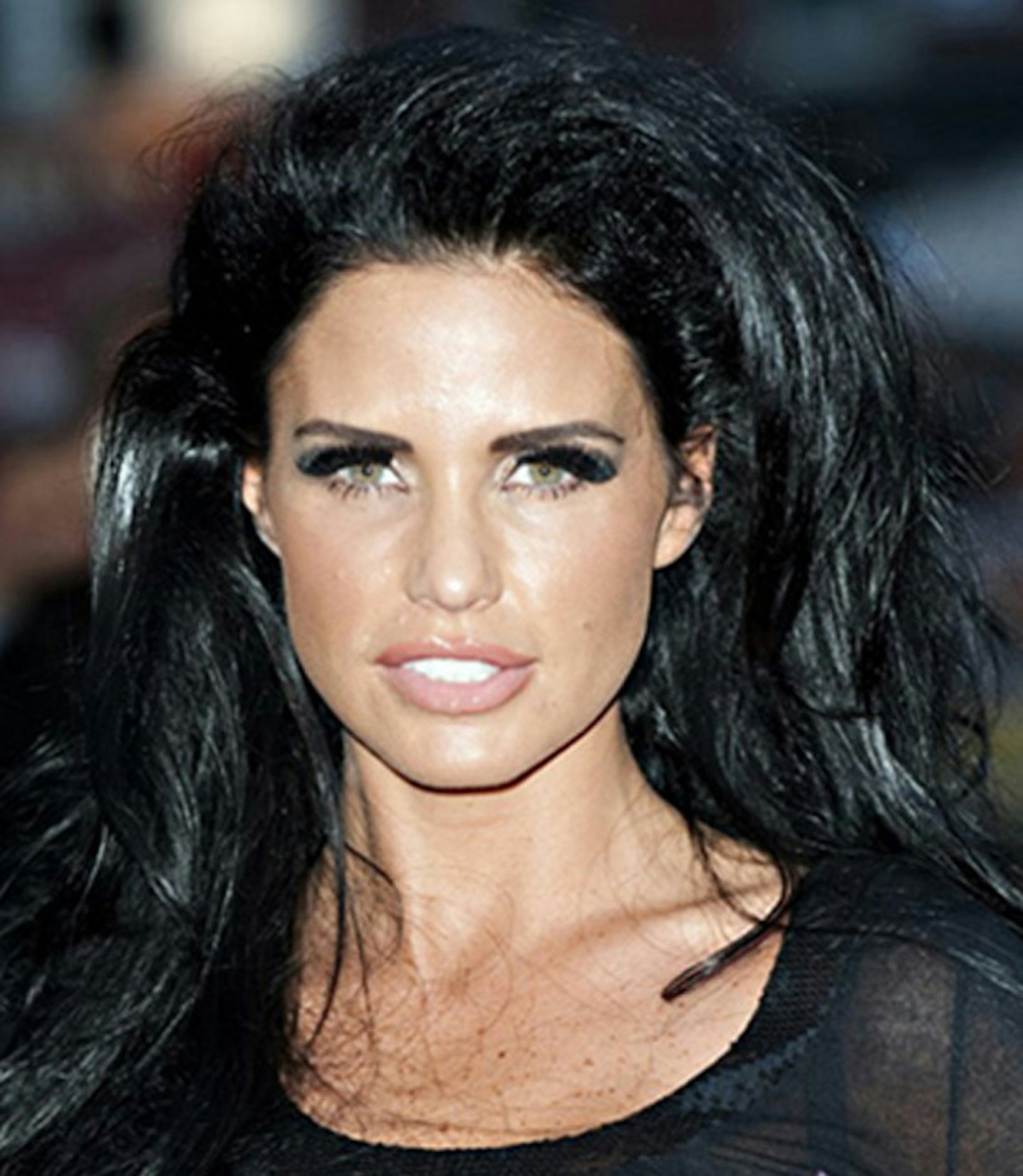 47 of 68
katie-price-jordan-cosmetic-plastic-surgery-before-and-after-51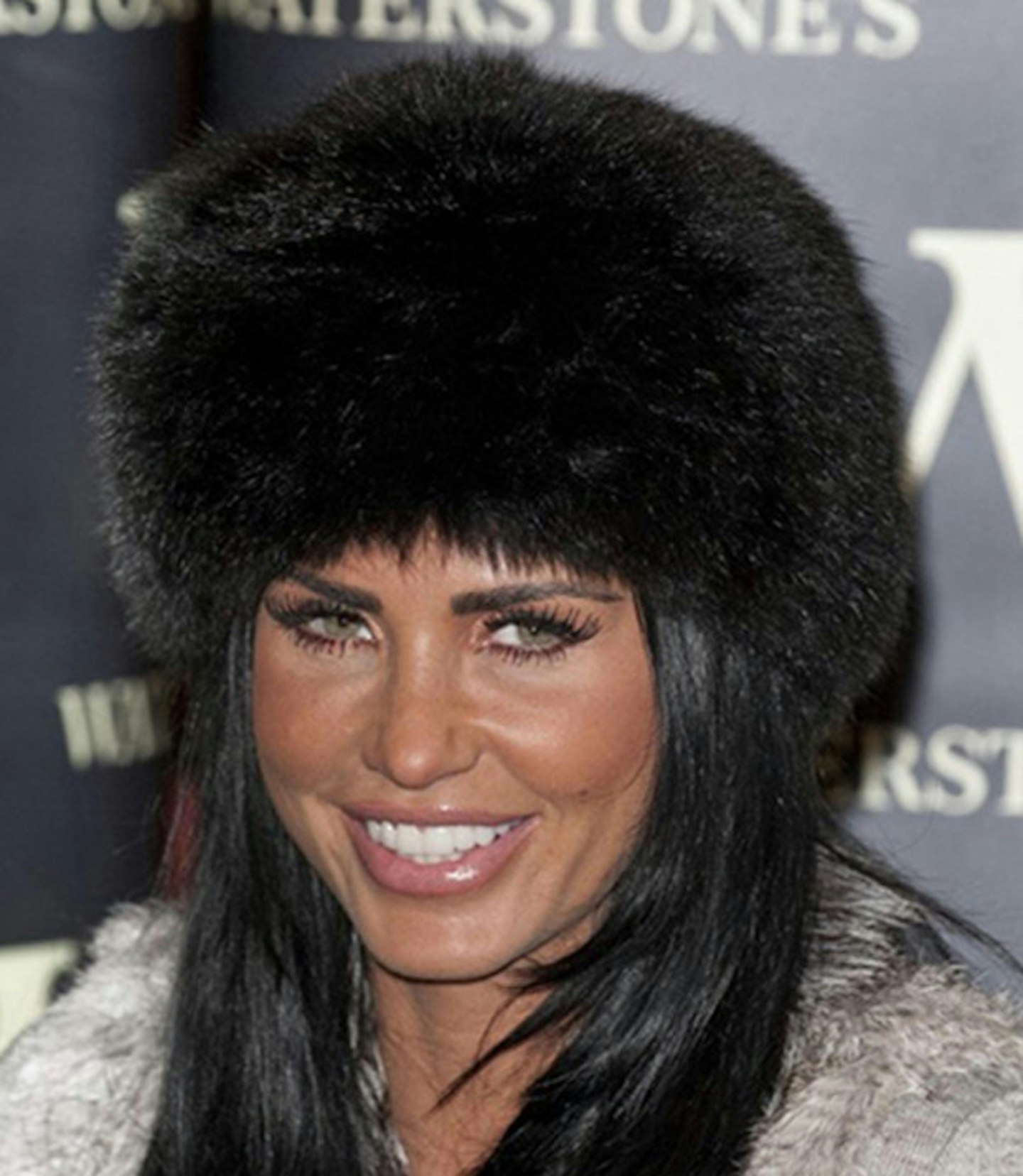 48 of 68
katie-price-jordan-cosmetic-plastic-surgery-before-and-after-52
49 of 68
katie-price-jordan-cosmetic-plastic-surgery-before-and-after-53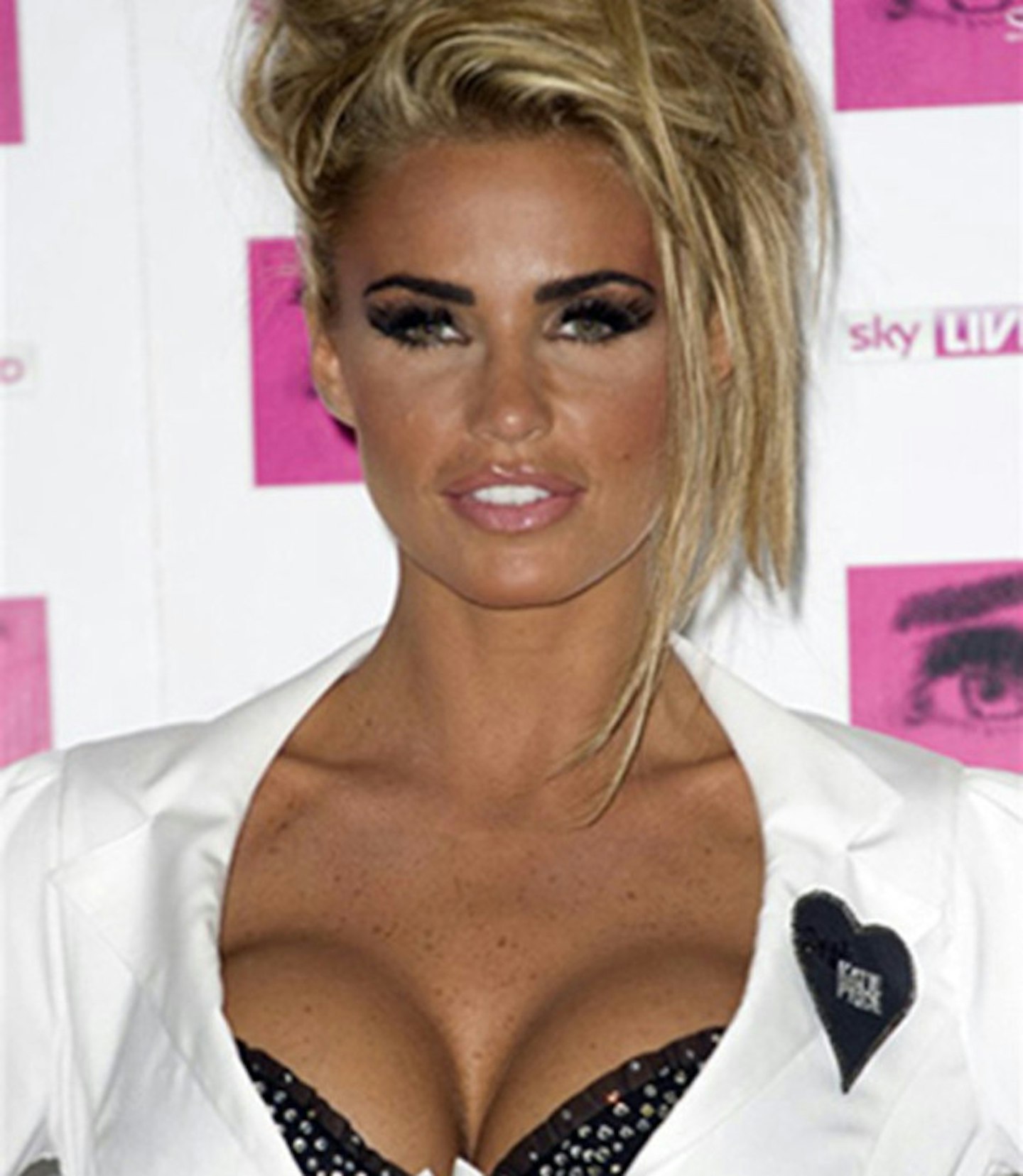 50 of 68
katie-price-jordan-cosmetic-plastic-surgery-before-and-after-54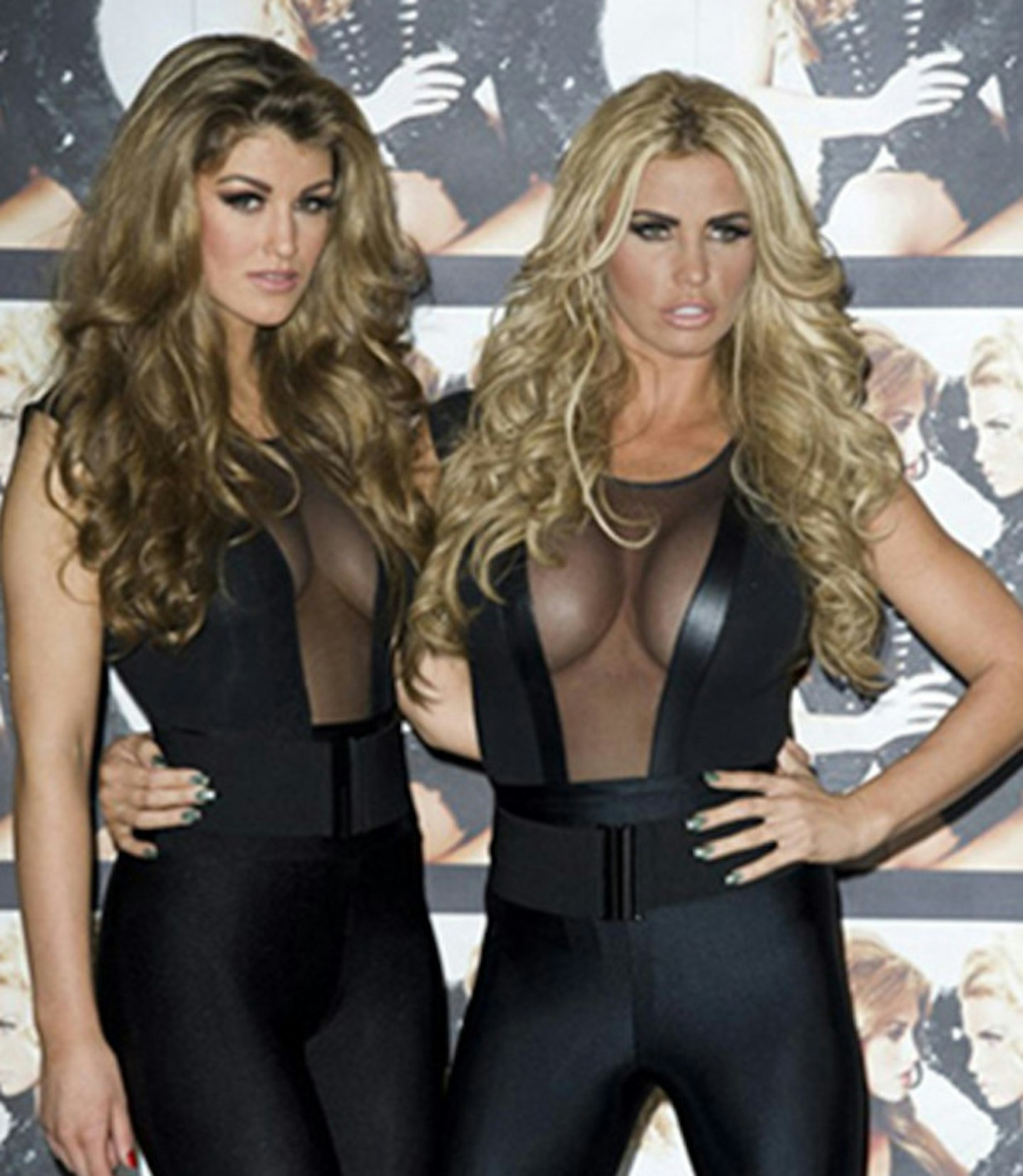 51 of 68
katie-price-jordan-cosmetic-plastic-surgery-before-and-after-55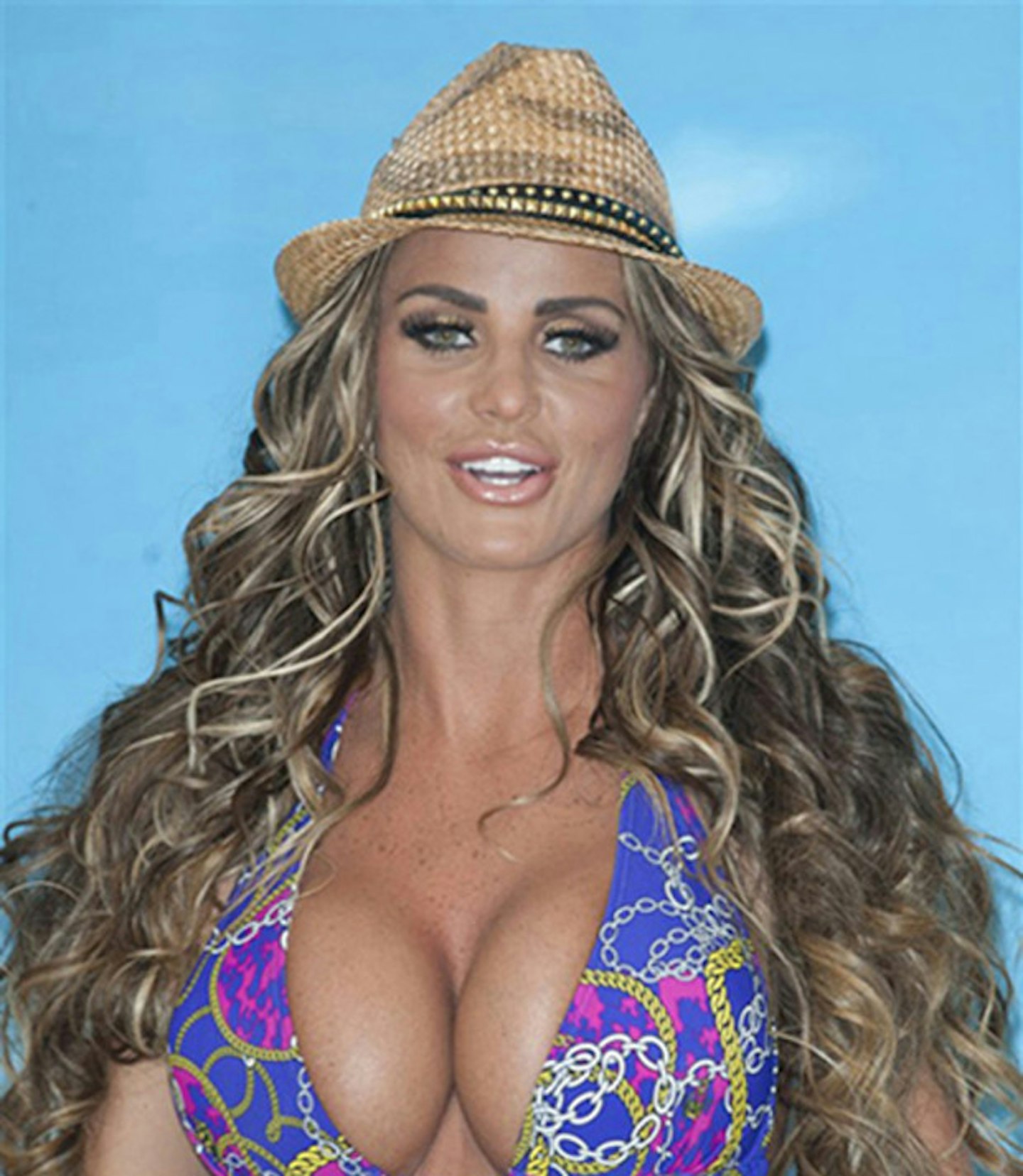 52 of 68
katie-price-jordan-cosmetic-plastic-surgery-before-and-after-56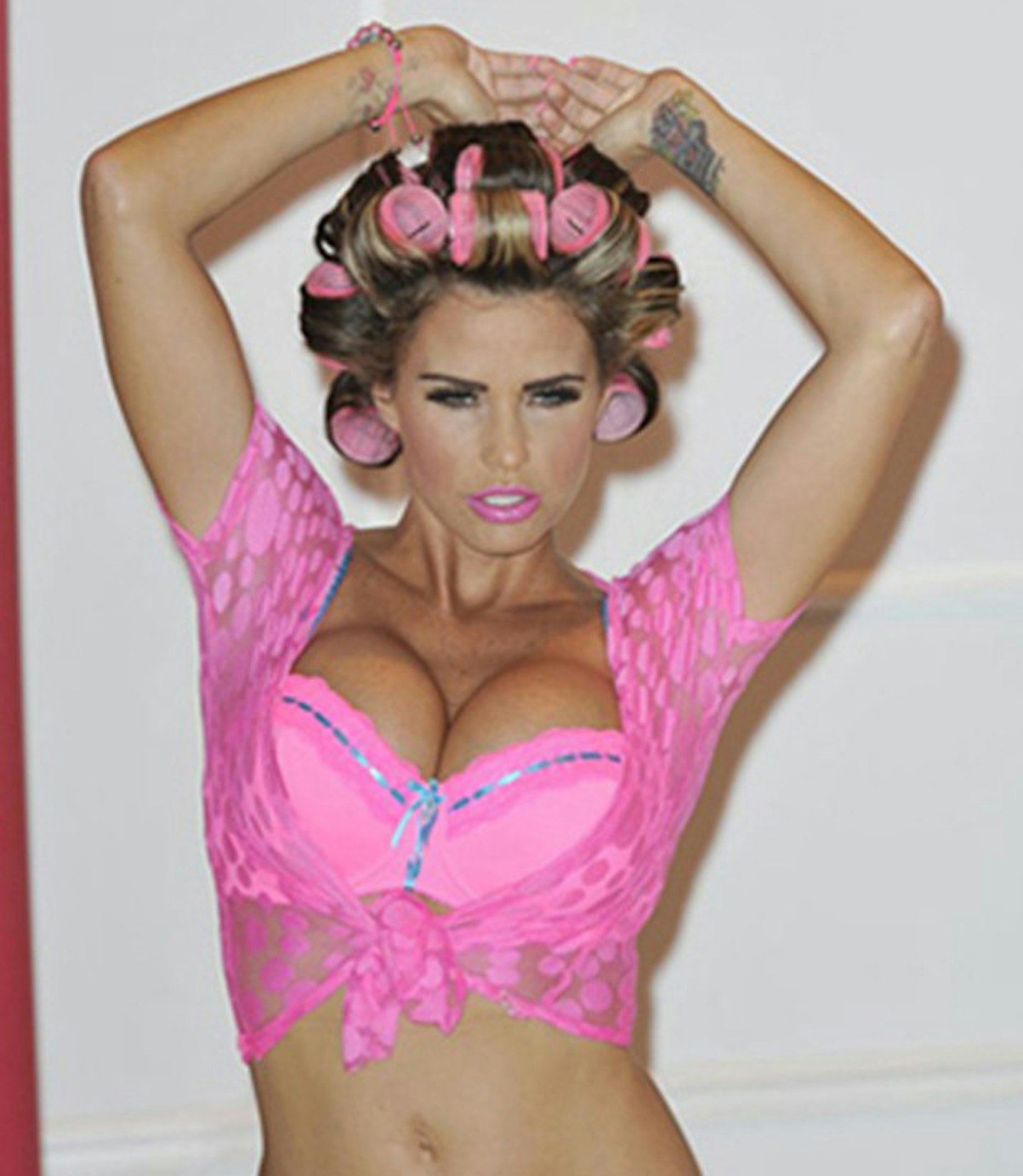 53 of 68
katie-price-jordan-cosmetic-plastic-surgery-before-and-after-57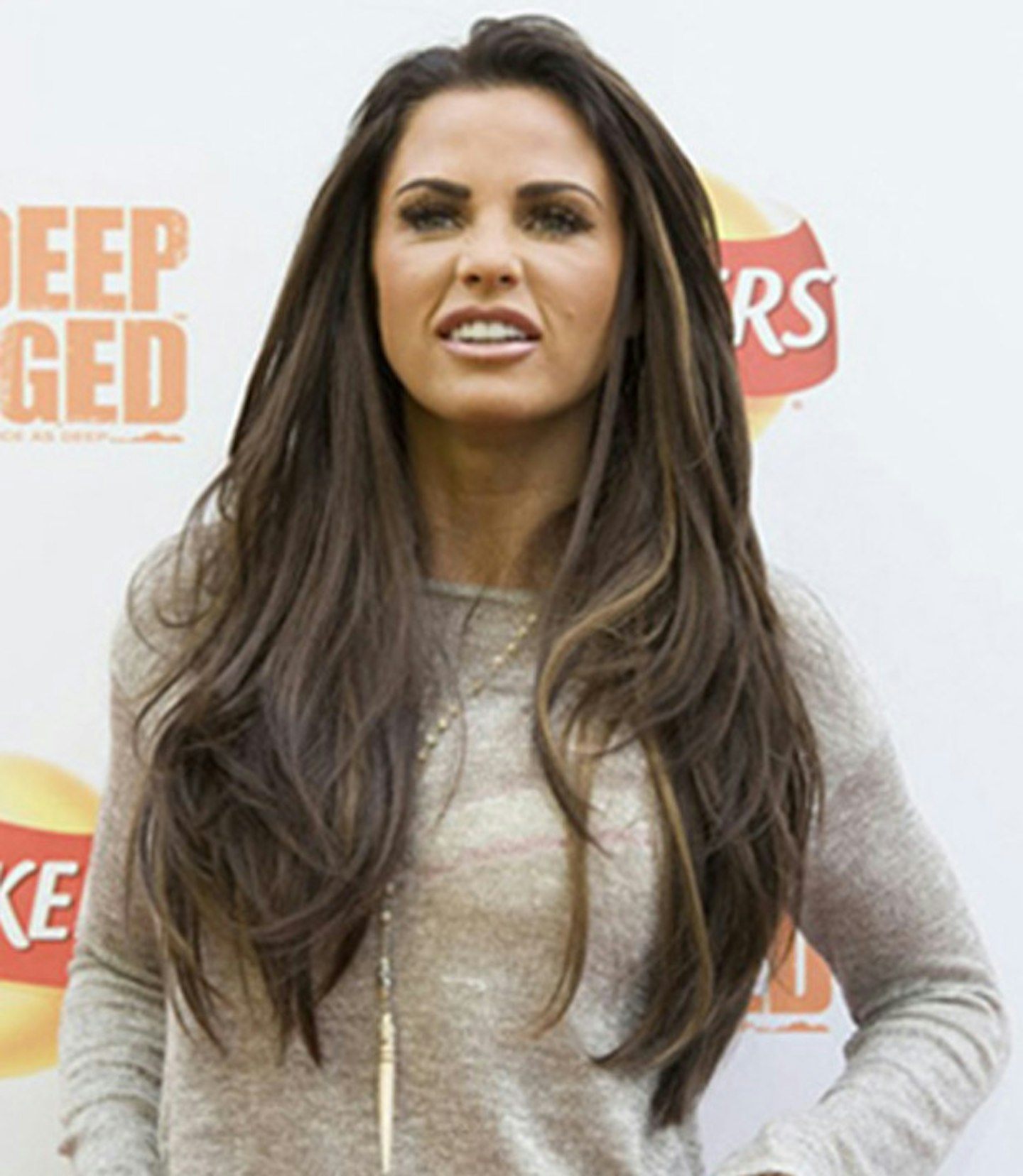 54 of 68
katie-price-jordan-cosmetic-plastic-surgery-before-and-after-58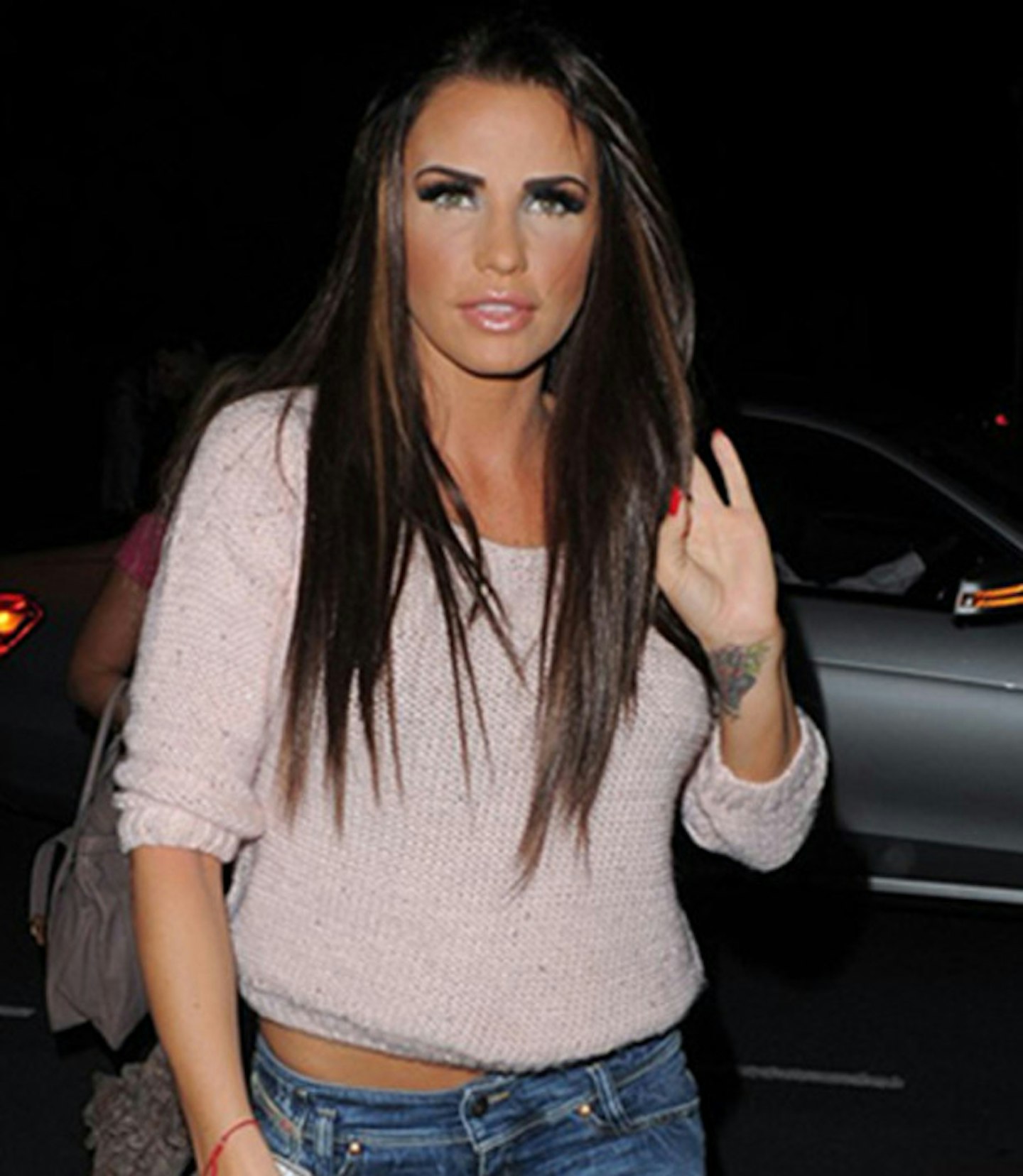 55 of 68
katie-price-jordan-cosmetic-plastic-surgery-before-and-after-59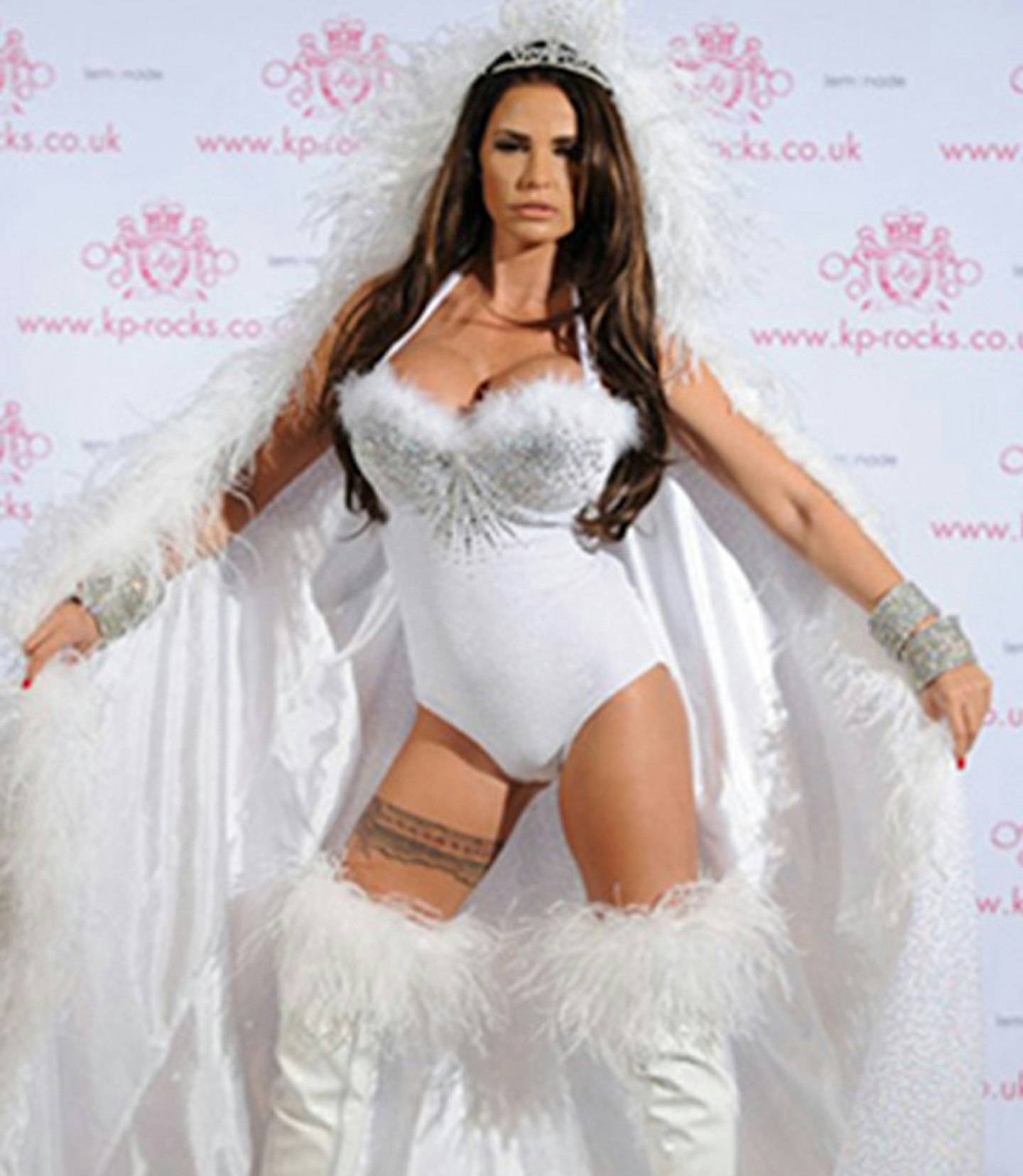 56 of 68
katie-price-jordan-cosmetic-plastic-surgery-before-and-after-60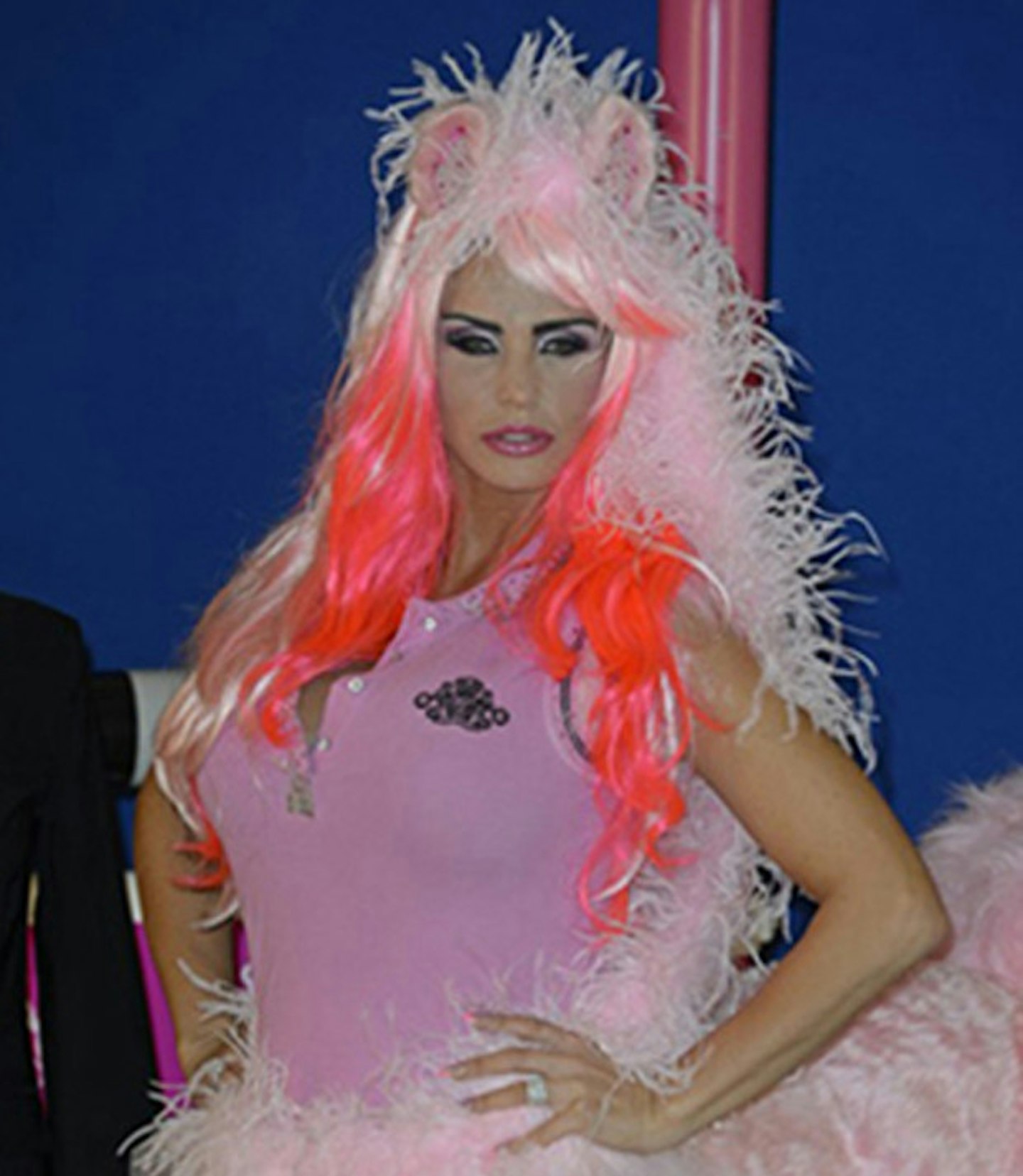 57 of 68
katie-price-jordan-cosmetic-plastic-surgery-before-and-after-61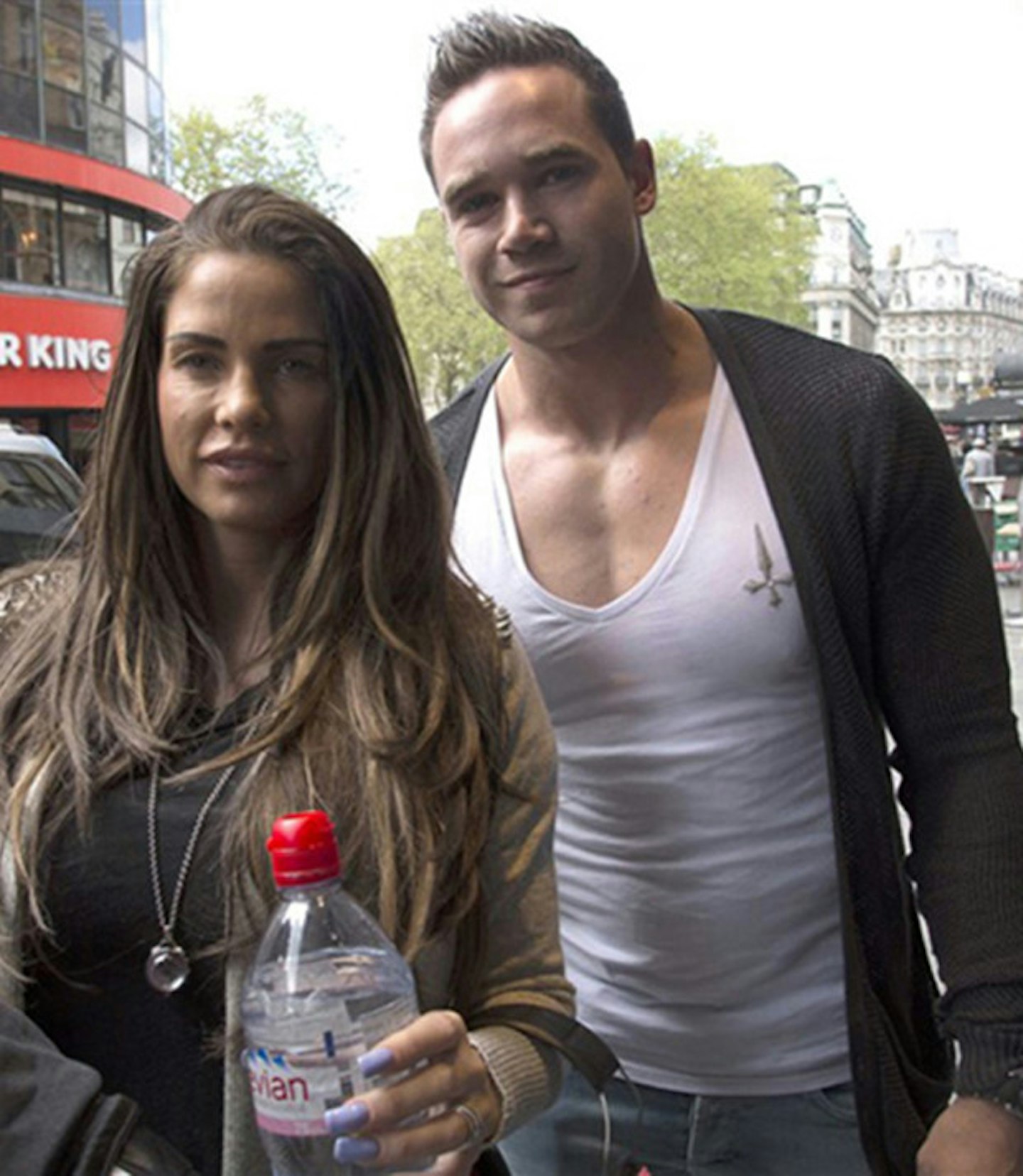 58 of 68
katie-price-jordan-cosmetic-plastic-surgery-before-and-after-62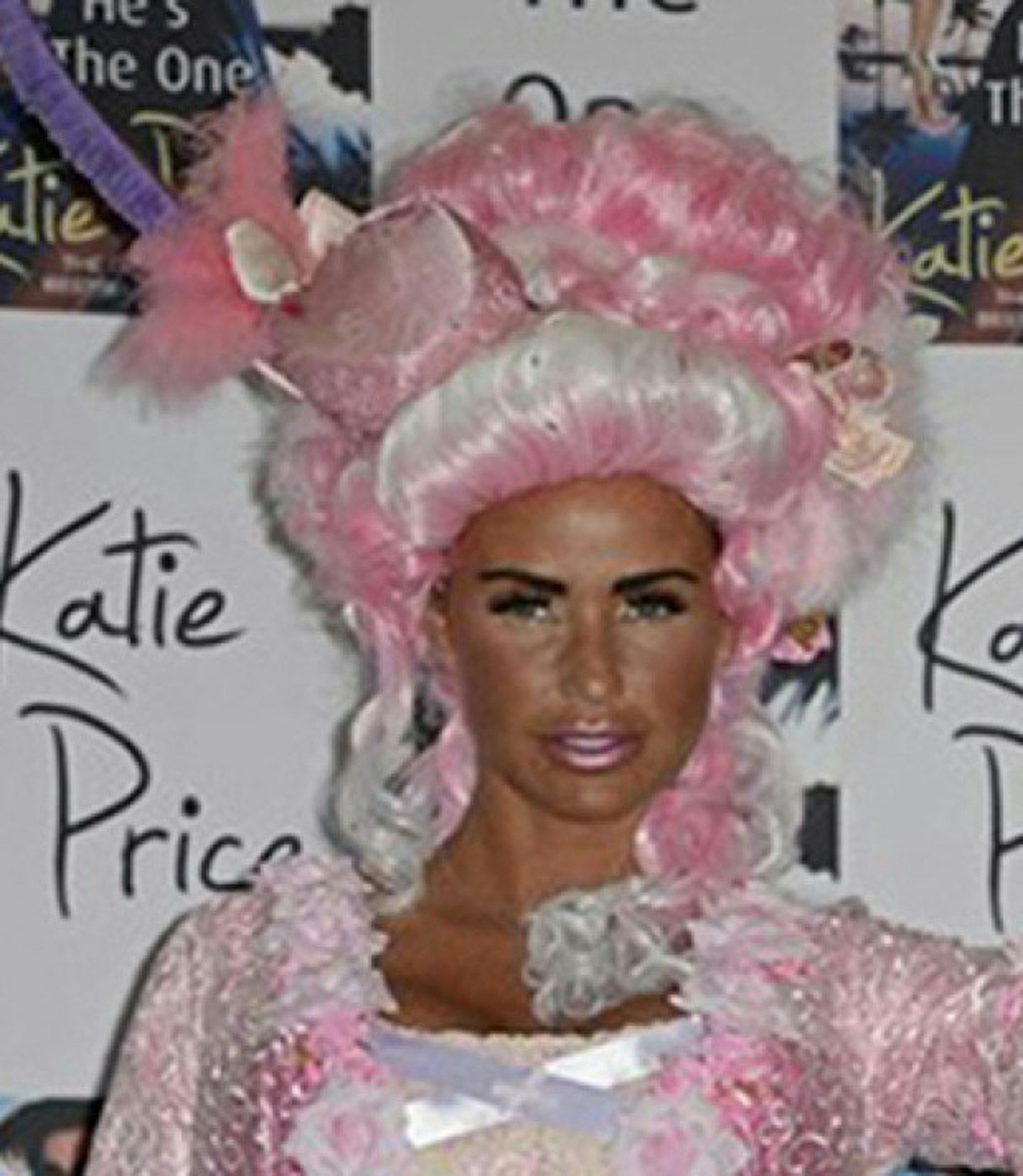 59 of 68
katie-price-jordan-cosmetic-plastic-surgery-before-and-after-63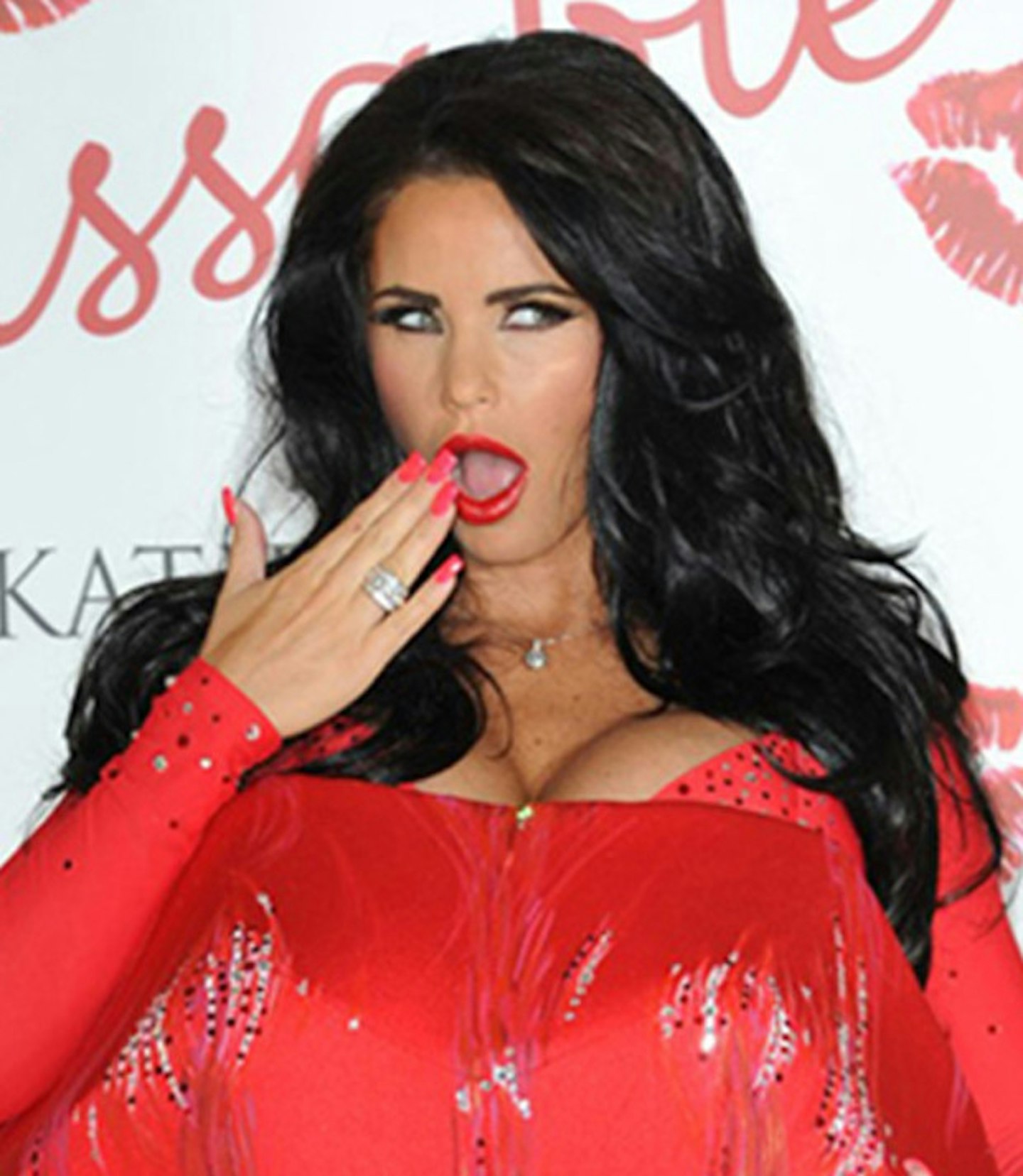 60 of 68
katie-price-jordan-cosmetic-plastic-surgery-before-and-after-64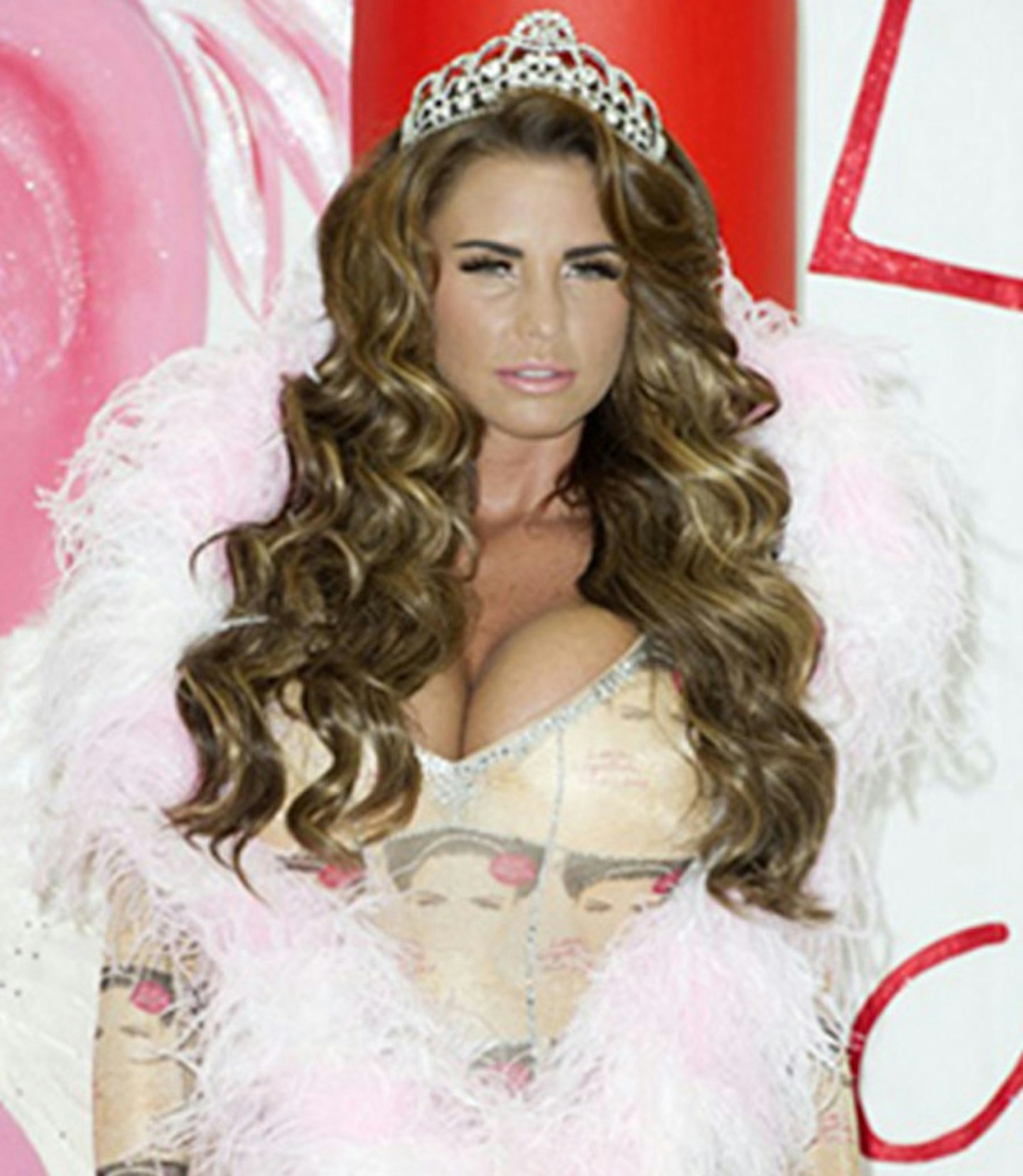 61 of 68
katie-price-jordan-cosmetic-plastic-surgery-before-and-after-65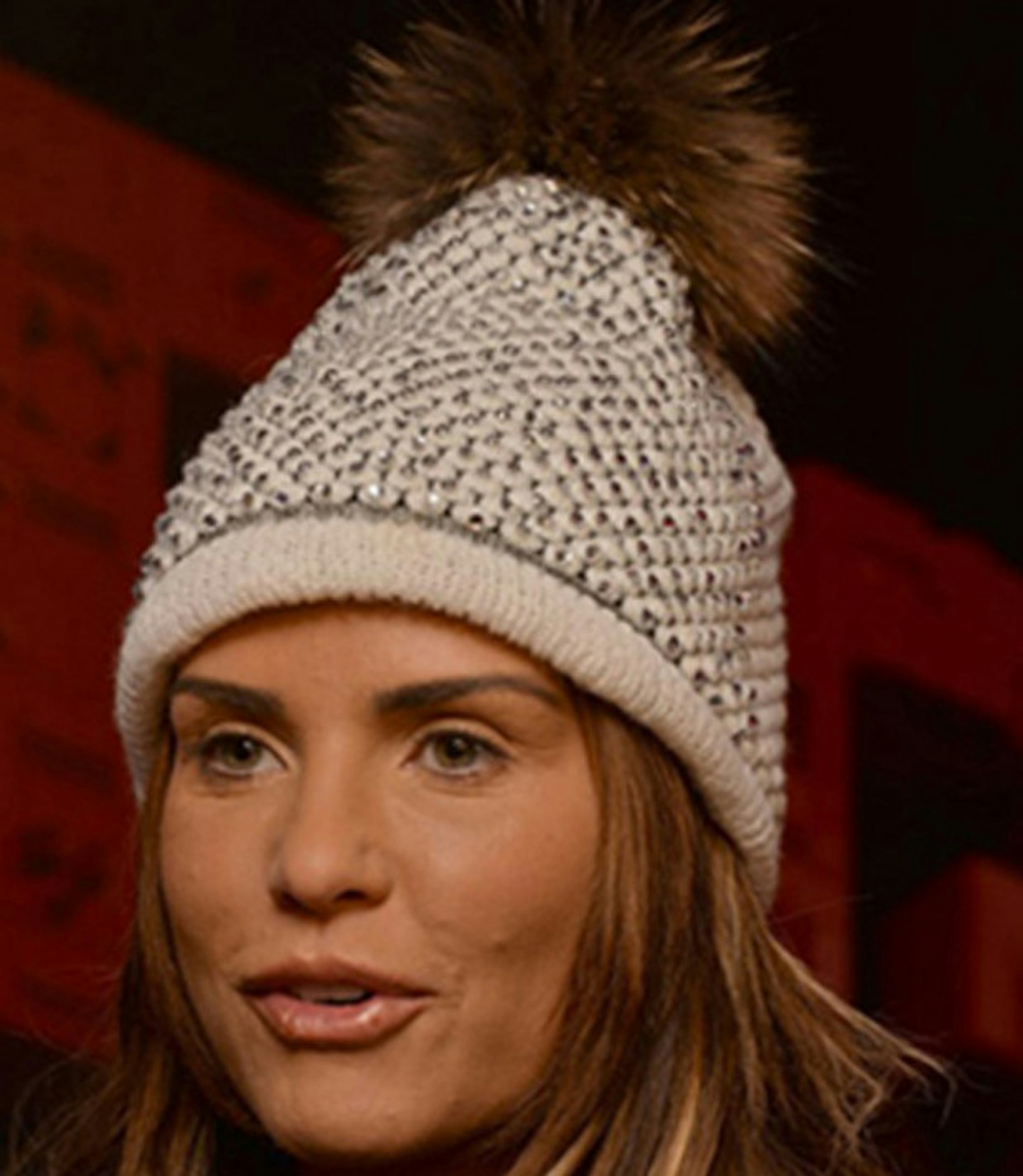 62 of 68
katie-price-jordan-cosmetic-plastic-surgery-before-and-after-66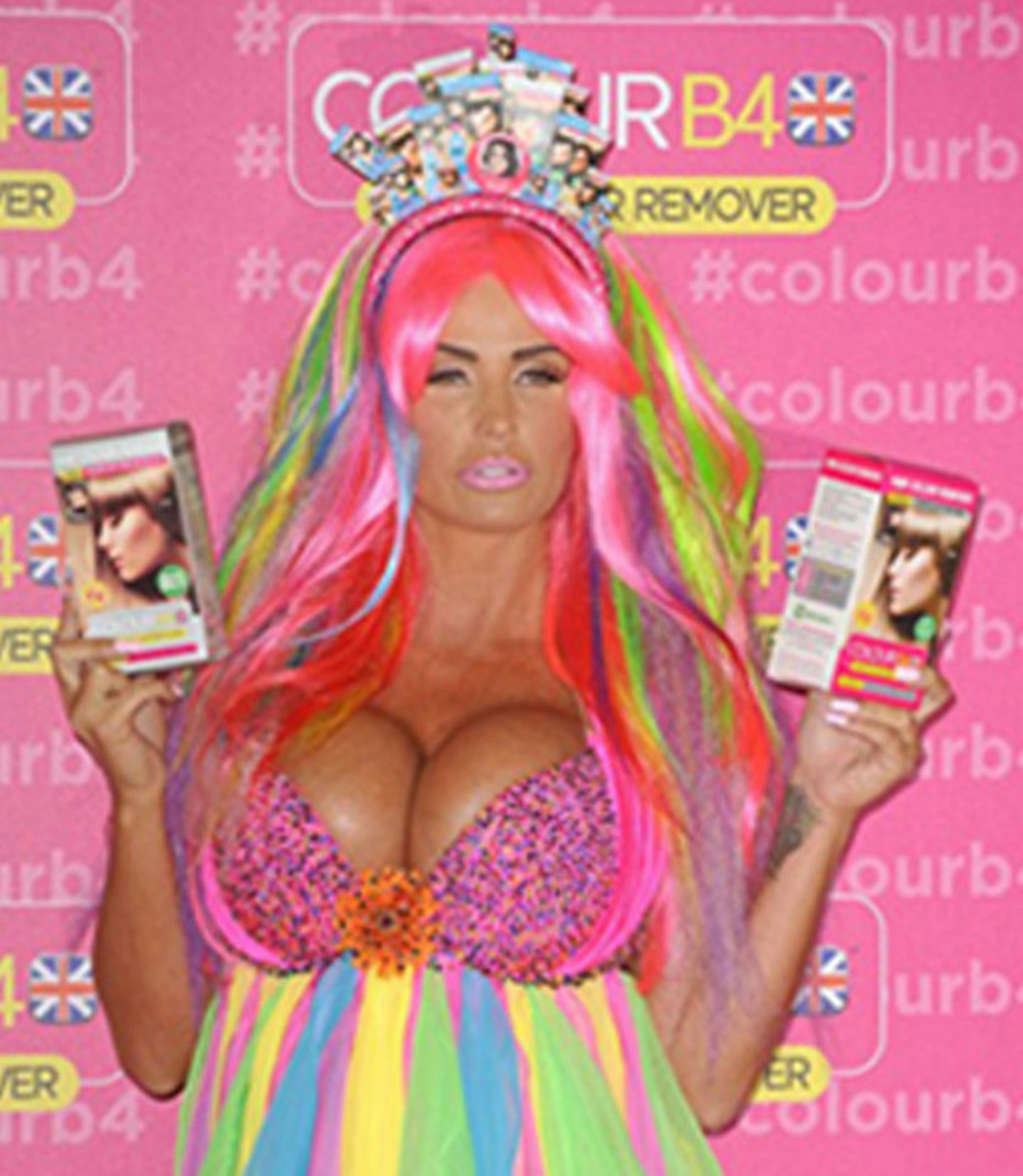 63 of 68
katie-price-jordan-cosmetic-plastic-surgery-before-and-after-67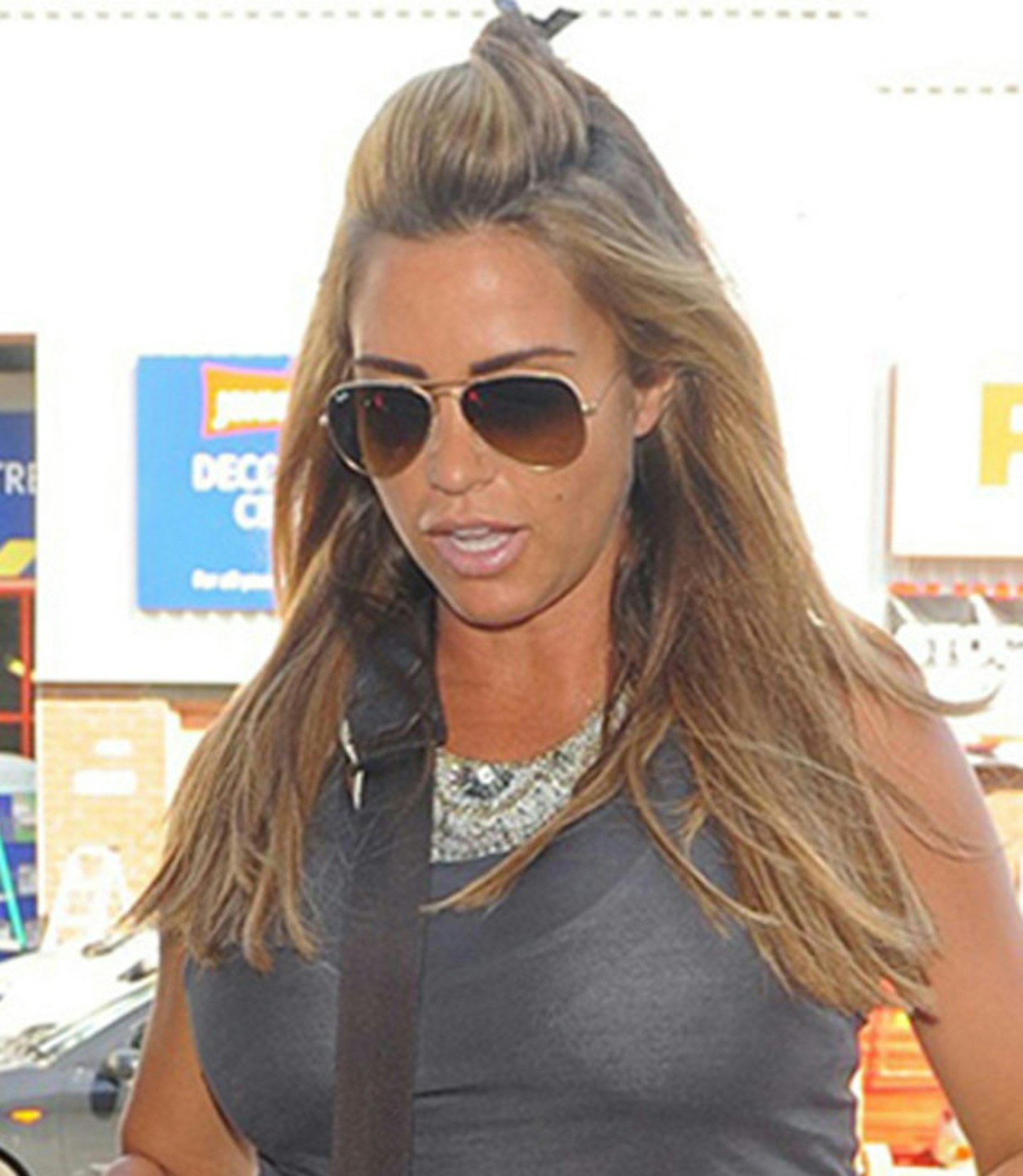 64 of 68
katie-price-jordan-cosmetic-plastic-surgery-before-and-after-68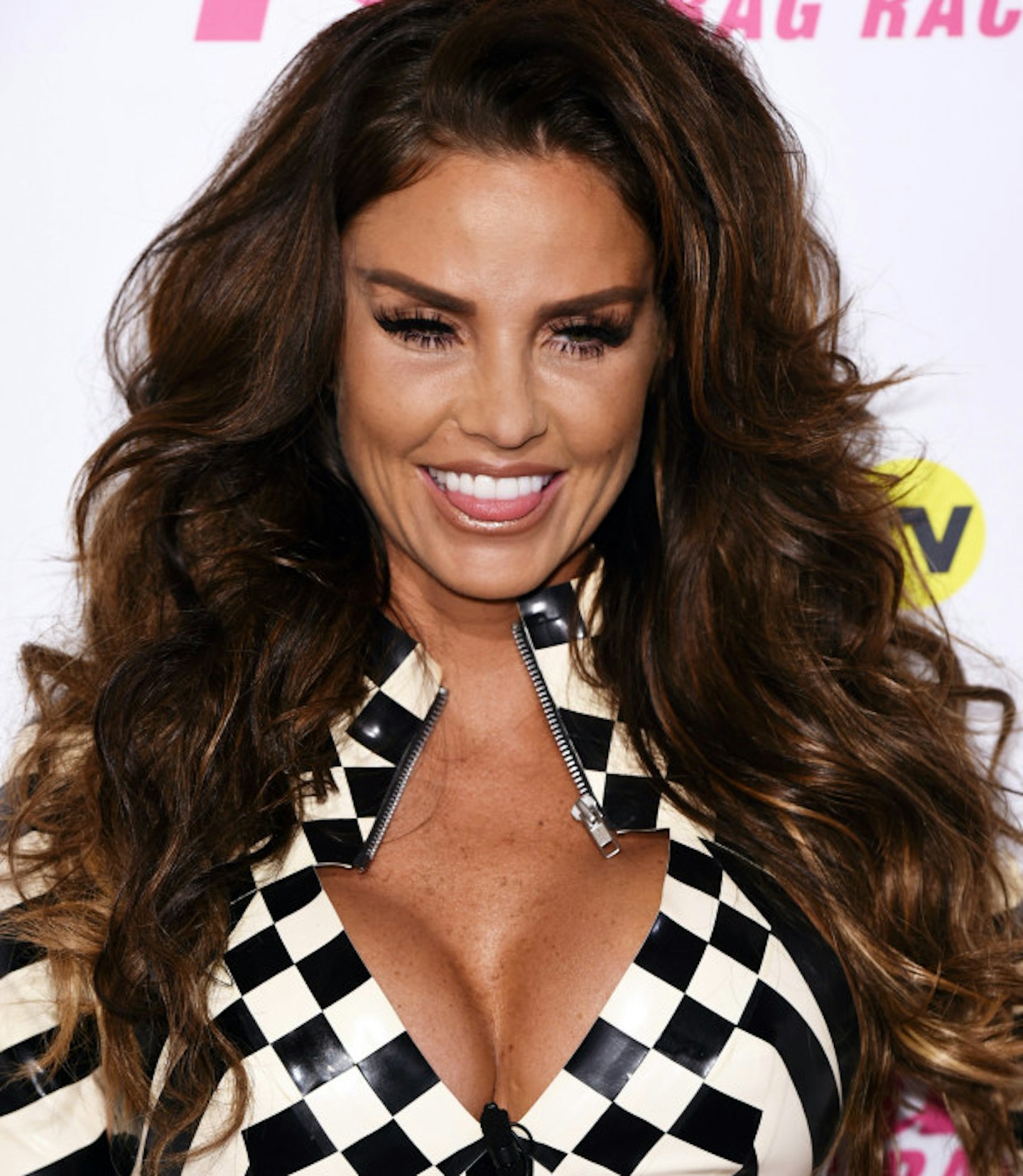 65 of 68
katie price new boobs rupaul
66 of 68
Goff_The_Hunger_Gam_2523469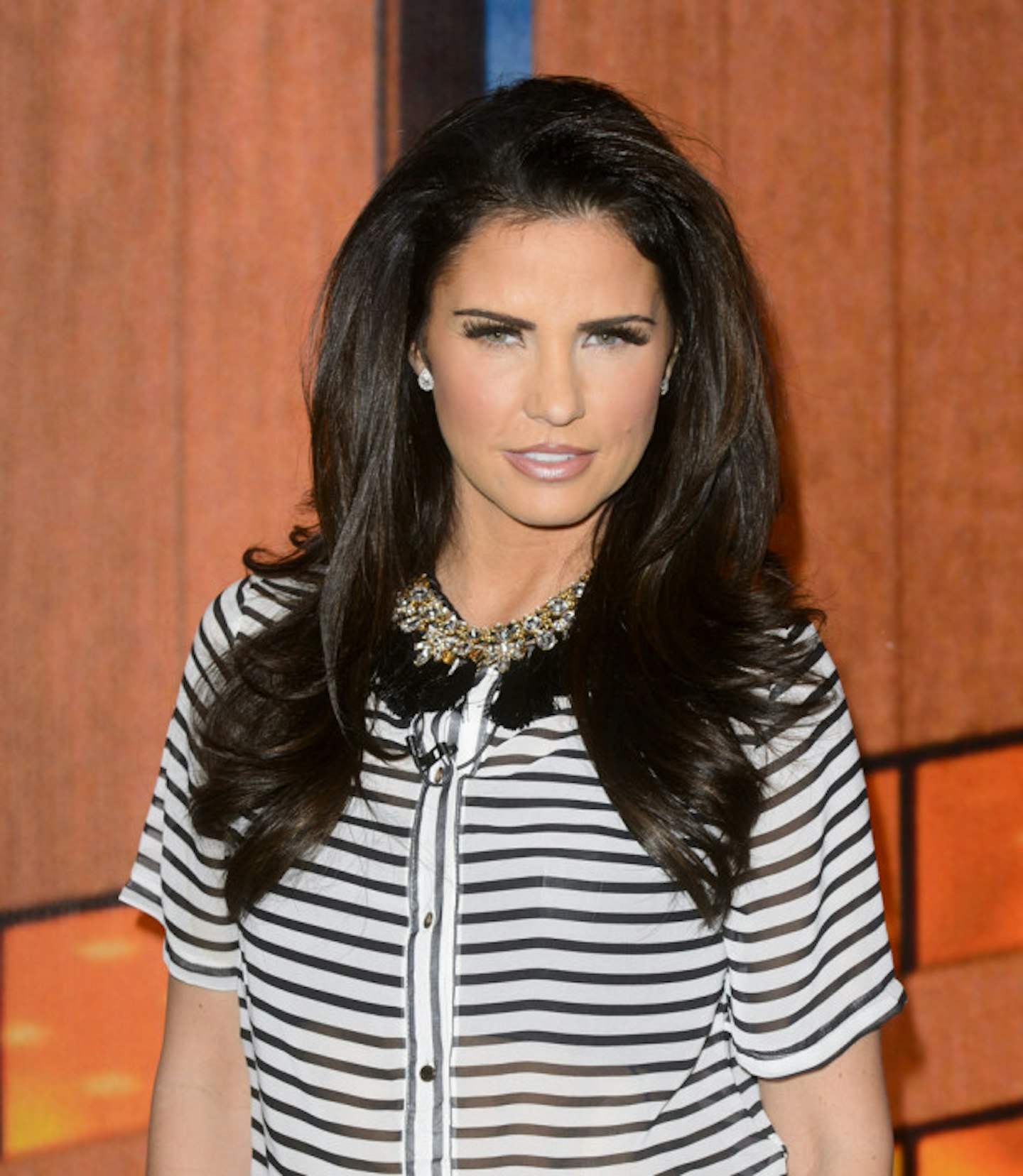 67 of 68
katie-price-pays-200k-peter-andre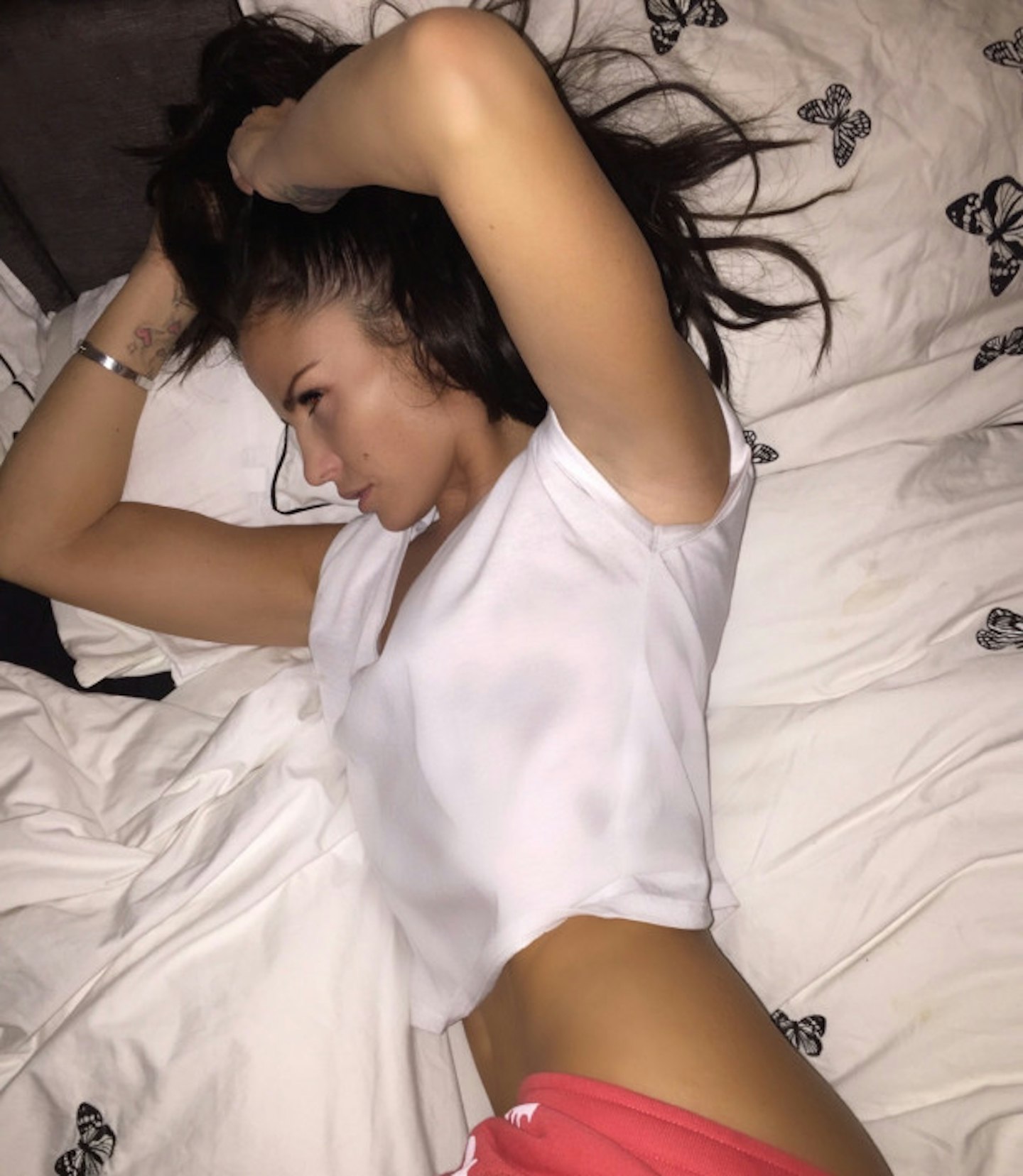 68 of 68
katie price boob job small boobs