Katie Price recently came under fire when she revealed that two of her children – Junior and Princess – have Instagram accounts and now she has revealed that her daughter's last name will change when she launches her very own make up tutorials.
The mum of five - to Harvey, 14, Junior, 11, Princess, nine, Jett, three and Bunny, two – was slammed after she welcomed her two children Junior and Princess to Instagram.
The minimum age you're allowed to have an Instagram, Twitter, Facebook, Snapchat and most other social media platforms is 13-years-old.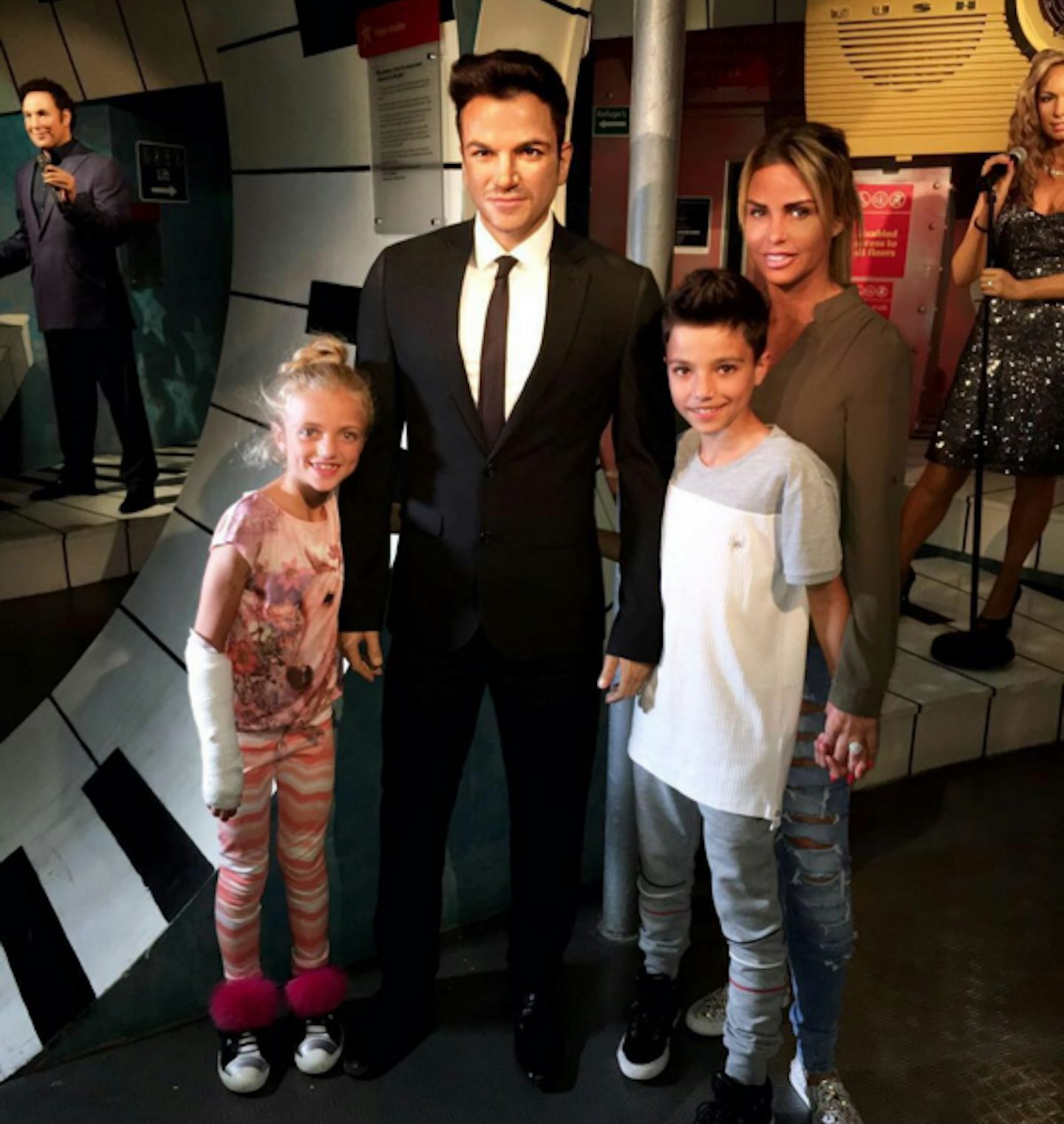 On Loose Women, Katie defended her decision to let Junior and Princess on Instagram, telling the panel: "My kids have been brought up in the industry, through their dad and me on TV shows, everyone knows who they are.
"They're being booked themselves to do TV shows, modelling jobs, social media is the future."
She also confessed that she controls their Instagram account and they want to do the same things their friends do: "They want to be normal, they're like 'well our friends are on it'.
She added: "I'm trying to make them normal at the same time."
And after her children's Instagram accounts were removed for the second time – Junior's account is still deleted yet Princess' is active - she told The Sun that it's because people keep complaining.
Katie has now revealed that Princess will become a make-up vlogger: "Princess is going to do her own make-up tutorials on Instagram soon.
She then revealed that Princess will change her name from Andre to Price: "Princess Price will be her stage name, not Andre."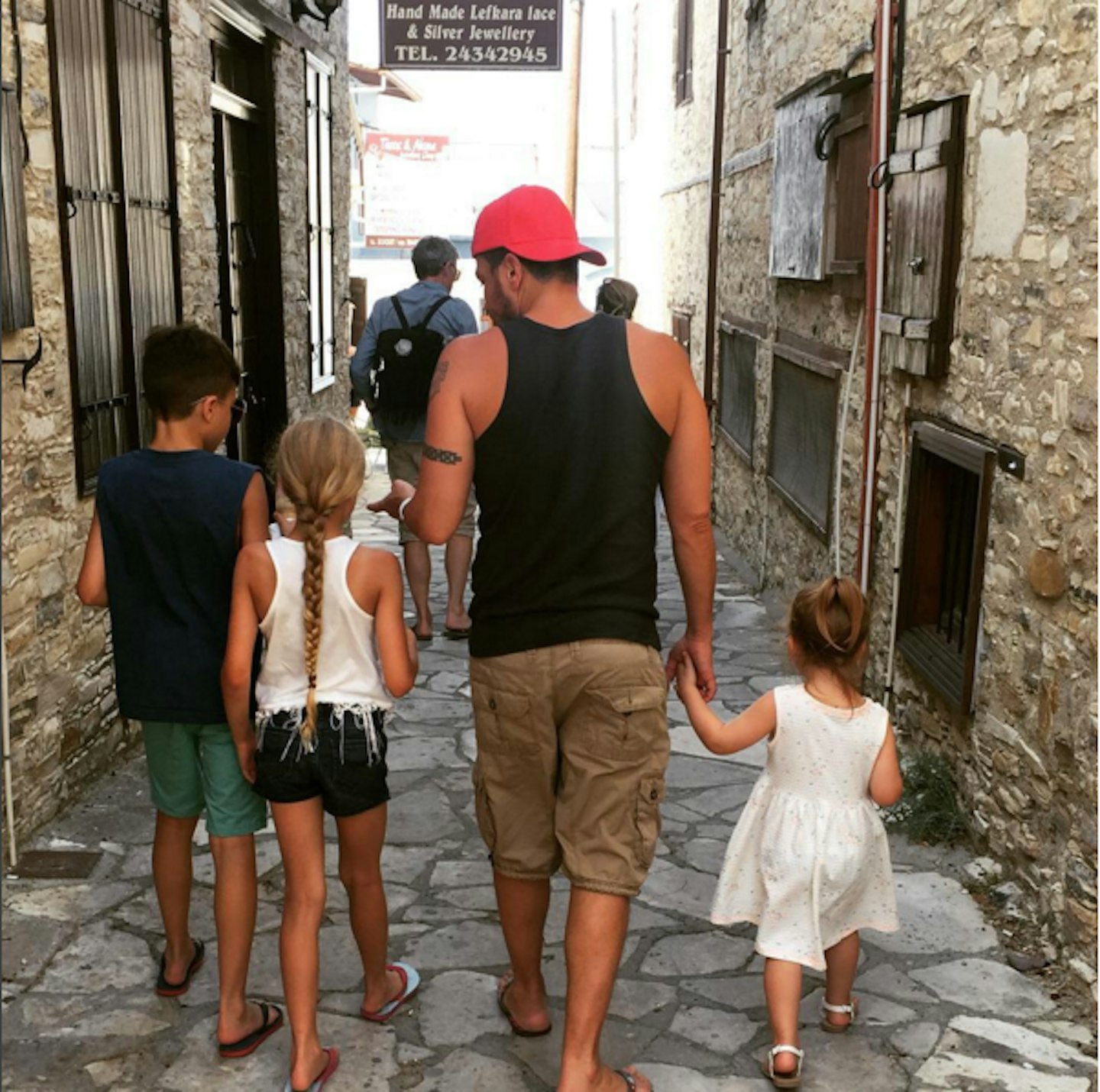 This comes after Peter Andre revealed that he doesn't let his children have phones or social media when they're with him at his house.
"Everyone knows I don't allow them to have phones or social media at my house, but I guess it doesn't necessarily mean to say I'm right.
"I don't like kids having them because I think it opens them up to all sorts of issues, but as a parent you have to compromise with the other parent and try to work together."
What do you think about this name change? Do you think Princess should start vlogging?
Let us know your thoughts over on Facebook and Twitter (@CloserOnline).