Usually hitting out at other public figures, the 38-year-old has opened up about her own private life.
The mother-of-three admitted she suffers from epilepsy, and gave an account of her experiences with the condition.
Speaking to the Guardian, she said:
"When I have a fit at night, my arms come out. They dislocate. So I have to go into hospital to have them relocated. That's happened 26 times in the last nine months. So we all have crap to deal with in our lives. I'm hard with myself. Get on with it. Move on. Get your arms put back in."
The revelation shows a more human side to the often stony-faced TV personality.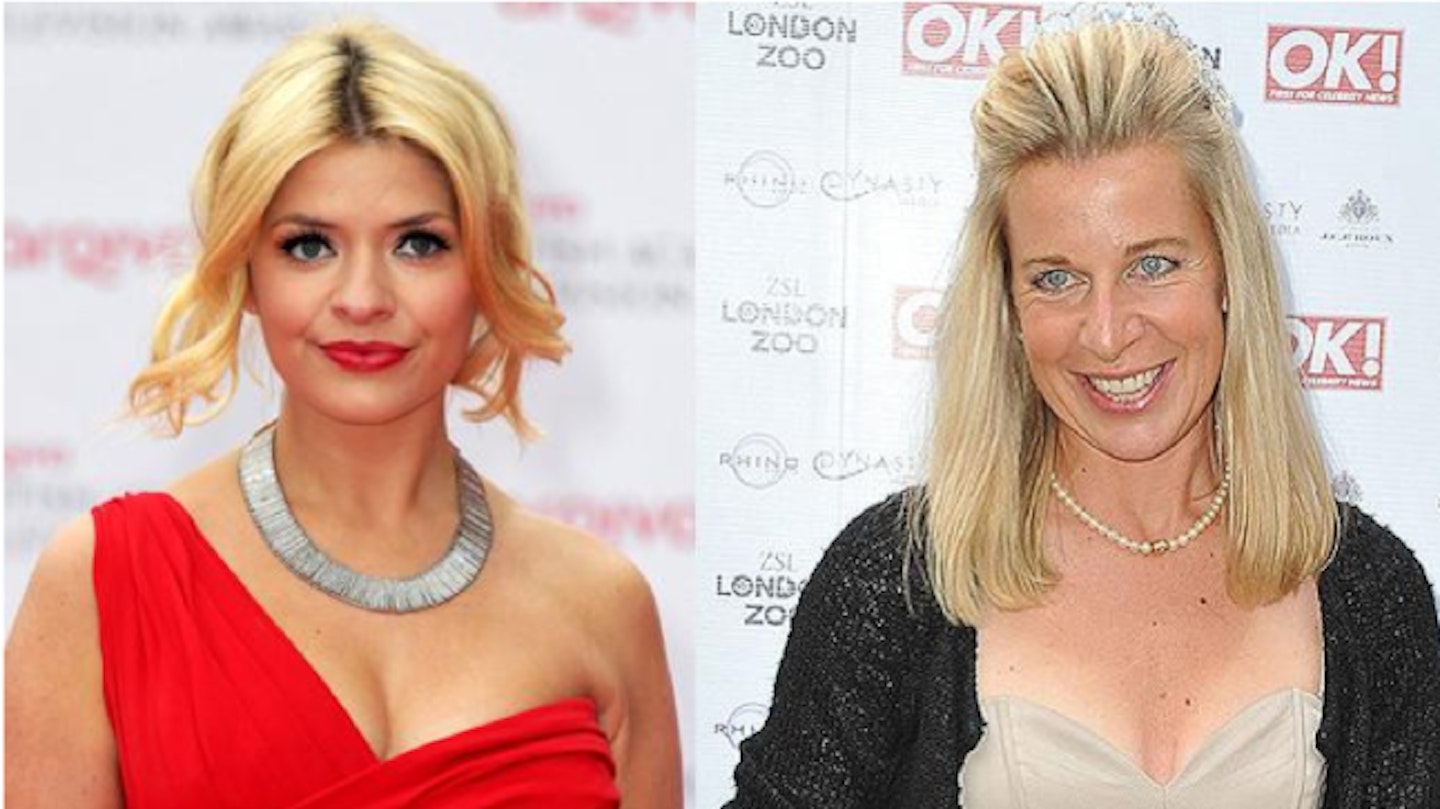 The former Apprentice contestant, who came under fire after admitting her dislike of 'lower class' children's names 'like Tyler', also revealed her frustrations with her own children.
Speaking about how she struggles to get her children to 'achieve top grades', she said:
"One of the frustrating things with my children now is that I understood very quickly what you had to give the teacher to get a top mark. It's not rocket science, is it? It frustrates me that mine can't see that yet."
And when asked about her affair with current husband Mark Cross, and his estranged ex-wife, Katie said:
"Oh, spare me the oestrogen tears… We've all got skeletons in our closets. I couldn't be disingenuous enough to say I'm sorry for those women or children, because lots of us have done things wrong. When you look at the statistics for men and women having affairs, it's huge."
The comments come following an interview earlier this month where Katie hit out at stars such as Gemma Collins and Lily Allen for their weight, as well as Kelly Osbourne- dubbing her a 'purple-headed troll.'