His tragic death at the age of just 54 left millions of fans around the world devastated and his Friends co-stars struggling to find the words to convey their loss.
Matthew Perry – who shot to fame in 1994 playing lovable Chandler Bing in the hit comedy alongside Jennifer Aniston, Courteney Cox, Lisa Kudrow, Matt Le Blanc and David Schwimmer – was believed to have drowned in a hot tub at his LA home.
He'd endured a decades-long drink and drug addiction which spiralled out of control during his time on the show and was chronicled in his memoir, Friends, Lovers And The Big Terrible Thing – released just a year ago – in which he admitted to having his first drink at 14 and, at the height of his drug problem, was taking 55 strong painkiller tablets a day following a jet-ski accident.
The extent of his issues – which saw him go into rehab 15 times and attend 6,000 AA meetings – left him with a ruptured colon aged 49, when doctors warned him he had just a two per cent chance of survival.
Although the LA coroner deferred giving a cause of death, those closest to Matthew insist he was clean and sober before he died.
Celebrity friends paid tribute to the tortured star, including ex-girlfriend Gwyneth Paltrow, who wrote, "I hope Matthew is at peace at long last", and Selma Blair, who posted, "All of us loved Matthew Perry, and I did especially. Every day".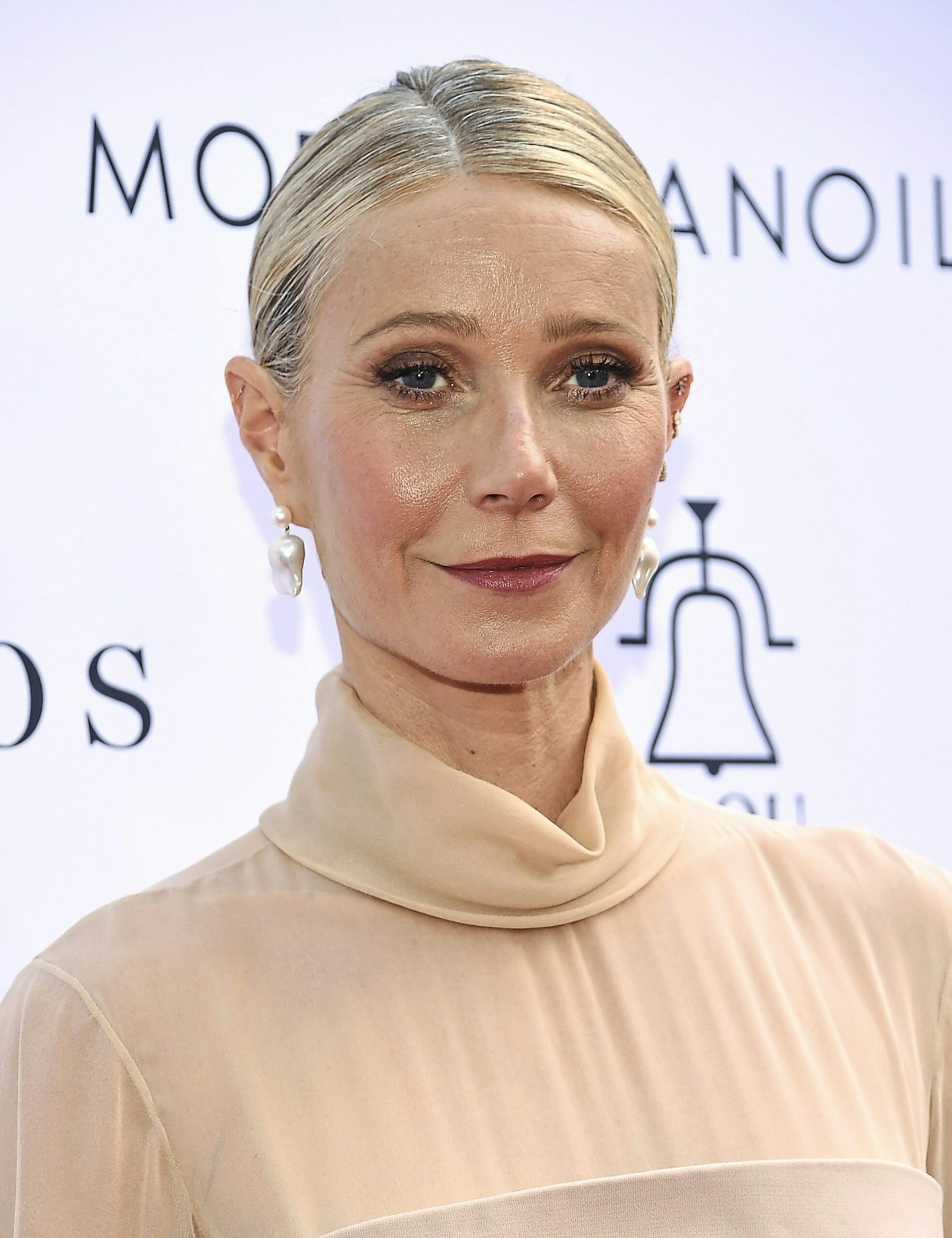 His Friends co-stars also released an emotional joint statement, describing the depth of their devastation. They said, "We are all so utterly devastated by the loss of Matthew. We were more than just castmates. We are a family.
"There is so much to say, but right now we're going to take a moment to grieve and process this unfathomable loss. In time we will say more, as and when we are able. For now, our thoughts and our love are with Matty's family, his friends, and everyone who loved him around the world."
And, an insider tells Closer that his five co-stars are struggling with feelings of regret.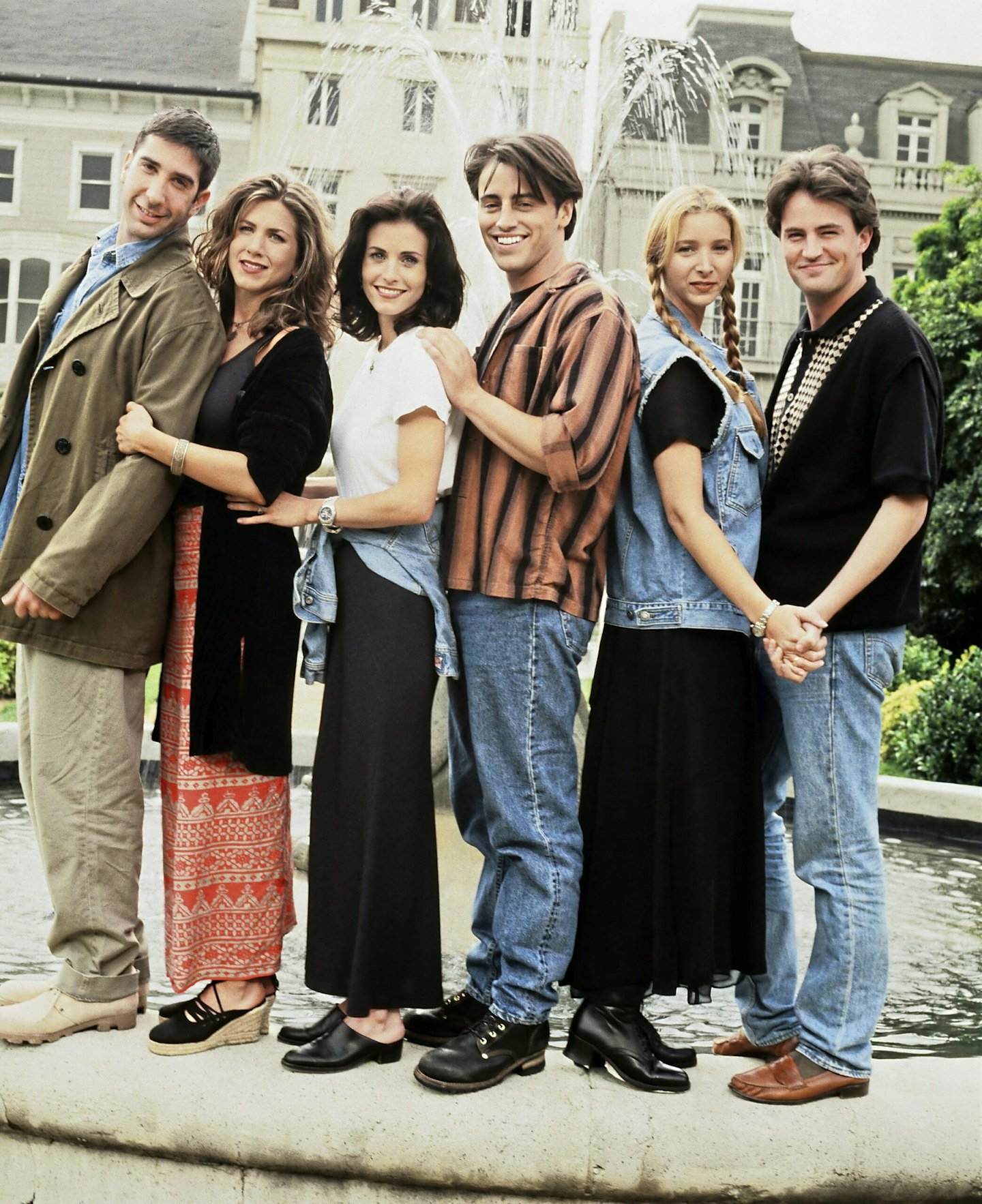 The source says, "Jen went straight over to Courteney's home in the wake of the news and they've barely left one another's side since, as they try to process their emotions.
"In addition to their grief, they both feel an incredible sense of regret – telling friends how they wish they could have done more to help Matty. After the reunion show [in 2021], they'd all agreed to plan a dinner just the six of them, but despite good intentions, it didn't happen, and that is something that weighs heavily, not only on Jen and Courteney, but on Matt, Lisa and David, too."
The source continues, "They've all been speaking constantly and while they know there was nothing that could have been done to save Matt, they just wish they could have done more and the fact that none of them were in touch with him regularly has played on their minds."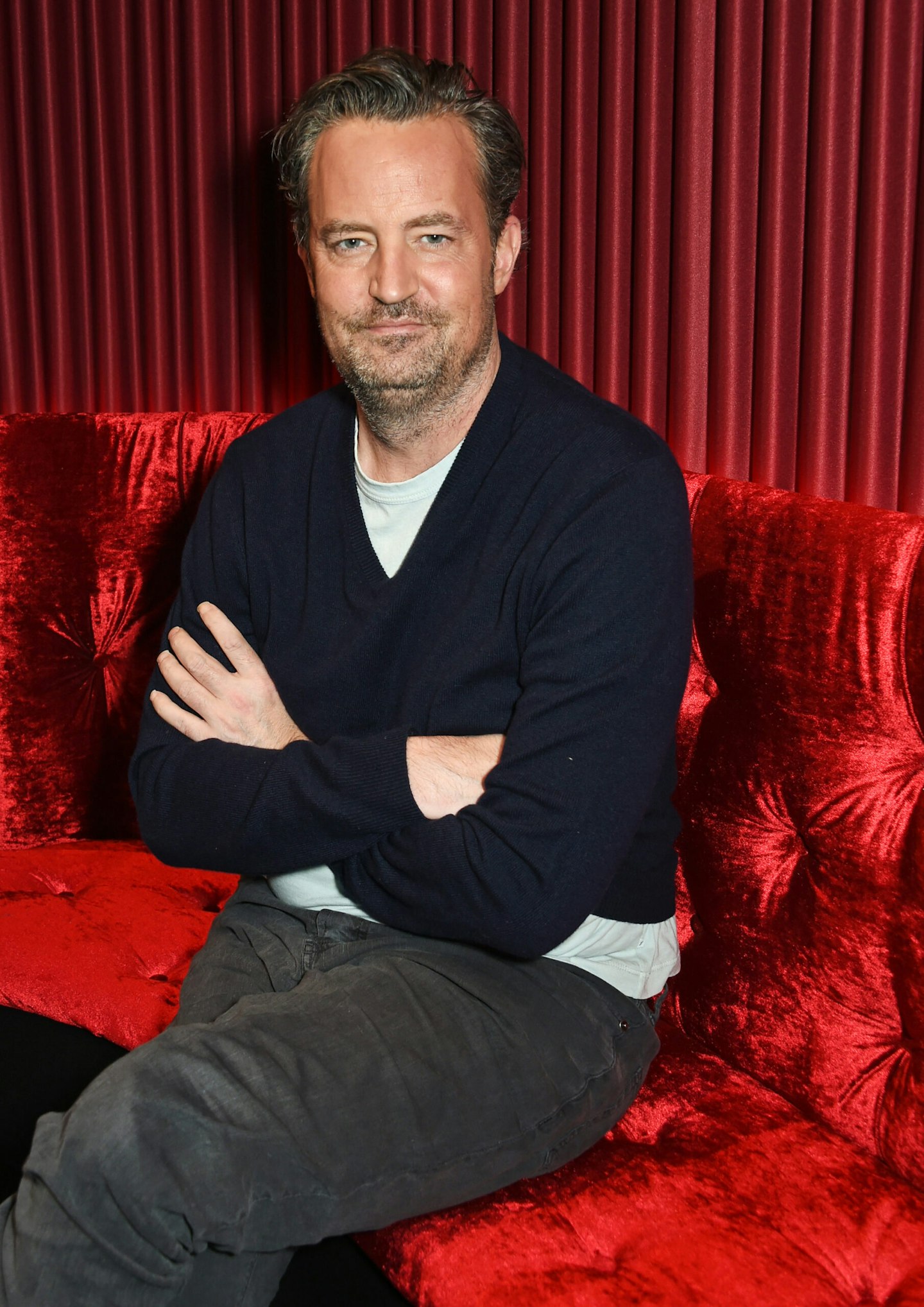 In his book, Matthew recalled how Jennifer, 54, had confronted him over being drunk while filming Friends, saying, "I know you're drinking. We can smell it." He described it as being said in a "kind of weird but loving way", adding that the "we" had hit him "like a sledgehammer".
Our source adds, "Jen in particular has been in a very dark place, despite Court and the rest of them trying to console her.
"At the reunion, they all saw how much Matt was struggling and, at the time, Jen and Court had spoken about reaching out to him more, but hectic schedules got in the way and now all they're left with is the very raw heartache of knowing it's too late.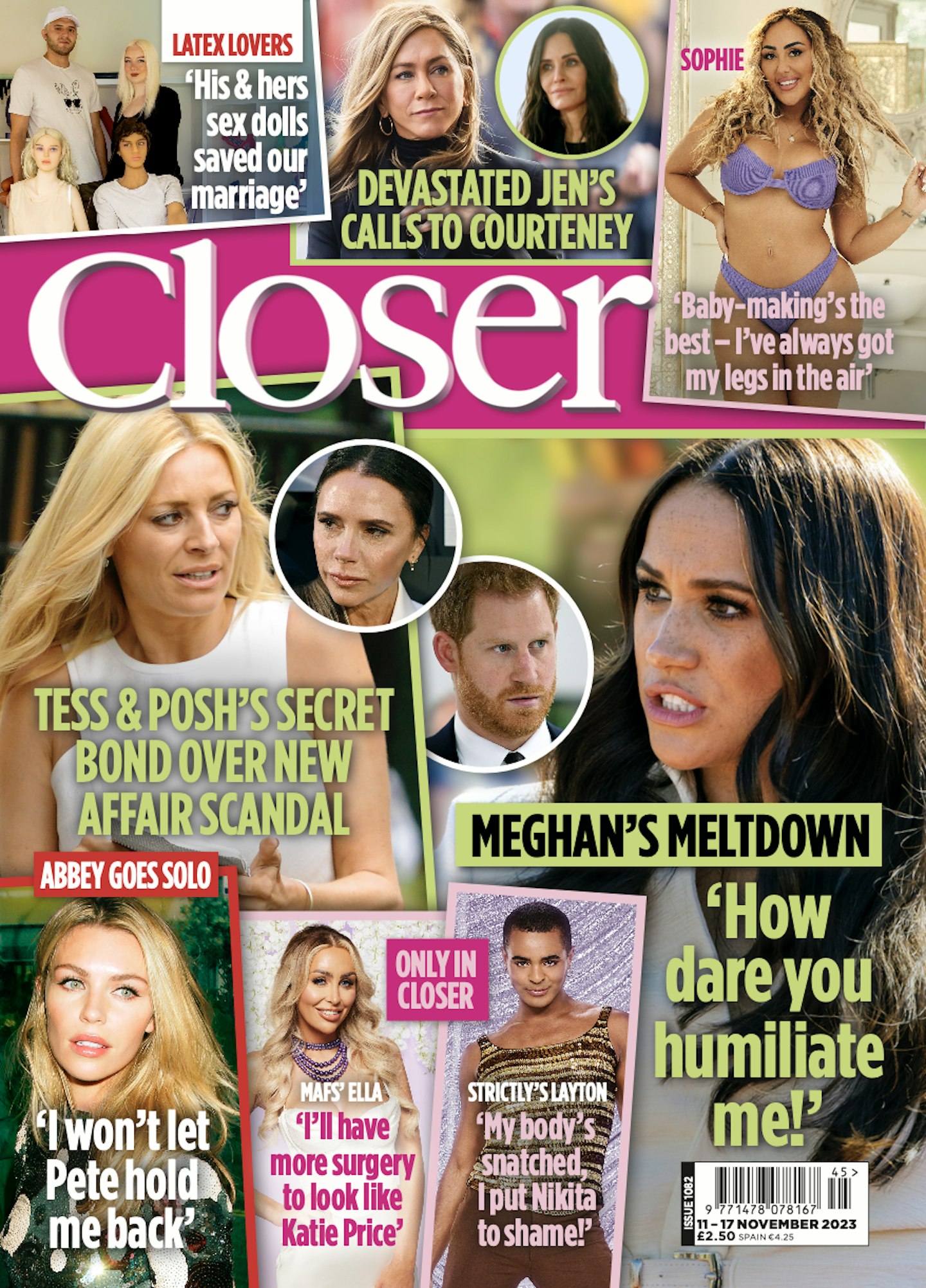 "Everyone has been reassuring them that there was nothing they could do – after all he had close friends and great family support – and have reminded them that it is impossible to be responsible for fighting everyone's demons."
The source adds, "Right now, they both have a lot of pain to work through and they are seeking therapy and staying close, checking in with each other during what has been the bleakest of times.
"All five of his castmates are planning a tribute for Matthew and all have agreed to attend the funeral together as a family. Right now they just need to lean on one another for support and to cherish the beautiful memories they had together."
WATCH: Junaid, Roman, Saffron and Jordan spill the tea on 'catty' fights | TOWIE secrets