TOWIE star Ferne McCann's boyfriend Arthur Collins has been charged
Ferne McCann's ex-boyfriend Arthur Collins was wanted by police last week in connection to the Bank Holiday acid attack.
READ: Ferne McCann CONFIRMS she's pregnant by ex-boyfriend Arthur Collins
In a nightclub in Dalston on Monday [17th] after a fight broke out, a noxious substance was sprayed and left 20 people affected and two victims were left blind in one eye. While the [police have been on a man attempting to track down Arthur](hunt https://closeronline.co.uk/celebrity/news/ferne-mccann-career-jeopardy-manhunt-acid-attack-boyfriend/), Ferne deleted all photos of him from her Instagram page, left the country and her spokeswomen released a statement.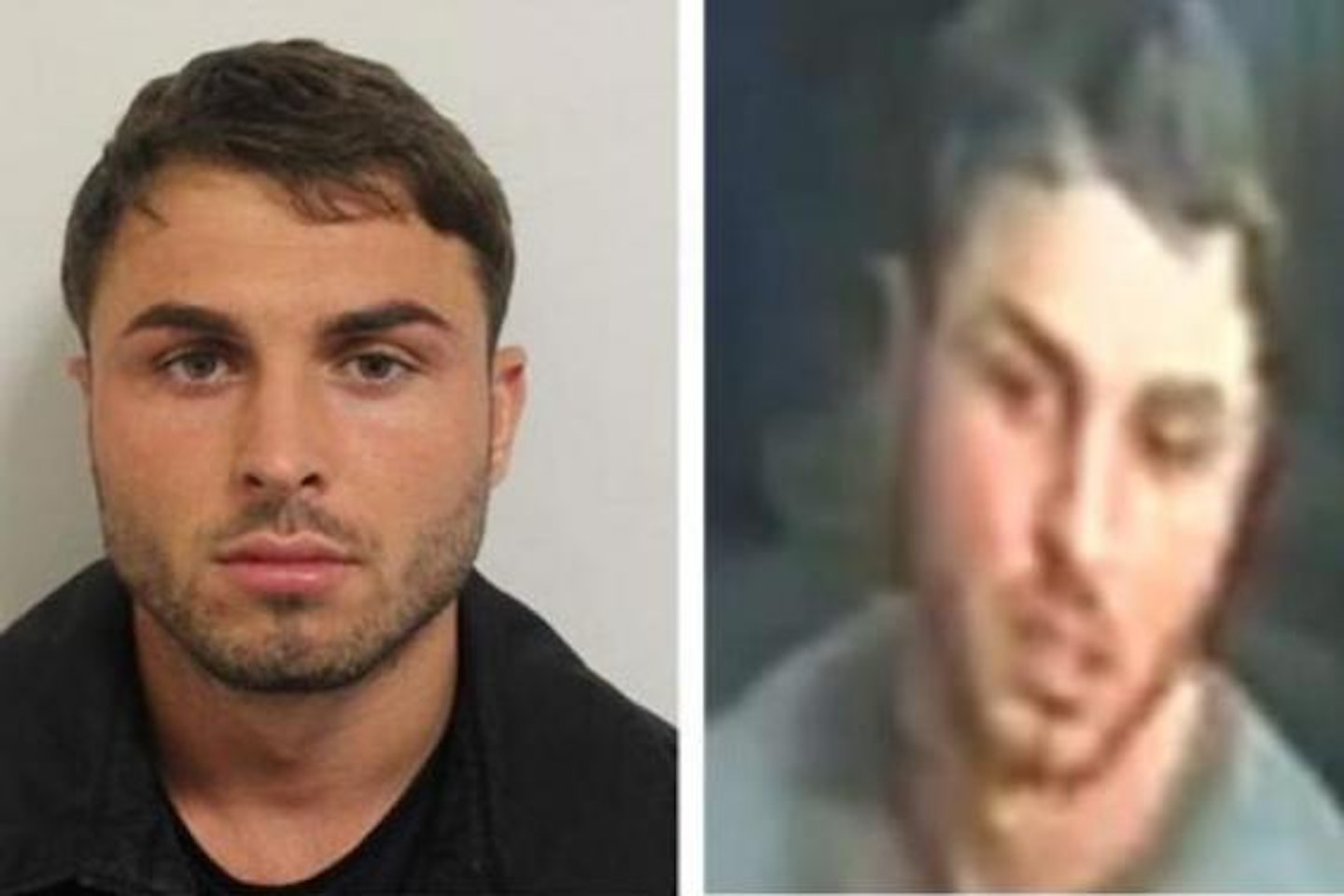 She explained: "Obviously these are highly shocking and Ferne has co-operated with the police in their enquiries.
"She was not with Arthur on Sunday night, was not at Mangle and has no direct knowledge of the events that unfolded.
"As much as anybody she wants to know the truth and urges Arthur to co-operate fully with the police and attend a police station immediately."
And now Arthur has been charged with 14 counts of wounding with intent to do grievous bodily harm and one count of throwing corrosive fluid on someone with intent to do GBH.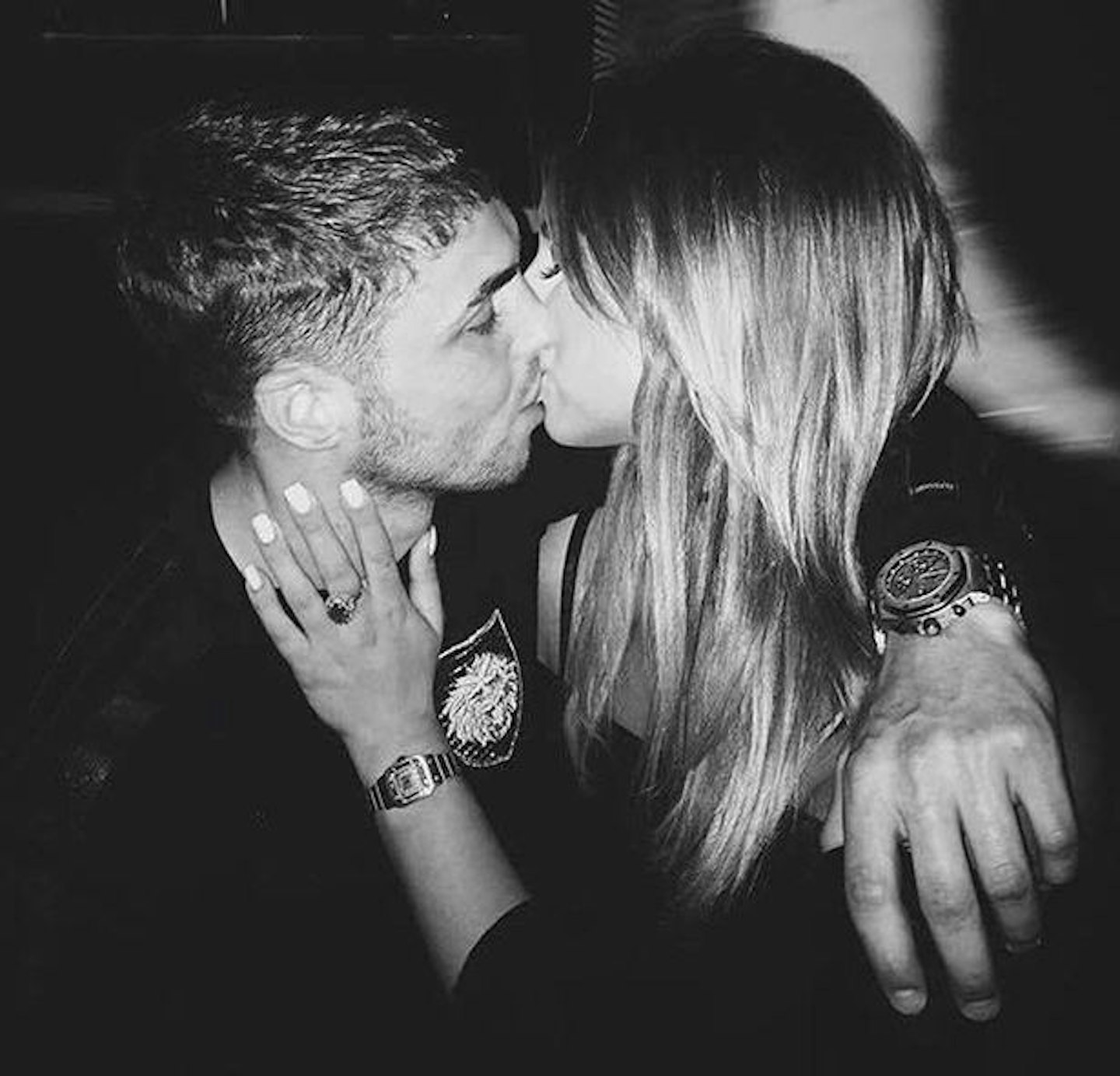 According to The Sun, the 24-year-old – who has been on the run for the past week - was tasered by police after he tried to jump out of a window in his underpants which were covered in blood. Arthur and Andre Phoenix, who was also arrested and charged with seven counts of GBH, will both appear in Thames Magistrates Court today [Monday 24].
Shortly before it came to light that Arthur was involved in the acid attack, Ferne spoke about her plans to marry her boyfriend. Opening up to OK! magazine, she said: "We've spoken about our wedding.
"We want to get married on a beach. I want it to be a party and a celebration.
"I want these long extensions, mermaid-style hair covering my breasts, with flowers in my hair and no shoes. He can wear shorts and a shirt undone, then we want an amazing DJ with bongos and a saxophonist."
She then admitted she's feeling broody: "Oh my God, yes! I've always wanted to have kids, so it's just waiting for the right time."
You might like to also read…
Ferne McCann CONFIRMS she's pregnant by ex-boyfriend Arthur Collins
Heartbreak for 15 year old Britain's Got Talent star Julia Carlile